With the Blues' exhibition opener just a week from Saturday at Enterprise Center, the organization has finalized COVID protocols for the season for home games.
Over the course of the offseason, season-ticket holders have been sent several survey questions, seeking input on the topic. Among them, and we paraphrase:
• How do you feel about proof of vaccination being required to attend games?
• Would such a vaccination mandate prevent you from going to games?
• How would you feel about having unvaccinated spectators in the stands?
These are some of the topics being asked of fans by the Blues as the 2021-22 season fast approaches.
Several NHL venues — including in San Jose, Seattle and several in Canada — have announced policies that require fans to be fully vaccinated. On Monday afternoon, the Nashville Predators announced that fans must have proof of vaccination or proof of a negative COVID test taken within 72 hours of the game at Bridgestone Arena.
Several others, such as the Blues, have not announced plans.
Local health and governmental entities have the final say on such matters according to the NHL. In the city of St. Louis there currently is a mask mandate in place for pubic indoor venues such as Enterprise Center.
Indications are that ticket sales have been strong for Blues home contests, and plans call for Enterprise to be at full capacity for games — after starting out last season at 300 and gradually building up to half capacity for the playoffs.
Just how that city mask mandate will be enforced for a capacity crowd of 18,096 remains to be seen. It would seem to be an all-but impossible job for ushers.
The Blues have yet to announce their COVID protocols. But their plan has been reviewed and approved by the City Department of Health, which worked with the team to ensure it met national and local standards.
If they go with a Nashville-like policy that includes full vaccinations (or negative COVID tests within 72 hours) they probably need to announce it soon.
Why? Because for a two-dose vaccination, there's roughly a five-week lag time between the initial shot and the time when someone is considered fully vaccinated (two weeks after the second shot).
As of today, the Blues are about 5½ weeks away from their regular-season home opener, Oct. 23 against the Los Angeles Kings.
In terms of NHL players, the league is taking a relatively hard line. While not requiring players to be vaccinated, any non-vaccinated player who is unable to participate in practices, games, etc., after testing positive for COVID-19 can be suspended without pay for time missed.
Additionally, any person whose job, role, position or access entitles them to have interactions with club operations personnel — including players — must be fully vaccinated.
There also are stricter regulations for unvaccinated players in terms of testing, mask-wearing and freedom to leave the team hotel during trips.
In Columbus, the Blue Jackets replaced assistant coach Sylvain Lefebvre with Steve McCarthy after Lefebvre declined to get a COVID vaccination.
Hockey season, in essence, begins for the Blues on Tuesday with practices for about two dozen team prospects. The sessions are at 9 a.m. and 10 a.m. at the Centene Community Ice Center. The prospects also will practice Wednesday at 9 a.m. and 10 a.m., as well as at 10 a.m. Thursday before heading to Traverse City, Mich., for the NHL Prospect Tournament.
In Traverse City, the Blues will play prospects from the Toronto Maple Leafs on Friday, Detroit Red Wings on Saturday, and Dallas Stars on Monday, Sept. 20.
The Blues' prospects include former first-round draft picks Jake Neighours and Zach Bolduc, second-round picks Scott Perunovich and Nikita Alexandrov, goalies Joel Hofer and Colten Ellis, plus forward Alexei Tropchenko and defenseman Tyler Tucker.
Defenseman Mitch Reinke, who appeared in one playoff game last season for an injury- and coronavirus-depleted Blues, recently signed an American Hockey League free-agent contract with Wilkes-Barre/Scranton.
According to Reinke's agent, a mutual decision was reached for Reinke to take a shot with another team.
Wilkes-Barre/Scranton is a Pittsburgh Penguins affiliate, but again, Reinke's contract is with the AHL team — not the Penguins. Reinke signed with the Blues as an undrafted free agent out of Michigan Tech in 2018 and played one NHL regular-season game late in the 2017-18 campaign against Arizona.
Since then, he spent all of his time playing for Blues' AHL affiliates until the playoff appearance May 21 in Game 3 of the first-round series against Colorado. Reinke played 9 minutes 19 seconds in that contest, a 5-1 Blues loss, and was minus-1.
The departure of Reinke, 25, leaves the Blues with just 12 defensemen under contract in the organization, encompassing the St. Louis roster and Springfield (Mass.) AHL roster.
Blues captain Ryan O'Reilly came in at No. 26 on the NHL Network's list of the league's top 50 players. The All-Star center and former Conn Smythe and Selke award winner was sandwiched between defenseman Roman Josi of the Nashville Predators at No. 25 and forward Jack Eichel of the Buffalo Sabres at No. 27.
Former Blues captain Alex Pietrangelo, now with the Vegas Golden Knights, came in at No. 28.
So far, O'Reilly is the only Blues player on the top 50 list, with picks Nos. 1-20 yet to come.
Metros with the most low-income job losses due to COVID-19
Metros with the most low-income job losses due to COVID-19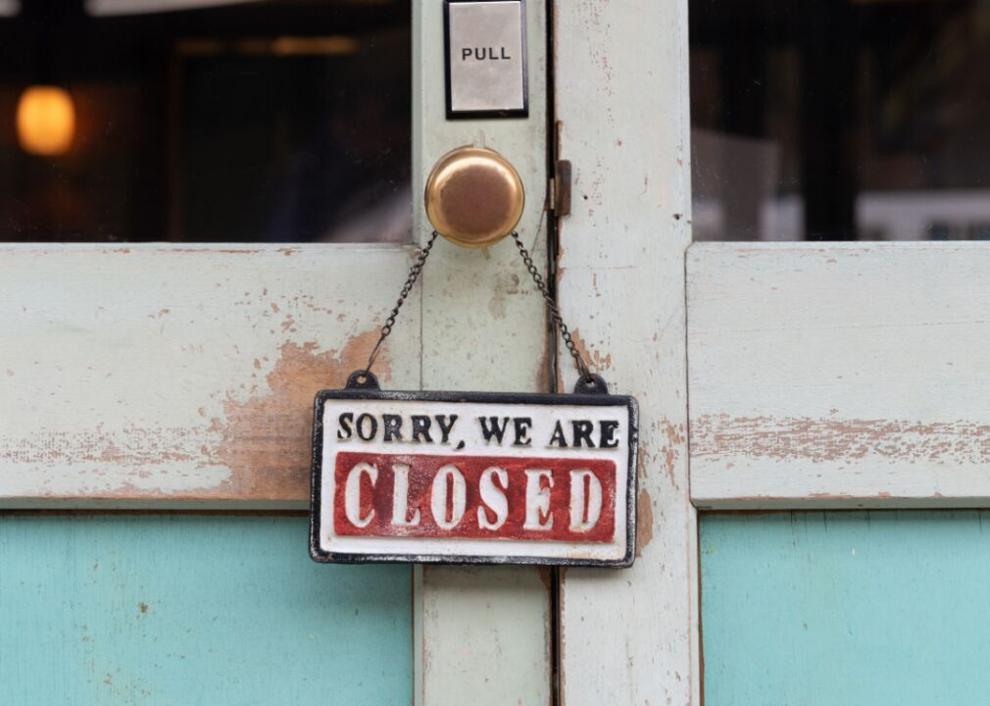 #50. Astoria, Oregon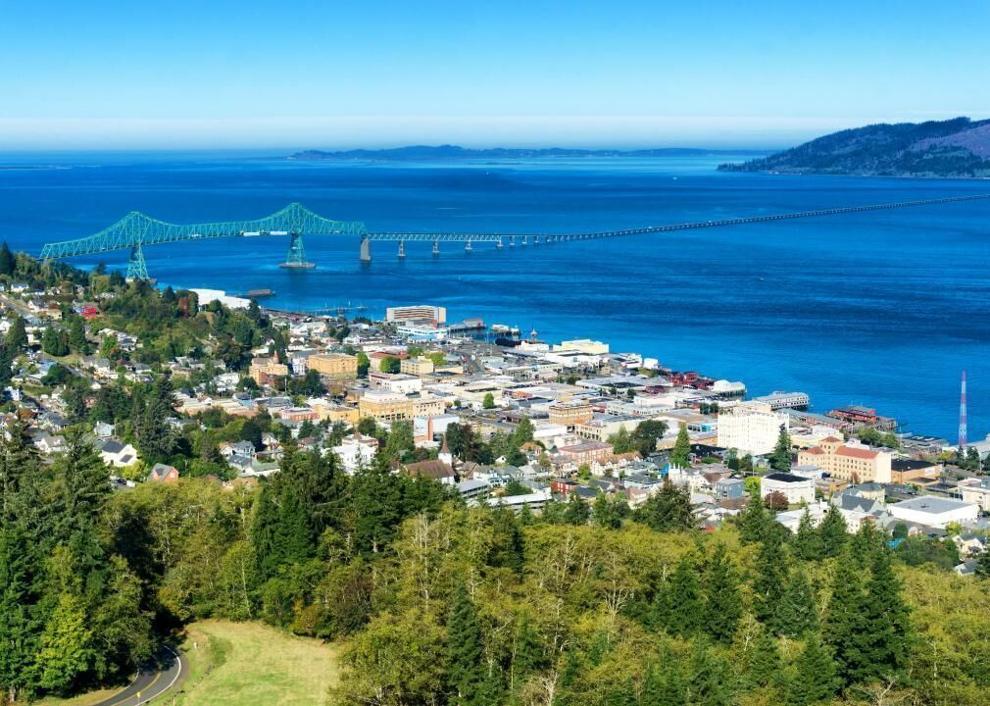 #49. Saginaw, Michigan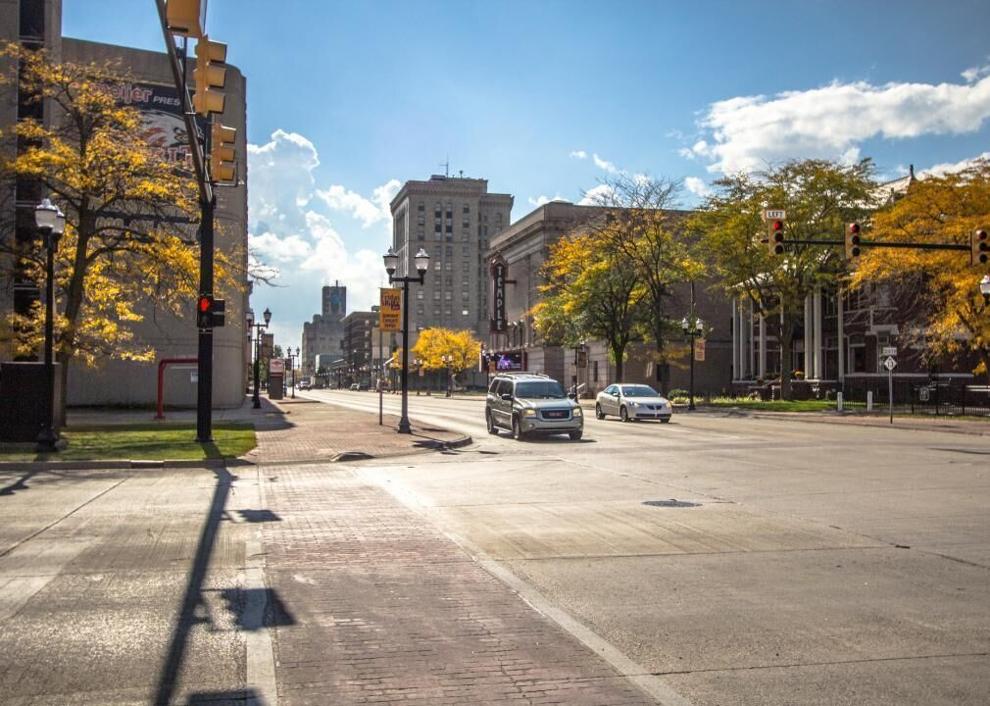 #48. Sonora, California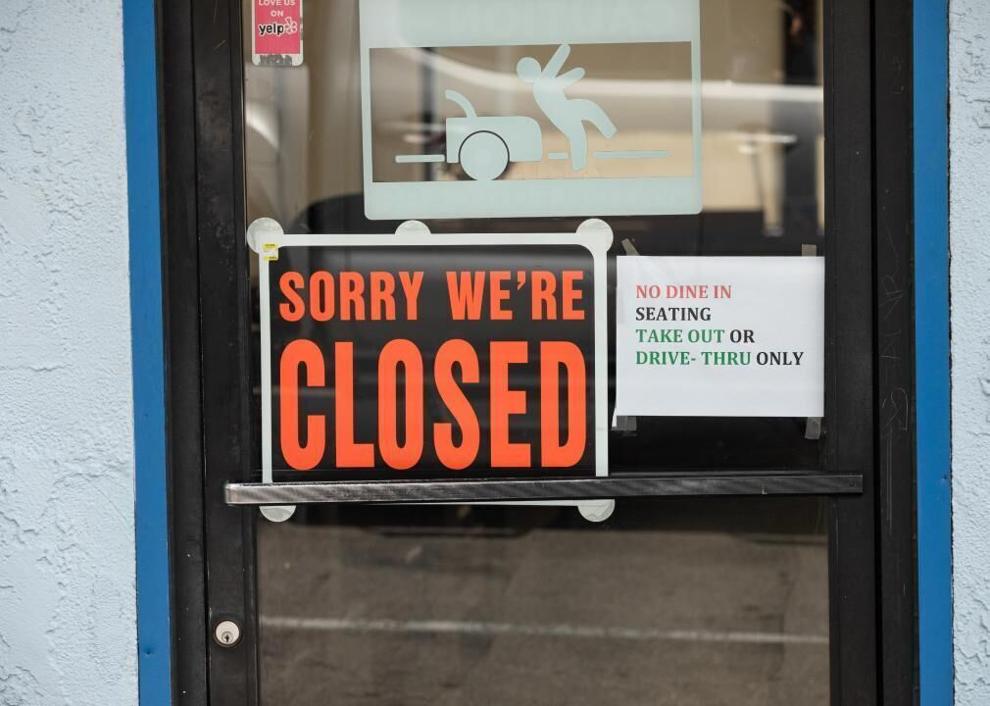 #47. Los Angeles-Long Beach-Anaheim, California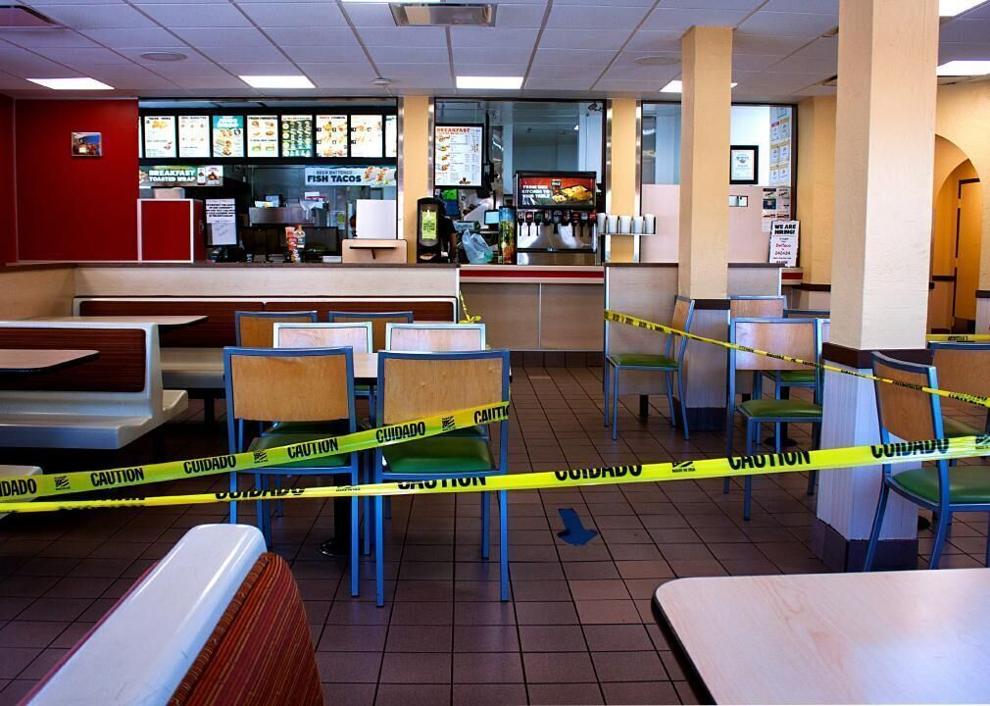 #46. Newport, Oregon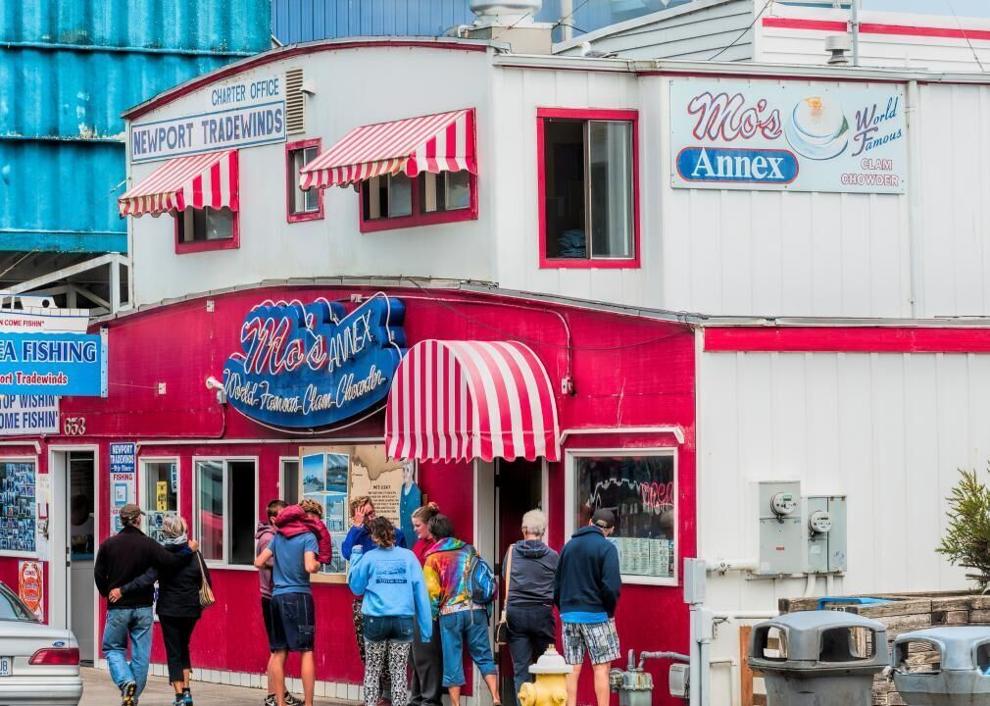 #45. San Francisco-Oakland-Berkeley, California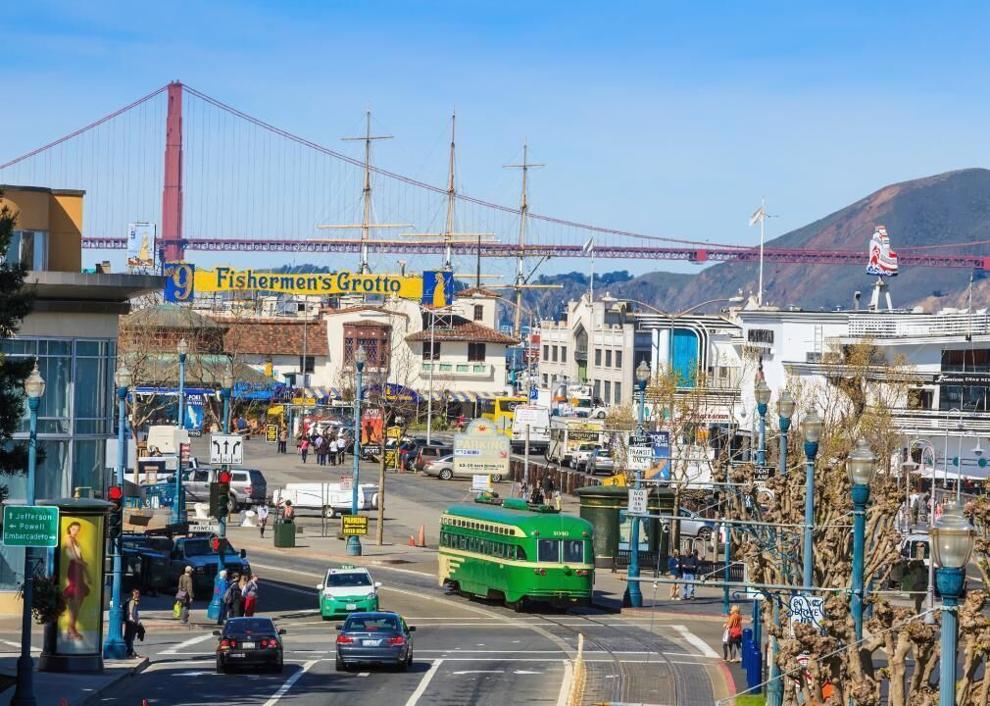 #44. Fairbanks, Alaska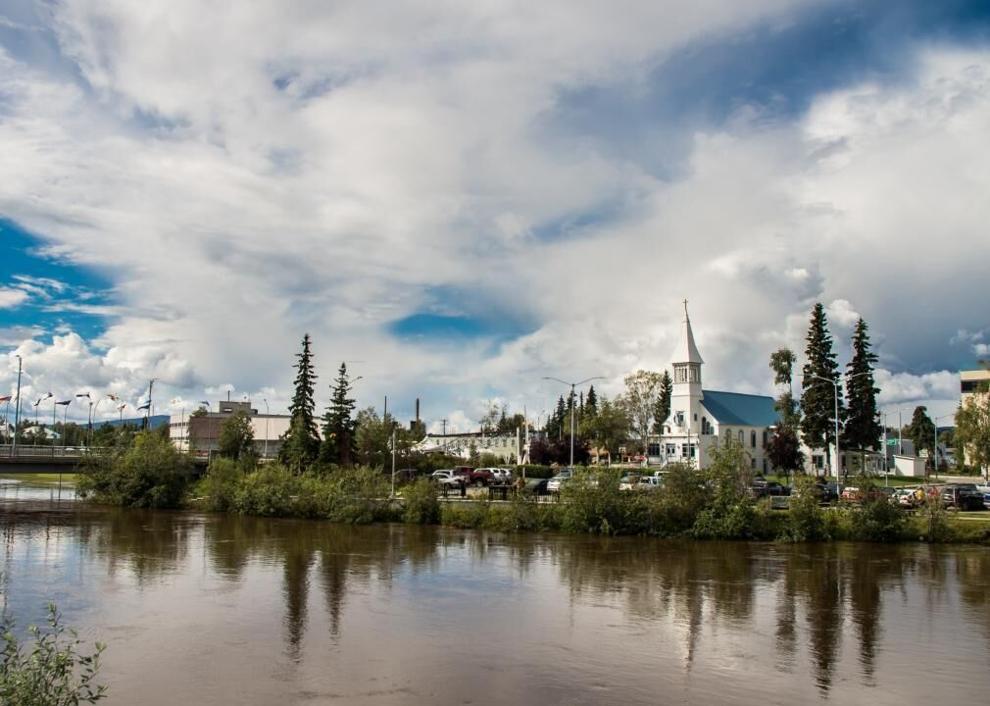 #43. San Diego-Chula Vista-Carlsbad, California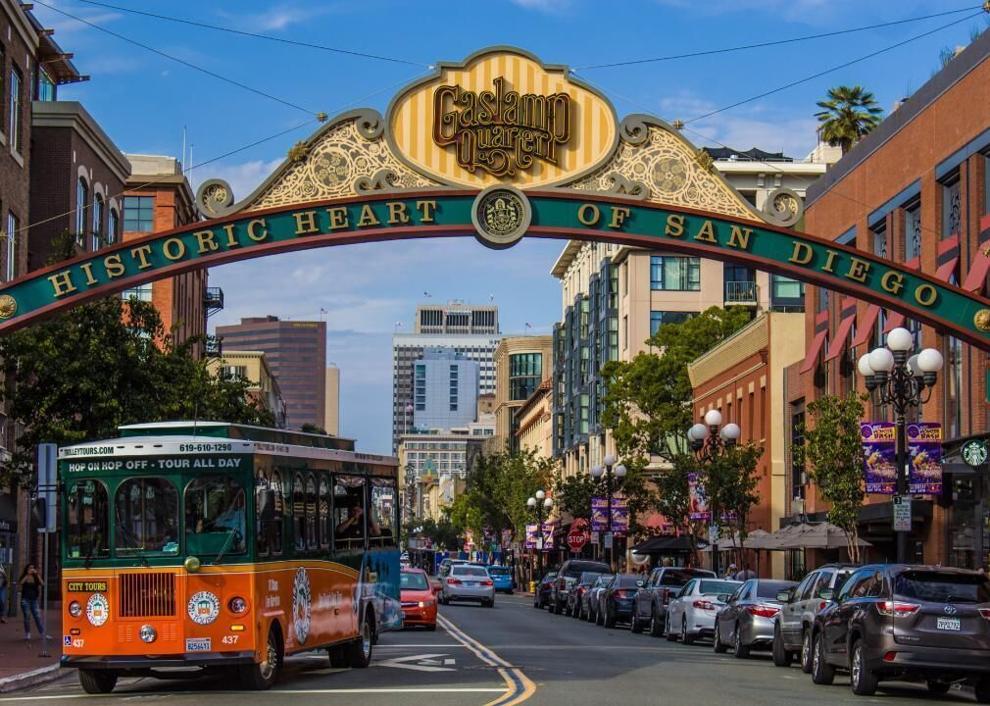 #42. Napa, California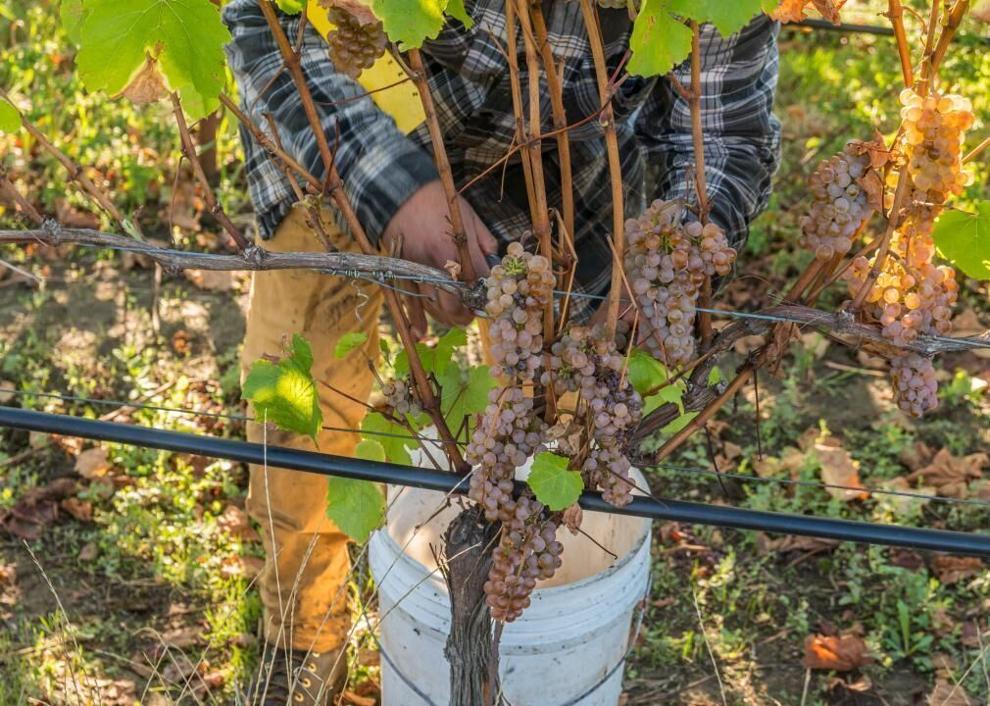 #41. Ocean City, New Jersey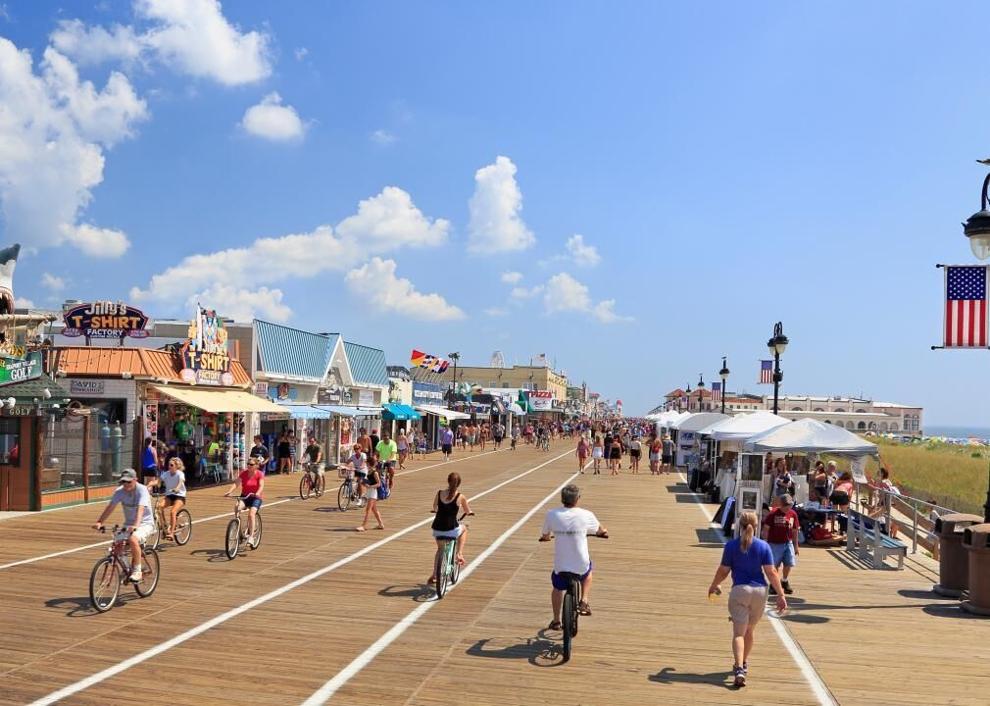 #40. Mount Pleasant, Michigan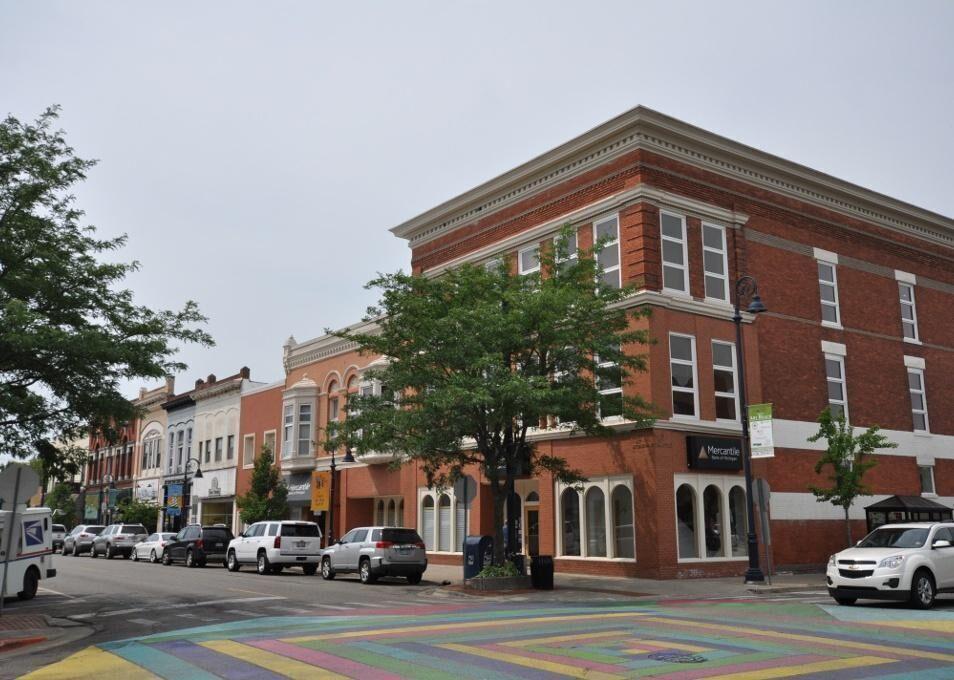 #39. Amsterdam, New York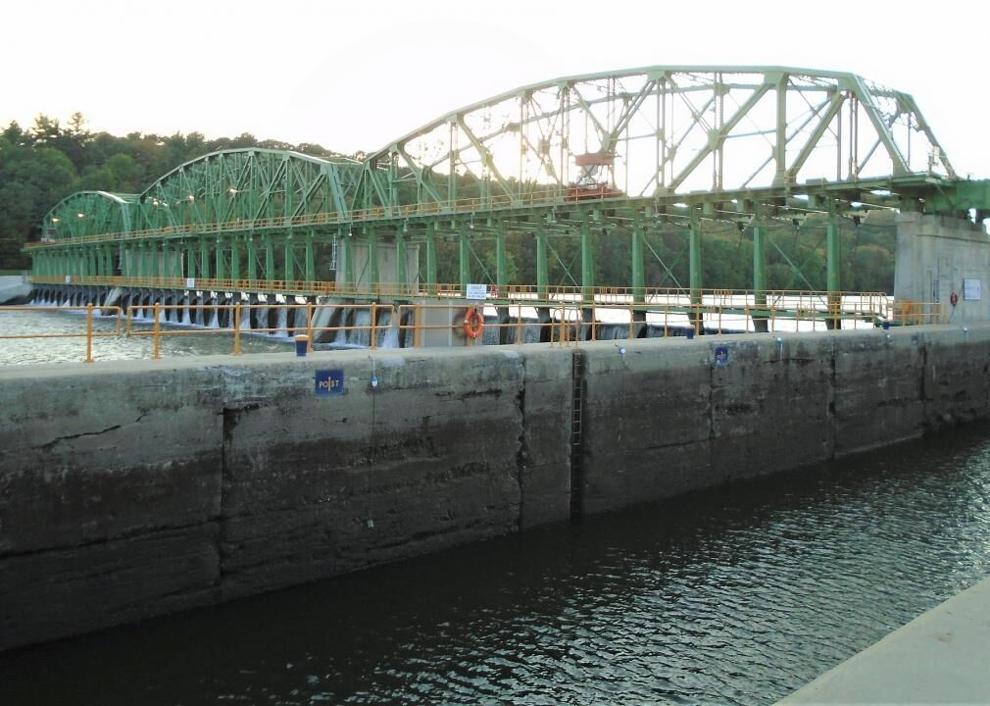 #38. Sault Ste. Marie, Michigan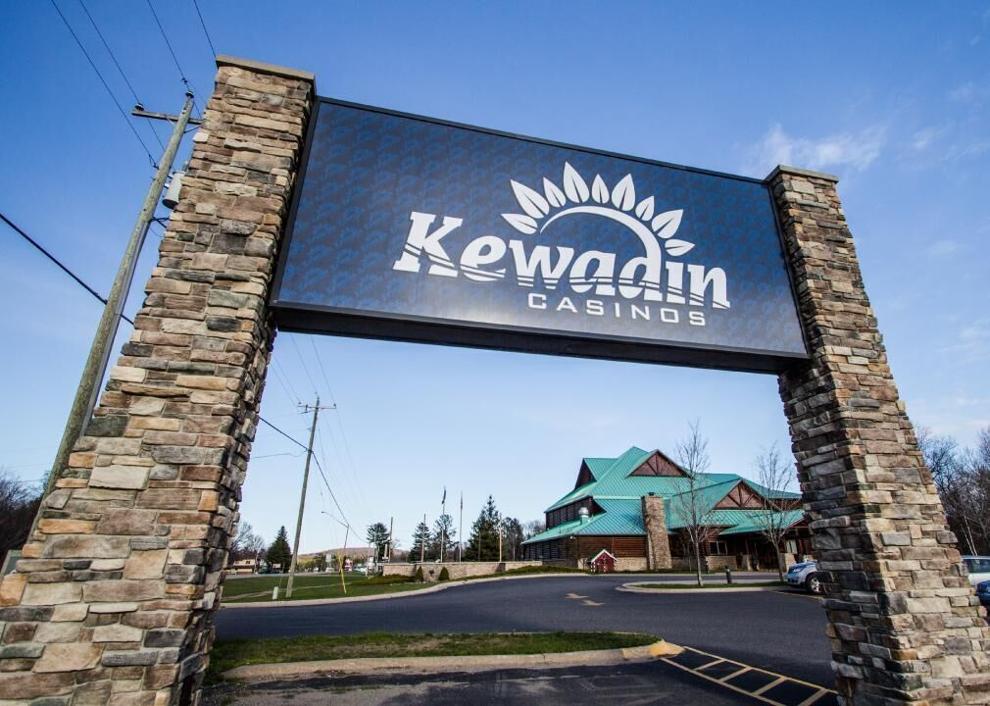 #37. Gloversville, New York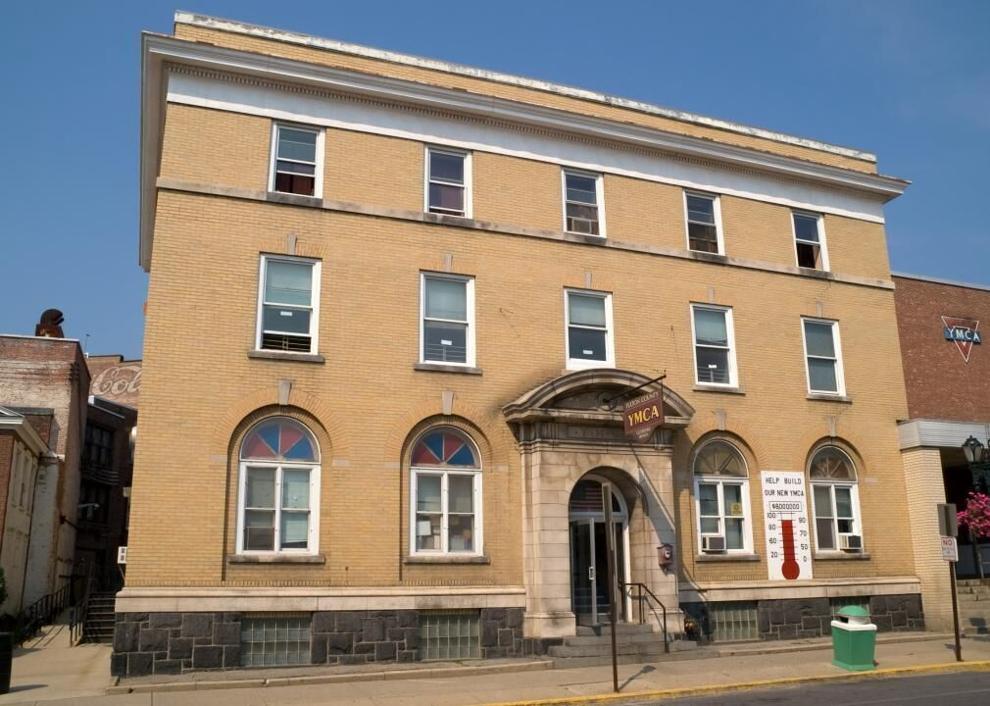 #36. Boston-Cambridge-Newton, Massachusetts-New Hampshire
#35. Vineyard Haven, Massachusetts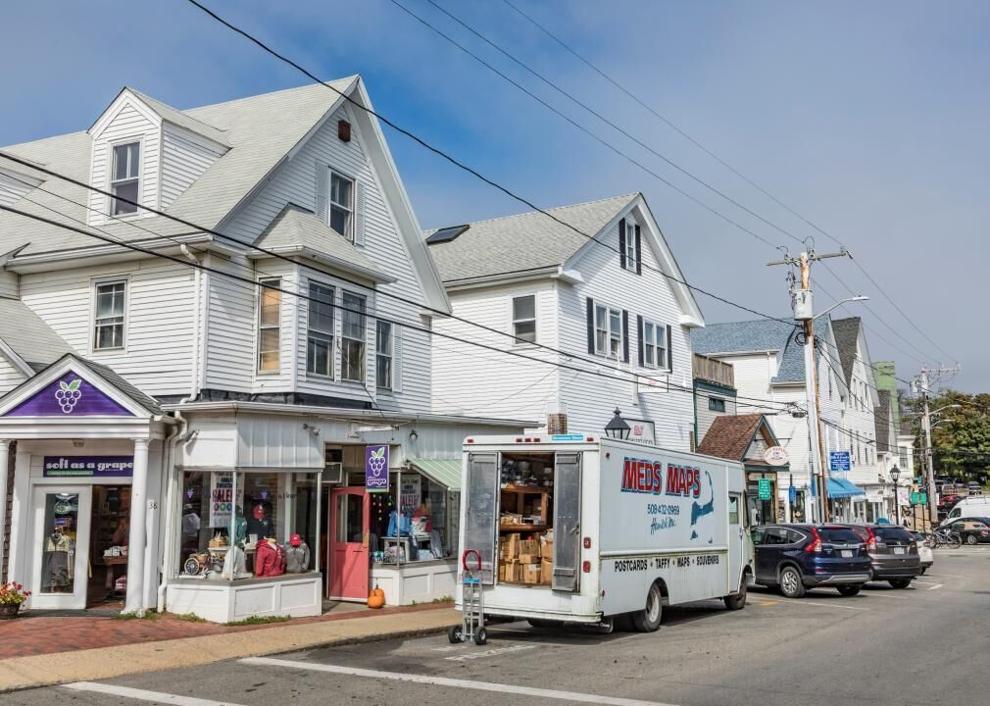 #34. Truckee-Grass Valley, California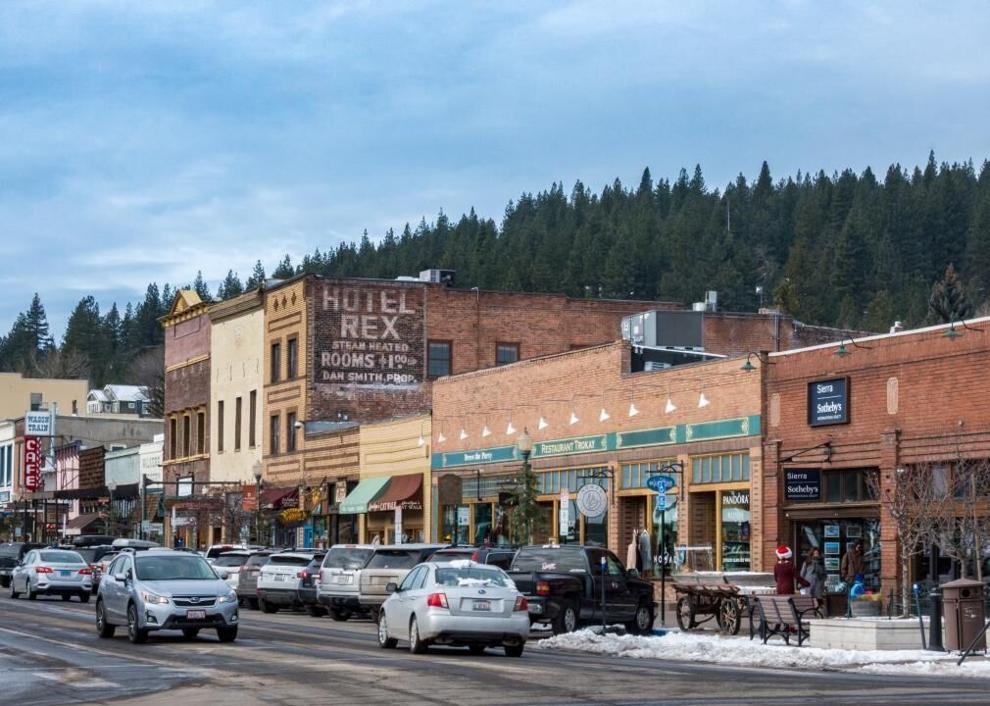 #33. Pittsfield, Massachusetts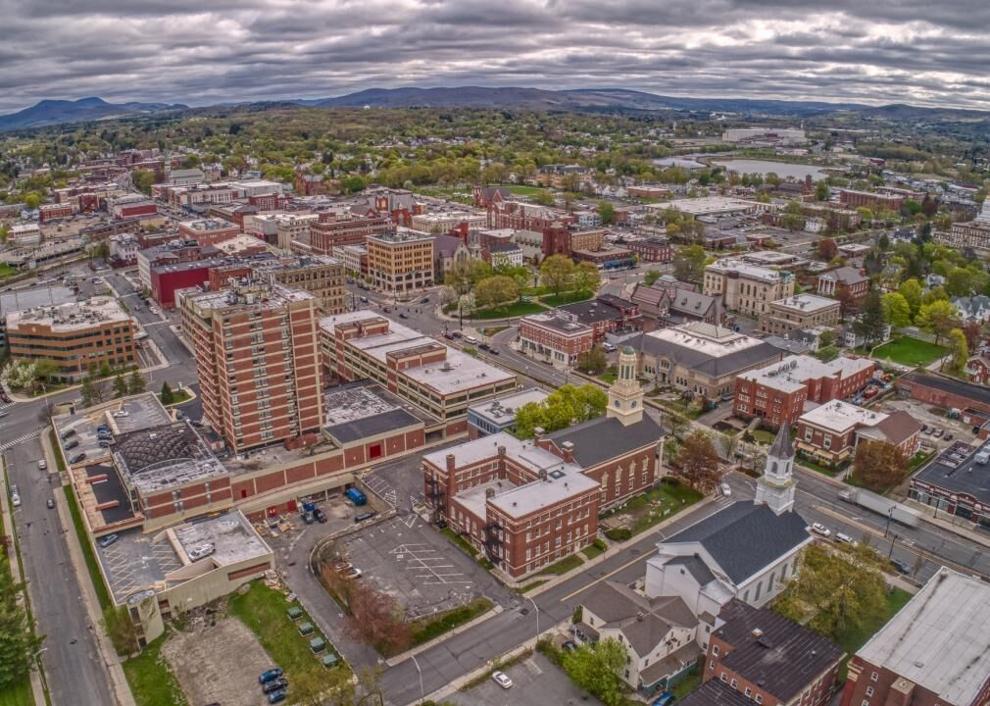 #32. Corning, New York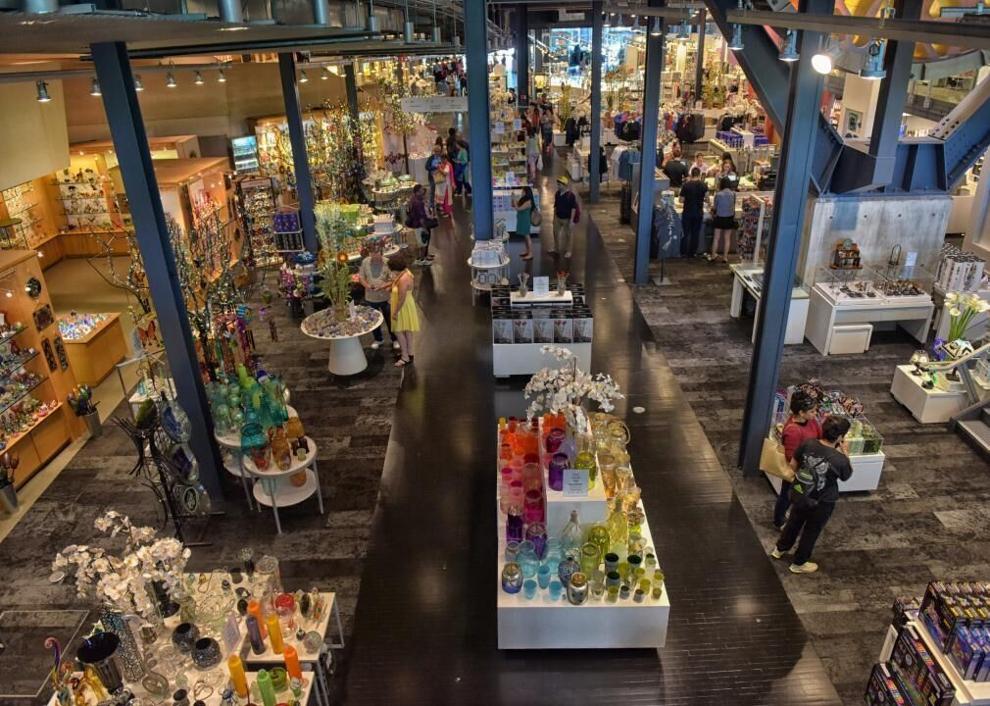 #31. Ogdensburg-Massena, New York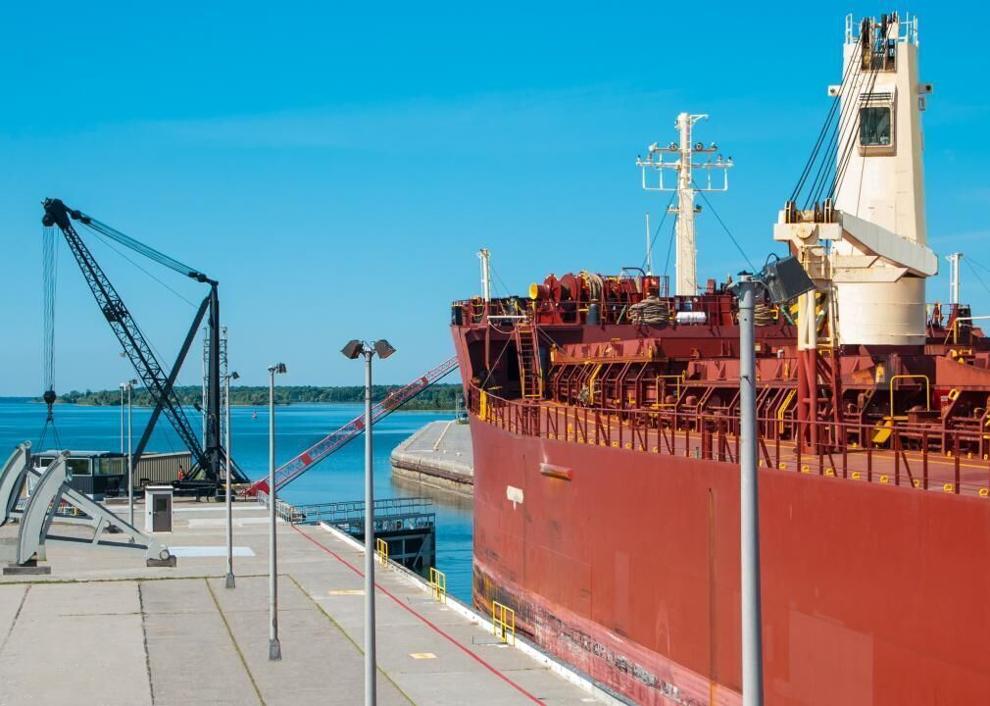 #30. Plattsburgh, New York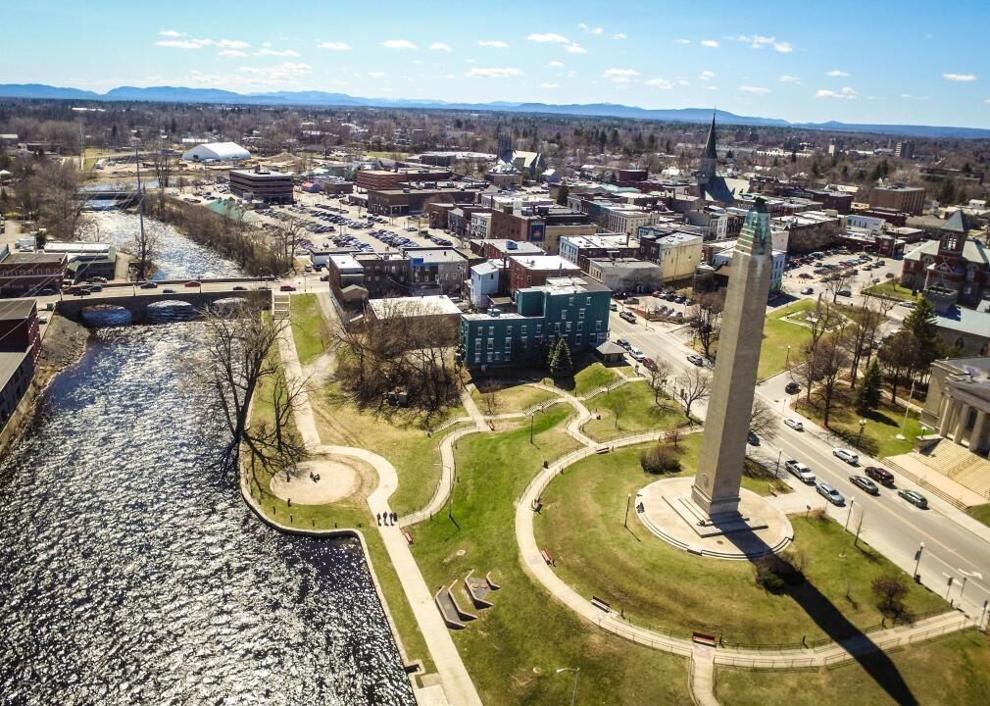 #29. Hudson, New York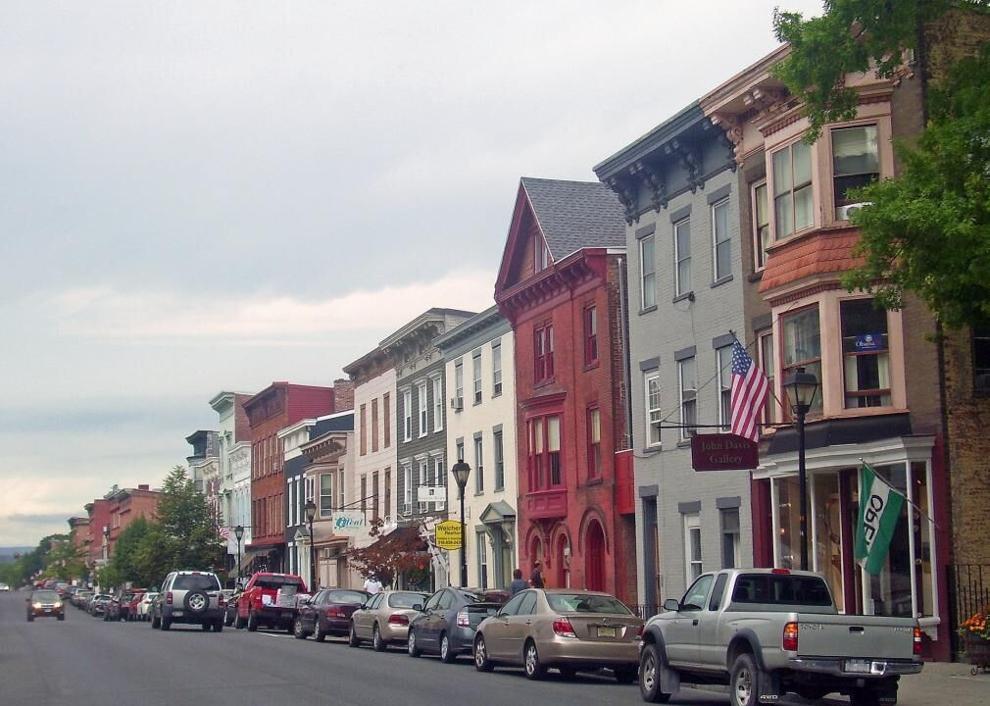 #28. Oneonta, New York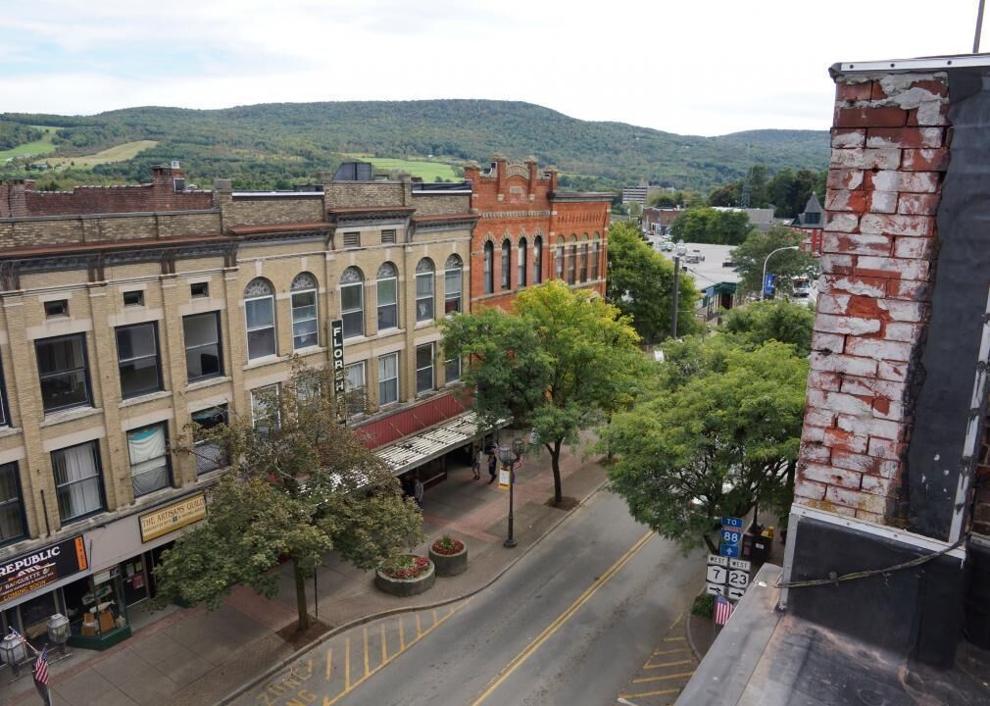 #27. Barnstable Town, Massachusetts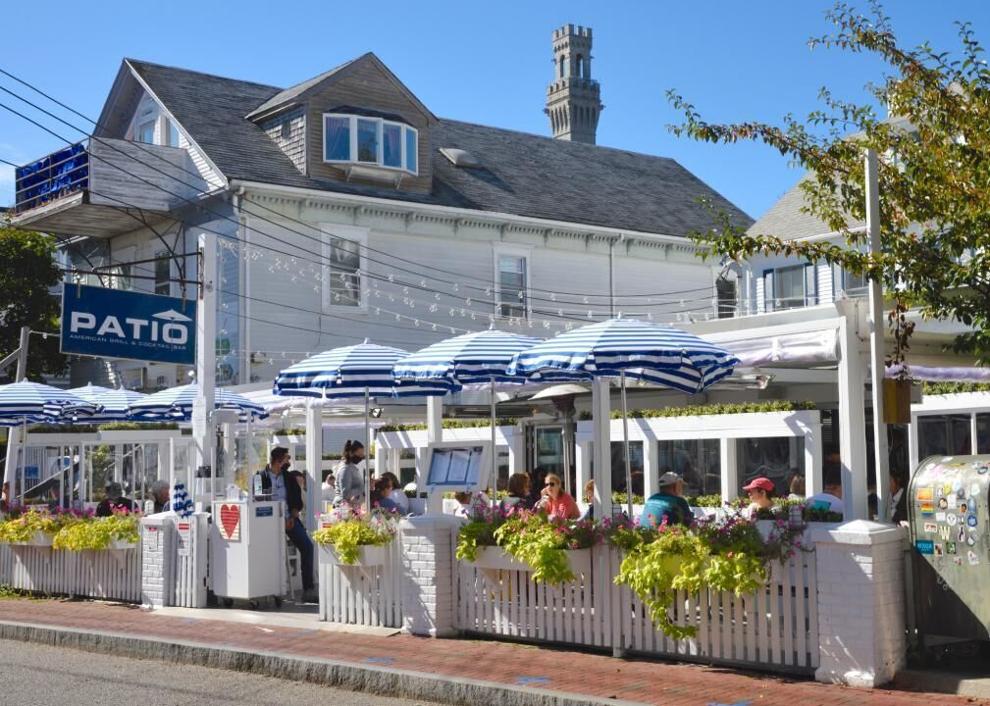 #26. Utica-Rome, New York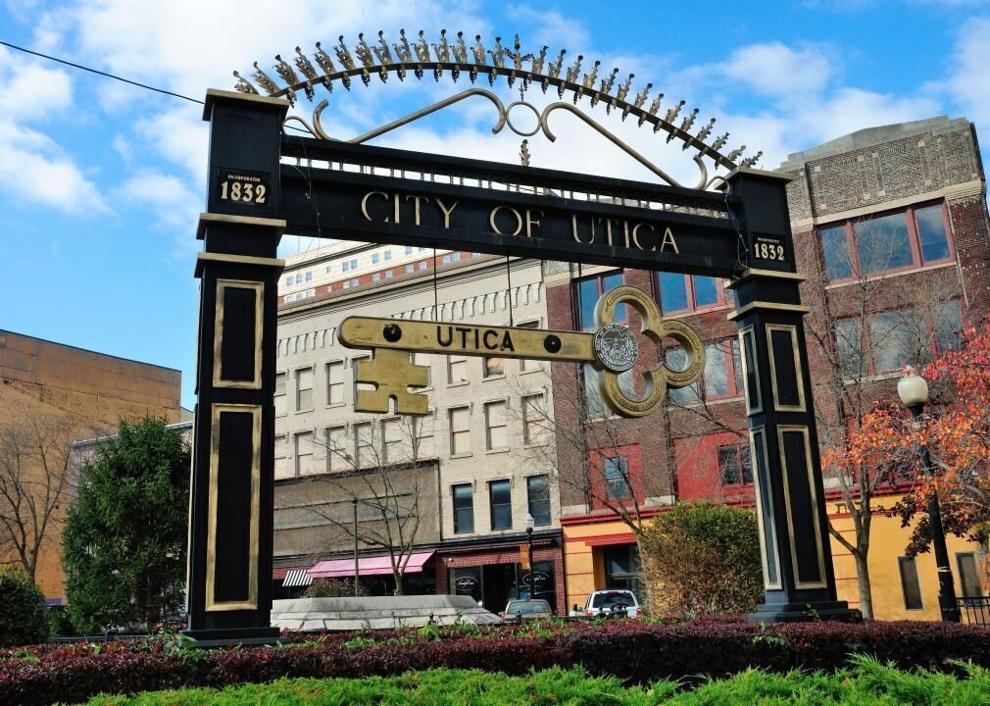 #25. Watertown-Fort Drum, New York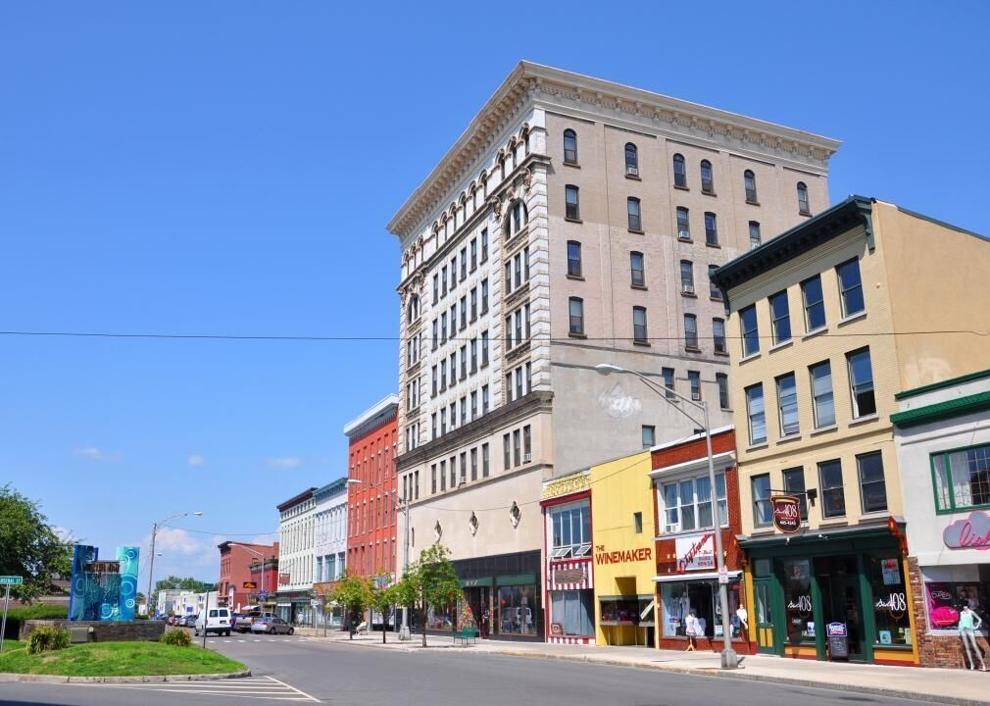 #24. Auburn, New York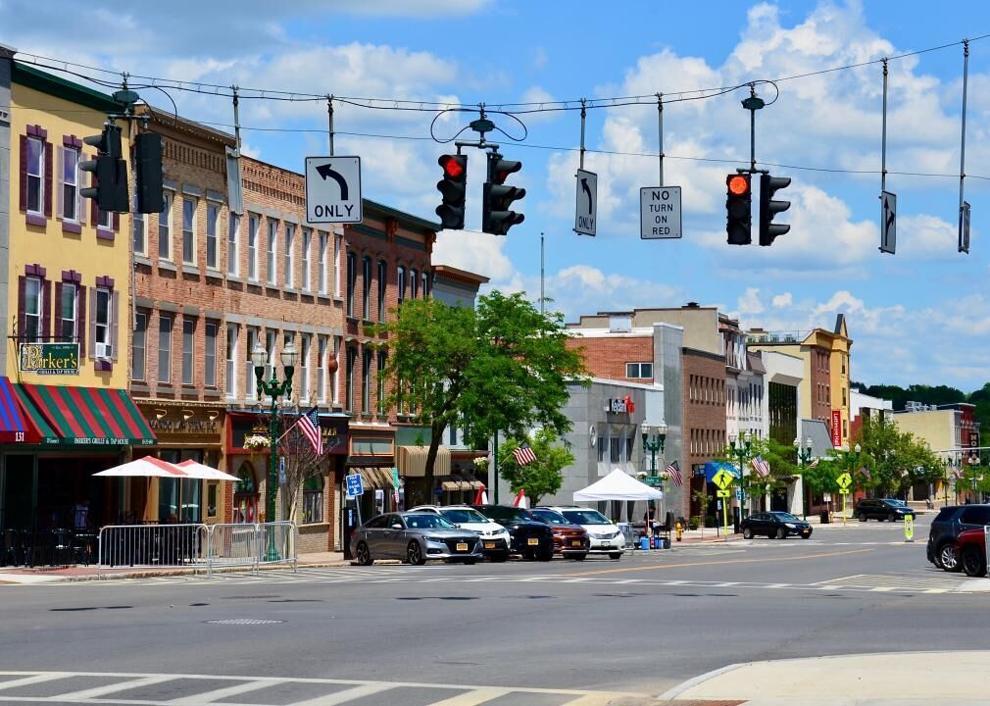 #23. Rochester, New York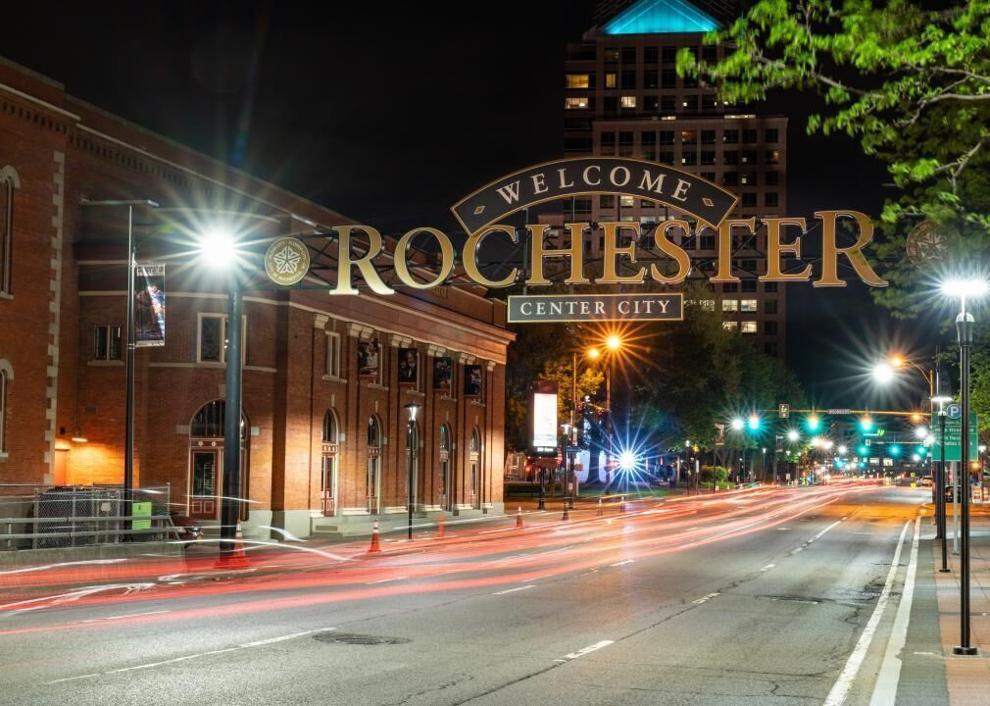 #22. New York-Newark-Jersey City, New York-New Jersey-Pennsylvania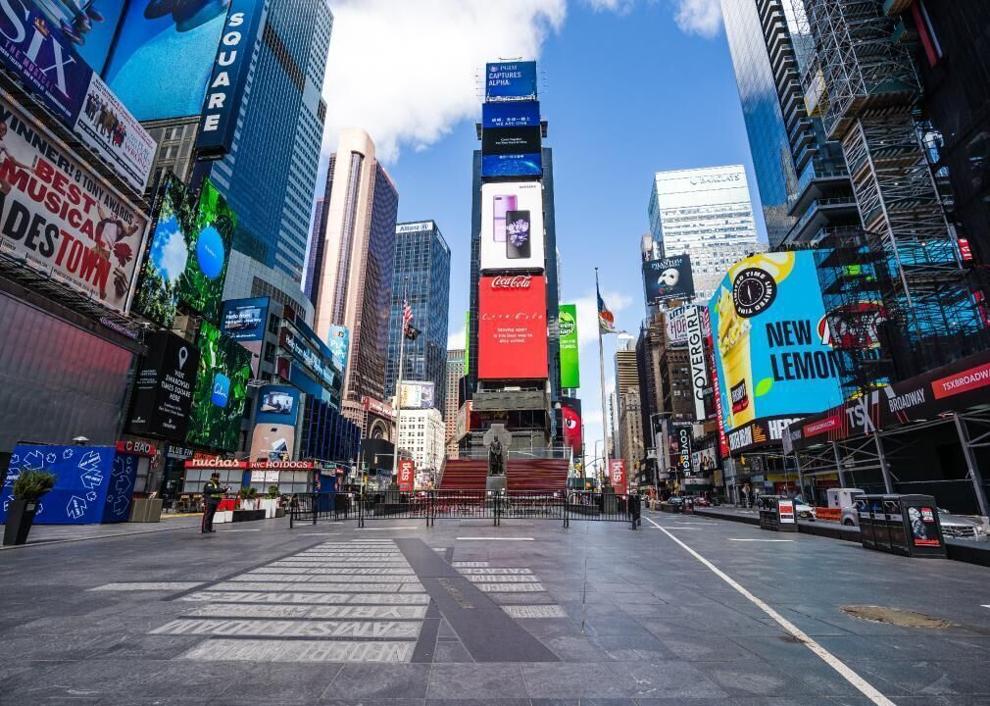 #21. Batavia, New York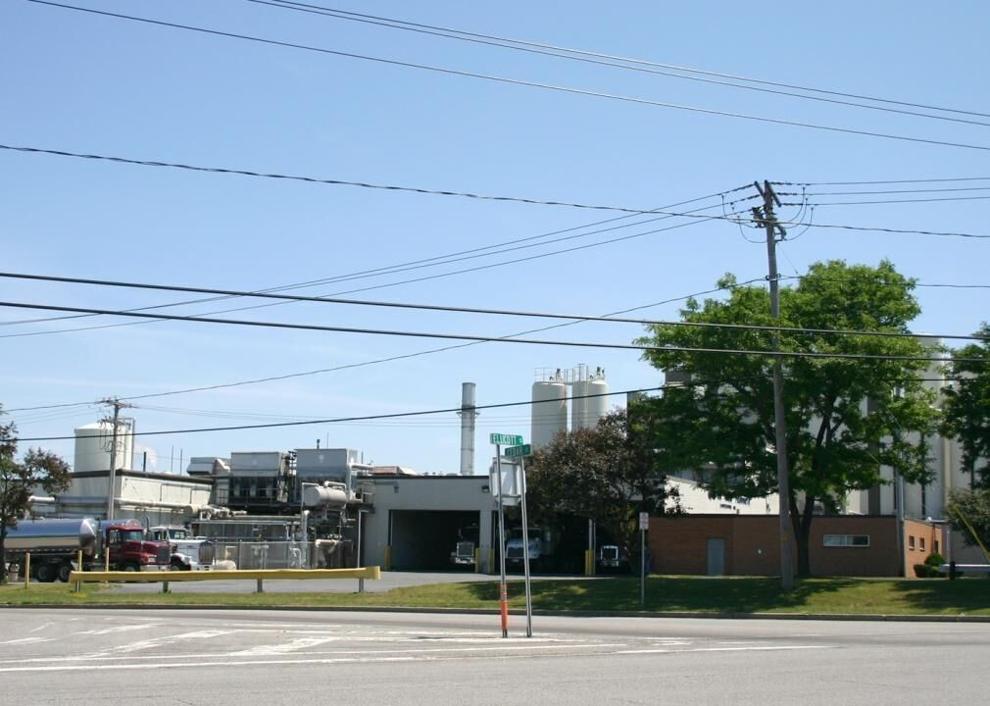 #20. Seneca Falls, New York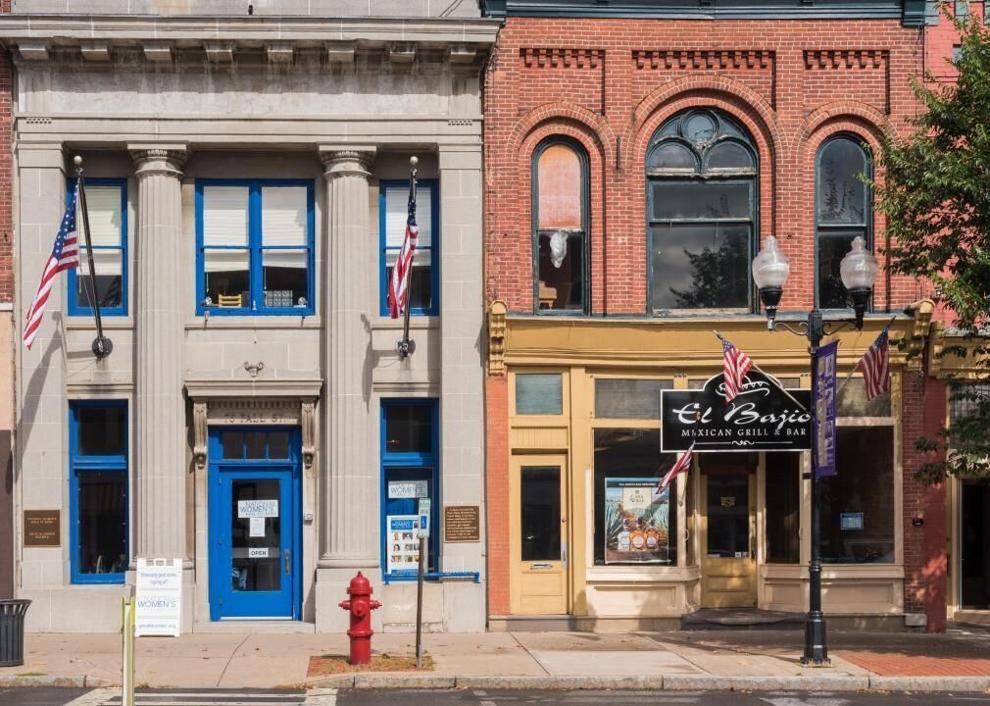 #19. Olean, New York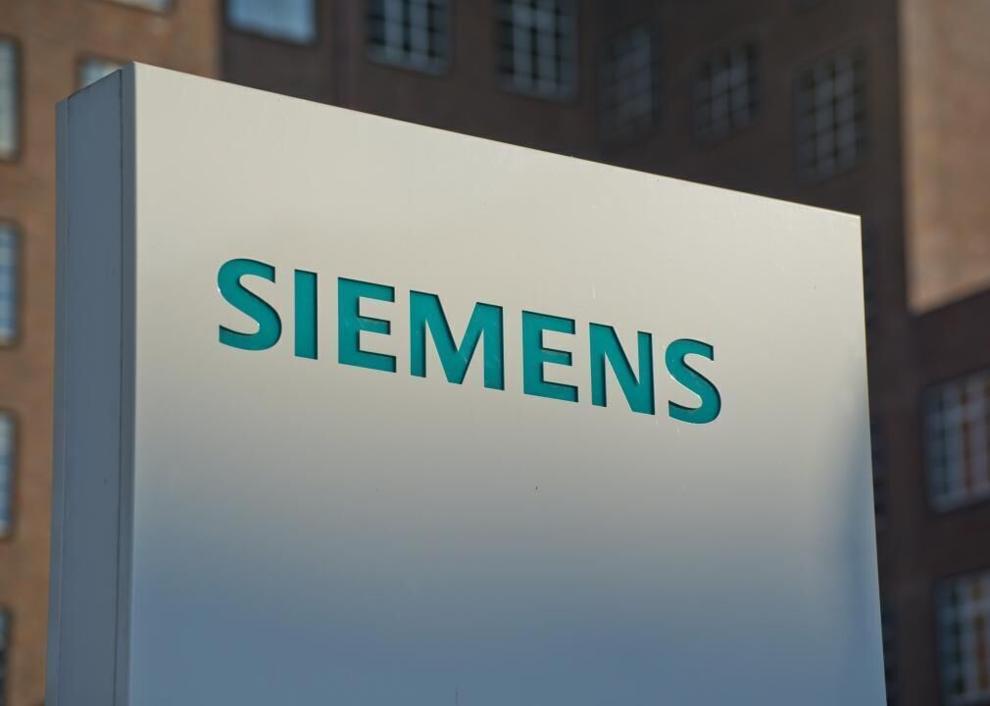 #18. Binghamton, New York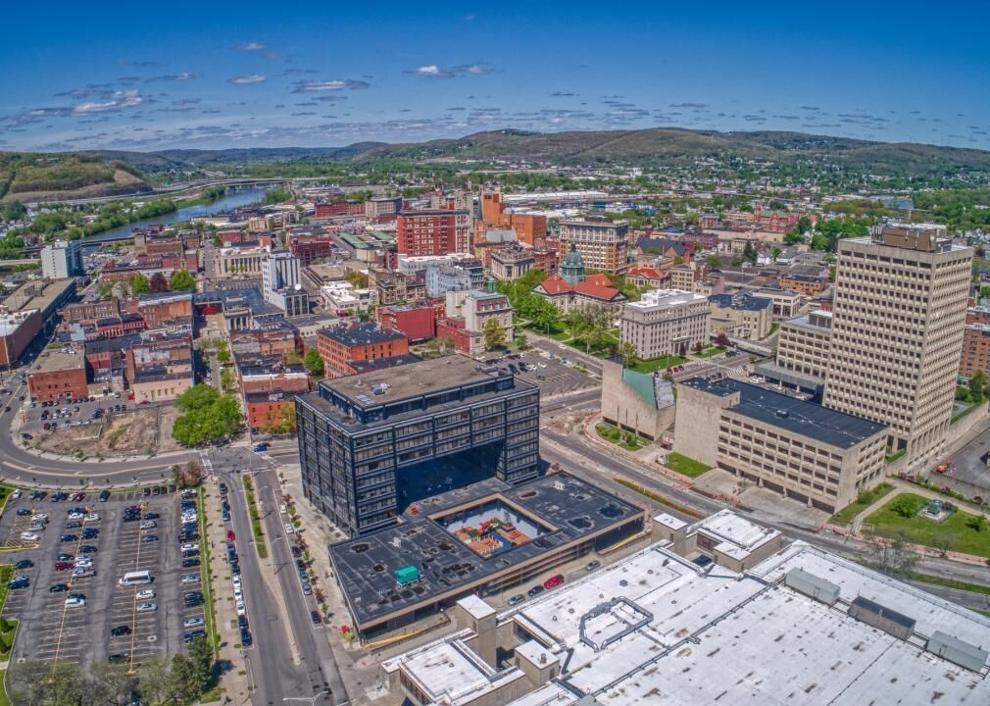 #17. Malone, New York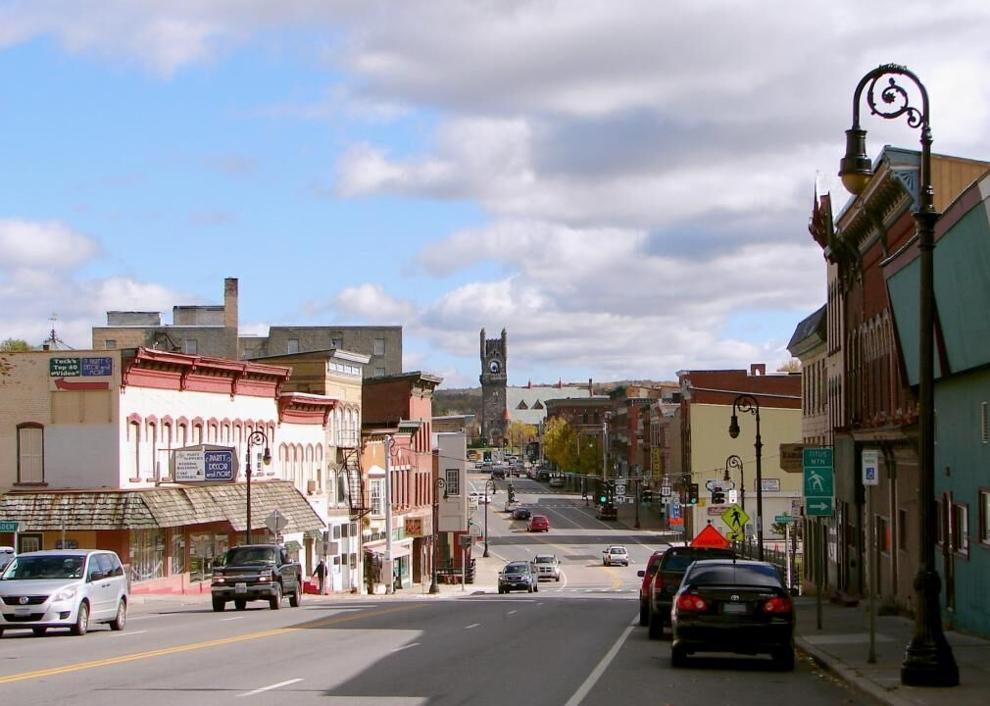 #16. Elmira, New York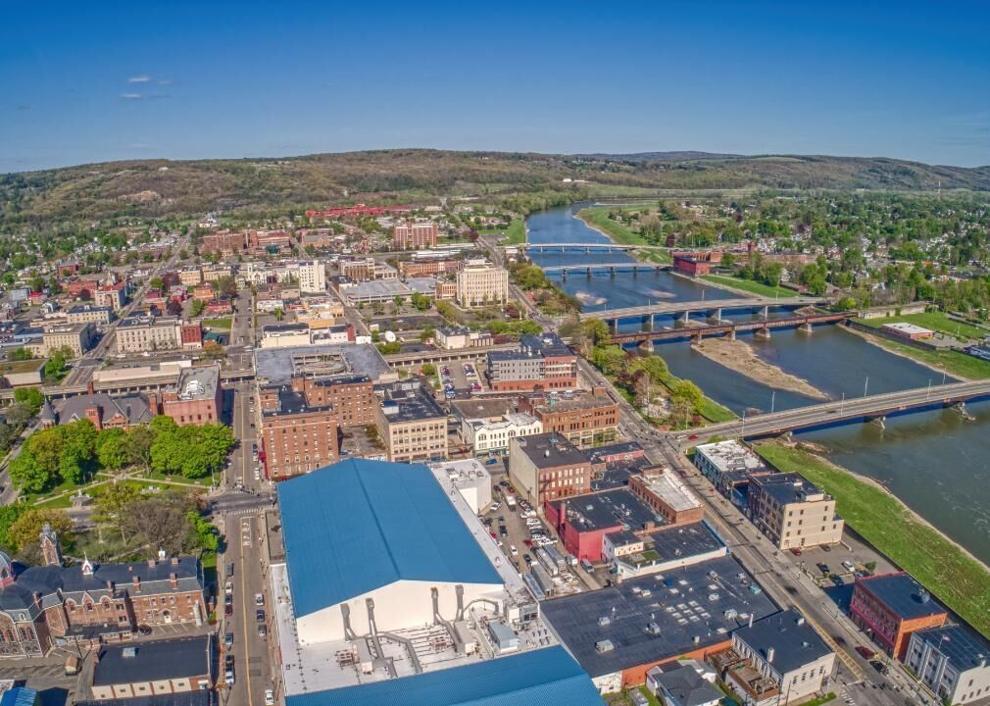 #15. Albany-Schenectady-Troy, New York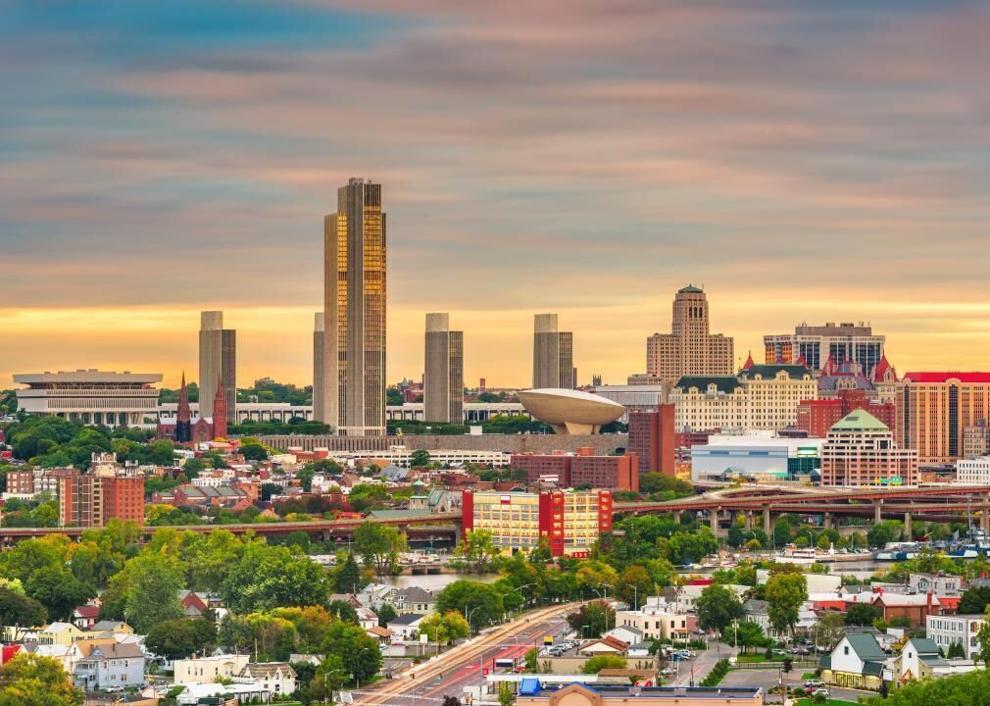 #14. Jamestown-Dunkirk-Fredonia, New York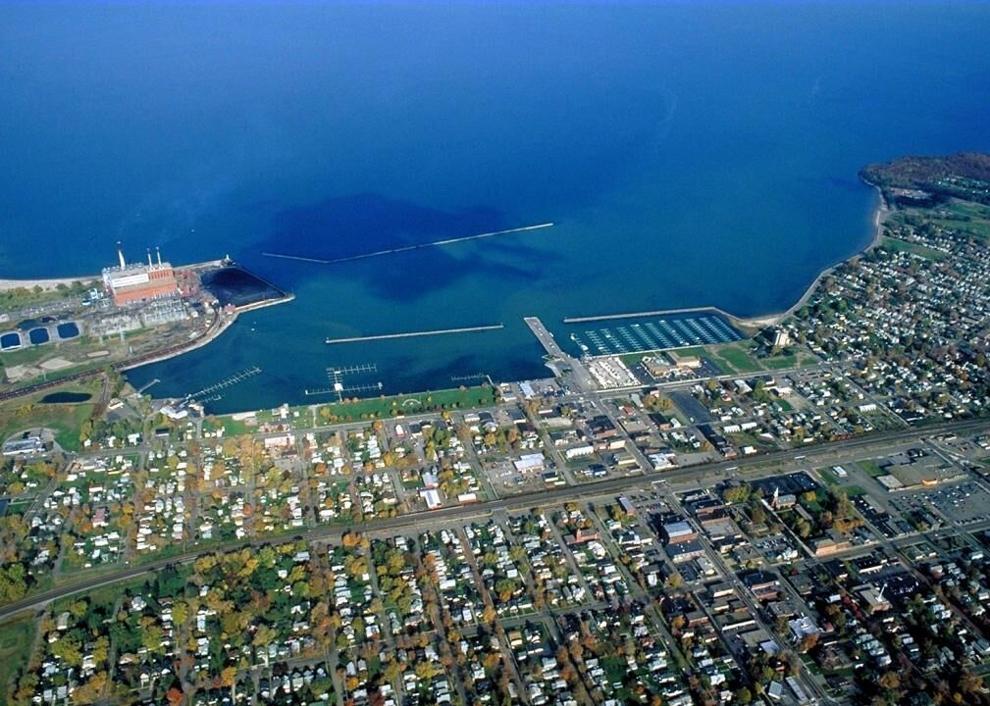 #13. Glens Falls, New York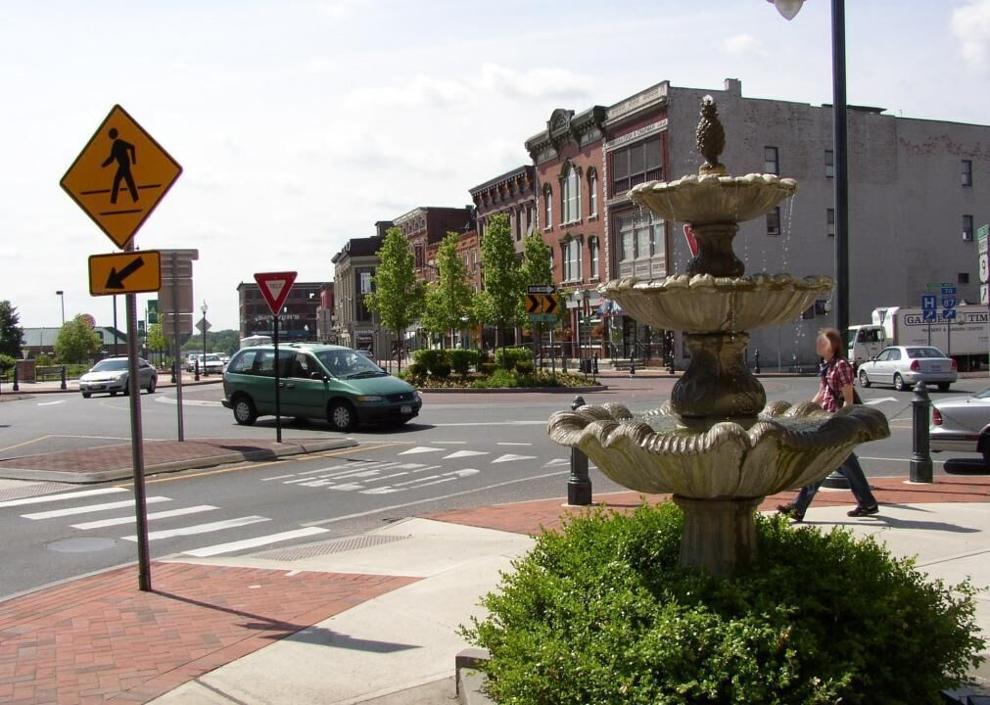 #12. Poughkeepsie-Newburgh-Middletown, New York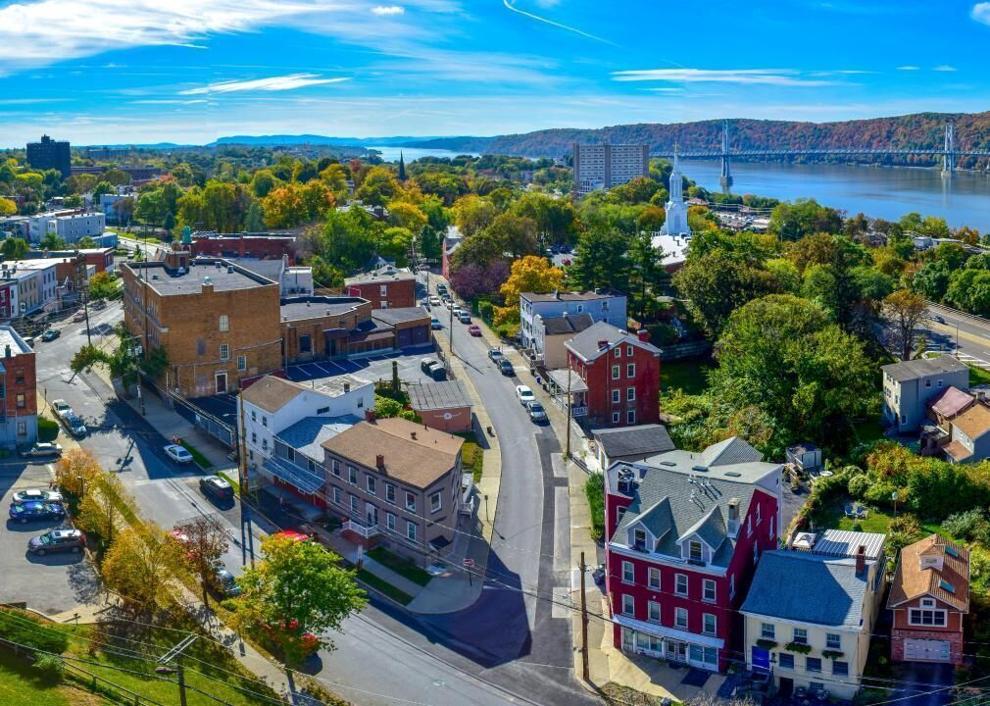 #11. Syracuse, New York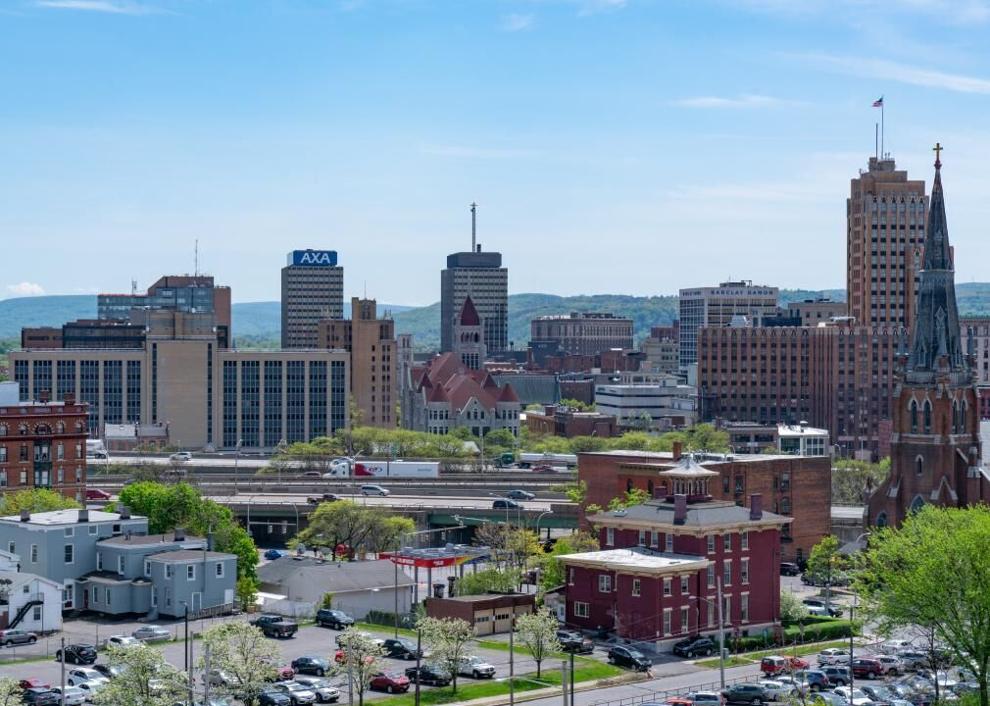 #10. Cortland, New York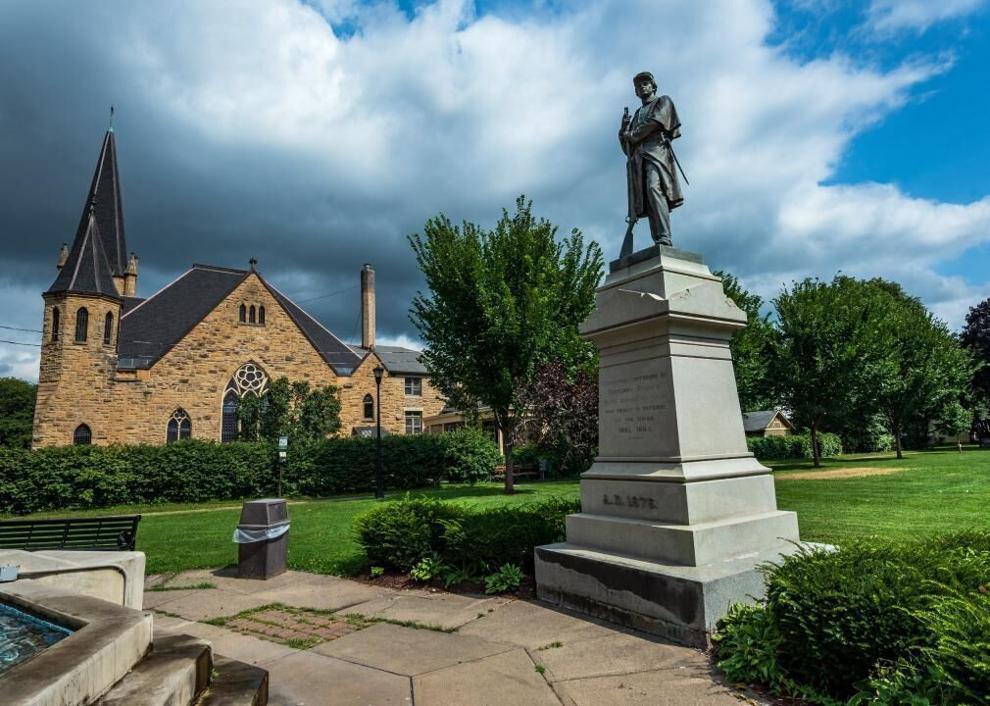 #9. Atlantic City-Hammonton, New Jersey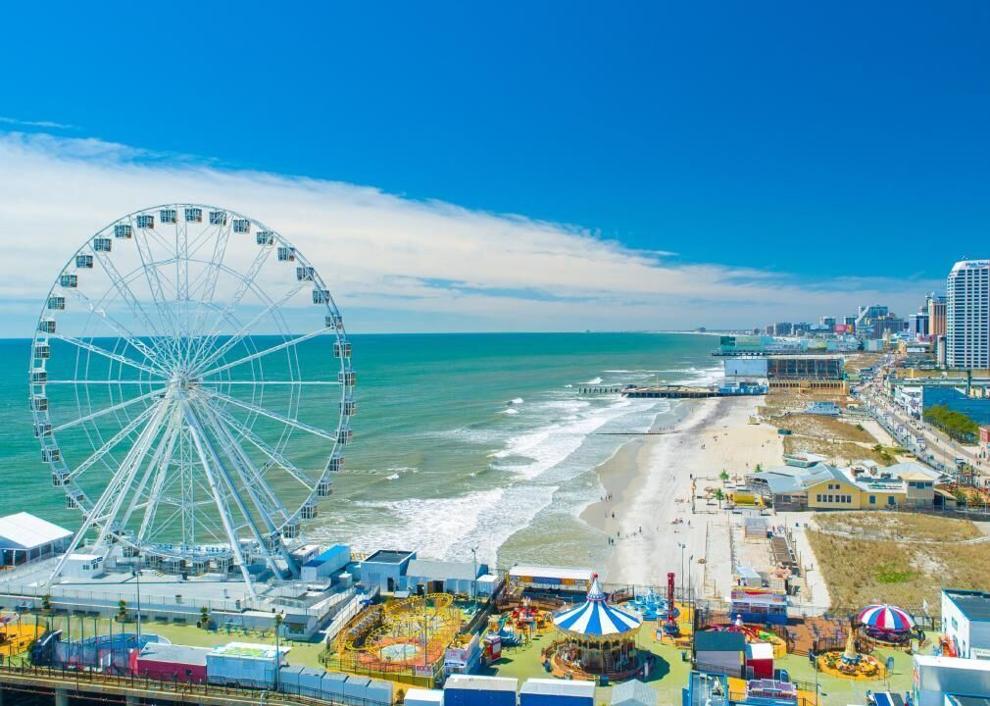 #8. Ithaca, New York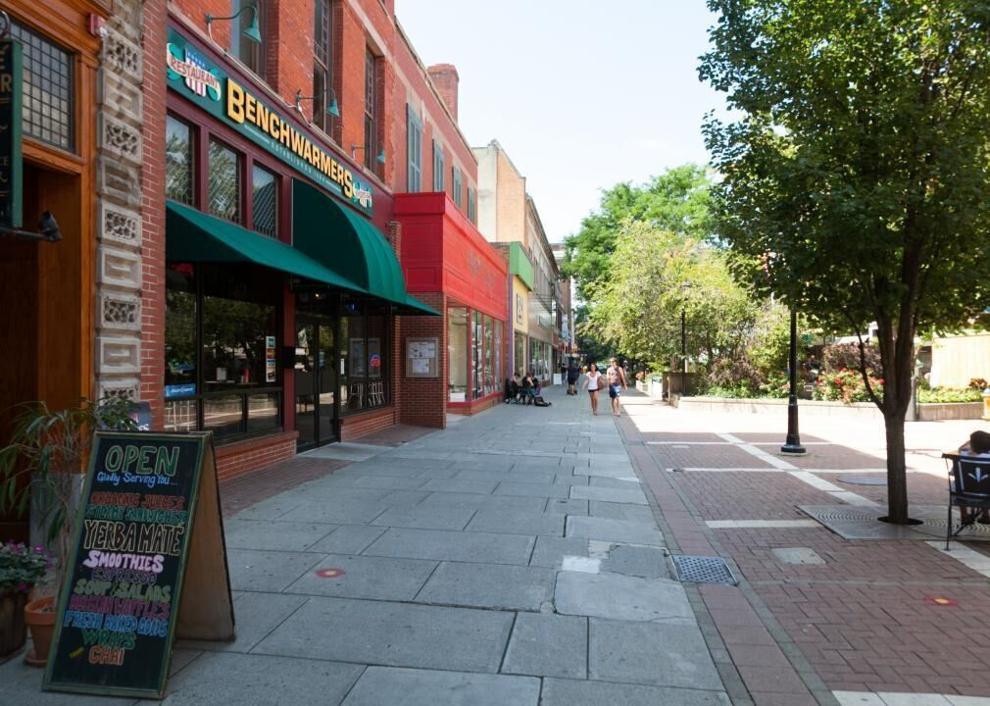 #7. Buffalo-Cheektowaga, New York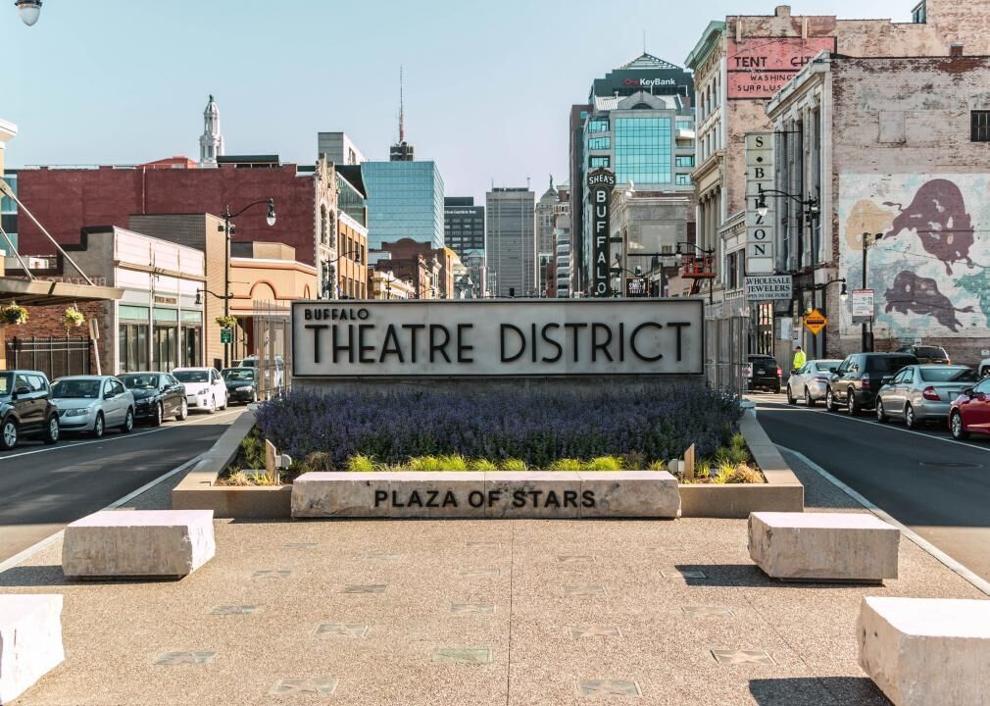 #6. Kingston, New York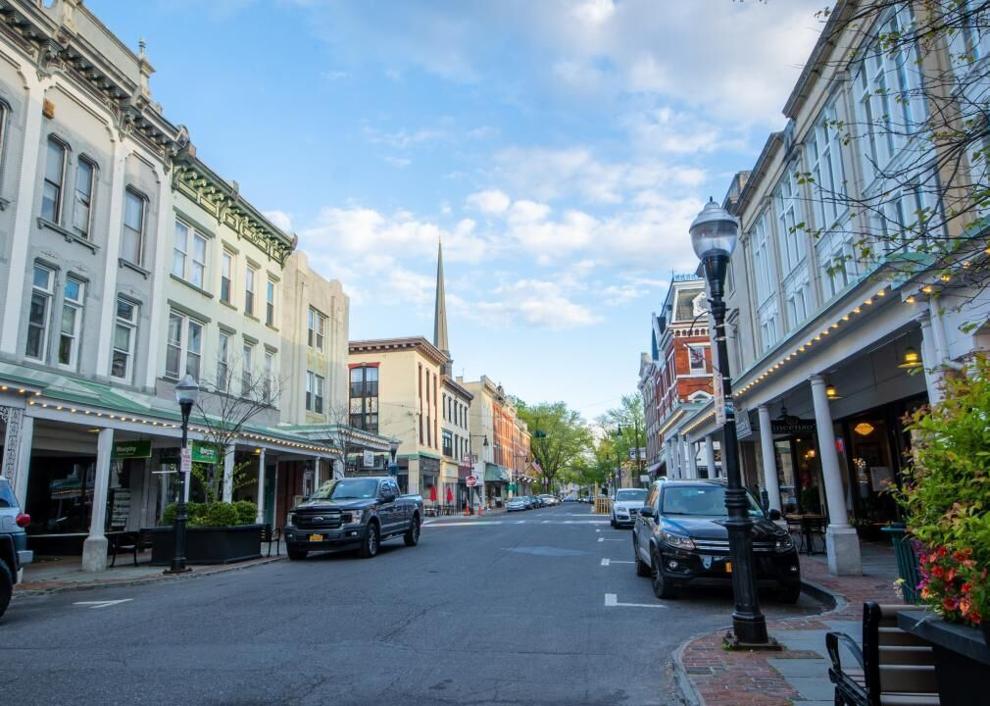 #5. Las Vegas-Henderson-Paradise, Nevada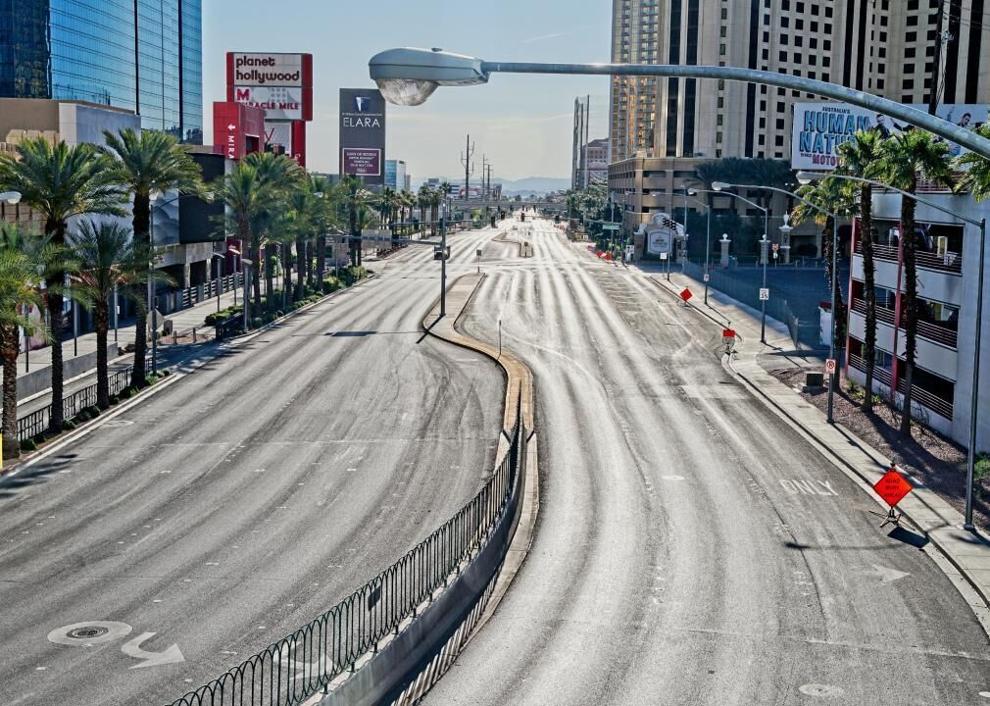 #4. Hilo, Hawaii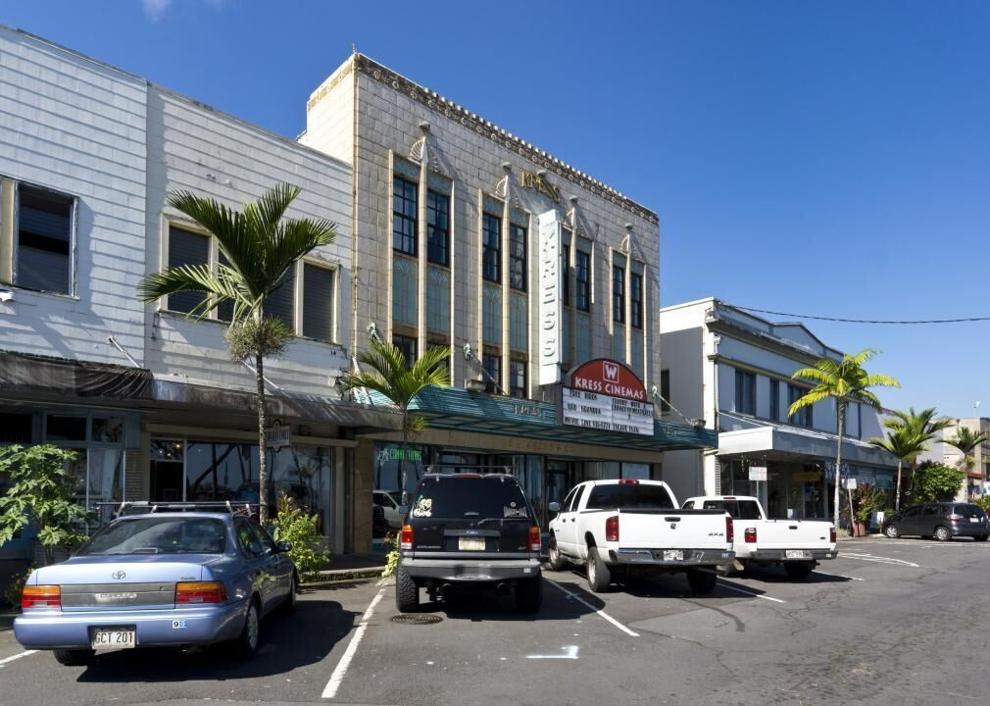 #3. Urban Honolulu, Hawaii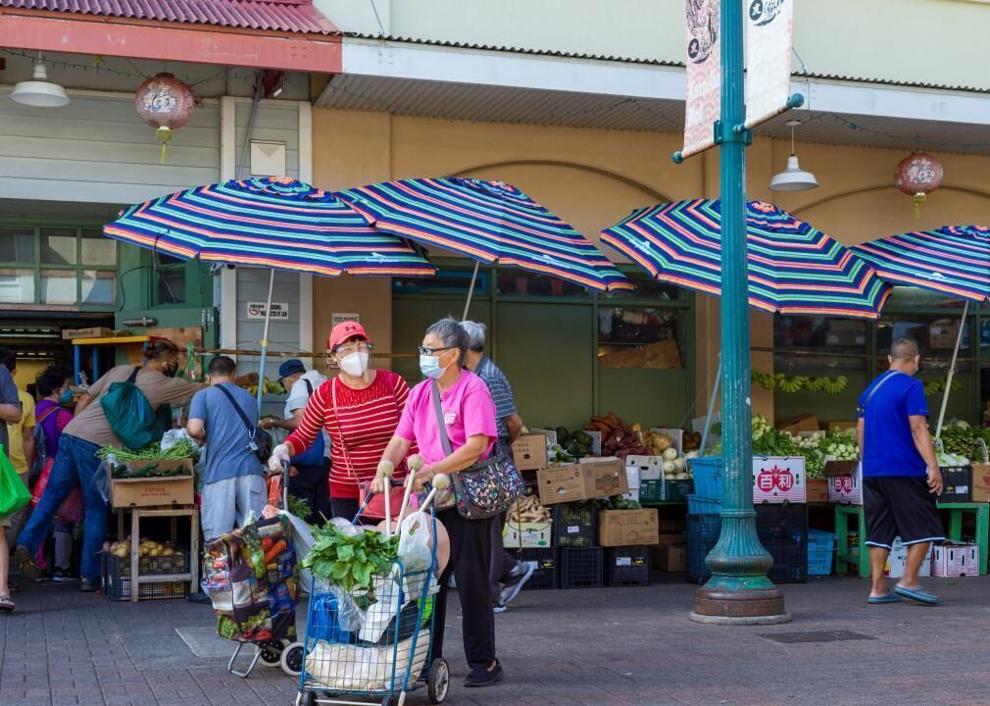 #2. Kahului-Wailuku-Lahaina, Hawaii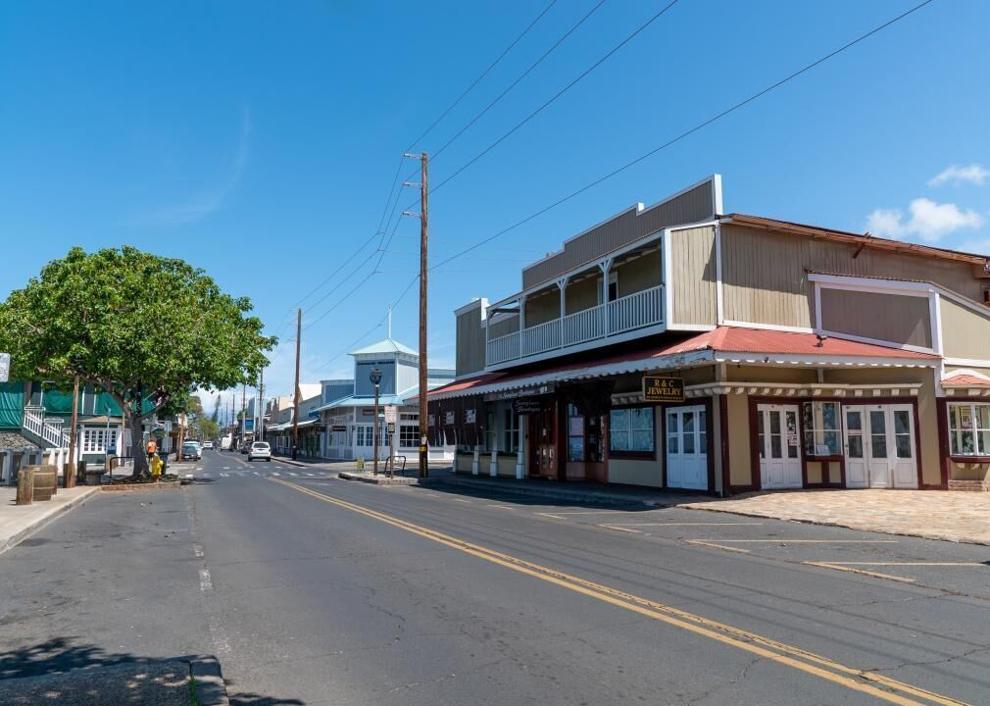 #1. Kapaa, Hawaii
Jim Thomas
@jthom1 on Twitter