It was supposed to occur in November at the Illinois High School Association's monthly convening of its board of directors. The plan was for IHSA board members/administrators to meet with representatives from both Gov. J.B. Pritzker's office and the Illinois Department of Public Health.
An invitation was extended by IHSA executive director Craig Anderson, an olive branch to coordinate a path to when and how to resume high school sports during the COVID-19 pandemic. The branch was effectively snapped in two over someone's knee, and it wasn't Anderson's.
Meet with the IHSA? Look for common ground? Hash out a plan?
No way. That was the clear message … delivered not in person or virtually, but as a no-show.
"The Board plans to meet with representatives from IDPH and the Governor's office prior to January to develop a timeline for the resumption of winter sports. Following that meeting, the Board will call a special meeting to finalize rescheduling for the winter, spring and summer sport seasons."
Anderson, a good man in a terrible position, also said this:
"The Board reiterated on Monday that they plan to do everything in their power to provide a season for every IHSA sport in 2020-21. There have been no cancellations of any sports, or discussions about canceling any sports, thus far."
The latter is positive news for athletes, coaches, parents, etc. Granted, they wanted to hear, "We're playing … starting today!" Yet, hearing the IHSA maintain its commitment to play every sport, in some form and at some point, is reason for hope.
It is all predicated on The Meeting, Part 2. Without it, we are stuck in the status quo. Or, as many would argue, the status woe.
You don't have to be a pessimist to fear this IHSA/J.B./IDPH collaboration will never happen. Being a realist will do. If Anderson was unable to lure the Pritzker and IDPH folks a month ago, why would they agree to meet now?
The back and forth between Pritzker and the IHSA through all of this has been from afar — Pritzker during COVID-19 news conferences and the IHSA through news releases. At least once, the IHSA has been informed of a Pritzker policy change only 15 minutes before he went public with it.
Pritzker said the next day he was pushing basketball to spring. By defying Pritzker and the IDPH, schools would risk losing state funding and face insurance liability issues. The stakes were too high for school boards and administrators. So the IHSA pushed basketball to spring.
Now this, another Hail Mary from Anderson for the IHSA/J.B./IDPH decision makers to gather in a room or on a Zoom call in the spirit of guidance, cooperation and resolution.
Who knows? Maybe he connects this time. Maybe The Meeting, Part 2 will occur, leading to a shared, clear vision for getting athletes back in competition.
And maybe you'll find a million dollars in your mailbox.
---
Photos: Intercity Girls Basketball Tournament in full swing
112319-blm-spt-6citygirls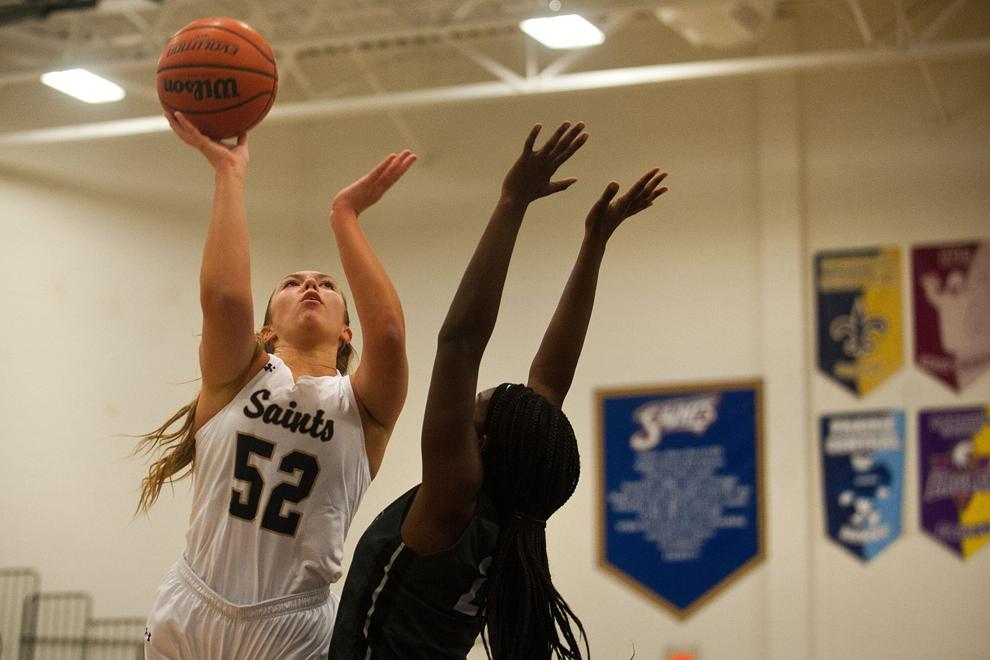 112319-blm-spt-7citygirls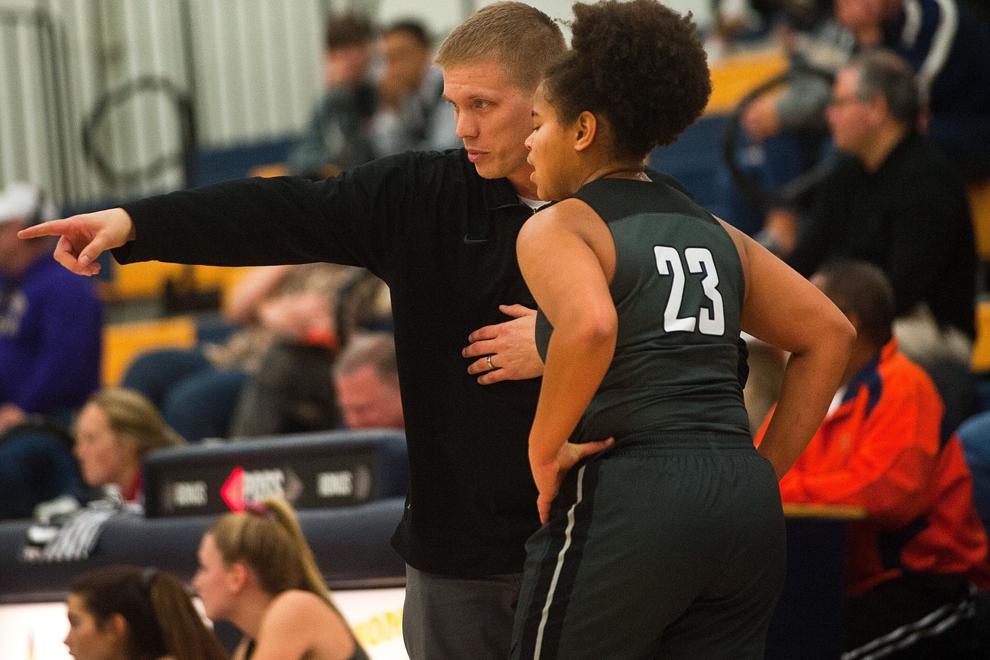 112319-blm-spt-9citygirls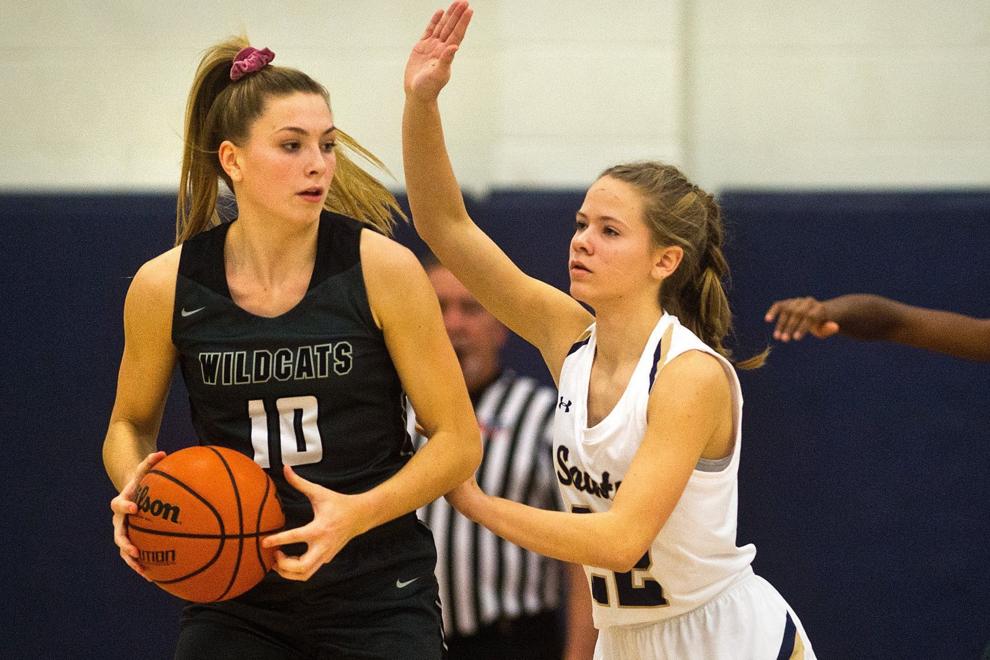 112319-blm-spt-10citygirls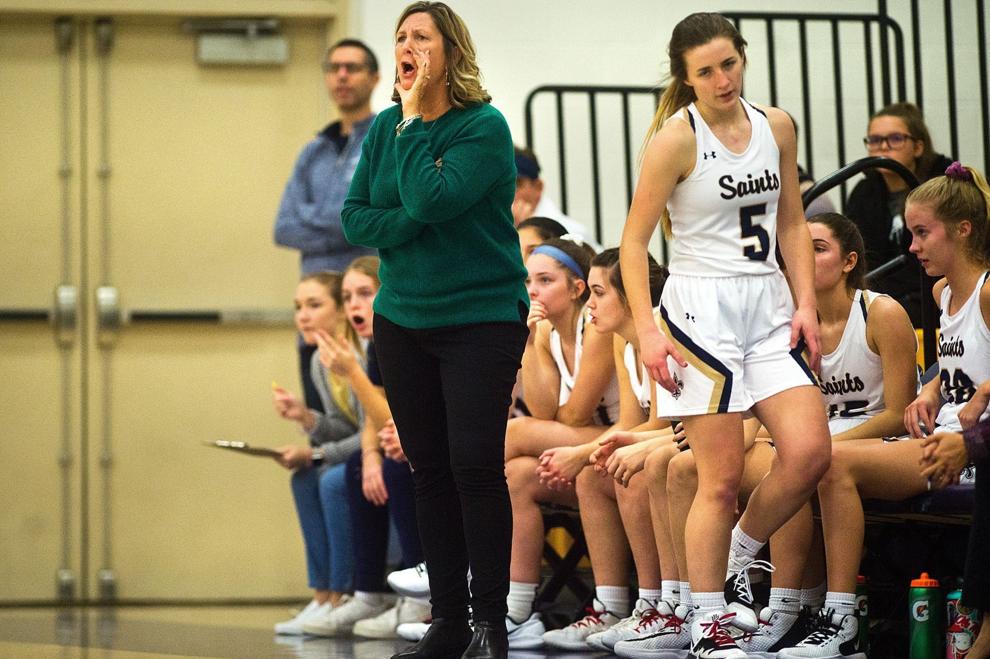 112319-blm-spt-11citygirls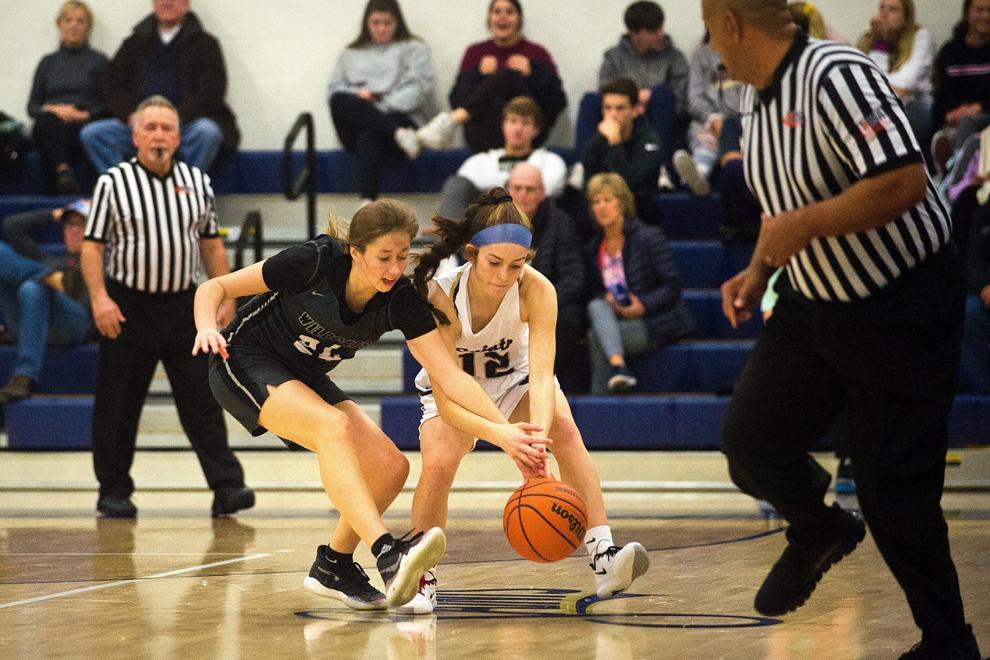 112319-blm-spt-12citygirls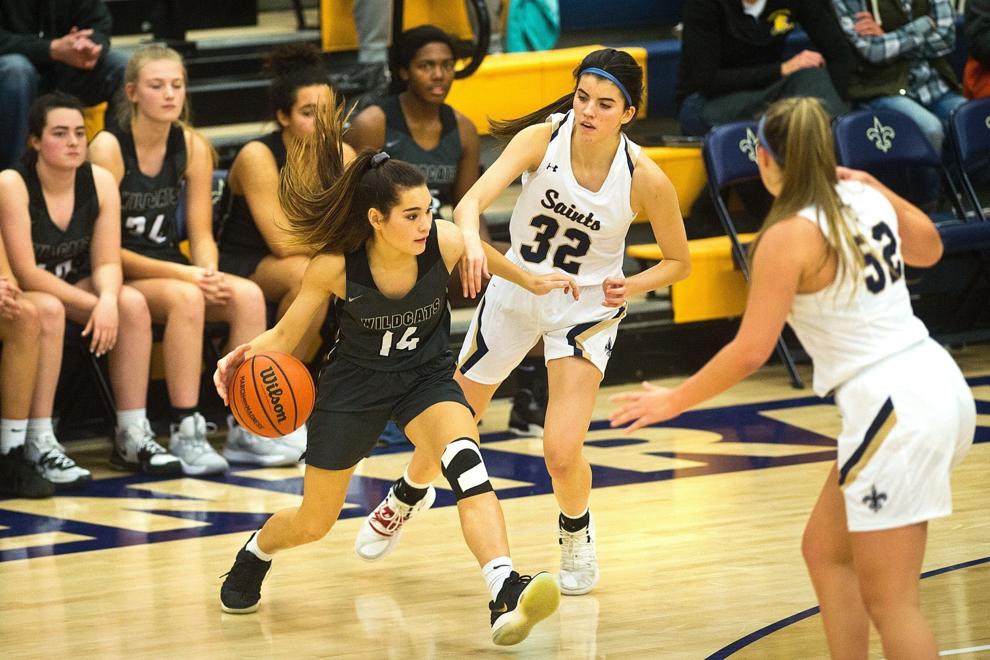 112319-blm-spt-13citygirls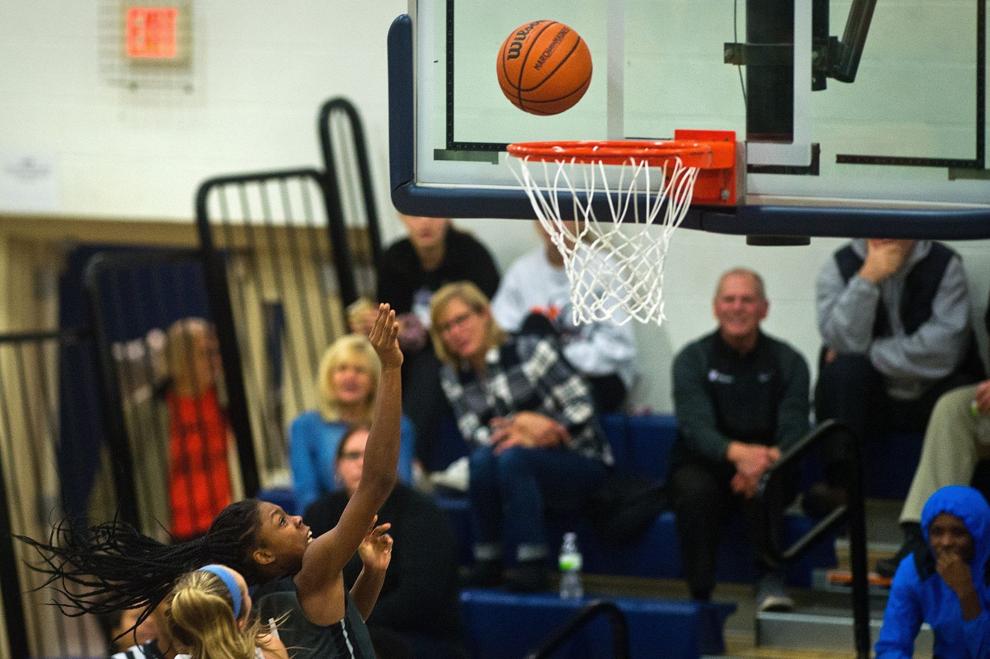 112319-blm-spt-3citygirls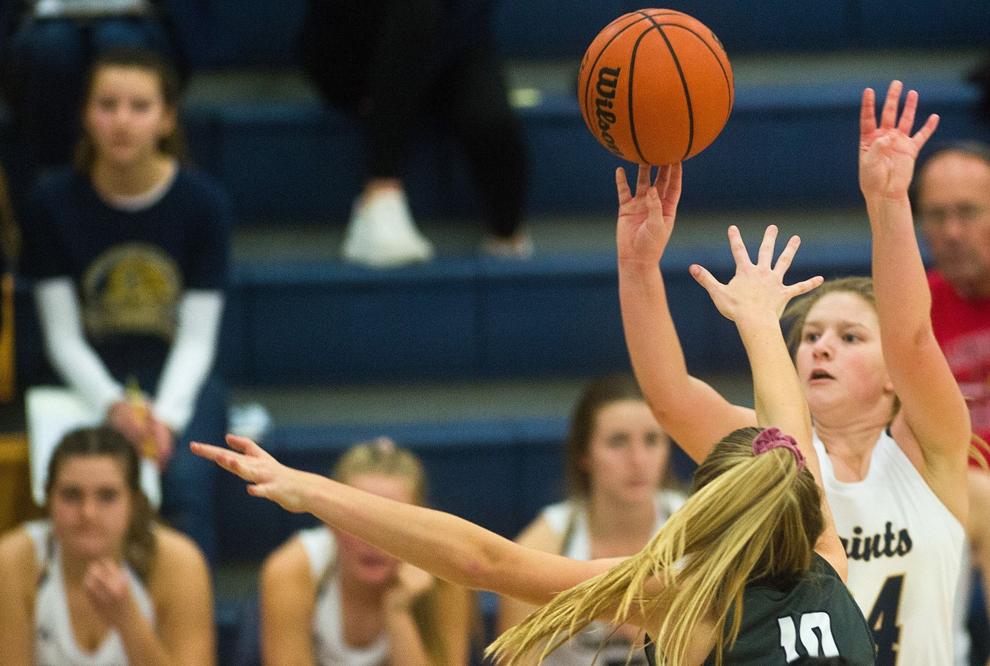 112319-blm-spt-14citygirls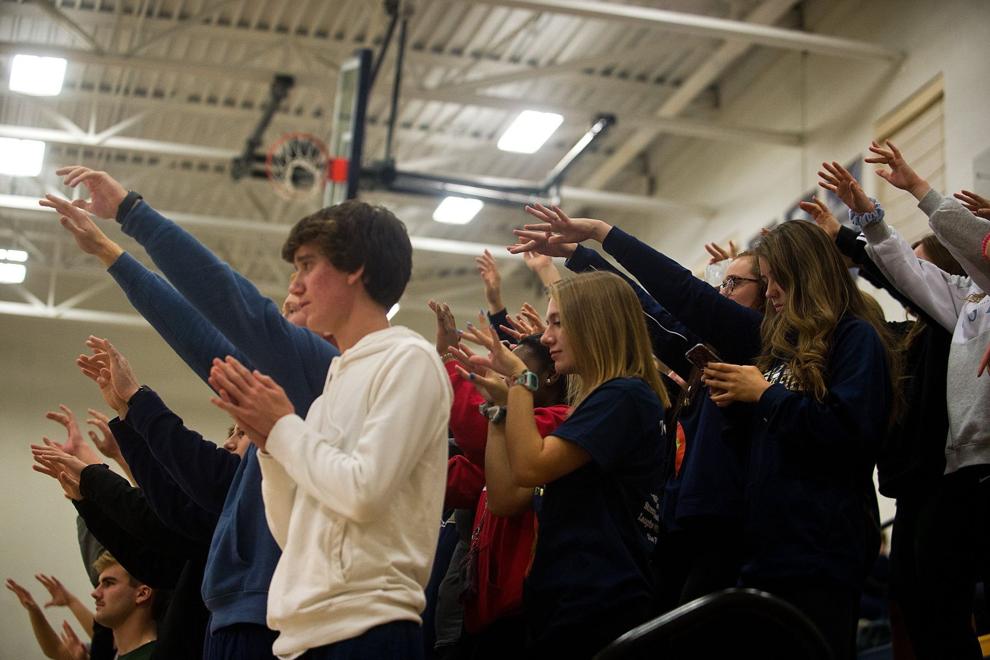 112319-blm-spt-8citygirls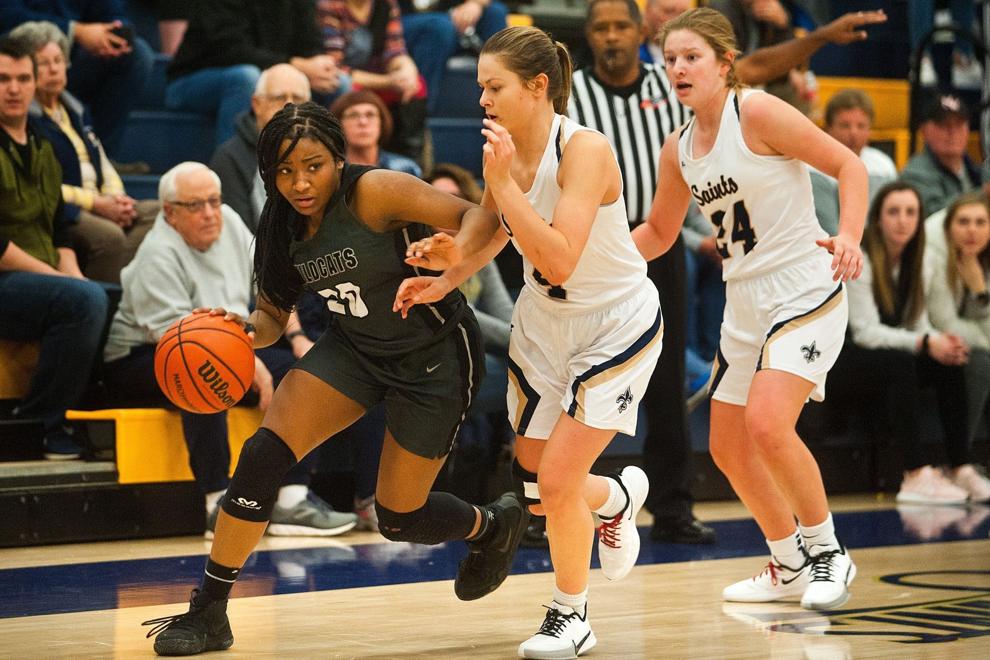 112319-blm-spt-1citygirls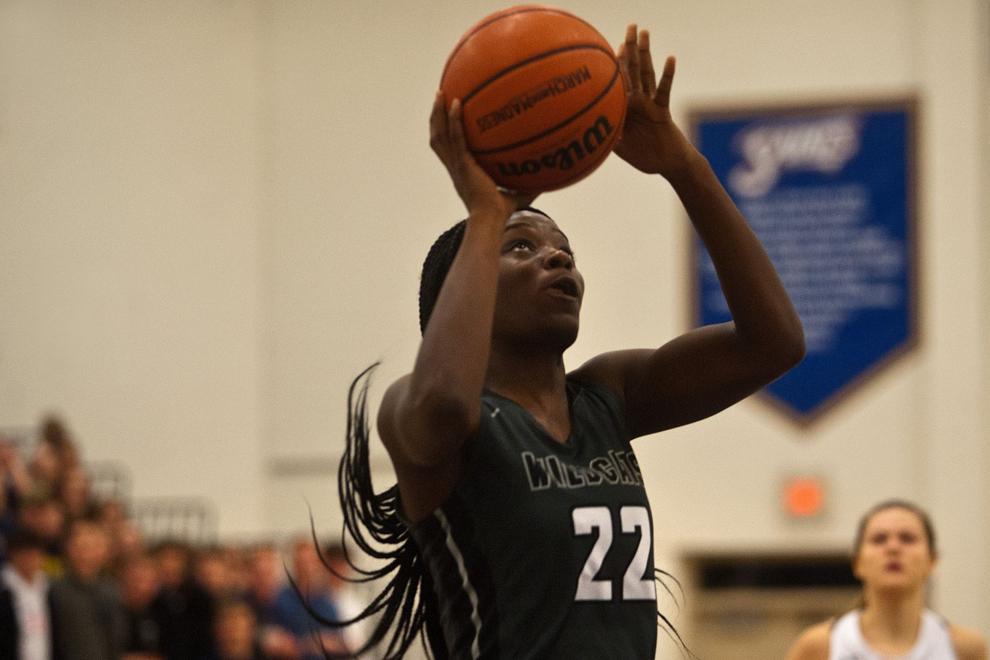 112319-blm-spt-15citygirls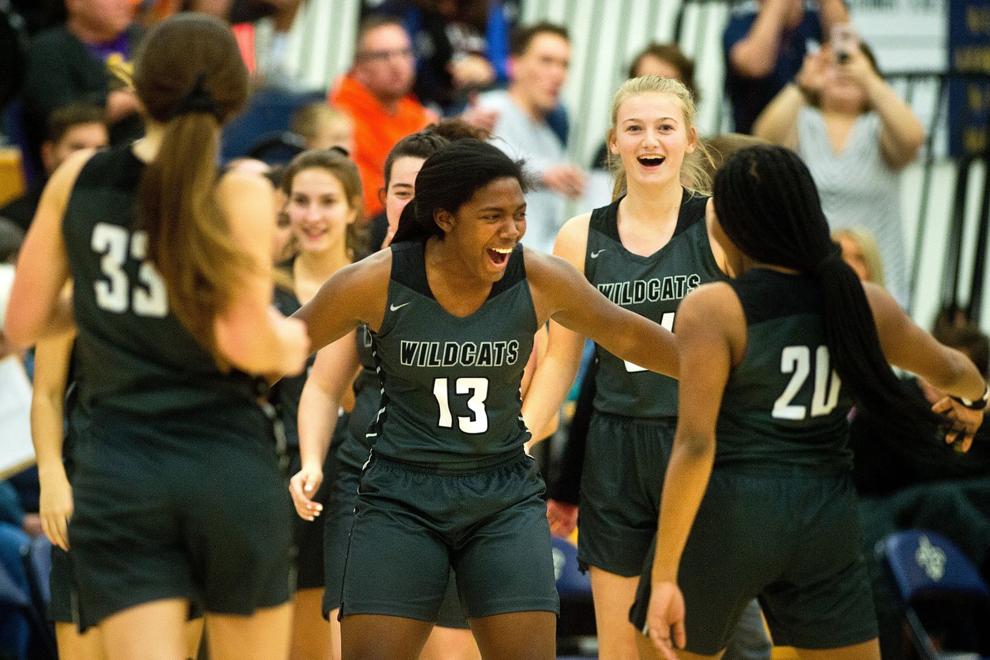 112319-blm-spt-16citygirls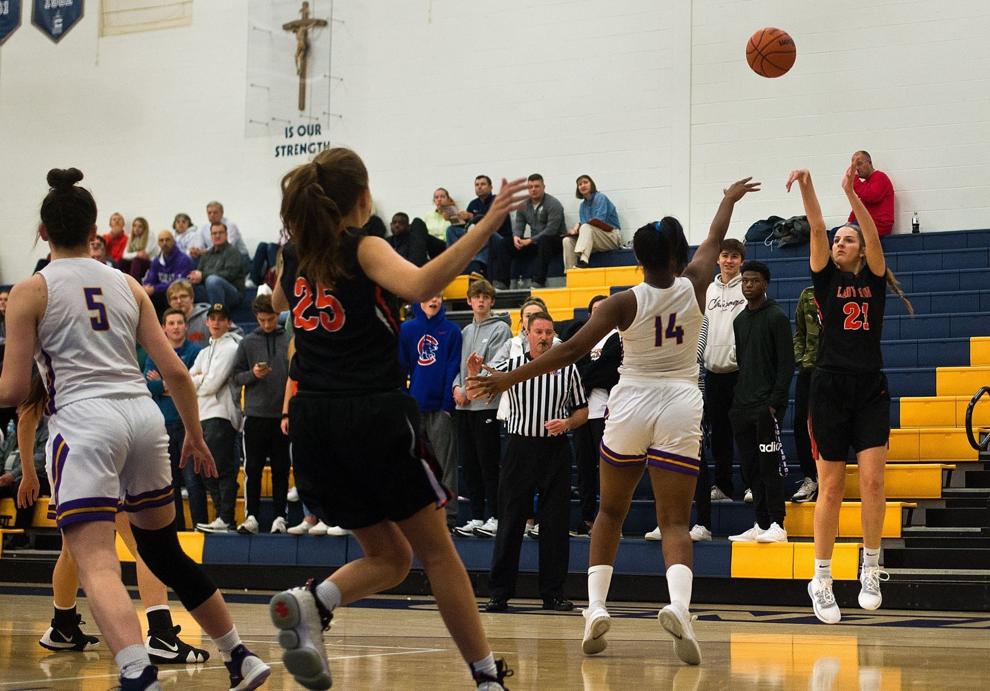 112319-blm-spt-17citygirls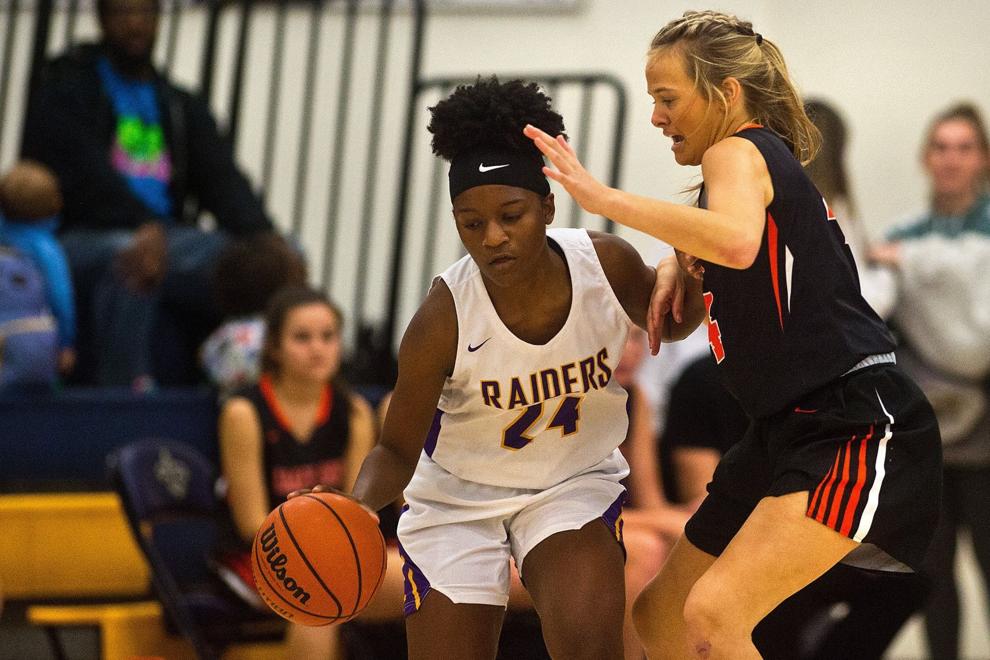 112319-blm-spt-18citygirls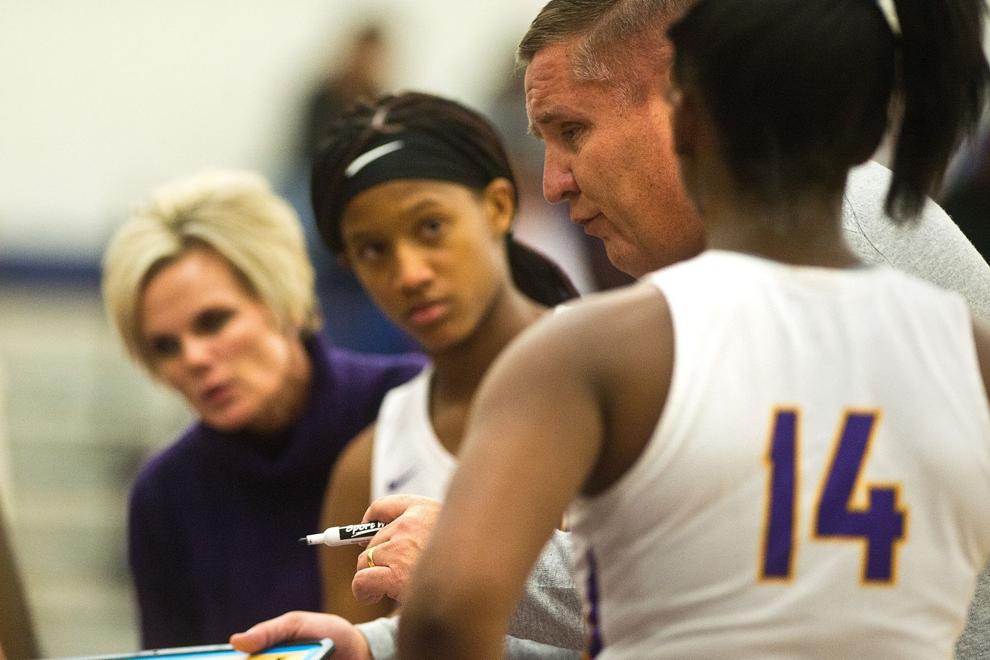 112319-blm-spt-5citygirls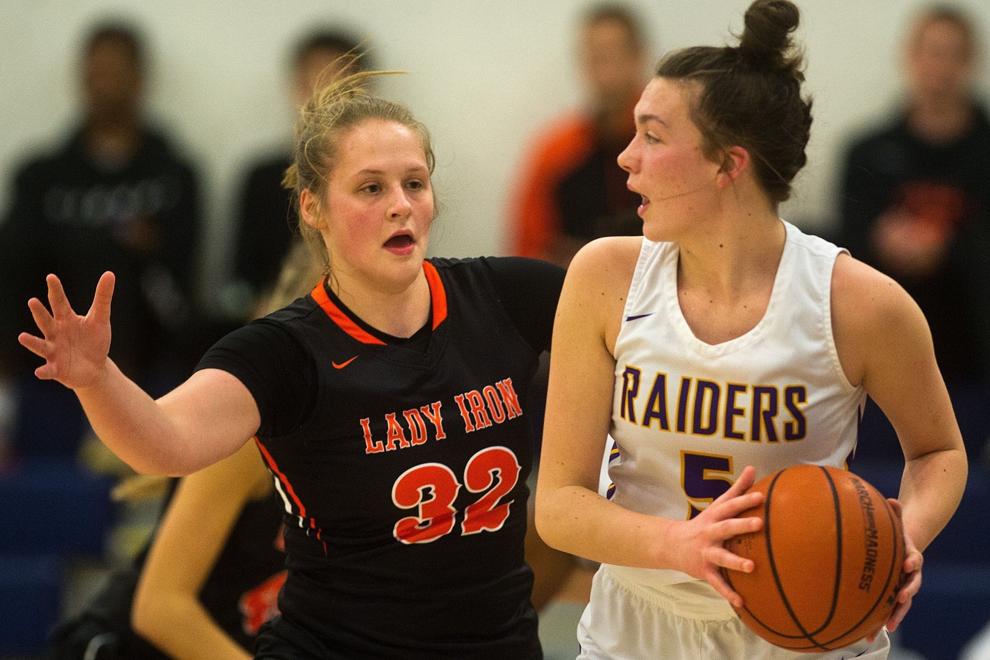 112319-blm-spt-2citygirls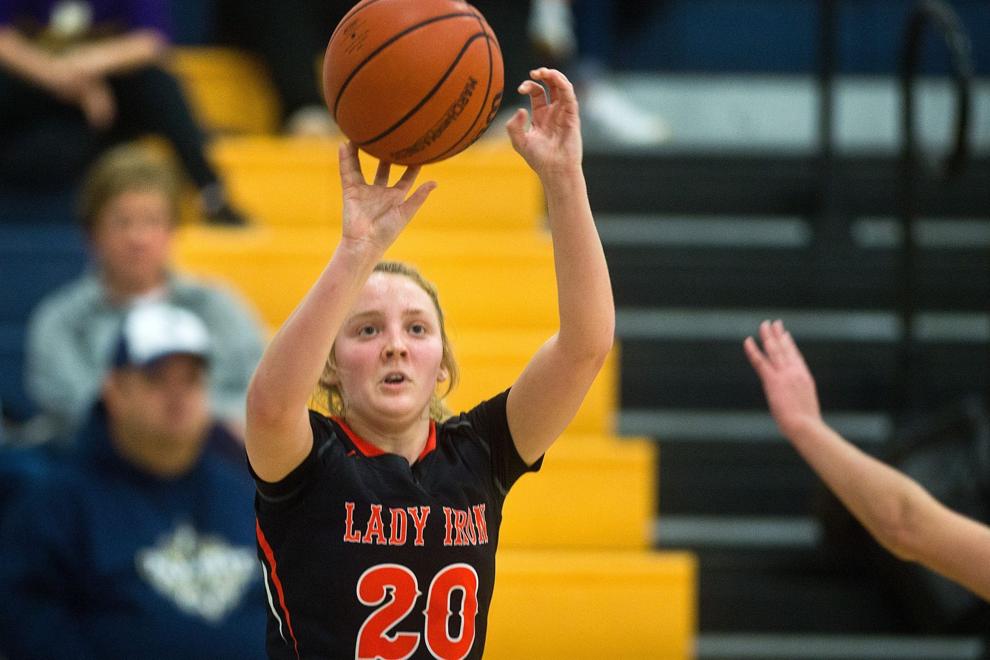 112319-blm-spt-19citygirls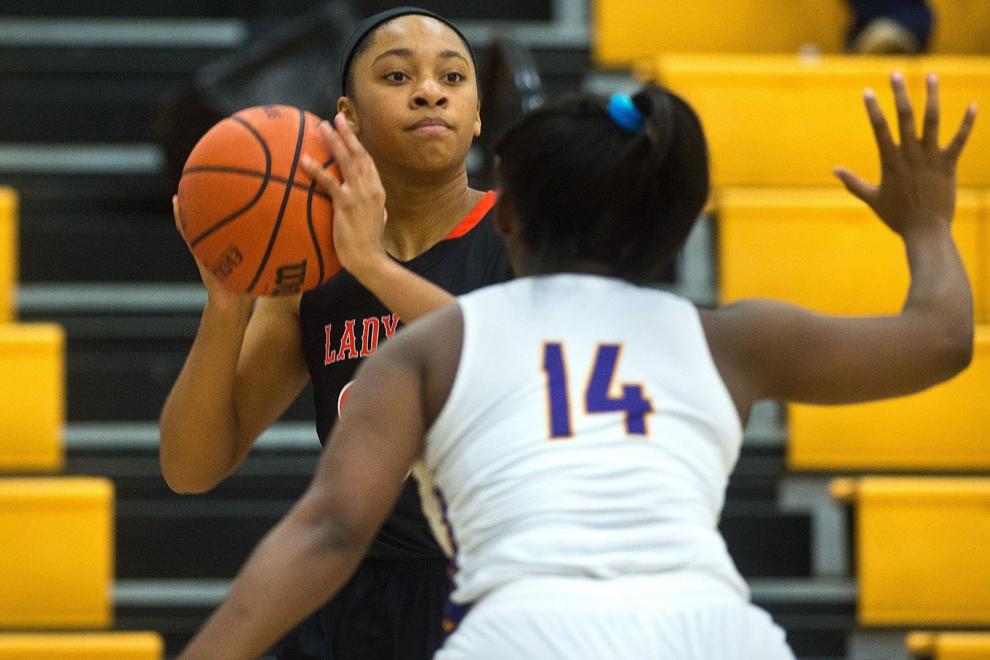 112319-blm-spt-20citygirls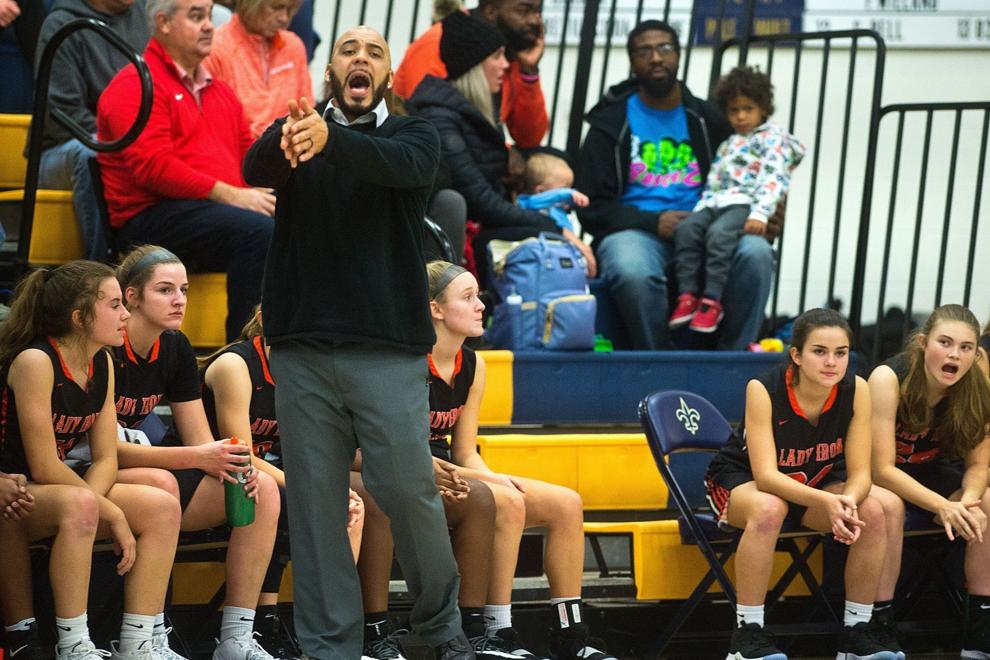 112319-blm-spt-4citygirls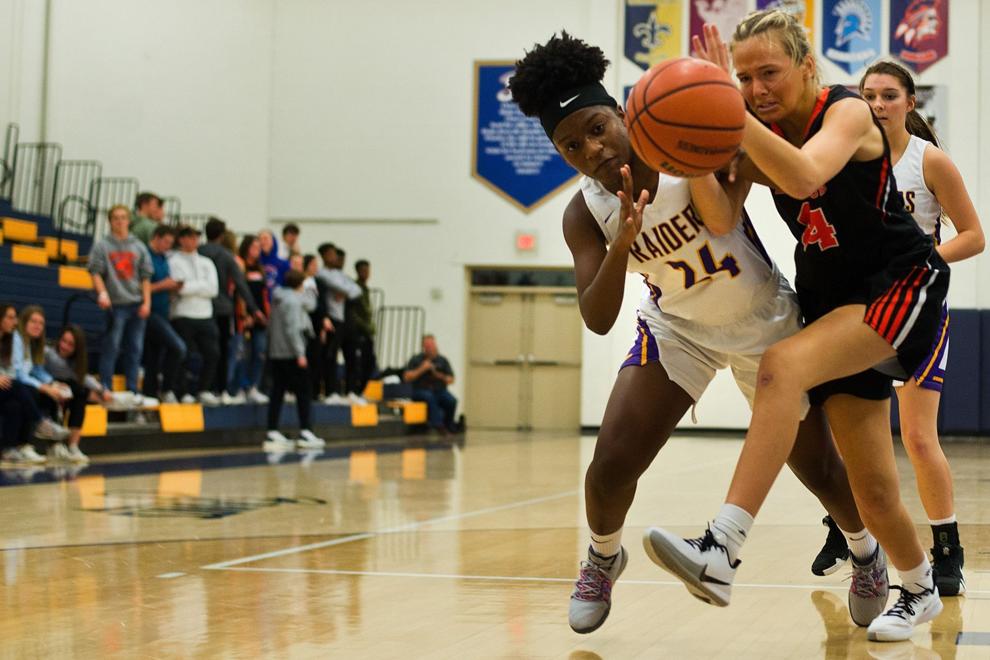 Follow Randy Kindred on Twitter: pg_kindred