The Wildcats moved to 6-2 overall and 6-1 in the Big 12 Conference and will play Normal Community at West next Friday in the regular season finale with a share of the league championship on the line.
The Wildcats followed with scoring runs from Matthew Marsaglia (47 yards), Lenelle Higgins (15) and Jono Edmonson (22).
The West defense then chipped in with touchdowns off a 70-yard Tanner Cupples interception return and a 12-yard Larell Fisher fumble return.
The final Wildcats' TDs were 6-yard runs by Kolton Lindsey and Tahigee Floyd.
Ziebarth caught two passes for 49 yards, while Higgins rushed for 63 yards and Edmonson 48.
Richwoods dropped to 1-7 and 1-6 in the Big 12. 
Photos: Normal West football powers past Danville
100921-blm-spt-10westdanville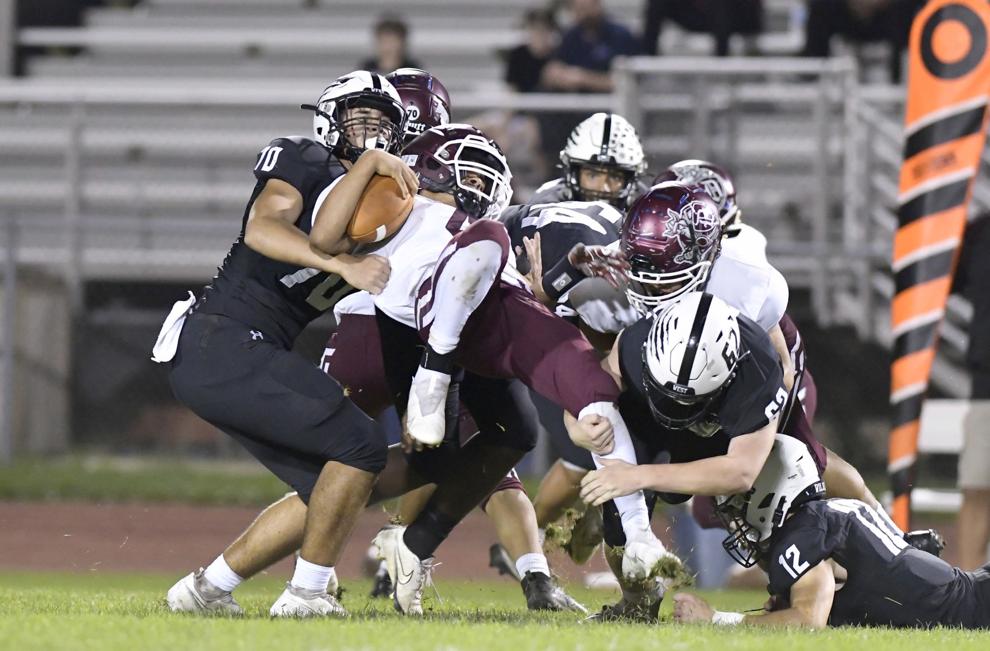 100921-blm-spt-1westdanville
100921-blm-spt-2westdanville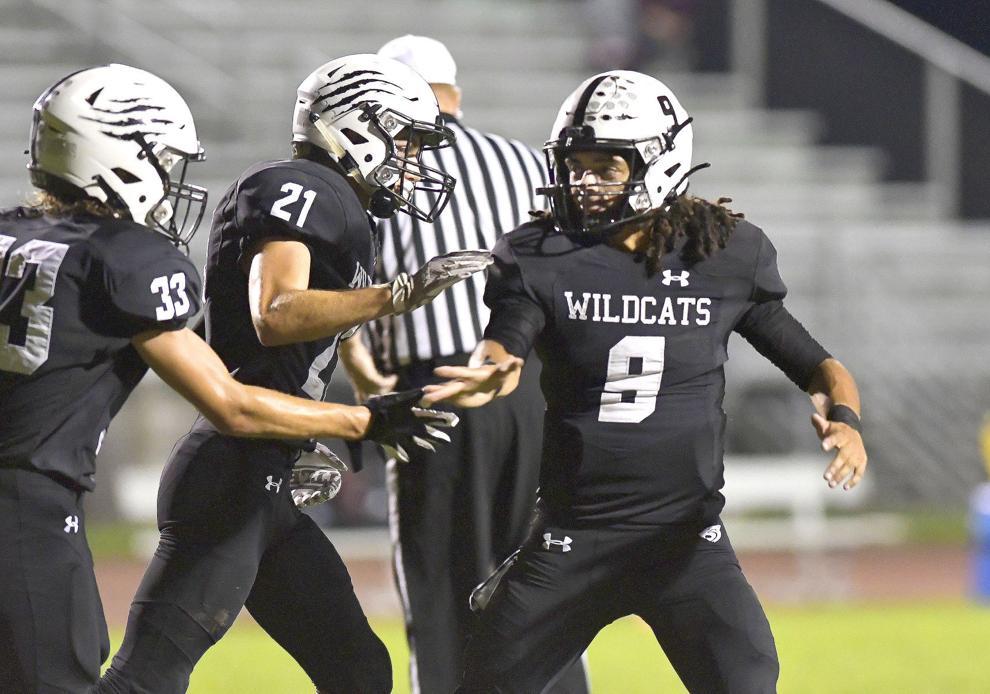 100921-blm-spt-3westdanville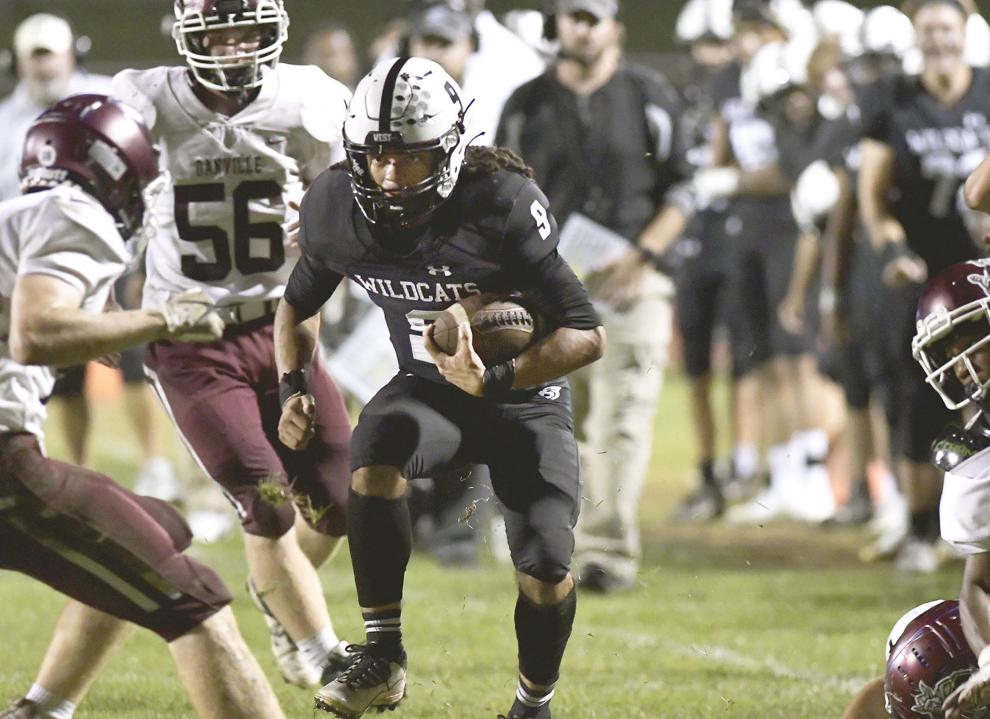 100921-blm-spt-4westdanville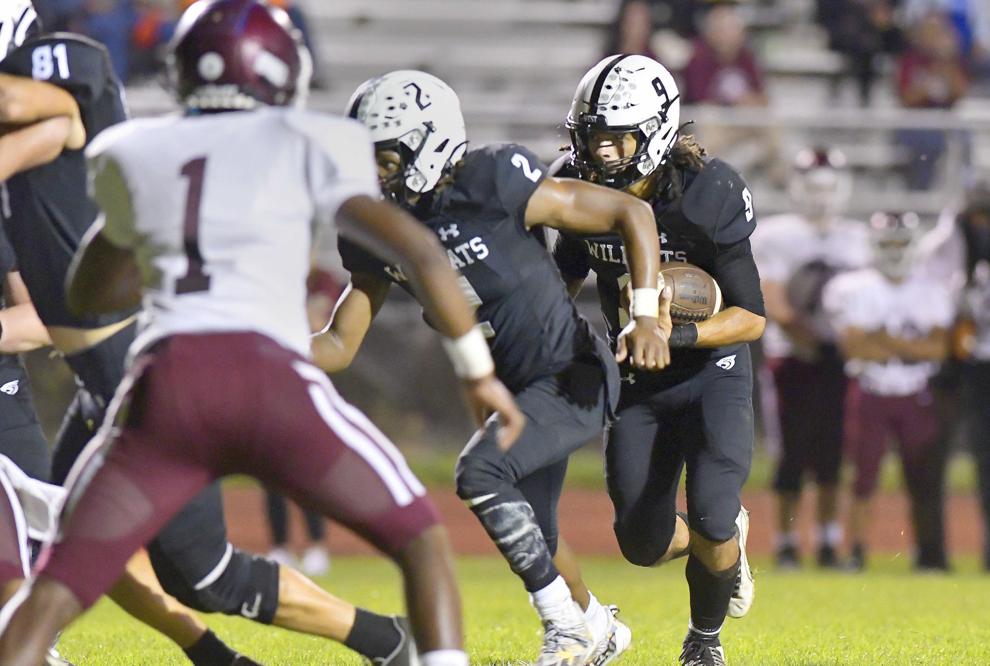 100921-blm-spt-5westdanville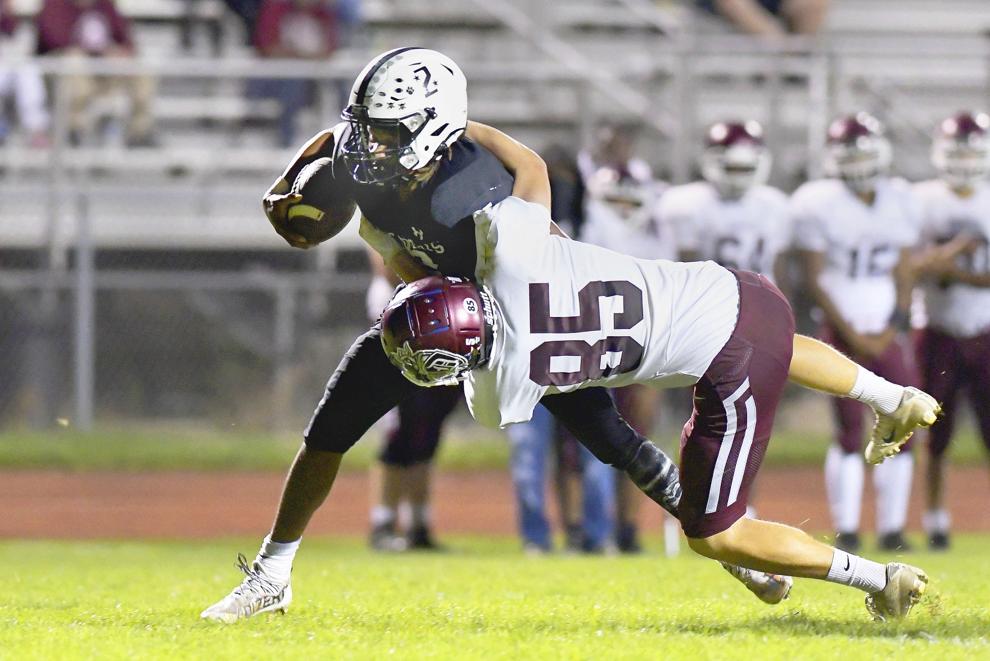 100921-blm-spt-6westdanville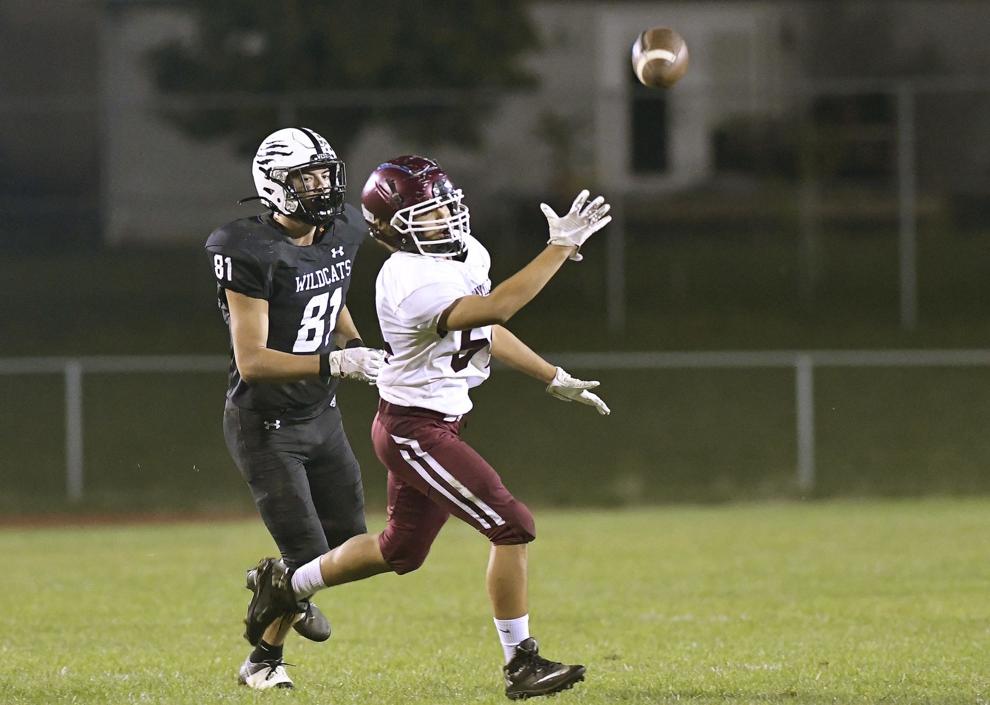 100921-blm-spt-7westdanville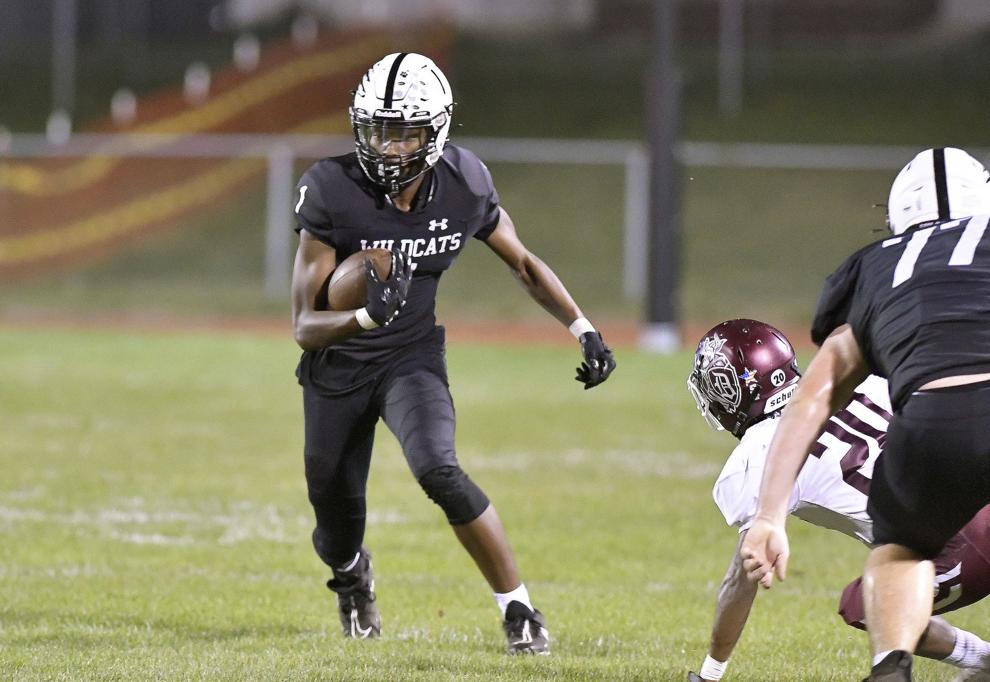 100921-blm-spt-8westdanville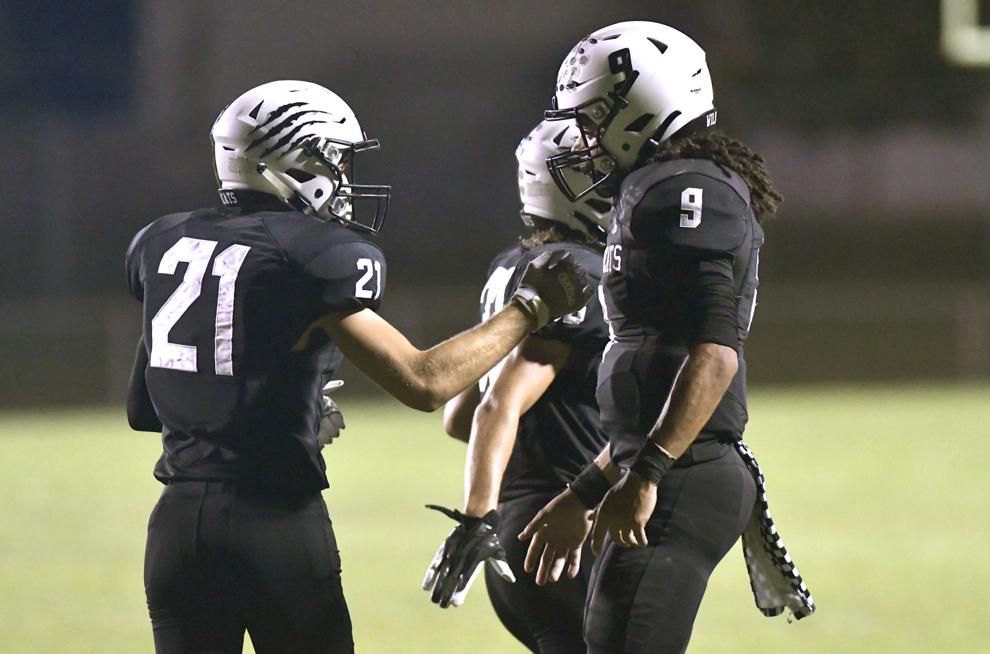 100921-blm-spt-9westdanville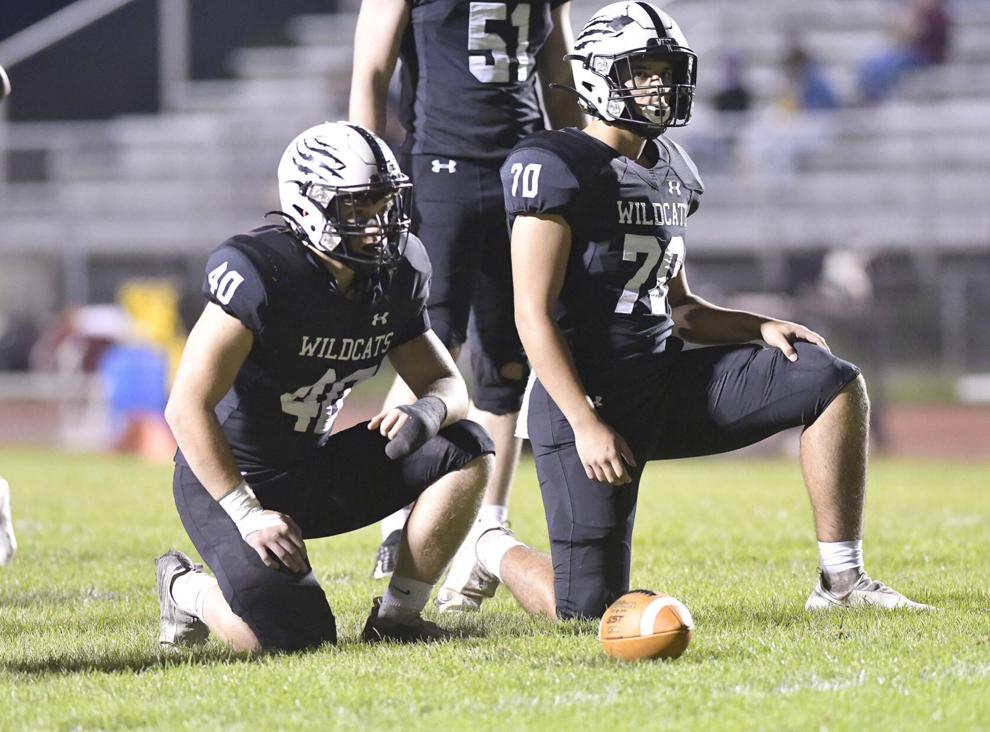 100921-blm-spt-11westdanville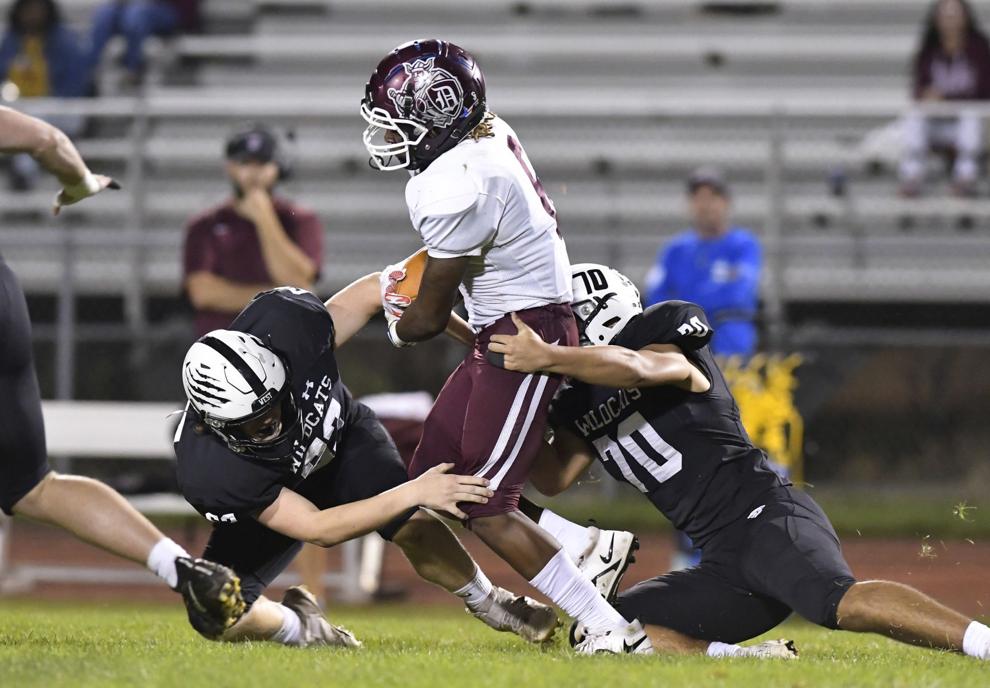 100921-blm-spt-12westdanville