PEORIA — Senior quarterback Chase Mackey ran for four touchdowns and passed for two more Friday at Peoria Stadium as the Normal Community High School football team held off Peoria High, 42-38, in a battle for first place in the Big 12 Conference.
Ranked seventh in Class 7A, the Ironmen improved to 6-0 overall and in the Big 12. Peoria, No. 6-ranked in 5A, slipped to 4-2 overall and 4-1 in league play.
"This is truly what high school football is all about," NCHS coach Jason Drengwitz said. "A Friday night game, two really good teams, back and forth, ups and downs and coming down really to the last possession. I really feel excited and blessed we got out of here with a win. I'm proud of our kids and really proud of our coaching staff."
The Ironmen trailed 32-28 in the third quarter before Mackey broke free for touchdown jaunts of 30 and 10 yards for a 42-32 lead.
Peoria pulled within a touchdown and was driving for the go-ahead score in the final minute when an interception from Chris Taylor sealed the NCHS win.
This story will be updated
---
Watch now: Check out photos and highlights from Week 6 high school football games
Normal Community vs. Peoria
Watch now: Senior Jack Weltha talks about Bloomington's 40-20 loss to Centennial
Watch now: Kaden Smith catches 20-yd TD pass for Bloomington
Watch now: Lincoln's Elijah Pollice, Isaac Decker keep the Railers' playoff hopes alive
Watch now: Jason Drengwitz talks about wild NCHS win
Watch now: Mattoon's 2-pt conversion fails, Lincoln escapes with 35-34 win
Watch now: Mattoon's Jackson Spurgeon scores a 4-yard TD in the 4Q
Watch now: Mackey TD run puts Normal Community up 10 in 4th
Watch now: Marcus Griffin scores on 1-yard run for Bloomington in 3rd quarter
Watch now: Lincoln's Anthony Gandolfi scores a 1-yard TD in the 4Q
Watch now: Mattoon's Jackson Spurgeon scores a 1-yard TD in the 4Q
Watch now: Marcus Griffin gets loose for 43-yd. TD run for Bloomington
Watch now: 11-yard Mackey TD pass sends NCHS into half with lead
Watch now: Lincoln's Ki'on Carson scores a 3-yard TD in the 3Q
Watch now: Coleman 7-yd TD catch gives Centennial 27-0 halftime lead over BHS
Watch now: Mattoon's Jackson Spurgeon connects with Matthew Gordon on an 8-yard TD in the 2Q
Watch now: Centennial's Harvey scores on 9-yard run against BHS
Watch now: Lincoln's Isaac Decker scores a 5-yard TD in the 1Q
Watch now: Normal Community linemen loosen up
Normal Community vs. Peoria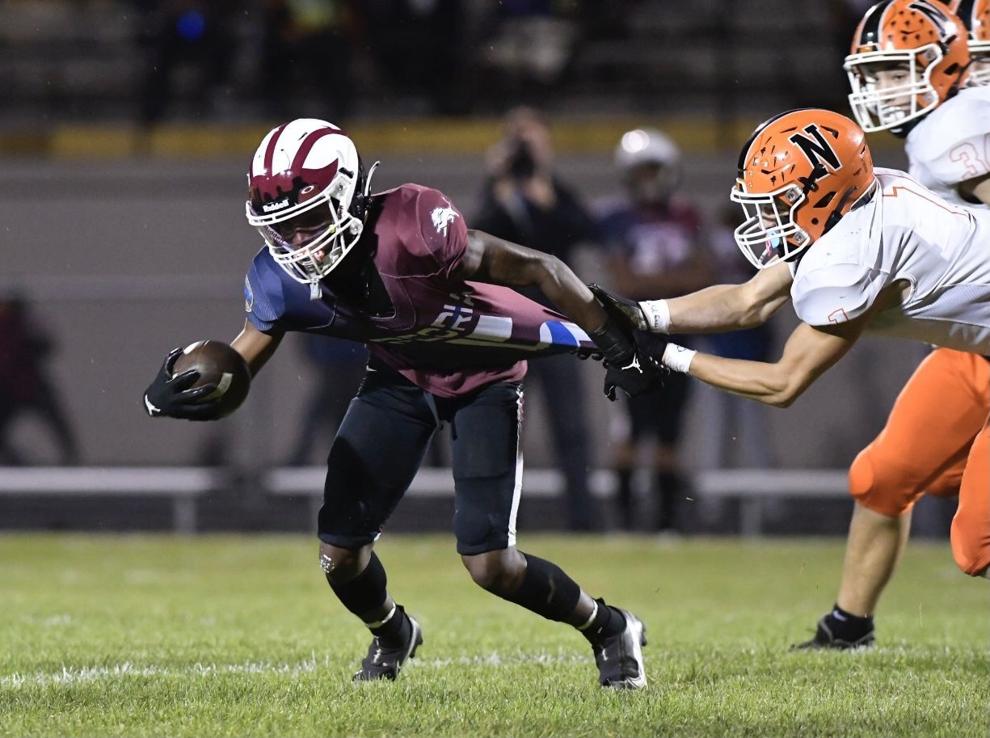 Normal Community vs. Peoria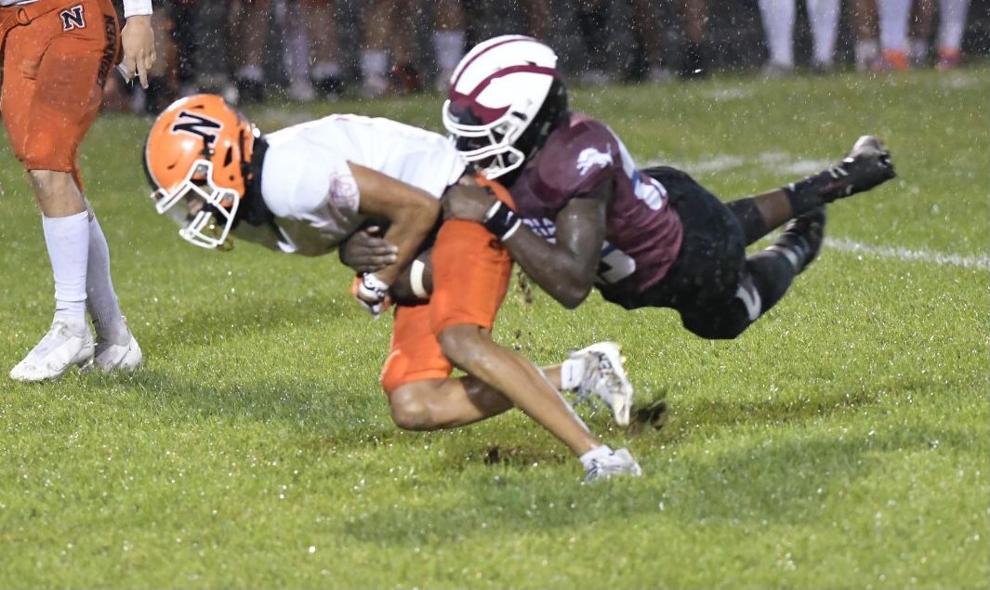 Normal Community vs. Peoria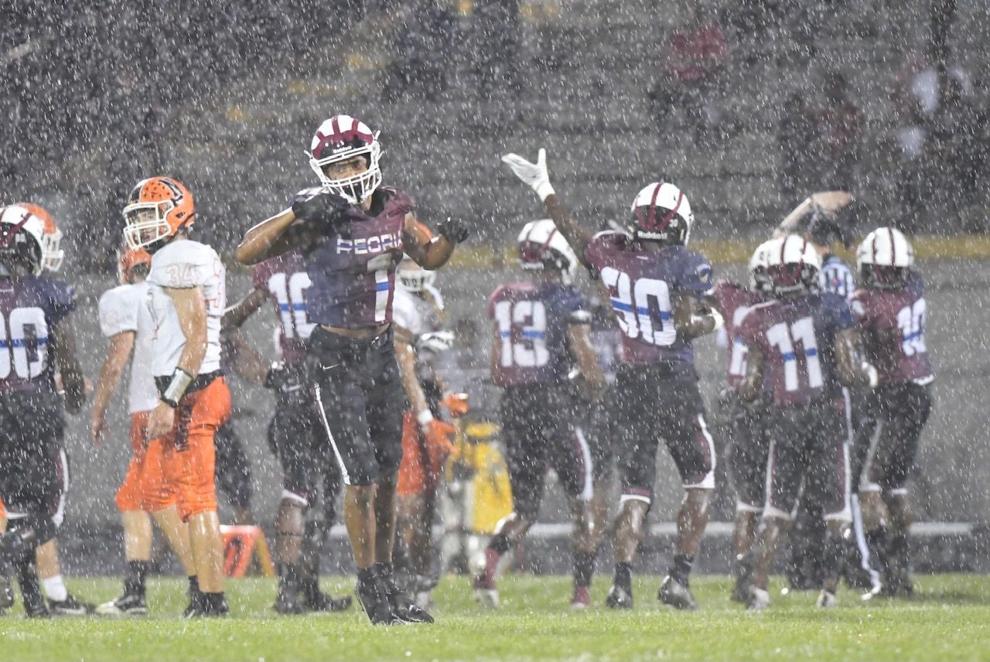 Normal Community vs. Peoria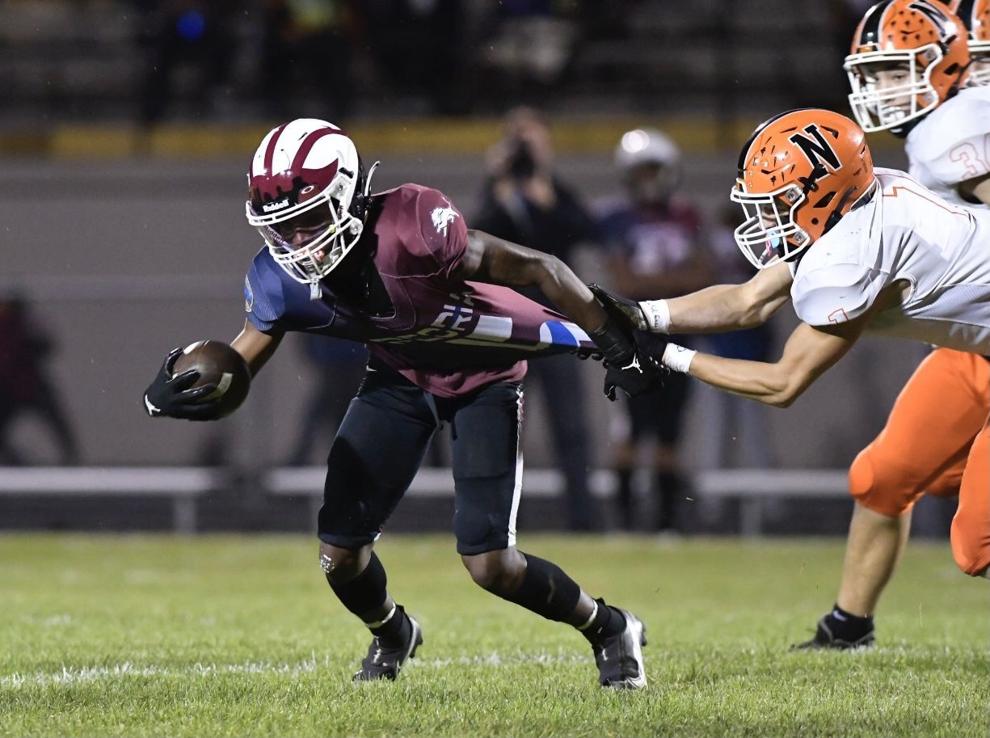 NCHS intercepts Peoria pass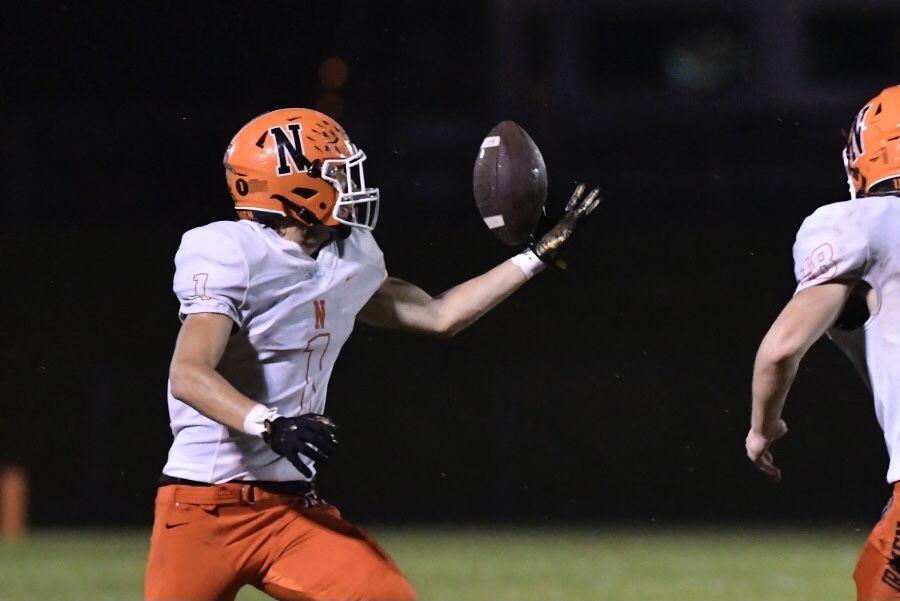 NCHS touchdown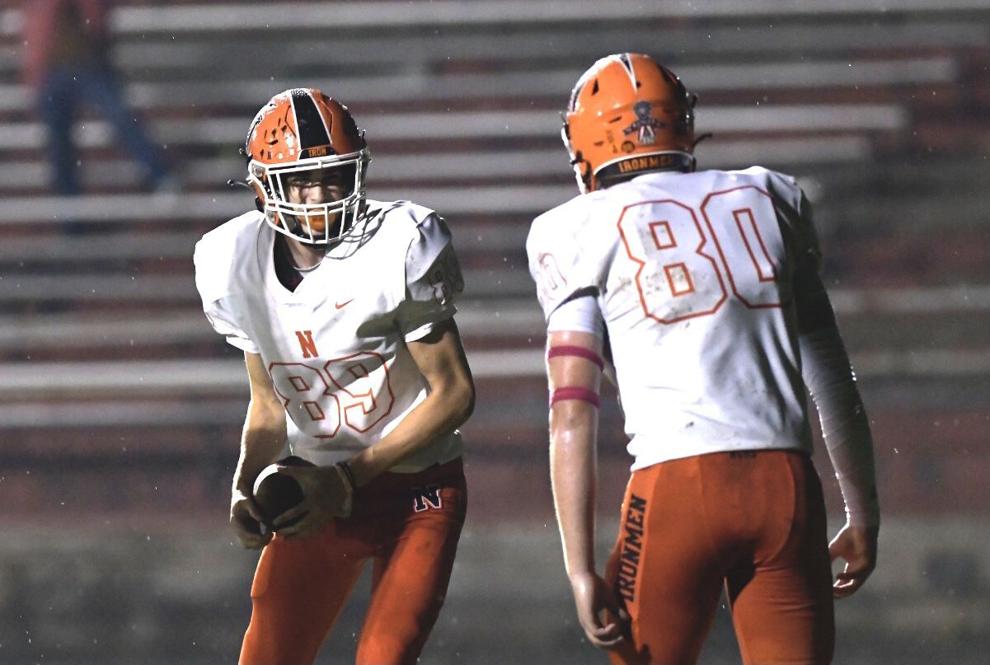 Normal Community vs. Peoria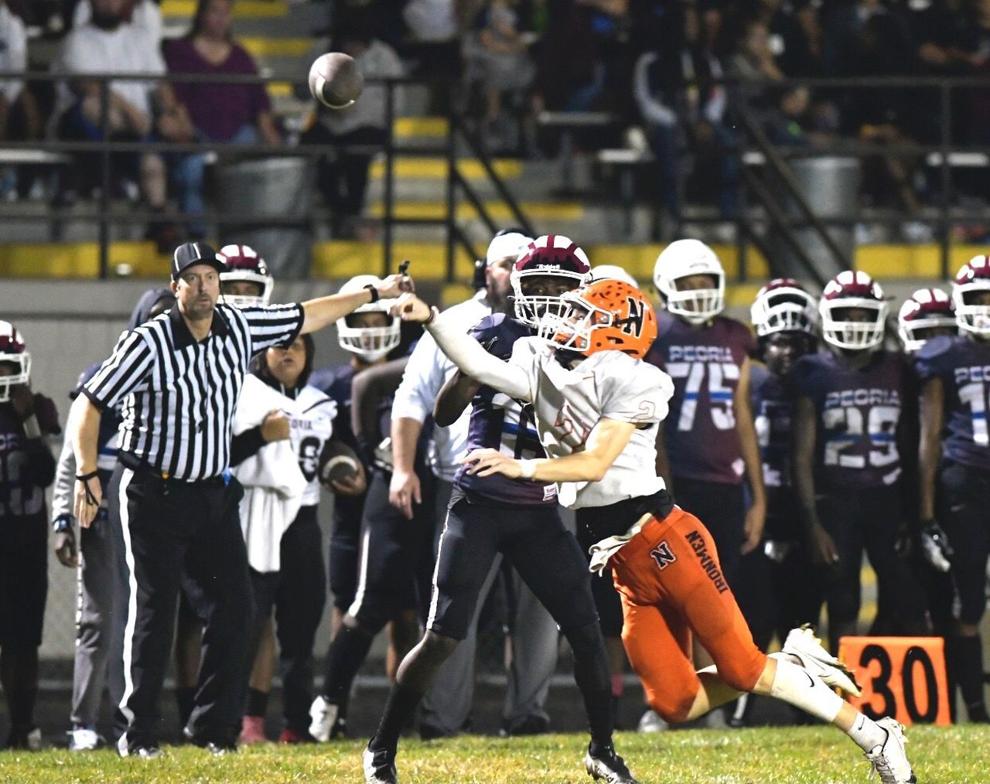 Normal Community vs. Peoria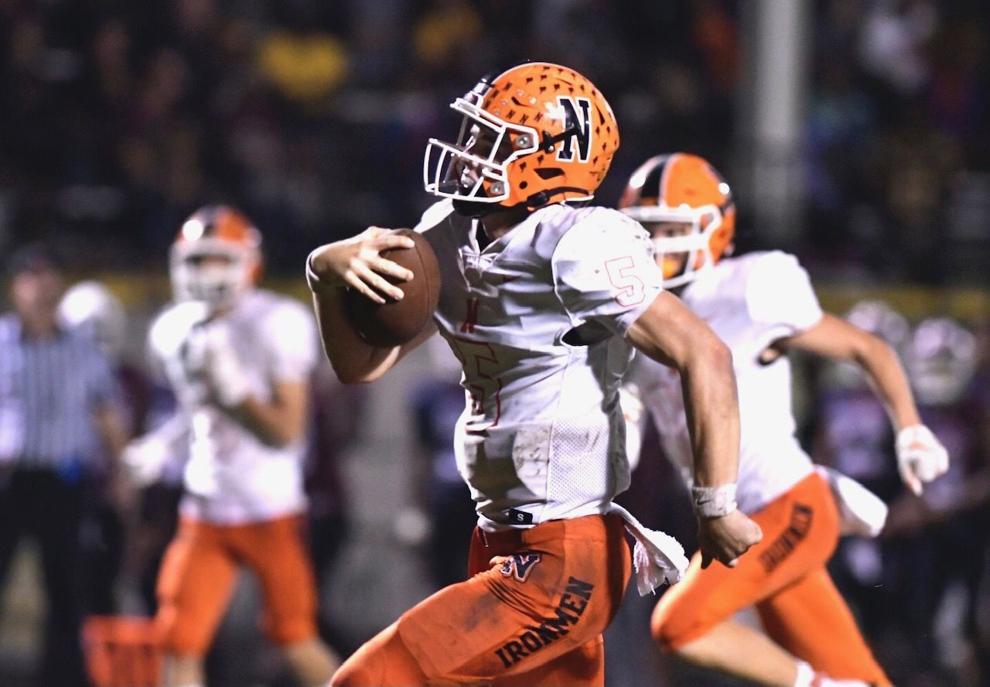 Normal Community vs. Peoria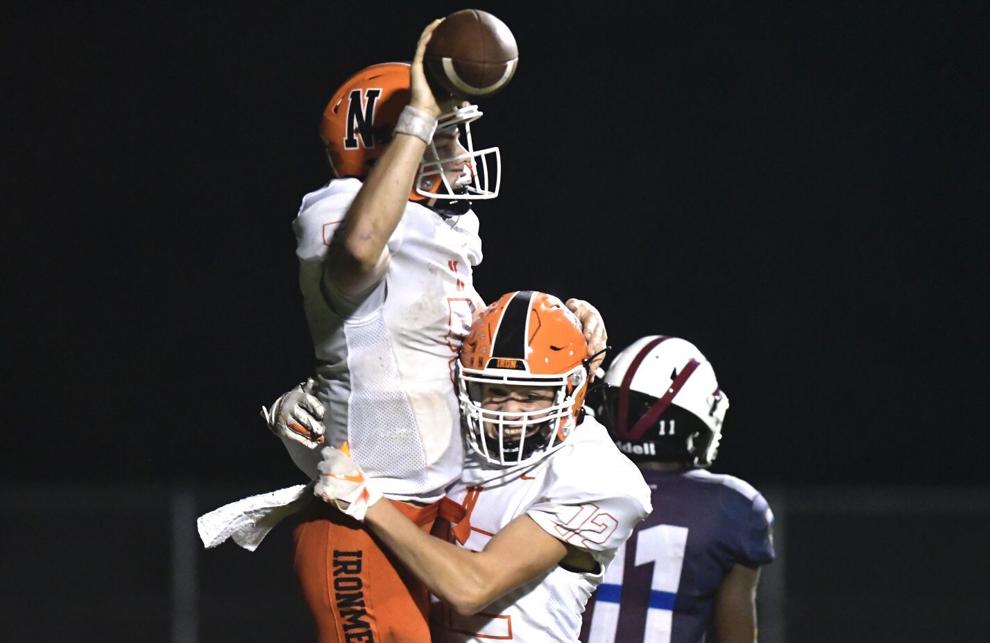 Normal Community vs. Peoria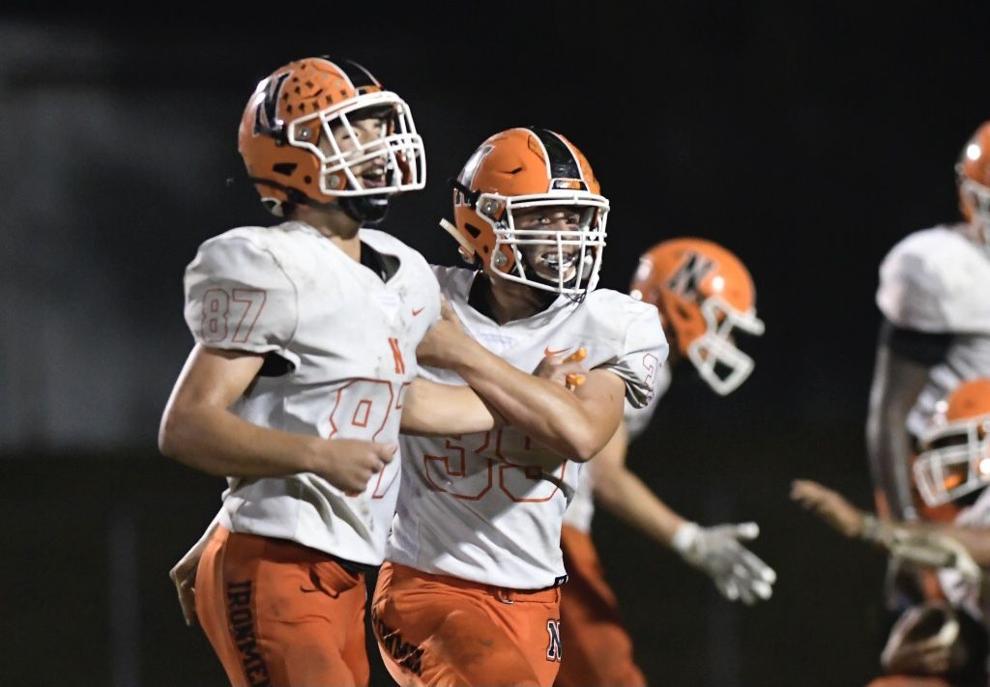 Normal Community vs. Peoria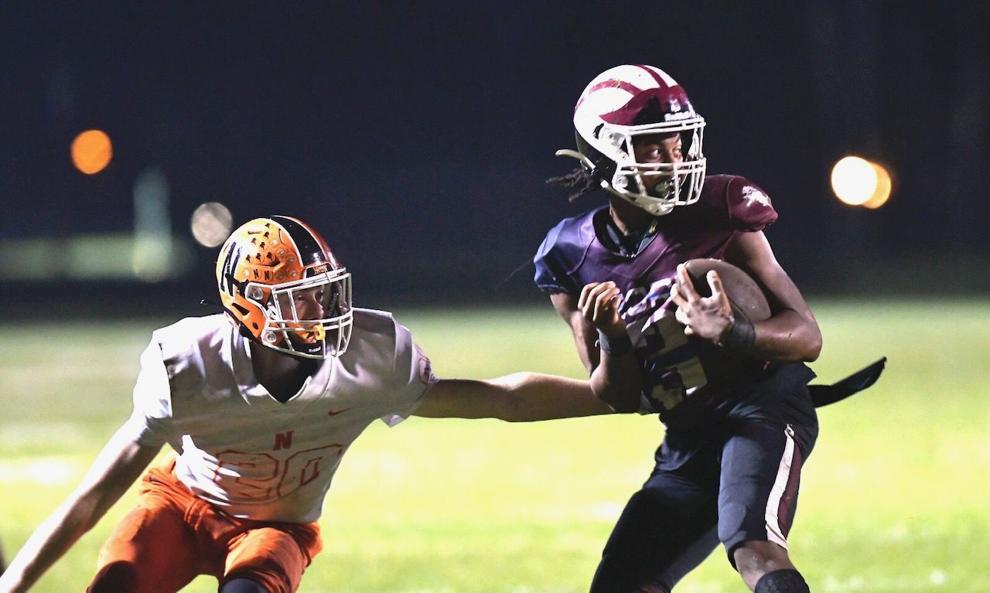 Normal Community vs. Peoria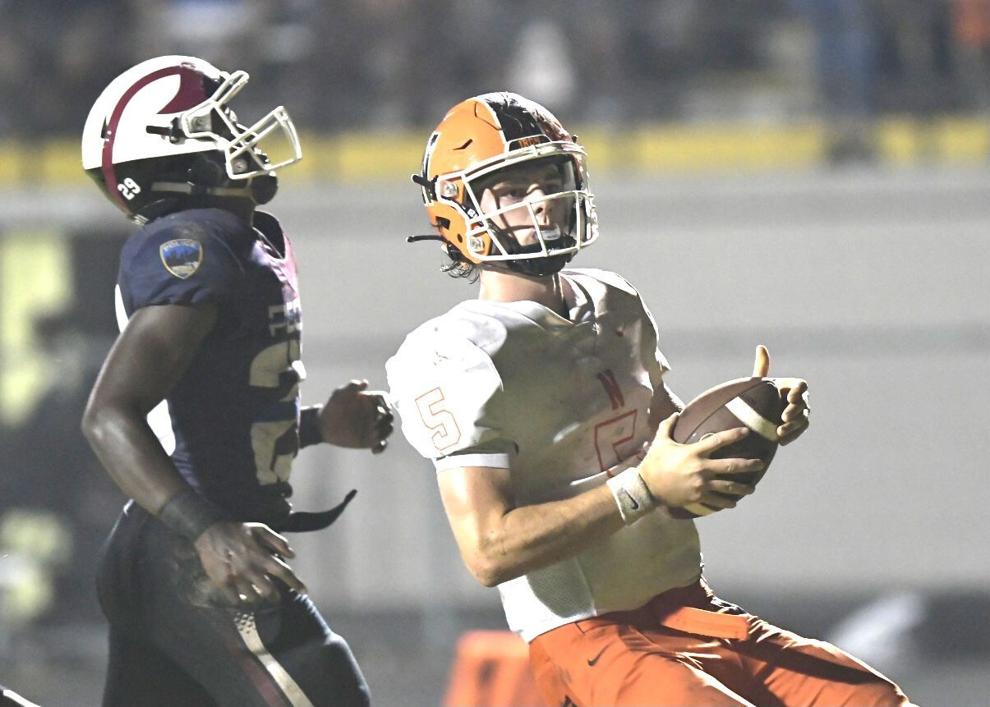 Watch now: Ridgeview-Lexington's Kaden Farrell breaks down a key win
Watch now: Ridgeview-Lexington coach Hal Chiodo discusses his team's win
Watch now: Ridgeview-Lexington's Carter Coffman talks about his team's win
Watch now: Ridgeview-Lexington's Logan Friedmansky on his team's win against GCMS
Ridgeview-Lexington at GCMS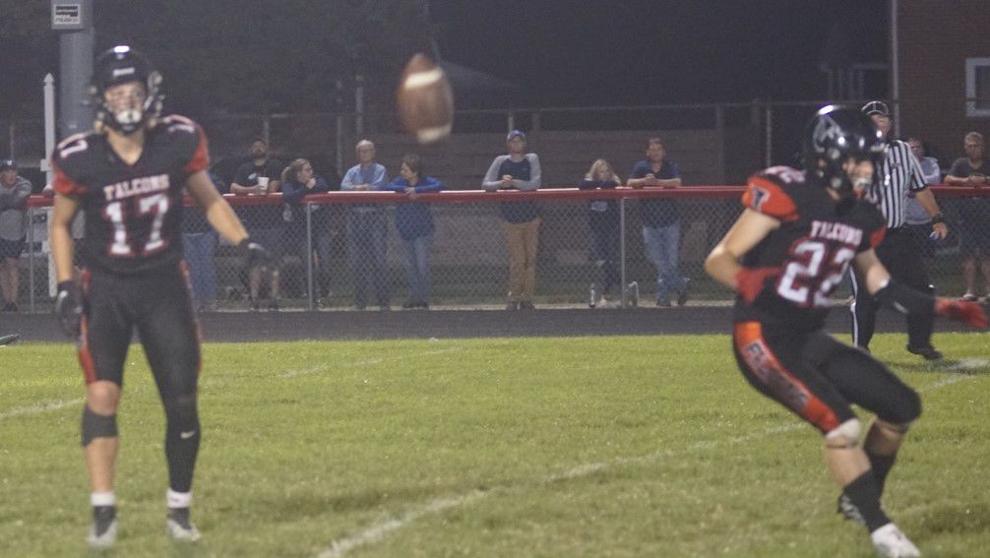 Ridgeview-Lexington at GCMS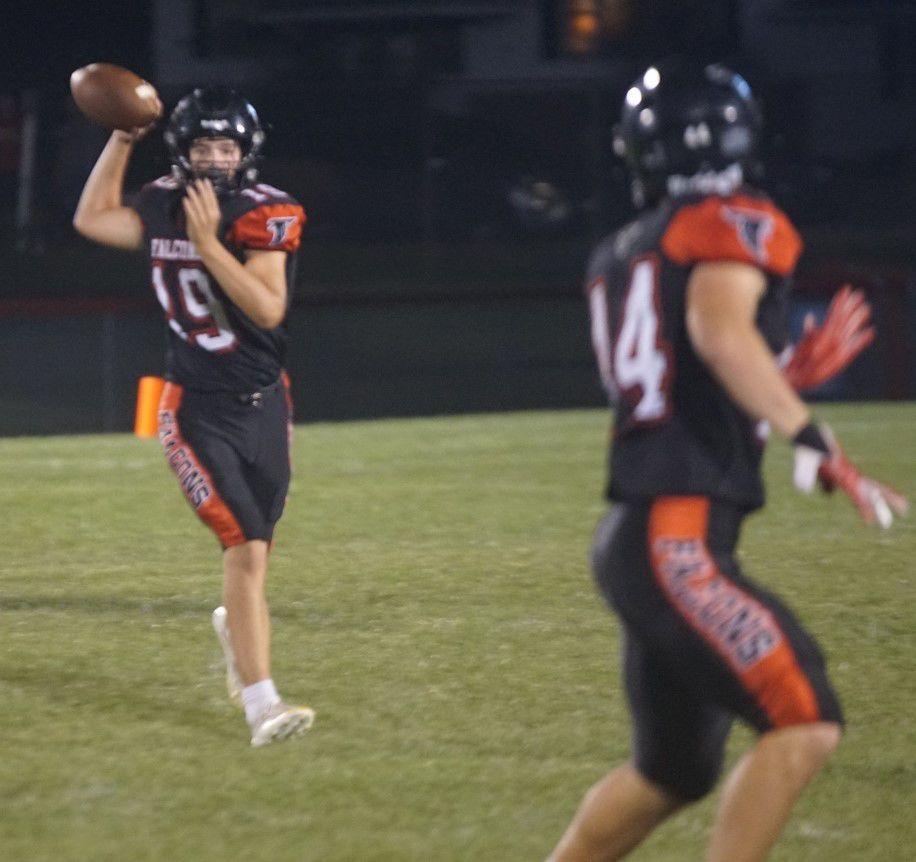 Ridgeview-Lexington at GCMS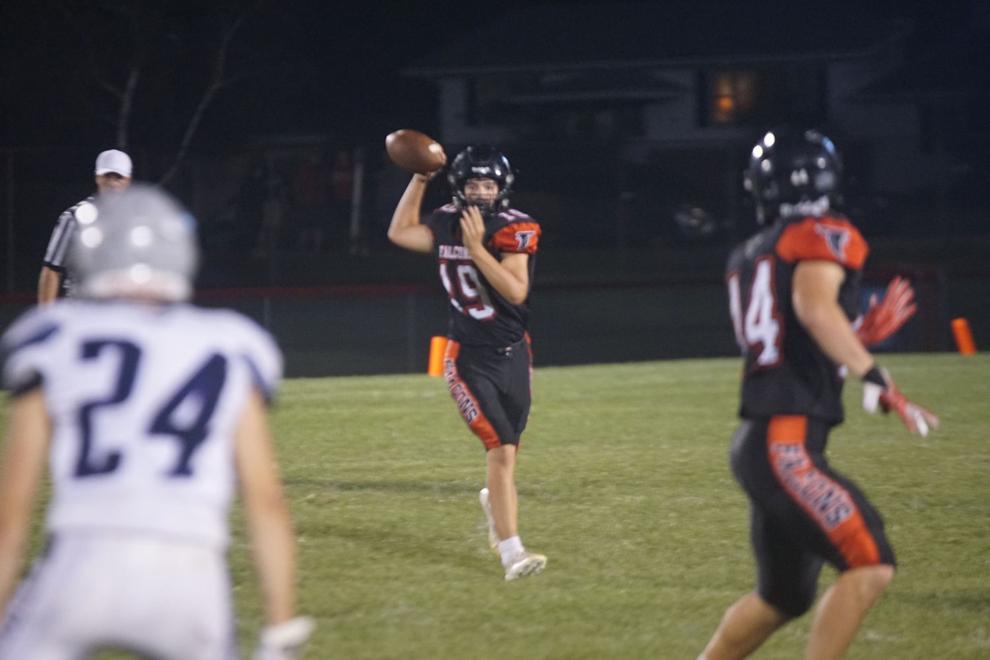 Ridgeview-Lexington at GCMS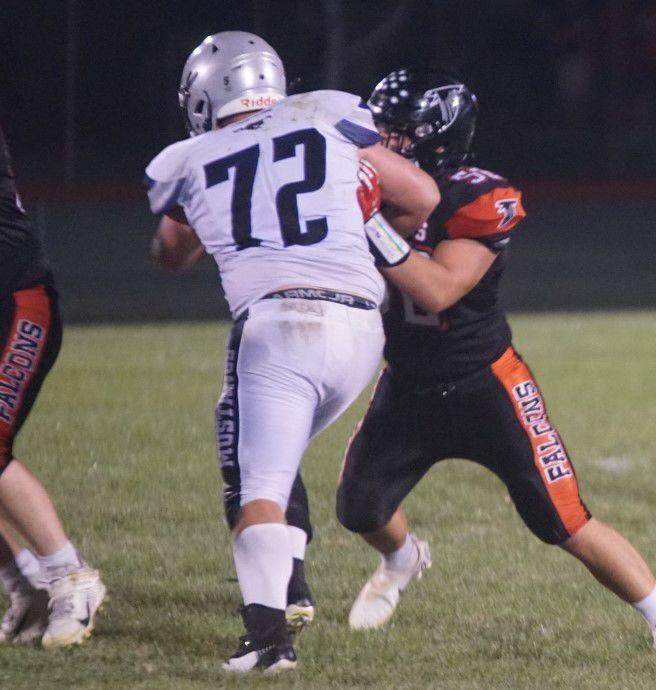 Ridgeview-Lexington at GCMS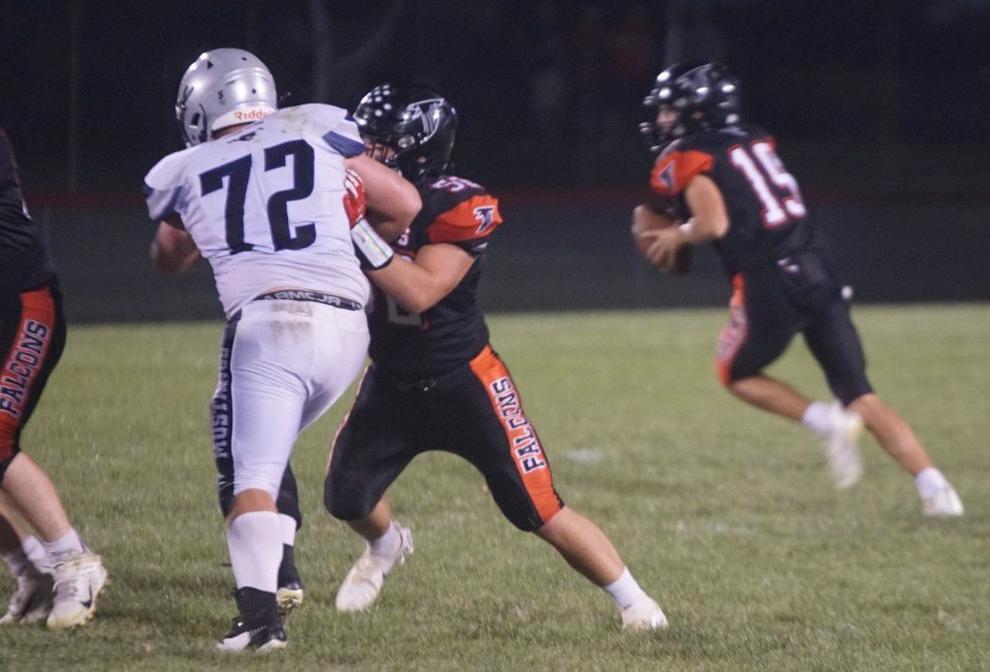 Ridgeview-Lexington at GCMS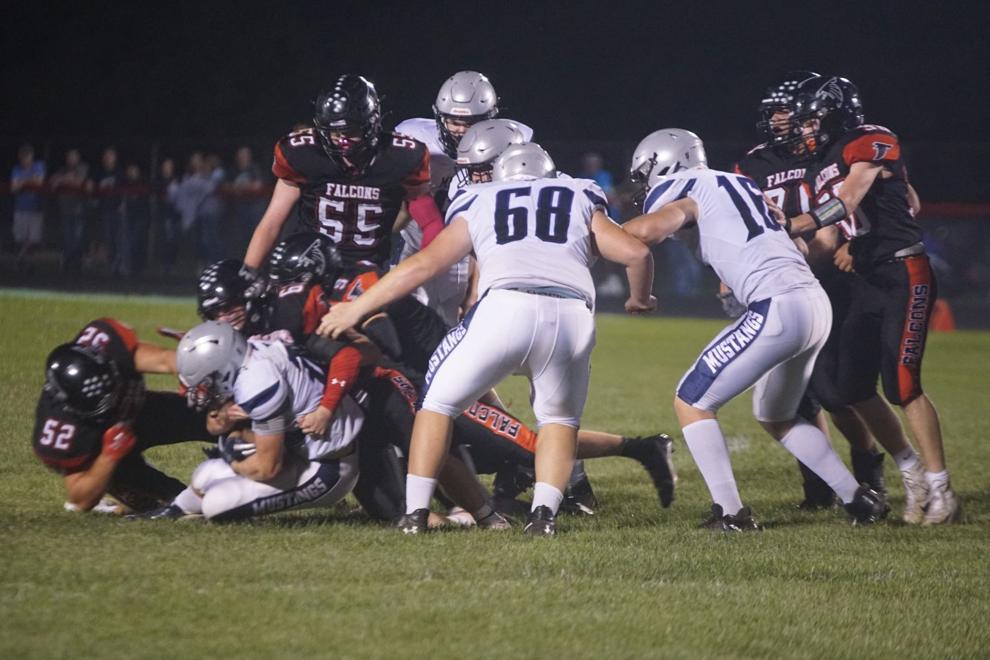 Ridgeview-Lexington at GCMS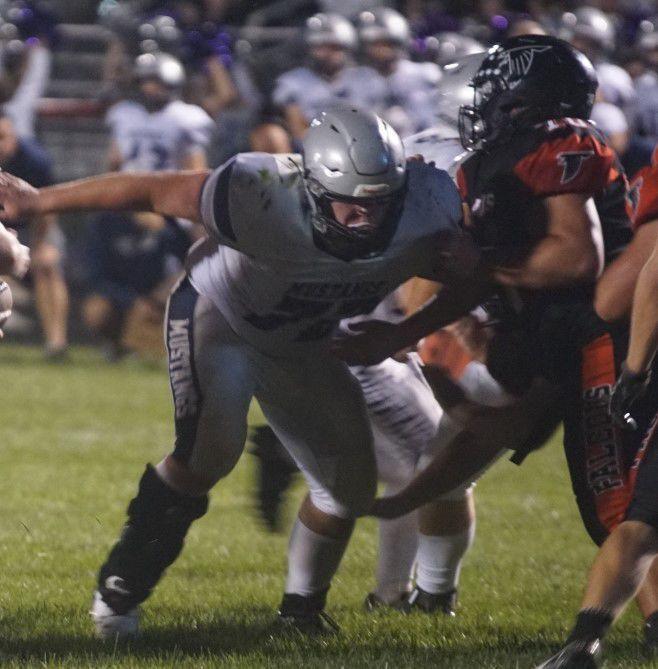 Ridgeview-Lexington at GCMS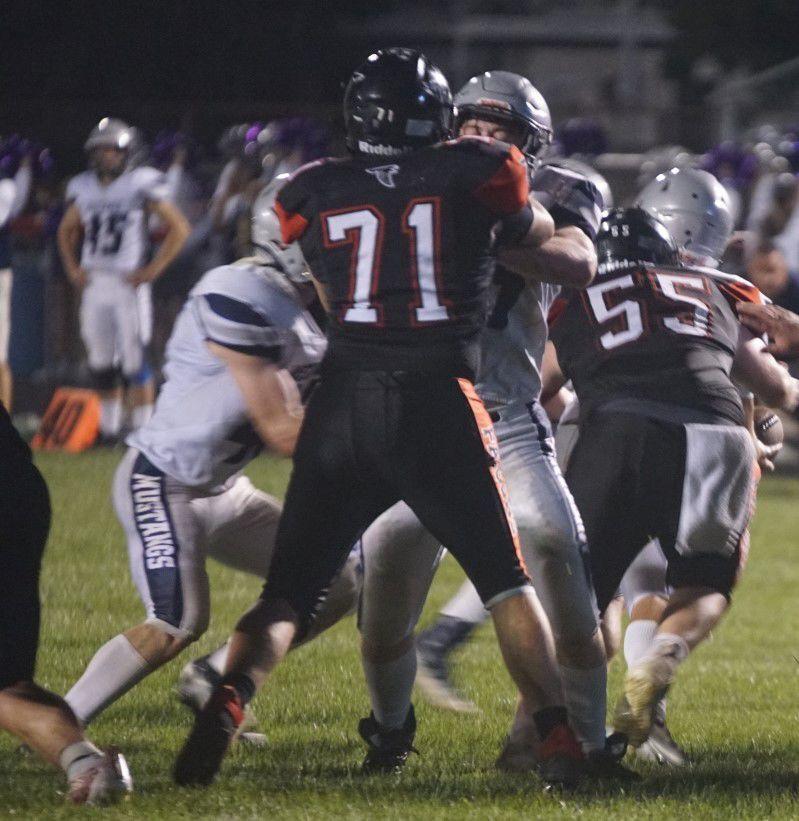 Ridgeview-Lexington at GCMS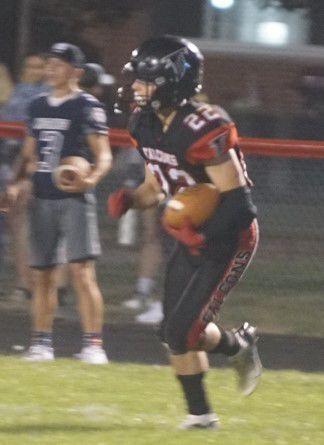 Ridgeview-Lexington at GCMS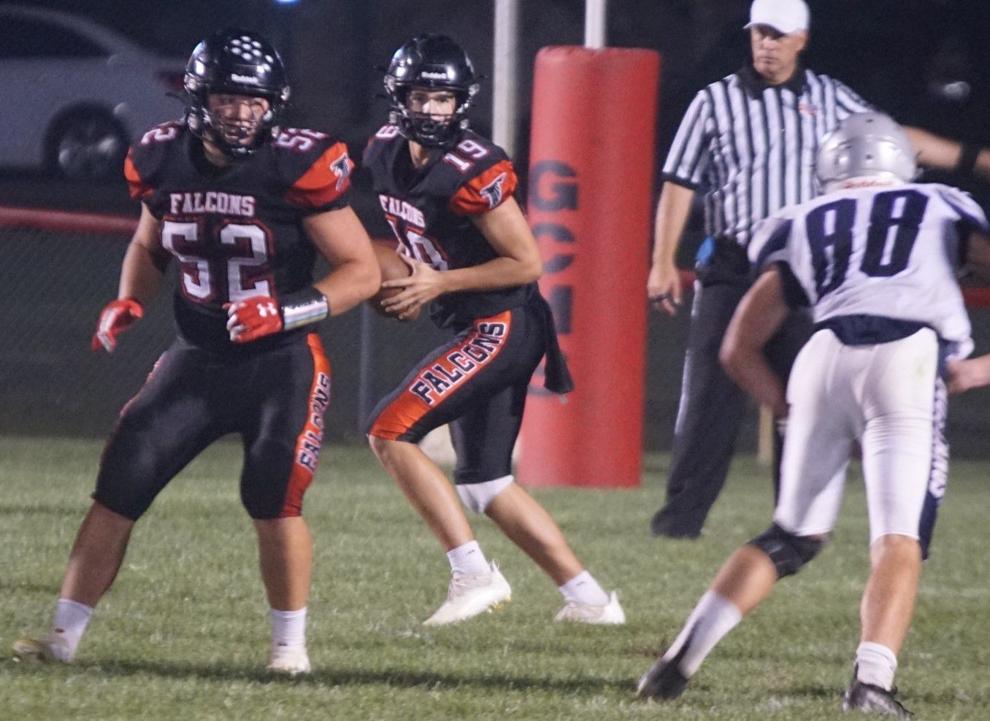 Ridgeview-Lexington at GCMS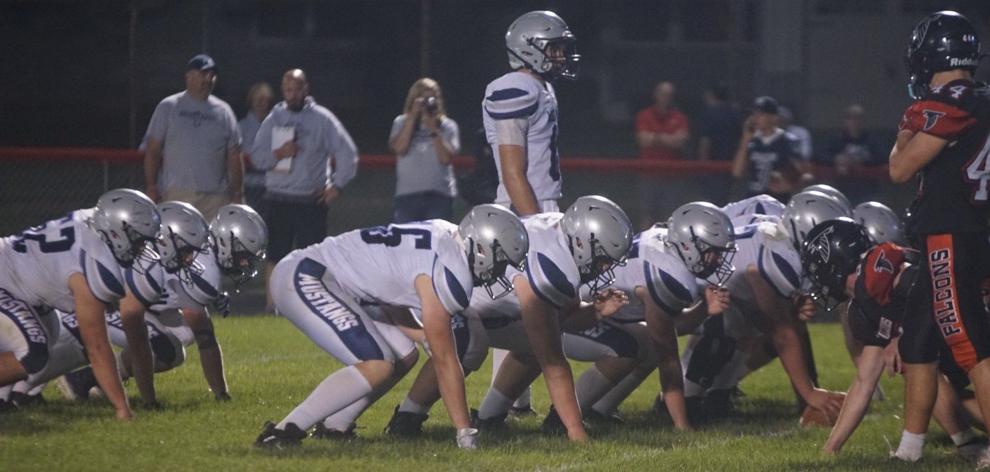 Ridgeview-Lexington at GCMS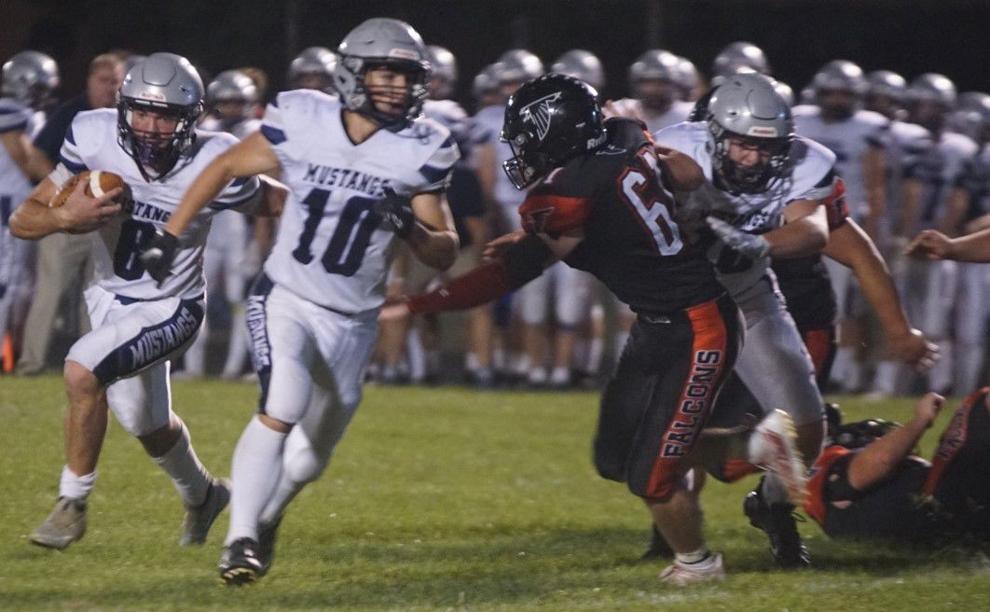 Ridgeview-Lexington at GCMS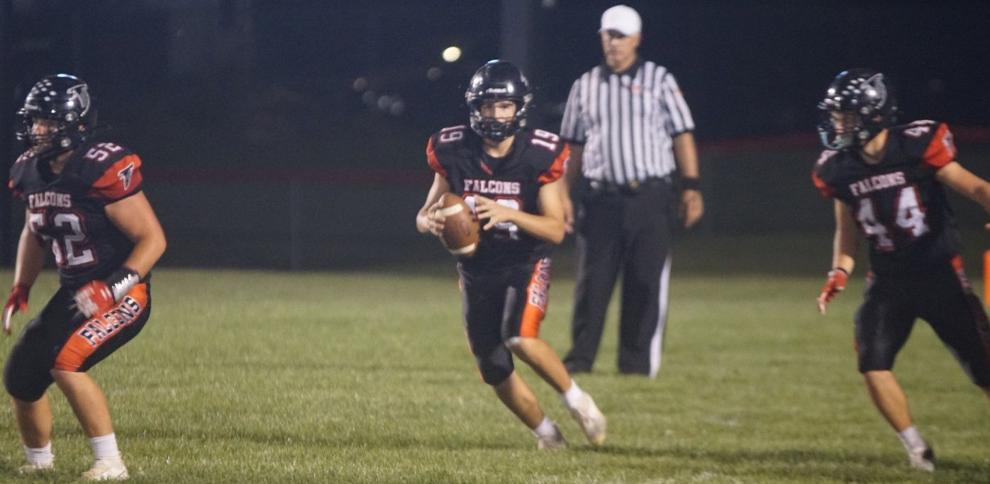 Ridgeview-Lexington at GCMS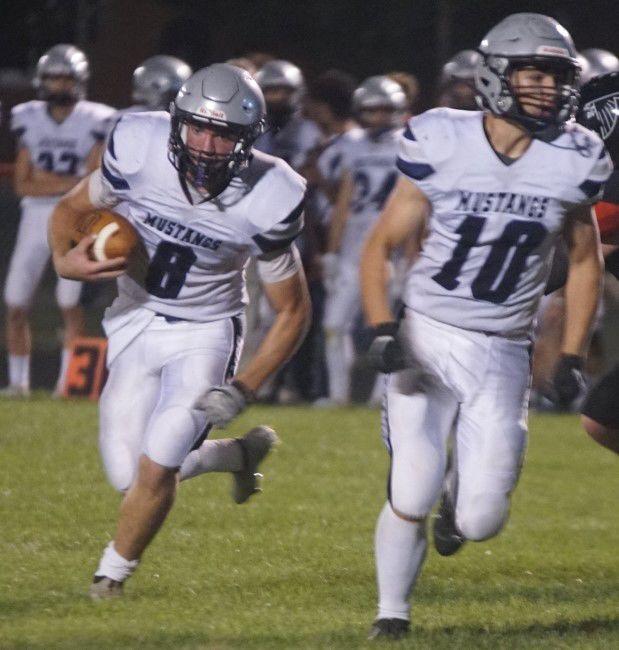 Ridgeview-Lexington at GCMS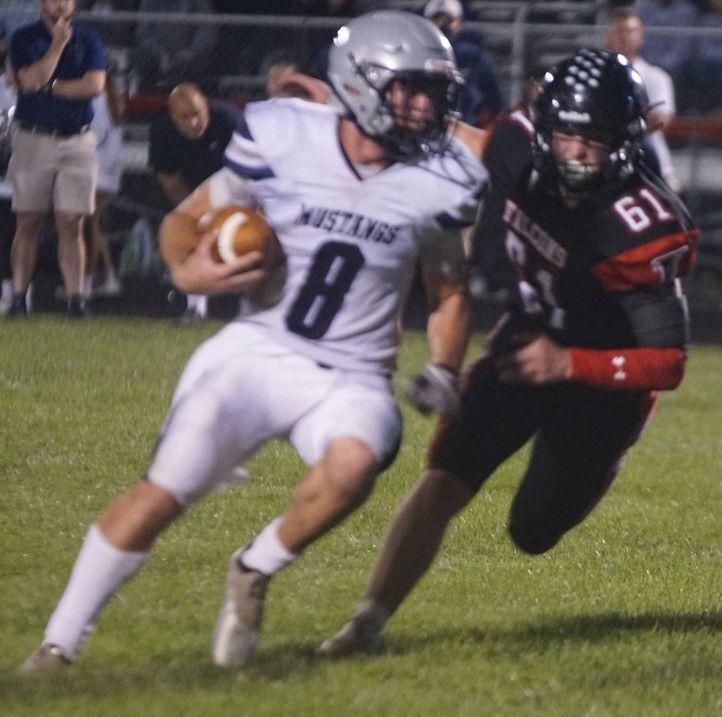 Ridgeview-Lexington at GCMS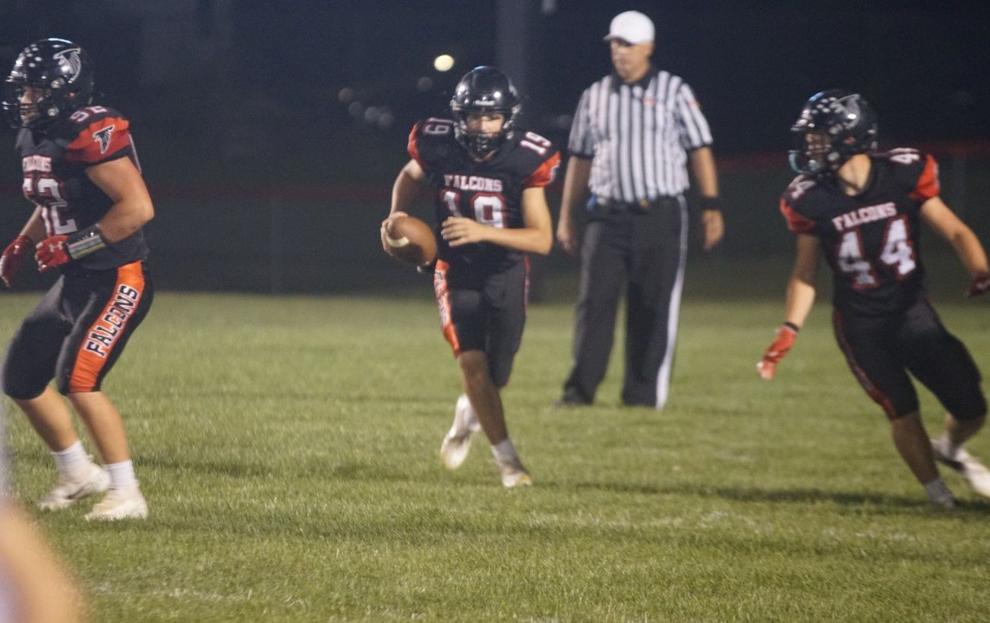 Contact Randy Reinhardt at (309) 820-3403. Follow him on Twitter: pg_reinhardt