BLOOMINGTON — Five Pantagraph area football teams will serve as hosts for first-round games as the Illinois High School Association released the 256-team playoff bracket Saturday night.
Normal Community (9-0) is the No. 3 overall seed in Class 7A and faces No. 30 Blue Island Eisenhower (5-4) in a first-round game.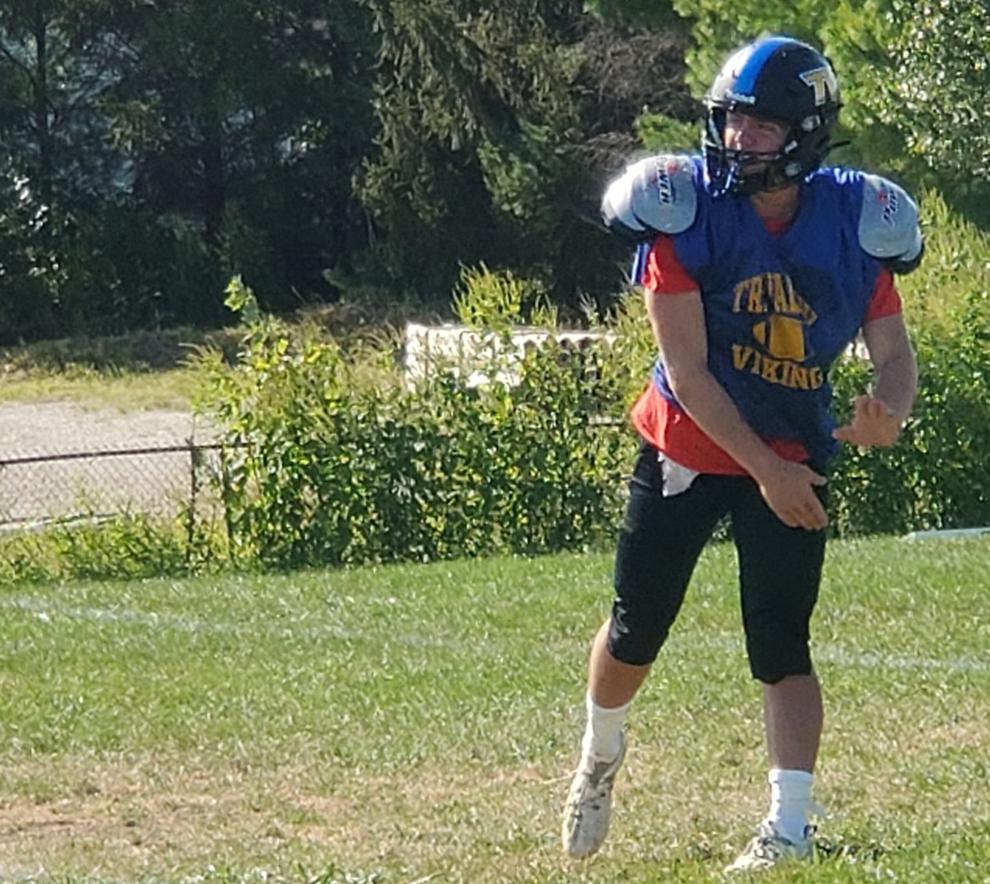 The area's other unbeaten team, Tri-Valley (9-0), is the No. 2 seed in the Class 2A north bracket and entertains No. 15 Rockridge (5-4) at Downs.
Normal West (6-3) is seeded No. 11 in the Class 6A south bracket and travels to No. 6 Washington (7-2), which is coached by NCHS graduate Darrell Crouch.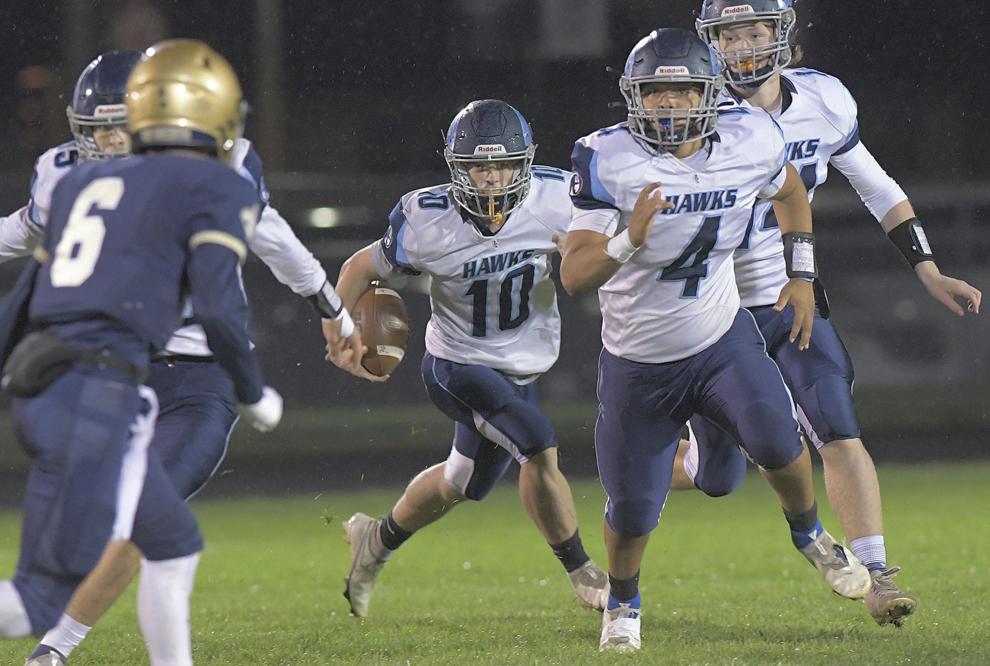 Prairie Central (7-2) is a No. 7 seed in the Class 3A north bracket and faces No. 10 Chicago King (6-3) at Fairbury. Also in Class 3A is Eureka (6-3), seeded ninth in the south bracket and going to No. 8 PBL (6-3).
Besides Tri-Valley, three other Heart of Illinois Conference teams are in Class 2A and the north bracket.
Deer Creek-Mackinaw (6-3), a No. 7 seed, meets No. 10 North Lawndale (6-3) at Mackinaw. The Chiefs could play Tri-Valley in the second round if both win.
Tremont (7-2) is seeded sixth and home to face No. 11 Momence (6-3). El Paso Gridley, a No. 14 seed, goes on the road to meet No. 3 Farmington (9-0).
A sixth HOIC team, Ridgeview-Lexington (5-4), is the lone representative in Class 1A. The Mustangs are seeded No. 13 in the north bracket and travel to No. 4 Rushville (7-2).
Game times will be announced later.
Watch now: Check out photos and highlights from Week 9 high school football games
Watch now: Michael Coleman 1-yd TD run pushes NCHS lead to 45-7
NCHS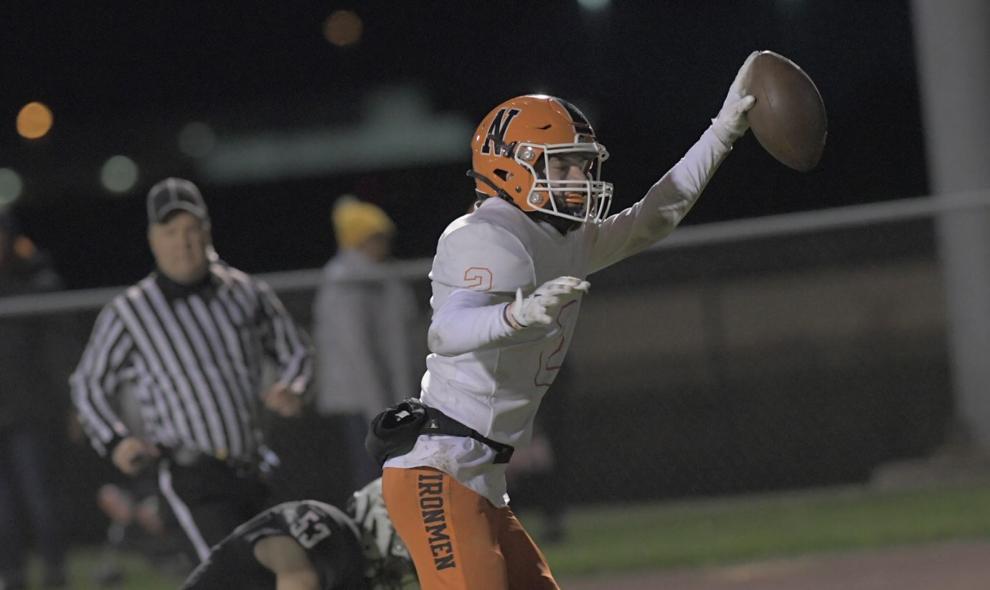 NCHS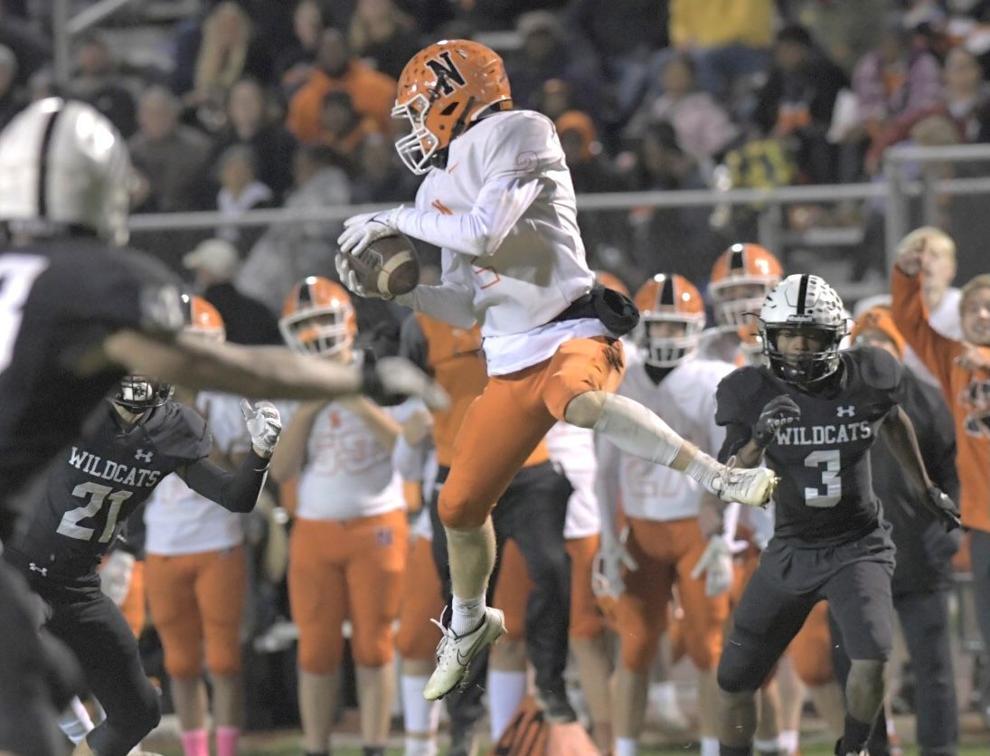 NCHS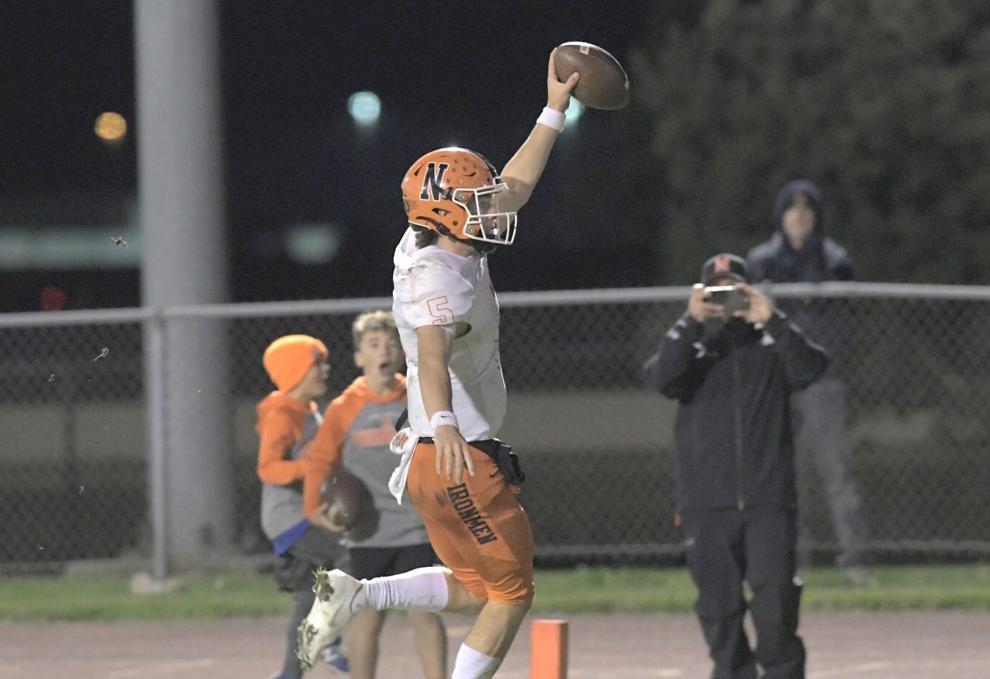 NCHS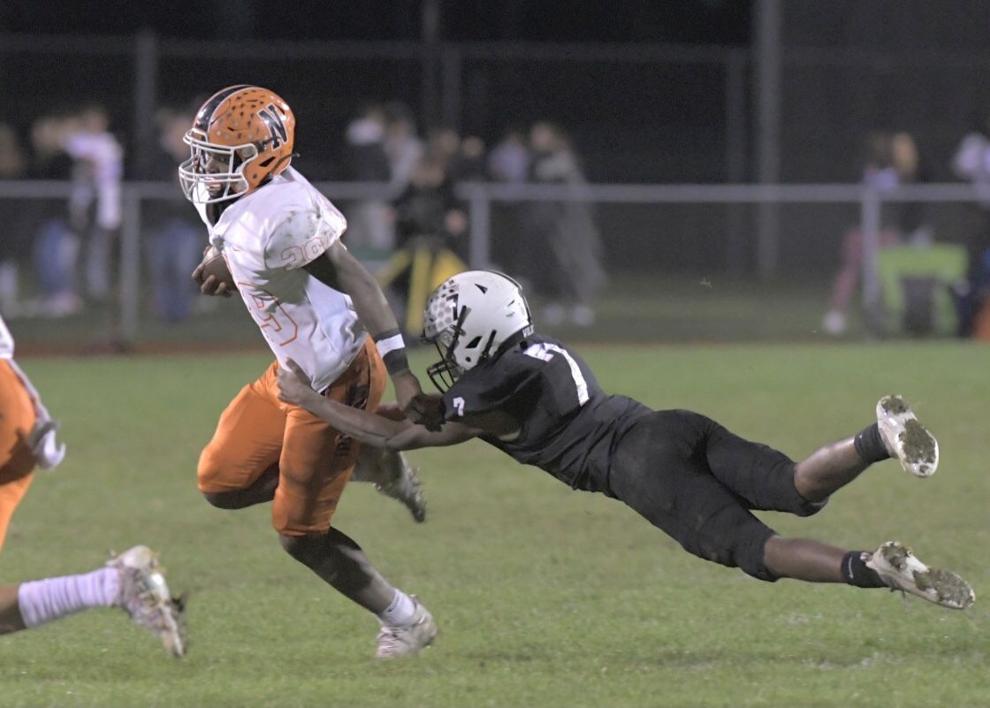 NCHS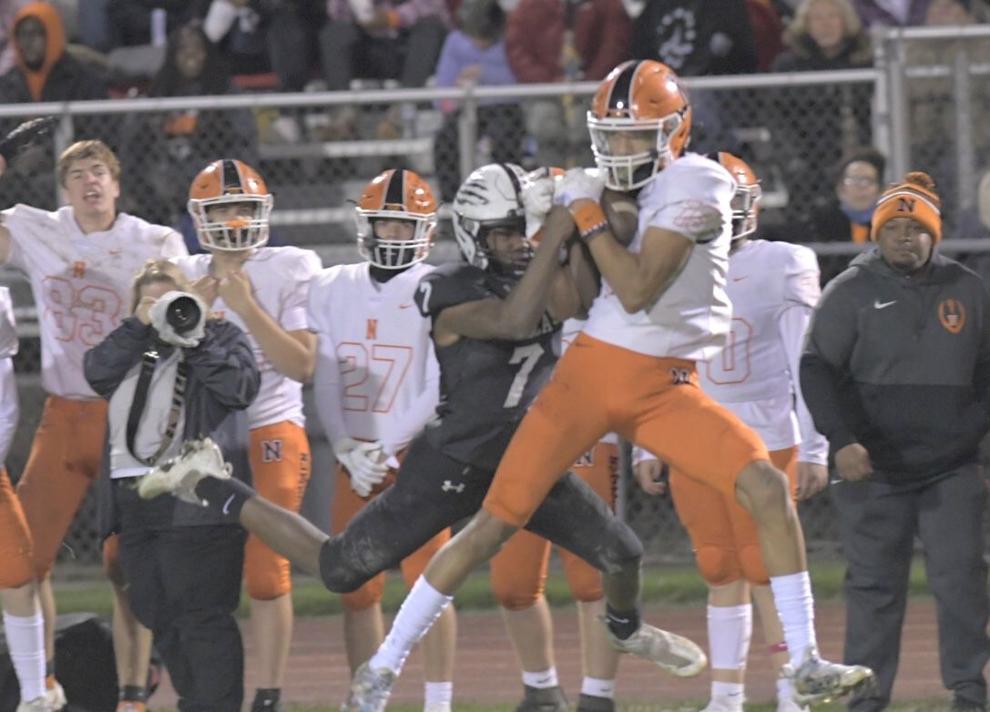 Watch now: HB Chris Taylor 19-yd TD pass to NCHS QB Chase Mackey
Watch now: NCHS' Chase Wiese intercepts Normal West pass late in first half
Central Catholic vs. Prairie Central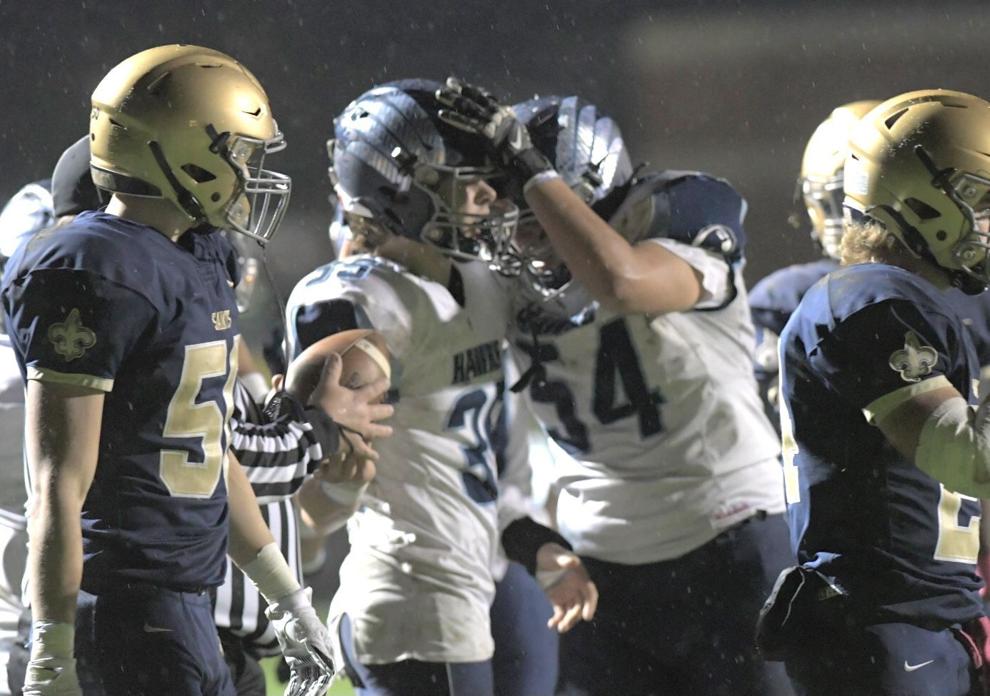 Central Catholic vs. Prairie Central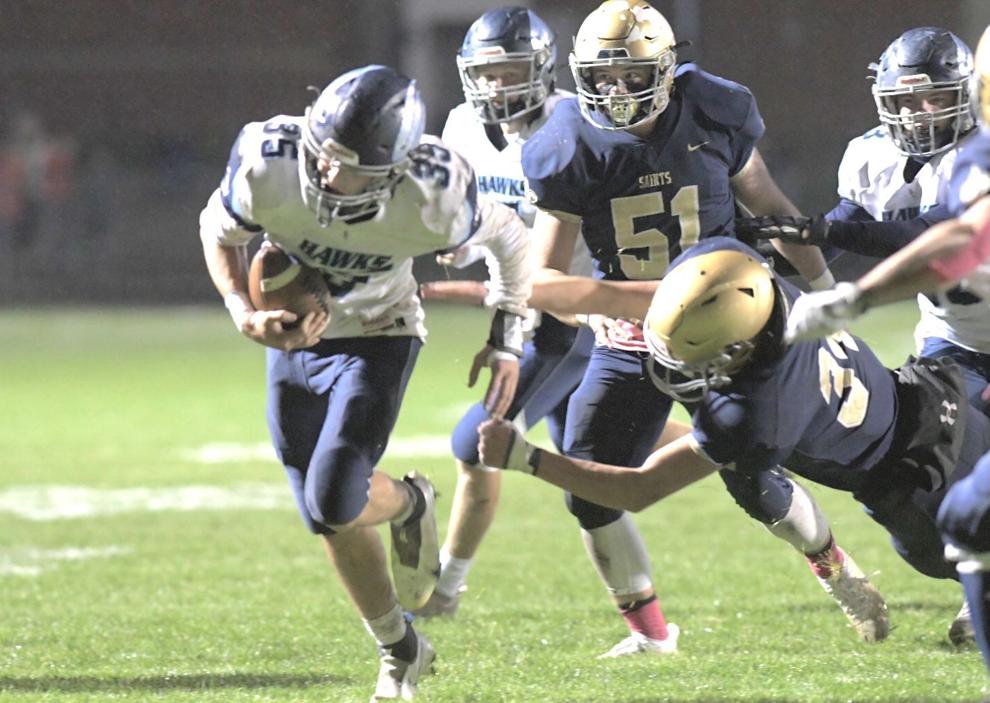 Watch now: Hayden Lay 5-yd TD run gives NCHS 10-7 lead over West
Central Catholic vs. Prairie Central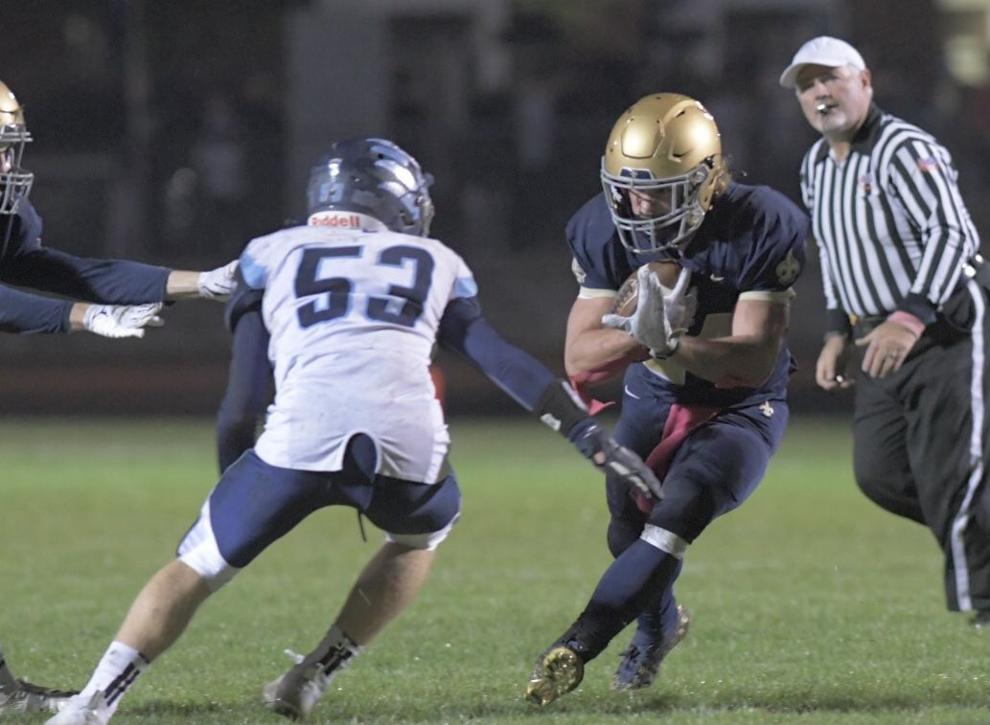 Central Catholic vs. Prairie Central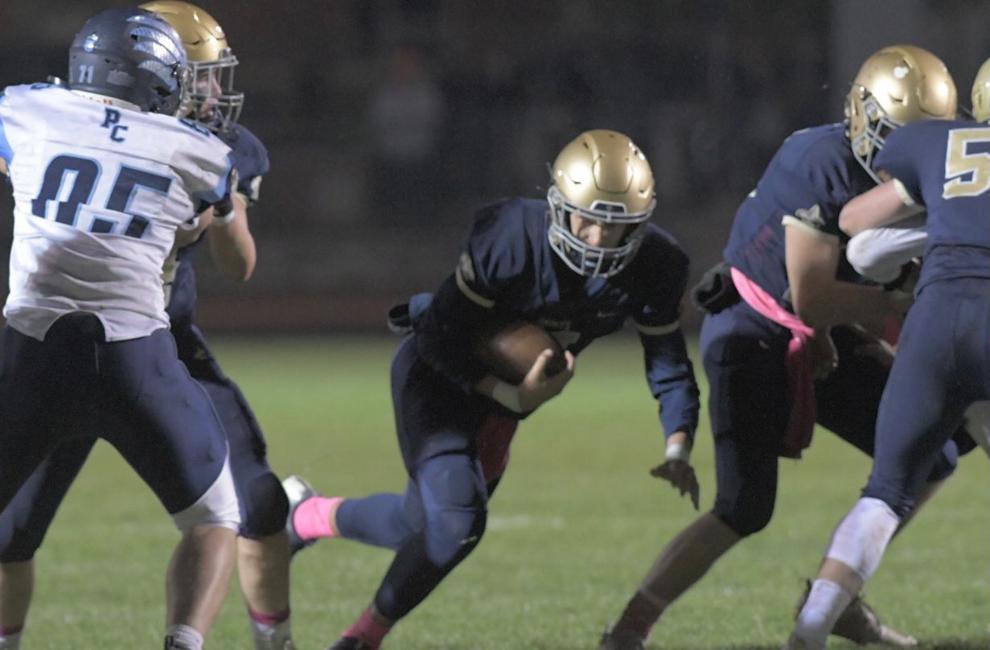 Central Catholic vs. Prairie Central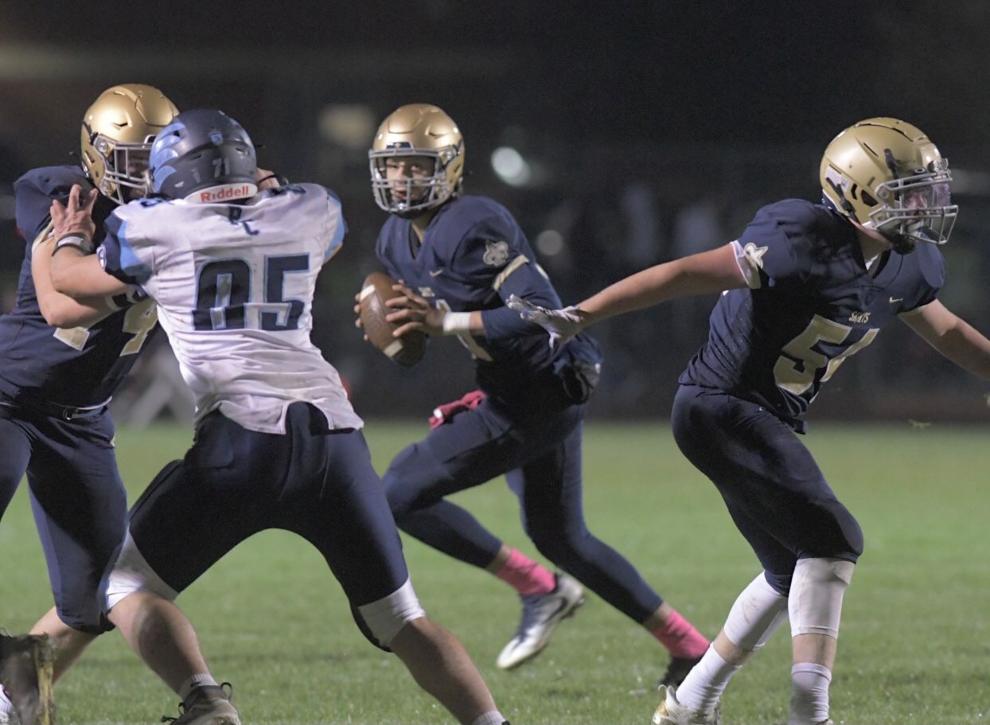 Central Catholic vs. Prairie Central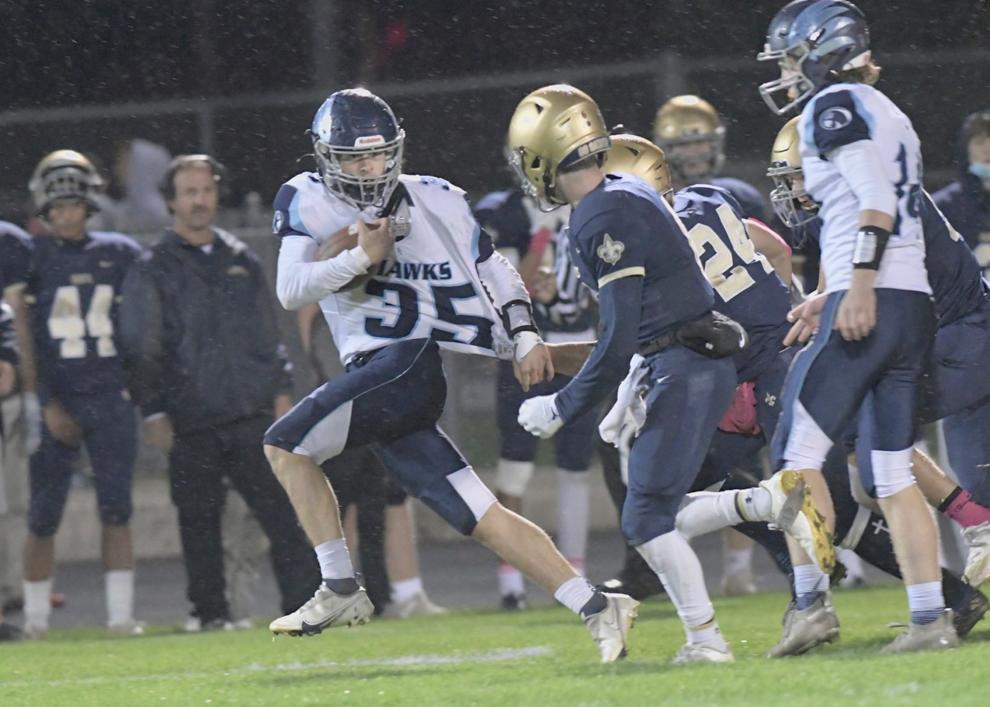 Watch now: Mangruem 5-yd TD pass to Ziebarth gives West 7-0 lead over NCHS
Central Catholic vs. Prairie Central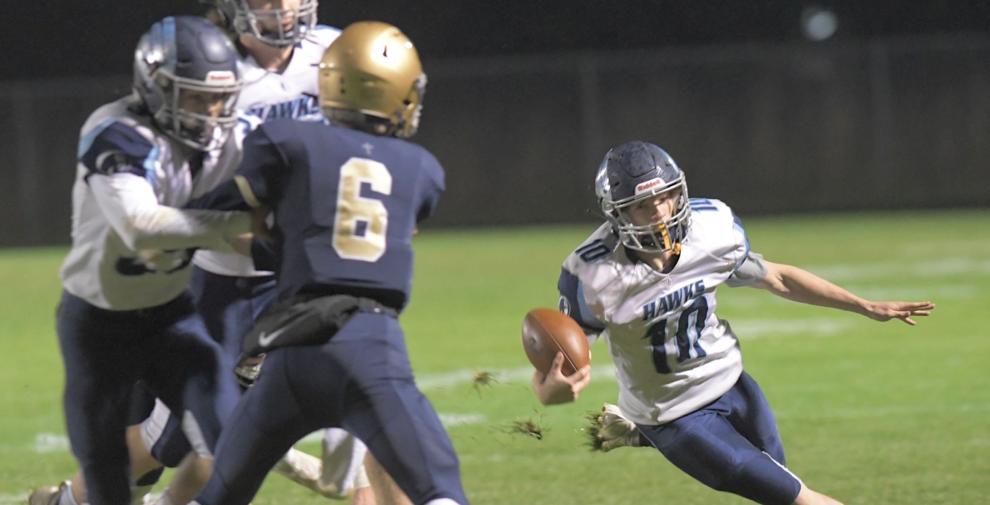 Central Catholic vs. Prairie Central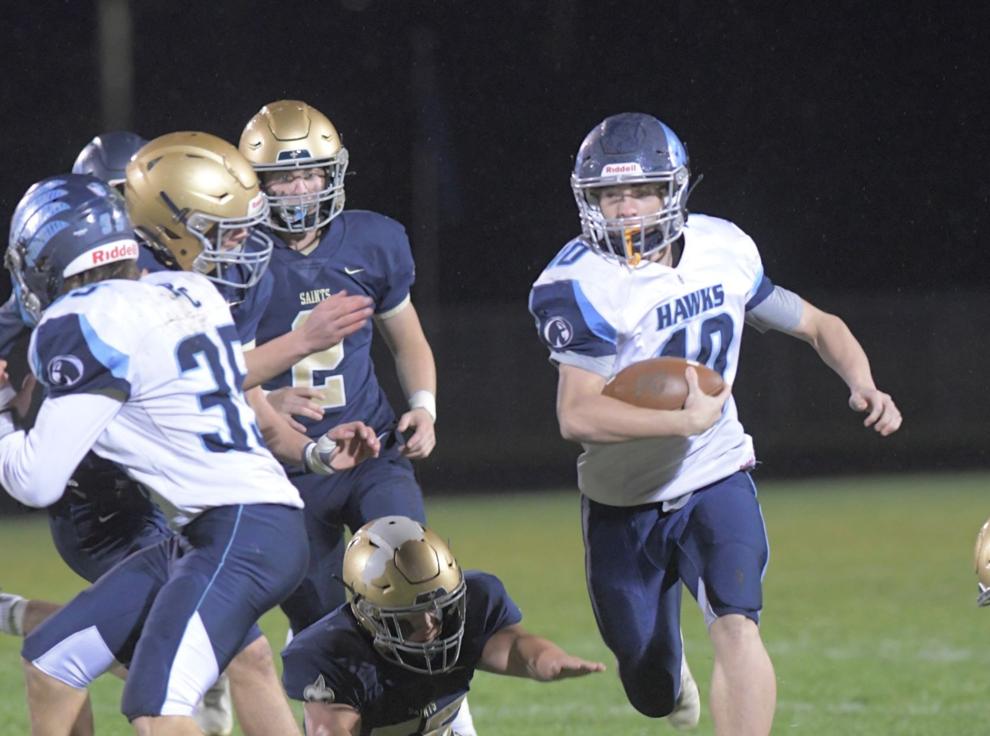 Watch now: Pregame flavor before Unit 5 showdown between Normal Community and Normal West
NCHS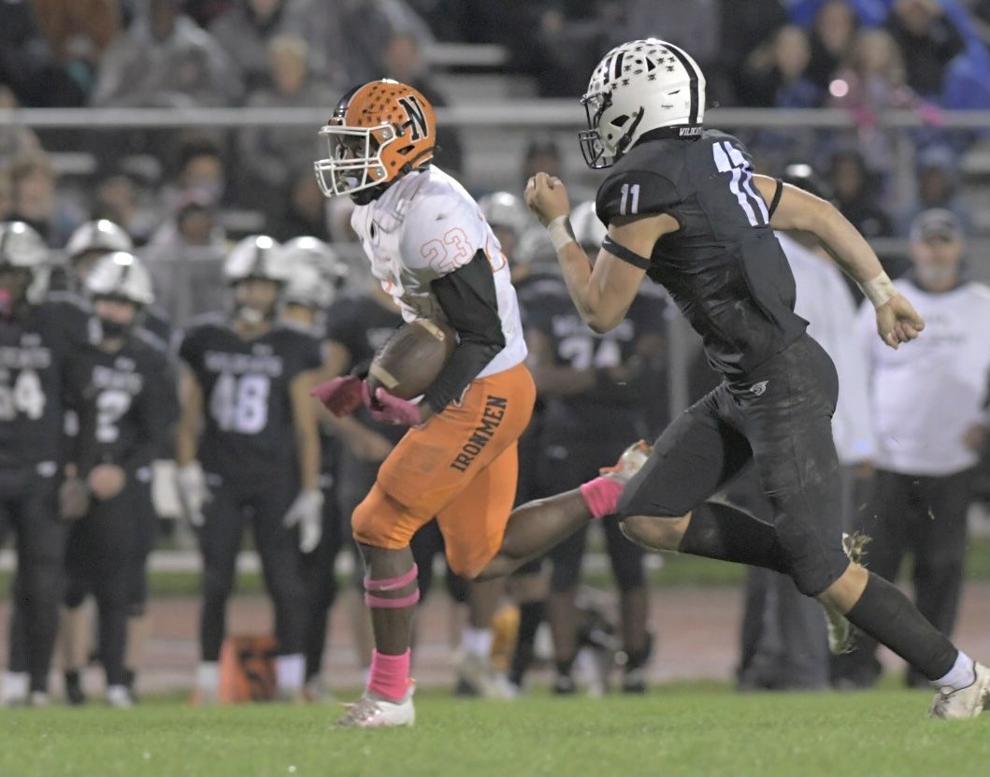 Watch now: NCHS junior Chris Taylor talks about his big night and Ironmen win over West
Watch now: Central Catholic's Ryan Hoeferle recaps his team's season
Watch now: Central Catholic's Ryan Hoeferle takes a sweep for a big gain
Watch now: Central Catholic's Ian Whitaker makes a tackle for loss
Watch now: Central Catholic's Tyler Sears makes a third-down tackle
Watch now: Central Catholic head coach Kevin Braucht talks about his team's growth
Contact Jim Benson at (309) 820-3404. Follow him on Twitter: @pg_benson