NORMAL – The Normal Community High School football team remained undefeated Friday as a strong second half carried the Ironmen past Champaign Centennial, 35-13, in Big 12 Conference action at Dick Tharp Field.
"I thought we played much better the second half than the first half," Ironmen coach Jason Drengwitz said. "But the first half a lot of that was due to Centennial. I'm proud of the kids for battling and playing to the very end of the game."
Sophomore Tommy Davis returned the second-half kickoff 90 yards for a touchdown, and Ryan Millmore's extra point boosted the NCHS lead to 21-13.
The Ironmen added touchdowns on a 33-yard pass from Chase Mackey to Terance Washington and a 76-yard sprint by Mackey.
Centennial (4-4, 4-3) received a 95-yard kickoff return for a touchdown in the first quarter by Braylon Peacock and a 78-yard TD run from Brandon Harvey.
Ironmen Jackson Hesse blocked the extra point after the second Chargers' touchdown.
NCHS' first-half scores came on runs of 7 yards by Javon Smith and 29 yards by Chris Taylor.
This story will be updated
---
Watch now: Check out photos and highlights from Week 8 high school football games
Central Catholic at Olympia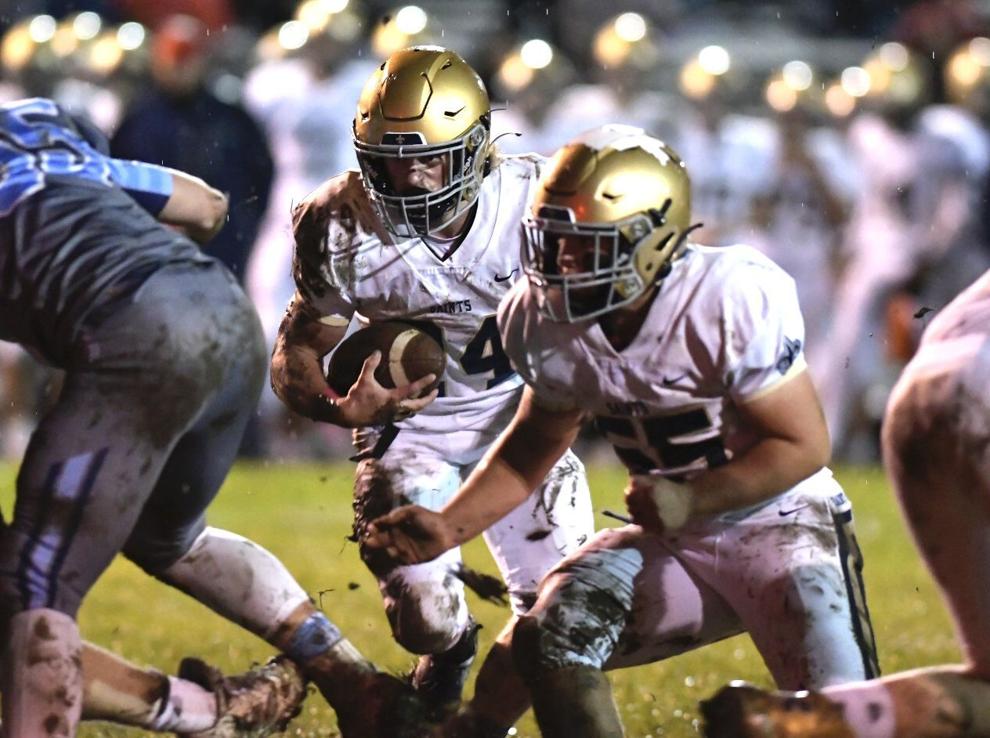 Central Catholic at Olympia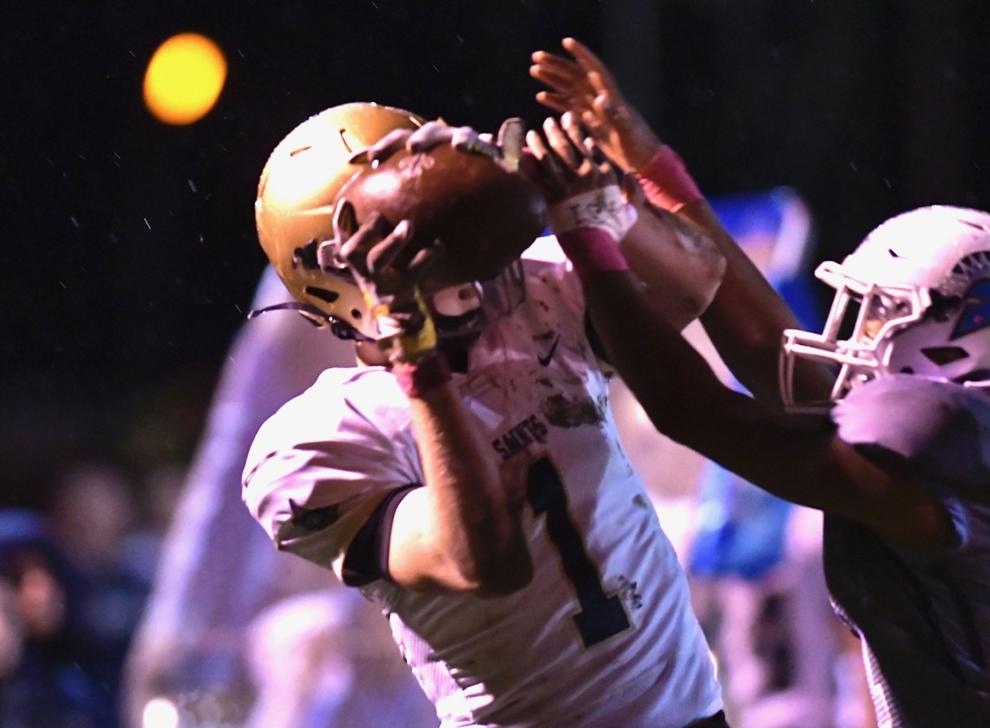 Central Catholic at Olympia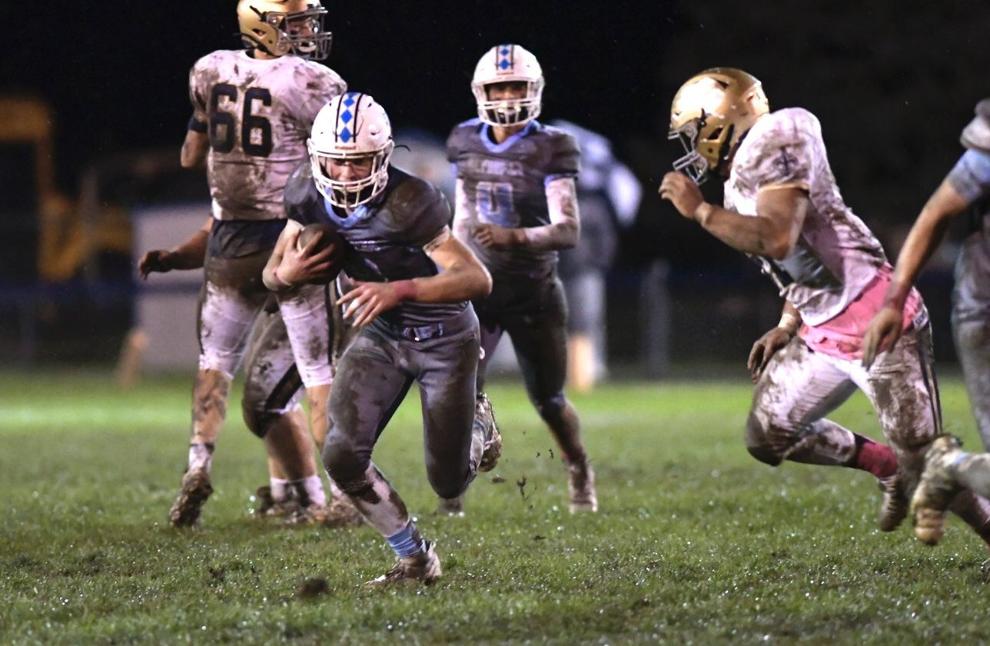 Central Catholic at Olympia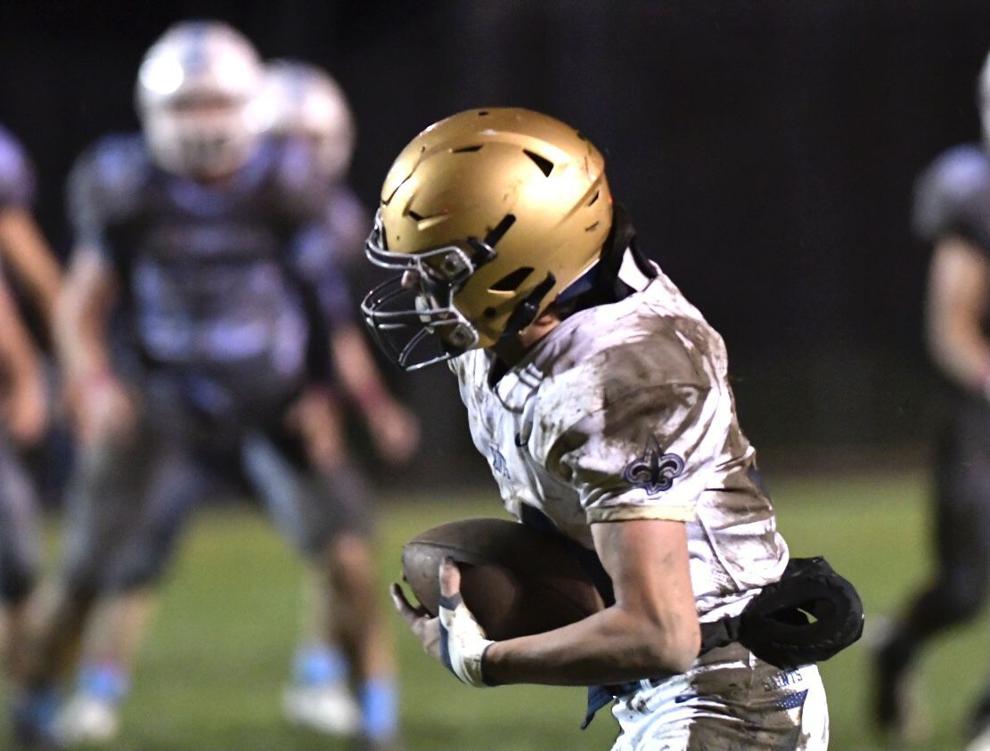 Central Catholic at Olympia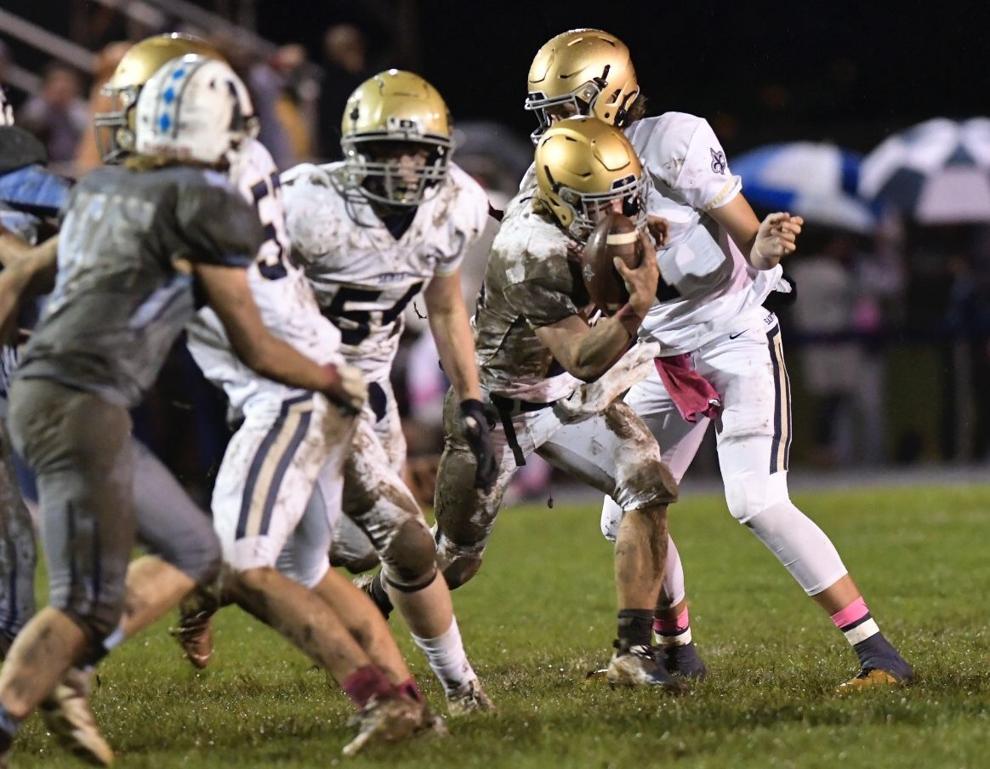 Central Catholic at Olympia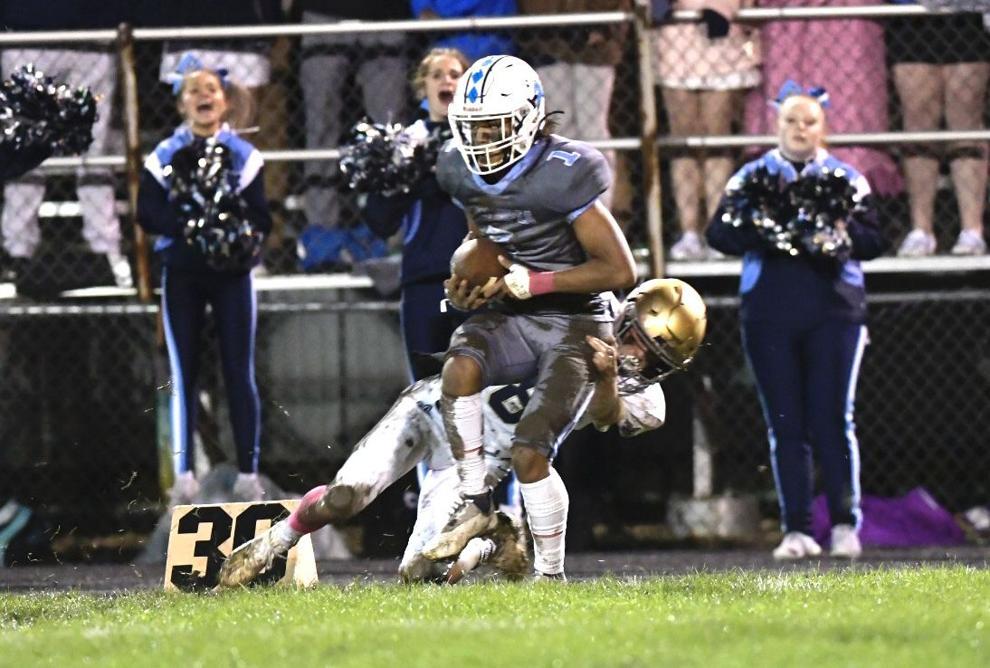 Central Catholic at Olympia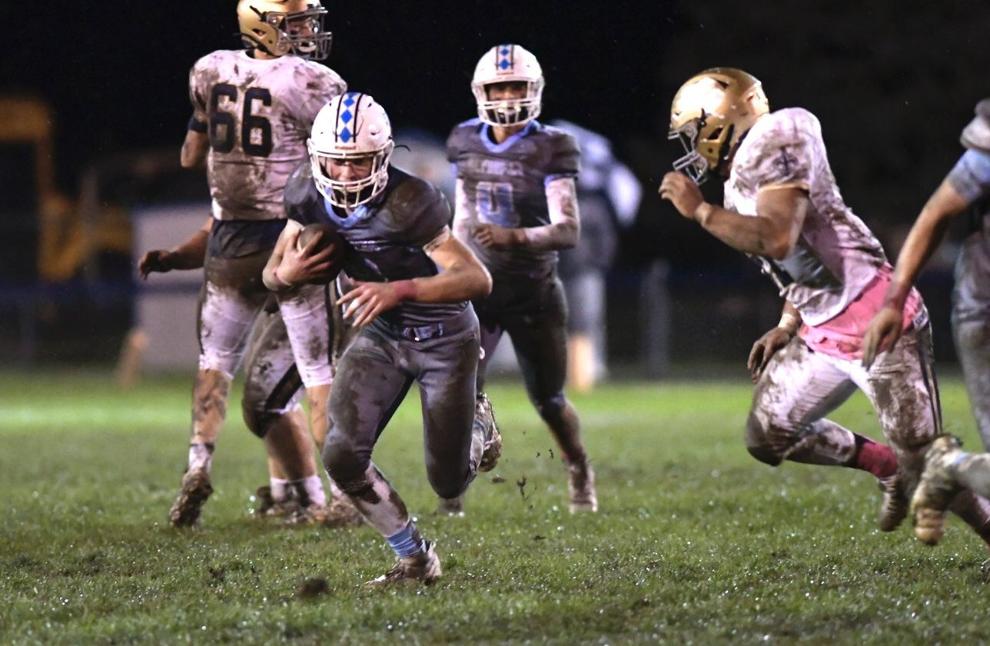 Central Catholic at Olympia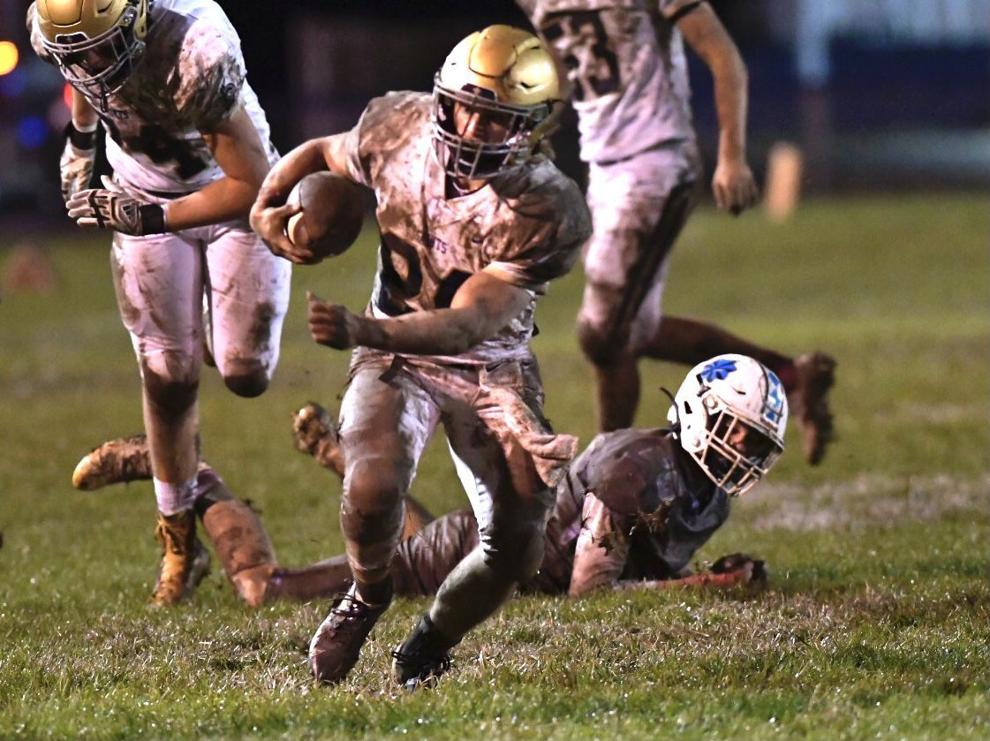 Central Catholic at Olympia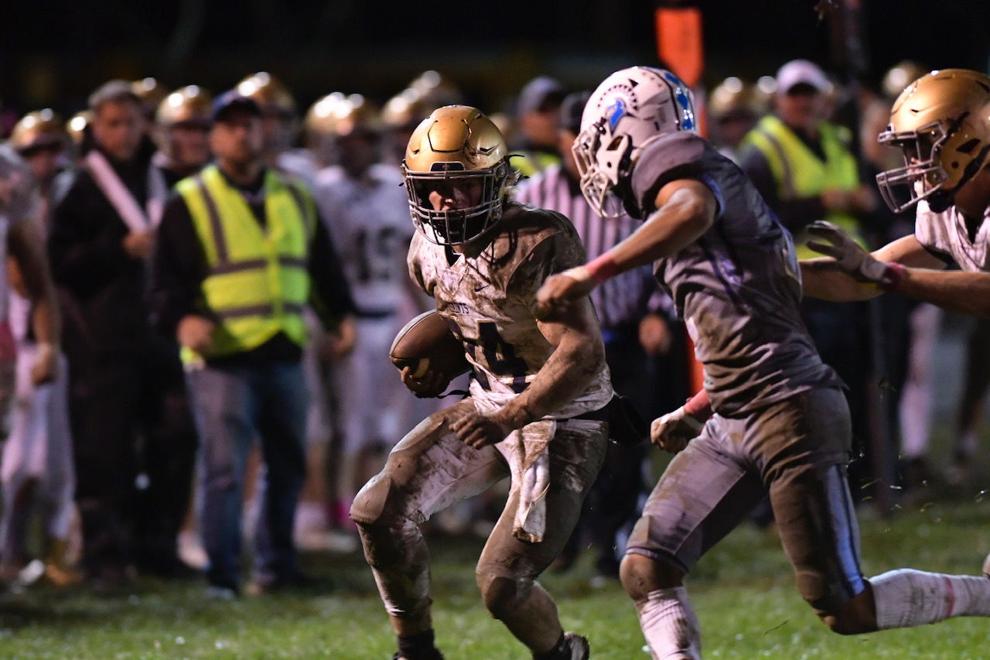 Central Catholic at Olympia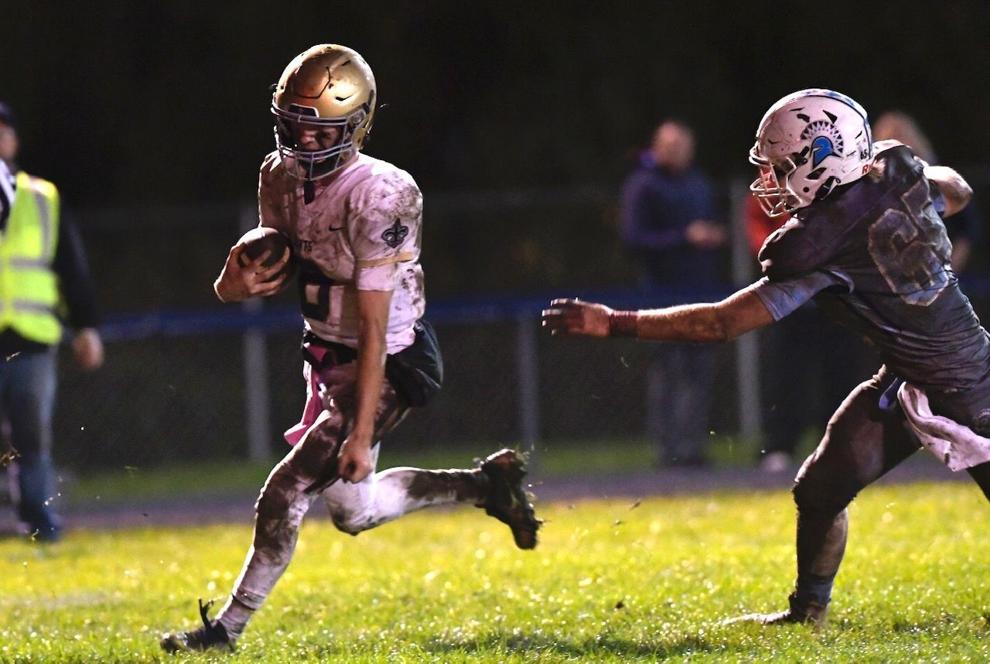 Central Catholic at Olympia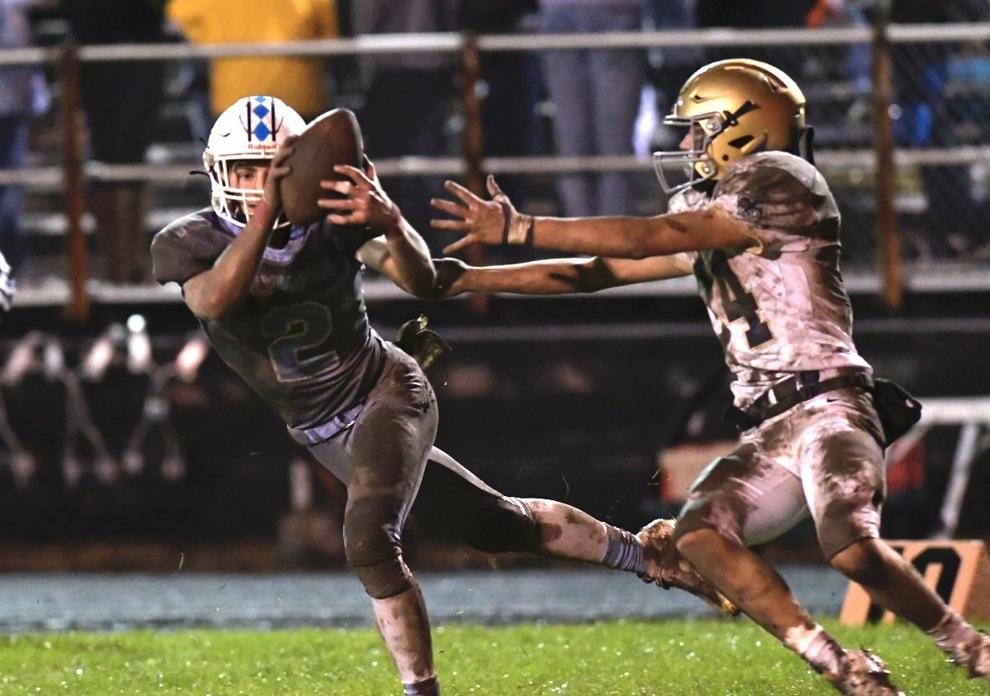 Central Catholic at Olympia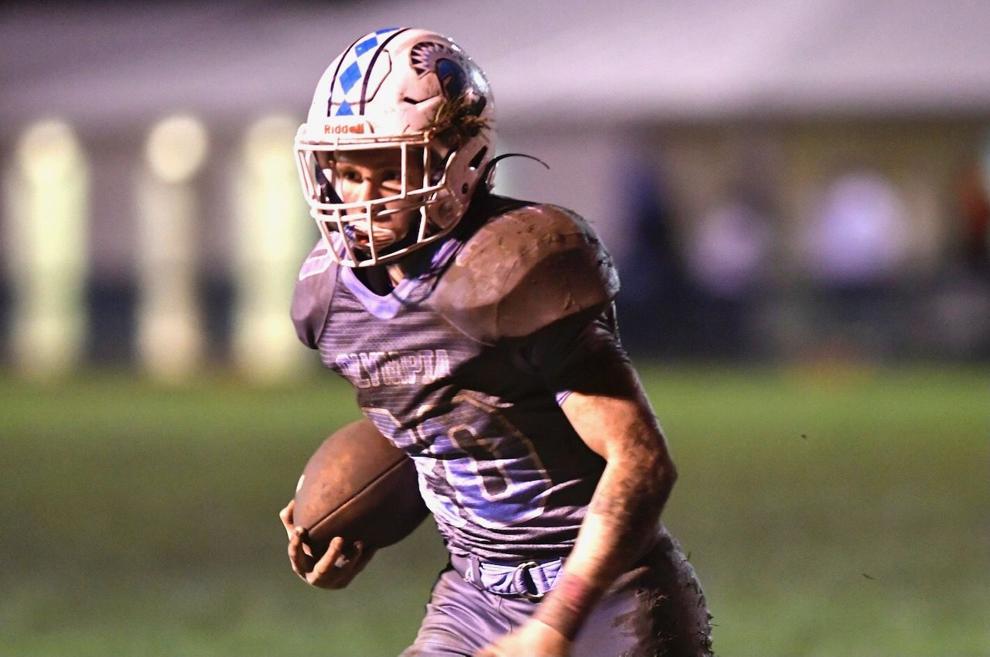 Watch now: Bo Moews' 4-yd TD run gives Central Catholic 20-0 lead over Olympia
Watch now: Central Catholic gets ready for key game at Olympia
Watch now: Central Catholic stops Olympia to end first half
Watch now: It's a rainy pregame at Normal Community
Watch now: Jake Slaughter runs for 2nd TD to give Central Catholic a 14-0 lead
Watch now: Jake Slaughter runs for first TD for Central Catholic
Watch now: Normal Community defense breaks up 4th down pass
Watch now: Tommy Davis returns kickoff 90 yards for Normal Community touchdown
Watch now: Normal Community's Coleman runs for 5 yard
Watch now: Reygan Sitton runs 4 yards for Olympia TD against Central Catholic
Watch now: Jason Drengwitz discusses NCHS victory
Central Catholic at Olympia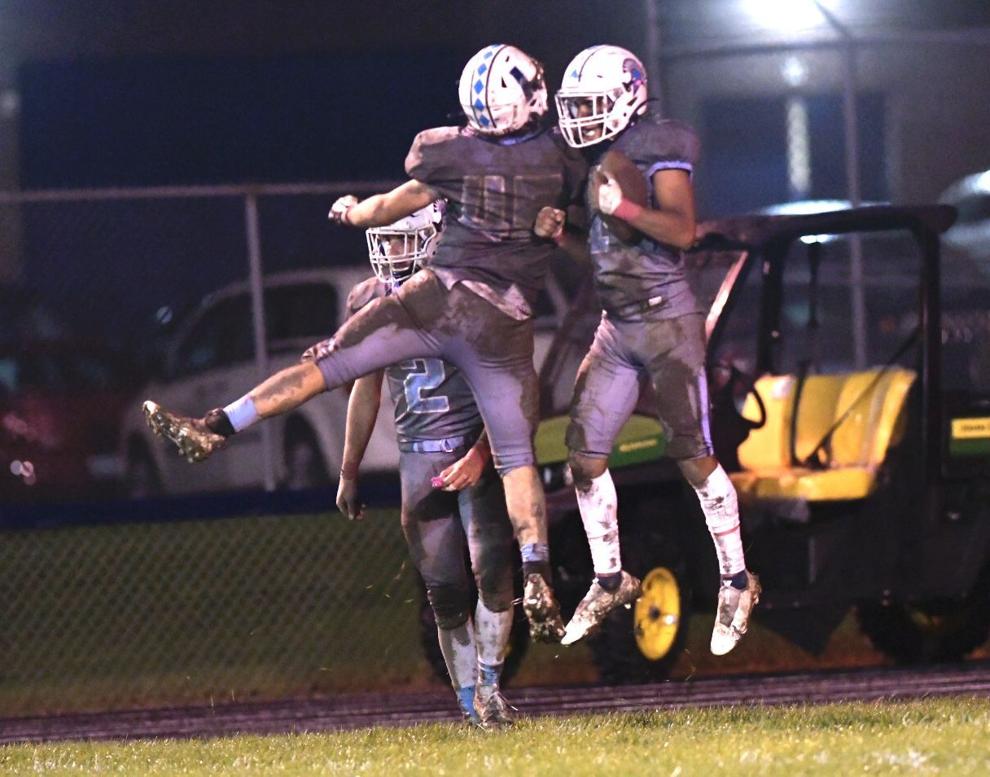 Central Catholic at Olympia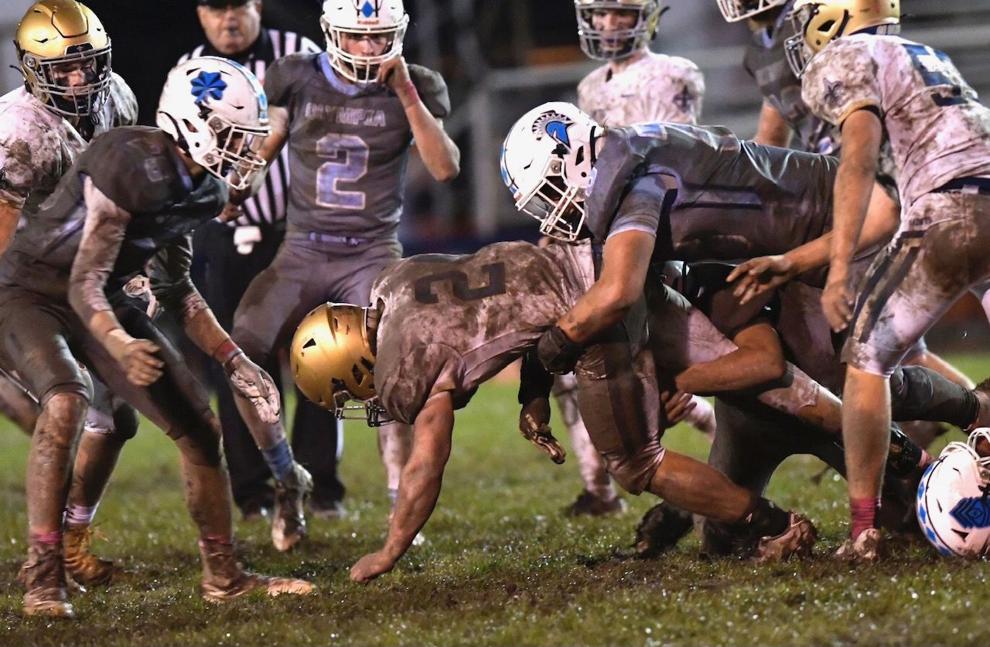 Contact Randy Reinhardt at (309) 820-3403. Follow him on Twitter: pg_reinhardt