Rodney Kellar wouldn't divulge the veteran basketball coach who took a shot at his school, and at him, during a conversation in the mid-1990s. Kellar is too classy for that.
He left it at this: The person was "a pretty high-up guy at the time in the coaching circles."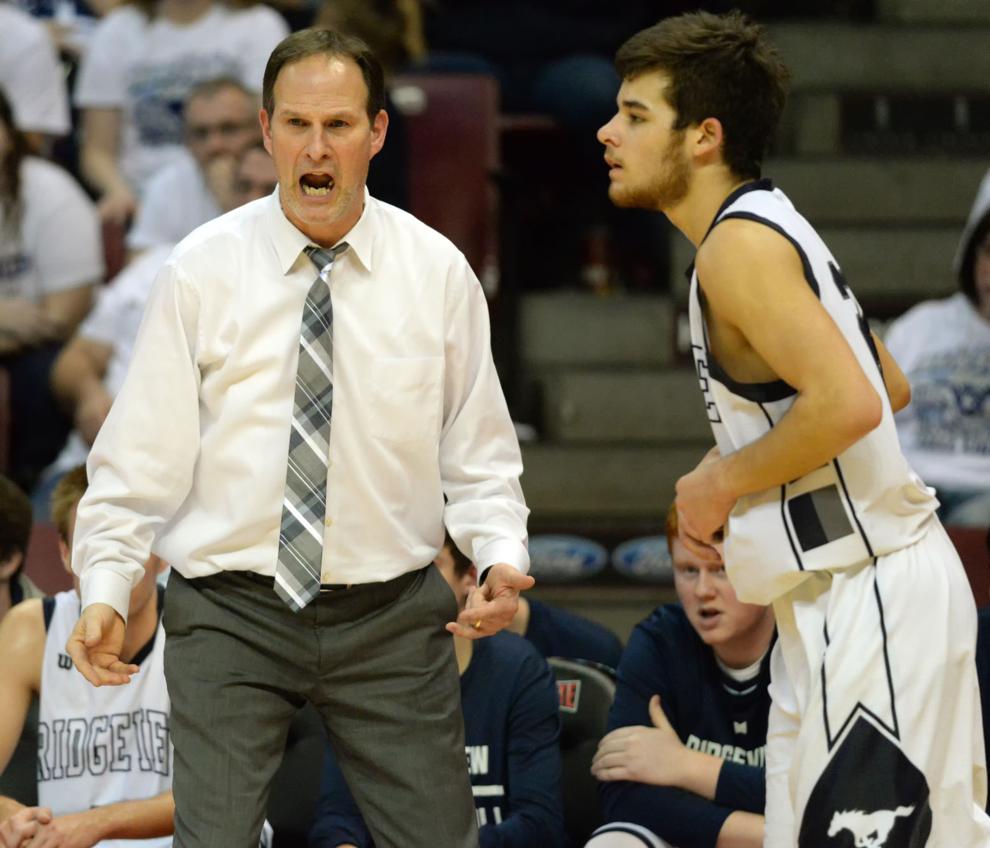 The unnamed coach asked Kellar, who had been a head coach for about 10 years, where he was coaching. When Kellar replied "Ridgeview," the coach said, "How big a school is that?"
"I said, 'Well, we're about 200 (students),'" Kellar said. "He looked me square in the eye and said, 'You're going nowhere fast aren't you?'"
If you know Kellar, it doesn't take much to light his competitive fire. Getting out of bed usually is enough. Now he had something else to stoke the flames.
"Everybody has to have that thing that drives them," Kellar said. "Ridgeview is like Bloomington, Normal or any school … it is what you make it, right? As long as you have someone to share it with, which I do with my wife (Teri) … it's everything to us and that's all that matters."
In a literal sense, Kellar has gone nowhere. He is in his 32nd season as Ridgeview head coach after three years at Octavia. That's 35 years in his hometown of Colfax.
In every way that matters, Kellar has gone to a place few coaches go, a level of success and fulfillment that would be the envy of most anyone … even that condescending, unnamed coach.
He has built a 664-310 record and been inducted into the Illinois Basketball Coaches Association Hall of Fame. Beyond that, he has given back to the game he loves, filling a variety of roles in the IBCA for 24 years. He has mentored players and young coaches the way his father, Leon Kellar, and the father of two-class basketball in Illinois, Chuck Rolinski, mentored him.
He has done it with class, dignity and a willingness — even an eagerness — to listen to others and make everyone feel respected and valued. Kellar saw those qualities in Rolinski, the former IBCA executive director who founded the organization and was a highly successful coach at Toluca.
Now, fellow IBCA members see them in Kellar. They have chosen him to receive the Chuck Rolinski Lifetime Achievement Award at the 2021 IBCA Hall of Fame banquet, which has yet to be scheduled because of the coronavirus.
"I'm pretty humbled by it all," Kellar said. "There are a lot of people in our organization who are just unbelievable and are more deserving than I am. But I appreciate the recognition and I'm honored, especially with the link to Coach Rolinski."
Rolinski, who died in 2014 at age 82, convinced Kellar in the 1990s to take an active role in the IBCA — "It was maybe his appreciation for the small-school guy a little bit," Kellar said — and showed him what matters most. That is, it wasn't enough to have a passion for basketball and knowledge of the game. You had to build personal relationships on your team, in your school, in your community and within the IBCA.
"That was the thing about Coach Rolinski. It didn't matter what part of the state you were from, he treated everybody with great respect. He knew everybody's name," Kellar said. "He was more than a basketball coach in that respect. He was a mentor for a lot of people in our organization and in turn they helped out other people.
"He was the heartbeat of our organization. He gave me the opportunity to get involved in the IBCA, which I'll forever be grateful for."
Kellar's involvement began as an assistant director to Lincoln coach Neil Alexander. He moved up from fourth vice president to first vice president, has served on the IBCA executive board for several years, was head coach for the IBCA All-Star Game, is co-representative for District 5 with Central Catholic girls coach Debbie Coffman, and is on the Basketball Museum of Illinois board.
Meanwhile, he has found time to guide Octavia/Ridgeview to 11 McLean County Tournament championships, 10 regional titles, five sectional crowns and third place in the 2015 Class 1A State Tournament.
Among Kellar's contemporaries has been 29th-year Fieldcrest coach Matt Winkler, also an IBCA Hall of Famer. The two have squared off frequently in Heart of Illinois Conference play and the McLean County Tournament.
Both are competitive, intense and desperately want their players to succeed. That has led to a familiar question for Winkler.
"A lot of people have asked me, 'How do you get along with Coach Kellar?'" Winkler said. "We get along great. We are friends. When we're coaching against each other, we're so competitive, we don't want to lose. After the game, we're back to being friends. It's that simple."
Winkler has an appreciation for what he called Kellar's "great basketball IQ, great basketball awareness." Yet, his admiration runs deeper than that.
"Rodney has always been very approachable," Winkler said. "He has always been willing to help me. Not going against his team, but if you ever had any questions about any other teams, he's always willing to talk about them and always willing to talk basketball at our meetings. That's why he is so deserving of this award.
"It has been my utmost privilege and pleasure to coach against him all these years. I can't say enough good things about him. I wish him nothing but happiness and congratulate him on the Chuck Rolinski Award."
As for that unnamed coach years ago, Kellar holds no grudges.
"I'm glad he said it now," he said.
It helped drive a driven coach. And what a ride that has been.
---
PHOTOS: Ridgeview coach Rodney Kellar
William Tinsley 10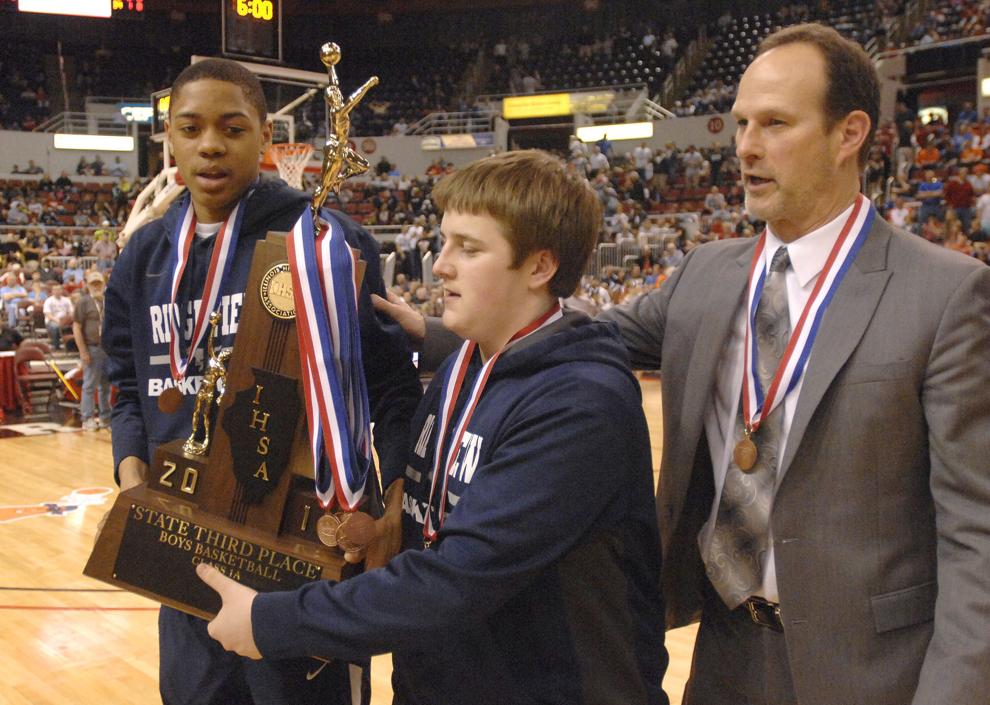 William Tinsley 7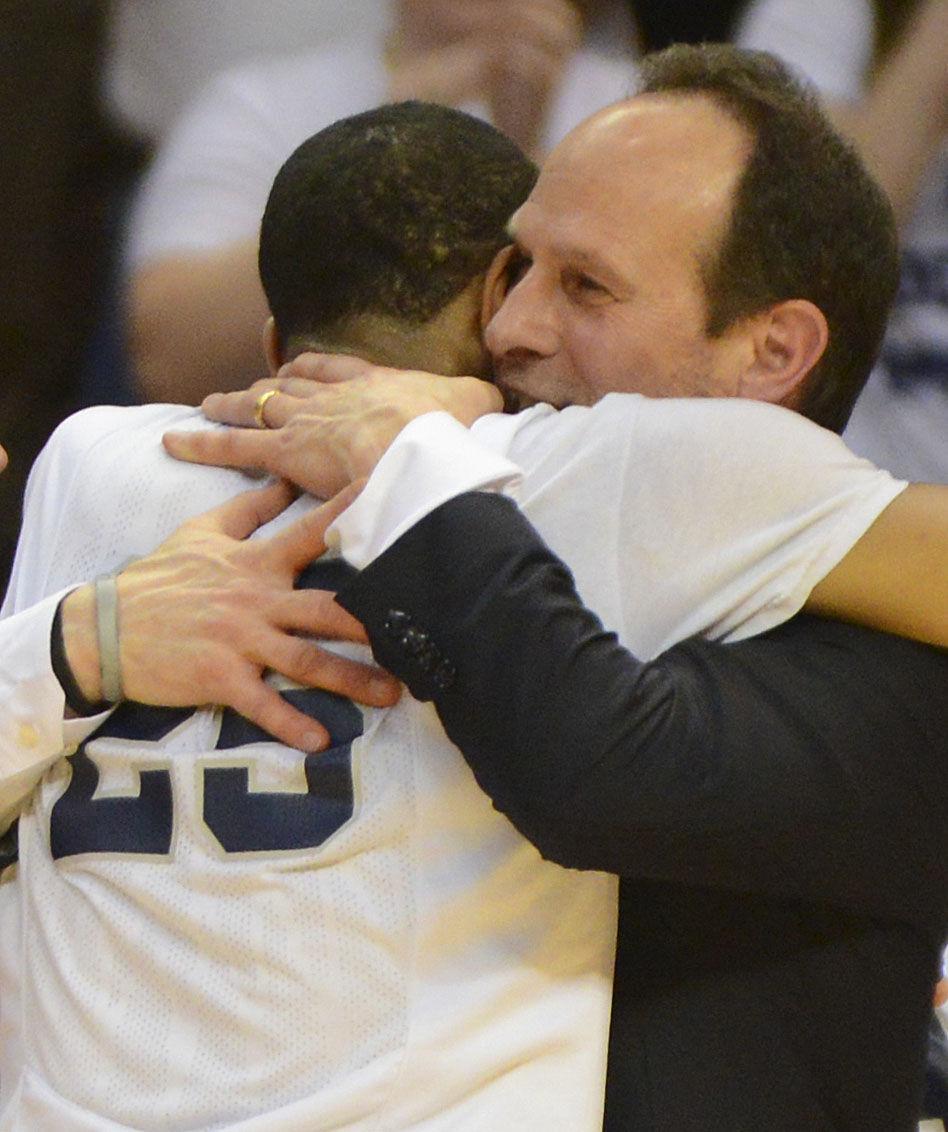 012118-blm-spt-6countyboys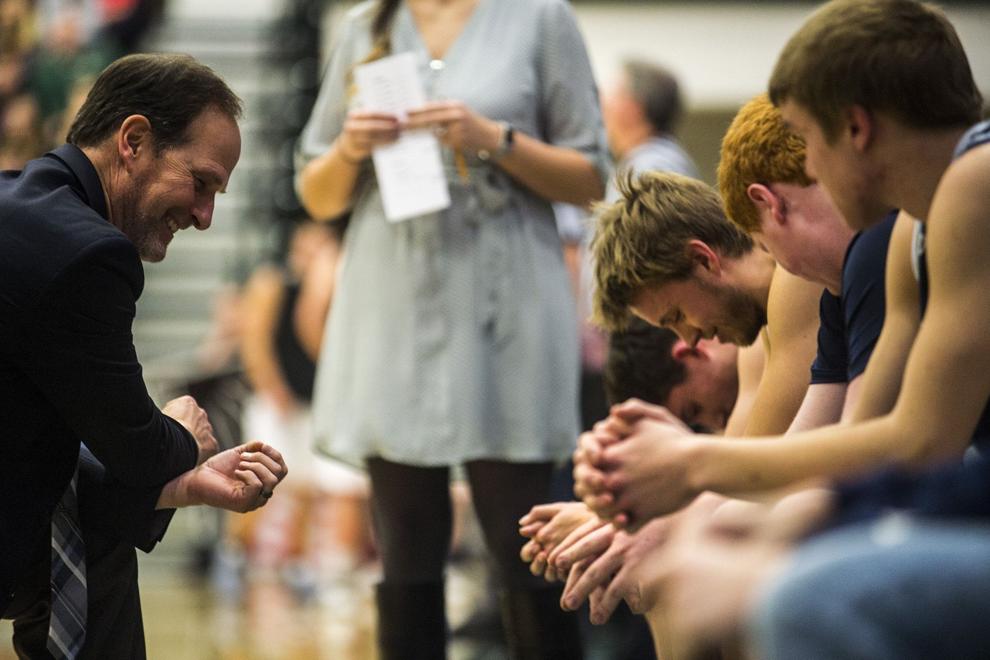 030817-blm-spt-4ridgeview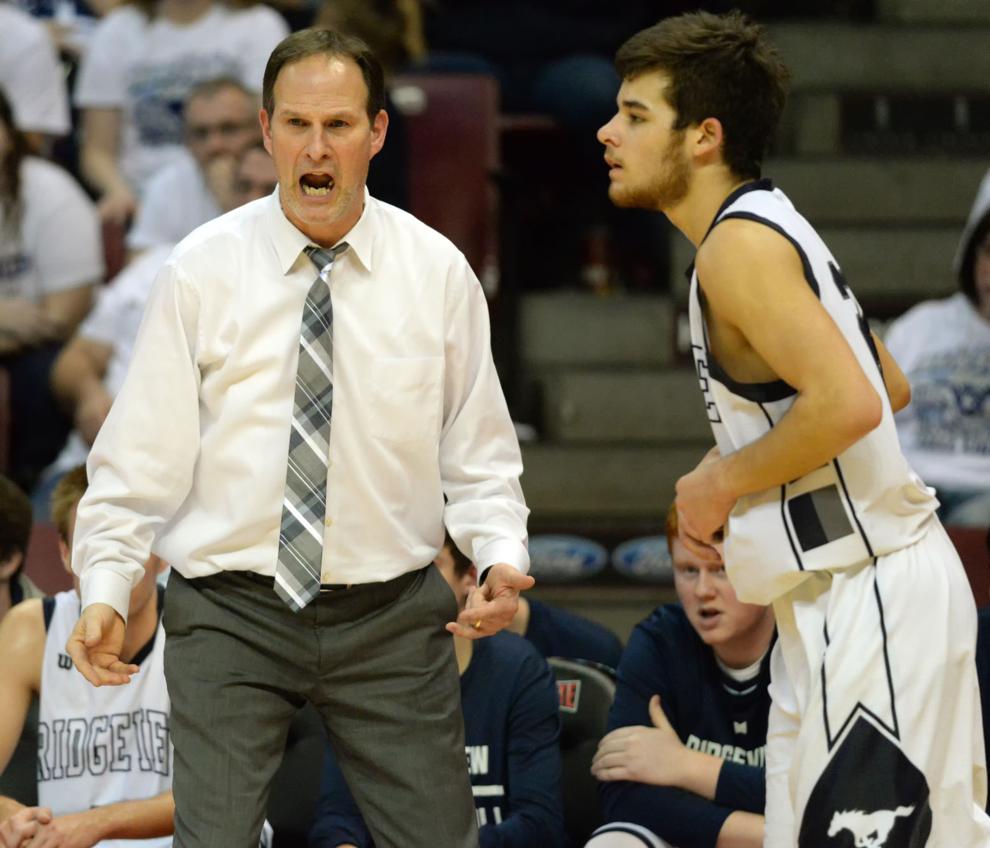 030817-blm-spt-12ridgeview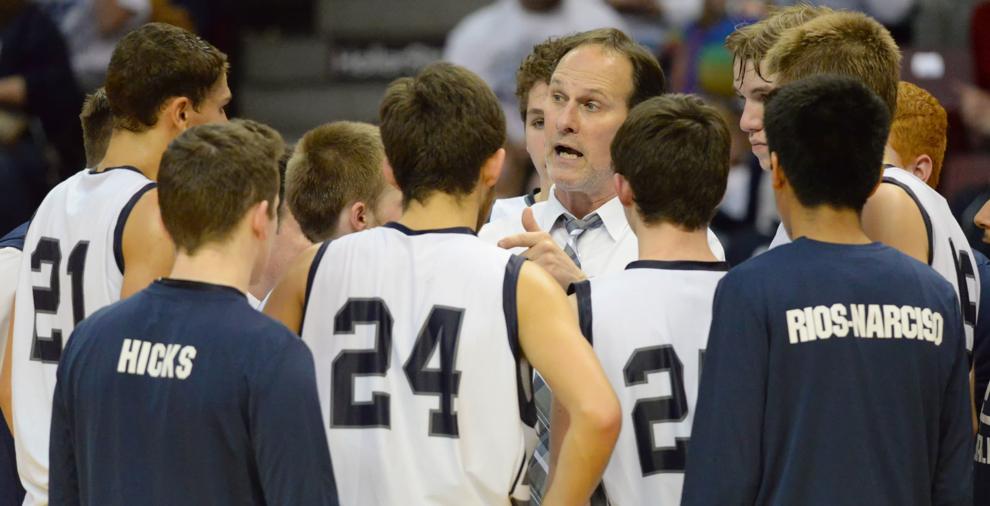 011717-blm-spt-2countyboys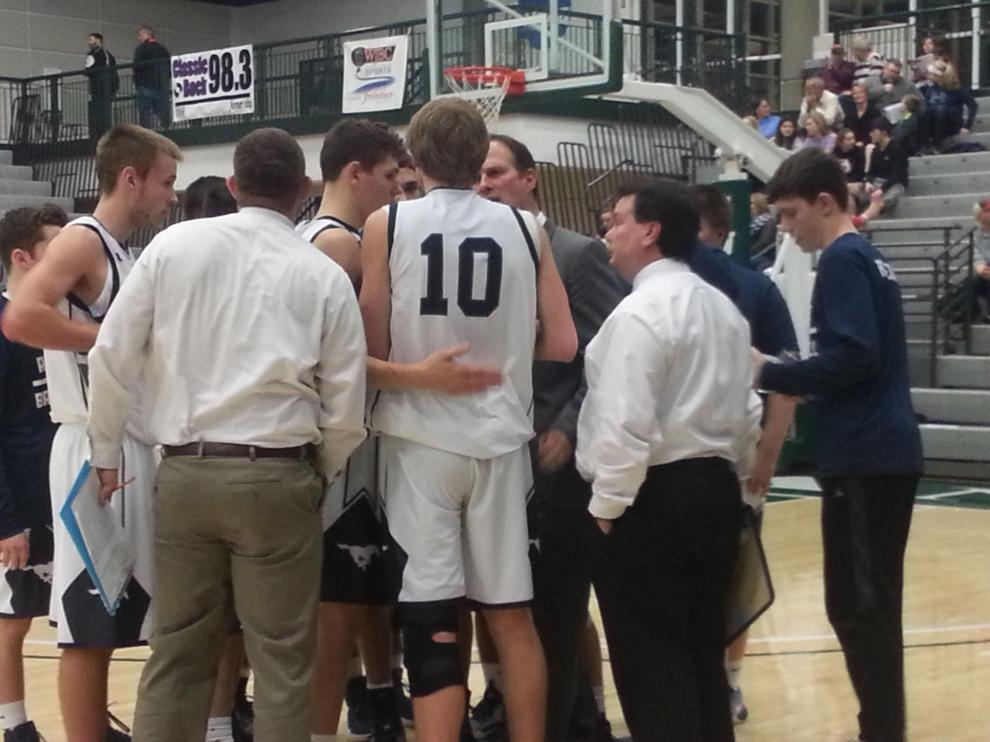 030516-blm-spt-3ridgeview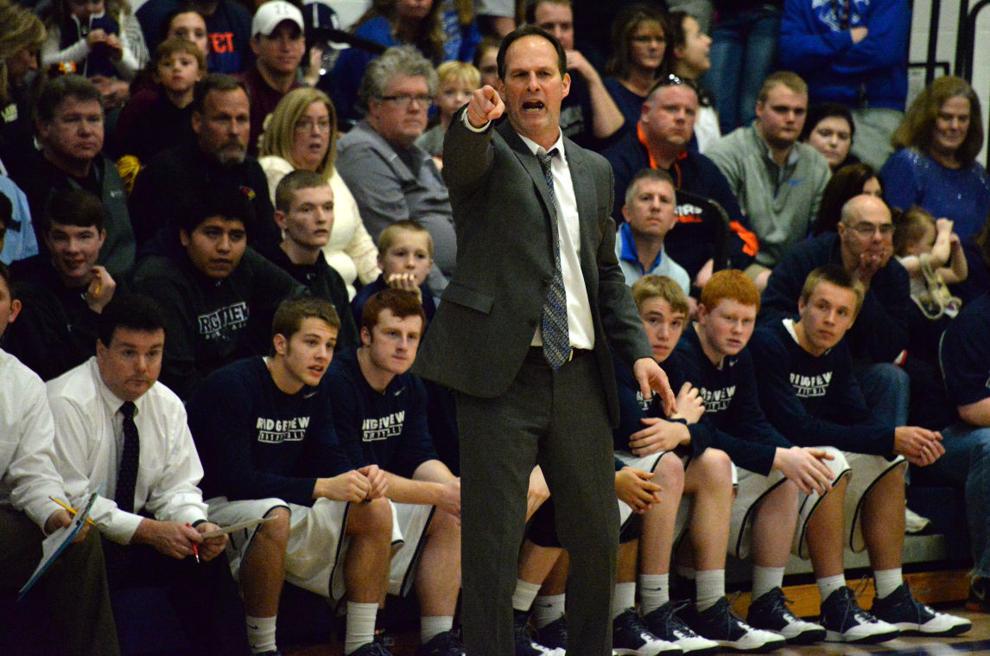 010616-blm-spt-1kellar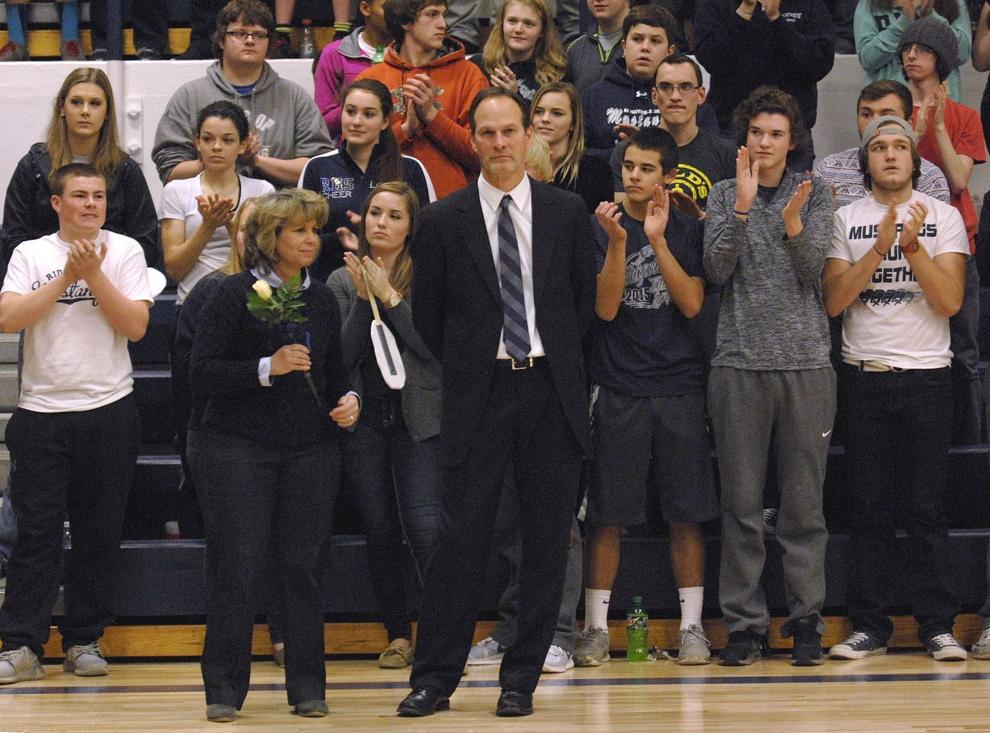 031515-blm-spt-2ridgeview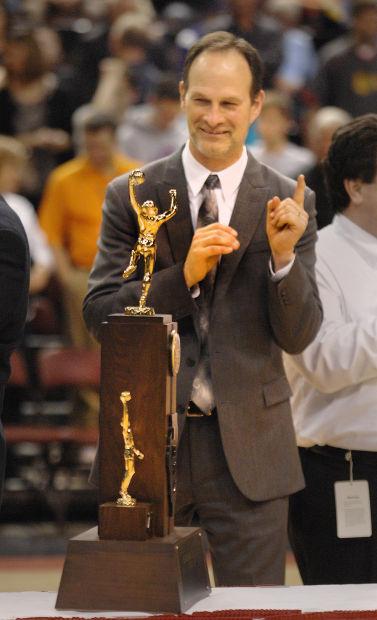 031415-blm-loc-3ridgeview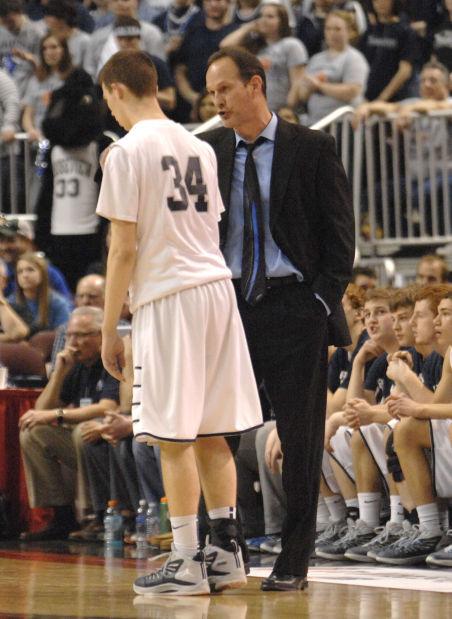 Show of support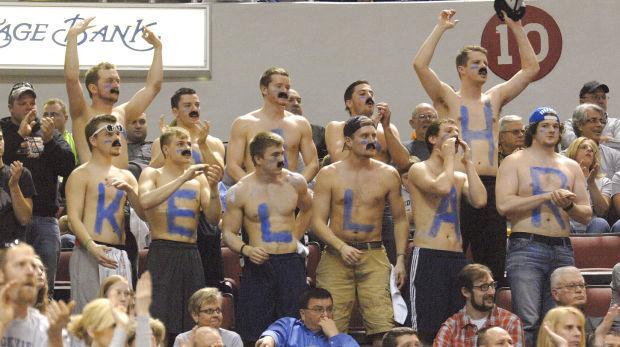 Leon Kellar and Rodney Kellar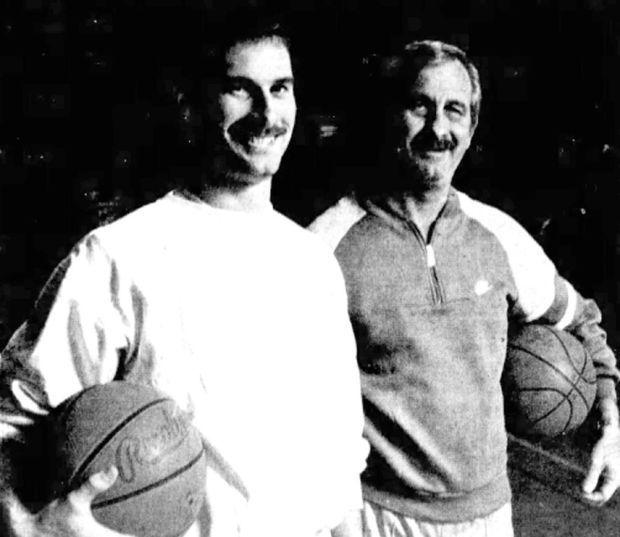 031115-blm-spt-10susuper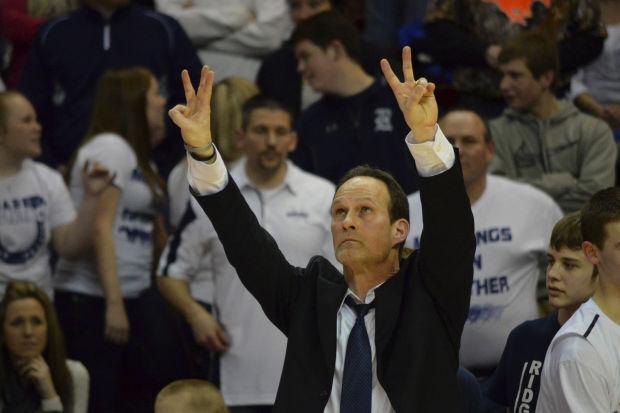 031115-blm-spt-1isusuper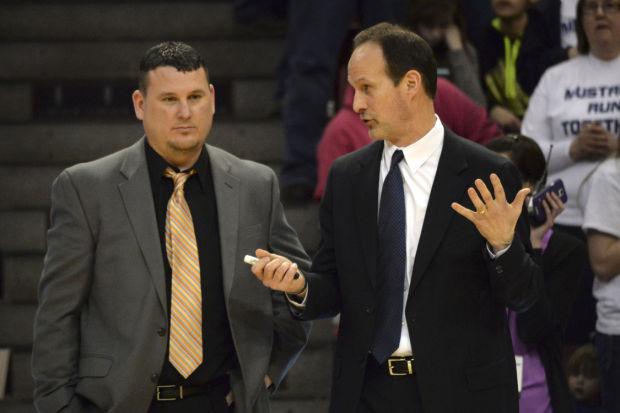 012515-blm-spt-countyboys4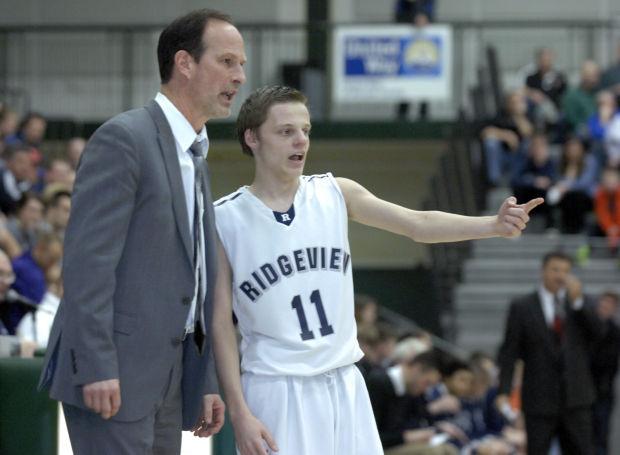 Follow Randy Kindred on Twitter: pg_kindred