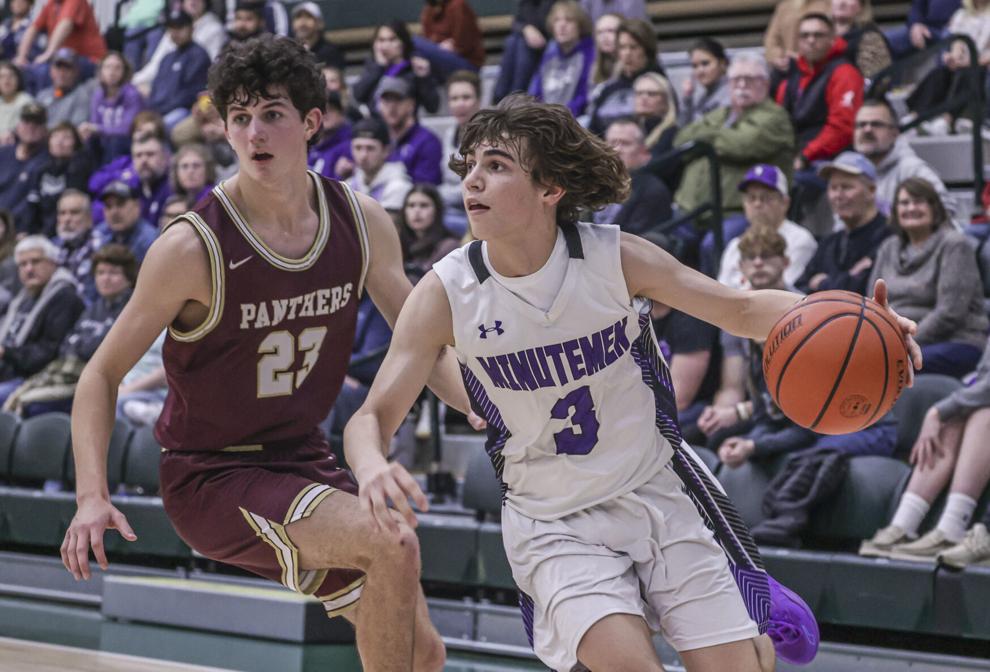 BLOOMINGTON – The weight of the McLean County/Heart of Illinois Conference Tournament top seed appeared to sit heavily on the shoulders of the Lexington High School basketball team early in its quarterfinal matchup with LeRoy.
"We haven't really been the top seed in a while so I think there was a little bit of expectation of the whole town coming out," Minutemen junior Griffin Hari said. "But after the first quarter we really settled in."
Lexington pulled even with No. 8 seed LeRoy entering halftime and controlled the second half to earn a 47-35 quarterfinal victory Monday at Shirk Center.
In the second quarterfinal, fifth-seeded Fieldcrest parlayed hot 3-point shooting into a 55-42 win over No. 4 El Paso-Gridley. Lexington and Fieldcrest meet in the semifinals at 6:30 p.m. Friday.
Lexington-LeRoy
Jack Edmundson scored nine of his 17 points in the first quarter as LeRoy enjoyed a 15-9 edge.
The Panthers led 19-9 before Lexington scored the final 10 points of the half. The Minutemen snapped a halftime tie with the first of three Hari third-quarter 3-pointers and led 33-28 entering the final period.
"There was a little bit of tightness. We didn't shoot the ball at all well the first half," said Lexington coach Doug Yoder. "We got behind 10. That was kind of scary. But we fought back. Logan (Friedmansky) and Ethan (Storm) were all over those guys. I think we wore them down a little bit."
LeRoy (9-7) got as close as three in the fourth quarter and trailed by five after a Edmundson 3-pointer with 2:50 to play. But Lexington (18-4) scored the final seven points.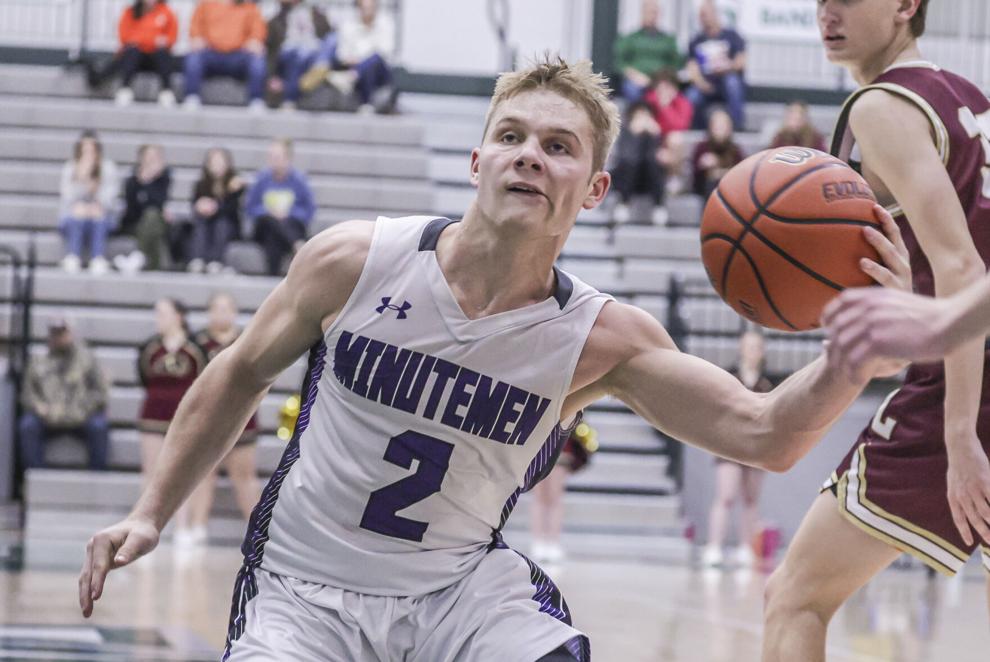 "We have a lot of offensive talent on our team, but I think our defense wins us our games," said Hari, who topped all scorers with 20 points. "We're a great defensive team. We can play man or zone and all of us can guard all five positions. That's what won it for us on a cold offensive day."
Alec Thomas grabbed 11 rebounds to help the Minutemen to a 33-28 margin on the boards. Noah Company led the Panthers with seven rebounds.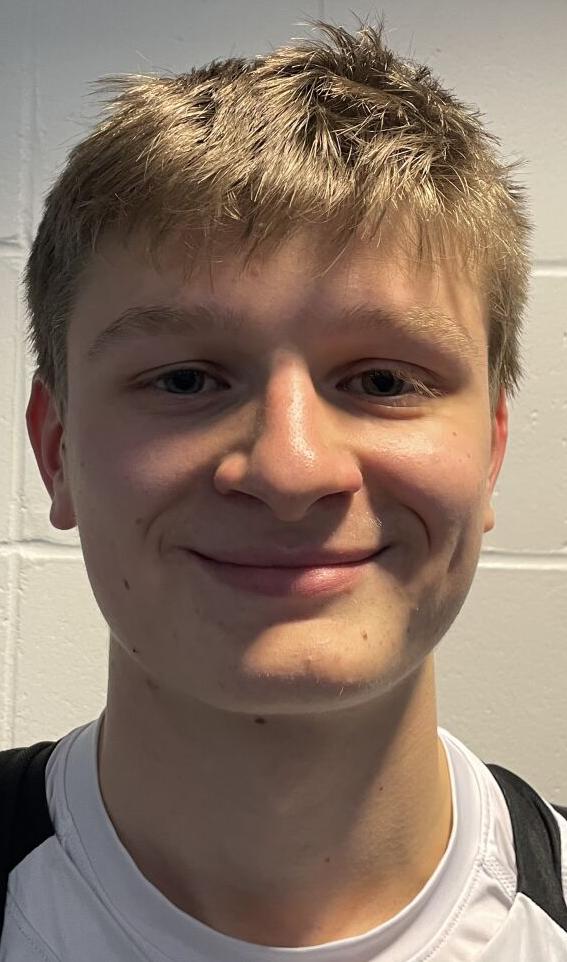 Lexington was 14 of 40 from the field, 7 of 20 both outside the 3-point arc and inside it. LeRoy committed 15 turnovers, four more than the Minutemten.
"They are incredibly physical, unbelievably physical because they have such good athletes," Panthers coach Mark Edmundson said. "And if officials are going to allow a very physical game, they are going to be very tough to beat."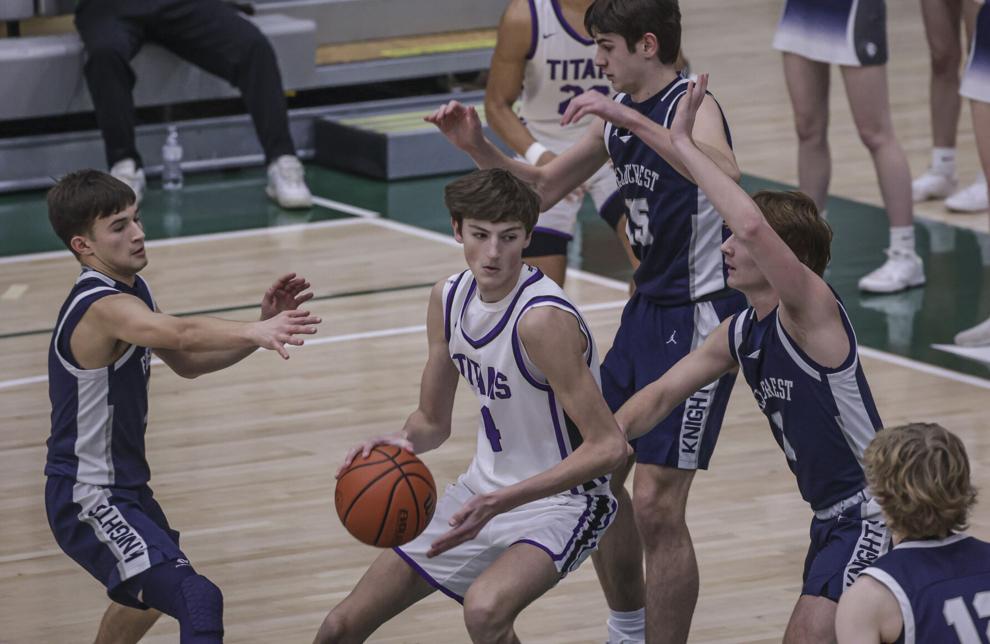 EPG-Fieldcrest
The 14-6 Knights canned three 3-pointers in each of the first three quarters and finished 9 of 15 from beyond the arc while beating defending tournament champion EPG (9-10) for the third time this season.
"We moved the ball exceptionally well and played really tough defense," Fieldcrest coach Jeremy Hahn said. "I thought the kids bought into the defensive plan and played really well at that end. We got some turnovers and a couple easy looks at the bucket."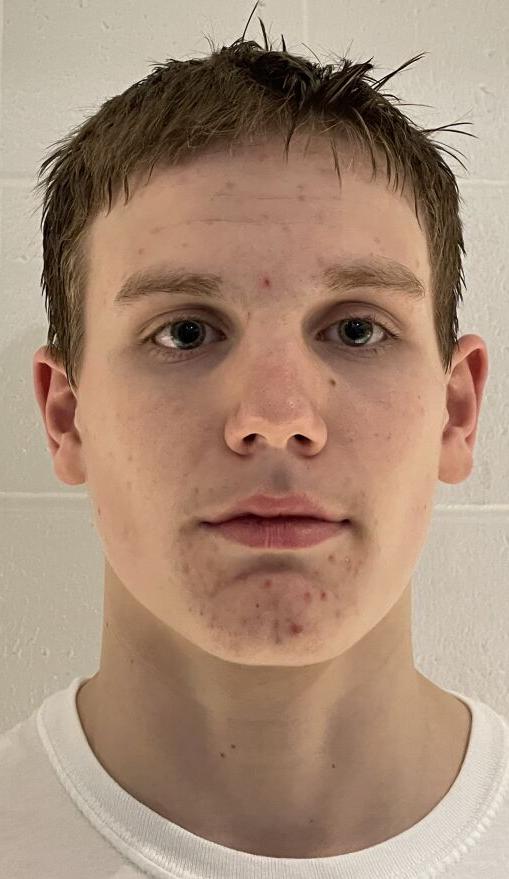 Knights' sophomore Ed Lorton scored nine points in the second quarter and eight more in the third on his way to 20 points.
"This year has been kind of a struggle, but today it felt good. Hopefully that will keep going," said Lorton. "Our shooting was great, our passing was great and I think our finishing was the best part."
Connor Reichman added 11 points and Brady Ruestman nine for Fieldcrest, which sank half of its 40 shots from the field to offset 6 of 14 free throw shooting.
EPG outrebounded the Knights 29-23 behind the 13 boards of Jonah Funk, who also paced the Titans with 17 points.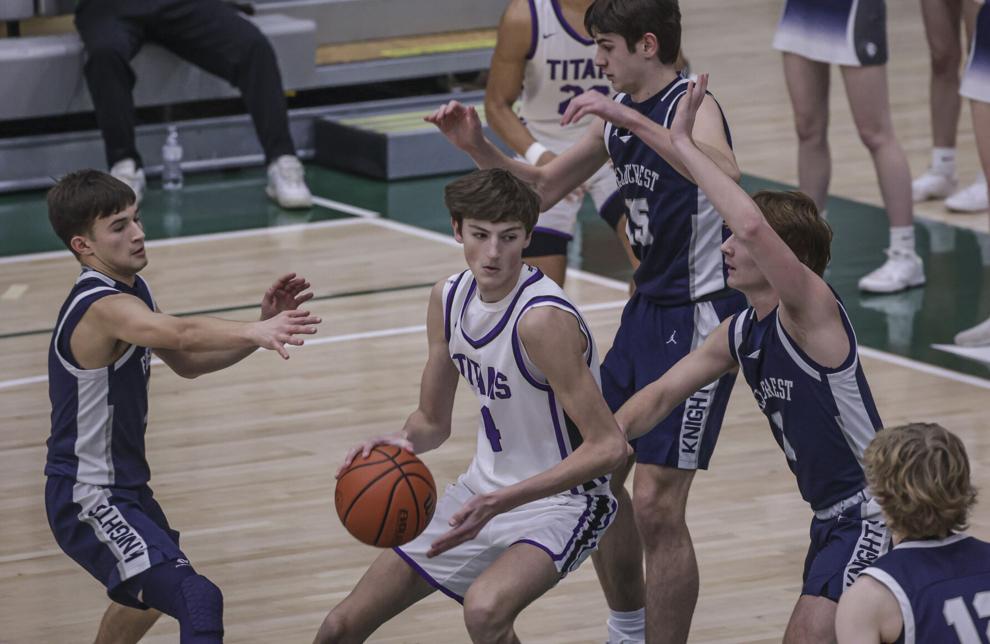 "I thought Fieldcrest did a really nice job moving the basketball, and they were physical with us. We didn't respond very well to those things," EPG coach Nathaniel Meiss said. "Especially in the first half, I thought we were a little loose with the basketball. Then they turn those things into points."
The Titans committed seven of their 16 turnovers in the second quarter.