"I think it's a good break we have," said Certa. "Obviously proud of our guys winning five straight pretty tough and all back to back. We're deserving of it."
Central Catholic started slowly Tuesday against IVC in its fifth game in five days. The Saints used a 12-2 run at the end of the first half to take control before ambushing the Grey Ghosts in the third quarter and coasting to a 74-43 win in Illini Prairie Conference action at Cvengros Gymnasium.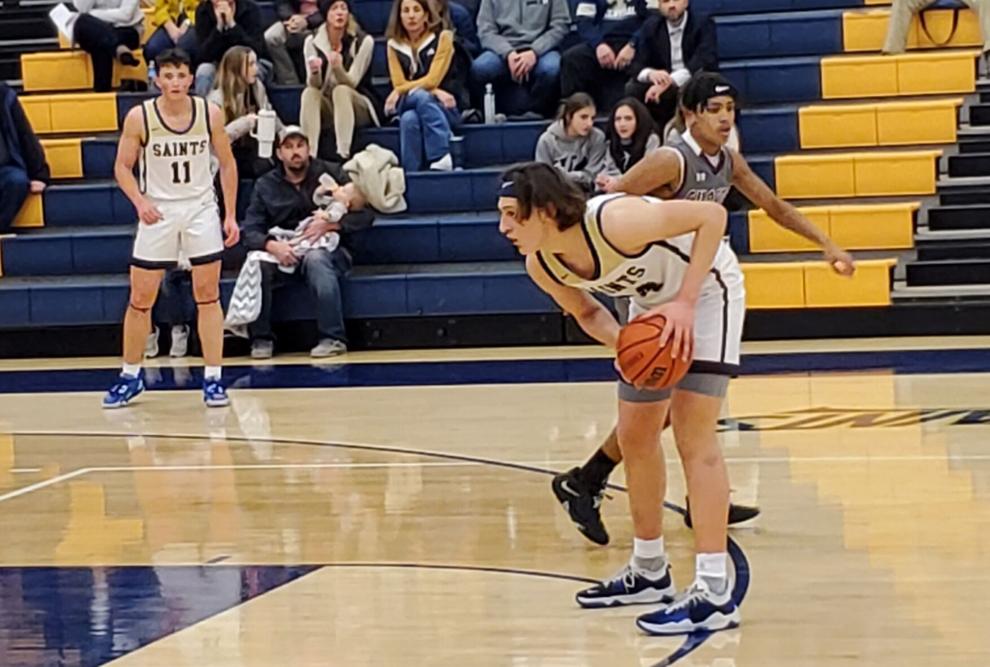 Certa, the junior sharpshooting guard who is drawing plenty of high major Division I interest, led the way with 28 points and six 3-pointers. Colin Hayes muscled inside for 12 points as the Saints improved to 15-6 overall and 3-1 in the league.
IVC came in with only four wins, but the Grey Ghosts (4-16, 0-3) hung with the Saints the first 13 minutes and were tied at 27 late in the first half.
"We're tired. You have to be tough enough to come through it," said Central Catholic head coach Jason Welch. "We were pretty sloppy and IVC came out ready to play, and consequently we were in a ball game the first half."
Certa's 3-pointer from the corner with 11 seconds left in the first half gave the Saints a 39-29 lead. After IVC opened the second half with a basket, Central Catholic ripped off 13 straight points, capped by Trey Eller's 3-pointer.
Perhaps showing those tired legs Welch mentioned, the Saints missed their first seven free throws. But Certa sank two at the line to give Central Catholic a 69-39 lead with 6:40 left, triggering a running clock and sending the starters to the bench.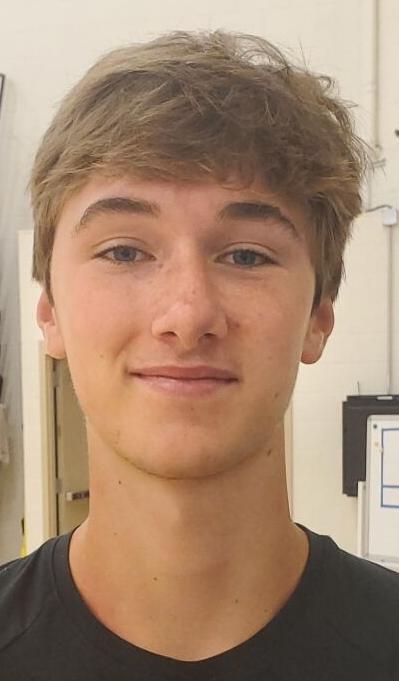 "We were just a little sloppy" in the first half, said Certa as the Saints committed 11 turnovers. "Coming off a big QND win (79-71 on Monday), we might not have come into this game as prepared. But we got going pretty early in the second half."
The Saints went on the road to beat Monticello on Friday before downing Farmington at home Saturday in the Saints' MLK Tournament. Then came wins against Champaign Central and Quincy Notre Dame on Monday to conclude the MLK event.
"The reality is we played a deep bench for a few games, and that helps you," said Welch. "It gives guys experience and you get better as a team and a little more camaraderie. There's a difference between liking and caring. I told our guys, 'I think you like each other, but I want you to care about each other.'
"These five games you find out what that's about because you need guys to go in."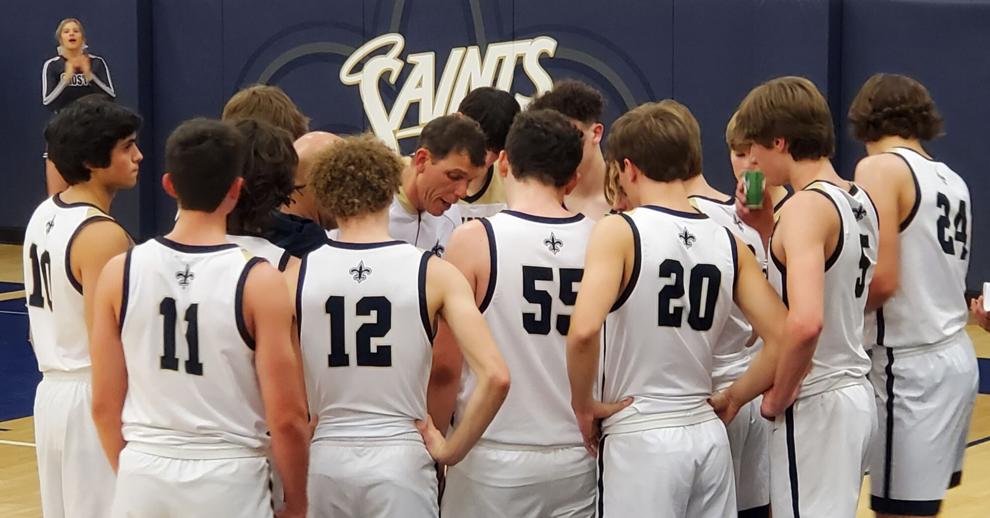 Junior forward Charlie Graham led the Saints' bench crew with nine points against IVC, all coming on three 3-pointers in the first half.
Central Catholic doesn't have its next game until Tuesday when they travel to face Tolono Unity.
Certa said the five games in five-day stretch taught the Saints "playing as hard as we can for as long as possible and getting stops" will be key to the rest of the season.
"When we get stops and push it in transition that's when we're at our best," he said.
Welch, whose team averaged 79 points in the last five games, couldn't agree more.
"Defensively we have to be better. It can't be on and off. It has to be every night because it's going to travel," he said. "The nights when we shoot it we're good. The nights we don't, can we get stops? They're starting to buy into it a little bit.
"They have to bring the energy every night and buy into the defense. If they do that, we can beat anyone on any night."
PHOTOS: Pontiac at Central Catholic boys basketball
1 Michael Kuska 1 010623.JPG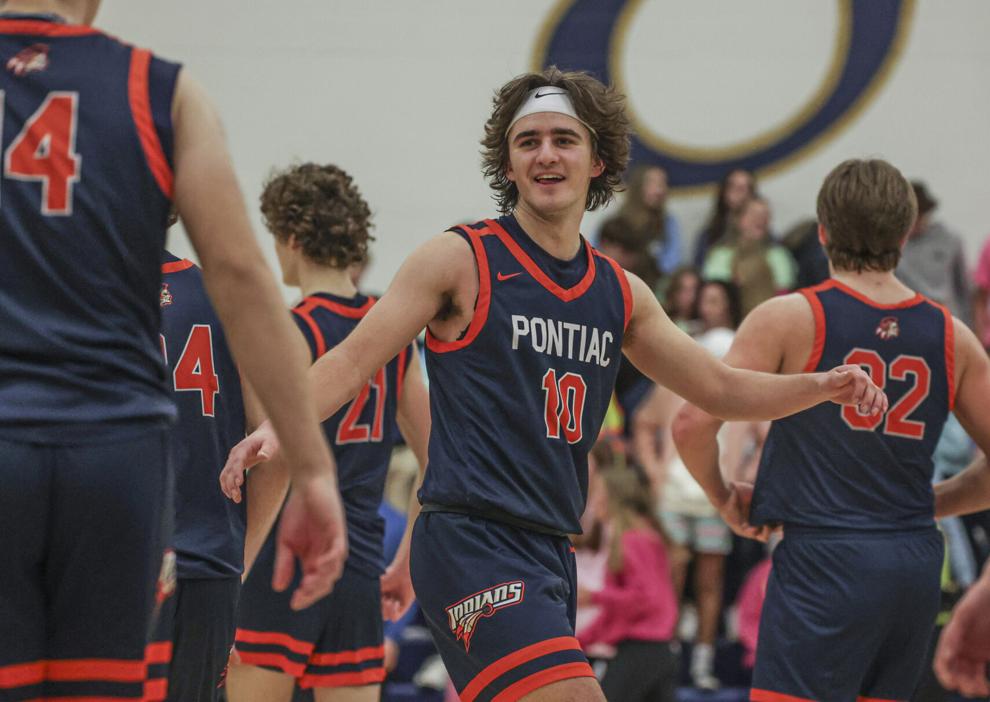 Brad Underwood 1 010623.JPG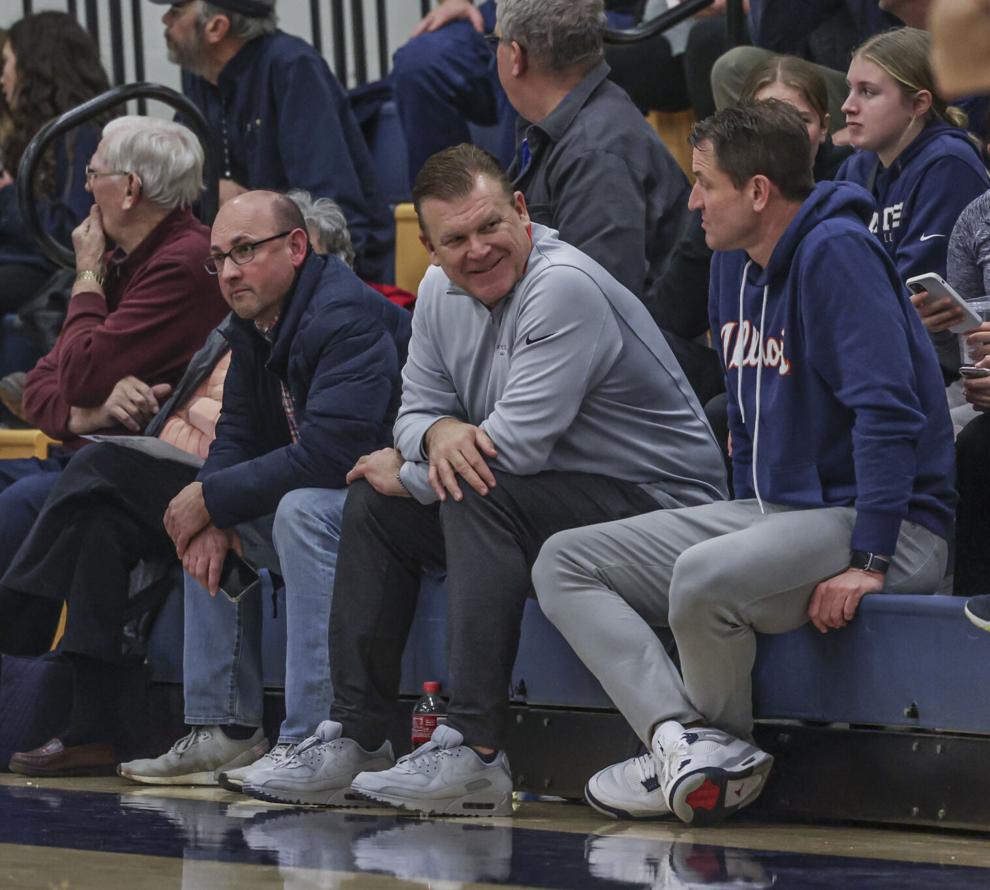 Chase Fisher 1 010623.JPG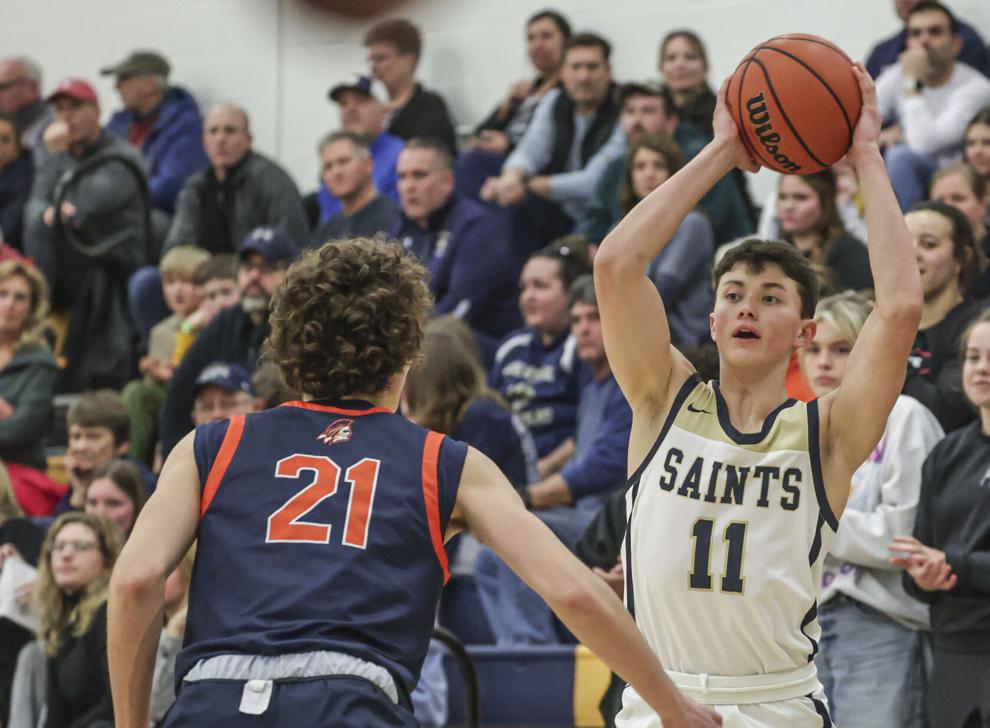 Cole Certa 1 010623.JPG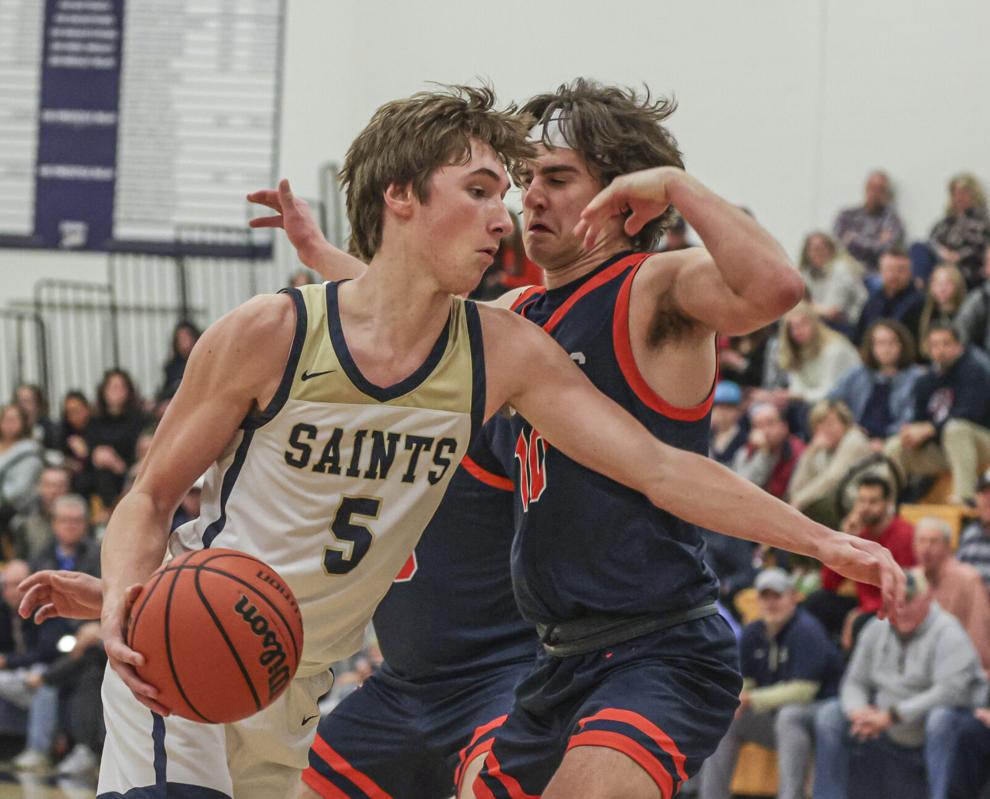 Cole Certa 2 010623.JPG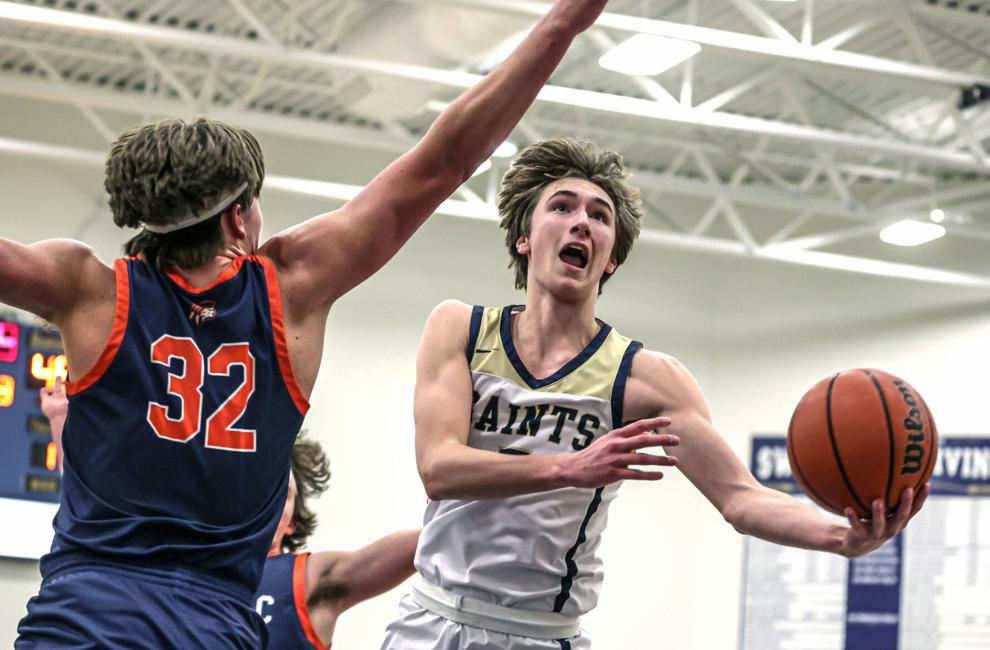 Colin Hayes 1 010623.JPG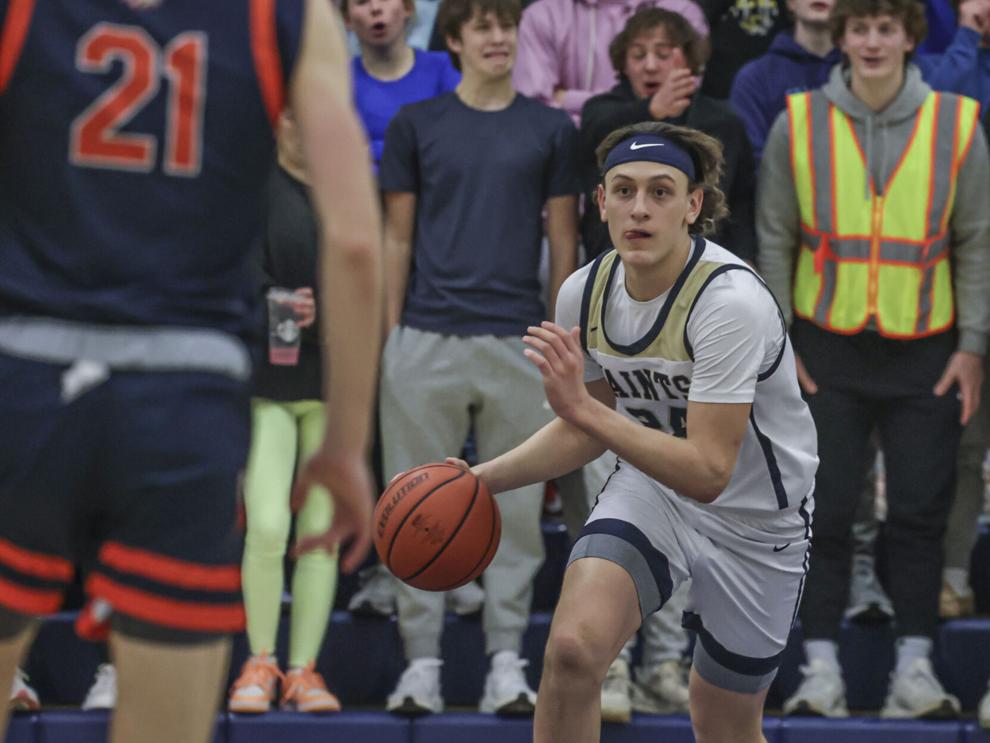 Colin Hayes 2 010623.JPG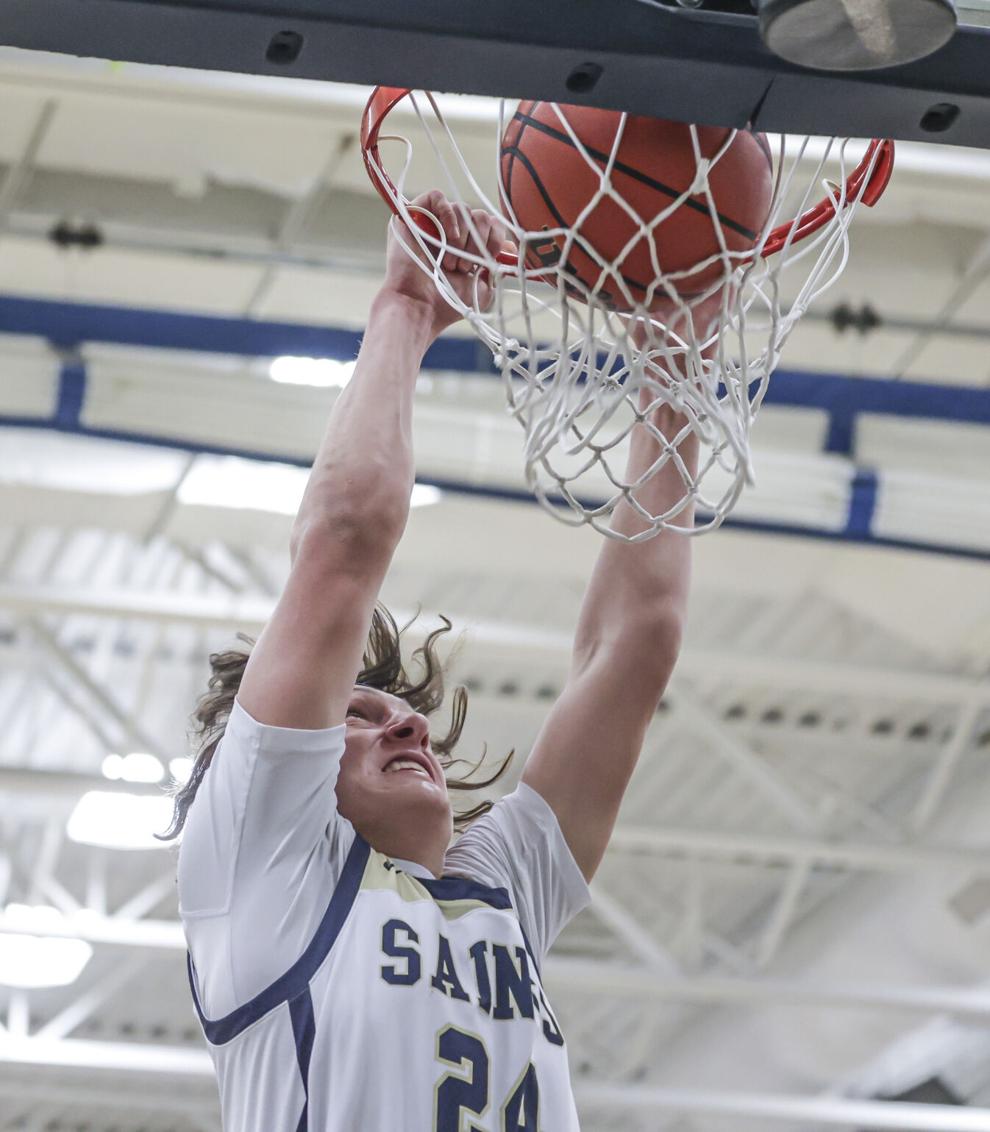 Jason Welch 1 010623.JPG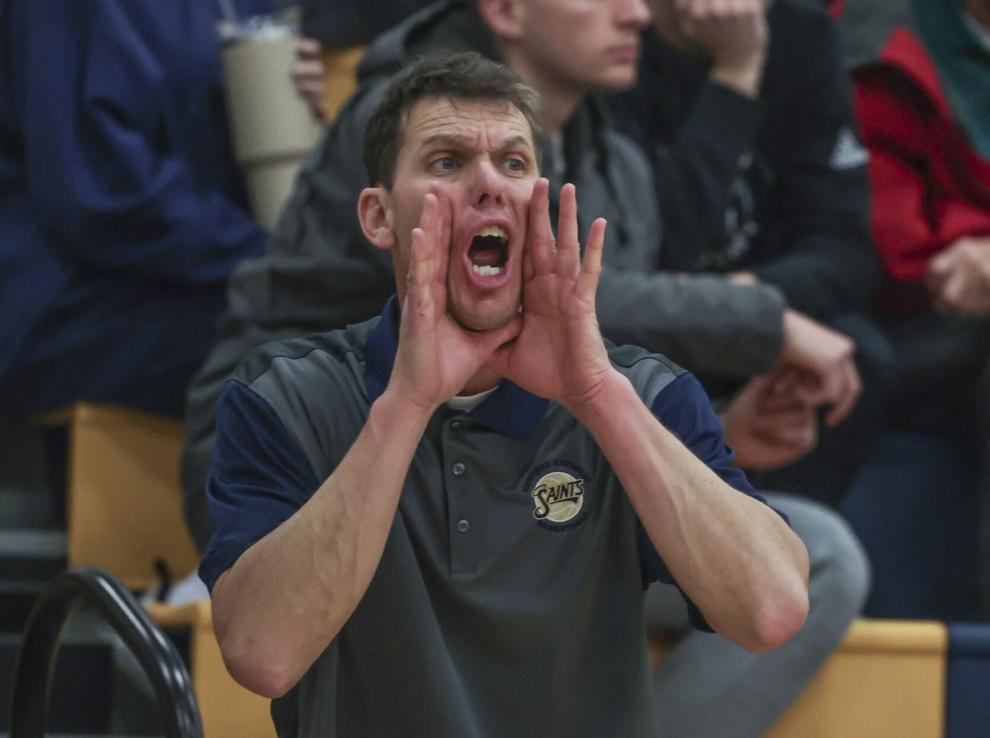 Matt Kelley 1 010623.JPG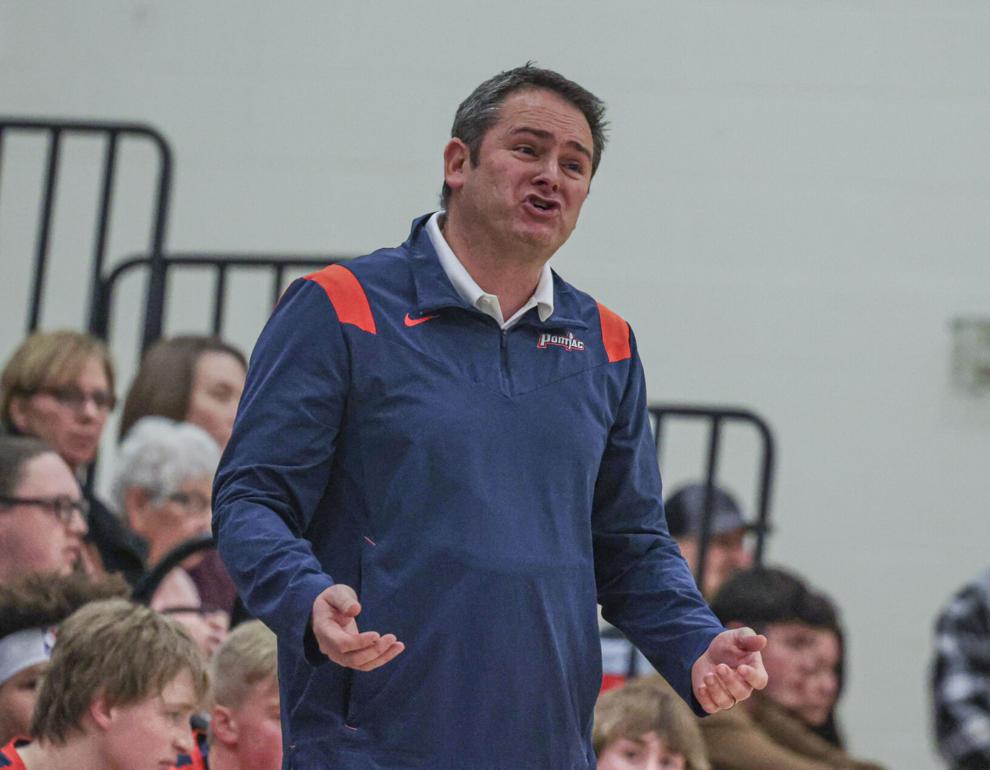 Riley Weber 1 010623.JPG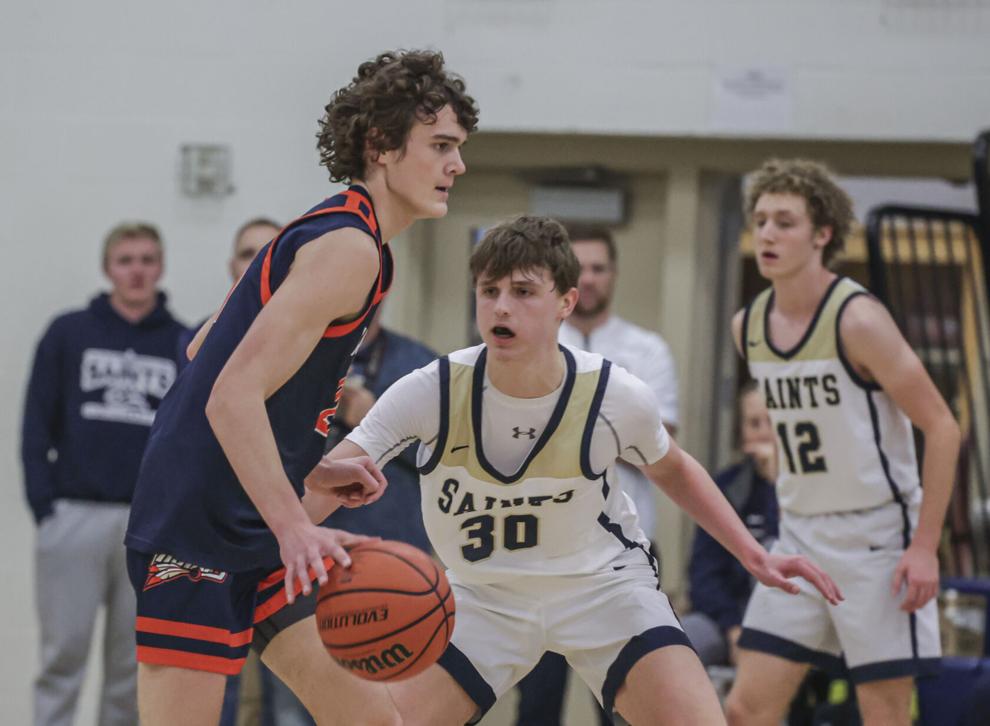 Riley Weber 2 010623.JPG