BLOOMINGTON — Bloomington High School athletic director Tony Bauman said Tuesday the school will not play basketball this winter, joining a growing list of schools throughout the state.
"We decided that we needed to follow the IDPH guidelines and there was too much risk associated with the lack of insurance to provide any kind of coverage," said Bauman. "To go against government regulations was just too much risk for us."
Bauman said BHS will continue to follow IDPH guidelines, which allows basketball teams to do some conditioning activity beginning Monday, but no scrimmaging or games. He plans to meet soon with boys coach Justin Walker and girls coach Austin Myers to figure out what the school does next.
"We're going to sit down at end of this week or early next week and lay out the calendar under current guidelines what we can do, when we want to start and cross our fingers that eventually things start to improve and we can expand on what we're doing and offering and hopefully having a season later in the year," said Bauman.
"Now, for us, the ball is back to see what the IHSA does. Do they continue to move forward or do they get data from all the schools that most of them are opting out and they look at moving the season? That's what we would hope for at this point, but that's to be determined."
The IHSA sent out surveys to schools, that were to be returned Tuesday, asking whether or not they would be starting basketball this month.
There is an meeting set Wednesday with the IHSA and its board of directors to review those surveys. Tim Moore is the IHSA board secretary.
---
Photos: Intercity Boys Basketball Tournament rolling along
112919-blm-spt-6cityboys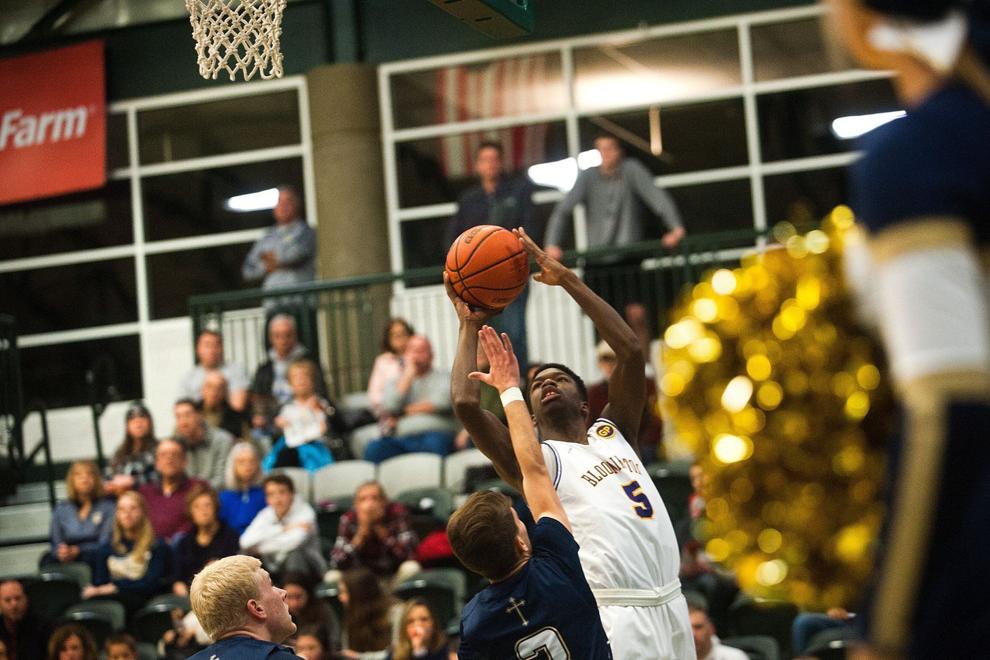 112919-blm-spt-7cityboys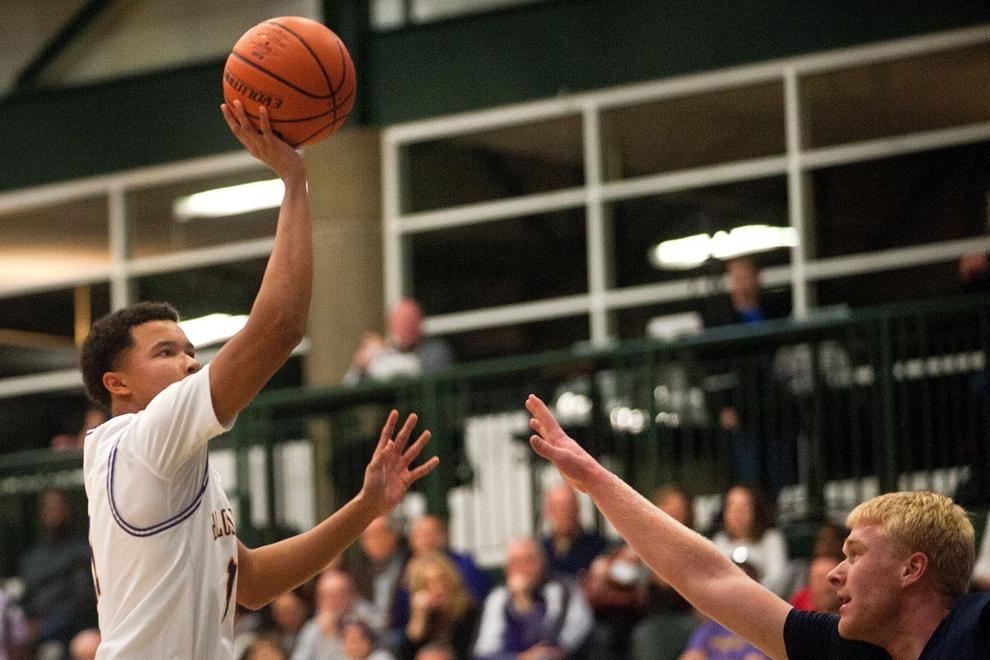 112919-blm-spt-8cityboys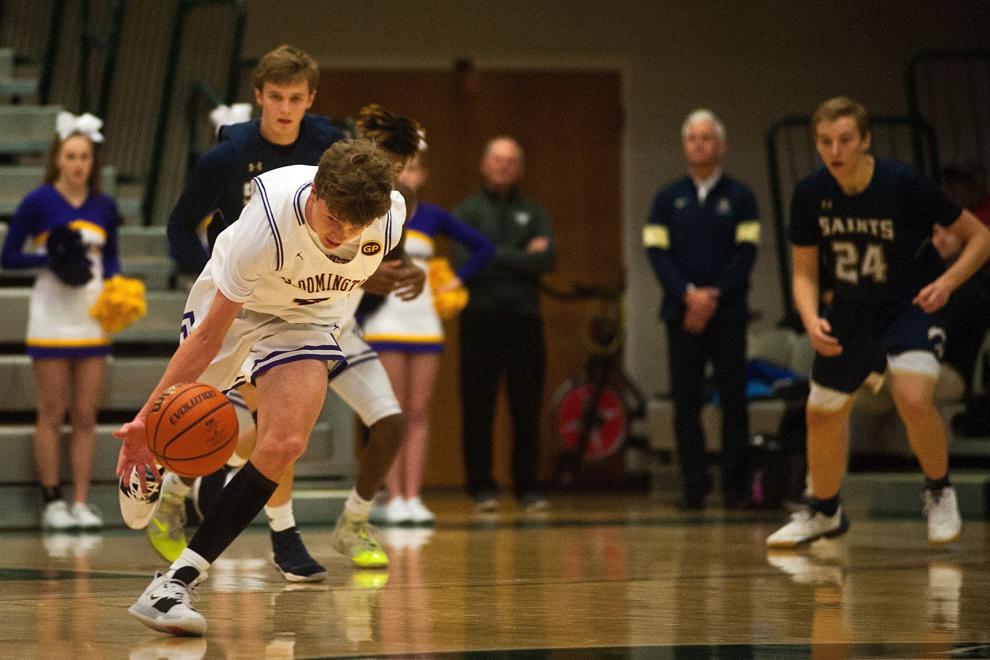 112919-blm-spt-18cityboys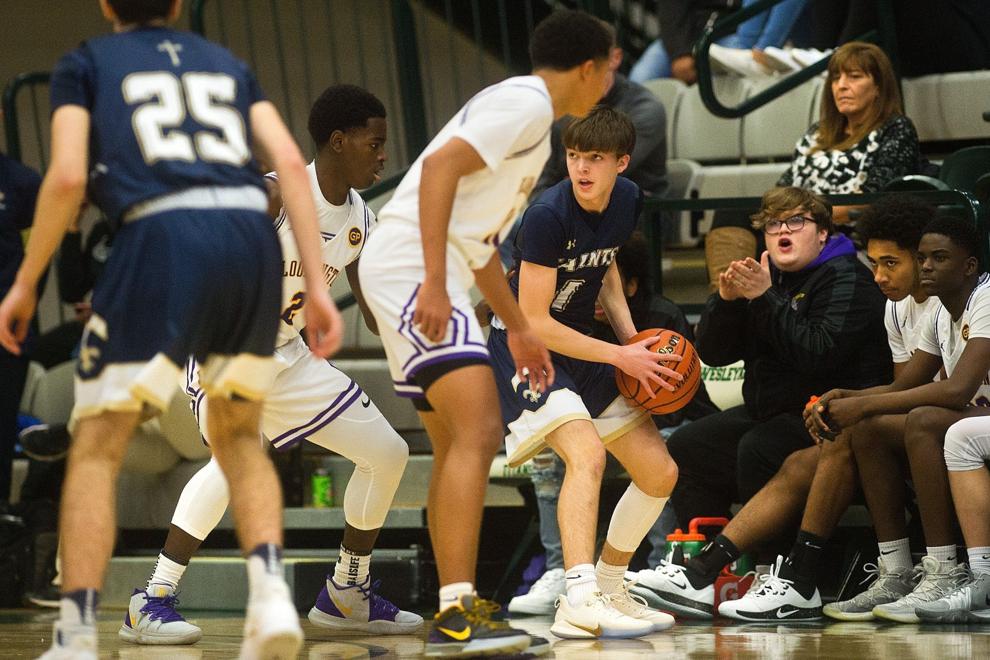 112919-blm-spt-4cityboys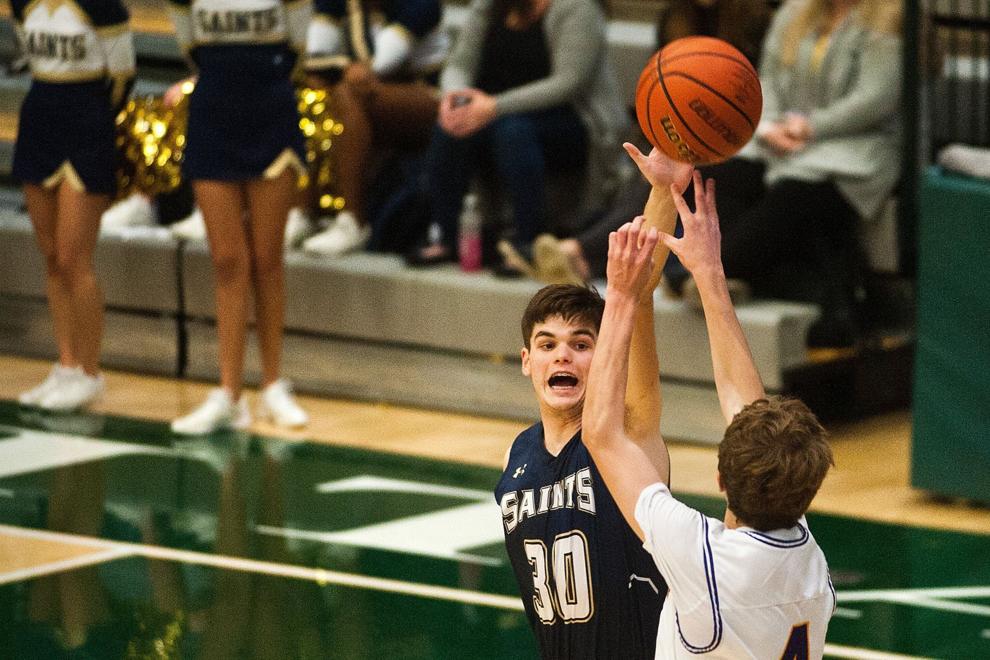 112919-blm-spt-9cityboys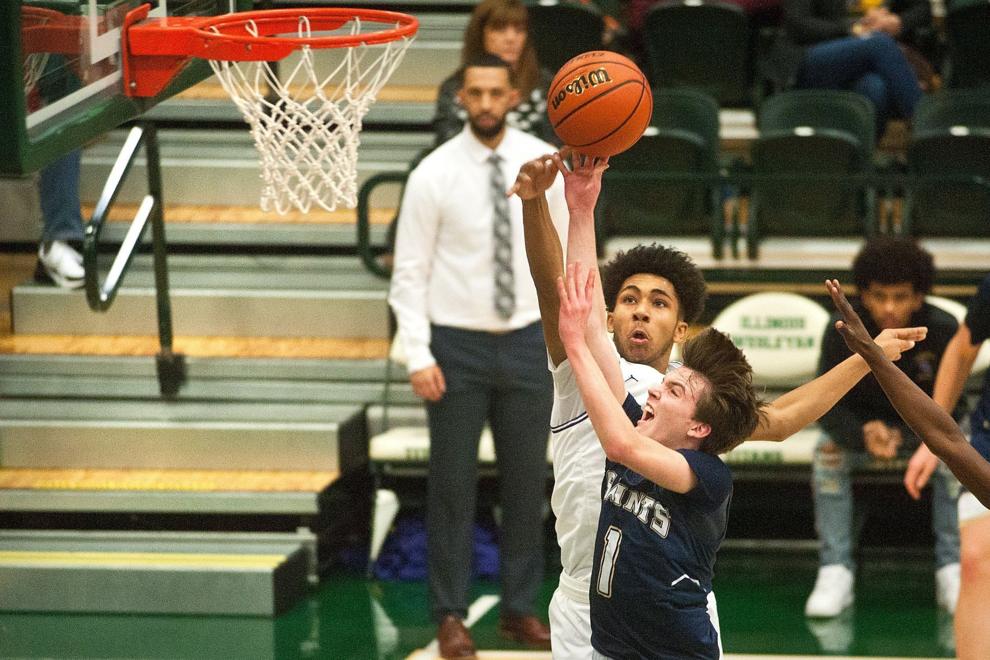 112919-blm-spt-19cityboys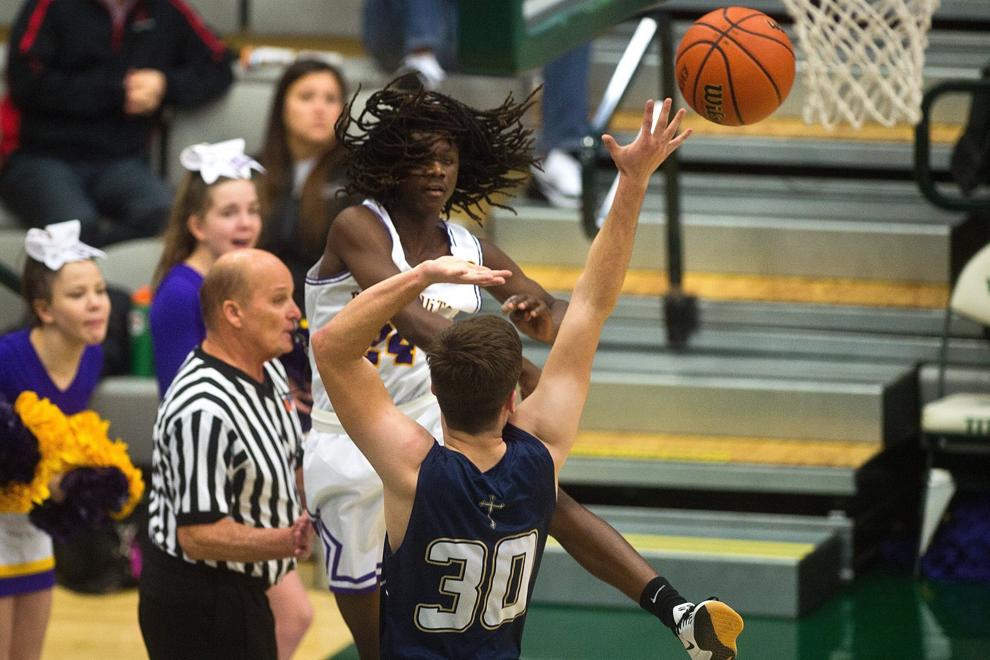 112919-blm-spt-20cityboys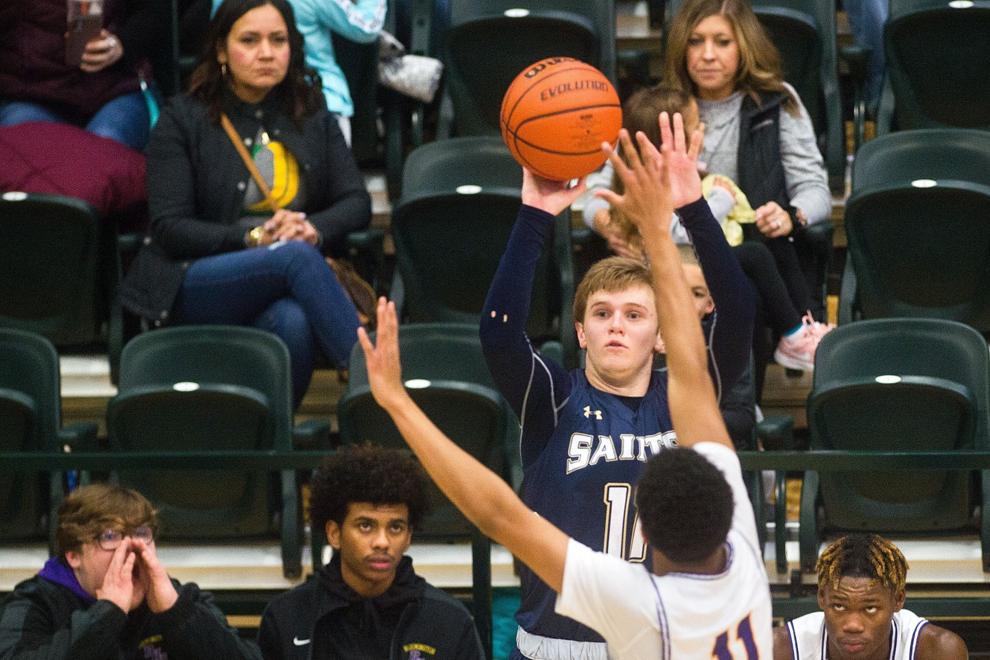 112919-blm-spt-10cityboys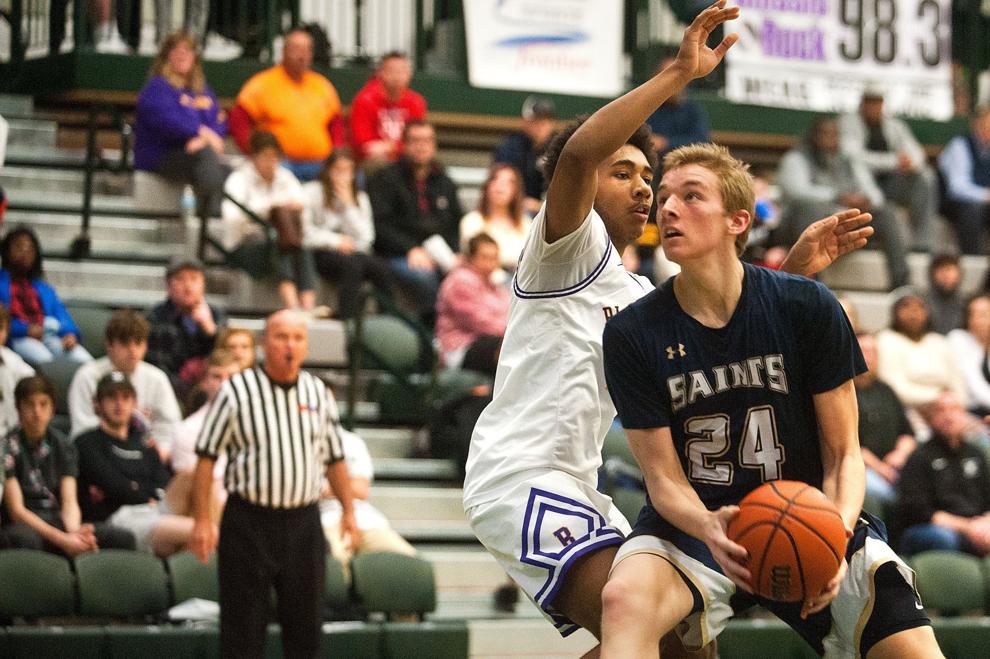 112919-blm-spt-5cityboys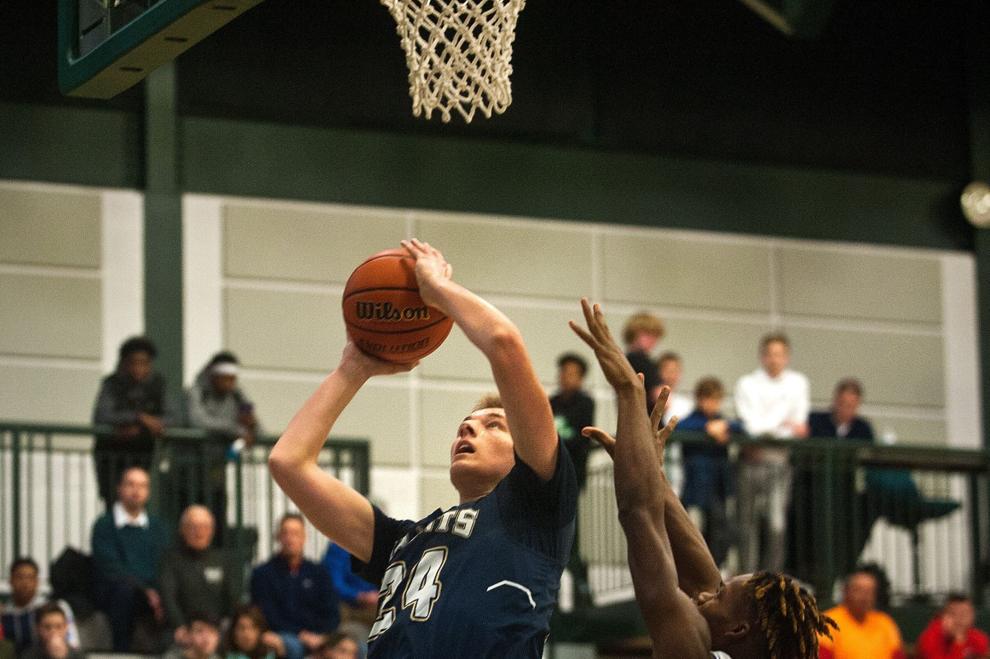 112919-blm-spt-21cityboys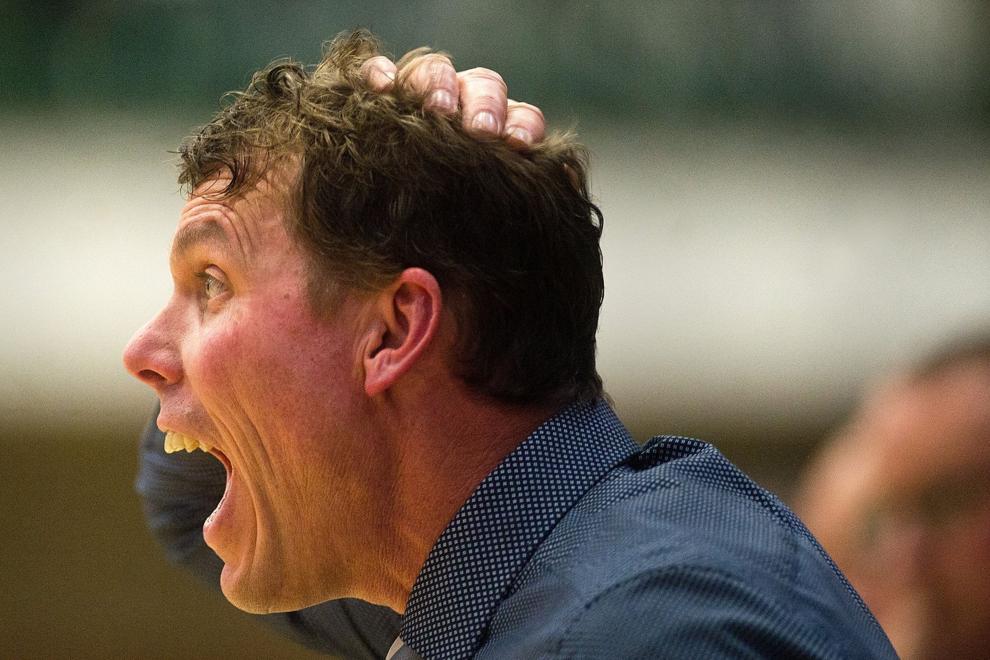 112919-blm-spt-11cityboys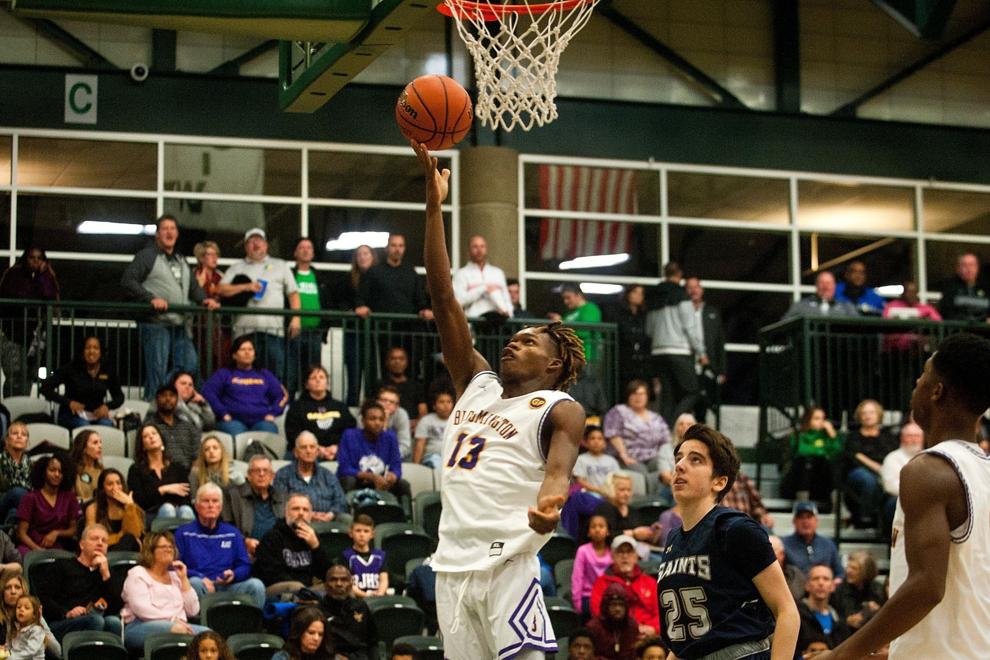 112919-blm-spt-12cityboys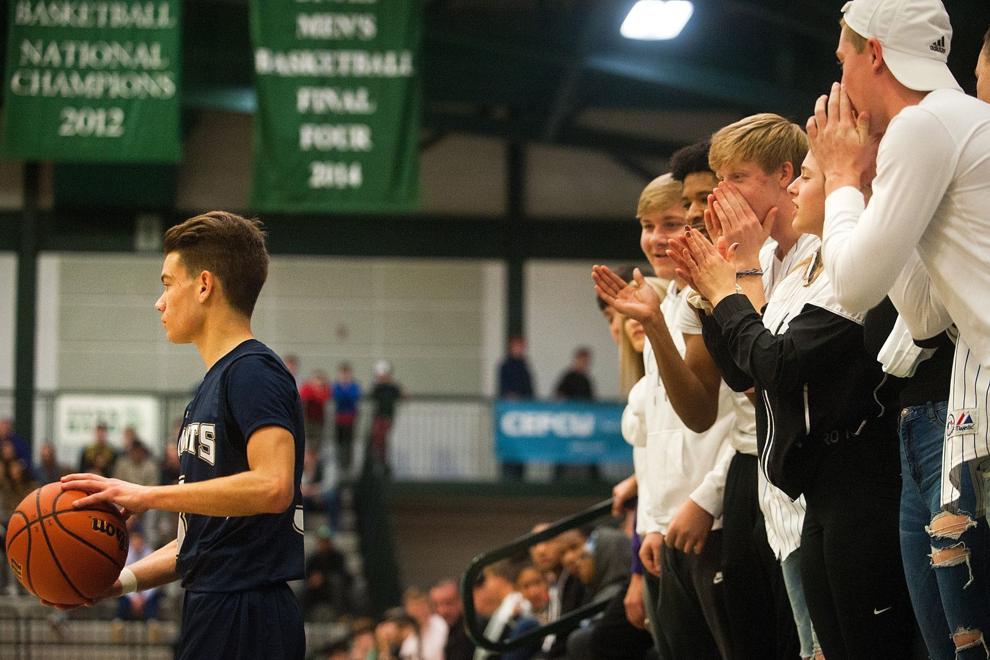 112919-blm-spt-2cityboys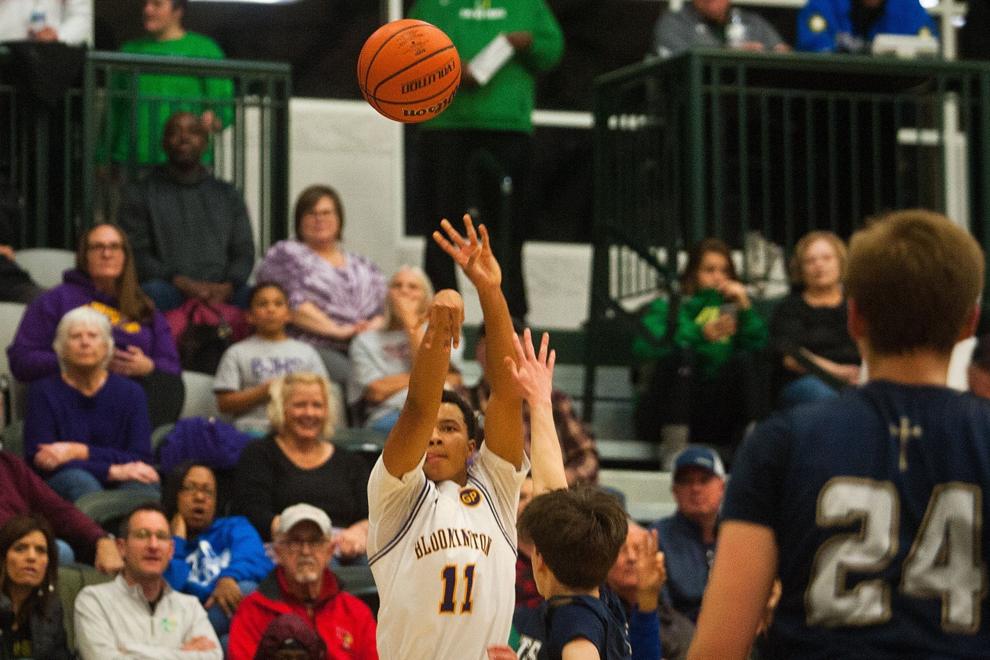 112919-blm-spt-22cityboys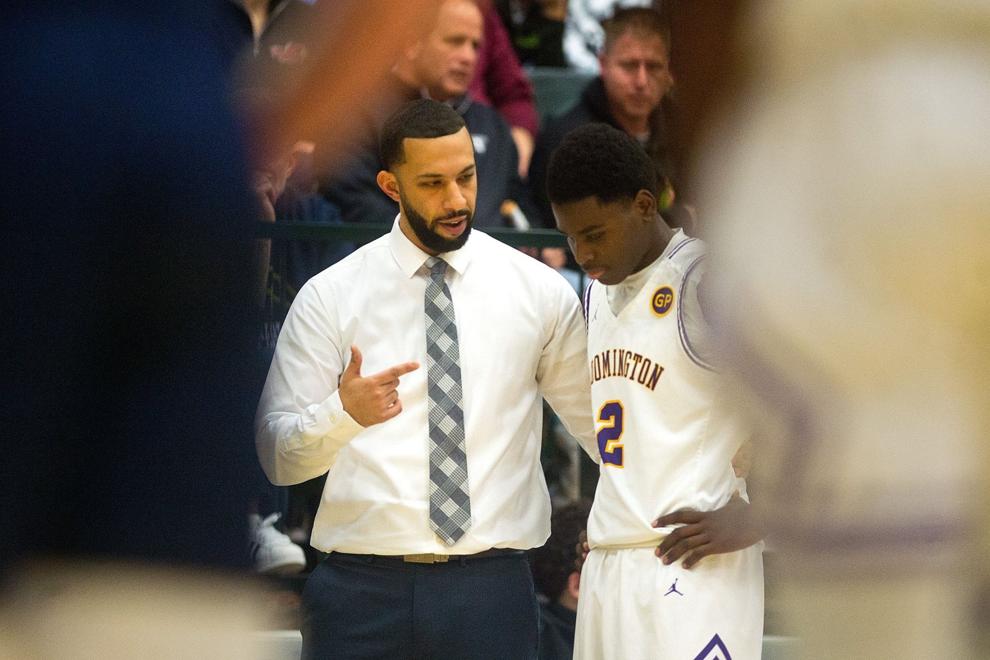 112919-blm-spt-23cityboys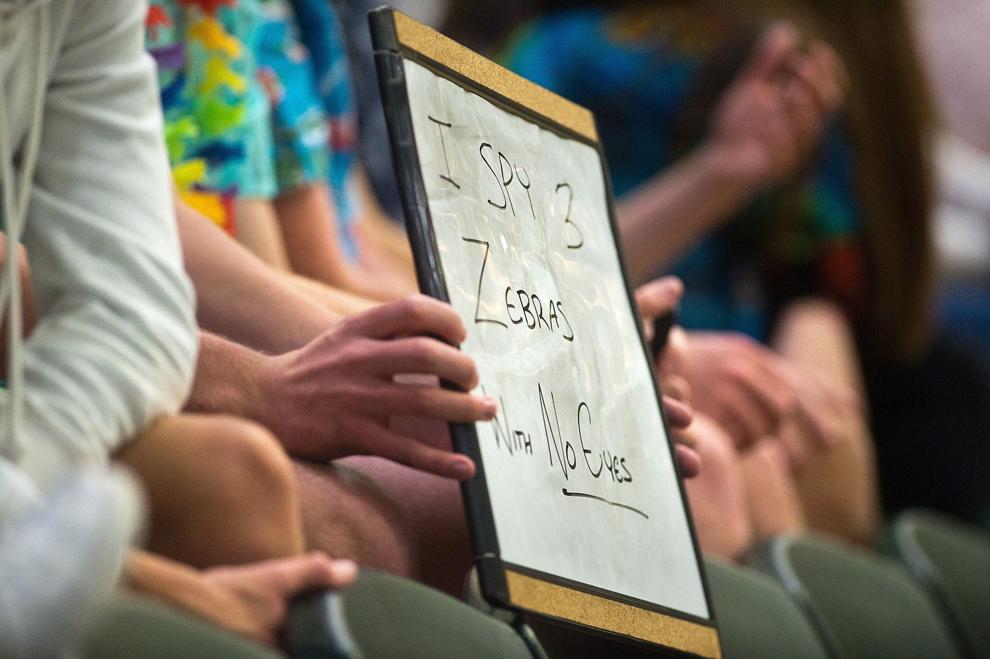 112919-blm-spt-24cityboys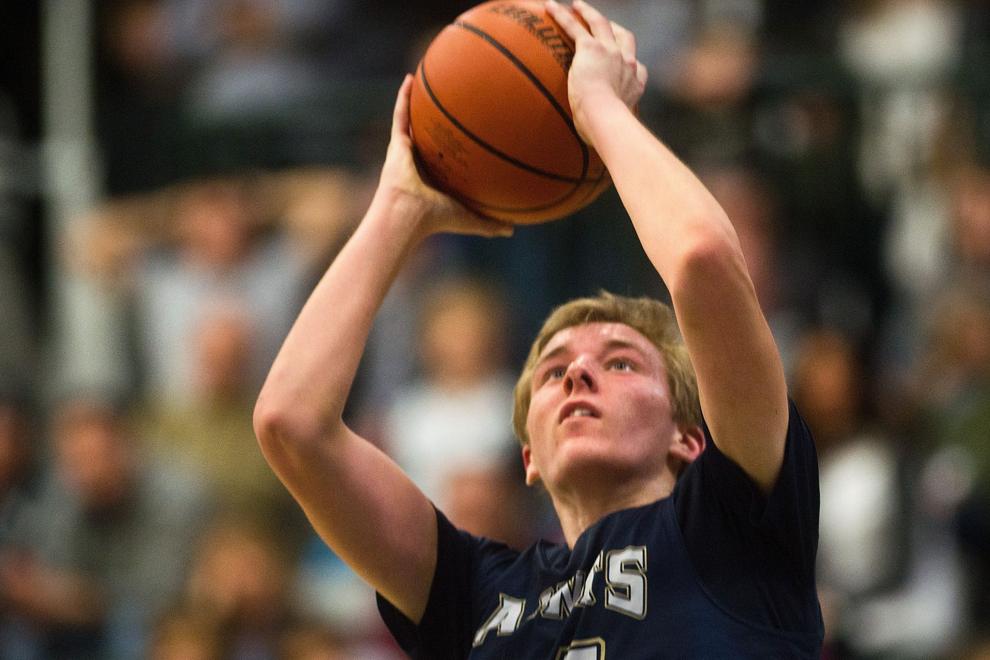 112919-blm-spt-13cityboys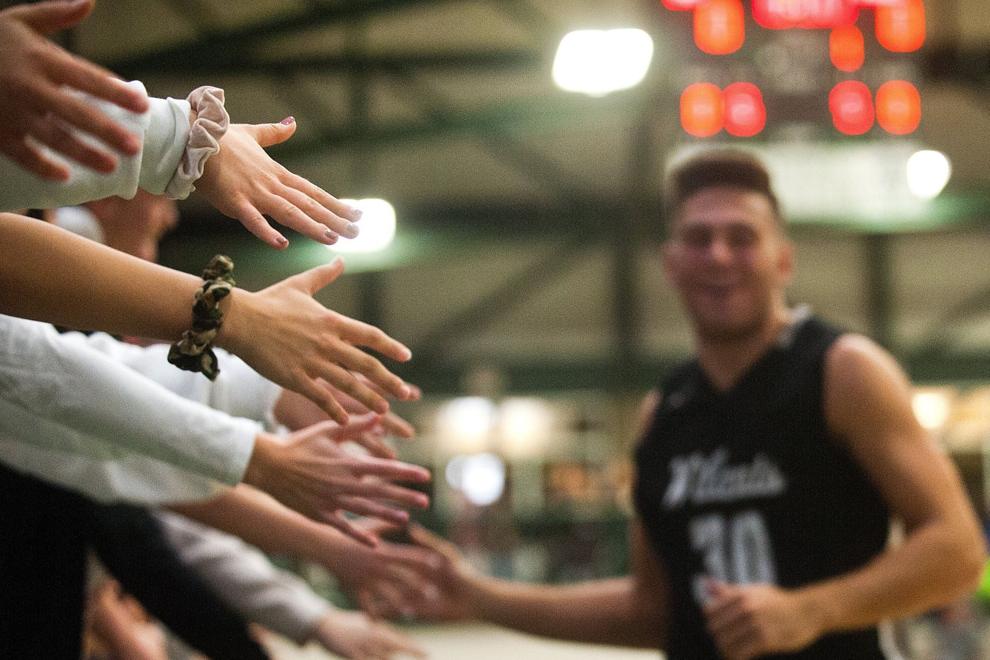 112919-blm-spt-25cityboys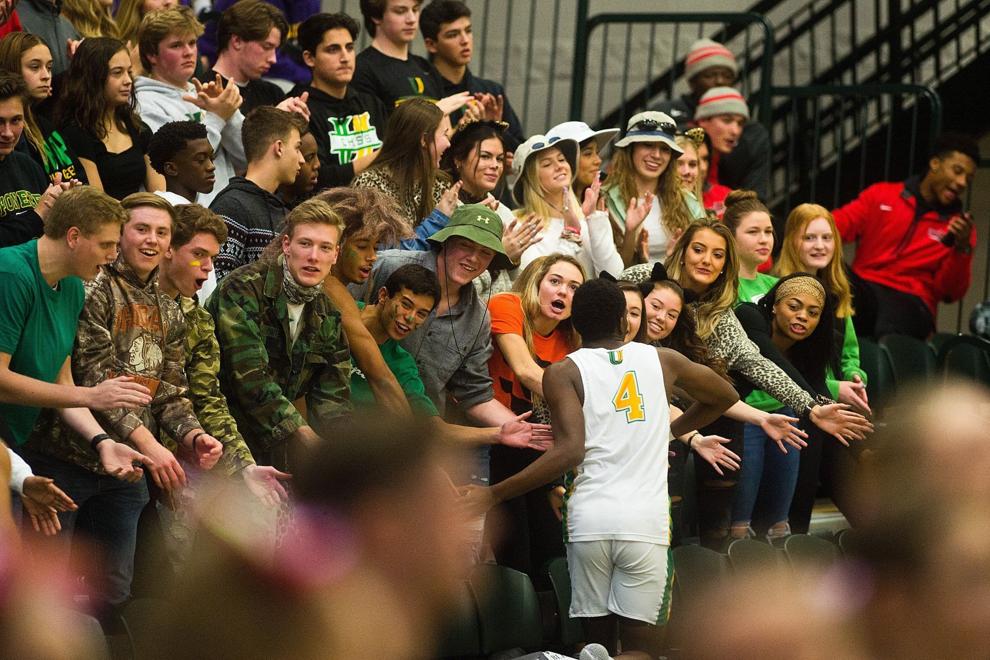 112919-blm-spt-14cityboys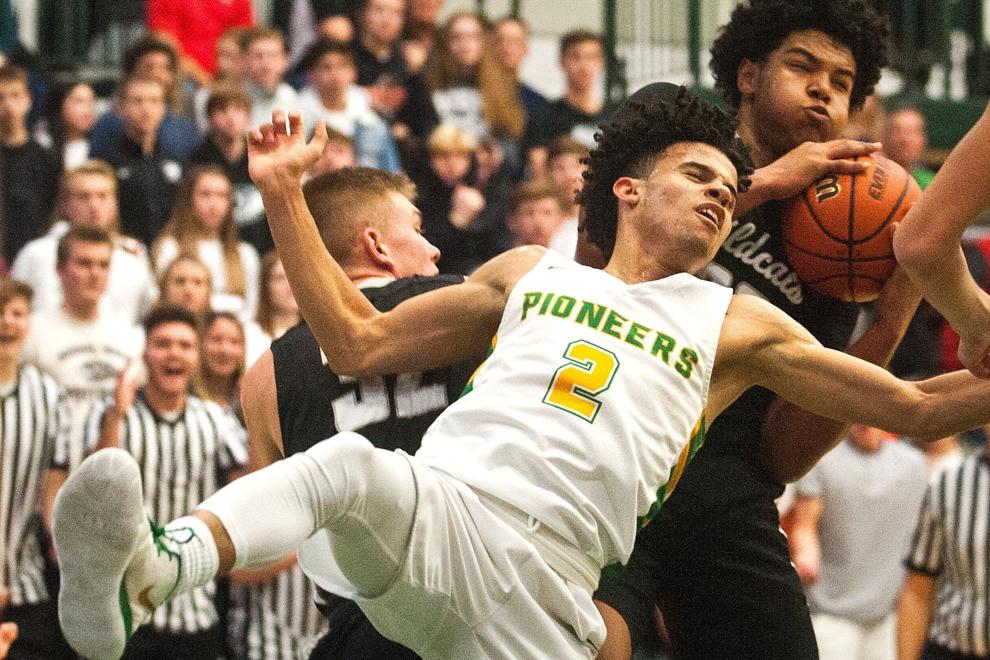 112919-blm-spt-15cityboys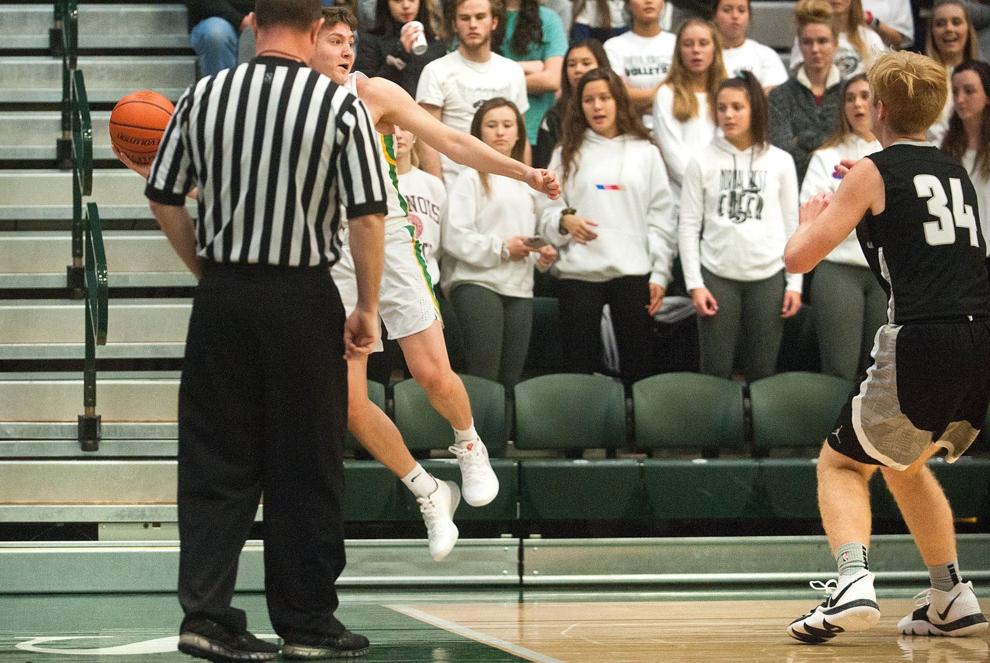 112919-blm-spt-16cityboys
112919-blm-spt-26cityboys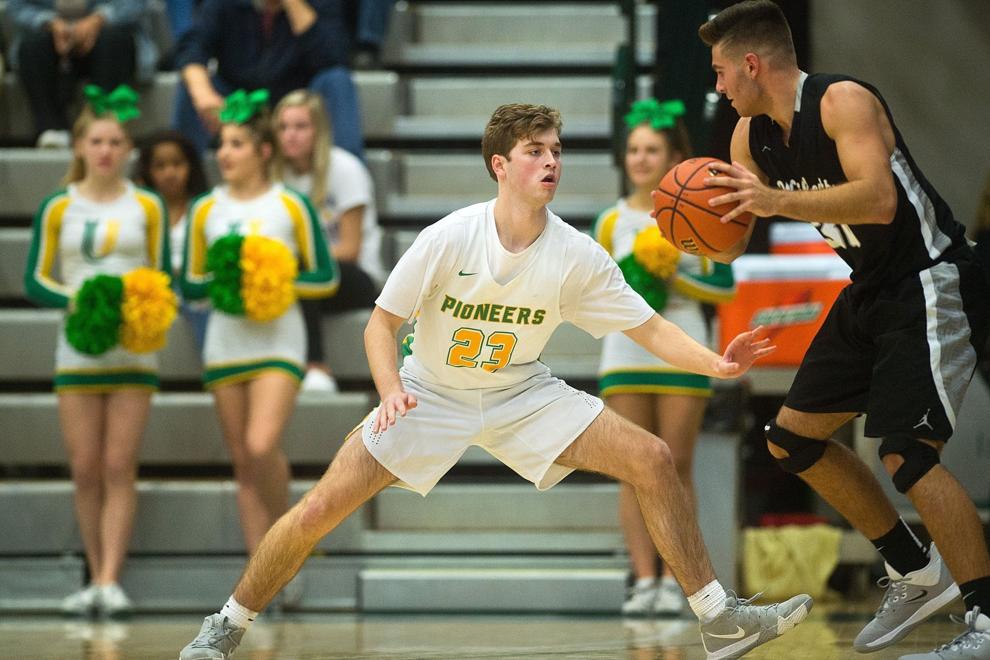 112919-blm-spt-27cityboys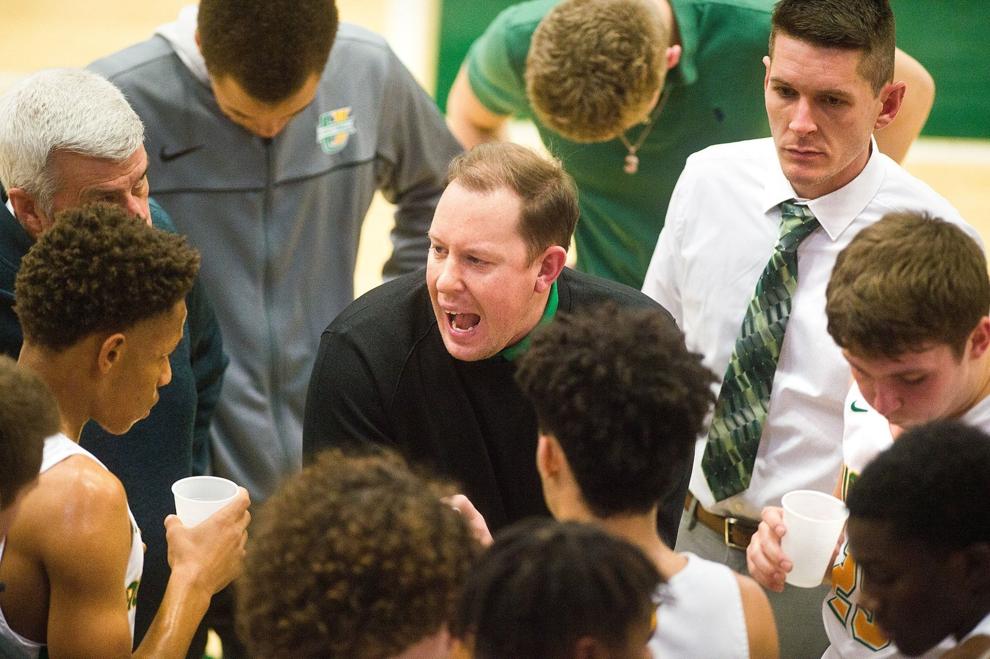 112919-blm-spt-28cityboys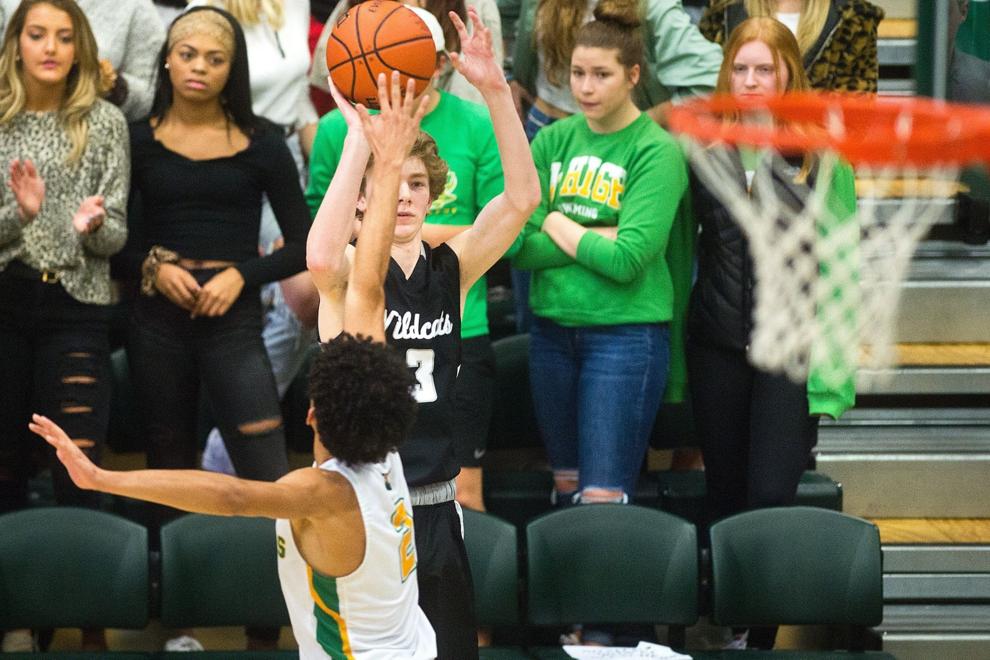 112919-blm-spt-29cityboys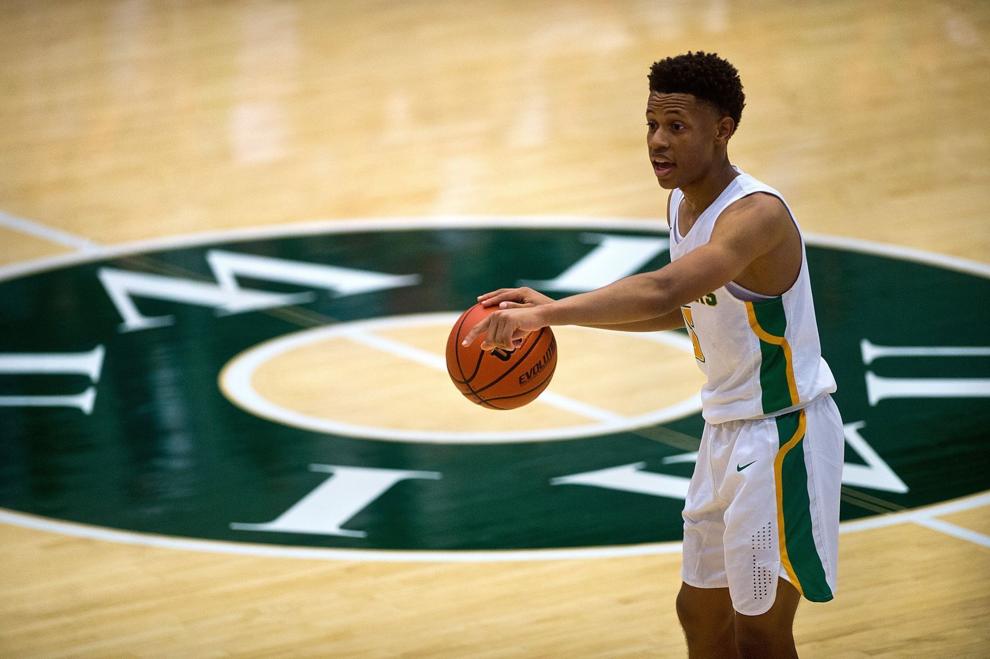 112919-blm-spt-3cityboys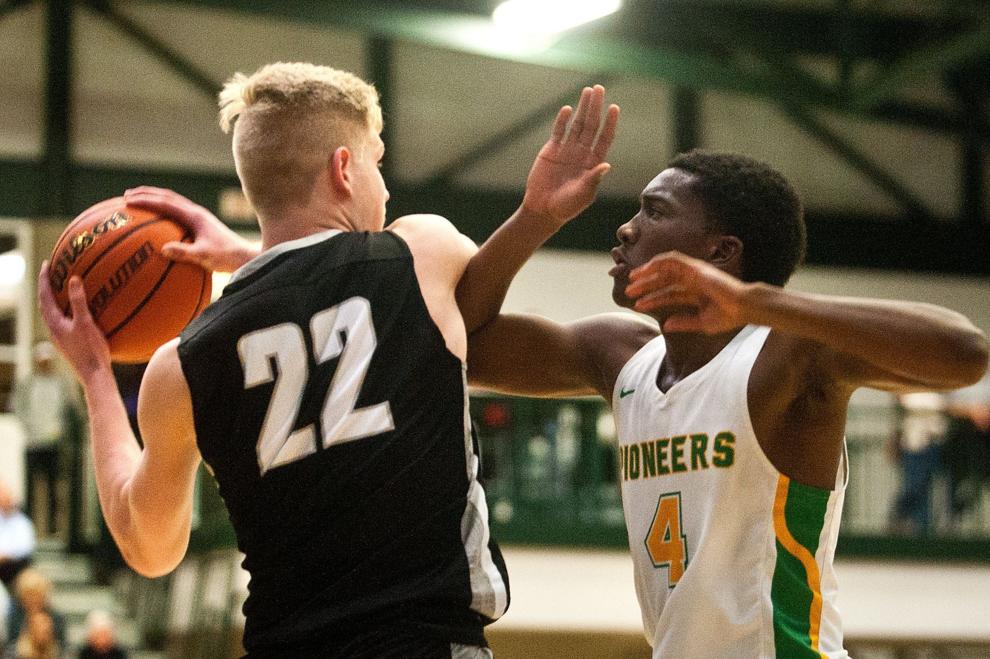 112919-blm-spt-17cityboys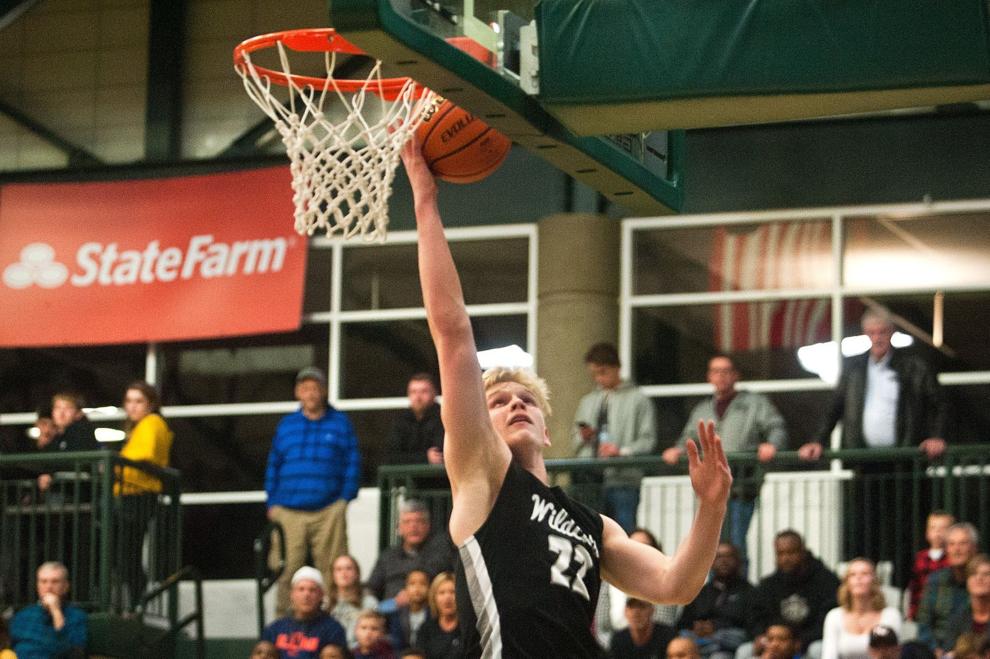 112919-blm-spt-31cityboys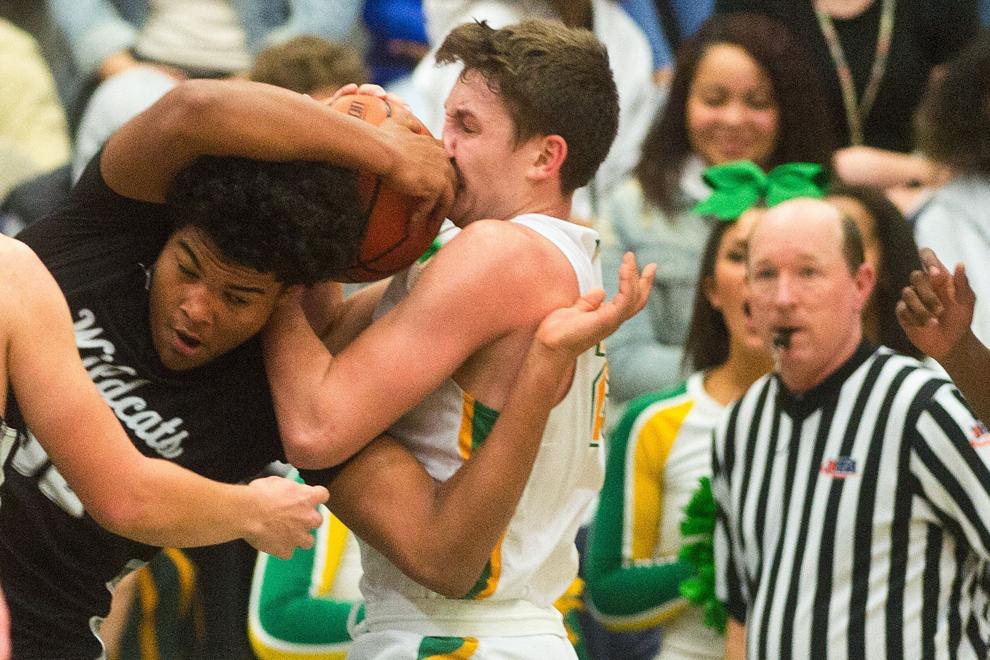 112919-blm-spt-30cityboys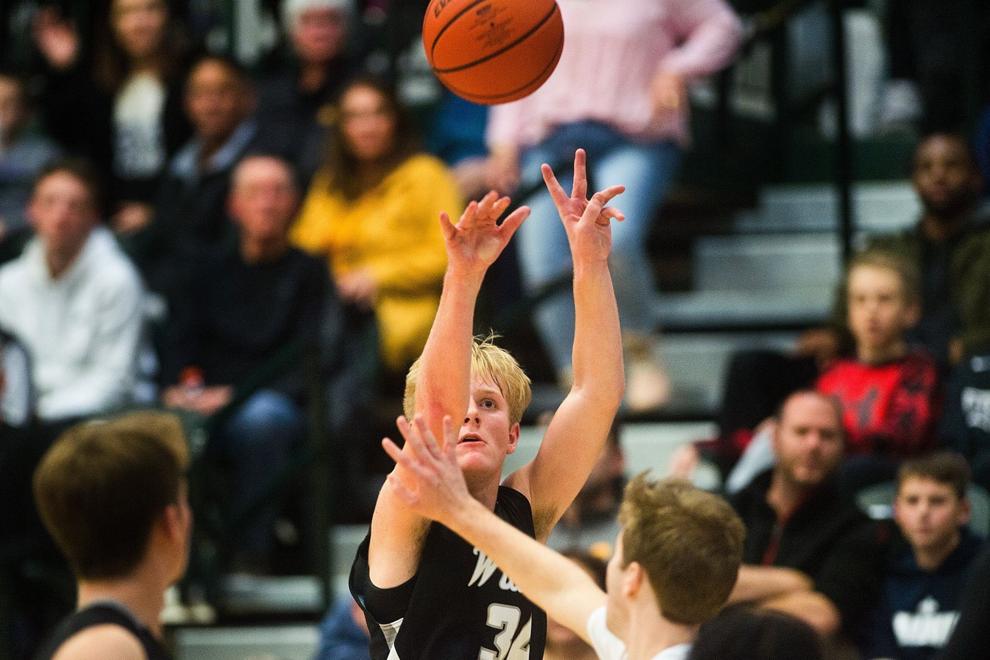 112919-blm-spt-1cityboys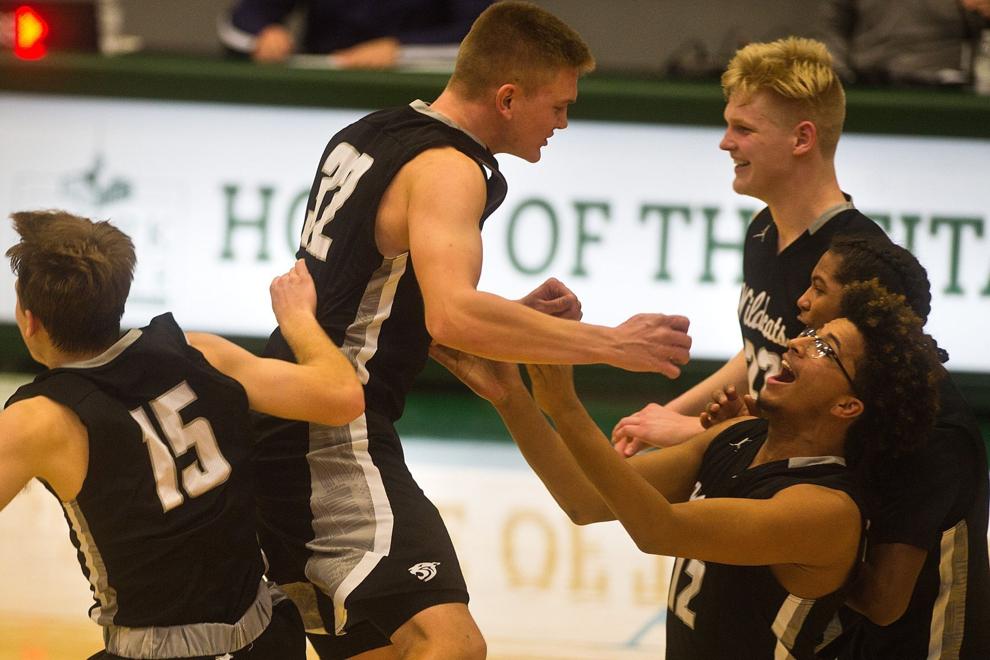 Contact Jim Benson at (309) 820-3404. Follow him on Twitter: @pg_benson