NORMAL — The Mount Pulaski baseball team advanced to state for the first time in school history on Monday with an 11-1, five-inning win against Annawan-Wethersfield at the Class 1A Normal Super-sectional.
Mount Pulaski (21-1) was led by Drew Martin with 10 strikeouts on the mound and a 2-for-2 performance at the plate. Also for the Toppers, Jackson Fricke was 3-for-3 for 2 RBIs, Landon Smith drove in two and Grant Davis drove in three.
Mount Pulaski will play Farina South Central in the Class 1A state semifinals at 1 p.m. Thursday in the same place as the Toppers' super-sectional win — Illinois State University.
Mount Pulaski won its second sectional title in school history with a 6-4 win against Milford on Friday. The previous sectional title came in 2004.
---
PHOTOS: Mt. Pulaski baseball beats St. Teresa to win regional title
St T and Mt Pulaski baseball gallery 1 060721.JPG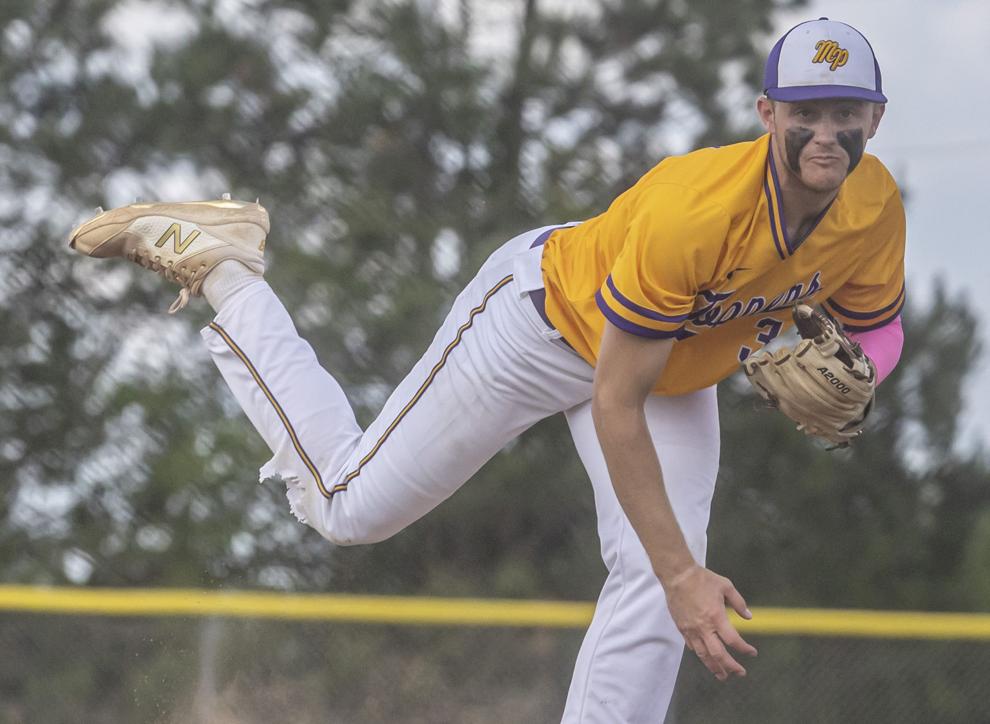 St T and Mt Pulaski baseball gallery 2 060721.JPG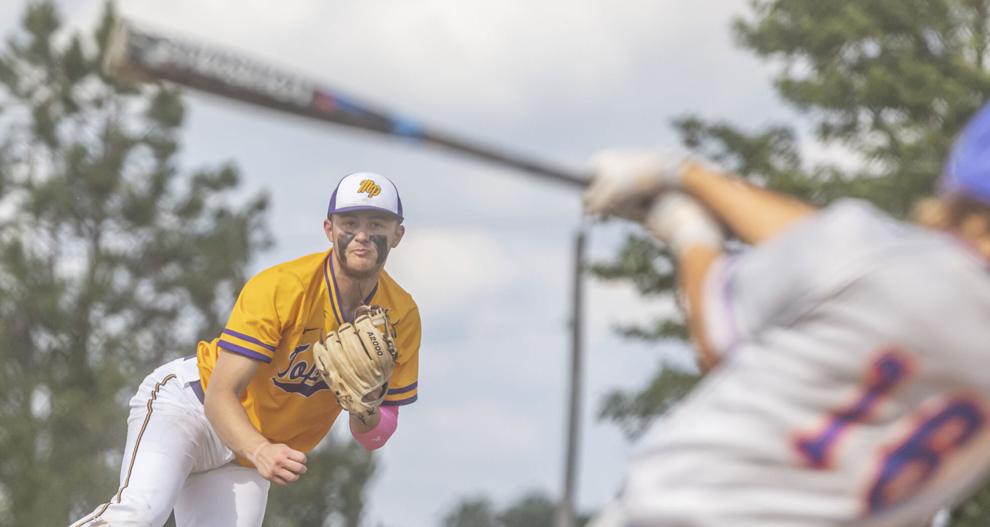 St T and Mt Pulaski baseball gallery 3 060721.JPG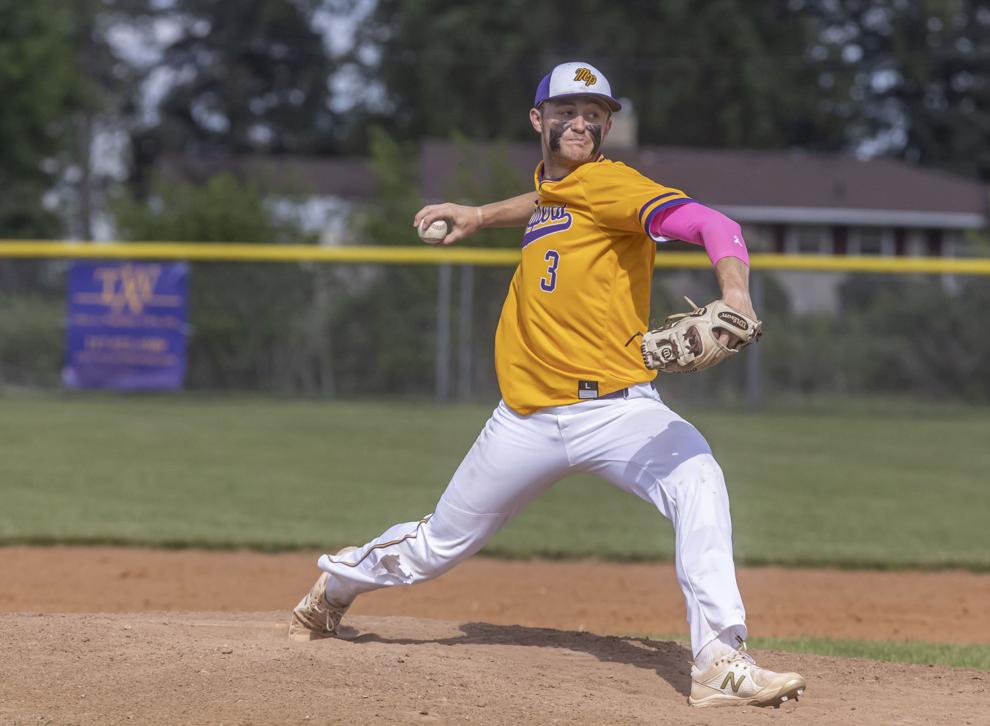 St T and Mt Pulaski baseball gallery 4 060721.JPG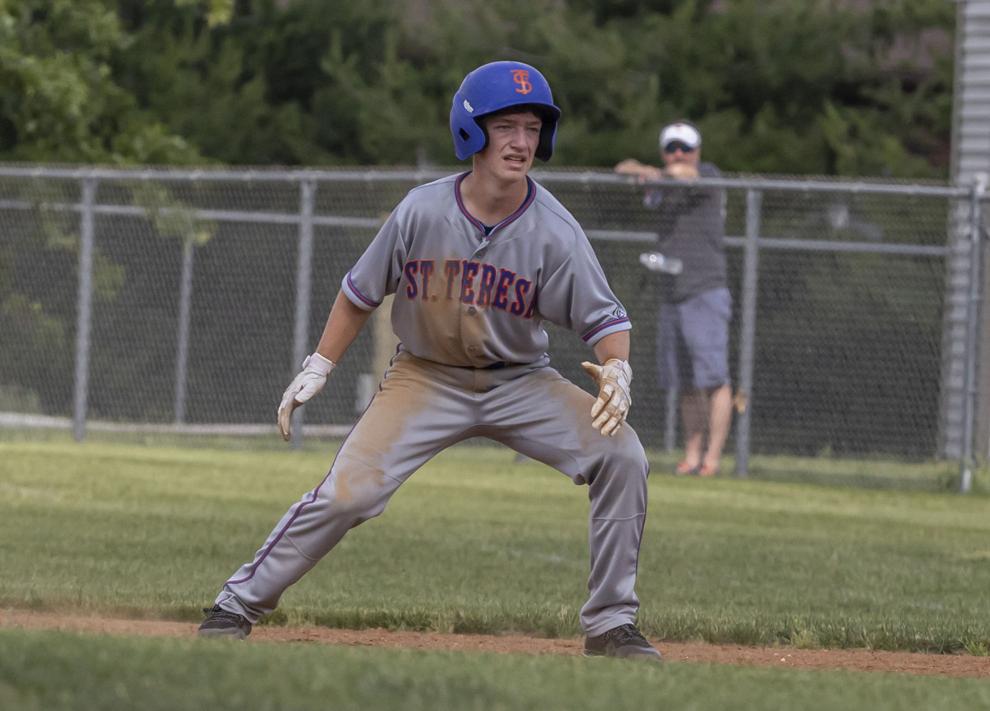 St T and Mt Pulaski baseball gallery 5 060721.JPG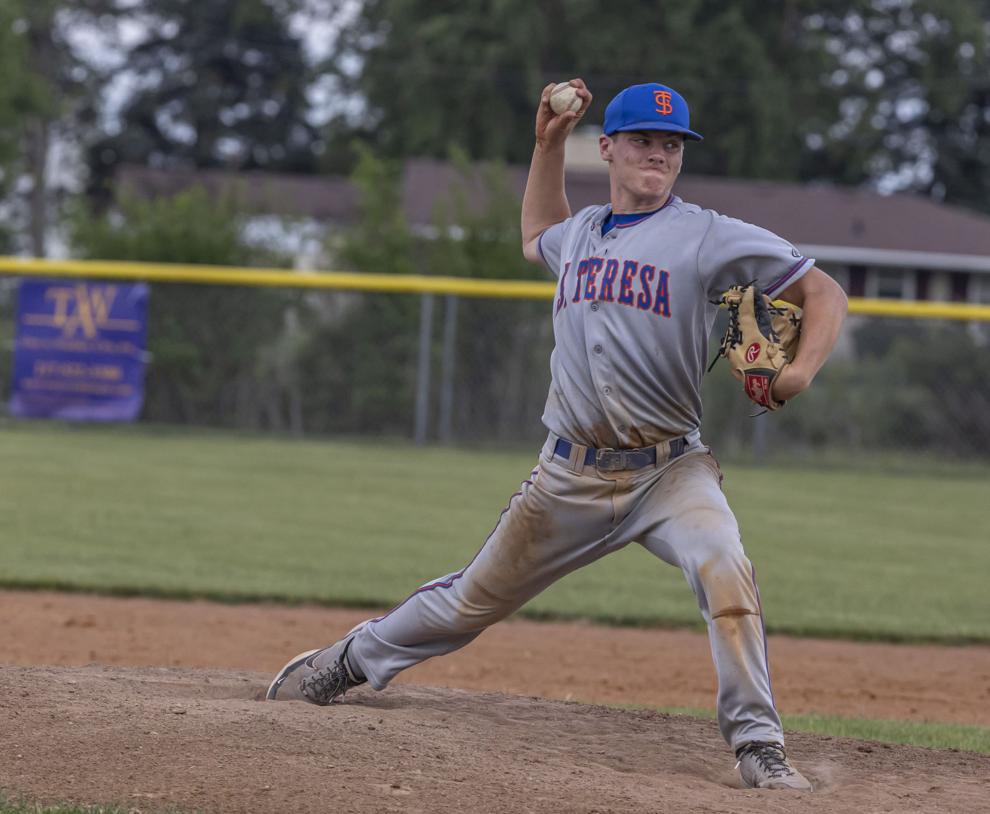 St T and Mt Pulaski baseball gallery 6 060721.JPG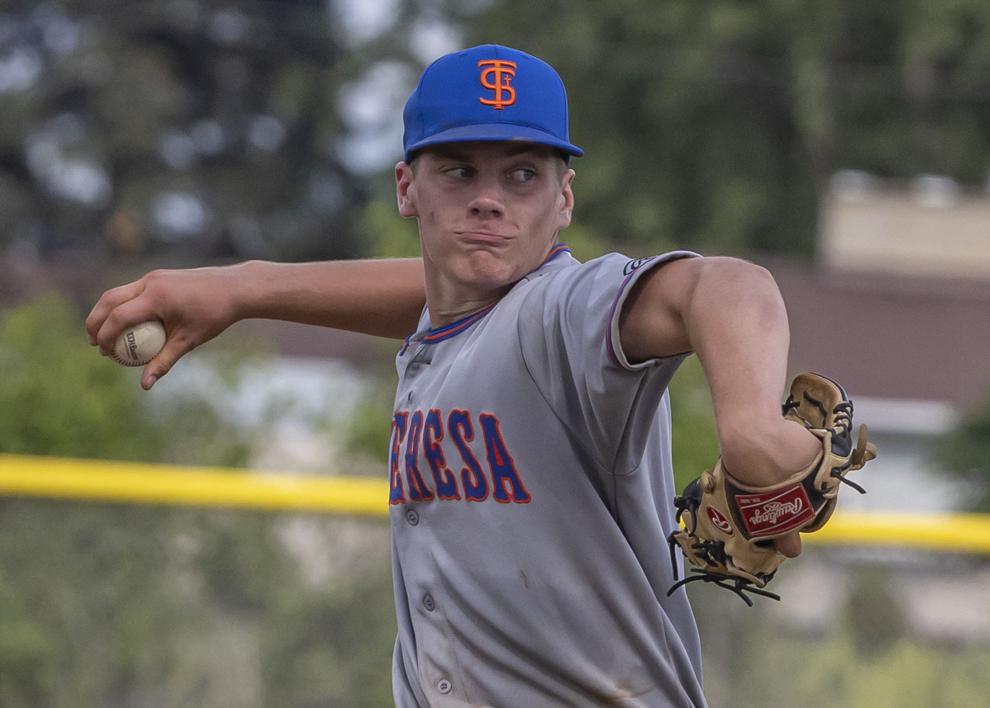 St T and Mt Pulaski baseball gallery 7 060721.JPG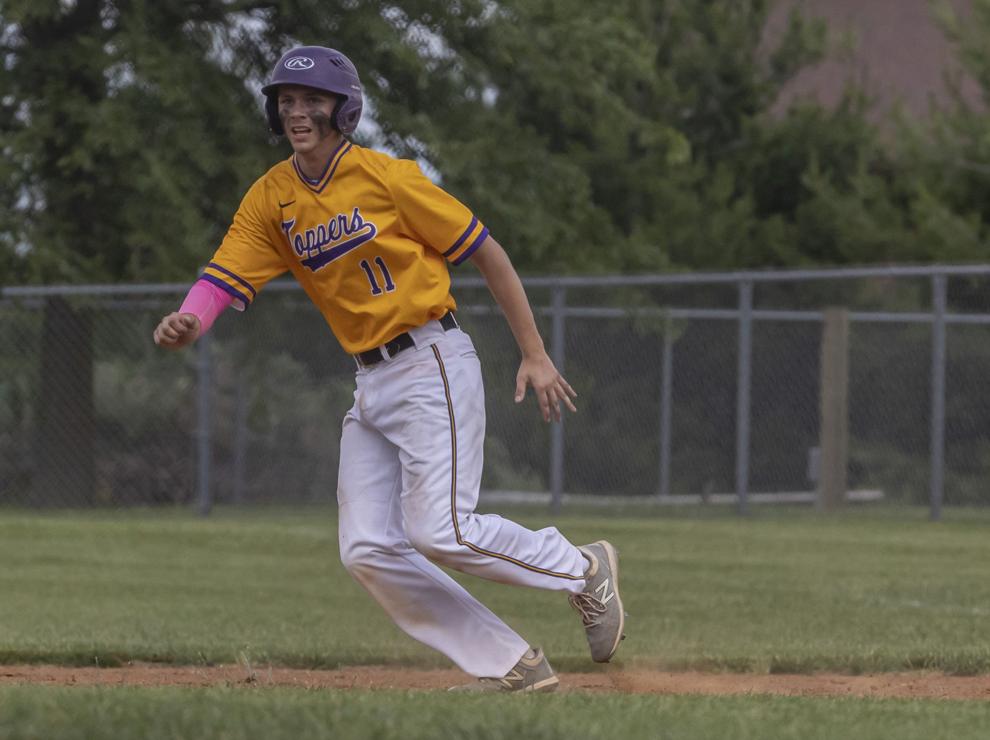 St T and Mt Pulaski baseball gallery 8 060721.JPG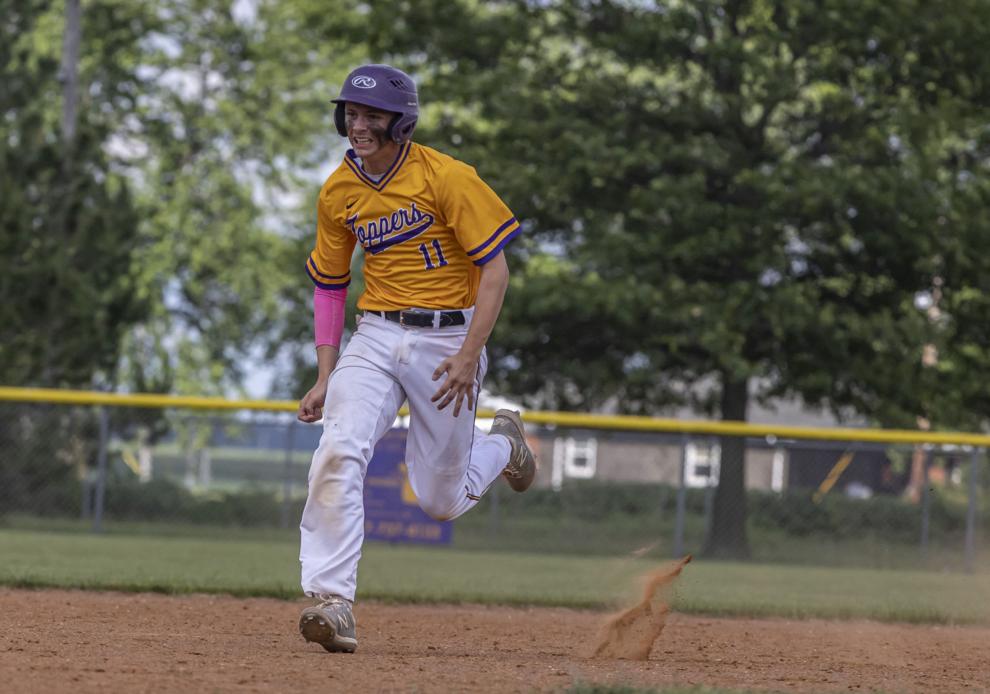 St T and Mt Pulaski baseball gallery 9 060721.JPG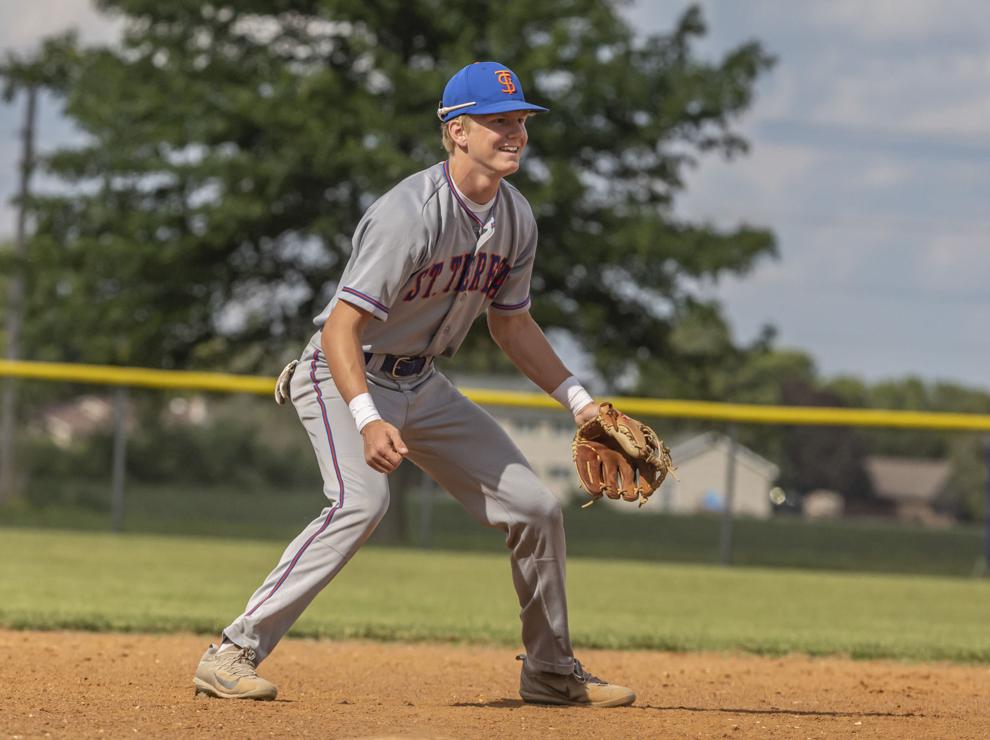 St T and Mt Pulaski baseball gallery 10 060721.JPG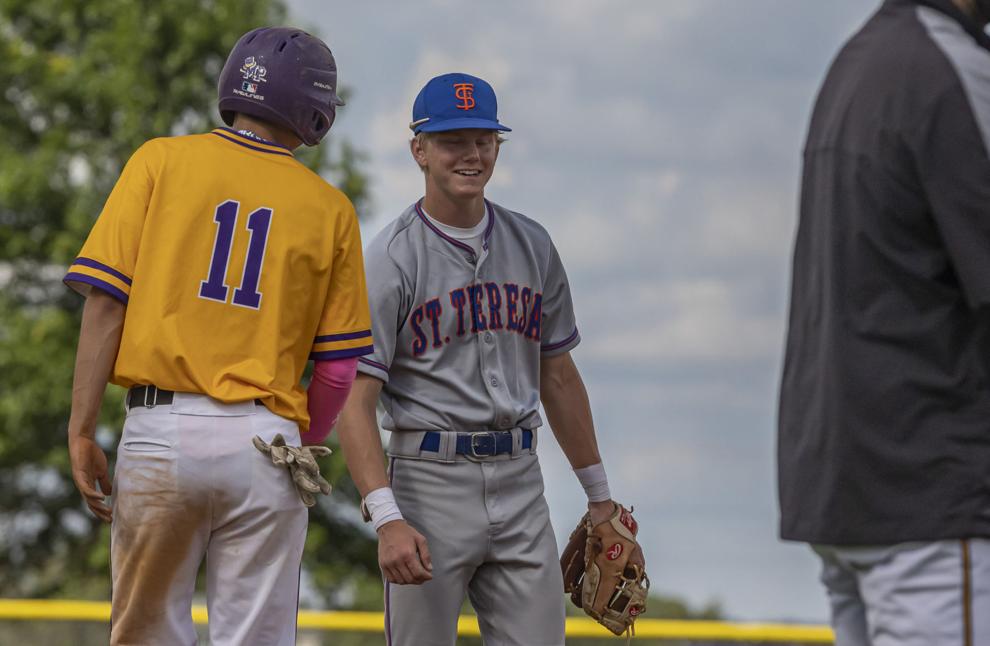 St T and Mt Pulaski baseball gallery 11 060721.JPG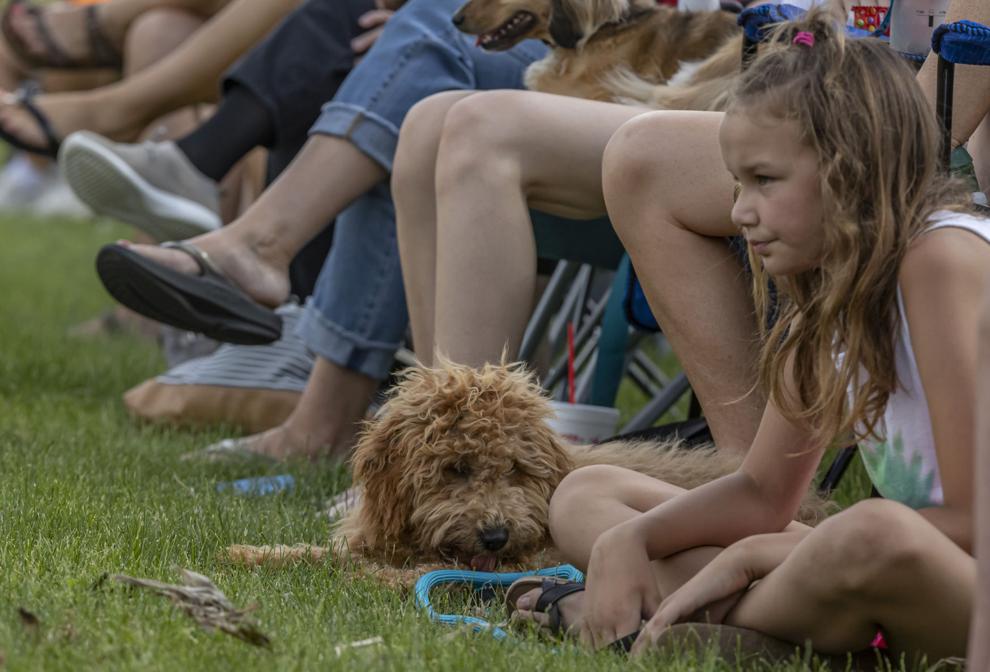 St T and Mt Pulaski baseball gallery 12 060721.JPG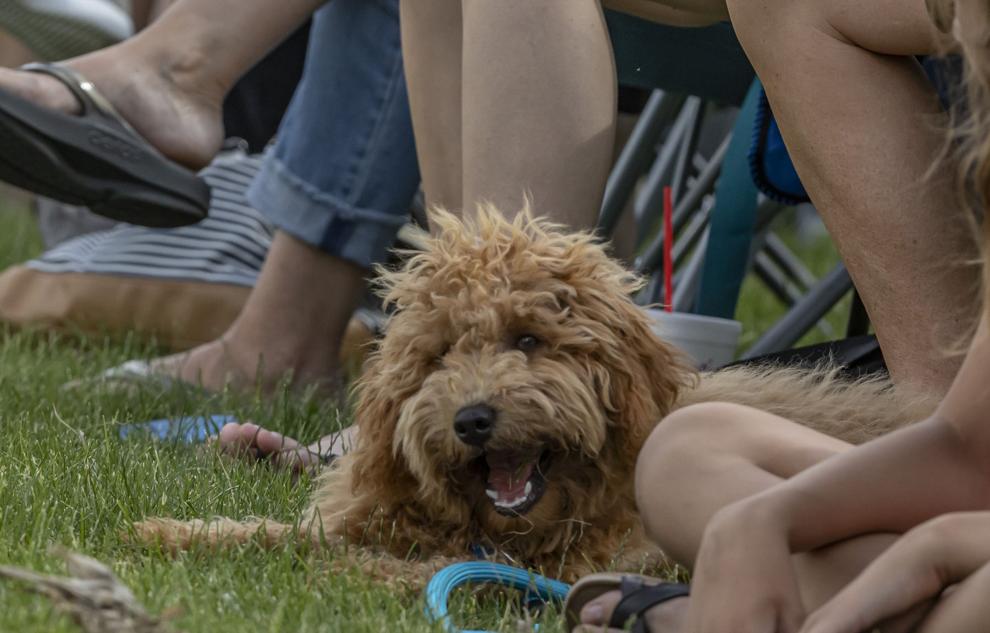 St T and Mt Pulaski baseball gallery 13 060721.JPG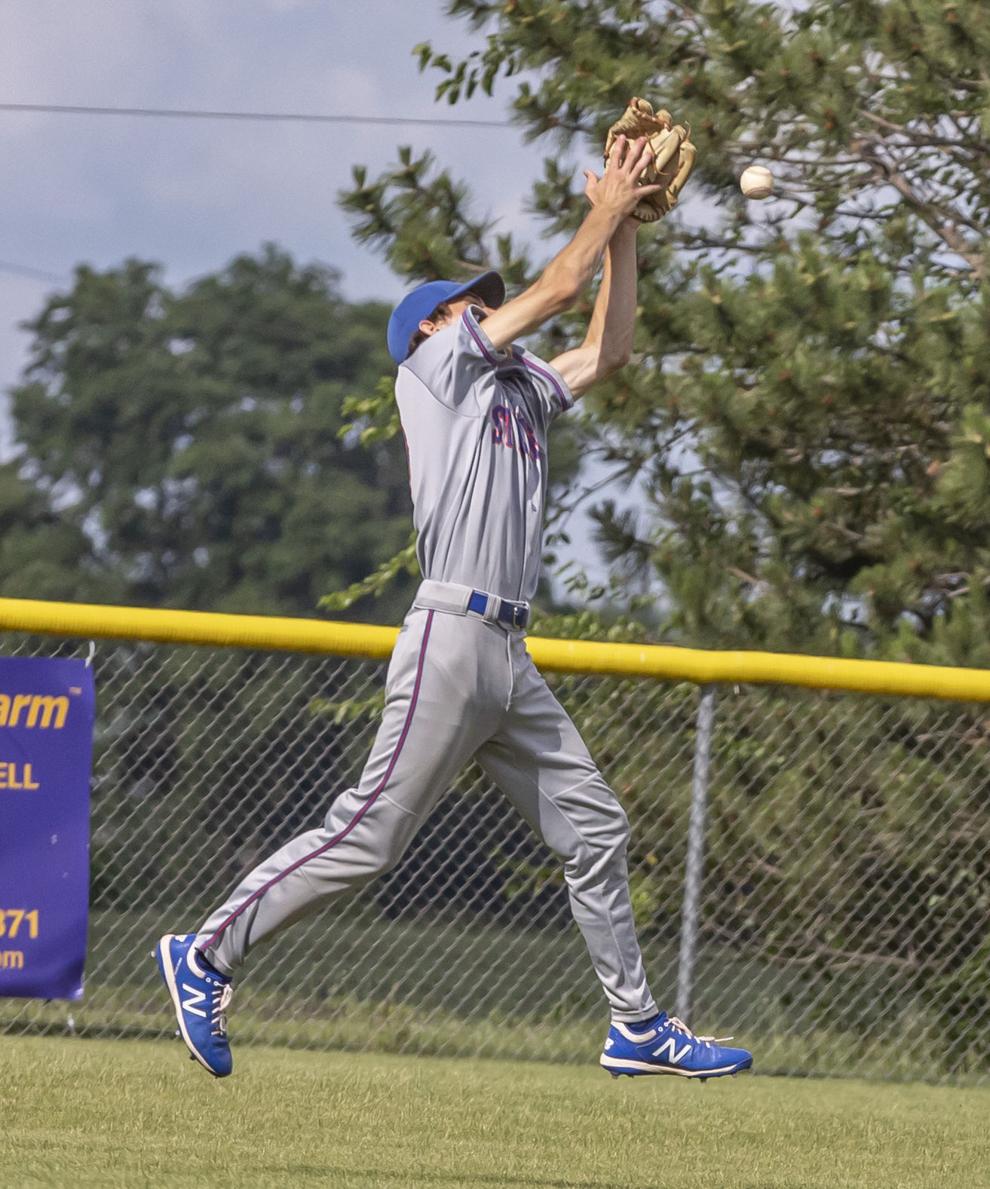 St T and Mt Pulaski baseball gallery 14 060721.JPG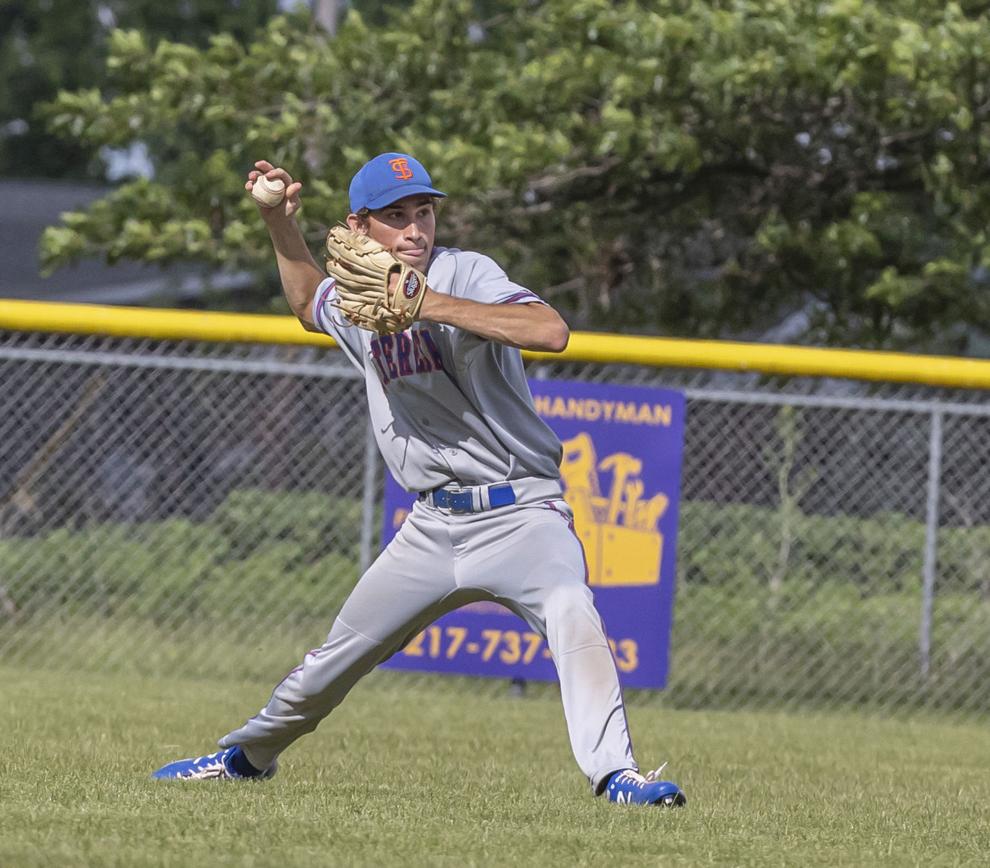 St T and Mt Pulaski baseball gallery 15 060721.JPG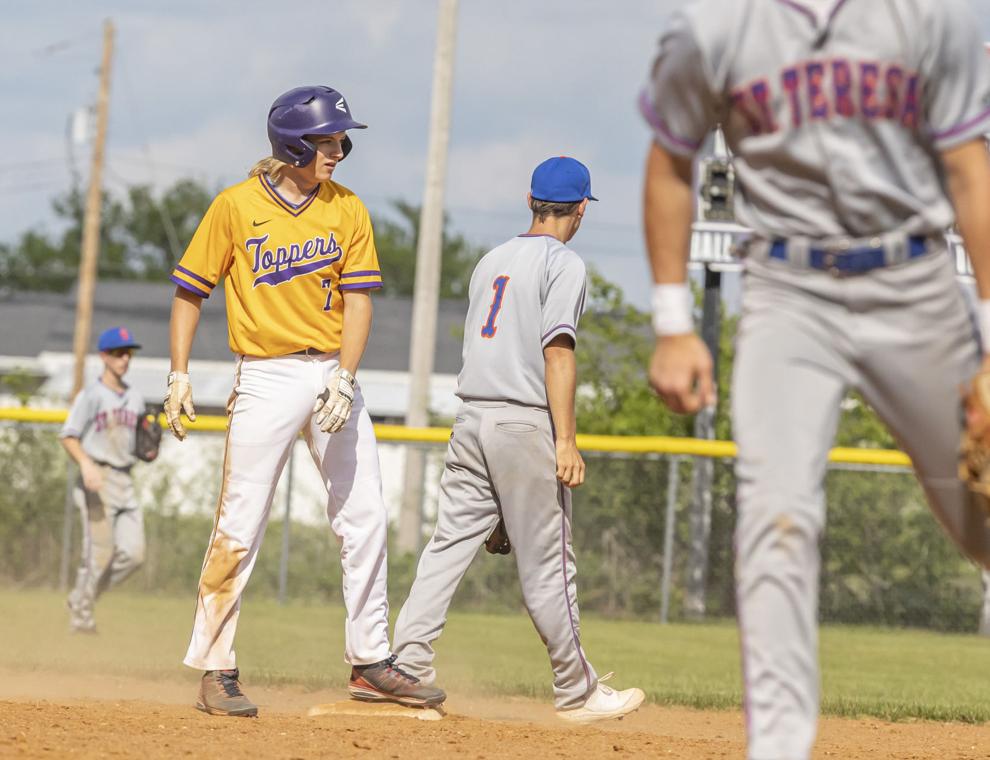 St T and Mt Pulaski baseball gallery 16 060721.JPG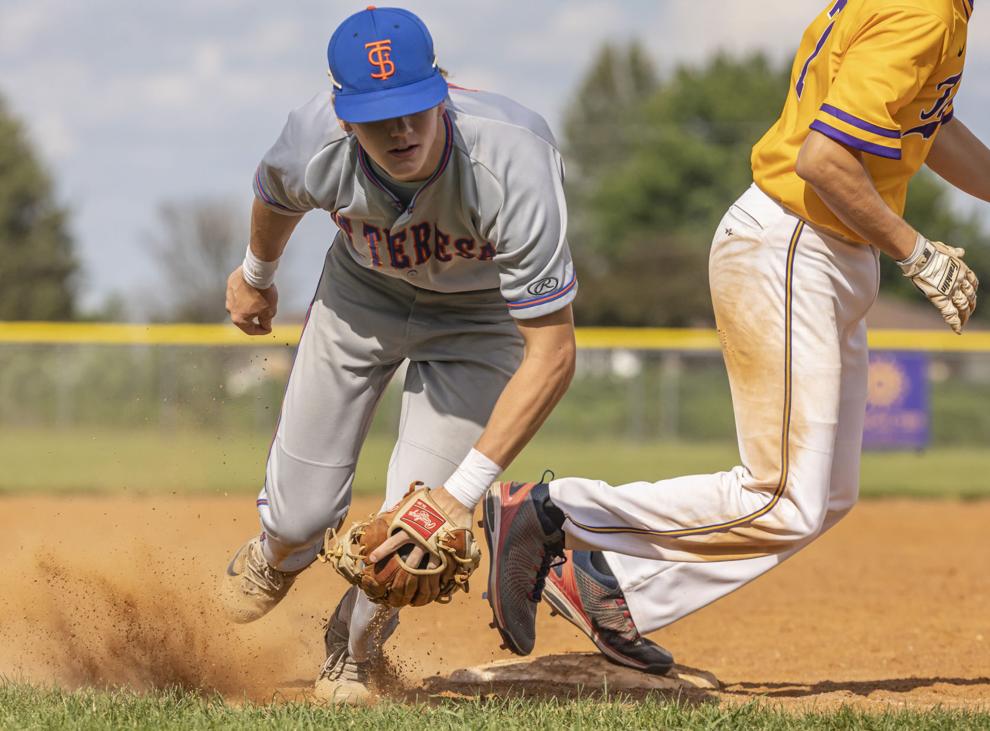 St T and Mt Pulaski baseball gallery 17 060721.JPG
St T and Mt Pulaski baseball gallery 18 060721.JPG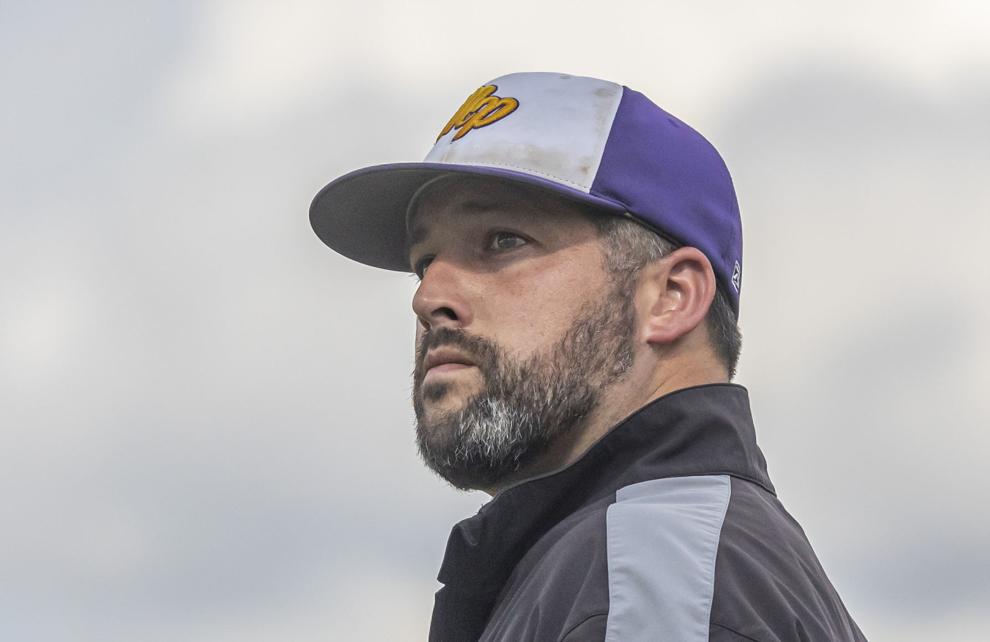 St T and Mt Pulaski baseball gallery 19 060721.JPG
St T and Mt Pulaski baseball gallery 20 060721.JPG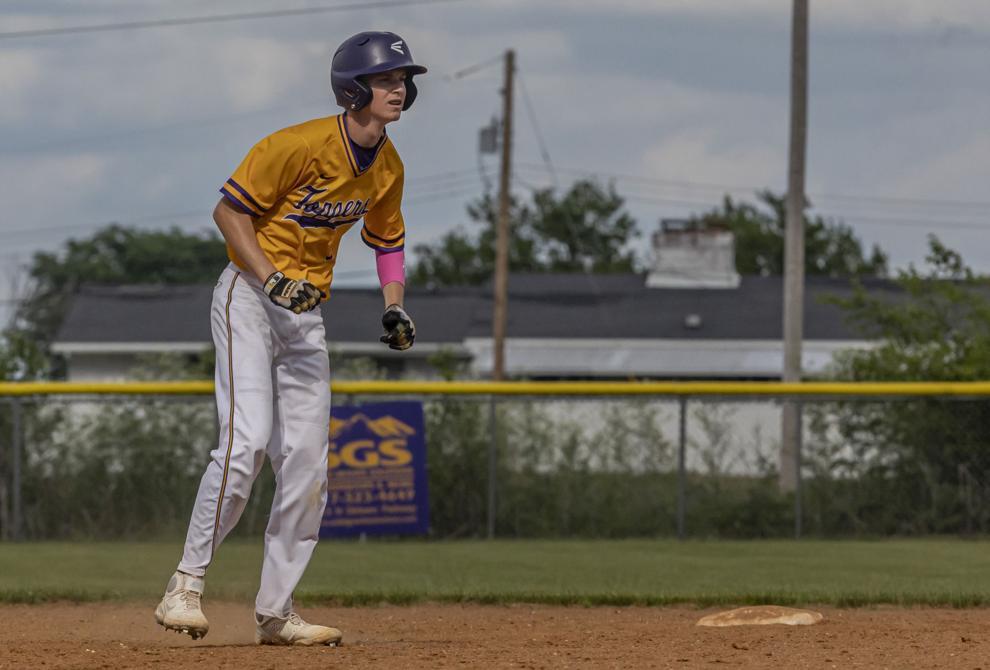 St T and Mt Pulaski baseball gallery 21 060721.JPG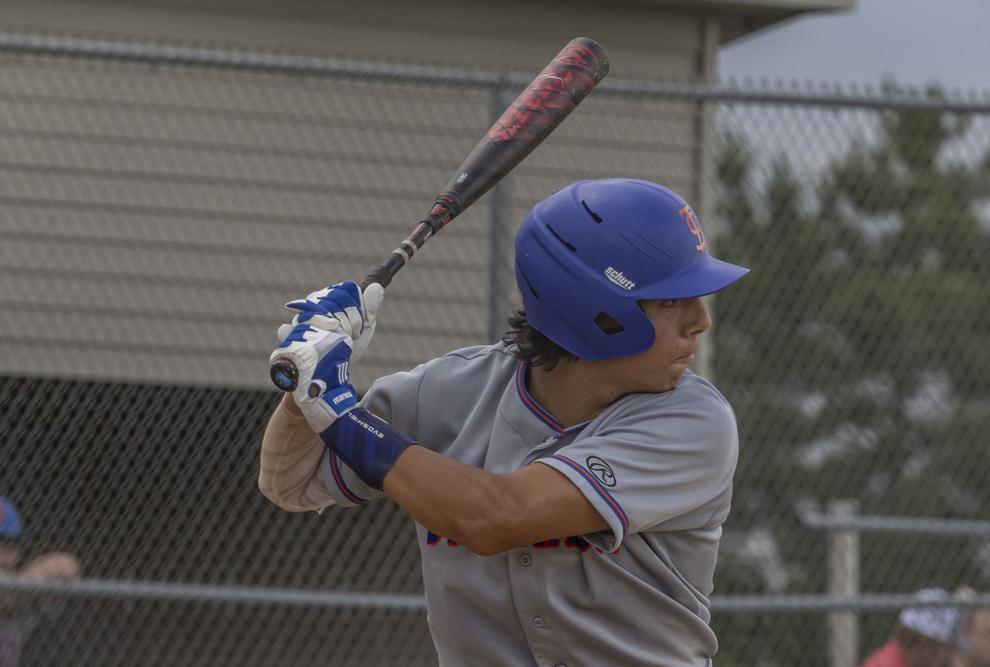 St T and Mt Pulaski baseball gallery 22 060721.JPG
St T and Mt Pulaski baseball gallery 23 060721.JPG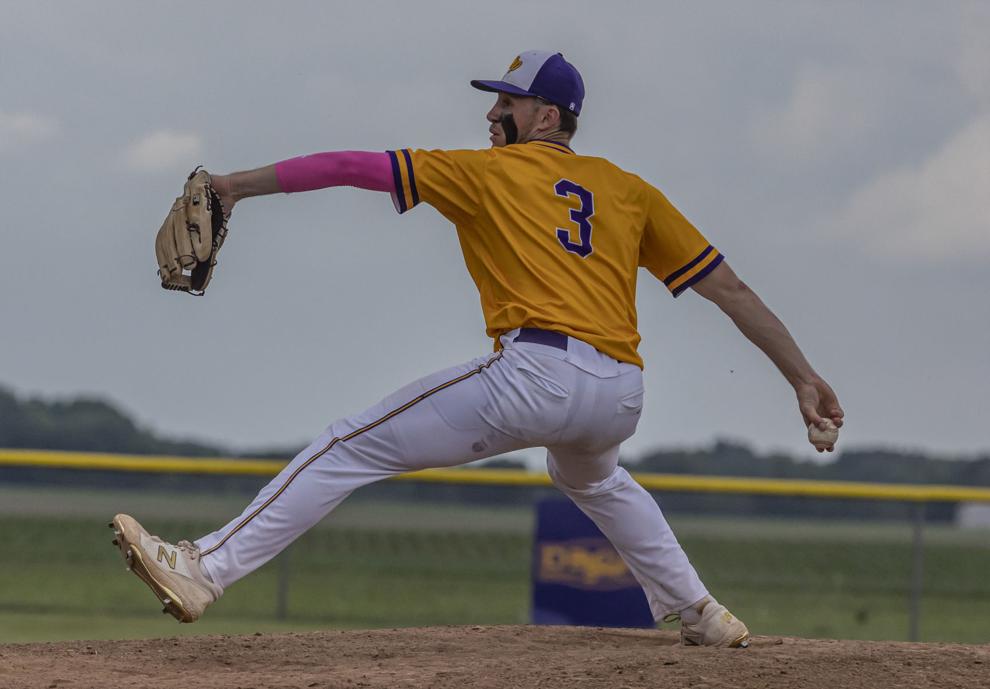 St T and Mt Pulaski baseball gallery 24 060721.JPG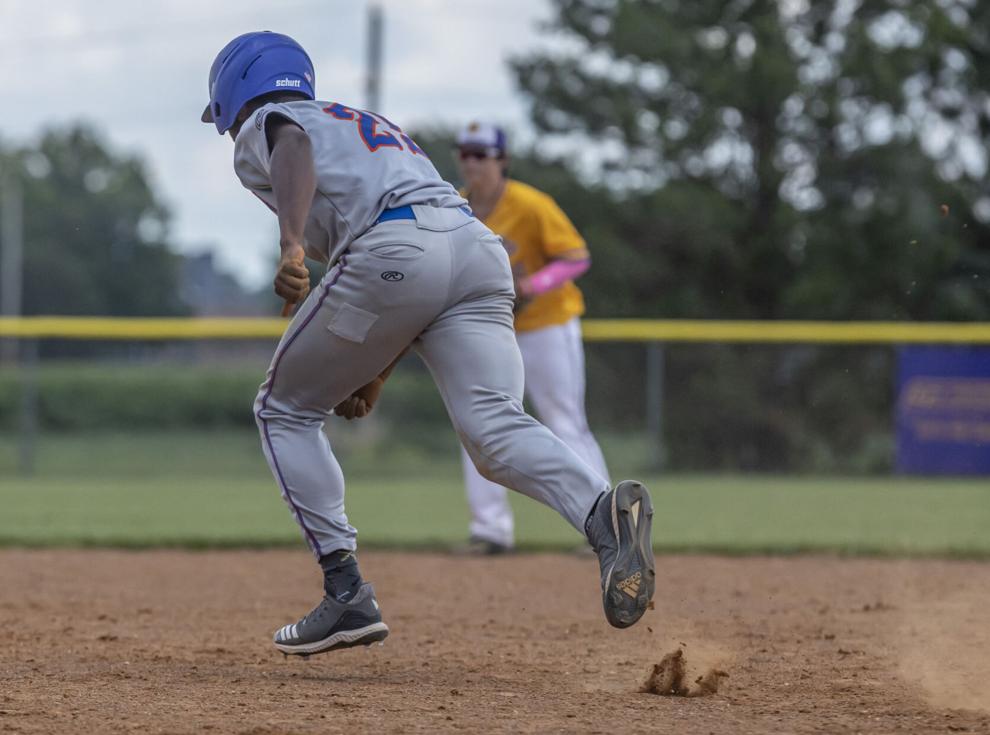 St T and Mt Pulaski baseball gallery 25 060721.JPG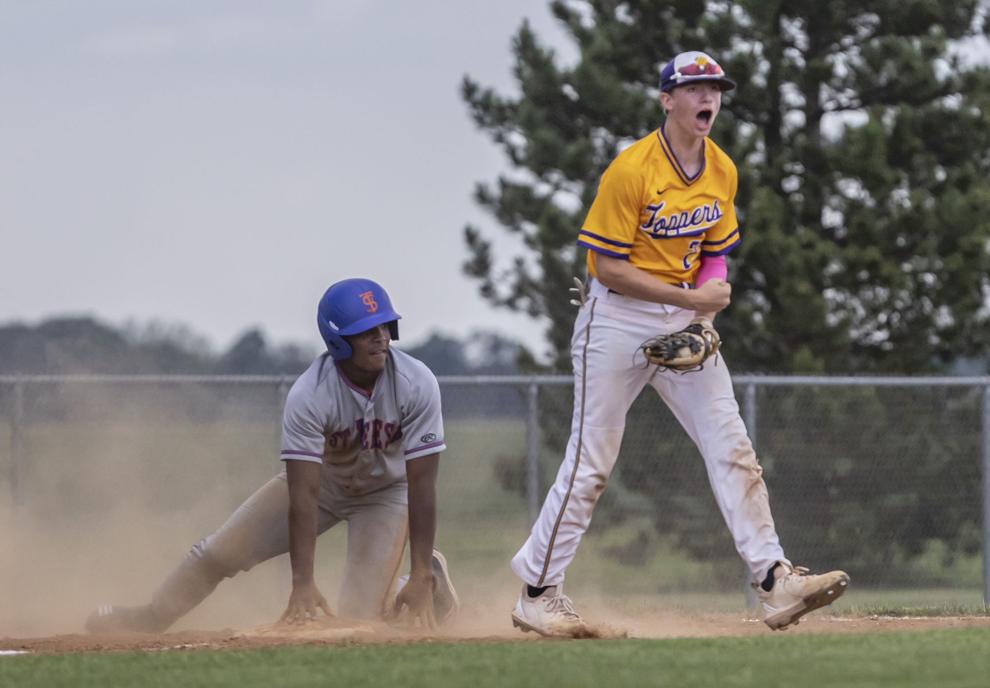 St T and Mt Pulaski baseball gallery 26 060721.JPG
St T and Mt Pulaski baseball gallery 27 060721.JPG
St T and Mt Pulaski baseball gallery 28 060721.JPG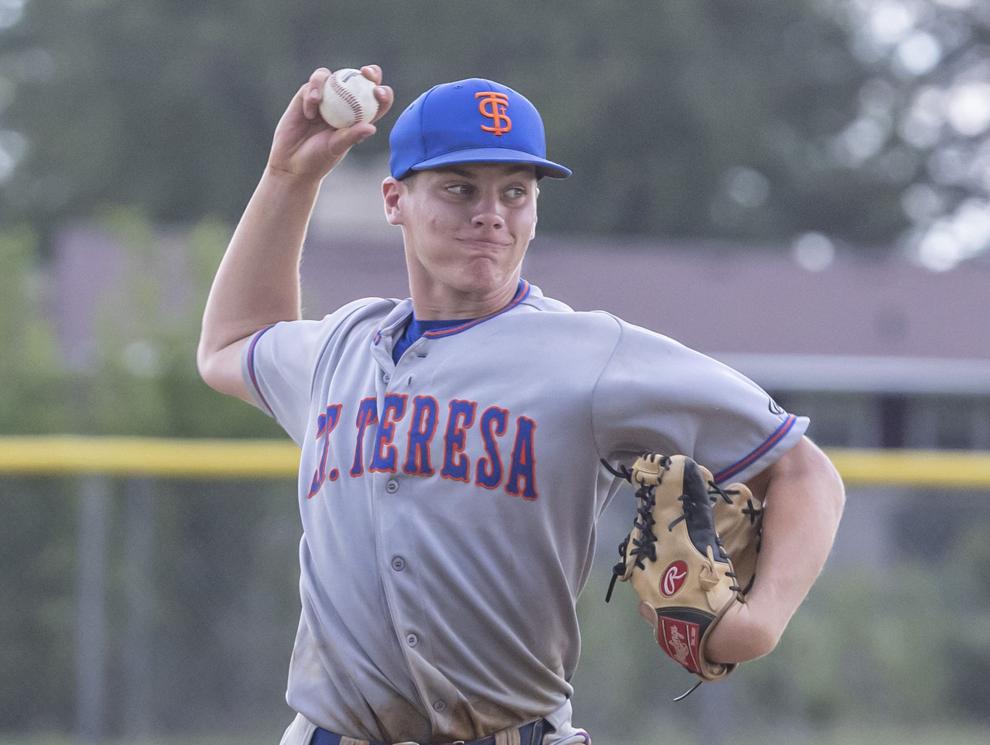 St T and Mt Pulaski baseball gallery 29 060721.JPG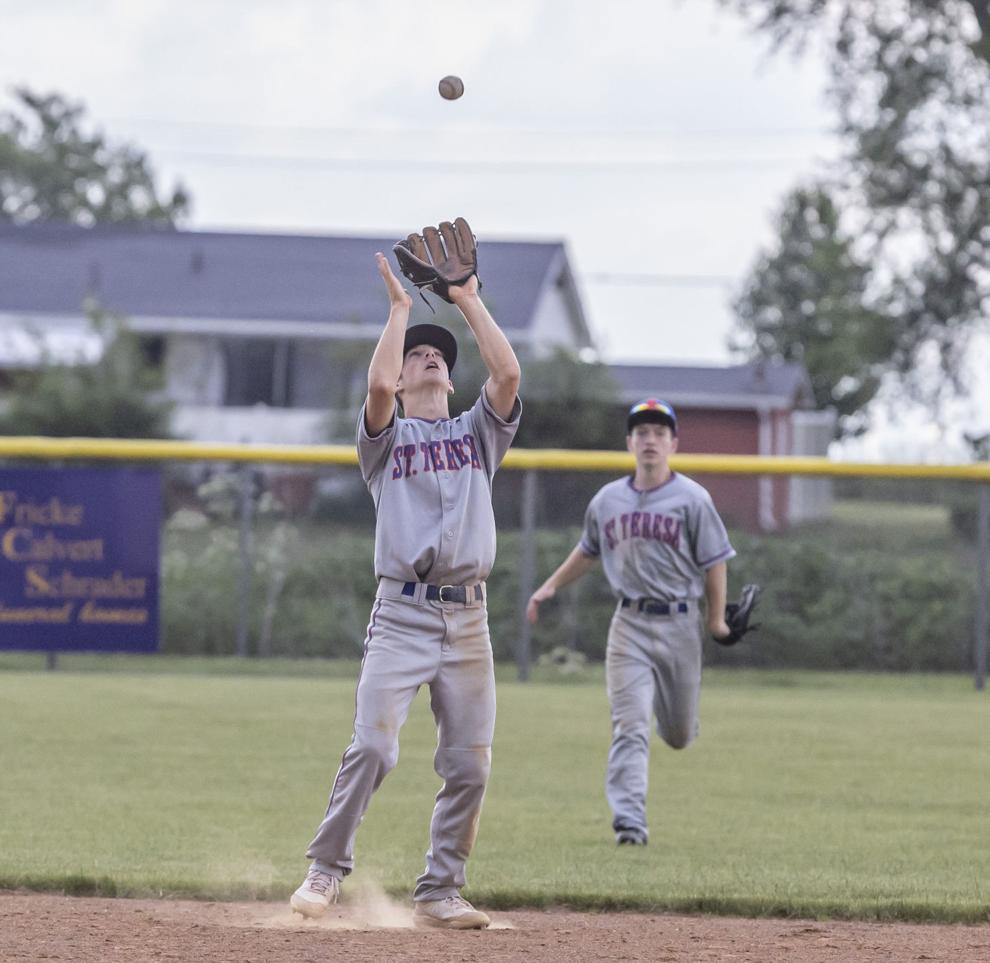 St T and Mt Pulaski baseball gallery 30 060721.JPG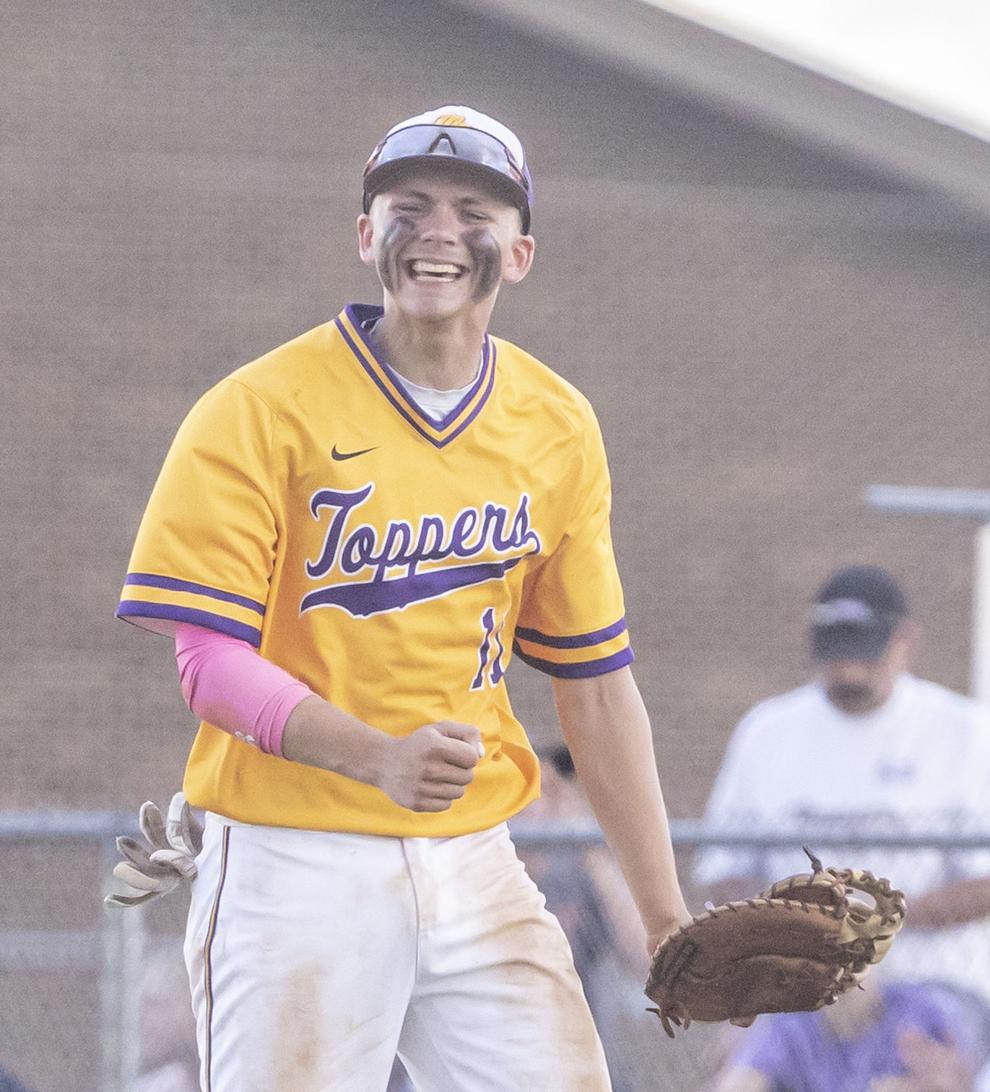 St T and Mt Pulaski baseball gallery 31 060721.JPG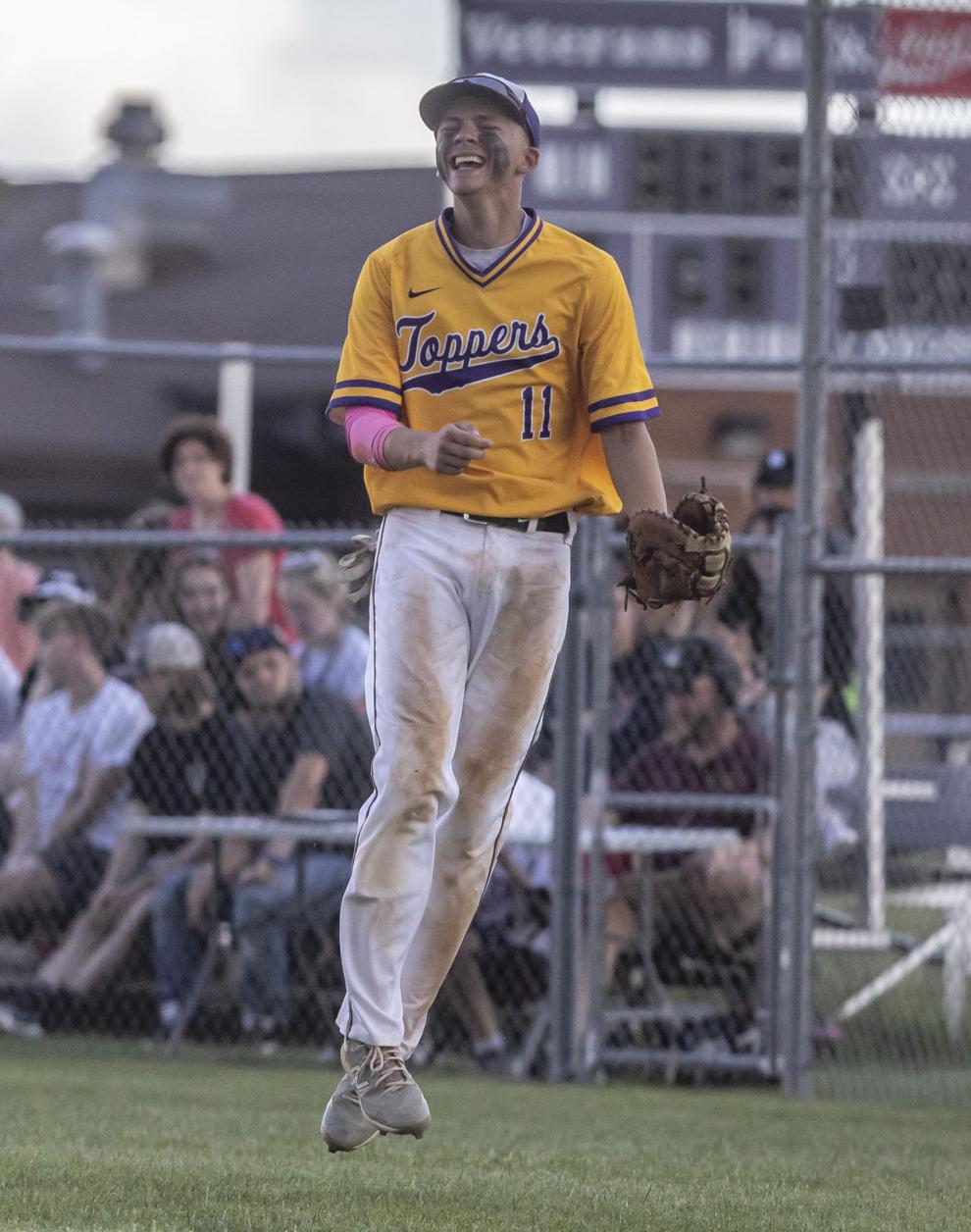 St T and Mt Pulaski baseball gallery 32 060721.JPG
St T and Mt Pulaski baseball gallery 33 060721.JPG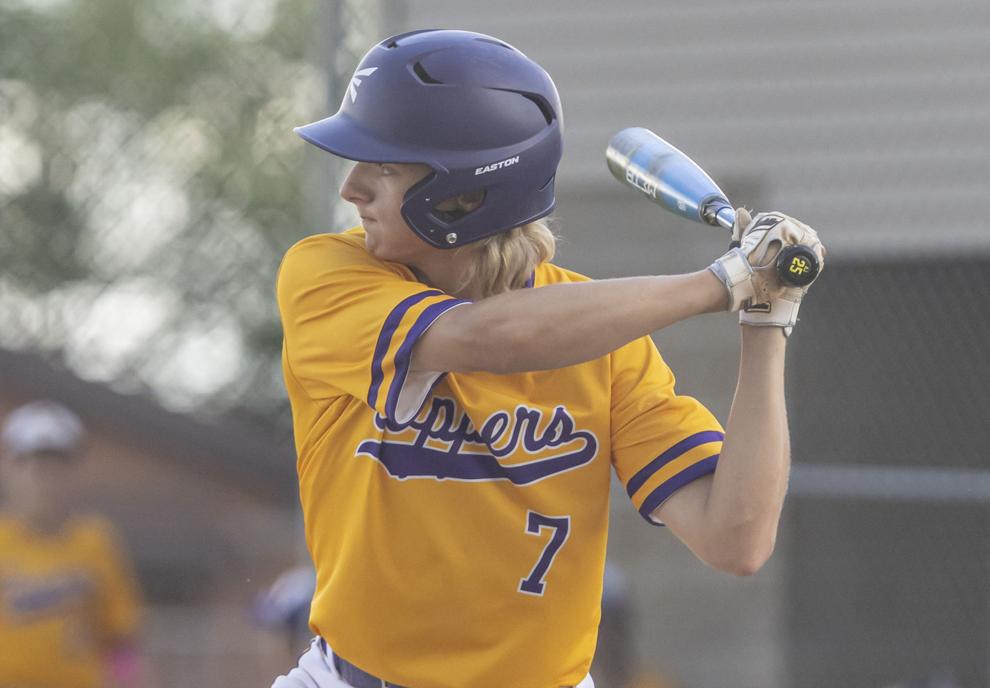 St T and Mt Pulaski baseball gallery 34 060721.JPG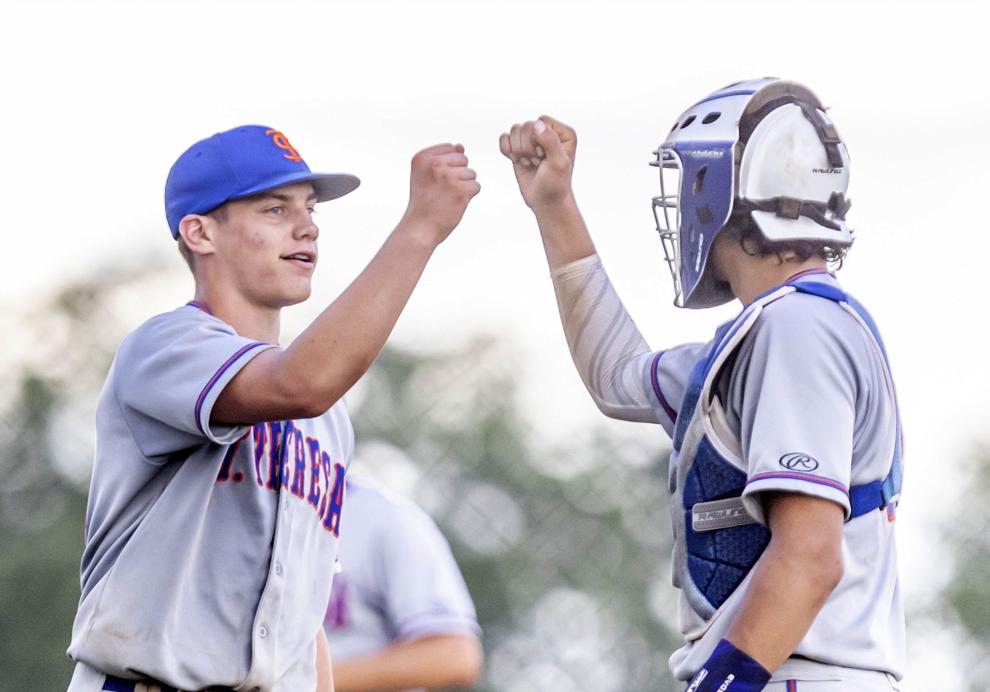 St T and Mt Pulaski baseball gallery 35 060721.JPG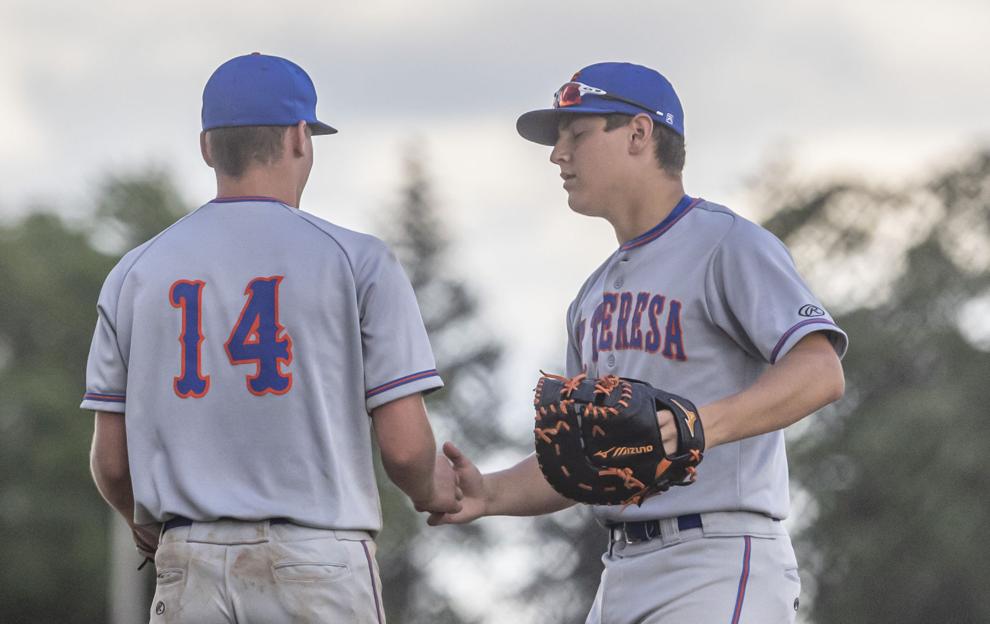 St T and Mt Pulaski baseball gallery 36 060721.JPG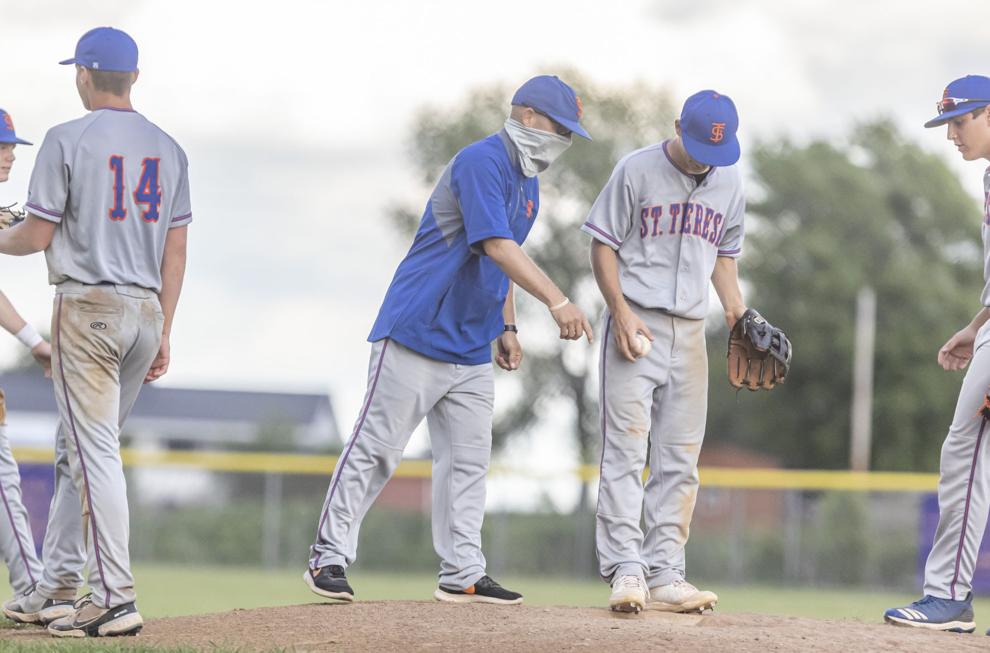 St T and Mt Pulaski baseball gallery 37 060721.JPG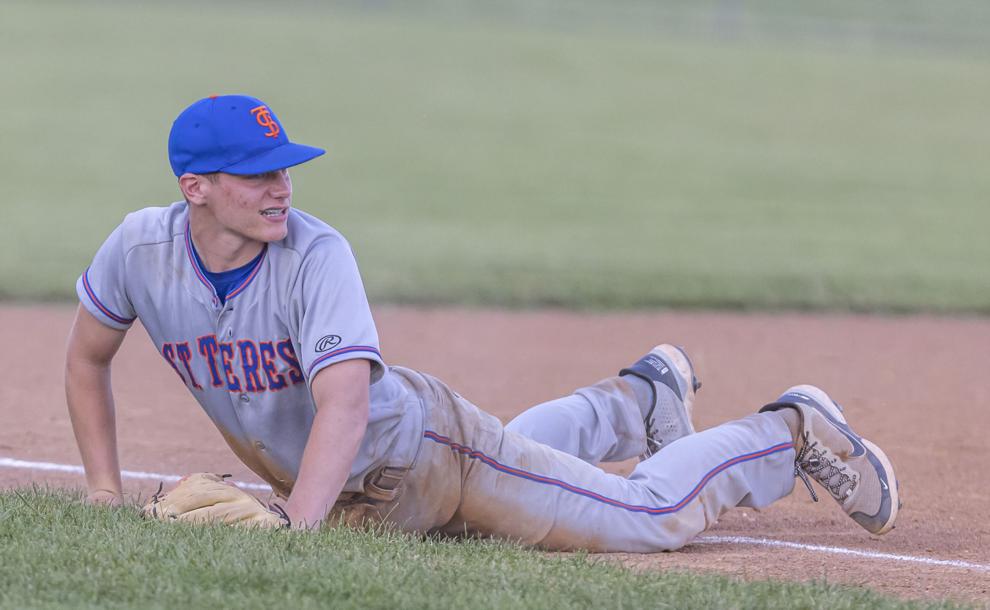 St T and Mt Pulaski baseball gallery 38 060721.JPG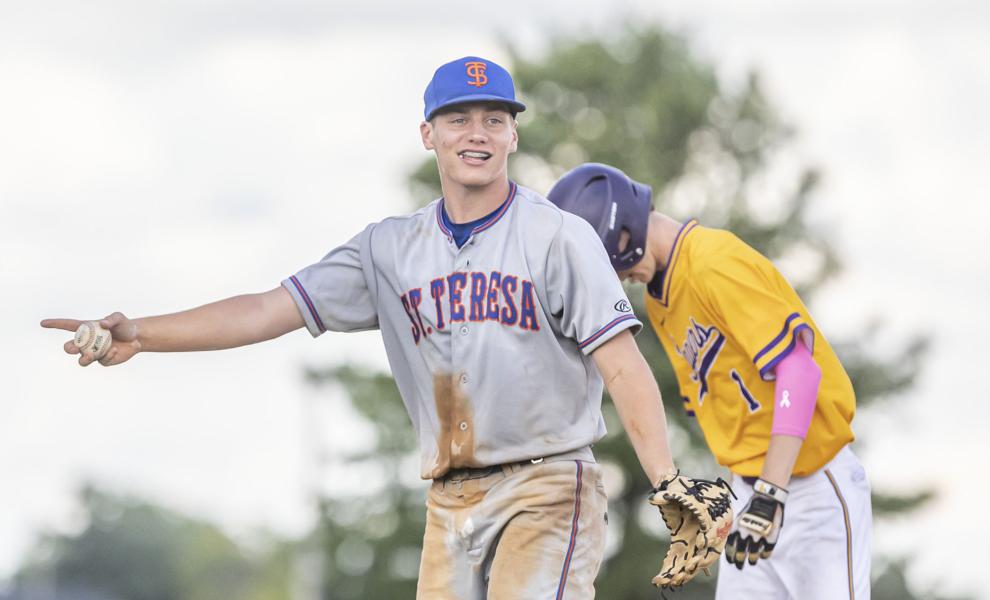 St T and Mt Pulaski baseball gallery 39 060721.JPG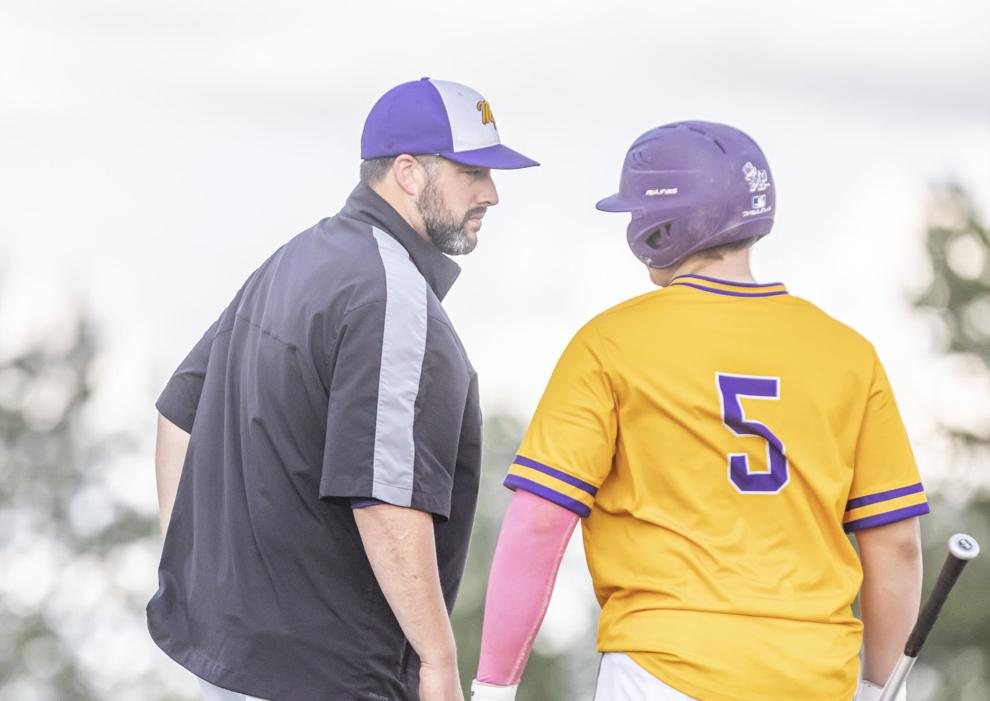 St T and Mt Pulaski baseball gallery 40 060721.JPG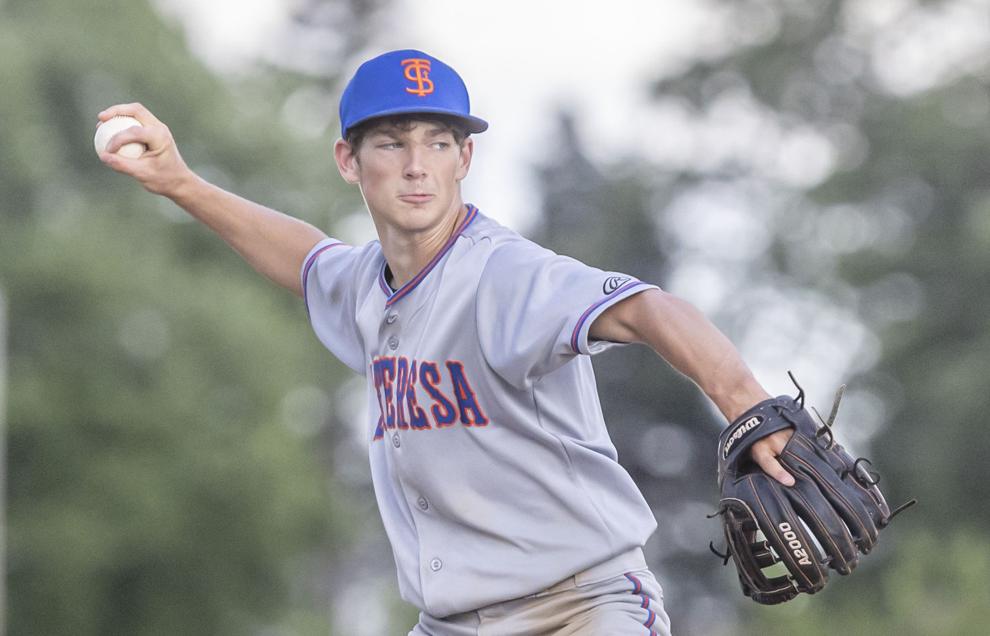 St T and Mt Pulaski baseball gallery 41 060721.JPG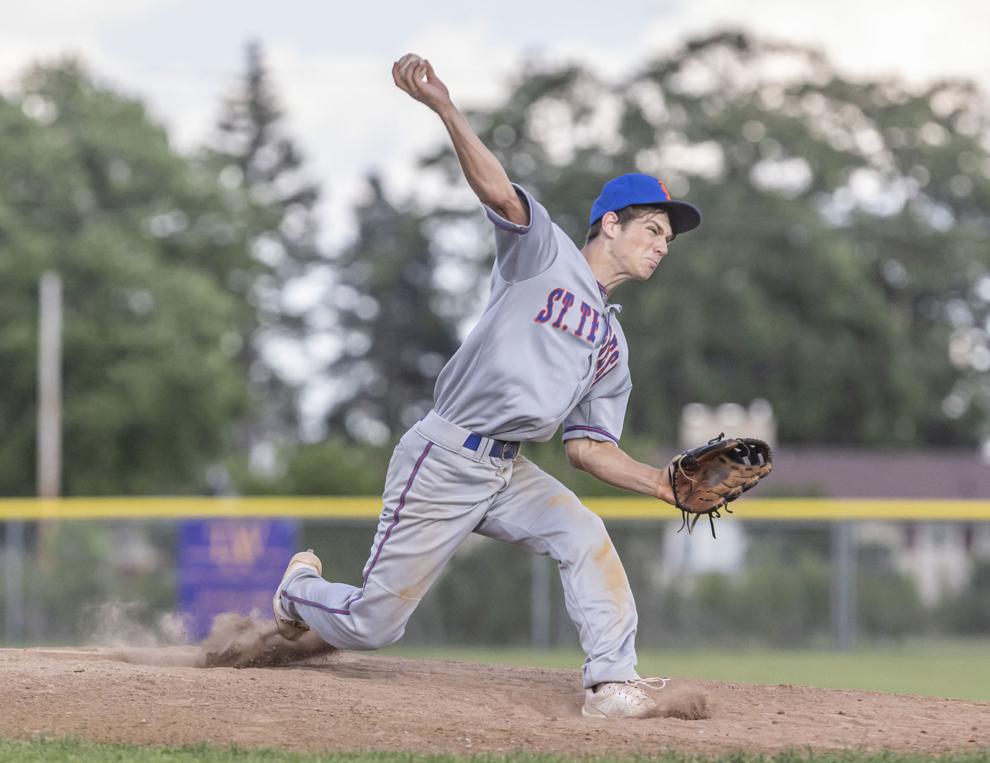 St T and Mt Pulaski baseball gallery 42 060721.JPG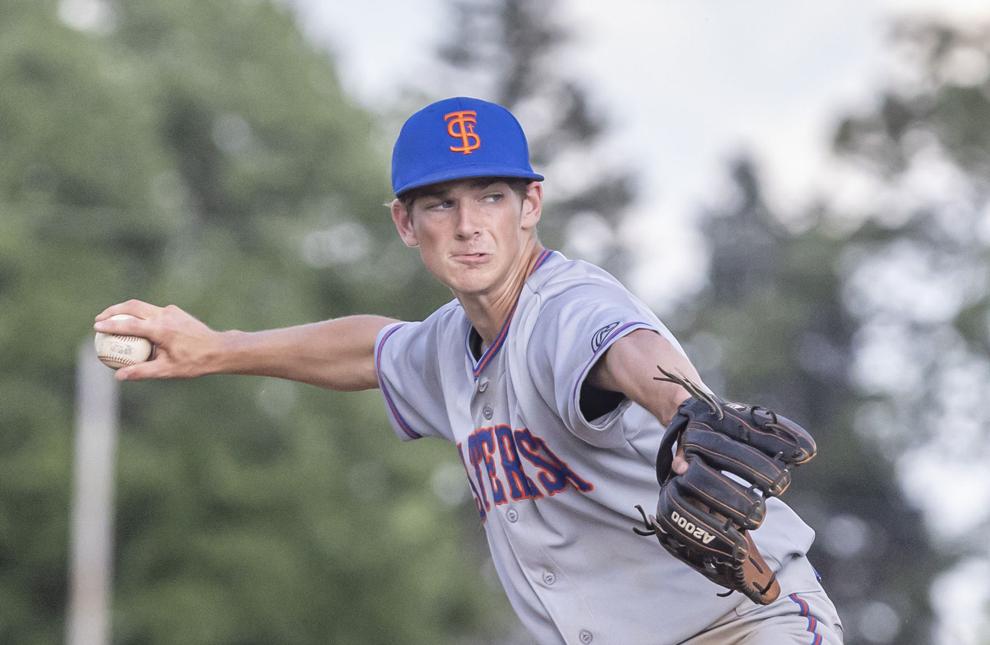 St T and Mt Pulaski baseball gallery 43 060721.JPG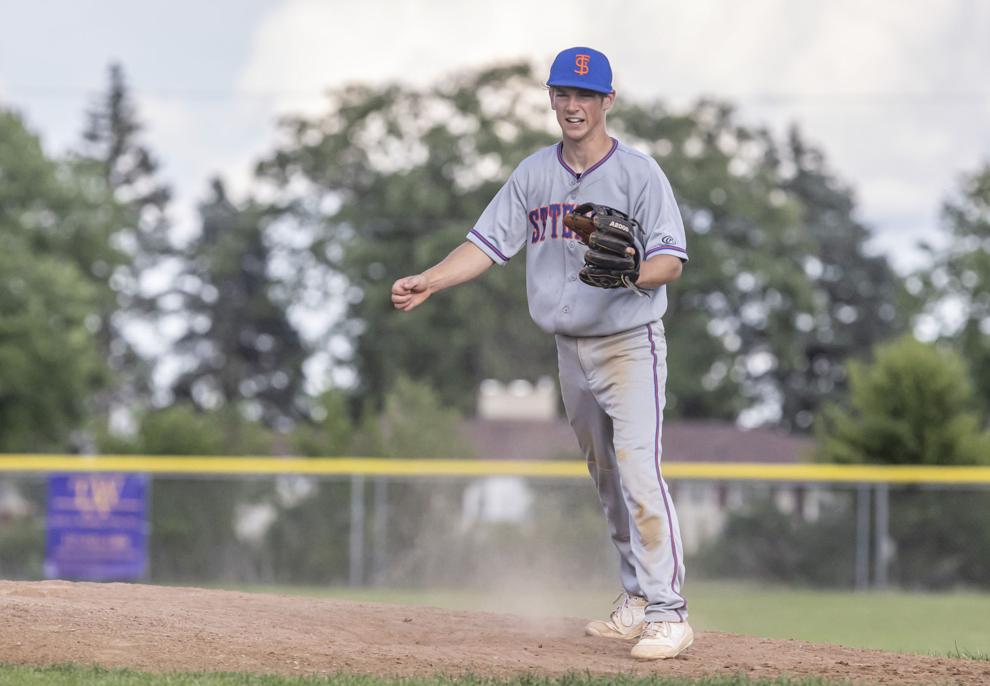 St T and Mt Pulaski baseball gallery 44 060721.JPG
St T and Mt Pulaski baseball gallery 45 060721.JPG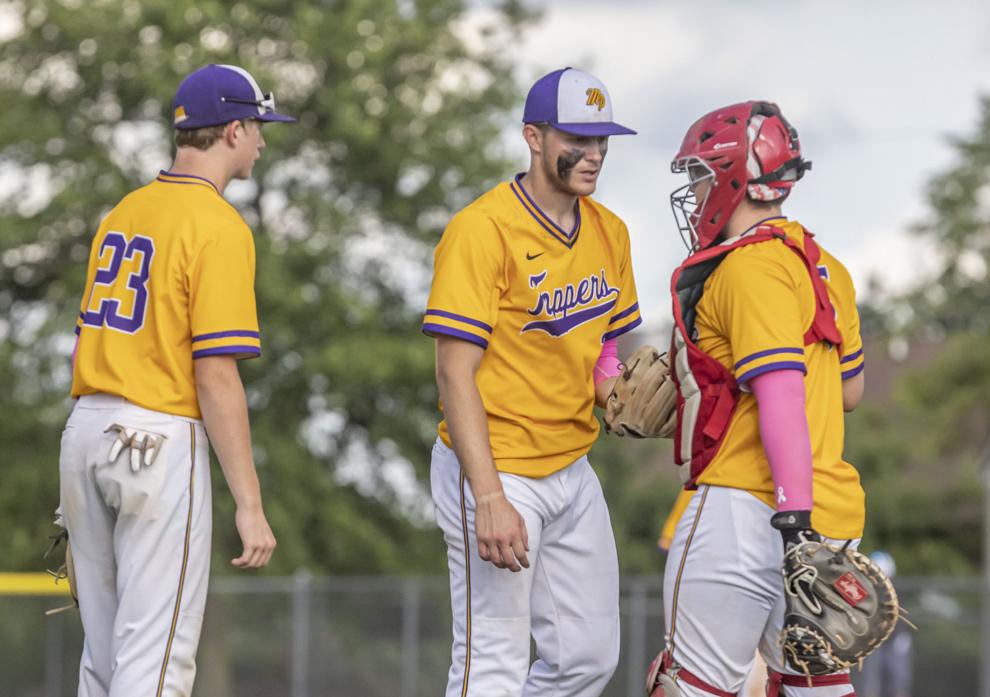 St T and Mt Pulaski baseball gallery 46 060721.JPG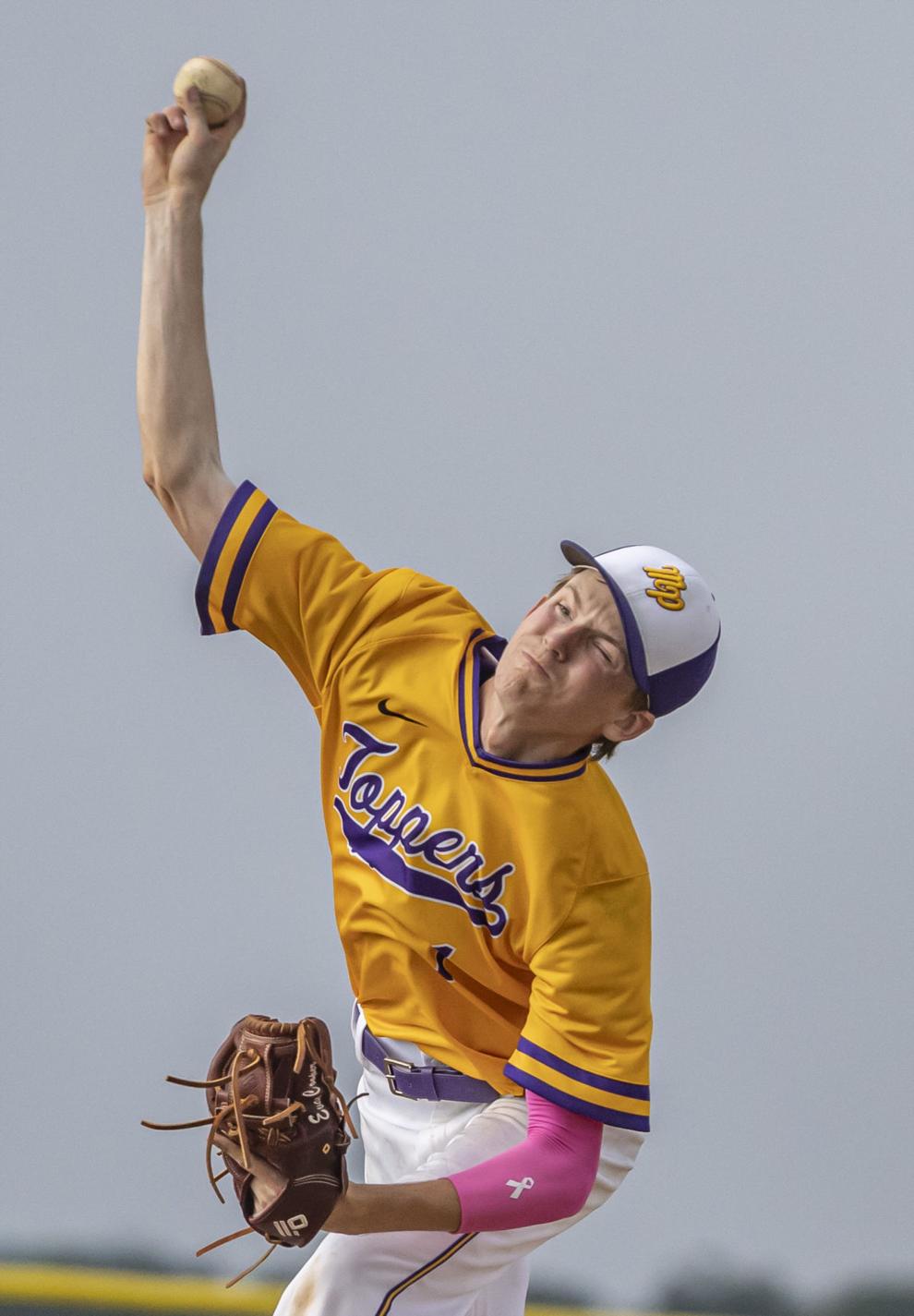 St T and Mt Pulaski baseball gallery 47 060721.JPG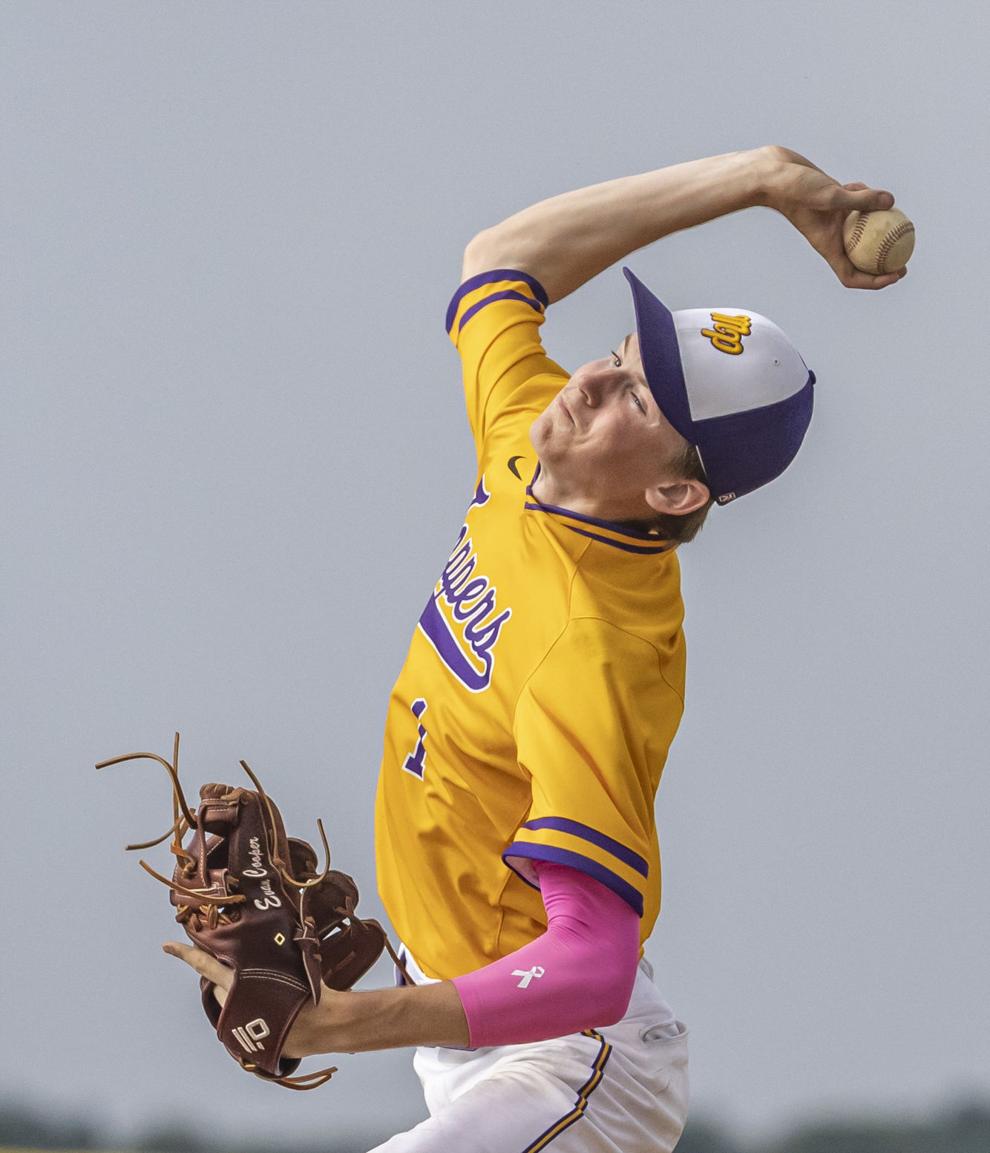 St T and Mt Pulaski baseball gallery 48 060721.JPG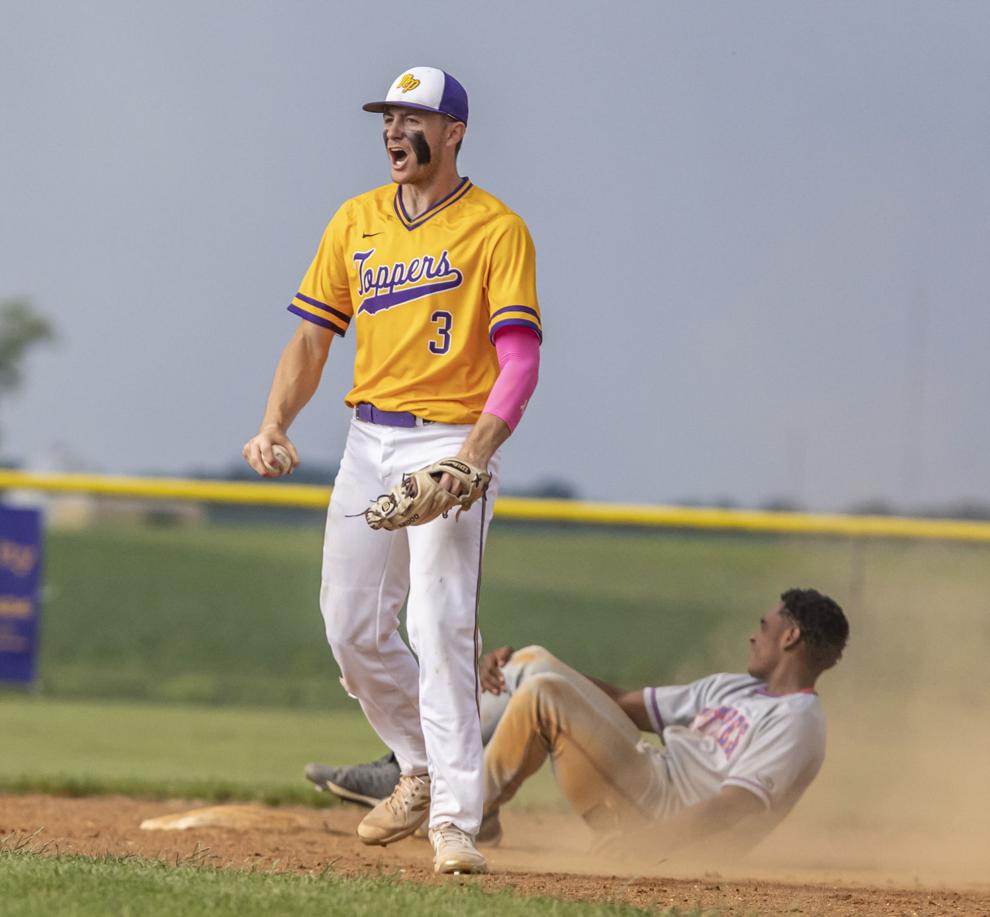 St T and Mt Pulaski baseball gallery 49 060721.JPG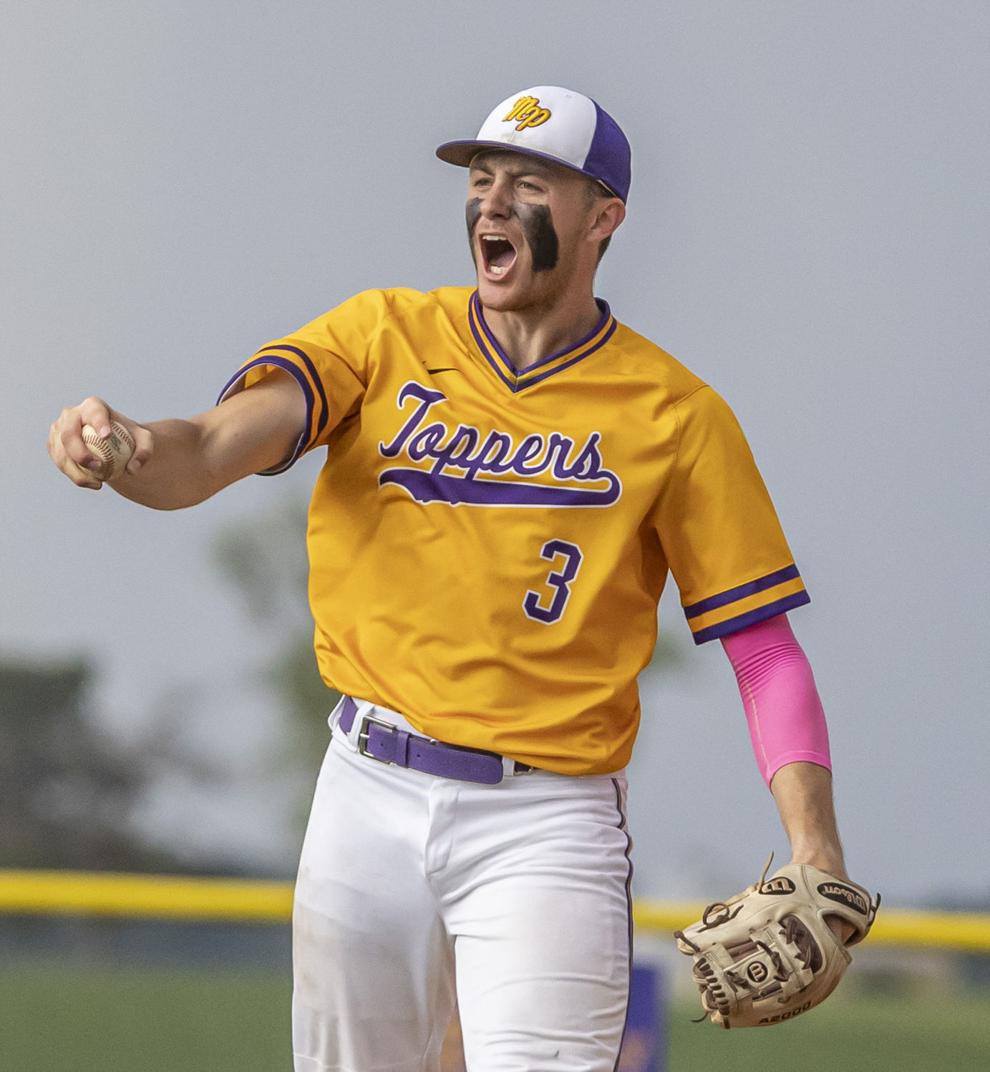 St T and Mt Pulaski baseball gallery 50 060721.JPG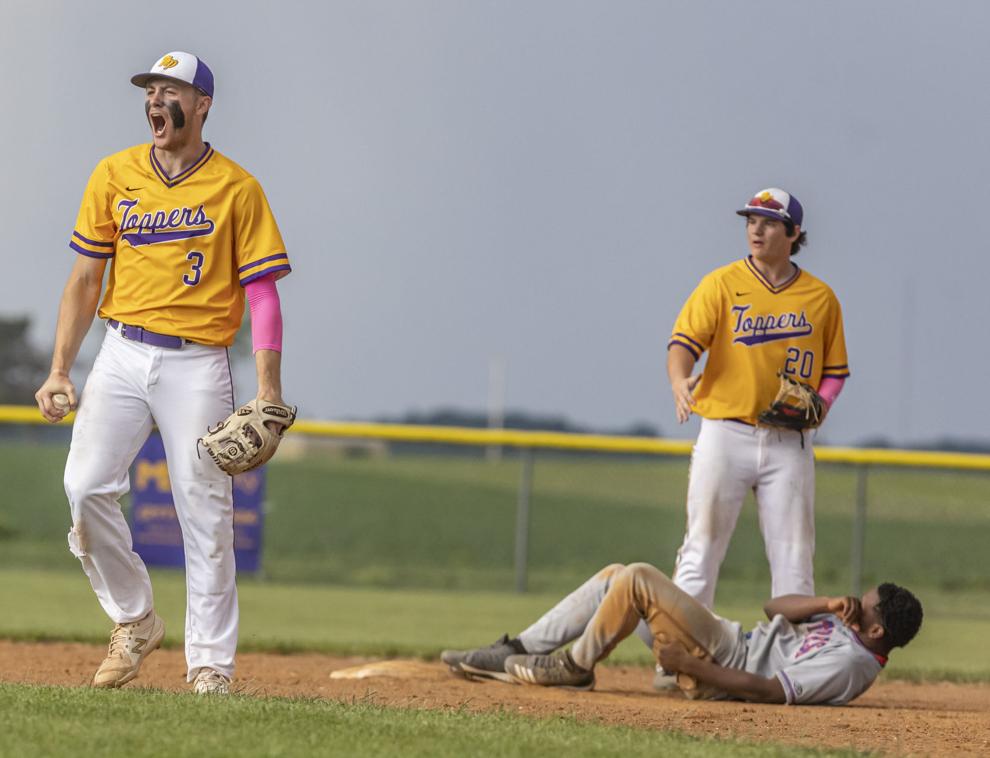 St T and Mt Pulaski baseball gallery 51 060721.JPG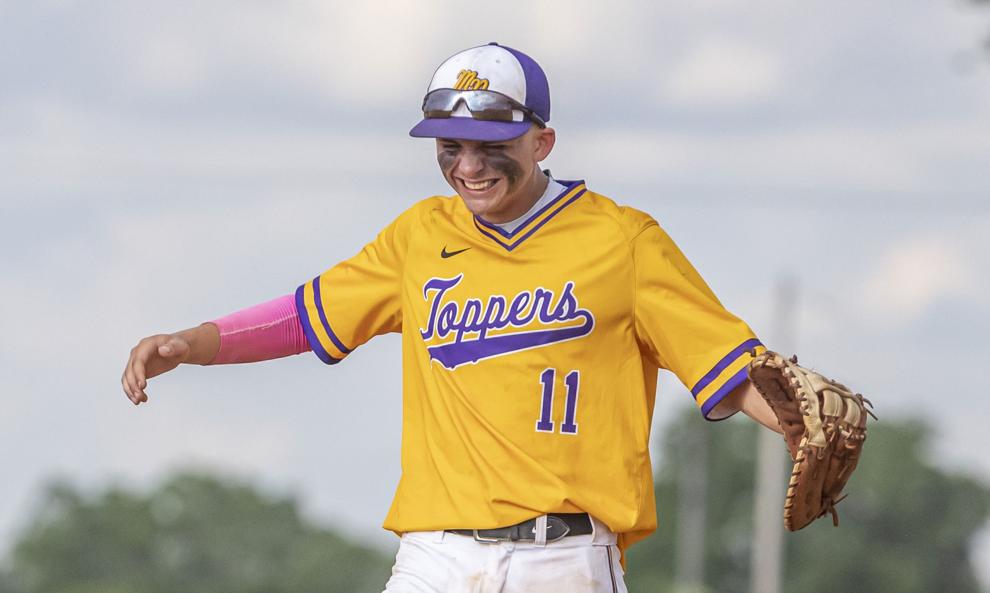 St T and Mt Pulaski baseball gallery 52 060721.JPG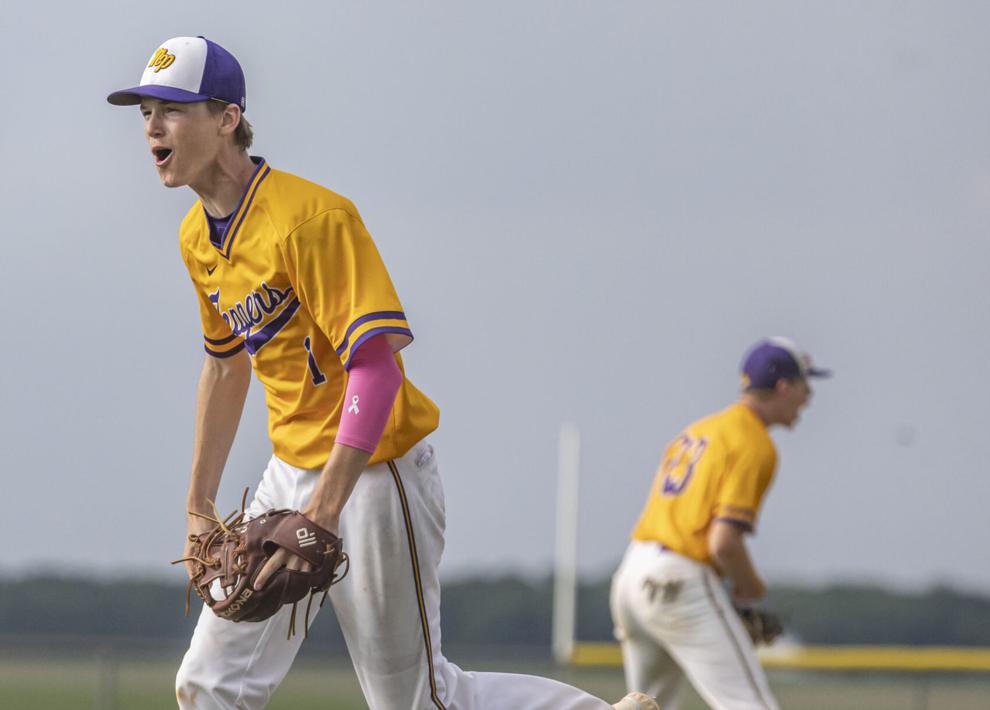 St T and Mt Pulaski baseball gallery 53 060721.JPG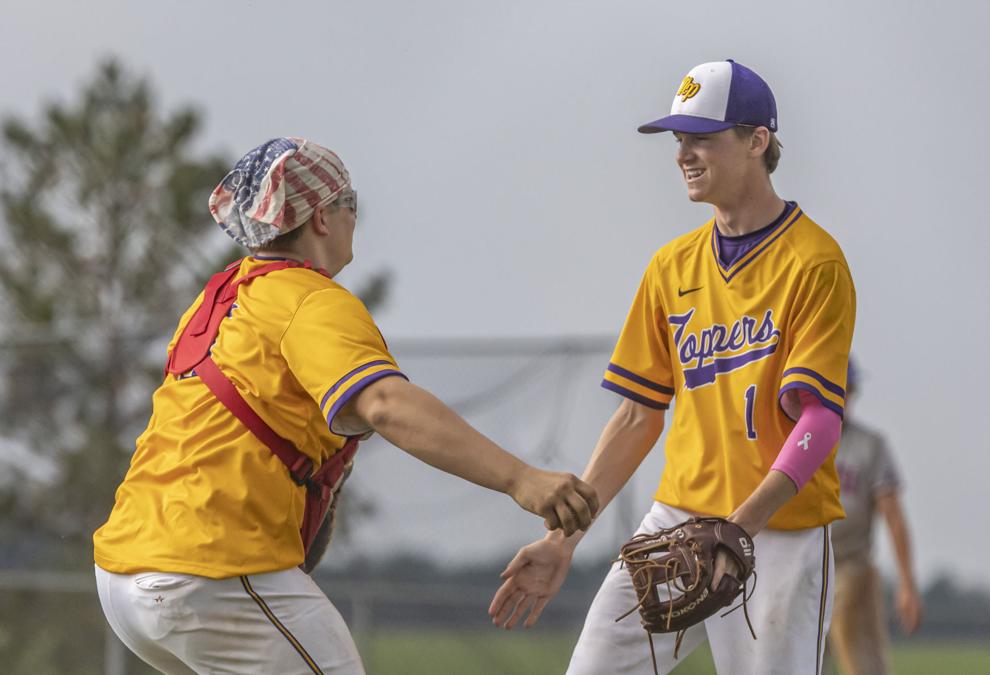 St T and Mt Pulaski baseball gallery 54 060721.JPG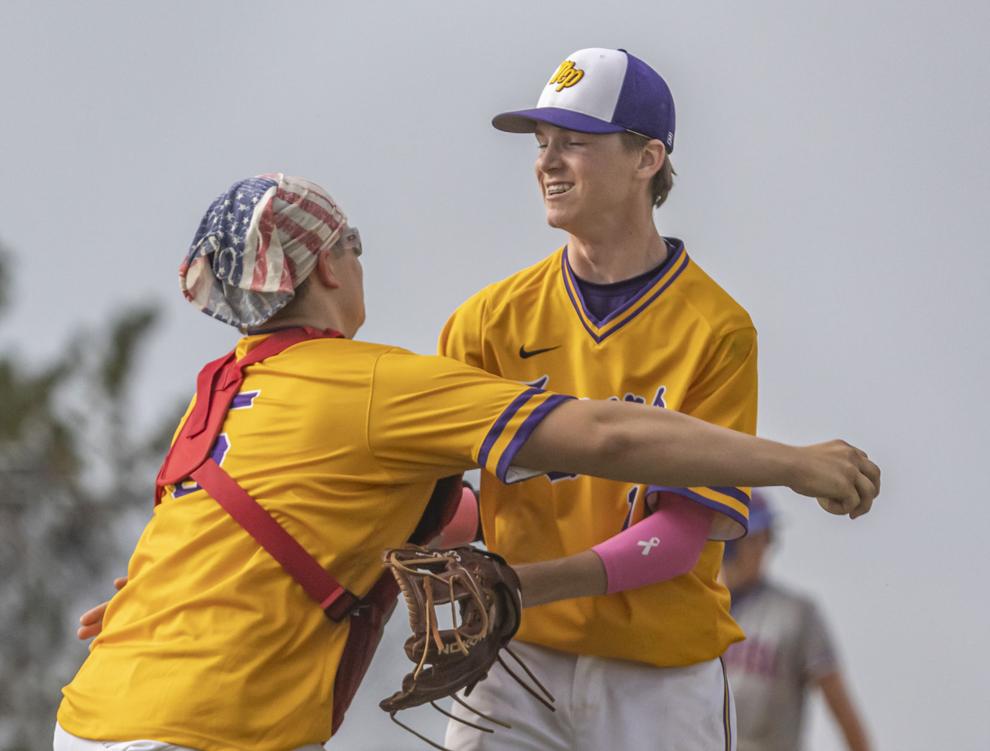 St T and Mt Pulaski baseball gallery 55 060721.JPG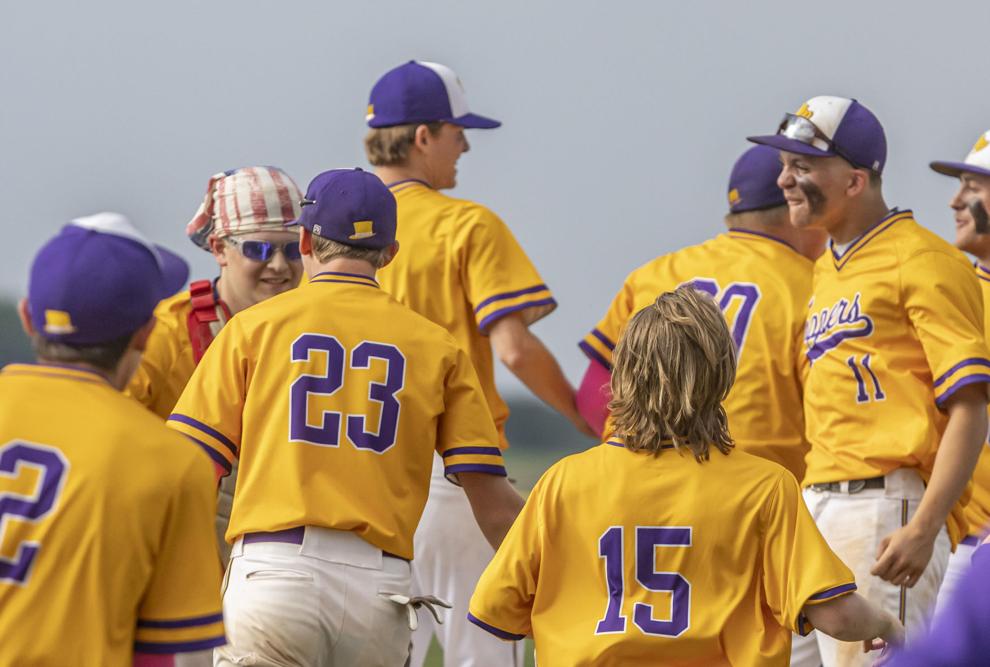 St T and Mt Pulaski baseball gallery 56 060721.JPG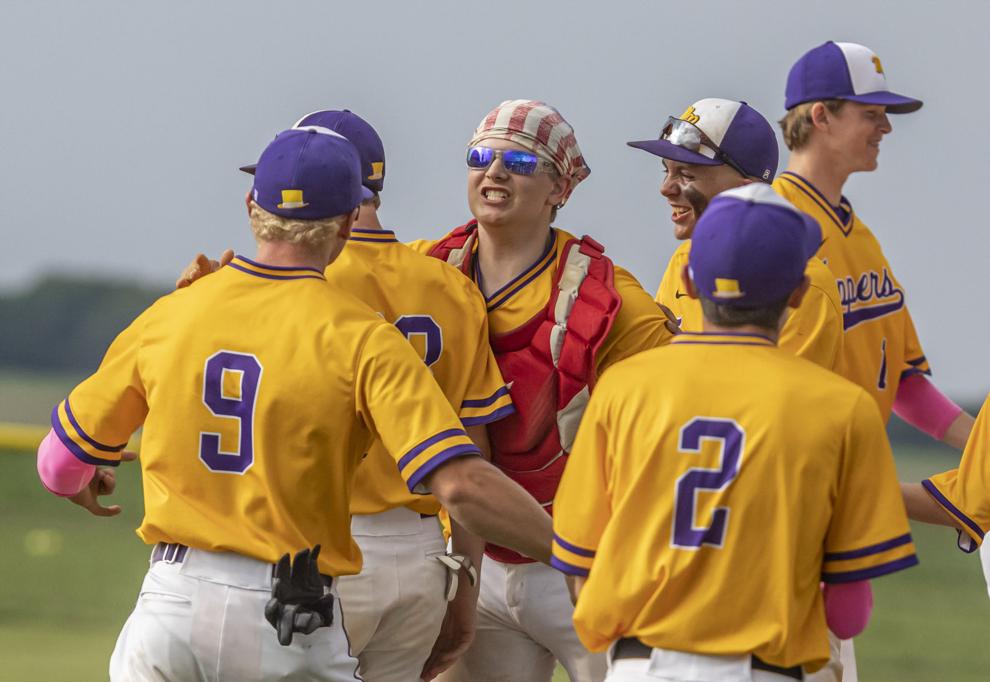 St T and Mt Pulaski baseball gallery 57 060721.JPG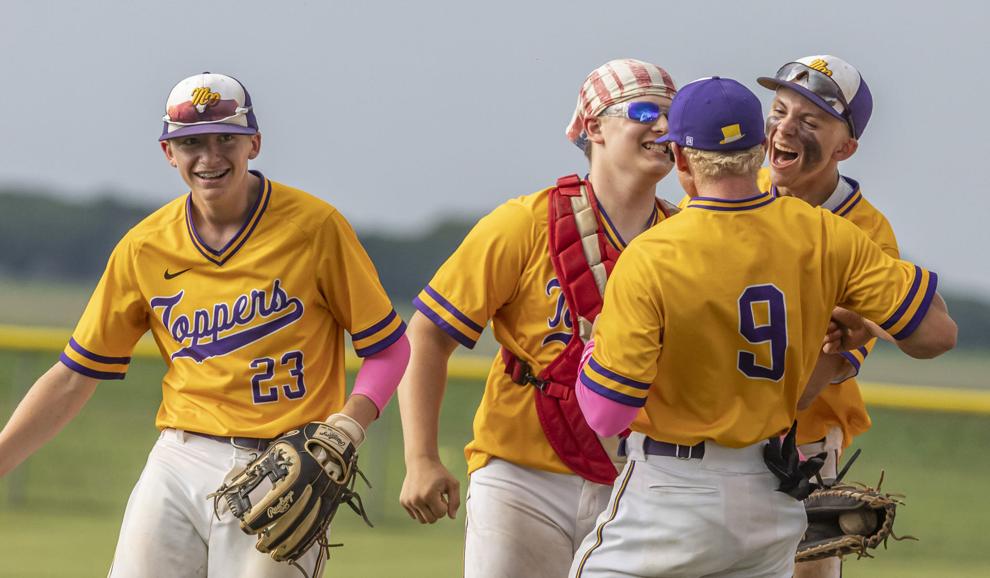 St T and Mt Pulaski baseball gallery 58 060721.JPG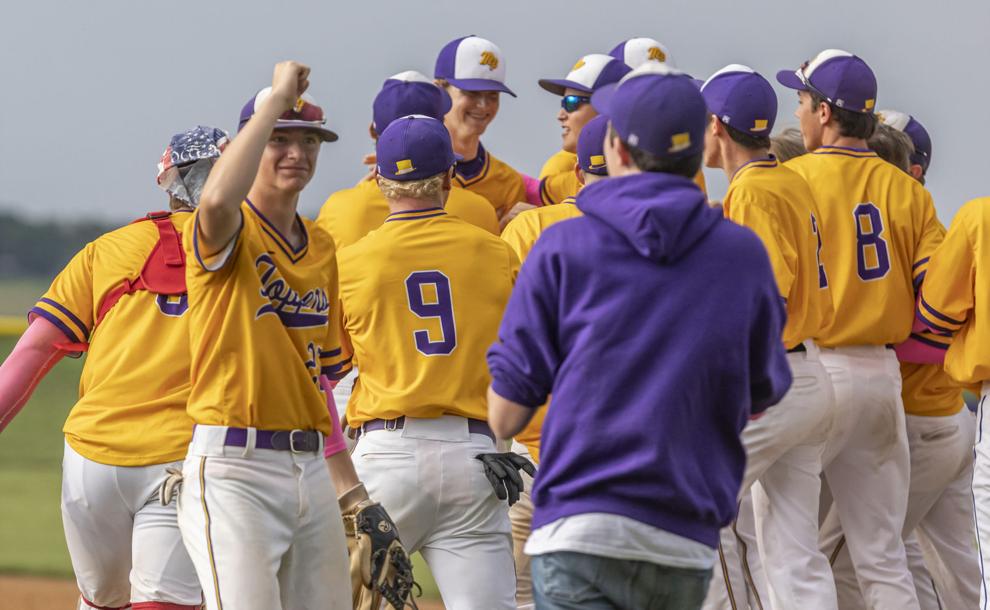 St T and Mt Pulaski baseball gallery 59 060721.JPG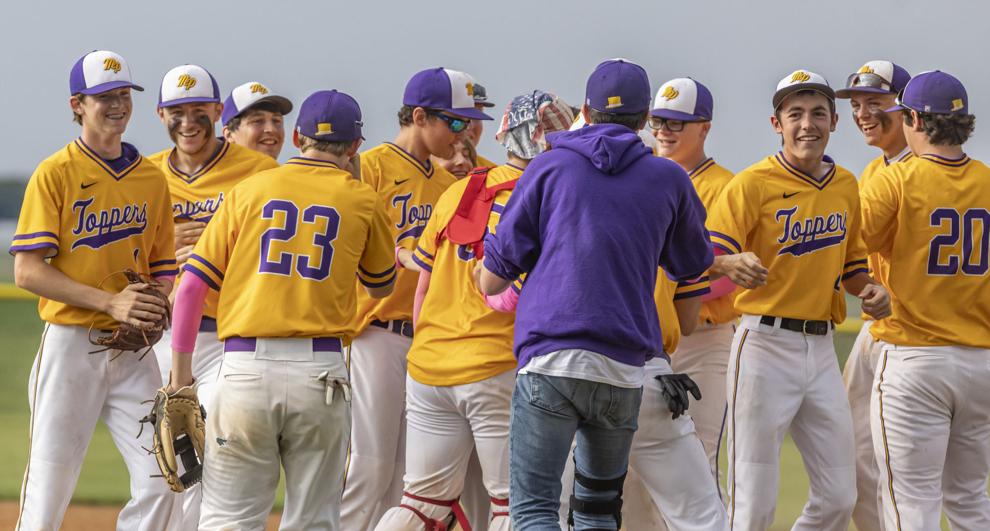 St T and Mt Pulaski baseball gallery 60 060721.JPG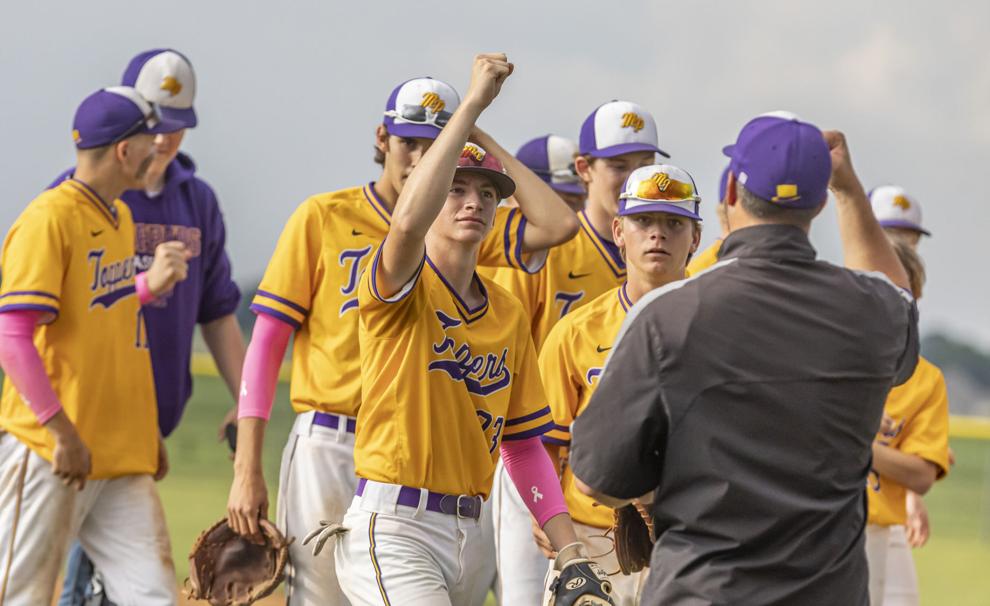 St T and Mt Pulaski baseball gallery 61 060721.JPG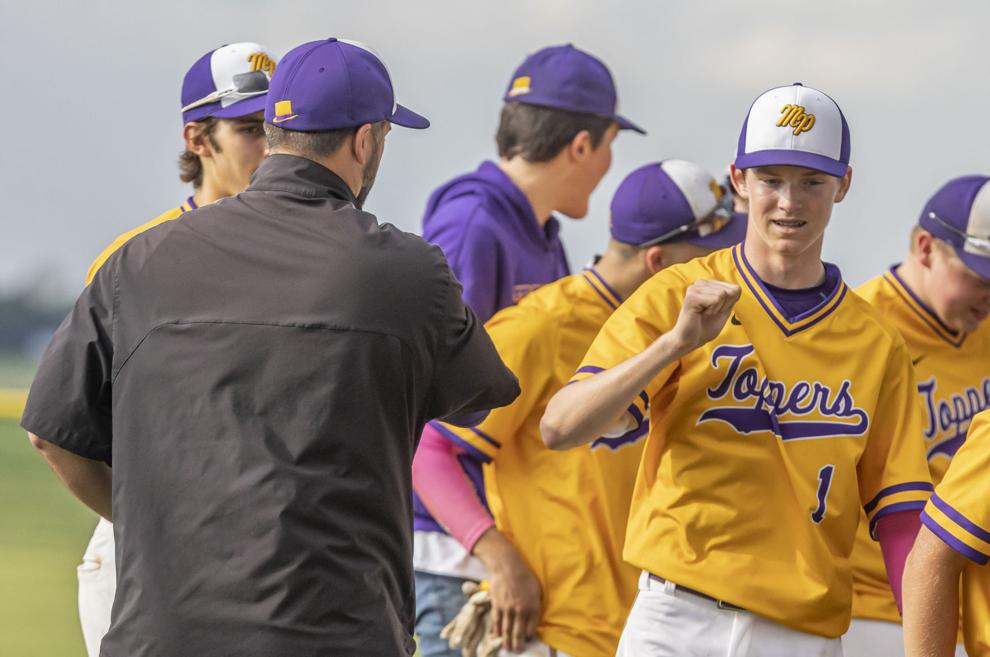 St T and Mt Pulaski baseball gallery 62 060721.JPG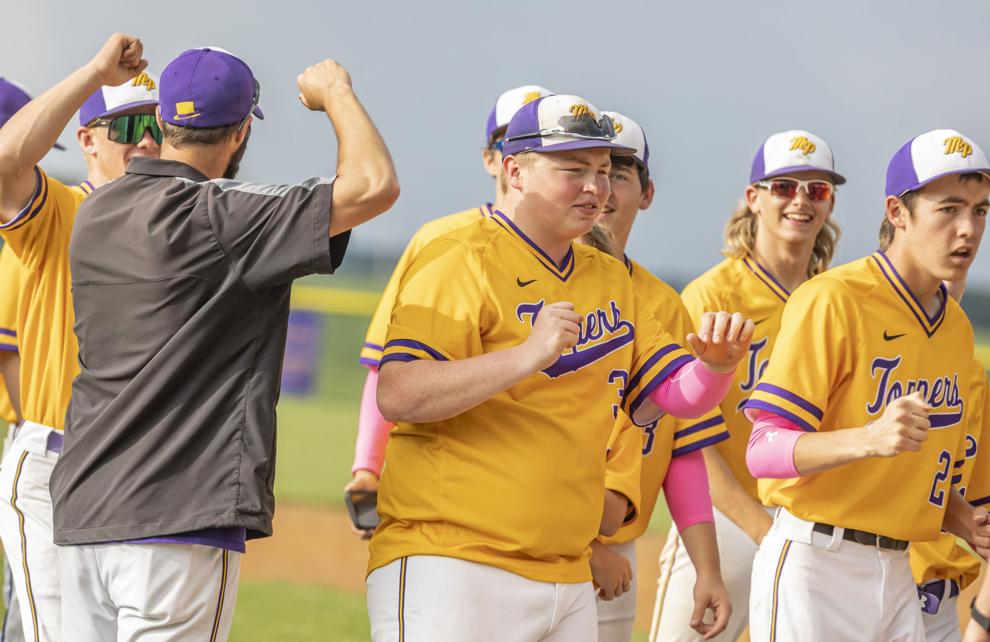 St T and Mt Pulaski baseball gallery 63 060721.JPG