You can tell the Masters is a big deal in many ways, most notably from the massive media coverage it receives. It dominates headlines in newspapers and on websites, leads sportscasts on airwaves and commands huge audiences on television.
Typically, it attracts big numbers in person as well, with galleries the size of some cities and towns. This year, the course will be eerily empty, a sign of our common enemy, COVID-19.
Norma Kindred never swung a golf club, likely never held one in her hand. She rarely missed one of life's "tee times" when it came to preparing a meal or volunteering at her church or fussing over her family.
It wasn't her forte … just her escape.
How did the Kindreds know the Masters was a big deal? We saw how a mother in her 60s, 70s, 80s and into her 90s was captivated by it.
She watched golf on TV an unusual amount anyway, in part because her husband tuned in. Even after our father died in 2005, she was a regular Nielsen ratings point.
"I just love the scenery," she would say. "The places they play are so beautiful."
Who won? Who didn't? She wasn't as much interested in that, though she did have her favorites. Phil Mickelson was one. "Phil," she called him. Tiger Woods was another. She went for the headliners.
The Masters was different. She enjoyed the scenery of Augusta National to be sure. Who doesn't? But it was the one tournament she cared deeply about who won.
The Masters brings that out in us, whether you play every week or have never swung a 9 iron. On the back nine of her life, our mother rarely missed a day of Masters coverage and was particularly diligent to watch on Sunday.
That's when the winner would be decided and the drama of it all nudged her to the edge of her seat. By the time she passed in 2018, it was a lift chair.
It was a cruel twist that her death, at age 91, came on April 7, the Saturday of Masters week. The tournament went on without her, ending in a Patrick Reed victory. He wasn't among her favorites, but she would have watched.
She often spoke of how after 2005, Sunday was the longest and loneliest day of the week. Sunday at the Masters seemed to go by faster for her, almost too fast. For a few hours, she felt a part of it, as if she was on her tiptoes in a huge gallery, straining for a glimpse of Bubba Watson or Sergio Garcia (another favorite) or, of course, "Phil."
That's how we'll all be this week. Most of us are every year, soaking up the beauty, heartache and euphoria of the Masters from our favorite chair. There will just be more of them filled this year.
Those who typically attend in person will be socially distanced from Augusta National's hallowed fairways and greens, their stomachs churning with every missed putt or wayward drive through the magic of television.
Welcome to Norma Kindred's world.
The 84th edition comes months later than its usual April slot and will be unique in so many ways. Yet, it's the Masters and perhaps never has it been so welcomed.
In the year of a deadly pandemic, deep divides in our country and a contentious election, the Masters isn't about a red state or a blue state. It gives us picturesque views, pristine fairways and, in the end, a green jacket.
Enjoy every shot from up there, Mom.
---
PHOTOS: IHSA Girls Golf Class 1A Sectional at The Rail Golf Club
Girls_Sectionals 1 10.15.20.JPG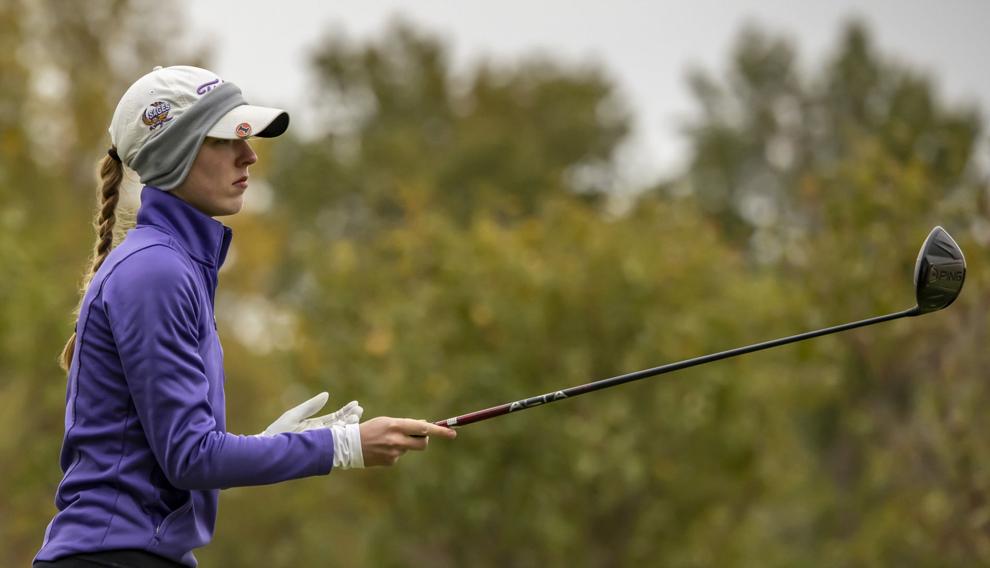 Girls_Sectionals 2 10.15.20.JPG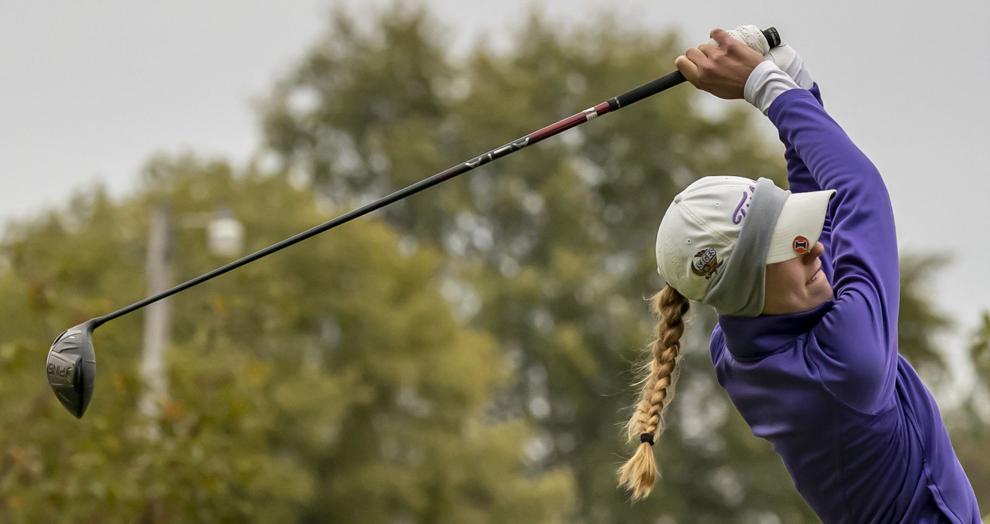 Girls_Sectionals 3 10.15.20.JPG
Girls_Sectionals 4 10.15.20.JPG
Girls_Sectionals 5 10.15.20.JPG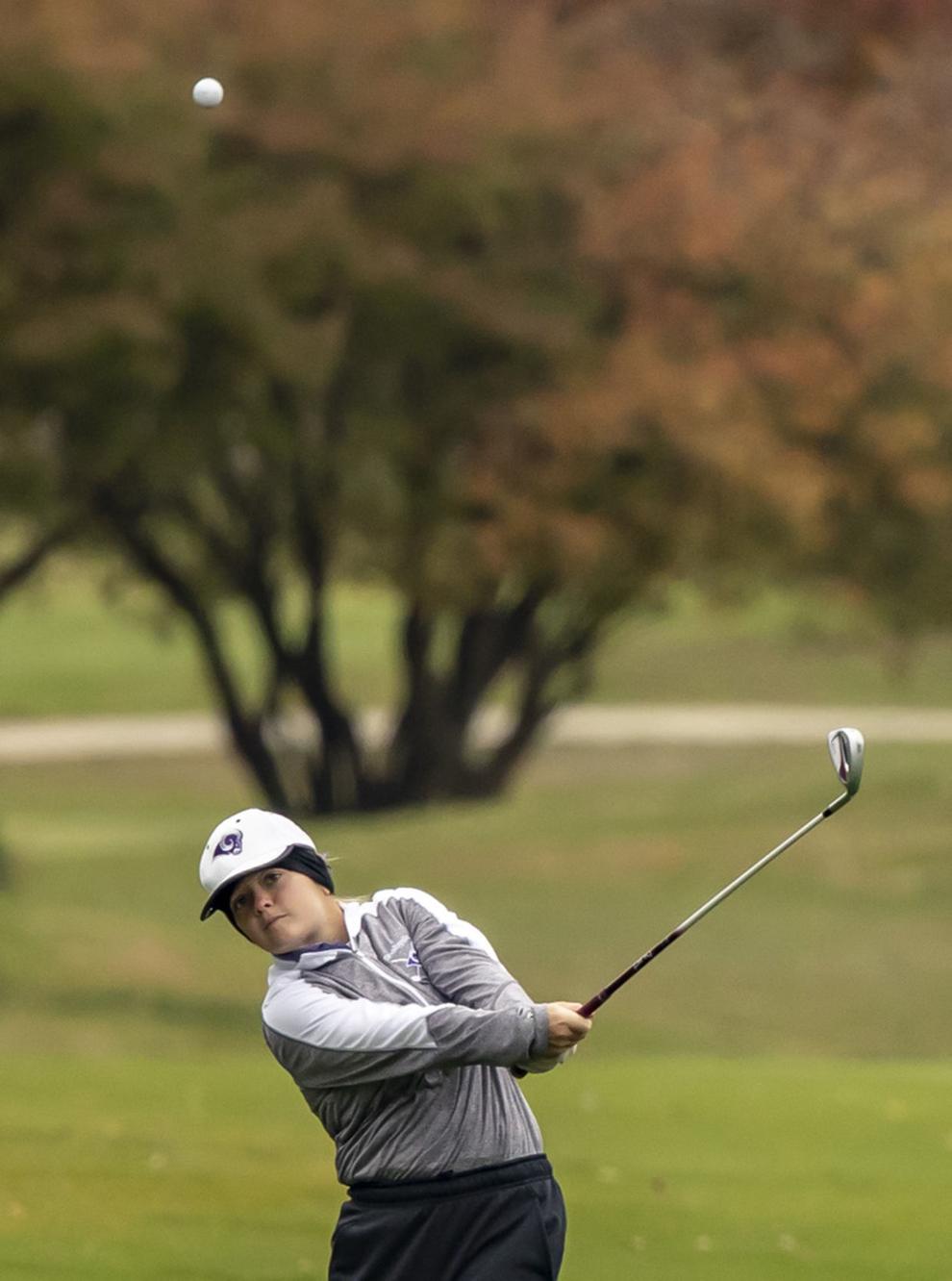 Girls_Sectionals 6 10.15.20.JPG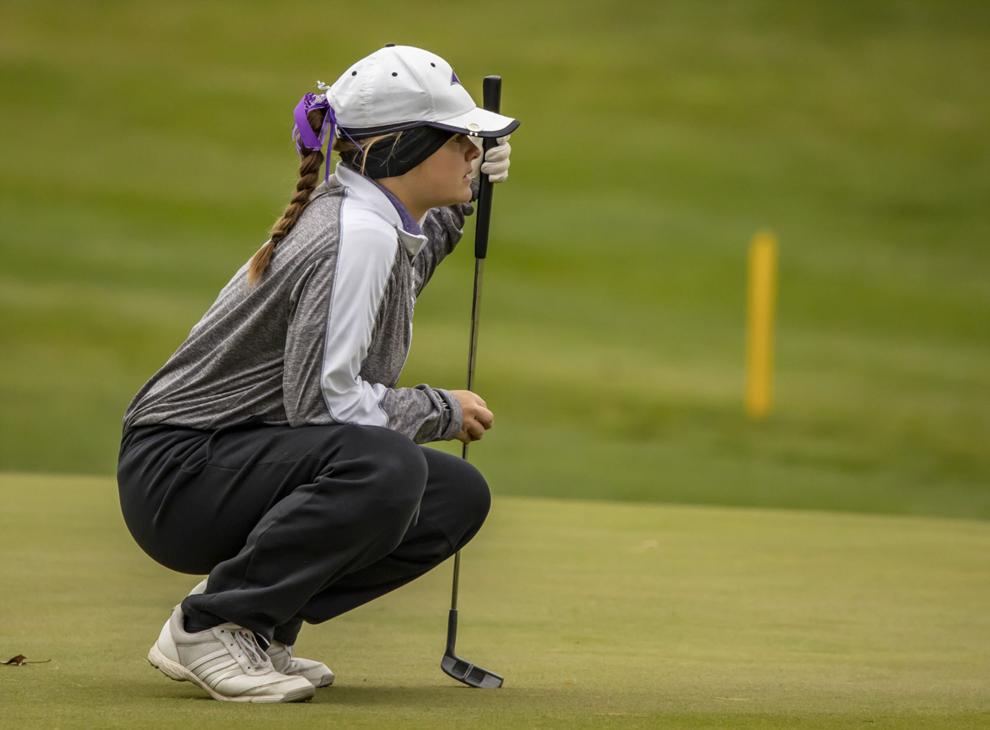 Girls_Sectionals 7 10.15.20.JPG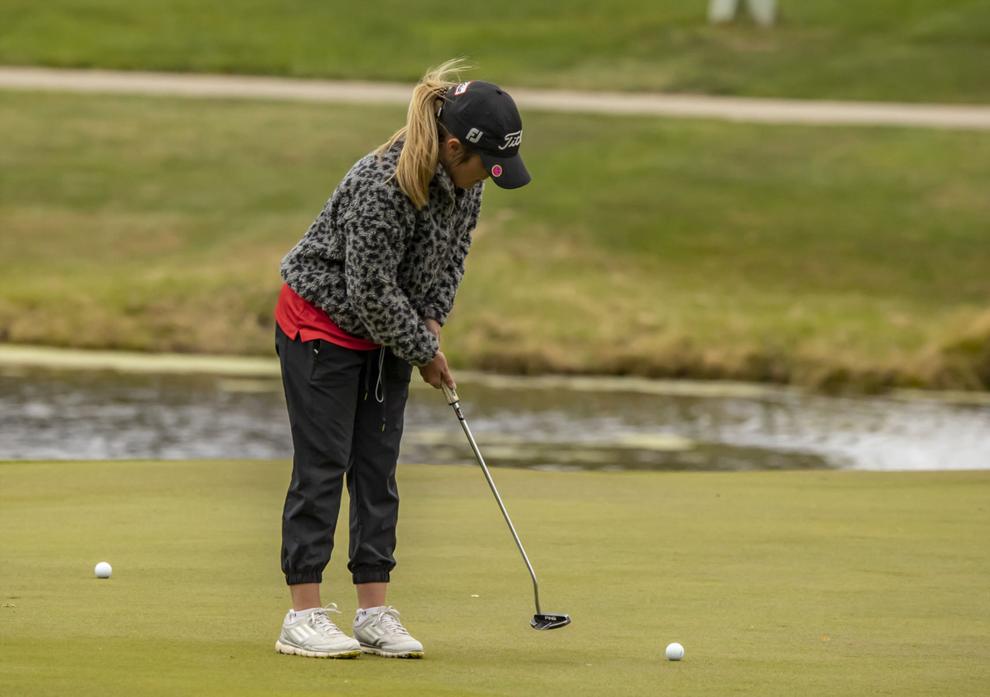 Girls_Sectionals 8 10.15.20.JPG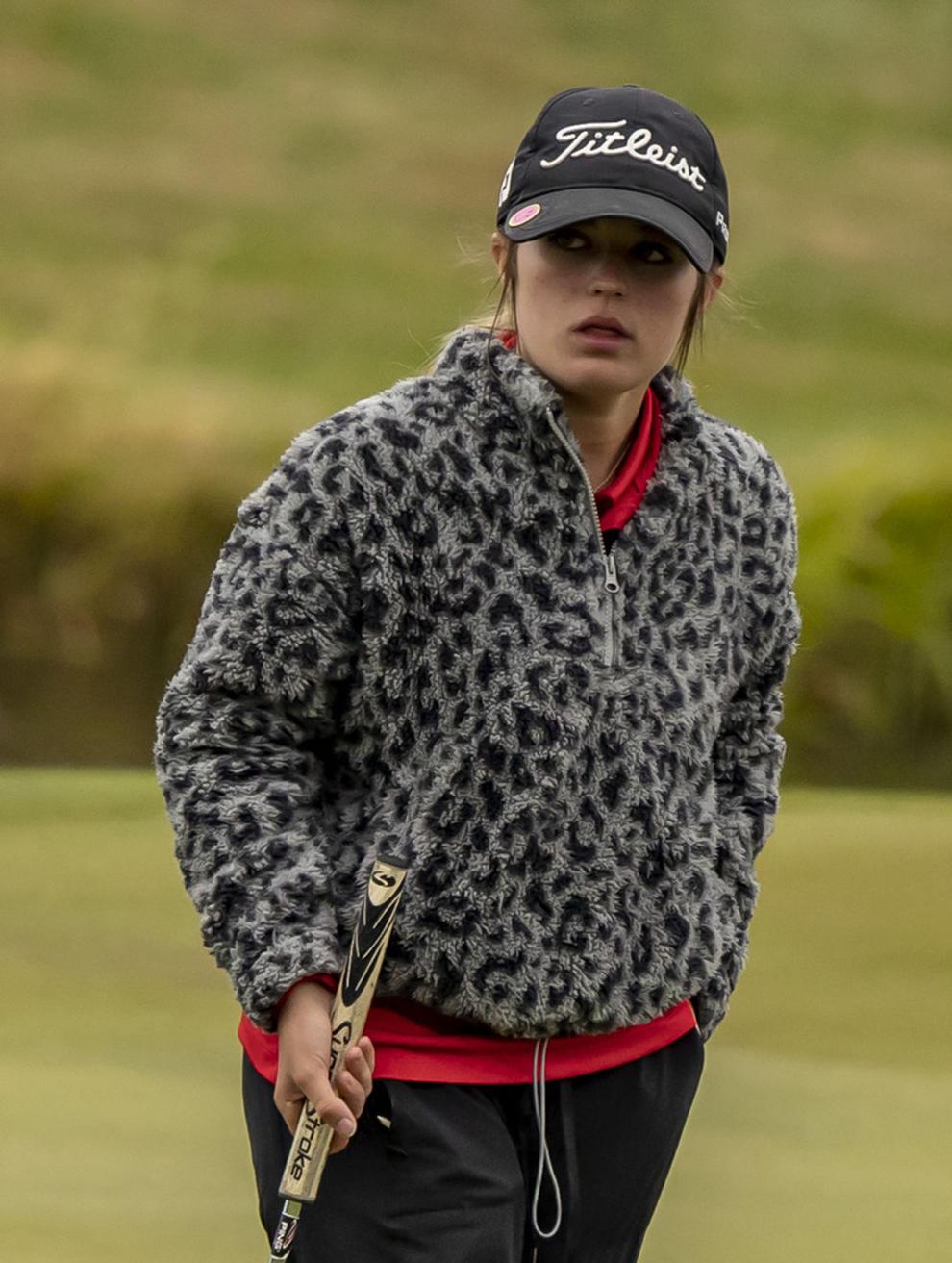 Girls_Sectionals 9 10.15.20.JPG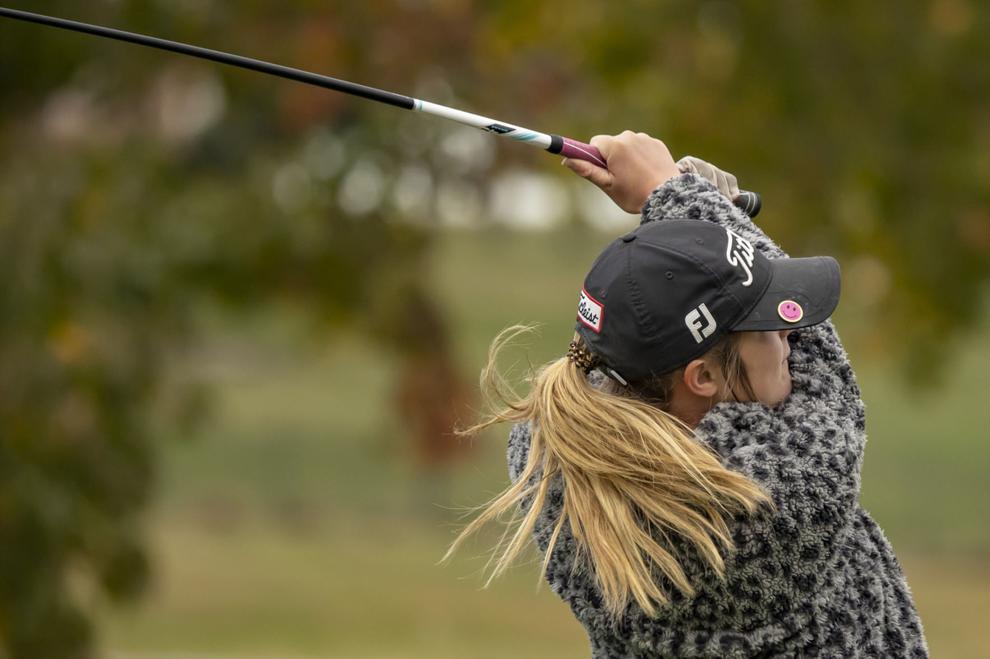 Girls_Sectionals 10 10.15.20.JPG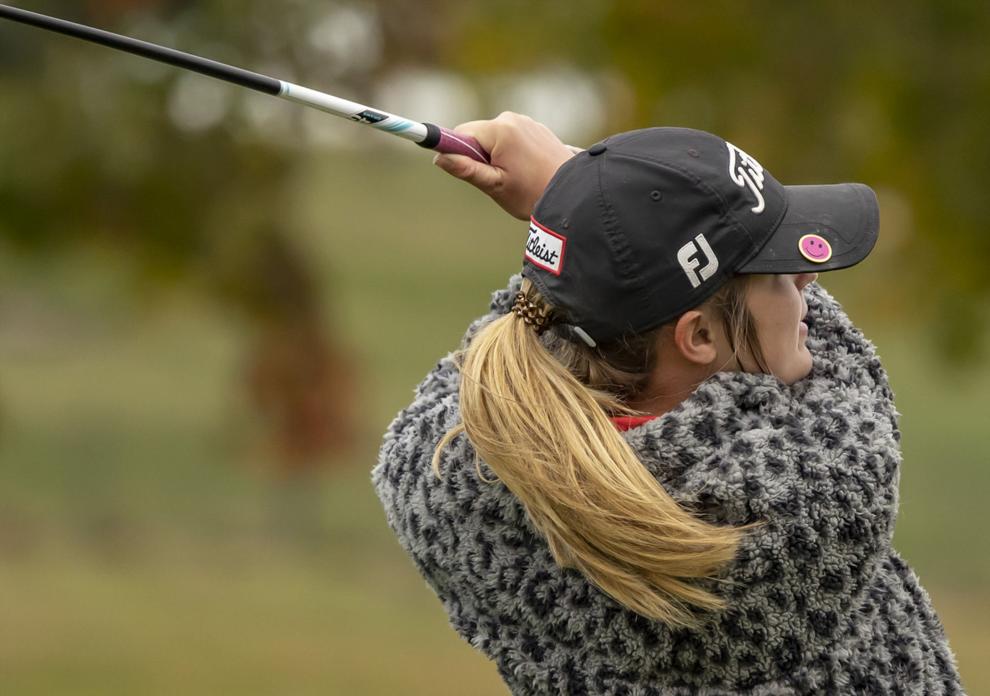 Girls_Sectionals 11 10.15.20.JPG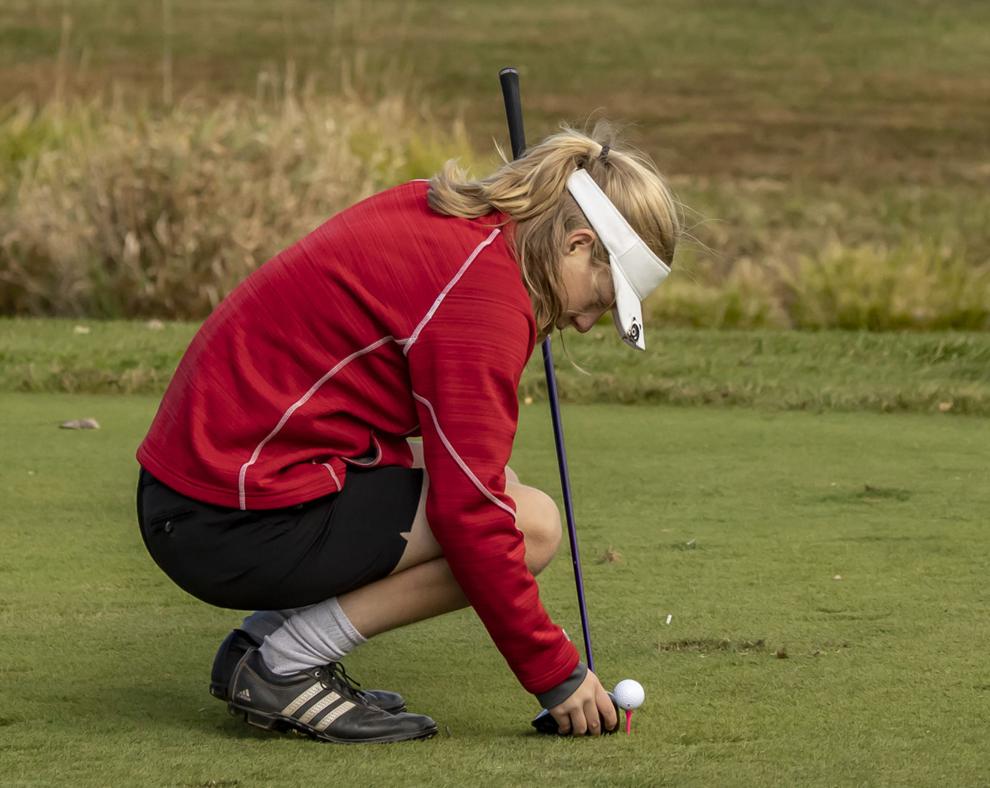 Girls_Sectionals 12 10.15.20.JPG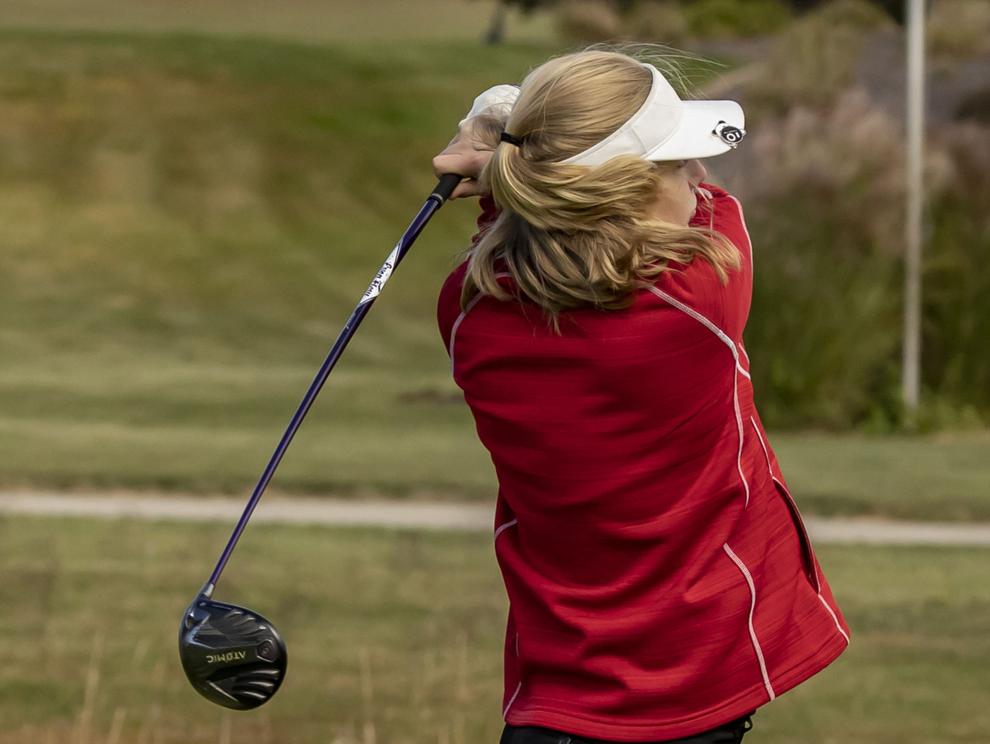 Girls_Sectionals 13 10.15.20.JPG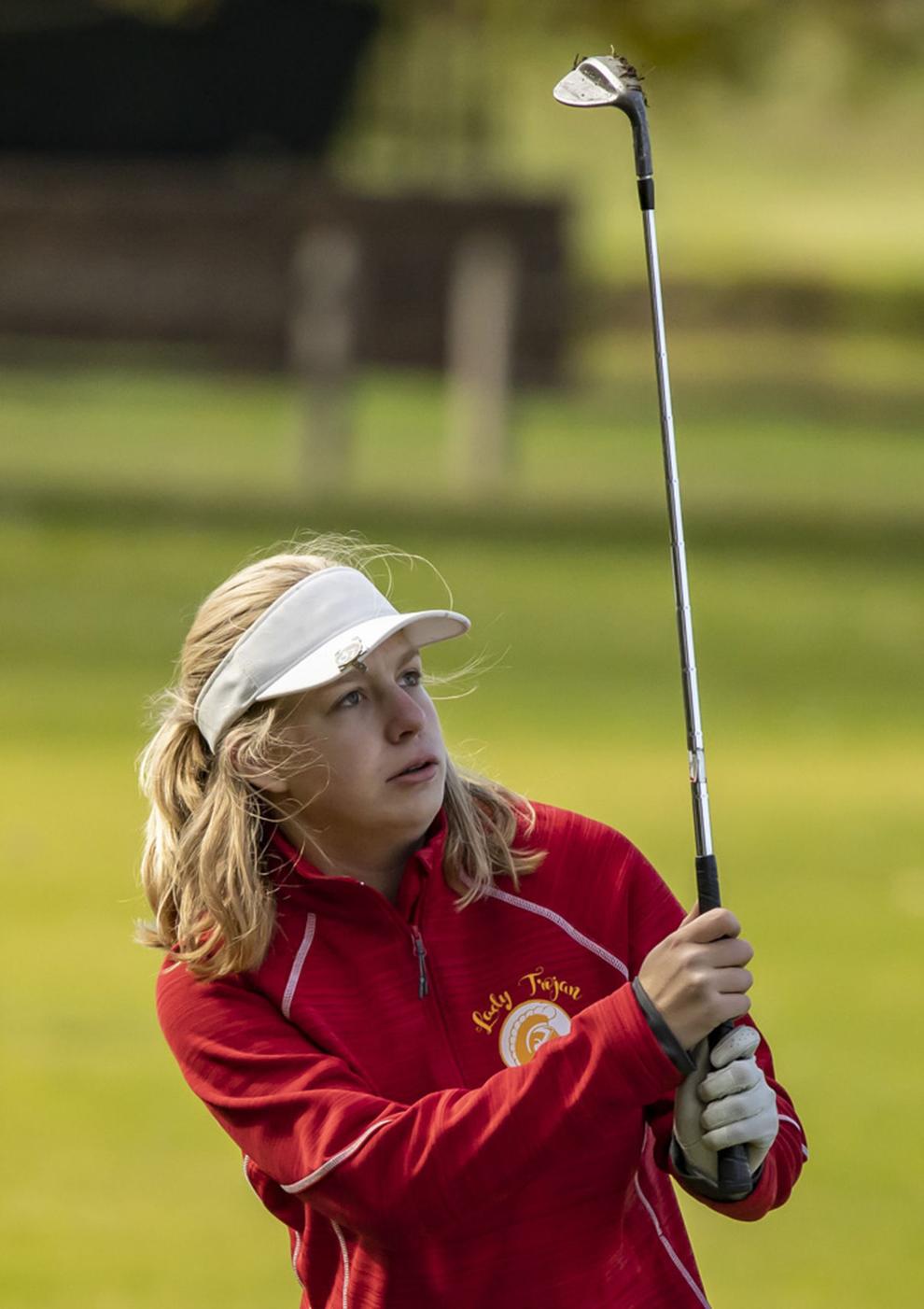 Girls_Sectionals 14 10.15.20.JPG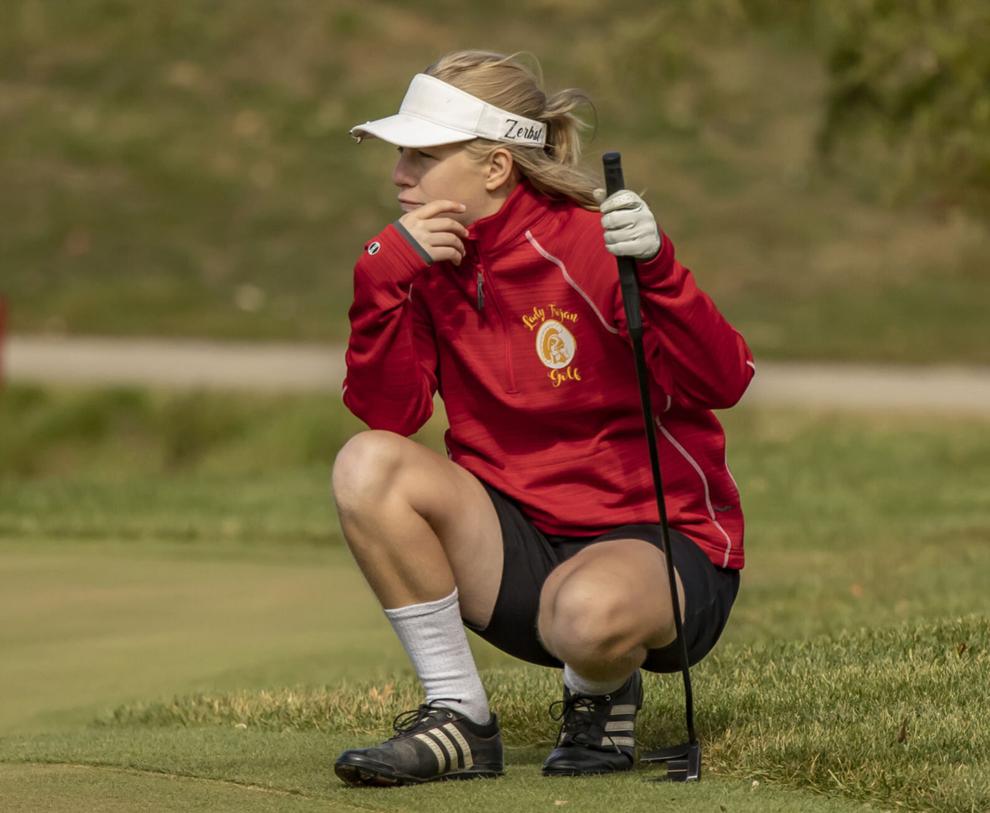 Girls_Sectionals 15 10.15.20.JPG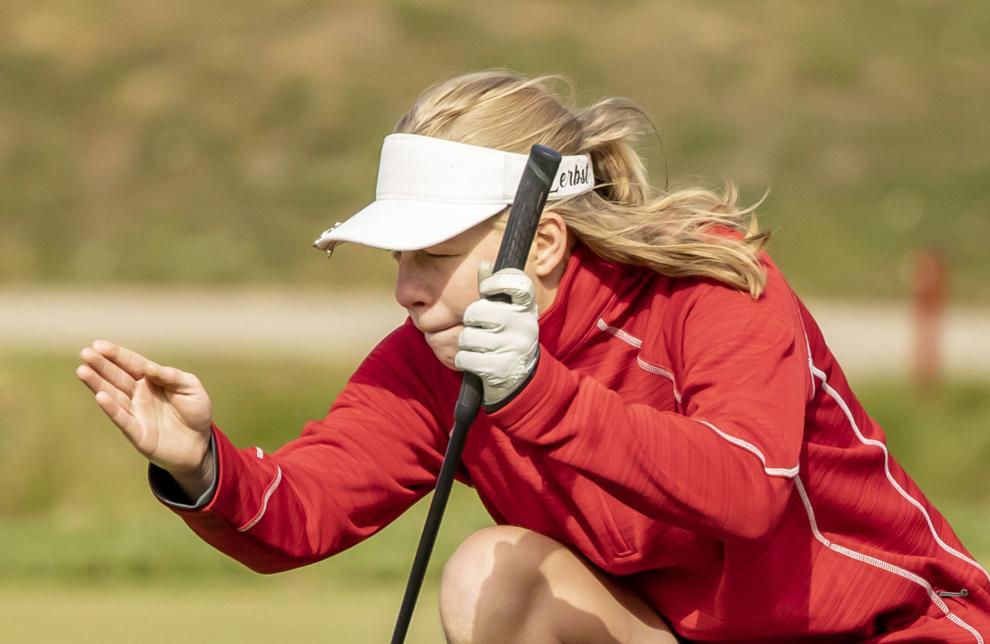 Girls_Sectionals 16 10.15.20.JPG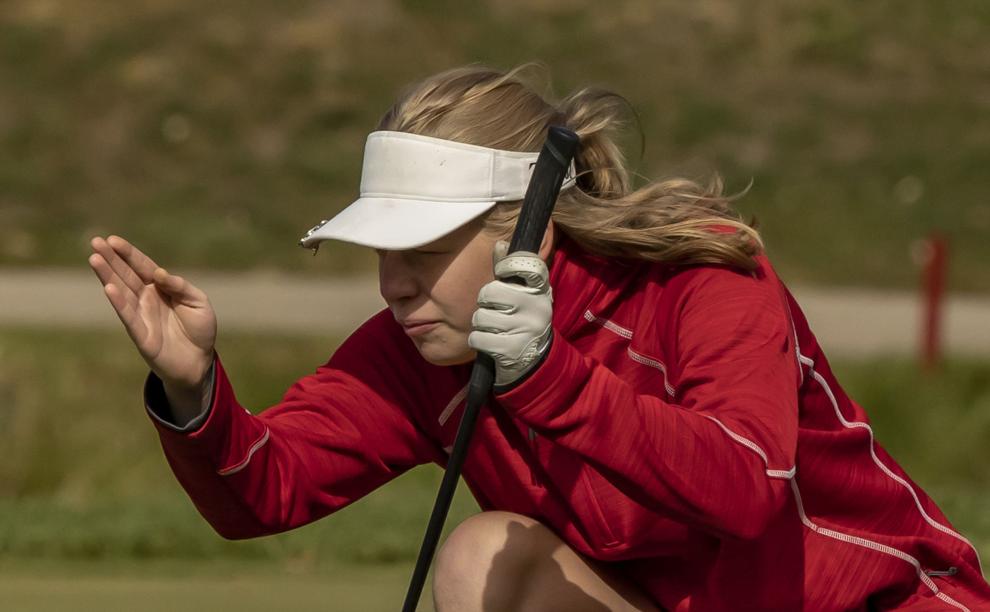 Girls_Sectionals 17 10.15.20.JPG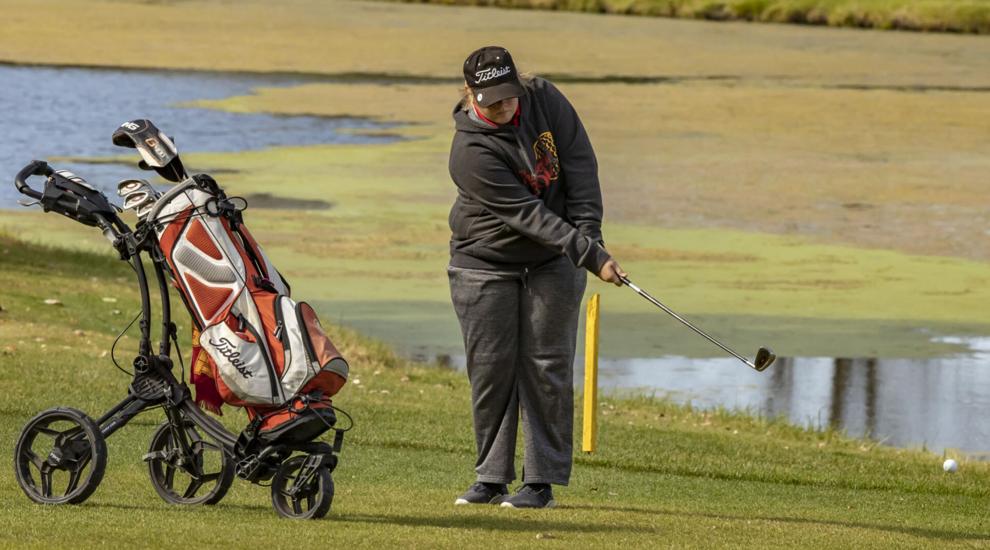 Girls_Sectionals 18 10.15.20.JPG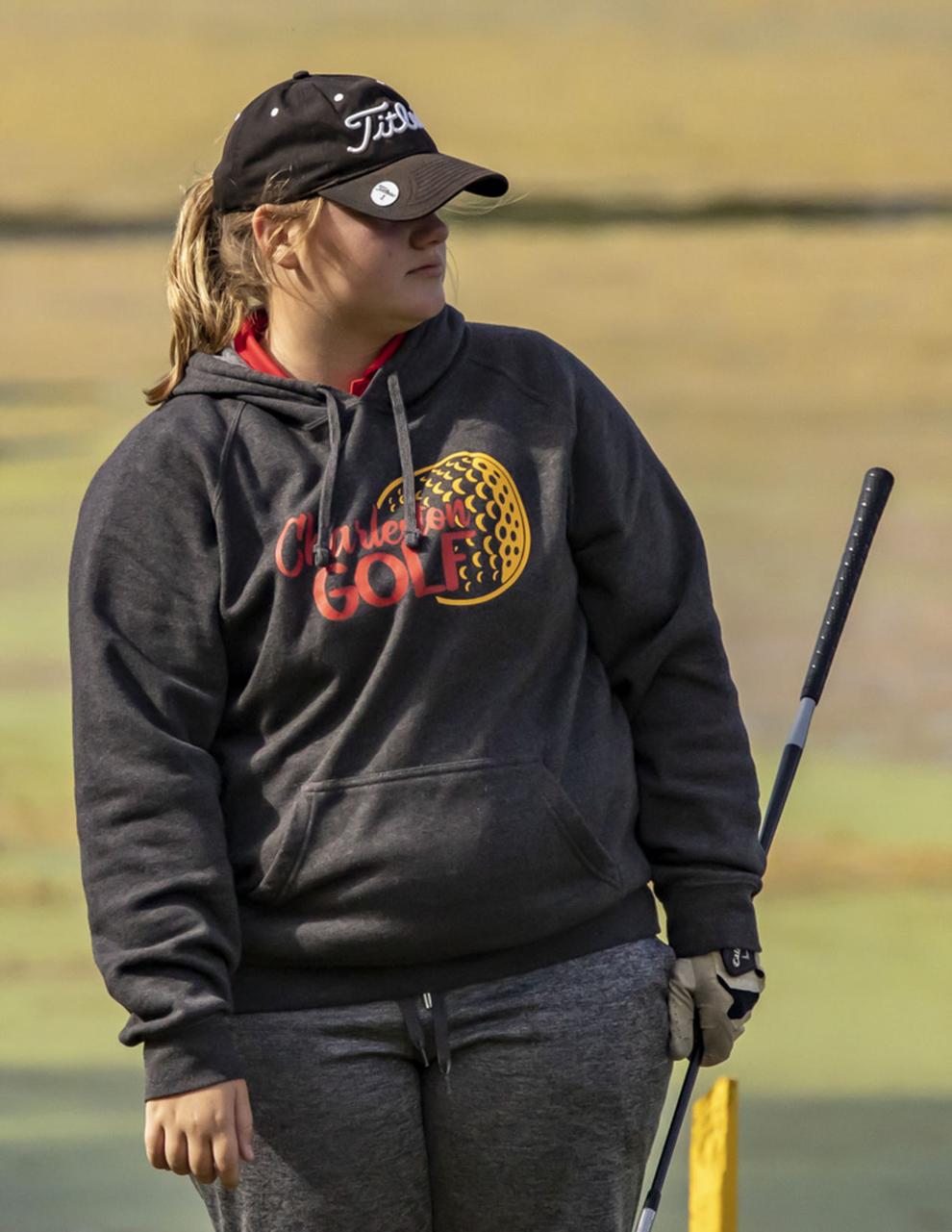 Girls_Sectionals 19 10.15.20.JPG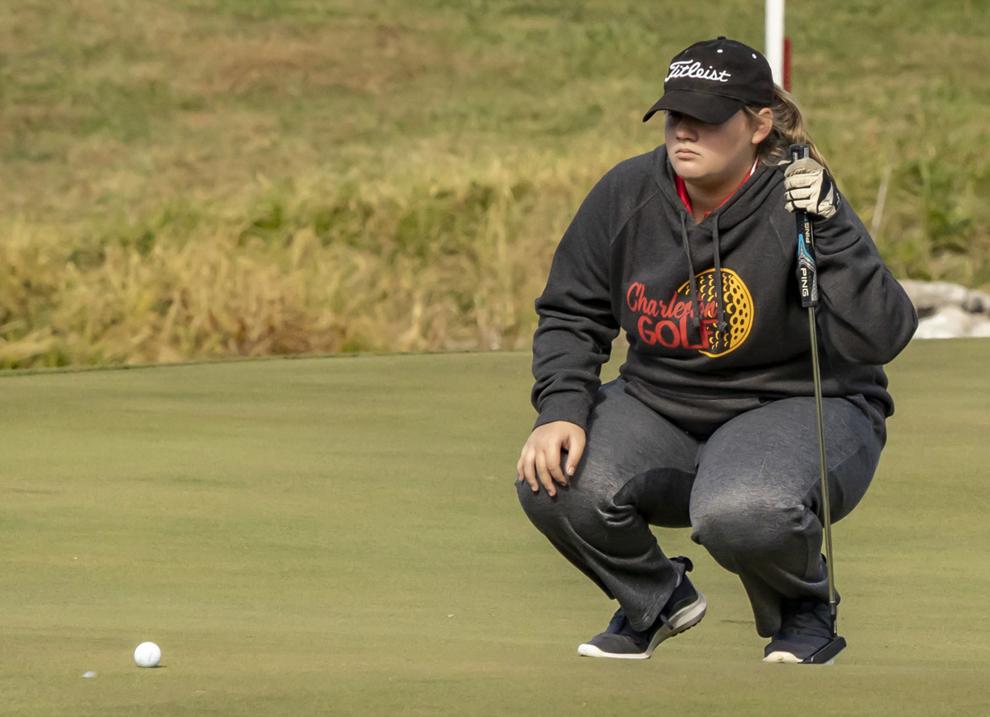 Girls_Sectionals 20 10.15.20.JPG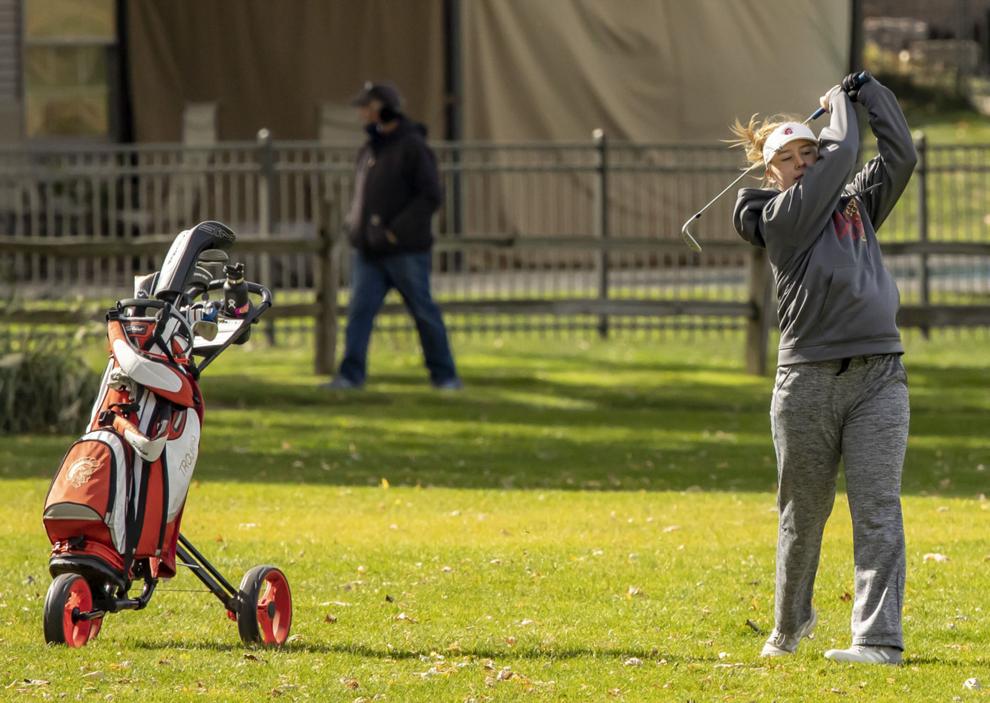 Girls_Sectionals 21 10.15.20.JPG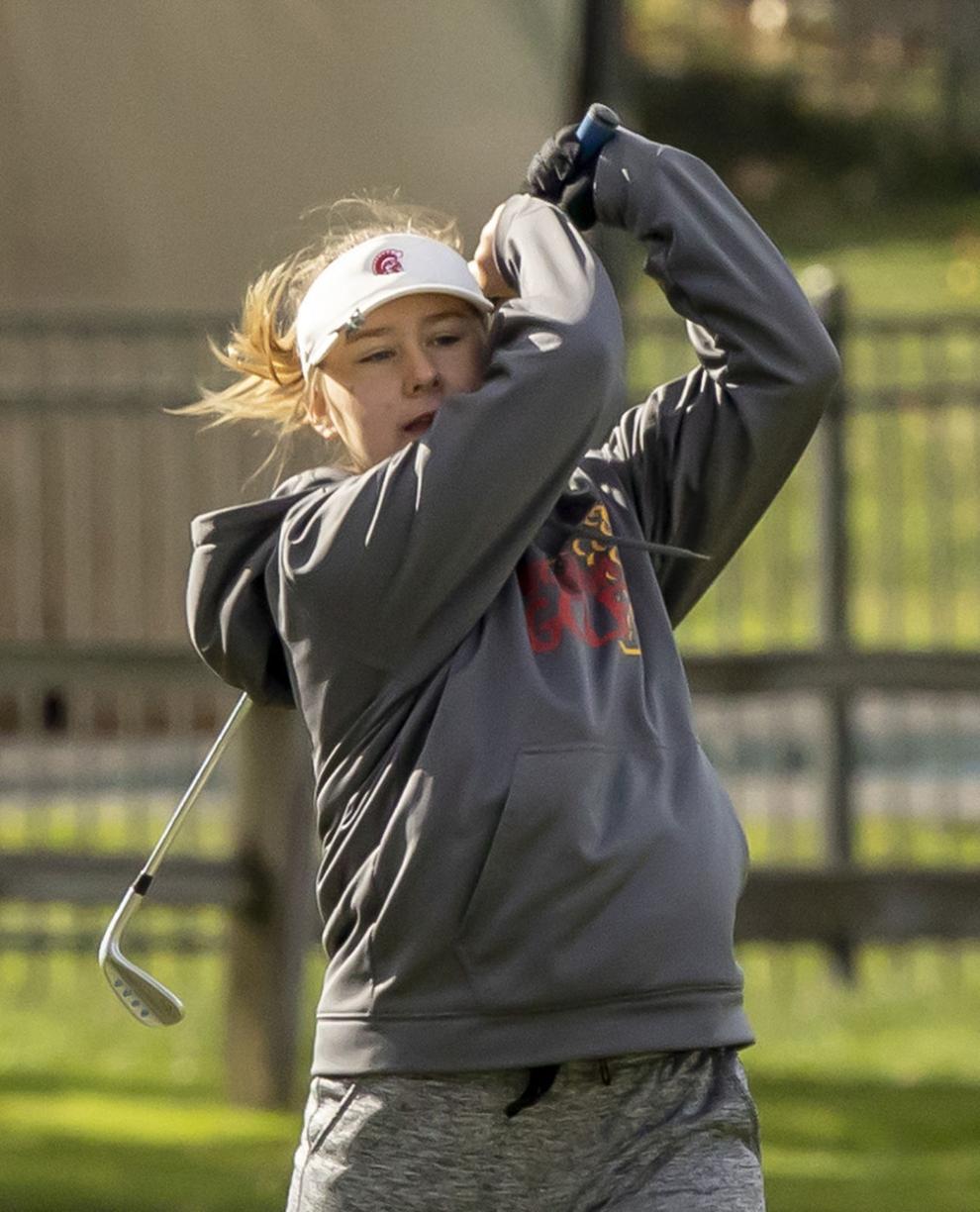 Girls_Sectionals 22 10.15.20.JPG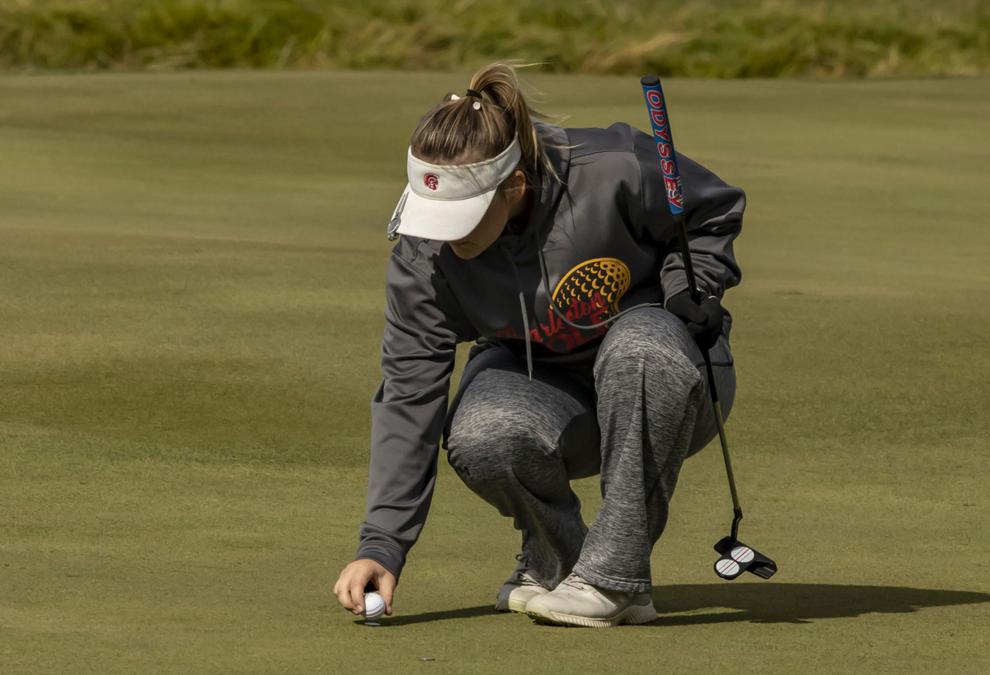 Girls_Sectionals 23 10.15.20.JPG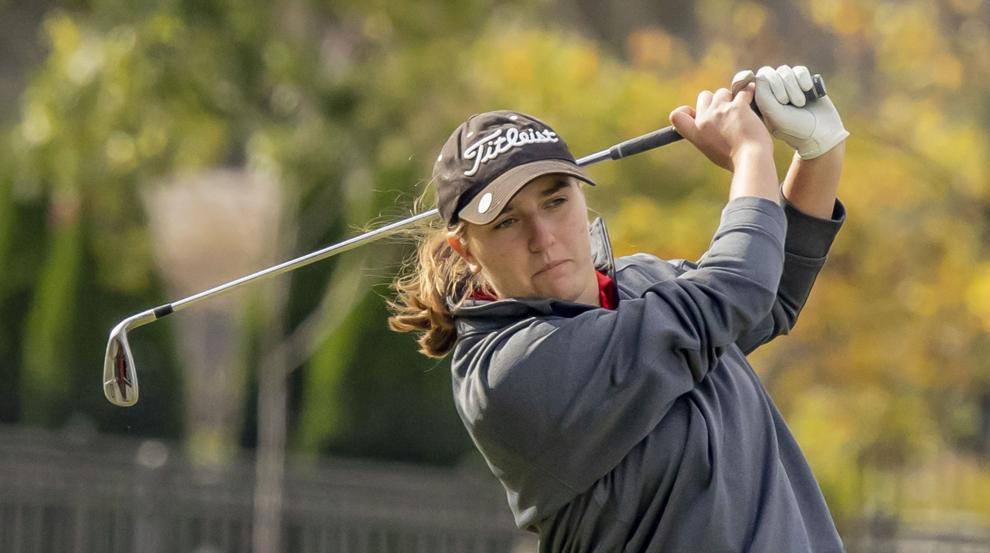 Girls_Sectionals 24 10.15.20.JPG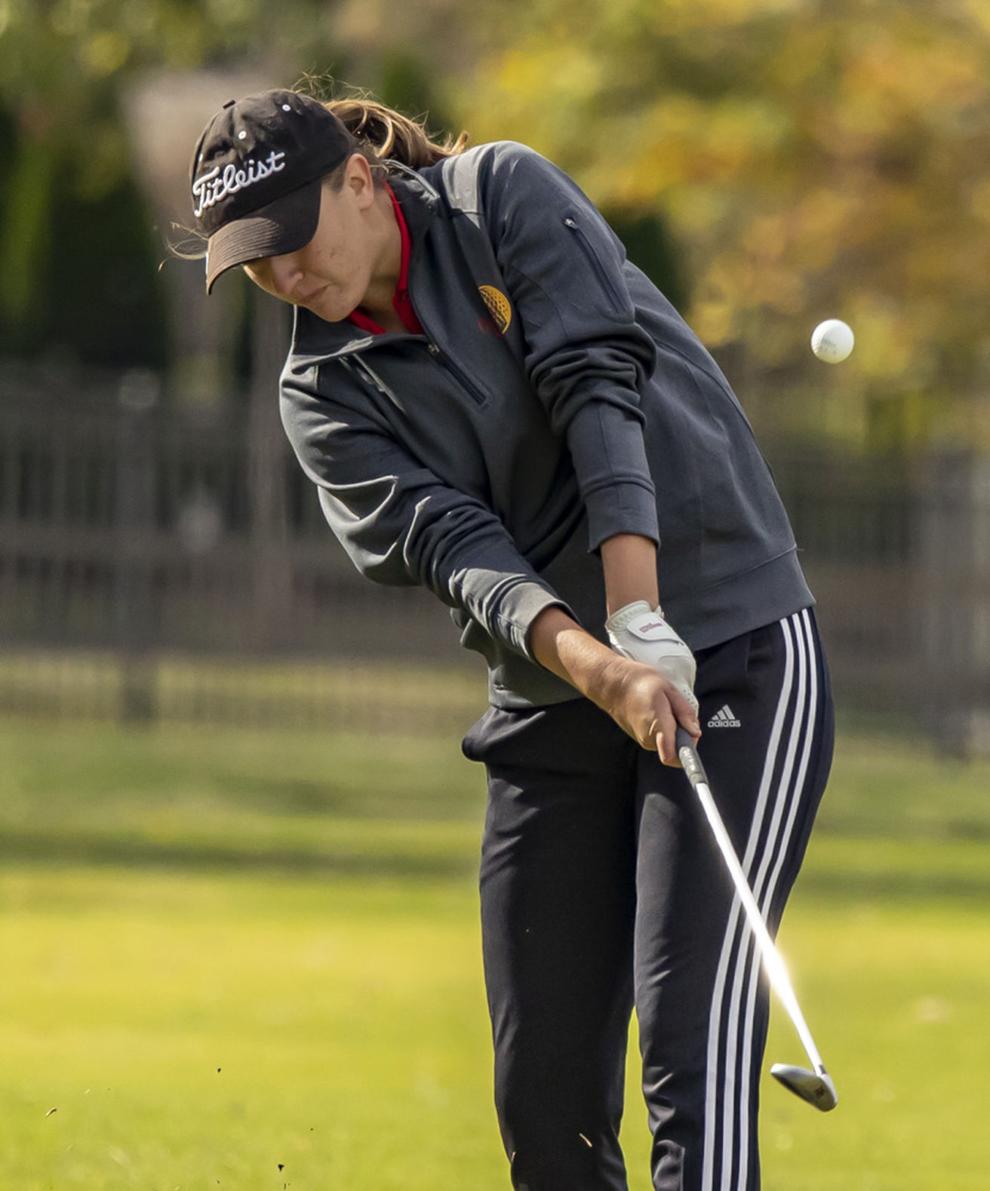 Girls_Sectionals 25 10.15.20.JPG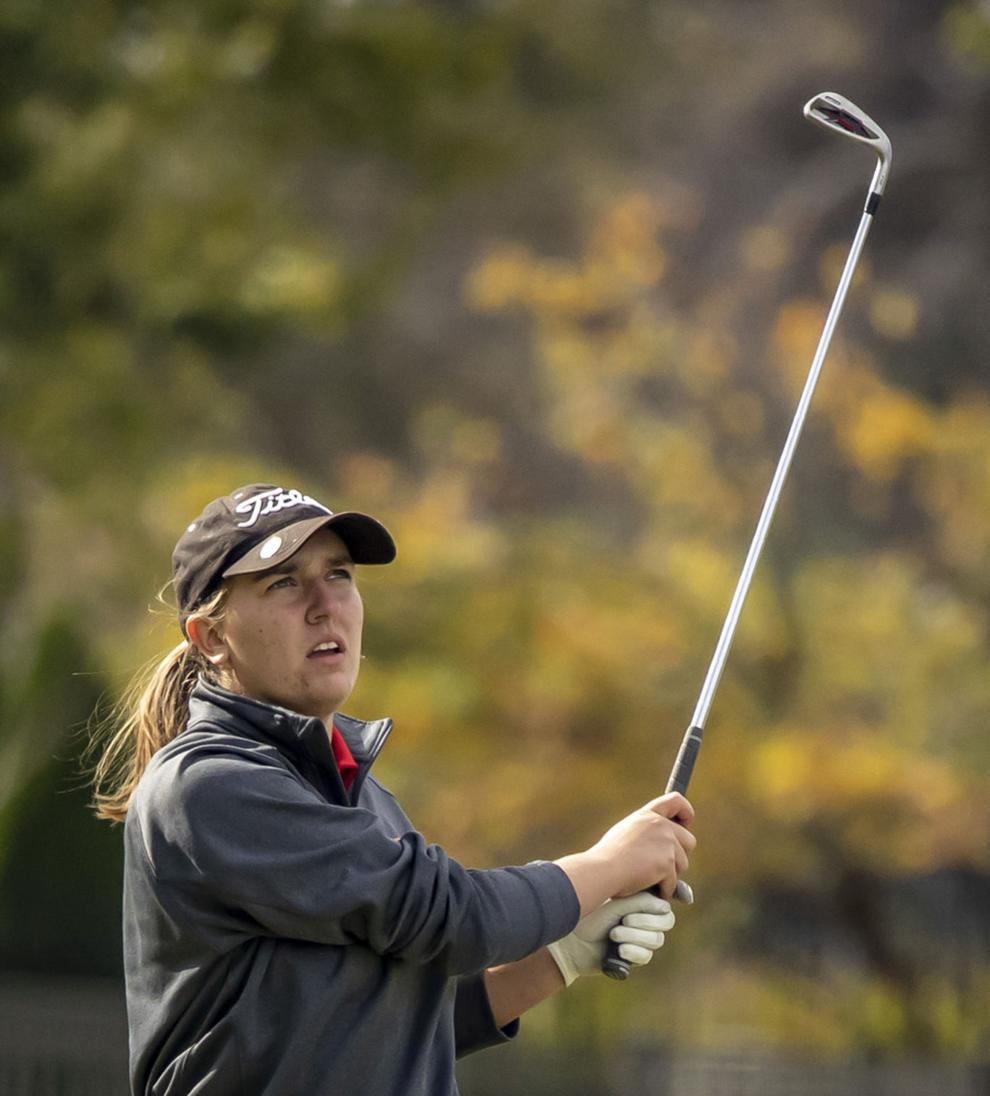 Girls_Sectionals 26 10.15.20.JPG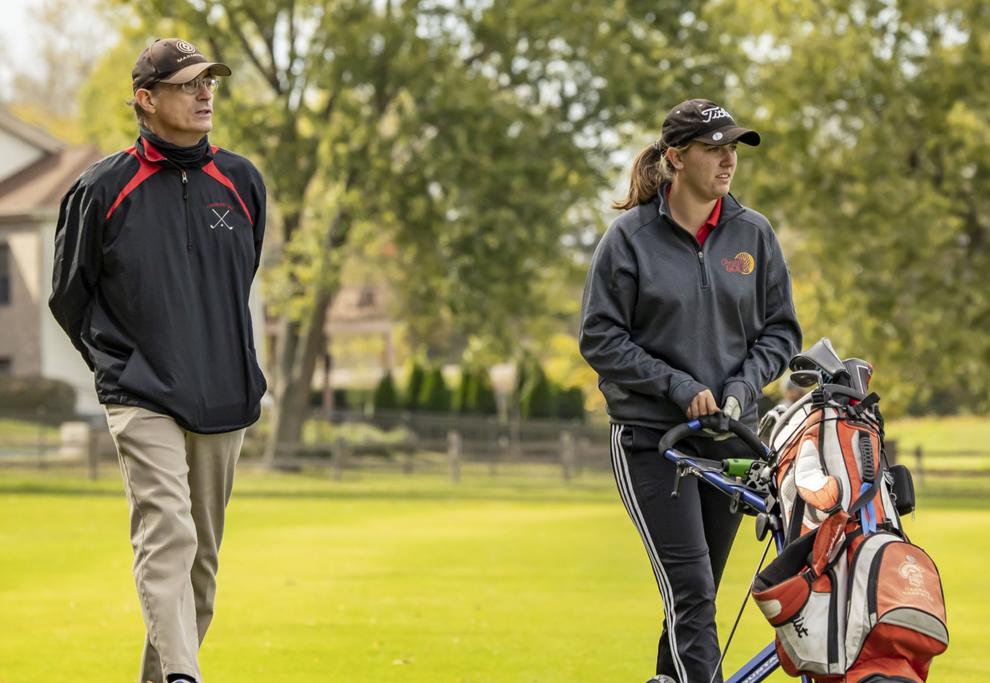 Girls_Sectionals 27 10.15.20.JPG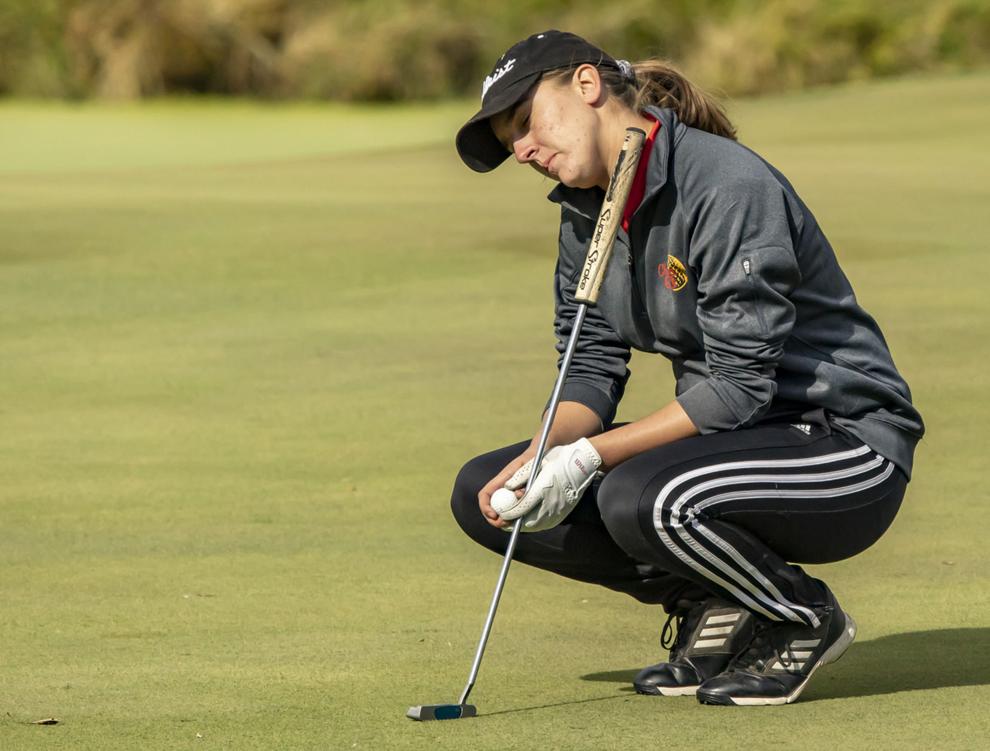 Girls_Sectionals 28 10.15.20.JPG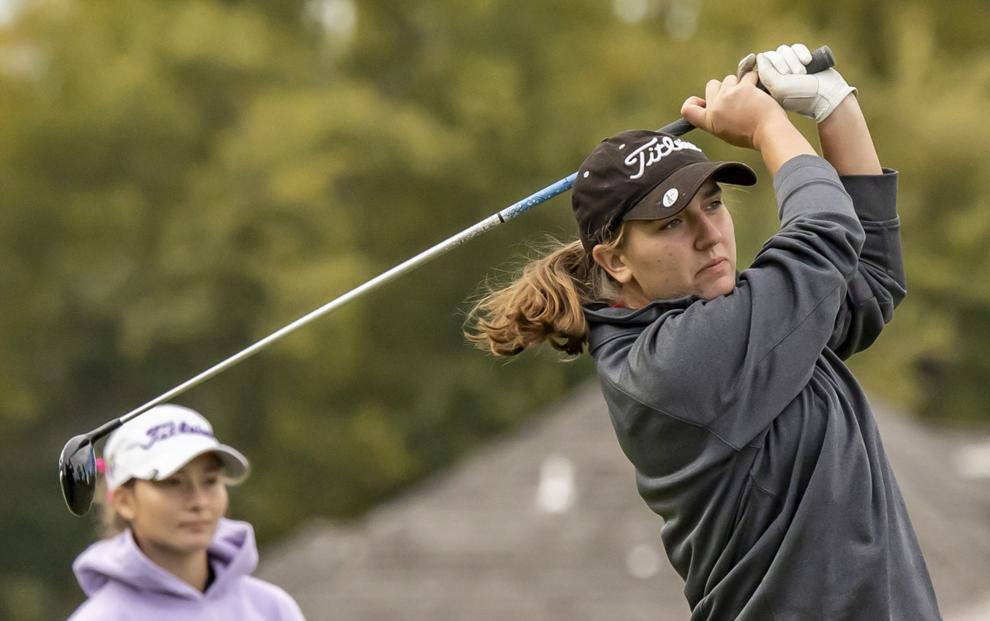 Follow Randy Kindred on Twitter: pg_kindred