The catchy little ditty has replayed often as the fingers danced across the keyboard. Even in the face of tight deadlines, the tune served as a ballad of prepositions, helping shape their use in a column or game story.
"About … above … according to … across …"
It went on from there, playing only in my head, for my ears.
It wasn't that way in Mrs. Pape's English class. We all heard them every day, singing along with her at the start of each session. Her first name was Hope, something you didn't know or even contemplate at Olympia High School in the 1970s.
Teachers were "Miss, Mrs. or Mr." For Mrs. Pape, Hope was fitting. She provided the basics of grammar, sentence structure and, yes, prepositions in the hope you would use them correctly.
Teachers do that. They give you direction, equip you with a road map of rules, rights and wrongs, do's and don'ts. The best do it in a way that never leaves you.
They enable you to type frantically in a press room as the clock races, knowing that a preposition must have an object and should not end a sentence.
How do you express appreciation for such things? A week has been set aside each year to let teachers know what they mean or have meant in our lives.
Teacher Appreciation Week 2021 is upon us, so let this be a shoutout to Mrs. Pape. She has passed away, but her ditty and direction guide this former student nearly 50 years after he sat in her classroom.
Teacher appreciation is nothing new for me. Being married to one for 40 years, seeing the time, energy and commitment required to do the job right, has been remarkable.
The regret is not saying it enough, to her or to the teachers who provided my road map to writing about sports and the people in them.
One was Mrs. Smith, who taught a creative writing class at Olympia. While grading one of my papers, she wrote in the margin, "This is quality work. If you continue to progress, you could have a future in writing."
Helen Smith lived in my hometown. As in most small towns, everyone knew everyone. We attended the same church, crossed paths at Atlanta town functions. Yet, at Olympia she was my teacher, and with those words in red ink she made it clear: She believed in me.
She never knew what that meant, how much it was appreciated. That is my fault. Saying it now is too late.
Don't make the same mistake. If you have teachers who mattered to you, who are alive and well and helped shape your life, let them know. Tell them you appreciate the long hours they invested in their craft and in you.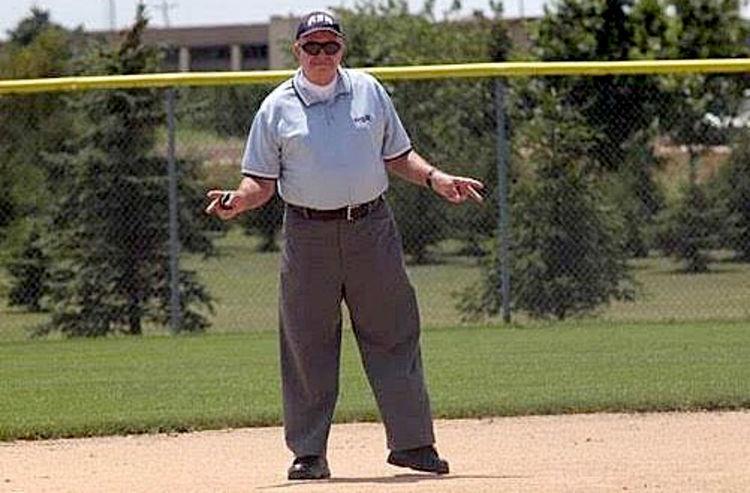 Tell your coaches, too. Mine were Norm Mueller in junior high, Dick Burt in high school. They held me accountable, pointed out my mistakes but applauded my successes. They treated me fairly and consistently. If you don't appreciate that, it's on you, not them.
Their guidance shaped me as a teammate when joining The Pantagraph sports department and as a supervisor when leading it. Their words remain fresh in semi-retirement … "pay attention to detail, give 100 percent."
At Illinois State, Dick Streckfuss taught a reporting class that included a pudgy sophomore from Atlanta. A former Pantagraph editor, he taught us that no matter what you were writing, your story would be the most important thing in the paper to the people involved. They deserved your best effort.
It was a road map for treating every subject and story with respect. That will never go out of style, no matter how much newspapers and communications change.
Nor will the value of what Wenmouth Williams told that pudgy, aspiring reporter at ISU. Williams was teaching a class on legal issues in media and communications. About midway through the semester, he pulled me aside after class.
"I've heard some good things about you," he said, looking me in the eye. "But I need to see them. Don't lose your focus. Don't take things for granted."
His message? Potential only matters if it is realized. Giving your best in one class but not every class was not OK. You must do what is expected, not what is easy.
Williams left ISU shortly thereafter and spent 30 years as a professor/journalism department chair at Ithaca College. His words never left me.
That's how it is with teachers, coaches. While preparing you for the next test or the next game, they're also preparing you for life. Skeptics gained an appreciation of their value during the pandemic through remote learning. Parents found it's not so easy -- not easy at all -- to teach children math, science, etc.
Teachers do it every day. Let them know you appreciate it. This is the week for that … far better than writing about it decades too late.
---
PHOTOS: Reflecting on COVID-19 in the Midwest, one year later
Bloomington, Illinois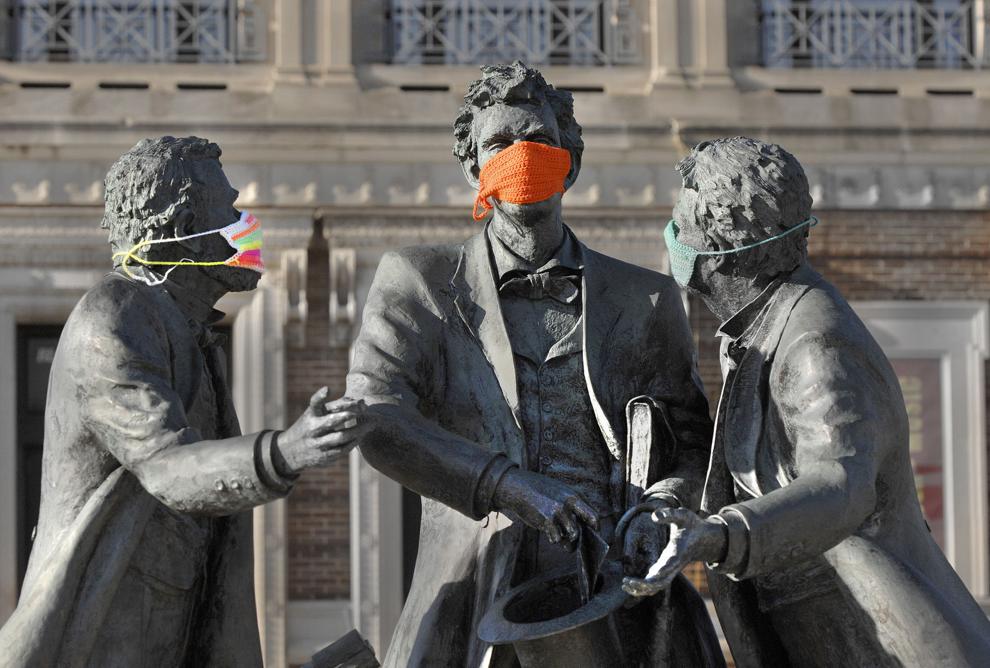 Bloomington, Illinois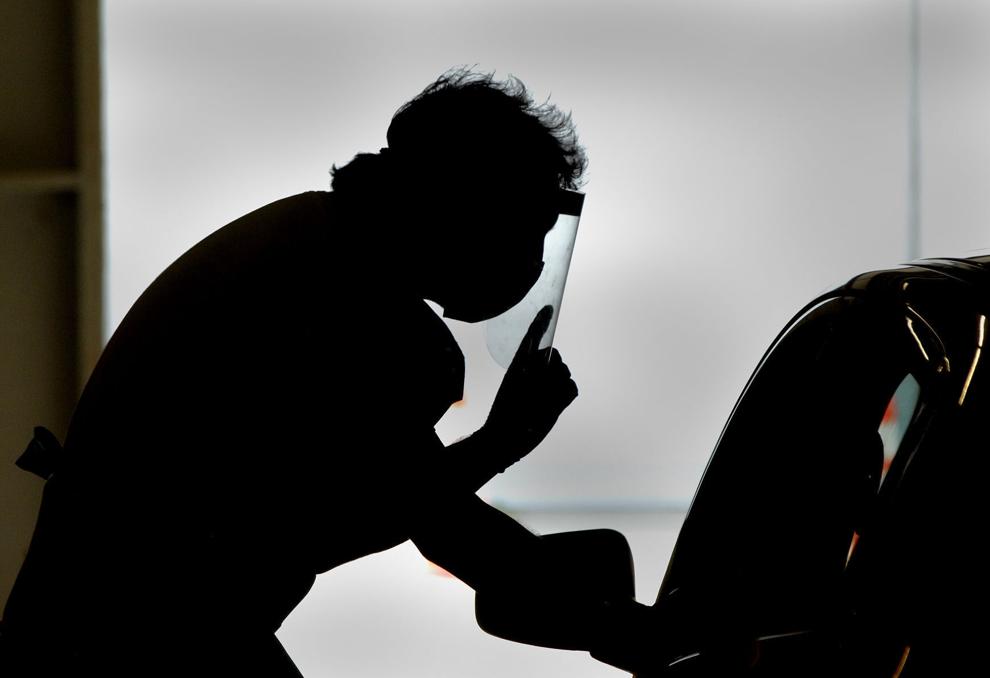 Bloomington, Illinois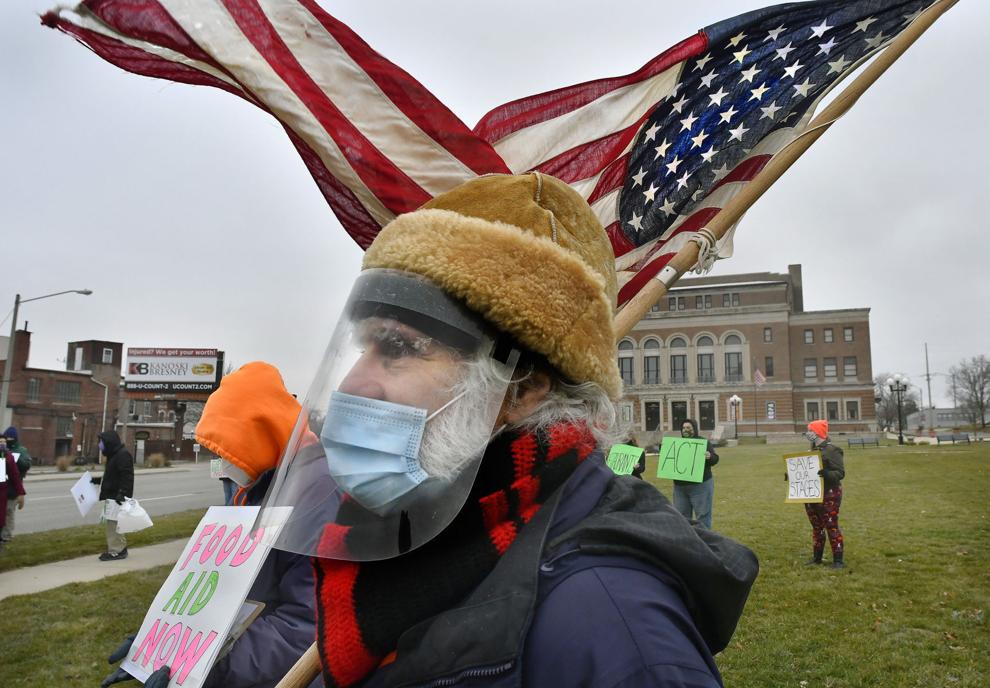 Bloomington, Illinois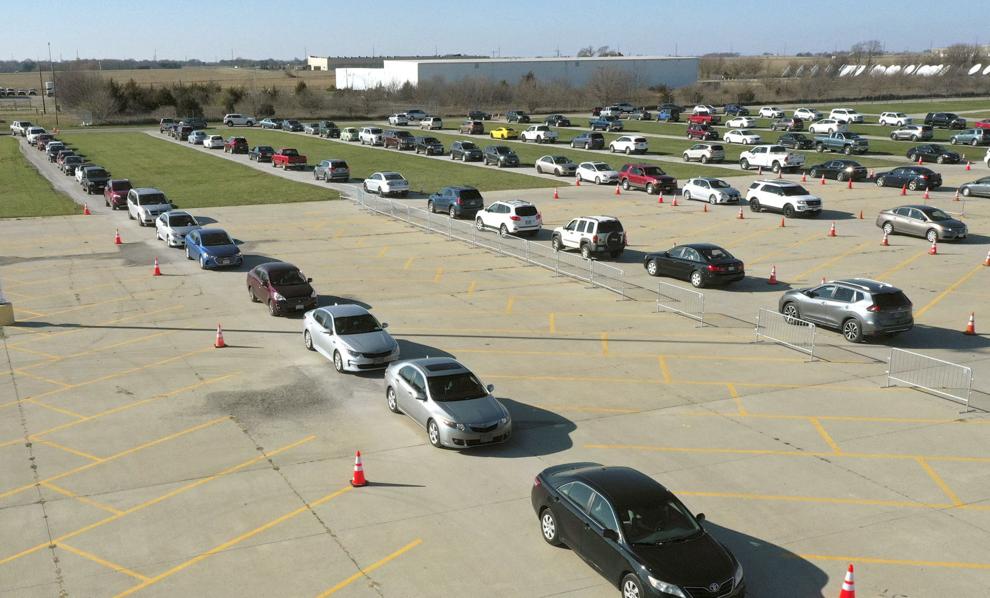 Carbondale, Illinois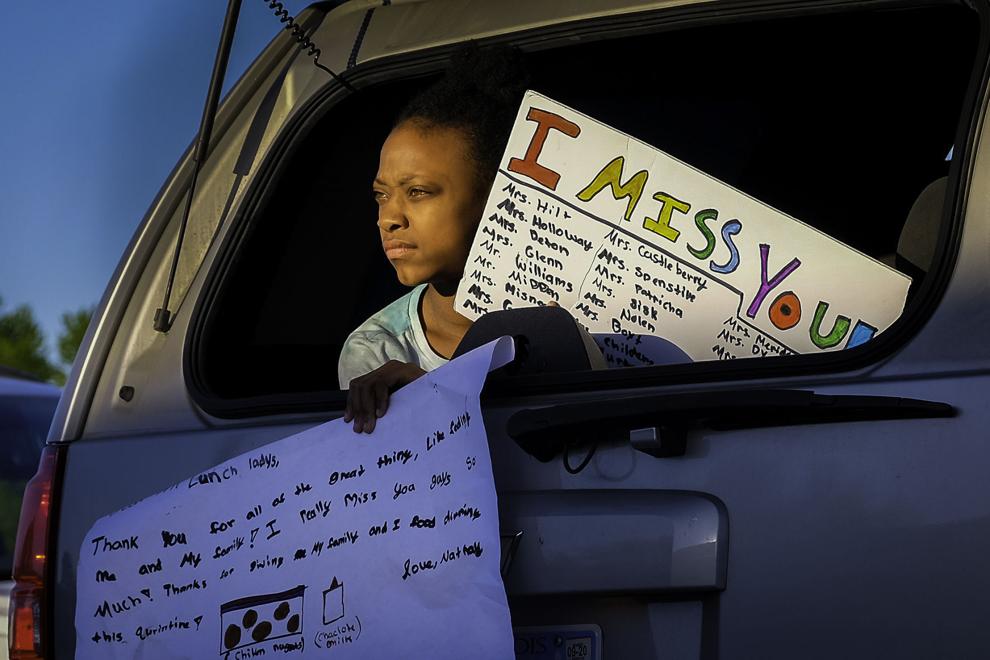 Carbondale, Illinois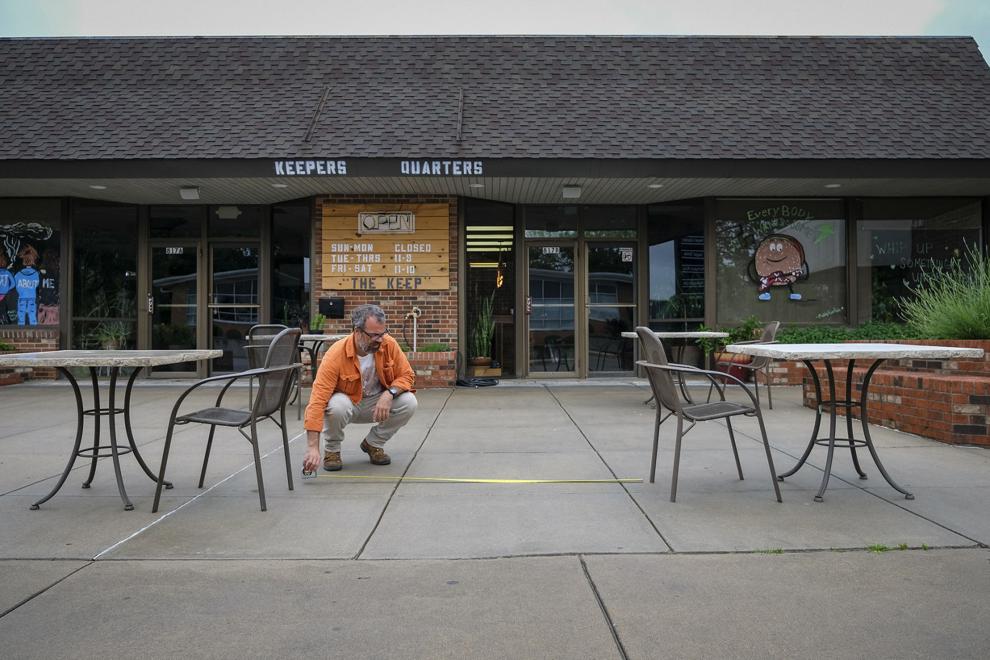 Carbondale, Illinois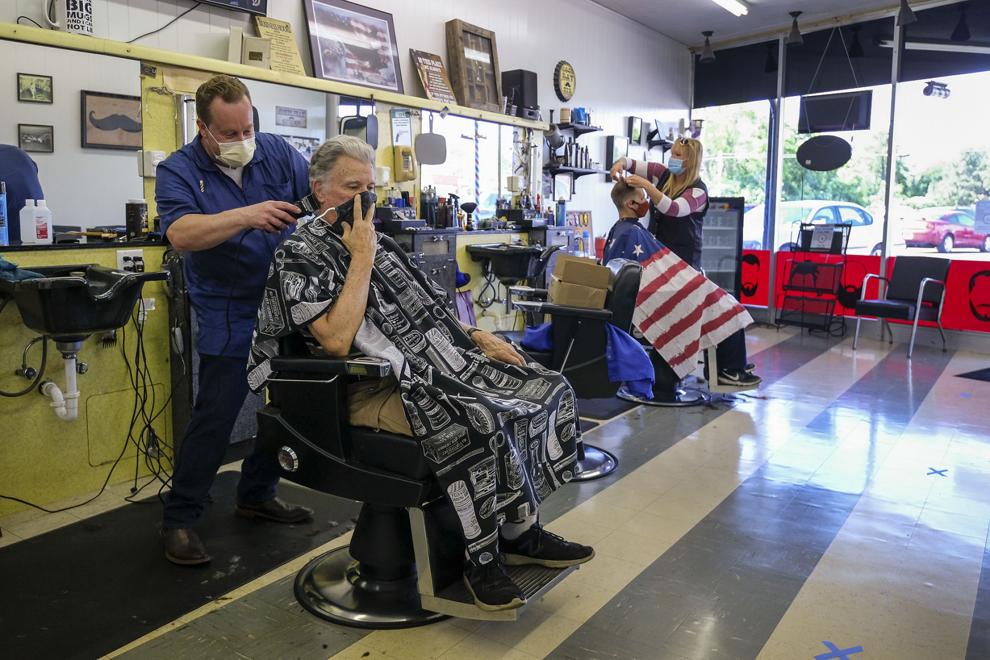 Carbondale, Illinois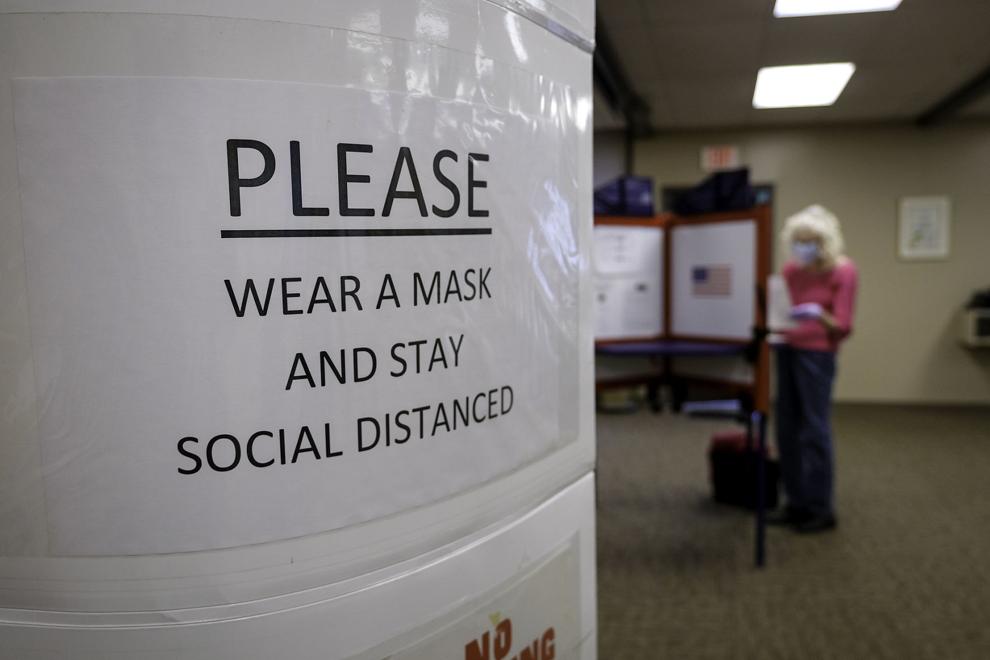 Carbondale, Illinois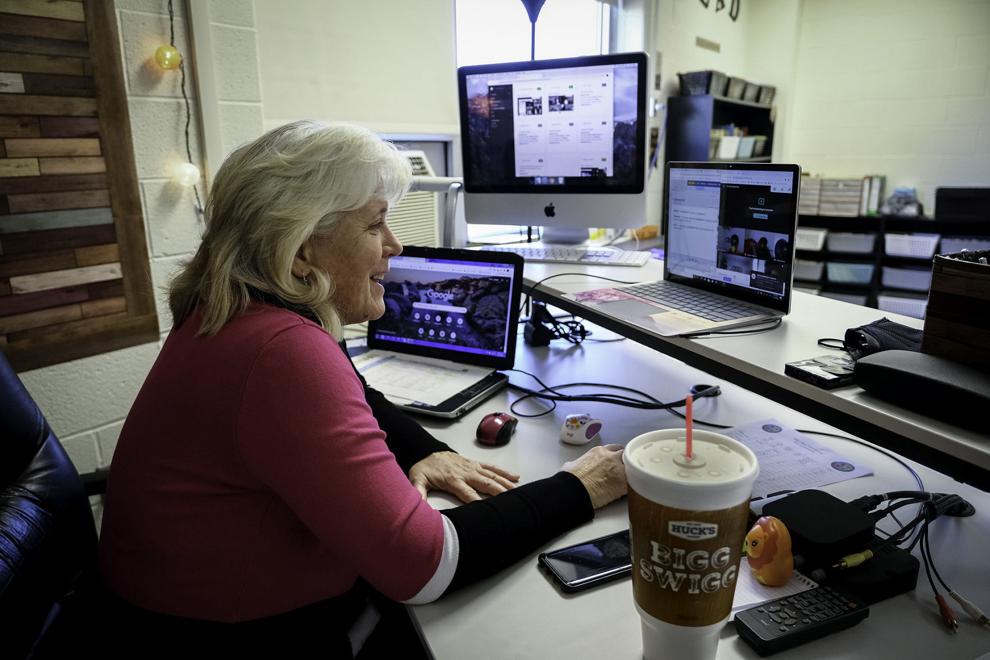 Charleston, Illinois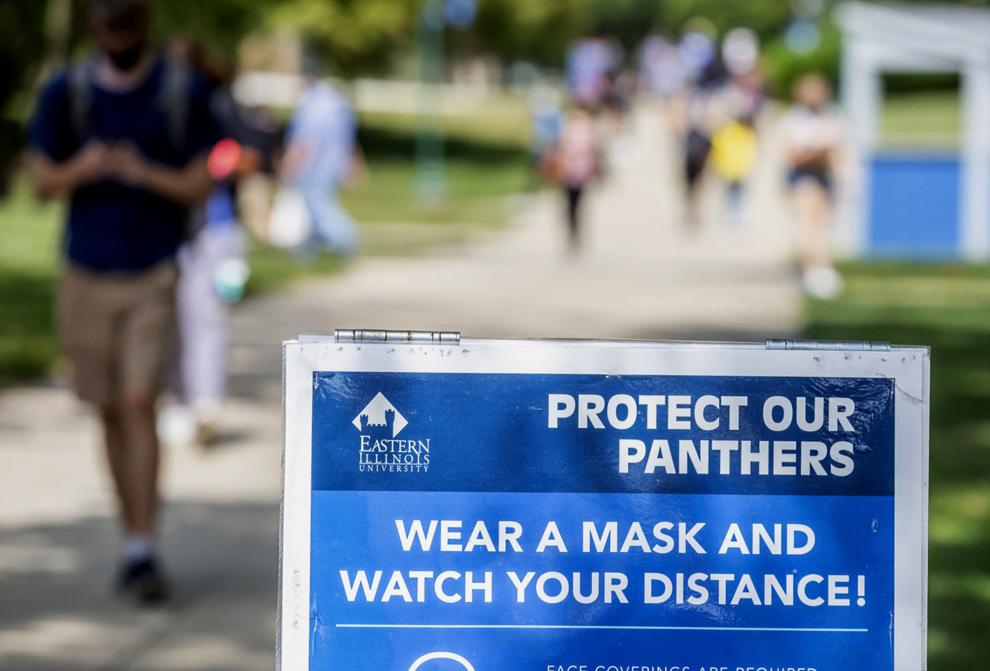 Charleston, Illinois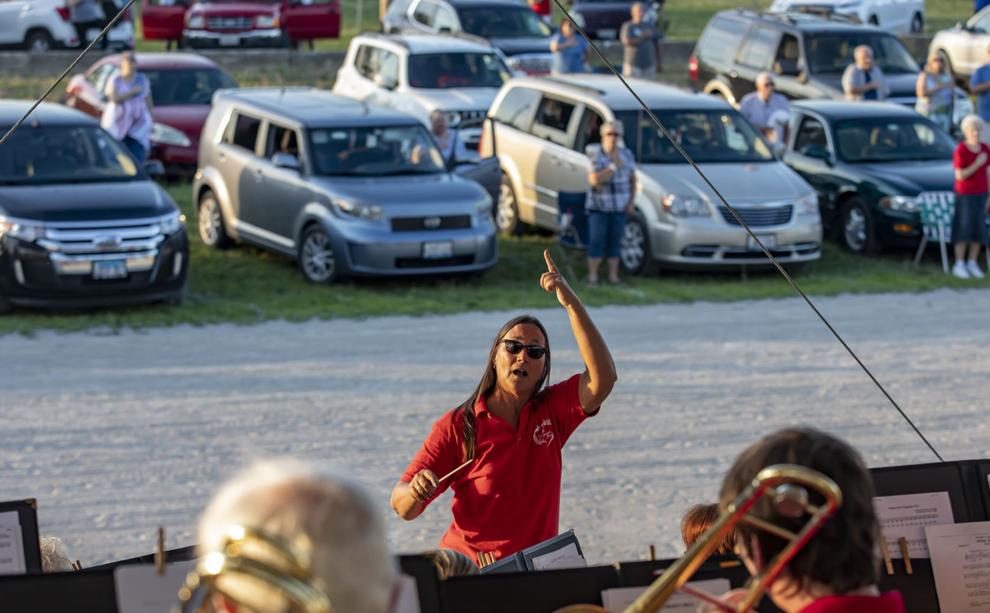 Decatur, Illinois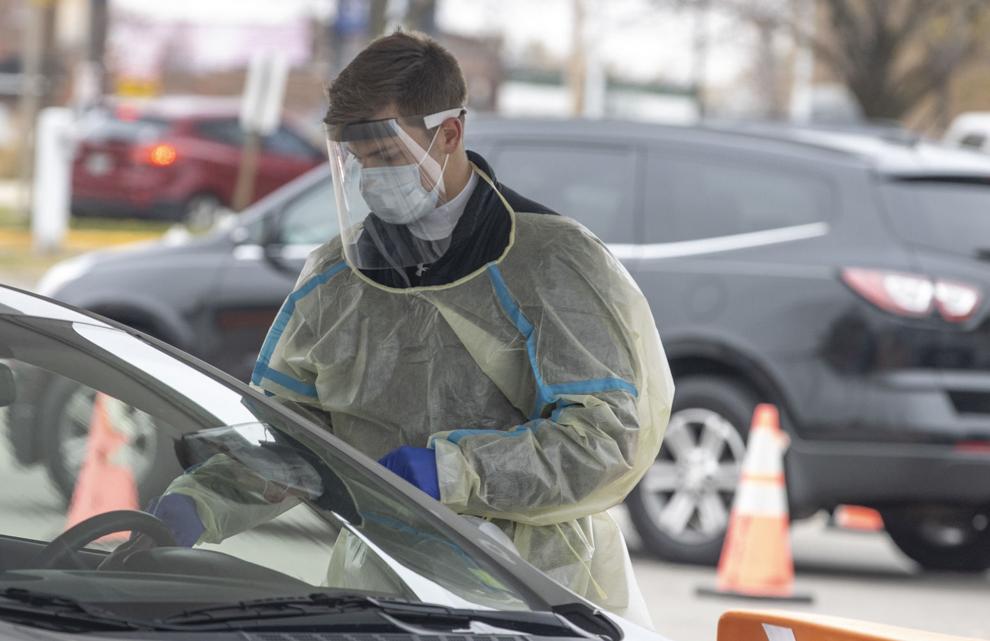 Decatur, Illinois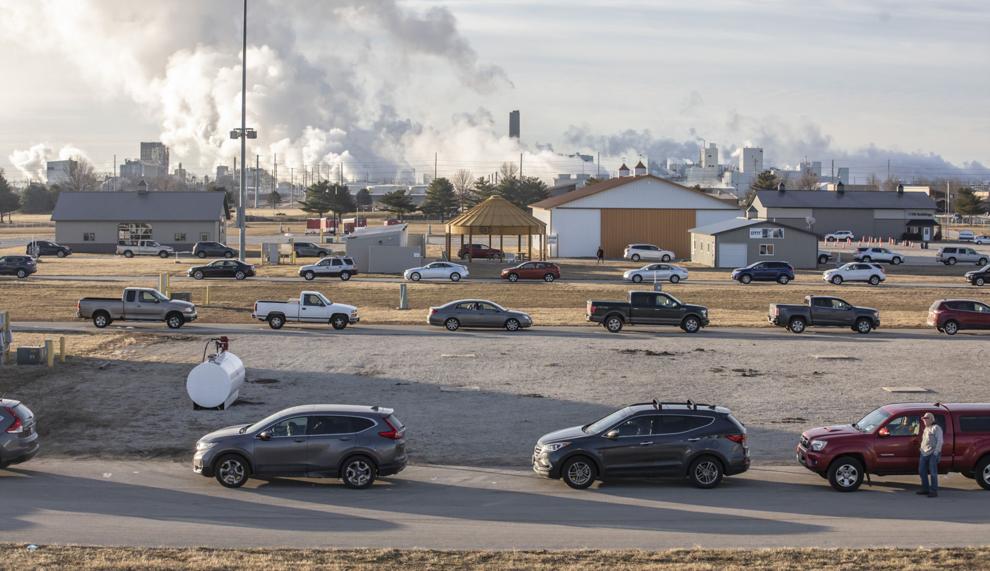 Decatur, Illinois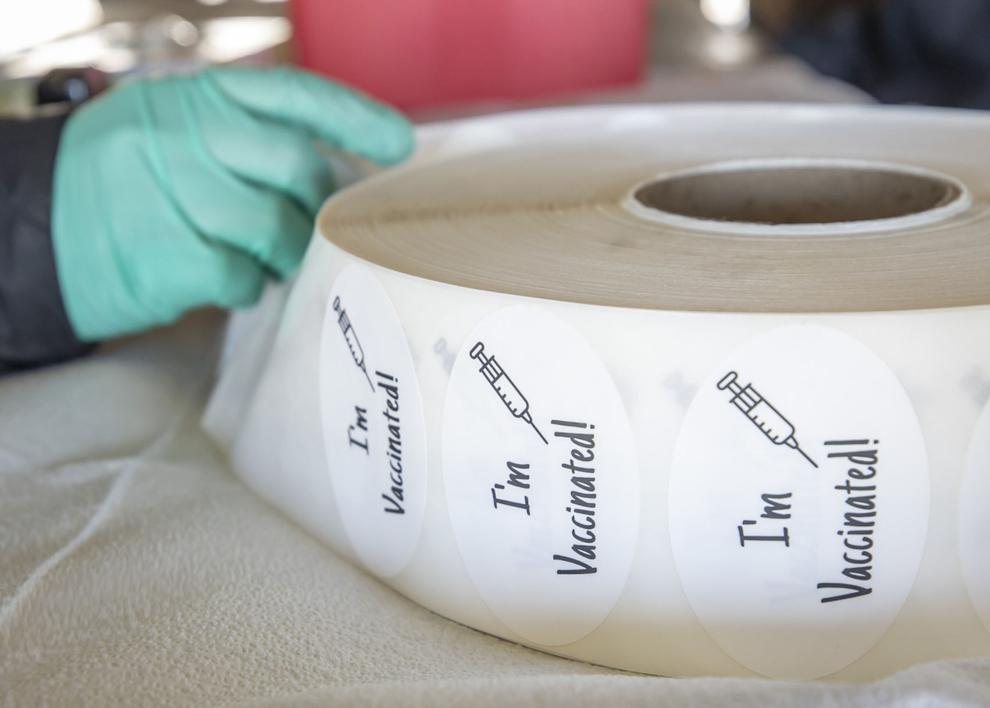 Decatur, Illinois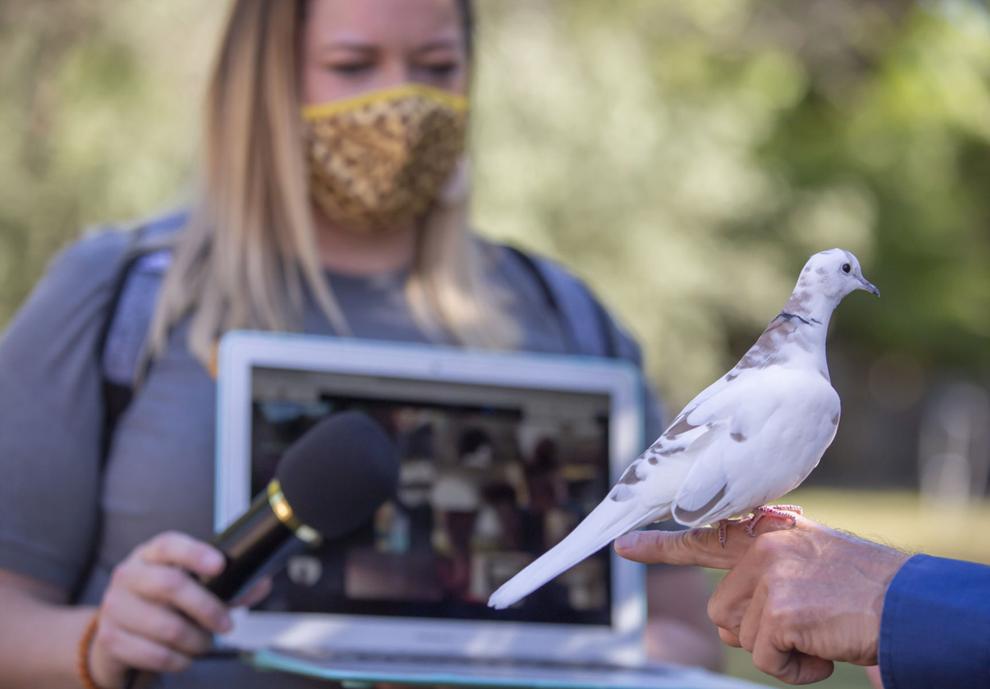 Decatur, Illinois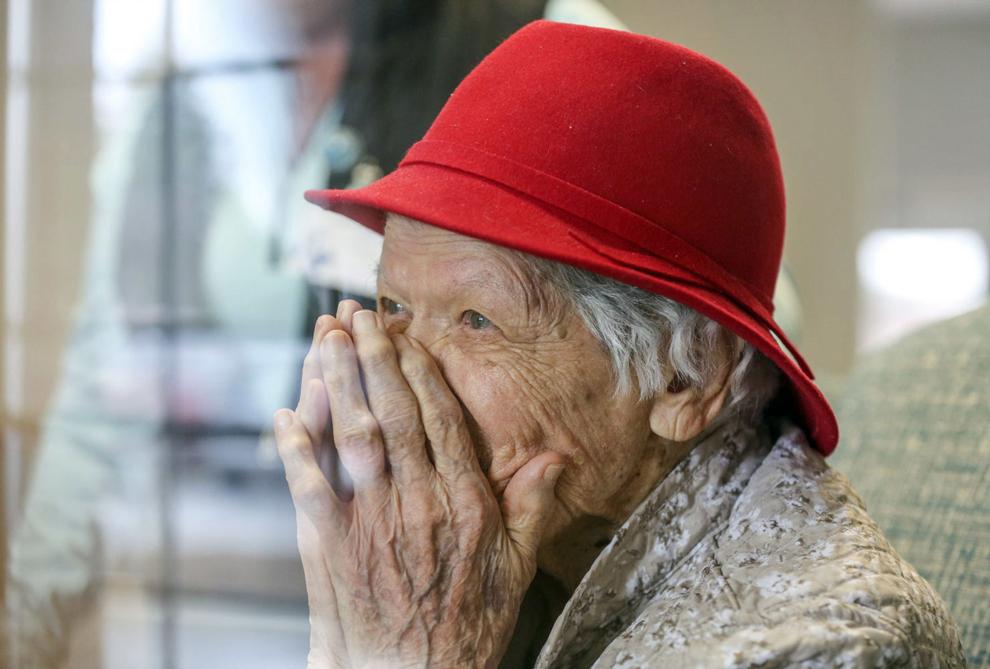 Mattoon, Illinois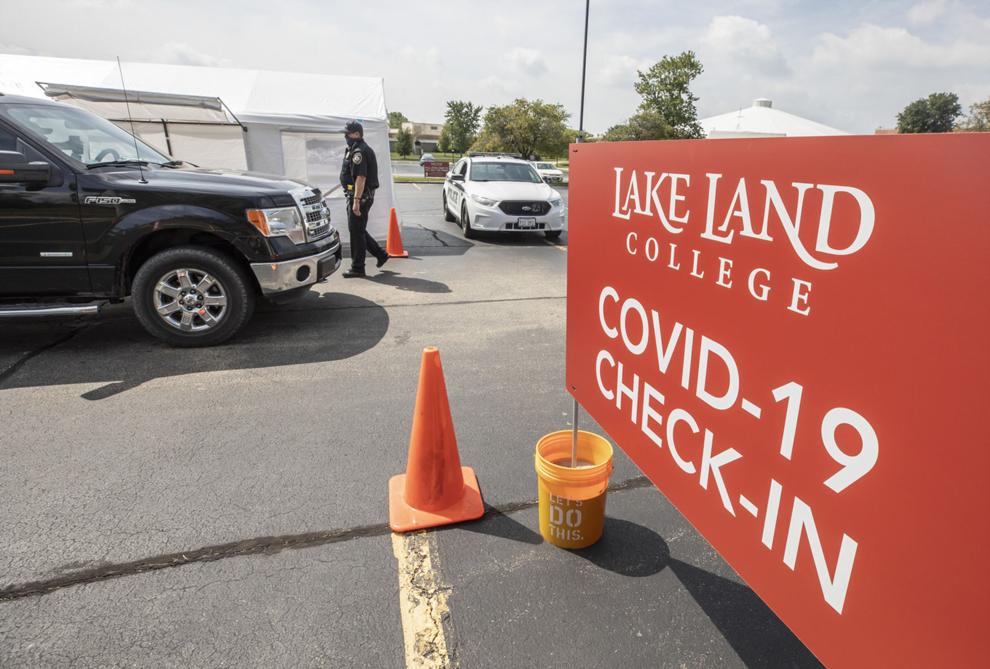 Mattoon, Illinois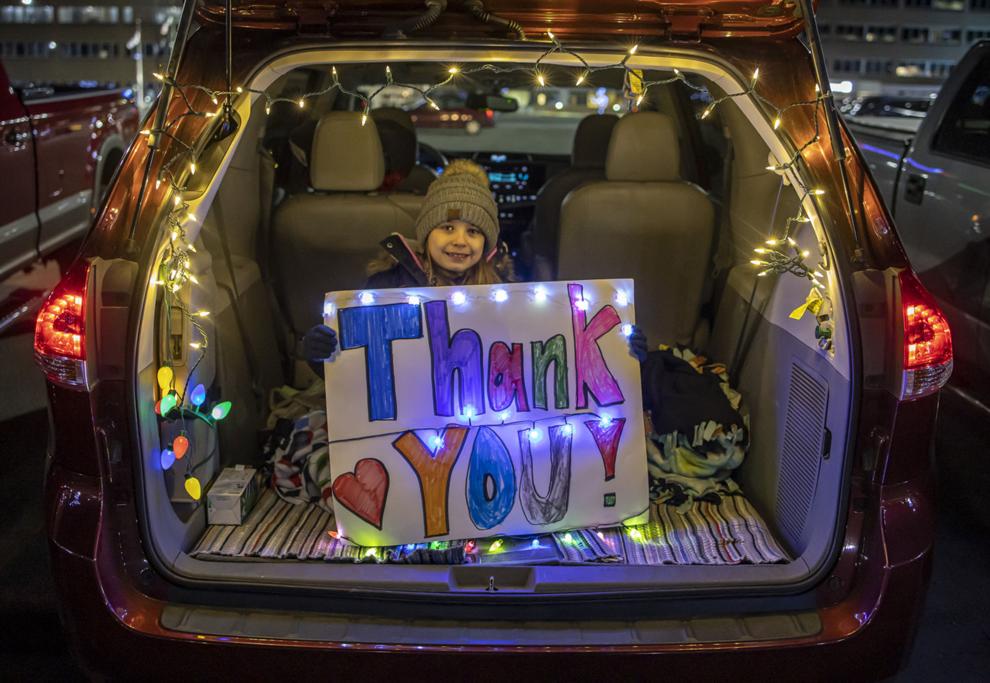 Normal, Illinois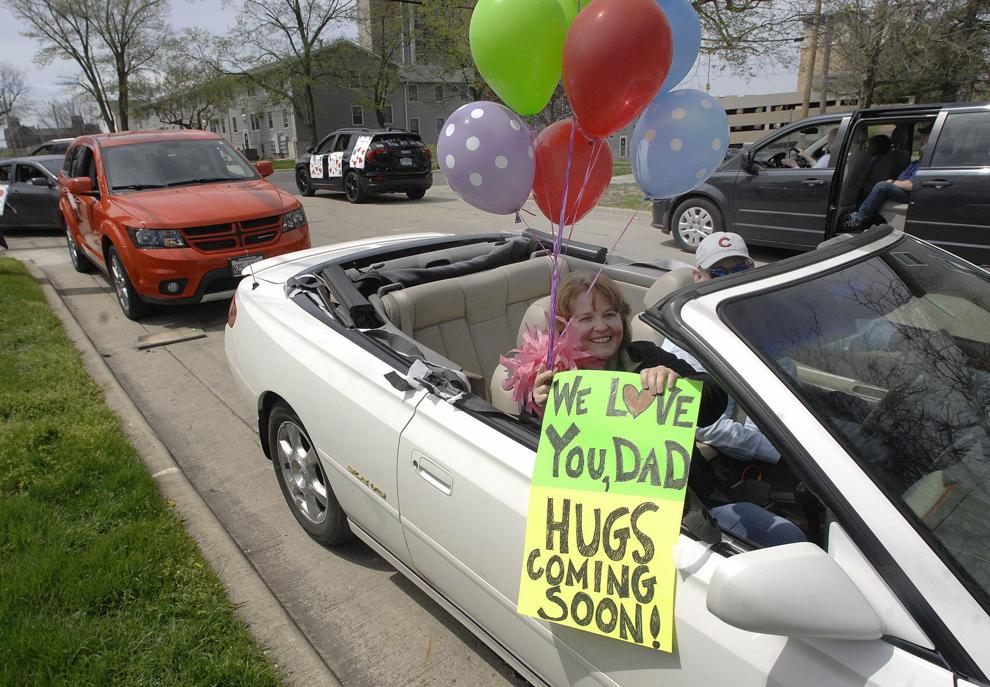 Tuscola, Illinois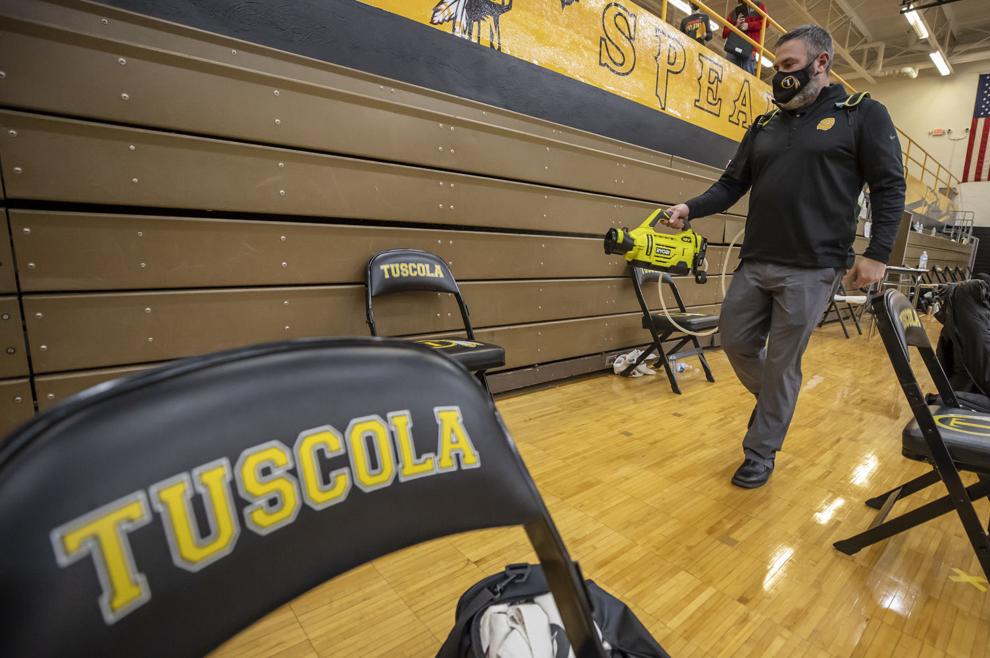 Munster, Indiana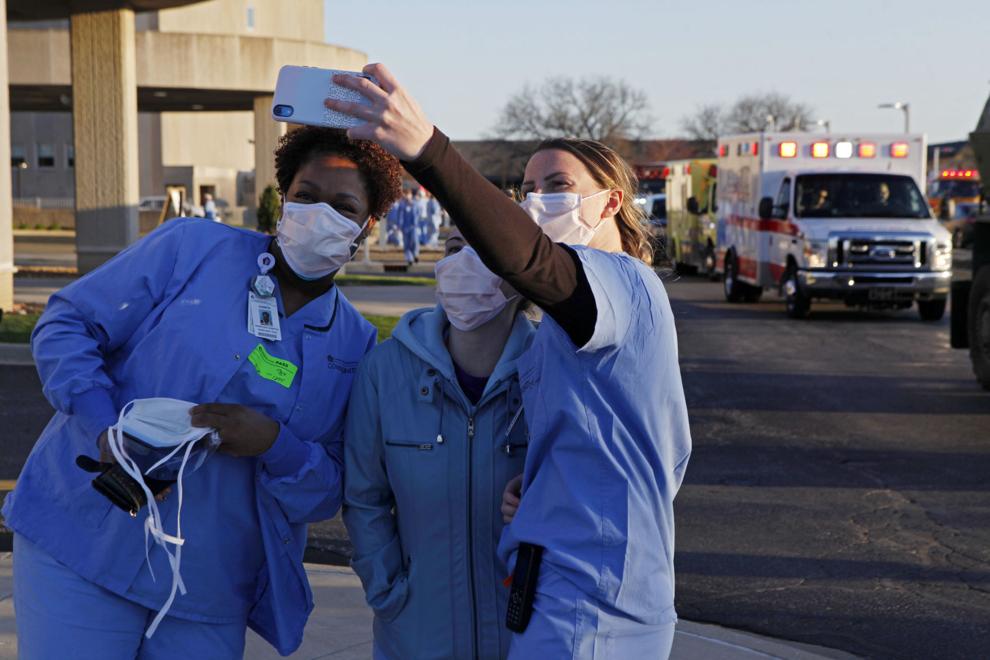 Merrillville, Indiana
Hammond, Indiana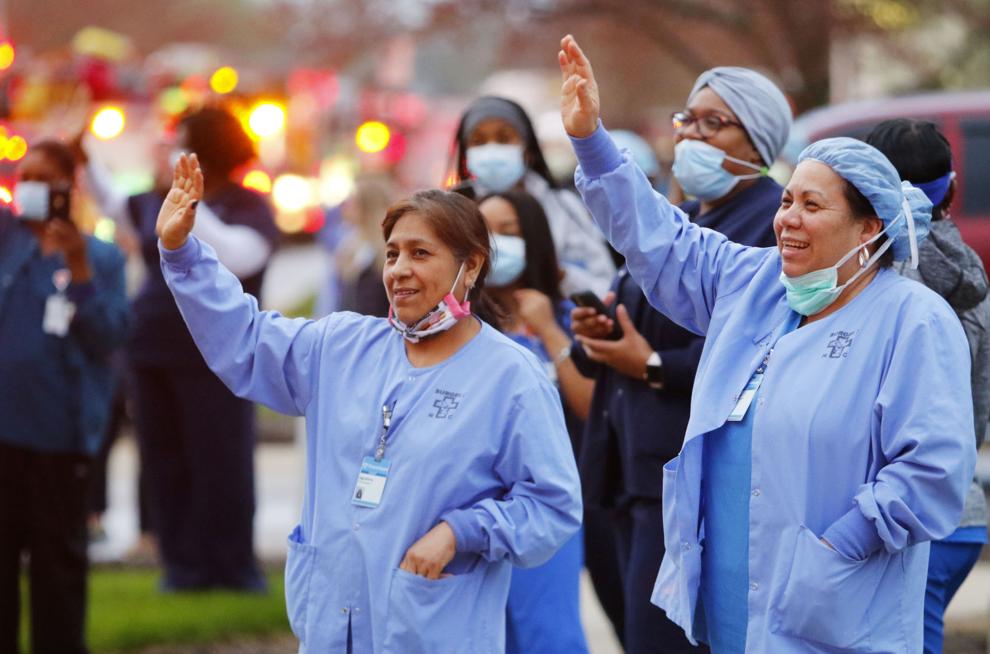 Crown Point, Indiana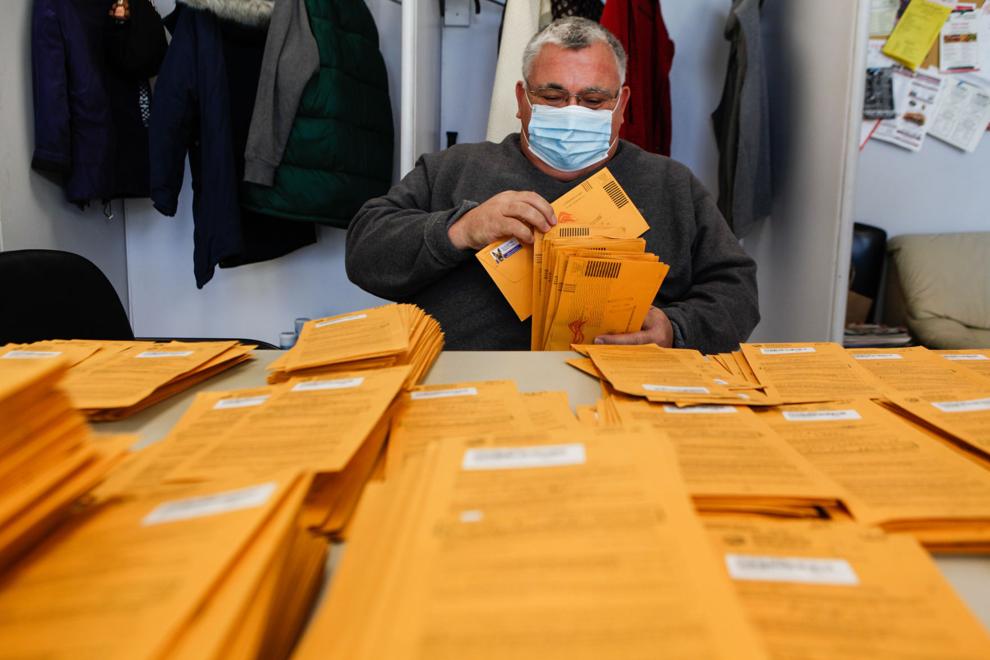 Crown Point, Indiana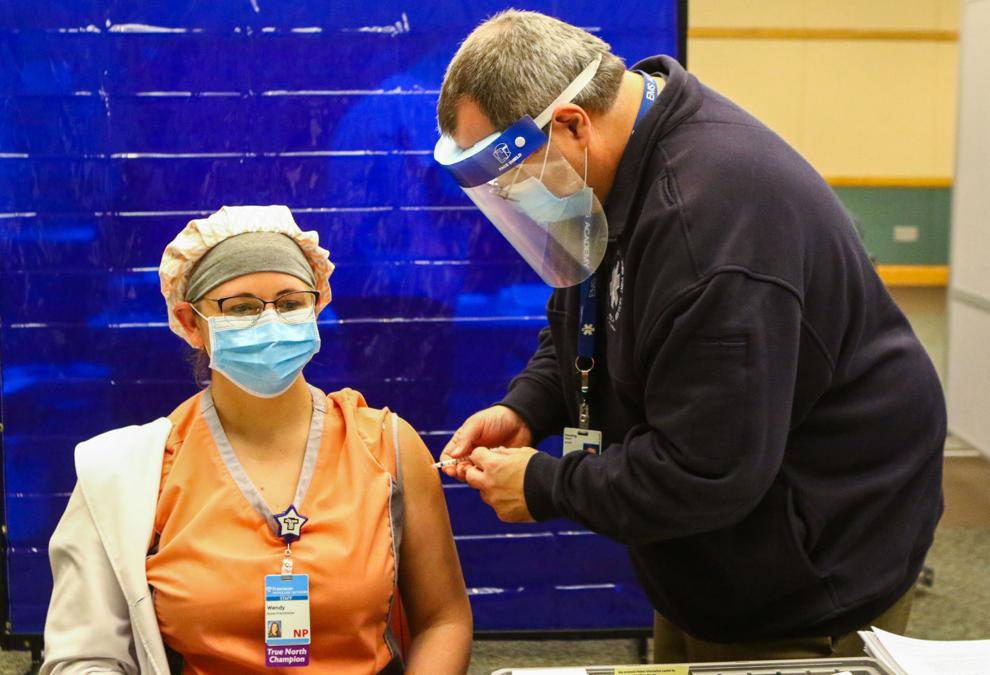 Burlington, Wisconsin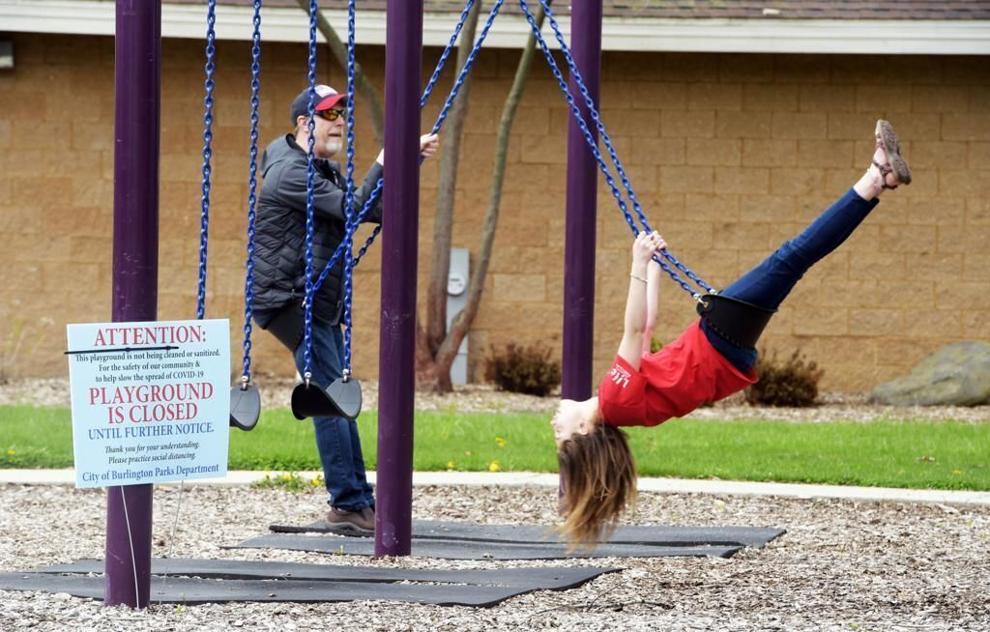 Burlington, Wisconsin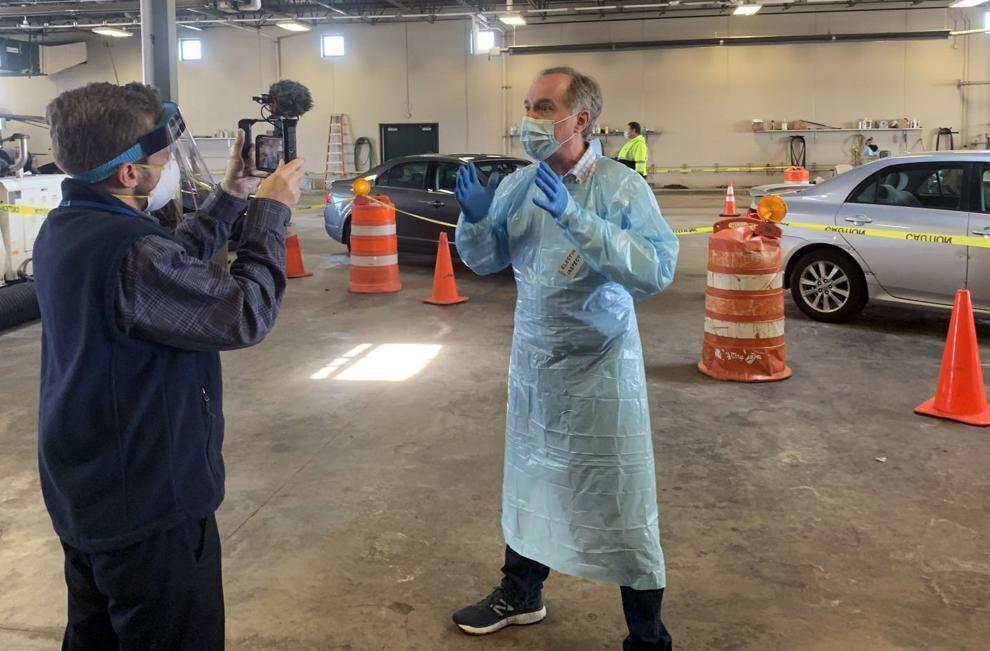 Burlington, Wisconsin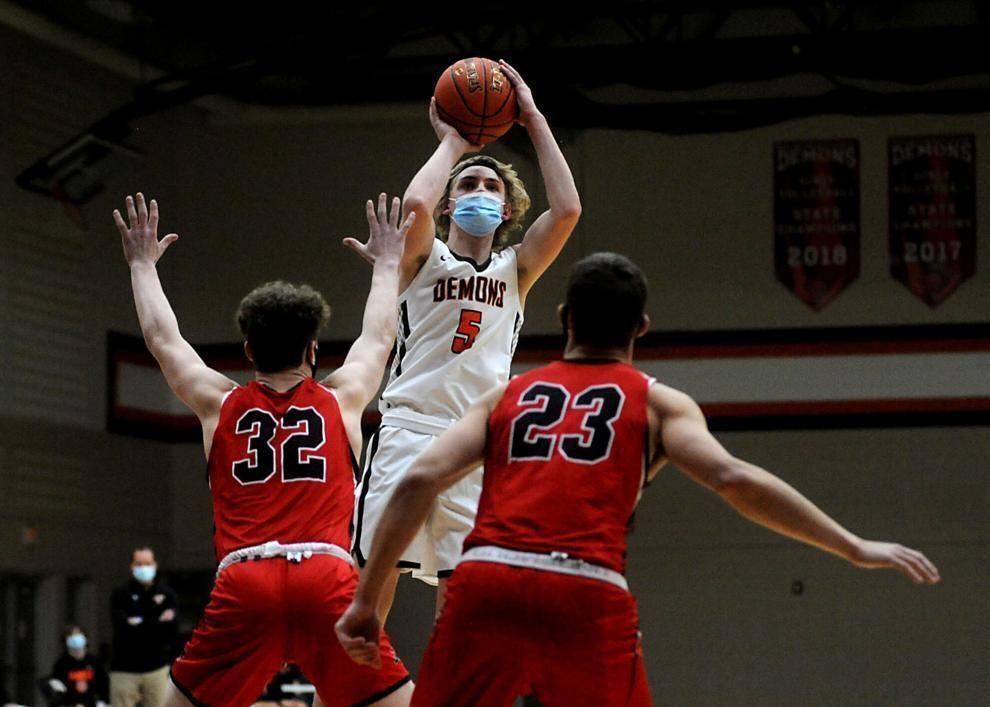 Caledonia, Wisconsin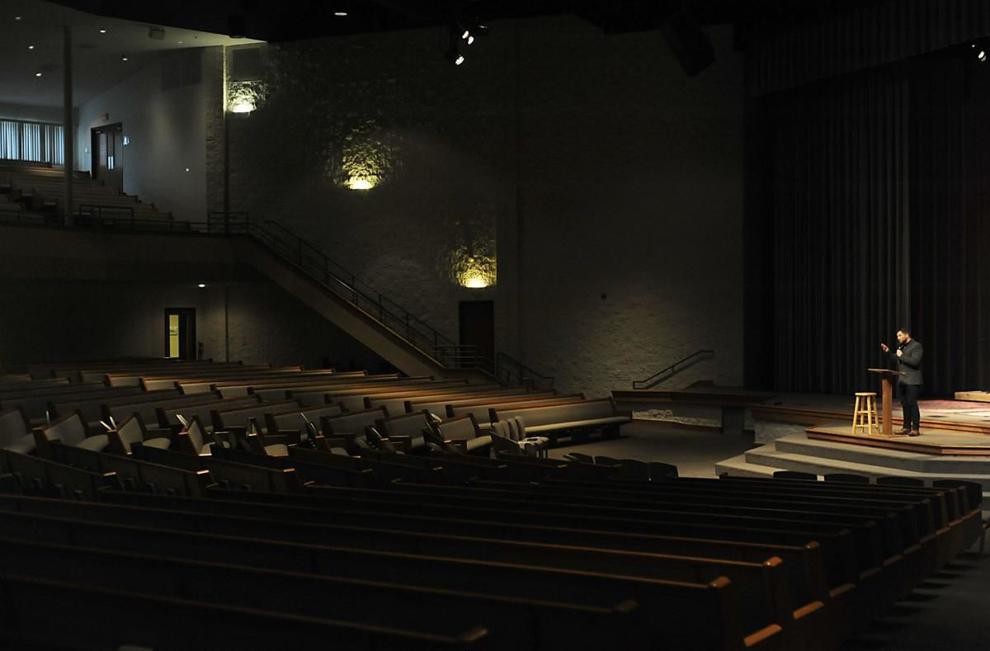 Dunn, Wisconsin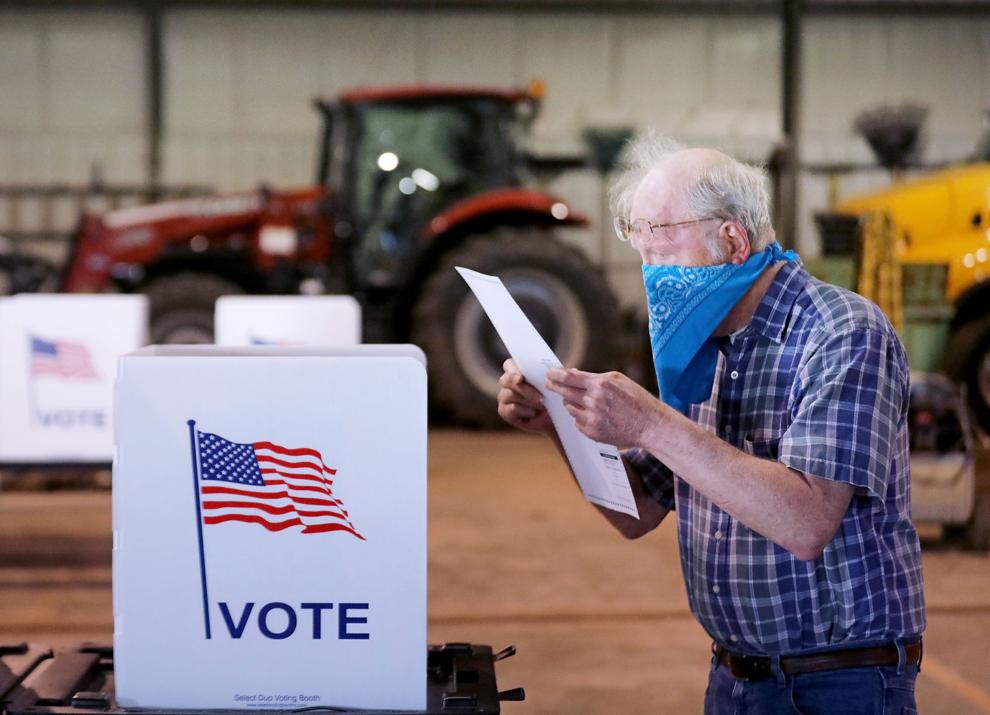 Fontana-on-Geneva-Lake, Wisconsin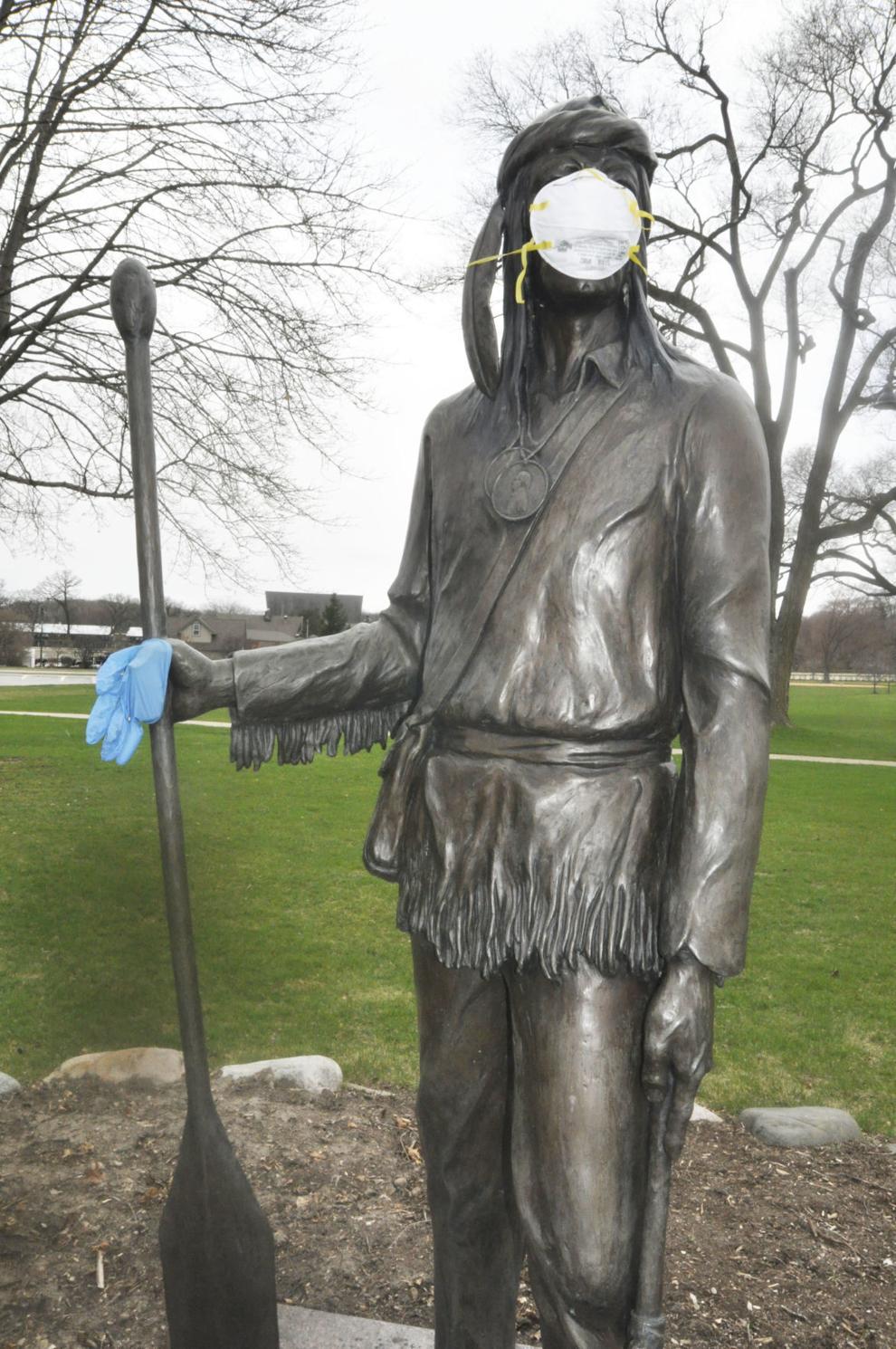 Genoa City, Wisconsin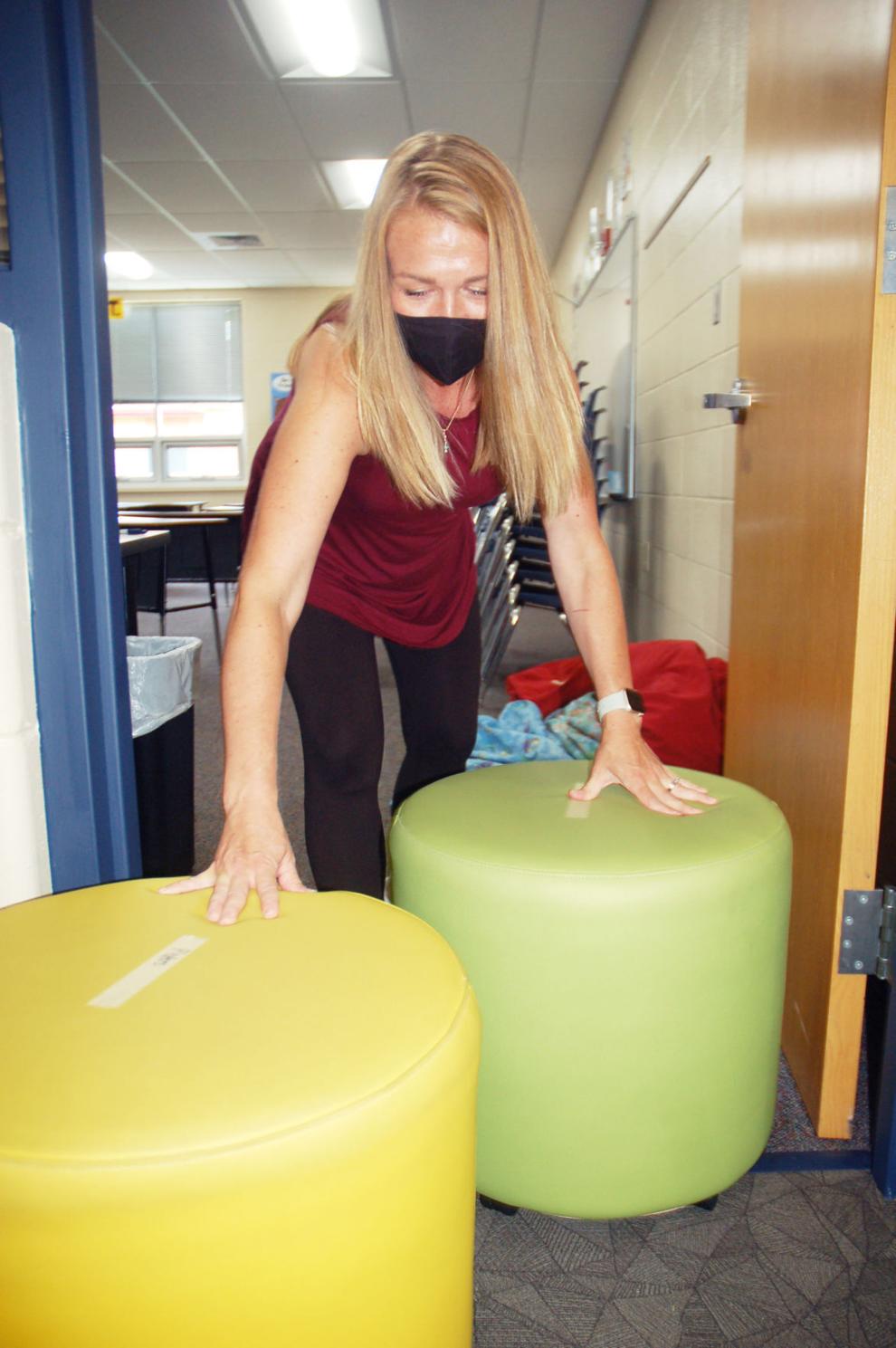 Kenosha, Wisconsin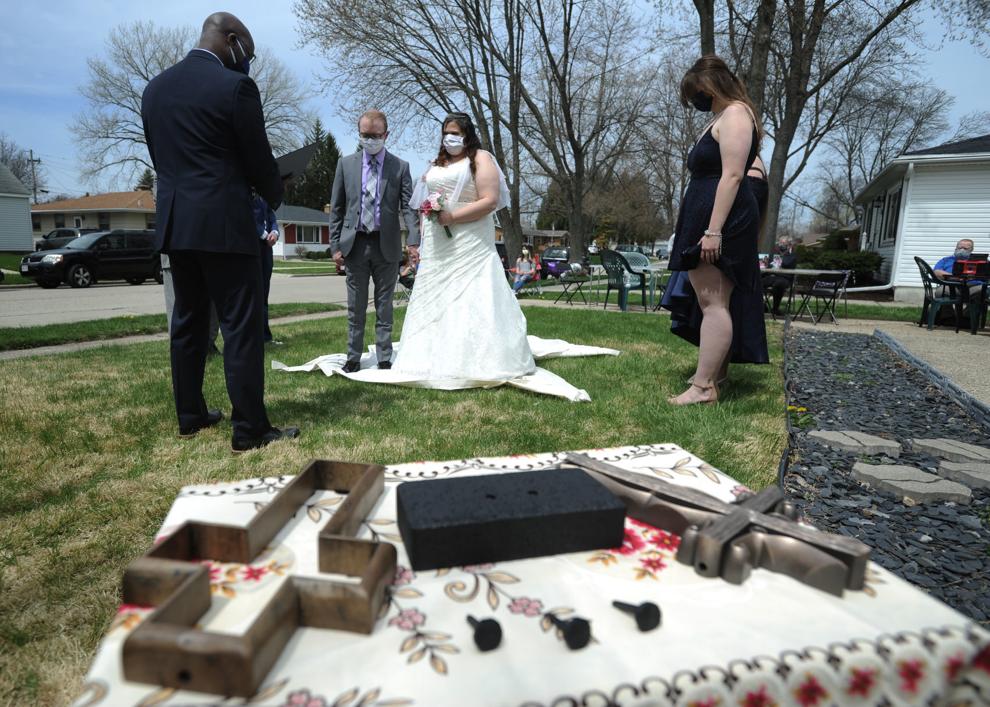 Kenosha, Wisconsin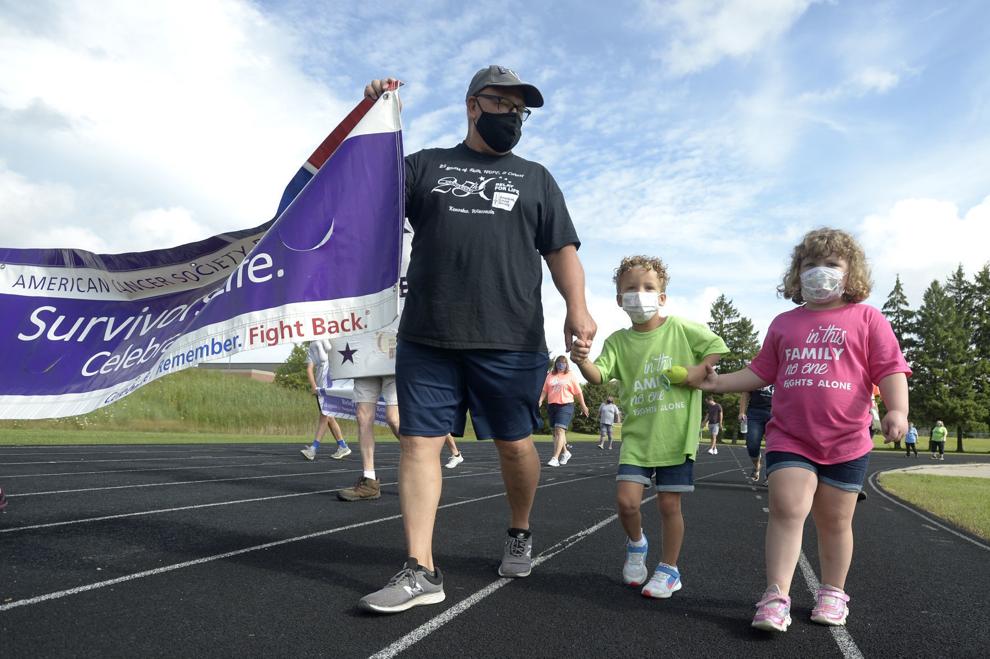 Kenosha, Wisconsin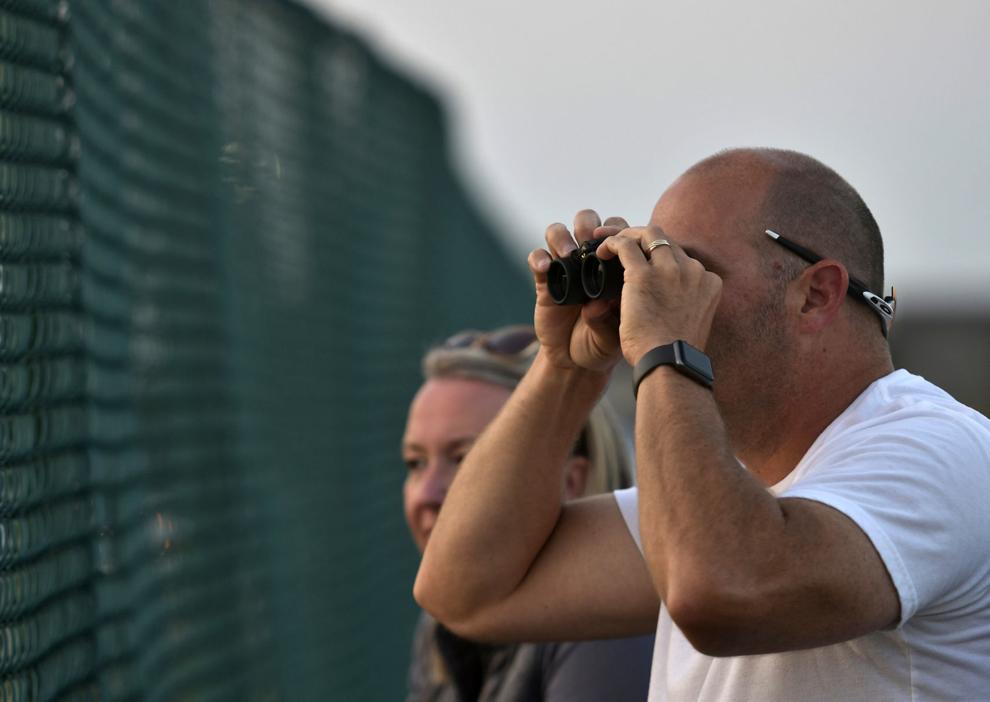 La Crosse, Wisconsin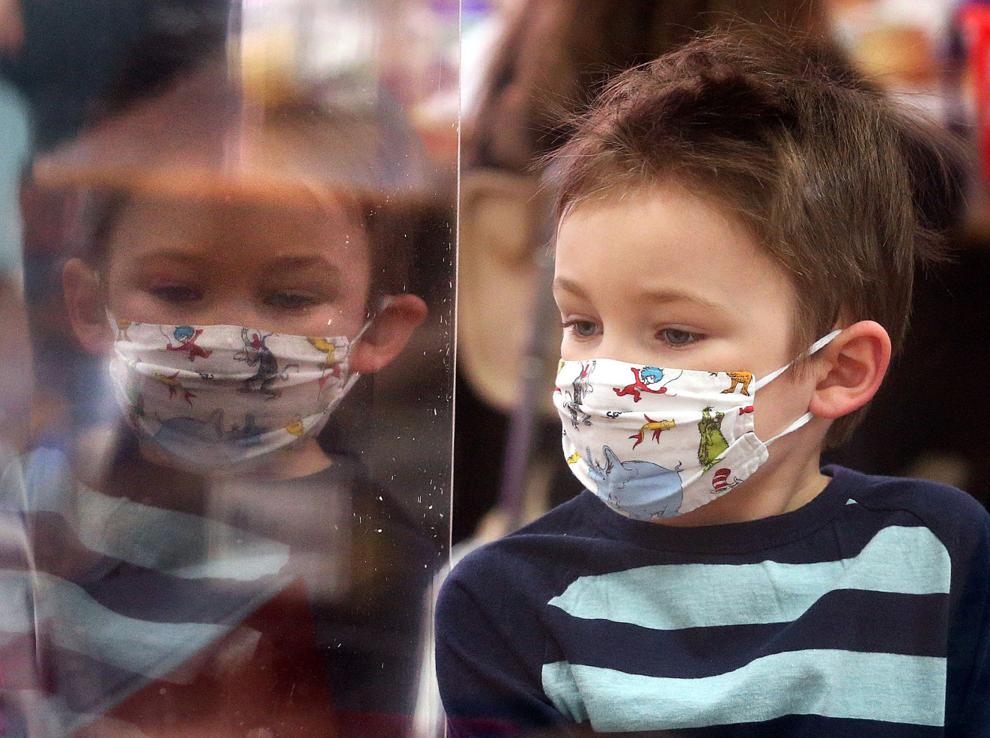 La Crosse, Wisconsin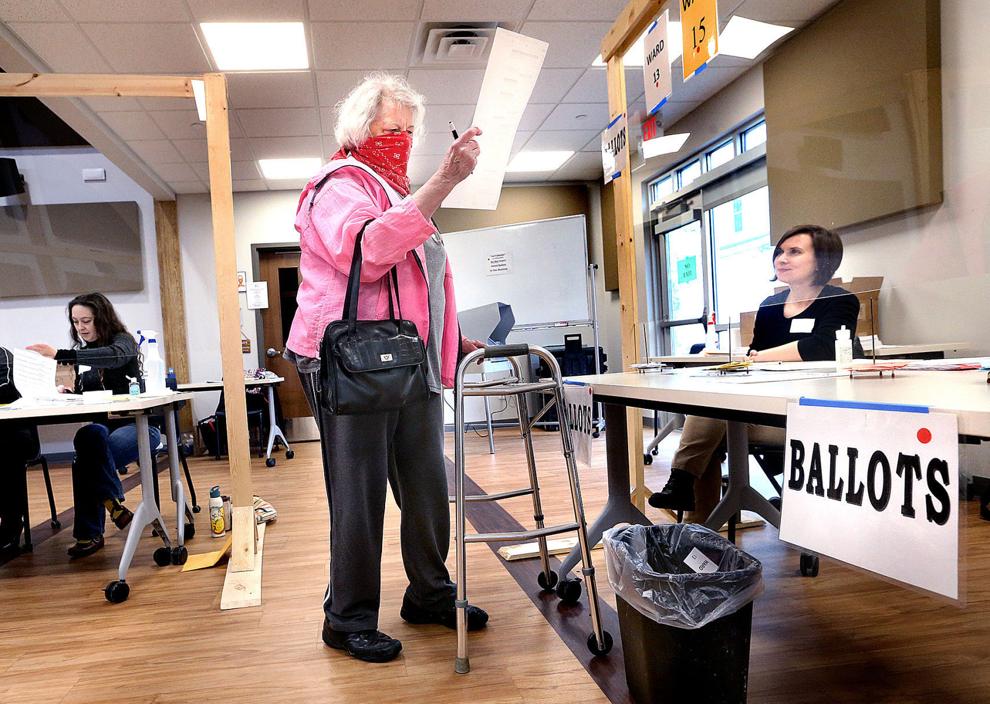 La Crosse, Wisconsin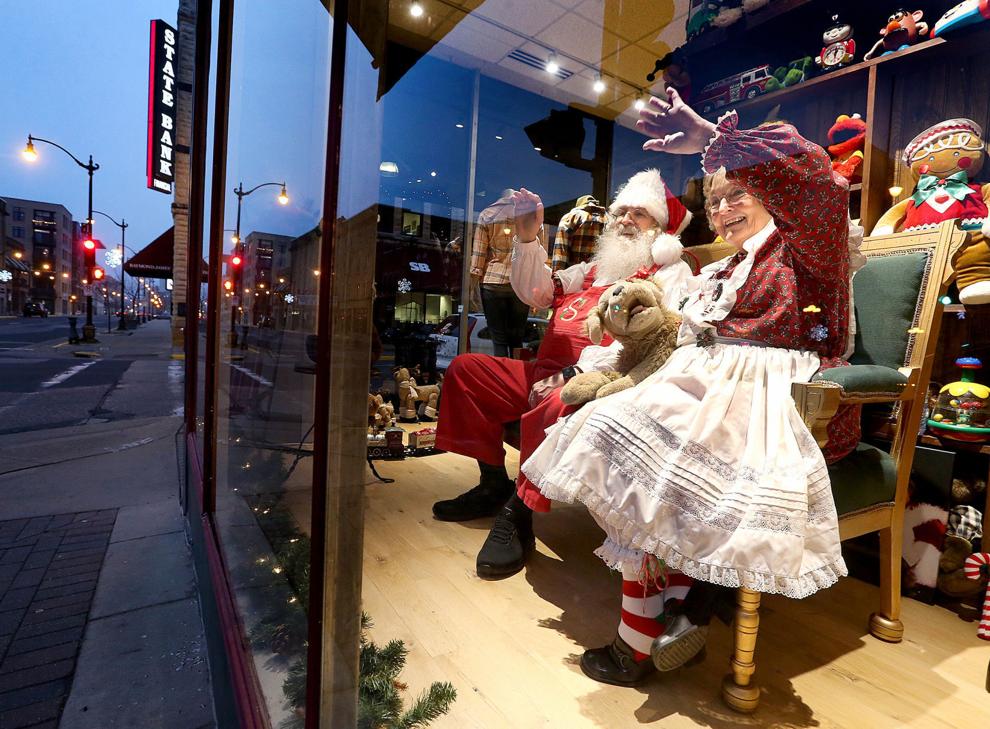 La Crosse, Wisconsin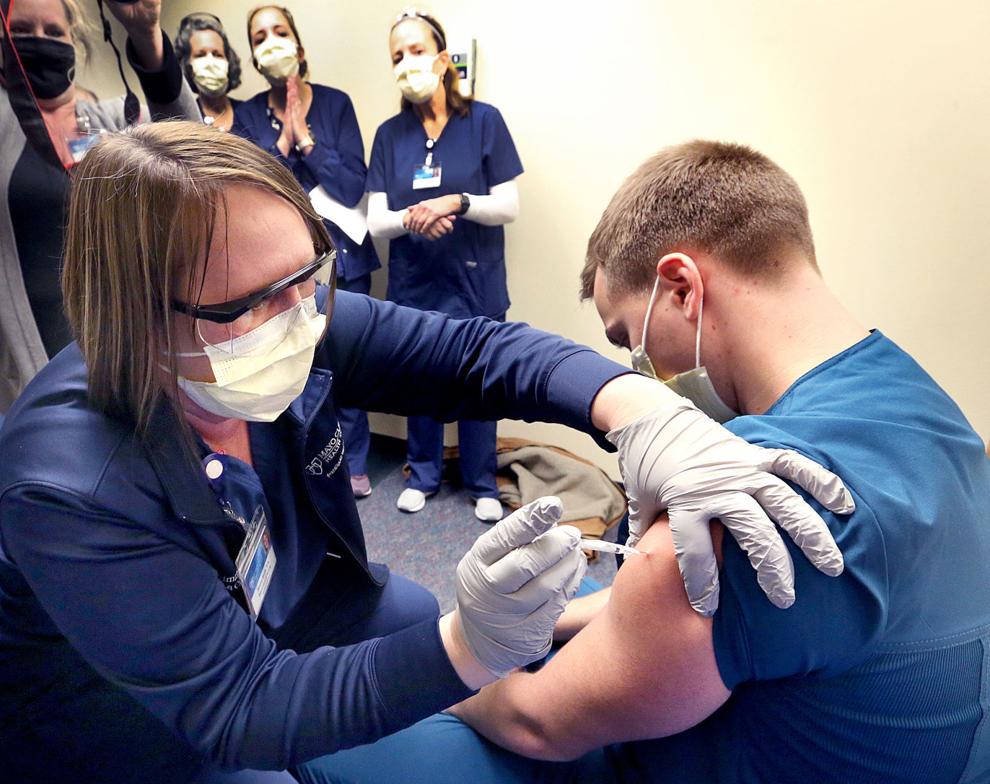 La Crosse, Wisconsin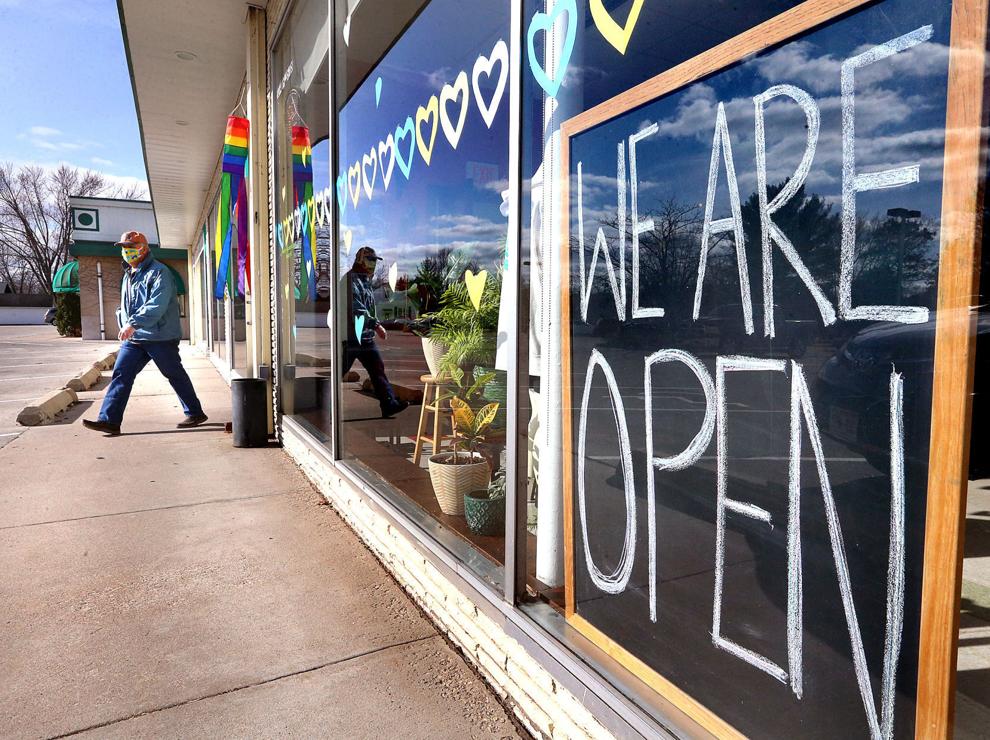 Lake Geneva, Wisconsin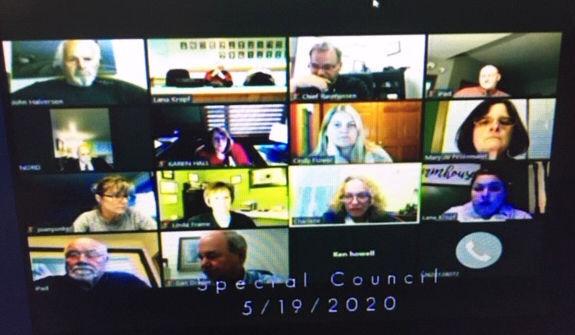 Lake Geneva, Wisconsin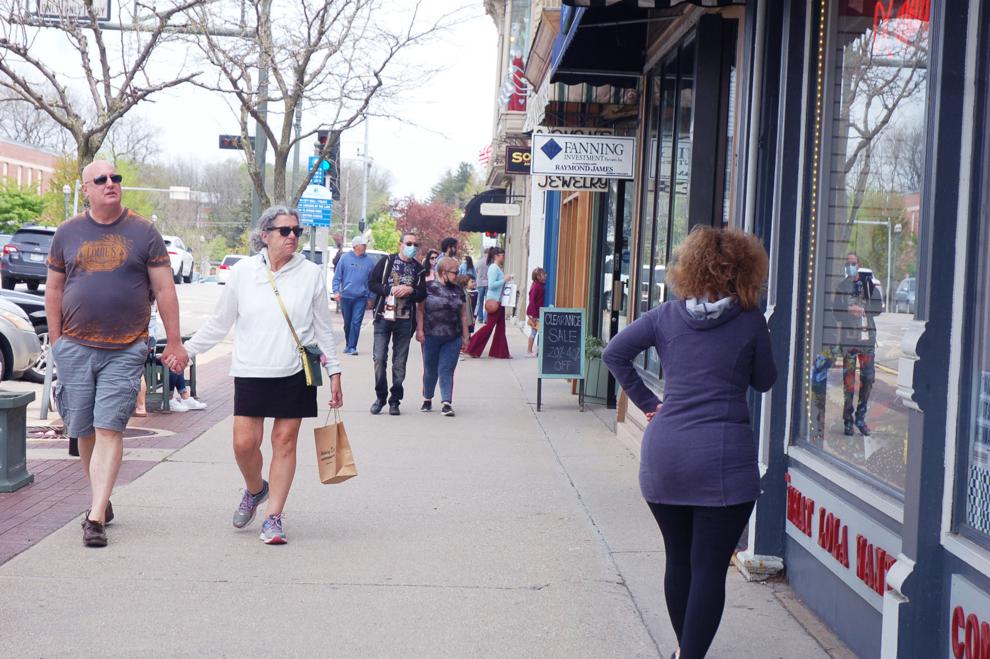 Madison, Wisconsin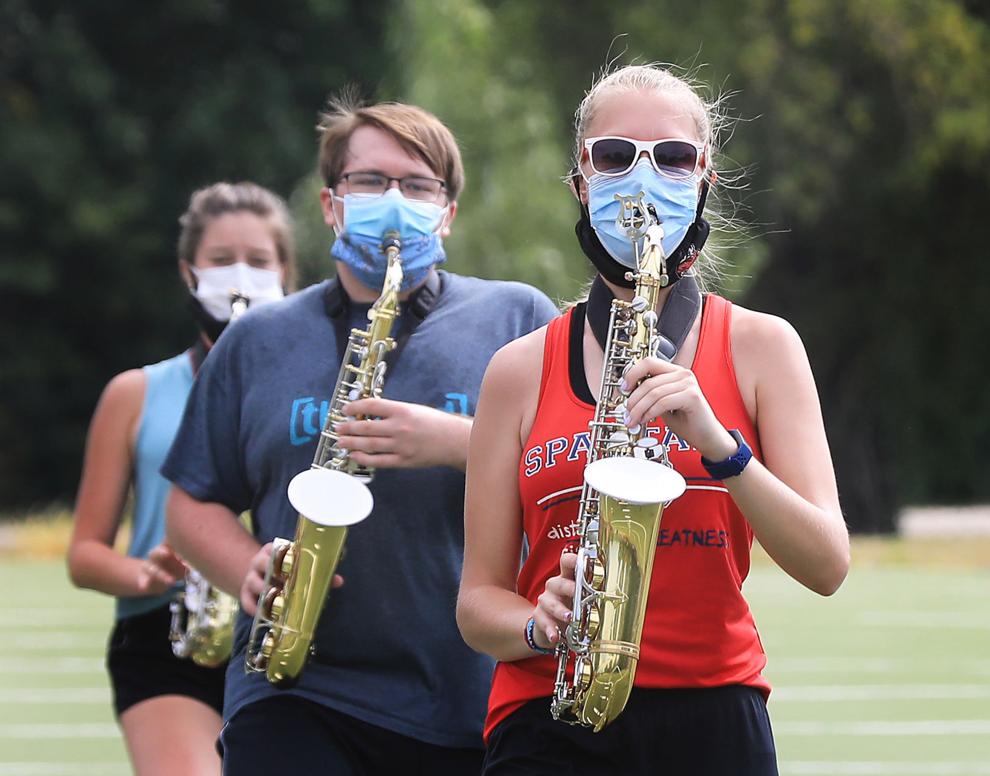 Madison, Wisconsin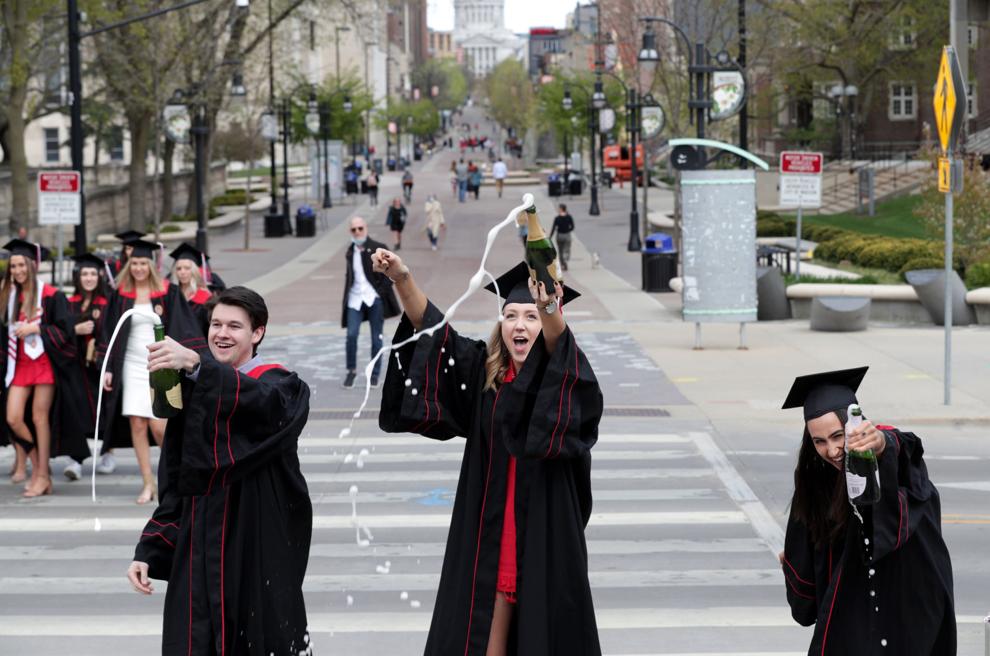 Madison, Wisconsin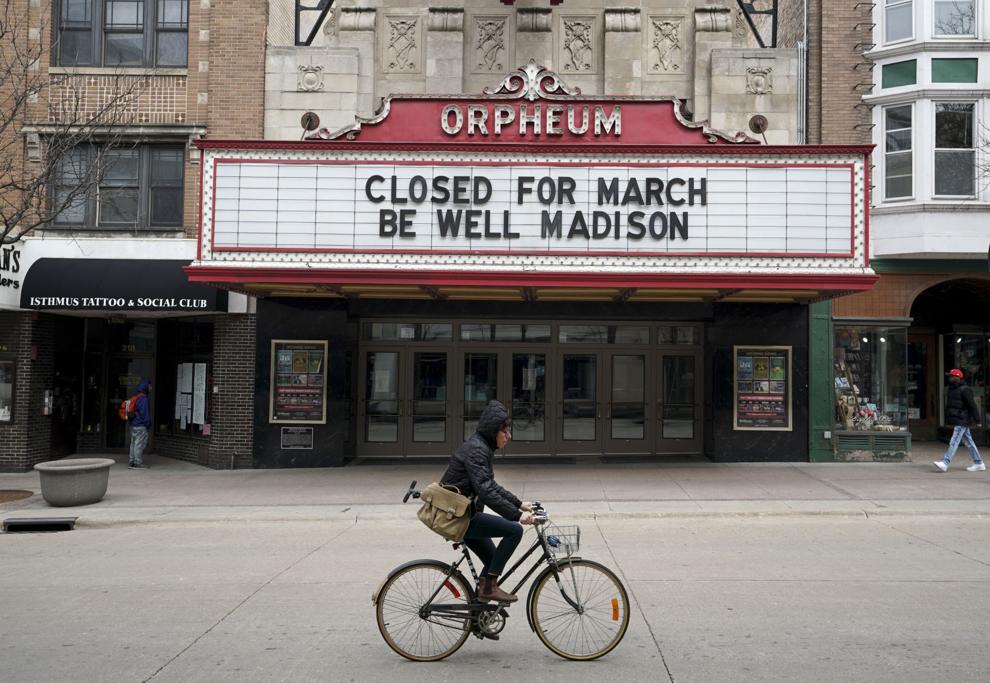 Madison, Wisconsin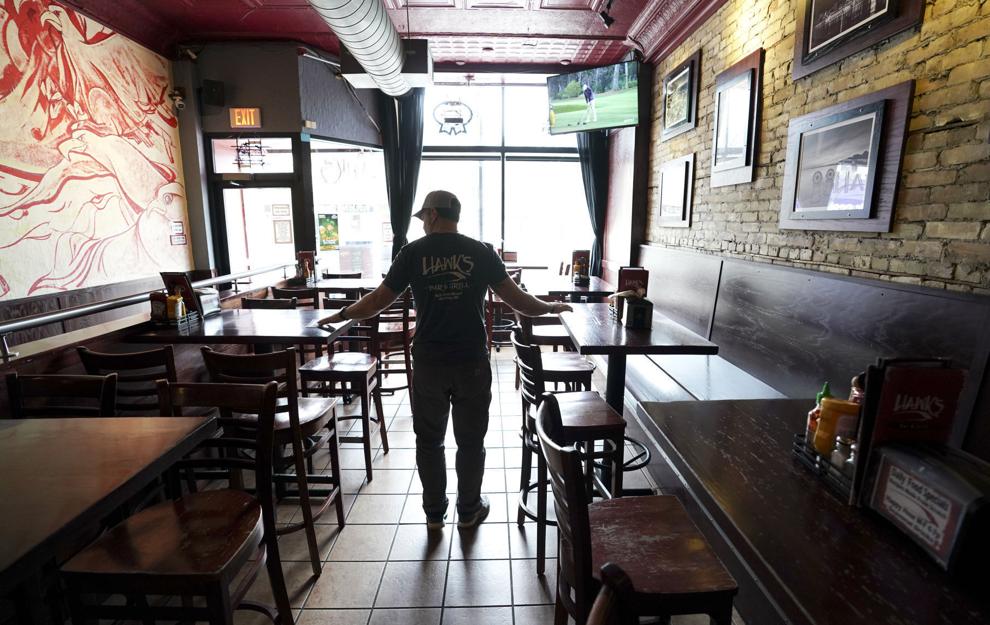 Pleasant Prairie, Wisconsin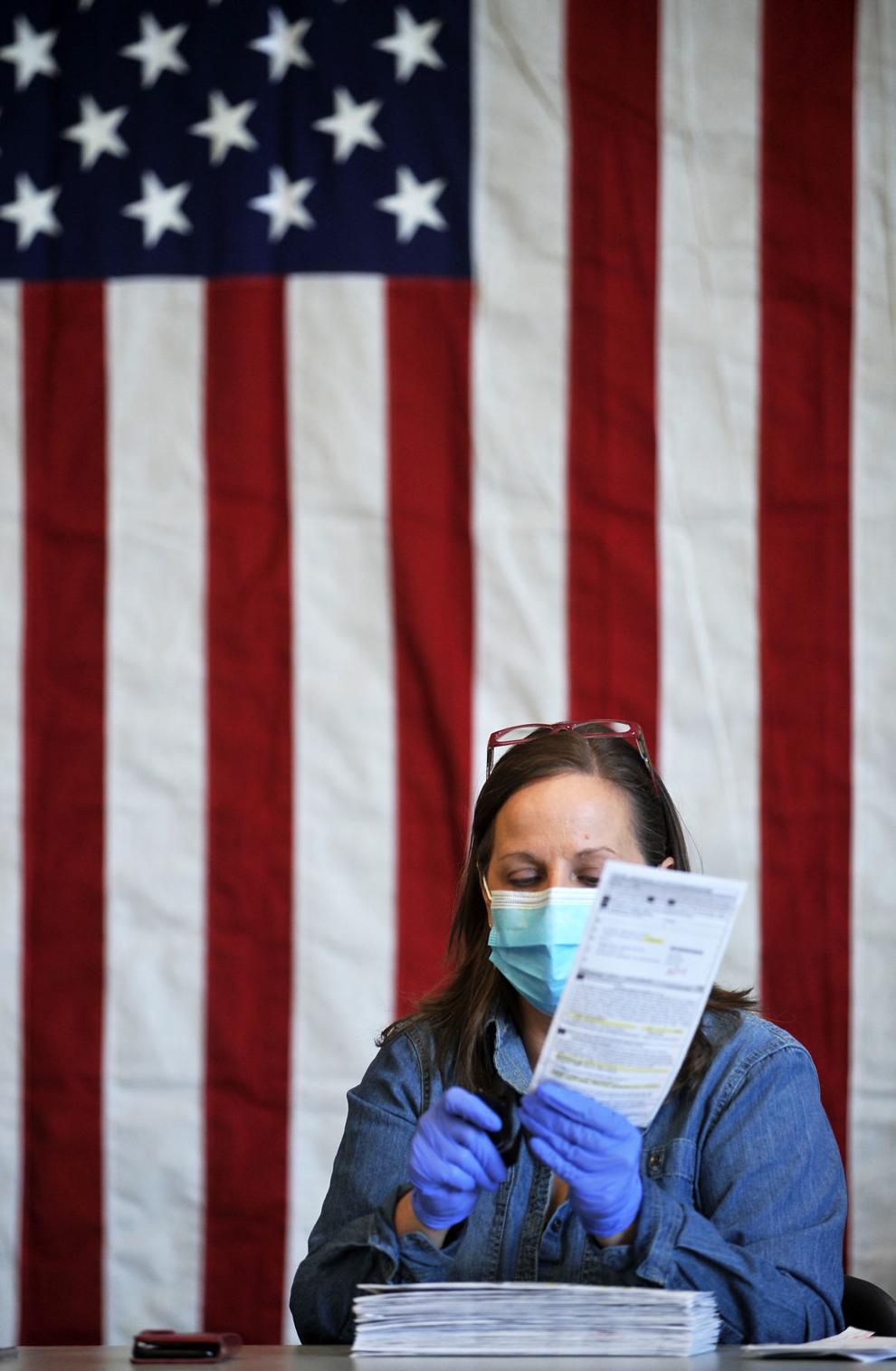 Racine, Wisconsin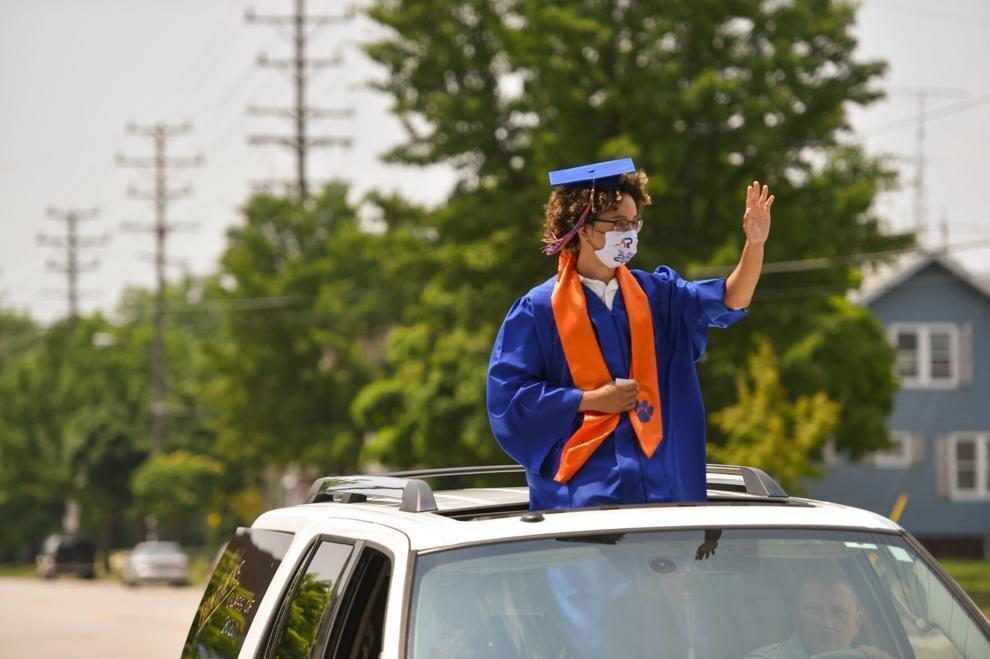 Racine, Wisconsin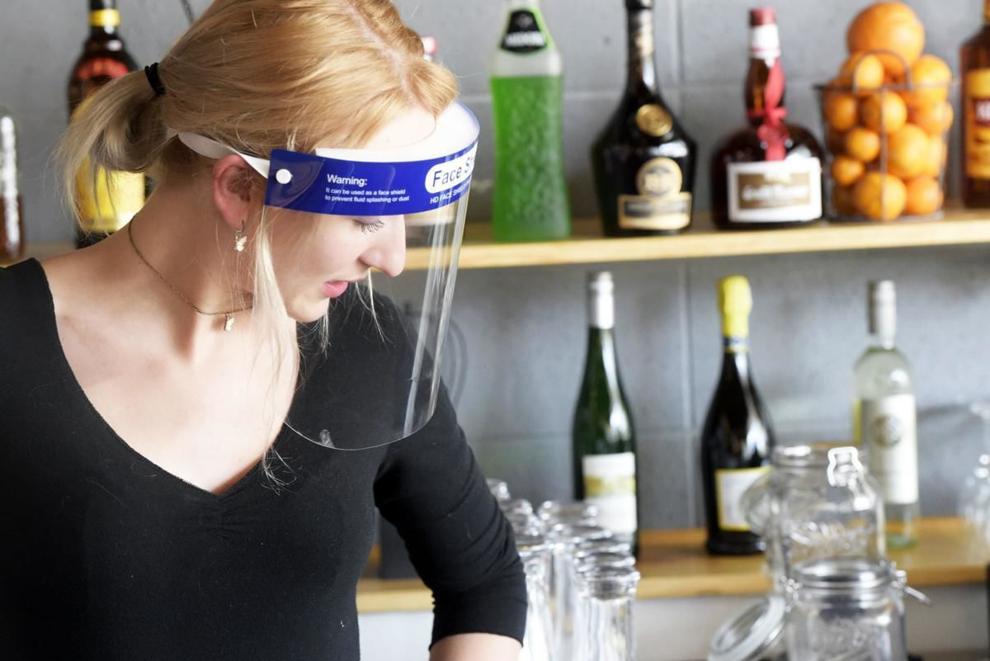 Racine, Wisconsin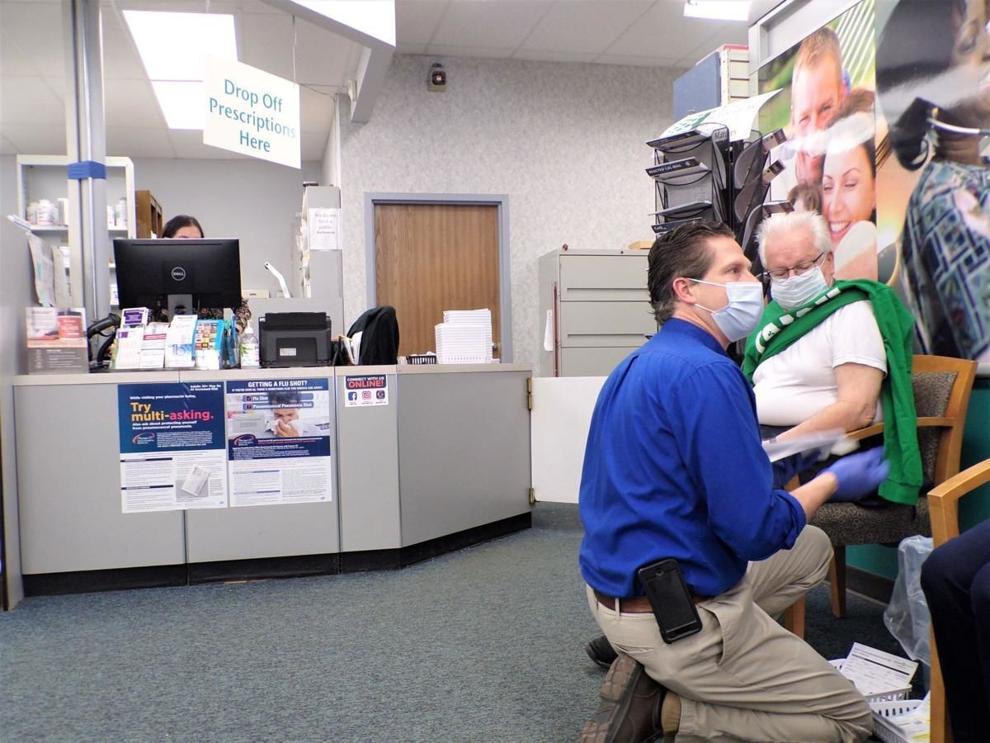 Williams Bay, Wisconsin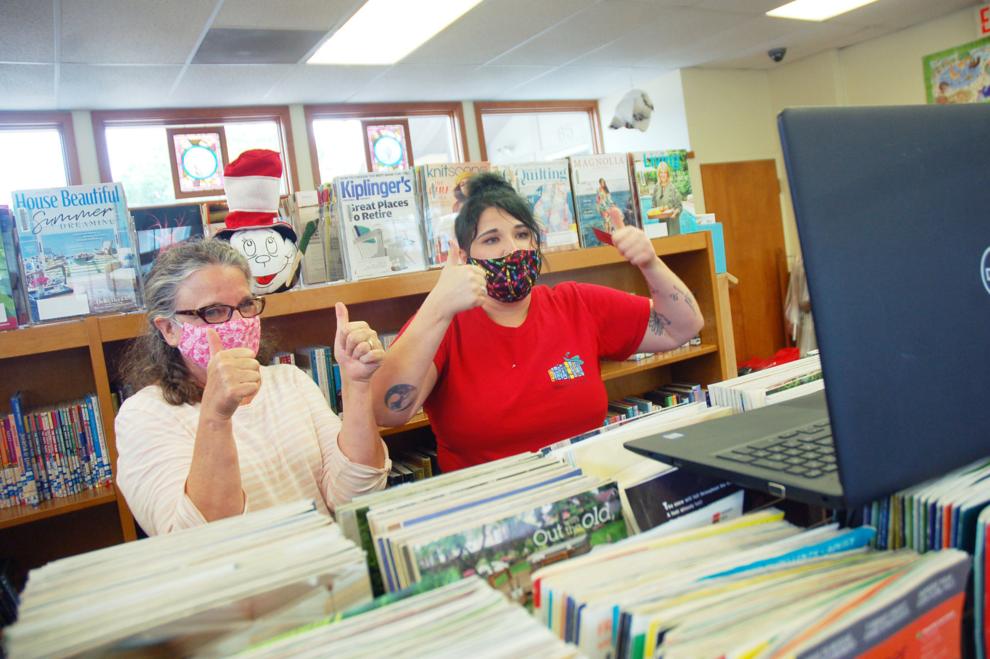 Winona, Minnesota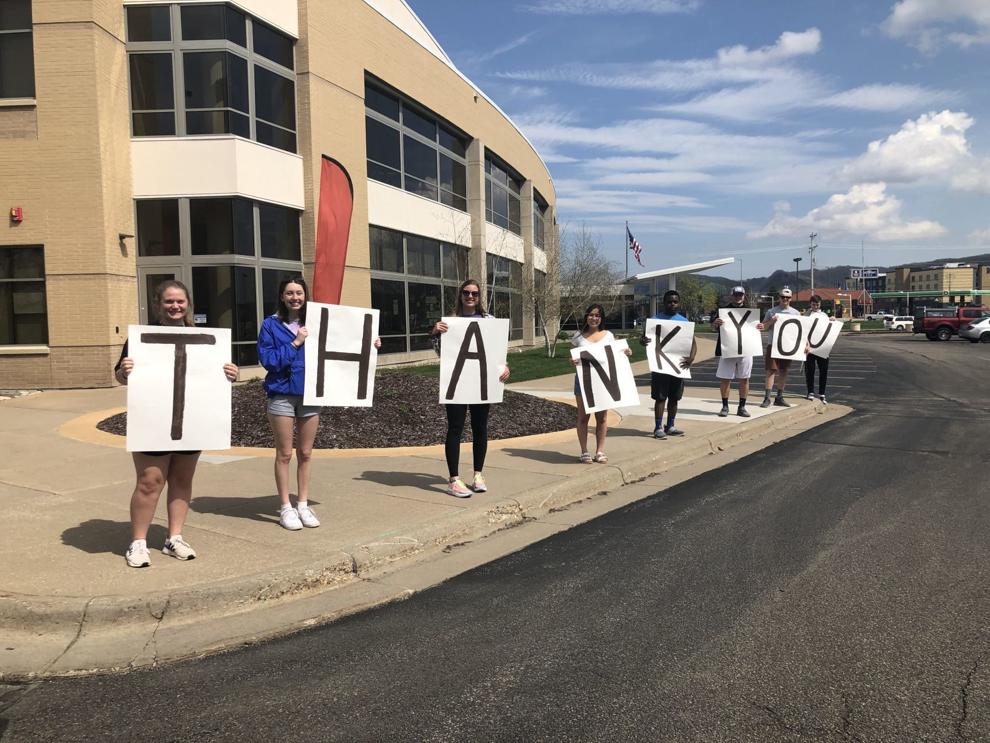 Winona, Minnesota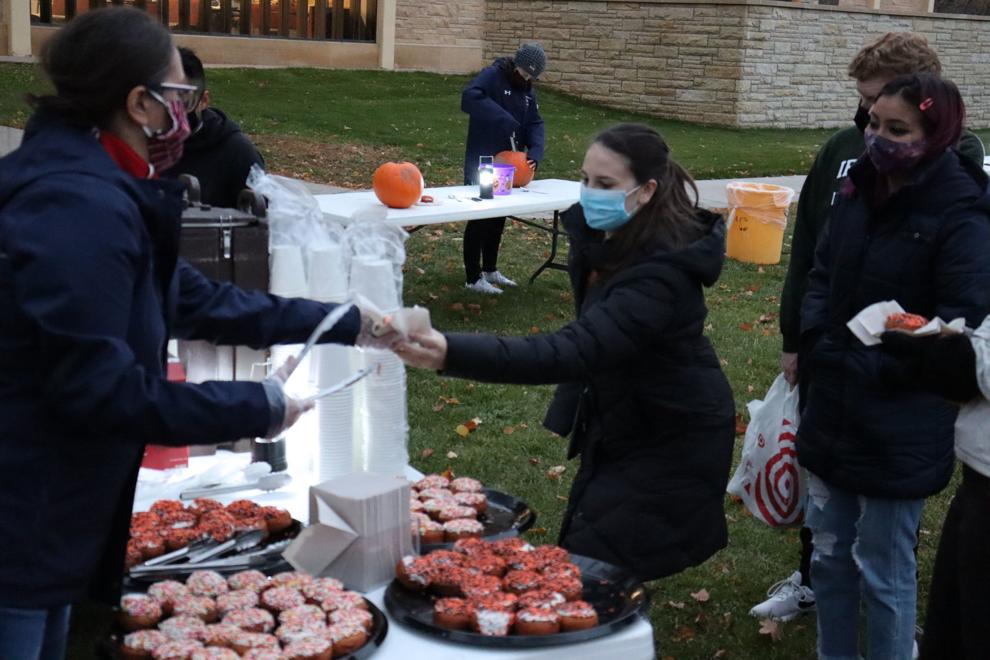 Winona, Minnesota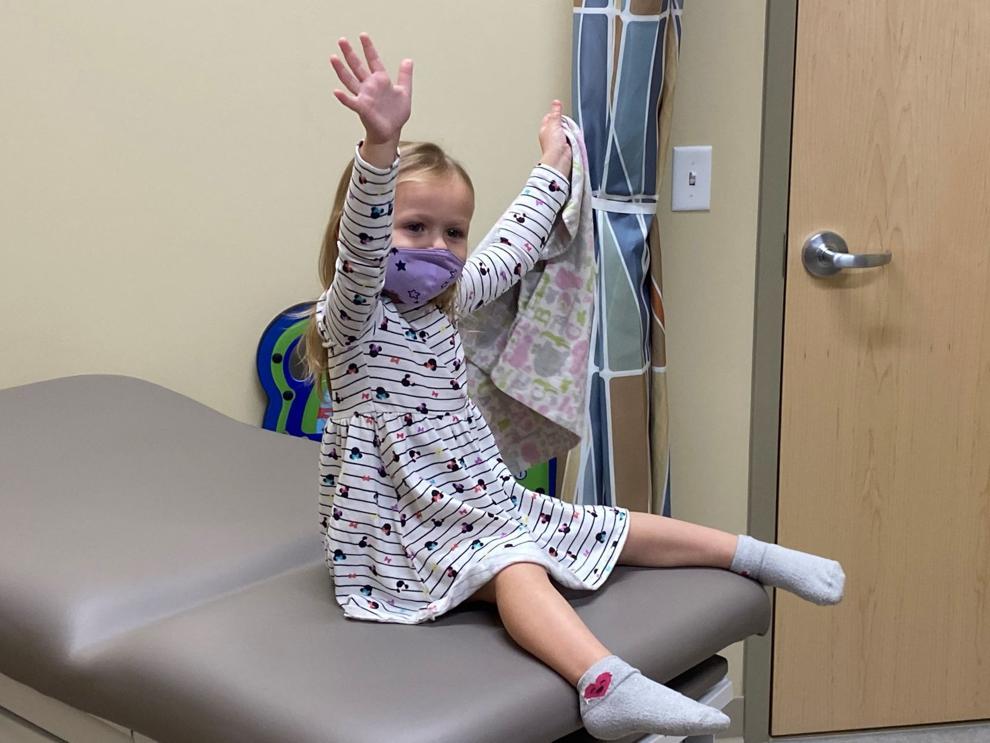 Winona, Minnesota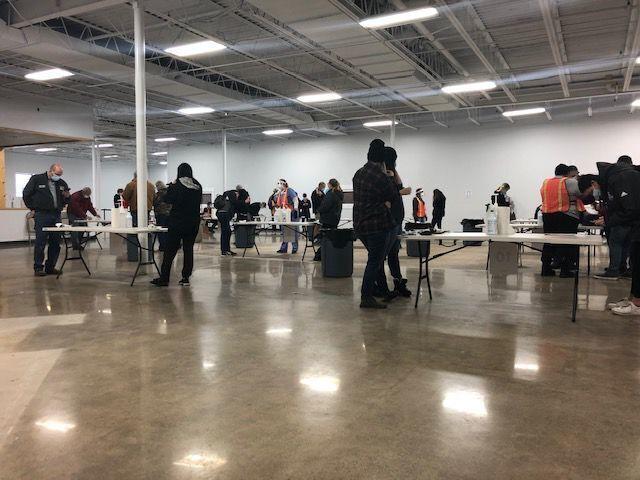 Winona, Minnesota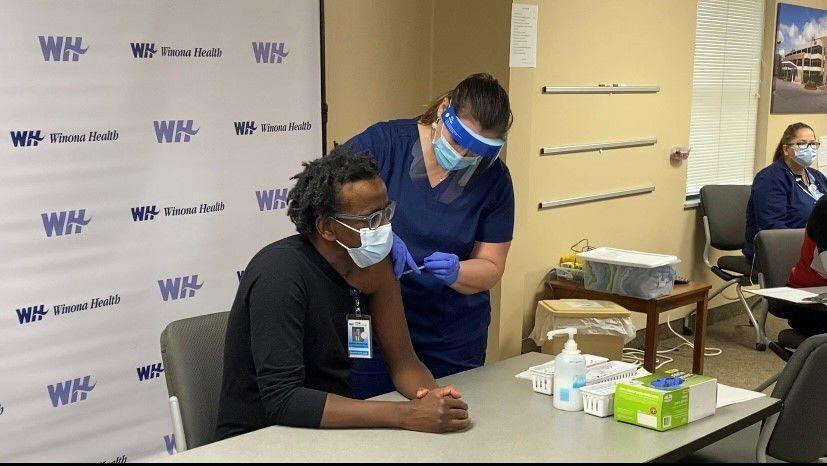 Horicon, Wisconsin
Fountain Prairie, Wisconsin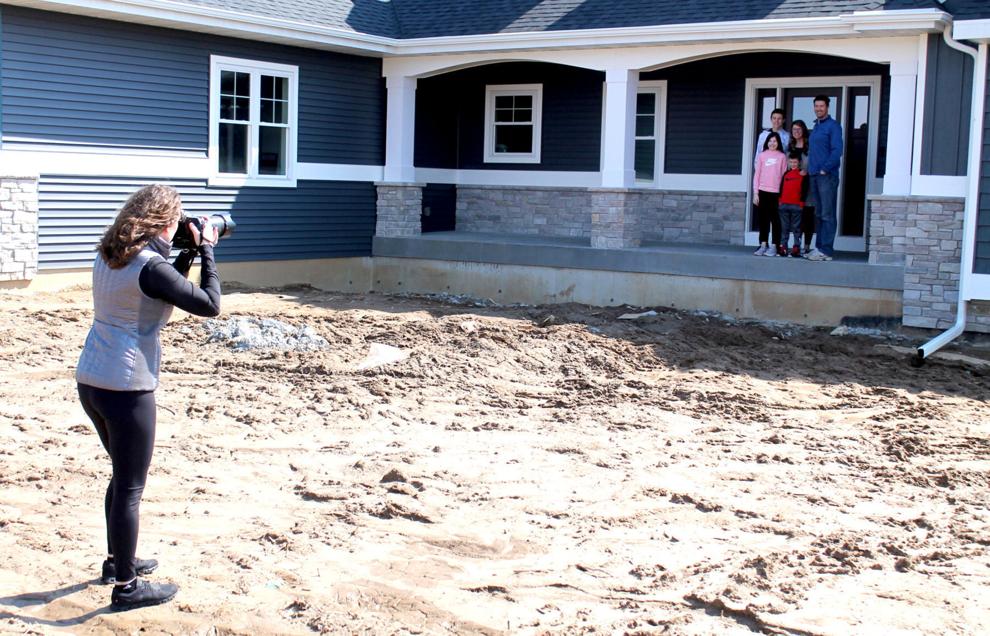 Cambria, Wisconsin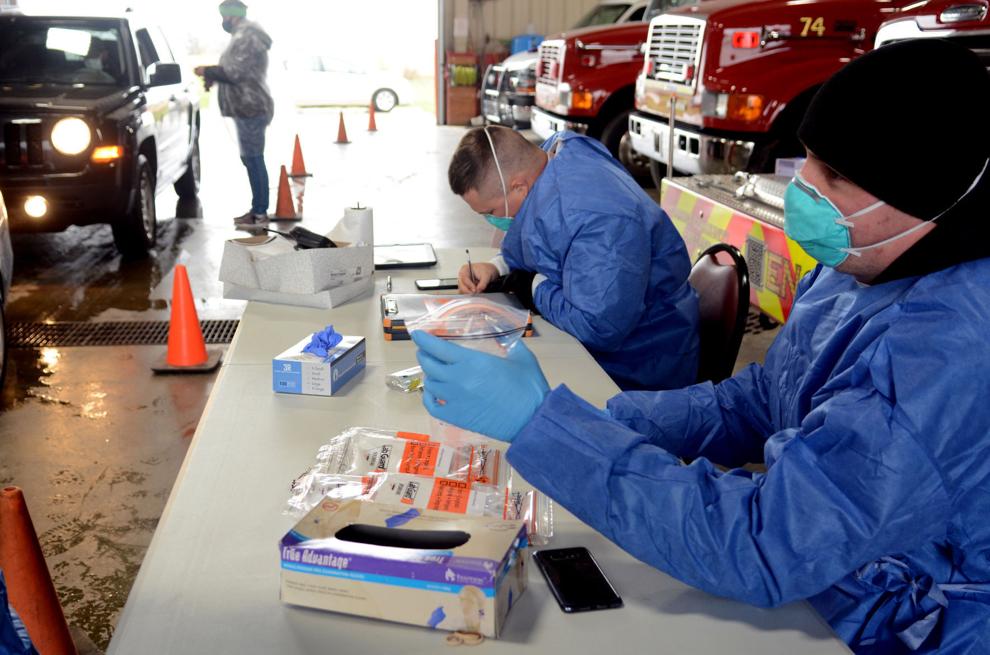 Portage, Wisconsin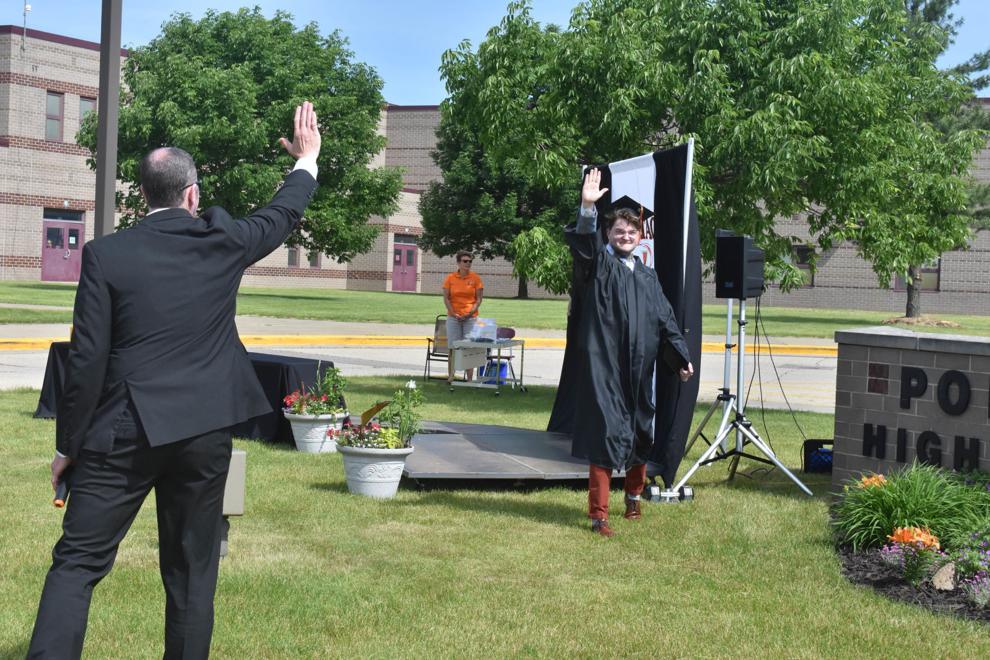 Barboo, Wisconsin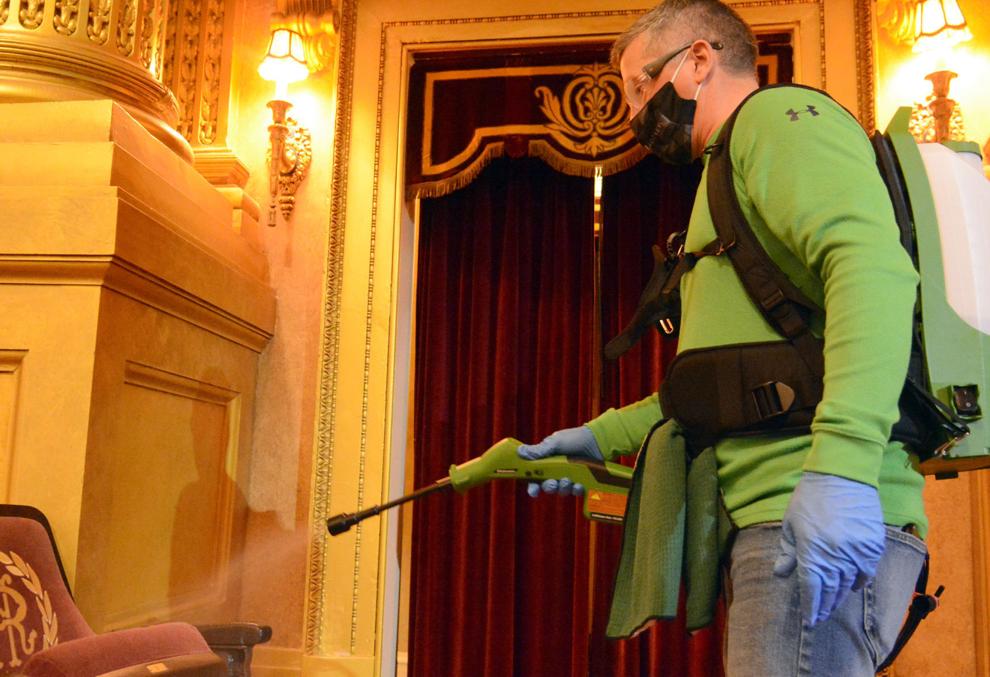 Randy Kindred is a columnist and retired sports editor at The Pantagraph. Follow Randy Kindred on Twitter: pg_kindred