NORMAL — Illinois State director of athletics Larry Lyons on Friday afternoon  apologized to Redbird student-athletes for his "All Redbird lives matter" comment in a Thursday Zoom meeting.
"Black Lives Matter. I understand that and I support that. They need to hear that from me," Lyons told The Pantagraph prior to the meeting. "I need to apologize to them. It was a comment that was offensive to our student-athletes.
"That was not my intention but that's how it was interpreted. I have to own that and I do regret the comment."
In a Thursday tweet, ISU associate head track and field coach Mary Wood called the comment "insensitive and frankly one that attempts to drown the movement."
Several Redbird athletes also took exception to the comment on social media Thursday.
Lyons said he has been meeting with student-athletes and coaches Thursday and Friday.
 "I made an inappropriate comment that offended a number of our student-athletes," he said. "Hopefully, my student-athletes will listen to me and we can start to take a step forward."
ISU women's basketball player Deanna Wilson was part of the Friday afternoon Zoom meeting with Lyons.
"He was basically saying he was sorry for what he said and how he came at us," Wilson said. "We felt like the apology wasn't sincere. He was just trying to save his job."
Wilson said she was offended by the "All Redbird lives matter" comment because "it sounds like he wasn't taking Black Lives Matter seriously. He wants to use us for posters and tickets. But when his Black athletes are struggling he doesn't want to help."
Wilson does not believe Lyons needs to be fired from his position because of the comment.
"Realizing what he said and getting diversity training, making sure he knows what he's talking about as athletic director for all the sports," was Wilson's preference.
Jeff Proctor, a senior tailback on the ISU football team, said Lyons "apologized and said he was there for us. He doesn't expect us to believe in his words, but he's going to show us. That was good hearing that from him."
Proctor said Lyons expressed regret that his comment did not come out the way he meant it.
"Personally, I believe actions speak louder than words," said Proctor. "We're waiting to see."
According to Proctor, Lyons' comment "offended a lot of people with the climate we're living in right now. Hearing 'All Redbird lives matter' for any African-American person, that is triggering."
Proctor said the Redbird football team has discussed the matter as a group.
"We all talked," he said. "The football team is angered about that statement."
Proctor declined to offer an opinion on any sanctions he believes the university should place on Lyons.
"It's not my place to say what kind of penalty. I'll leave that to everybody else," said the Munster, Ind., native. "We just want to see change. That's all we want."
---
FROM THE ARCHIVES: The Illinois State University campus through the years
The Illinois State University campus through the years
Air View of east campus complex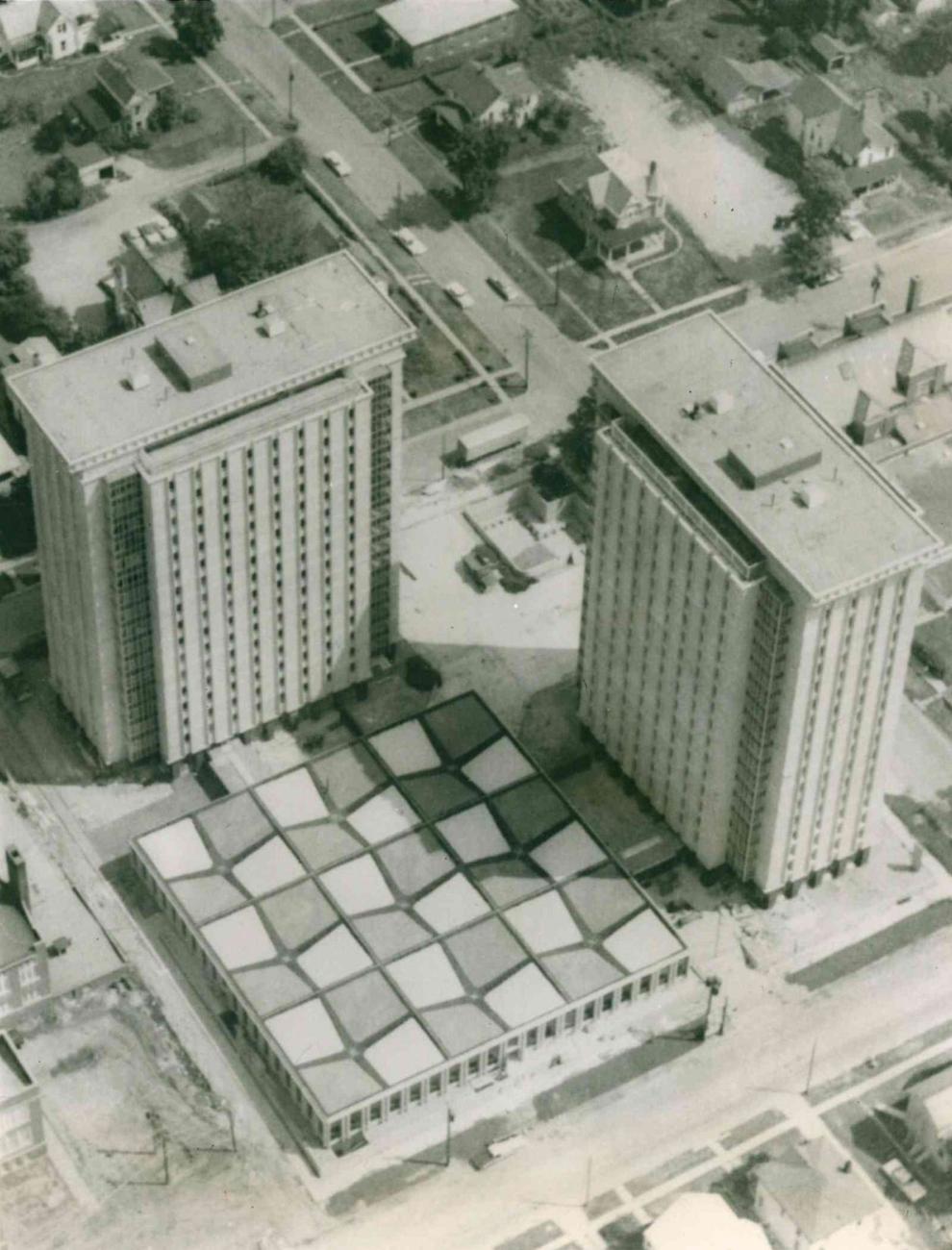 Dynamax portable telescope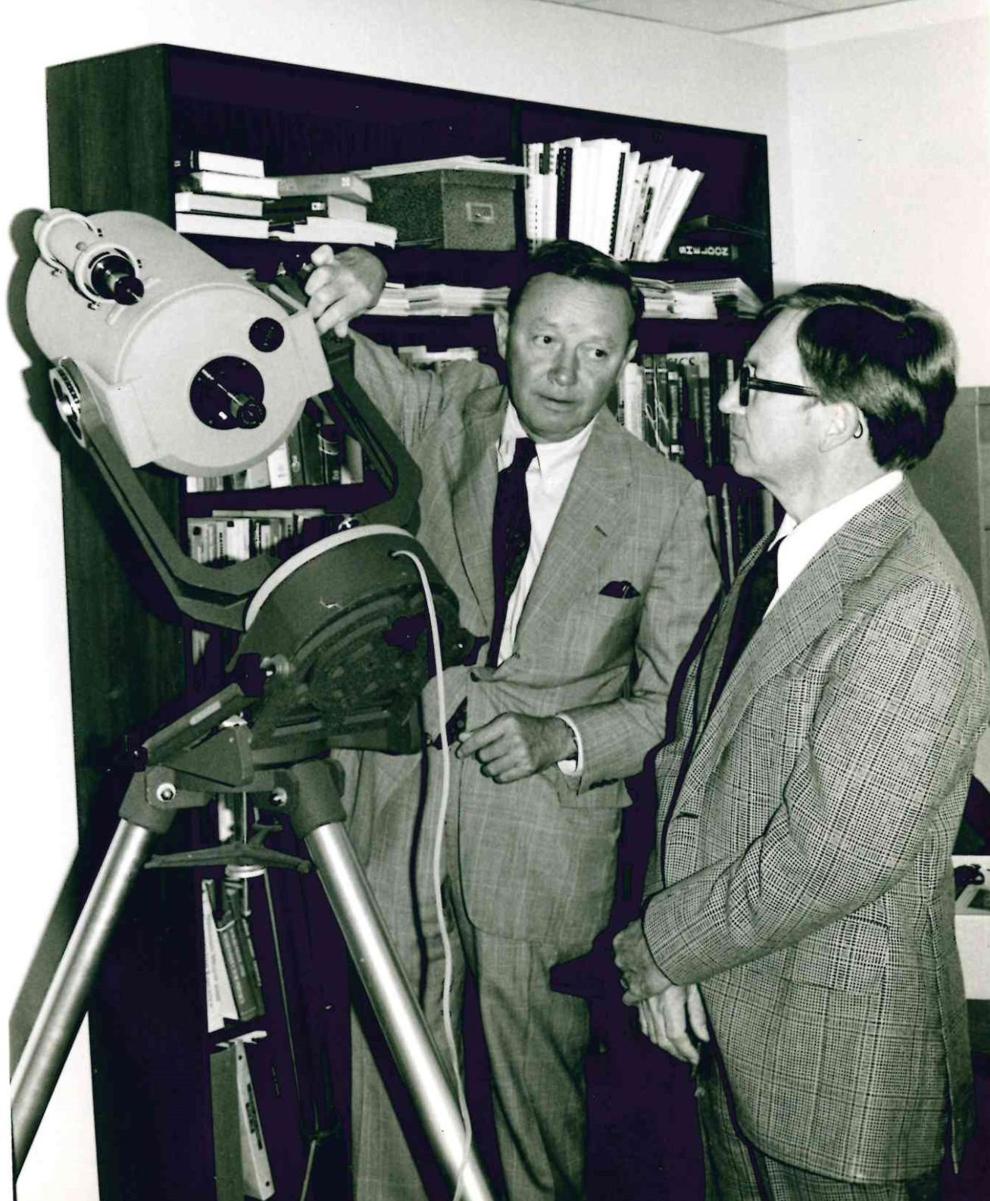 Flag brought down for the birthday of Malcolm X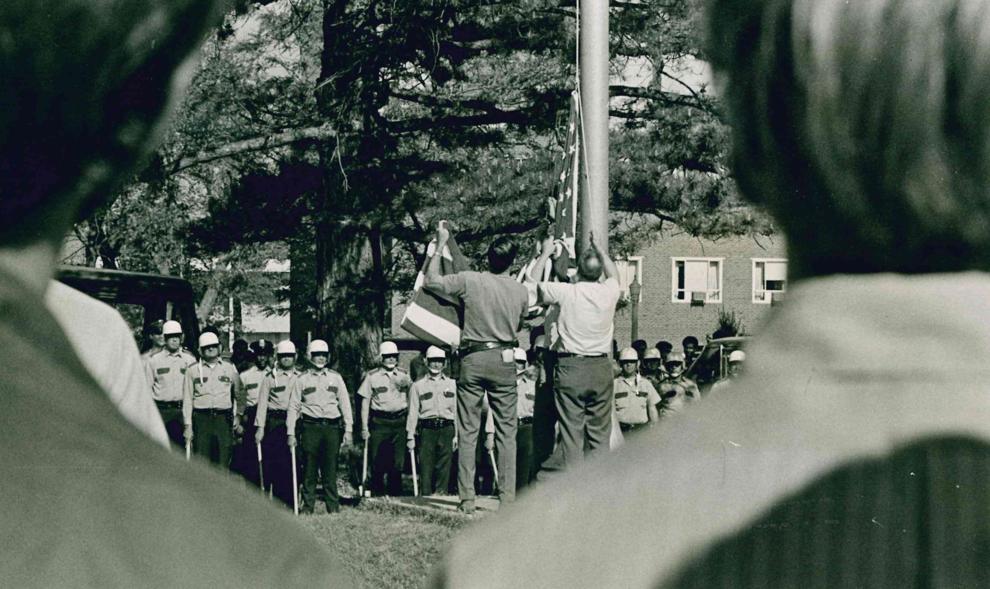 Golf team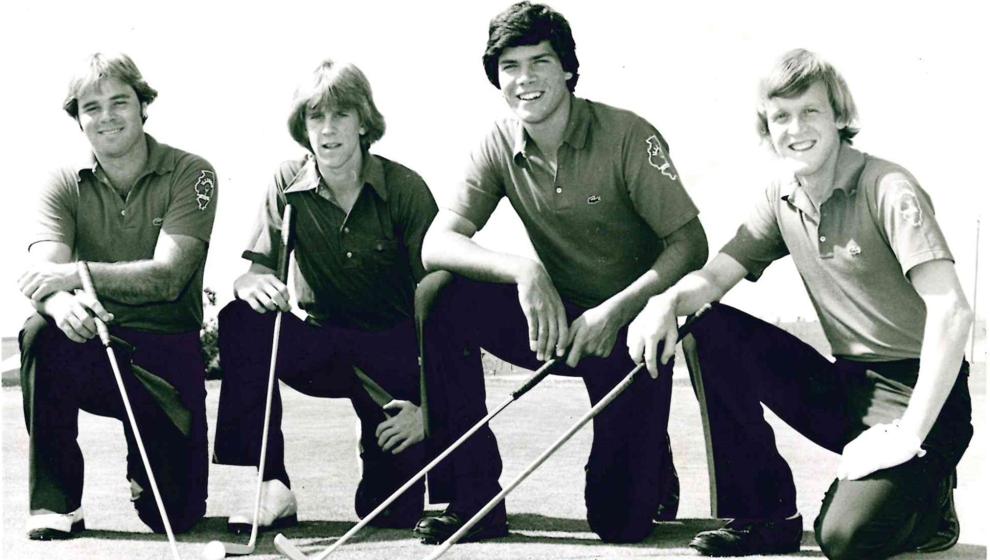 Horton field house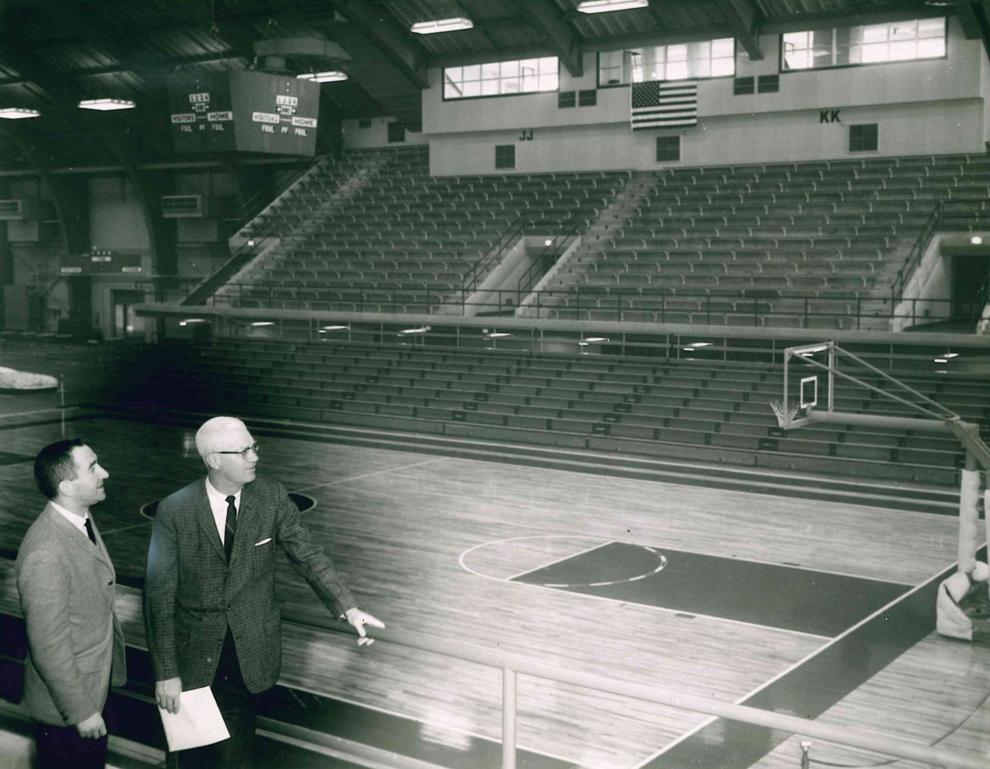 Illinois State dome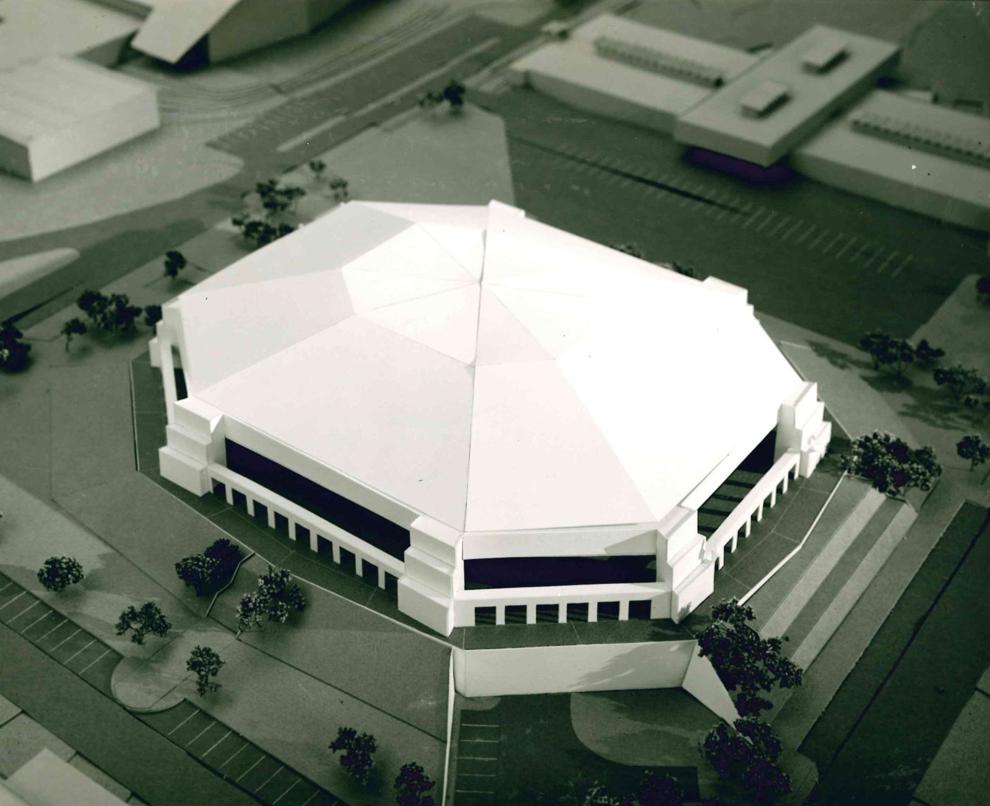 Illinois State University football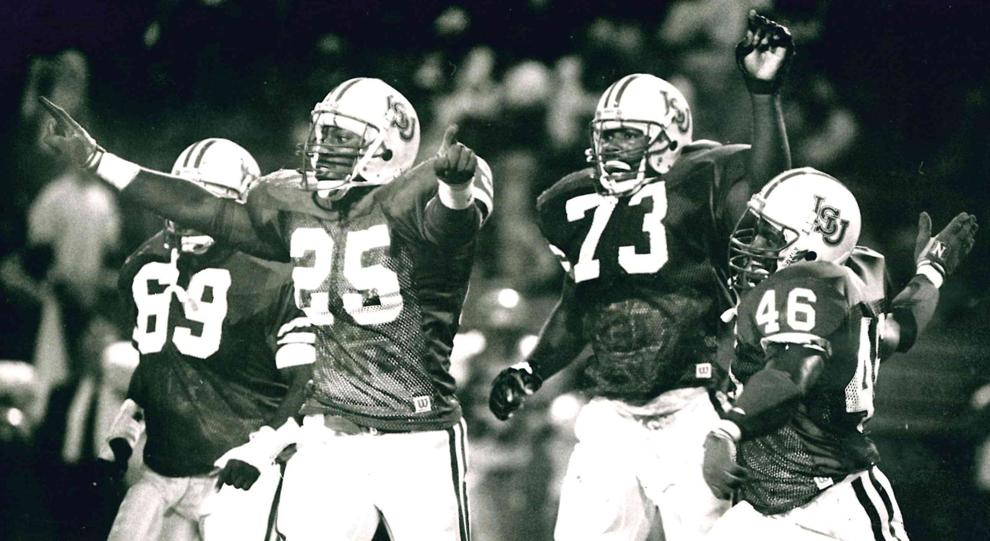 Illinois State University Redbird Arena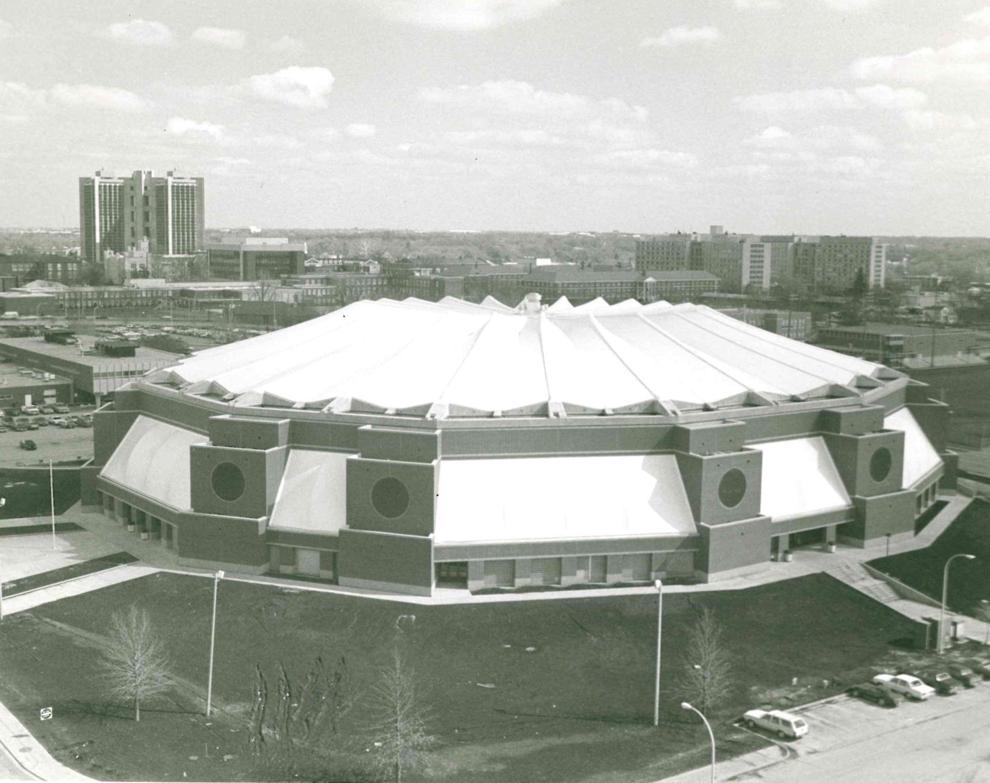 072021-blm-loc-isunumbers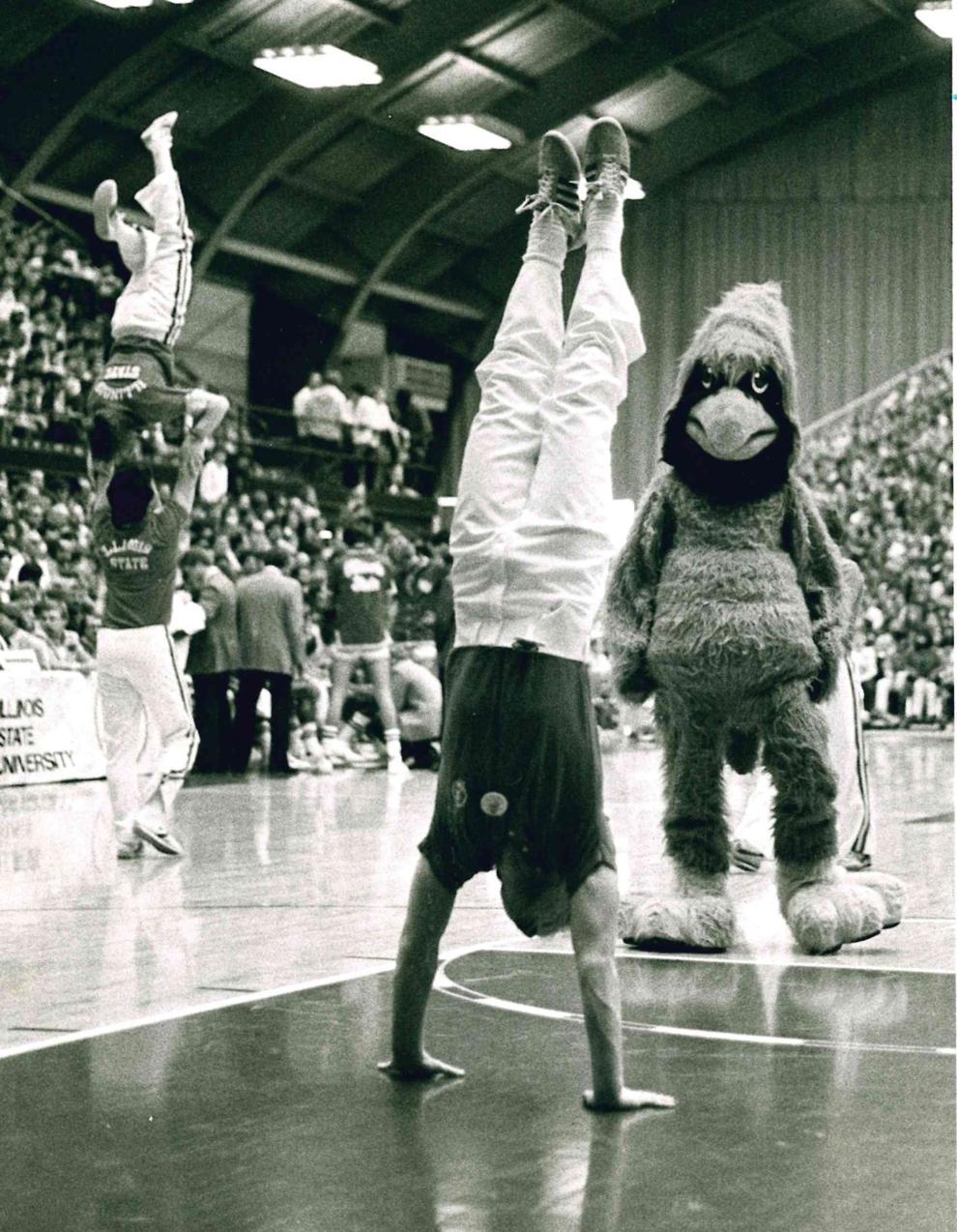 Stephen Decatur in Sectional Tourney play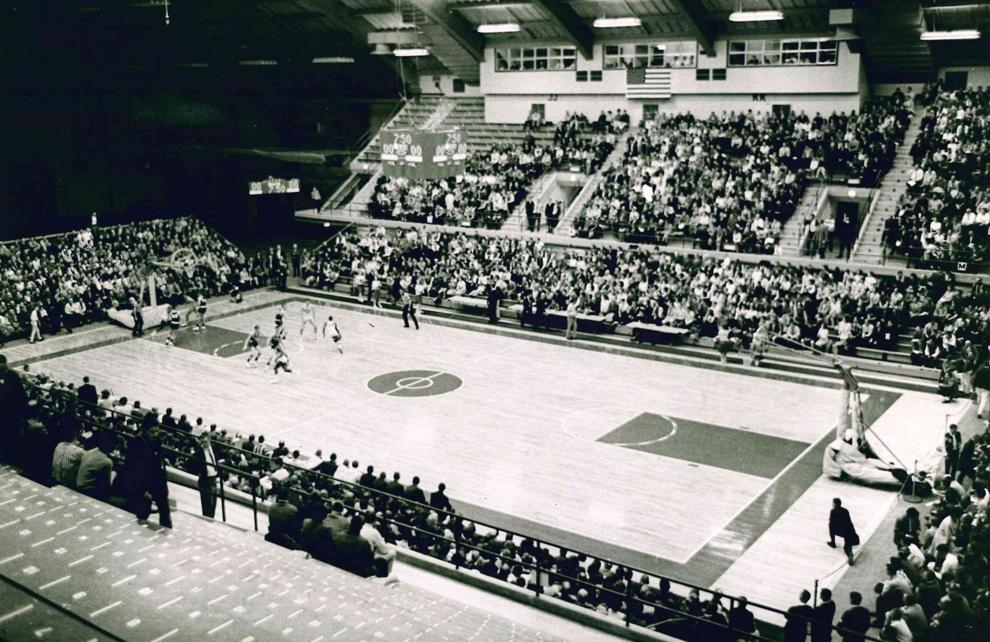 Student Union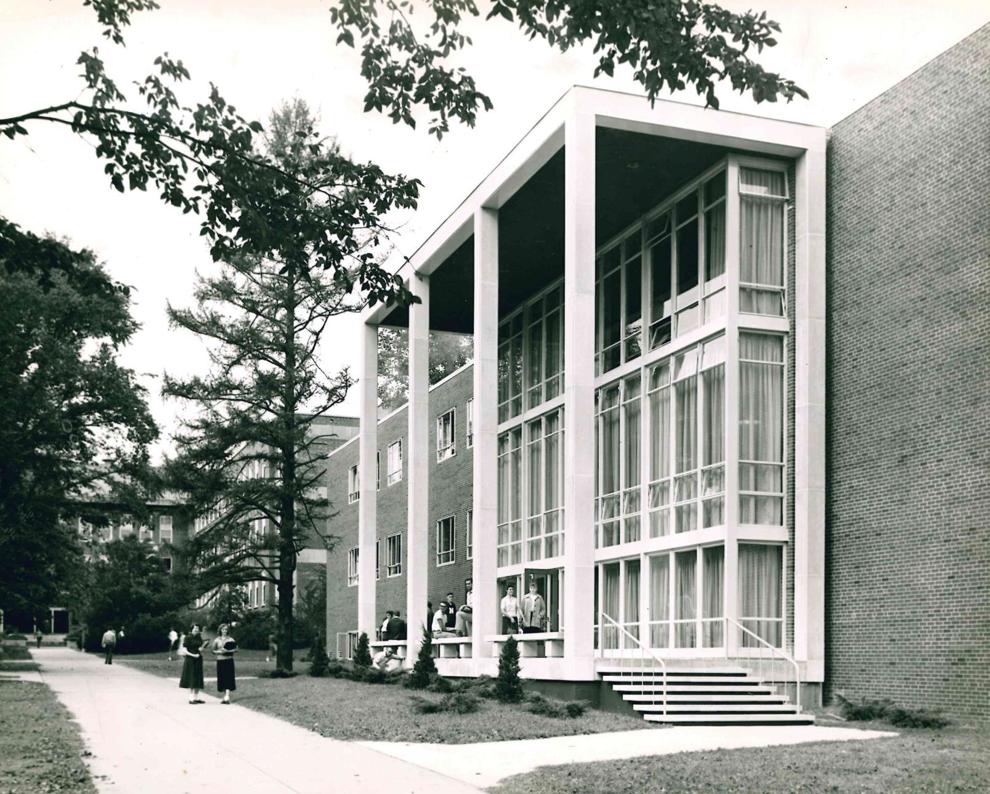 Track and field team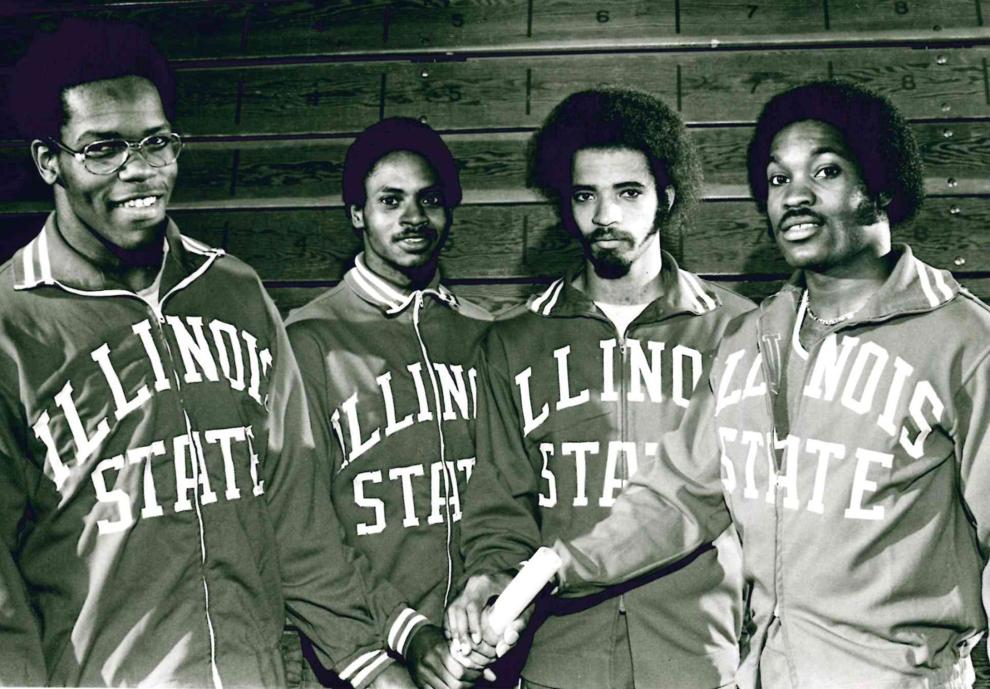 Contact Randy Reinhardt at (309) 820-3403. Follow him on Twitter: pg_reinhardt