NORMAL — Illinois State University President Larry Dietz said Monday he hopes to have a new director of athletics hired by the end of the calendar year.
"That's our goal. We're on a very aggressive time frame," Dietz said. "I'll be making the final decision in conjunction with a lot of input from a lot of people."
"I have been assured there is a strong and diverse pool of candidates," said Dietz, who recently announced he would retire on June 30. "The search committee is going to be working pretty diligently. The idea is we hope to have an offer out by the end of the year."
Dietz indicated the search committee's initial meeting was scheduled for Monday with the goal of selecting candidates for interviews to take place on Dec. 4 and 7.
Brent Beggs, professor and director of the School of Kinesiology and Recreation and former chair of the Athletic Council, is serving as chair of the search committee.
Lyons does not have a set final day on the job, according to Dietz.
"December 31st is what he had talked to me about," Dietz said. "But he has expressed that if we're not exactly there in terms of having a person on board Jan. 1, he would be willing to help us out a little bit. That's very kind of him. I know he would love to be in a warmer climate in the middle part of January hitting a golf ball."
Dietz does not plan to name an interim director of athletics.
"Not at this point, but that could change pretty quickly if we had to do that. We're going to let the process wind its way out," he said. "The good news is I think we're as prepared as we can be at this point for spring competition. A lot of the spring planning has already taken place so if we don't have somebody by the first of the year we'll be OK."
Beyond the obvious leadership and character qualities sought, Dietz would like a new director of athletics who has "vision for the athletic department about where we are and where we might be able to go, expertise in fundraising and individuals who have addressed diversity and equity within existing programs or who have plans to enhance that.
"There is no substitute for someone who believes in the student-athlete model. That has worked well for us for a long time and we want that to continue."
Dietz has not asked his search committee to forward a specific number of finalists. Candidates will not be brought to campus as part of the hiring process because of the pandemic.
"We normally might have some visits. Given this environment I'm sure all this stuff will be over Zoom," said Dietz. "It's a different way of doing business, but it's the way we're doing business. People understand that. With technology, we have a lot of ways people can view campus without actually being here."
The construction of an indoor practice facility has been on the Redbird athletic department wish list for some time. Dietz believes that quest will continue under new leadership.
"The last time I talked with Larry about this, people have been making contributions and that number is increasing in that account. That's a good thing," Dietz said. "But we also don't have a particular design yet for the facility. At one time, we were talking more of a bricks and mortar facility. I think we're going away from that to more of a dome kind of facility. That saves a considerable amount of money, and those are still very, very functional facilities."
Dietz believes once the university is able to present a more specific plan with a cost attached, more donations will follow.
"Once we get that, it's more than a concept you're talking about. It's an actual schematic," he said. "That brings the thing to life. We're not terribly far away from being able to do something. We need a few more contributions to make that a reality."
Dietz wants the new director of athletics to actively work toward bringing an indoor practice facility to campus.
"I would think so. We've been talking about this for quite awhile," said Dietz. "It would be a difference maker for a lot of the sports. Not just football, we have several other sports that could really benefit from an indoor facility. It would help the entire program. A new athletic director could come in and help us with that."
Dietz acknowledged the budgetary challenges brought on the pandemic make it even more likely funds for an indoor practice facility would need to be raised by the athletic department.
"Given the other stresses and strains on the budget right now, this is predominantly an athletic department initiative," he said. "It's not a good time to move money in that direction out of the general operating budget. It's a matter of finding the right folks to have a passion for this, and I think that will happen."
---
Photos: Larry Lyons career helped build a tradition for ISU athletics
030815-blm-spt-52isu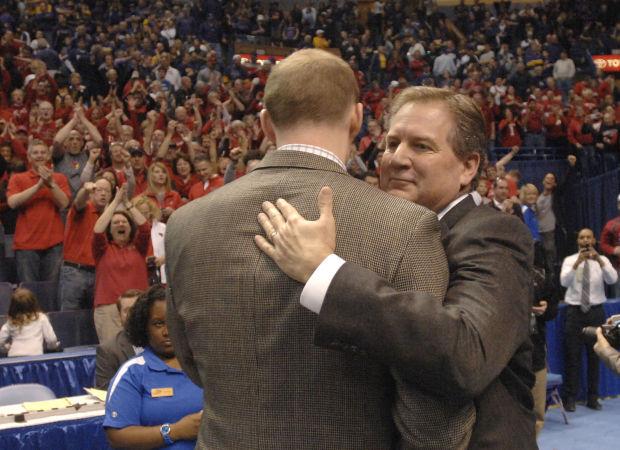 090520-blm-loc-4march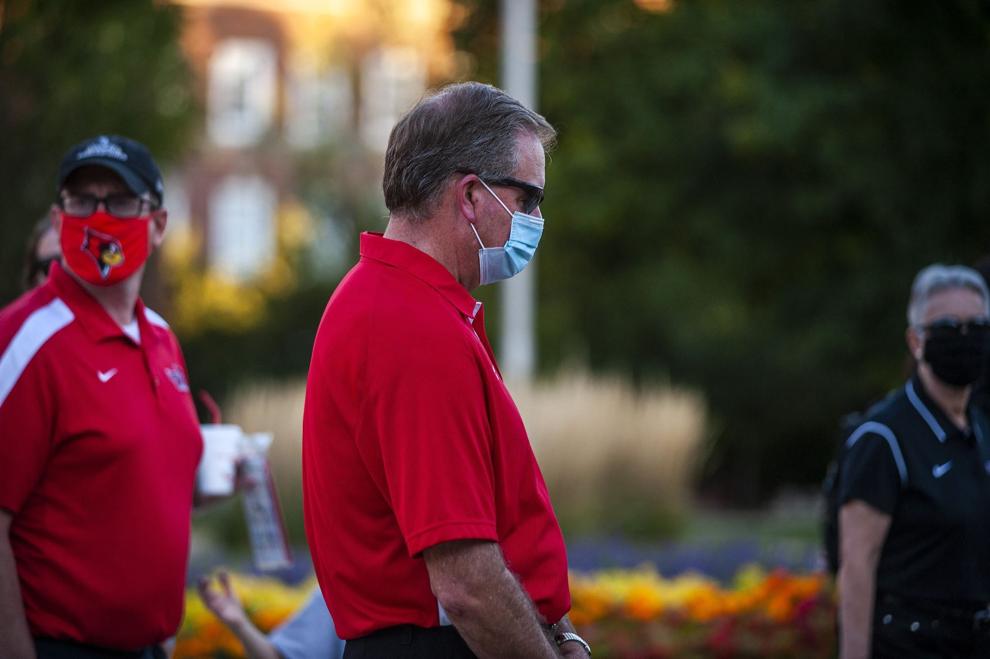 Steve Adams Larry Lyons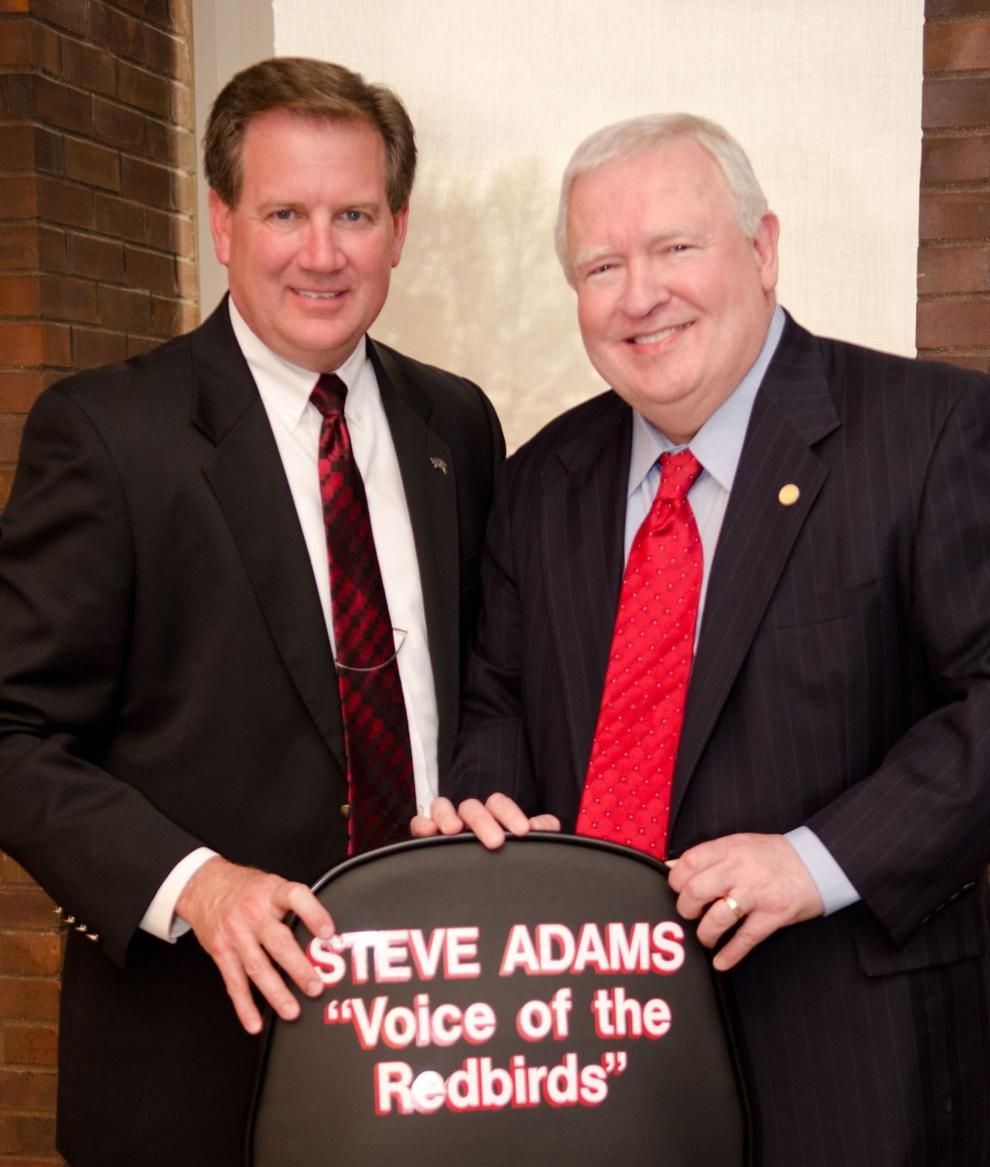 110617-blm-spt-11isulewis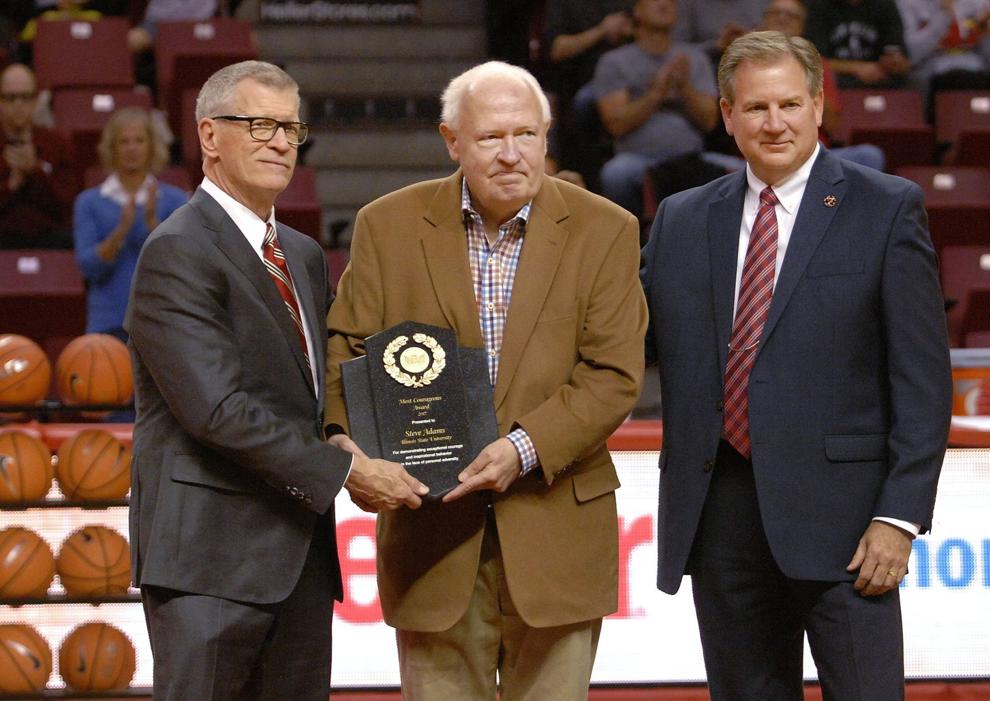 102819-blm-spt-2isufoot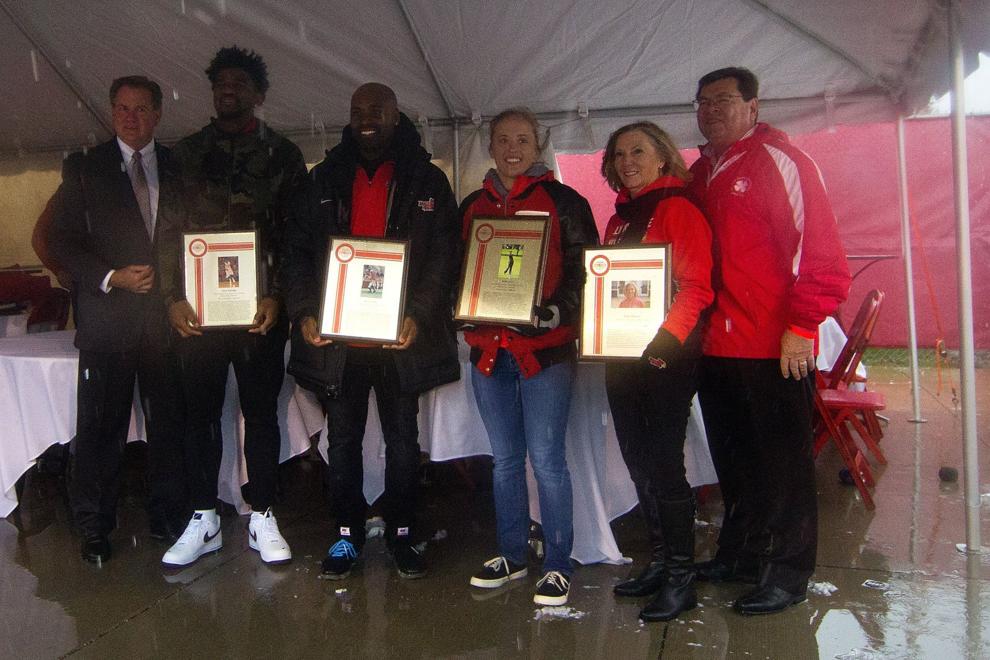 080319-blm-spt-1spacklyons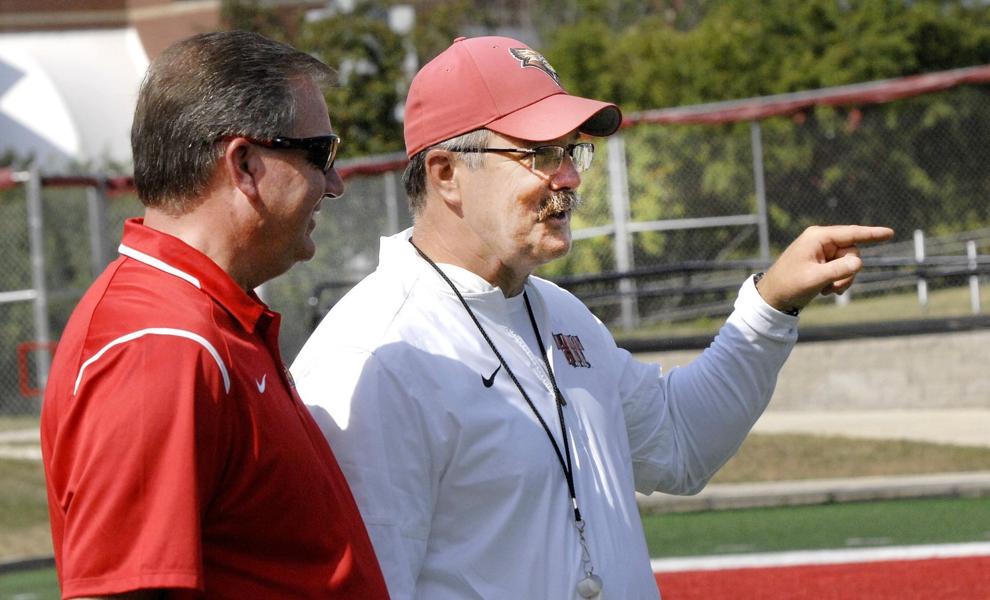 Kristen Gillespie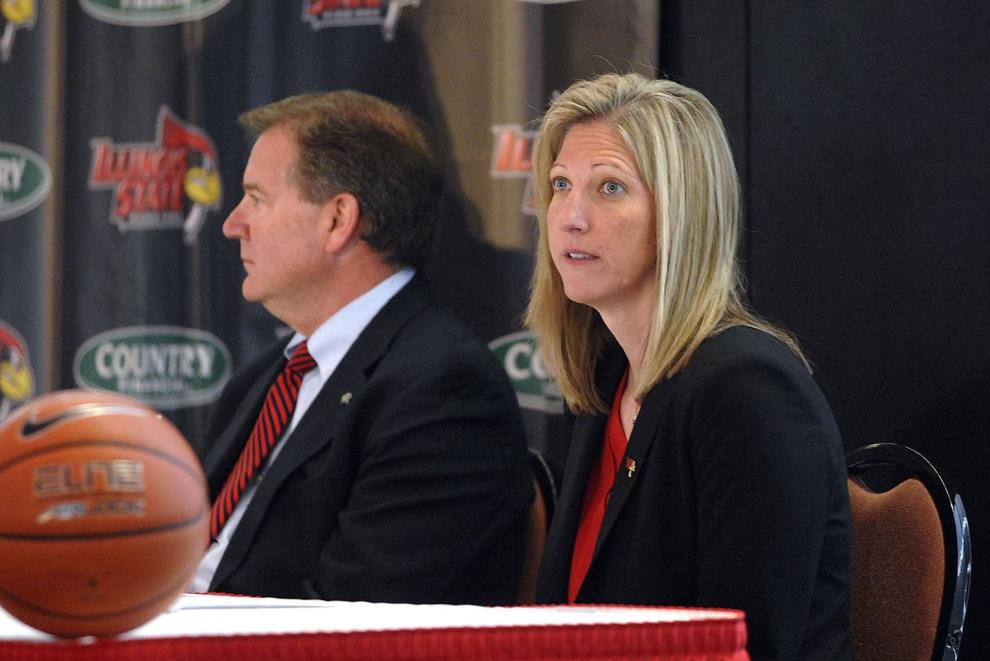 Kristen Gillespie Larry Lyons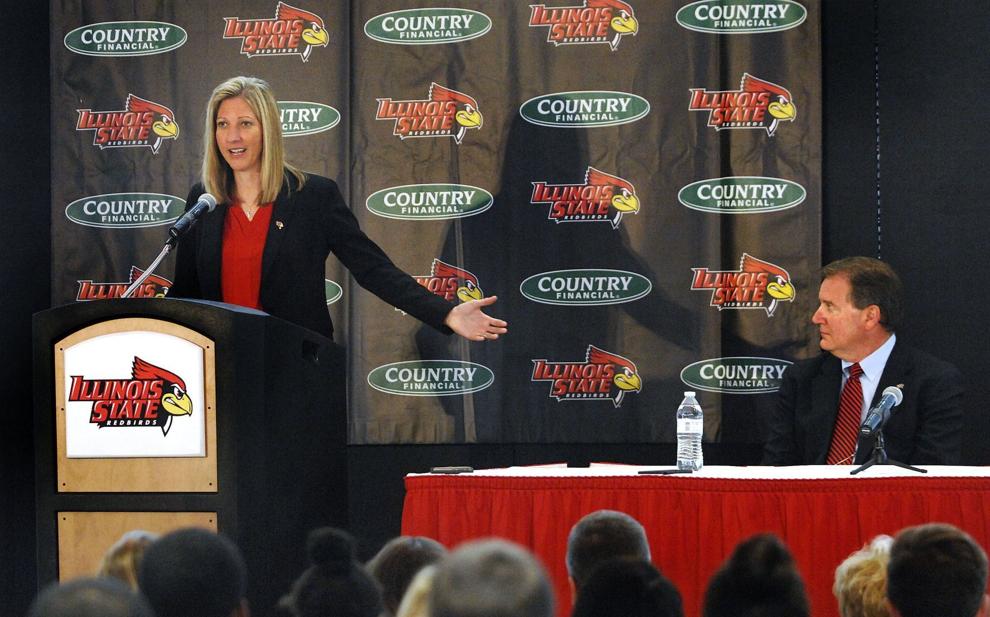 030516-blm-spt-9redbirds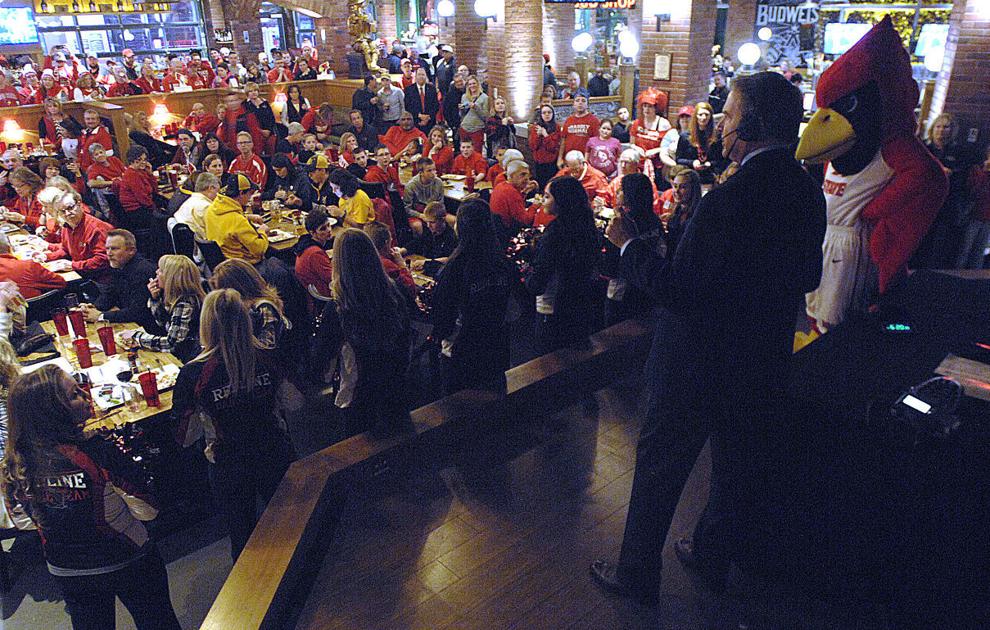 030318-blm-loc-7isupep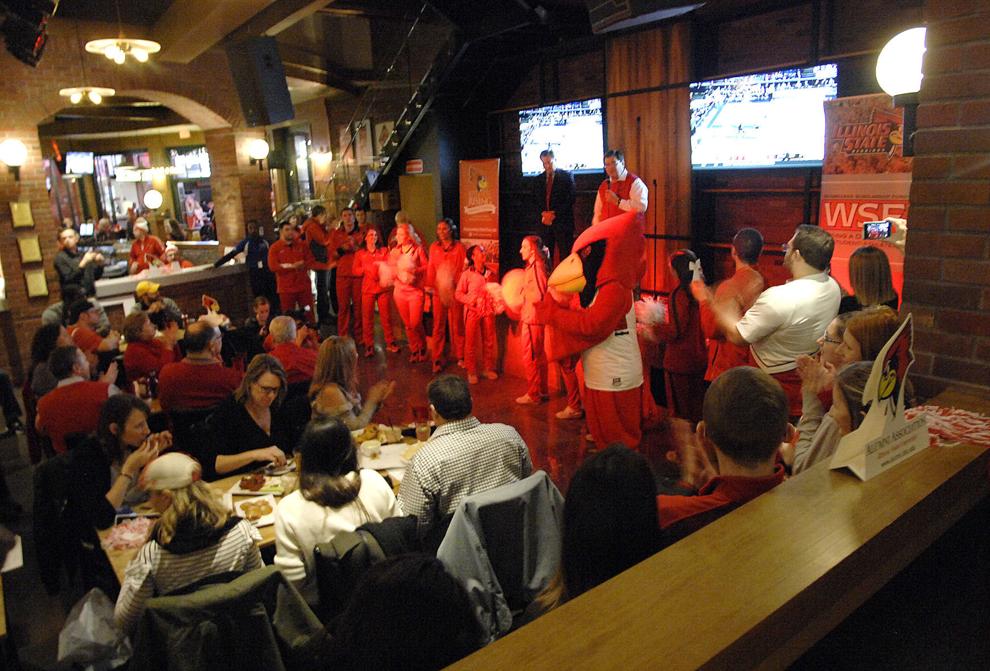 040915-blm-loc-7planeisu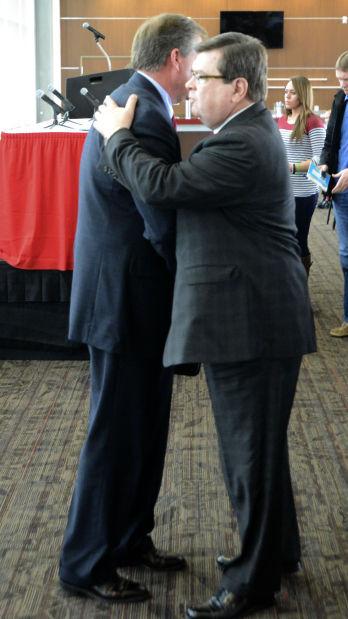 040915-blm-loc-6planeisu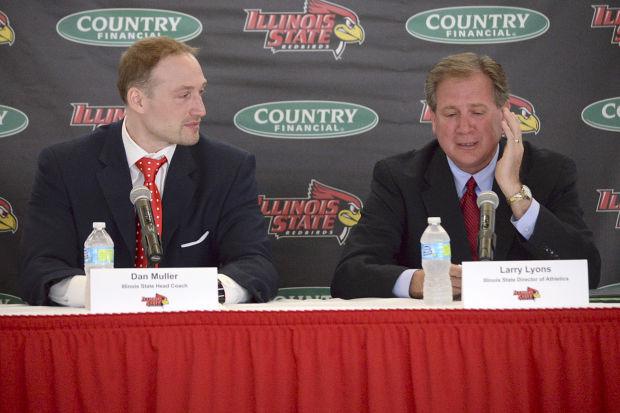 Plane crash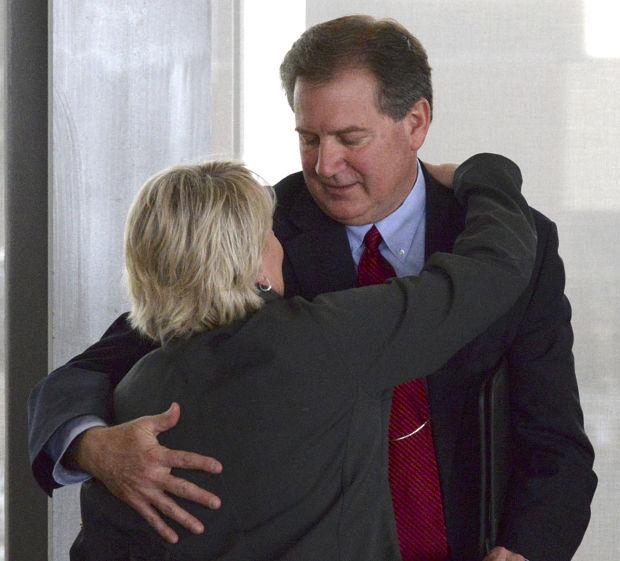 Plane crash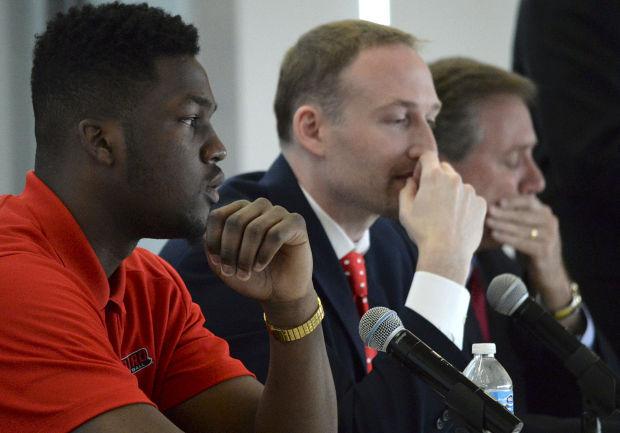 Plane crash
100220-blm-loc-4lyons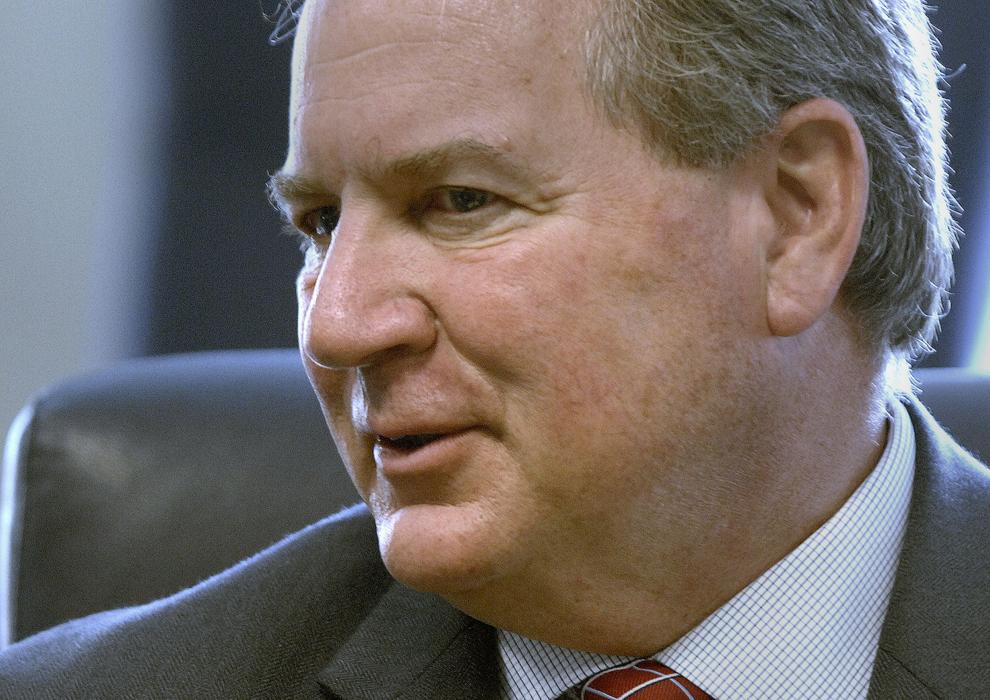 100220-blm-loc-5lyons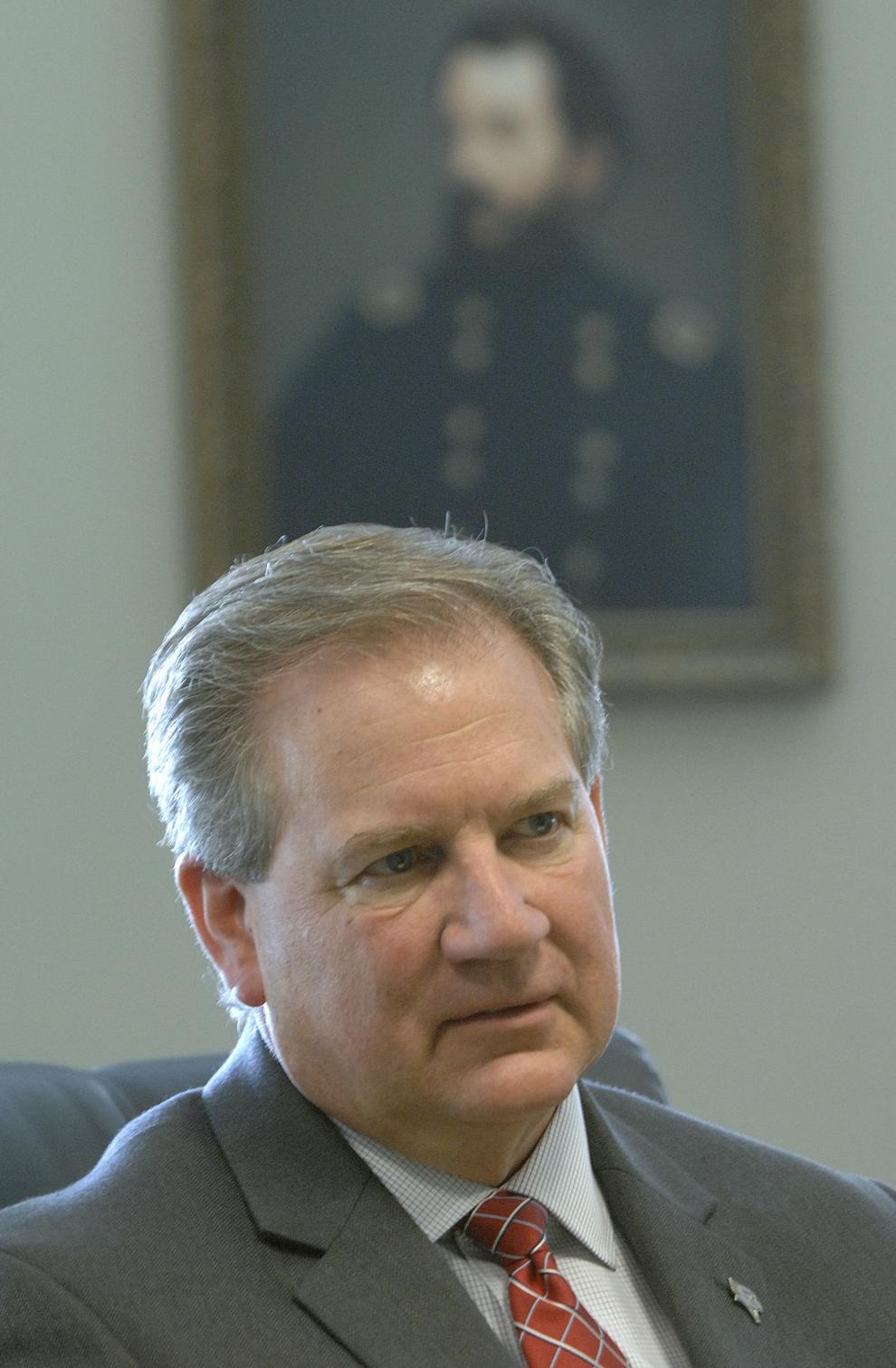 DOMINANT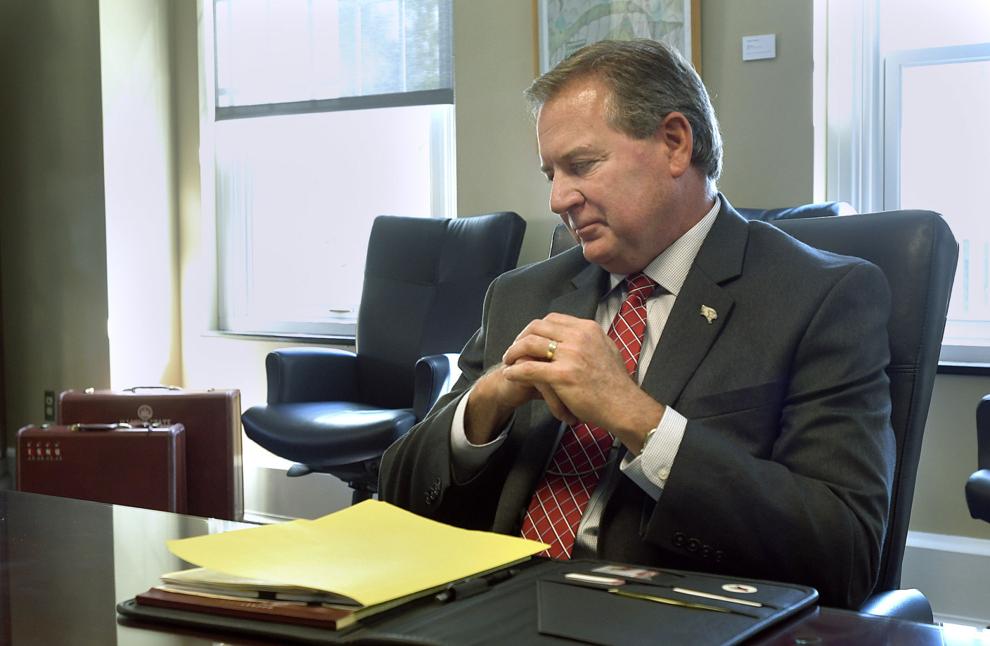 100220-blm-loc-2lyons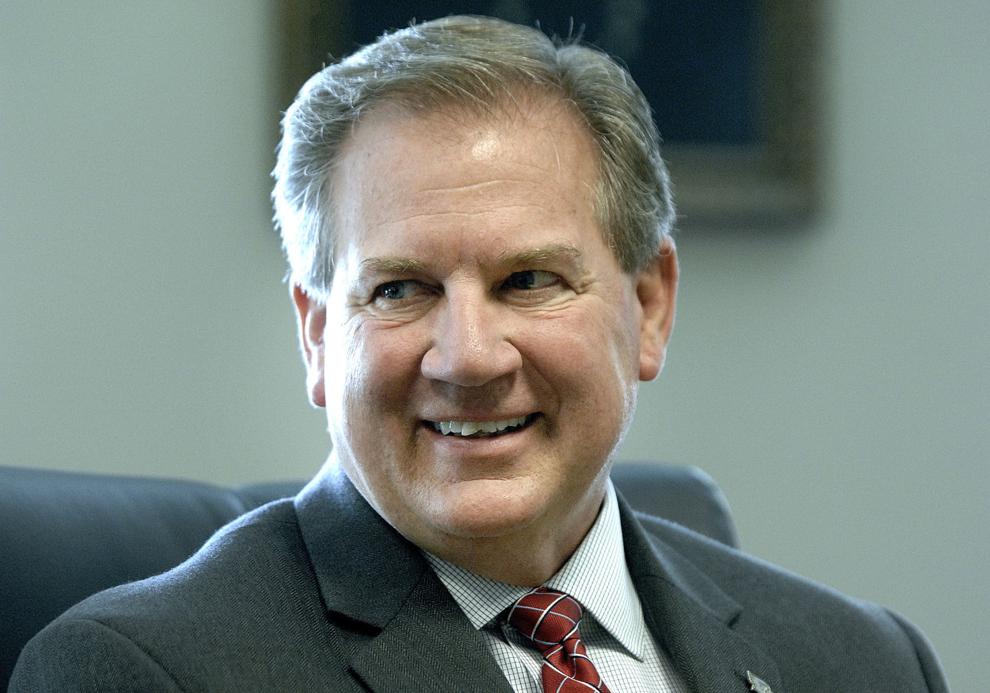 SECONDARY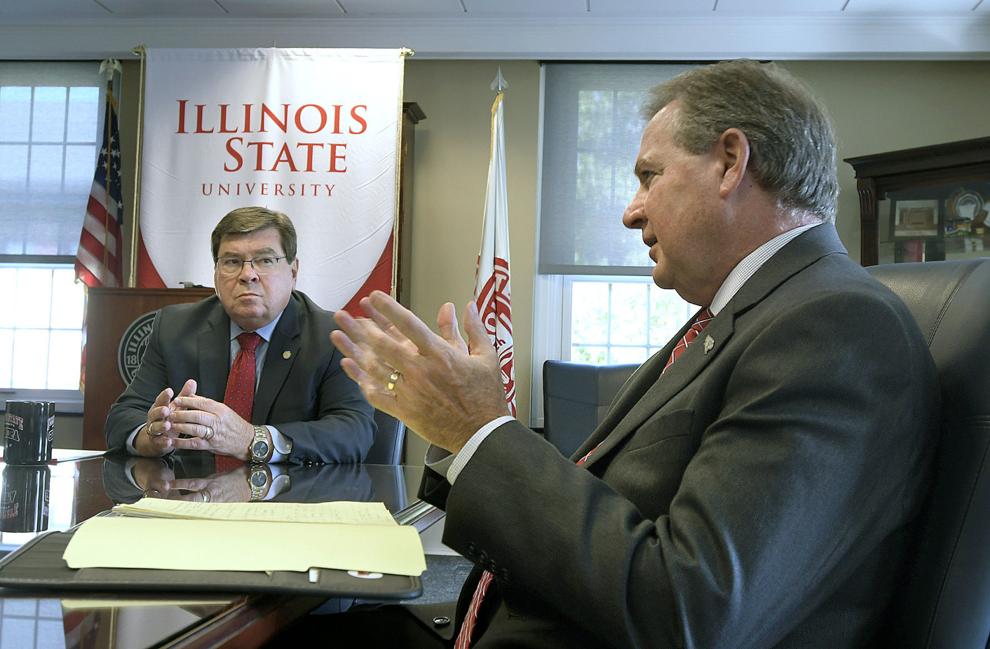 Contact Randy Reinhardt at (309) 820-3403. Follow him on Twitter: pg_reinhardt