NORMAL — Illinois State head coach Dan Muller expects every Division I college basketball team to go into a full-court press in the next couple weeks.
The NCAA Division I Council announced Wednesday the season can begin Nov. 25, which is two weeks later than originally scheduled. Muller said there will be "a mad scramble" in trying to put together a nonconference schedule because of the COVID-19 pandemic and concerns about travel and safety.
"I think some teams will end up playing four nonconference games and others will end up playing eight or nine and some teams might not play any," said Muller. "It won't look the same for everybody."
The NCAA said there will be three scheduling options. Teams can play 24 regular-season games and up to three games in a multi-team event; play 25 regular-season games and up to two games in an MTE; or play 25 regular-season games without playing in an MTE.
The 18-game Missouri Valley Conference schedule begins in late December or early January. Last season, ISU had 12 nonconference games.
Whether that event and nonconference games already set up with Milwaukee, Ball State, Northern Kentucky and others get played remains to be seen.
"I don't have much an idea what it (the schedule) is going to look like, but it's going to go quick," said Muller. "As soon as they tell us and give some kind of guidance and possibly legislation that allows you to get out of nonconference contracts due to safety reasons, everything is on the table."
The 2020-21 basketball season unofficially began Wednesday for ISU.
Muller expected an afternoon workout to be the first in which his entire roster would be on the court together. Alex Kotov, a 6-foot-10 transfer from Russia, arrived late in the summer because of travel complications from the pandemic and then had to take a mandatory two-week quarantine.
ISU athletic director Larry Lyons said Wednesday that to his knowledge all Redbird teams have resumed workouts.
"We've been off about three weeks (since workouts began in late July)," said Muller. "We had a couple guys off longer than that. Right now I would say our bodies are in shape like it's July, and it's not really the players' fault. When that happens you have conditioning concerns, but more importantly injury concerns."
Beginning Monday, the NCAA also will allow teams to be together eight hours on the court per week instead of four until practice officially begins Oct. 14.
Right now teams can be on the court four hours per week and work with coaches and strength and conditioning staff for eight hours total. 
"It would help a lot," said Muller. "We're using three (hours on the court) right now because we're in the weight room about five hours a week. That extra time would help us get our guys in shape in addition to all the other things you do on the court building skill and putting your systems in."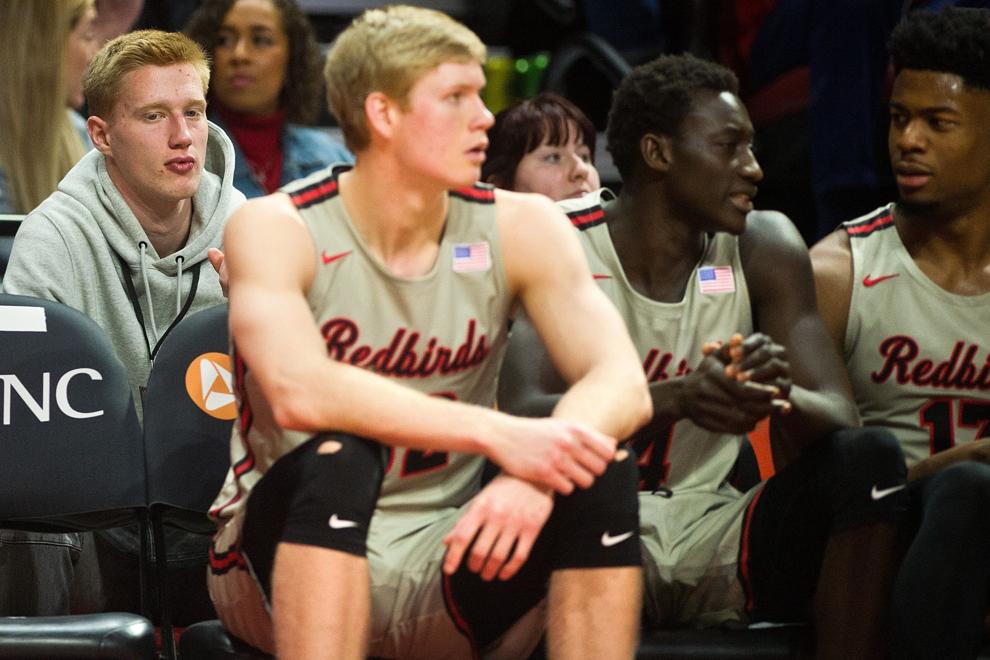 Kotov was slated to participate in his first workout Wednesday. He only played two games last season for Daytona (Fla.) State College before being sidelined by a hand injury.
"He's just out of shape and hasn't played basketball for the last month," said Muller. "Missing time in the weight room and not being here this summer would hurt anyone, and it definitely hurt Alex.
"But it's way too early to give a full evaluation of where he is other than to know we have to get him in shape and acclimated to the pace we go at. In two-to-three weeks we'll have a better feel on what Alex looks like."
By the middle of September, Muller said coaches usually have an idea how their team is coming along.
"With all the stoppages what it really does is delay decision making and evaluation of what you expect from certain guys and what your team is going to look like," said Muller. "It's no one's fault ... its just a different year for everybody."
While there is uncertainty still looming, the NCAA's decision of a Nov. 25 start date felt like an early Christmas present.
"If you would have told me that three months ago I would say I'll sign up for that," said Muller. "The only other wish I would have — and any coach would has this — is maybe we'll get fans (in arenas) sometime in '20-21 if things change medically. Hoping for fans at some point in the conference season I would completely sign up and to get however many nonconference games we can."
---
PHOTOS: ISU basketball
Photos: Illinois State men's basketball loses to Bradley in overtime
022720-blm-spt-18isuhoops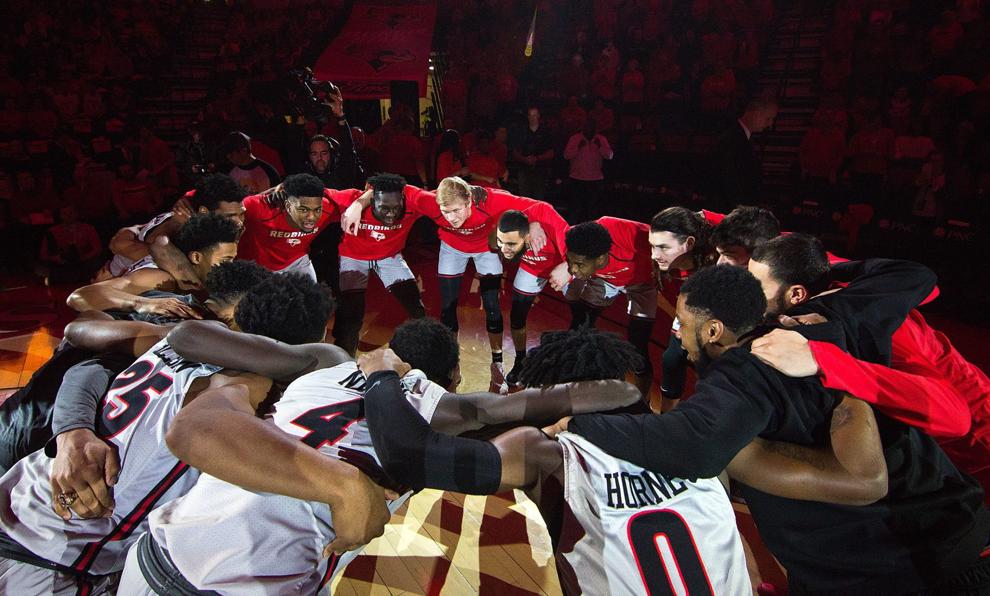 022720-blm-spt-5isuhoops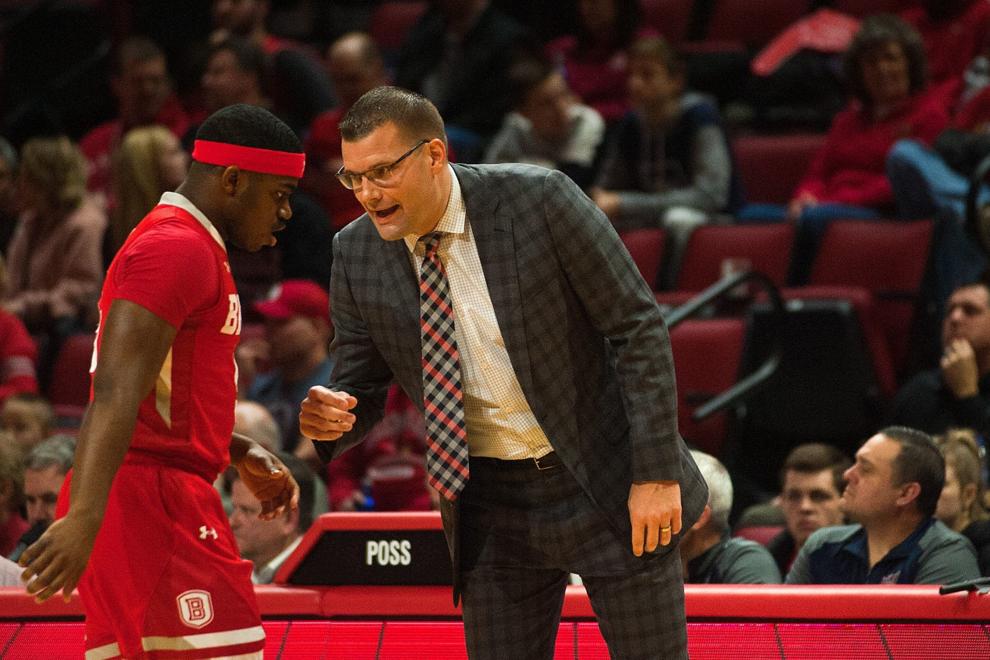 Delight in white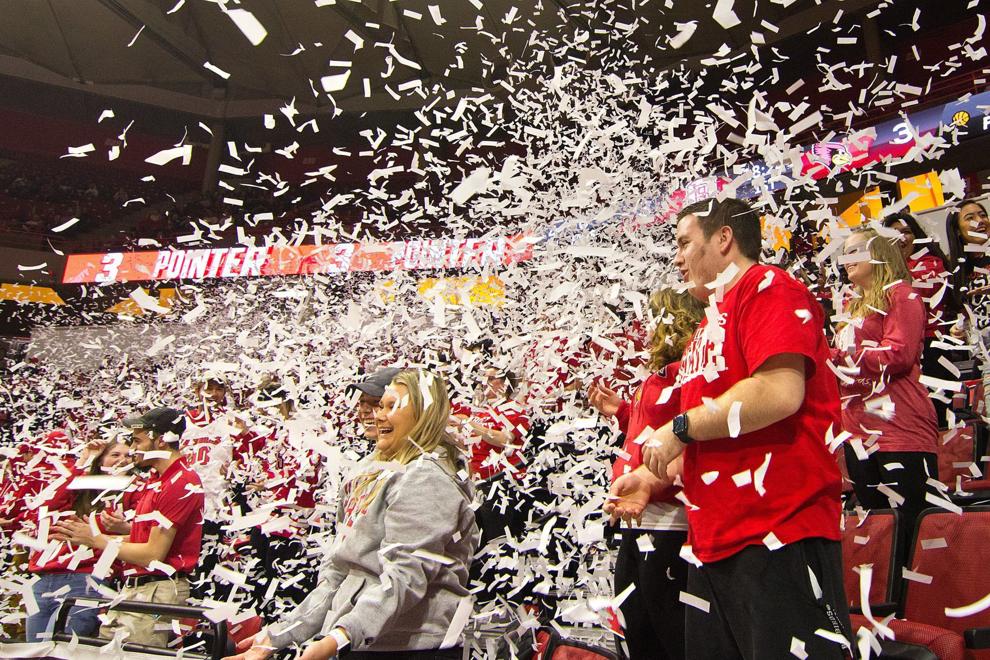 022720-blm-spt-6isuhoops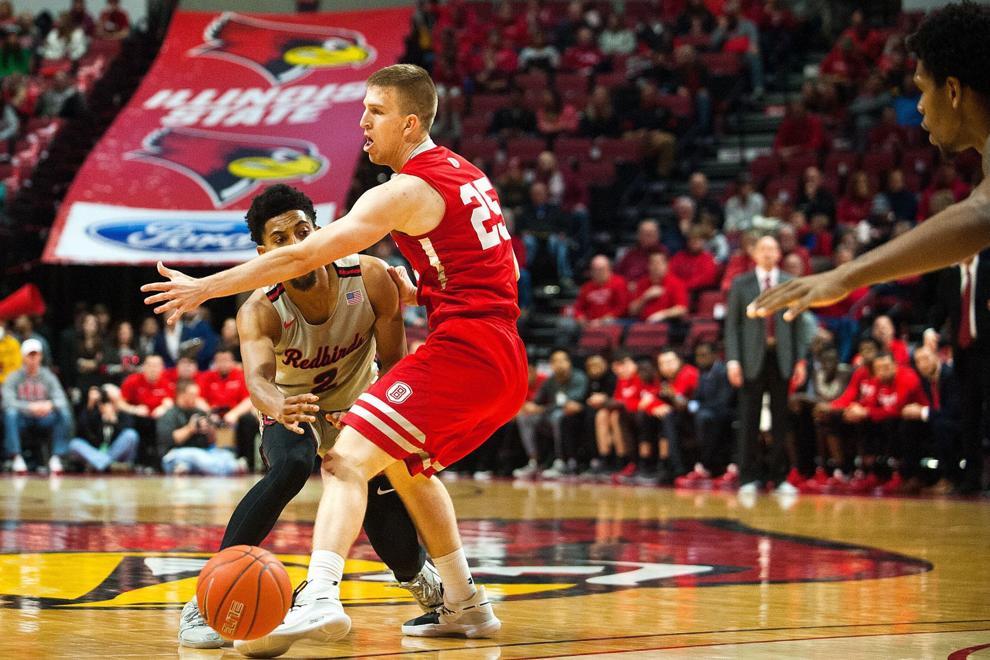 022720-blm-spt-7isuhoops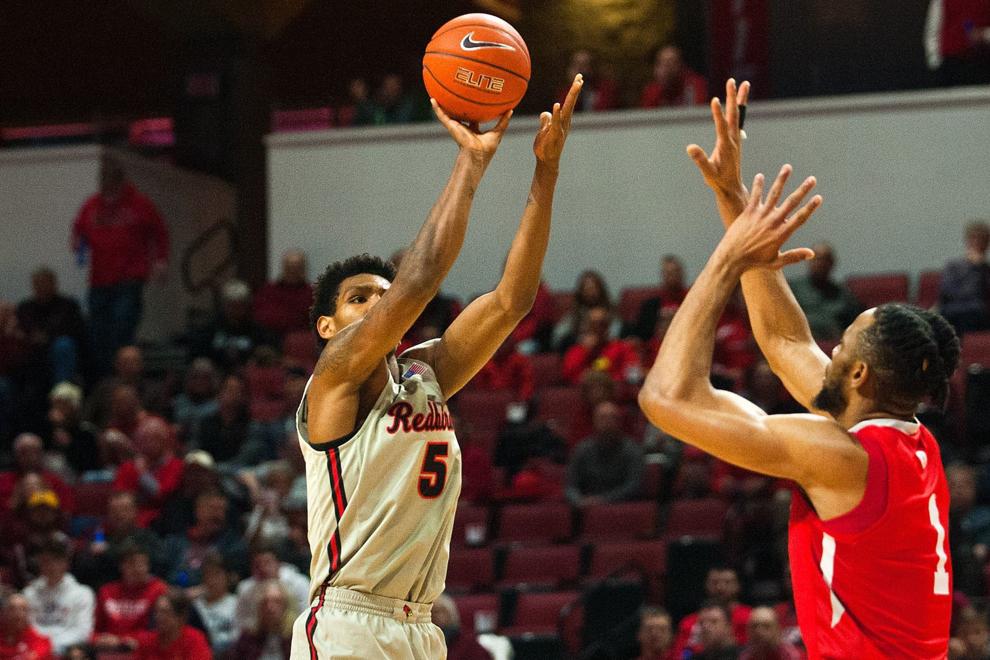 022720-blm-spt-8isuhoops
022720-blm-spt-19isuhoops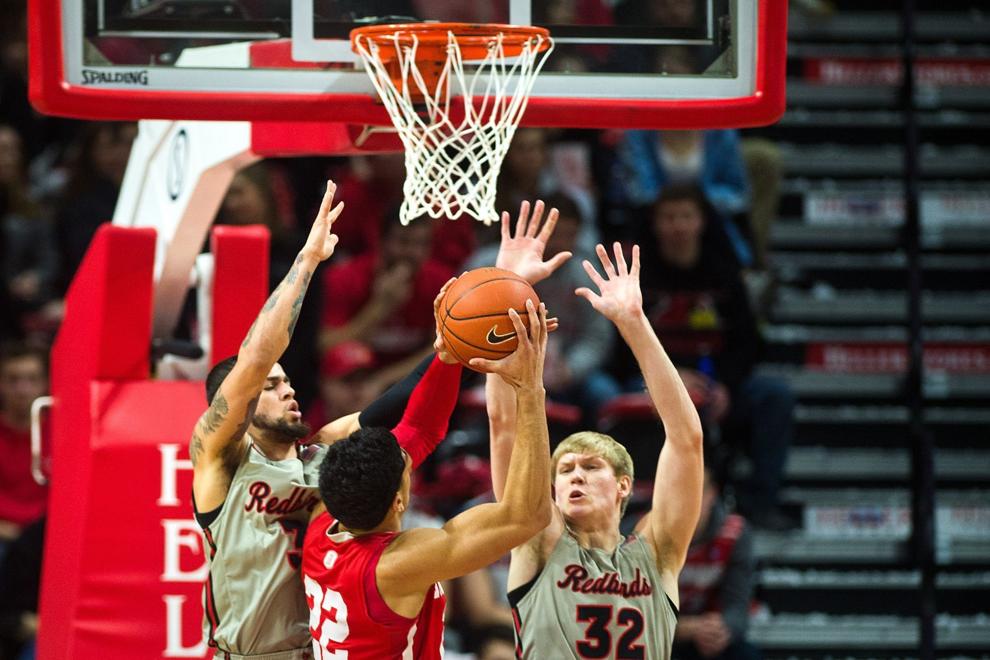 022720-blm-spt-9isuhoops
022720-blm-spt-27isuhoops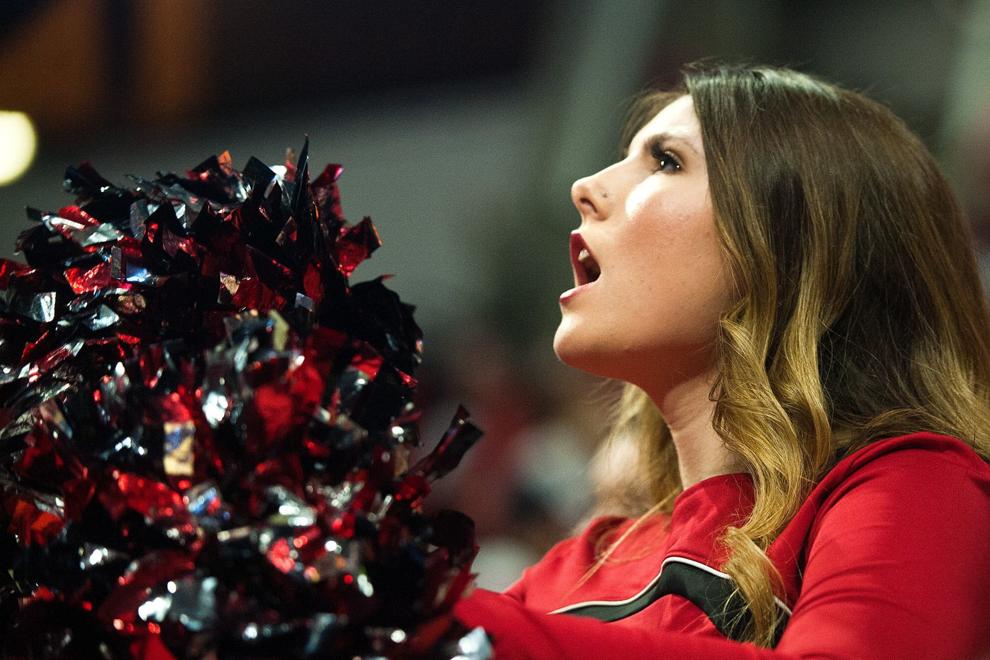 022720-blm-spt-10isuhoops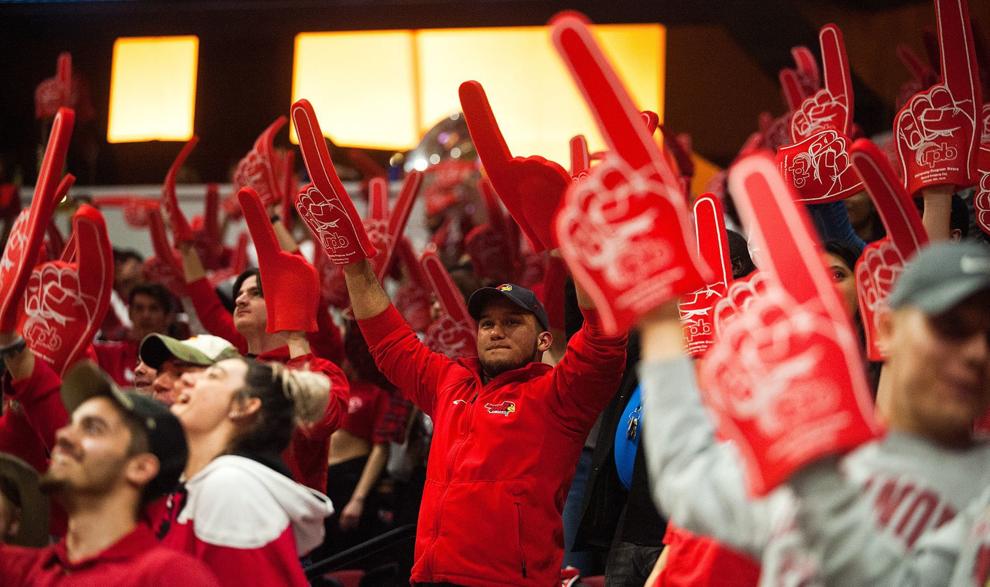 022720-blm-spt-20isuhoops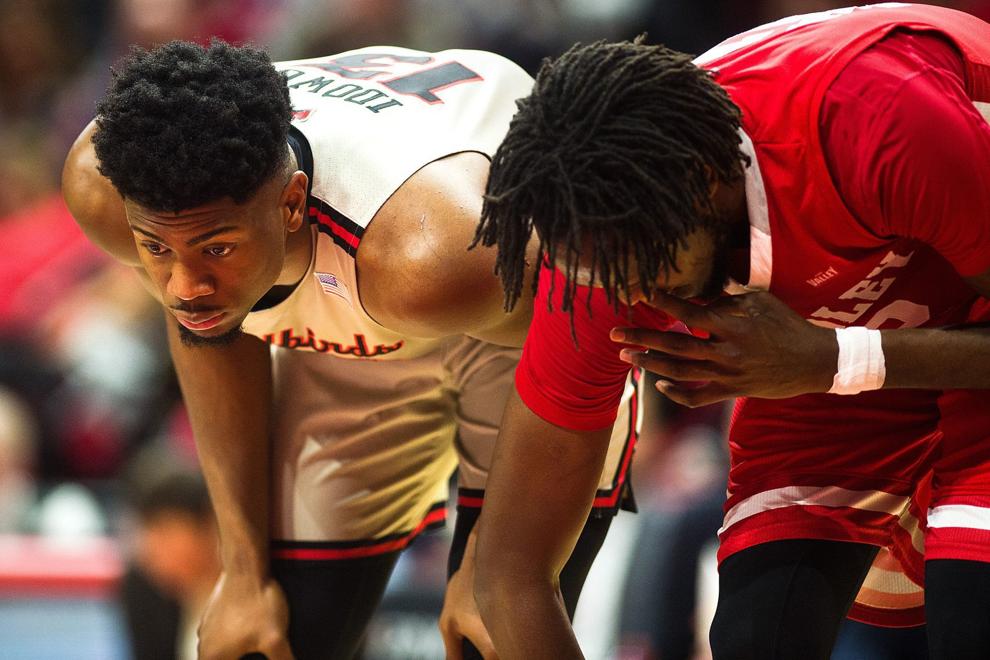 022720-blm-spt-11isuhoops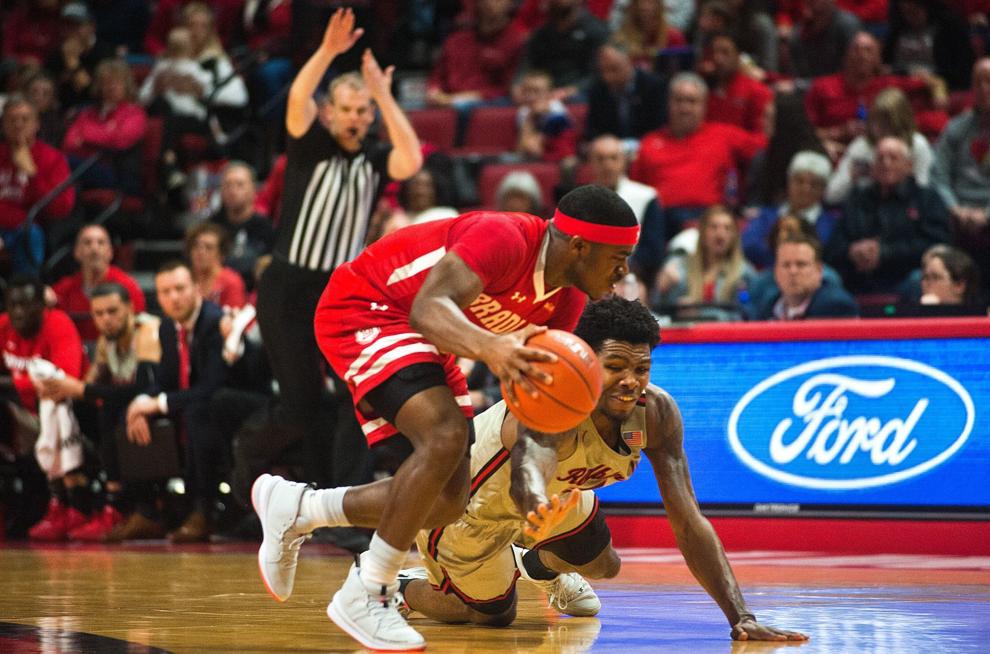 022720-blm-spt-1isuhoops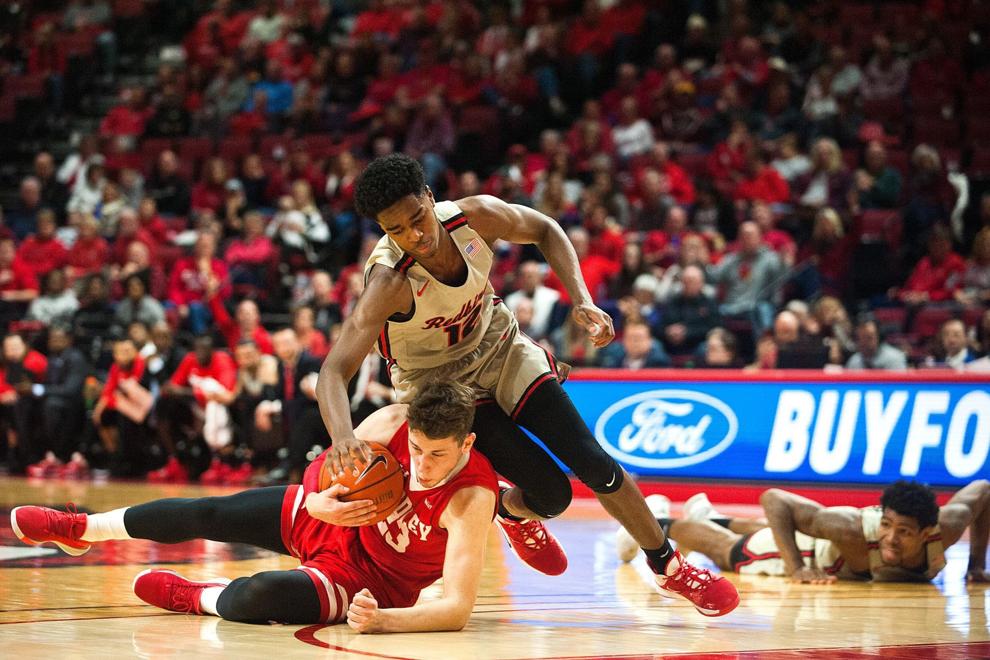 022720-blm-spt-28isuhoops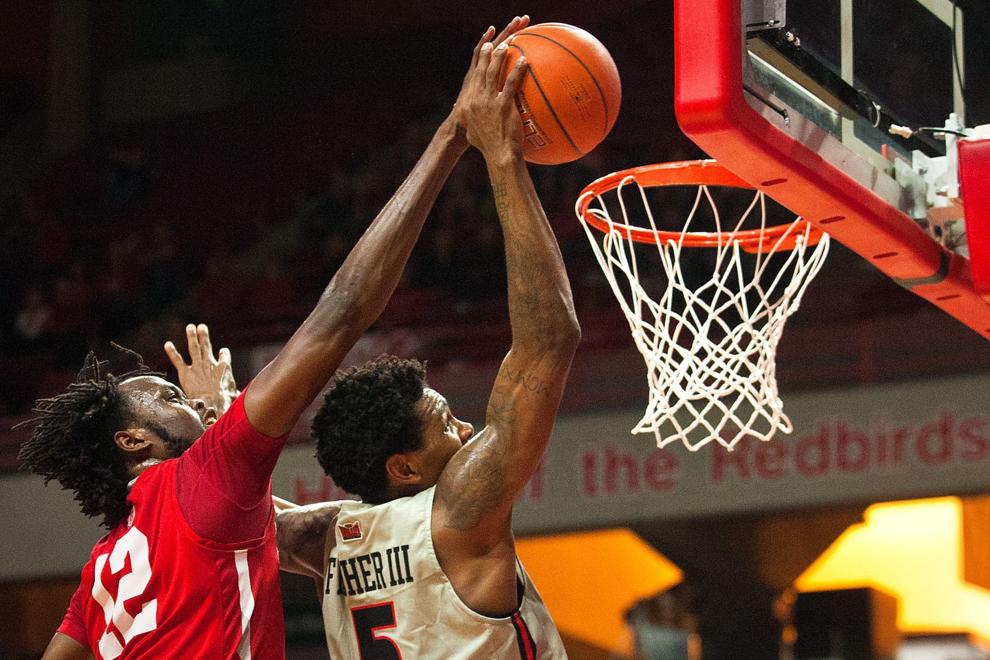 022720-blm-spt-2isuhoops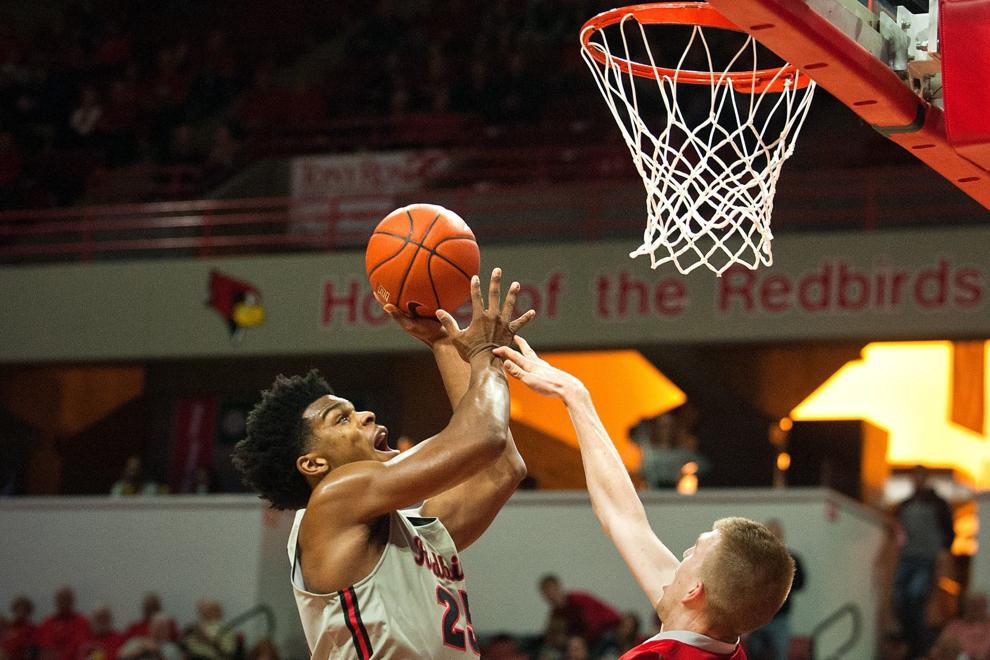 022720-blm-spt-21isuhoops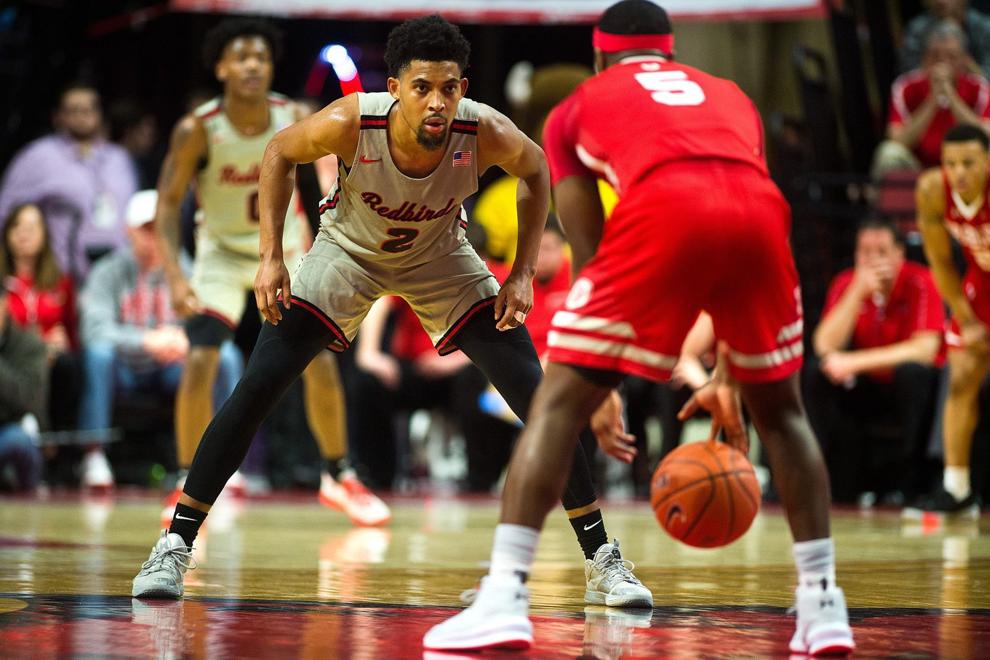 022720-blm-spt-12isuhoops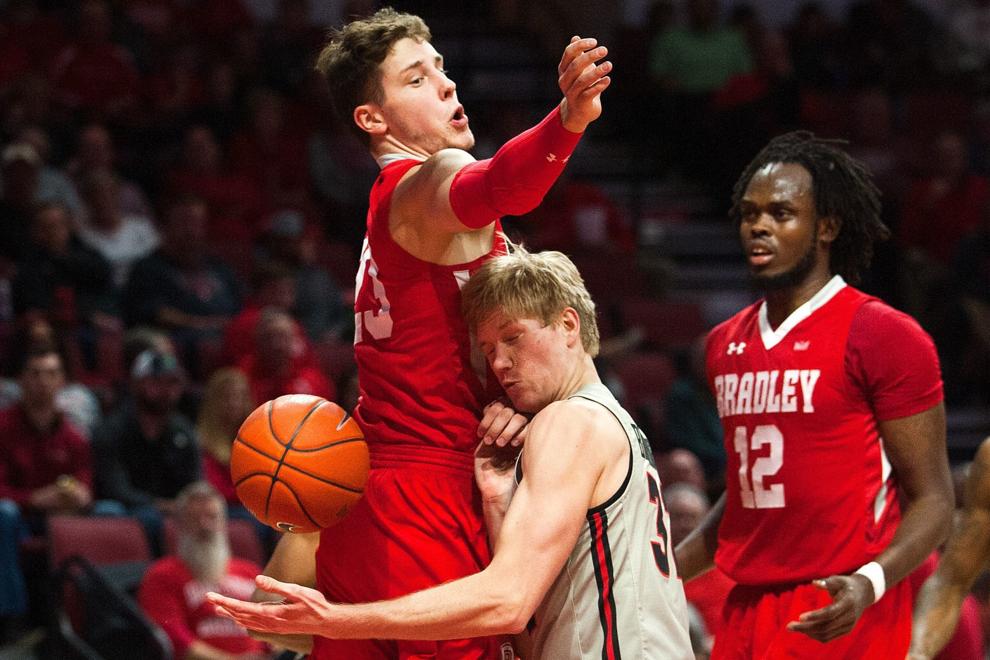 022720-blm-spt-13isuhoops
022720-blm-spt-22isuhoops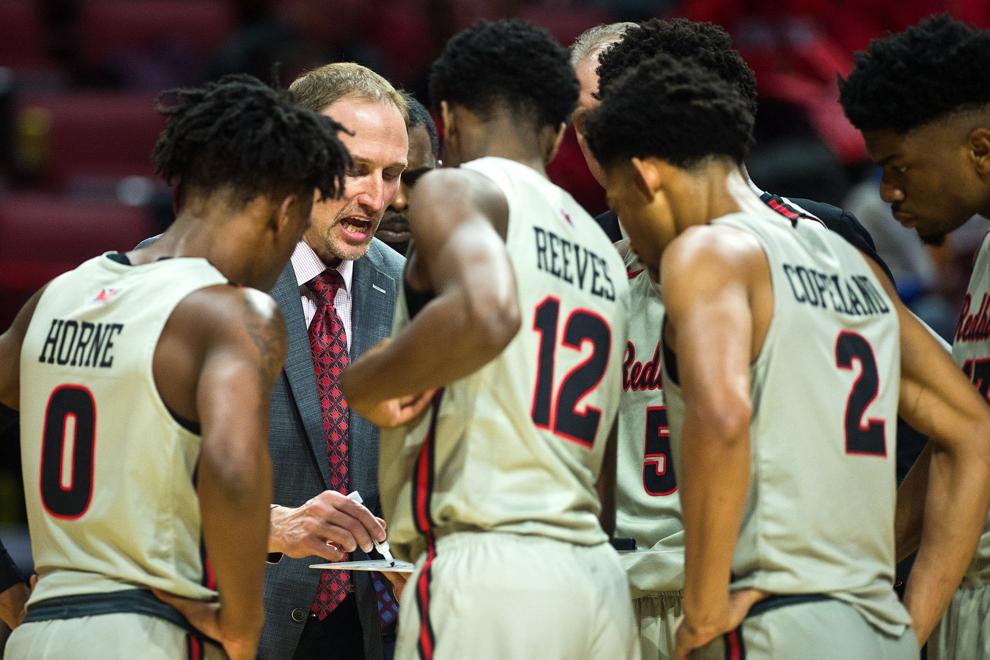 022720-blm-spt-26isuhoops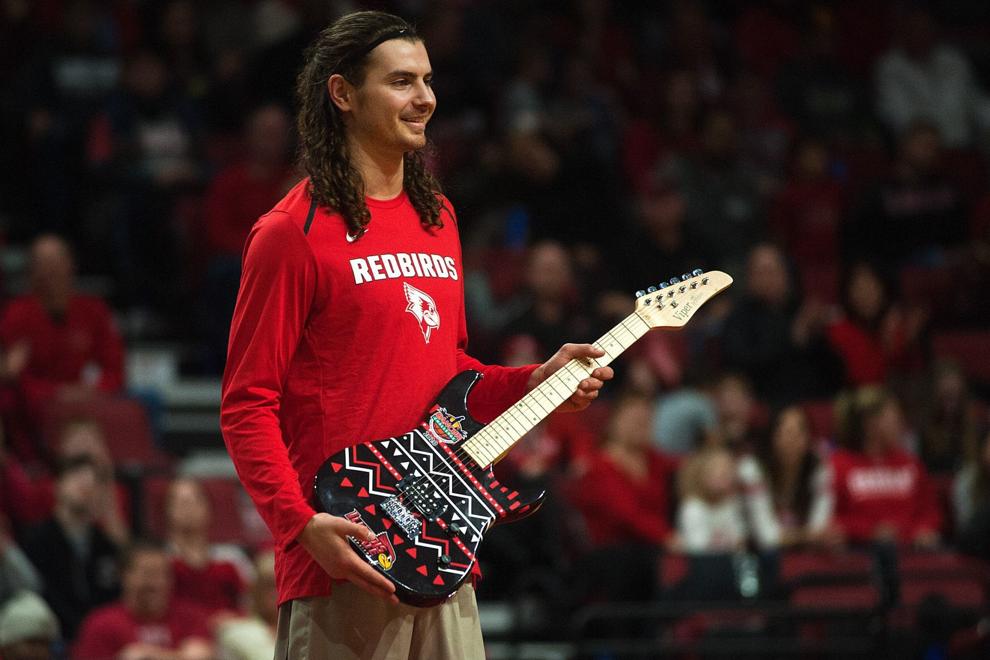 022720-blm-spt-23isuhoops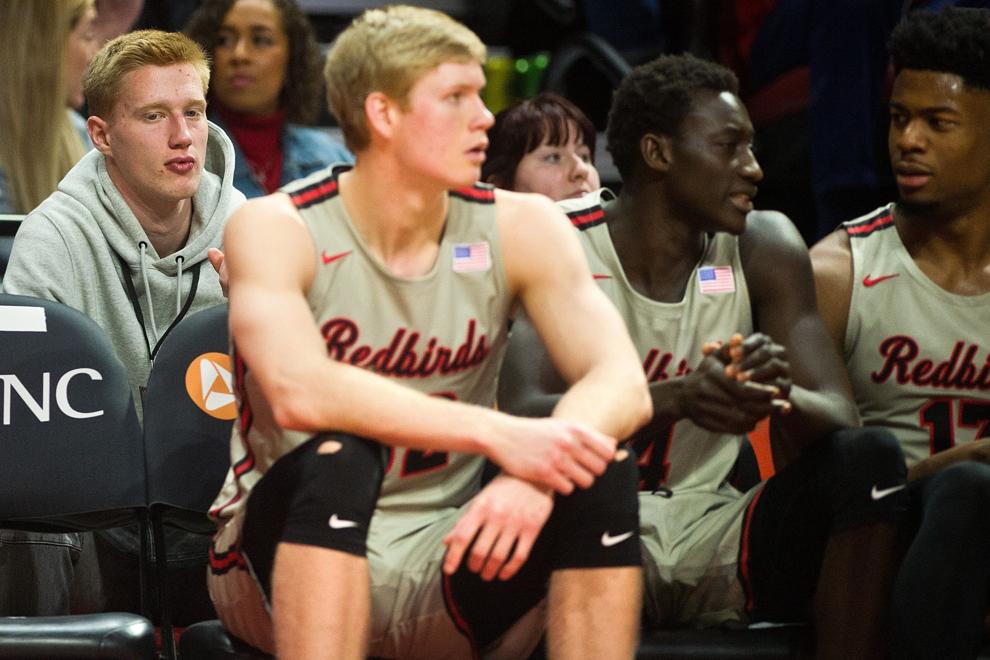 022720-blm-spt-14isuhoops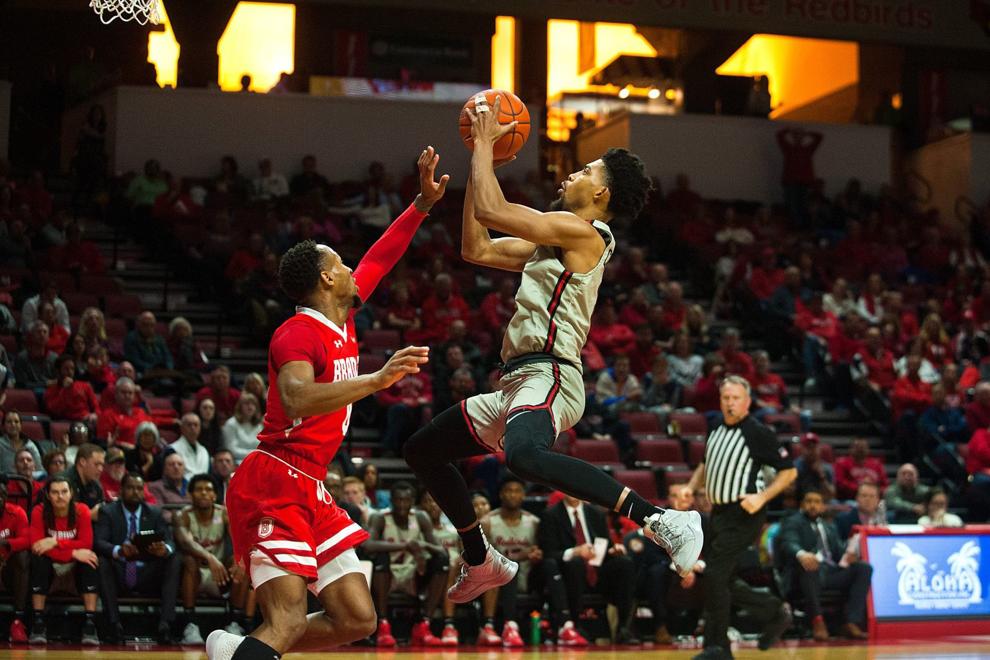 022720-blm-spt-15isuhoops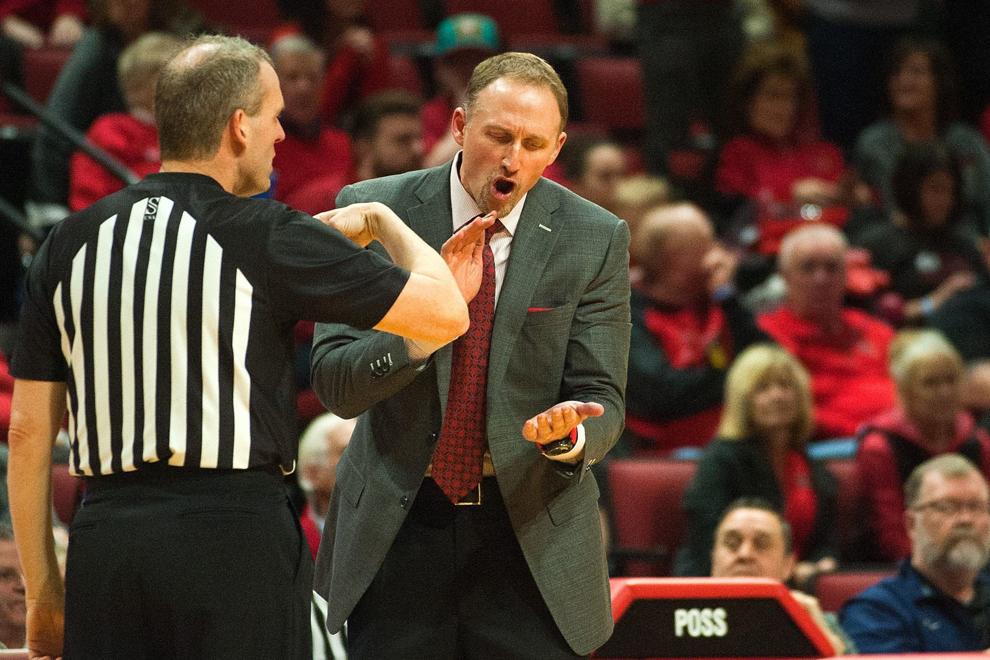 022720-blm-spt-16isuhoops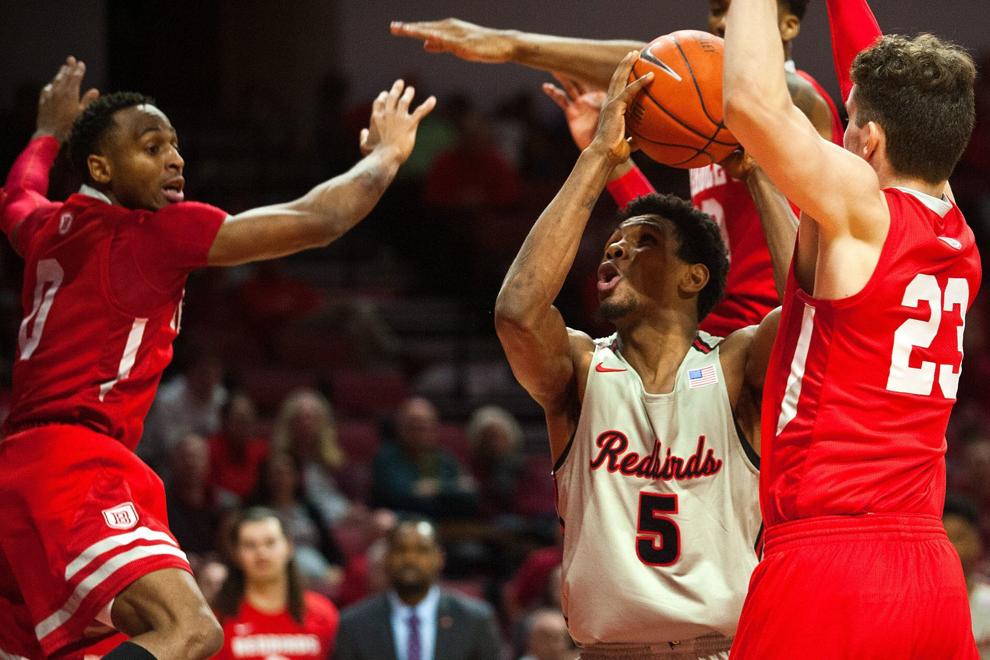 022720-blm-spt-4isuhoops
022720-blm-spt-24isuhoops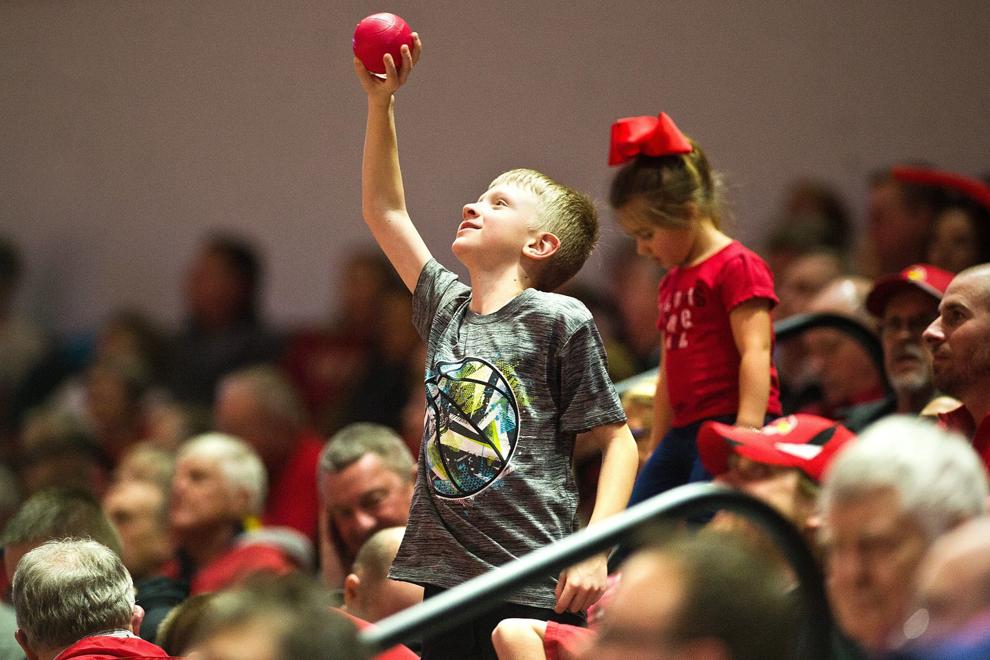 022720-blm-spt-17isuhoops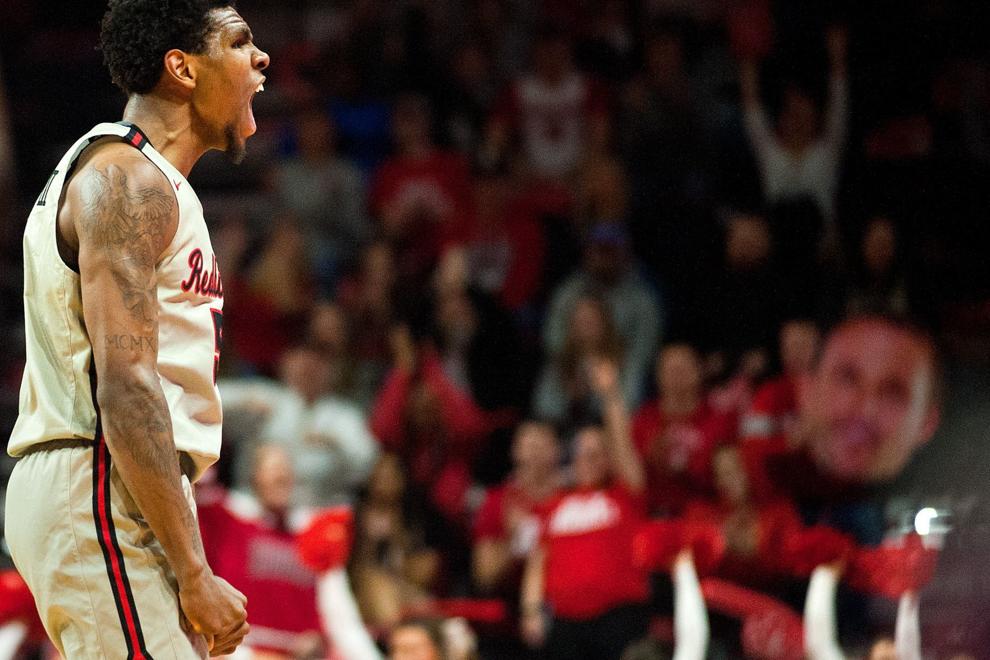 022720-blm-spt-25isuhoops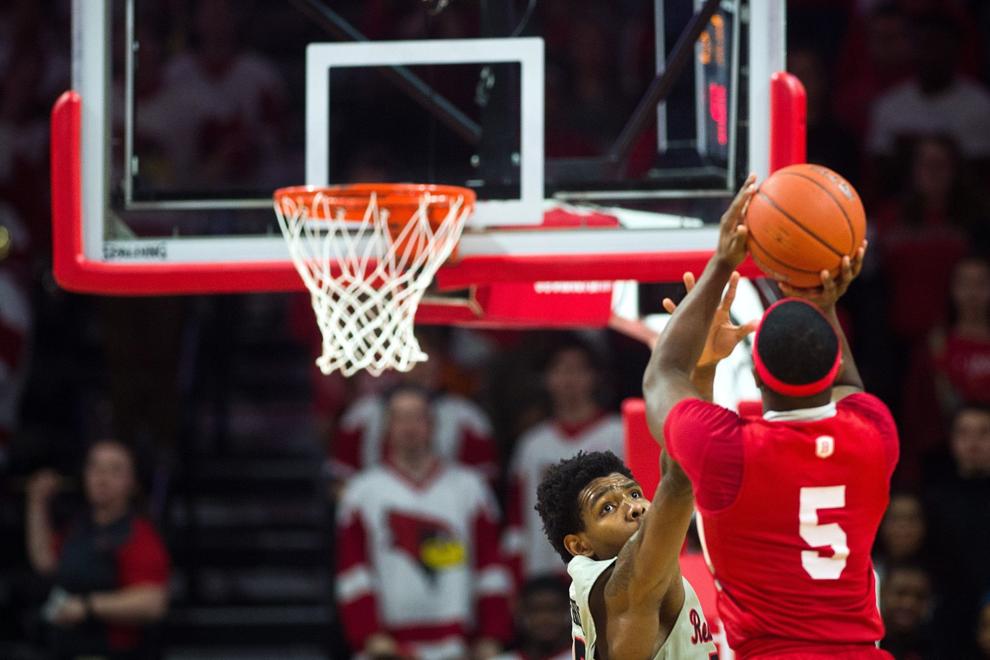 Contact Jim Benson at (309) 820-3404. Follow him on Twitter: @pg_benson