School officials have said they would not discuss what led to the announcement that Beathard was no longer part of the program on Wednesday. Beathard on Thursday also said he would not comment on the circumstances.
Three sources close to the football program also told The Pantagraph that a "Black Lives Matter" poster was taken down from the Illinois State locker room in the Kaufman Football Building recently. The sources asked not to be identified for fear of retribution from university officials.
Beathard said he didn't know what happened with the other poster and was not involved in removing posters in the locker room. 
"That locker room crap is wrong. I took the sign down somebody put on my door. That's it," Beathard said. "I didn't take anything off that wasn't put on my door. I wrote the message."
---
---
ISU spokesman Eric Jome referred questions about Beathard or the incident with the poster to the school's athletic department. Redbird head coach Brock Spack and director of athletics Larry Lyons both said Thursday they had no comment because the matter was a personnel issue.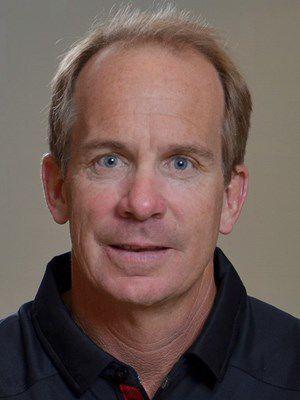 They also called for a comprehensive plan to improve diversity in athletics administration. The Athletics Department in August released a plan. 
ISU announced in a Wednesday afternoon press release that Ghaali Muhammad-Lankford and C.J. Irvin would serve as co-offensive coordinators. Andy Belluomini has been added to the ISU coaching staff to assume the quarterbacks coach position previously held by Beathard.
Beathard spent the 2014 and '15 seasons as the Redbird offensive coordinator and quarterbacks coach before taking two years off to spend more time with his family. Beathard came back to ISU in the same roles in 2018.
---
24 Illinois State alumni who found fame
24 Illinois State students who found fame
Paul DeJong '15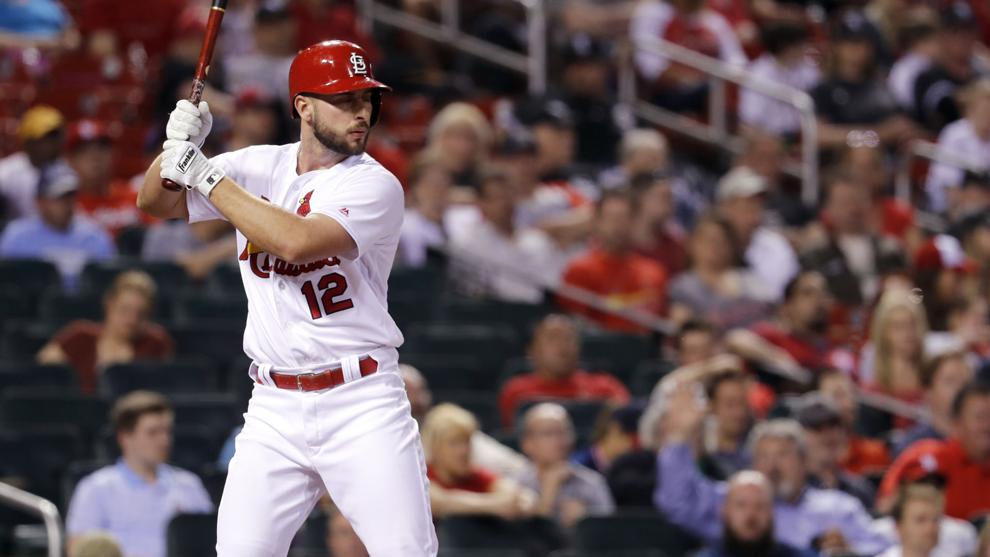 Gary Sinise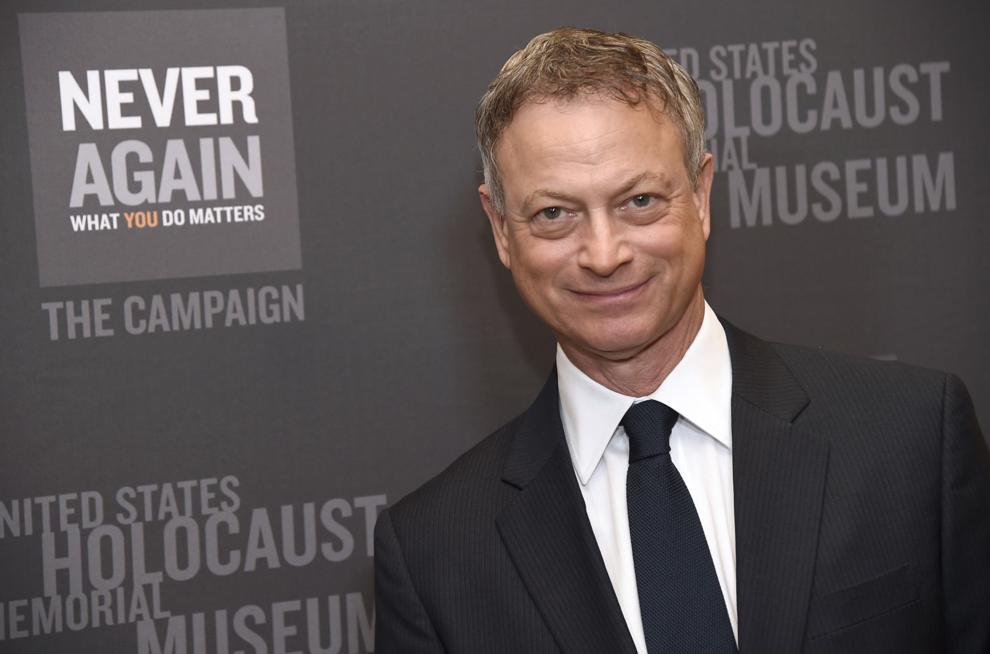 Jeff Perry '78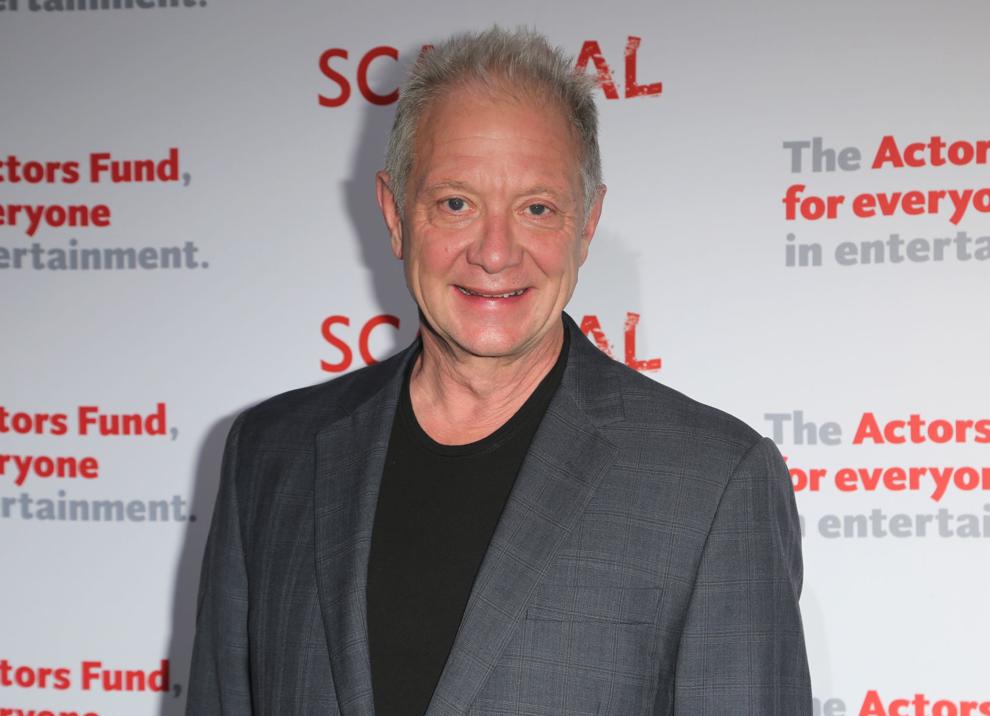 Richard Roeper '82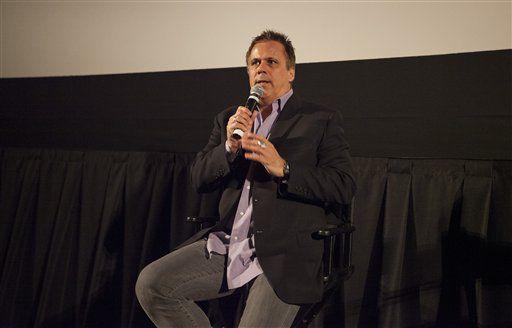 Jane Lynch '82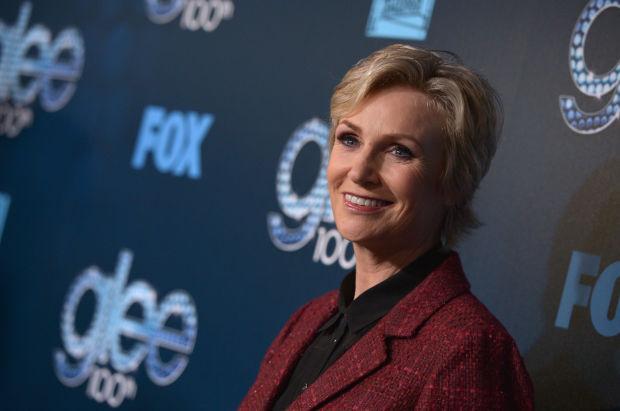 Craig Robinson '94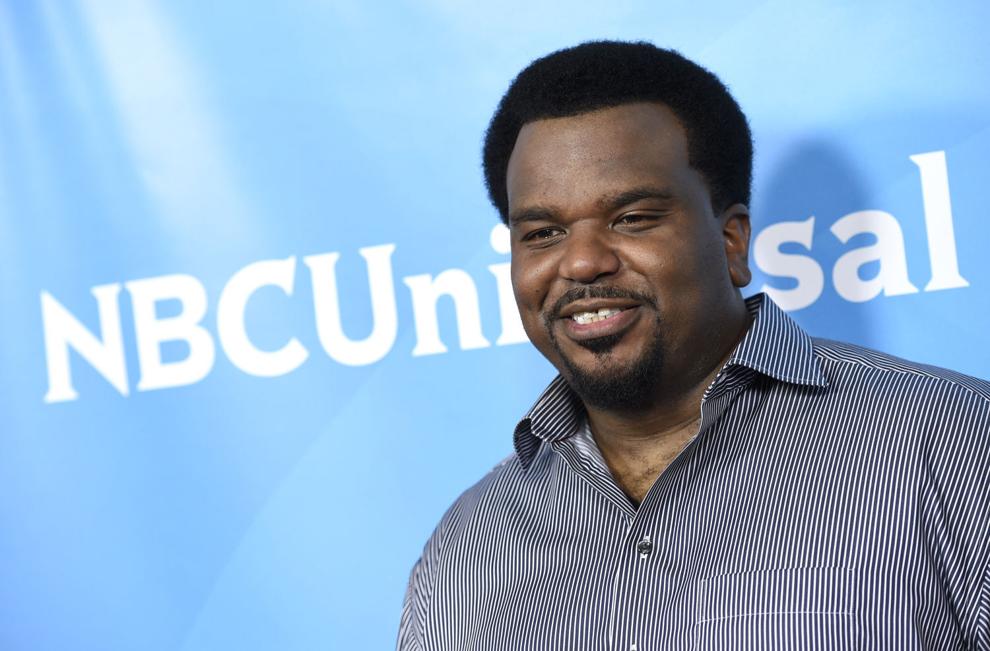 Cecilia Suarez '95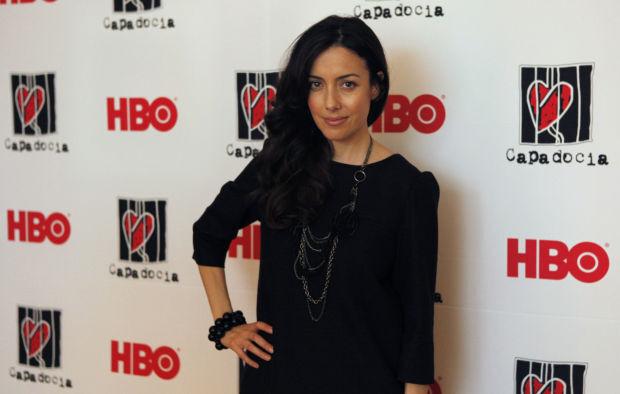 Sean Hayes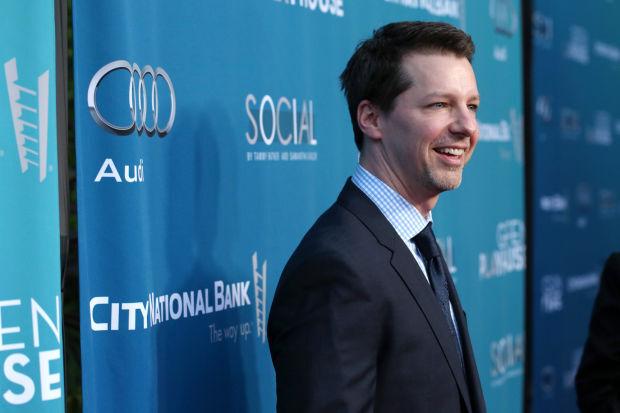 Gary Cole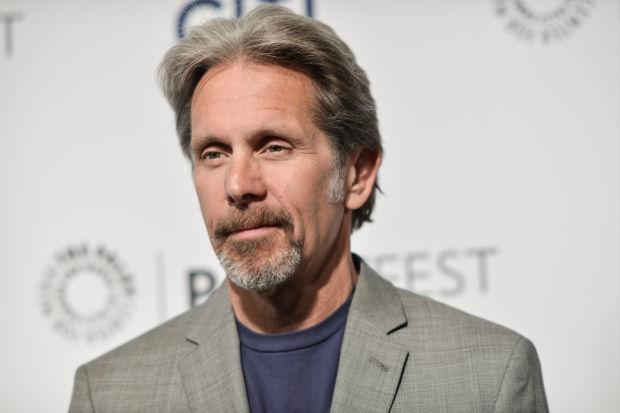 Michelle (Tenitra) Williams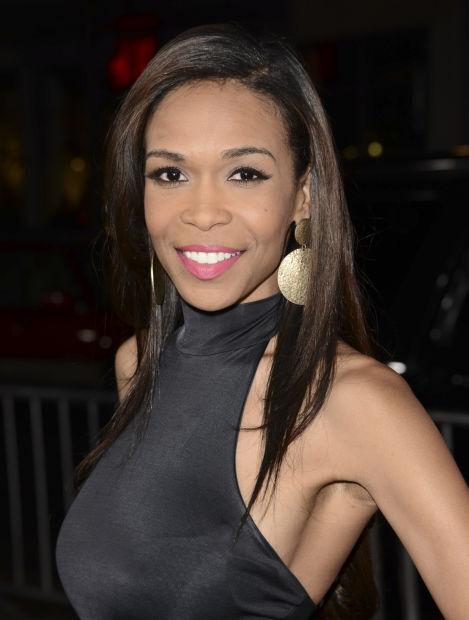 Adam Kinzinger '00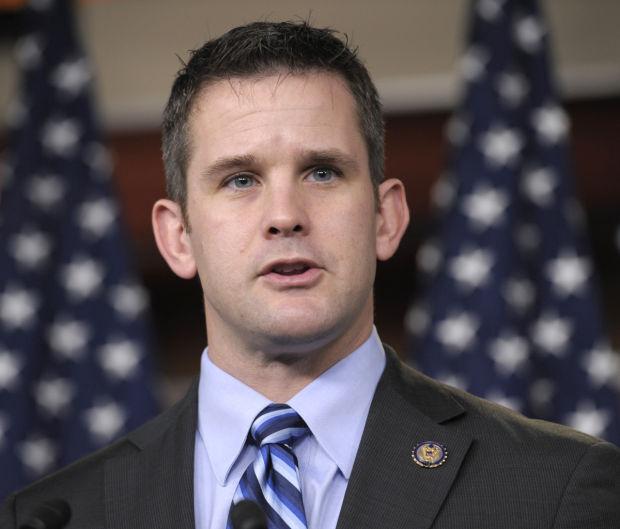 Jay Blunk '86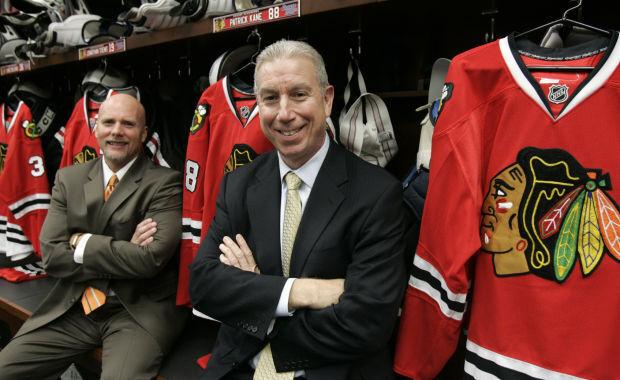 Suzy Bogguss '79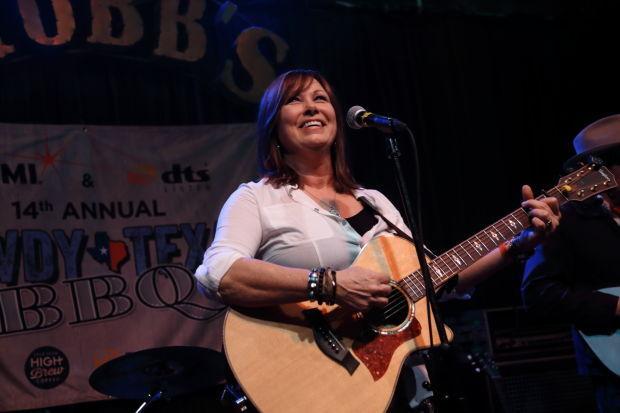 Judith Ivey '73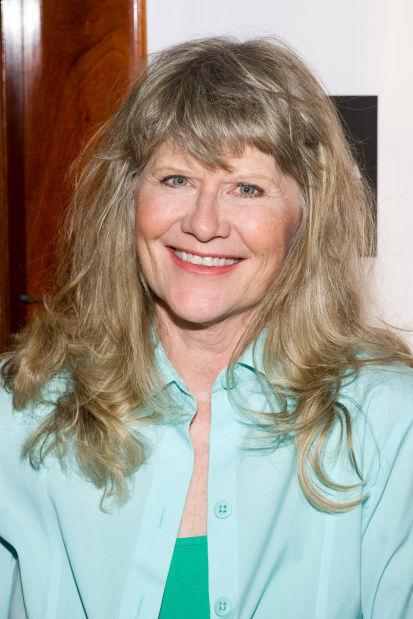 Laurie Metcalf '76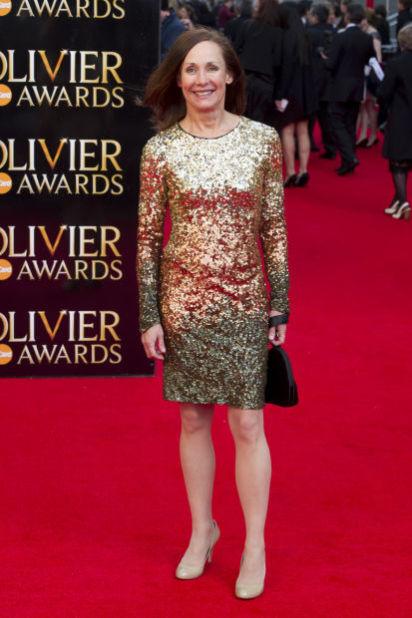 Rondi Reed '77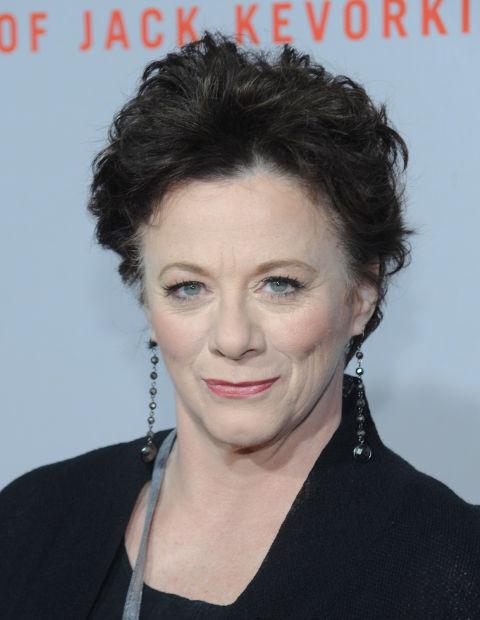 D.A. Weibring '75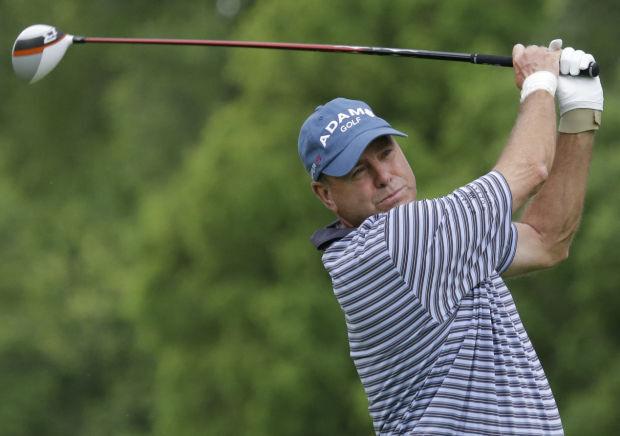 Cathy Boswell '83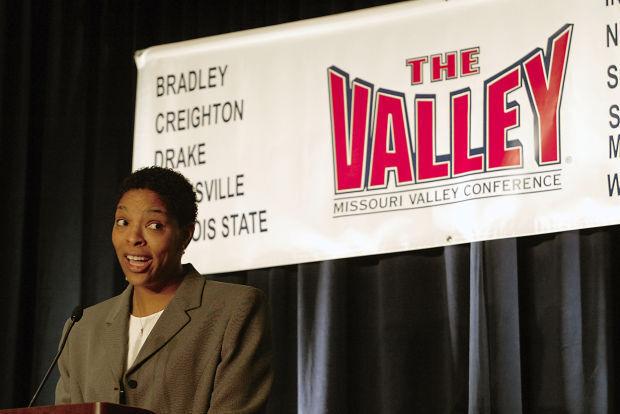 Doug Collins '73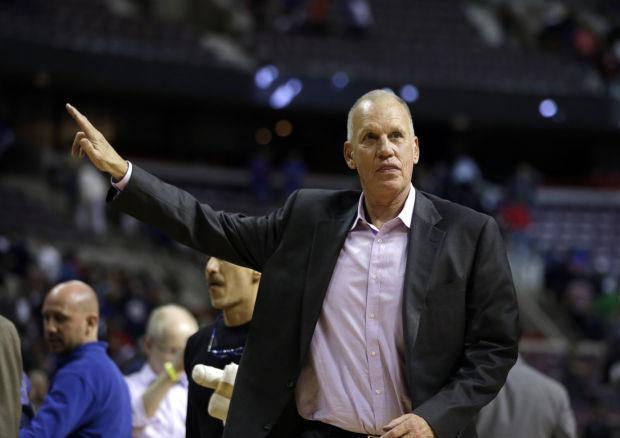 Dan Rutherford '78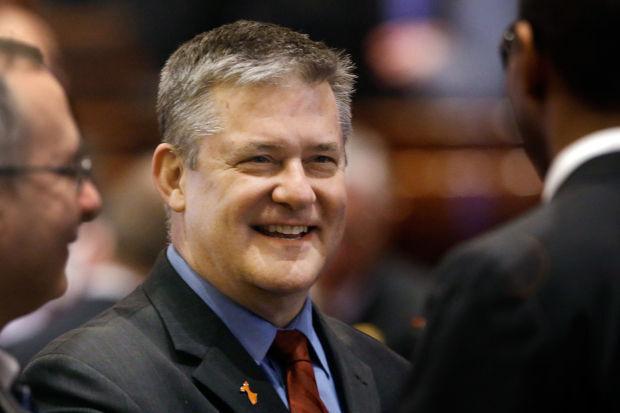 Boomer Grigsby '07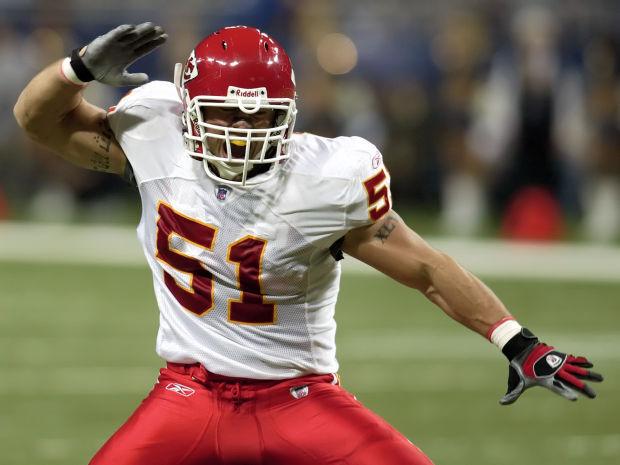 John Malkovich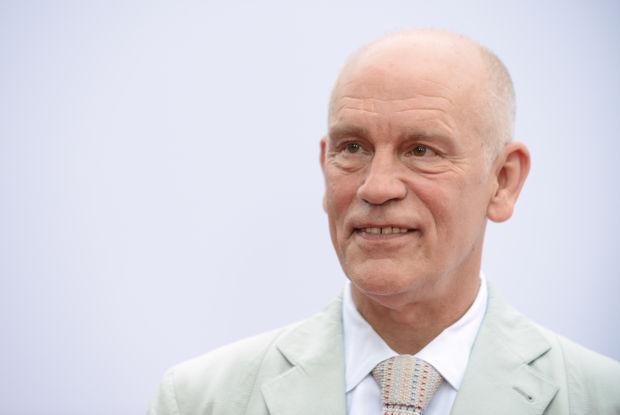 Donald McHenry '57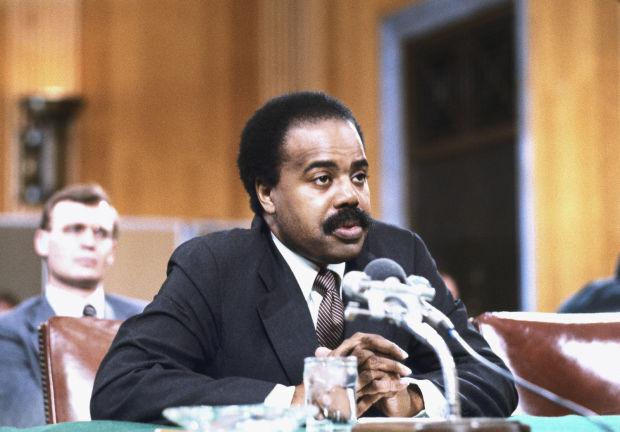 Mike Zimmer '79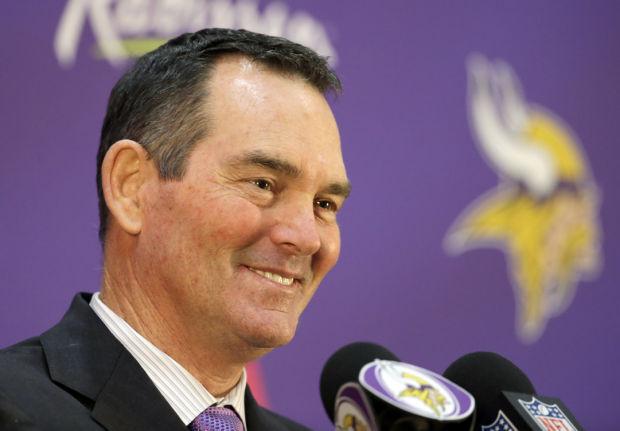 Contact Randy Reinhardt at (309) 820-3403. Follow him on Twitter: pg_reinhardt