BLOOMINGTON — When Lindsay Bullington, a trauma intensive care unit nurse, thinks of the medical team she's a part of at Advocate Christ Medical Center in Oak Lawn, another squad comes to mind.
As she and her fellow healthcare providers battle the coronavirus pandemic, Bullington is seeing similarities to experiences she had as an athlete.
"We've all had to lean on each other because most of us are not able to see our family or friends," said Bullington, who has moved into an apartment with a fellow nurse so they don't infect their families. 
Bullington tries to keep the danger in perspective. 
"It's definitely a risk, but it's a risk that we knew when we volunteered to go work on the floor," she said. "But with all the equipment and keeping everything clean around the hospital, we've been able to stay pretty safe." 
None of Bullington's co-workers have tested positive for COVID-19.
"I haven't seen my family just because I want to stay away from them," she said. "I don't know if I'm carrying anything. I don't want to get anyone else sick."
"I've been reaching out to them," Nelson-Brown said. "Some are more in the front lines than others. Some are waiting to be moved and distributed if needed. They are doing what they can."
Nelson-Brown and IWU women's basketball coach Mia Smith say nursing students tend to care a lot about their teammates.
"Sydney (Shanks, a senior guard) has always had a motherly approach to her teammates," said Smith, who has coached a dozen healthcare providers in 22 seasons not including five prospective nurses this year. "She certainly has the caring aspect of a nurse that factors into that."
Besides being concerned about her former players, Smith worries about their parents.
"We have a lot of parents of our current players who are in the nursing field," she said. "That's always a concern, always a prayer at night."
Student-athletes in nursing are easy for Nelson-Brown to spot.
"I think they have that nurturing side in them," she said. "No matter what, they are one of the first ones to help out if needed. I think that's a normal characteristic of all of them. They are willing to help in any way they can.
"To be a nursing student and an athlete is pretty tough. It's tough balancing the workload that they have with being a student-athlete. So they've got to be very good with their time management. They've got to be organized. They've got to stay on top of things."
Nursing students have proven they aren't afraid to work.
"I know that the amount of time that they have to put in is really consuming," Smith said. "They get up early. Then they've got to come to practice. Then they've got to prepare for their clinicals. I know the junior year is really hard on them."
Bullington said the pandemic has been hard on her hospital's staff. 
"We kind of had to transform the whole hospital in a matter of a couple of days (into a COVID-19 facility), which was very overwhelming, but we do still have enough protective equipment," she said. "All the workers in environmental services and the people who load all of our supplies have been working their butts off to get us the protective gear and all the equipment we need onto our floor."
Bullington offered a message to her former teammates and to the public at large when she said, "I can speak for all my co-workers, the support from our friends and families and communities has been overwhelming. We appreciate everyone's kind words and donations. Everyone has been so generous and helpful getting us through this time." 
Smith has a message, too.
"I just hope they know that their services and their dedication, their devotion to all people is really being appreciated and I hope they know that they are in their former teammates' and current team's prayers and mine as well," she said. 
"I'm always proud of the nursing majors when they graduate. I'm always proud to see their pictures in their white jackets. One thing for certain is that Illinois Wesleyan produces some of the very best."
IWU Volleyball would like to send a HUGE thank you to those working the front lines of Covid-19 but especially our very own alumni! Lindsay, Tiffany, Lisa, Rachel, Emily, Taryn, Dana, Rachel, Jen, Amy, and not pictured, Leah. pic.twitter.com/V1tQcuNqDE

— IWU Volleyball (@IWUVolleyball) April 7, 2020
Nelson-Brown recently gave her healthcare alumni a shout out over social media. She hopes they remember what they're capable of.
"I think athletes in general have learned how to handle stress," she said. "In any game that they play, there is adversity and there is stuff that is out of their control. I think they learn how to handle those situations so much better because they have gone through athletics and it carries over into life."
---
PHOTOS: Illinois Wesleyan women's basketball
Photos: Illinois Wesleyan and Millikin women's basketball teams clash
010520-blm-spt-5iwuwomen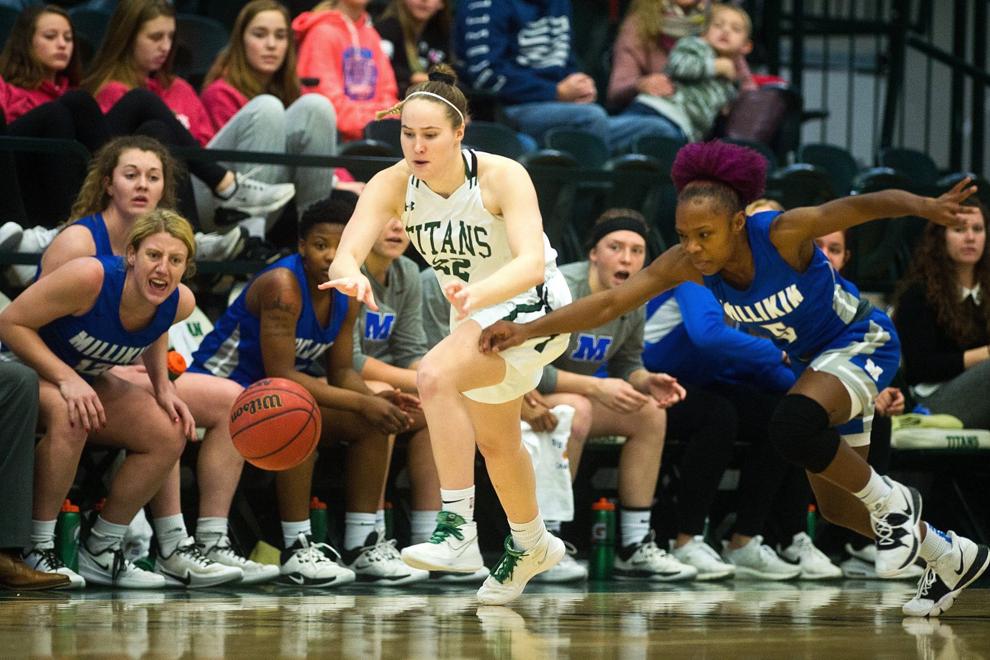 010520-blm-spt-10iwuwomen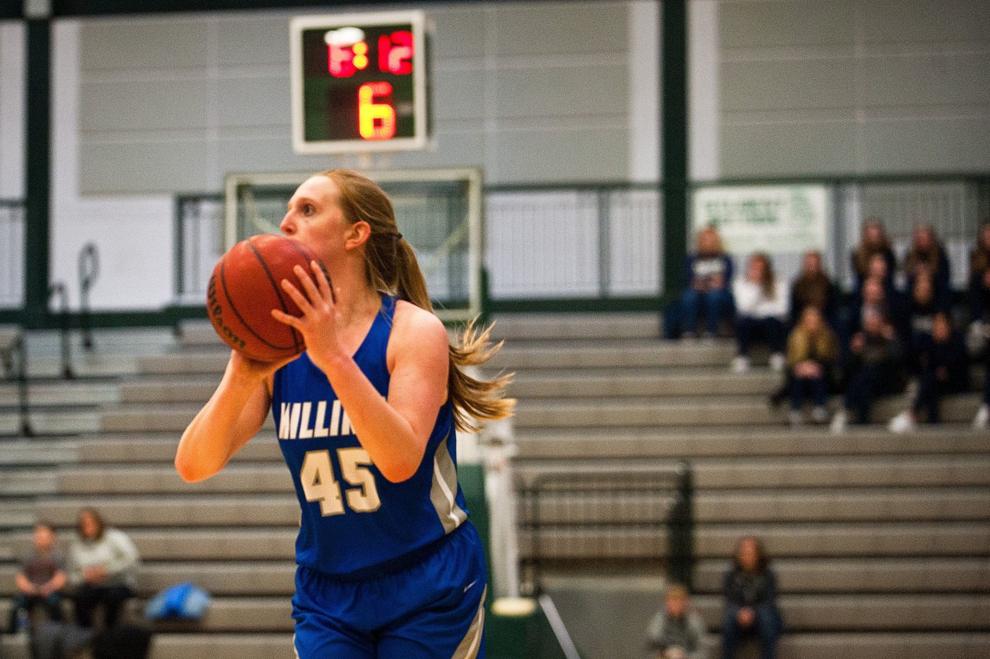 010520-blm-spt-11iwuwomen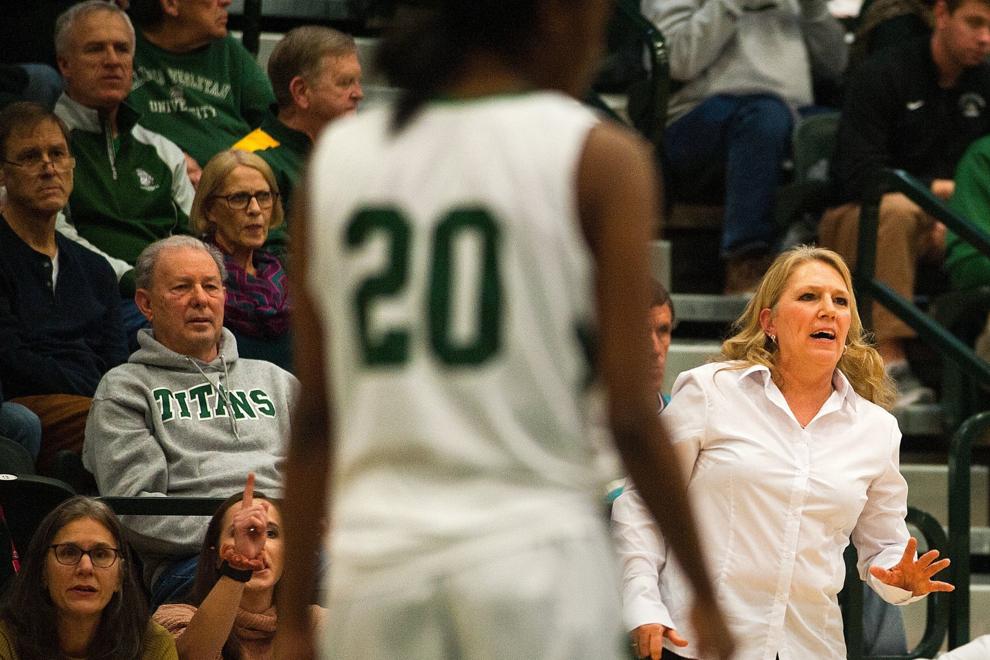 010520-blm-spt-2iwuwomen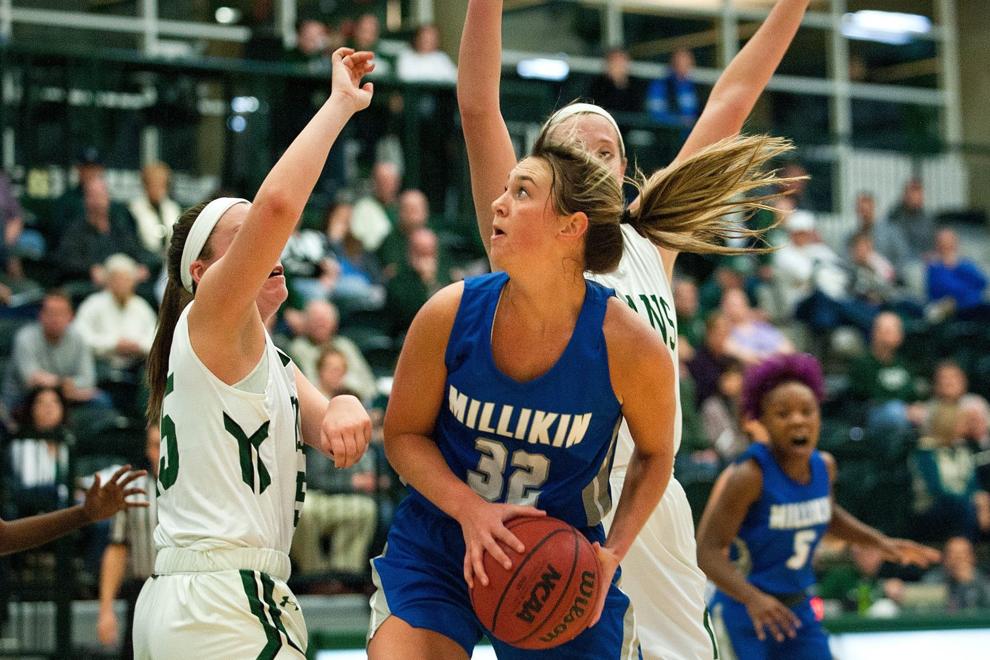 010520-blm-spt-12iwuwomen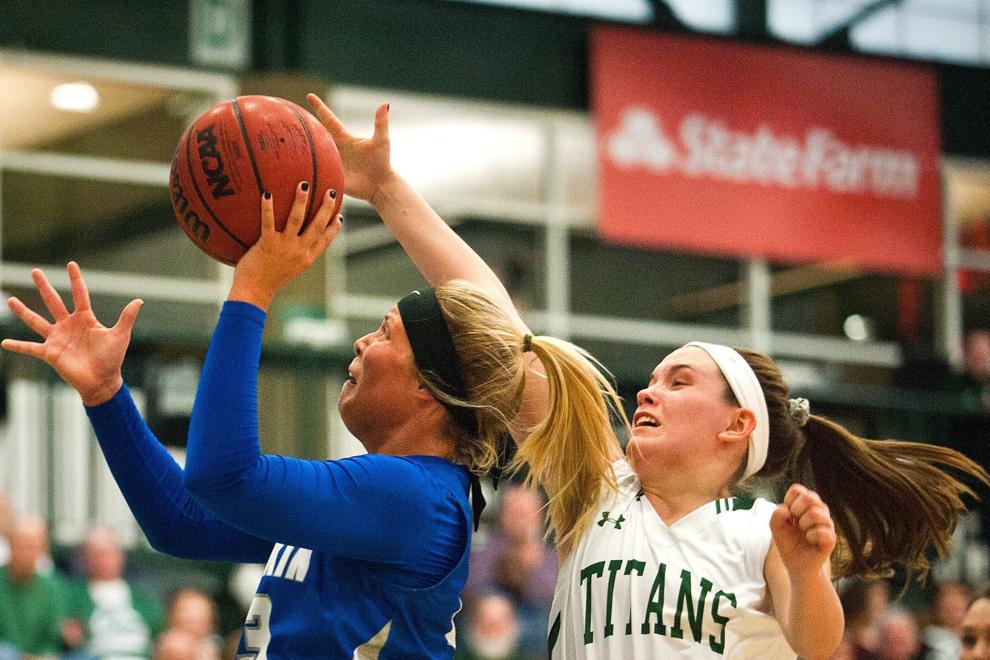 010520-blm-spt-1iwuwomen
010520-blm-spt-6iwuwomen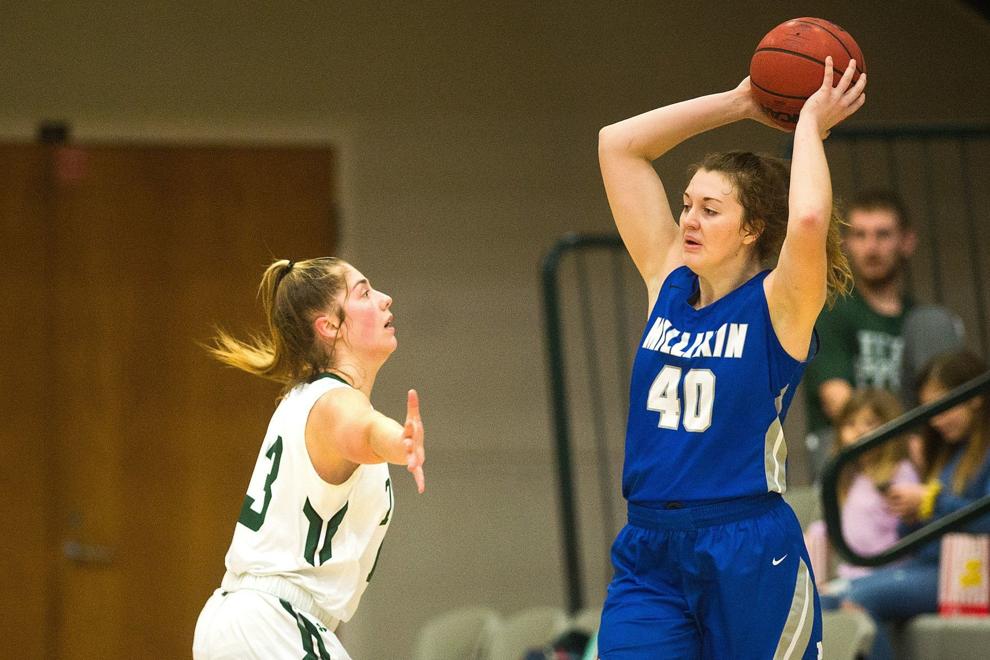 010520-blm-spt-7iwuwomen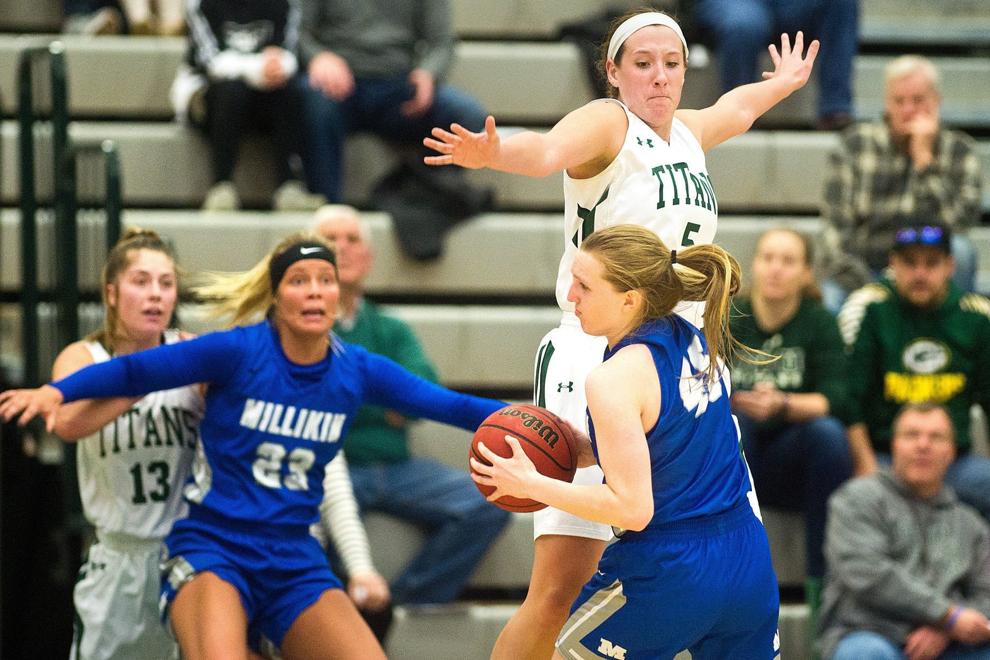 010520-blm-spt-13iwuwomen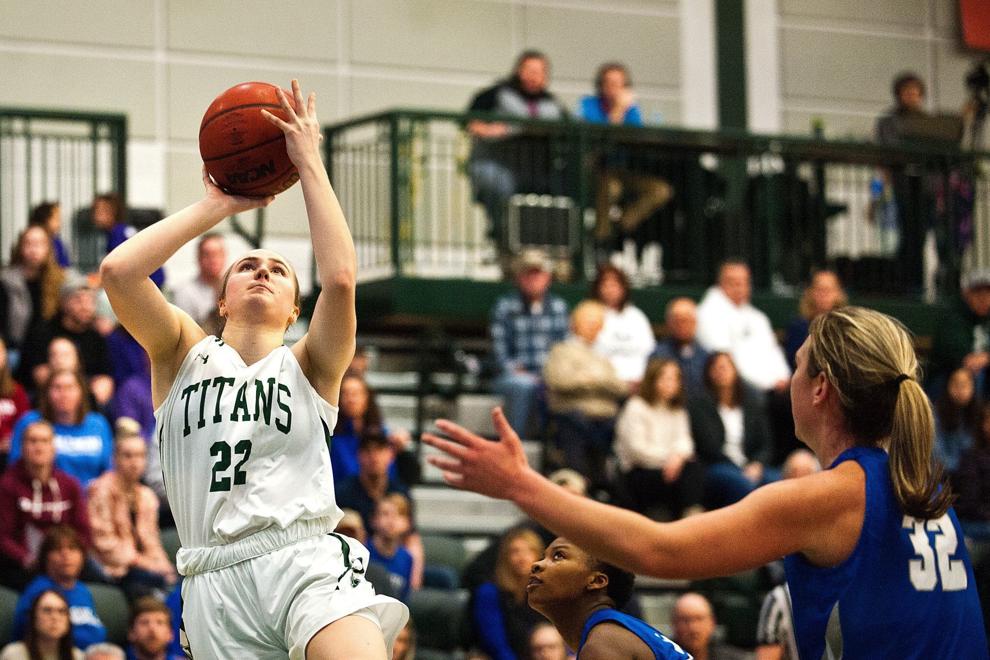 010520-blm-spt-9iwuwomen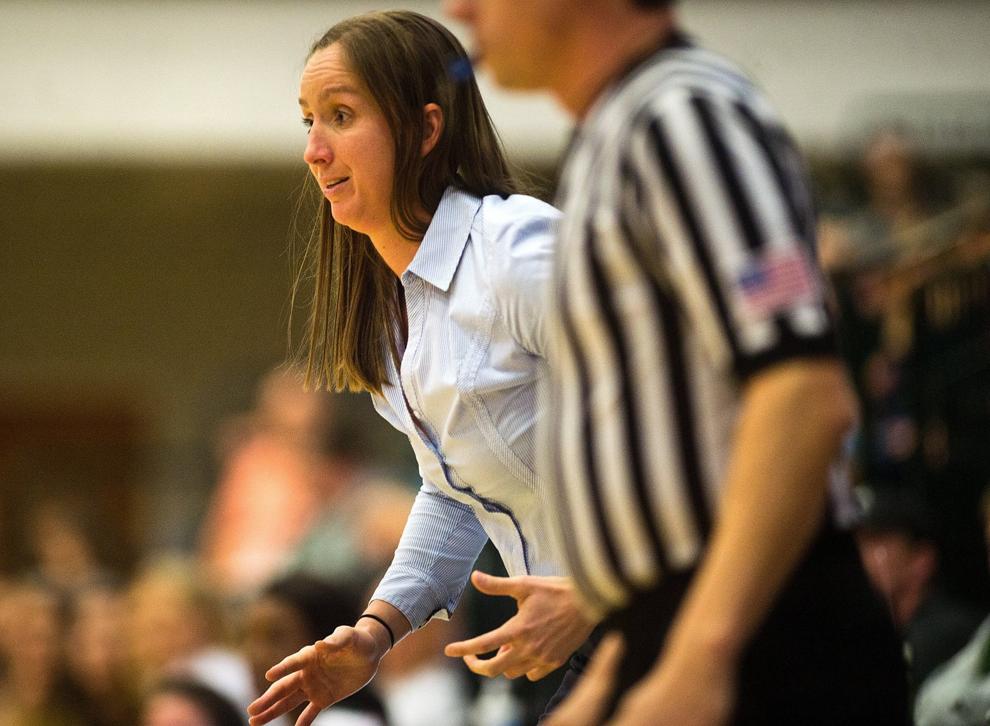 010520-blm-spt-3iwuwomen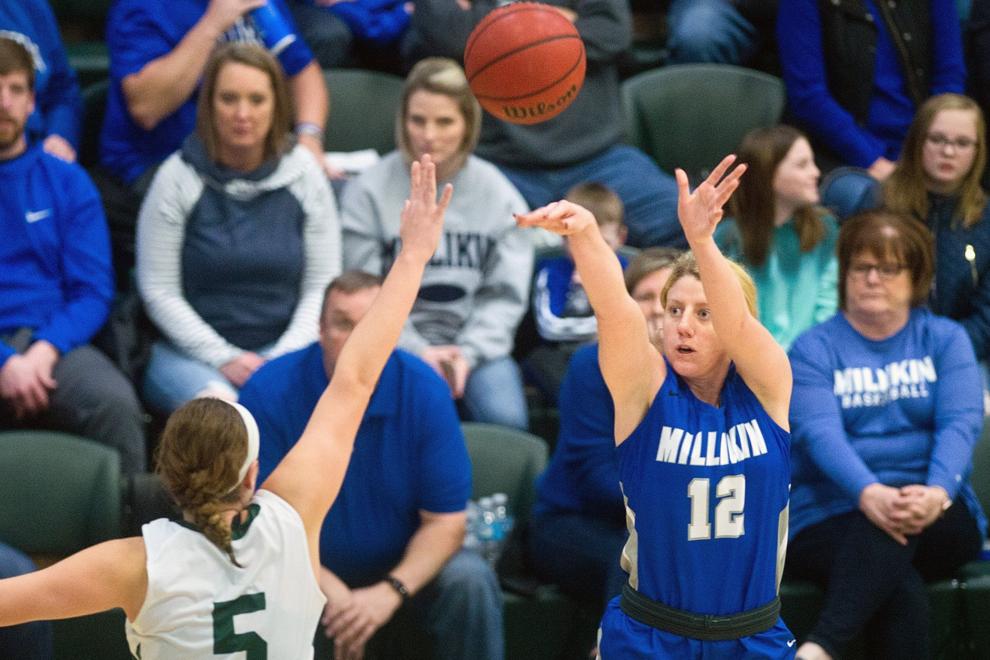 010520-blm-spt-14iwuwomen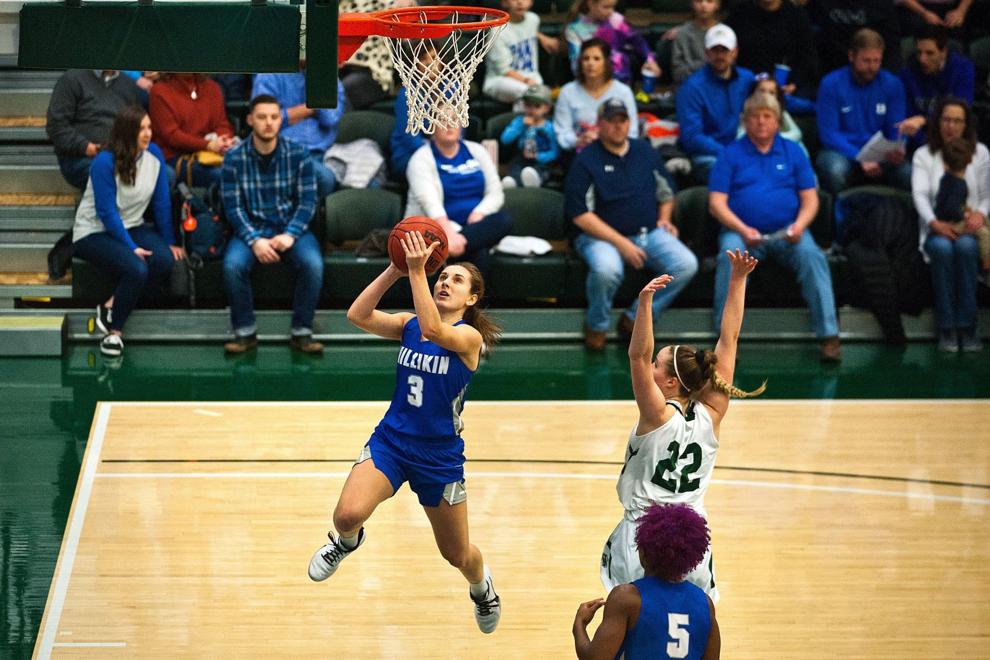 010520-blm-spt-4iwuwomen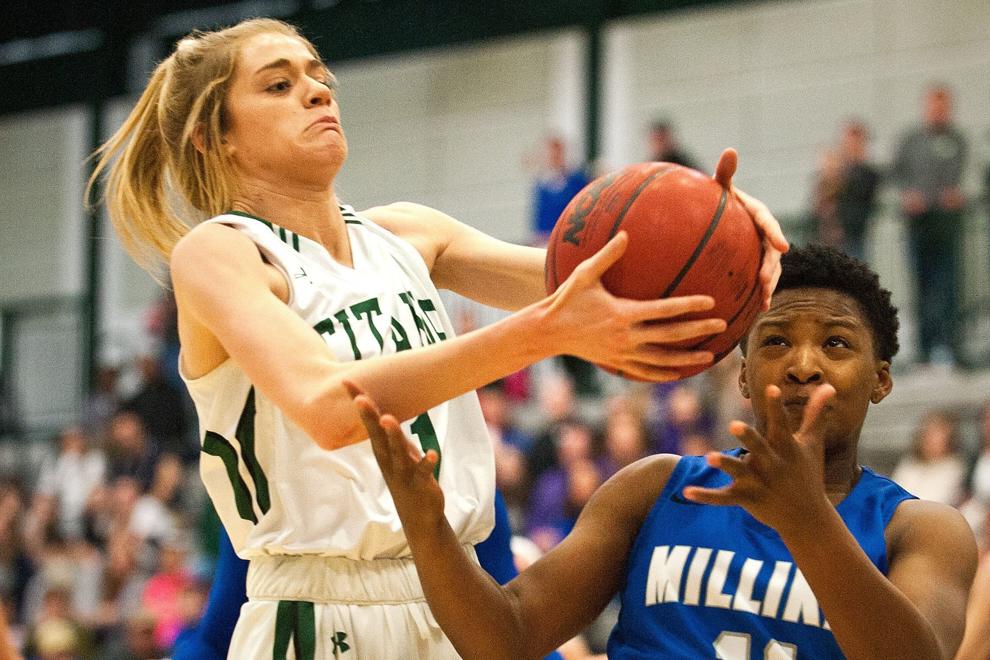 010520-blm-spt-15iwuwomen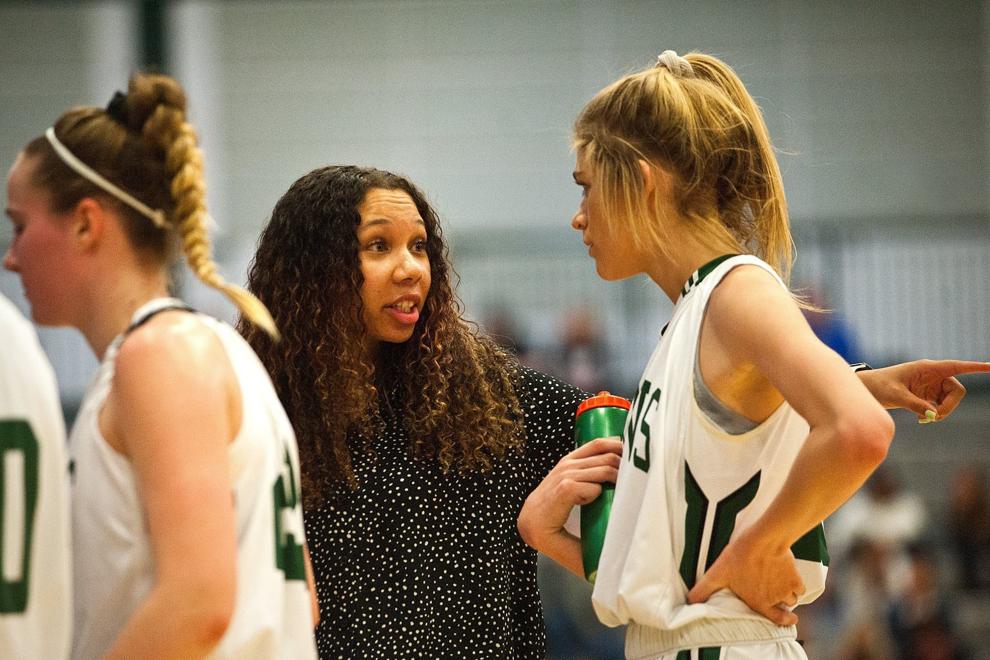 010520-blm-spt-17iwuwomen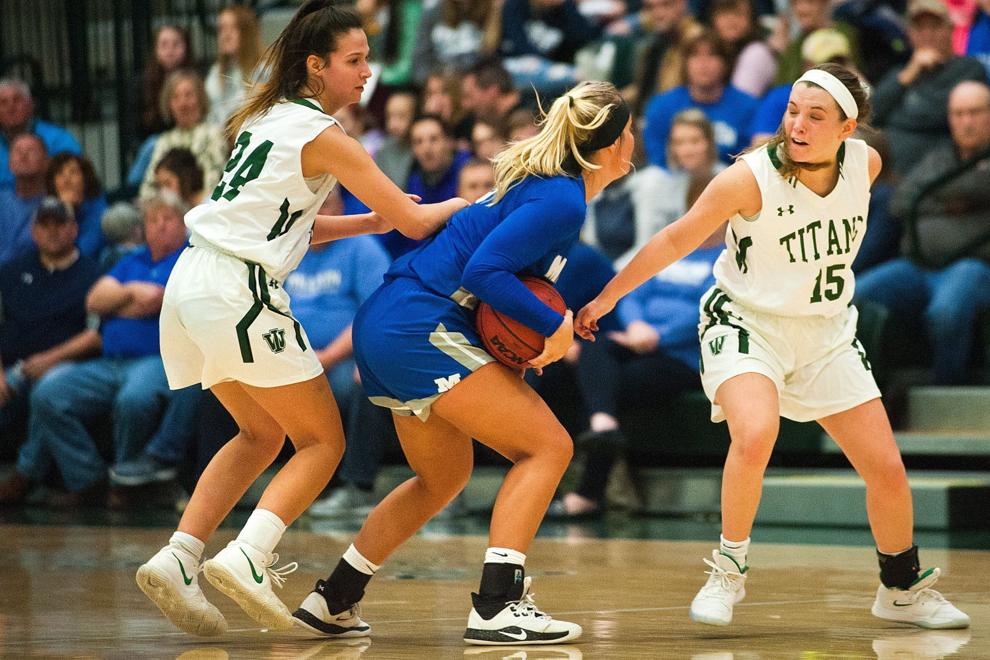 010520-blm-spt-16iwuwomen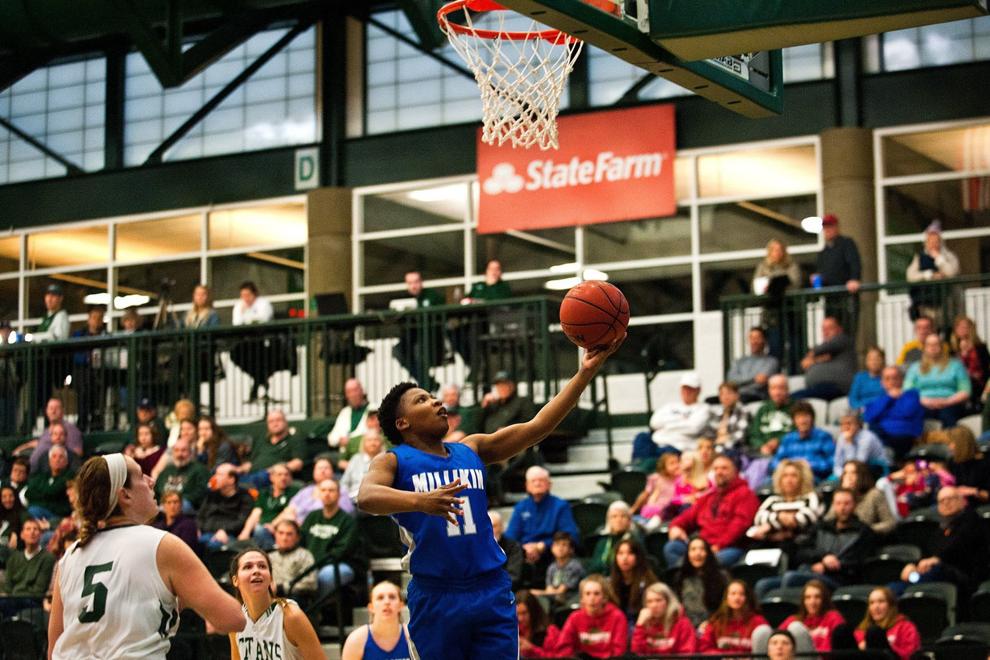 010520-blm-spt-8iwuwomen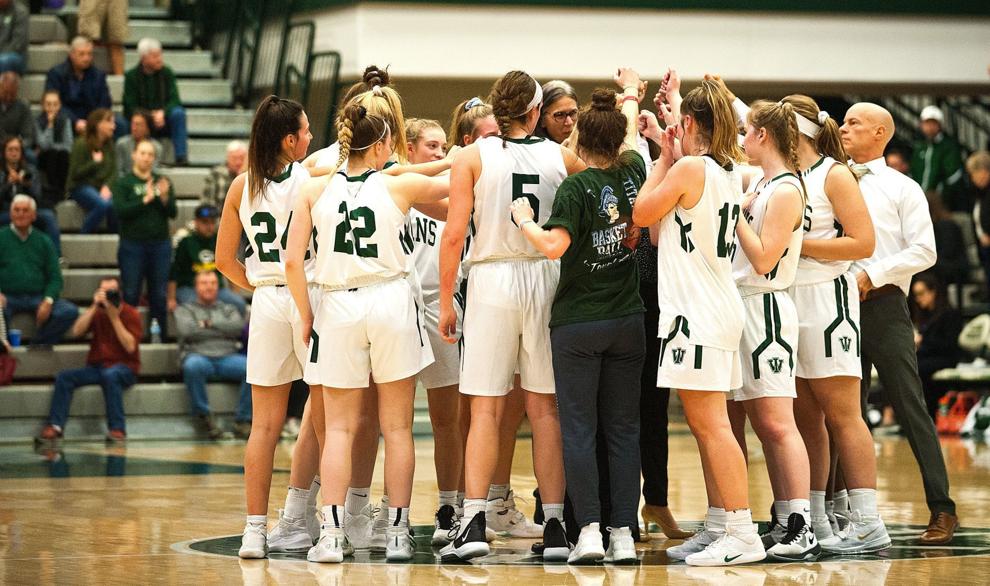 Contact Randy Sharer at (309) 820-3405. Follow him on Twitter: @Pg_sharer