In a stunning move less than a week after he guided the team to the postseason for the third consecutive season, the Cardinals have fired manager Mike Shildt.
John Mozeliak, president of baseball operations, said the move was made due to "philosophical differences." Mozeliak added that it was a baseball decision, related to the direction he and ownership intended to guide the major-league team and not anything beyond the ballpark.
Shildt had one year remaining on his contract.
The team was 252-199 during his tenure.
Mozeliak said they would begin a search for his replacement in the near future, and he acknowledged that the current staff has at least a couple of candidates. Stubby Clapp has been interviewed before for a manager position. Bench coach Oliver Marmol has been championed as a candidate for manager at some point by his peers in the Cardinals' dugout.
"You want to make sure that everyone is on the same page," chairman Bill DeWitt Jr. said.
Shildt declined comment at this time.
The timing of the announcement indicates how stunning it is. It is unusual for a National League team to make such a decision and announcement on the same day as an elimination playoff game.
Shildt, the 50th manager in Cardinals history, took over the team in the middle of the 2018 season. In each of his three full seasons as manager, the team qualified for the postseason. This year, the Cardinals needed a 17-game winning streak to win the National League's second wild-card berth. The winning streak was the longest in club history.
The Cardinals lost 3-1 to the Dodgers on a walk-off home run a week ago at Dodger Stadium in the wild-card game.
"We did not make this decision lightly," Mozeliak said. "We needed go a different direction."
Photos: Mike Shildt's career with the Cardinals
St. Louis Cardinals spring training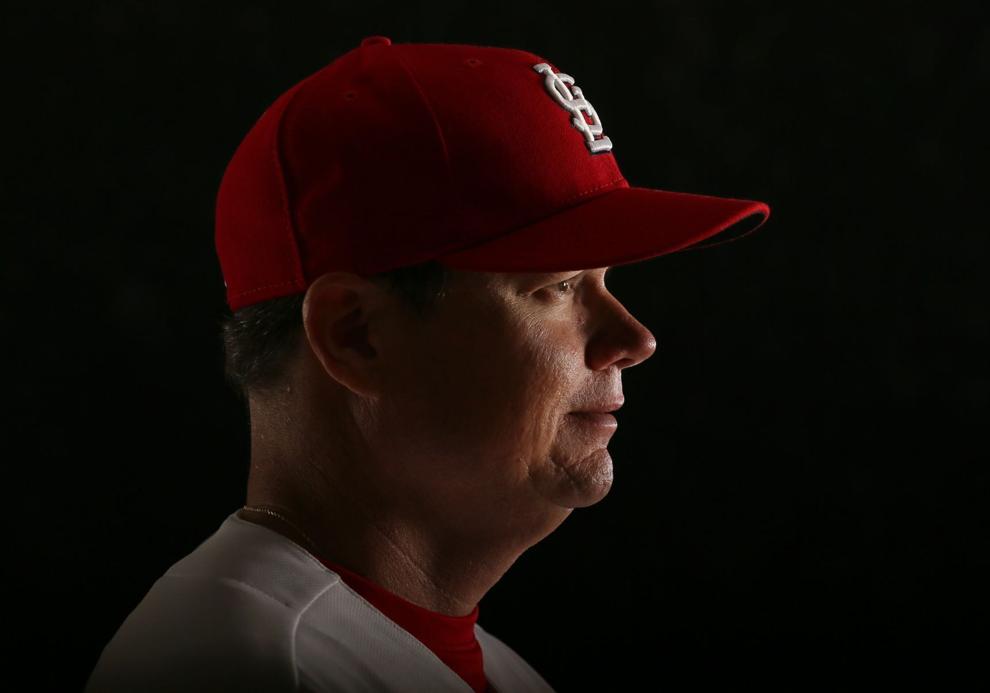 St. Louis Cardinals spring training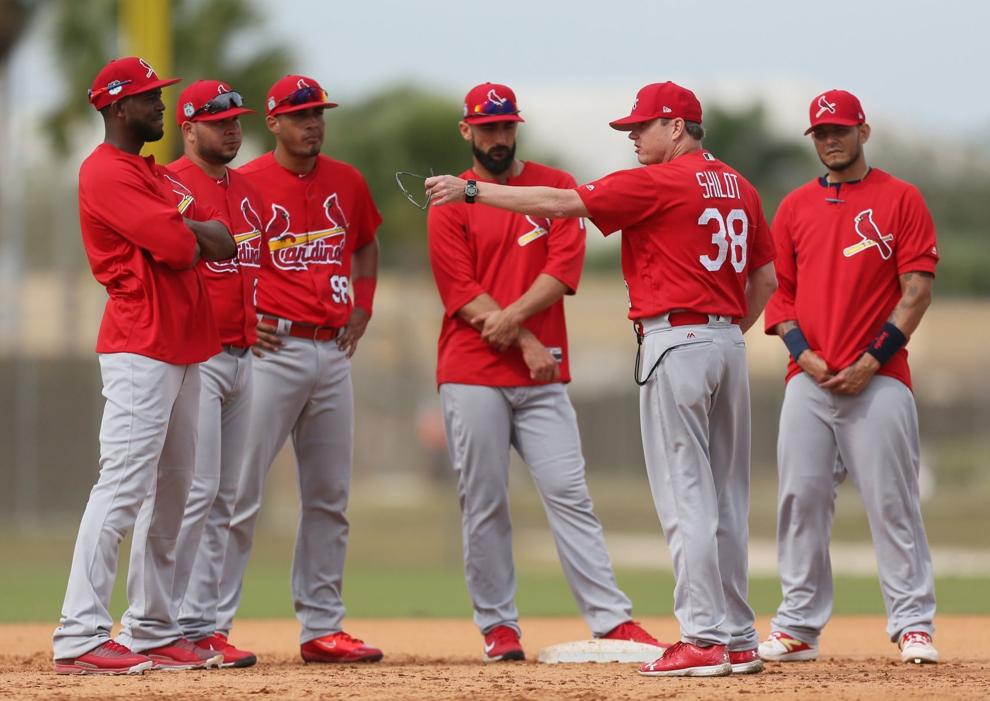 Cardinals Yankees Baseball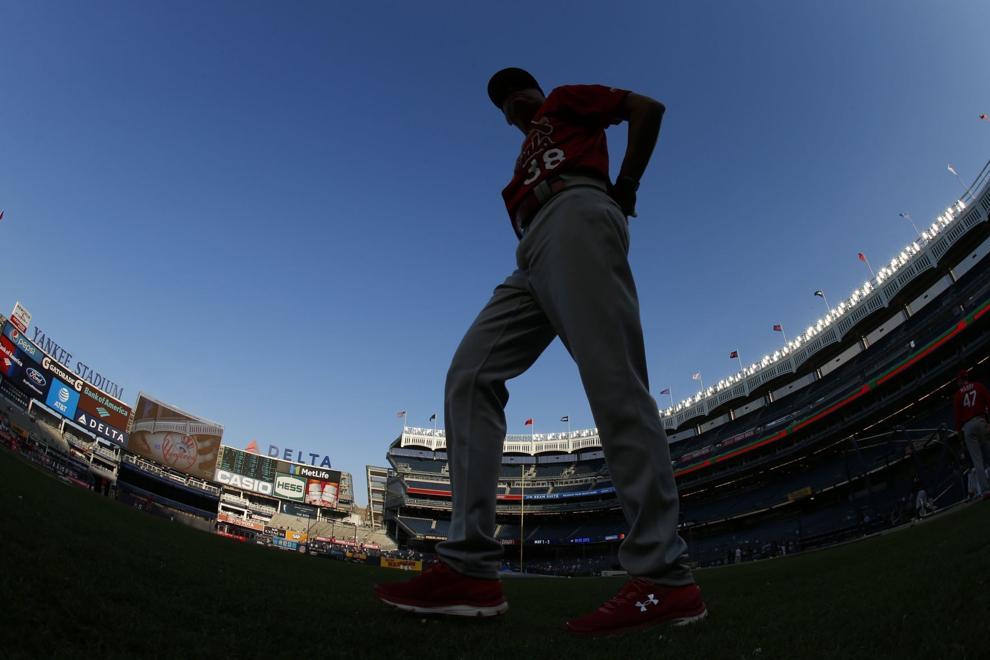 St. Louis Cardinals v Los Angeles Dodgers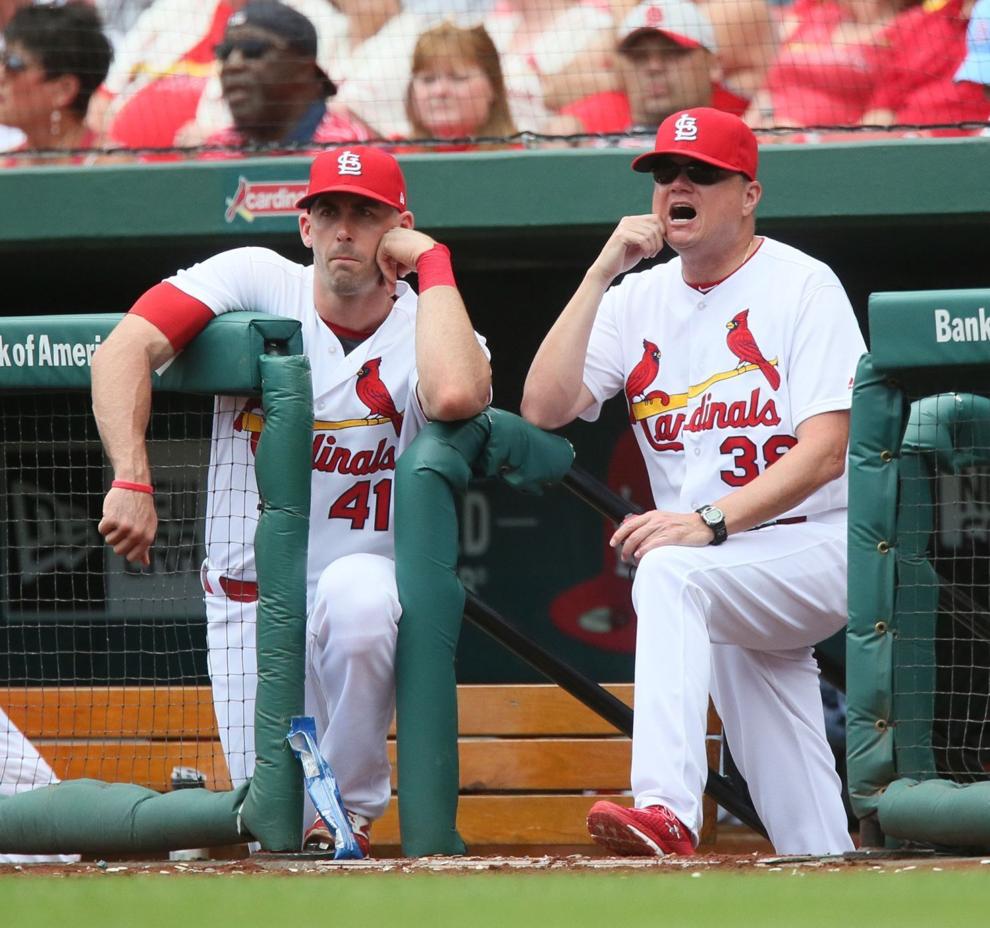 St. Louis Cardinals v Milwaukee Brewers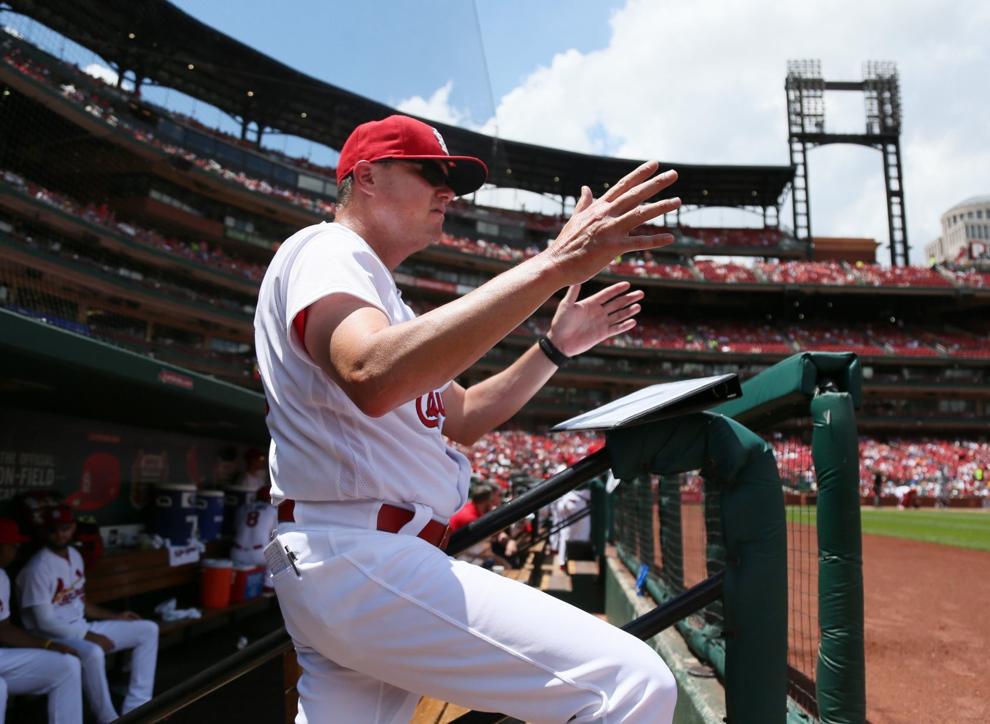 St. Louis Cardinals v Milwaukee Brewers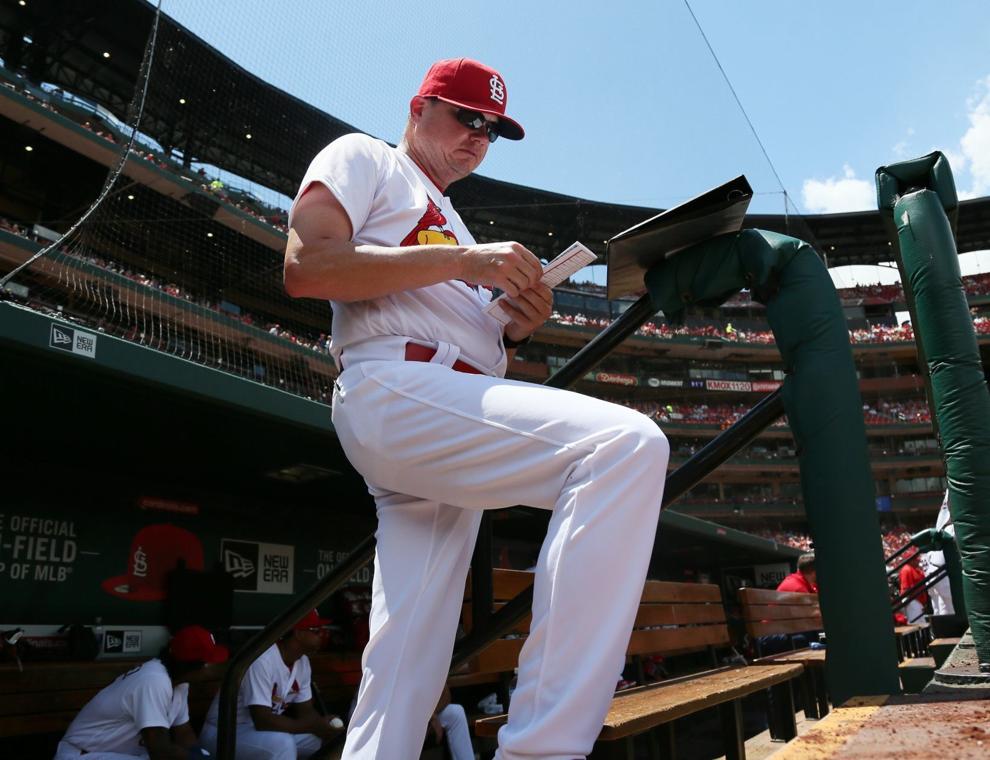 St. Louis Cardinals v New York Mets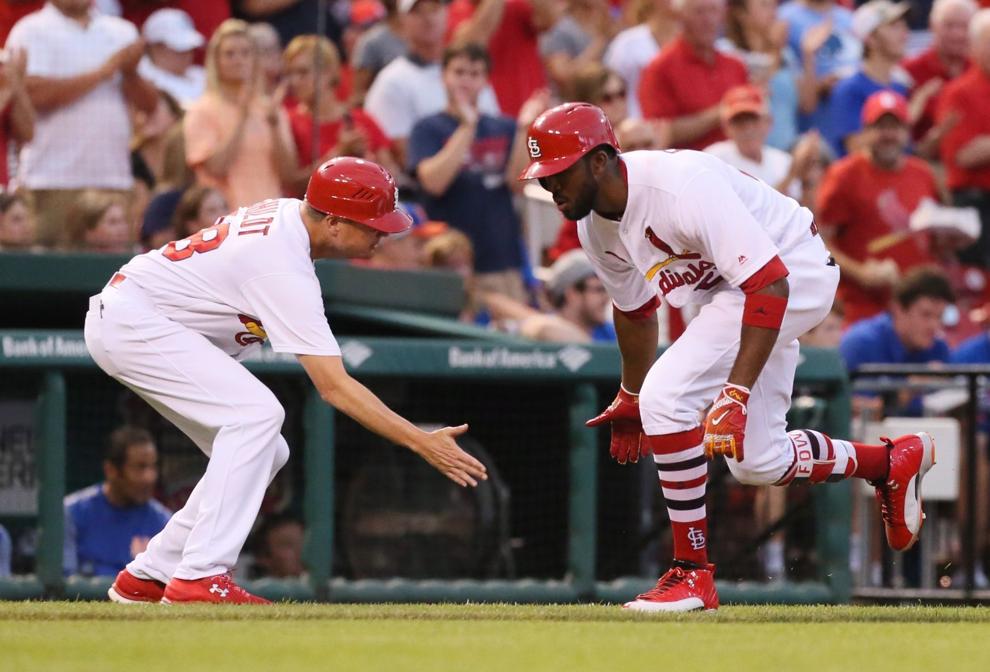 Cardinals spring training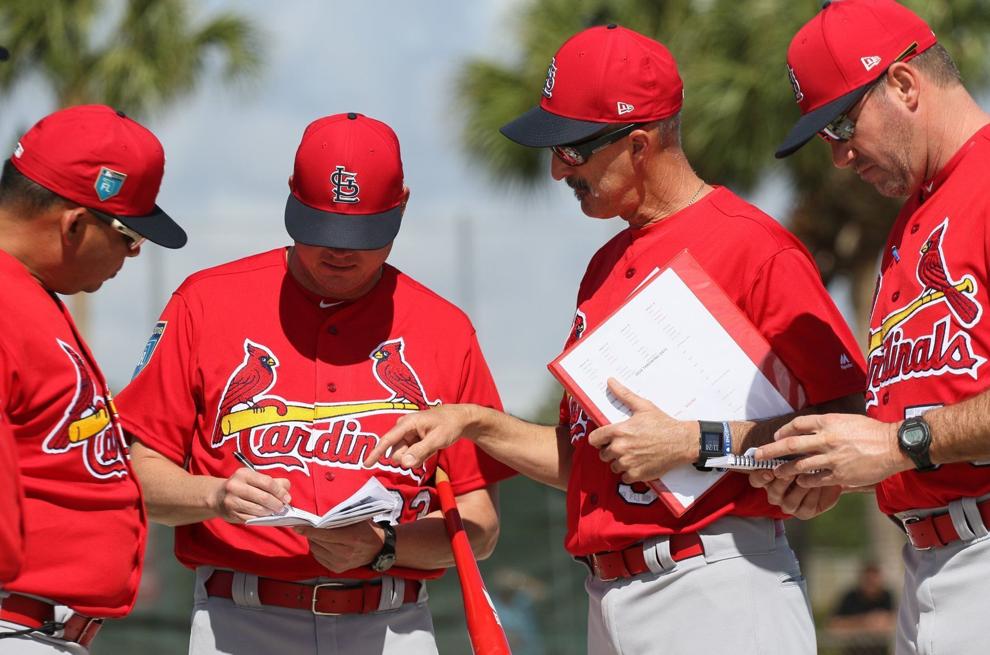 Cardinals spring training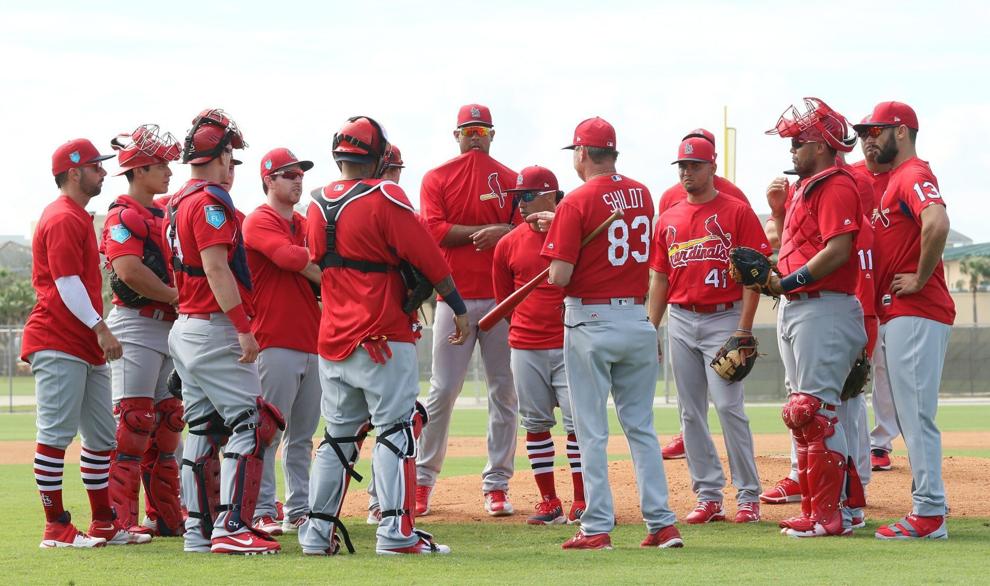 Cardinals spring training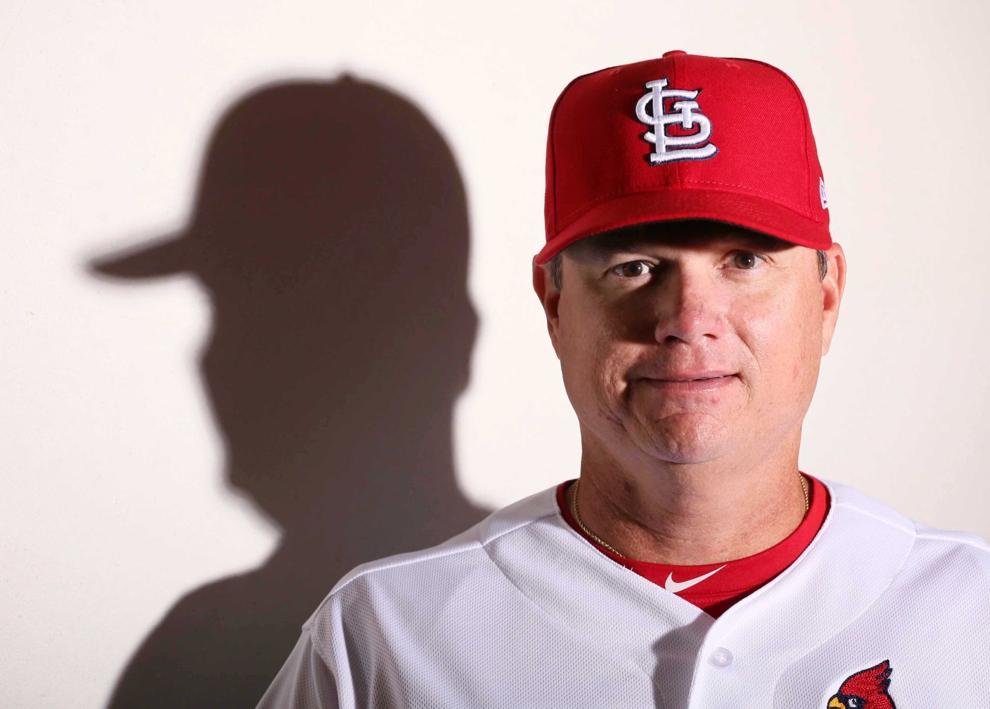 Cards talk about need for change at press conference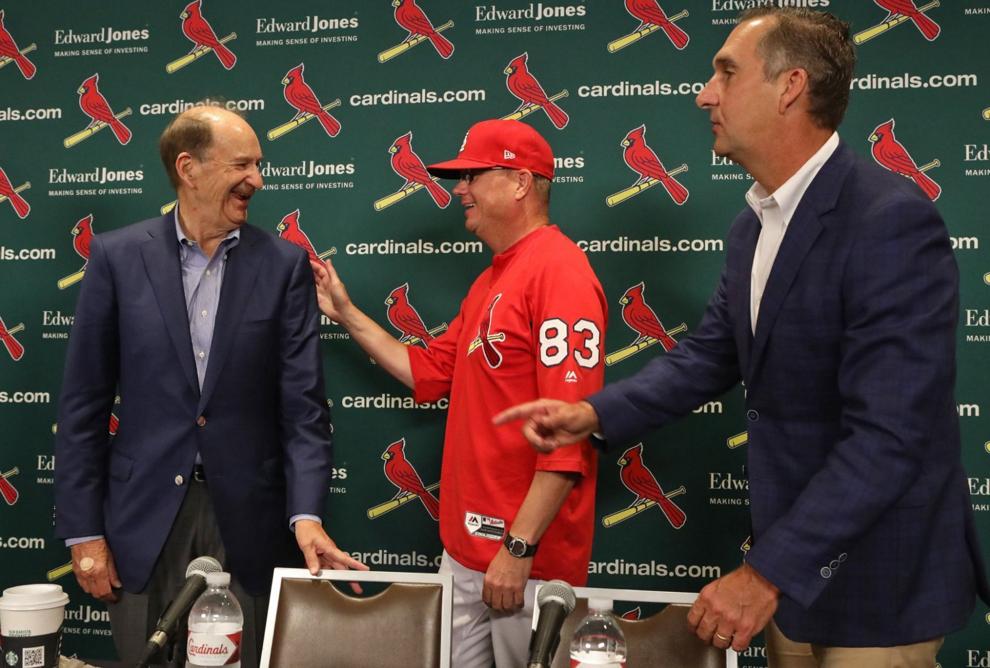 Cards talk about need for change at press conference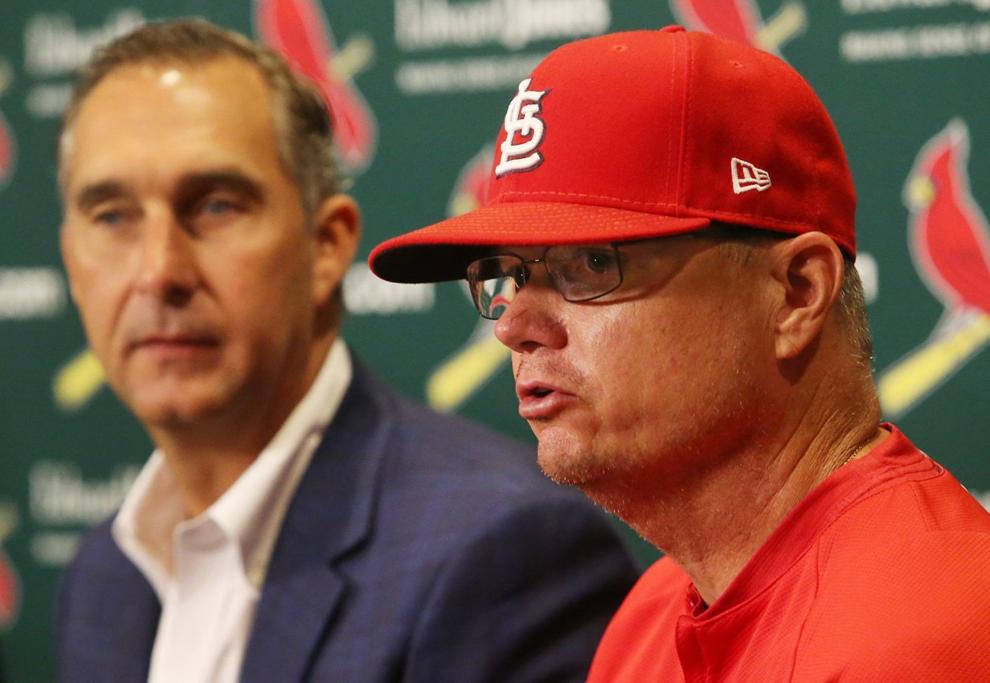 Cards interim coach Mike Shildt takes over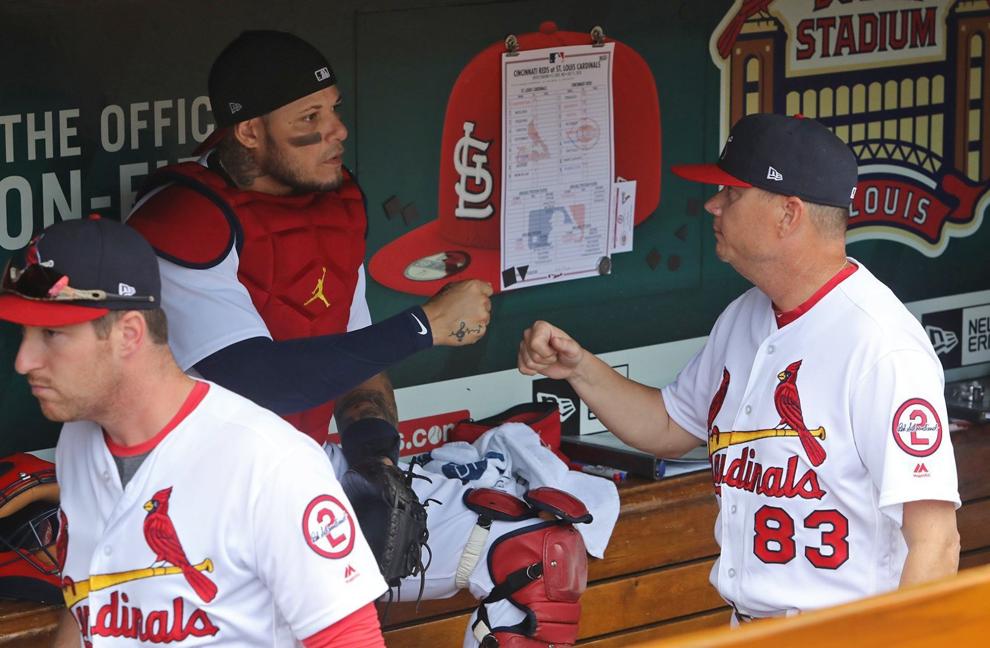 Cards interim coach Mike Shildt takes over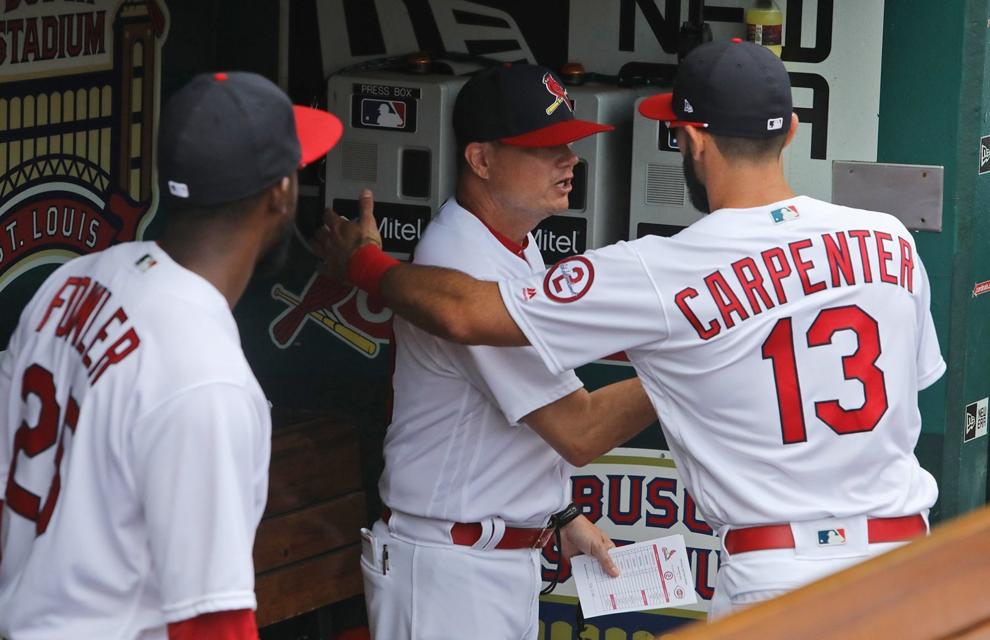 Cards interim coach Mike Shildt takes over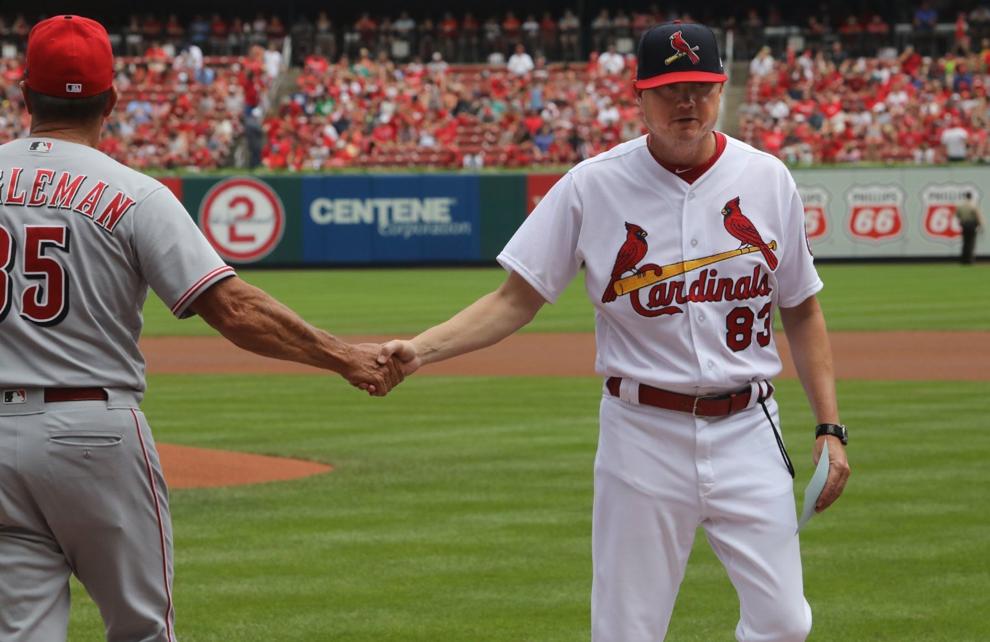 Cards interim coach Mike Shildt takes over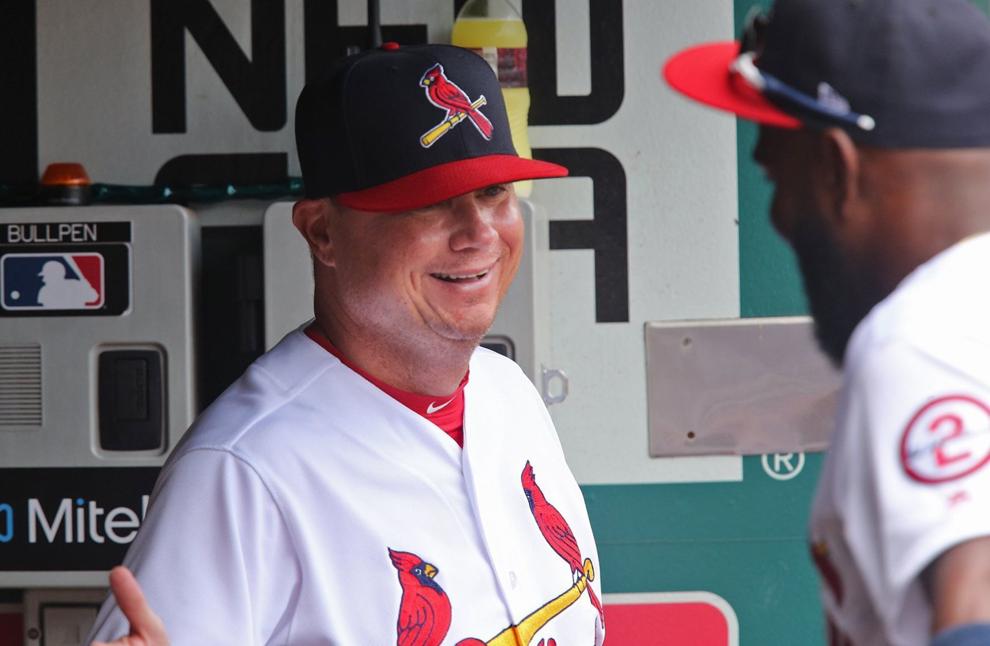 Cards and Red battle on a muggy Sunday at Busch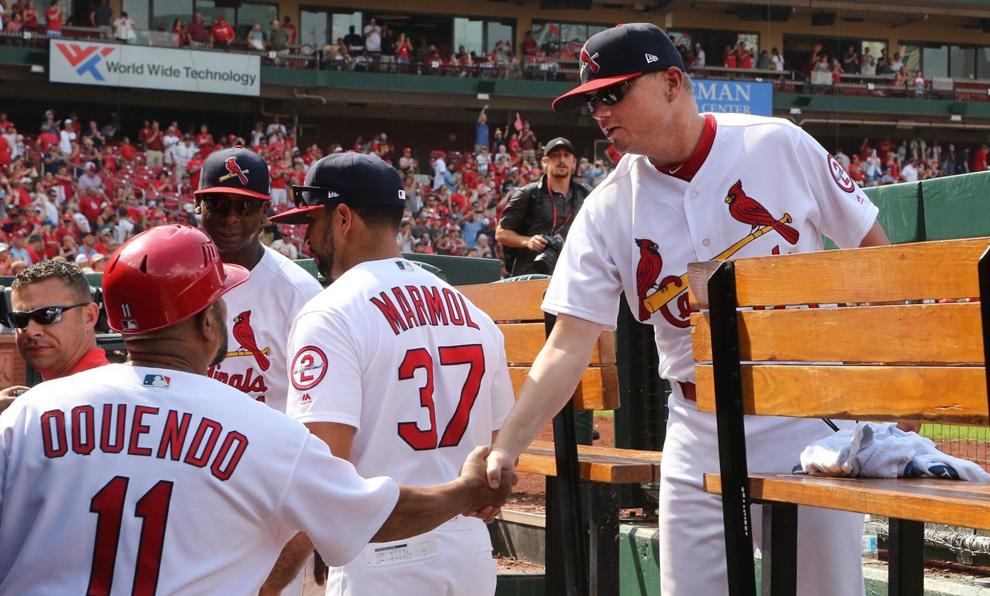 Cards and Red battle on a muggy Sunday at Busch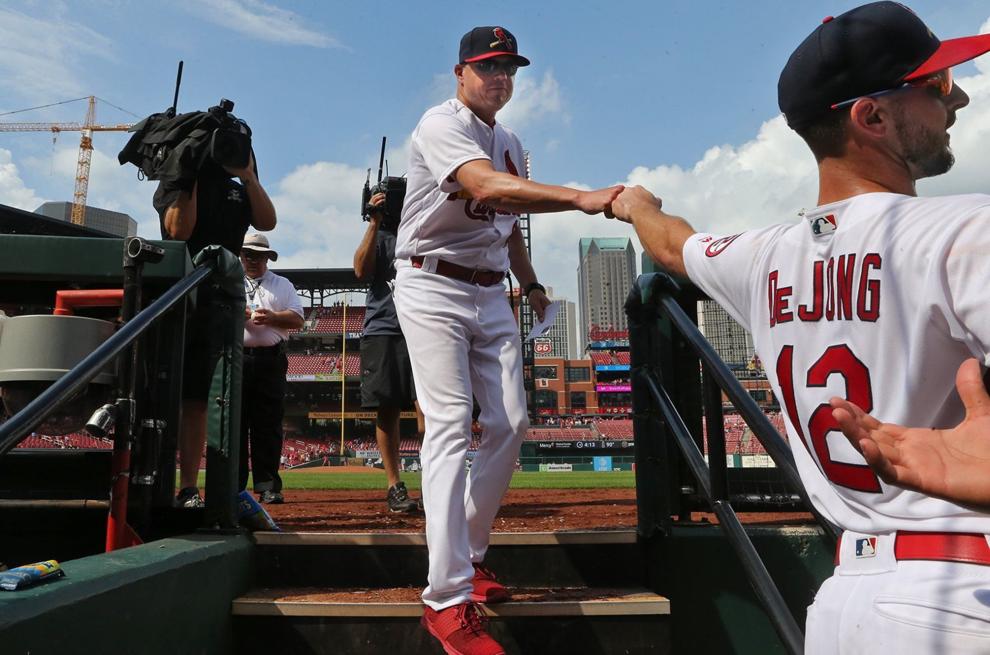 Cards and Red battle on a muggy Sunday at Busch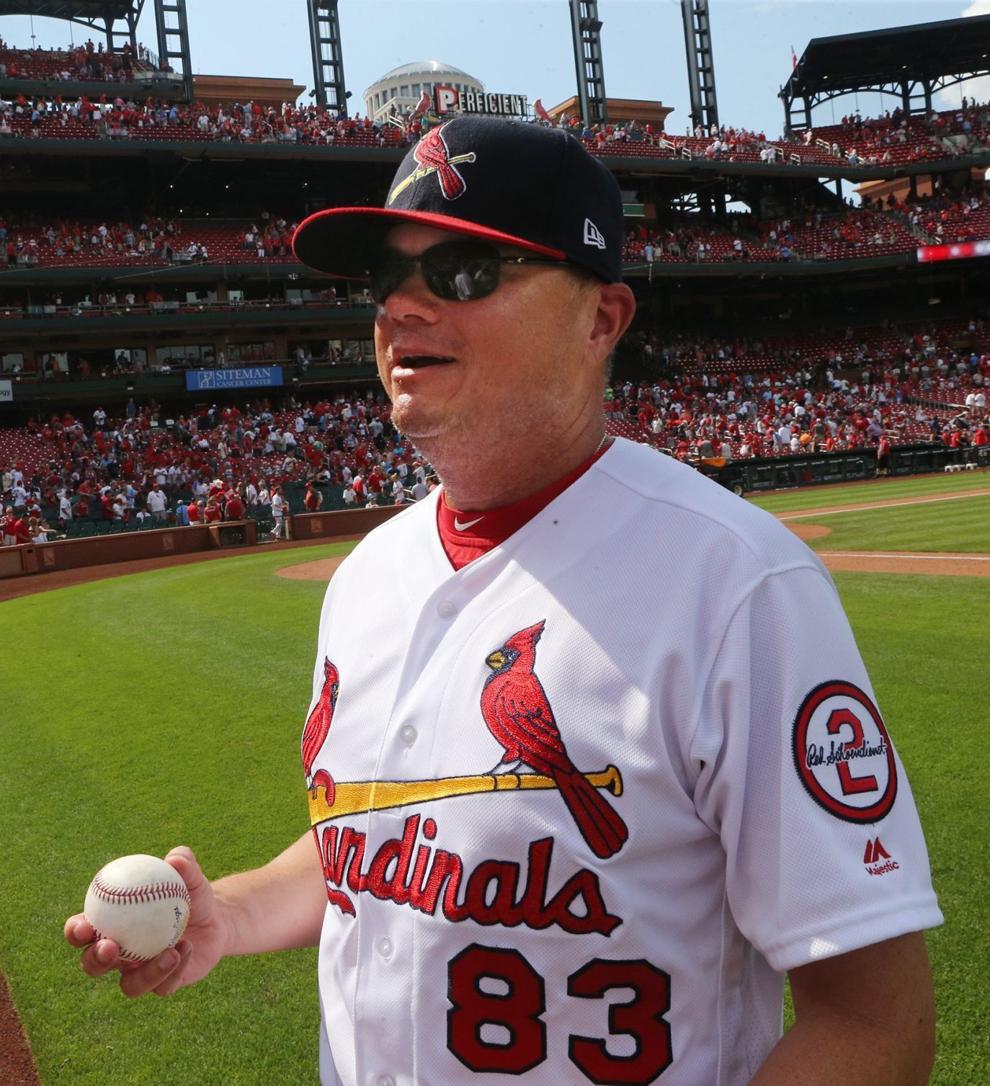 Cardinal managers in the dugout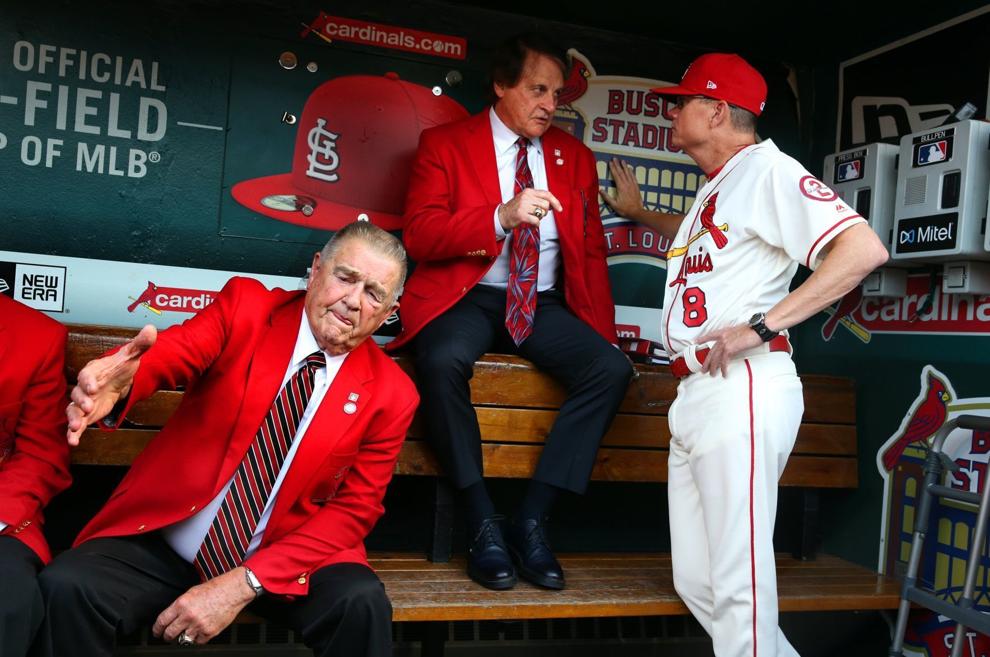 Cardinal managers in the dugout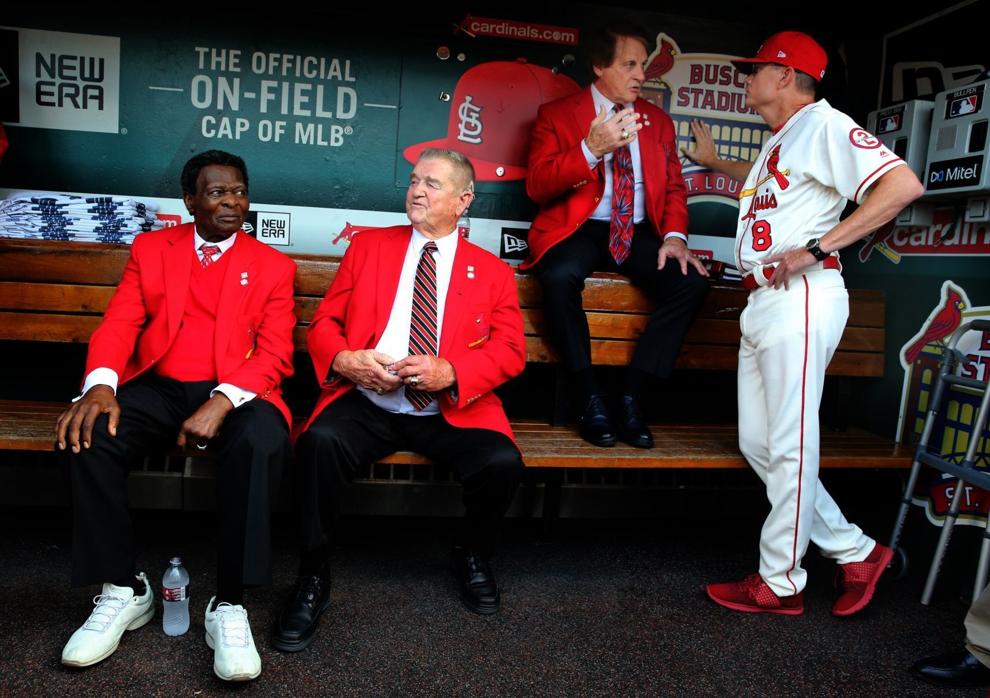 Mike Shildt named manager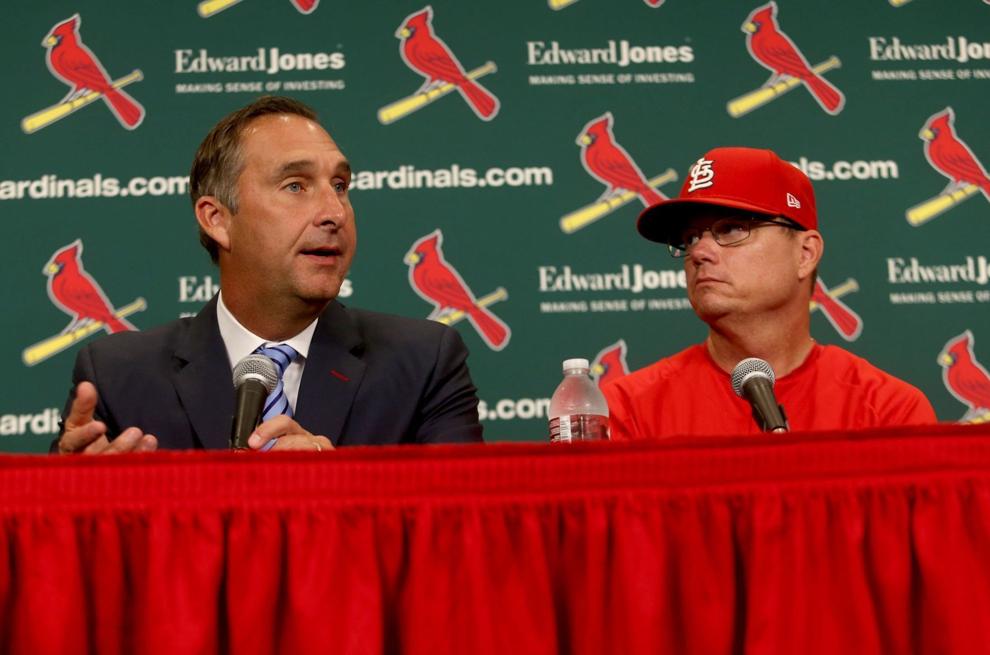 Mike Shildt named manager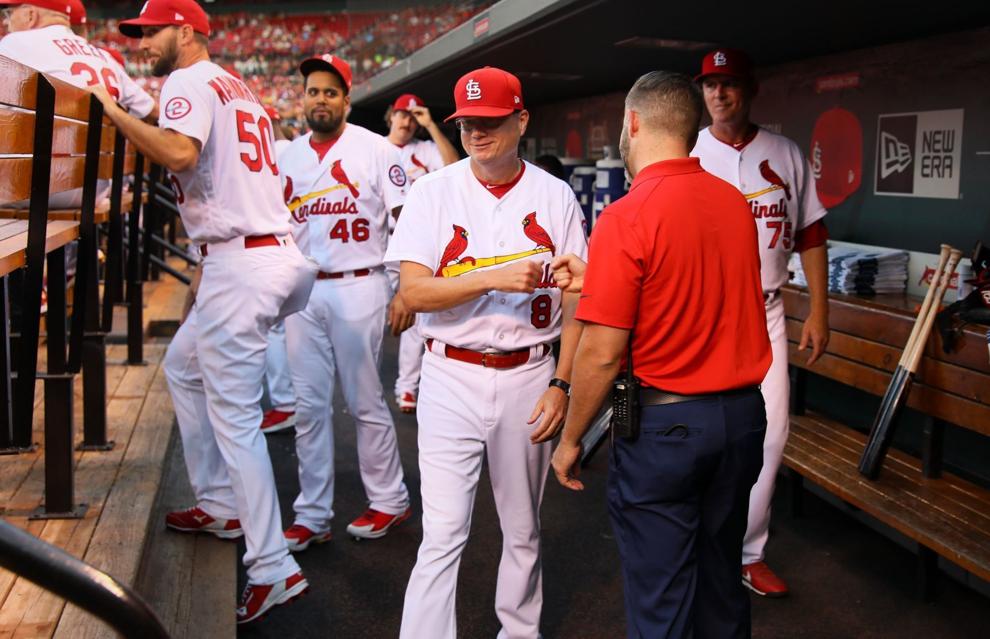 Mike Shildt named manager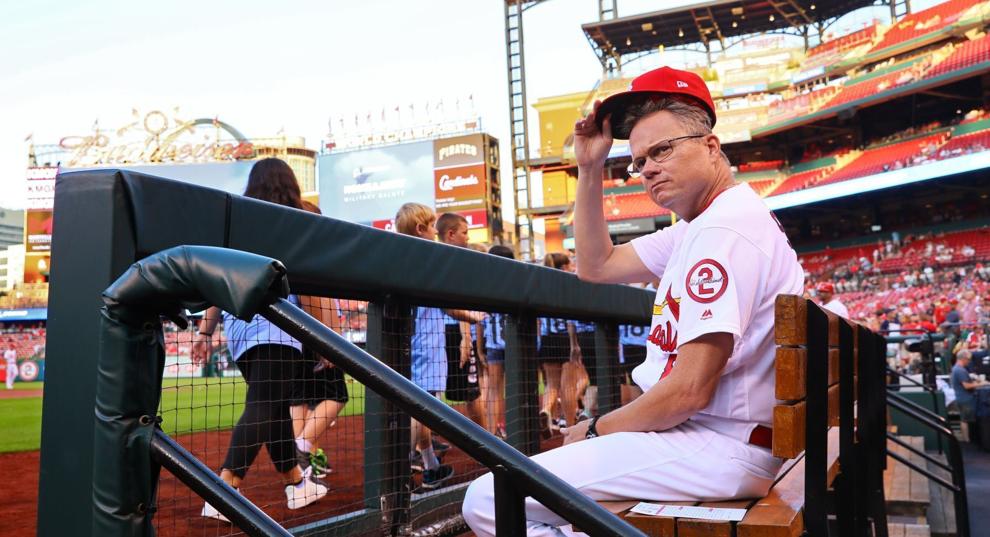 Mike Shildt named manager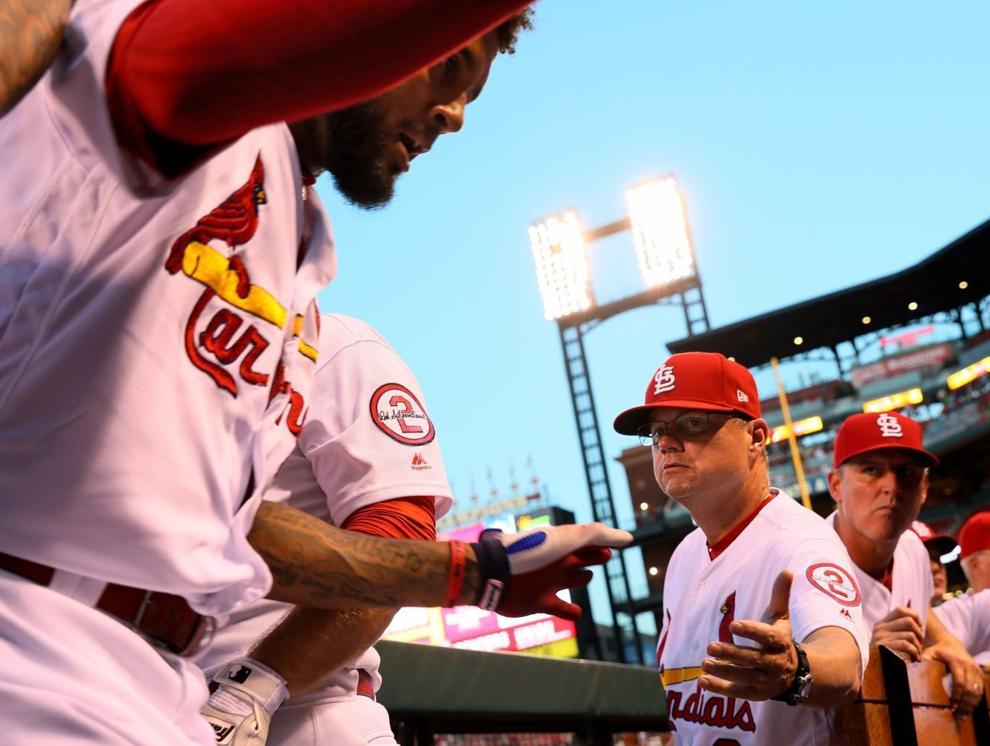 Mike Shildt named manager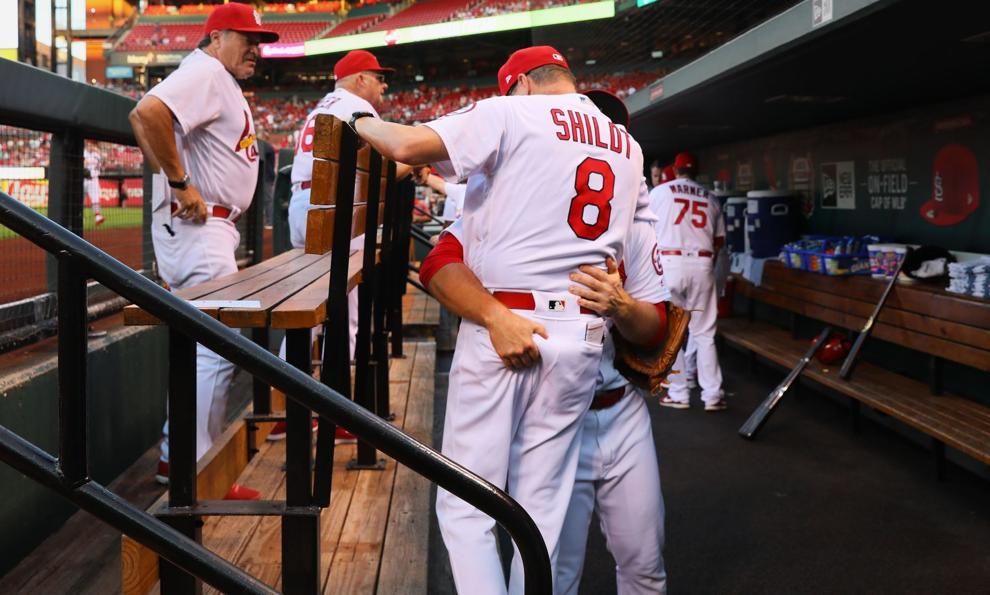 Derrick Goold
@dgoold on Twitter