BHS senior wins certificate of recognition
BLOOMINGTON — Anusha Nadkarni, a Bloomington High School senior, was nominated for the Princeton Prize in Race Relations and was named one of the winners for a certificate of recognition.
The Princeton Prize is a highly competitive national scholarship that is sponsored and managed by Princeton alumni volunteers.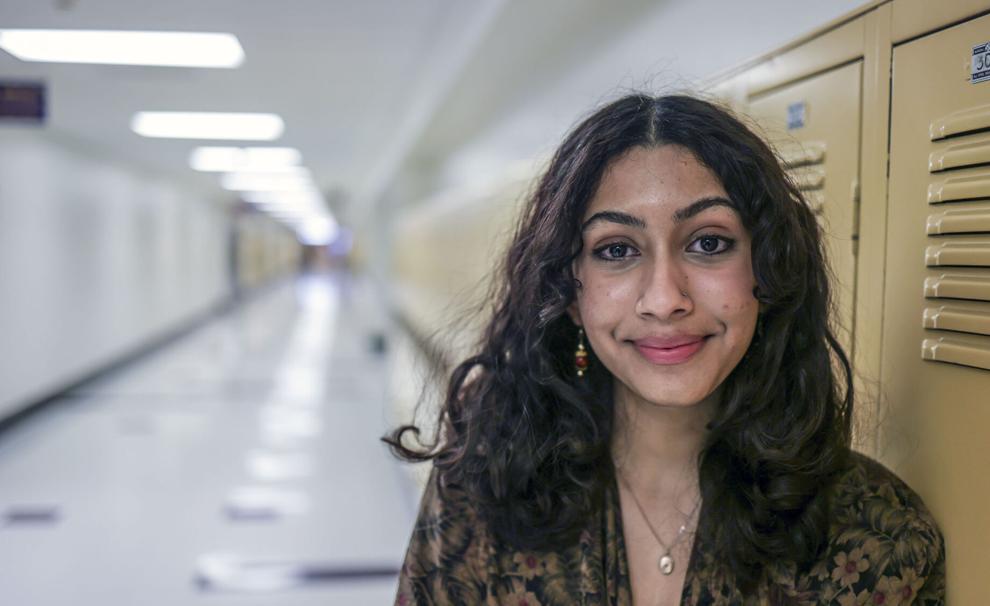 Students who have made significant efforts to advance racial equity and understanding in their schools or communities are recognized. Princeton alumni in 28 national regions each choose one student for the prize and three students for certificates of recognition. Nadkarni is one of those three students in the Chicago region.
The goal of the scholarship is to inspire others and expand awareness of actions that students can take to enhance equity and inclusion.
An in-person awards ceremony will be held on Tuesday, April 4 in Princeton, New Jersey.
---
Who had brunch with a cabinet member? Check out these photos
HUD Secretary Marcia L. Fudge, Takesha Stokes, Rhonda Smith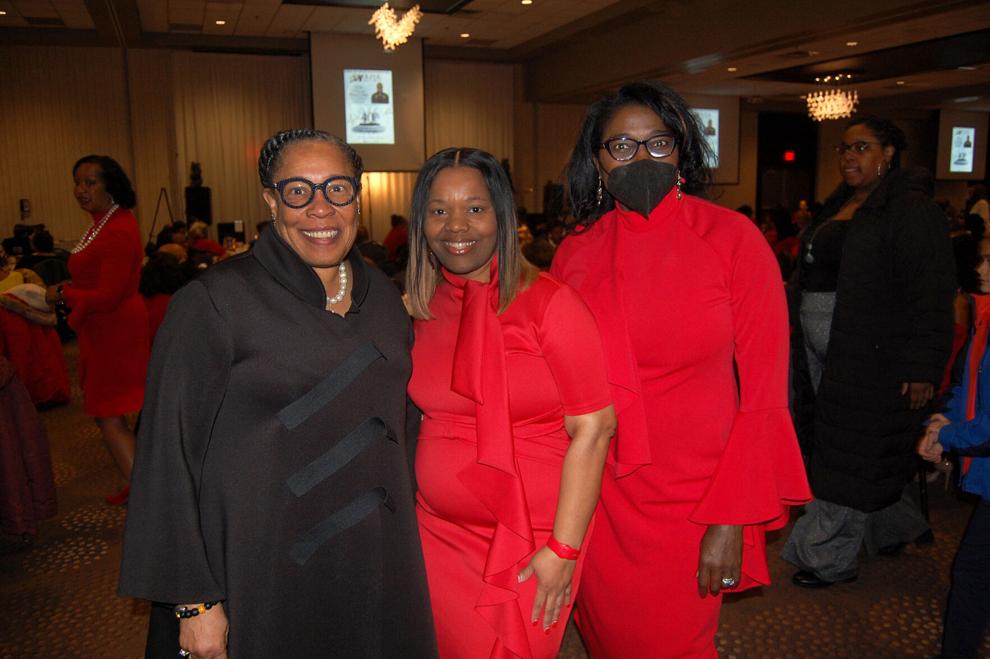 Linda Foster, Meta Mickens-Baker, Brigette Gibson, Taunya Pearce Woods, Rhonda Smith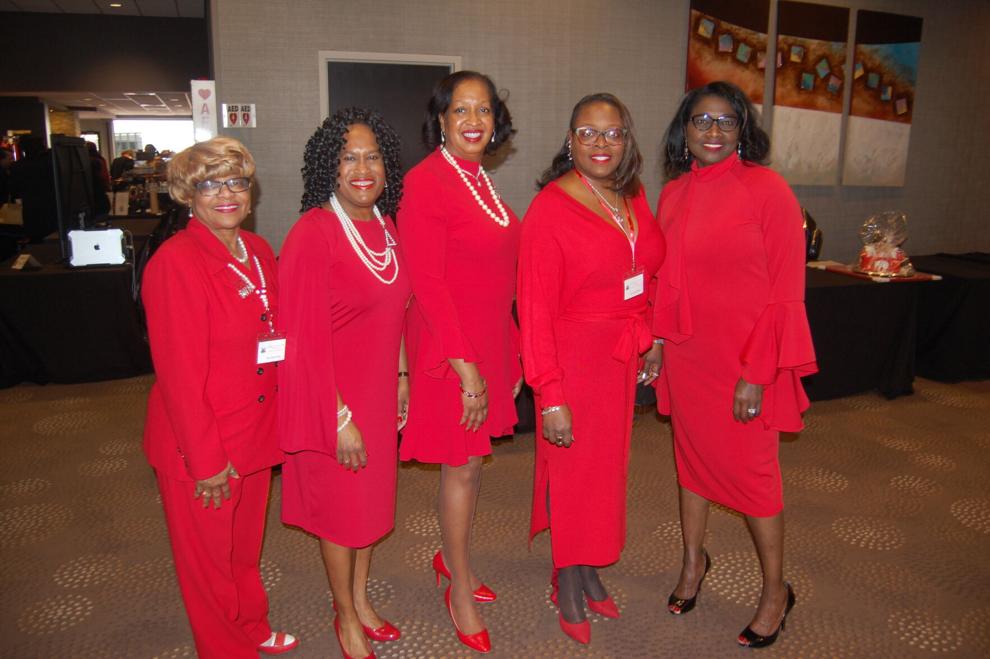 Takesha Stokes, Goline Lawrence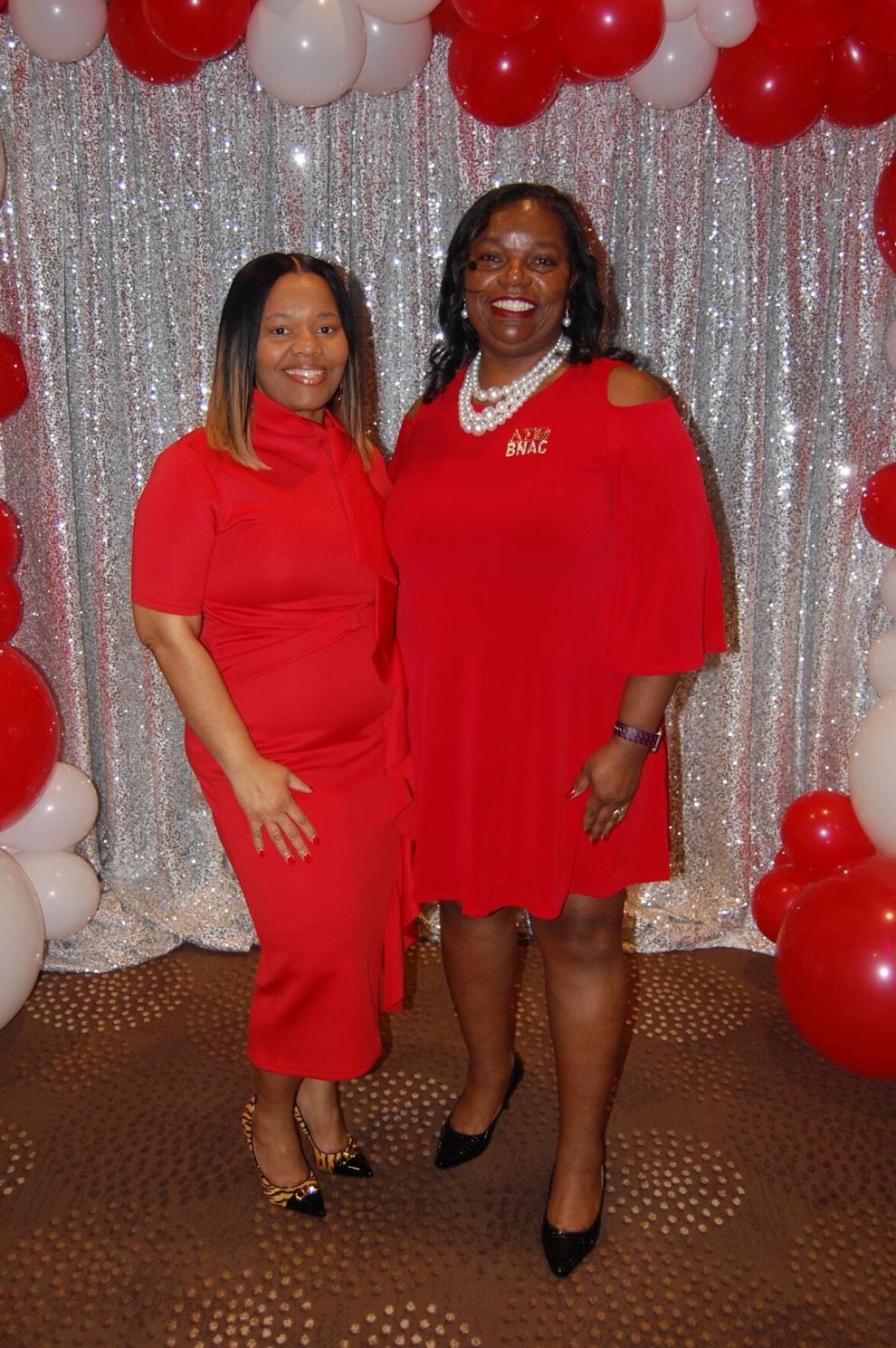 Dr. Janine Peacher, Jacqueline Sanford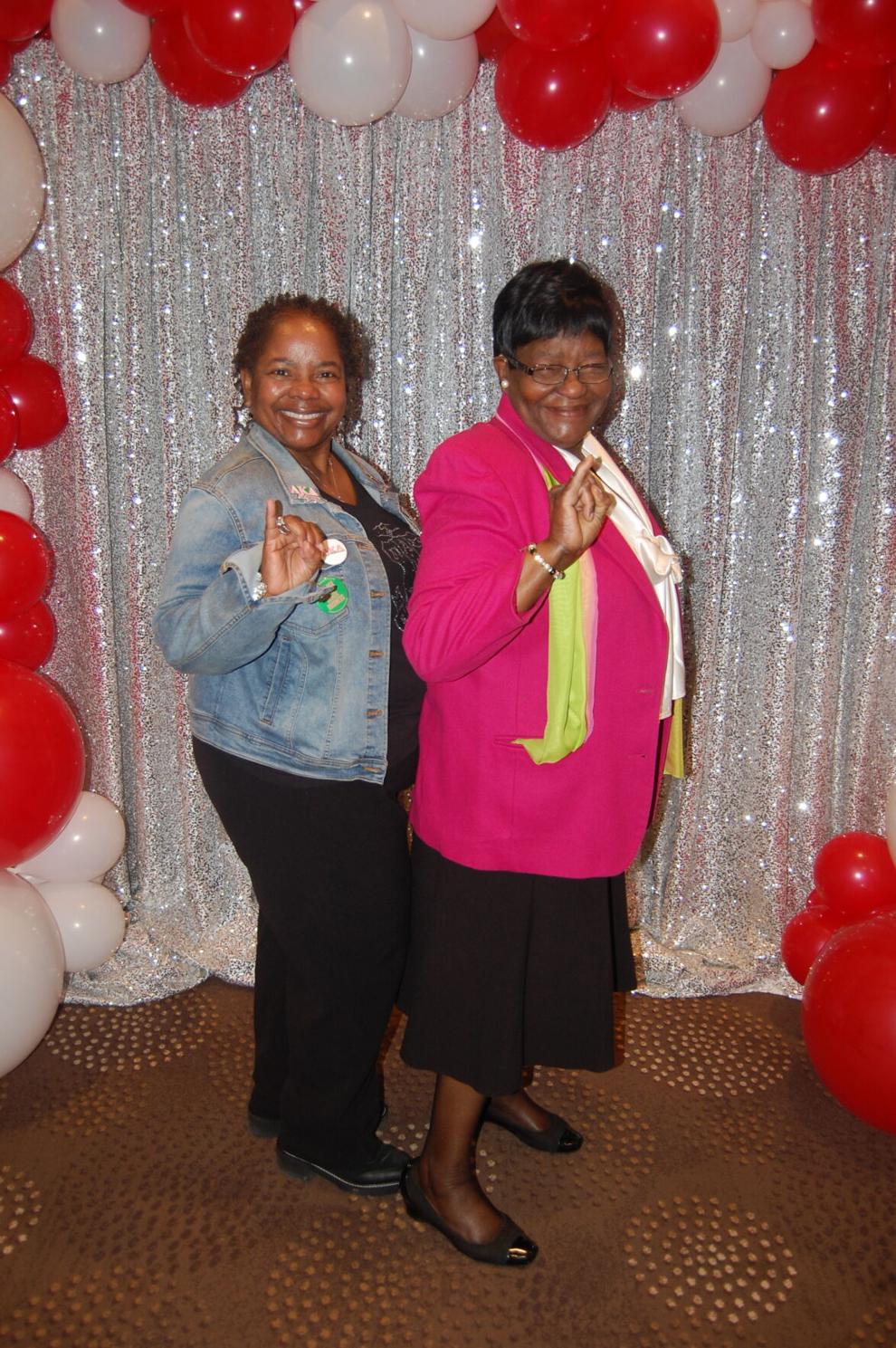 Shanese Lawson-Smith, Denver Smith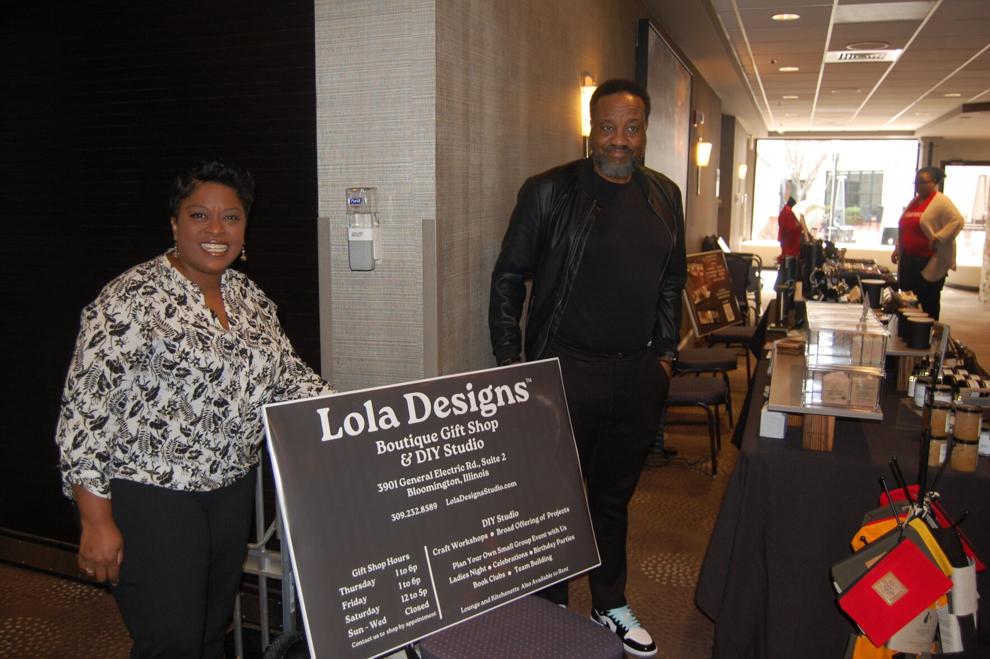 Chyna Hawkins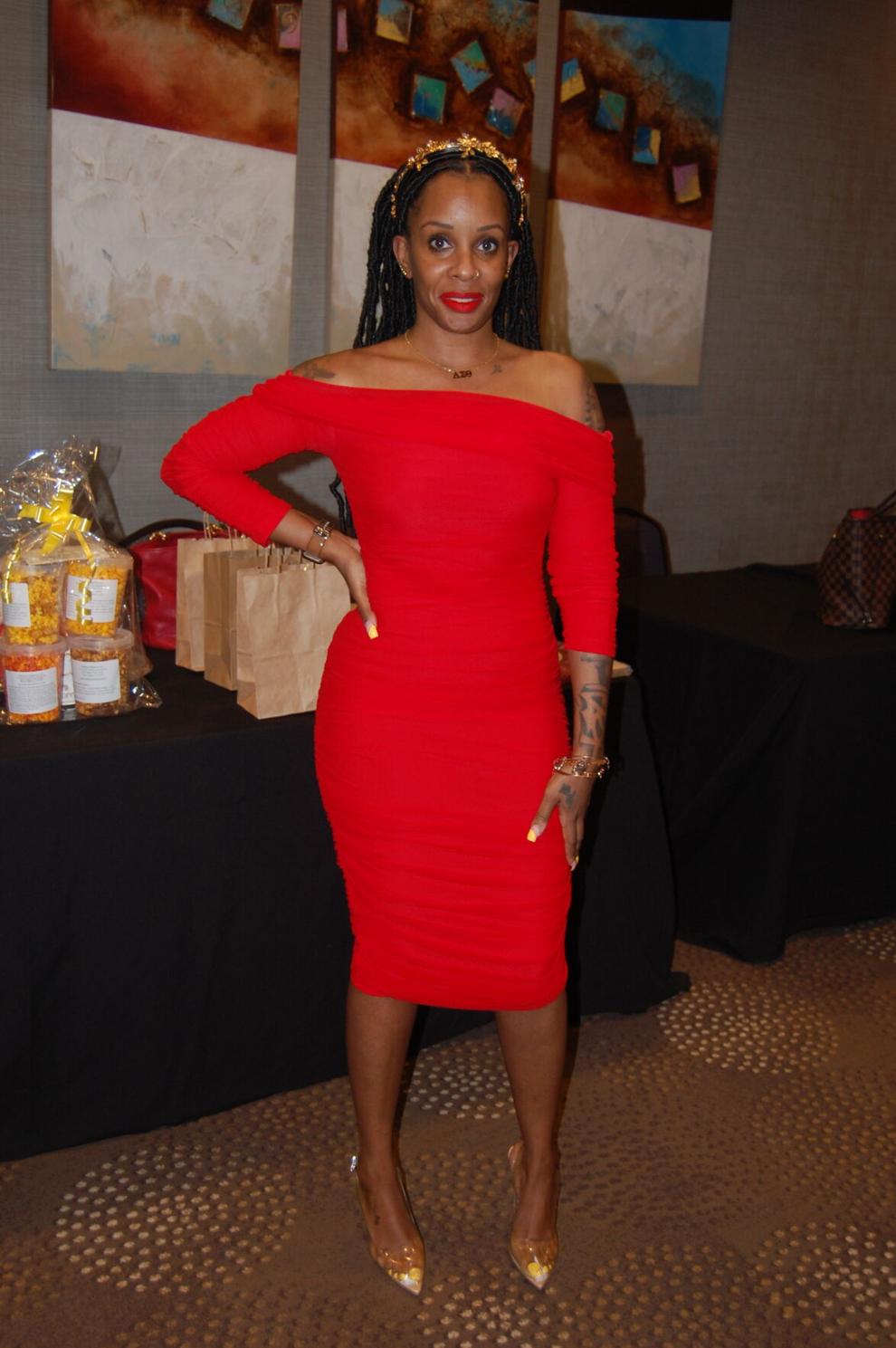 Vashida Apholone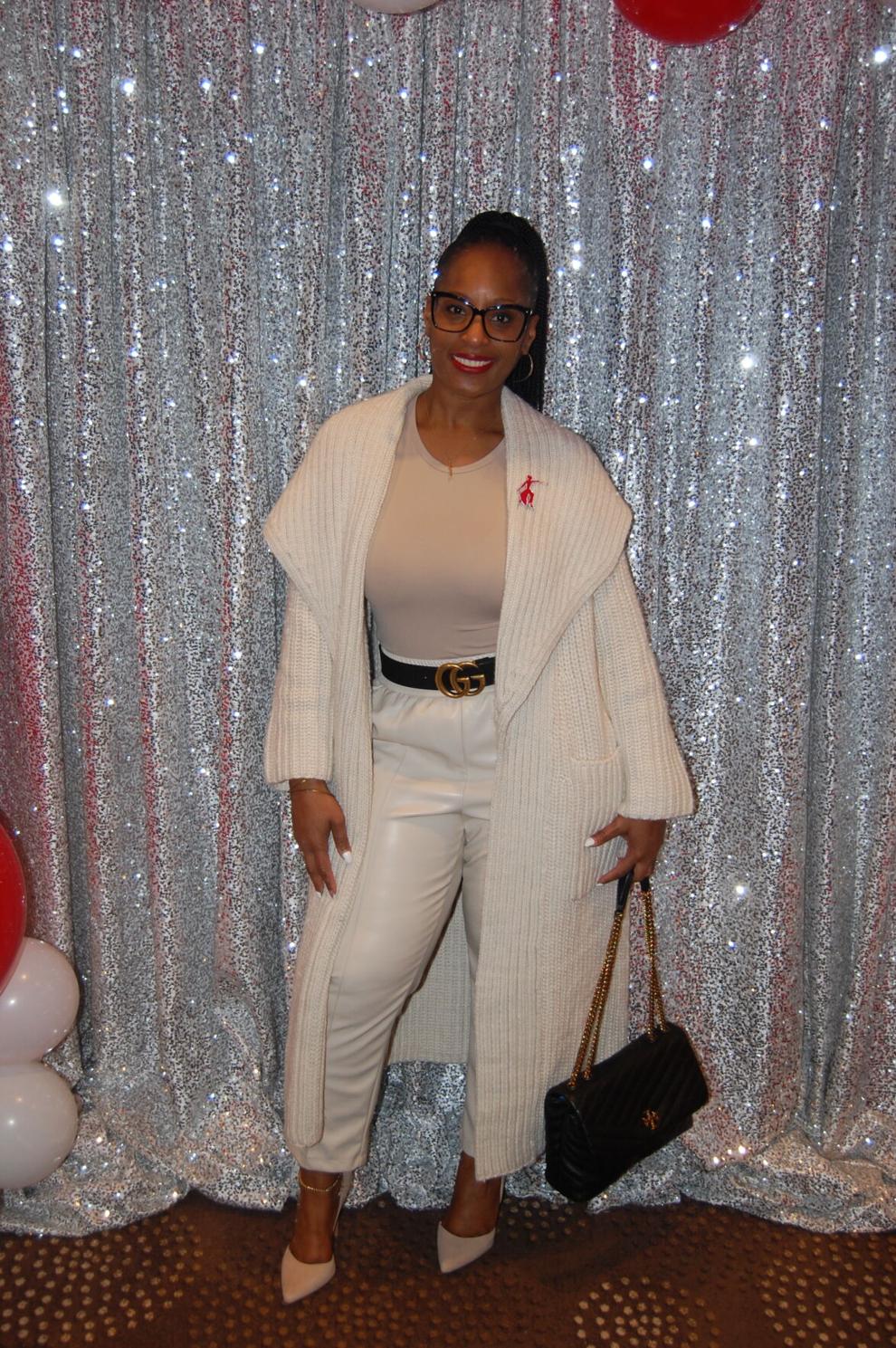 Chemberly Harris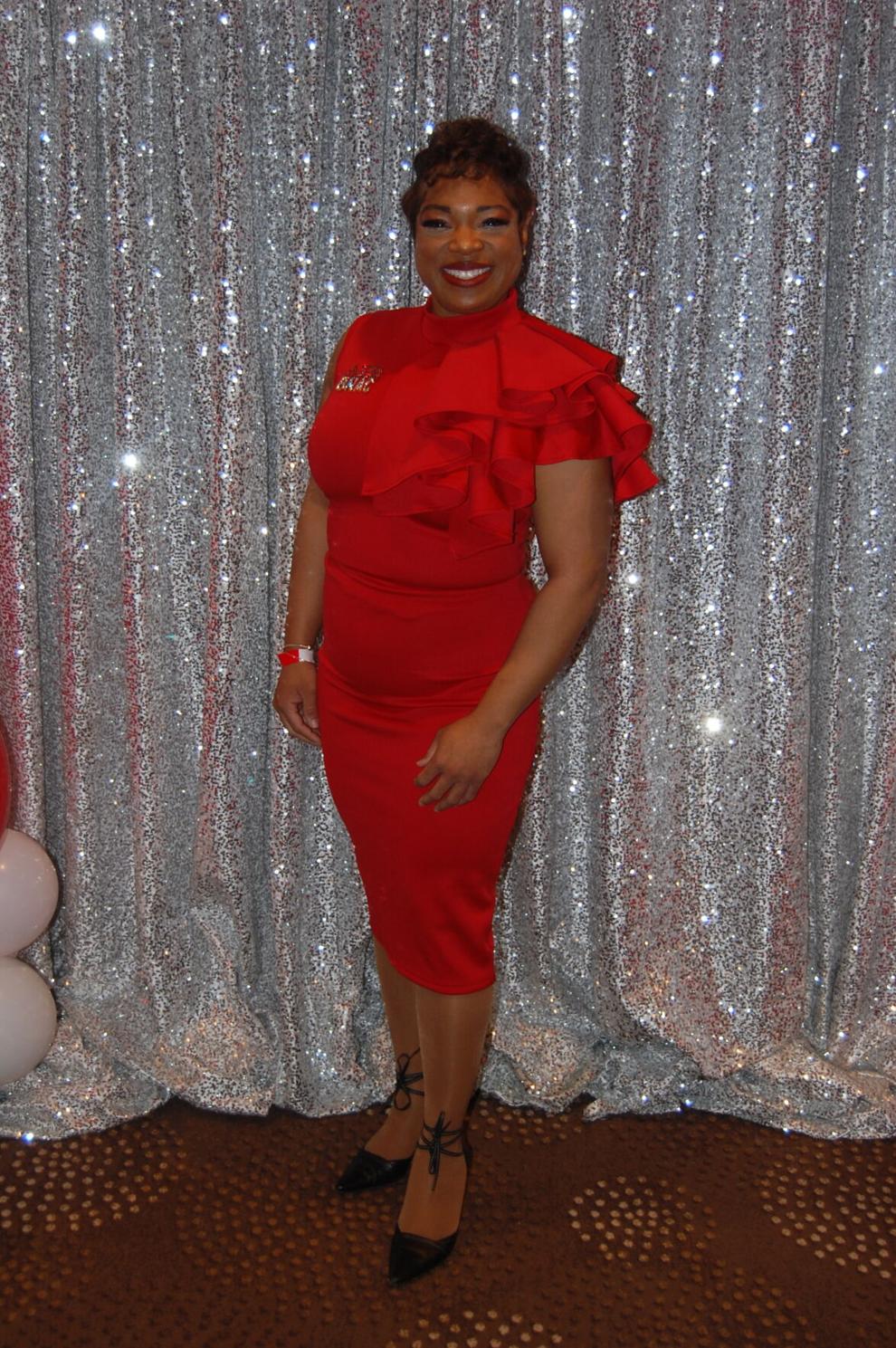 Tonya Webb, Kim Warren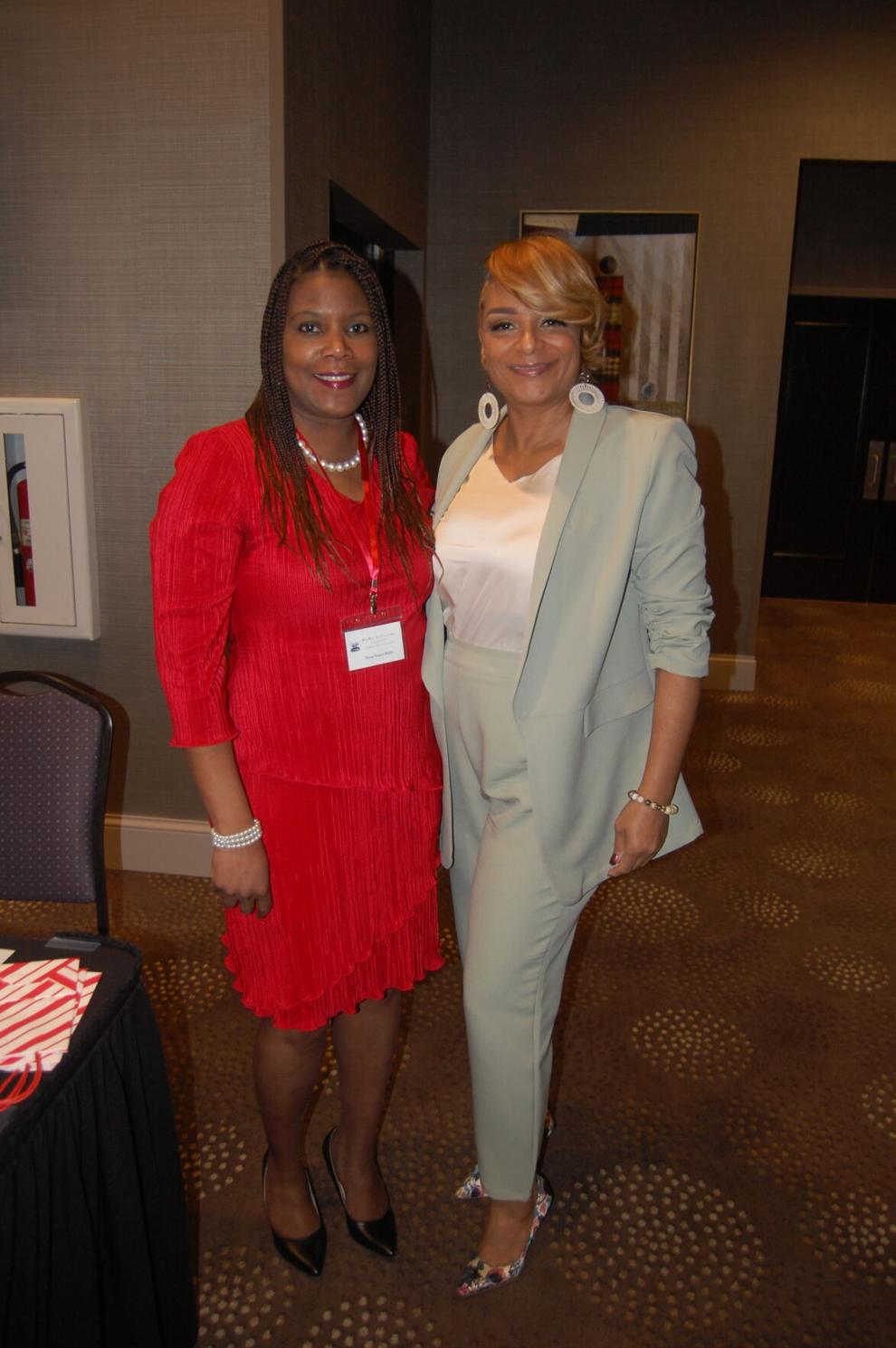 Andrea Goodwin, Belinda Brock, Myra Johnson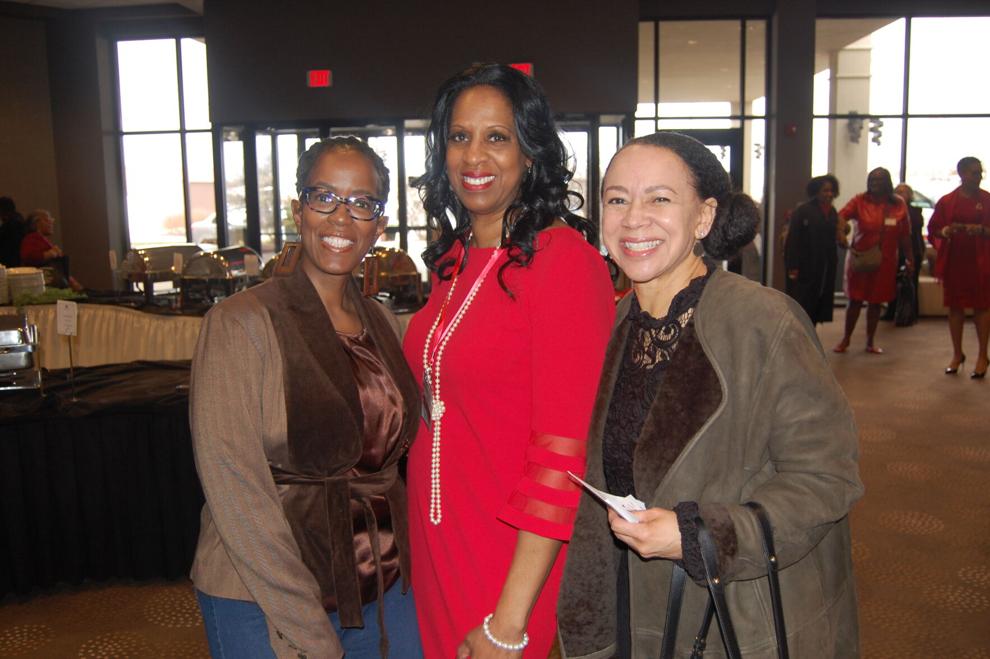 Melissa Shrader, Leslie Williams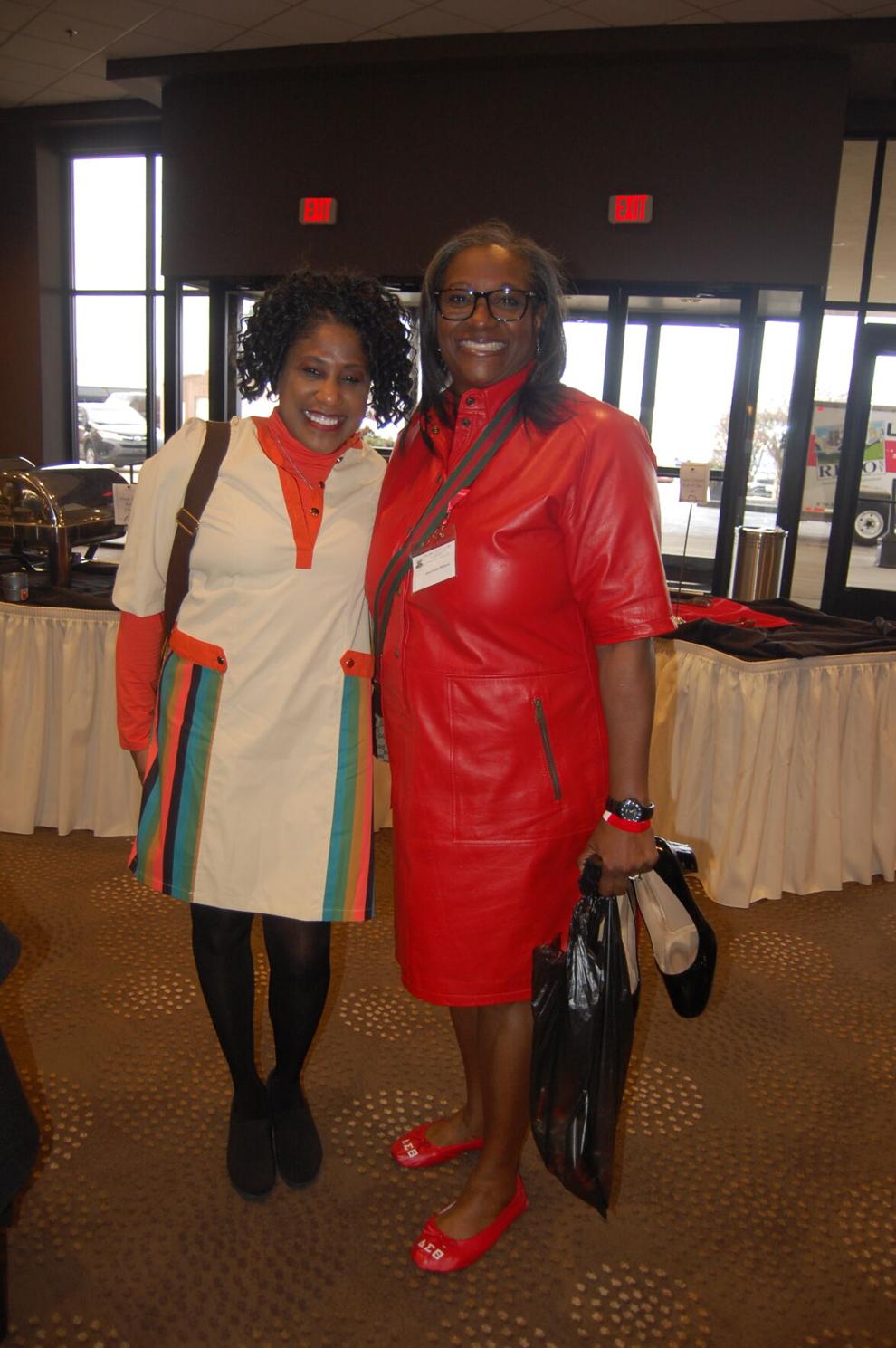 Renee Thompson, Juanita Smith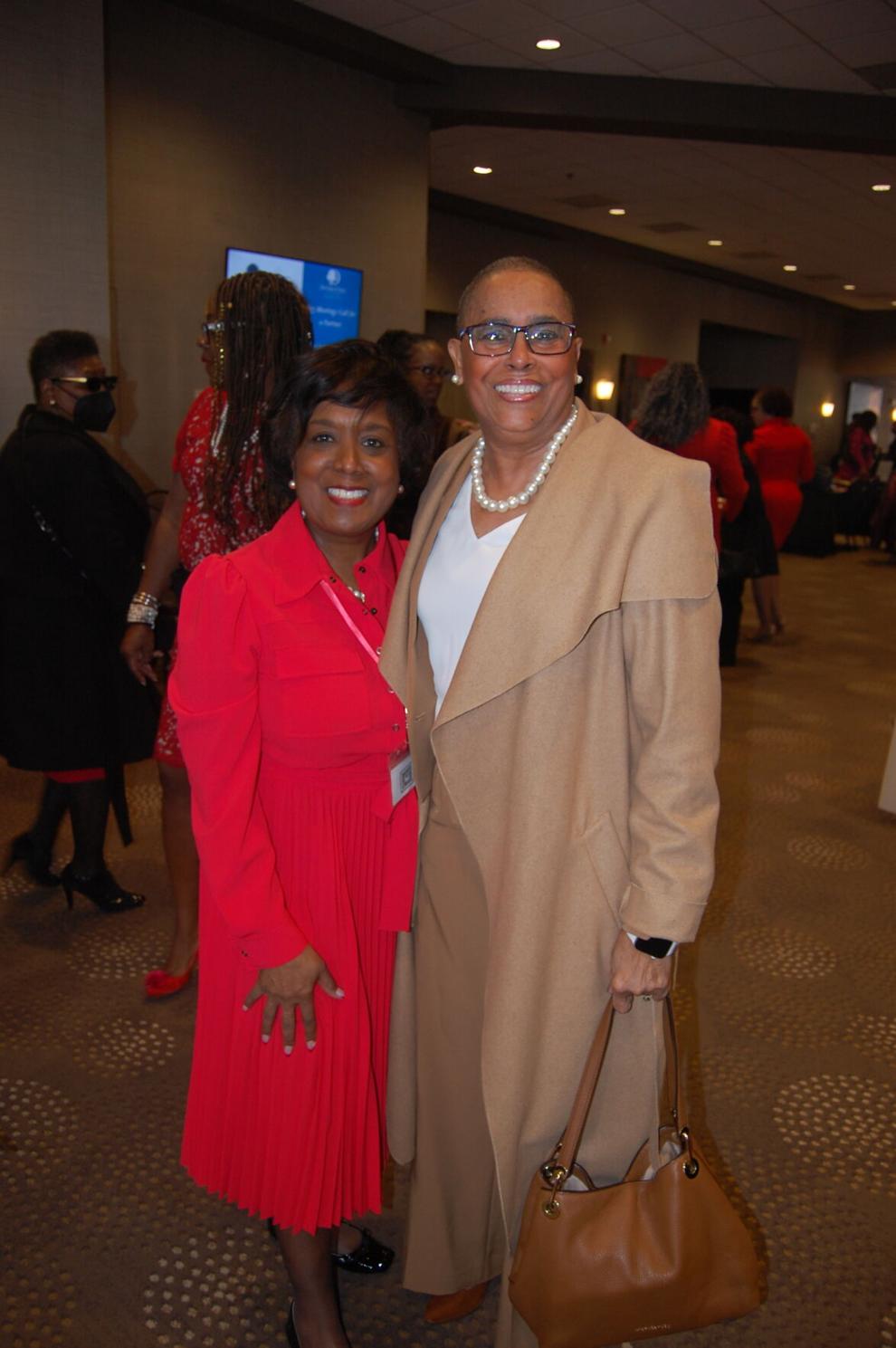 Lakita Scott, Juanita Smith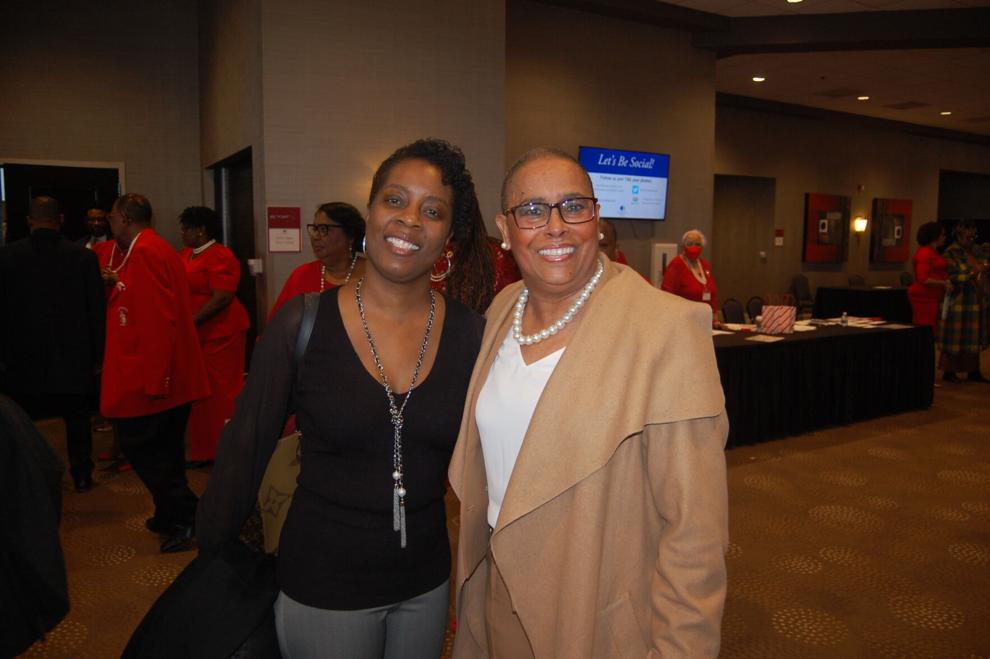 Linda Foster, Florence Buchanon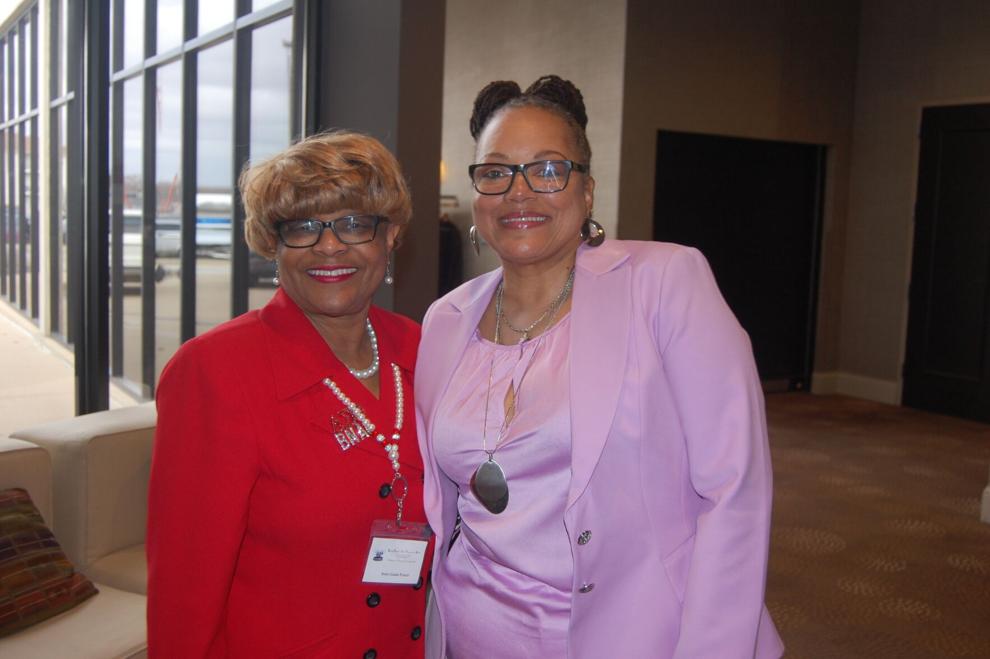 Valerie Winters, Quanisha Kumi-Darfour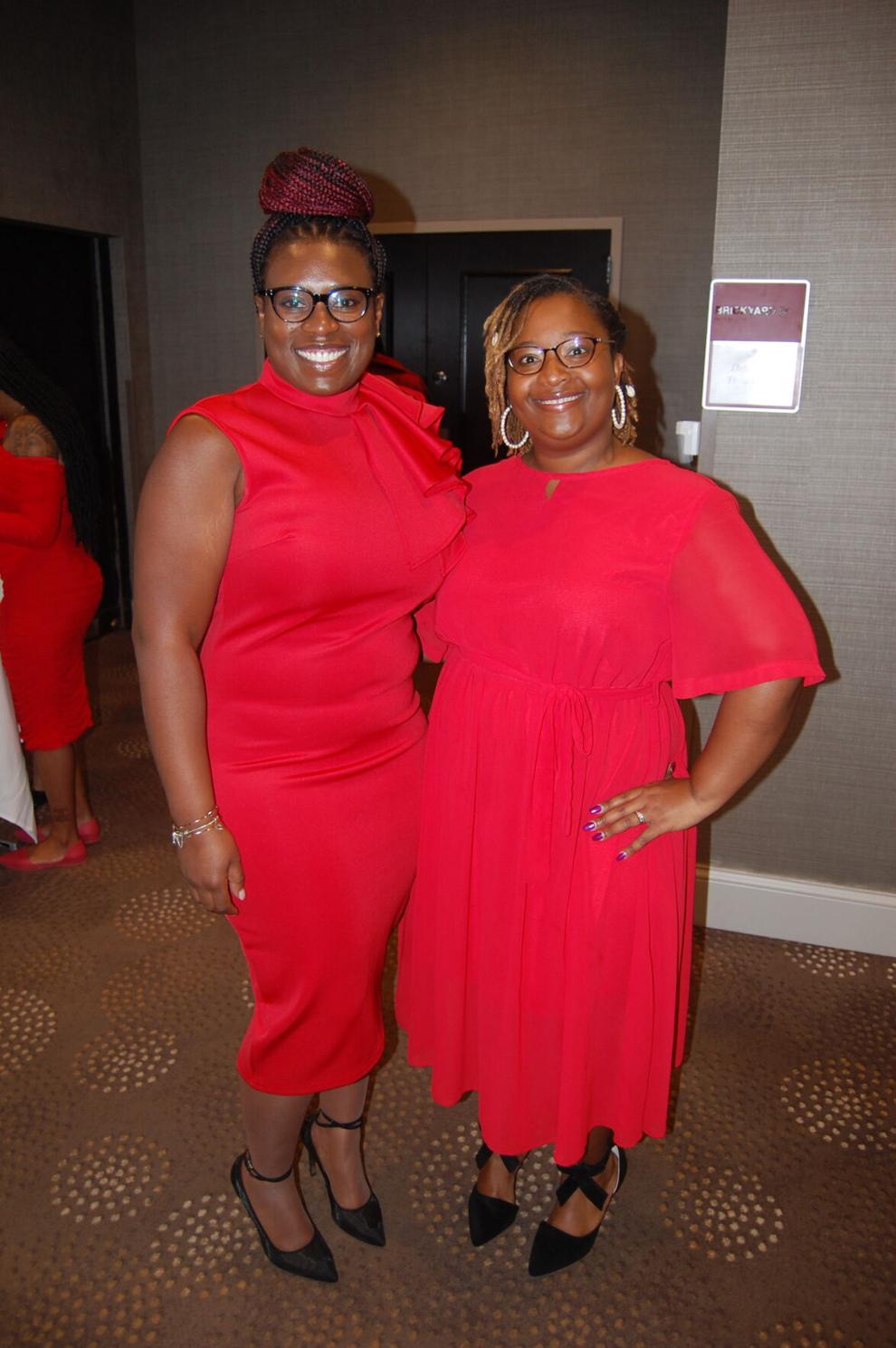 Tracye Burr, Tori Farmer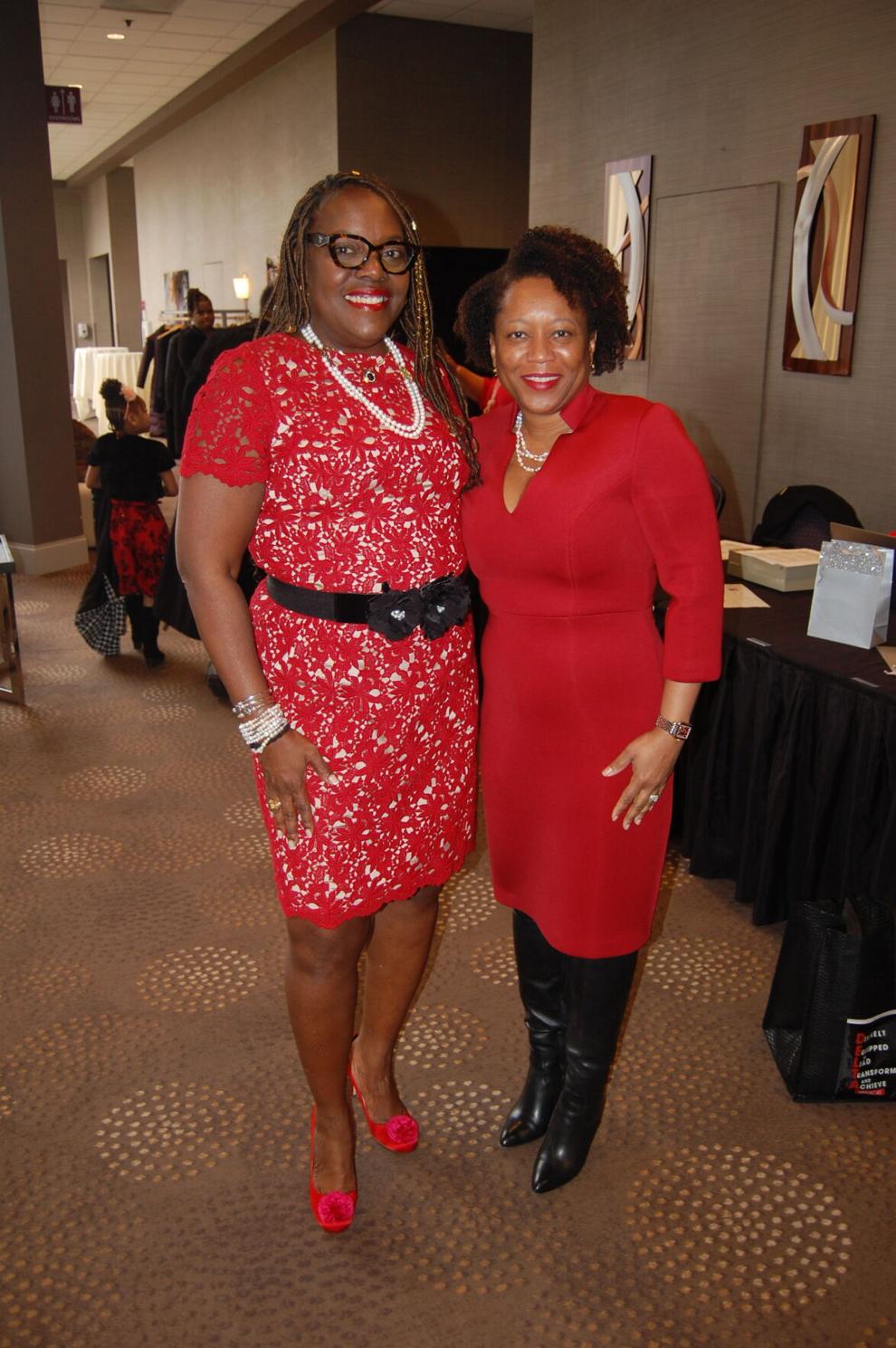 Tim Brock, Malik Jones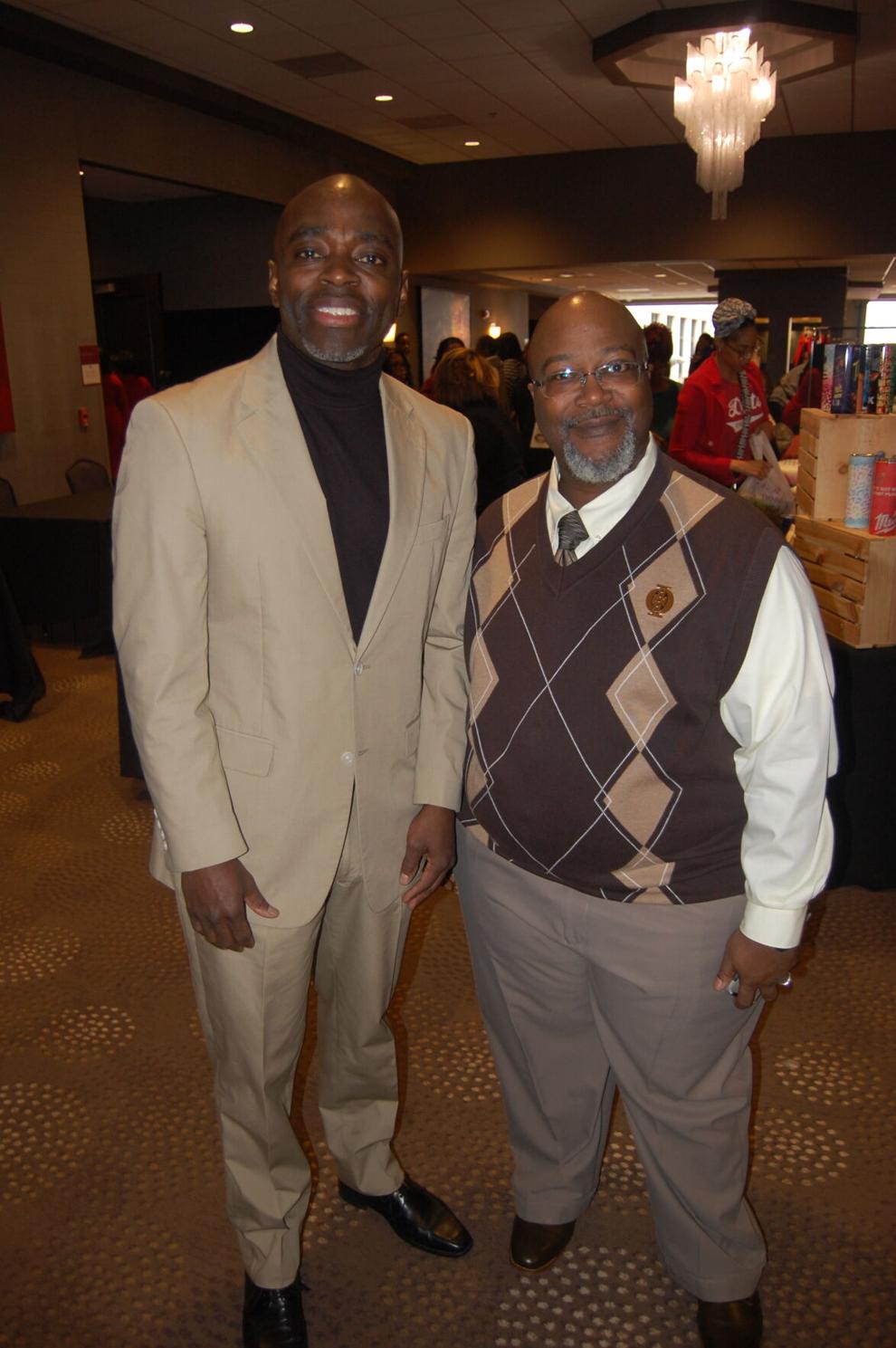 Yavonnda, Gabriella and Darrin Smith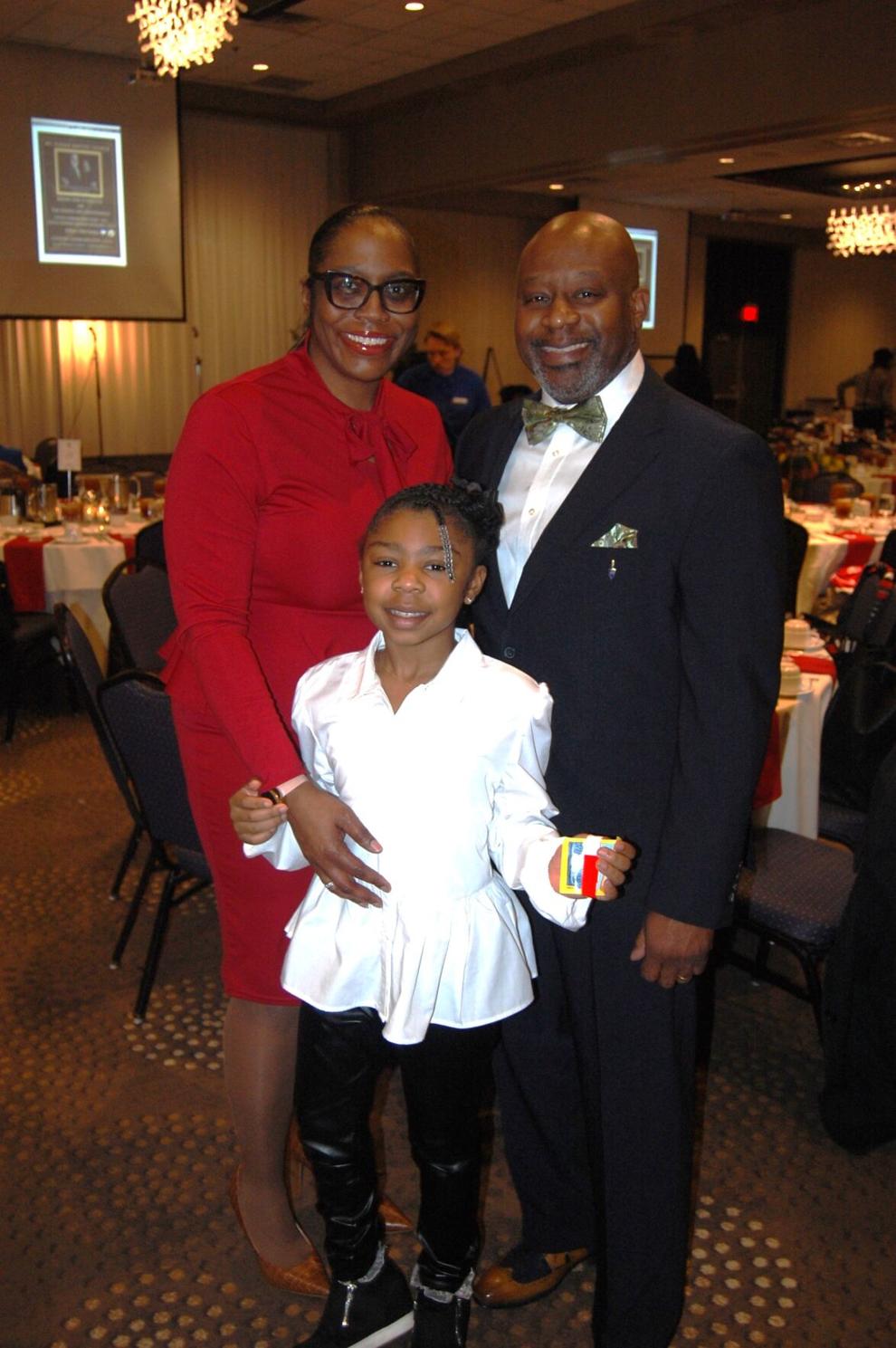 Melissa and Byron Galloway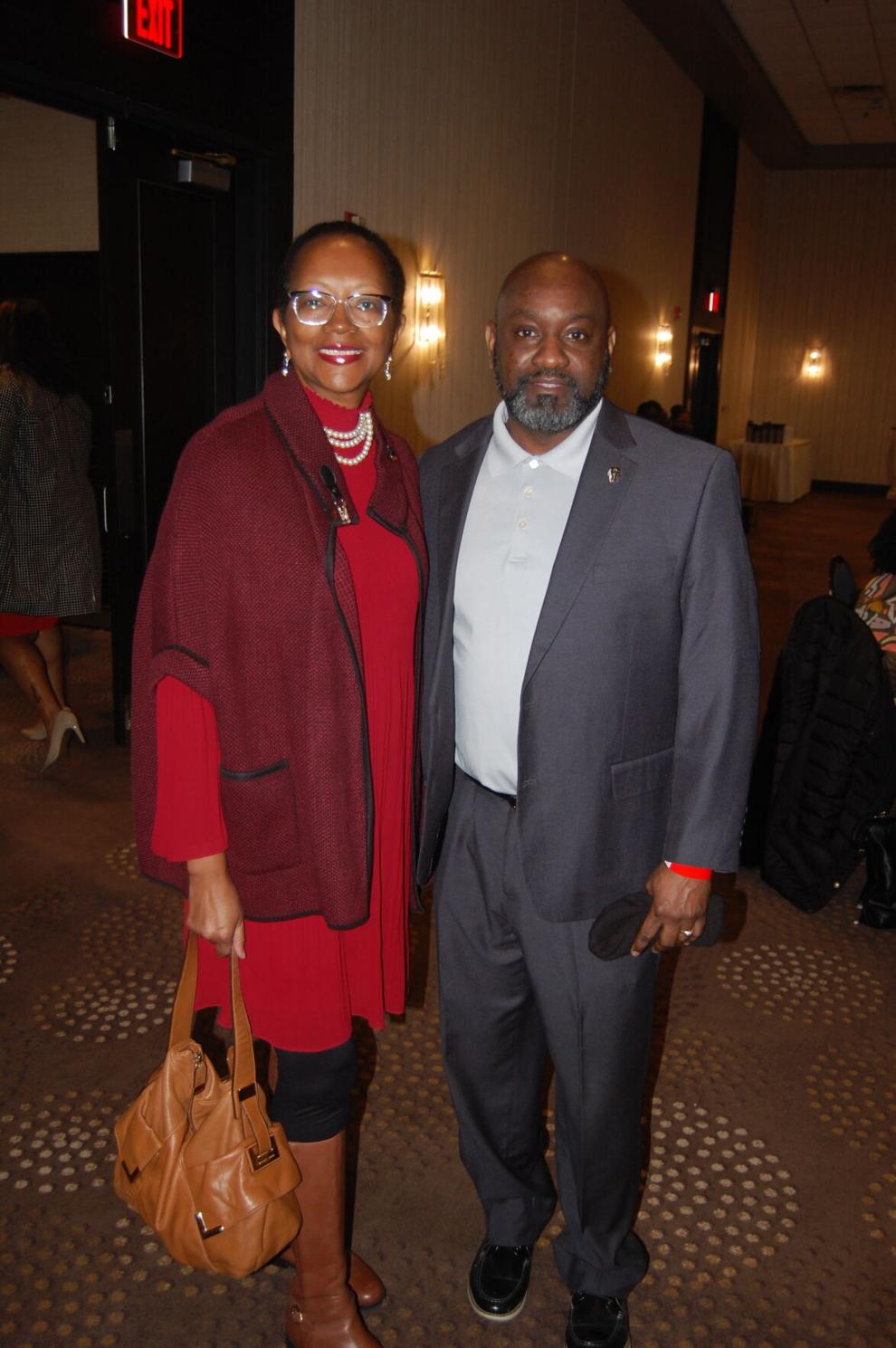 Tiffinie Pryor, Angela Carr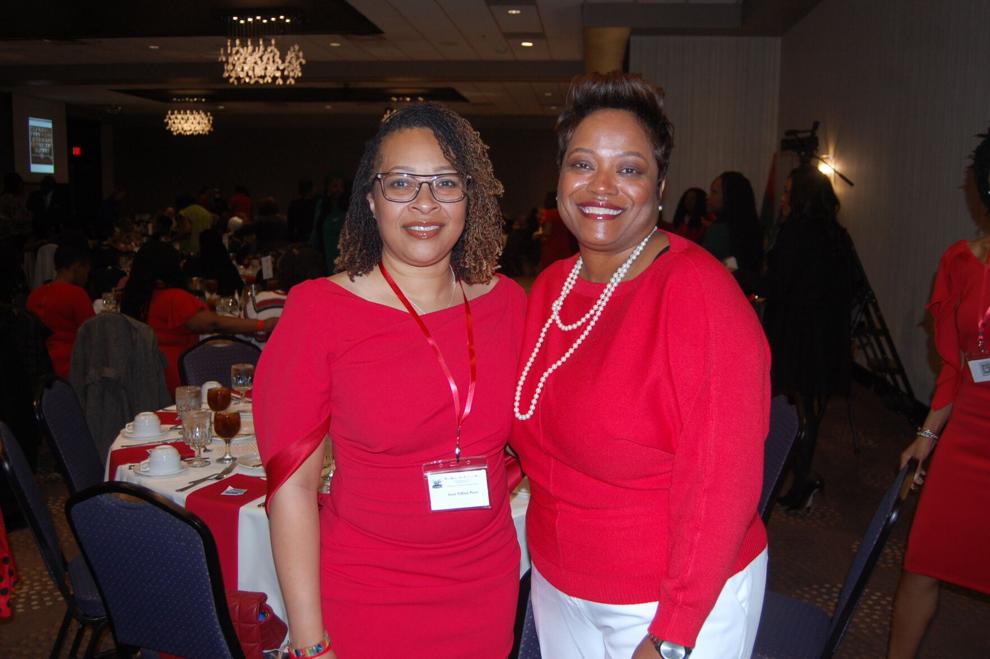 Veleda Harvey, Russel Savage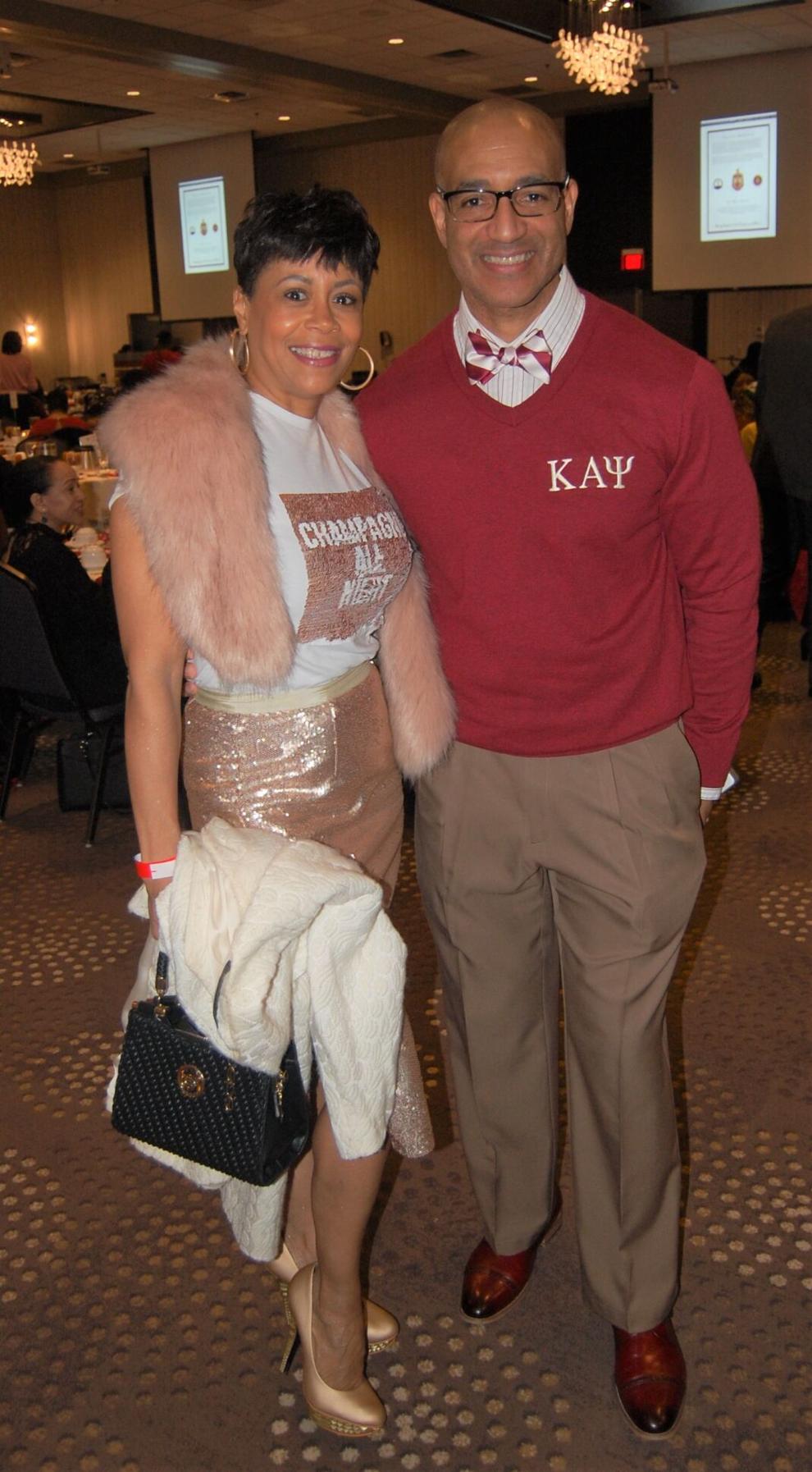 Strolling in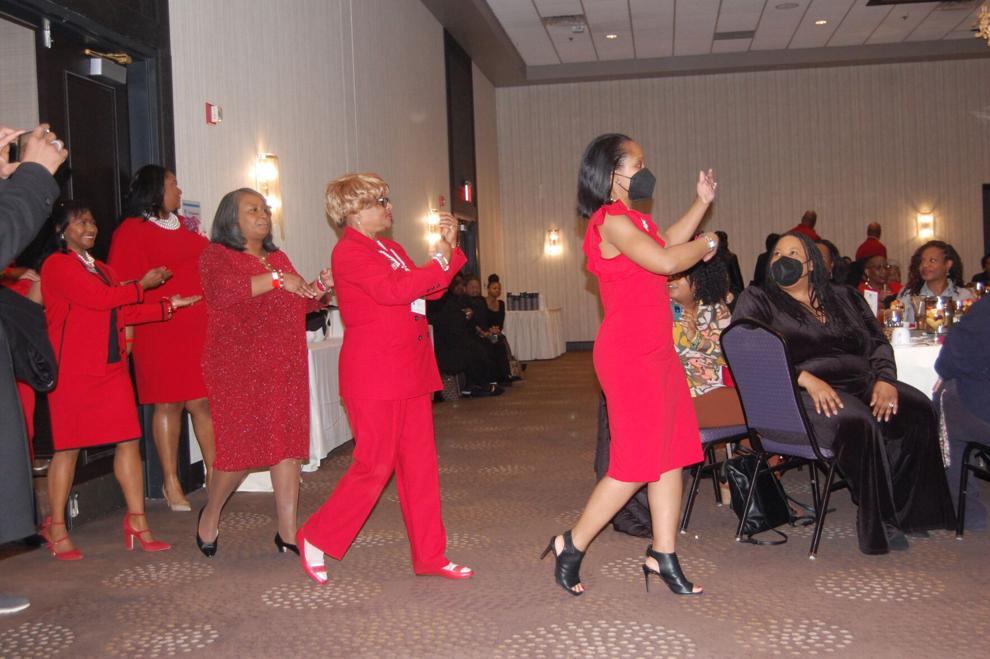 Making a grand entrance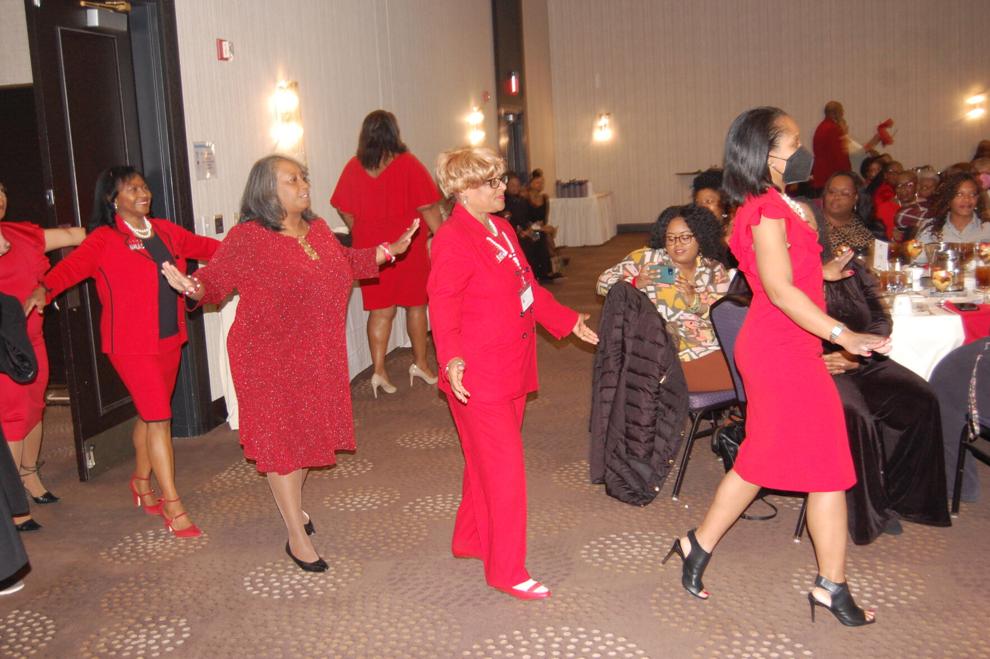 Showing Delta Pride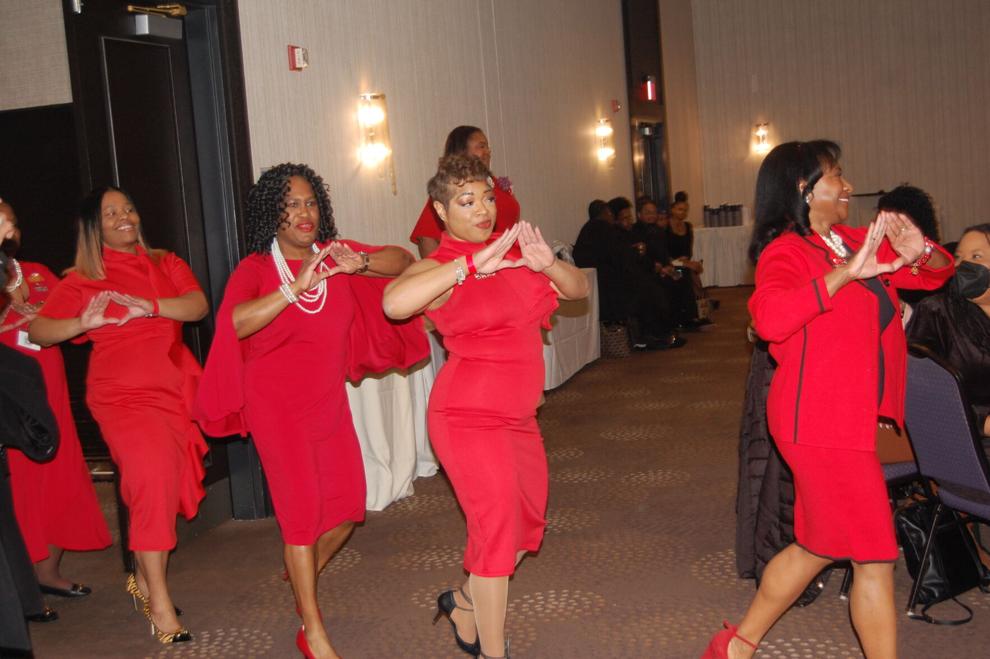 Deltas making their way into the room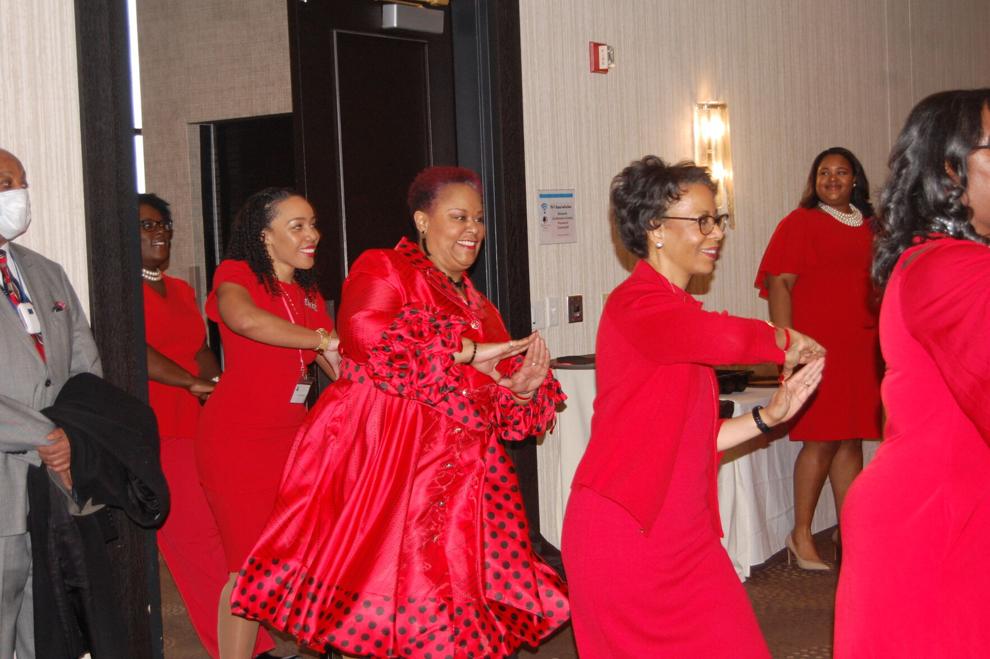 Delta's grand entrance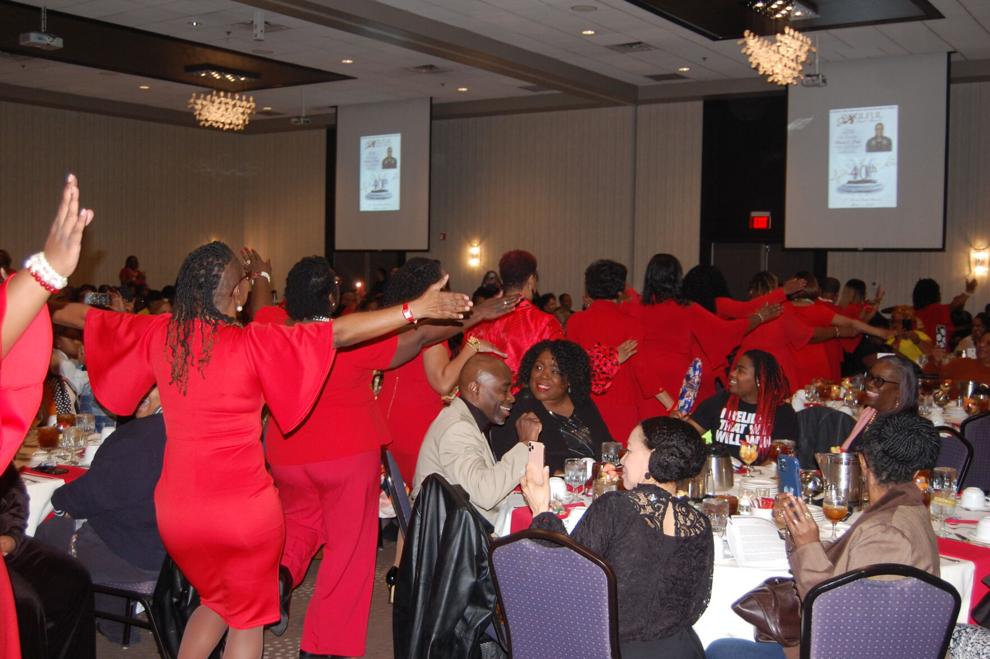 Quinn Stuckey, Kentrica Coleman, Lashonna Harden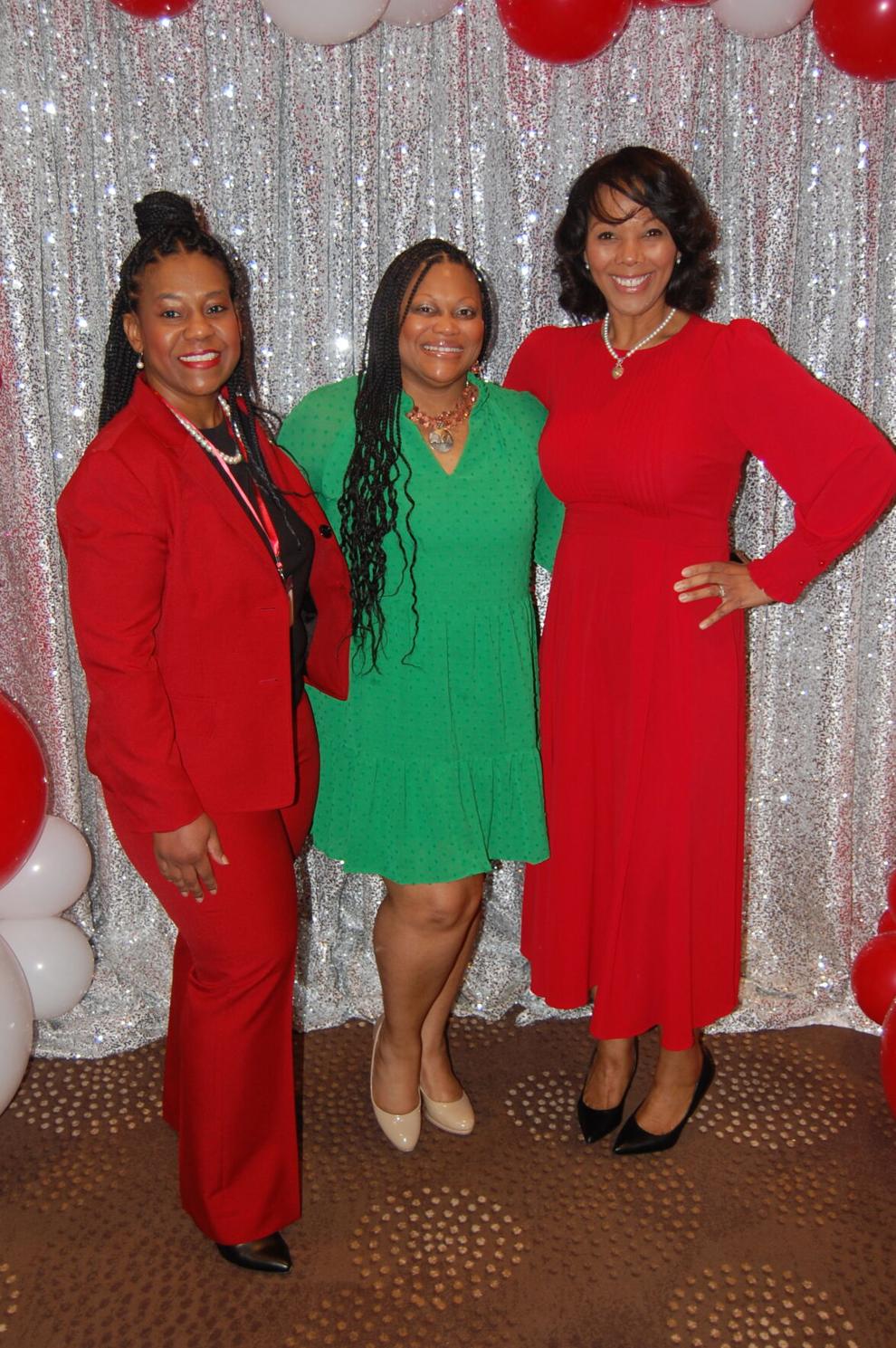 Debra Thomas, Anita Lane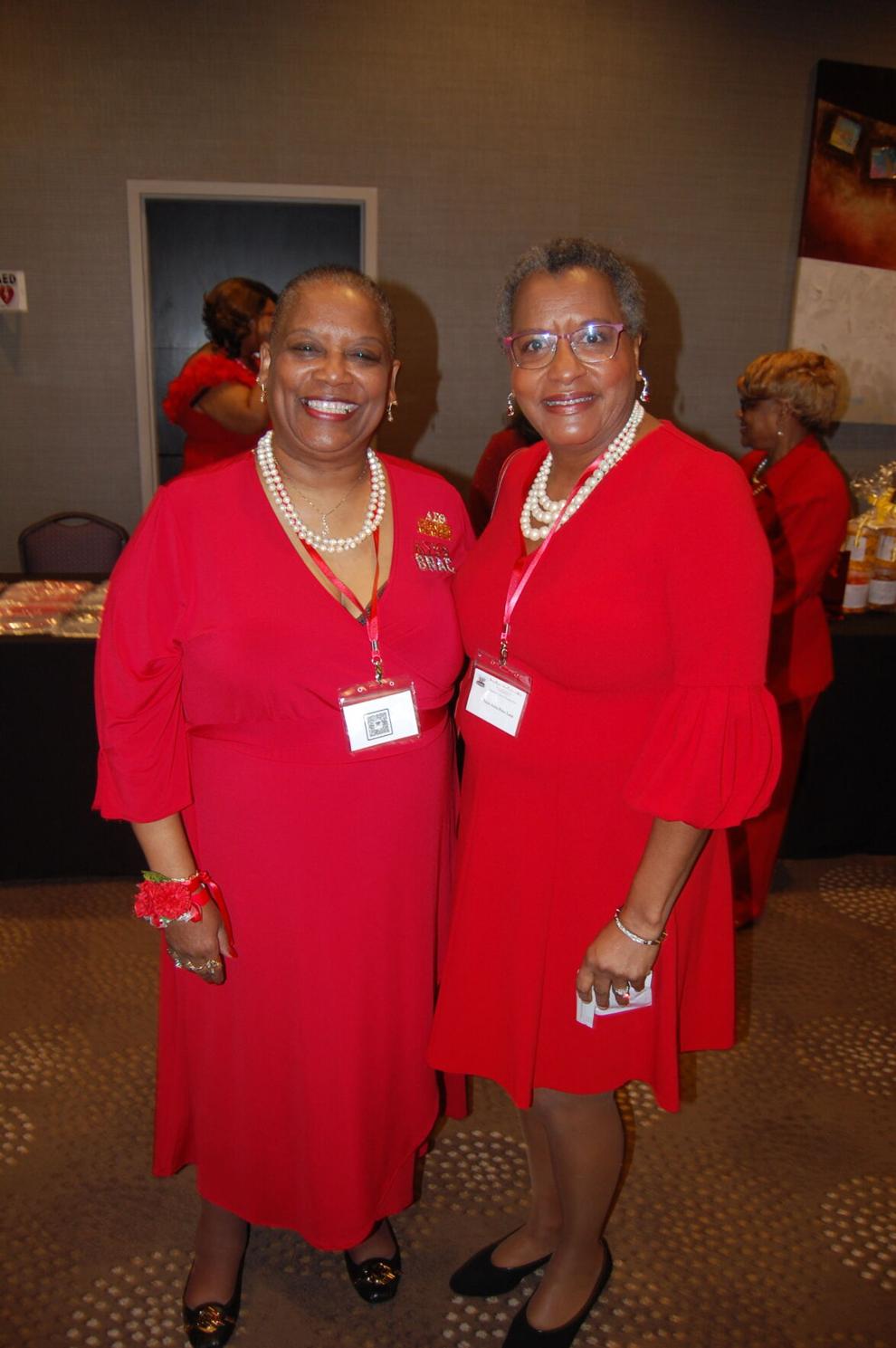 Shannon Joyner, Claudette Davis, Angela Jennings, Shauna Mays Tina Cunningham, Kristy Johnson, Ticorral Tolliver