The Next Step Dance Studio
| | |
| --- | --- |
| Sunday | Closed |
| Monday | |
| Tuesday | |
| Wednesday | |
| Thursday | |
| Friday | Closed |
| Saturday | |
Special hours:
Wednesday Evening Hours: 4:45pm-7:30pm
About The Next Step Dance Studio
Welcome to
The Next Step Dance Studio!
---
Does your daughter spin around the room and pretend to be a ballerina with her eyes so innocent and bright?
Does your son think he has the best moves in the neighborhood, dancing along to all the coolest hip hop songs?
Have you ever wondered how to help your pre-teen adjust and excel through those difficult stages in life dealing with body image?
At The Next Step Dance Studio we will welcome you and your child into our family, where we will encourage and assist them in growing not only socially but emotionally as well.
Having proudly served the Bloomington Normal area since 2010, we offer programs that enable your child to not only express their creativity but also allows for an alternative to more common sporting activities, all at the same time turning your budding star into a more well-rounded overall athlete. We will be introducing a program this fall focused on boys between fourth and eighth grades, improving their dance ability, and increasing their agility.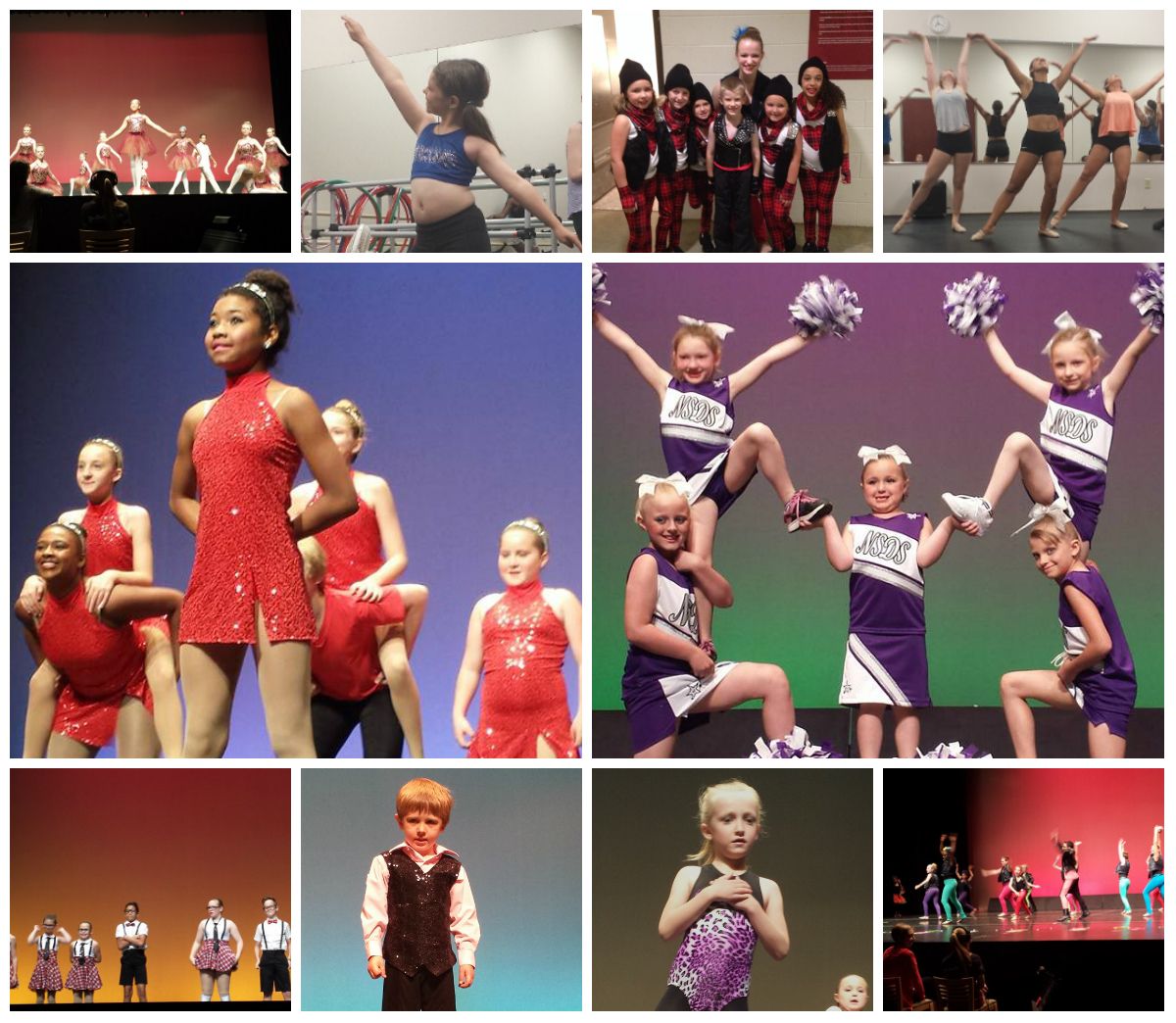 To register please visit our website at: www.thenextstepds.net. like us on Facebook at: https://www.facebook.com/pages/The-Next-Step-Dance-Studio/1630143843901307, follow us on Twitter at: NextStepDance2, check us out on Instagram at: TheNextStepDanceStudio.
Or email us at: TheNextStepDS@gmail.com.
We are offering the following classes:
---
* Ballet
* Contemporary
* Dance camps
* Dancenastics
* Hip hop
* Jazz
* Lyrical
* Me and my shadow
* Tap
* Tumbling
Try Our Studio Special!

---
We are so excited to meet you and your child that we are offering a studio special that enables our customers to buy three classes and get a fourth class for free! This applies toward total family registration in regular student classes (excludes try-it, adult, dance camps). For example, Lydia registers for two classes and her sister, Ella, registers for two classes as well. The total for the family is four classes. The lowest priced class of those four will then be free!
Another nice feature of The Next Step Dance Studio is that we can help host your child's birthday party! If your family is not currently enrolled at the studio, your rental fee is just $ 75.
For only $ 75:
- you may rent the studio space for an hour and a half
- you may invite an unlimited number of guests
- you may bring in food and drinks
- one of our staff will teach a dance to the kids to perform at the end of the party
- every guest will receive a discount toward their first class tuition
The Next Step Dance Studio is committed to providing high-quality dance classes to enhance the overall development of the child. We provide a safe and child-centered environment to encourage our students to explore dance with qualified, nurturing instructors.
We believe that dance training encourages young people to develop a positive self-image as they increase awareness of their physical being. Along with improving coordination skills and developing muscular awareness, dance classes give children the freedom to express themselves through movement.
The highest educational standards are expected from all The Next Step Dance Studio faculty members. They are lifelong learners who continue to educate themselves through certification programs, instructor-training schools, conferences, and other learning opportunities.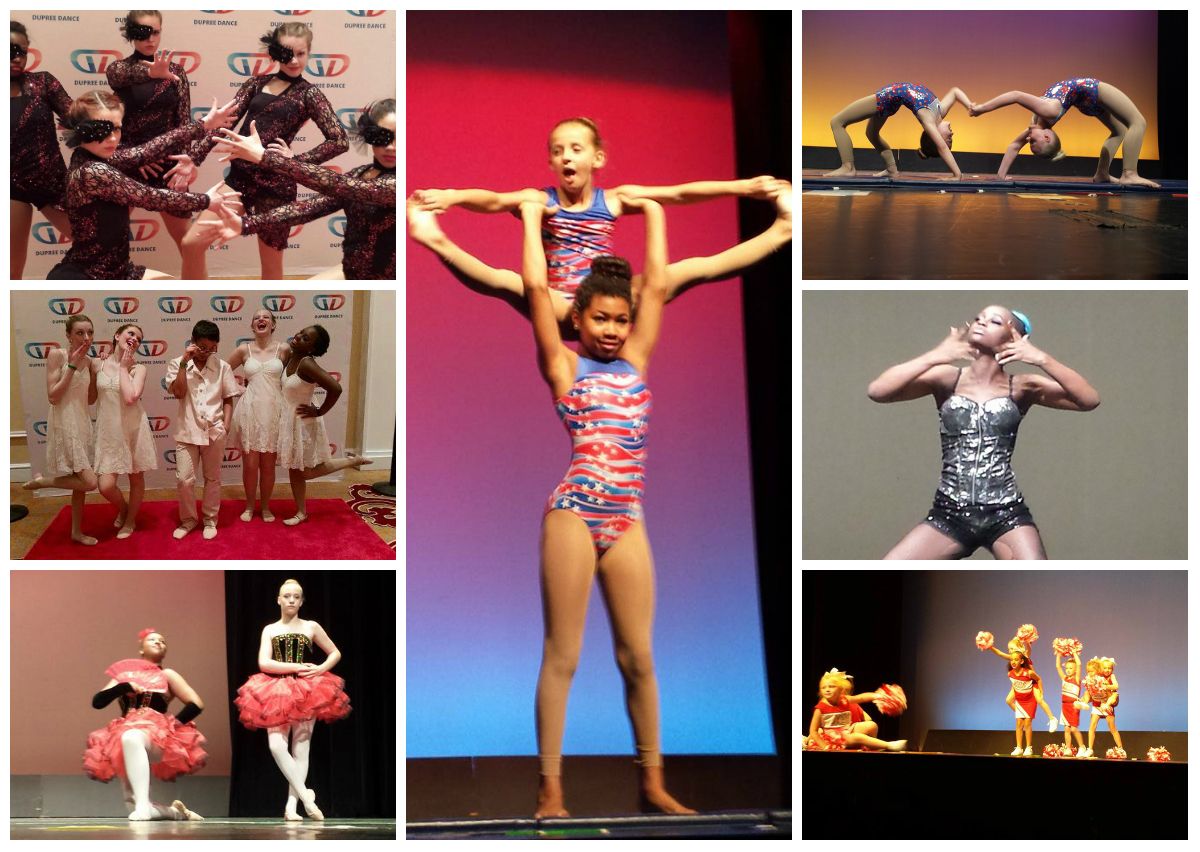 Merchandise
---
Need dance apparel and shoes?
You may order these at the studio at any time, but the first week of every month we have merchandise out in the front area of the studio. We have both new and used items available. Used items are cash only. If you have shoes, etc. that your child has outgrown, please bring them in to sell.
Testimonials
---
From parents of current students:
"My daughter had her birthday party at the studio, and she had a blast! Miss Katie was wonderful with the girls. They all loved her and she was so patient with them! We are so glad we switched dance studios!"

-Lacy O.


"We are very excited to be back for the next session!!! The girls can't wait to start and we can't wait to watch them learn and have fun! You guys are all great :) We definitely appreciate all of your hard work and it doesn't go unnoticed, that's for sure!"

-Jamie B.


"All my daughter has talked about since her last session ended was going back to class to see Miss Stacy and Miss Katie. She LOVED having them as her teachers! She's been dancing all around the house, and every Saturday, she asks if she's going to dance. She's so excited to start again the next session! What a great studio! Since we just moved here from out-of-state, it's nice that we've found a studio that makes her so happy to go to. This was the first time she ever took dance class, and just seeing her excitement for it is just so sweet."

-Jennifer D.






---
Is this your business?
Promote your business through our innovative Marketplace system! It's free to sign up!