CHARLESTON — The Charleston School board is expecting to receive an overview on its upcoming tax levy and an update from APEX Clean Energy on Wednesday night.
The Virginia energy company is developing a 300 megawatt project in Coles County dubbed "Coles Wind."
Representatives will attend to provide an update on the project and what it means for the school district, including an overview of an economic impact study they conducted for the Coles County area.
APEX Clean Energy is projecting investment in local area school districts throughout the course of the project, said Superintendent Todd Vilardo.
"A really big component of that is the property tax revenue that a wind farm pays," said Max Jabrixio, the public engagement manager with APEX Clean Energy. "Schools are one of the huge beneficiaries have property tax revenue from projects like this."
The Coles Wind project is expected to bring $1.5 million from property tax revenue in the first year of operation, said Jabrixio. The project is expected to be operational near the end of 2025.
The funds from property taxes will also impact Oakland and Mattoon school districts, said Assistant Superintendent Chad Burgett.
Burgett will be giving an overview of the tax levy he will formally present to the board in November.
This year's initial levy will be $15,096,000, said Burgett.
"I don't know if we'll get that much, but that's what we're going to request," said Burgett.
The Charleston School board meets at 5:30 p.m. on the third Wednesday of each month at 410 Polk Ave. in Charleston.
PHOTOS: Mattoon vs. Charleston in the 2021 Coles County Clash
IMG_3832_Snapseed.jpg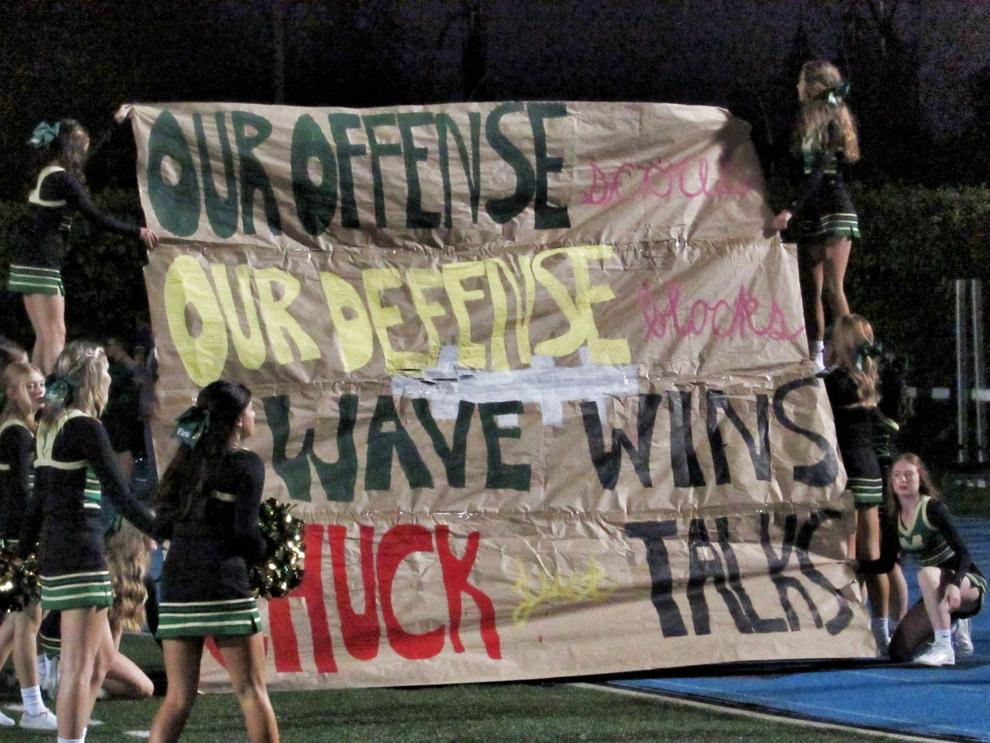 IMG_3843_Snapseed.jpg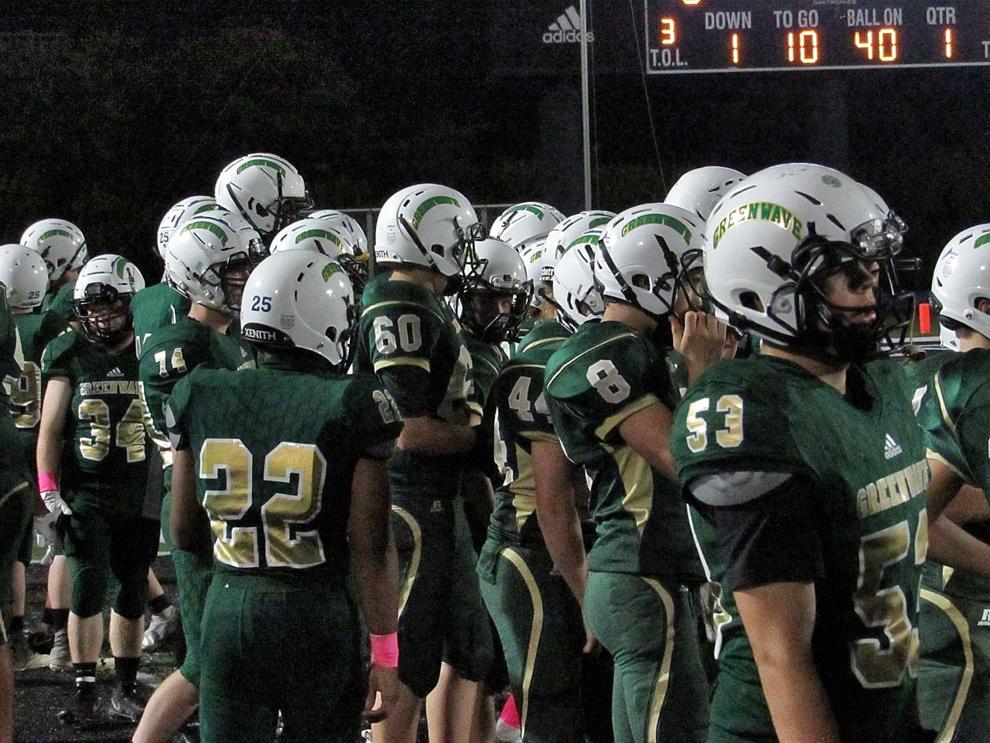 IMG_3853_Snapseed.jpg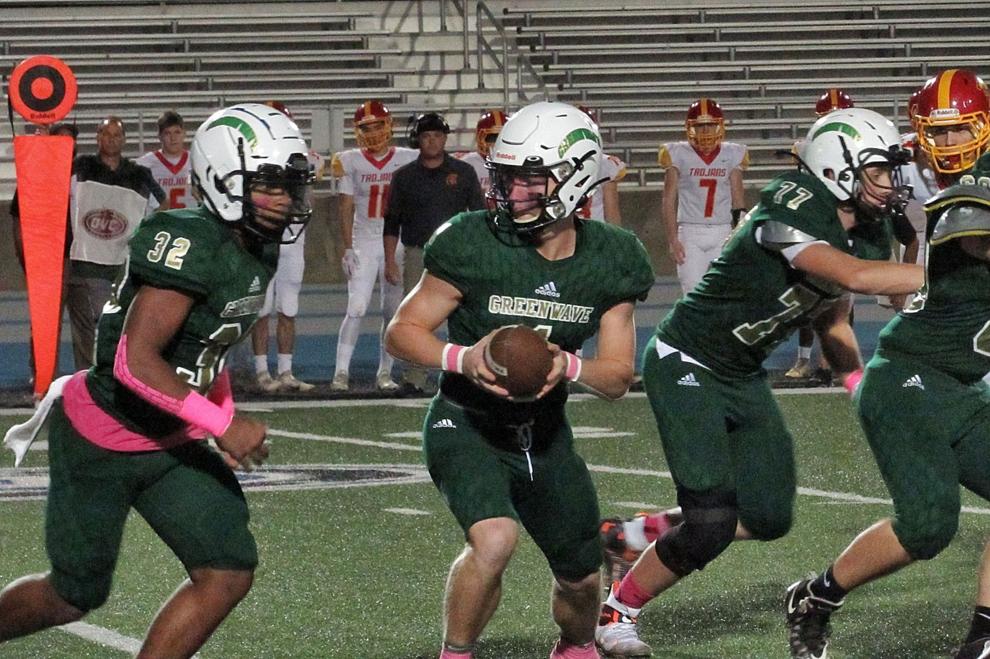 IMG_3854_Snapseed.jpg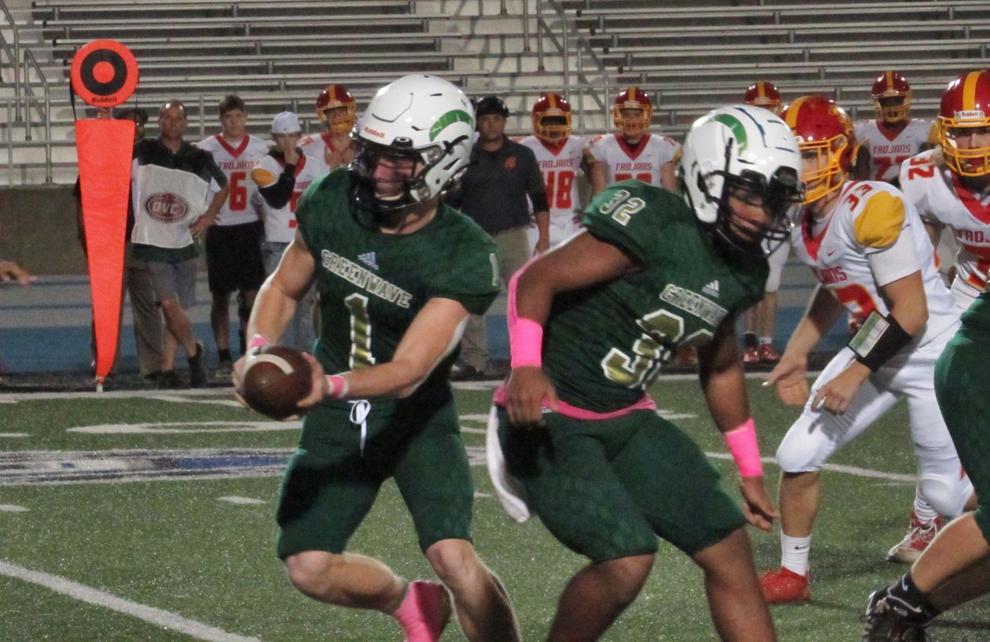 IMG_3864_Snapseed.jpg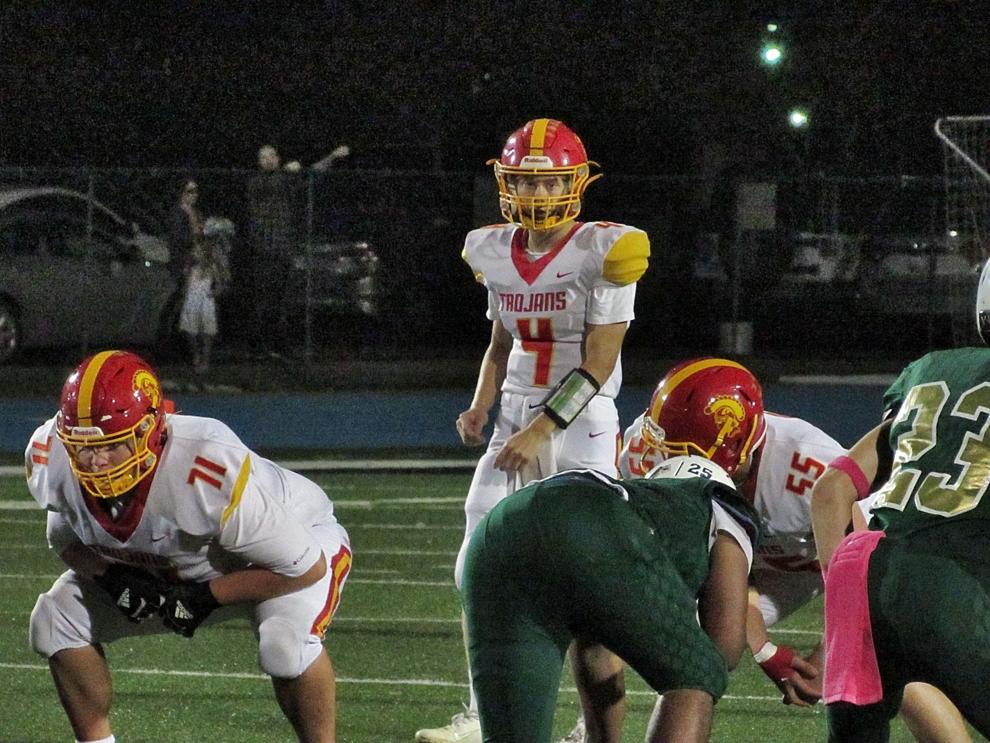 IMG_3873_Snapseed.jpg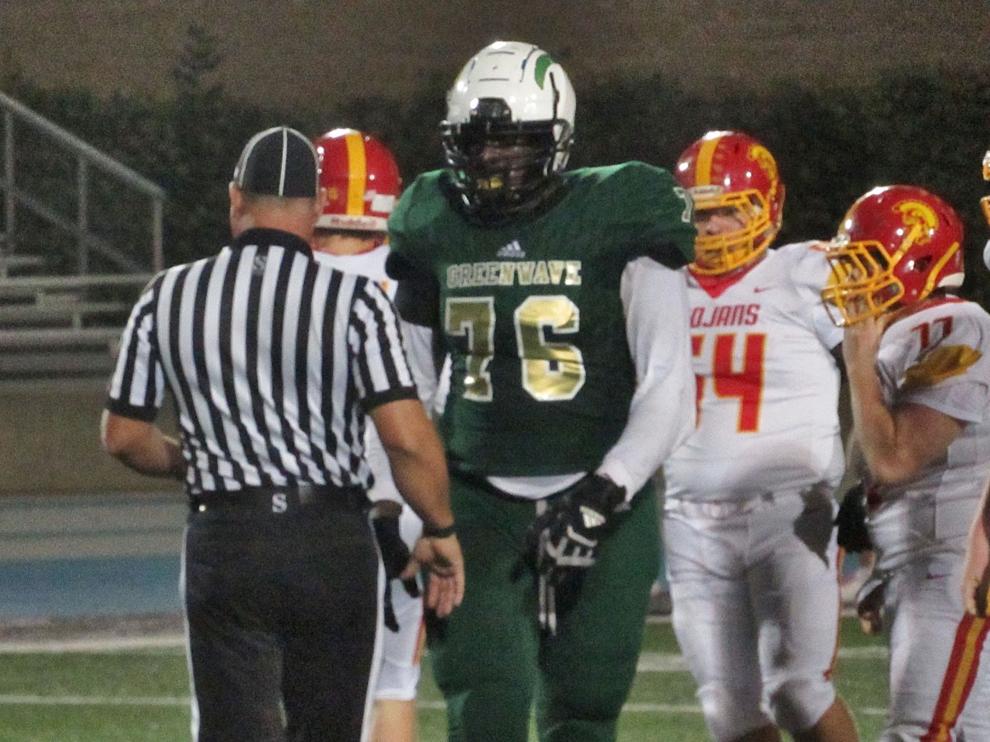 IMG_3875_Snapseed.jpg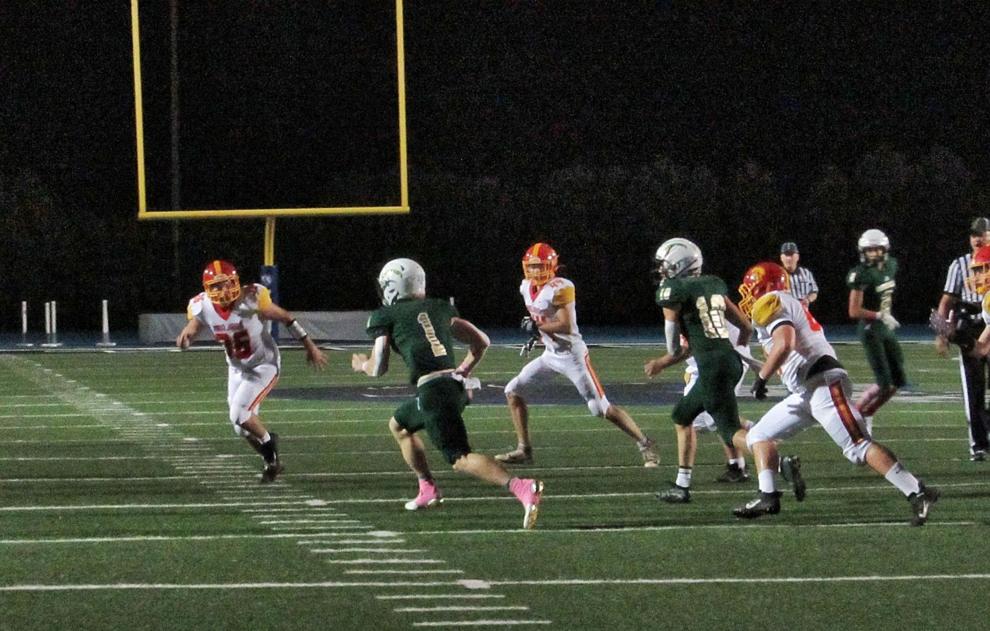 IMG_3878_Snapseed.jpg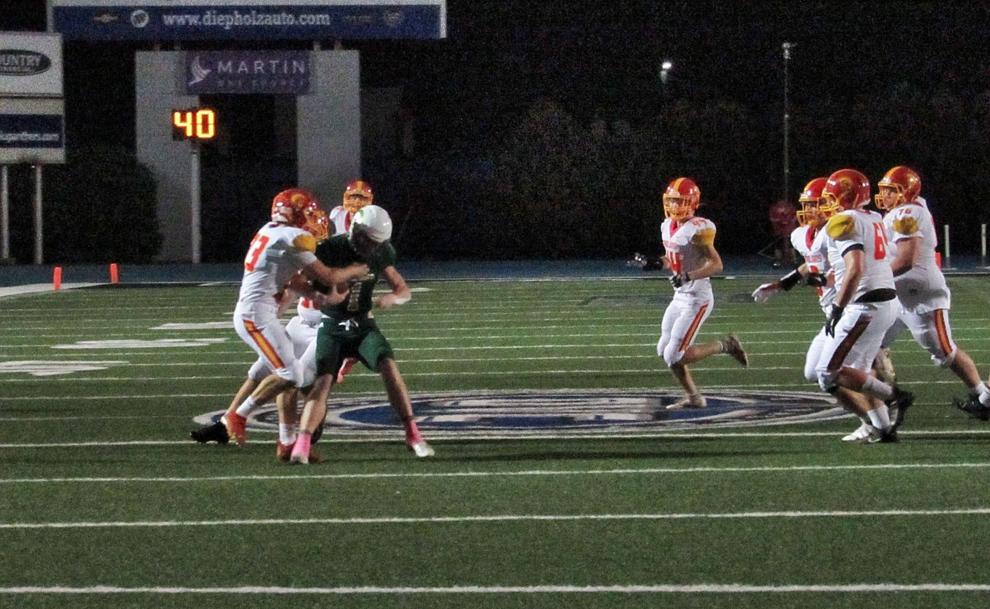 IMG_3881_Snapseed.jpg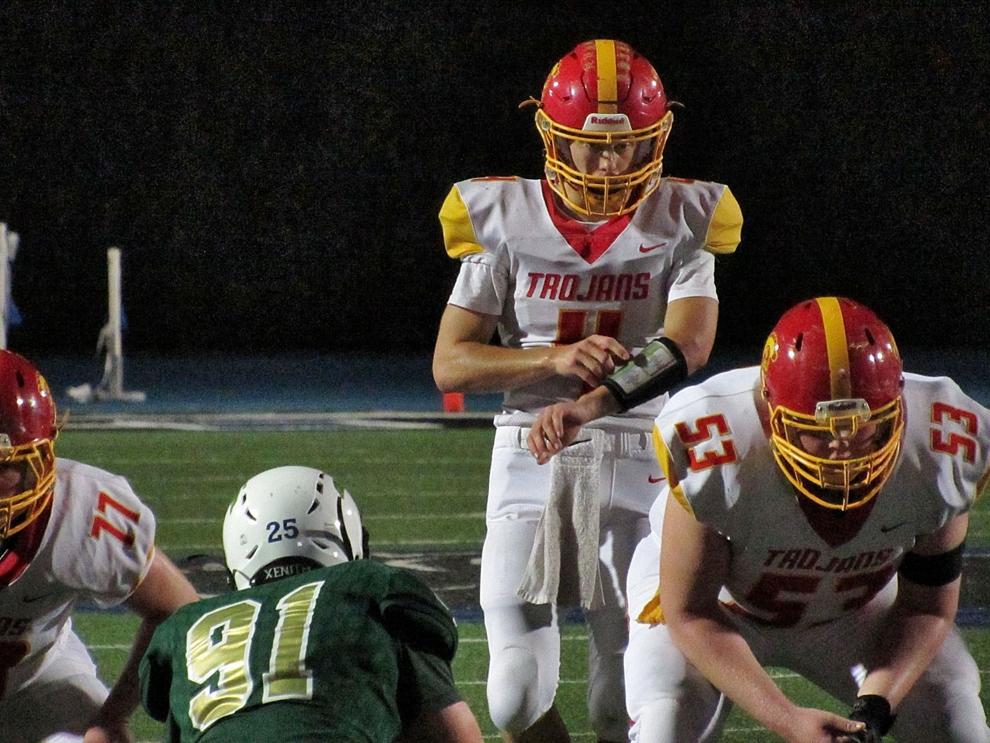 IMG_3897_Snapseed.jpg
IMG_3898_Snapseed.jpg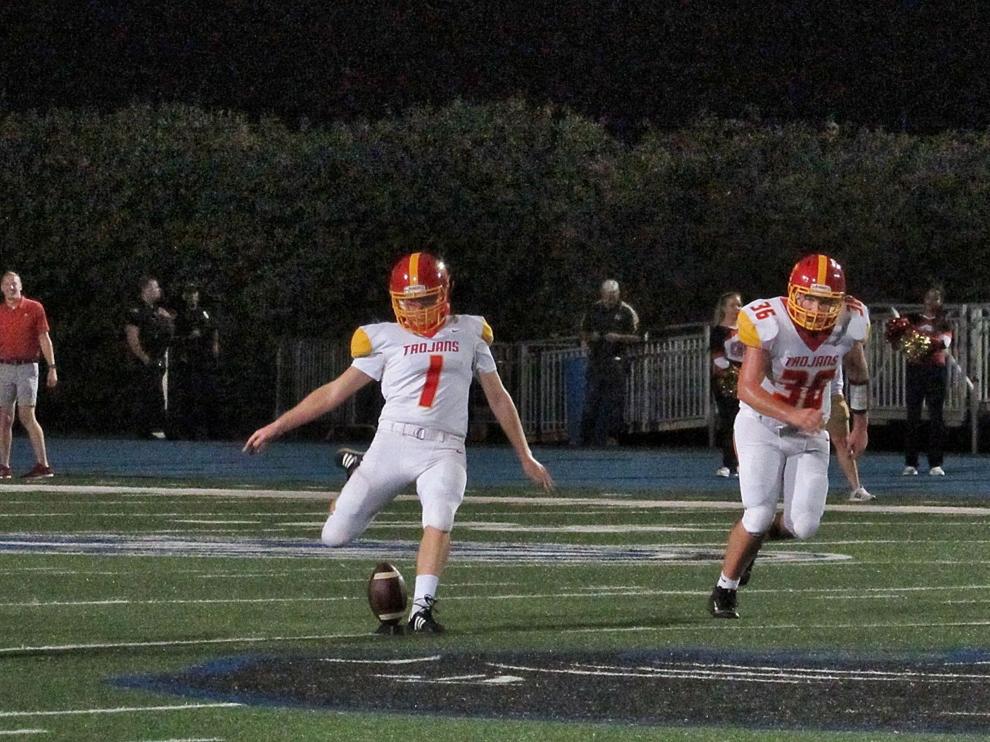 IMG_3903_Snapseed.jpg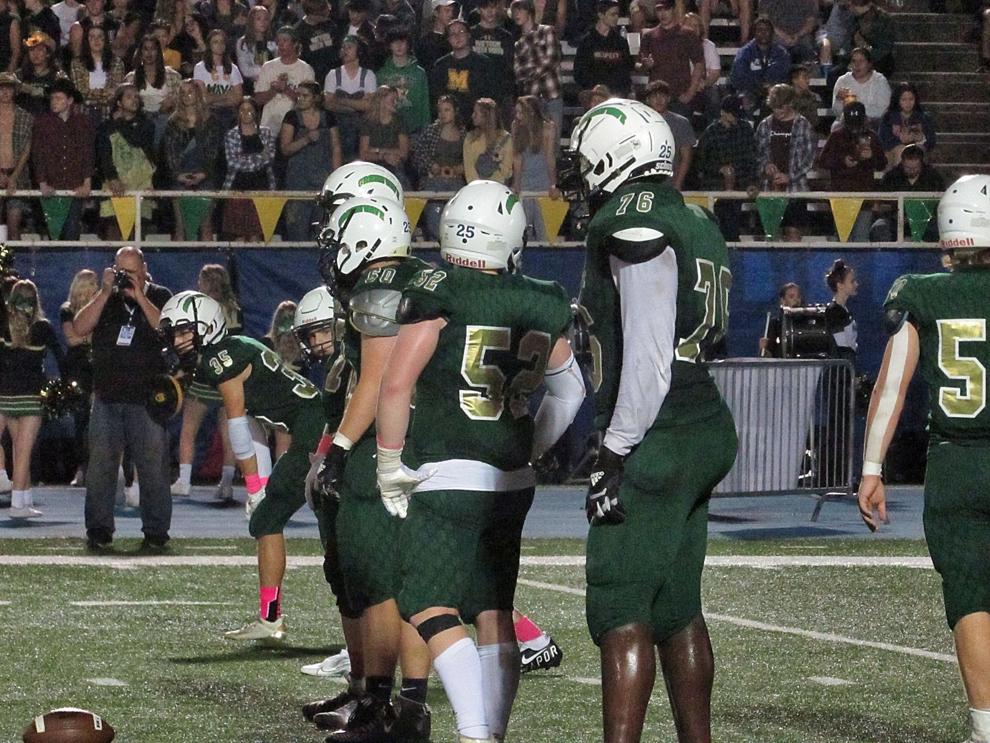 IMG_3927_Snapseed.jpg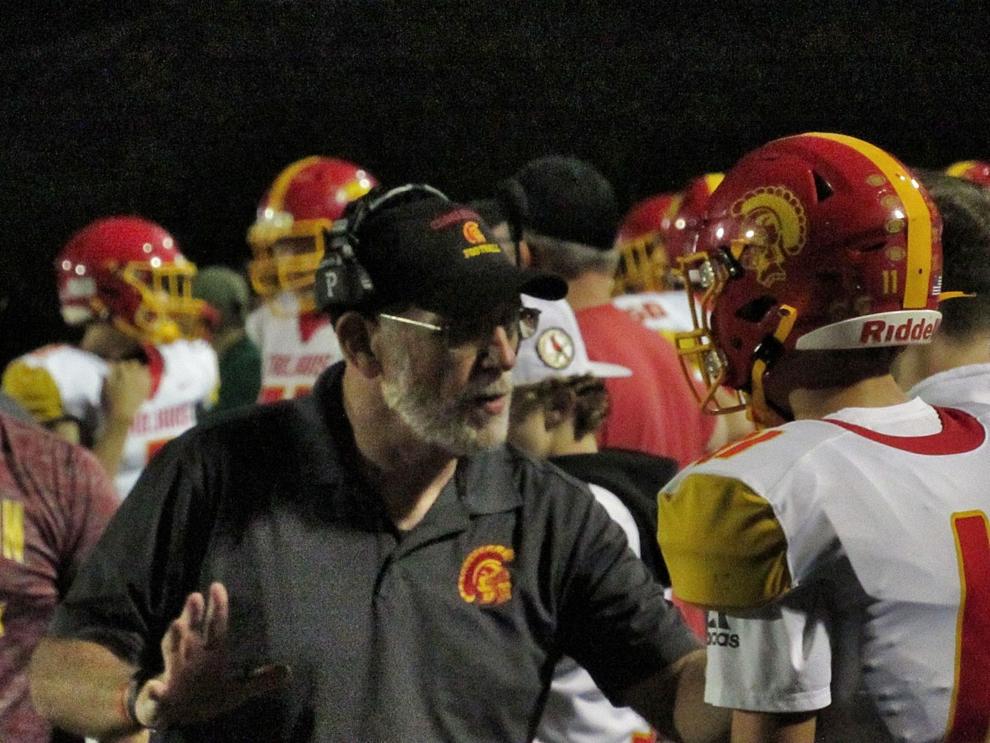 IMG_3945_Snapseed.jpg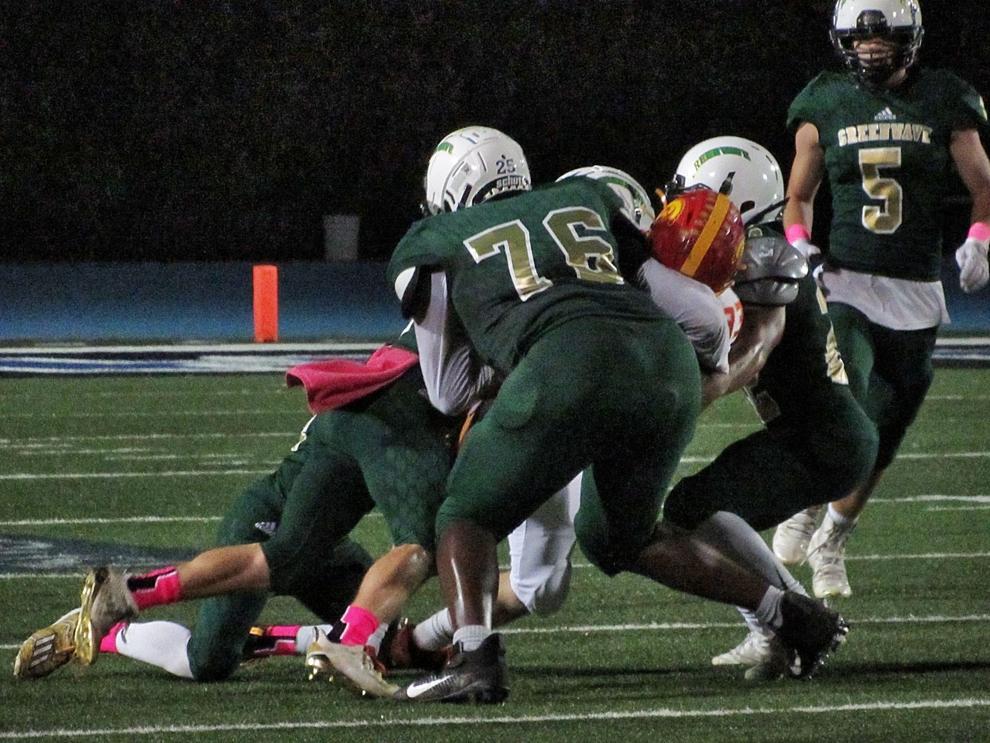 IMG_3952_Snapseed.jpg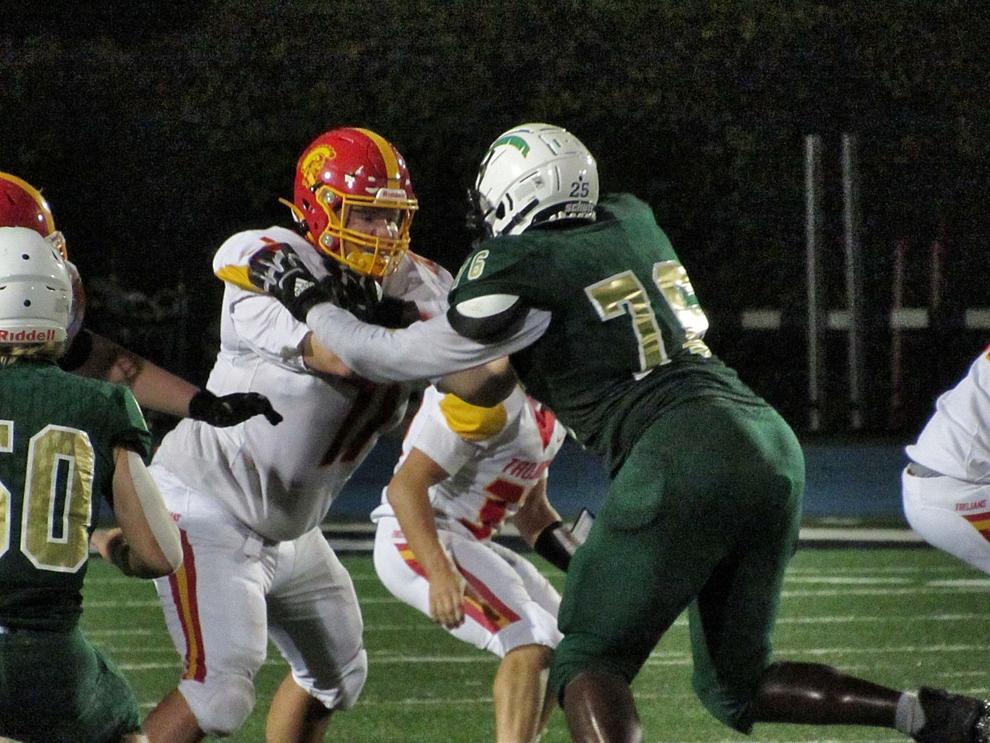 IMG_3959_Snapseed.jpg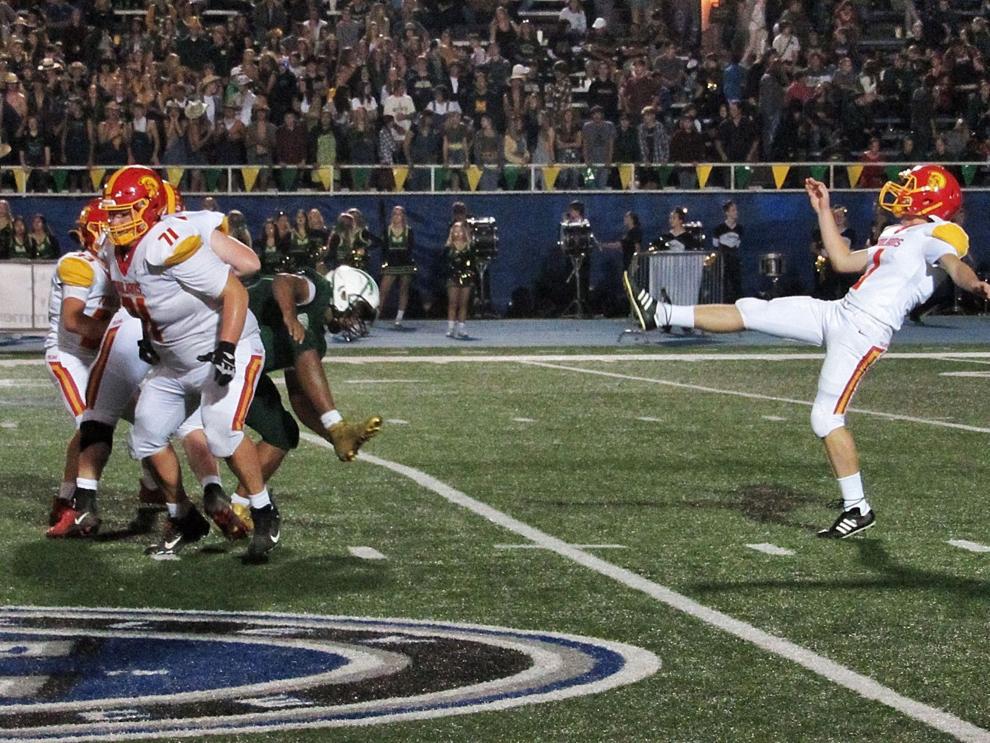 IMG_3961_Snapseed.jpg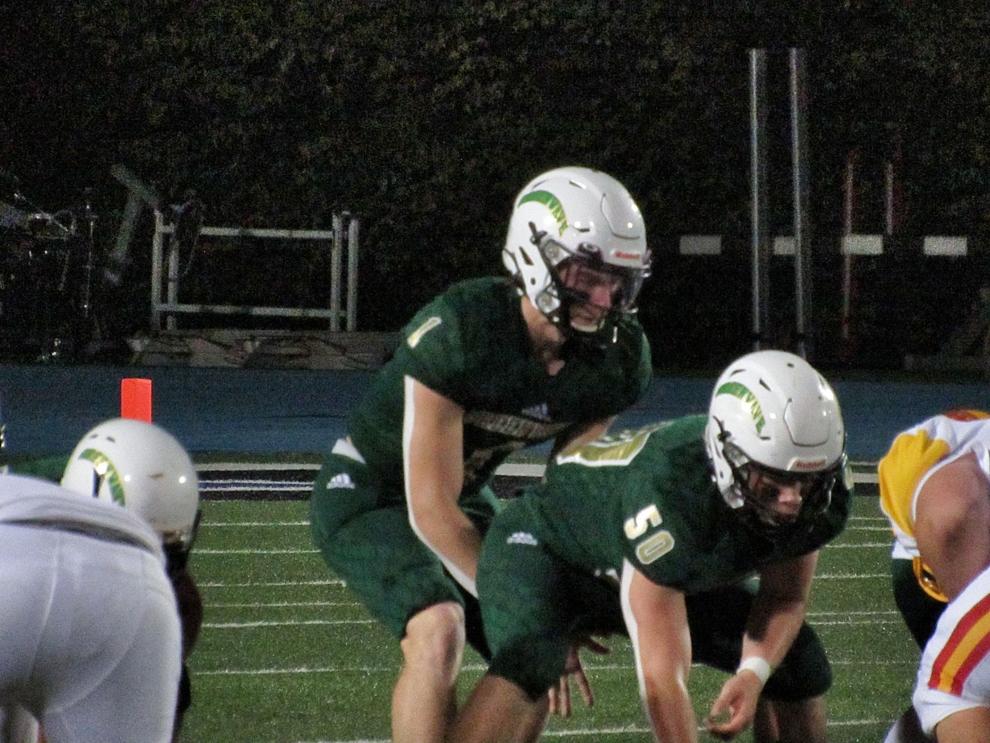 IMG_3967_Snapseed.jpg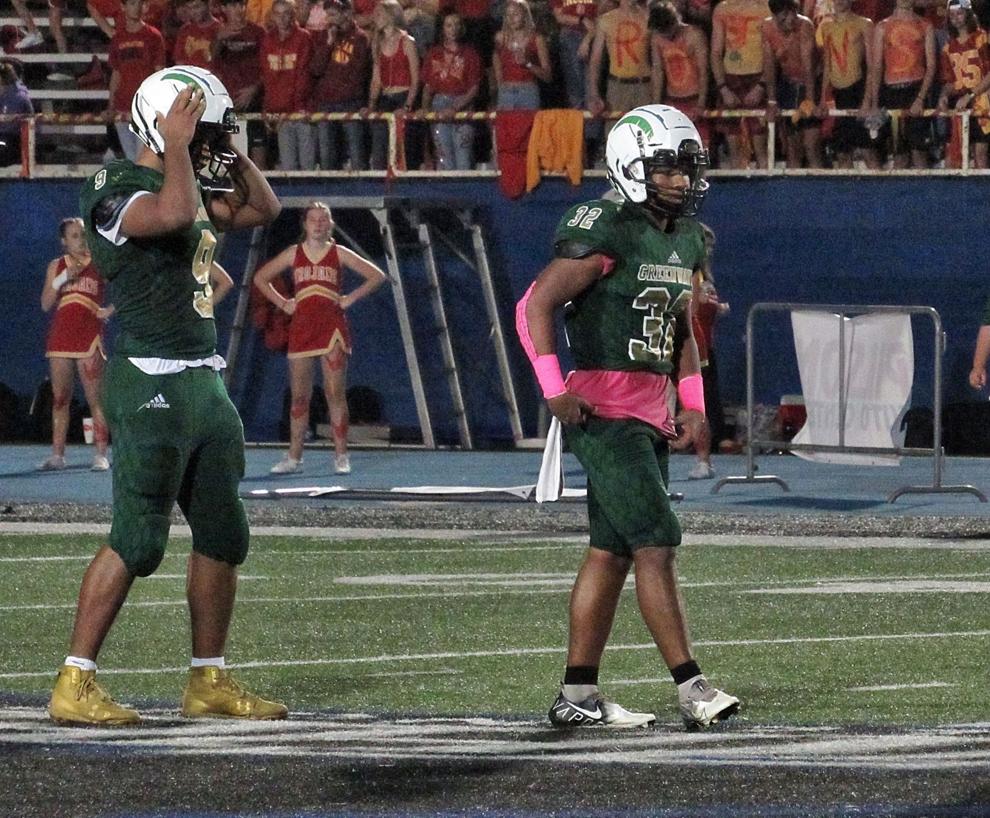 IMG_3986_Snapseed.jpg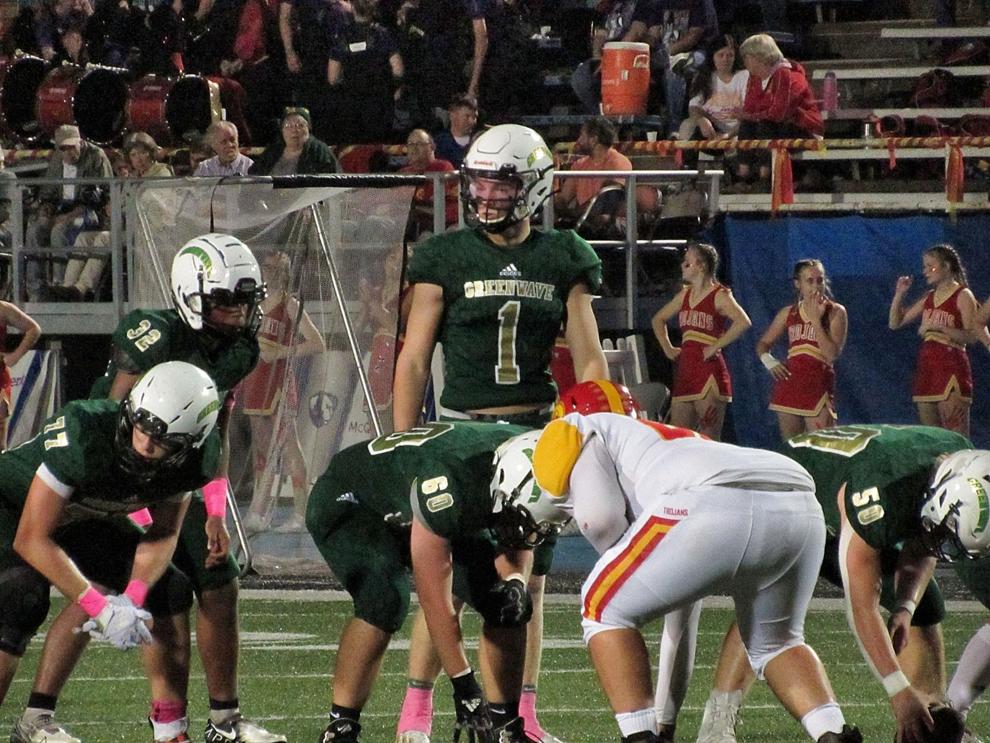 IMG_3993_Snapseed.jpg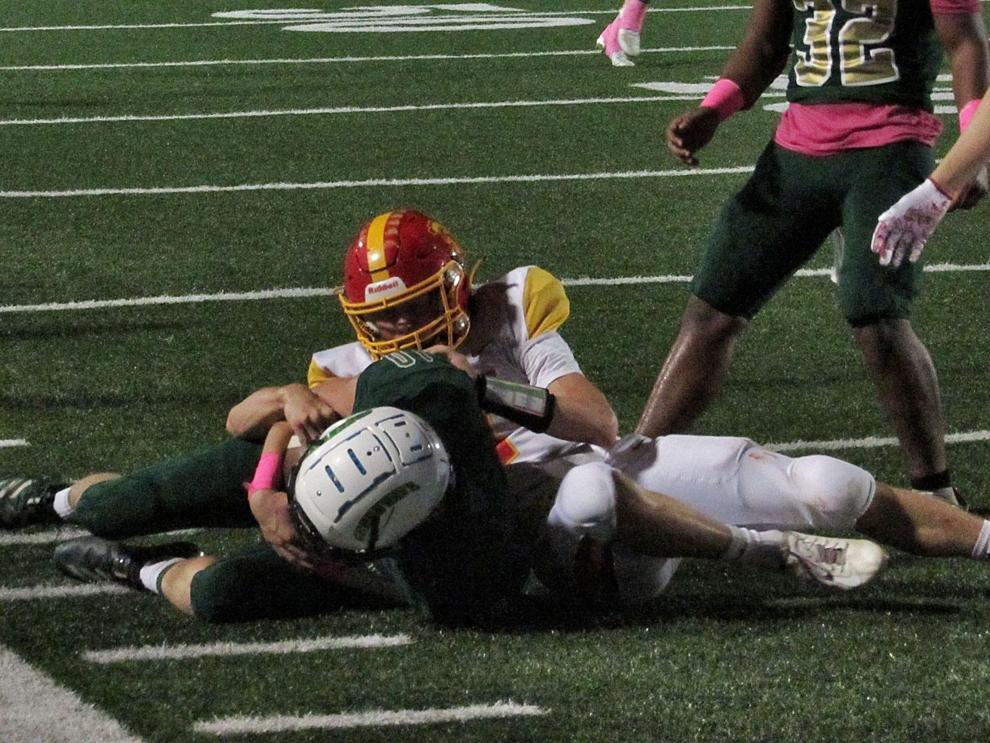 IMG_4020_Snapseed.jpg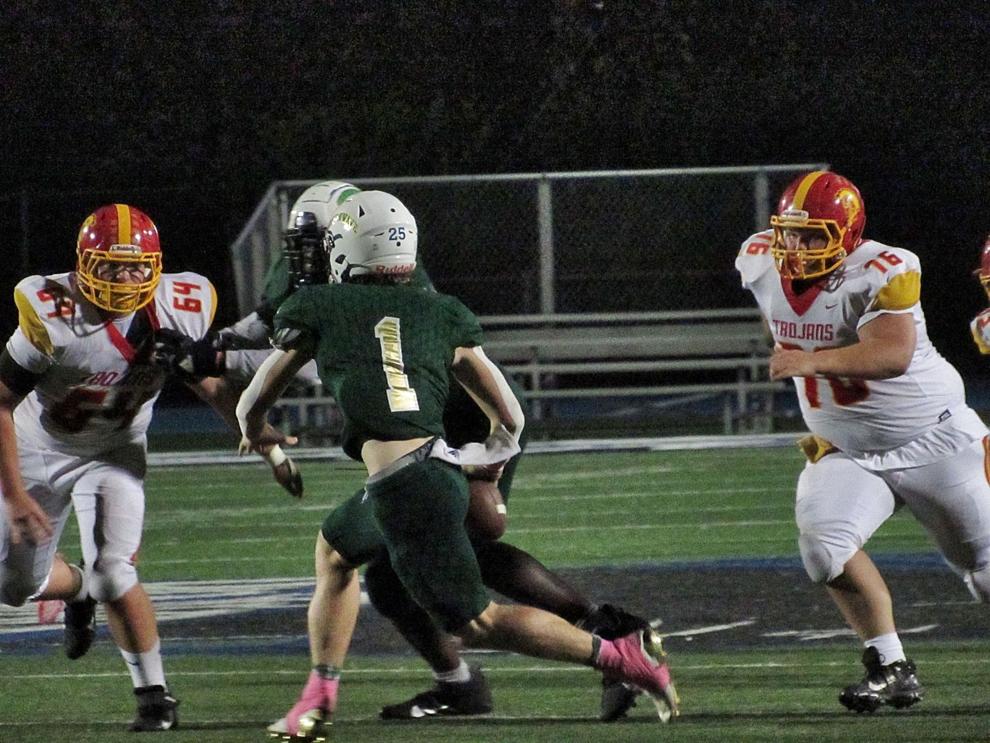 IMG_4042_Snapseed.jpg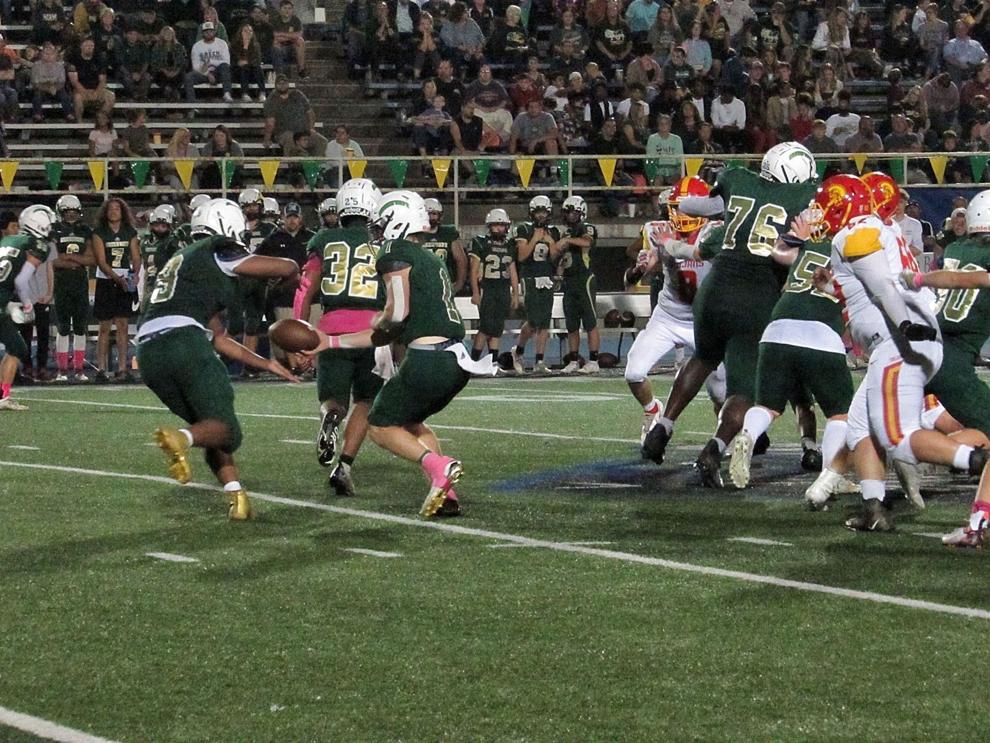 IMG_4044_Snapseed.jpg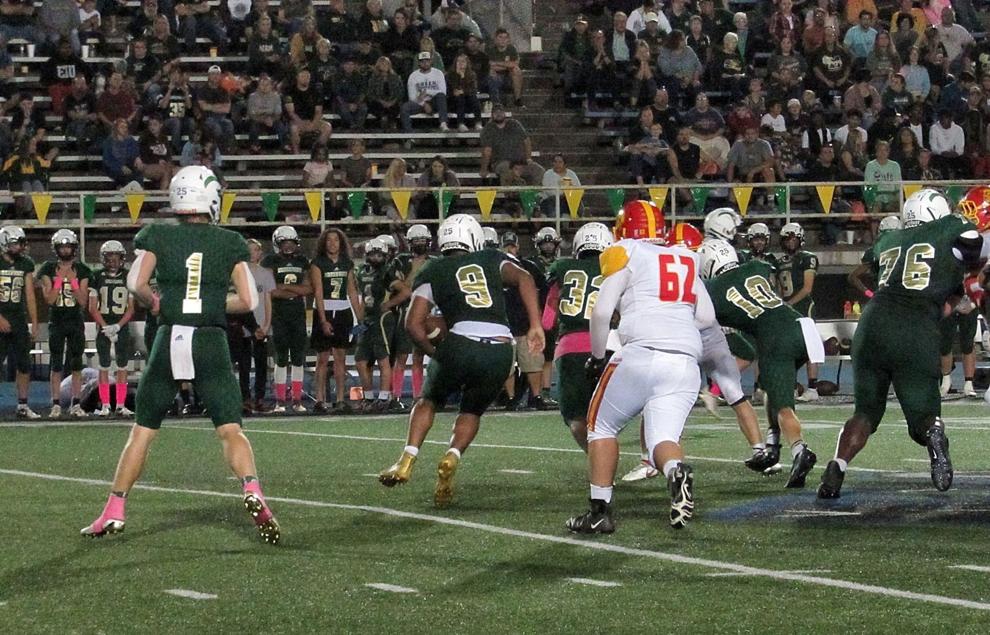 IMG_4049_Snapseed.jpg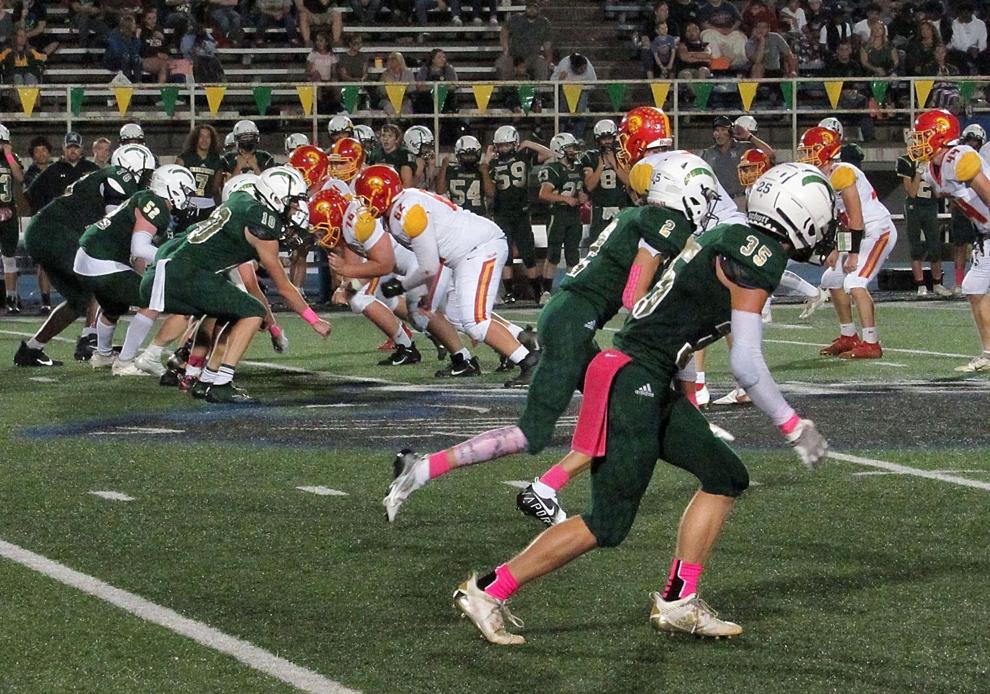 IMG_4050_Snapseed.jpg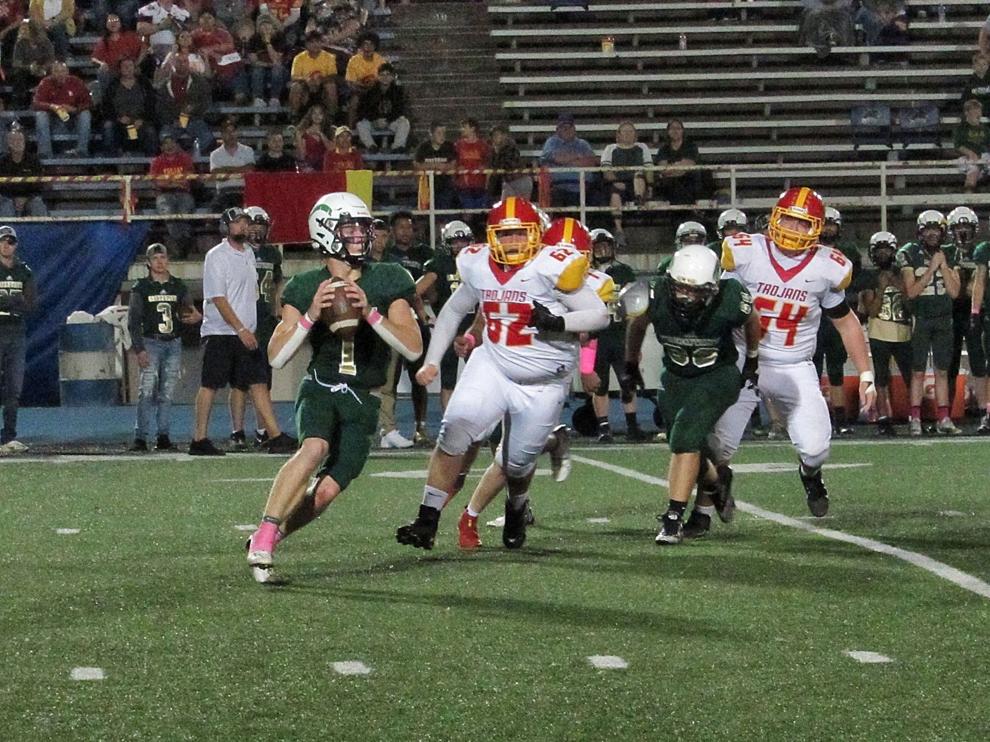 IMG_4051_Snapseed.jpg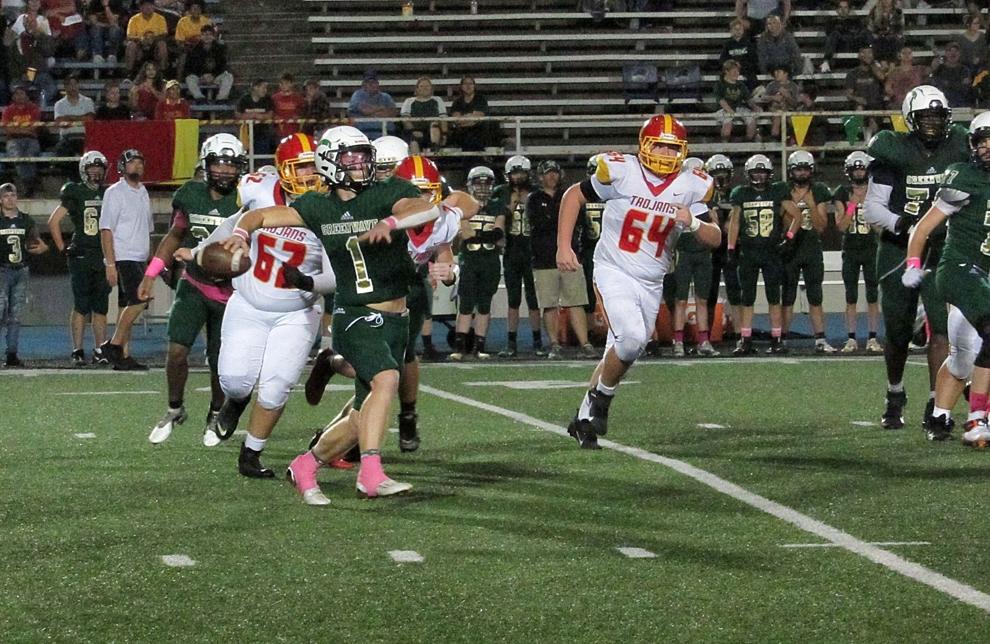 IMG_4052_Snapseed.jpg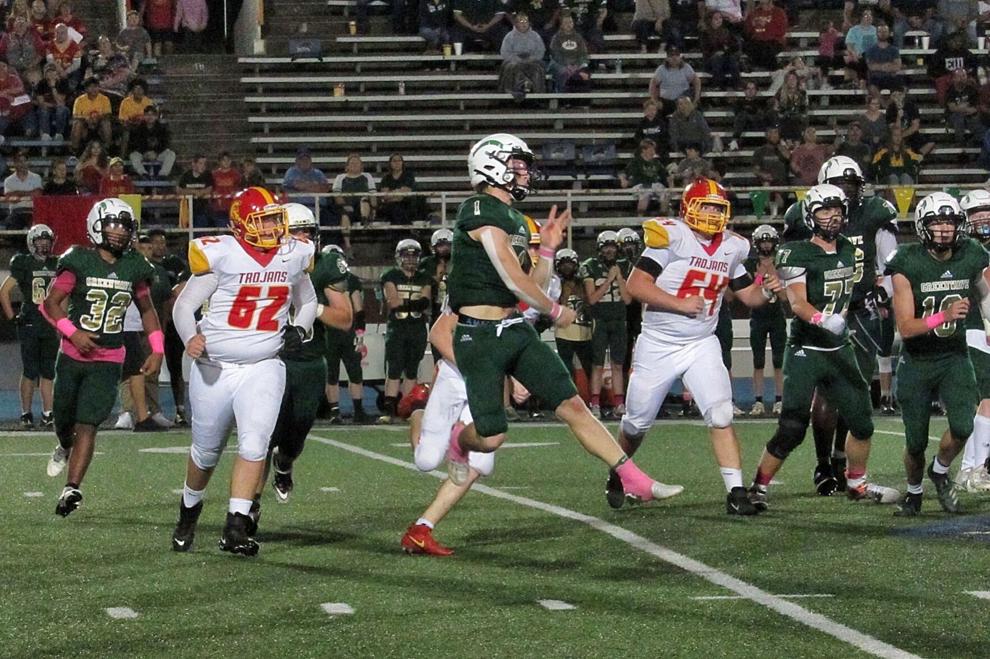 IMG_4071_Snapseed.jpg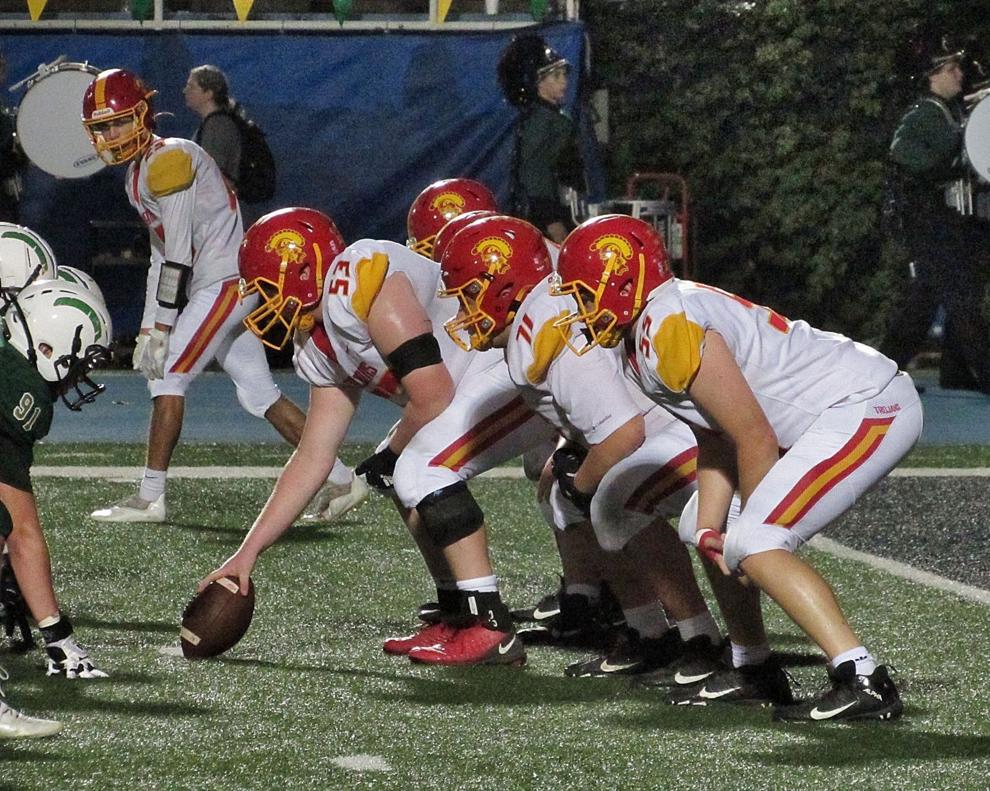 IMG_4077_Snapseed.jpg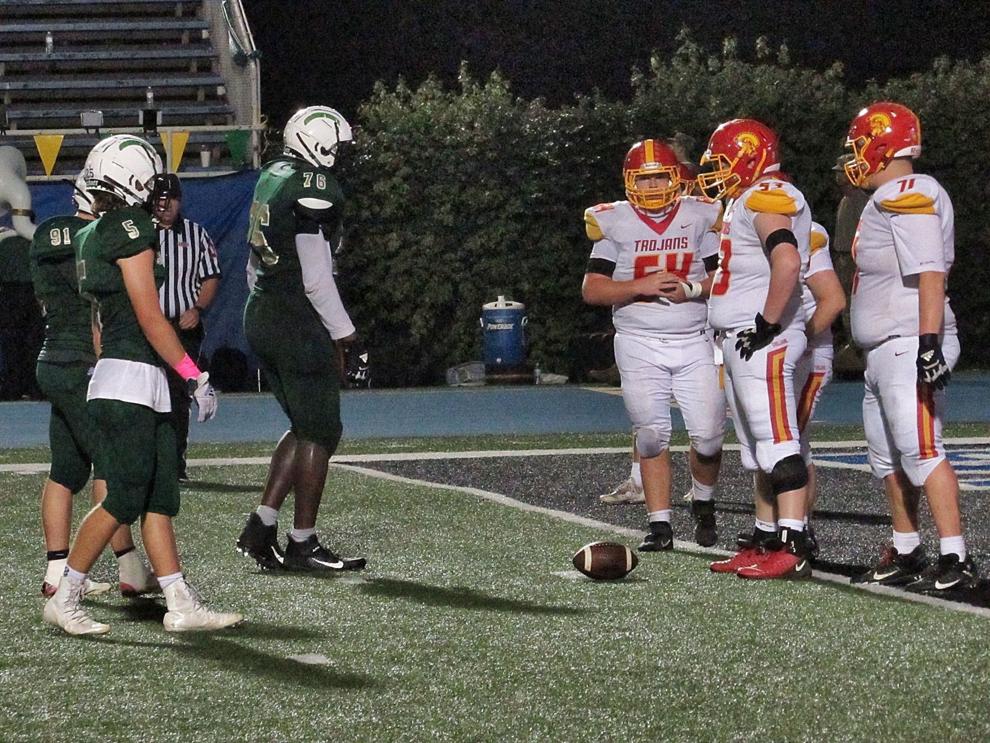 PXL_20211008_234229543.MP_Snapseed.jpg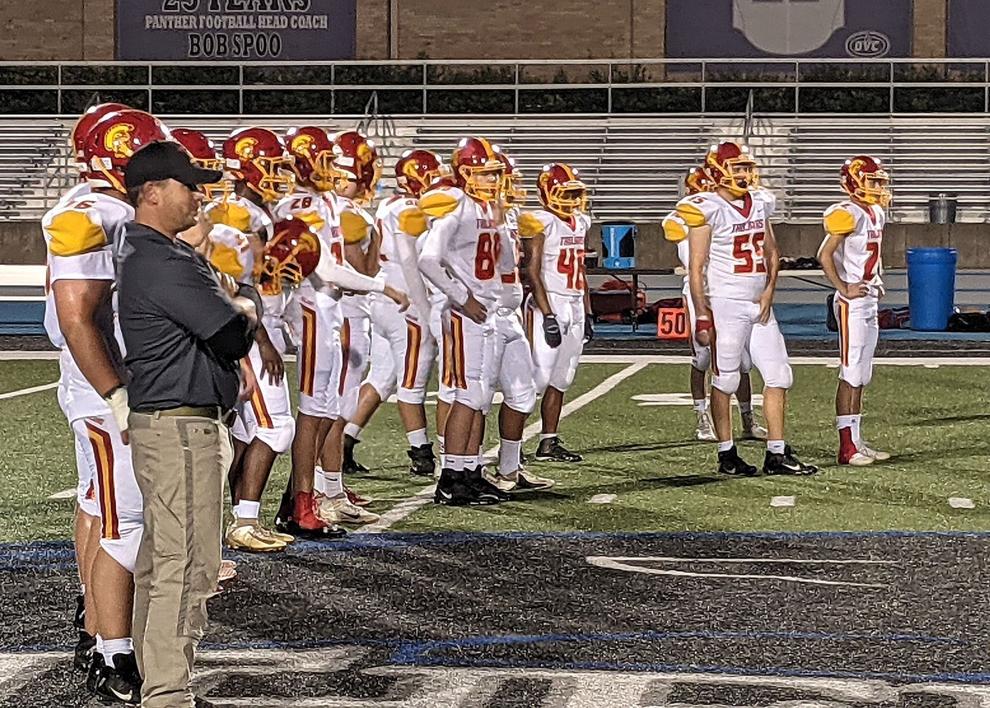 PXL_20211009_005055978_Snapseed.jpg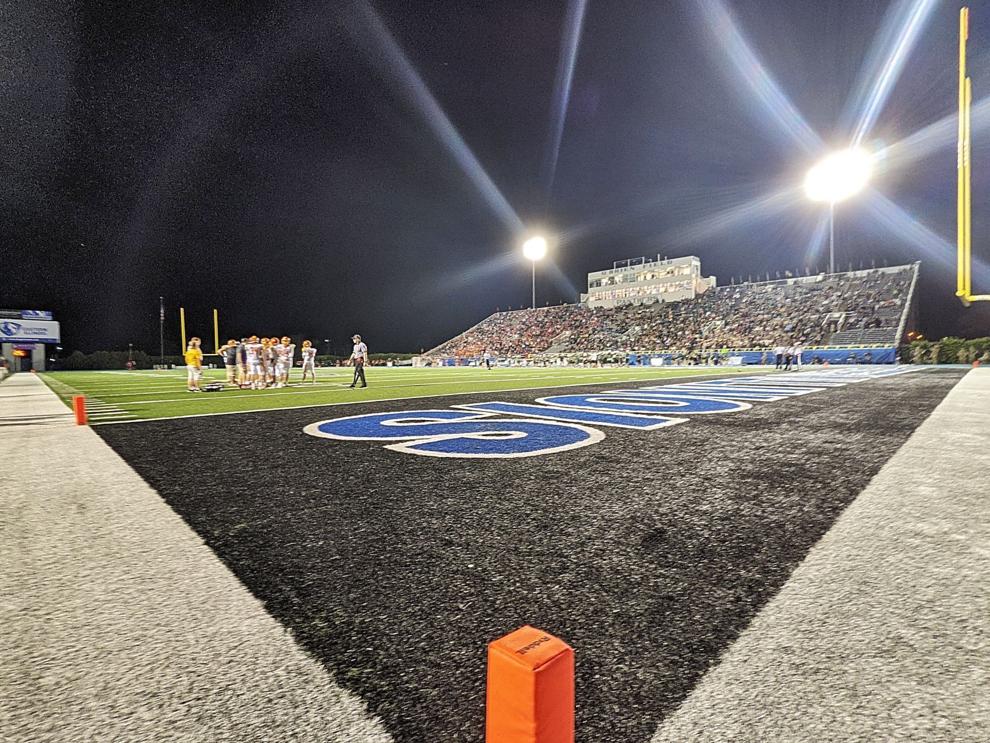 PXL_20211009_011115414.MP_Snapseed.jpg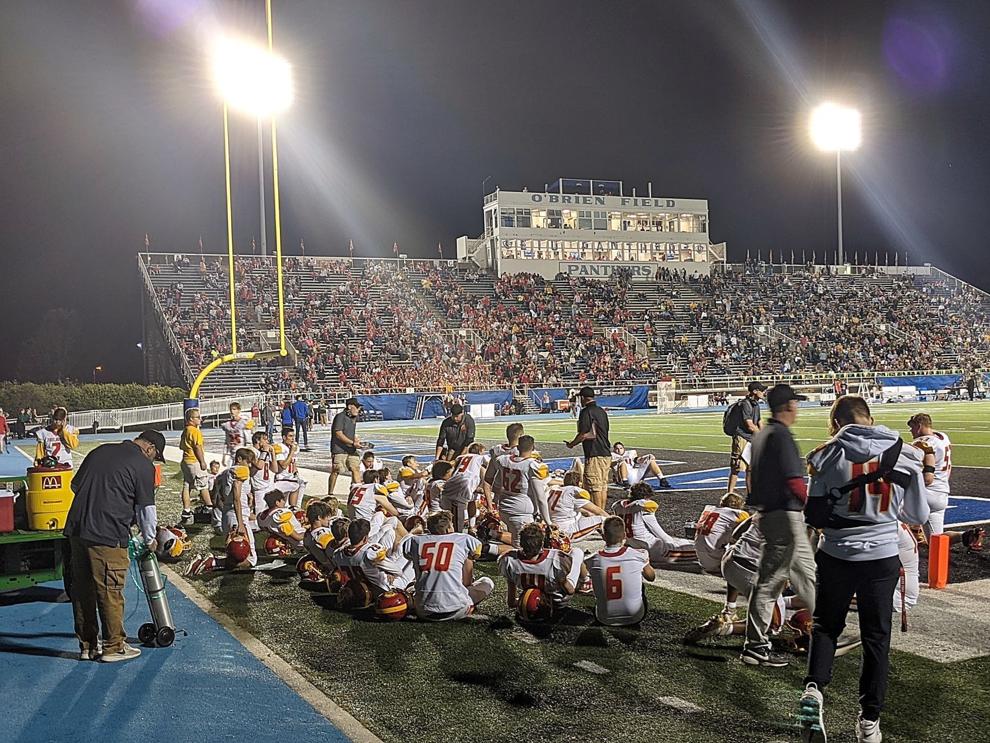 PXL_20211009_011810225_Snapseed.jpg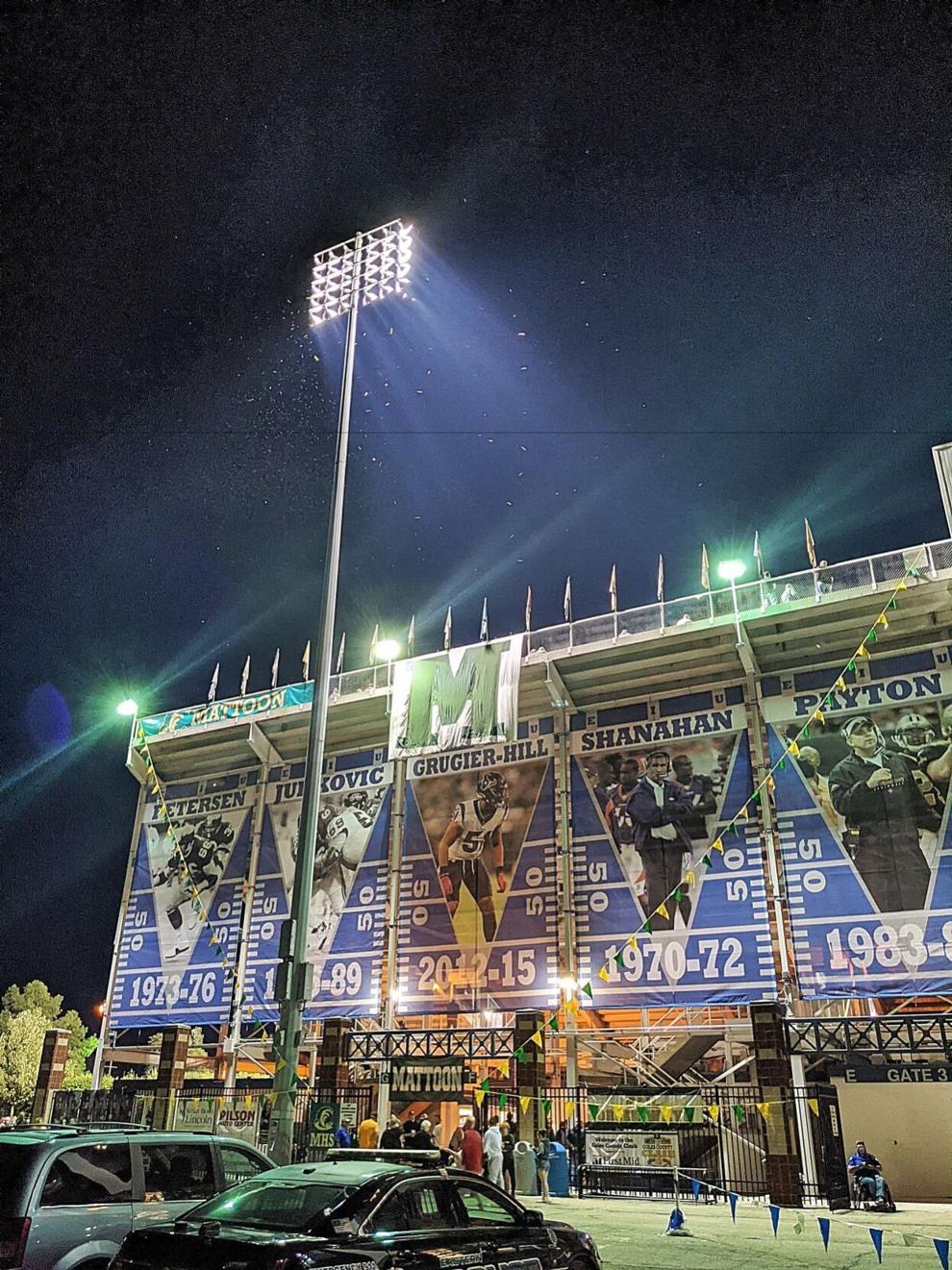 PXL_20211009_011842456_Snapseed.jpg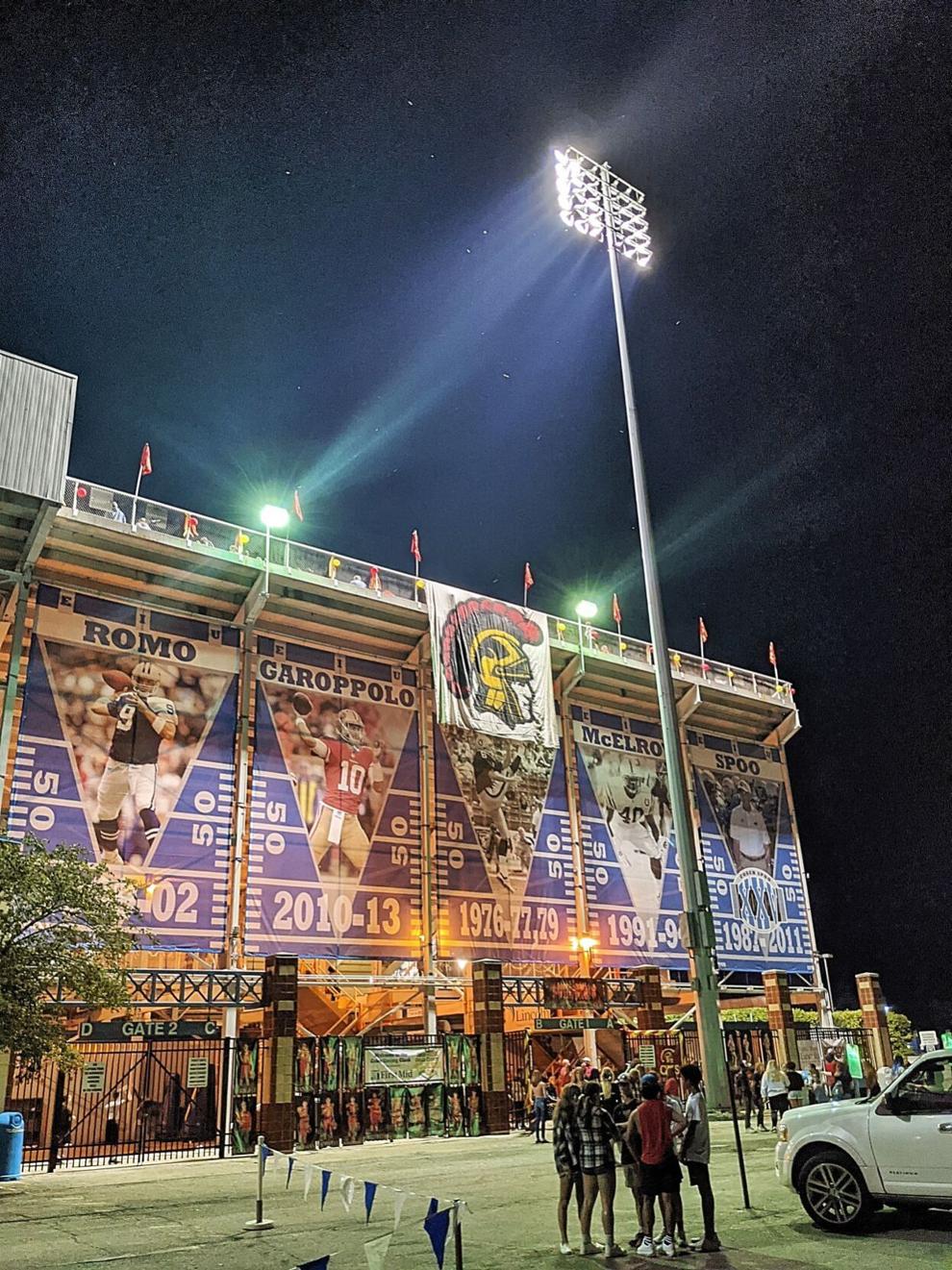 PXL_20211009_014806597_Snapseed.jpg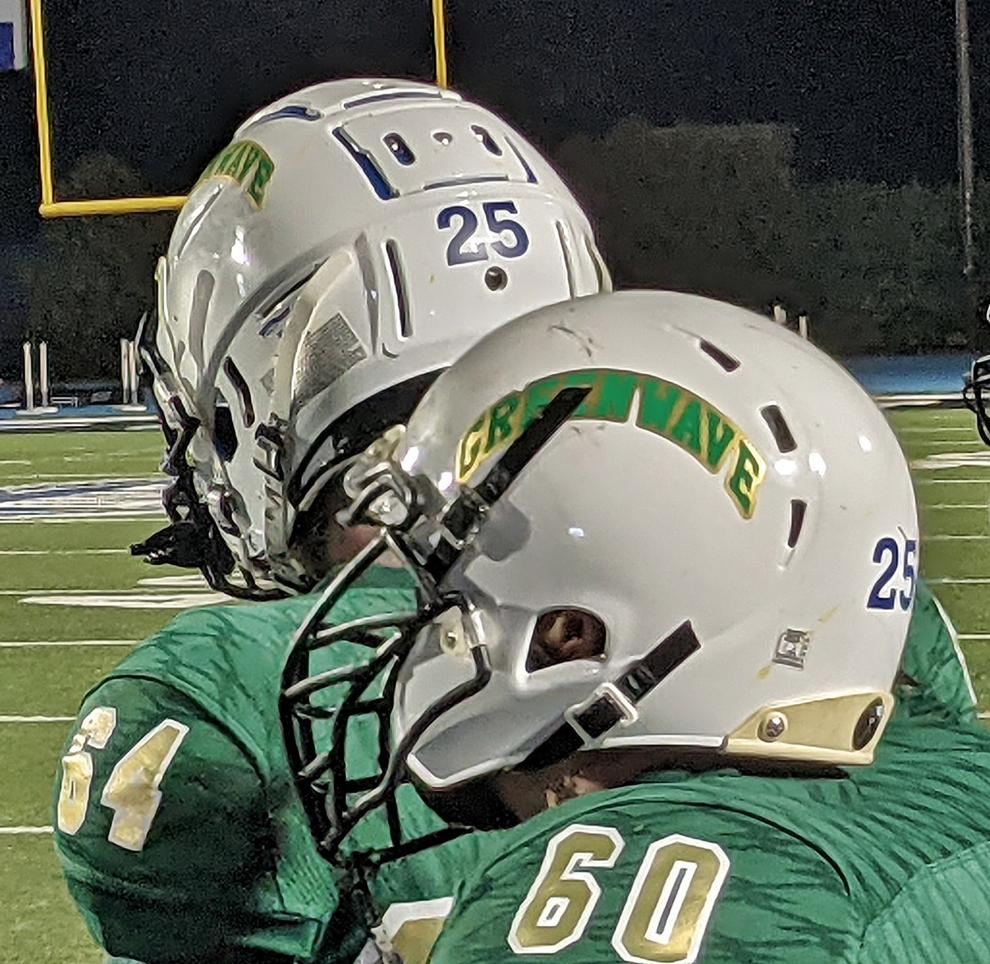 Coles County Clash trophy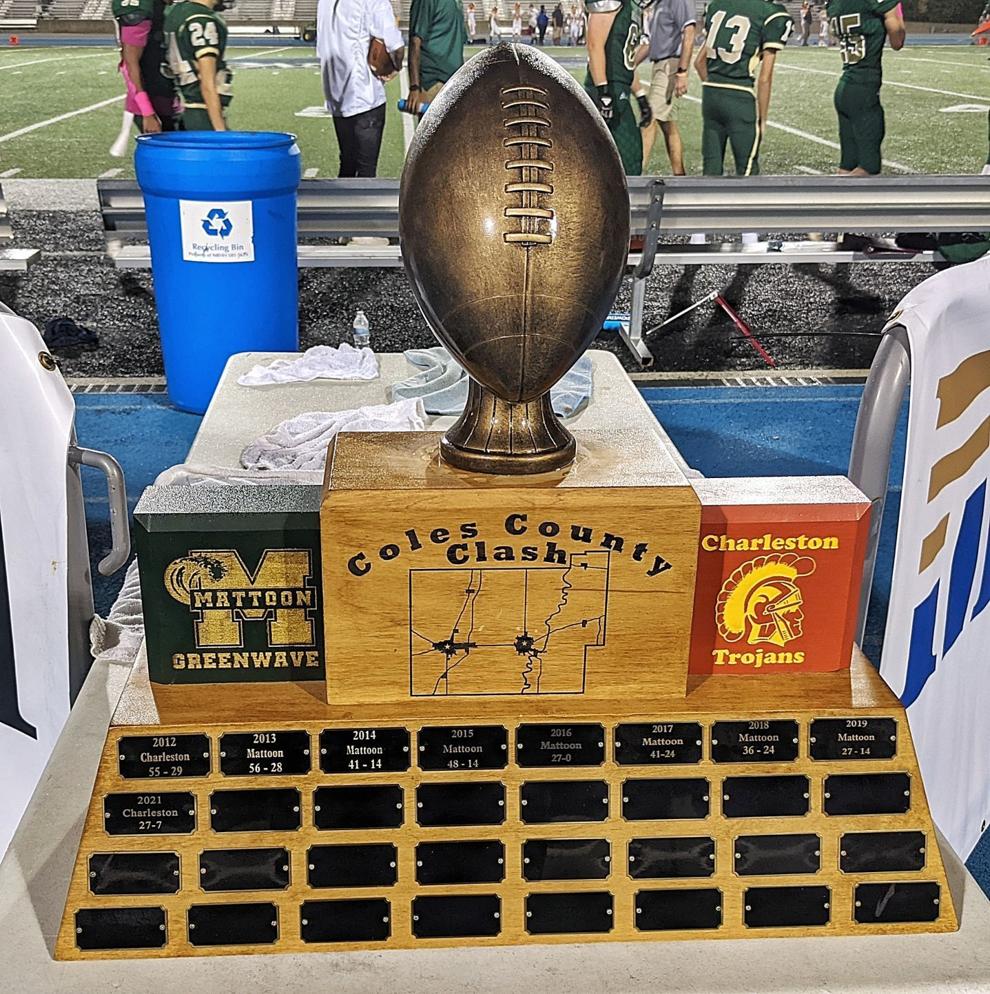 PXL_20211009_014942738_Snapseed.jpg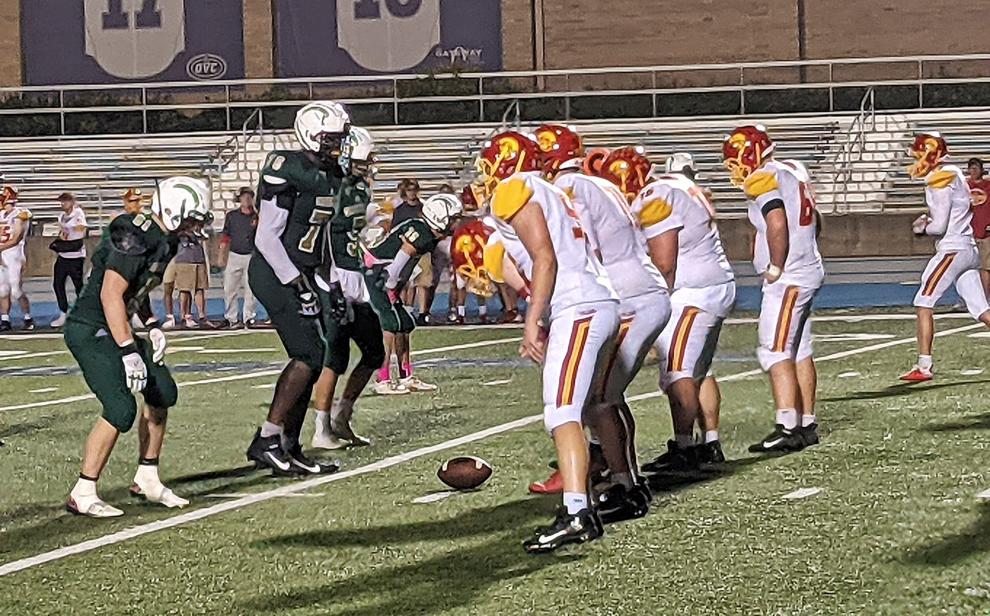 PXL_20211009_020209814_Snapseed.jpg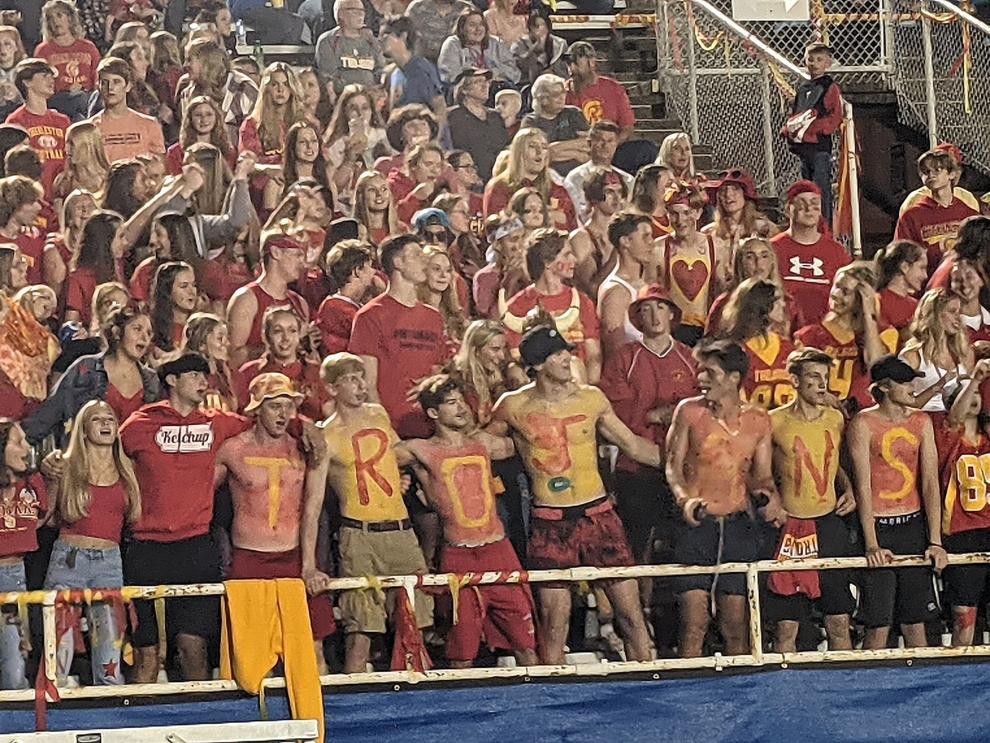 PXL_20211009_021914951_exported_6778_Snapseed.jpg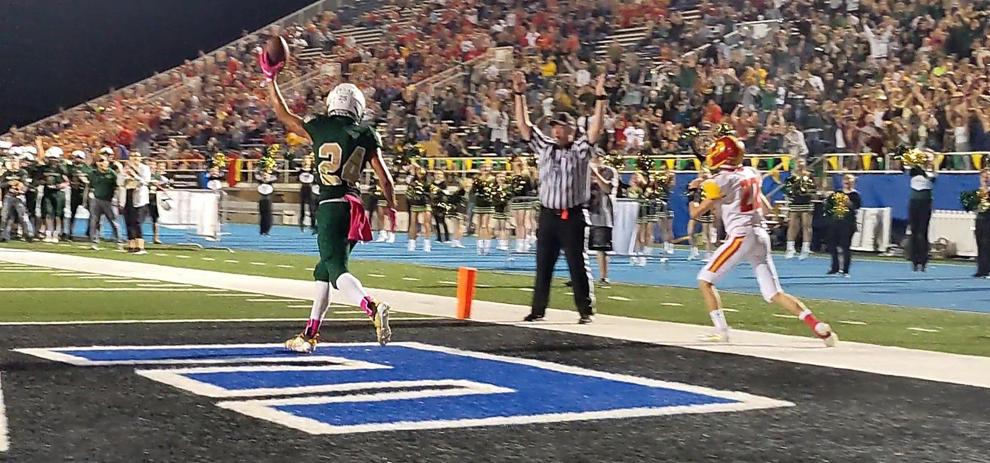 PXL_20211009_023600350_Snapseed.jpg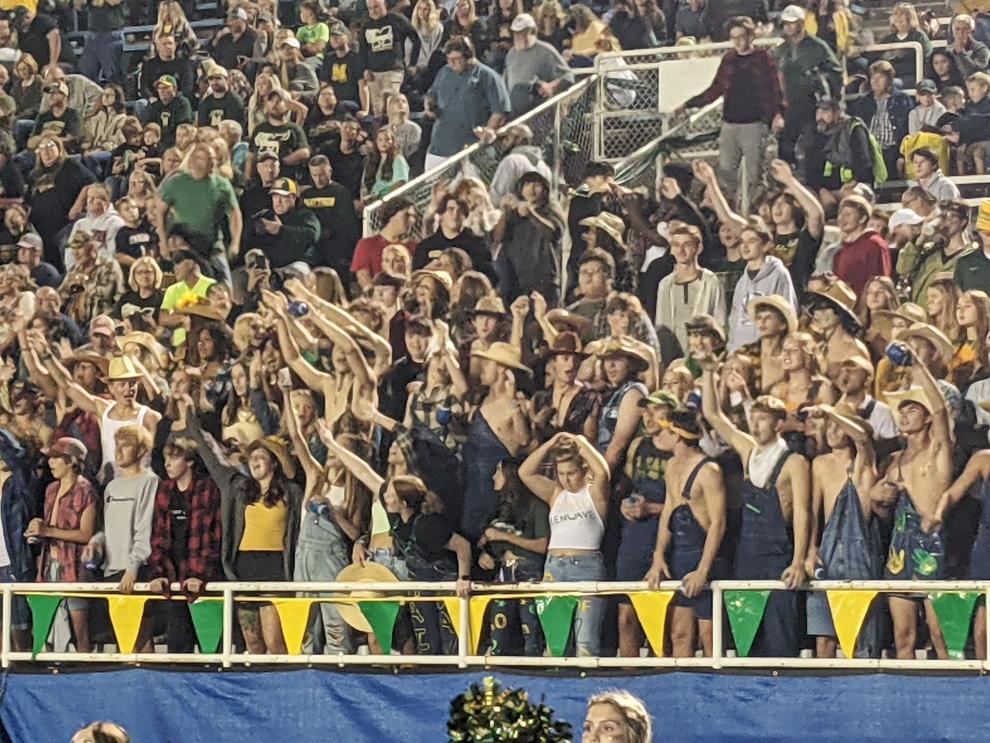 PXL_20211009_023742570~3_Snapseed.jpg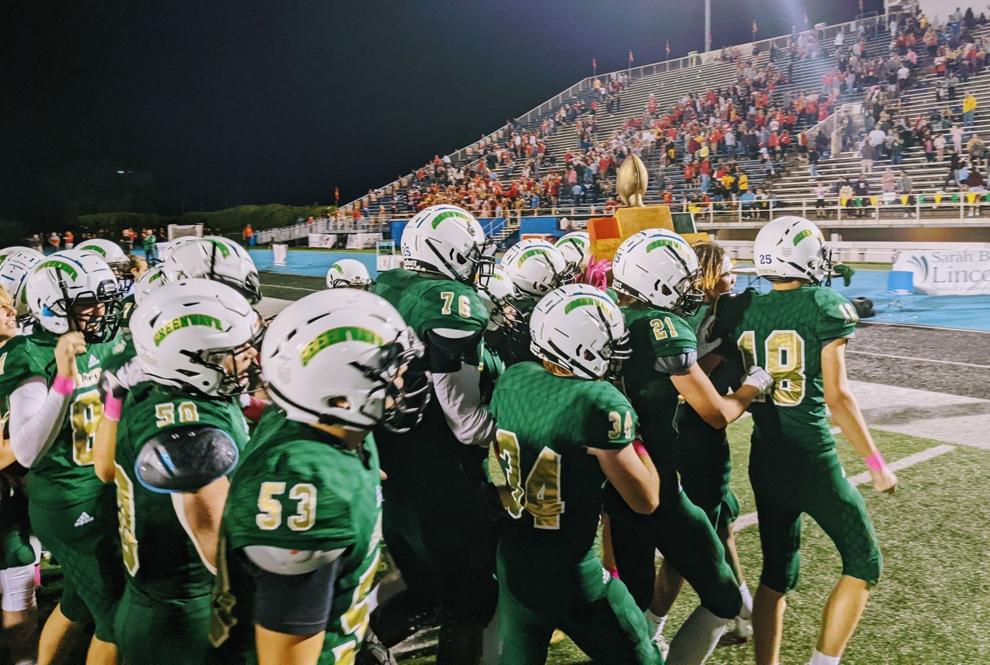 PXL_20211009_025452437_Snapseed.jpg