We asked these 17 Illinois politicians: What are you thankful for?
It is easy to lose sight of all we have to be thankful for. 
After all, a deadly pandemic still rages on and searing political divisions remain — all threatening the ties that bind us together as Americans. 
But Thanksgiving is a time to take a step back and reflect on life's blessings. There are many problems facing this country, but there's still so much to be thankful for. 
This year, I'm thankful that my family and friends are in good health and vaccinated, thus allowing us to safely celebrate the holidays together.
I'm also thankful for the opportunity to do this wonderful job. There's no better beat in journalism than Illinois state government and politics. 
That I've been able to do it for this past year is a blessing. I hope it's the first of many. 
In the same vein, I spent this past week asking some state and federal elected officials what they are thankful for this year. Their responses are below.
I hope folks pick up on some of the universal themes in their messages, which suggest we're not as divided as our politics make it seem. 
Happy Thanksgiving, Illinois.
Gov. J.B. Pritzker
Lt. Gov. Juliana Stratton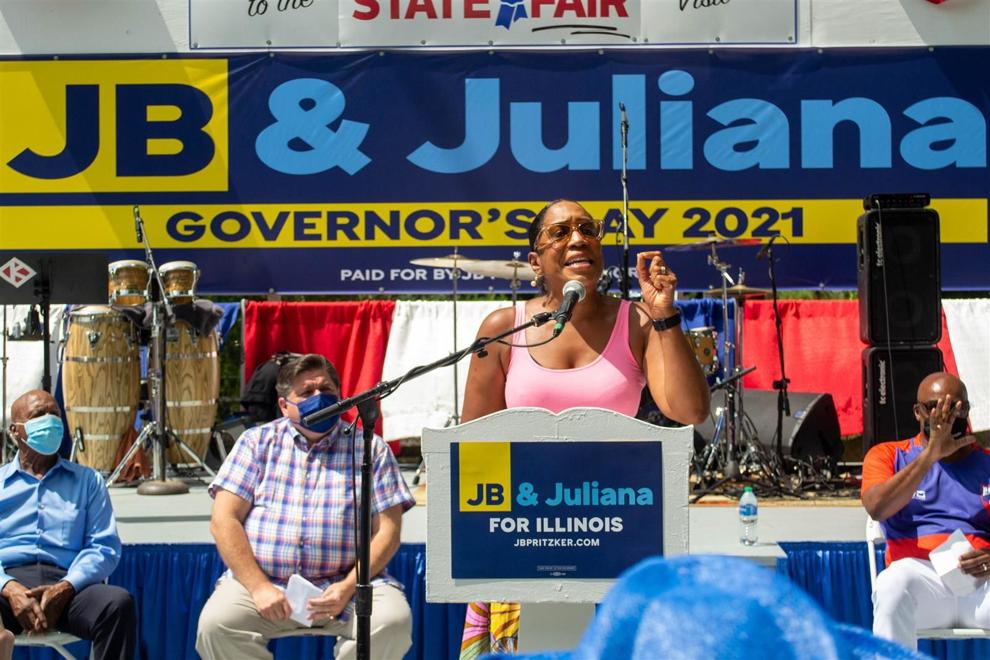 U.S. Sen. Dick Durbin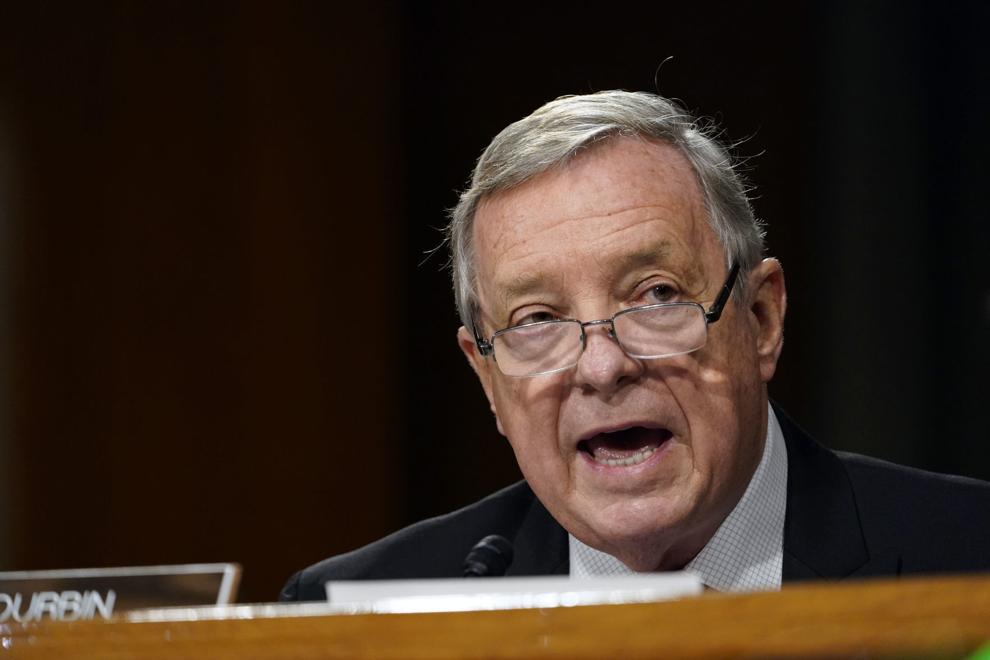 U.S. Sen. Tammy Duckworth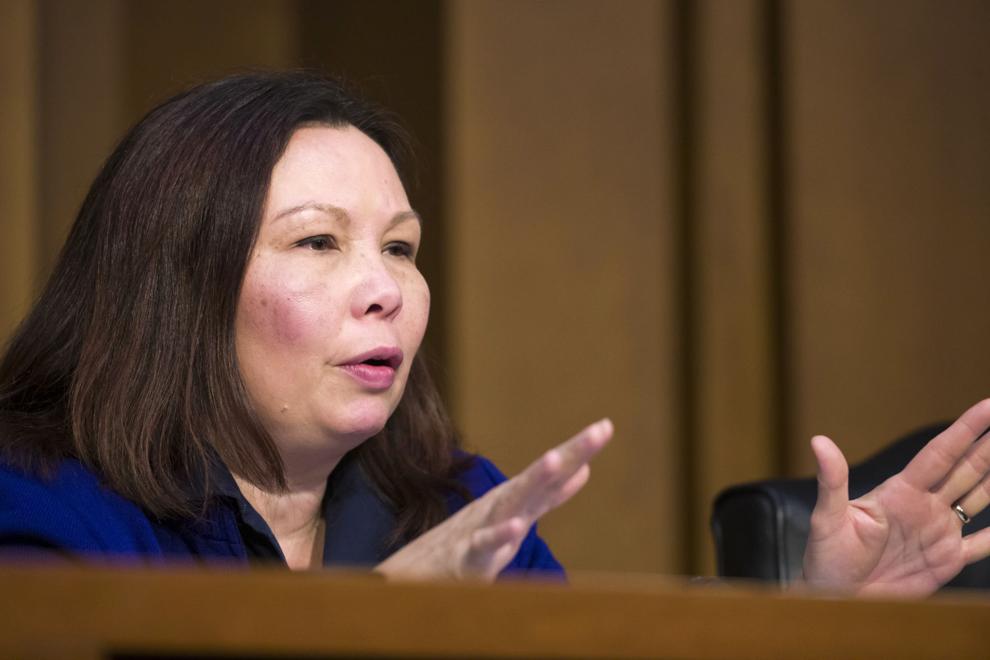 U.S. Rep. Rodney Davis, R-Taylorville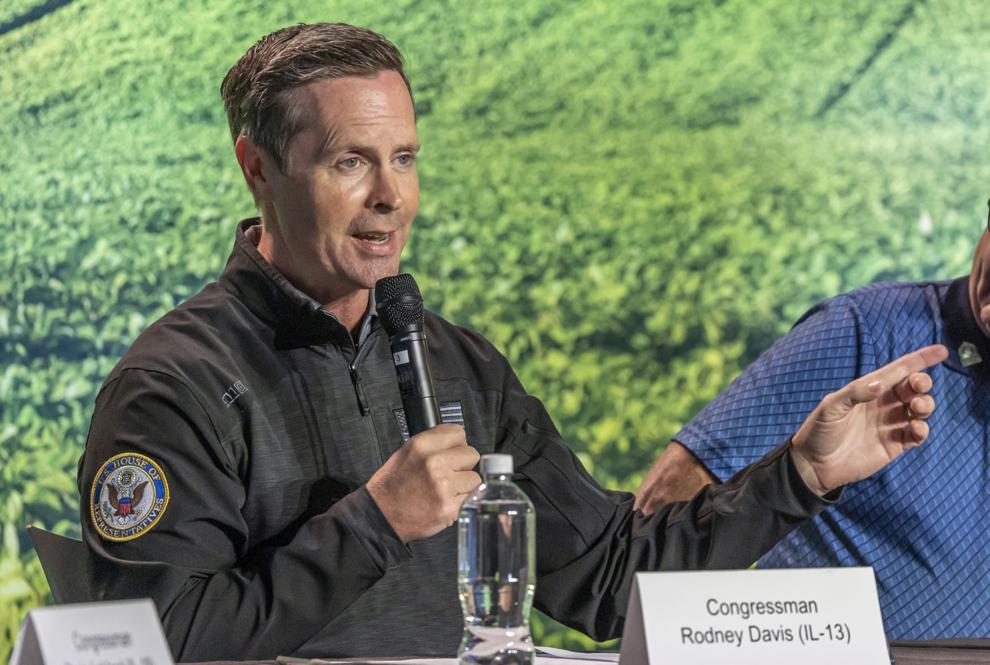 ​U.S. Rep. Darin LaHood, R-Dunlap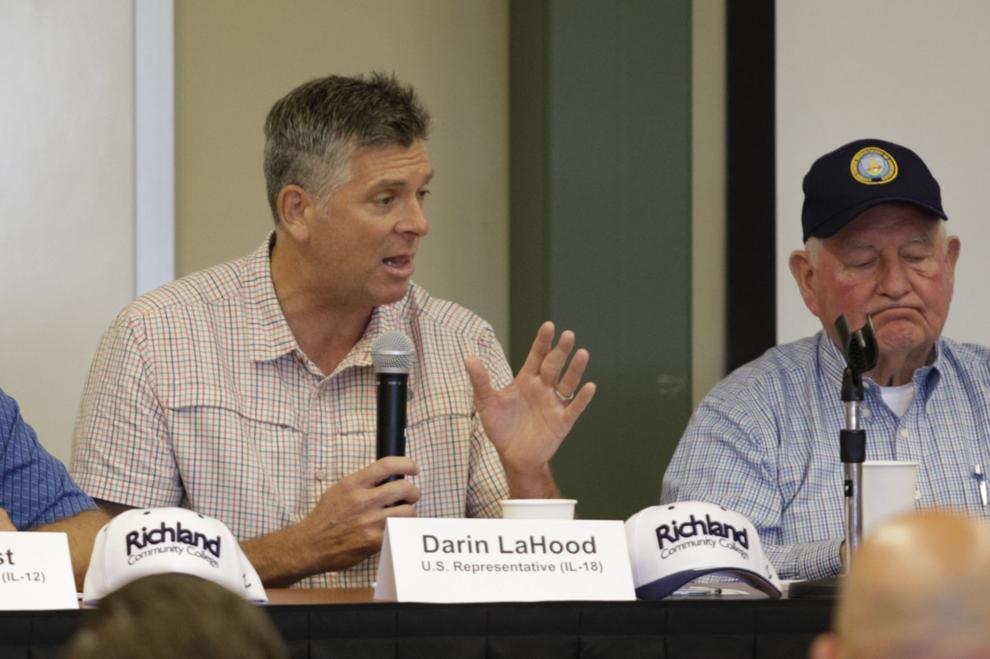 Secretary of State Jesse White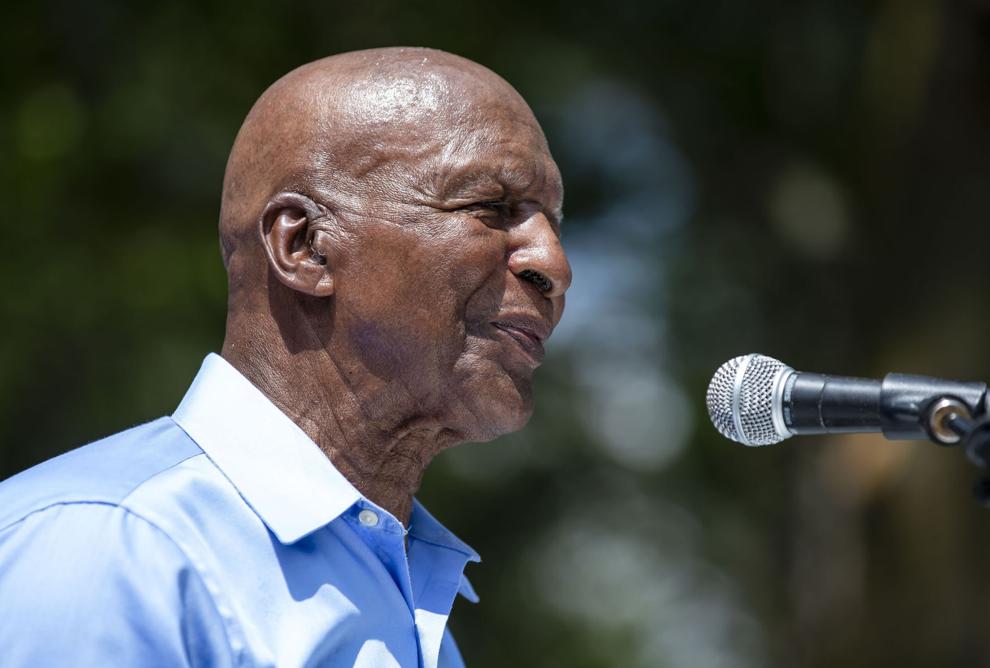 Comptroller Susana Mendoza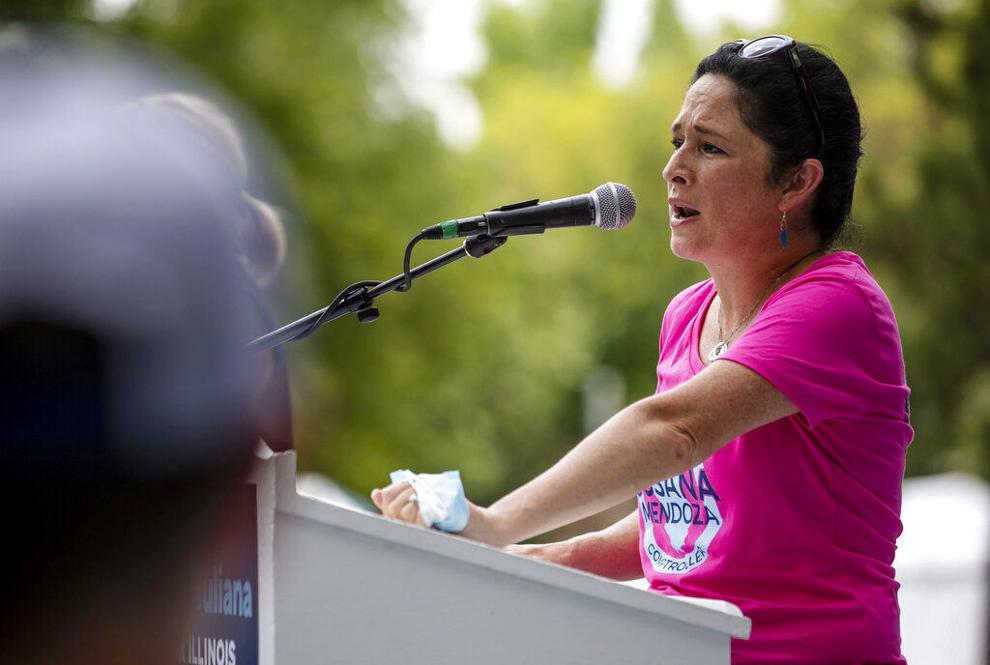 Attorney General Kwame Raoul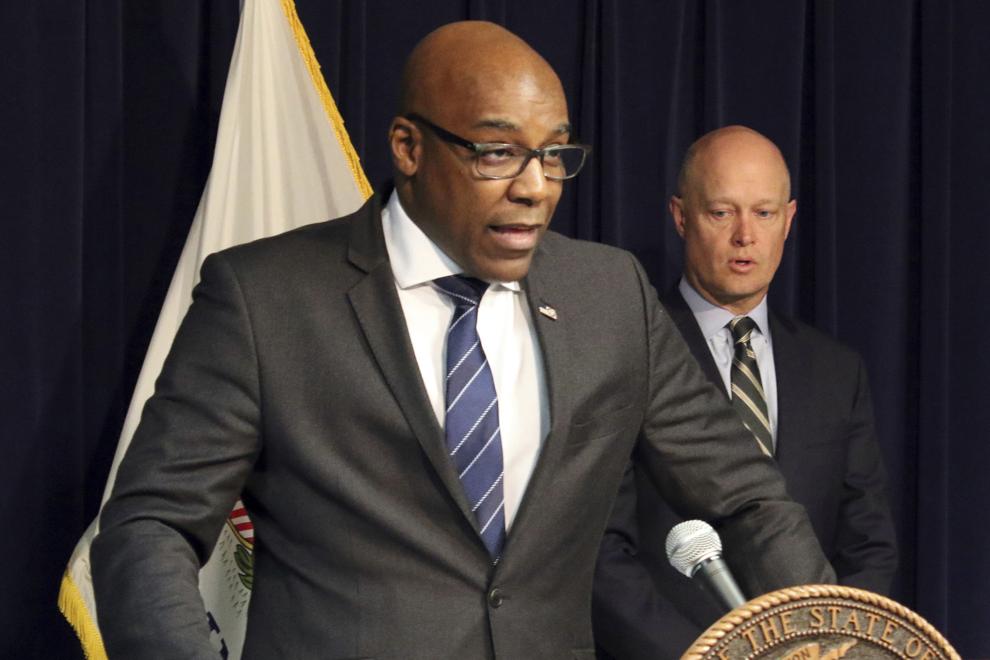 Senate President Don Harmon, D-Oak Park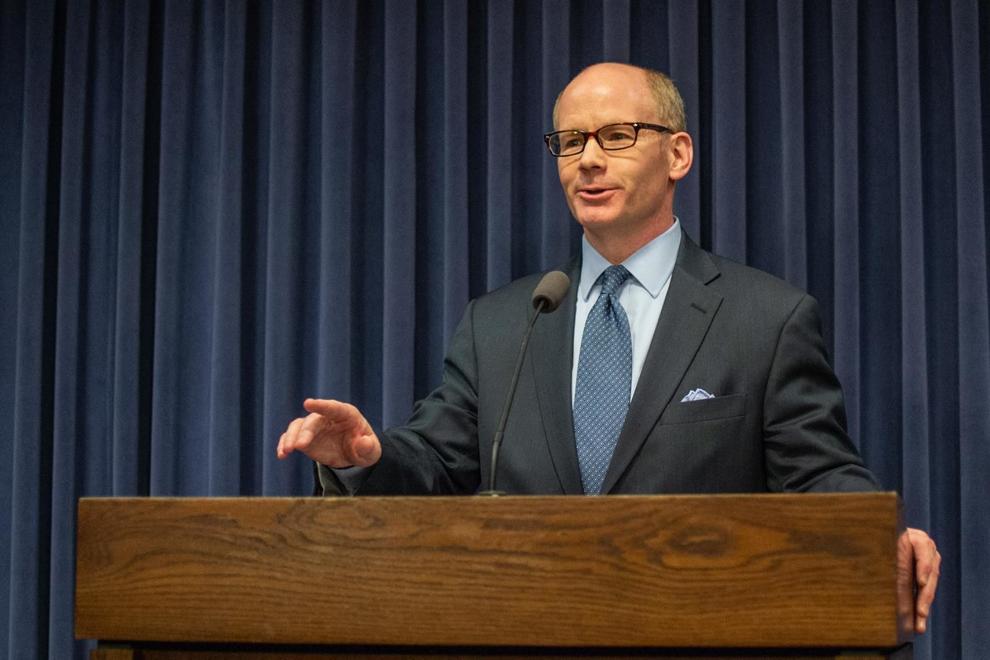 ​House Speaker Chris Welch, D-Hillside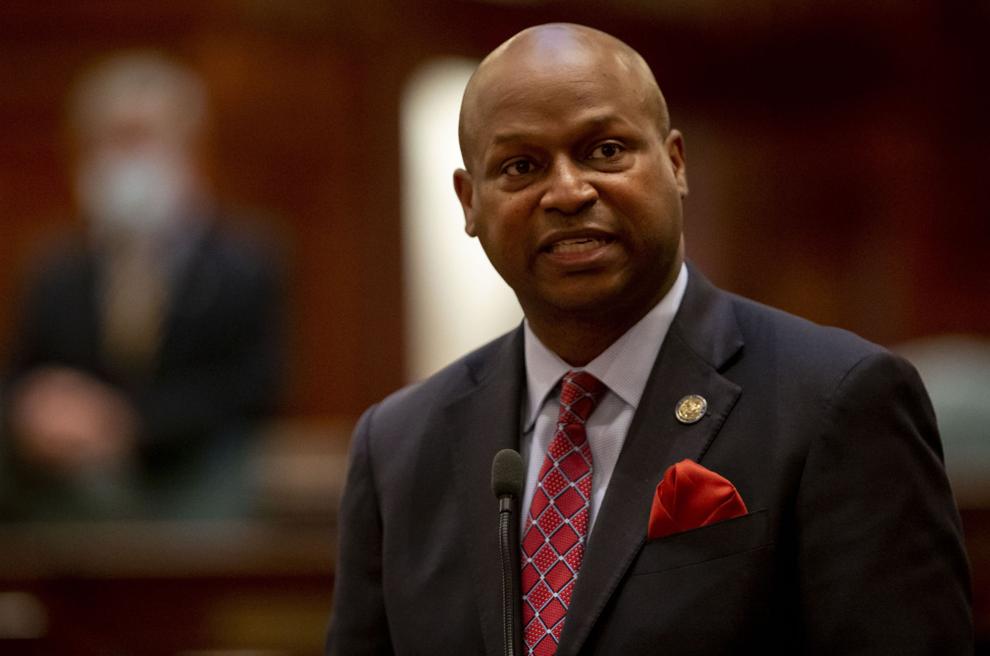 ​Senate Minority Leader Dan McConchie, R-Hawthorn Woods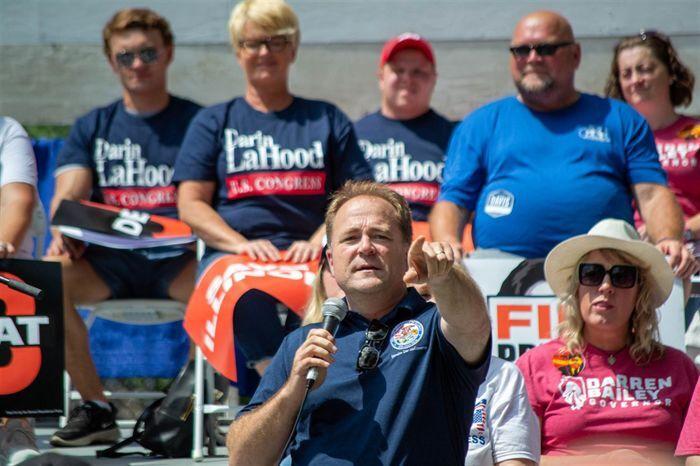 House Minority Leader Jim Durkin, R-Western Springs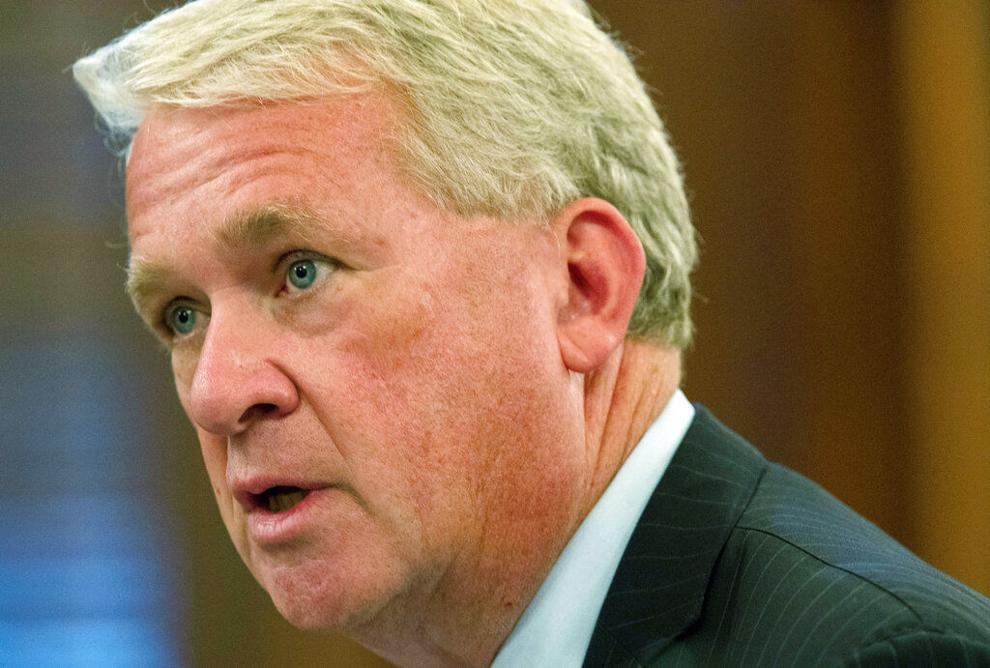 ​State Sen. Chapin Rose, R-Mahomet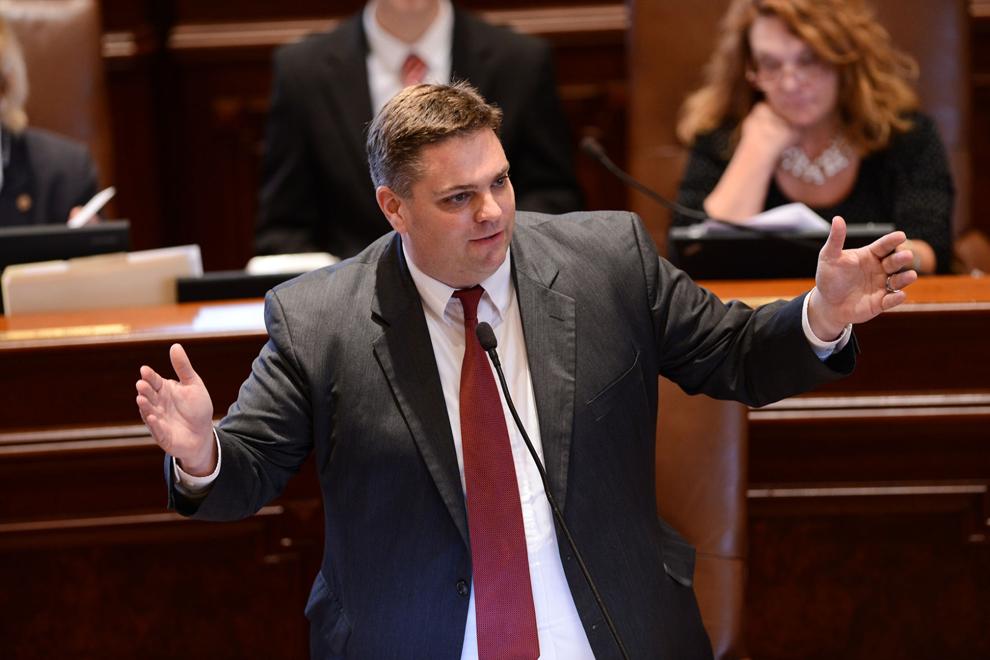 ​ State Sen. Doris Turner, D-Springfield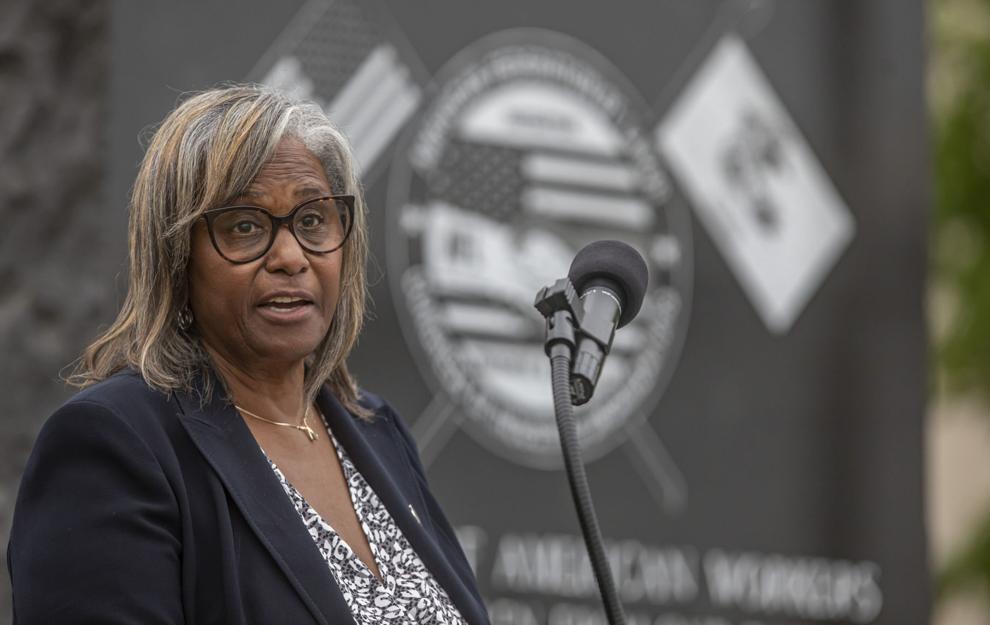 State Sen. Sally Turner, R-Beason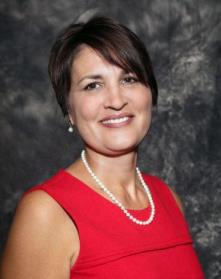 State Rep. Sue Scherer, D-Decatur