NAPERVILLE — The conversion of the downtown Naperville Starbucks into a Starbucks Reserve restaurant that sells coffee alongside pizza, sandwiches, beer, wine and cocktail drinks is now complete.
The Starbucks, 203 S. Main St., opened to customers Monday, providing an experience and options that cannot be found at other Starbucks coffee shops.
Erin Shane Riley, a spokeswoman for the Seattle-based company, said it is only the fourth Starbucks Reserve restaurant in the world, joining other locations in Seattle, New York City, and Shanghai.
It is separate from the six Starbucks Roastery locations, such as the large Chicago Roastery on the Magnificent Mile, which roast their own coffee. The Naperville eatery does feature the specialty Starbucks Reserve coffee menus from Starbucks roasteries. Its coffee beverages are made with Starbucks Reserve coffee.
A look at the Starbucks Reserve menu shows an expansion beyond brewed coffee, lattes, cappuccinos and other coffee beverages. Menu items include barrel-aged coffee; coffee and ice cream drinks; coffee flights; and sparkling, frozen and regular iced teas.
Its alcoholic drinks menu includes signature cocktails such as a seasonal pineapple rum float, an espresso martini and a whiskey cloud; wine by the glass or bottle; and beer that can be taken home in a growler.
Its food menu includes breakfast items like sandwiches and pastries; toast; salads; soups; pizzas; meat and cheese boards; bread; and desserts.
According to Starbucks, the Naperville reserve store serves only Princi food, which is baked on site.
The Starbucks Reserve in downtown Naperville is open 6 a.m. to 11 p.m. Friday and Saturday and from 6 a.m. to 10 p.m. Sunday through Thursday.
---
20 things you didn't know about Illinois
Obscure Illinois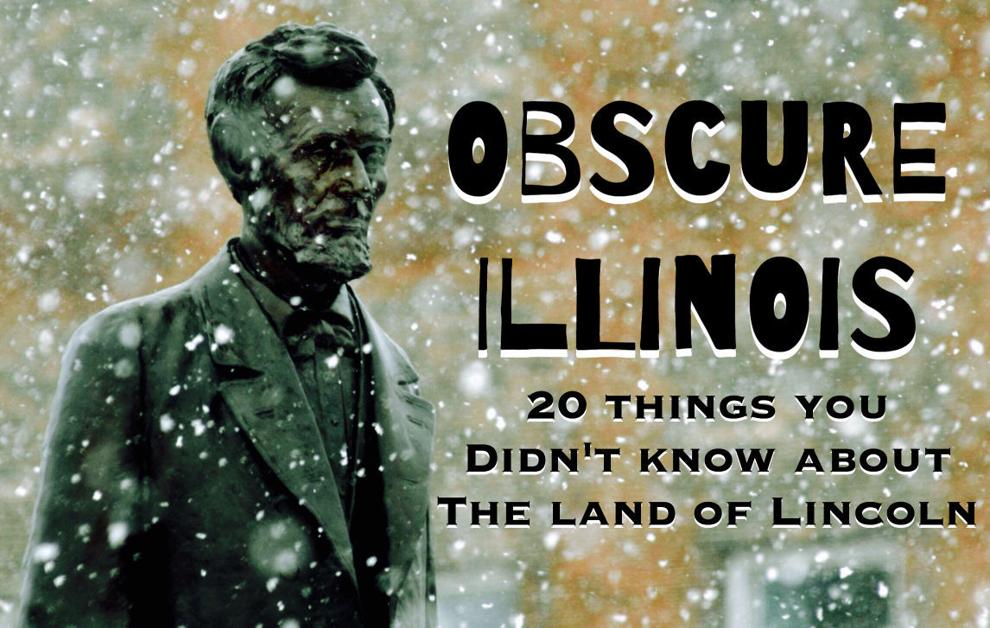 Making a statement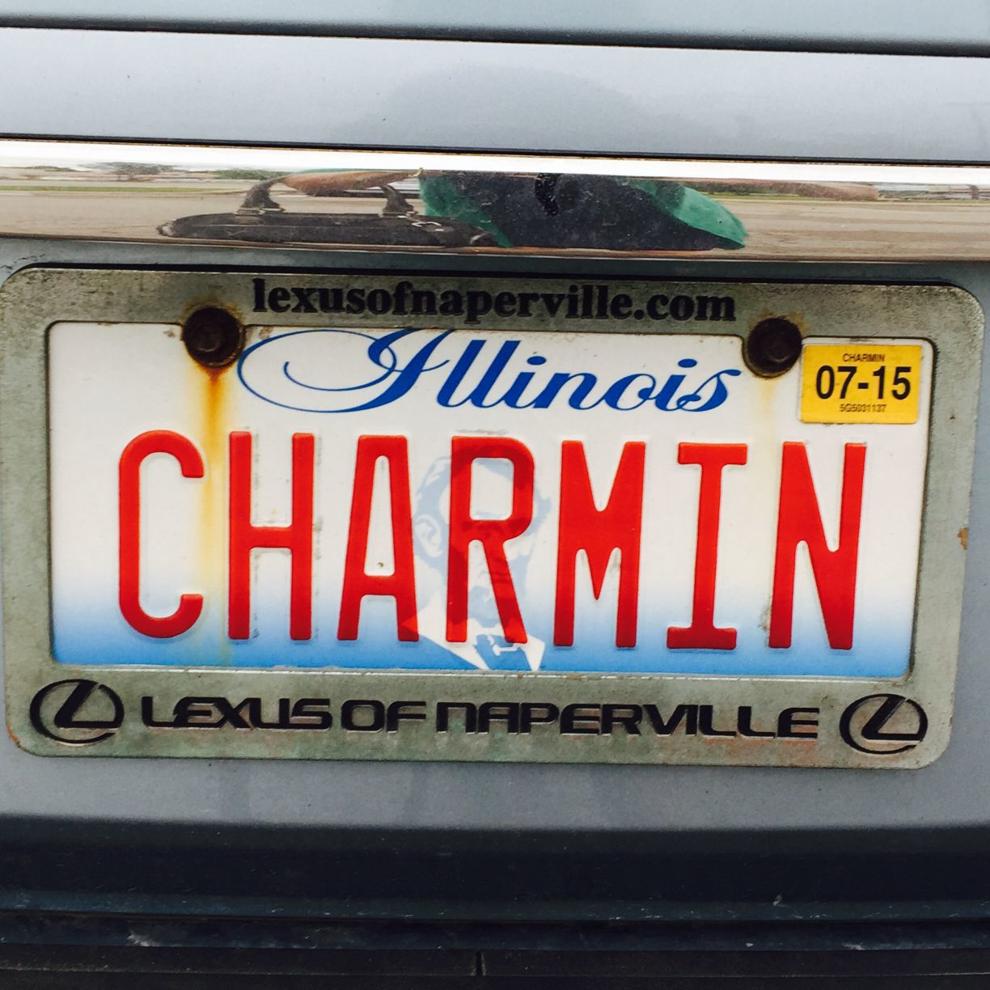 Banned conduct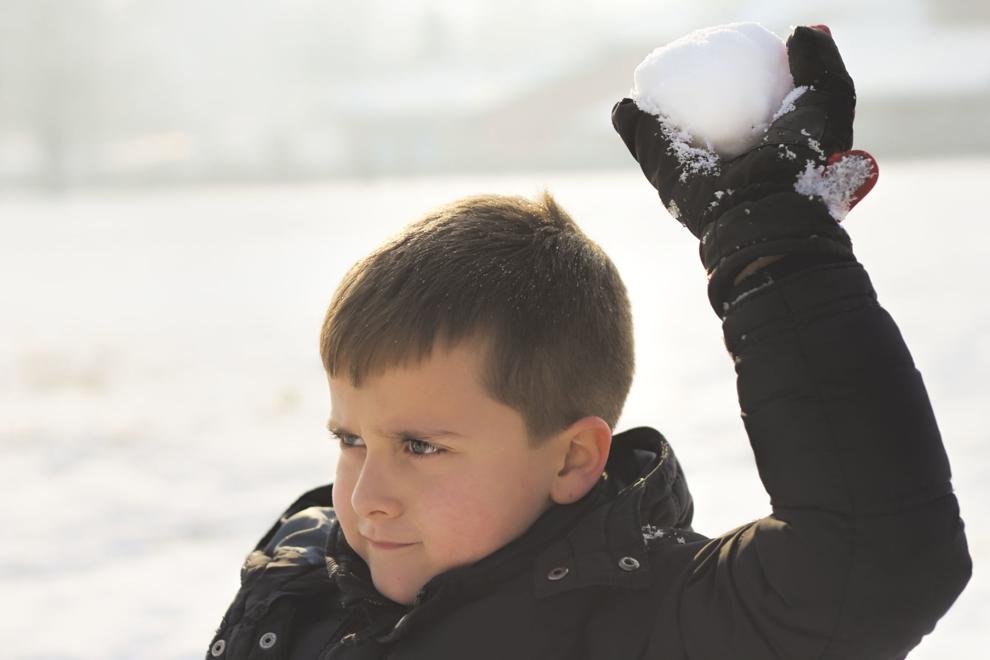 Infamous Illinoisans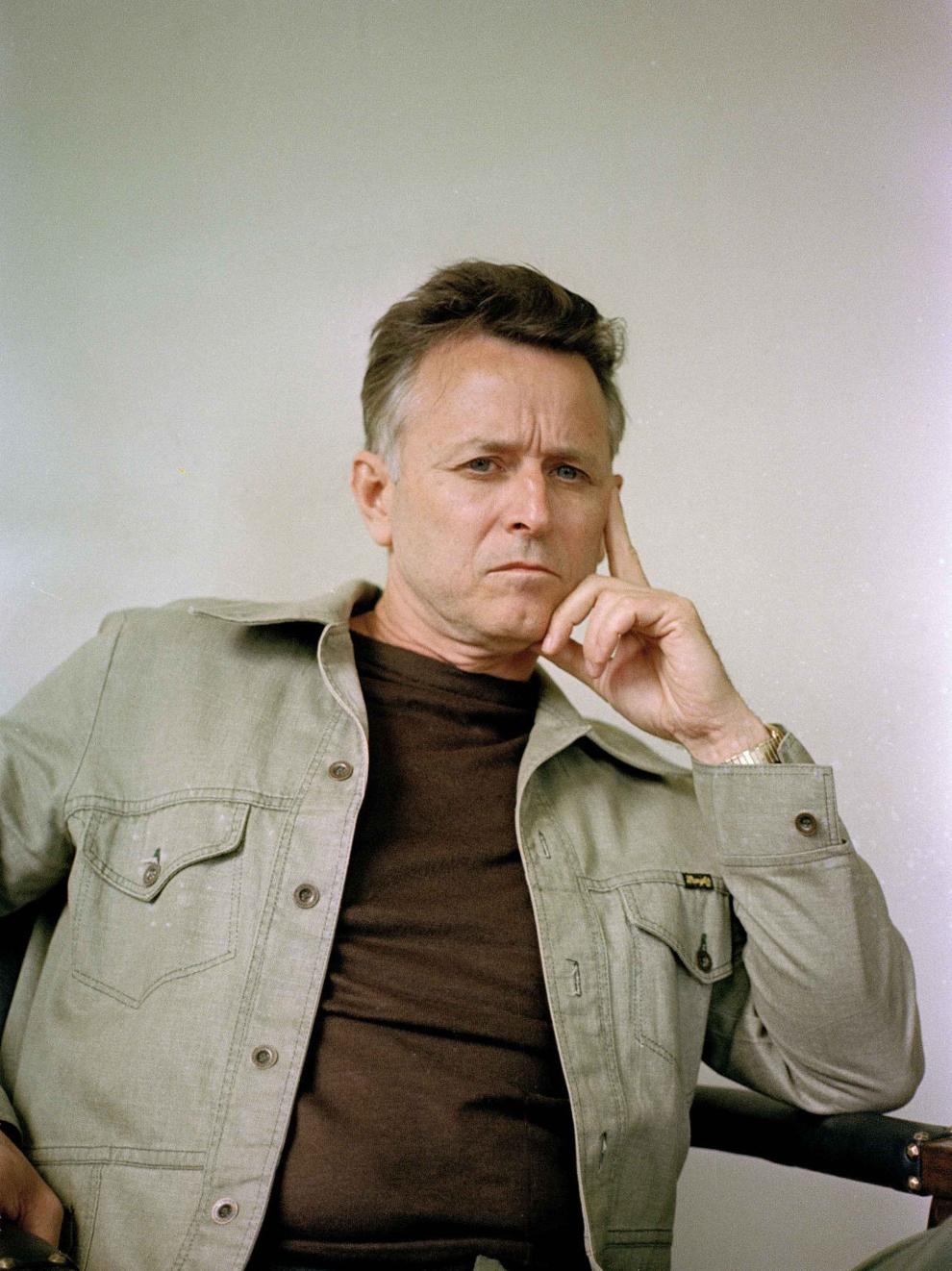 Wine o'clock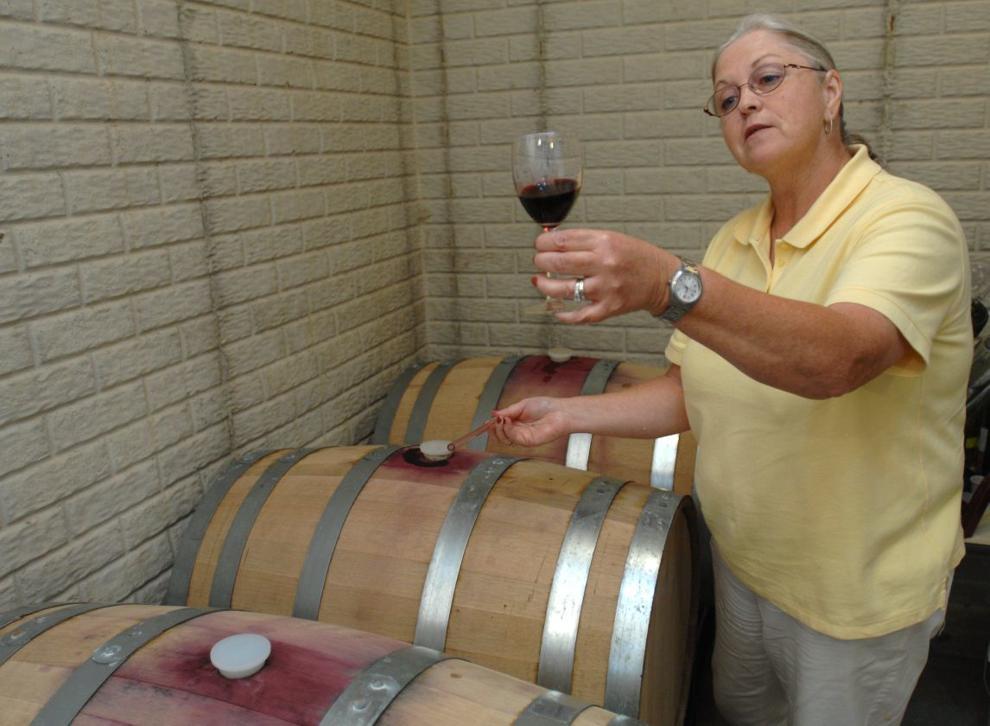 Baby names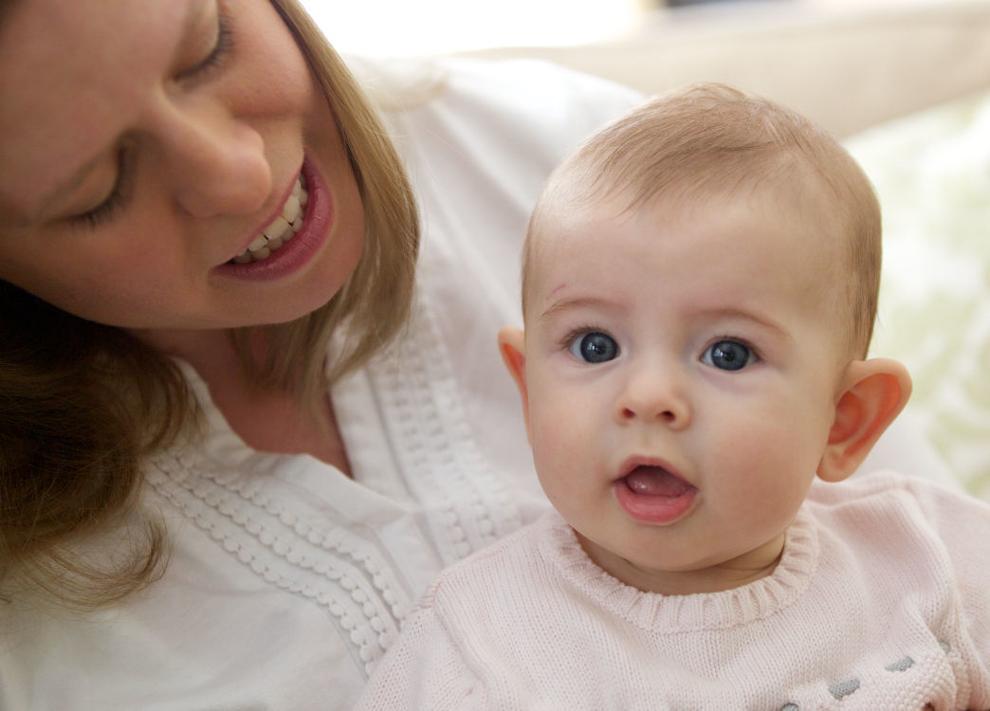 Towering above the rest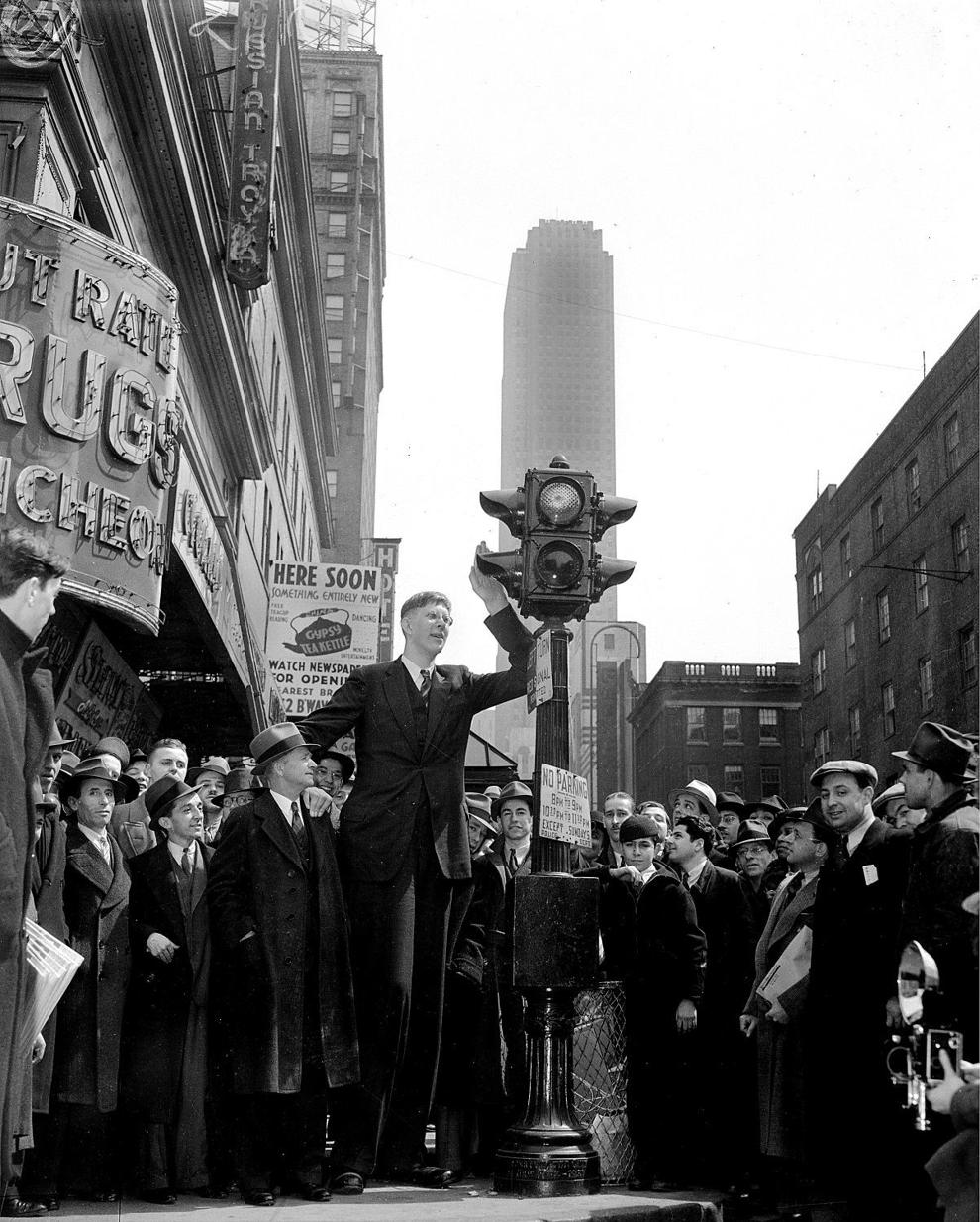 Drive-thru dining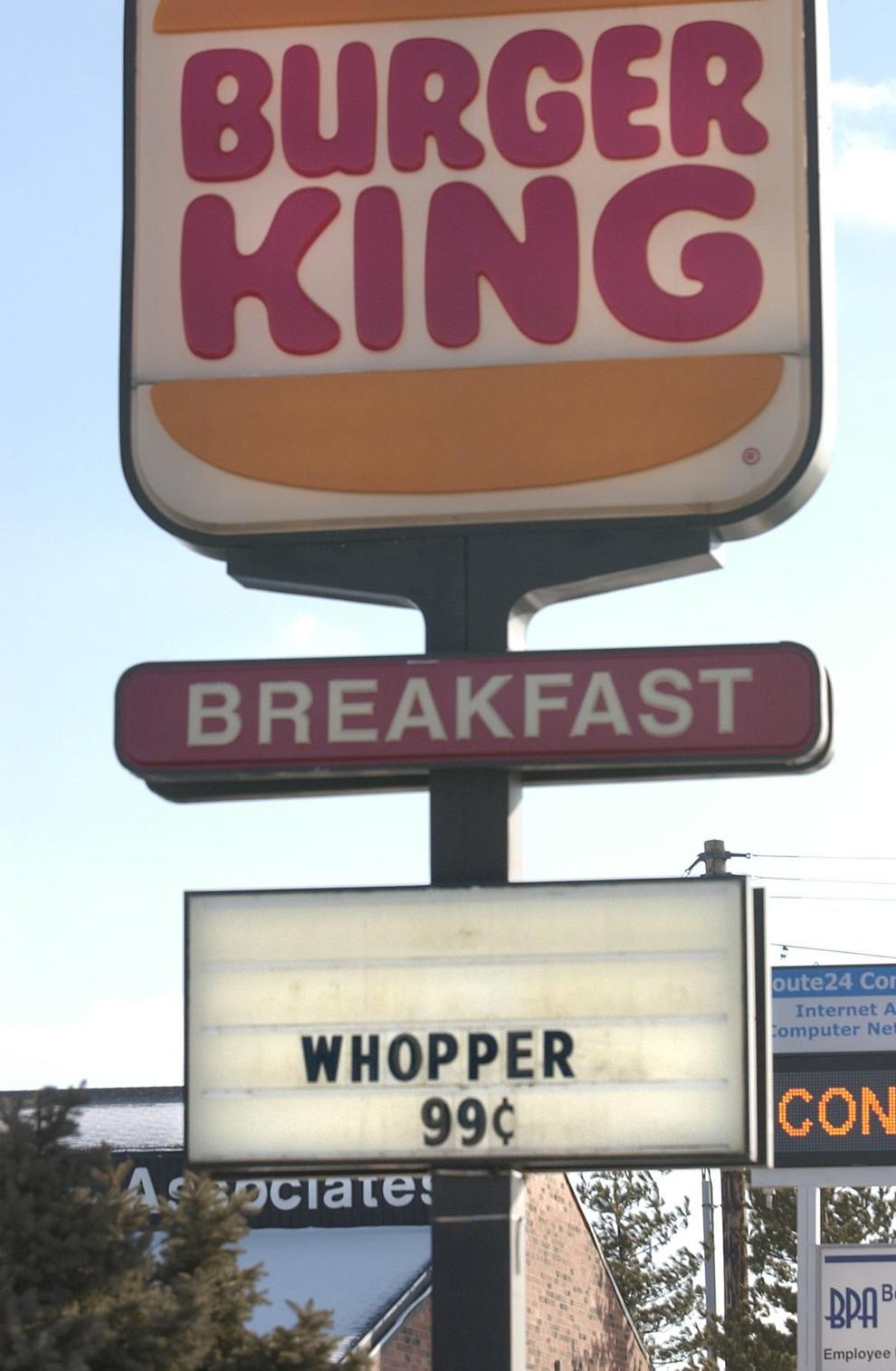 Long history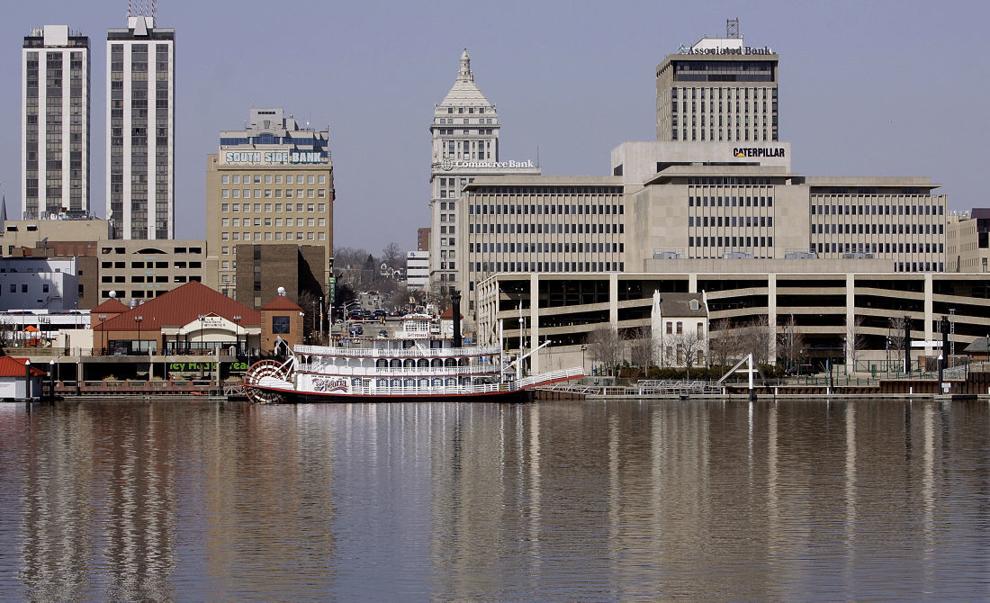 Name dropping
Land of Lincoln
At the center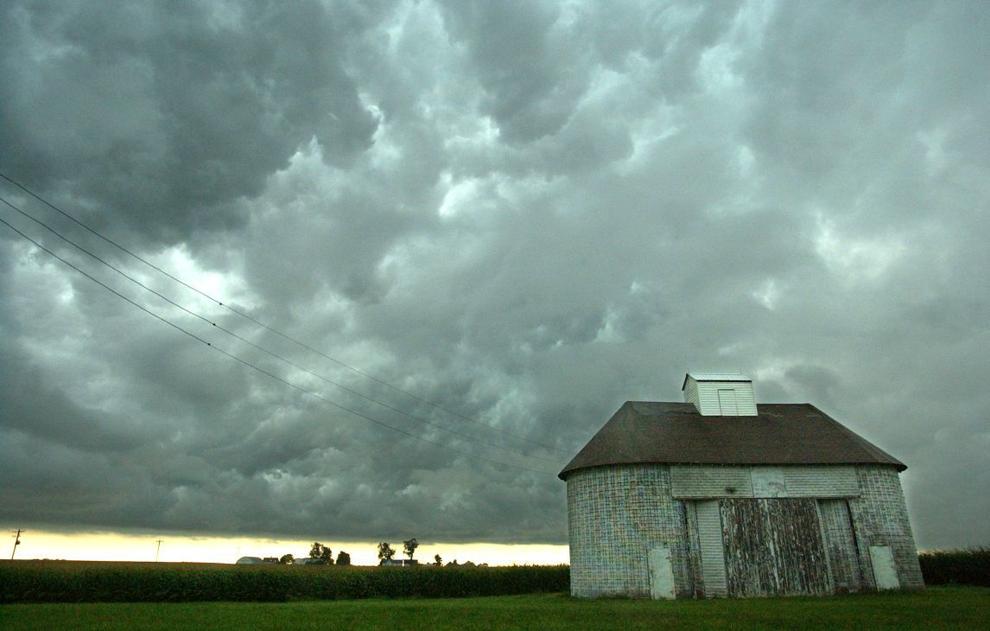 Wrong direction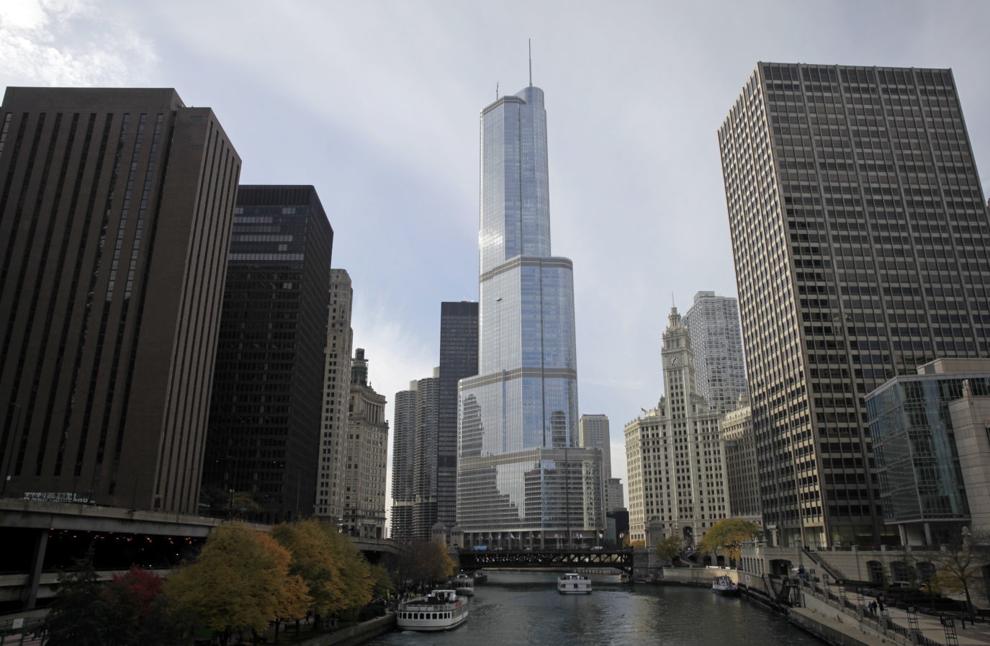 Roots of a name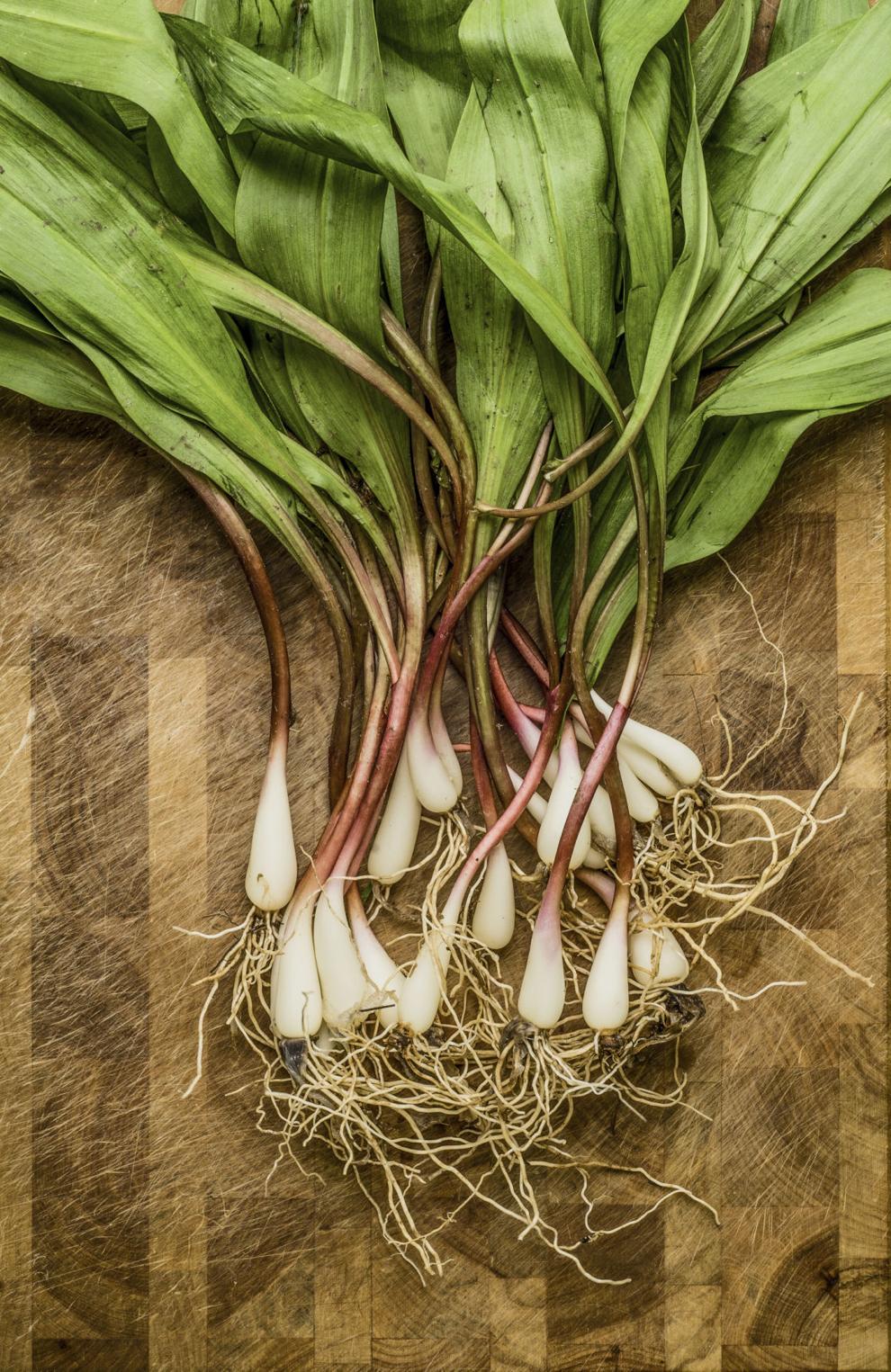 The Gipper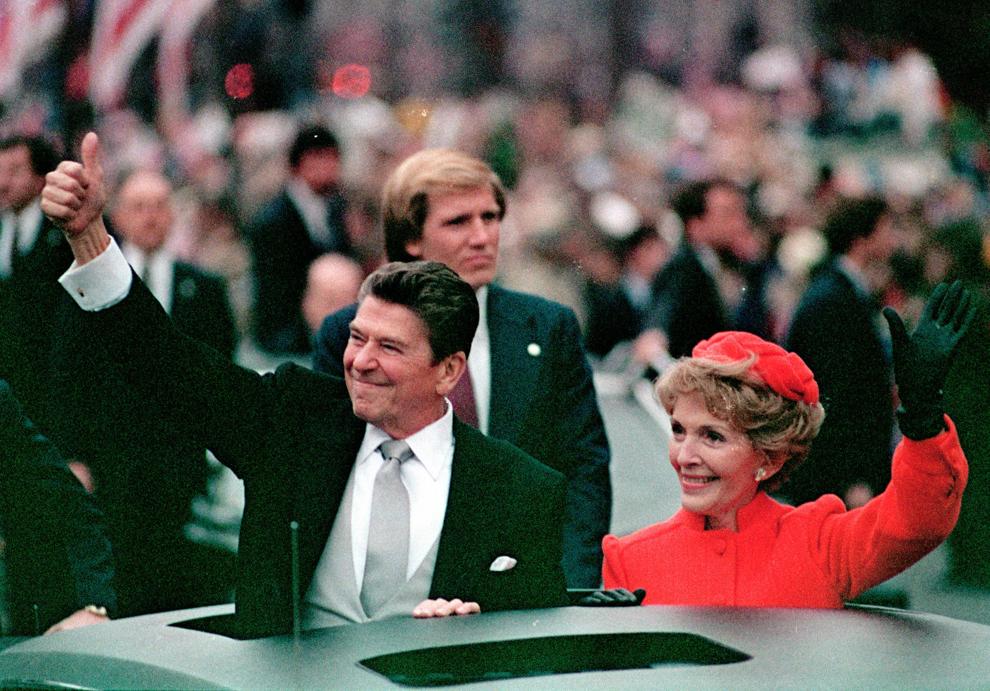 Making money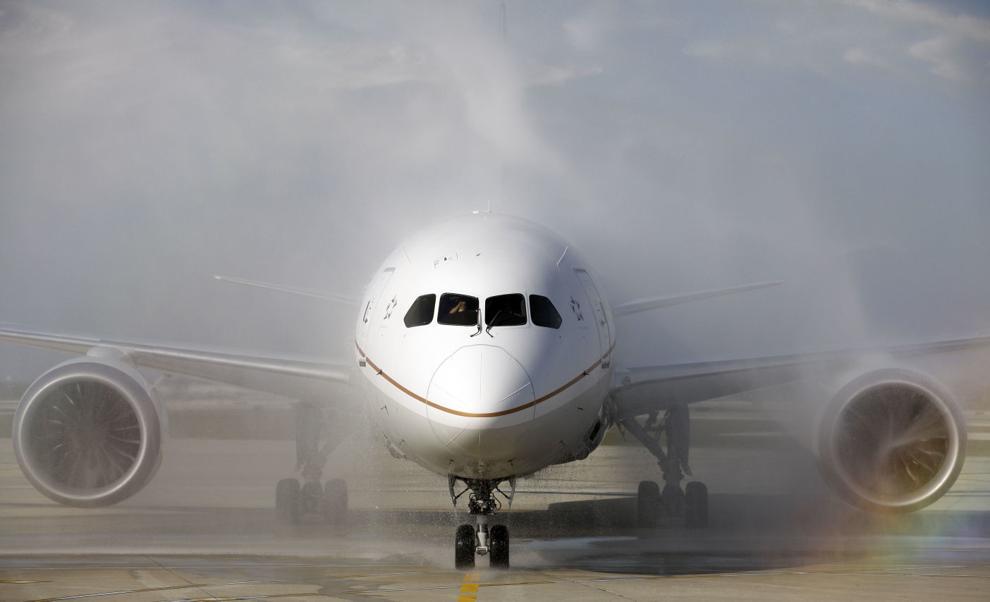 Slavery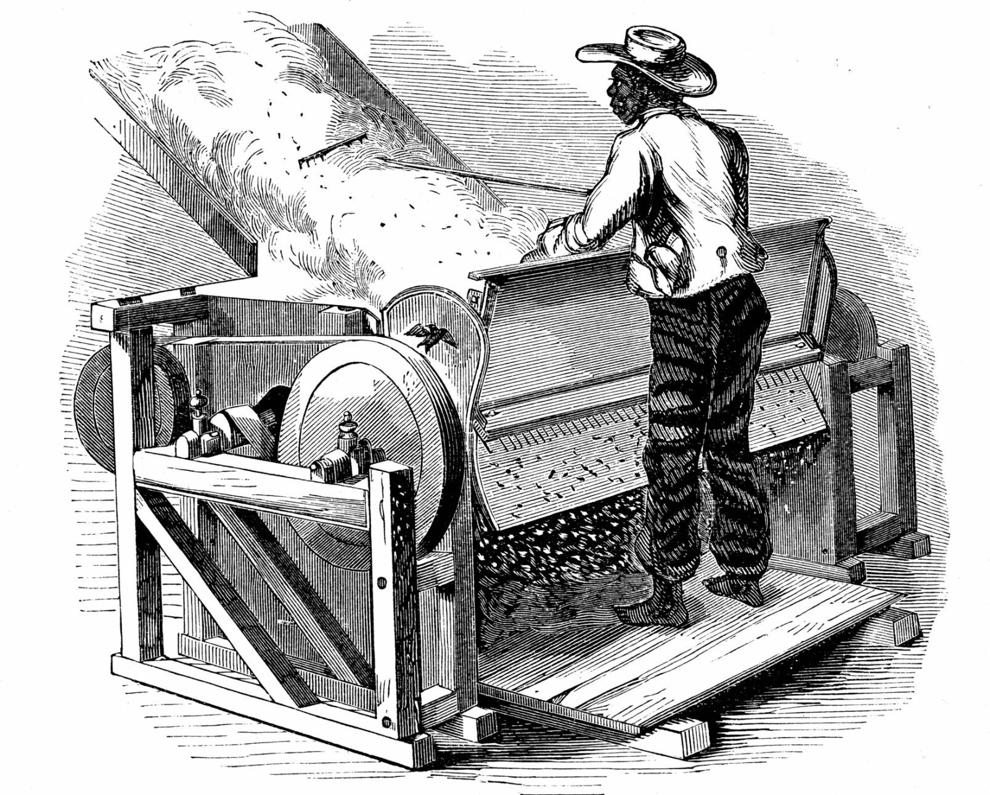 Hot, hot, hot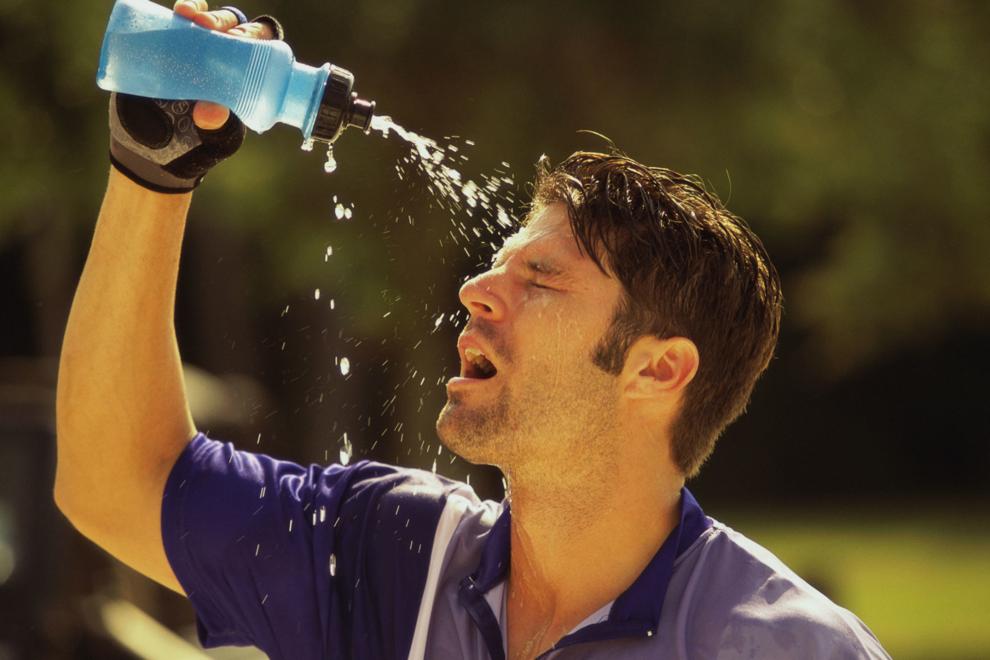 Moldy cantaloupe
Willis Tower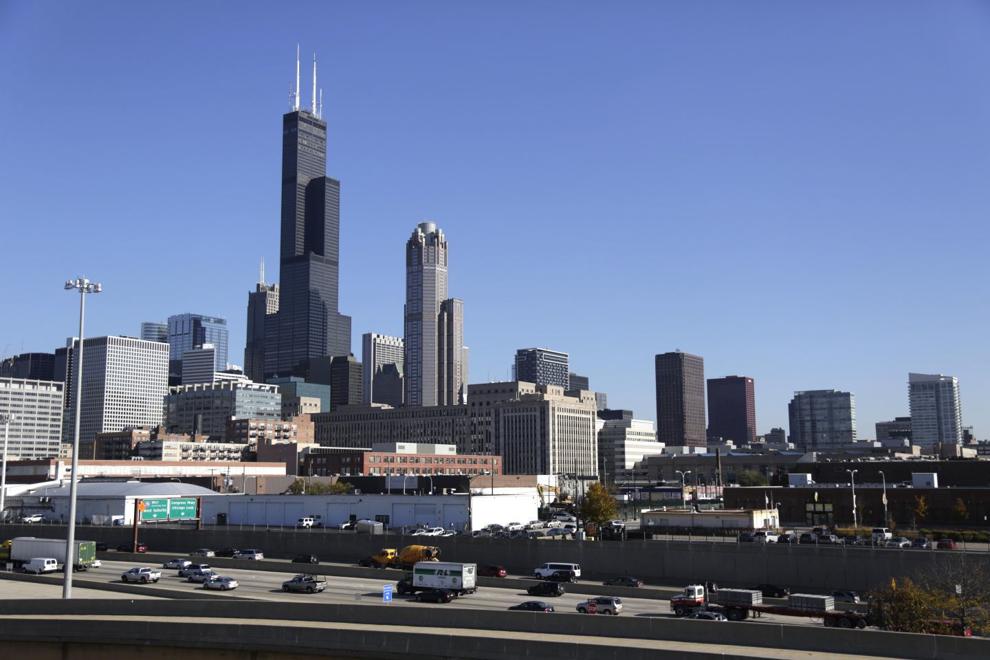 Romantic at heart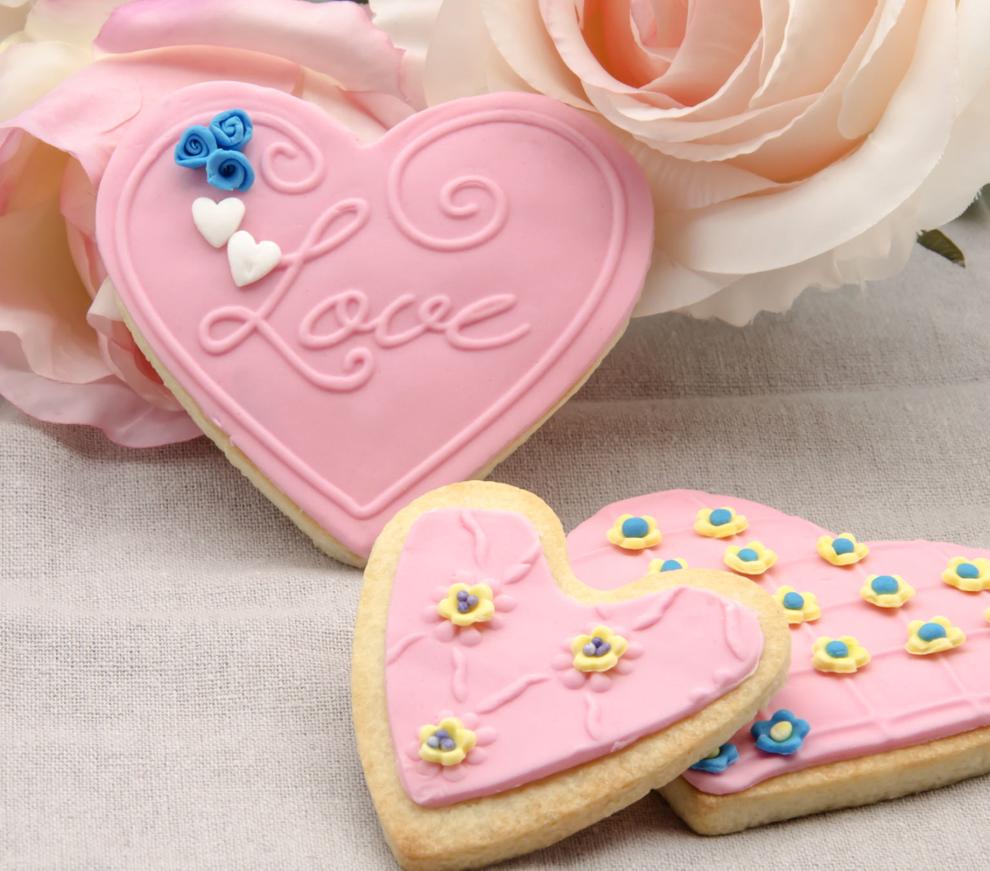 If you enjoyed this ...