Union workers at Deere & Co. voted down the company's latest contract offer Sunday night.
According to a release from Deere & Co., the International Union, United Automobile, Aerospace and Agricultural Implement Workers of America informed Deere & Co. that "its production and maintenance employees have voted to reject the tentative collective bargaining agreements that would have covered more than 10,000 workers at 14 facilities across the United States."
Deere and UAW had reached a tentative agreement on a new six-year contract on Oct. 1.
For ratification, the agreement required 51% approval.
Facilities impacted by the contract are Davenport Works, Des Moines Works, Dubuque Works, Ottumwa Works, and Waterloo Works in Iowa, including Tractor and Cab Assembly, Engine Works, and the Foundry. In Illinois, Harvester Works in East Moline, North American Parts Distribution Center in Milan and the Seeding Group and Cylinder Division in Moline are subject to the agreement.
According to a Facebook post from UAW 281, which represents Davenport, 86% of workers rejected the company's offer.
Also, UAW 281 said the bargaining committee has been recalled Monday morning, and set a hard strike deadline of 11:59 p.m. Wednesday.
The current contract expired on Oct. 1, but a 14-day contract extension was approved overnight, allowing operations to continue as scheduled as negotiations went on.
"John Deere remains fully committed to continuing the collective bargaining process in an effort to better understand our employees' viewpoints," said Brad Morris, vice president of labor relations for Deere & Co. in a news release. "In the meantime, our operations will continue as normal."
The union previously approved a strike authorization, and Local 281 reminded its members on Sept. 30 that a strike-duty roster was in circulation.
Top pics from the weekend: Baseball playoffs and more
APTOPIX WNBA Finals Basketball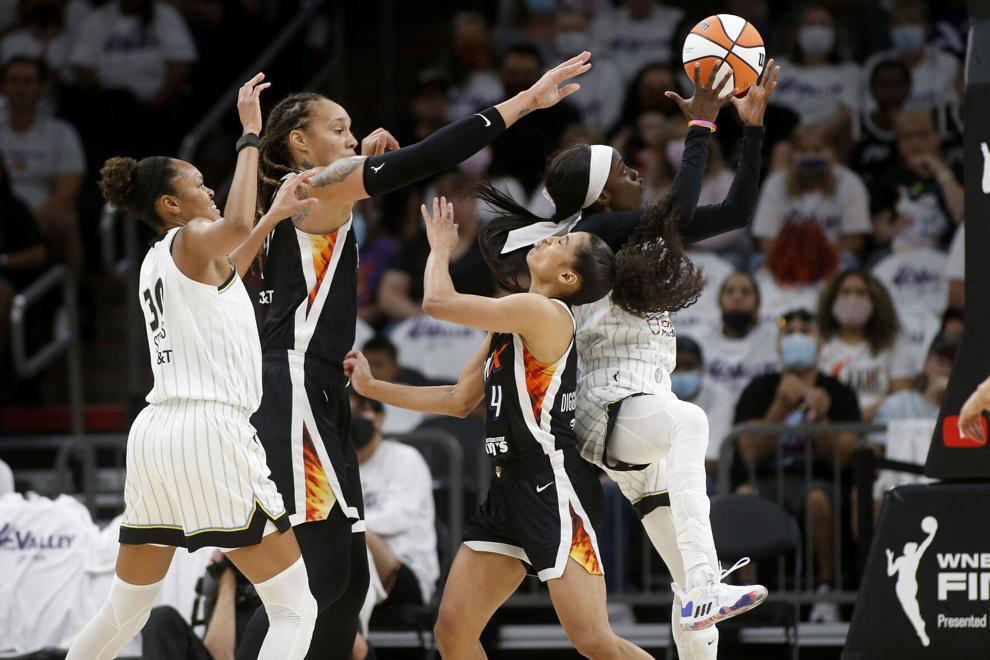 APTOPIX Italy Barcolana Regatta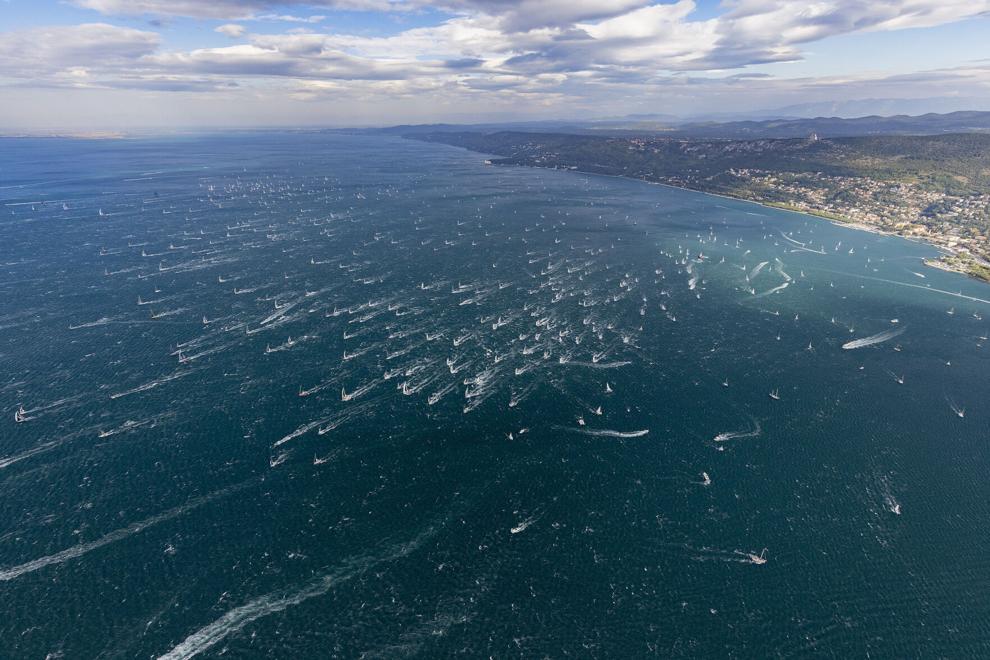 APTOPIX Britain LFF The Tender Bar Premiere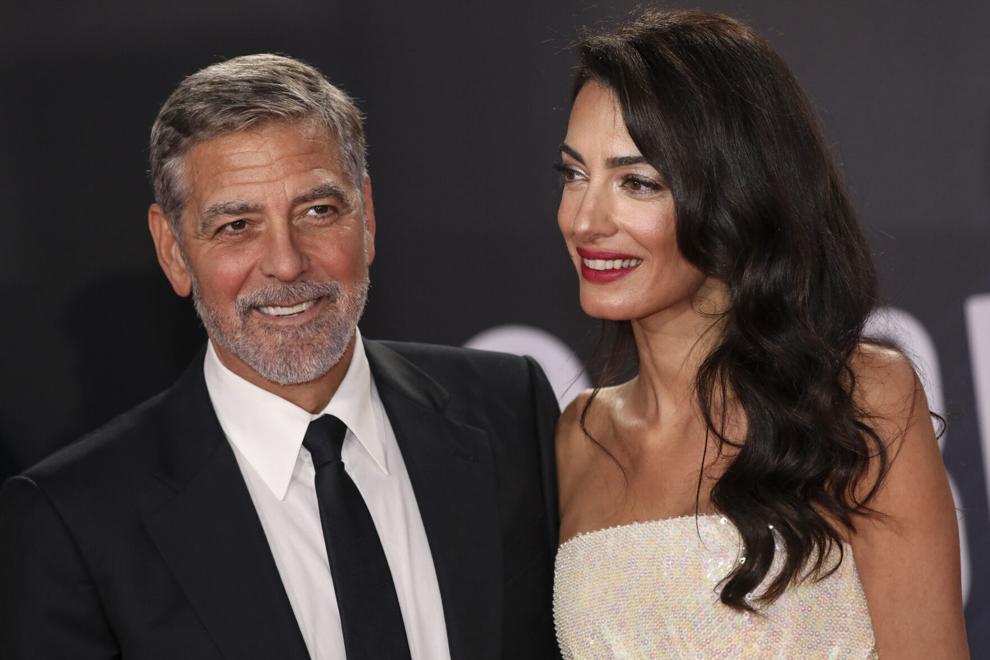 APTOPIX Poland Europe
APTOPIX Lions Vikings Football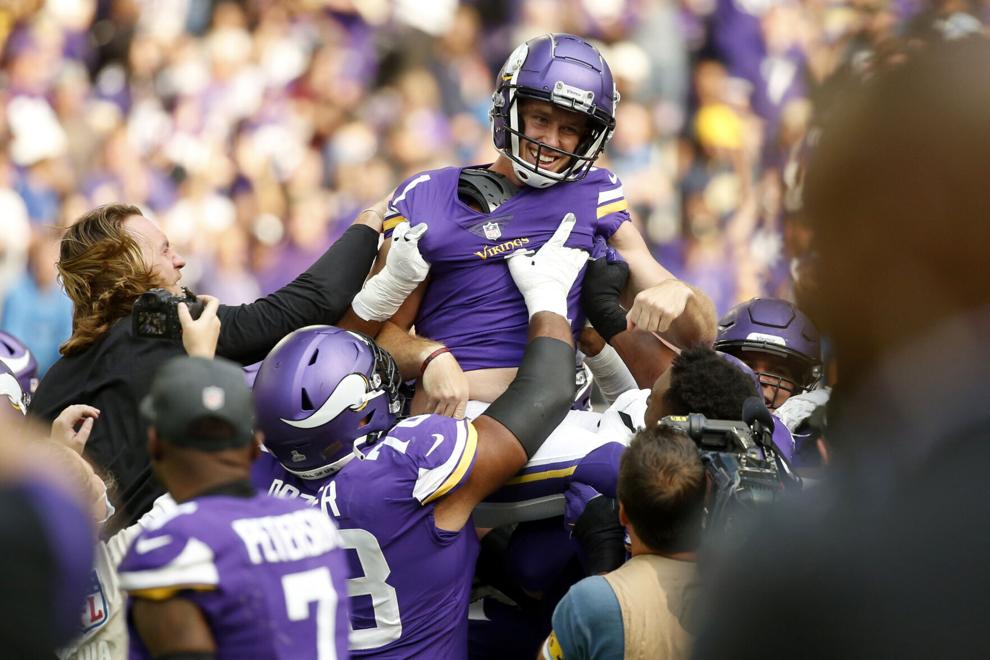 APTOPIX Taiwan National Day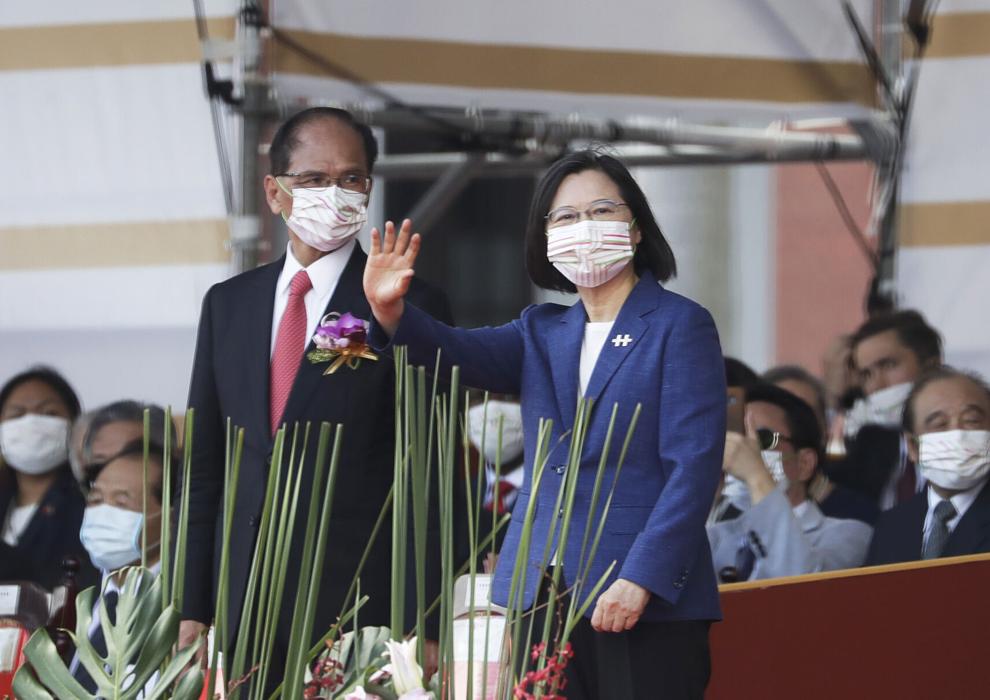 APTOPIX Taiwan National Day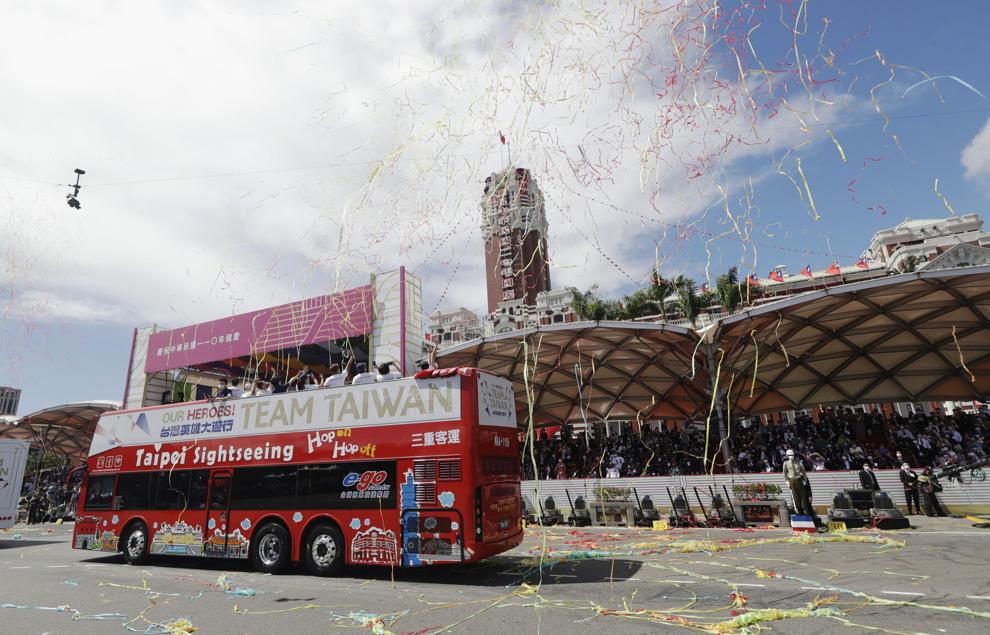 APTOPIX Bills Chiefs Football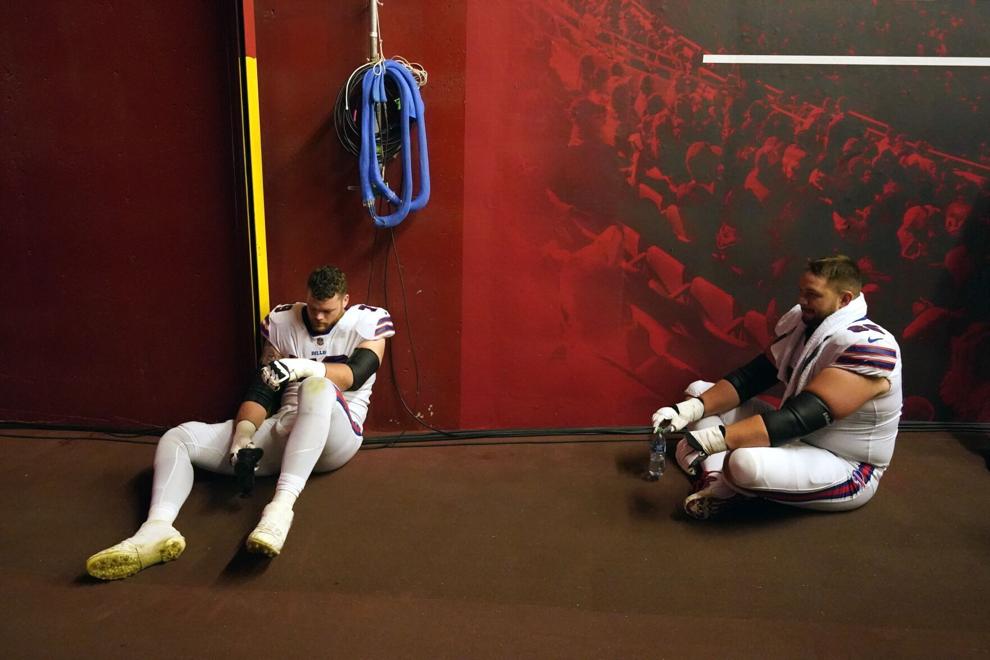 APTOPIX ALDS Rays Red Sox Baseball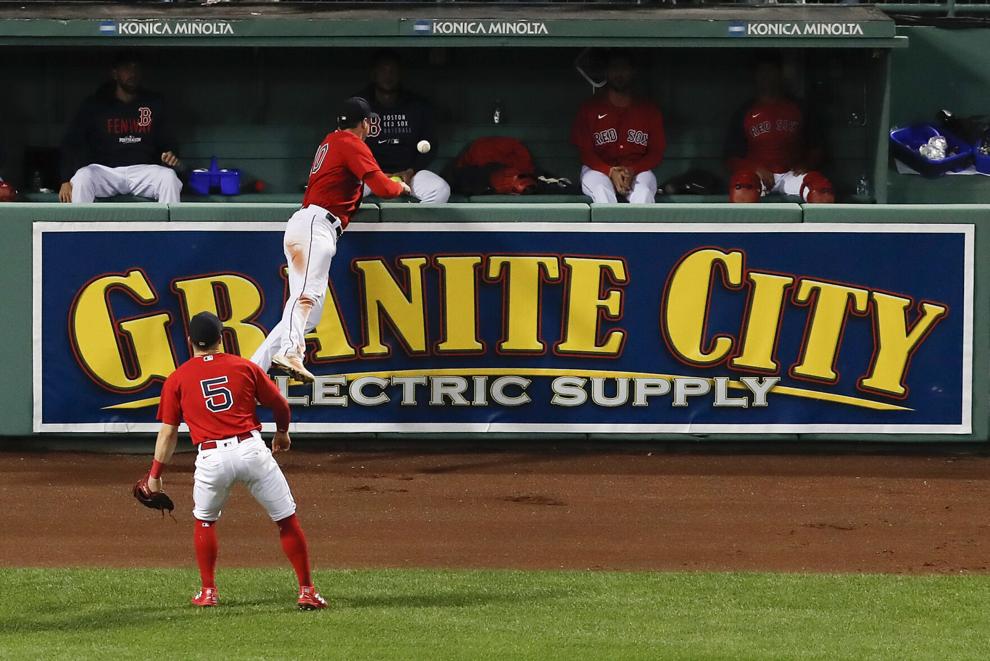 APTOPIX ALDS Rays Red Sox Baseball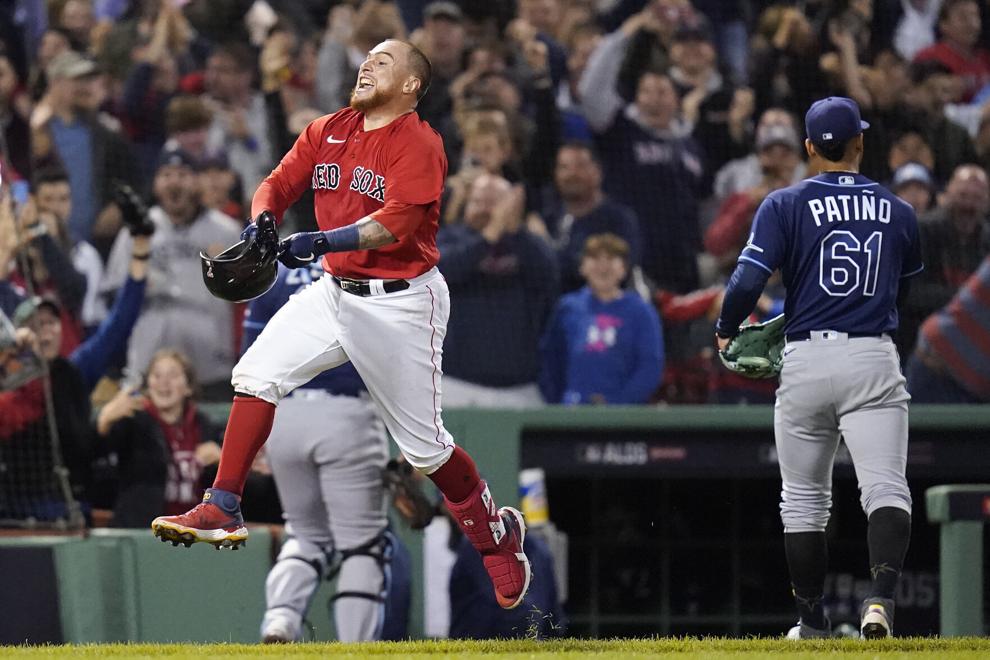 APTOPIX ALDS Astros White Sox Baseball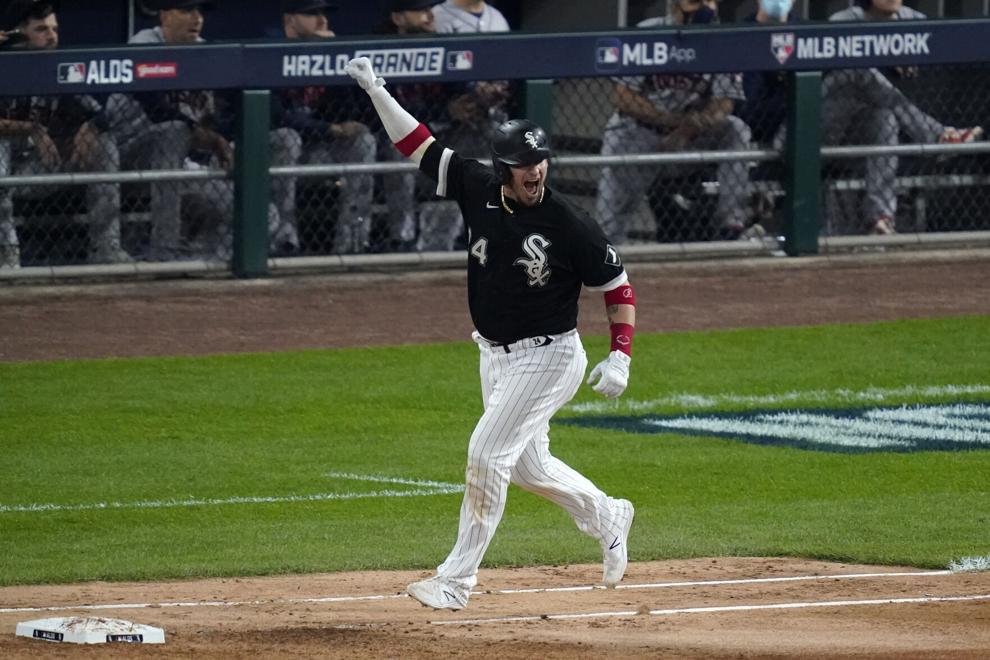 APTOPIX Panama US Wcup Soccer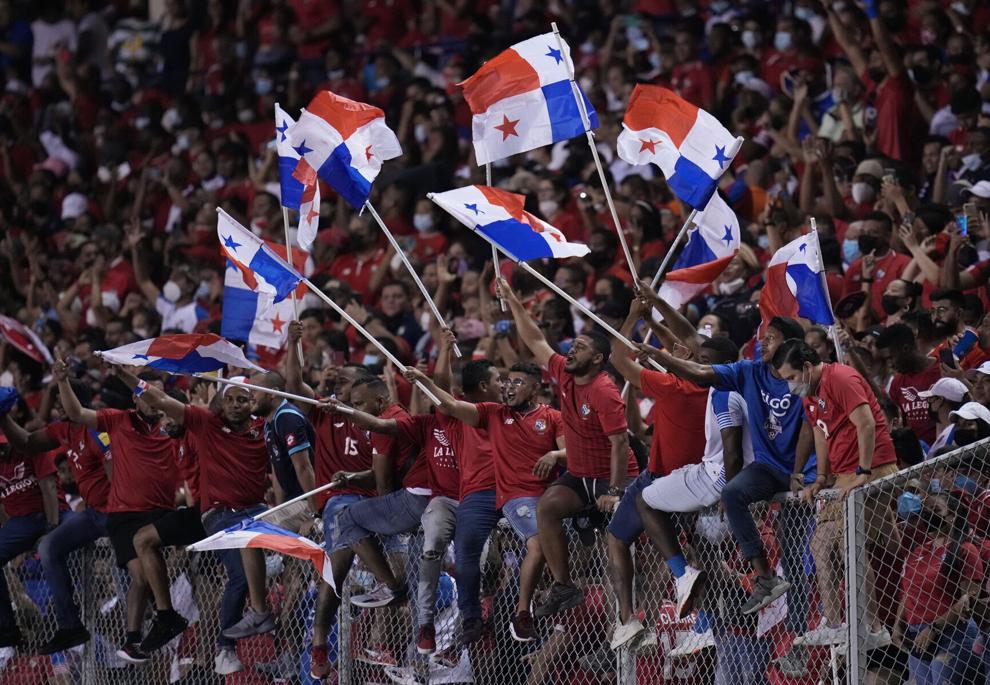 APTOPIX Poland Europe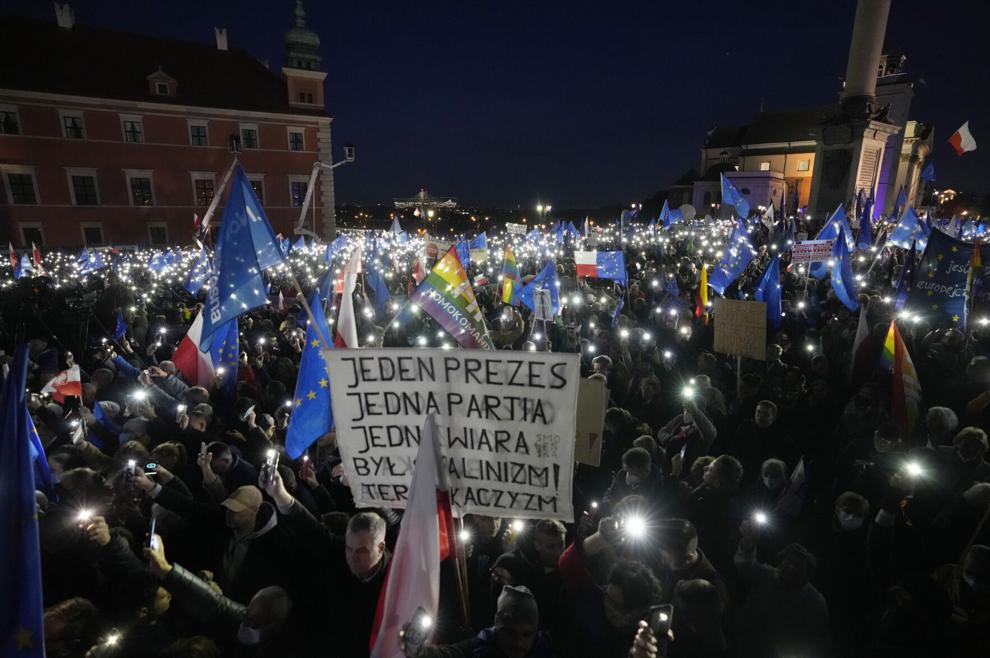 APTOPIX France Spain Nations League Soccer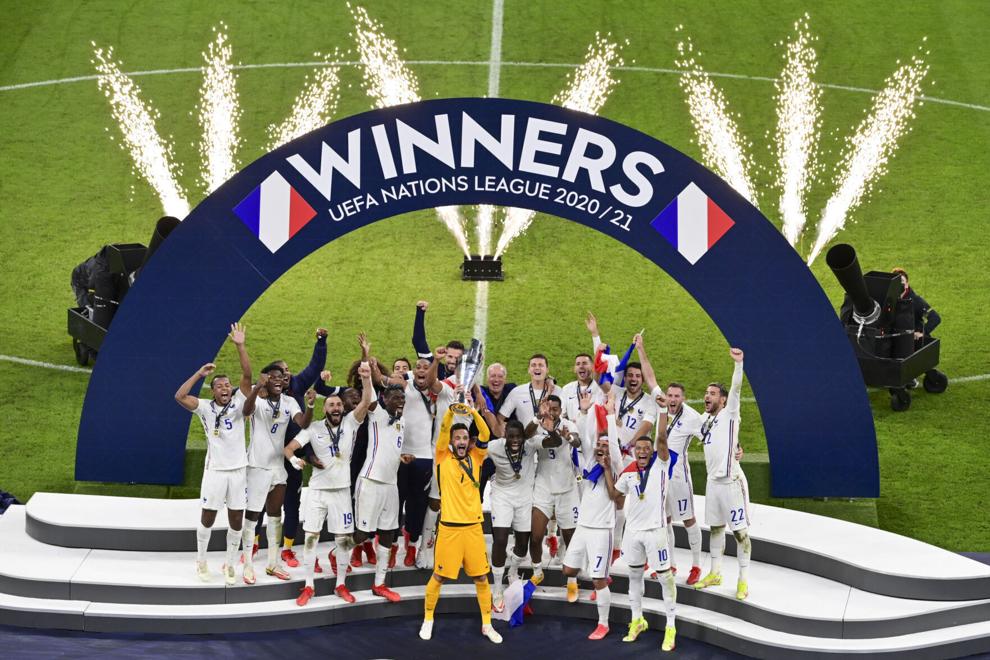 APTOPIX Fury Wilder Boxing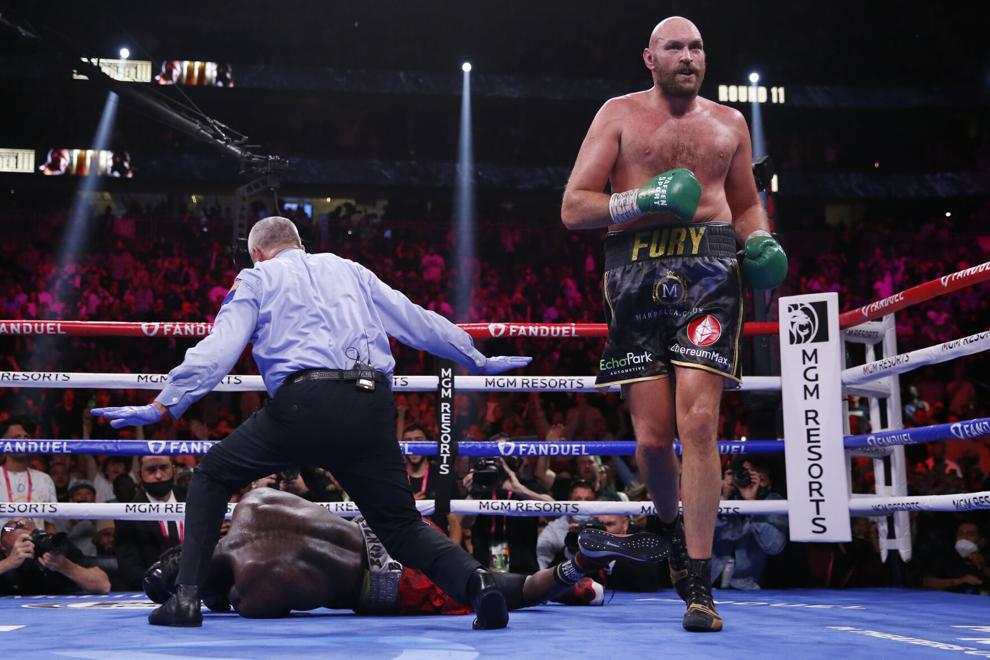 APTOPIX Alabama Texas A M Football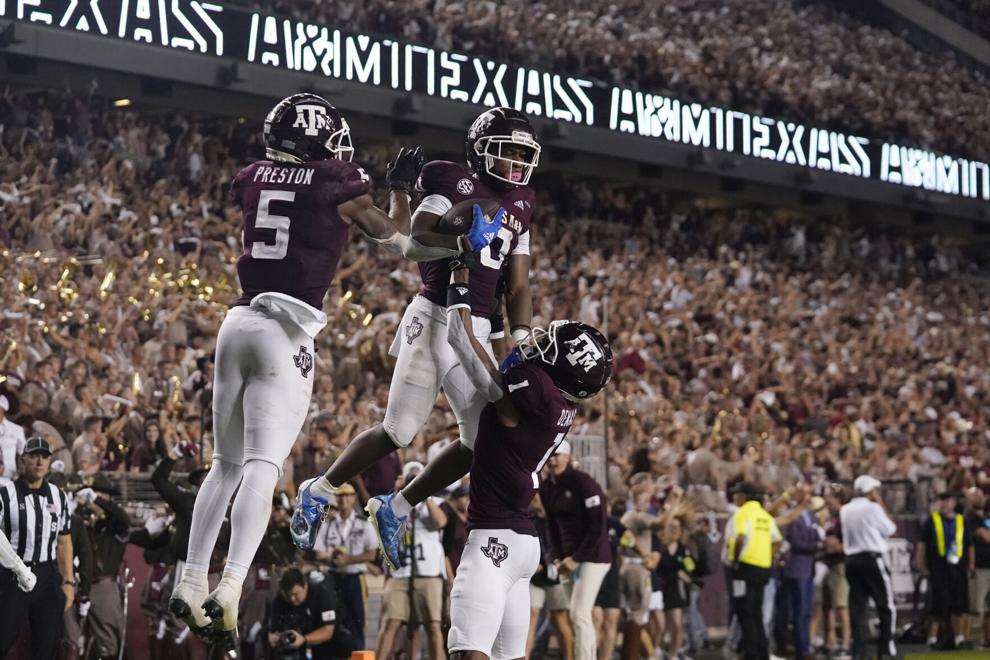 APTOPIX MLS Whitecaps Sounders Soccer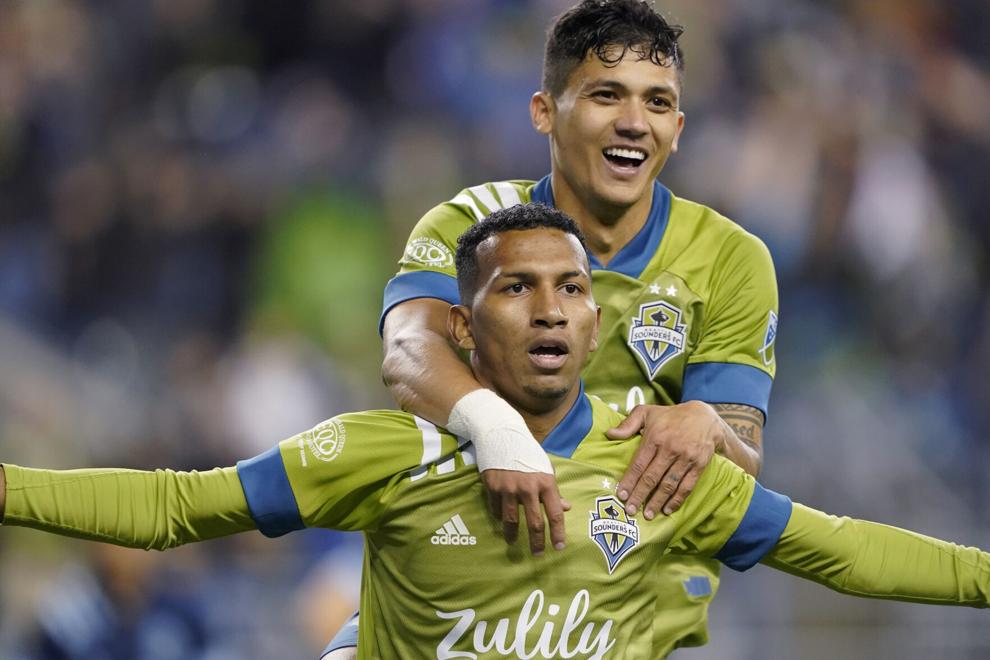 APTOPIX Oklahoma Texas Football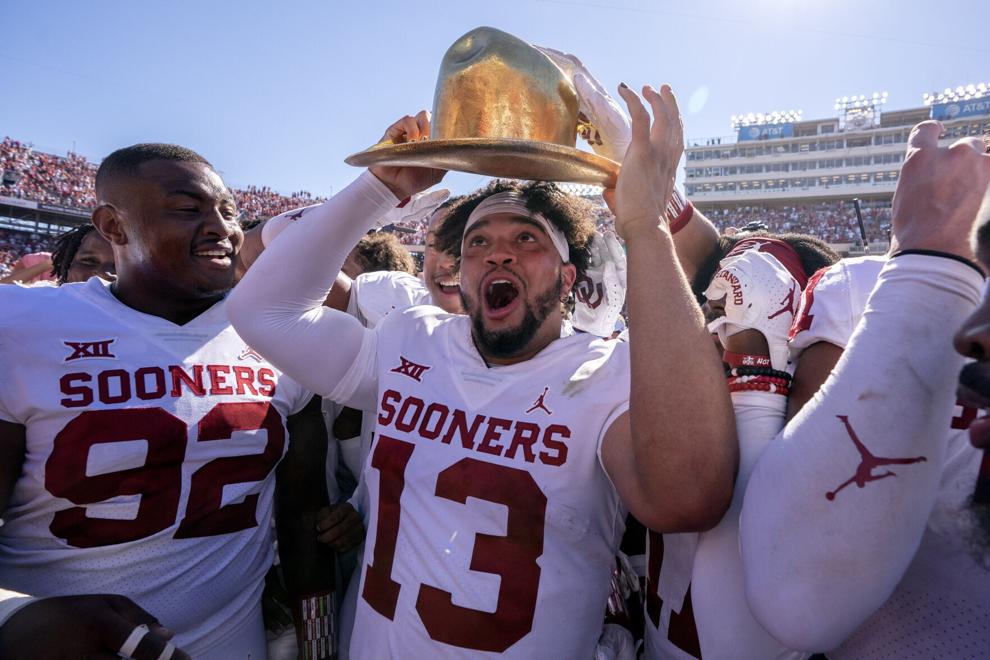 APTOPIX China Speed Skating China Open
APTOPIX China Anniversary Xi Speech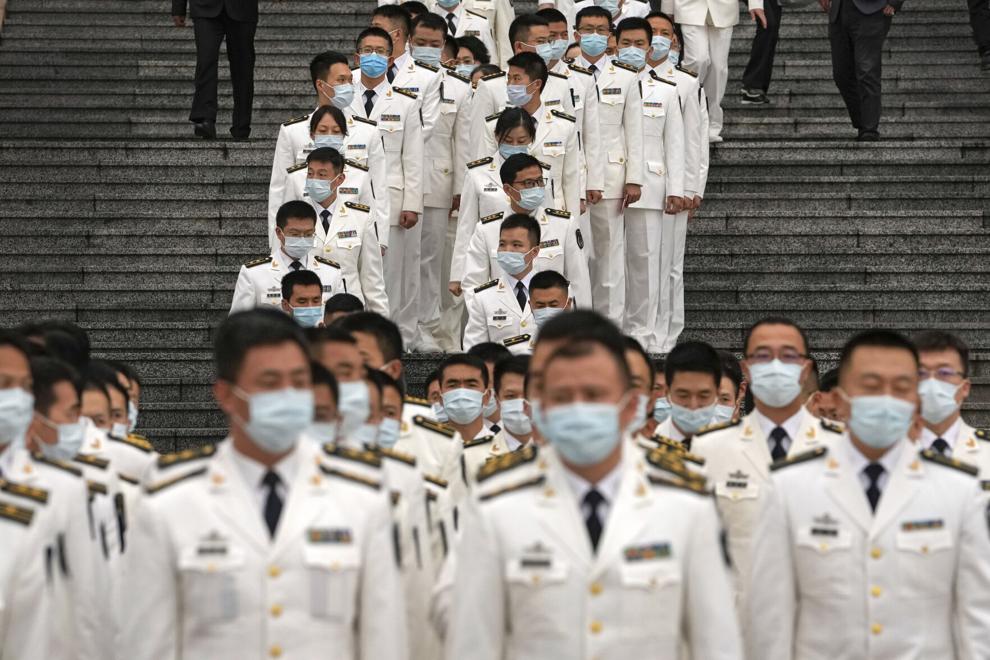 APTOPIX Philippines Nobel Peace Prize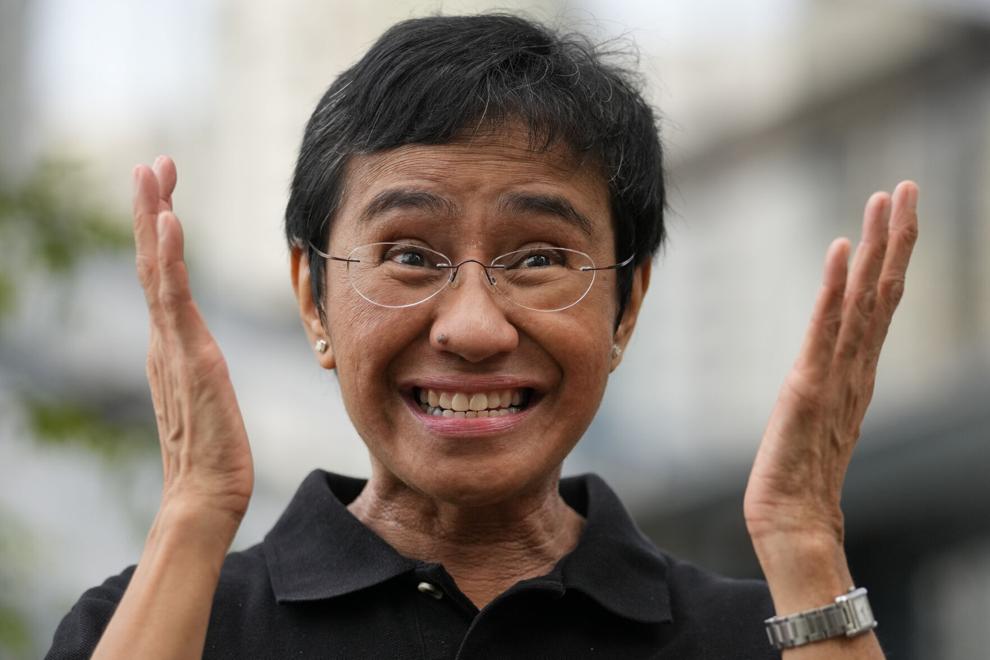 APTOPIX Netherlands Climate Protest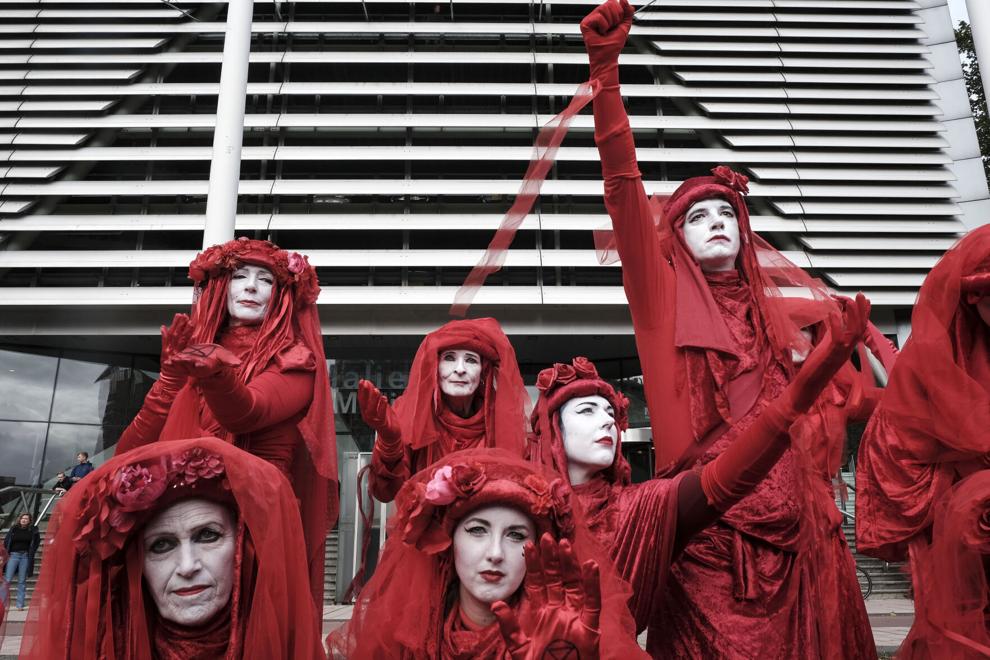 APTOPIX Indian Wells Tennis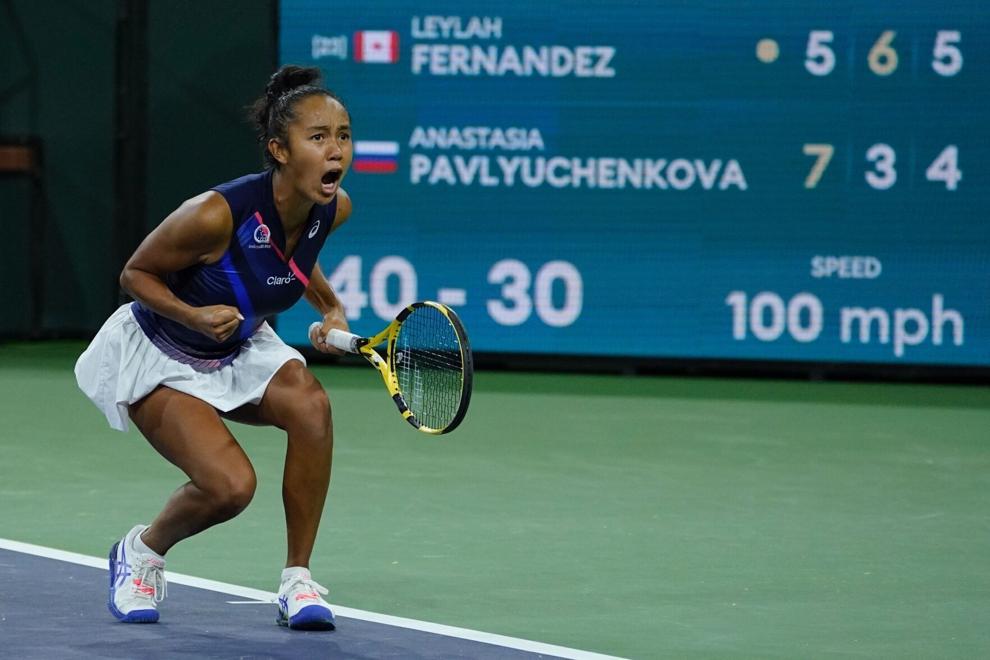 APTOPIX Bills Chiefs Football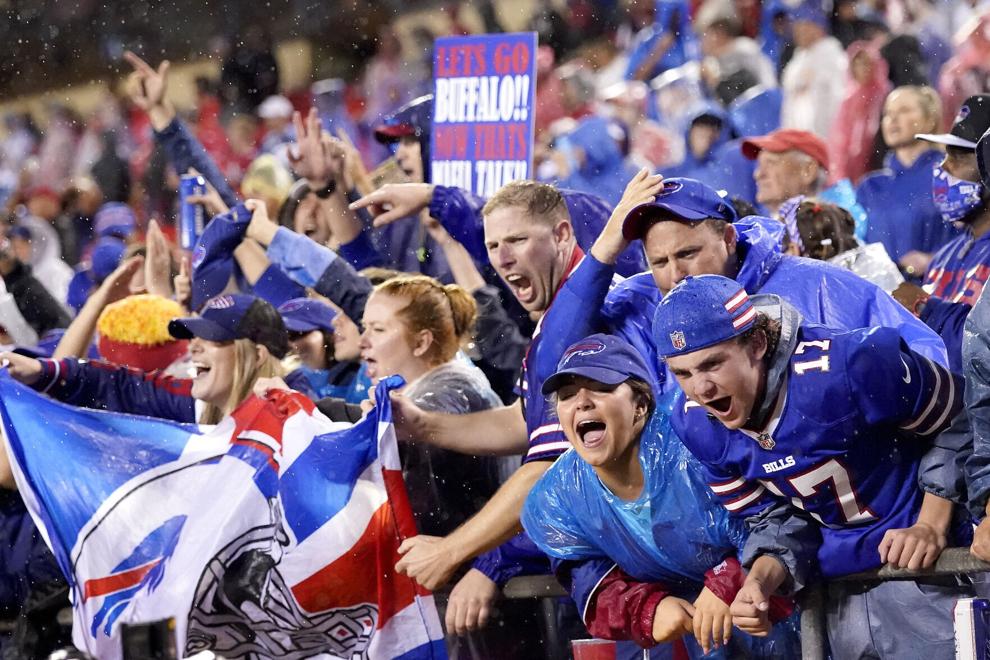 APTOPIX ALDS Astros White Sox Baseball
APTOPIX Israel Climate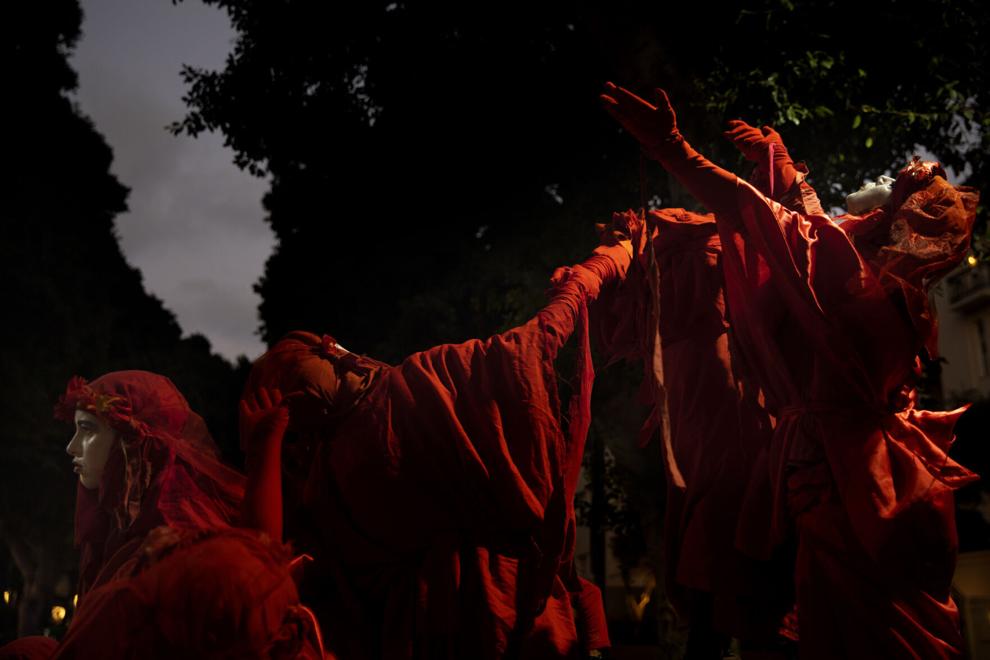 APTOPIX Penn St Iowa Football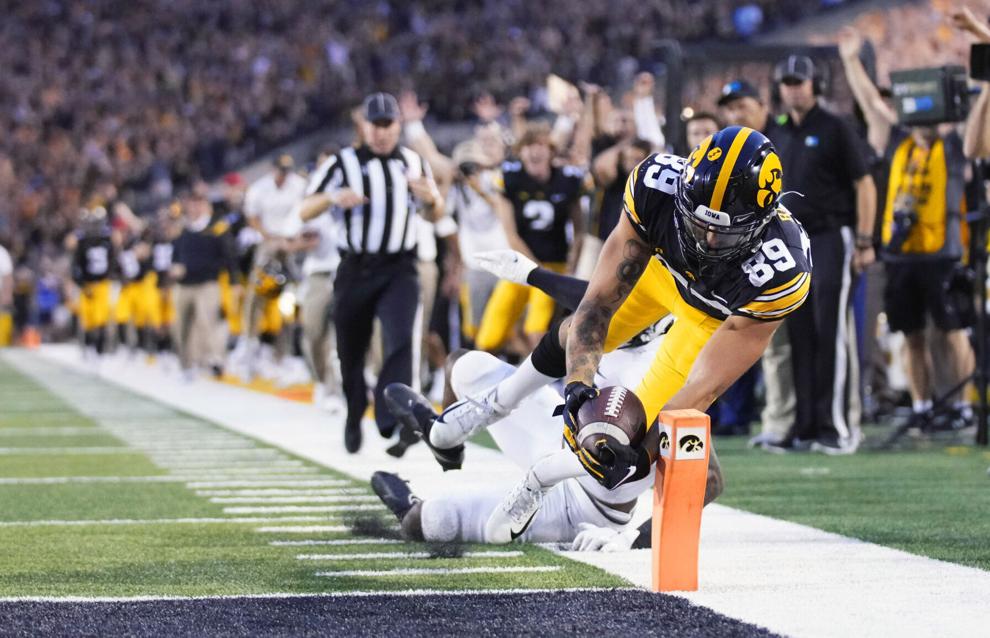 APTOPIX Kansas Daily Life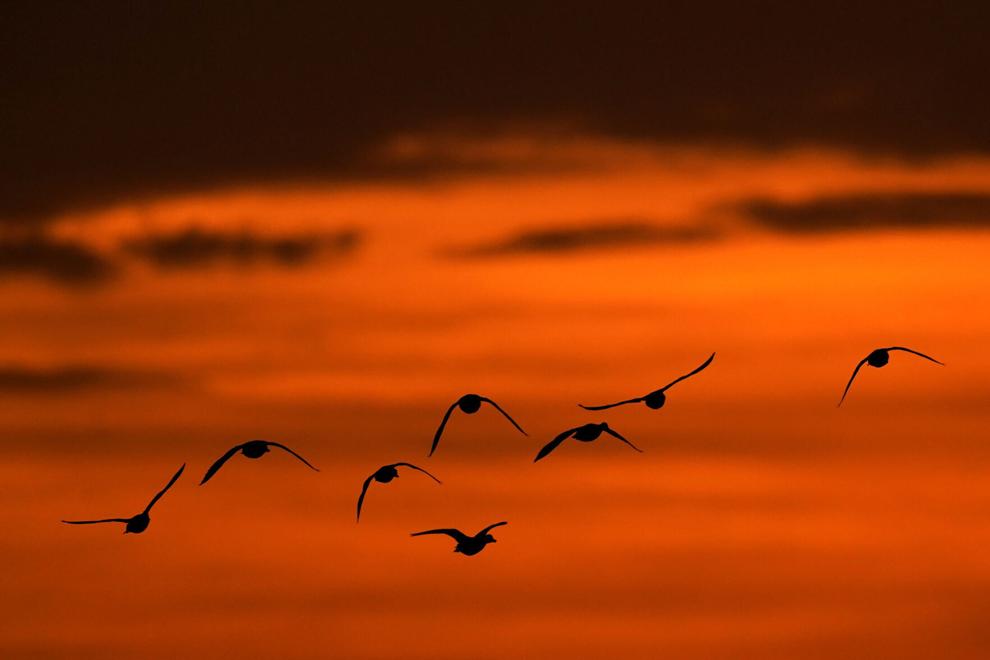 APTOPIX NLDS Dodgers Giants Baseball