After opening for one week of classes, schools in Staunton, Illinois, moved to virtual learning Thursday due to an increase in cases of COVID-19, district officials said.
The first day of school in the Macoupin County district was Aug. 11.
Staunton schools will reopen Aug. 30 for anyone not under a quarantine order, reads a message from Nancy Werden, interim superintendent.
All extracurricular activities are canceled through Aug. 29. Custodians will deep clean the district's three schools.
There were 24 cases of COVID-19 reported in Macoupin County on Thursday, according to a New York Times tracker.
All school districts in Illinois are under a mask mandate from Gov. J.B. Pritzker.
Today's top pics: Haiti Earthquake and more
APTOPIX Spain Afghanistan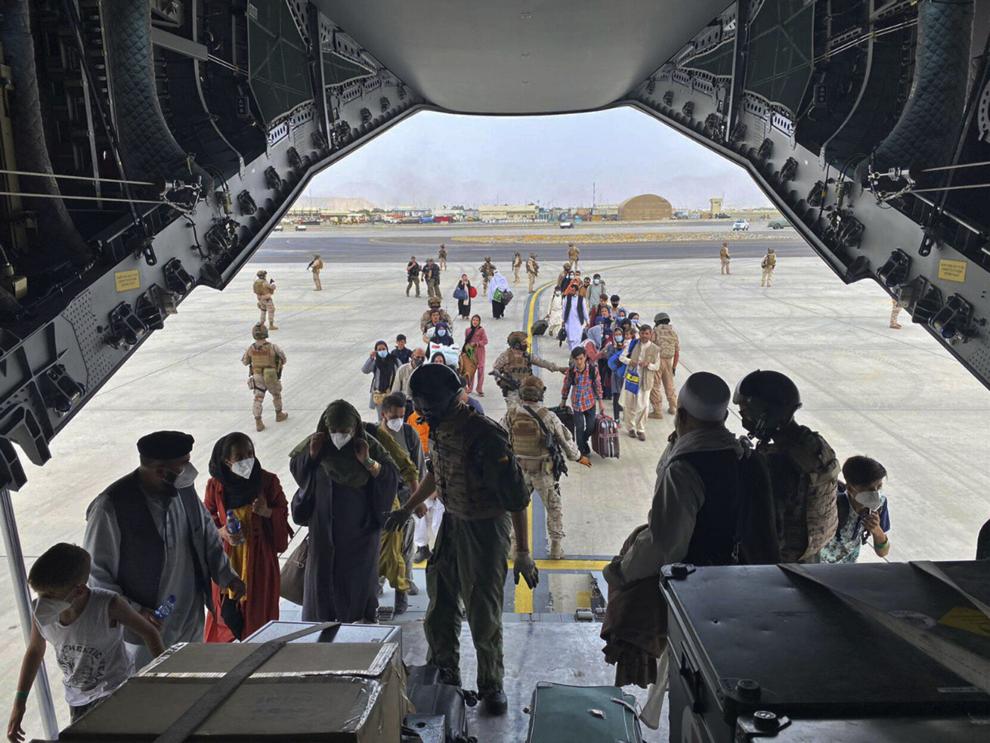 APTOPIX Belgium EU Afghanistan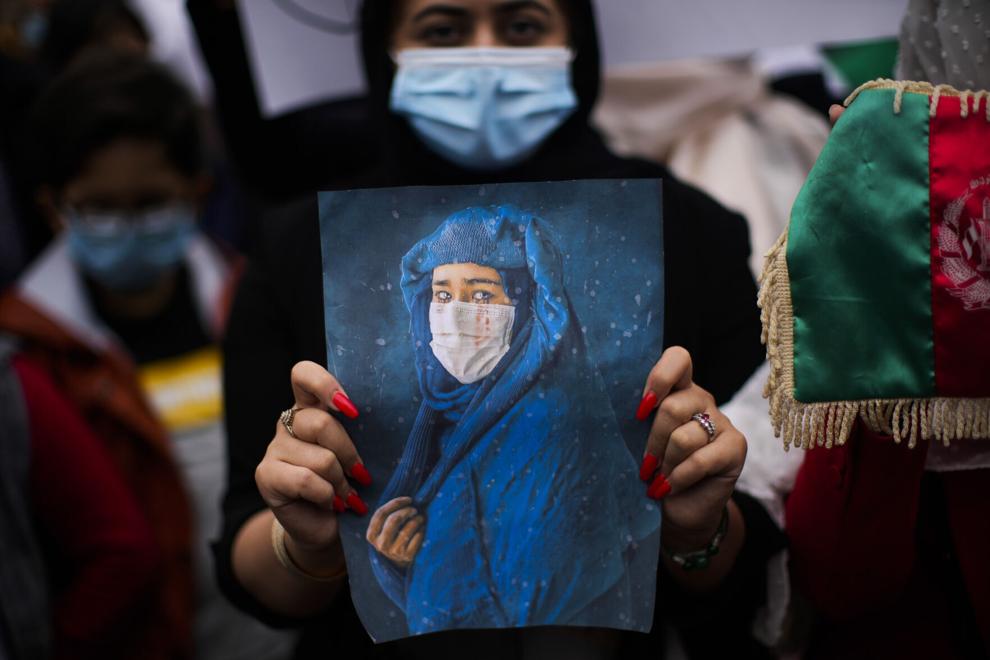 APTOPIX California Police Arrest Lawsuit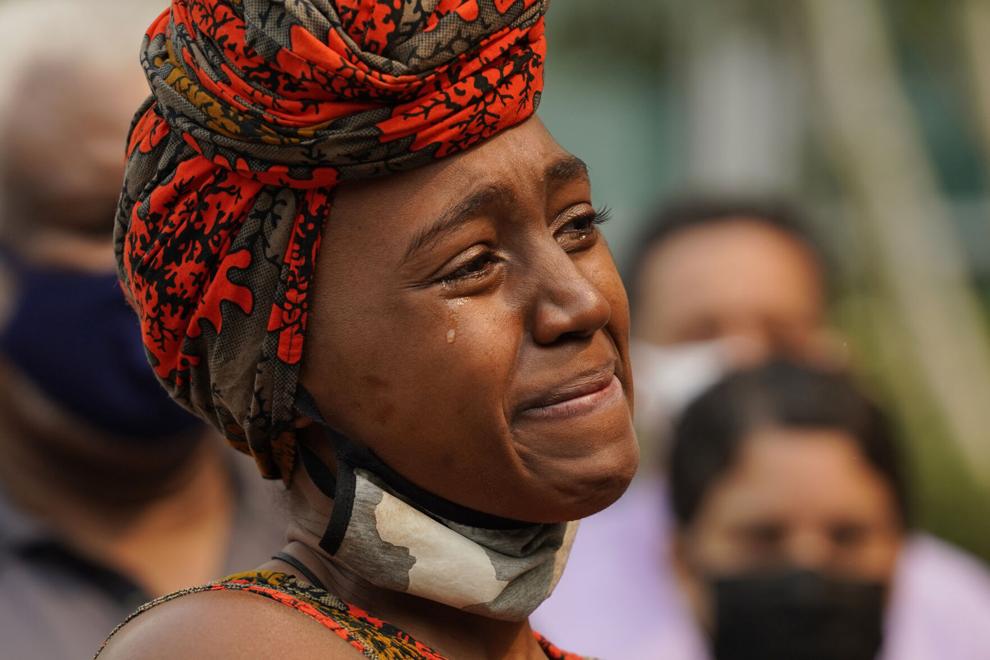 APTOPIX France Wildfire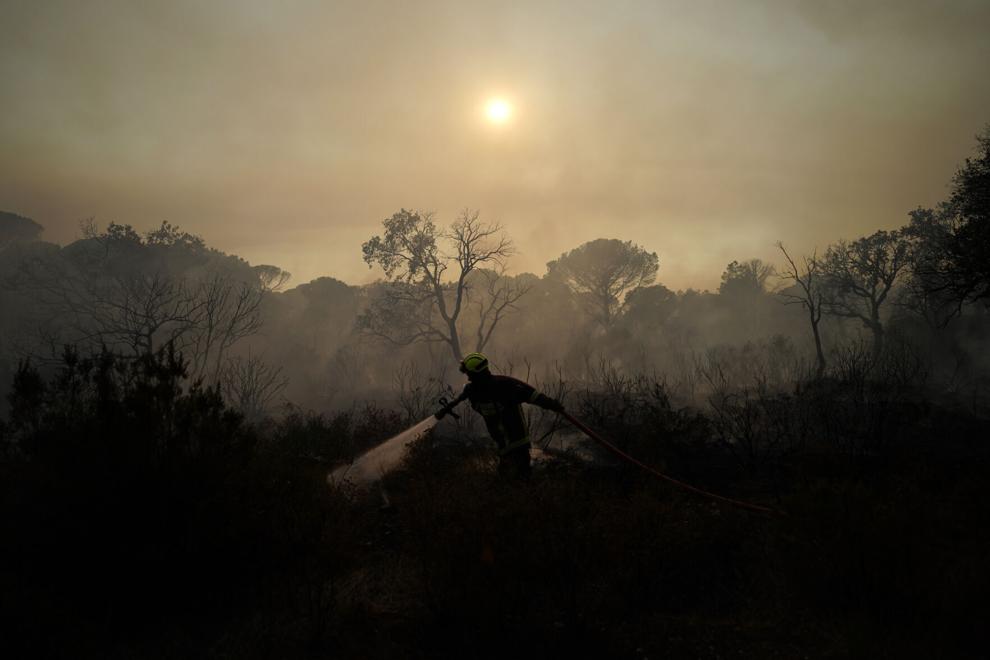 APTOPIX Padres Rockies Baseball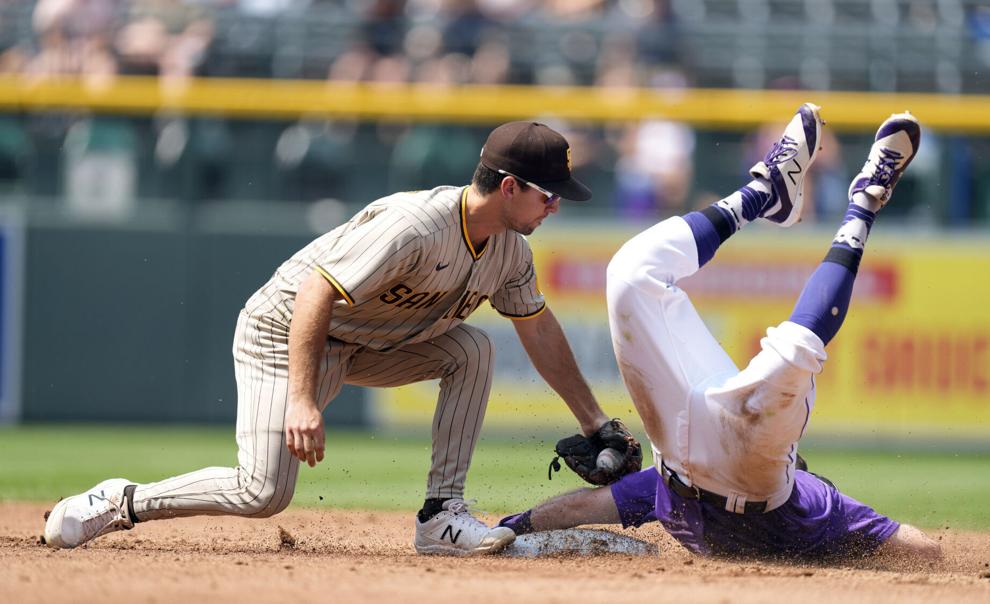 APTOPIX France Wildfire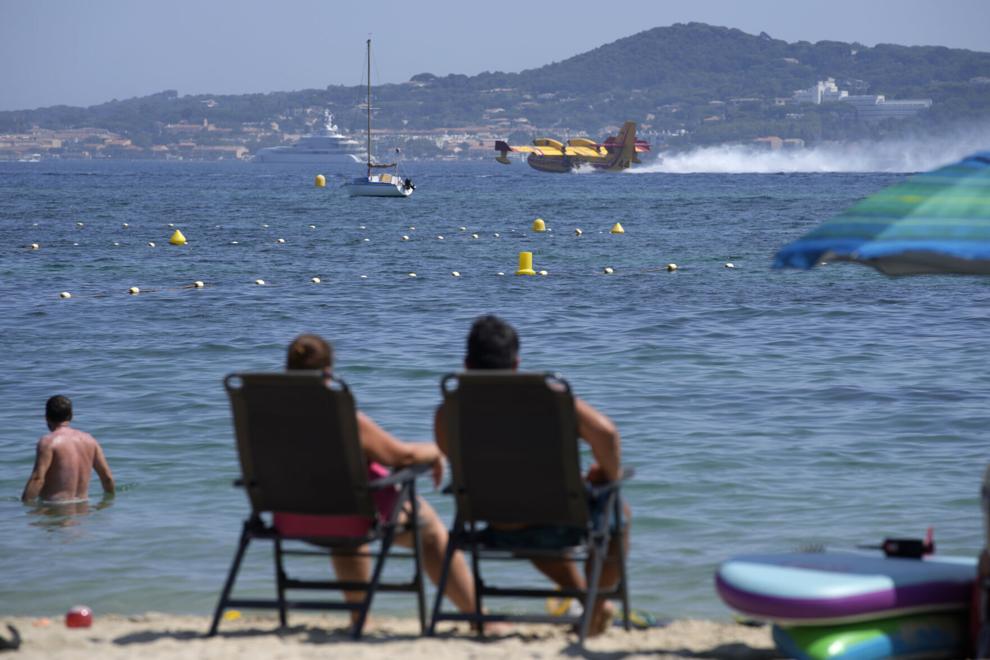 APTOPIX Afghanistan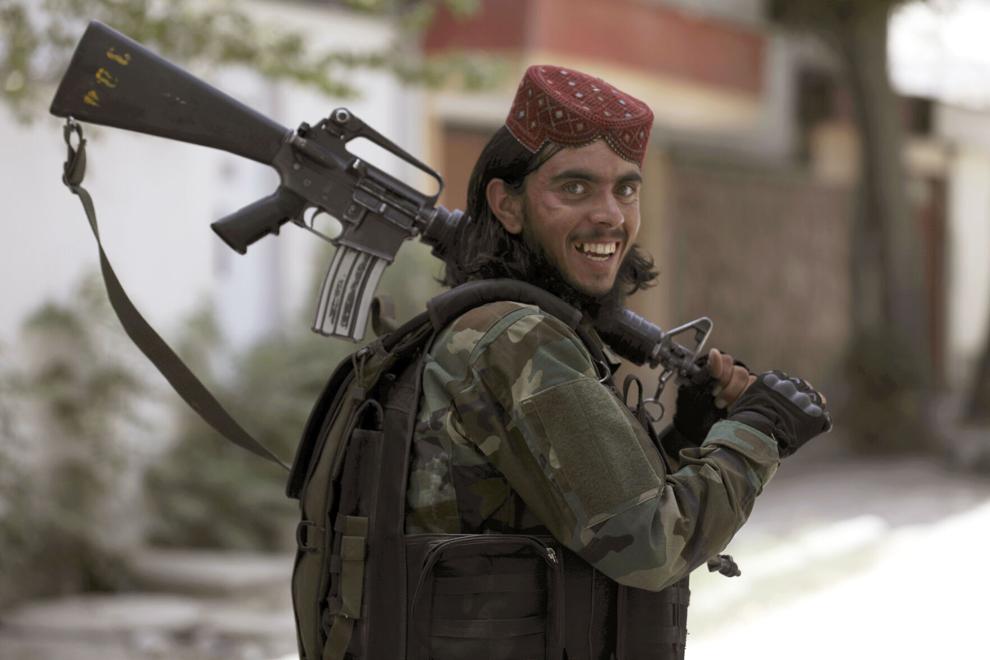 APTOPIX Bolivia Jeanine Anez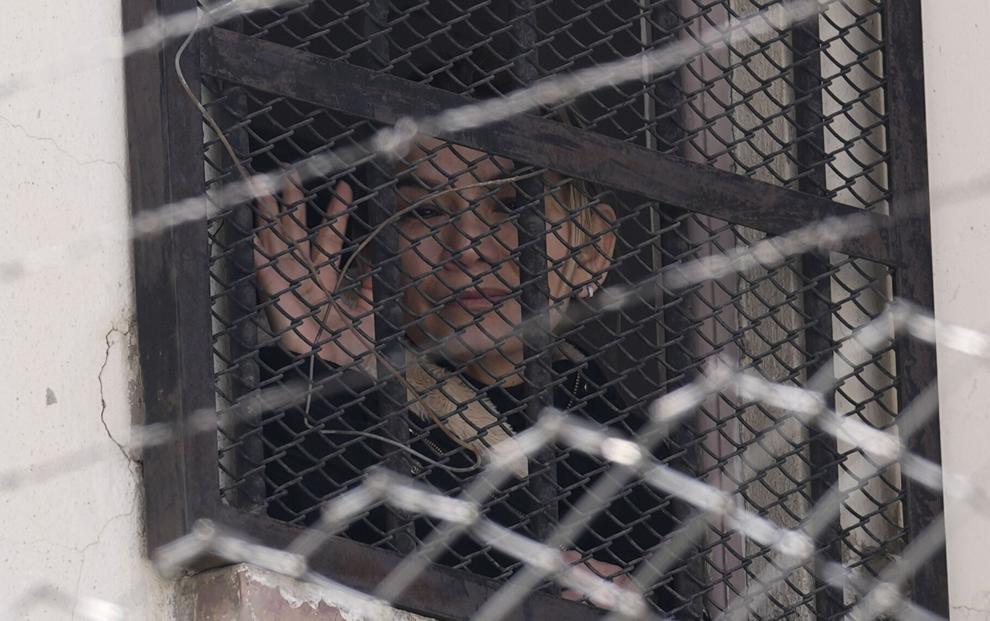 APTOPIX Biden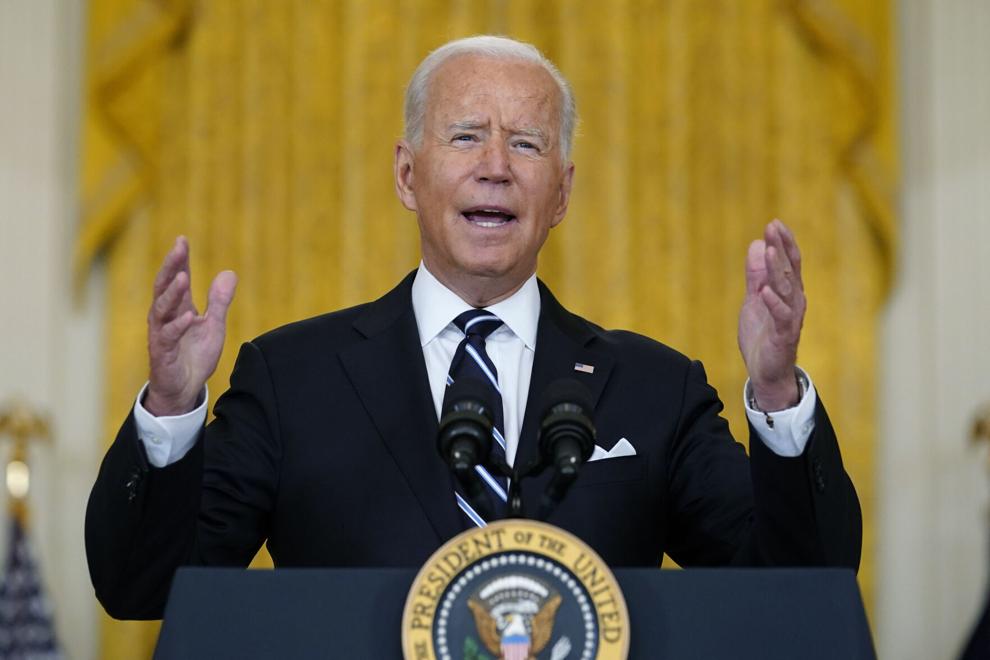 APTOPIX Haiti Earthquake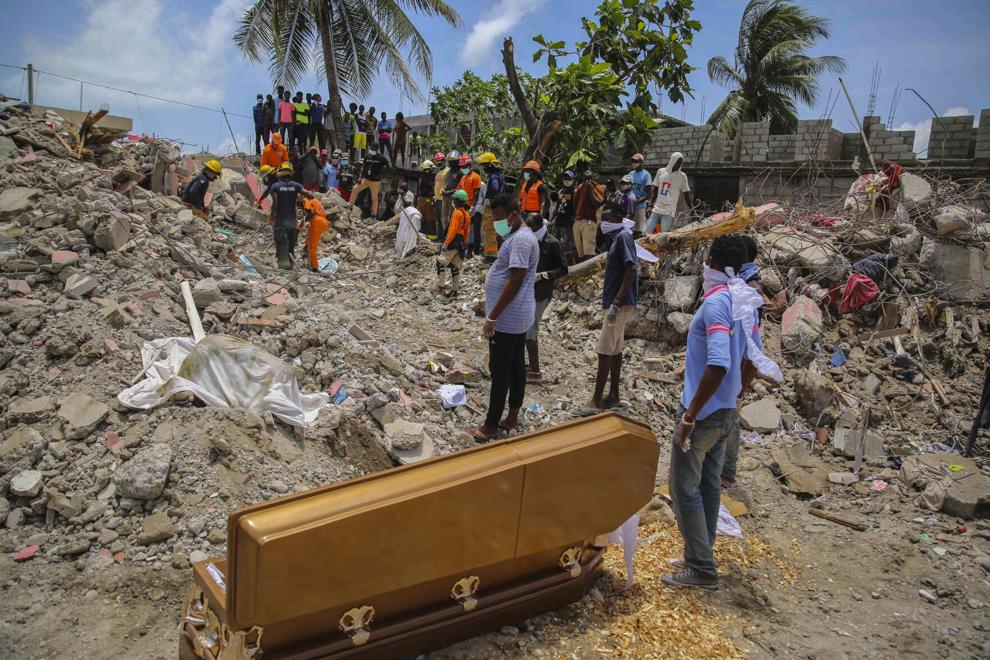 APTOPIX Haiti Earthquake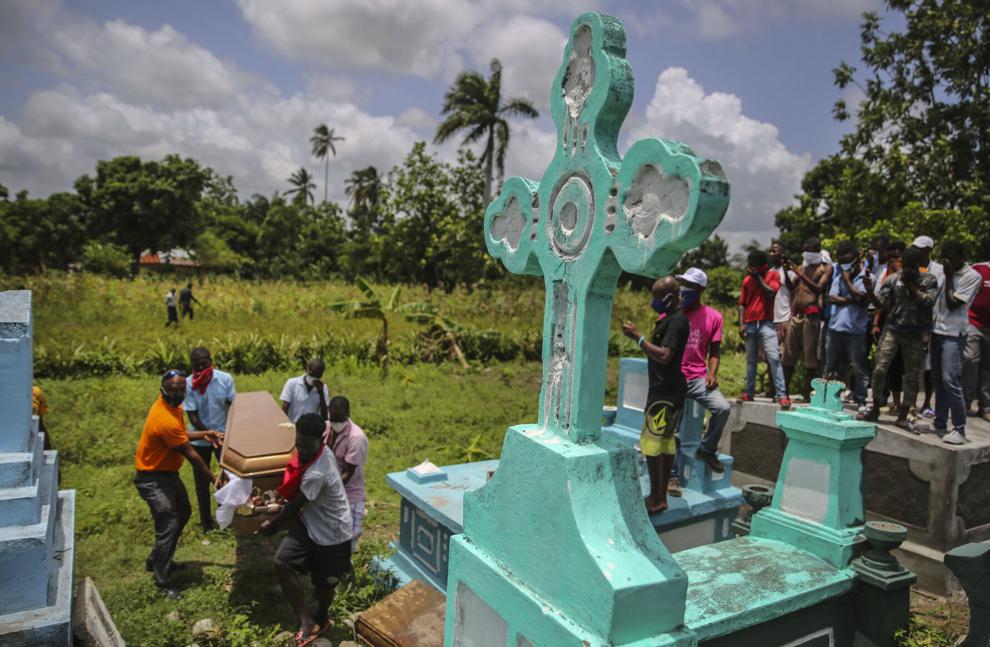 APTOPIX Haiti Earthquake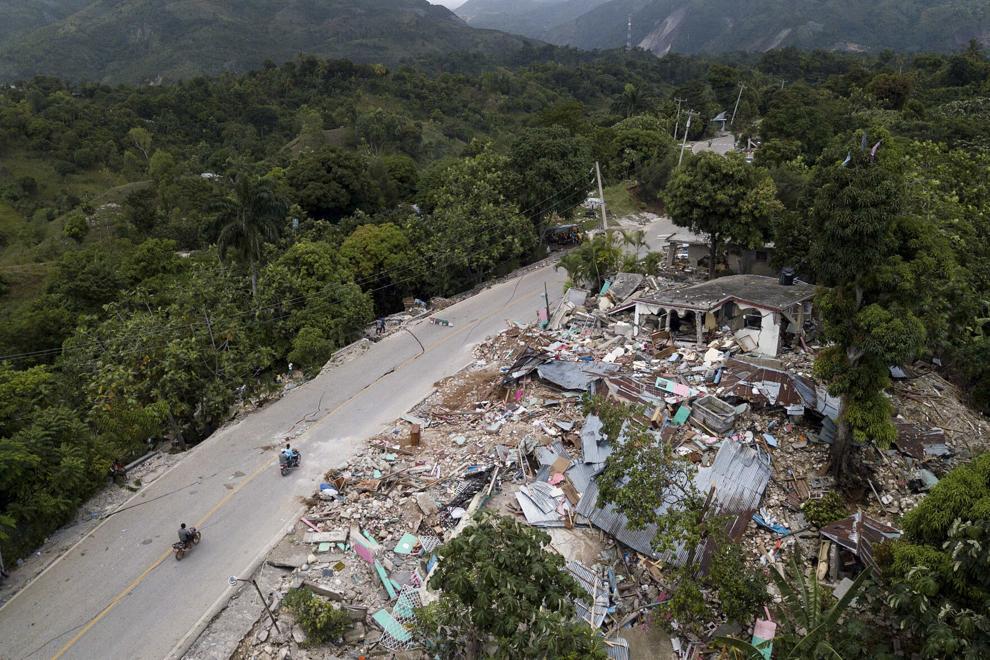 APTOPIX Braves Marlins Baseball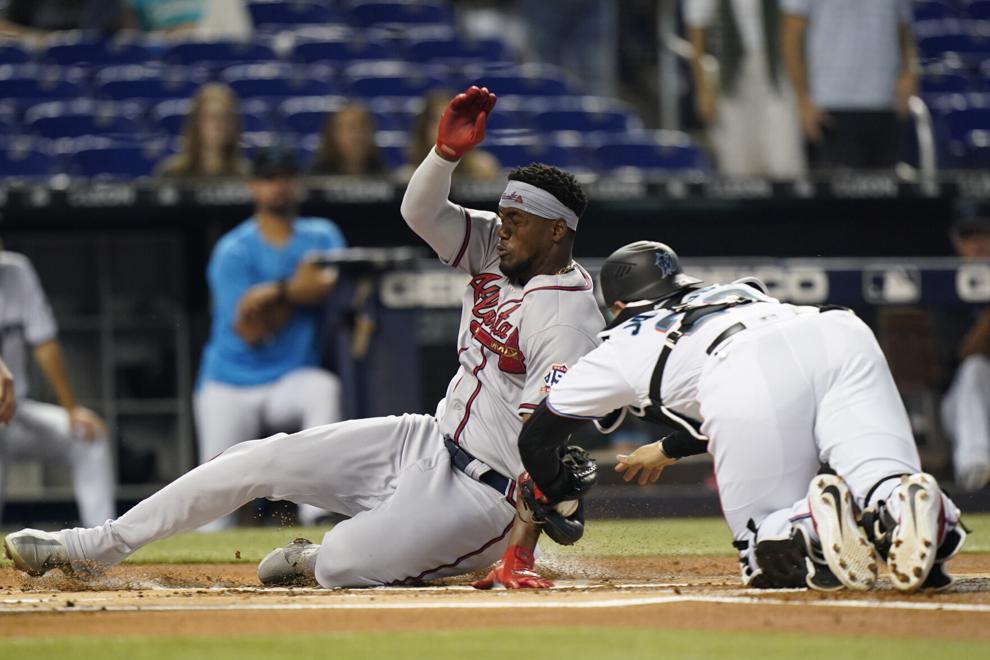 APTOPIX Turkey Afghanistan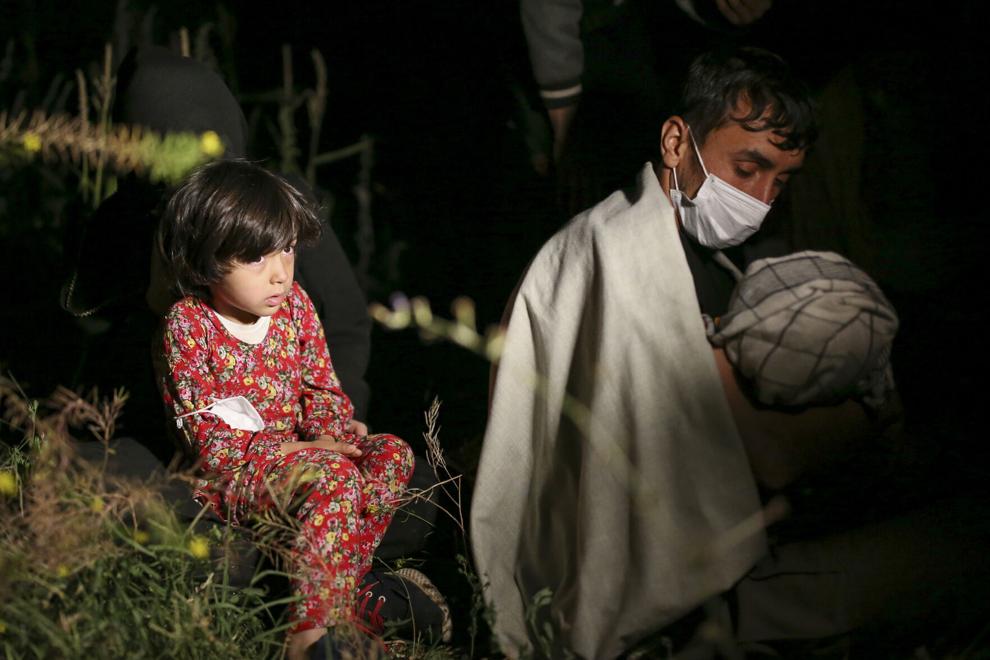 APTOPIX MLS Timbers Sporting KC Soccer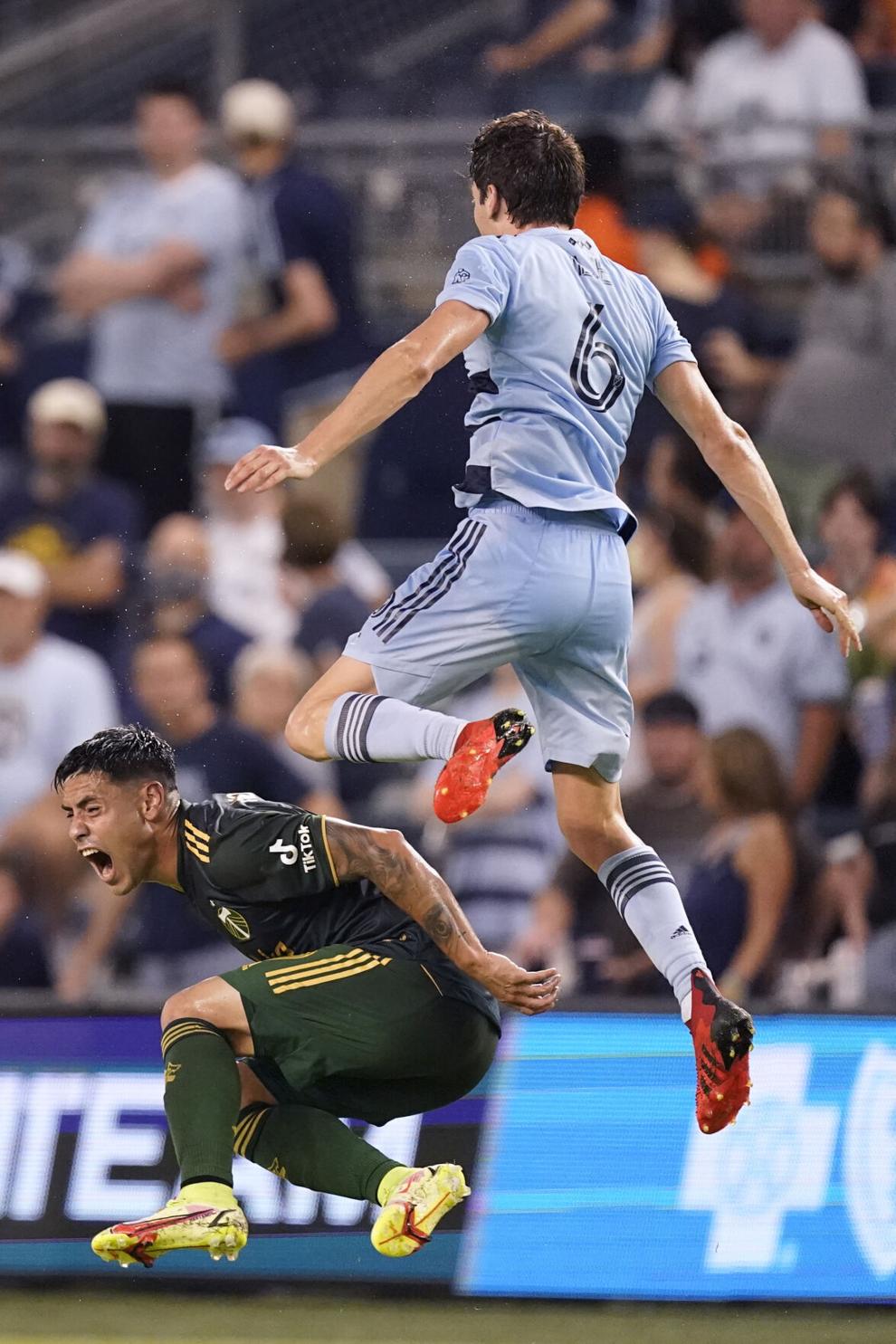 APTOPIX Phillies Diamondbacks Baseball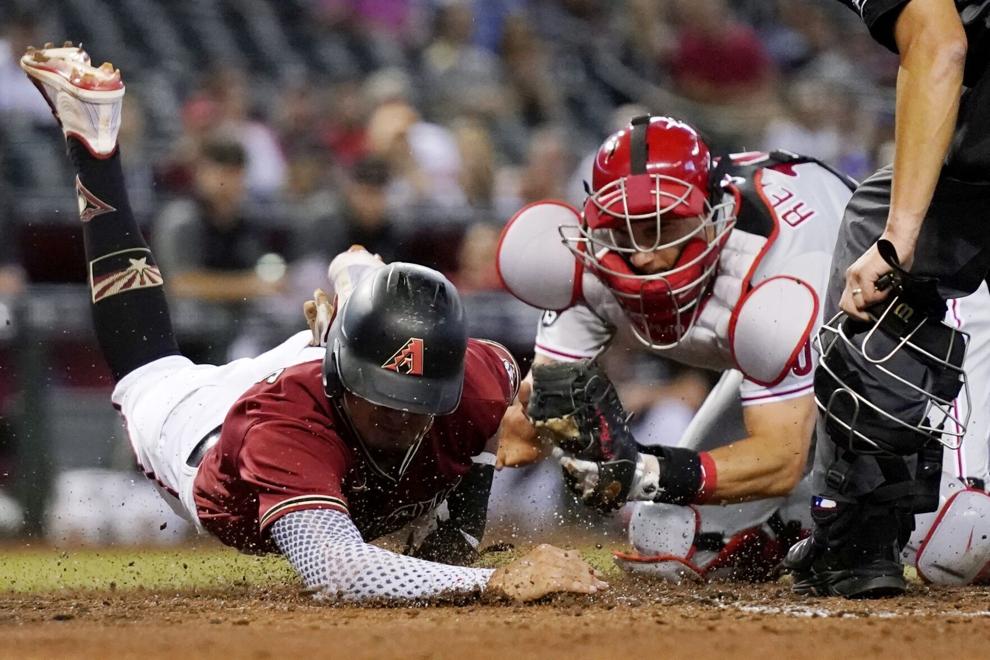 APTOPIX Virus Outbreak Venezuela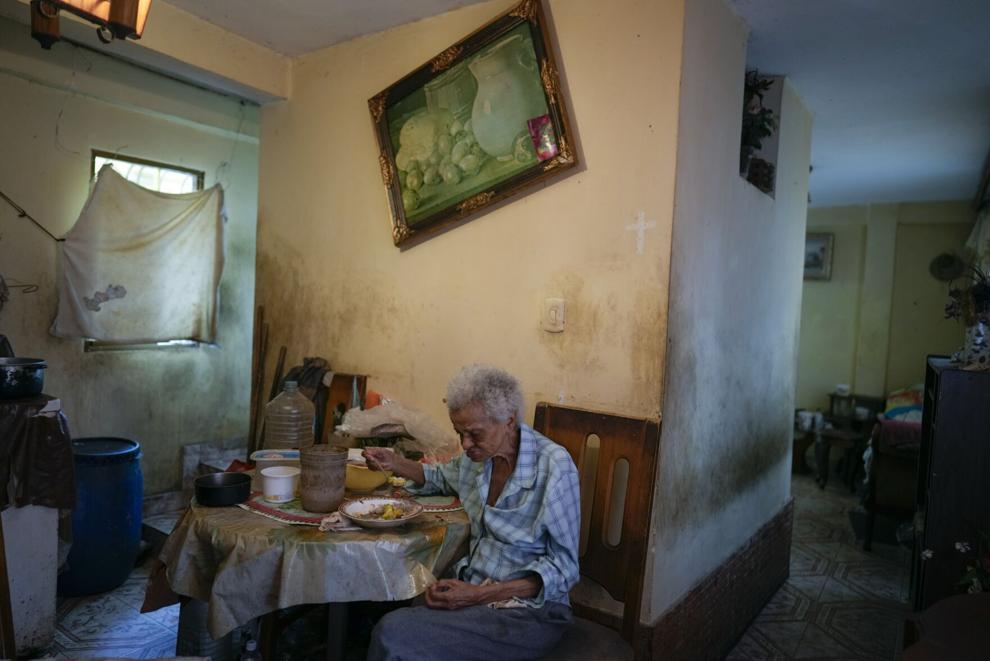 APTOPIX MLS Timbers Sporting KC Soccer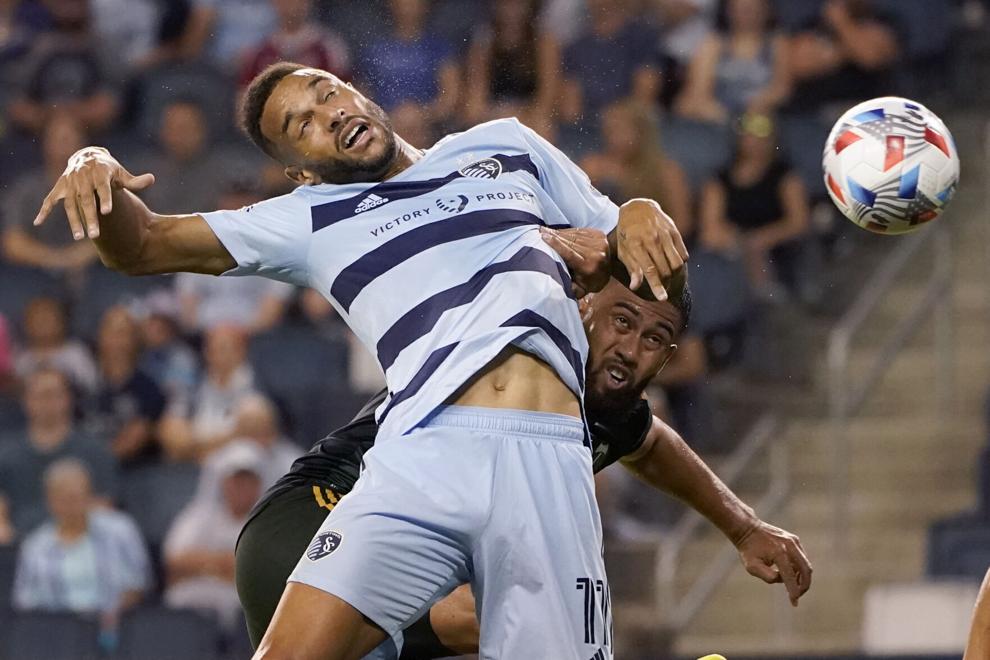 APTOPIX Greece Wildfire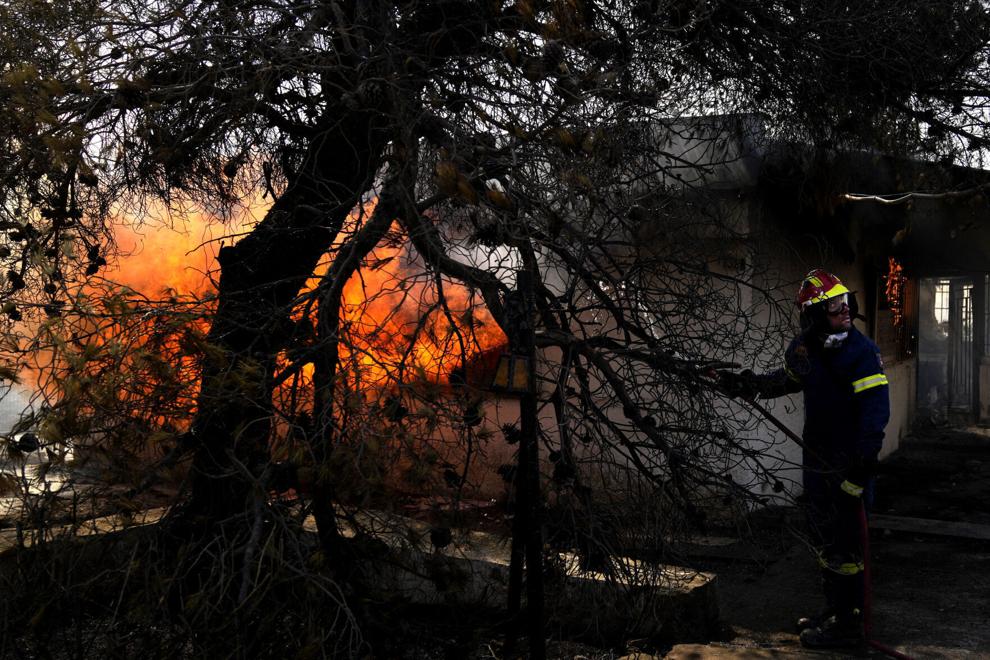 APTOPIX India Daily Life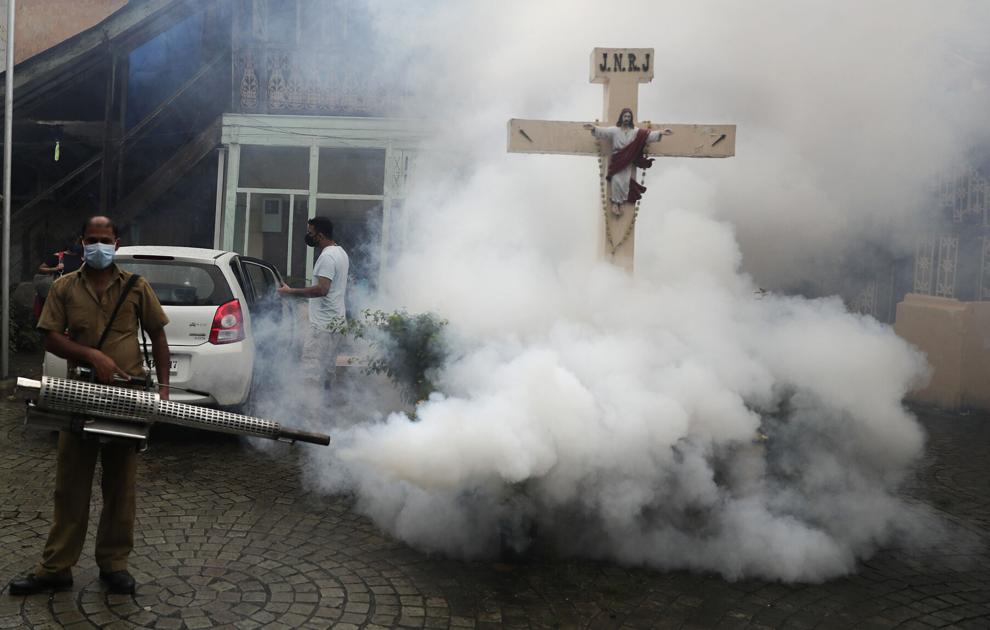 APTOPIX Astros Royals Baseball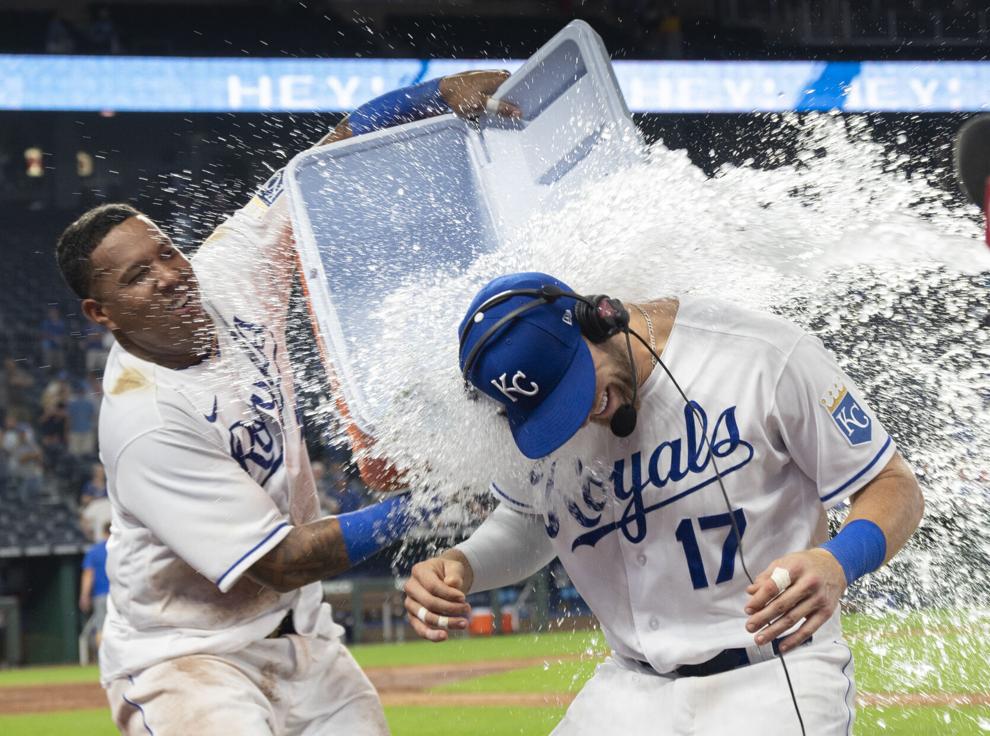 APTOPIX Athletics White Sox Baseball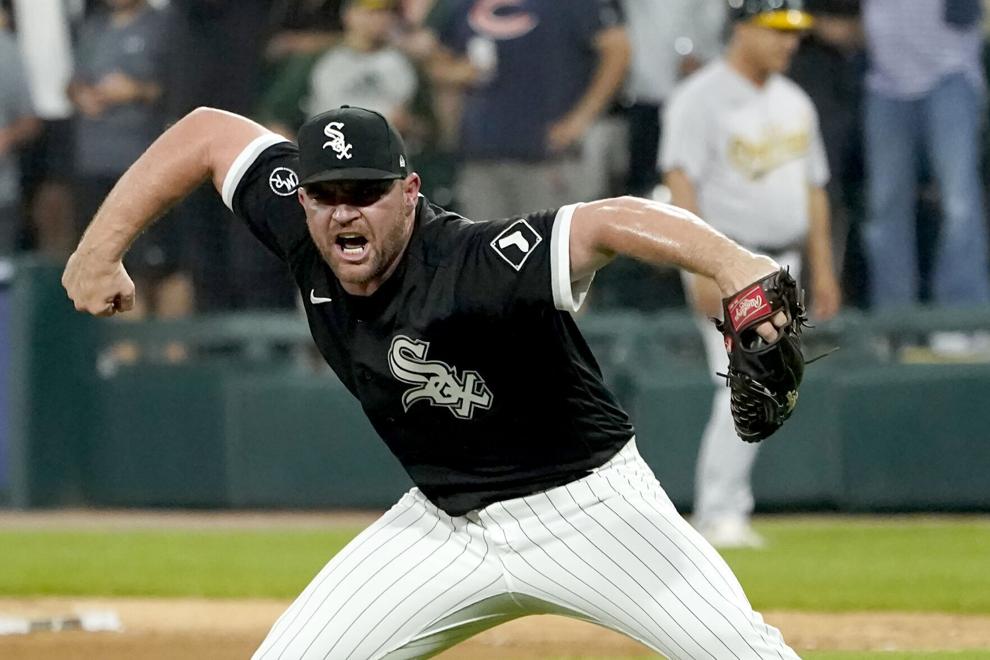 Blythe Bernhard • 314-340-8129
@blythebernhard on Twitter