SPRINGFIELD — For much of the past two decades, Illinois has not been a model for fiscal responsibility, whether it be — among other things — passing unbalanced budgets, taking pension holidays or, at one point, going more than two years without a spending plan. 
This put the state's credit rating in free fall, with two of the three major credit rating agencies in 2017 downgrading the state to just one notch above "junk" status. 
However, the tide has started to turn.
With better-than-expected revenues coming into state coffers and a flood of federal COVID-19 stimulus dollars, Moody's Investors Service late last month upgraded the state's general obligation rating a notch for the first time since 1998. 
S&P followed suit in July, upgrading the state for the first time since 1997.
The third major credit rating agency, Fitch, has not issued a rating upgrade, but did change the state's outlook from "negative" to "positive."
It is welcome fiscal news in a state where it's been hard to come by in recent years. And elected officials, from Gov. J.B. Pritzker to leaders in the Illinois General Assembly, wasted little time taking credit for the boost.
"My administration has worked diligently to make real progress, the rating agencies are acknowledging our progress and we remain committed to further strengthening Illinois' fiscal standing," Pritzker said. 
But, what is the actual impact of Illinois' slightly improved credit rating?
In theory, it's huge. In reality, it's more complicated. 
It starts with what bond ratings are — an indicator of an entity's creditworthiness and the likelihood they are to pay off their debts. 
Entities with lower credit ratings are likely to face higher interest rates when going to the bond market. Illinois and other government bodies often use bonds to pay for capital projects.
Despite having the worst credit rating of any state, Illinois has not had issues finding investors to buy its "paper," with many viewing the state's risk of default as minimal. 
And low interest rates across the board have kept the state's costs relatively low, according to Marty Luby, a University of Texas professor who specializes in public finance.
"Illinois has been able to borrow at cheap rates for years now, partly because interest rates have been low," Luby said. "So, on an absolute basis, Illinois' been borrowing at really low rates. Relative to other states, there's been a big spread, but they still have had access to capital even when they were one notch away from basically a junk bond."
In some senses, the state's lower bond rating helped attract investors looking for the higher yield that could be generated from a higher interest rate.
But, the ratings upgrade opens opportunities for "potentially more investment in capital from the state," Luby said, as lower interest rates will lead to lower capital costs.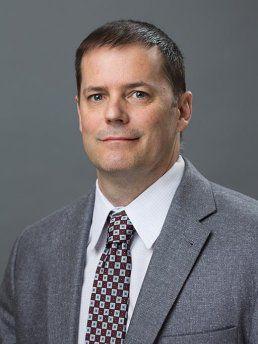 It could be good timing as a massive federal infrastructure bill looks more possible than it has in years. 
"The other side of is that the state has tons of debt on its books currently," Luby said. "So having a credit rating upgrade means that they can borrow more cheaply, which means that they may have opportunities to refinance the existing debt."
Still, it's important to keep perspective. 
Illinois' bond rating is still the worst of any state in the country and it's not really close. And challenges persist, namely a structural budget deficit brought on by growing pension obligations.
Not to mention existing pension debt. And the one-time infusion of federal stimulus dollars cannot be counted on in years ahead. 
"The state of Illinois is still Baa-rated ... There's a significant difference in credit worthiness comparing it to a AAA-rated state like Texas or Maryland or Minnesota," Luby said. "So Illinois still has a long way to go here."
Notes from the field
There are a few traditional kickoffs to campaign season in Illinois politics, whether it be the political rallies held at the Illinois State Fair in August or Labor Day in early September, which is typically when candidates can start passing petitions to get on the primary ballot. 
Of course, this year is slightly different with the primary pushed back from March to June. Petitions won't start flying until January. 
But that hasn't stopped would-be candidates from dipping their toes in the water. 
The district is currently represented by Sen. Neil Anderson, R-Moline, who has been drawn into a neighboring district. 
And there's some primary intrigue. state Sen. Dave Syverson, R-Rockford, the chamber's longest-serving member, is being challenged by Winnebago County GOP Chairman Eli Nicolosi.
It's not uncommon for trial balloons to be floated, especially in a redistricting year where turnover may be higher and new opportunities greater. 
One thing to keep an eye on are seats where multiple Republicans have been drawn into the same district. There could be primaries between incumbent House members.
---
See the new Illinois laws that took effect July 1
665 bills
School funding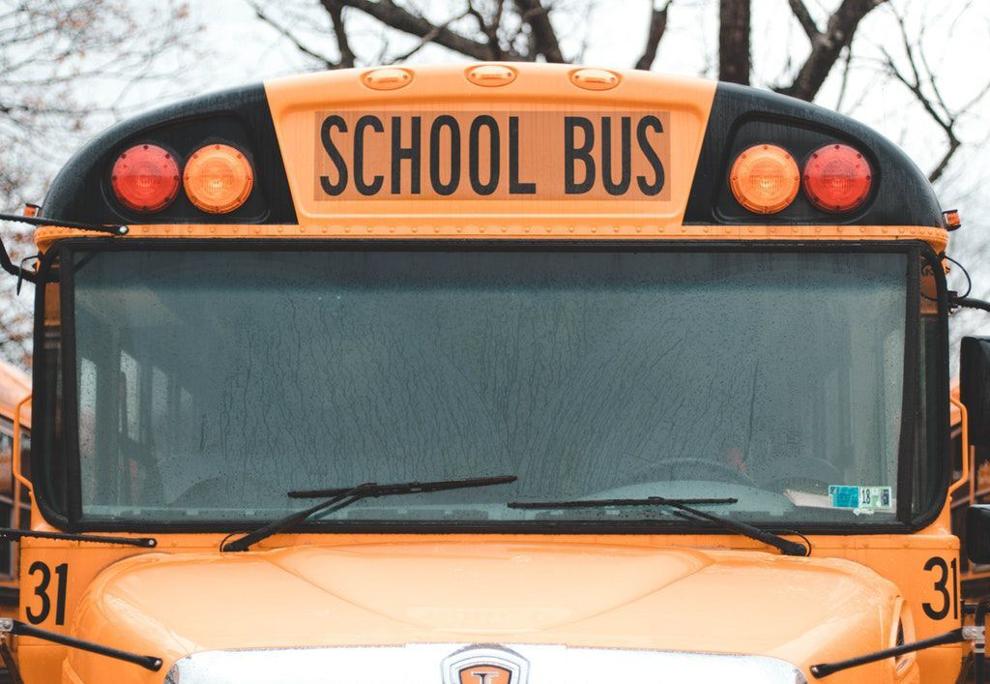 Election reform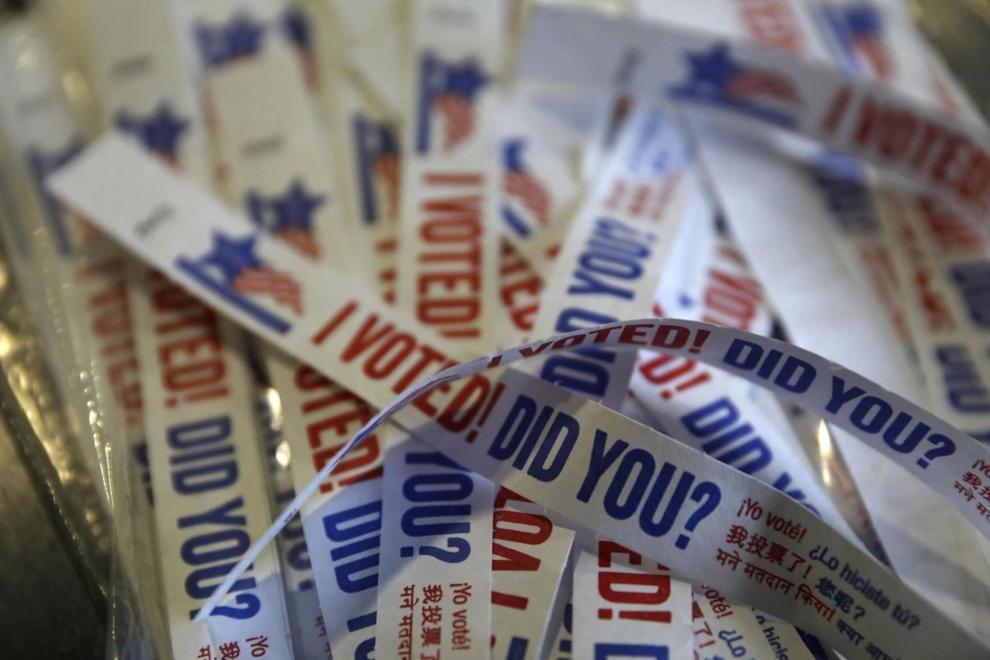 Vote by mail
State legislative redistricting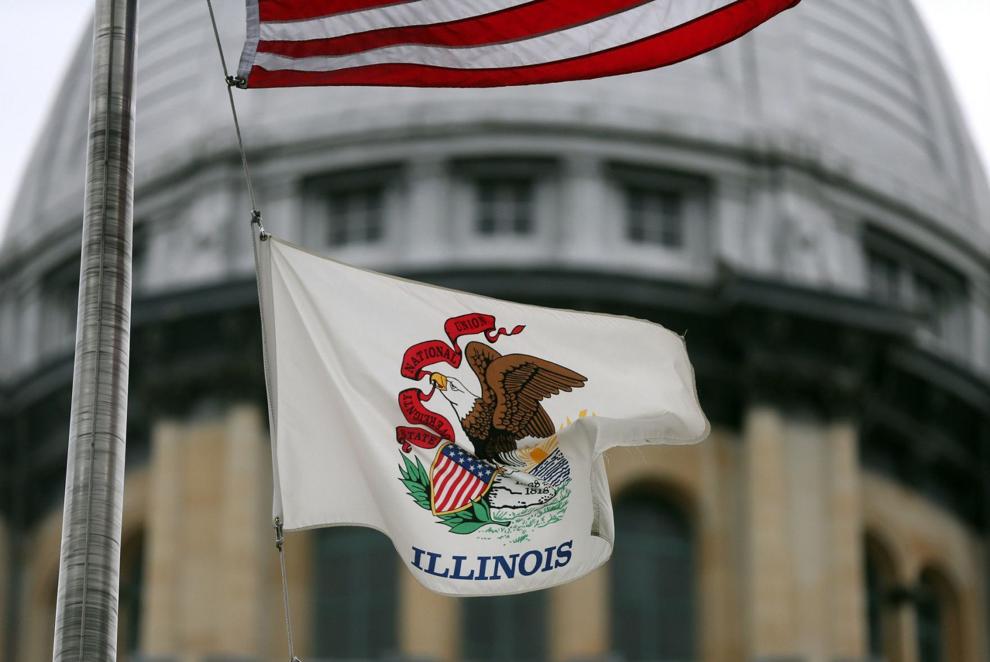 Illinois Supreme Court redistricting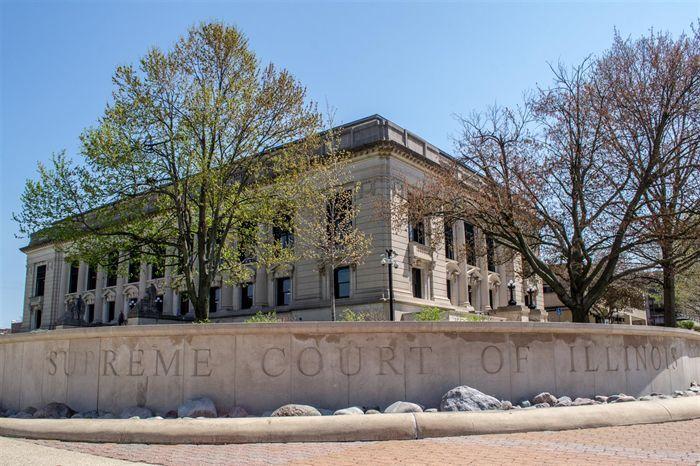 Police reform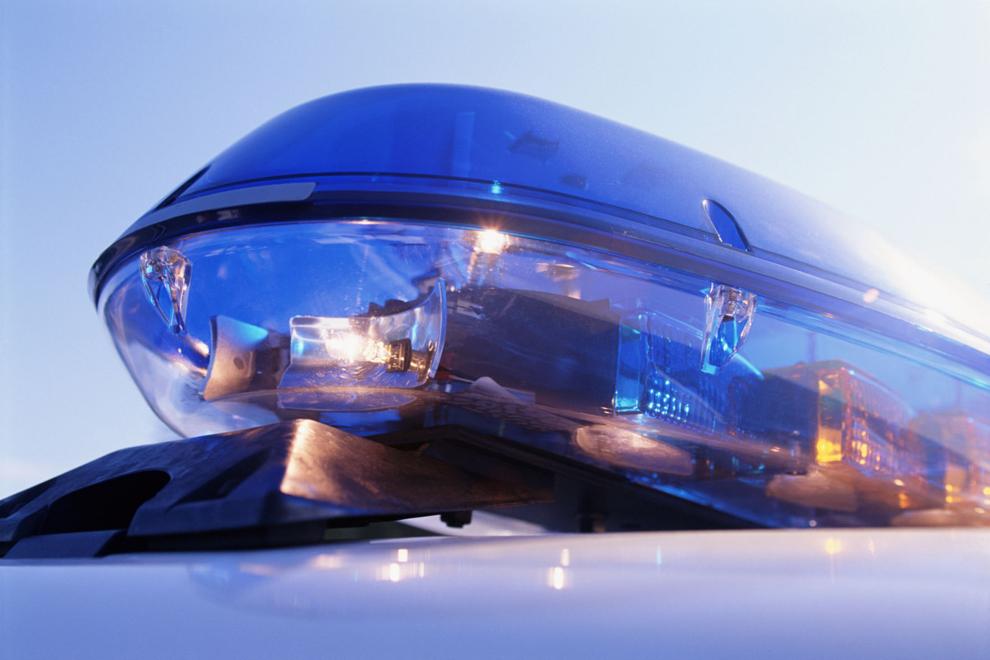 Payday loans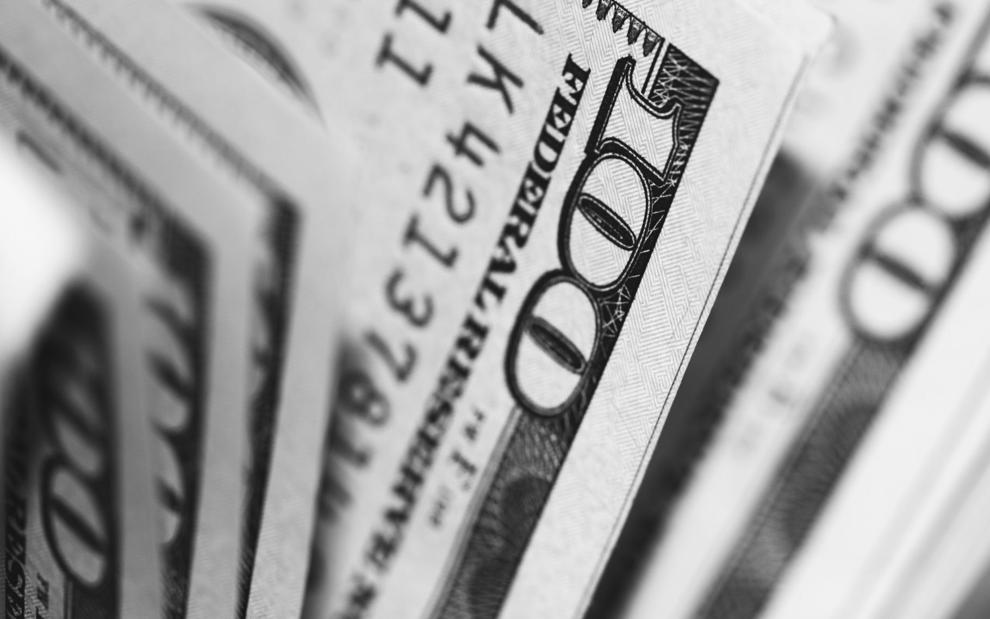 Vaccine lottery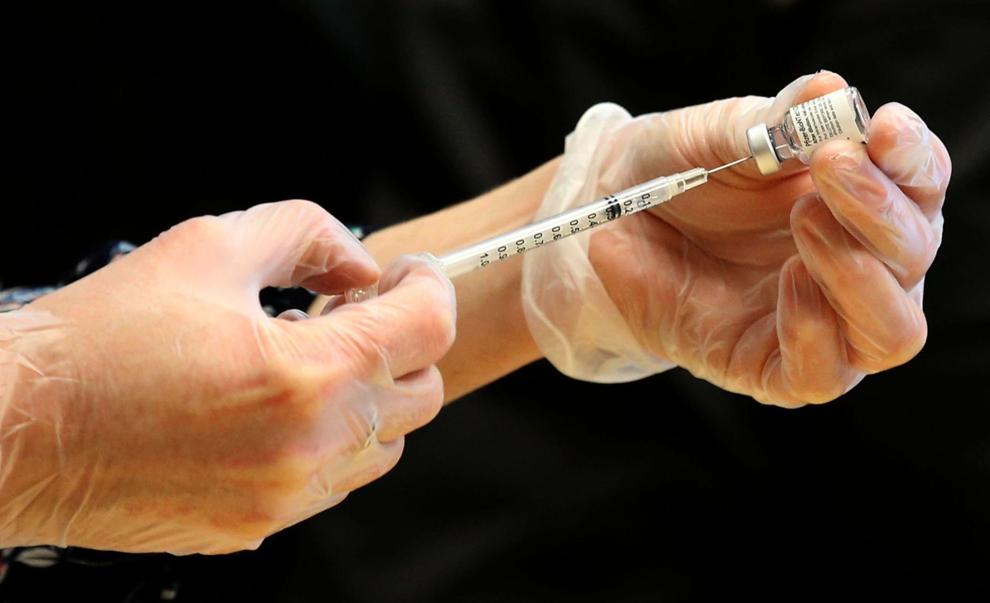 College athletes' compensation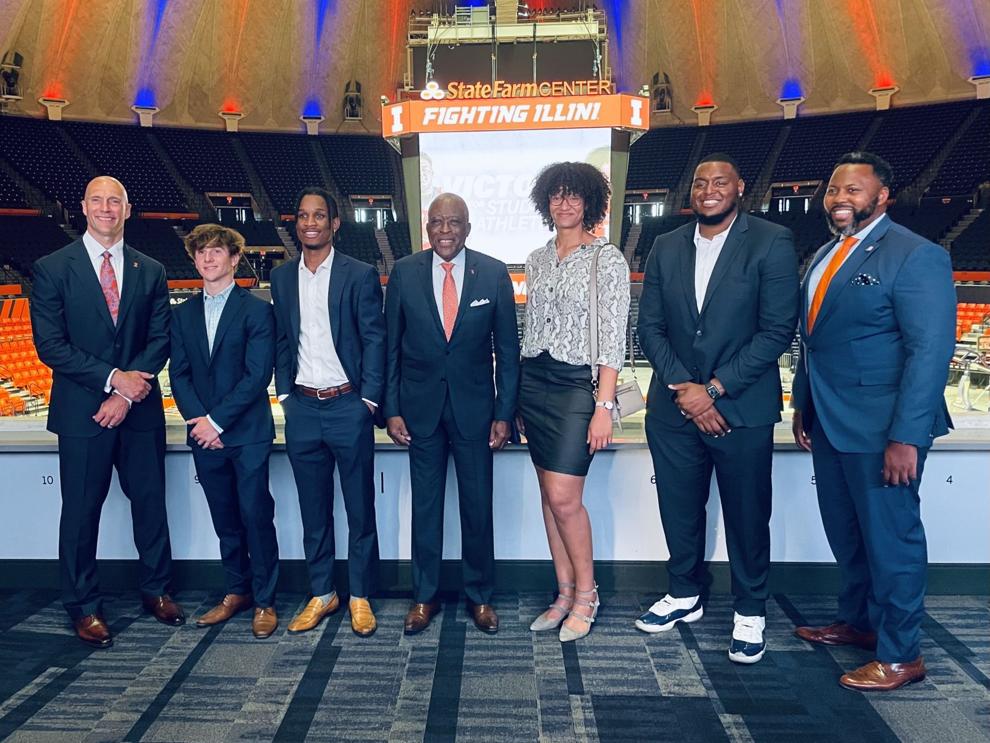 COVID-19 emergency housing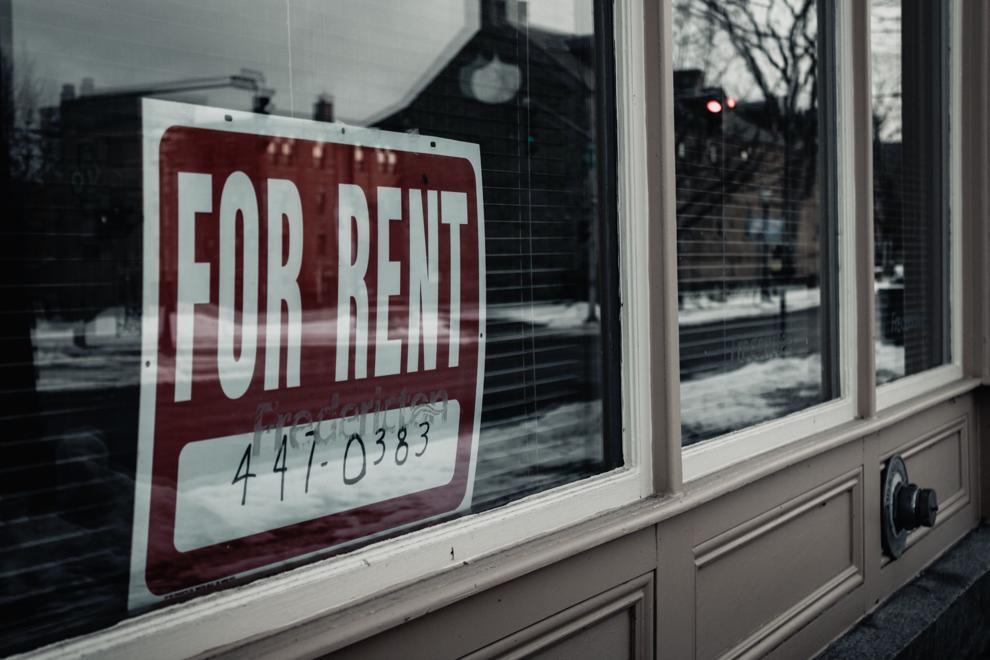 Pretrial interest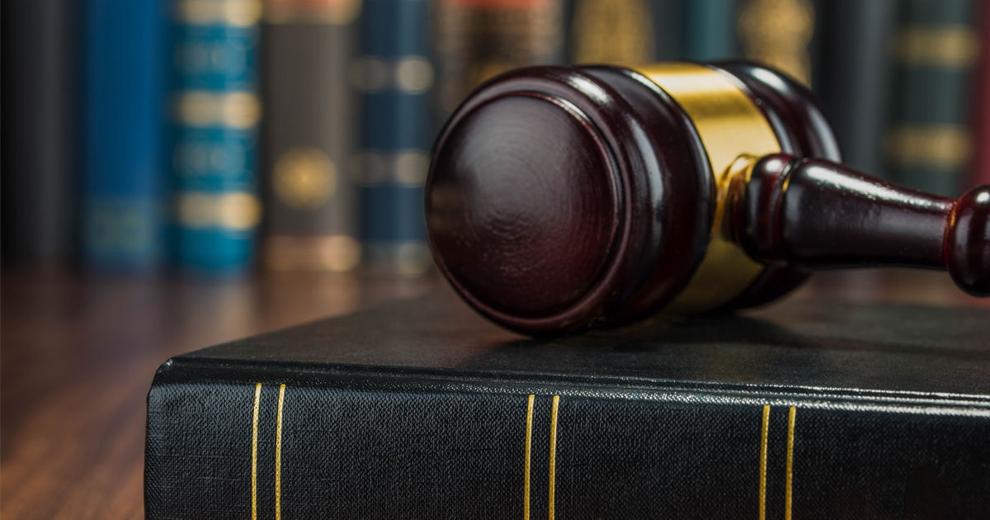 Casino labor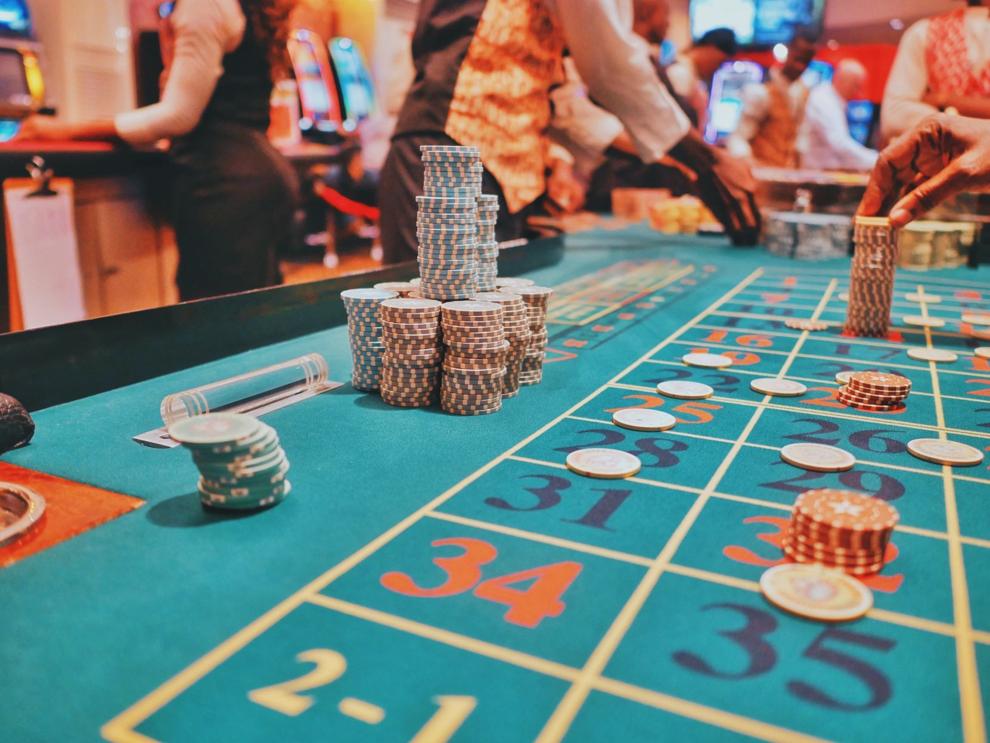 Crime victims compensation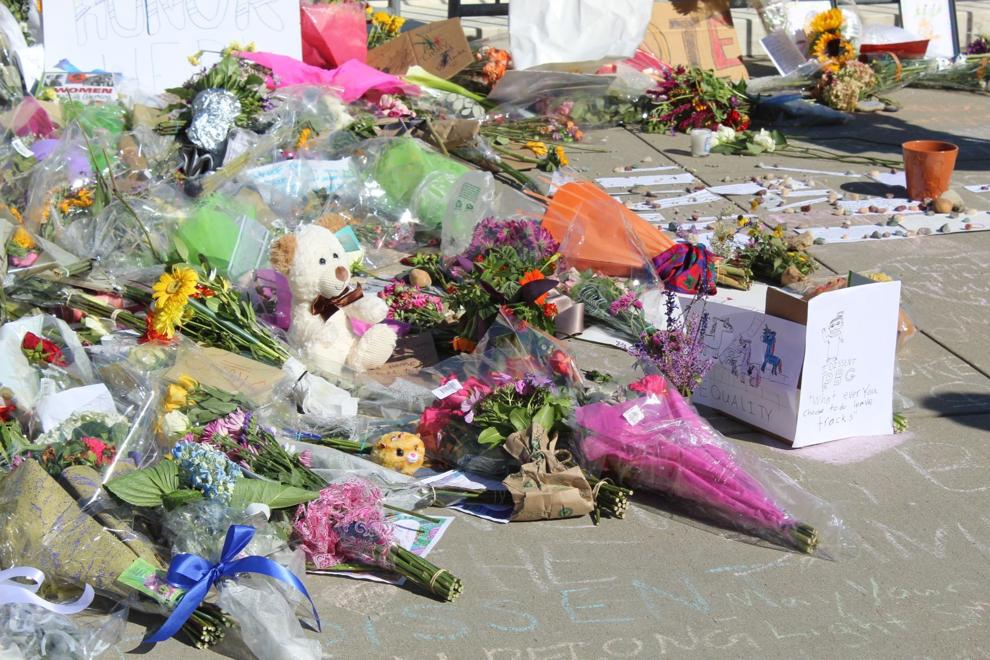 Electronic signature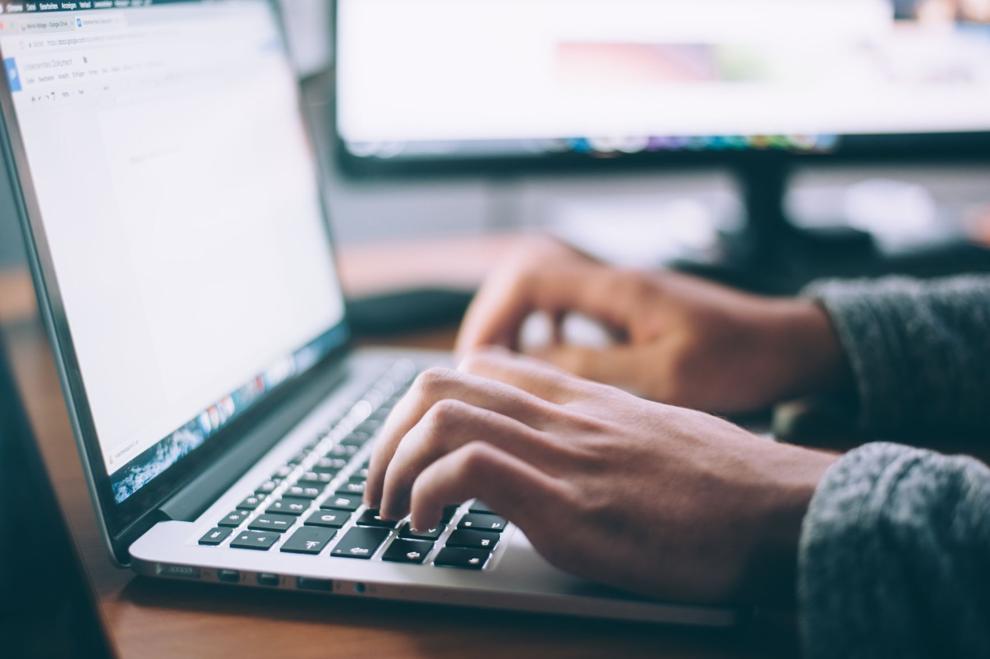 Governor Pritzker addresses Moody's upgrade of the state's bond rating, the first rating upgrade from a credit rating agency in more than 20 years. https://t.co/MWiZEb6y7o

— Governor JB Pritzker (@GovPritzker) June 29, 2021