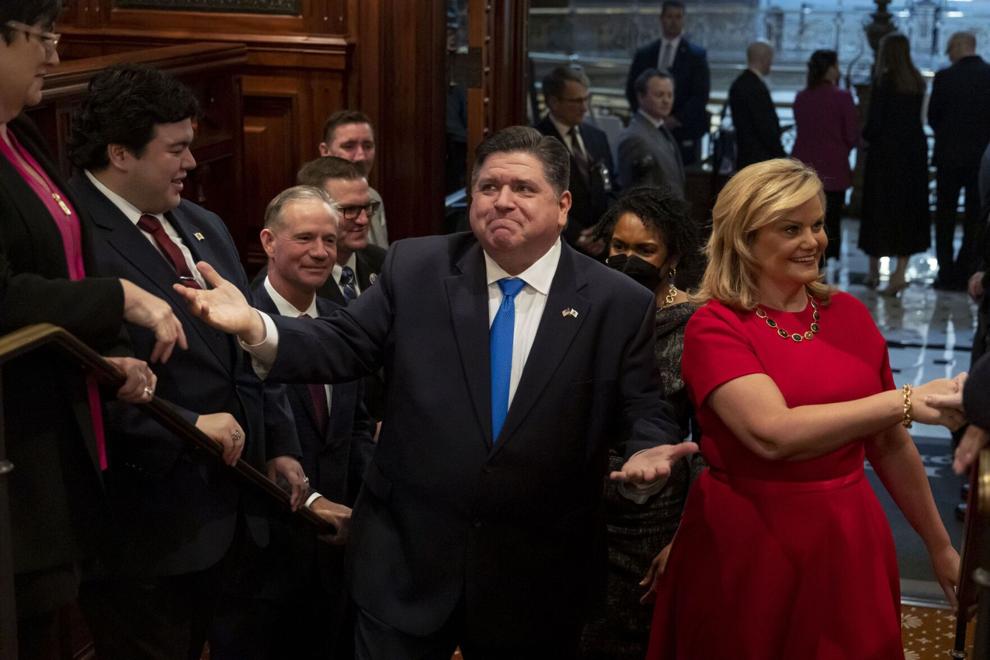 Some lawmakers expressed optimism while others worried about the increased spending in Gov. J.B. Pritzker's fiscal year 2024 budget proposal.
Pritzker, in his combined State of the State and budget address, highlighted a variety of topics but received largely bipartisan praise for his proposed investment in early childhood programs.
"Some of the things that I did like, I will say the childcare portion of it," said state Sen. Sally Turner, R-Beason. "I am a new member of the newly-created committee on early childhood. It delights me to hear information about that."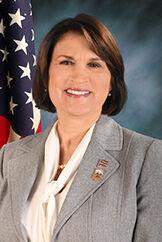 Turner said that parts of her rural Central Illinois district are childcare deserts that could benefit from the proposed boost in funding.
Other echoed the sentiment.
"I'm a proponent, of course, of education, and it was important the things that he shared today," said state Rep. Dave Severin, R-Benton, who chairs the House Republican literacy task force. "From early childhood to early education to secondary to college. The opportunities that we need to offer to our students and to our highest capable students. We want to attract them to stay here in Illinois and not leave."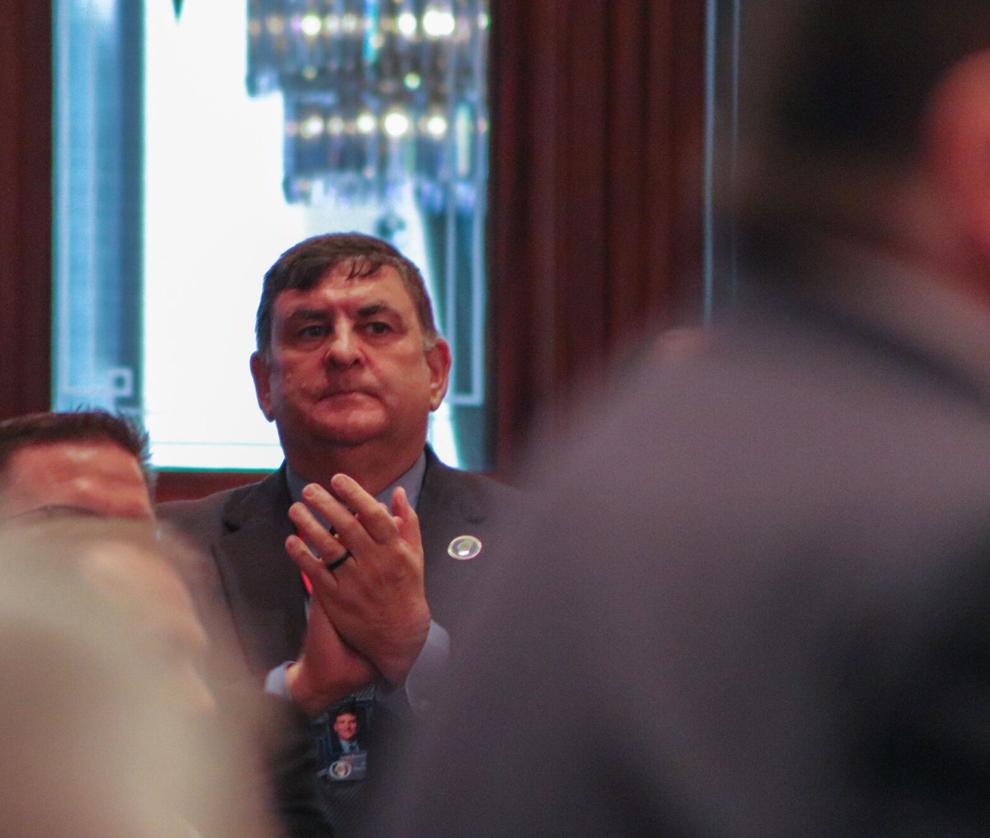 State Sen. Mike Halpin, D-Rock Island said he "was glad to see that we're in a place where we might be able to add additional money" toward education.
"So I'm optimistic that this is a good place to start," he said. "I'm looking forward to seeing the Senate, in particular, make sure we're funding our priorities and getting to a good budget that provides for the people of Illinois."
Comptroller Susana Mendoza, who has advocated for investments in early childhood programs, said she is happy with Pritzker's proposal and is excited to see what it will look like once it goes through the legislative process.
"I feel that he took almost like a precision tool approach to using very scarce resources and investing them where they can provide the best return on investment," Mendoza said. "I've always said that investing in our children, especially at the early childhood phase, is critically important."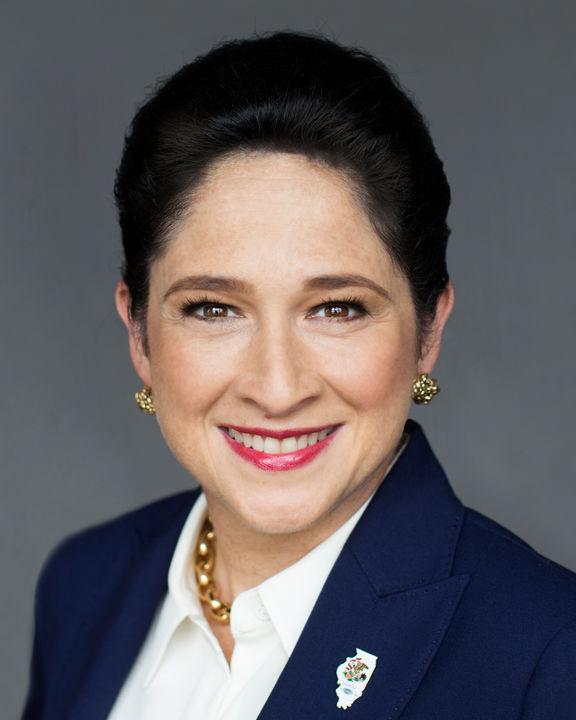 Mendoza called the budget a good use of taxpayer dollars.
While there was bipartisan support for early childhood programs, lawmakers varied on how the state should be spending its increased revenue.
"A lot of money (is) being expended when there's not a lot of money returning to Illinois from the federal government," Turner said. "So that's a big thing and you see some of these projects that are out there that need to be funded somehow."
She expressed concerns that creating new programs could lead to future tax increases if federal funds or tax revenues dry up. She also said that she would have liked to see relief go to families struggling with rising energy costs.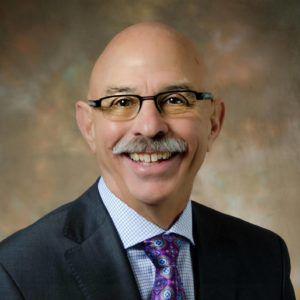 Dan Caulkins, R-Decatur, said that he sees the proposal as the governor's wishlist and worries that the state will not be able to keep up with the investments long term.
"The problem is it's more spending at a faster rate," Caulkins said. "We don't have the federal money coming in anymore. Illinois doesn't have the money to pay for all of the things he's asking for."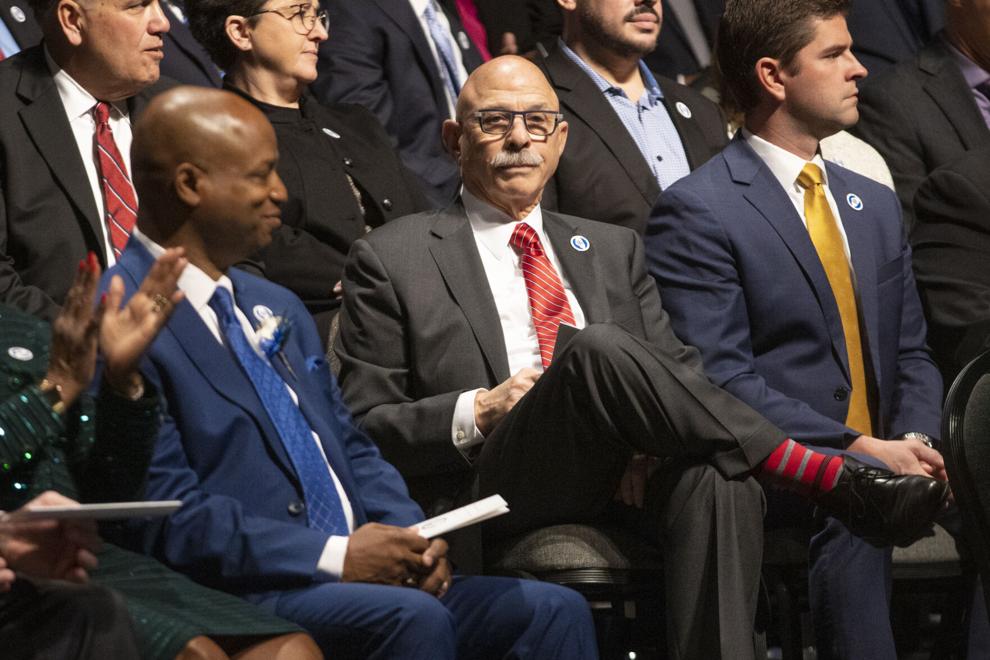 Caulkins said that he would have liked to have seen more investments into the state's pension plans.
The proposal includes the state's full $9.8 billion pension obligation. Another $200 million will be pumped in using surplus funds from the current fiscal year budget.
But Caulkins did say that he was encouraged by proposals that will benefit developmentally delayed individuals.
State Rep. Chris Miller, R-Oakland, was more critical of the budget proposal.
"The Democrats offered no real solutions. Even at a time when inflation is skyrocketing, and you and your family are paying more for products you rely-on every single day, Pritzker's proposals are to create and implement unfunded and expensive government programs, raise your taxes, and increase government spending," Miller said. "This is an unsustainable path forward, and Illinois families will continue to feel the effects of the Democrats' fiscal irresponsibility."
Freshman lawmakers such as Rep. Sharon Chung, D-Bloomington, expressed excitement about the proposed budget.
"A lot of these things will help Bloomington, Normal and the rest of the 91st District," Chung said. "I'm also just really excited to see what will happen in the coming months here, especially in the legislature as we go through the budget line-by-line and try to figure out how we can make this all happen."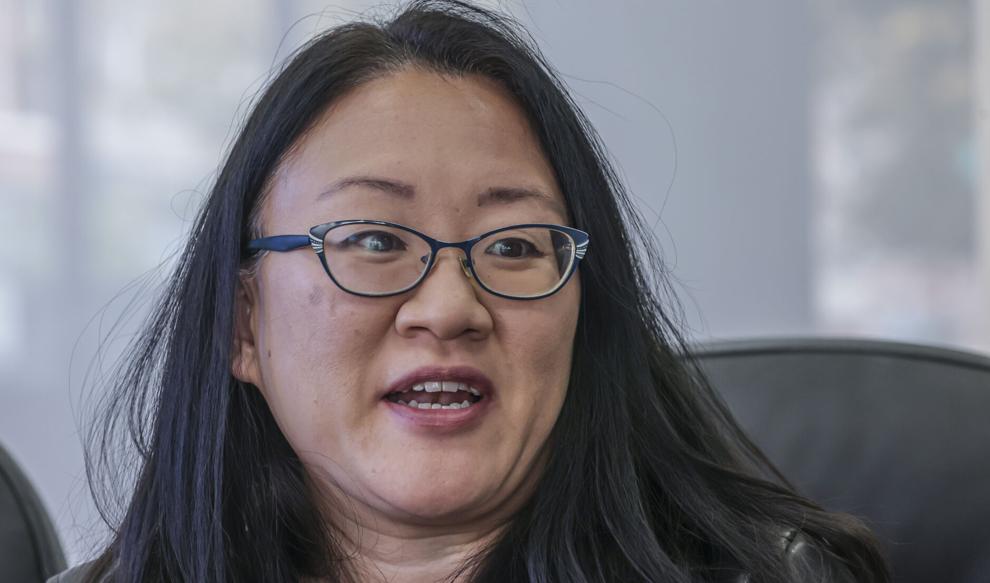 Pritzker's proposed budget would cost $49.6 billion if implemented. The budget must still go through the legislative process.
Reading and math proficiency are at historic lows. Here's a closer look at who's falling behind
Who's falling behind the most in math and reading
Educational gains have mostly been eroding since 2020
The post-COVID-19-outbreak falloff hasn't affected all kids equally
Poverty continues to have one of the largest effects on test scores
Large cities trend slightly lower than national trends
---