JACKSONVILLE — A fungus that has affected pumpkins dating back to the Irish Potato Famine of the mid-1800s is reemerging in Illinois for the third time in 30 years — and it's devastating the canned pumpkin industry.
Phytophthora capsici has the potential to decimate pumpkin crops, as well as other fruit and vegetable crops. It was detected earlier this month near Morton, in Tazewell County, less than 100 miles north of Jacksonville.
"Right now, it has moved to the fruits," said Mohammad Babadoost, professor and faculty Extension specialist at the University of Illinois in Urbana-Champaign. "I was just in the area and (am) heading back there" Thursday morning.
Recent rains and higher temperatures across west-central Illinois and north toward Morton have created the perfect formula for the fungus to start destroying crop roots and growth.
"It's mainly because of the rainfall in the previous weeks," said Duane Friend of Jacksonville's University of Illinois Extension office.
Standing water fuels the fungus and crops that are low to the ground will help spread it.
"It helps create the spores and then it can spread through the soil," Friends said, adding that it then will spread from the soil through the crops.
The fungus is the same one that hit pumpkin crops in 1990 and the early 2000s, wiping out the crops that provided more than 80% of the canned pumpkin on the market.
"It could have the potential," Friend said. "It can decrease the yields."
The fungus also can affect bell peppers, melons, cucumbers, zucchini and squash.
Fungicide treatments can be applied, which is one of the best ways to battle the fungus, Babadoost said, adding that such treatments will "hopefully contain it."
Illinois produces three times more pumpkins than any other state, with Nestle USA owning around 5,000 pumpkin-dedicated acres in Morton. That crop becomes Libby's canned pumpkin.
"Morton is known as the world capital of pumpkins," Babadoost said.
48 Olympic athletes with Illinois ties
Aisha Praught-Leer, Jamaica: 1,500-meter run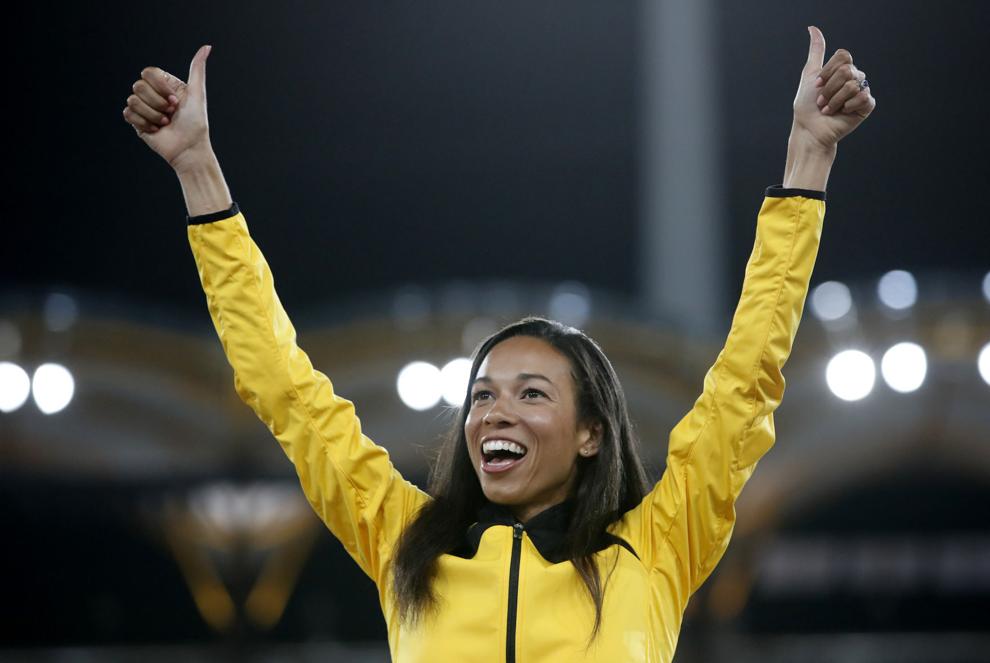 Alyssa Naeher, United States, soccer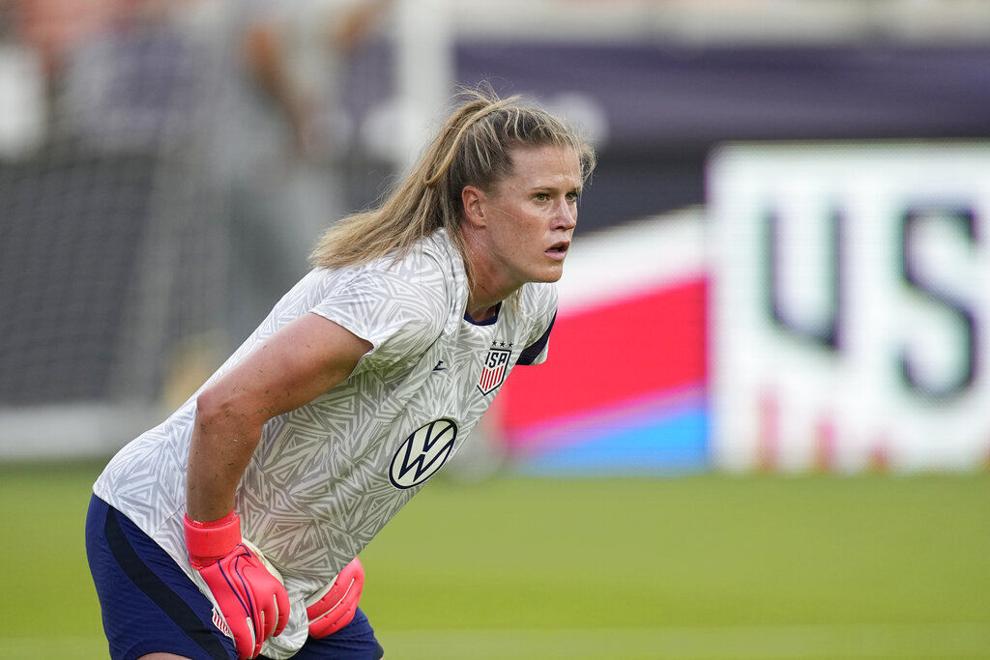 Andrea Filler, Italy, soccer
Casey Krueger, United States, soccer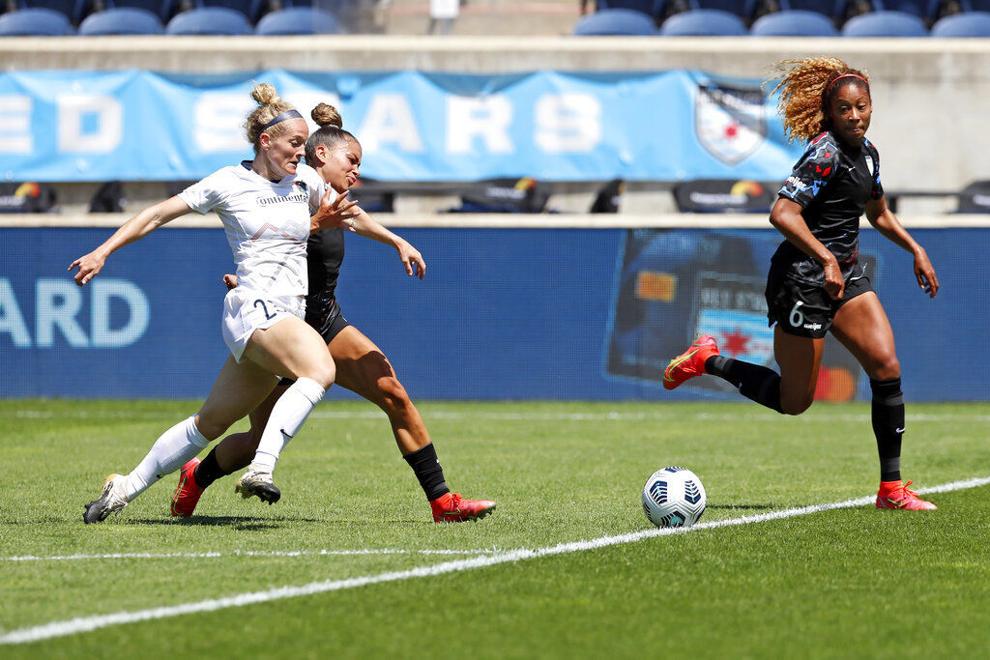 Darryl Sullivan, United States: High jump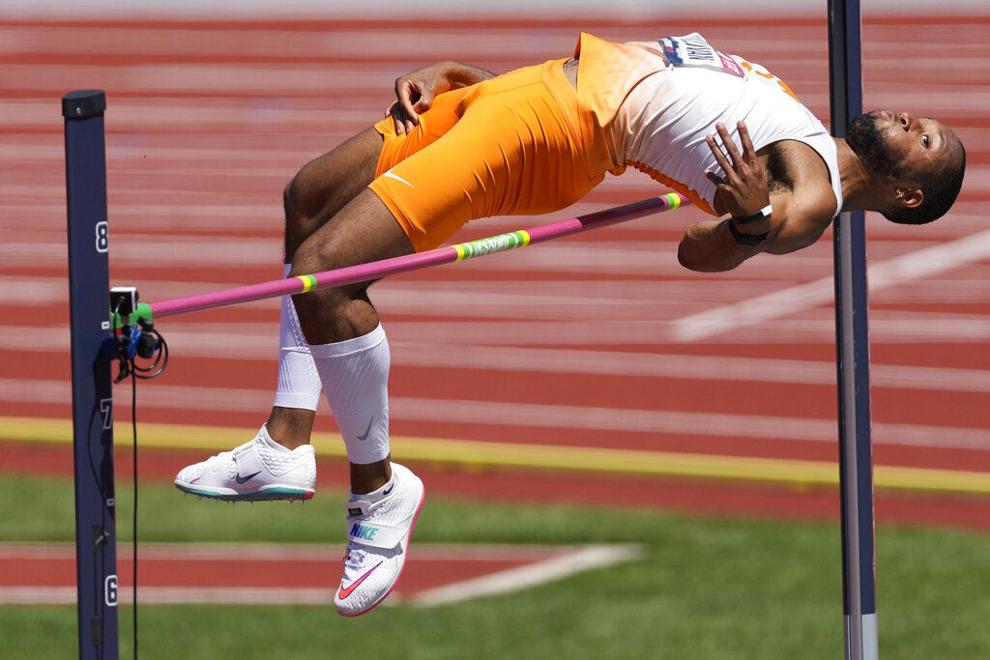 David Kendziera, United States: 400-meter hurdles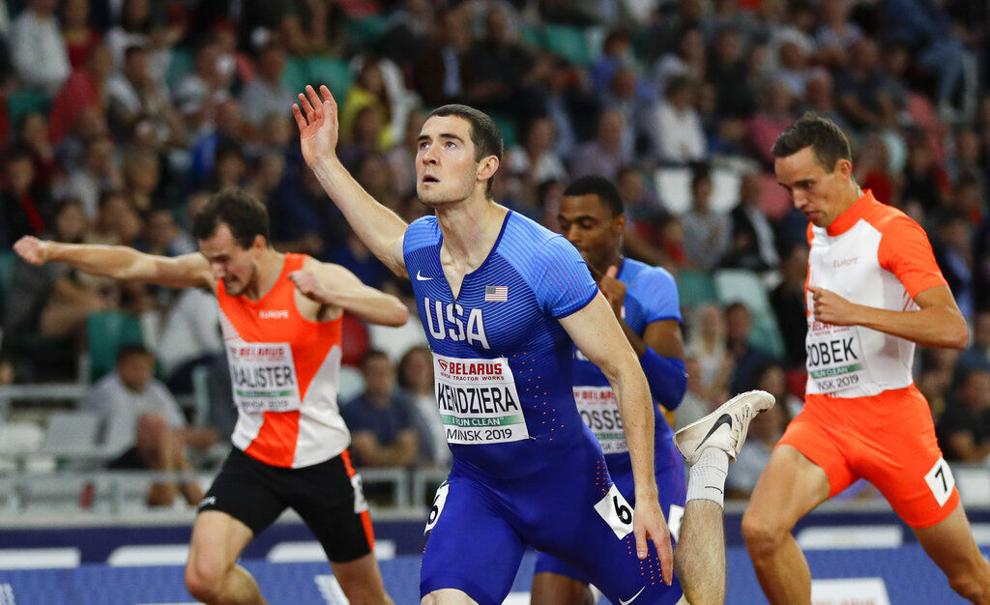 David Robertson, United States, baseball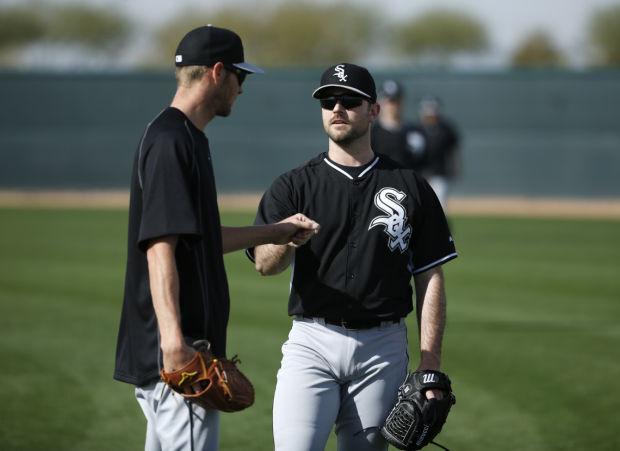 DeAnna Price, United States: Hammer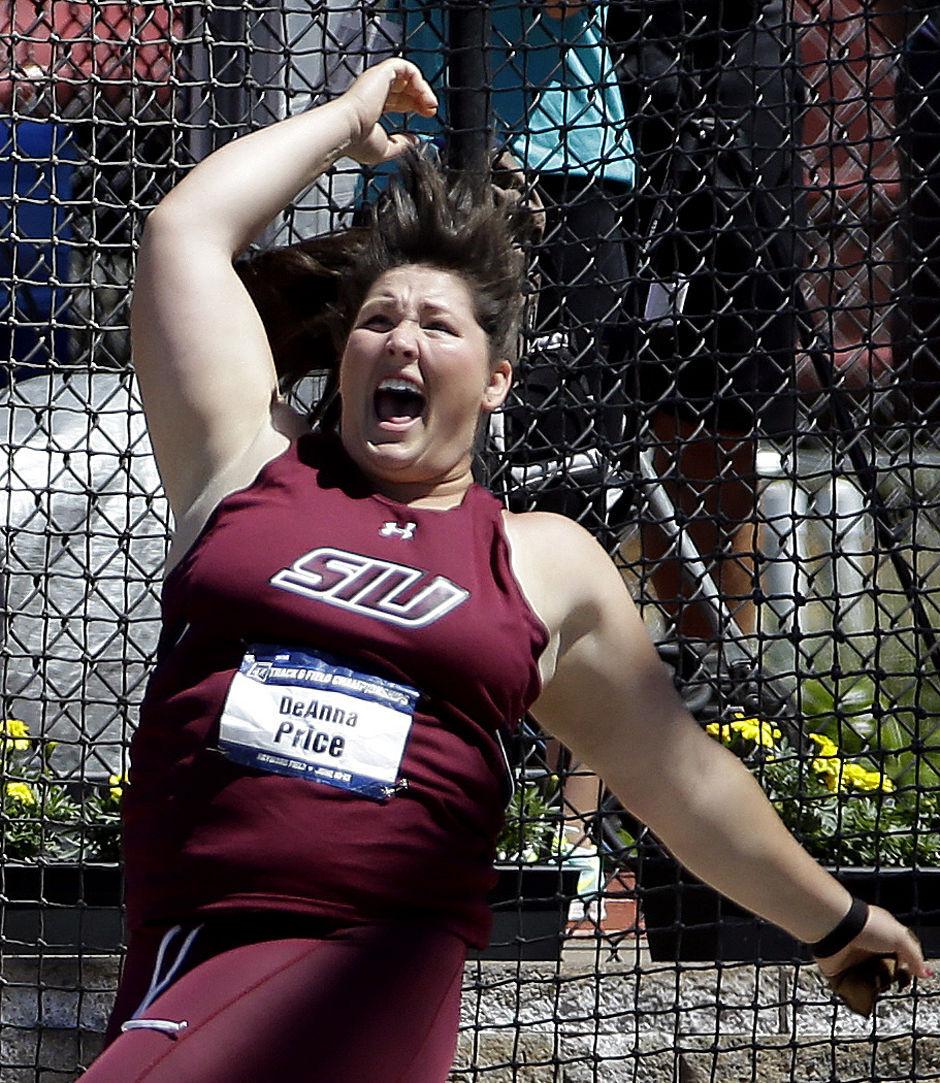 Eddy Alvarez, United States, baseball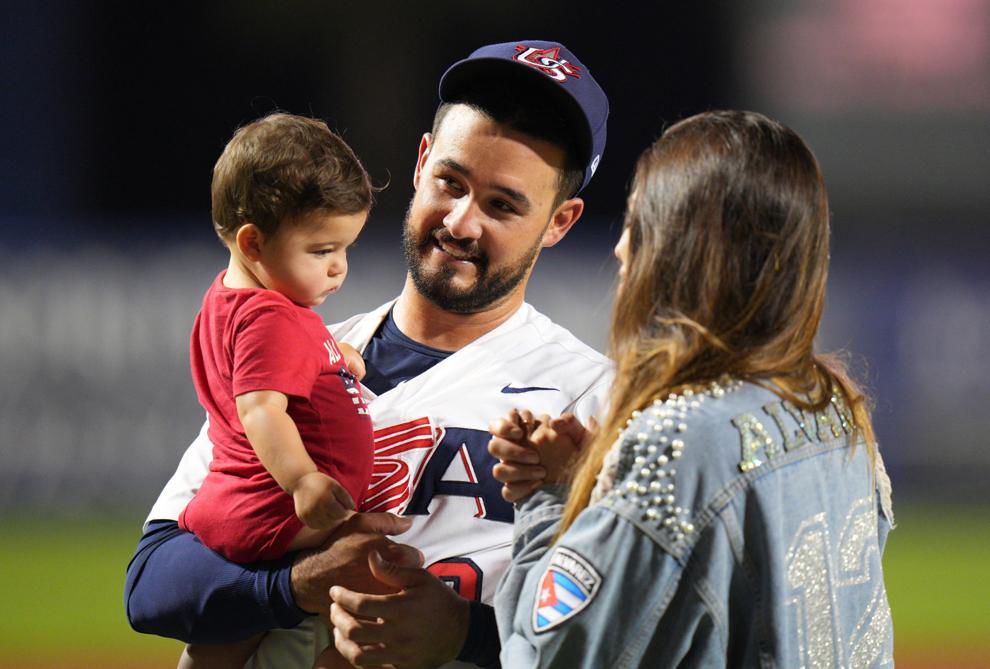 Edwin Jackson, United States, baseball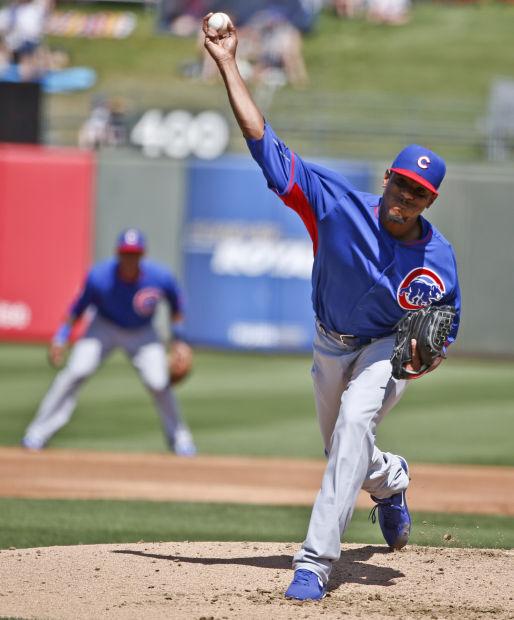 Eliza Stone, United States: Saber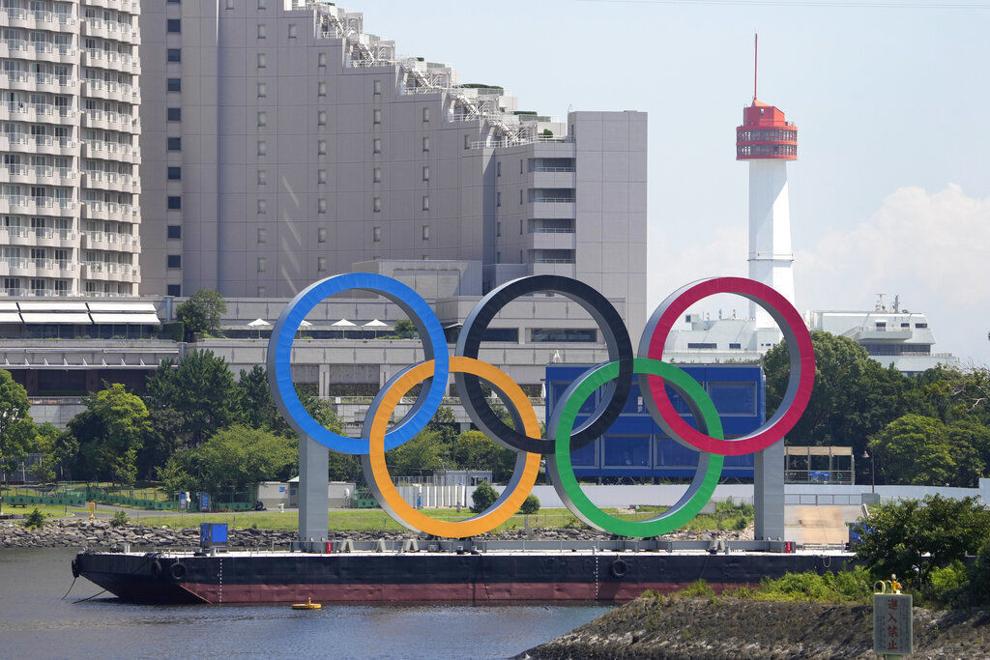 Evita Griskenas, United States, rhythmic gymnastics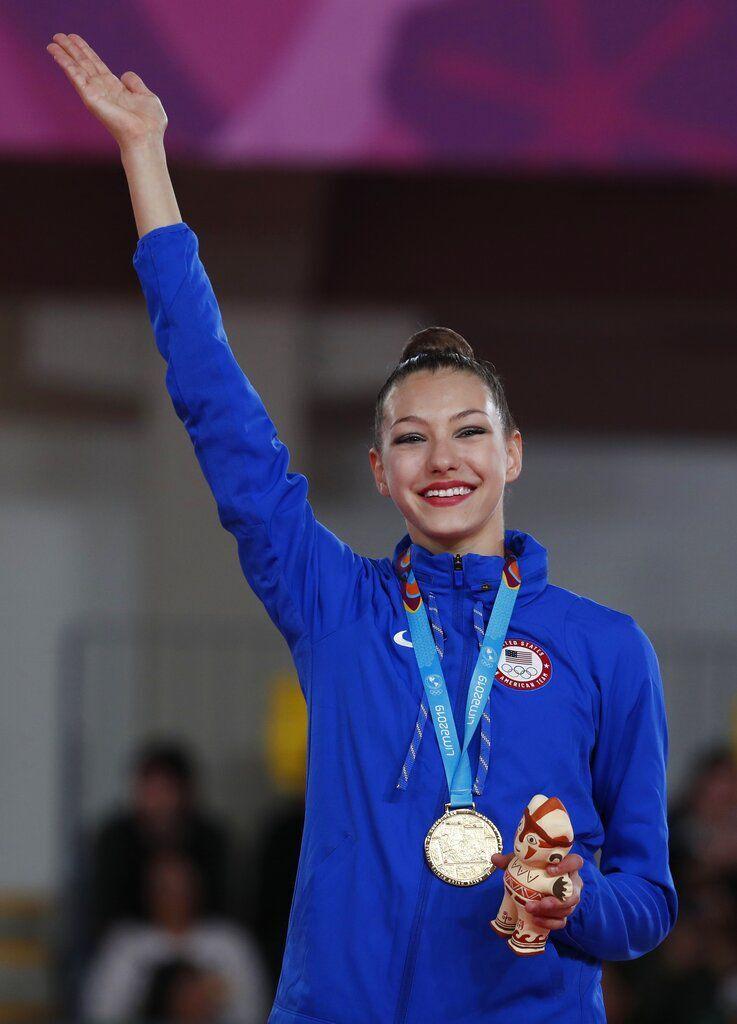 Felicia Stancil, United States: BMX racing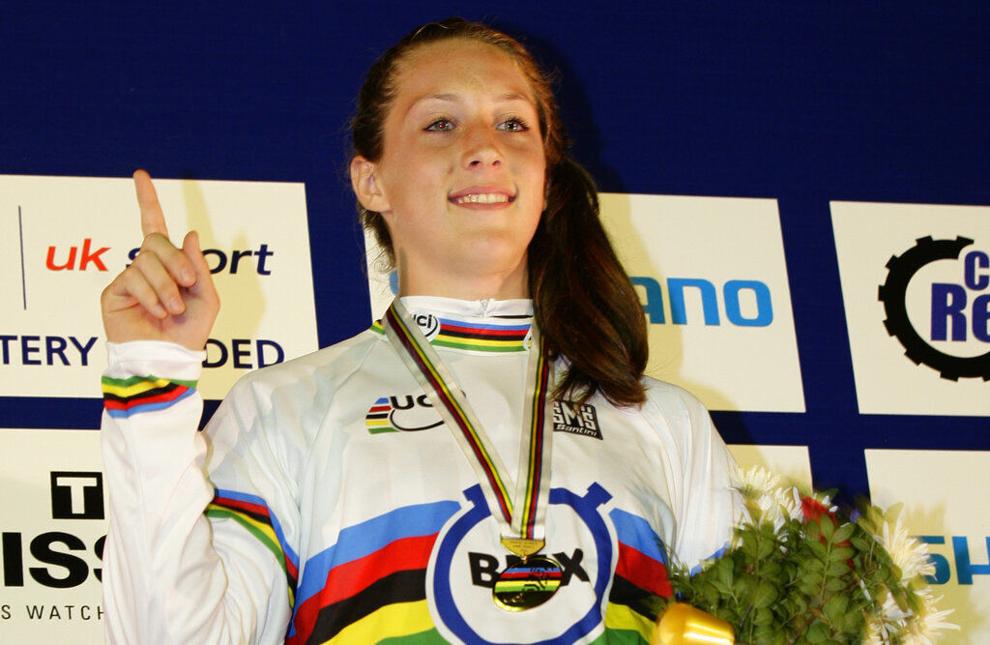 Gwen Berry, United States: Hammer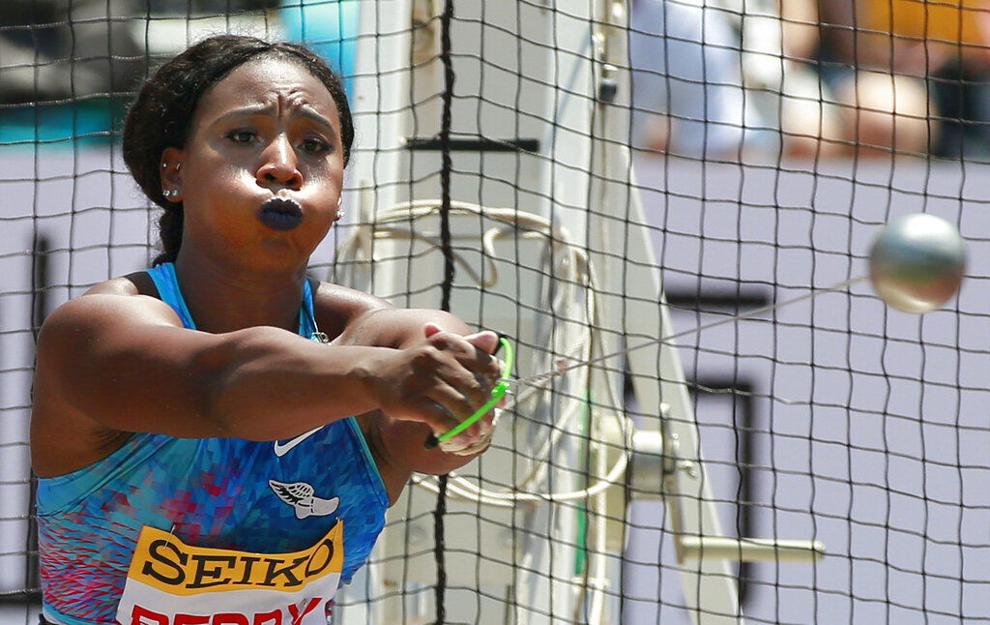 Jewell Loyd, United States, women's basketball team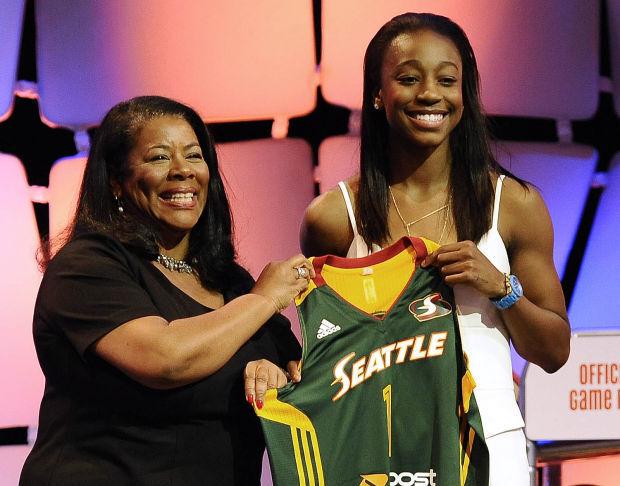 Jordan Wilimovsky, United States: 10-kilometer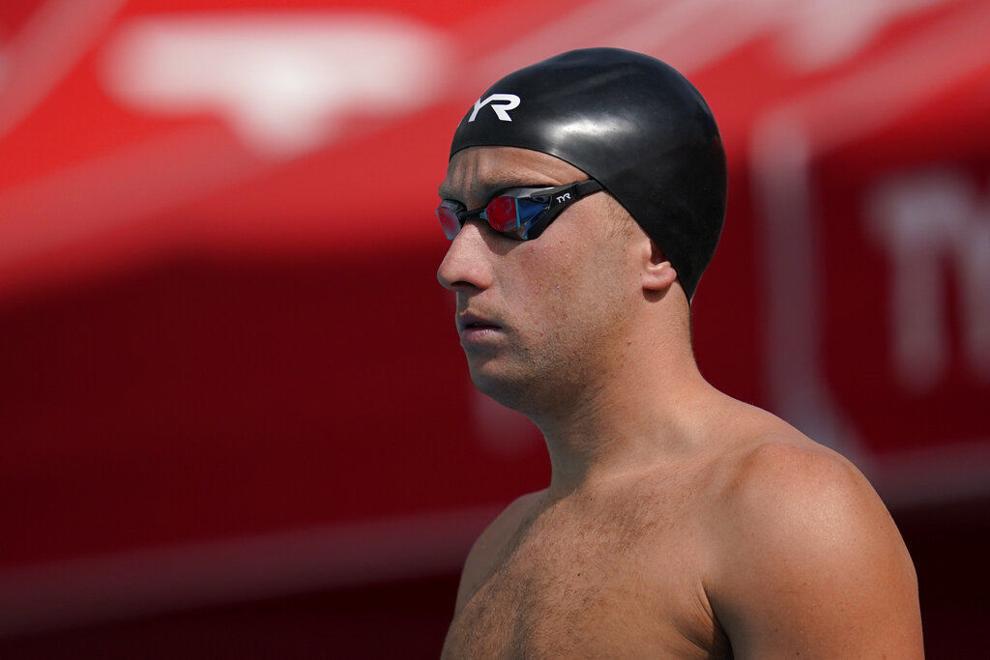 Jordyn Poulter, United States, volleyball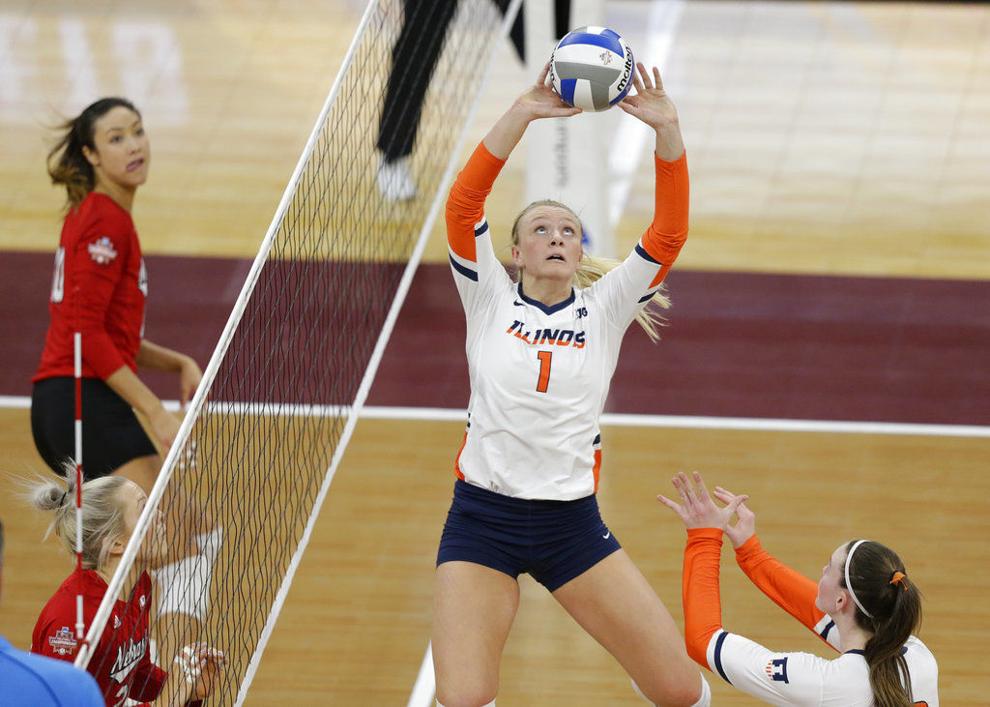 Josh Zeid, Israel, baseball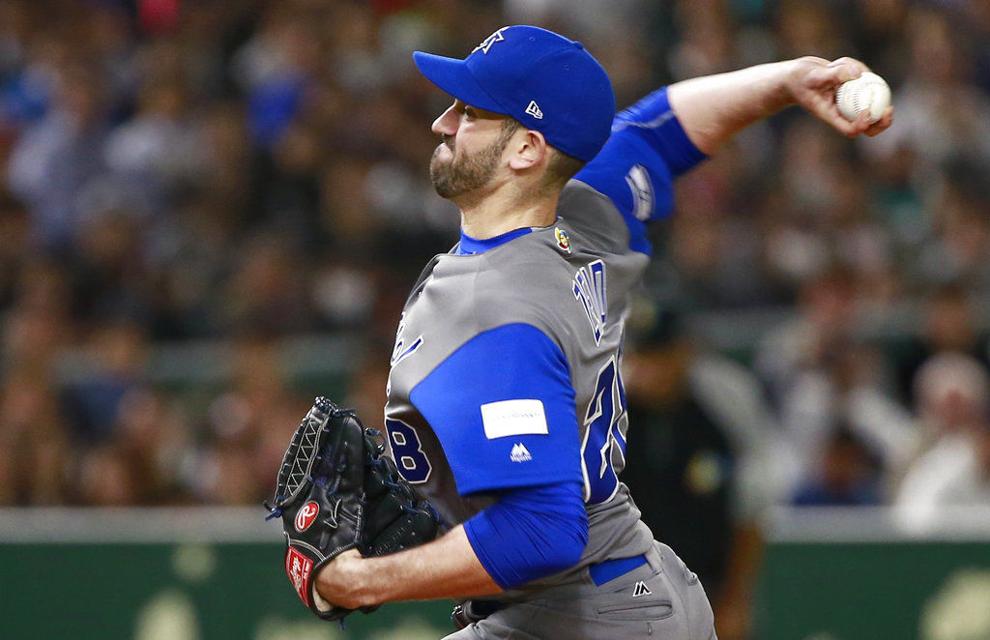 Julie Ertz, United States, soccer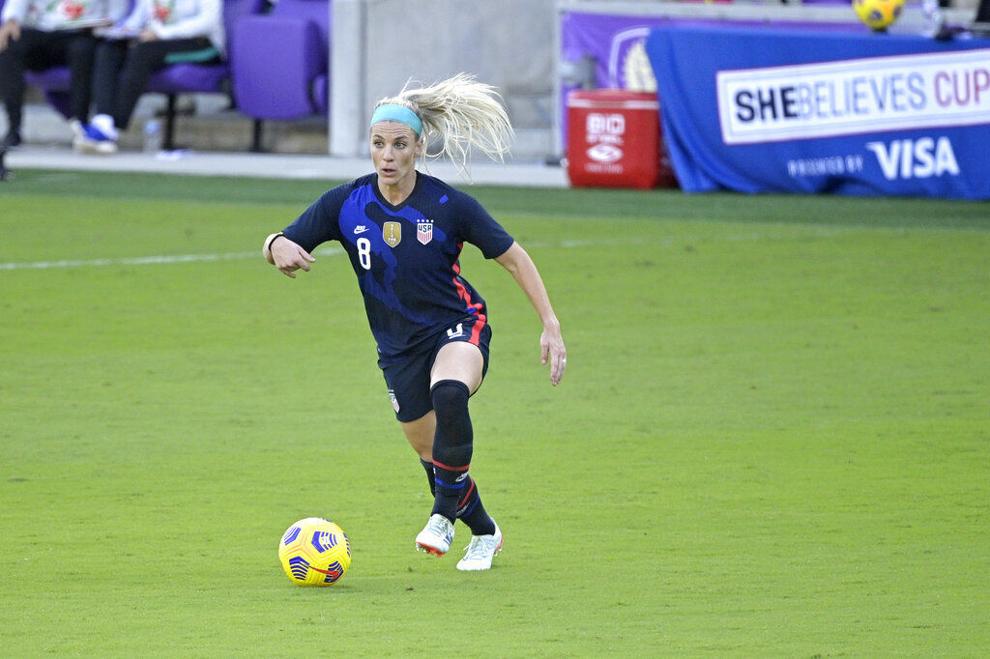 Kelsey Card, United States: Discus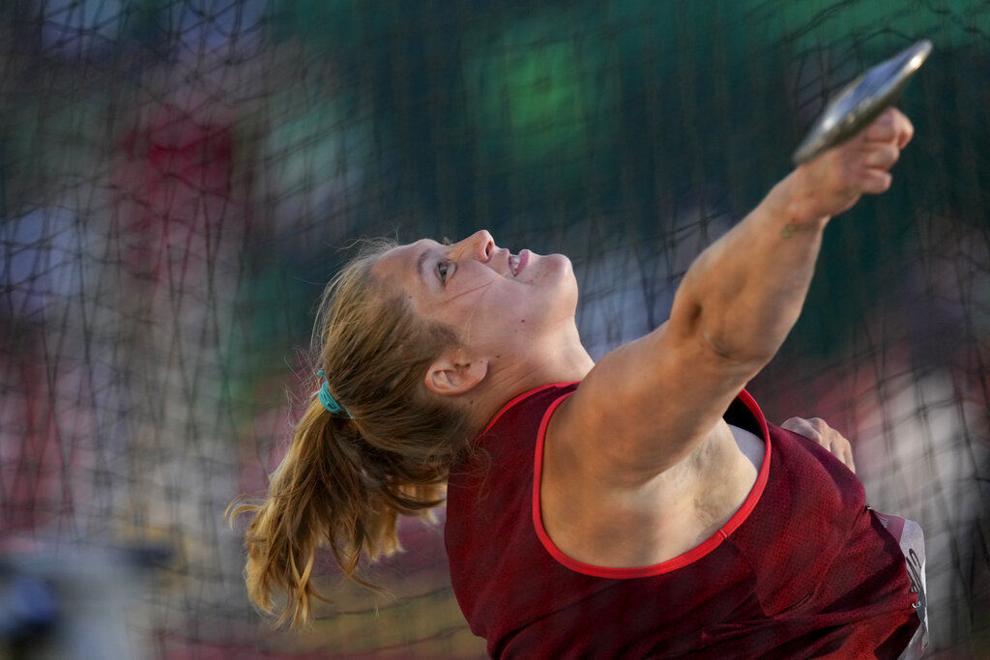 Kelsey Robinson, United States, volleyball
Kent Farrington, United States: Show jumping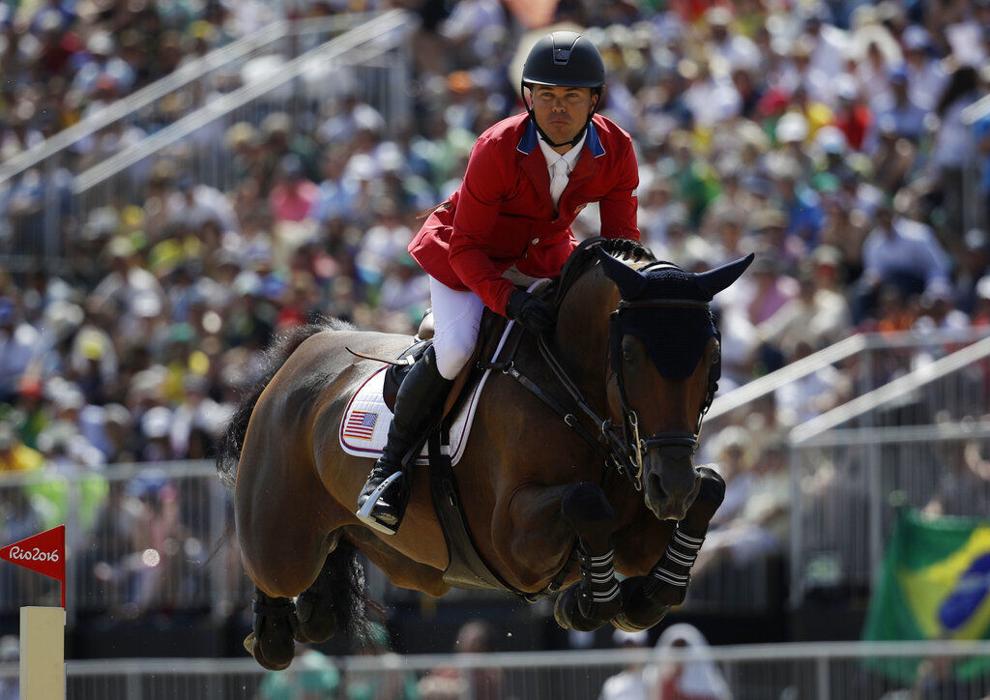 Kevin McDowell, United States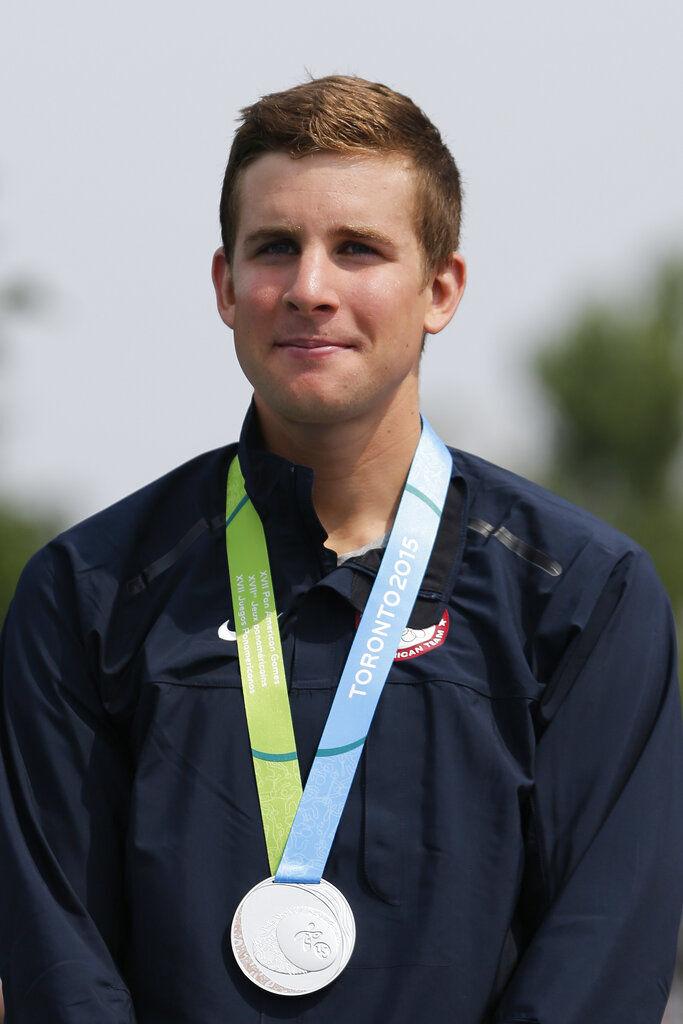 Laura Zeng, United States, rhythmic gymnastics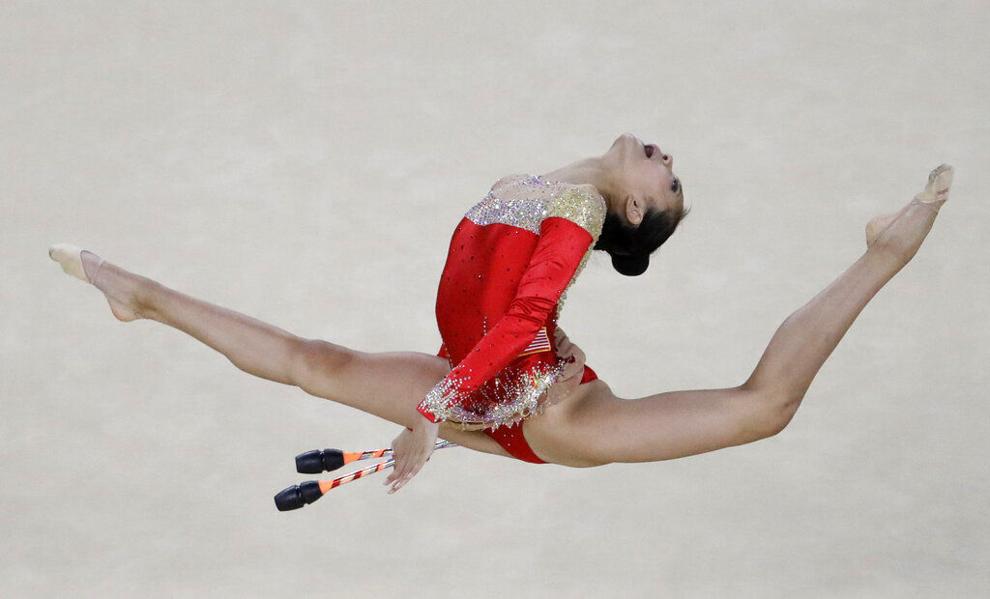 Lauren Doyle, United States, rugby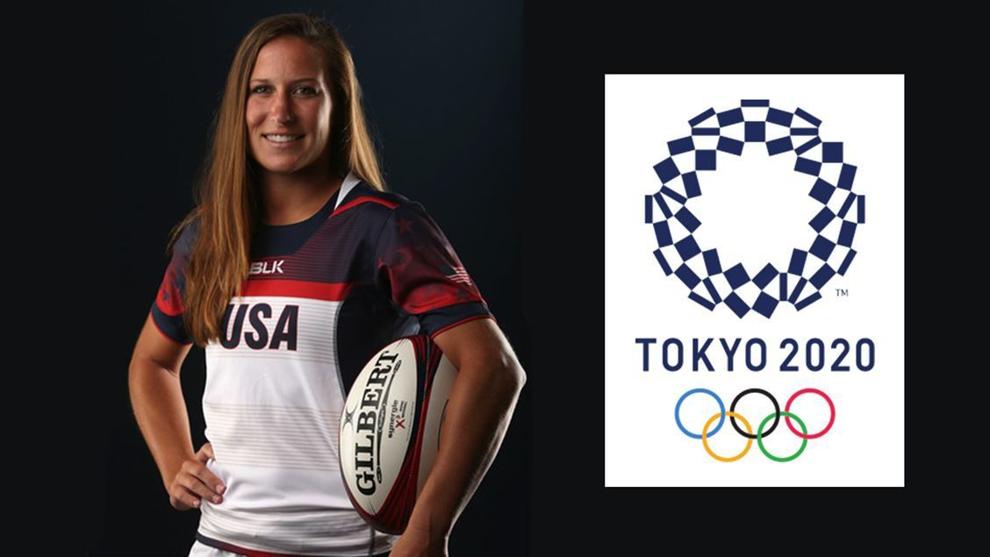 Maggie Shea, United States, sailing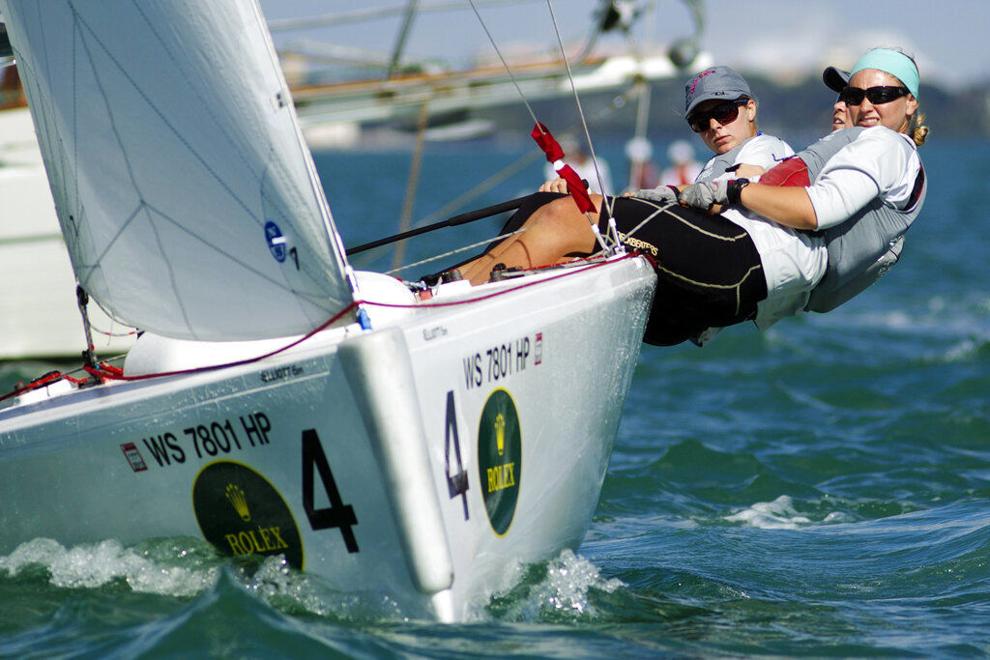 Michelle Bartsch-Hackley, United States, volleyball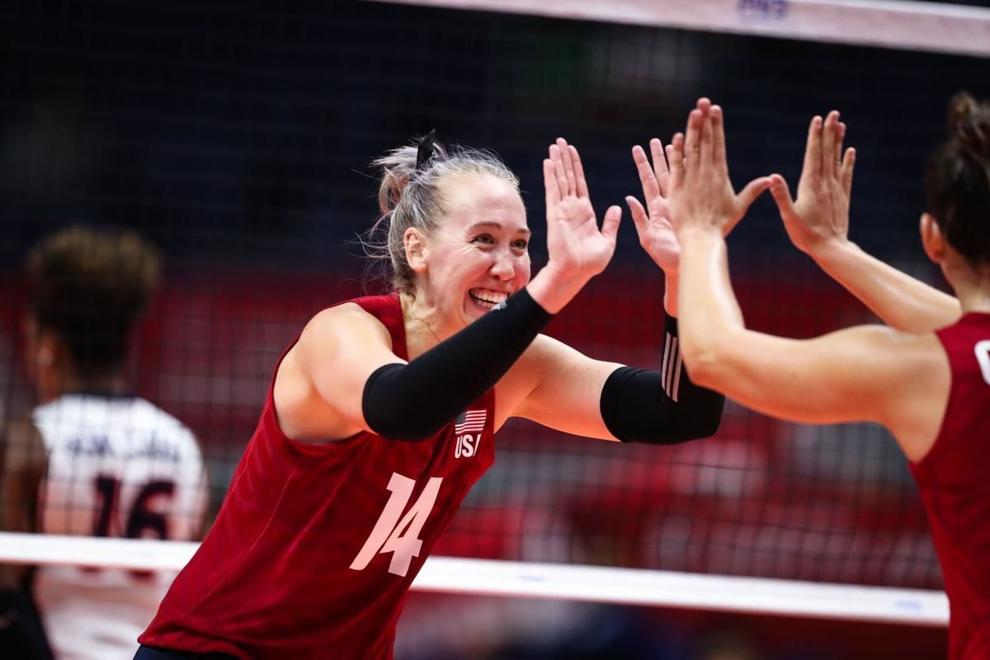 Mitch Glasser, Israel, baseball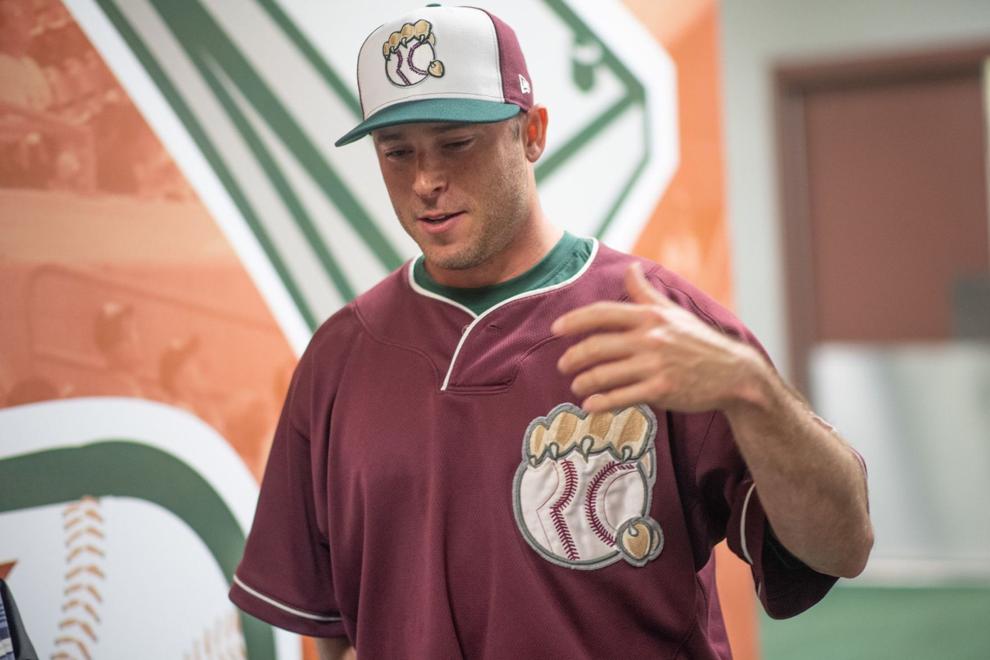 Nefeli Papadakis, United States, judo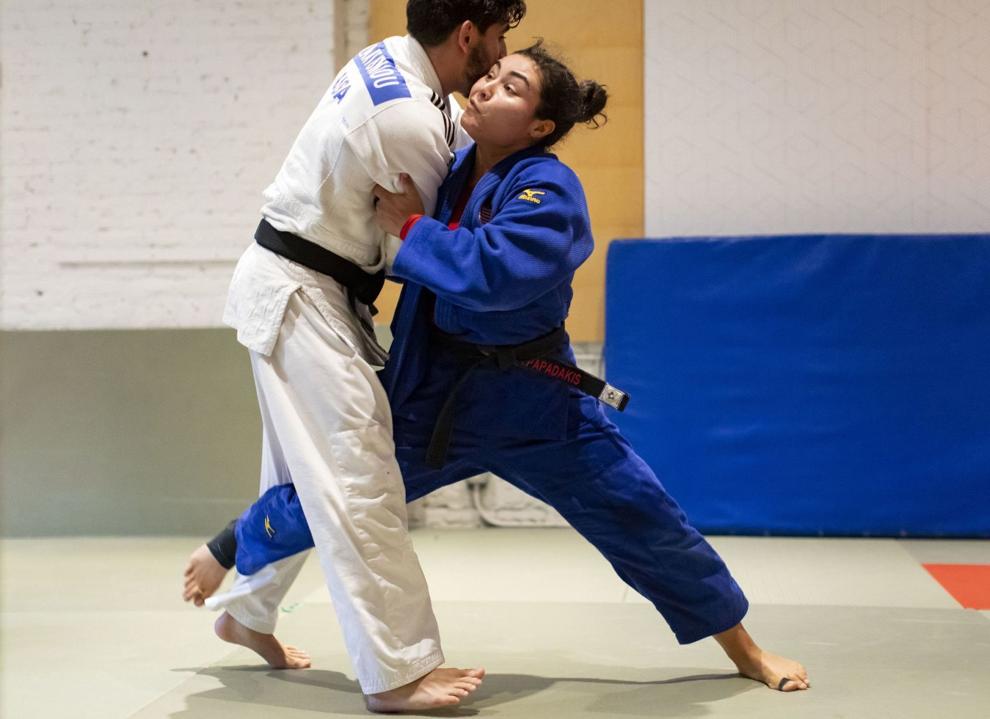 North Shore Rhythmic Gymnastics team, United States: Rhythmic gymnastics team competition
Pedrya Seymour, Bahamas: 100-meter hurdles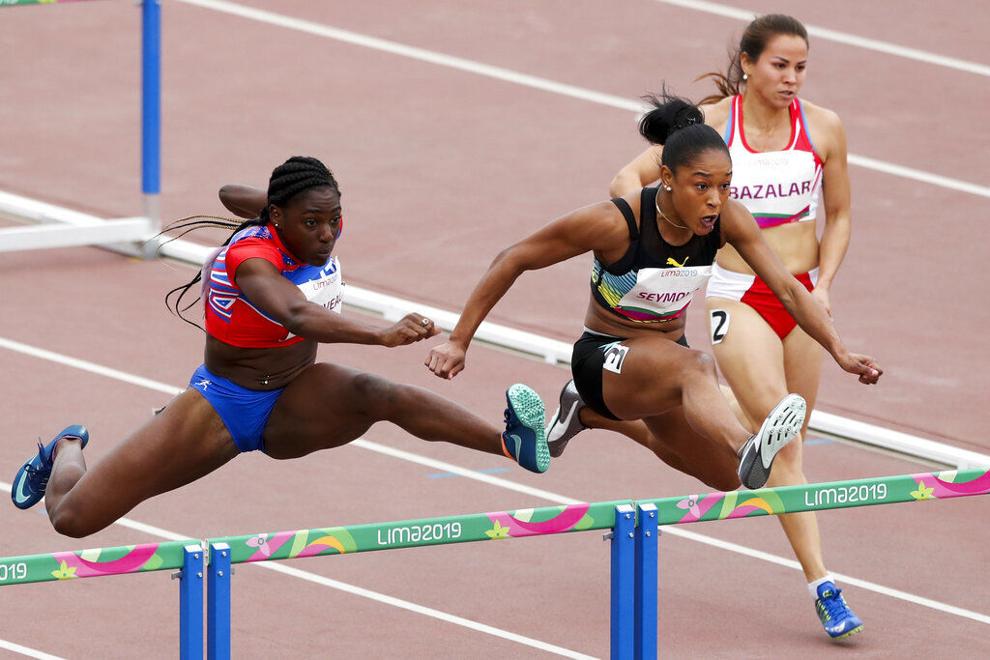 Rajeev Ram, United States: Men's doubles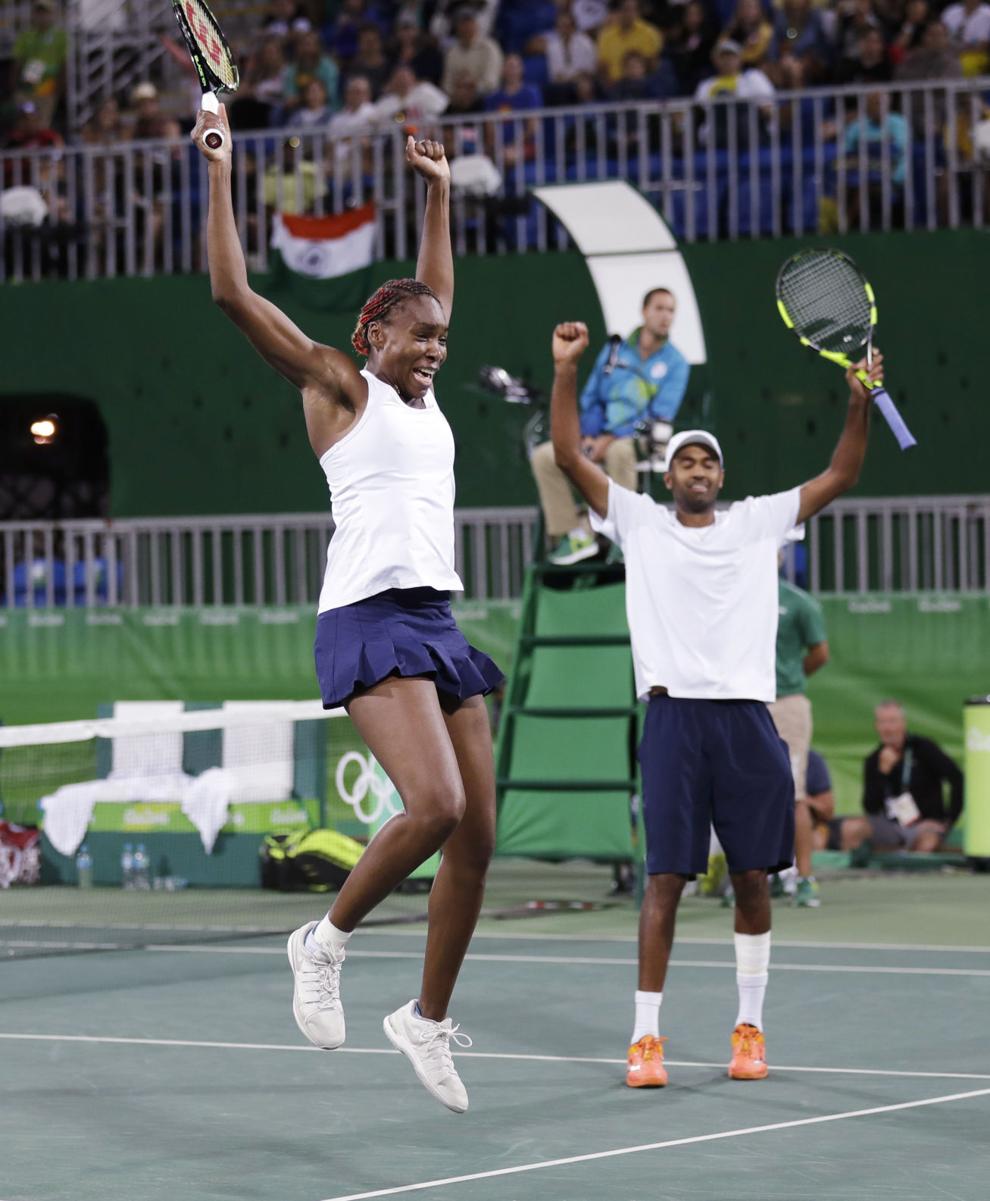 Raven Saunders, United States: Shot put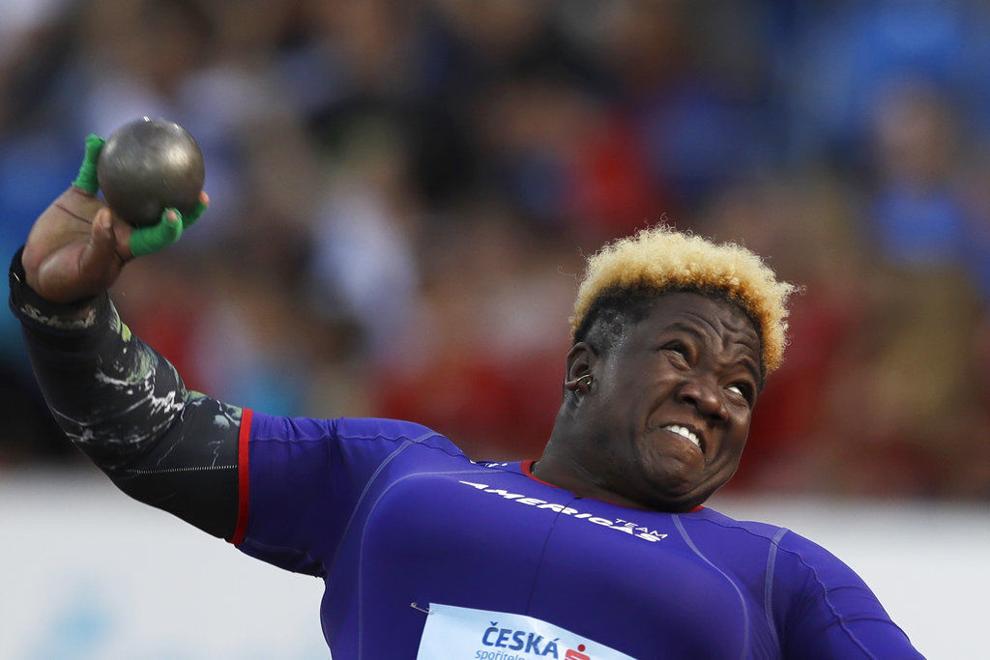 Ryan Murphy, United States: 100- and 200-meter backstroke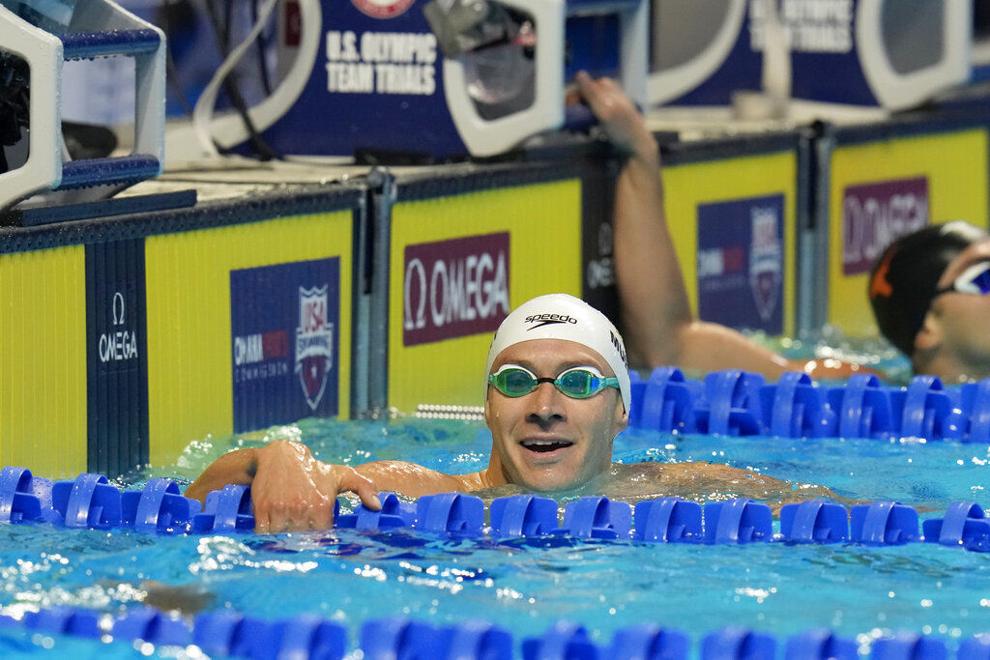 Sandi Morris, United States: Pole vault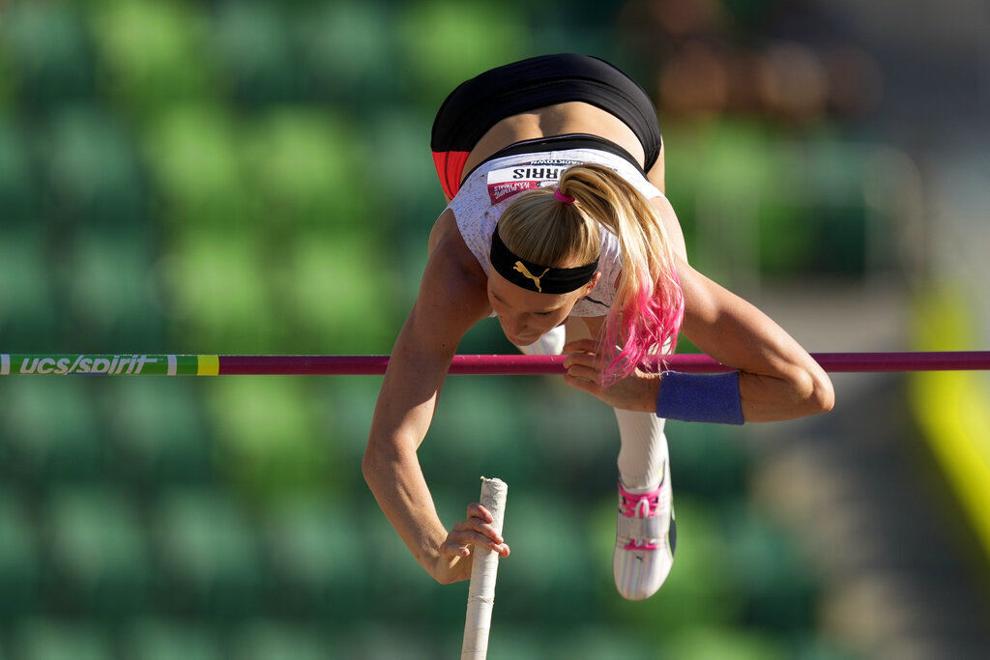 Thomas Detry, Belgium, golf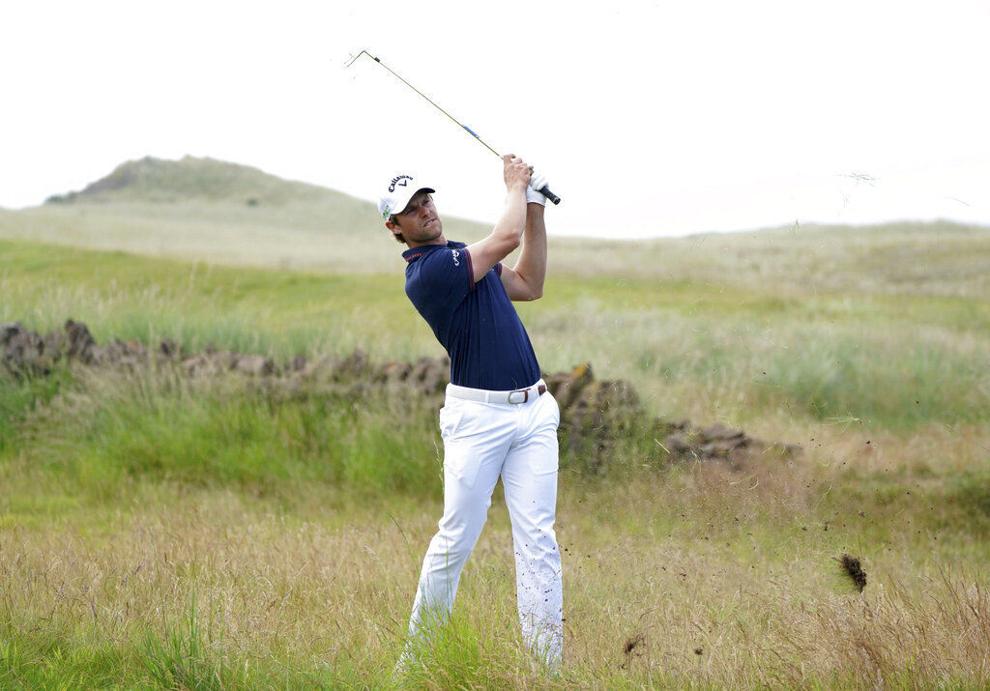 Thomas Jaeschke, United States, volleyball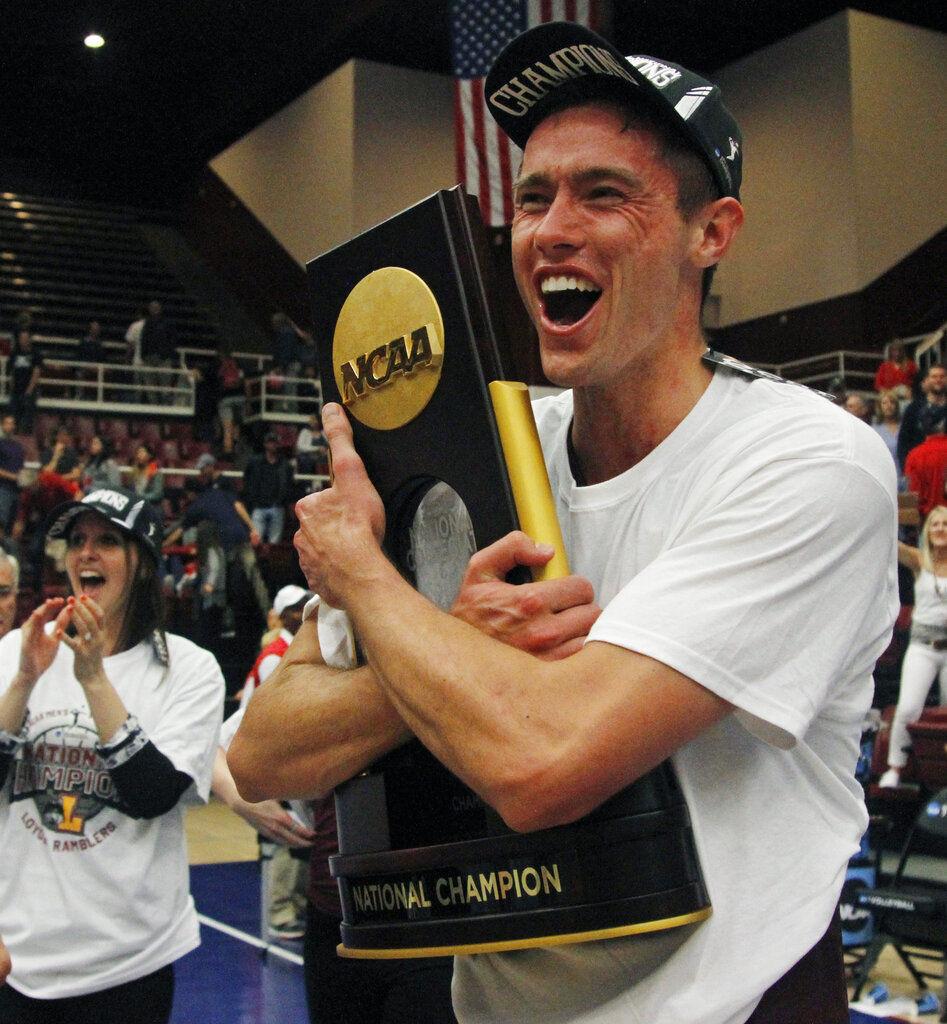 Thomas Pieters, Belgium, golf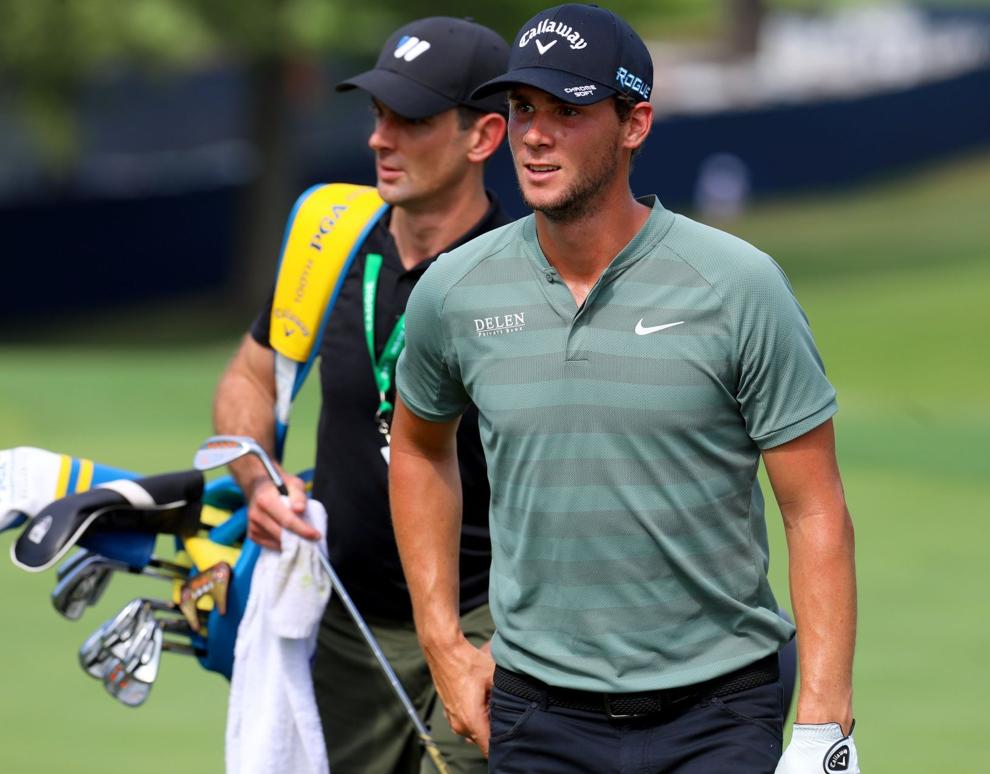 Tierna Davidson, United States, soccer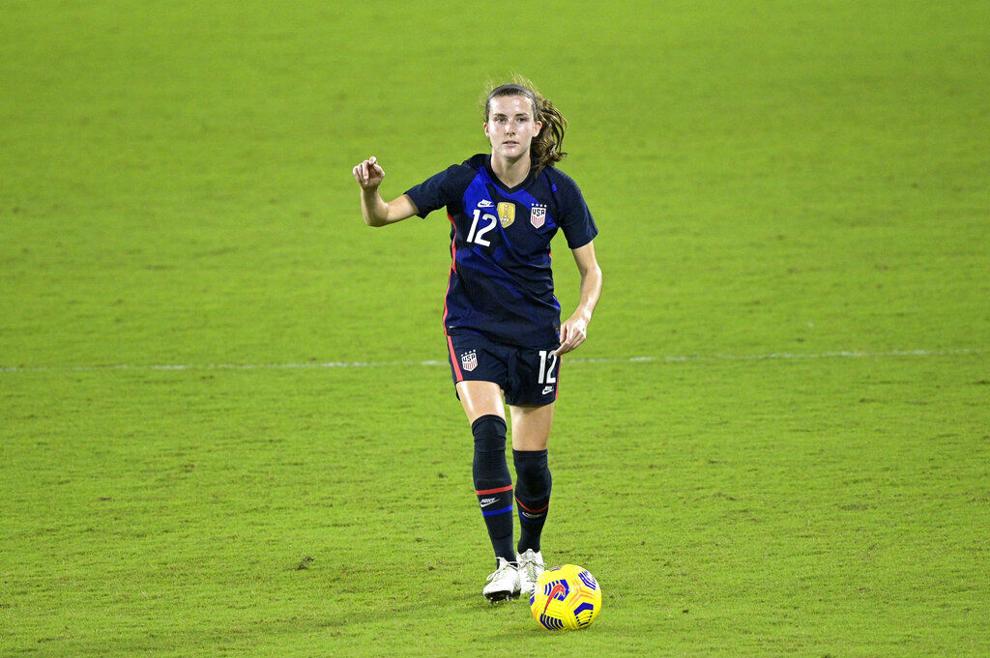 Tim Federowicz, United States, baseball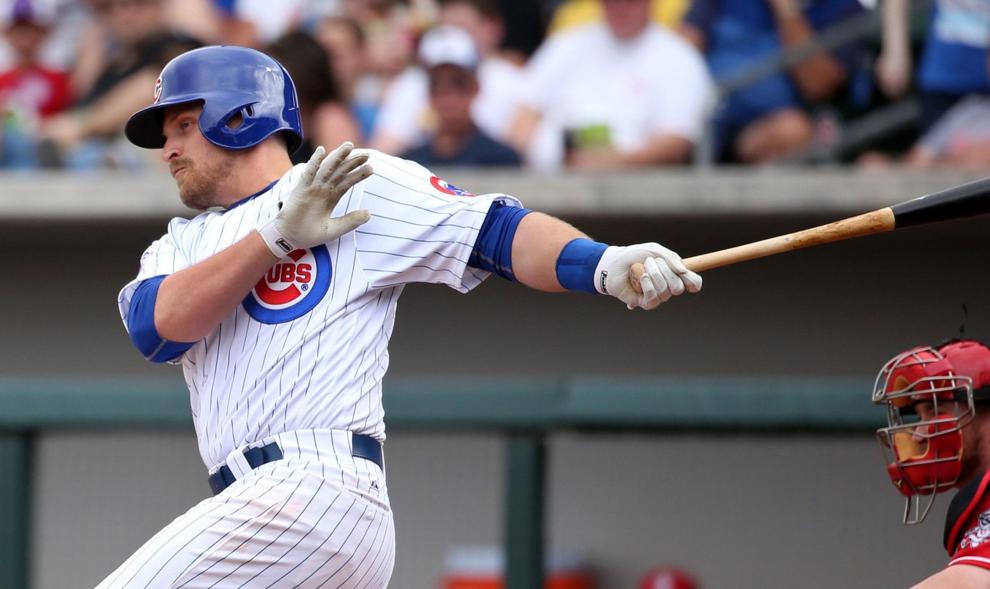 Tim Nedow, Canada: Shot put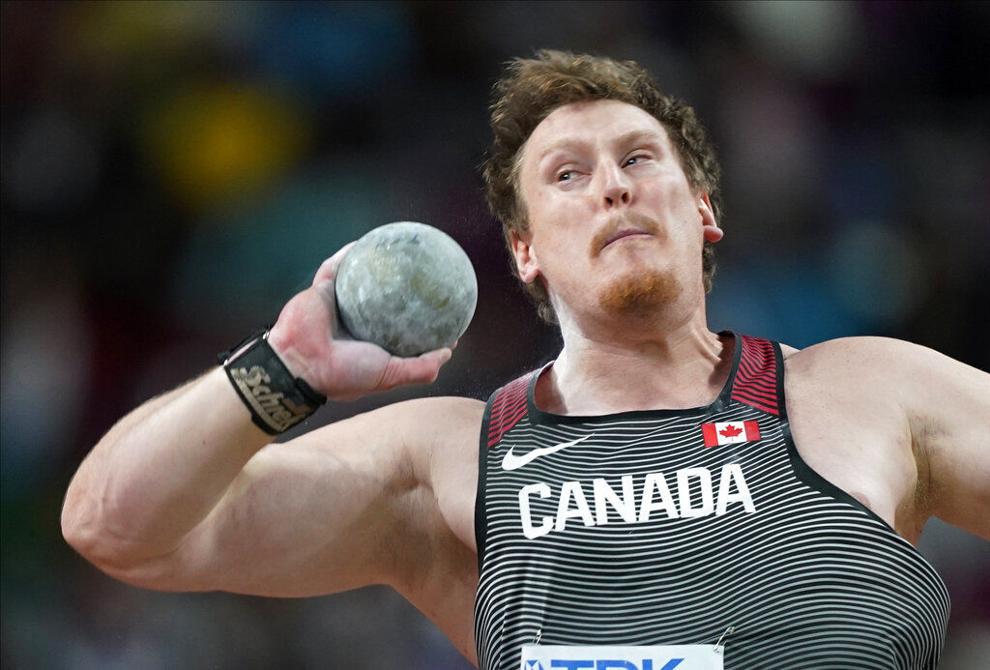 Tomáš Satoranský, Czech Republic, men's basketball team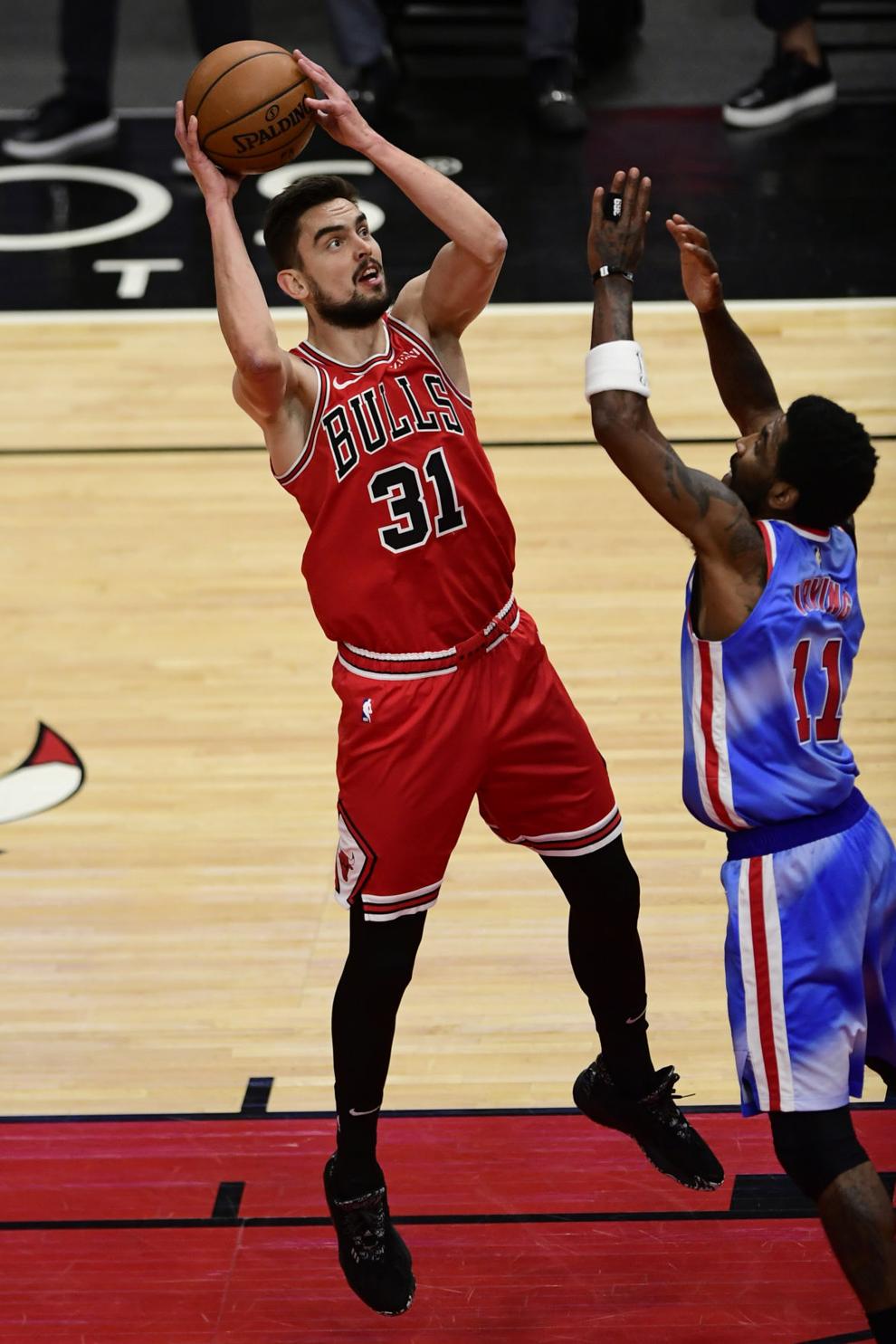 Tori Franklin, United States: Triple jump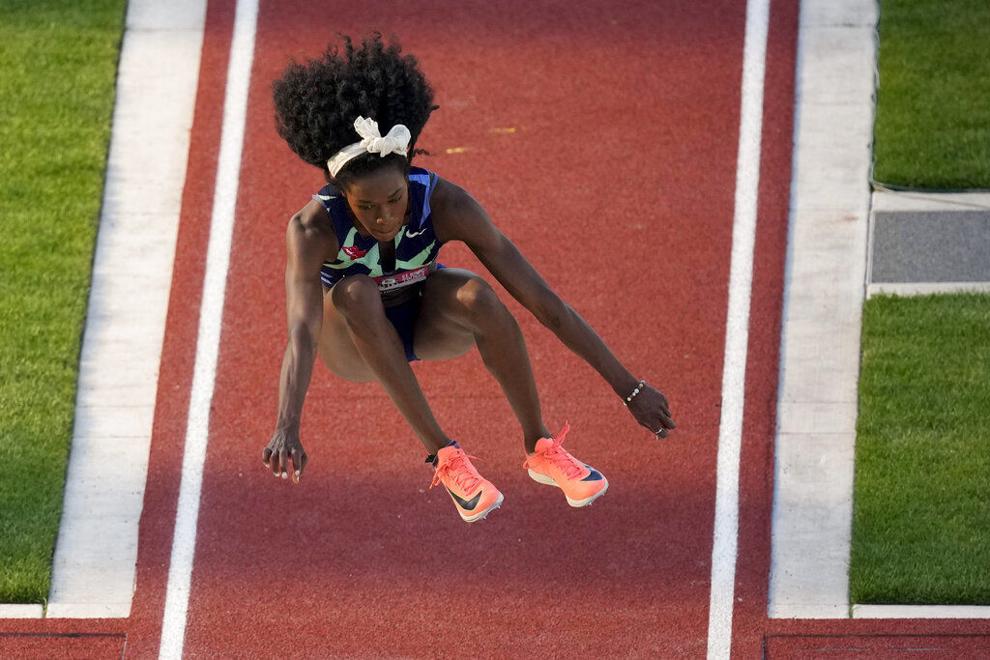 Tyson Bull, Australia: Horizontal bar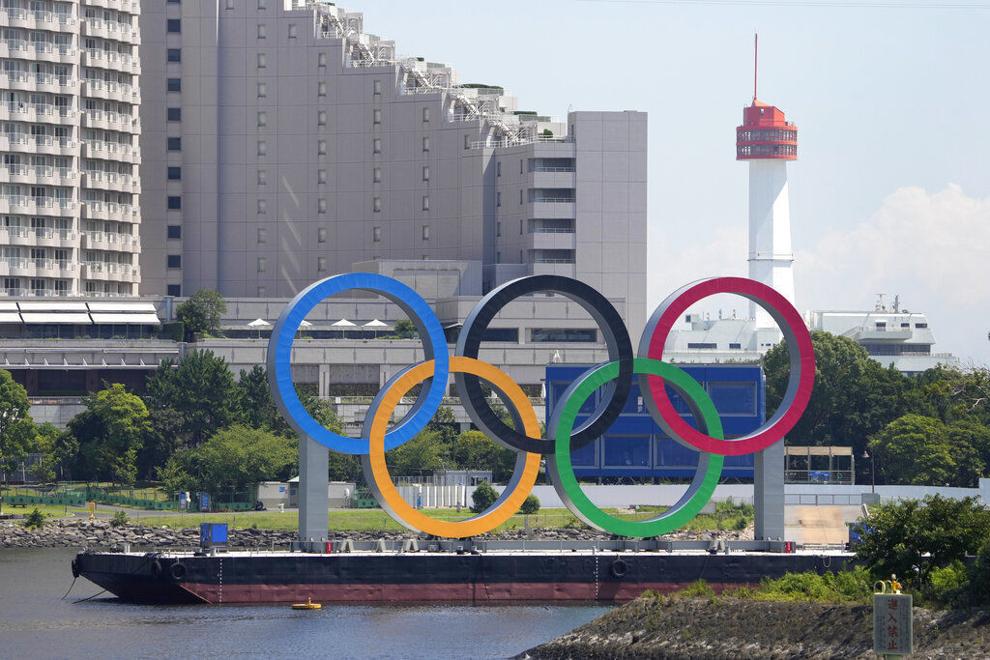 Zach LaVine, United States, men's basketball team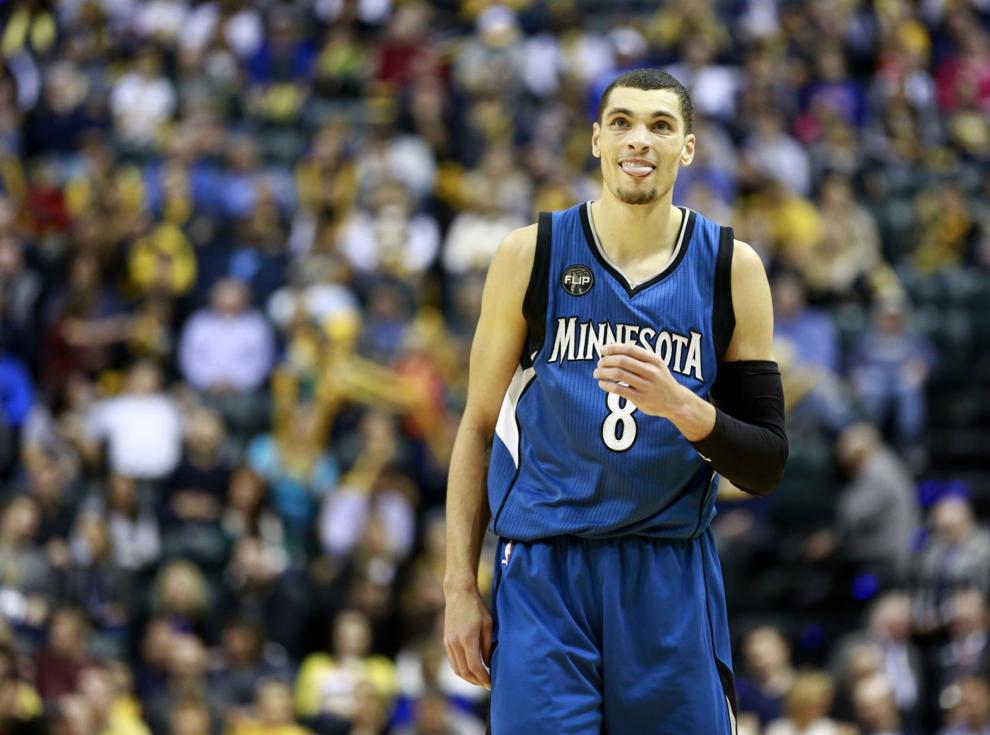 Zach Ziemek, United States: Decathlon
​Olivia Smoliga, United States: 400-meter freestyle relay