Authorities said gunfire erupted at 3:20 a.m. in a North Neil Street apartment complex.
Officer Chris Oberheim, 44, was killed and another officer was wounded in the exchange of gunfire.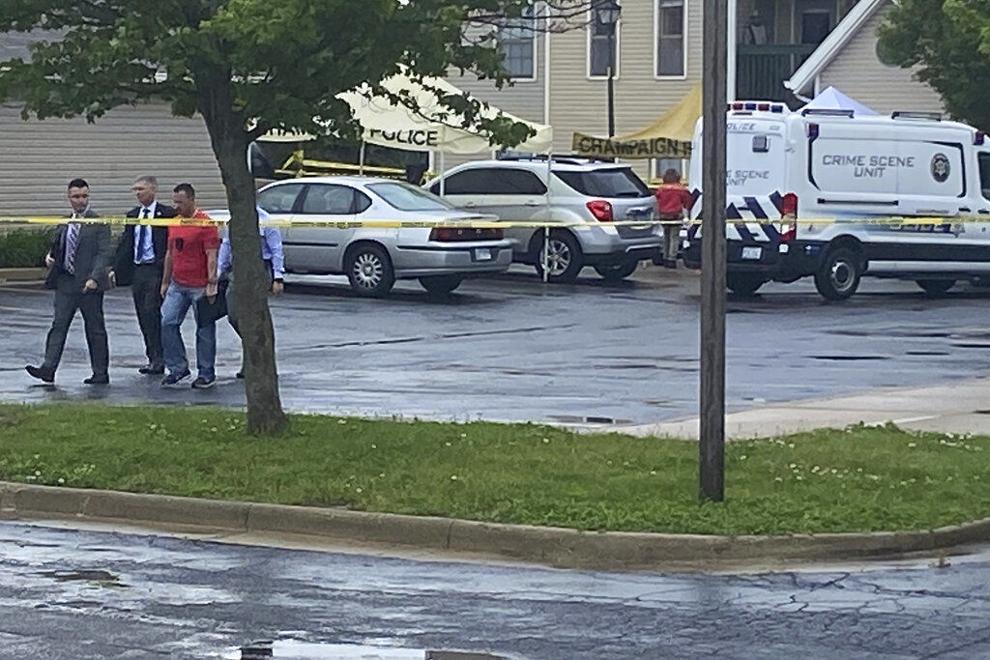 The suspect killed in the shootout, Darion Marquise Lafayette, 24, of Champaign, was pronounced dead at the scene, the Champaign County coroner said. Autopsies on Oberheim and Lafayette are scheduled for Thursday.
Police have not released the name of the wounded officer.
Oberheim joined the Champaign Police Department in September 2008 after working for the Decatur Police Department for seven years. 
"A true professional and devoted public servant, Officer Oberheim is remembered for his heroism, bravery, and the oath of office he honorably upheld in his commitment to duty," Champaign Chief of Police Anthony Cobb said in a statement.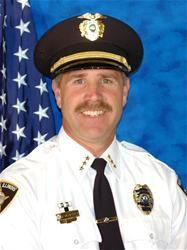 The shooting was days after Cobb said he feared a shooting involving police could happen as the city deals with escalating gun violence. There have been about 85 reports of shots fired, and many injuries, in Champaign so far this year. 
Normal Police Chief Rick Bleichner said he didn't know many details of the shooting as of late Wednesday morning, but it "obviously gets your attention" because of the tragedy and its proximity.
"It's certainly sad. I mean, it's very sad; the loss of life, but it's something that law enforcement leaders have been talking about for a long time — the violence that's going on, the carrying of firearms — those types of things," Bleichner said. "And we have been talking about it in this community how we've seen a rise in gun violence, people carrying guns, and until those things settle down, until those types of behaviors stop, unfortunately, the potential for this to happen is going to continue to increase."
Several Central Illinois communities have experienced an uptick in gun-related crimes this year.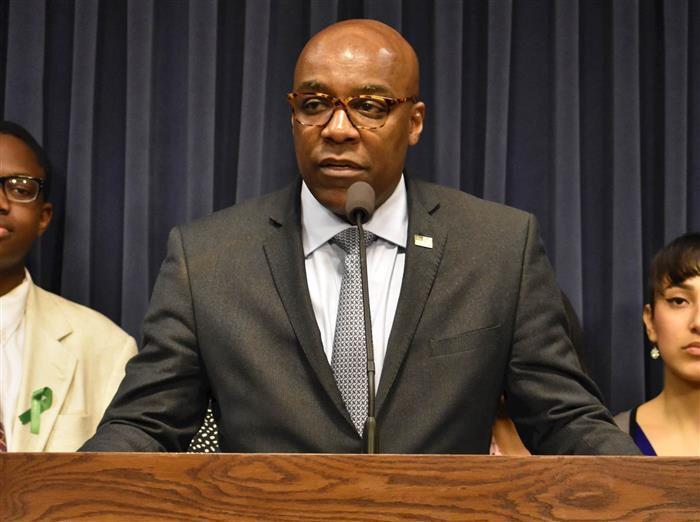 "Officer Oberheim lost his life today serving his community, and we honor his bravery. May his memory be a blessing to those who knew and loved him," Raoul said. 
Said Bloomington Interim Police Chief Greg Scott, in a statement to The Pantagraph: ​"We are deeply saddened to hear of our fellow officer who laid down his life in service to his community," Scott said in a statement to The Pantagraph. ... "These heartbreaking events are a stark reminder life is precious and can be taken away in a heartbeat. It is a heavy cost for Champaign and the law enforcement community to bear."
Bleichner said he has not addressed the Normal Police Department about the shooting because of the lack of details thus far, but "there may be a time for that," because some Normal police officers have ties to the Champaign Police Department.
He added that the incident is a reminder of the rise of gun violence in the area, and for that to decrease, residents need to be involved in the effort.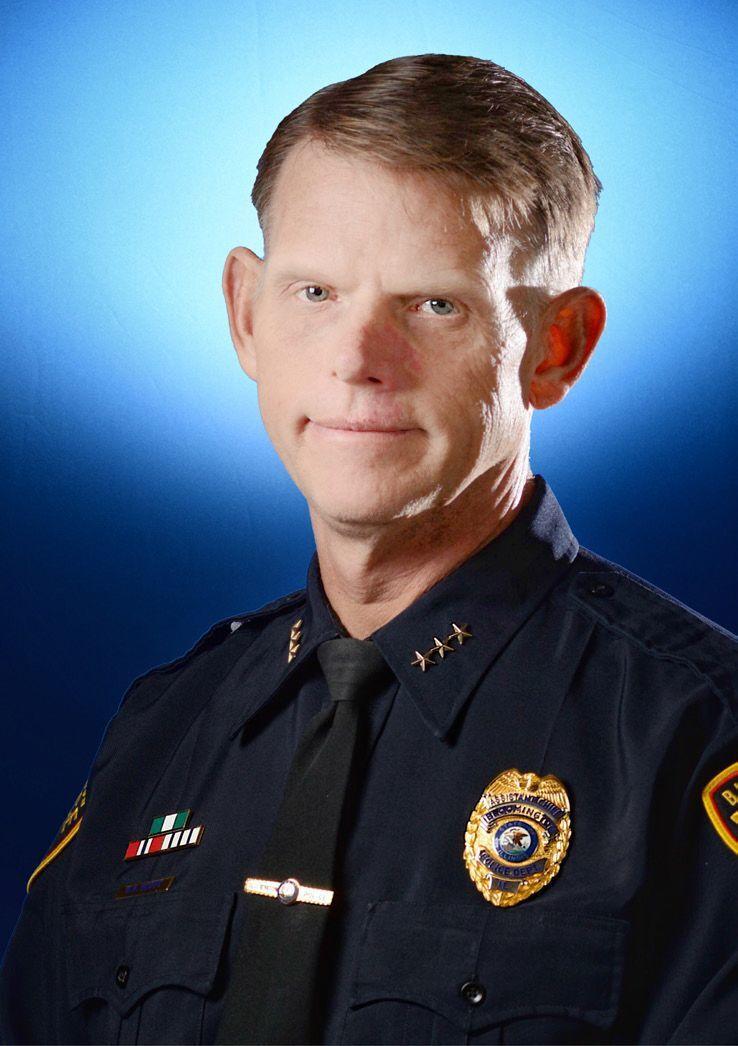 "I think it's a community-wide approach that has to be done," Bleichner said. "If you have family members or if you have friends, or if you have individuals in the community that know about people that are illegally carrying firearms and utilizing them, for them to not provide information or try and make some kind of assistance there, they're complicit in it."
Scott also added that the department encourages other officers and community members to seek help "if they are having a difficult time processing the loss of Officer Oberheim."
Oberheim, a 1994 graduate of Stephen Decatur High School, lived in Monticello with his four daughters. 
The Decatur Police Department in a Facebook post said: "Please keep Officer Oberheim's family, fellow officers and all those in Law Enforcement in your thoughts and prayers. Thank you for your dedicated service Officer Oberheim." 
'Heartbreaking loss': Reaction to the death of Champaign police Officer Chris Oberheim
U.S. Rep. @RodneyDavis
Please pray for the family of Champaign Police Officer Chris Oberheim. His life was senselessly taken today while he was doing his job & keeping his community safe. We owe so much to law enforcement. Please also pray for the other officer who was shot & is in stable condition. https://t.co/VrkDEnkQET

— US Rep Rodney Davis (@RodneyDavis) May 19, 2021
State Rep. Dan Caulkins, R-Decatur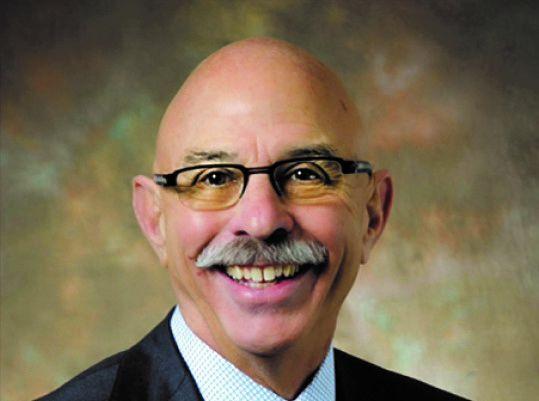 State Sen. Chapin Rose, R-Mahomet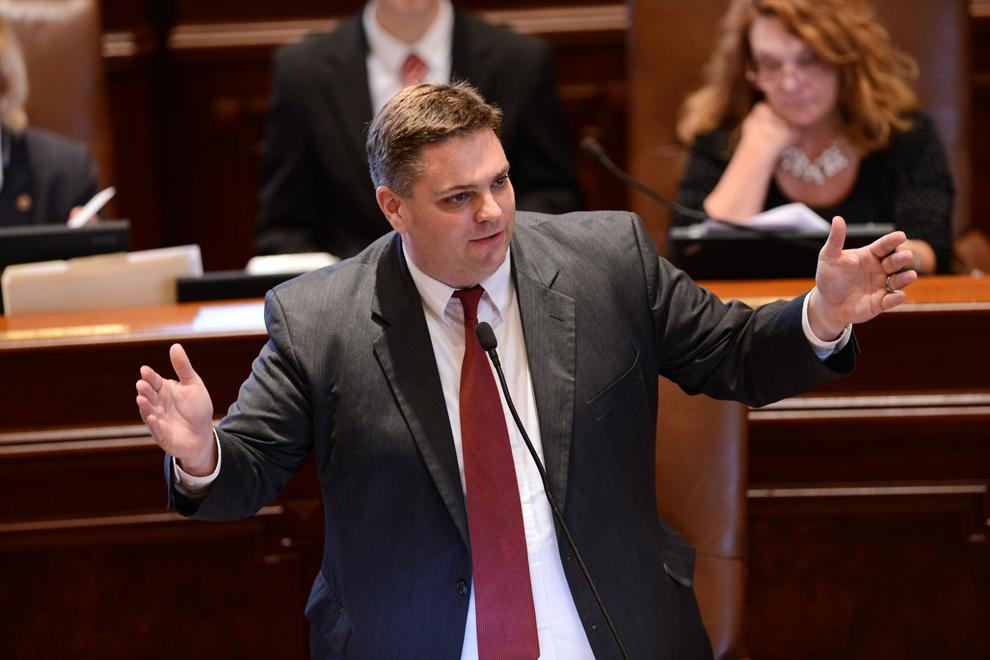 U.S. Rep. Mary Miller, R-Oakland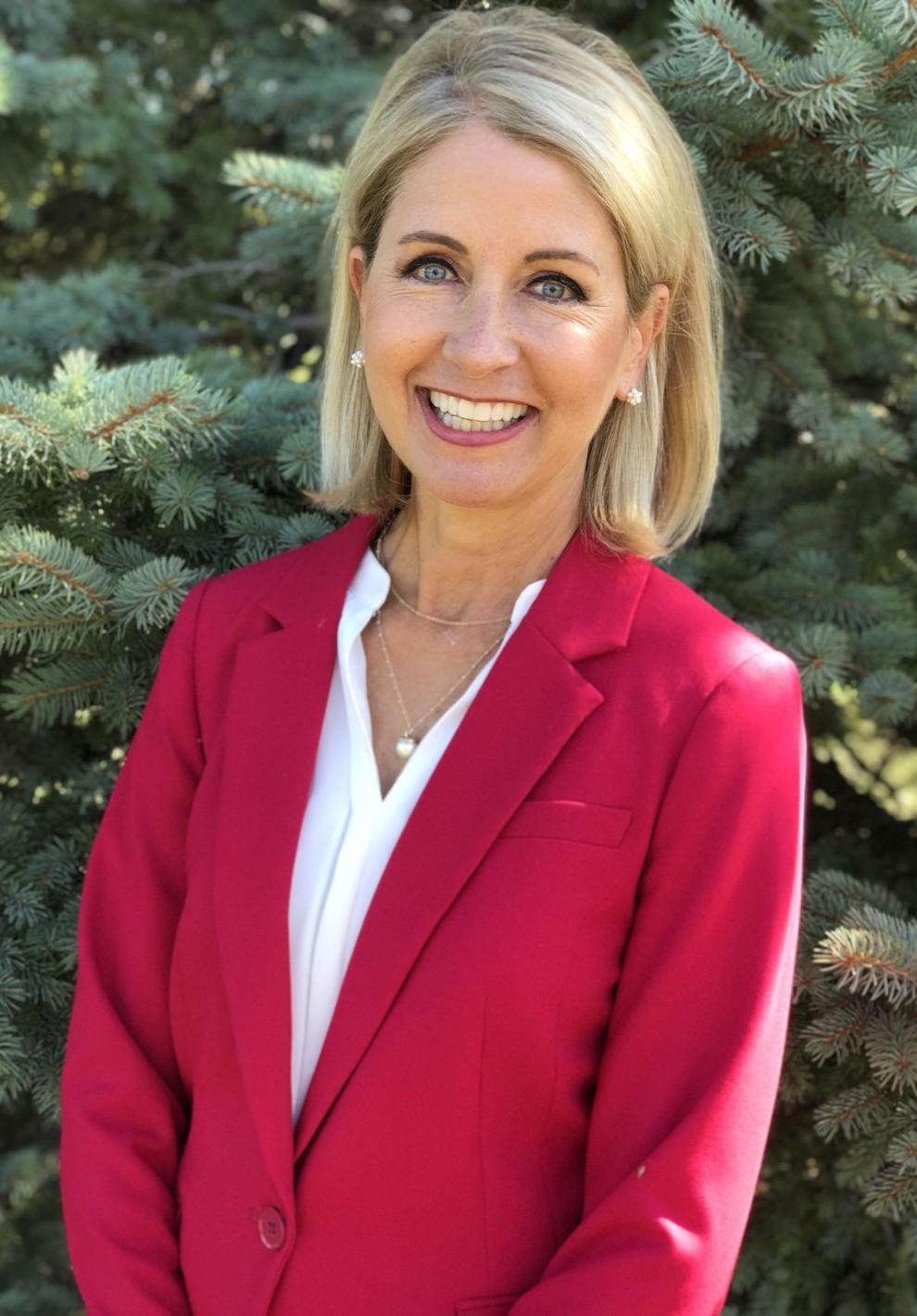 Illinois state Sen. @DanMcConchie
Champaign police officer Chris Oberheim tragically died this morning after being shot while responding to a domestic disturbance. Please join me in praying for his family as well as for the full recovery of the other officer also shot at the scene. https://t.co/9fR4WSxjvK

— Dan McConchie (@DanMcConchie) May 19, 2021
Champaign Fire @ChiefGaryLudwig
My heart aches this morning for our @ChampaignPD
brothers & sisters in blue after one of their own was shot & killed in the line of duty early this morning after responding to a domestic dispute. Please keep Officer Oberheim's family & our officers in your thoughts & prayers pic.twitter.com/duikPGnFzs

— Gary Ludwig (@ChiefGaryLudwig) May 19, 2021
Illinois State Fire Marshal @ILFireMarshal
The OSFM is saddened to learn about the passing of Champaign Police Officer Chris Oberheim. Our thoughts and prayers go out to Officer Oberheim's family, friends and his brothers and sisters of the Champaign Police Department. pic.twitter.com/P2vjnpDDj7

— Office of Illinois State Fire Marshal (@ILFireMarshal) May 19, 2021
@ErikaHarold
Heartbreaking loss for the family of Champaign police officer Christopher Oberheim and for our community as a whole. I pray God would comfort Officer Oberheim's loved ones, protect those who faithfully serve, + bring peace to our community. https://t.co/UnRvasqMJ0

— Erika Harold (@ErikaHarold) May 19, 2021
@OrlandParkpd
"Our thoughts and prayers go out to all members of the Champaign Police Department and to the family and friends of Champaign Police Officer Chris Oberheim. Our deepest condolences."

— Orland Park Police Dept (@OrlandParkpd) May 19, 2021
Whiteside County @SheriffBooker
My thoughts and prayers go to the Champaign Police Department and Officer Chris Oberheim family

— Sheriff John Booker (@SheriffBooker) May 19, 2021
State Sen. @DarrenBaileyIL
Please join us in praying for Officer Oberheim and his family. Words cannot express the gratitude for his service and sacrifice. May we also pray for all of our officers who continue to put themselves in harms way to keep our streets and communities safe.https://t.co/H6clQbEZFg

— Darren Bailey for Governor (@DarrenBaileyIL) May 19, 2021