Days before they were set to go to trial, lawyers in a 2016 hush-money lawsuit against former U.S. House Speaker Dennis Hastert involving decades-old sexual abuse agreed Wednesday to settle the case.
The terms of the agreement will be confidential, attorneys said.
A Kendall County judge ruled last week that the man who sued Hastert, seeking the unpaid balance of an alleged $3.5 million pact, would be named publicly at the civil trial. The man had filed the breach-of-contract lawsuit under the pseudonym James Doe in April 2016.
The plaintiff's attorney, Kristi Browne, declined to say whether the judge's decision was a factor in his decision to settle.
While the agreement settles the litigation, she said, her client will suffer from what happened to him as a child for years to come.
"It's never over for a victim of child sexual abuse," Browne said. "It impacts them the rest of their lives."
Jury selection had been scheduled to begin Monday in a Yorkville courtroom.
Attorney John Ellis, who represents Hastert, declined comment.
Hastert was a Yorkville High School teacher and state champion wrestling coach before entering politics in the early 1980s. He rose to become the longest-serving Republican House speaker in U.S. history.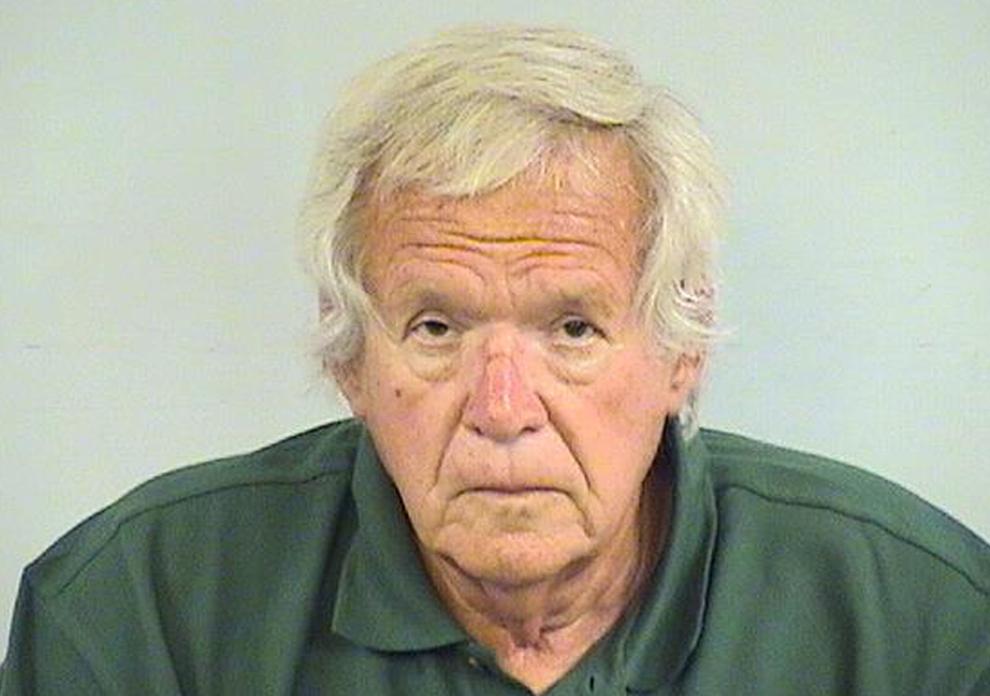 The plaintiff in the suit was a former Yorkville standout student-athlete who alleged Hastert sexually abused him one night at an out-of-state wrestling camp in the 1970s. The student was 14 at the time.
20 wanted fugitives from Illinois prisons
EVANS, TRAVON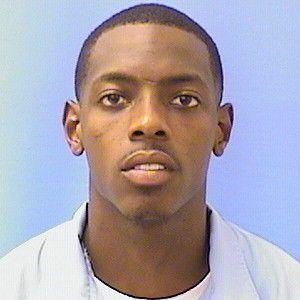 ROMERO, MICHAEL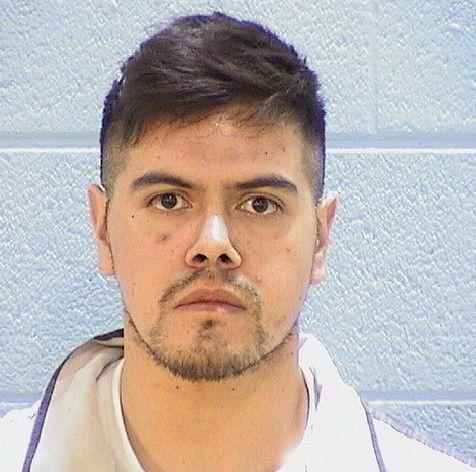 MYLES, ALFRED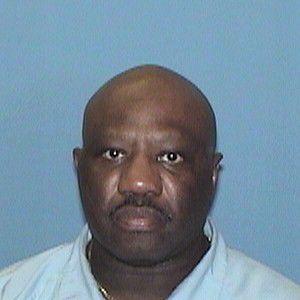 WITHERSPOON, ISAIH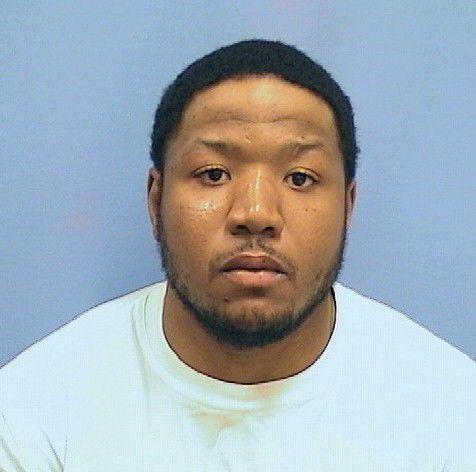 PALOMINO, FERNANDO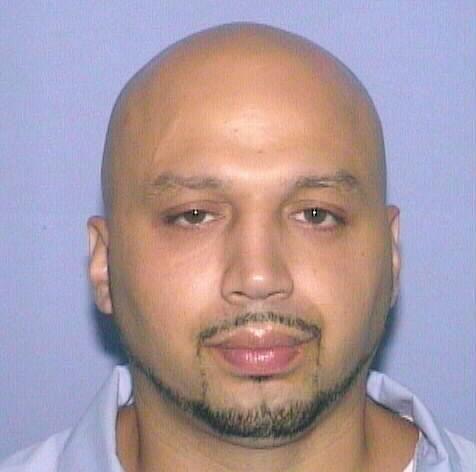 GONZALEZ, JULIO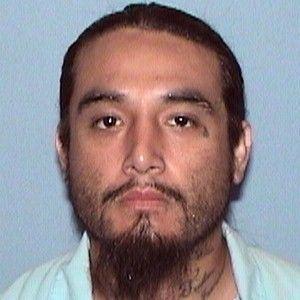 CARRASCO, MARIO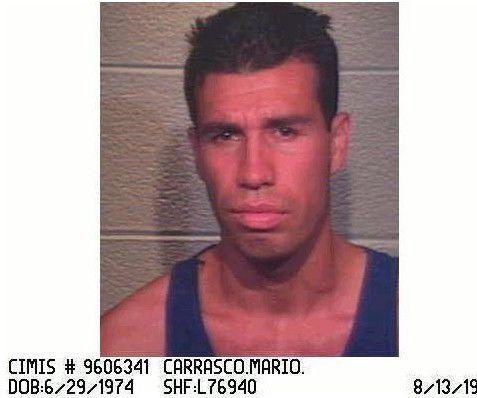 SCOTT, MASSI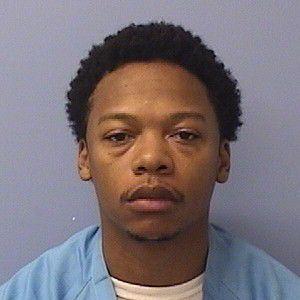 CORTEZ-VERDUSCO, BLADIMIR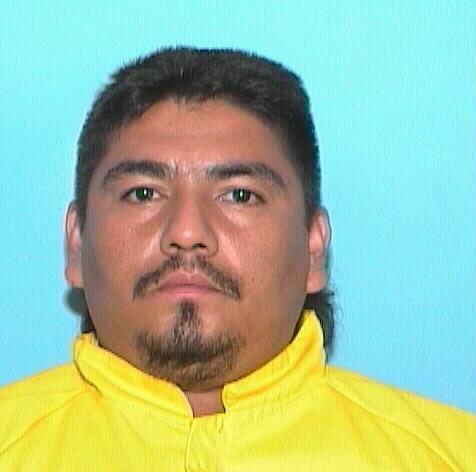 COATS, CARRIE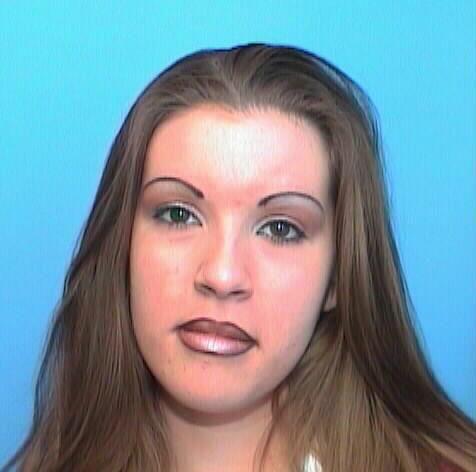 SHAFFER, AISHEF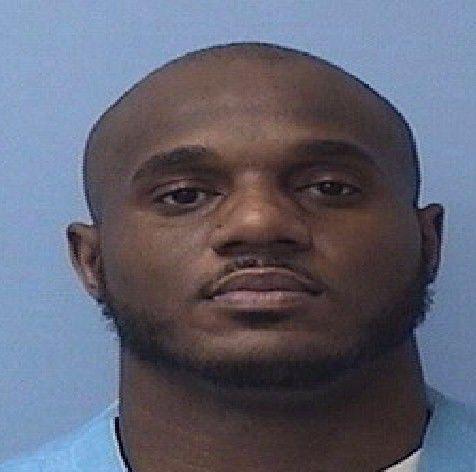 BROCK, ADAM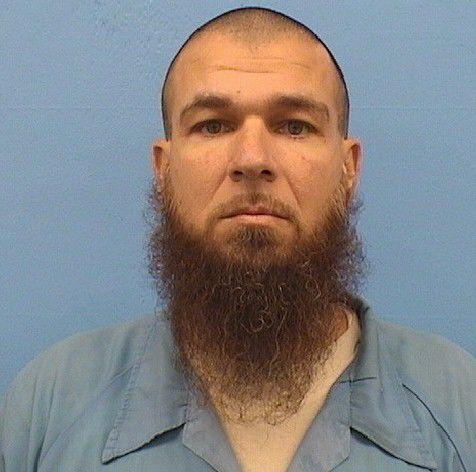 HEBRON, ALBERT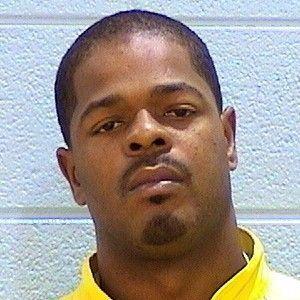 SCOTT, LARRY
FIELDS, LAVAR
MANCILLA, ELIU V.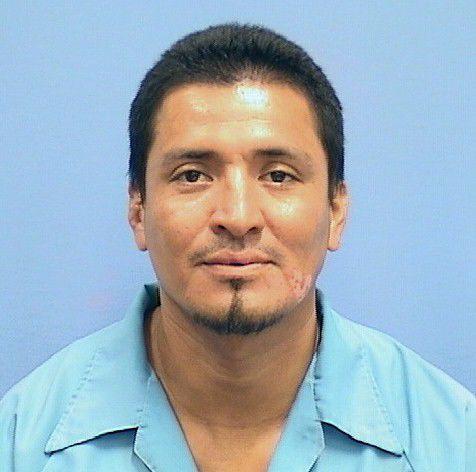 SALGADO, EFRAIN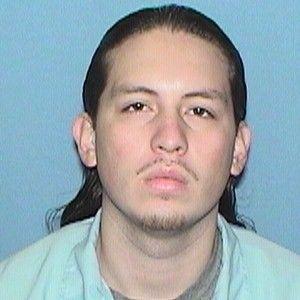 POLK, DARRIOUS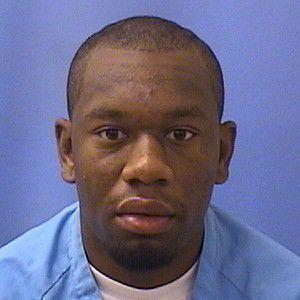 WHITE, DON C. JR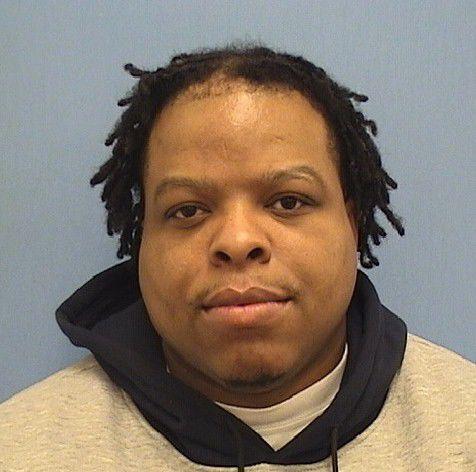 JOHNSON, JAMES E.