The age group had 125 cases between Nov. 17 and 23, according the McLean County Health Department. 
A total of 557 new infections were reported.
Other data released Wednesday: 
McLean County hospitals are reporting 97% of beds in use 
Patients hospitalized for COVID at McLean County hospitals is 26
An estimated 216,089 doses of COVID-19 vaccine have been administered in McLean County and 55.96% of the population are fully vaccinated.
Gallery: Bears fall to Ravens
Ravens Bears Football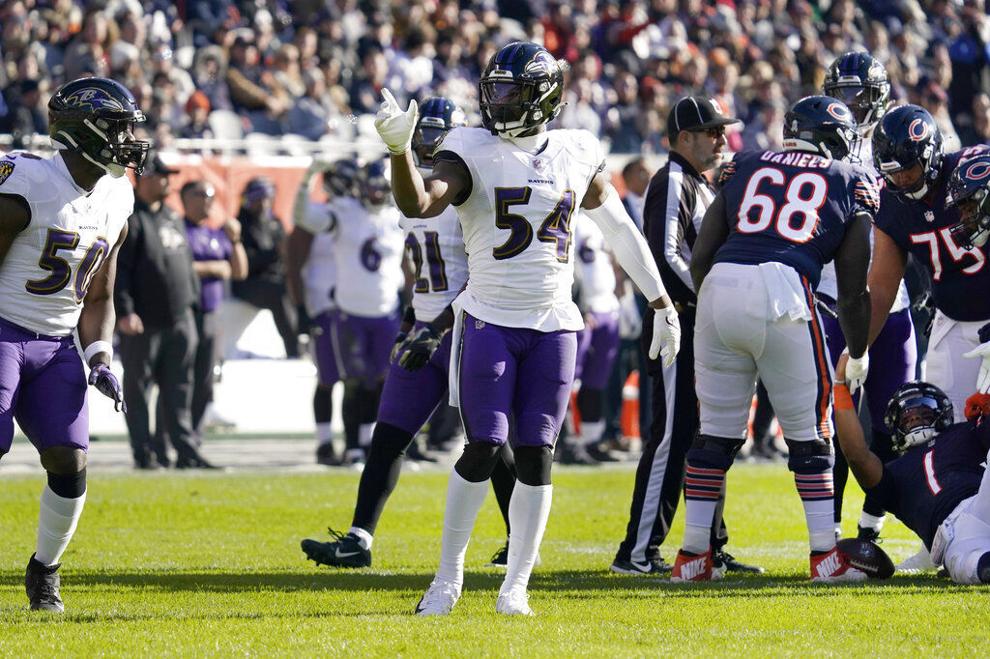 Ravens Bears Football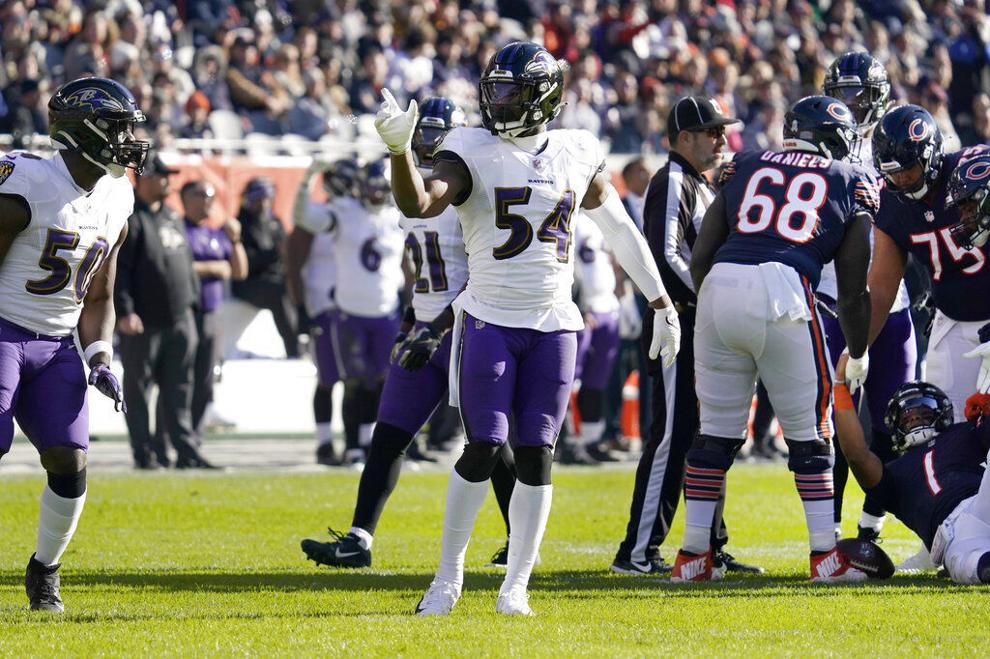 Ravens Bears Football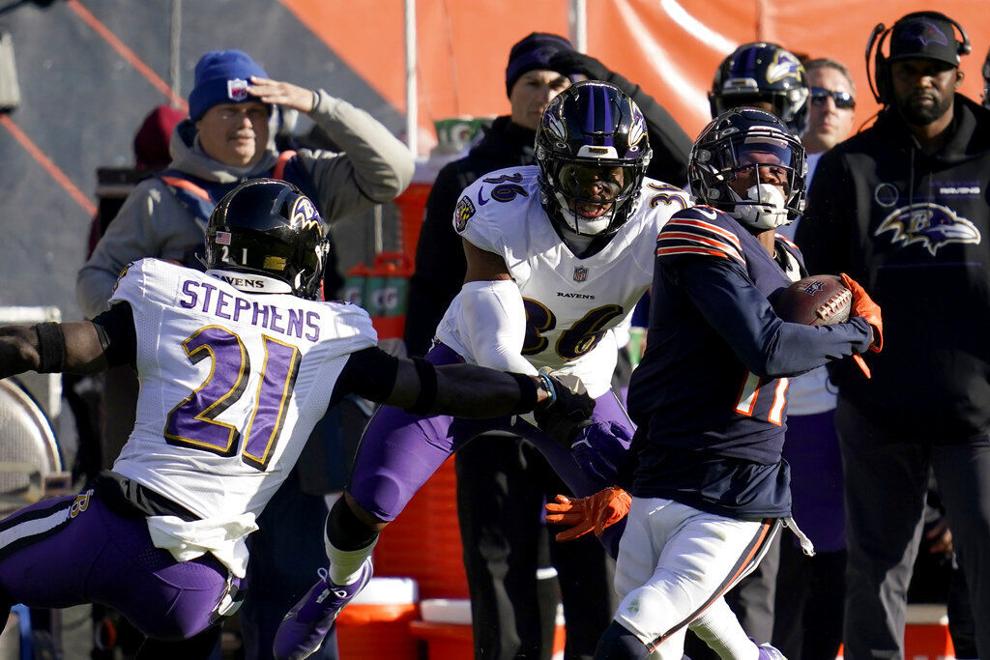 Ravens Bears Football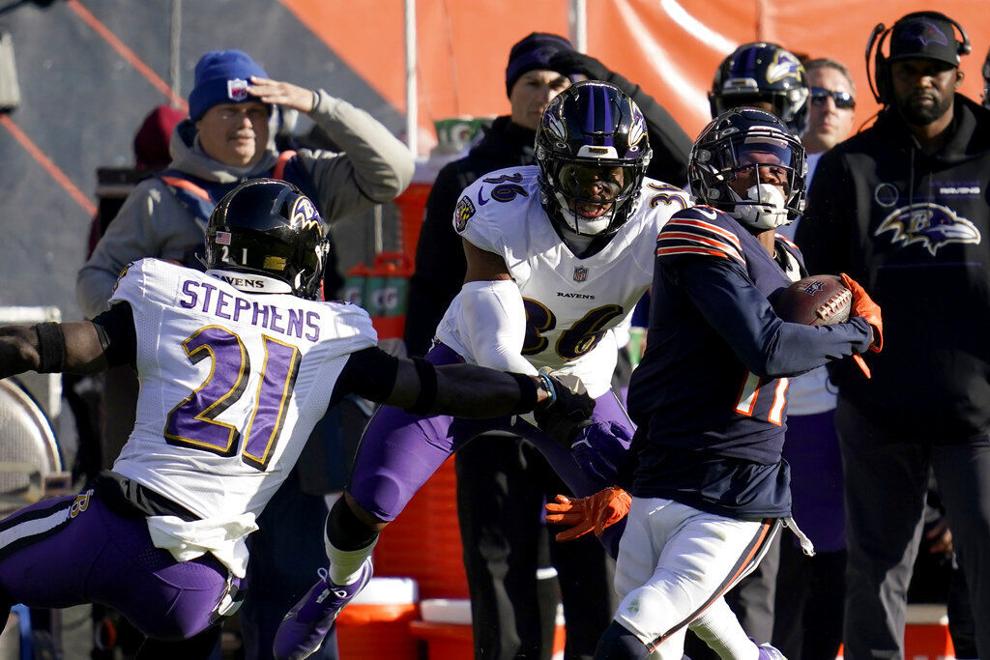 Ravens Bears Football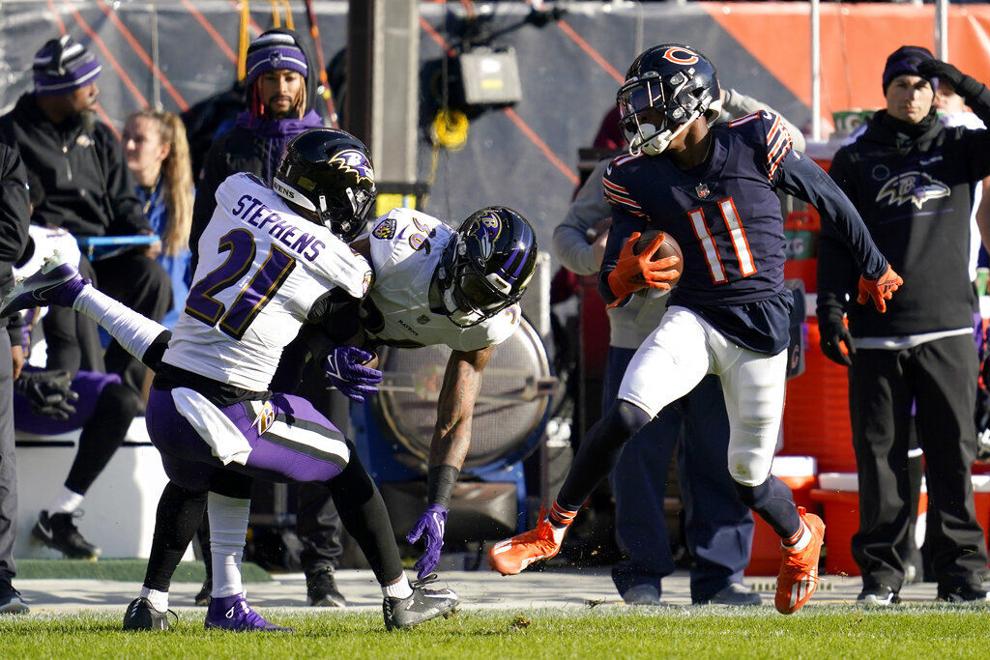 Ravens Bears Football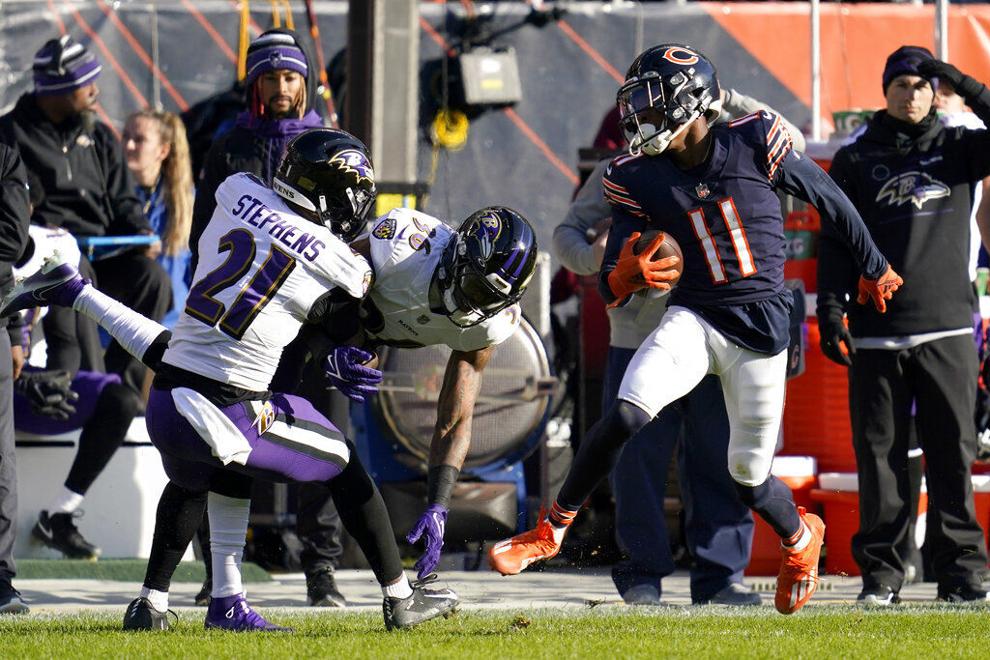 Ravens Bears Football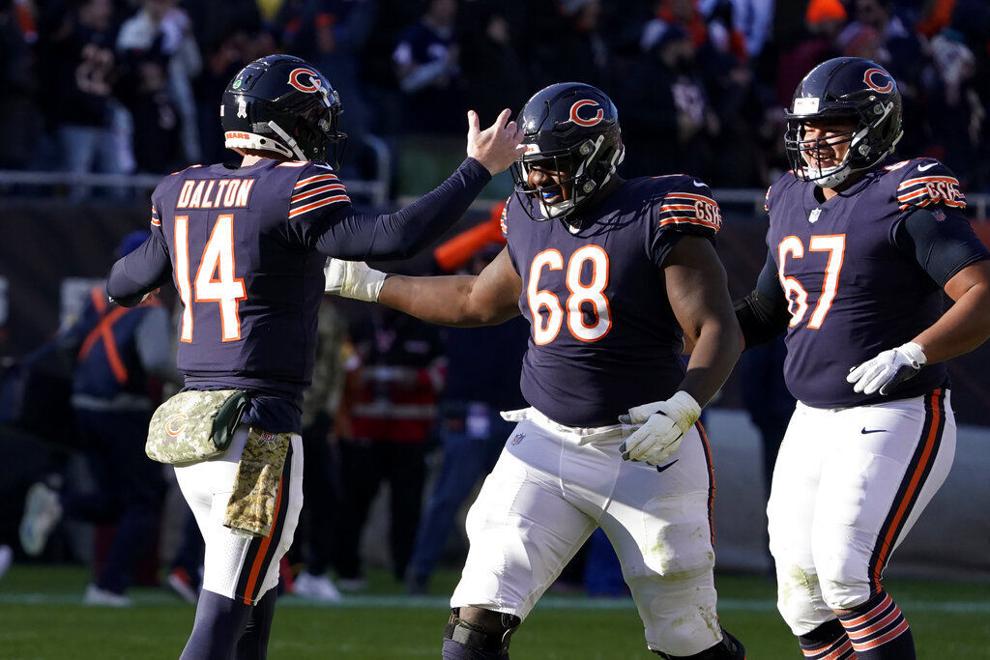 Ravens Bears Football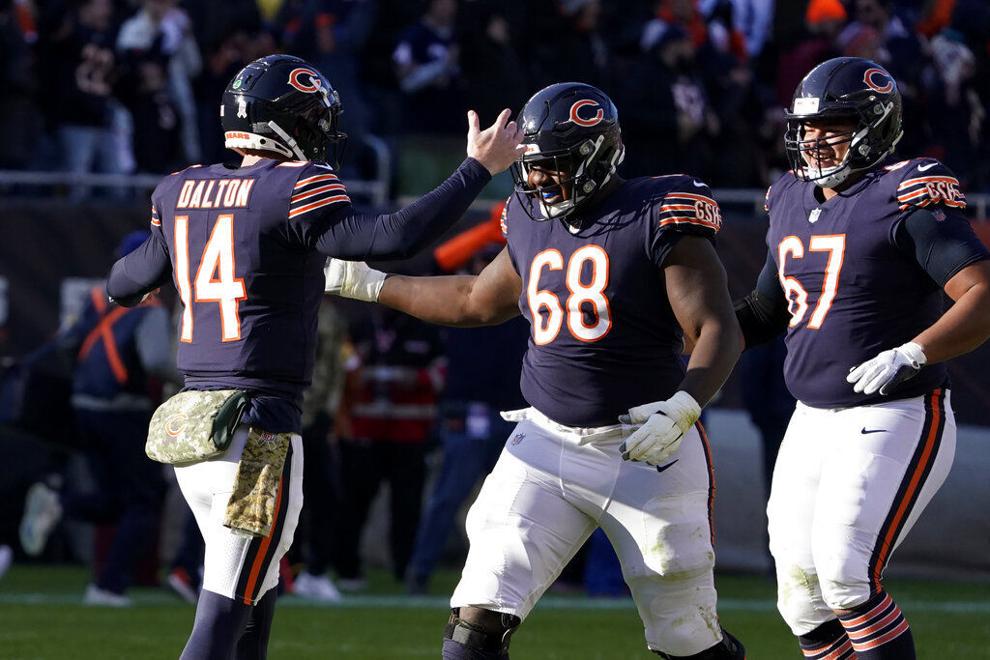 Ravens Bears Football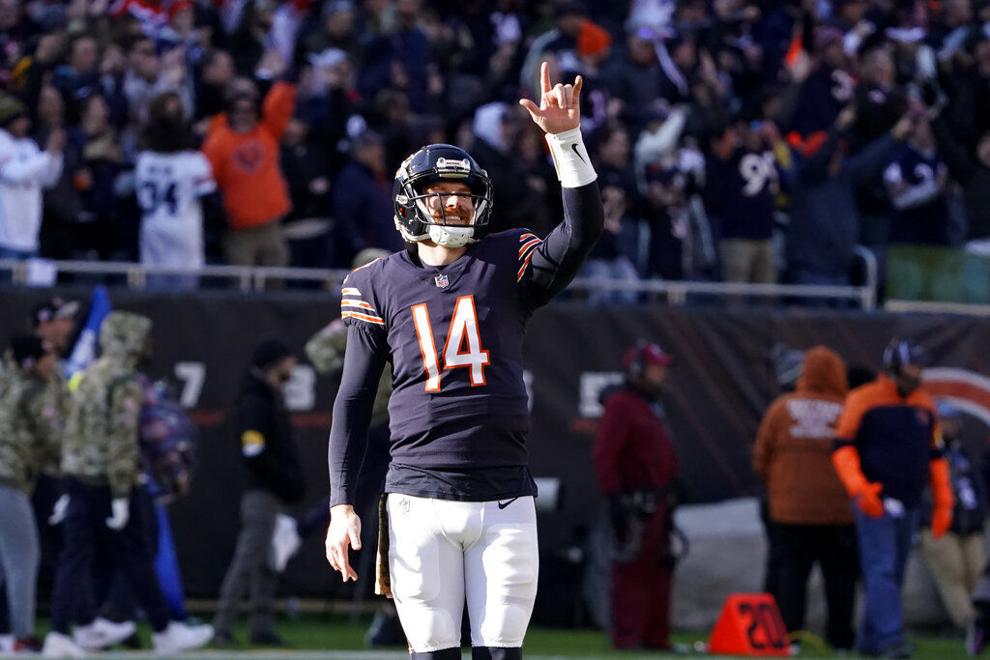 Ravens Bears Football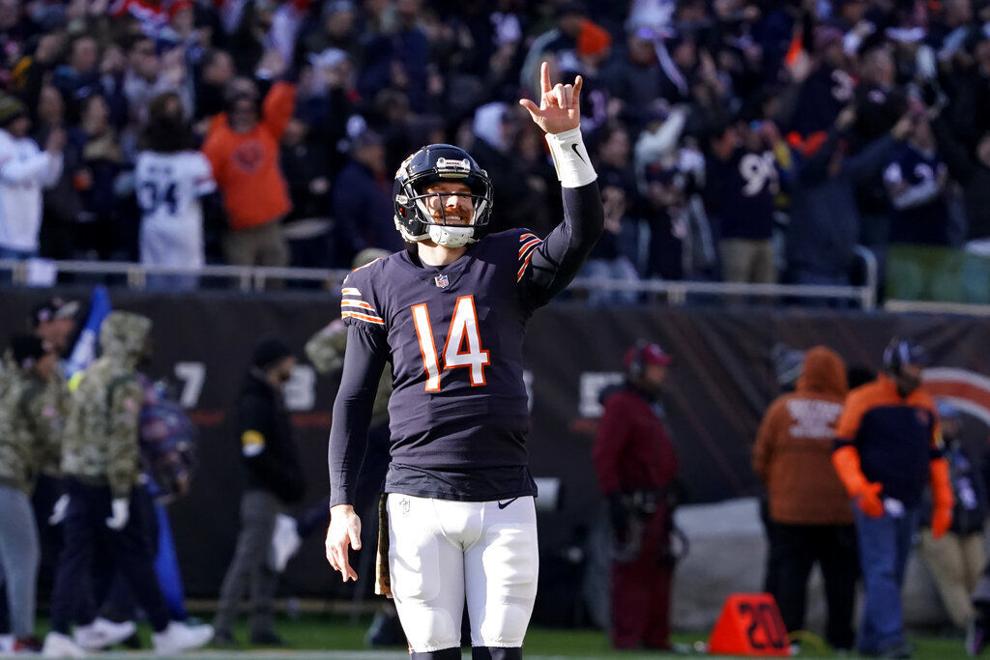 Ravens Bears Football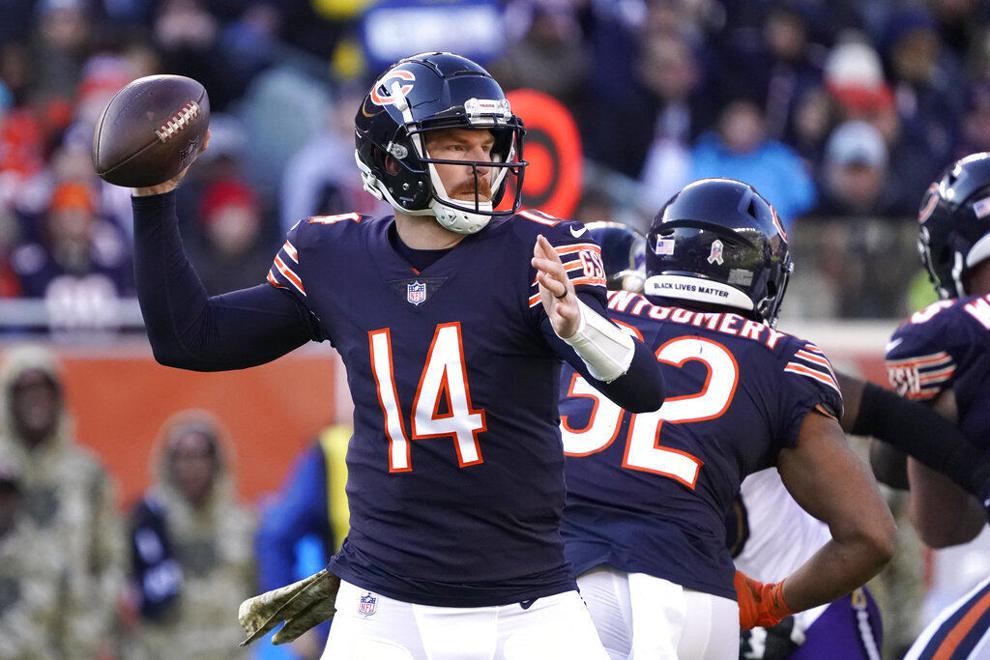 Ravens Bears Football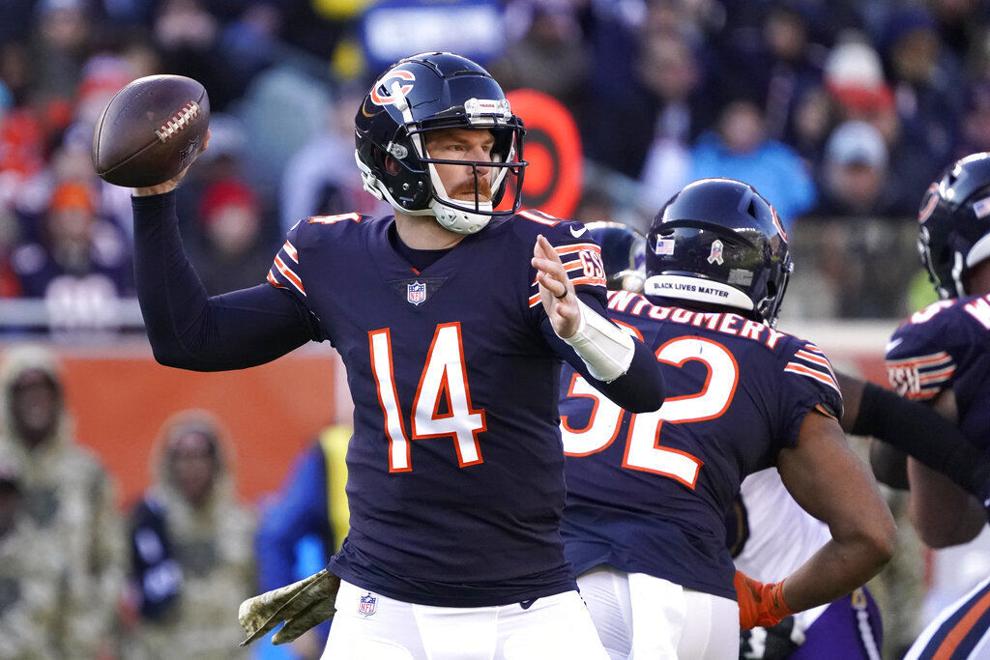 Ravens Bears Football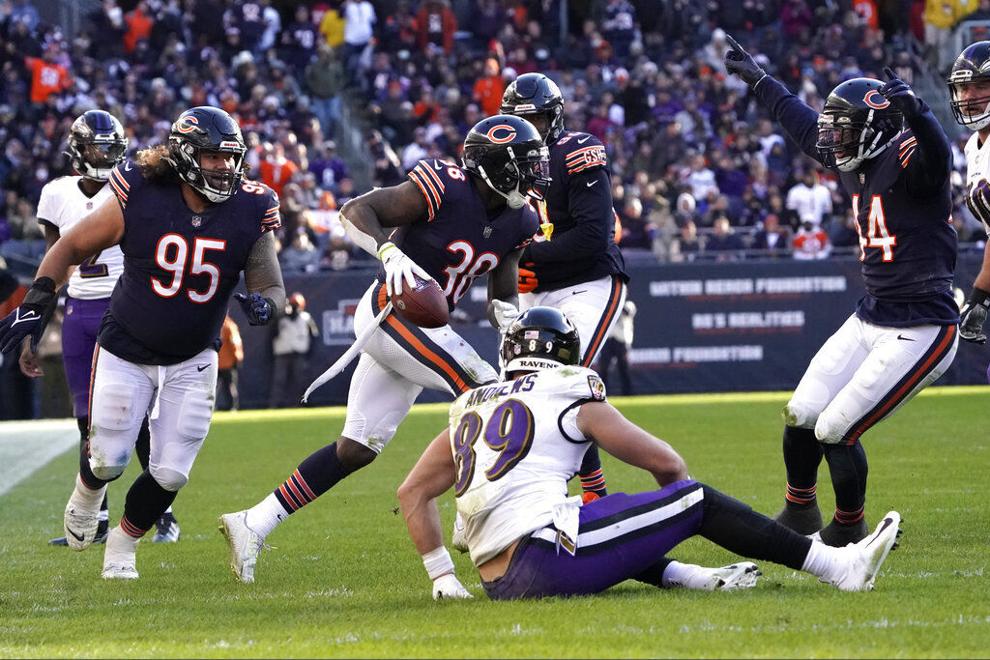 Ravens Bears Football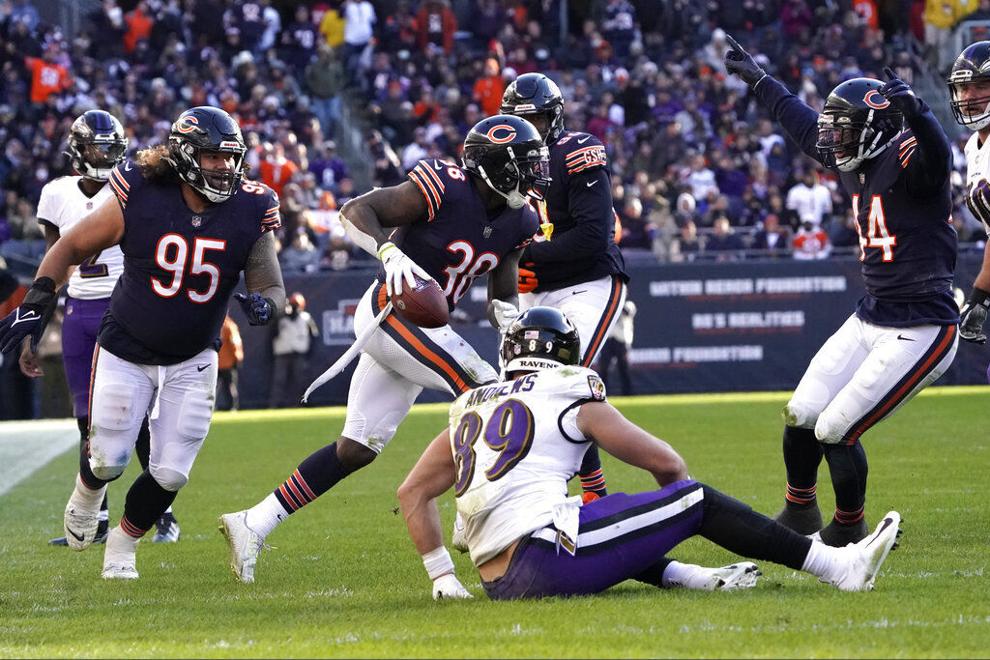 Ravens Bears Football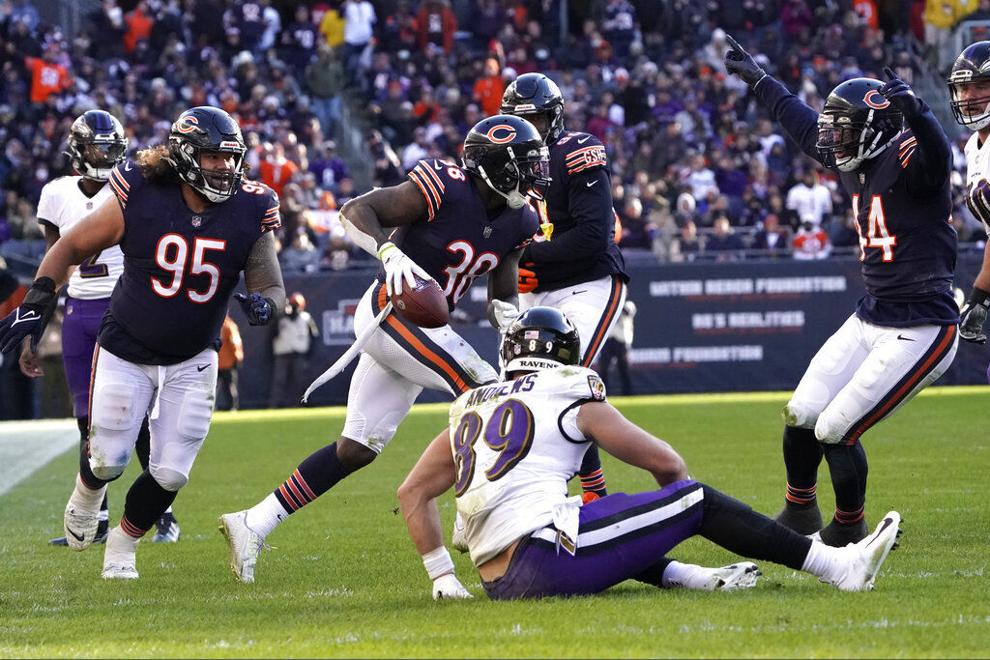 Ravens Bears Football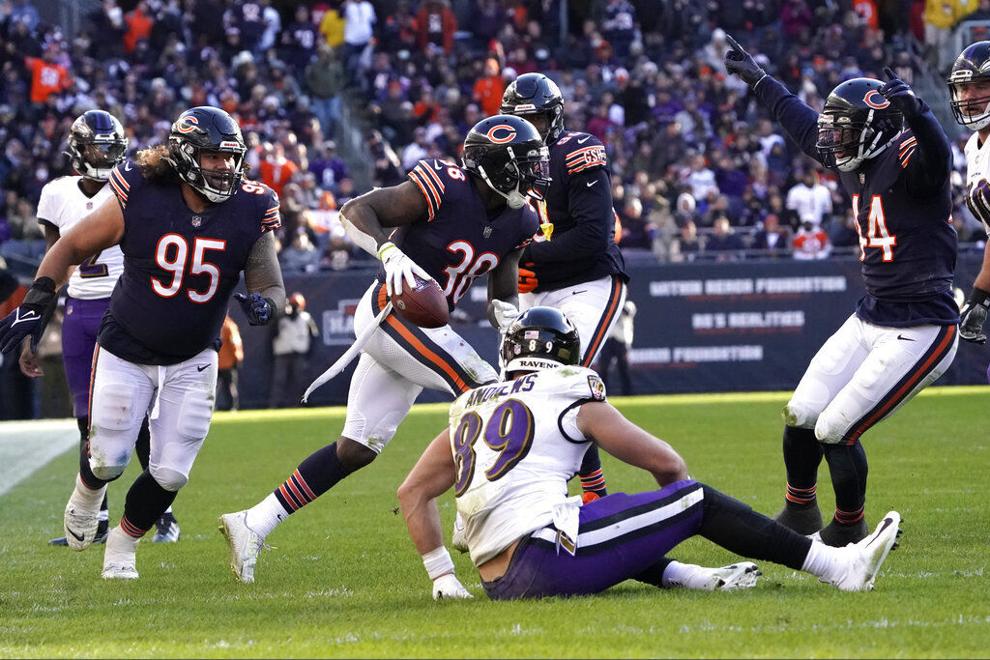 Ravens Bears Football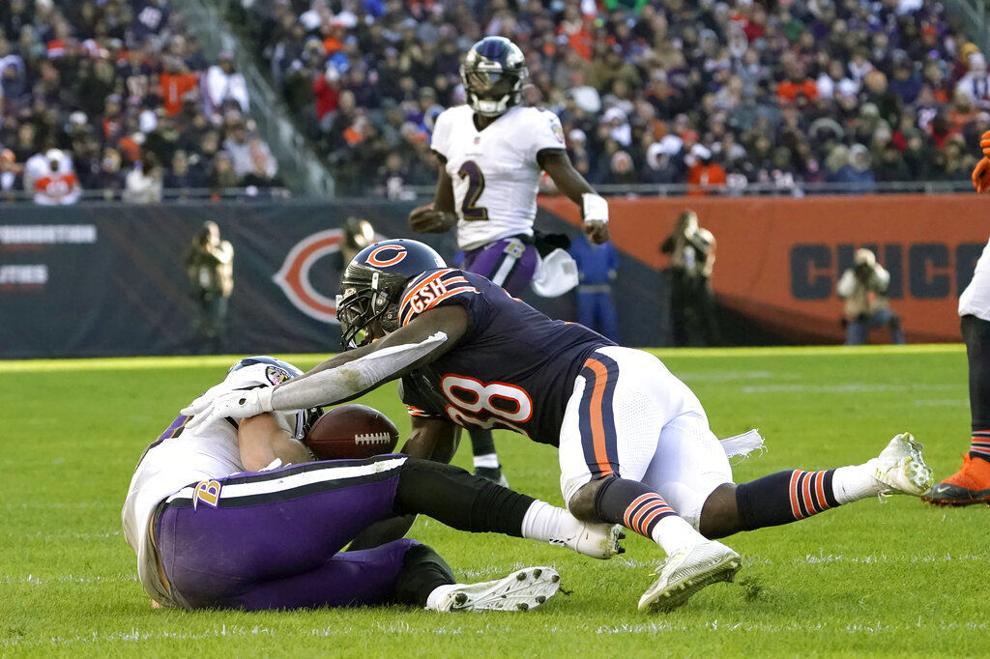 Ravens Bears Football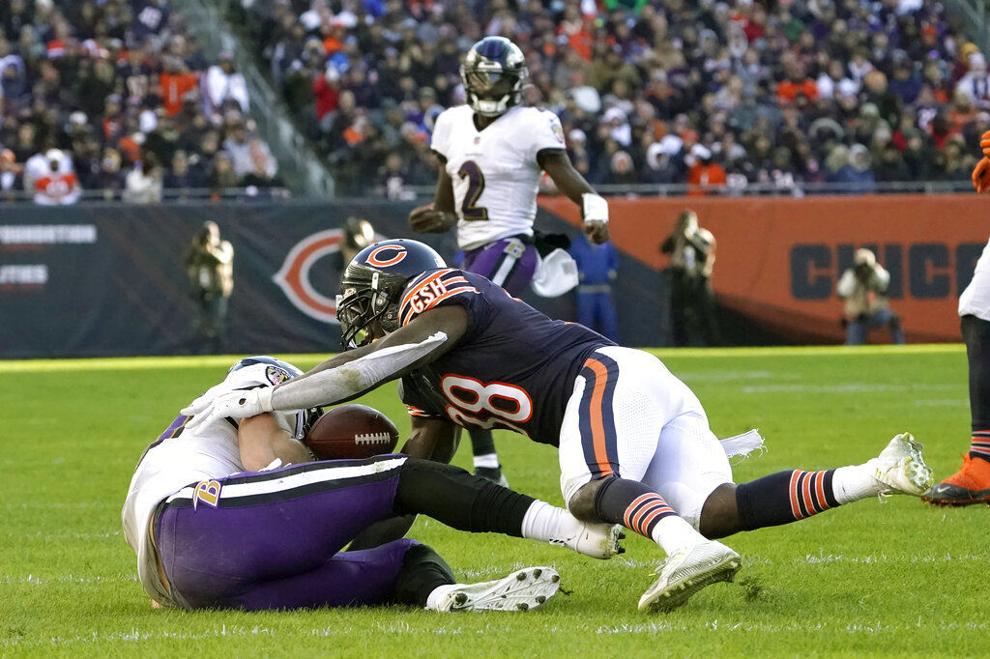 Ravens Bears Football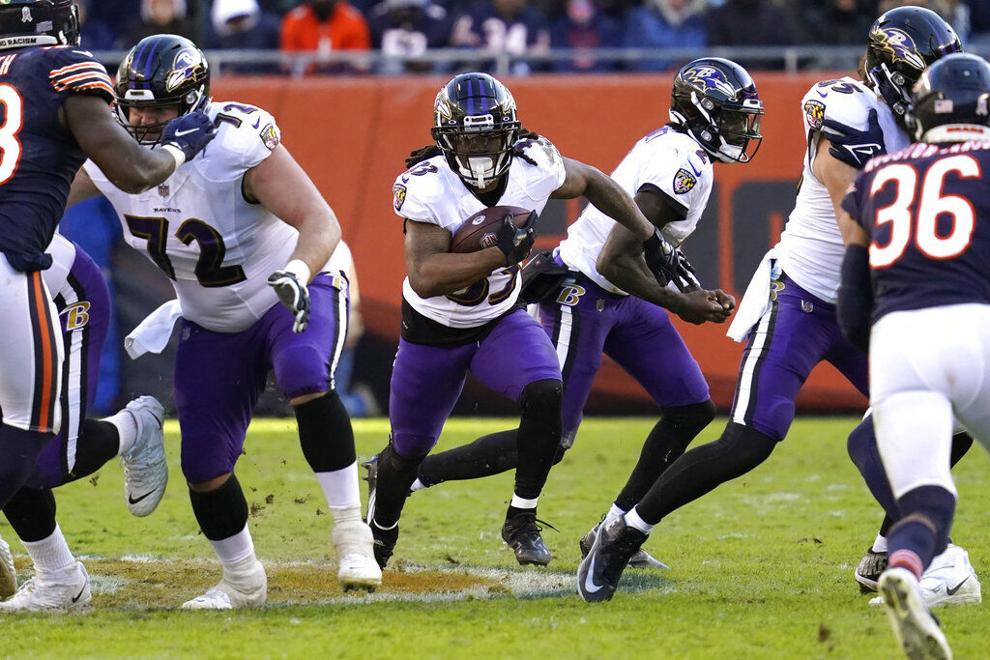 Ravens Bears Football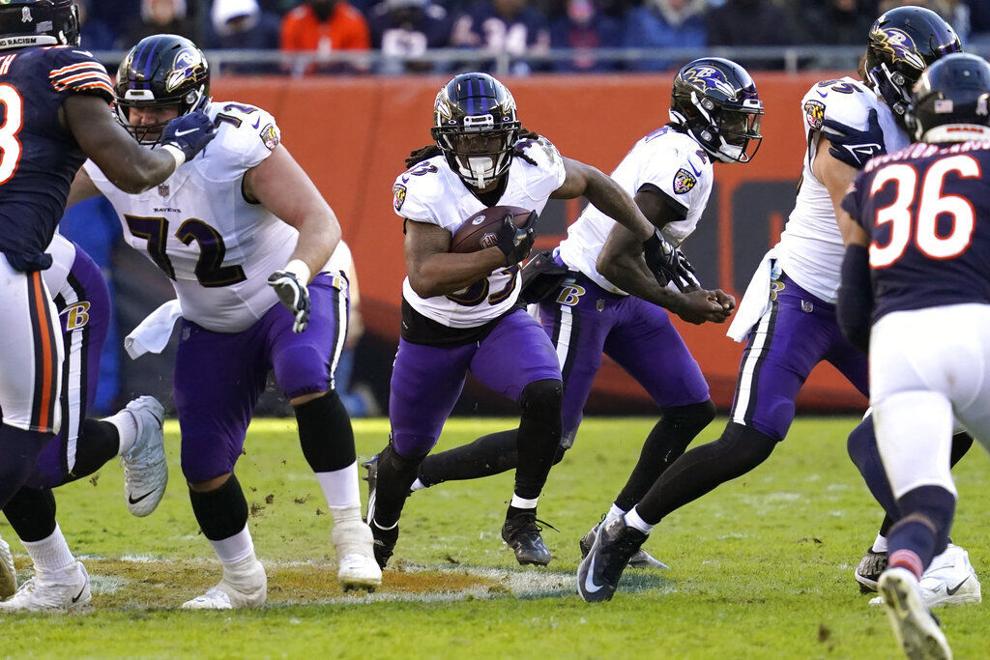 Ravens Bears Football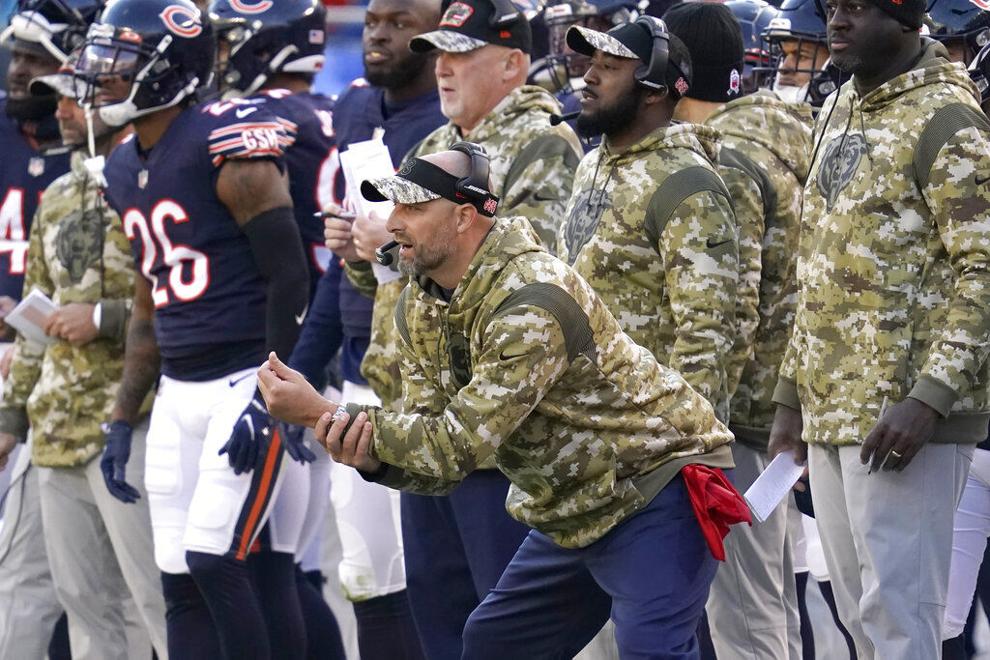 Ravens Bears Football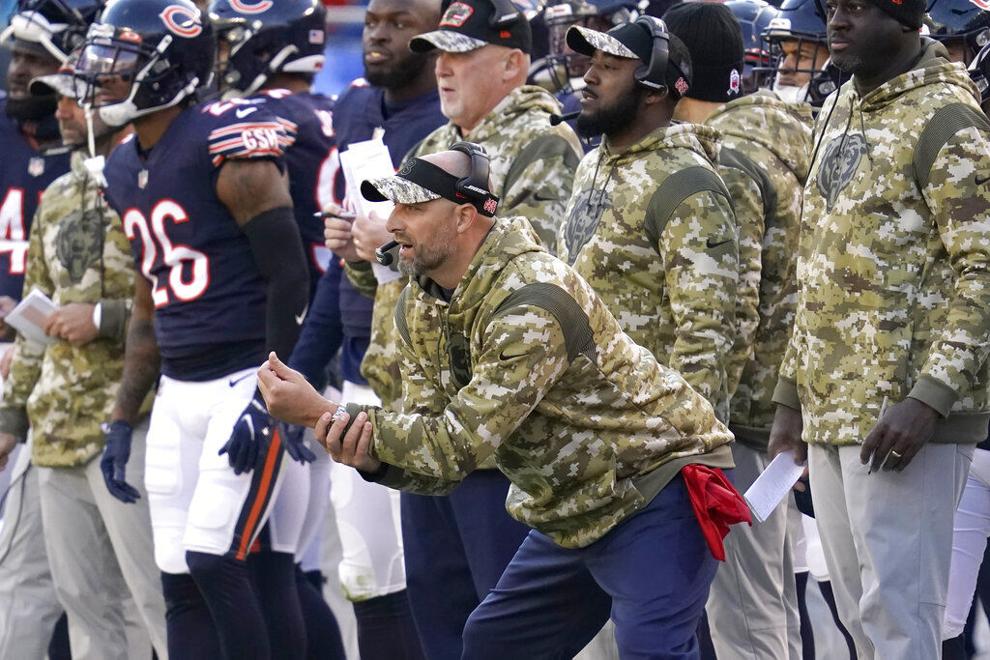 Ravens Bears Football
Ravens Bears Football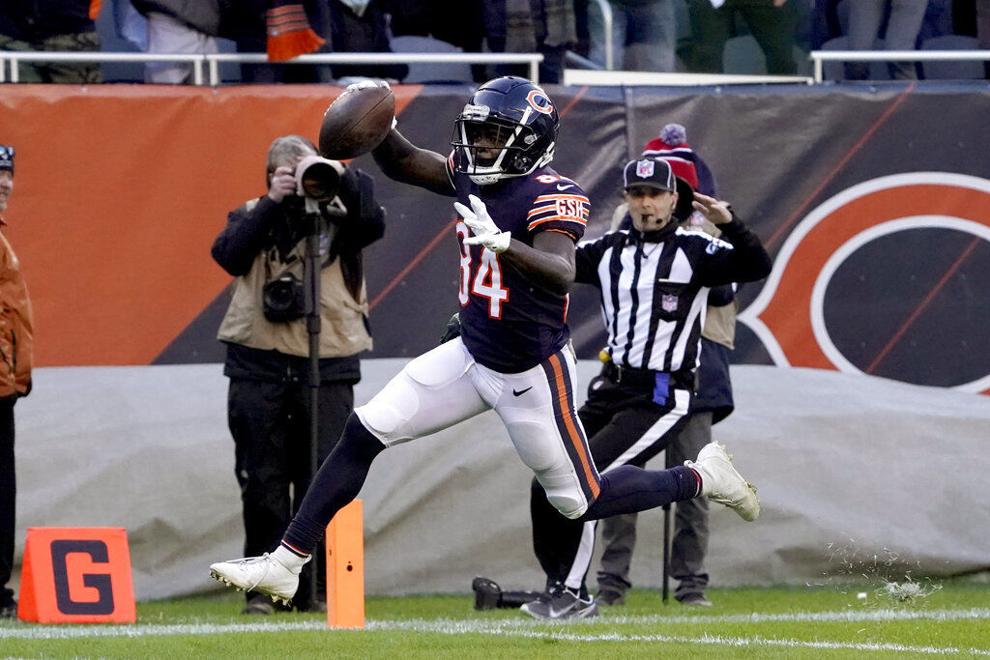 Ravens Bears Football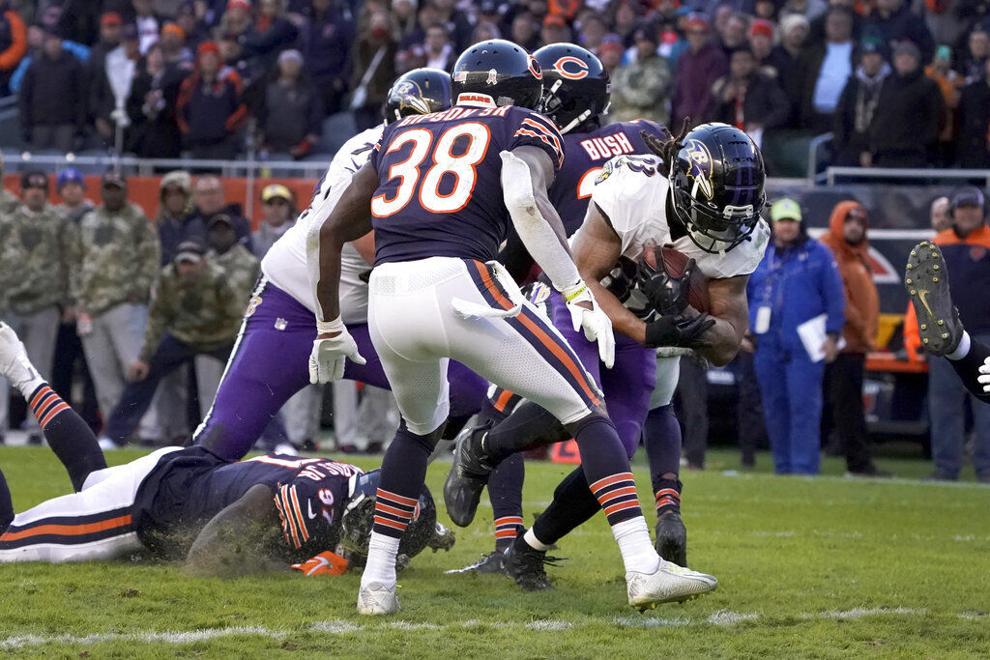 Ravens Bears Football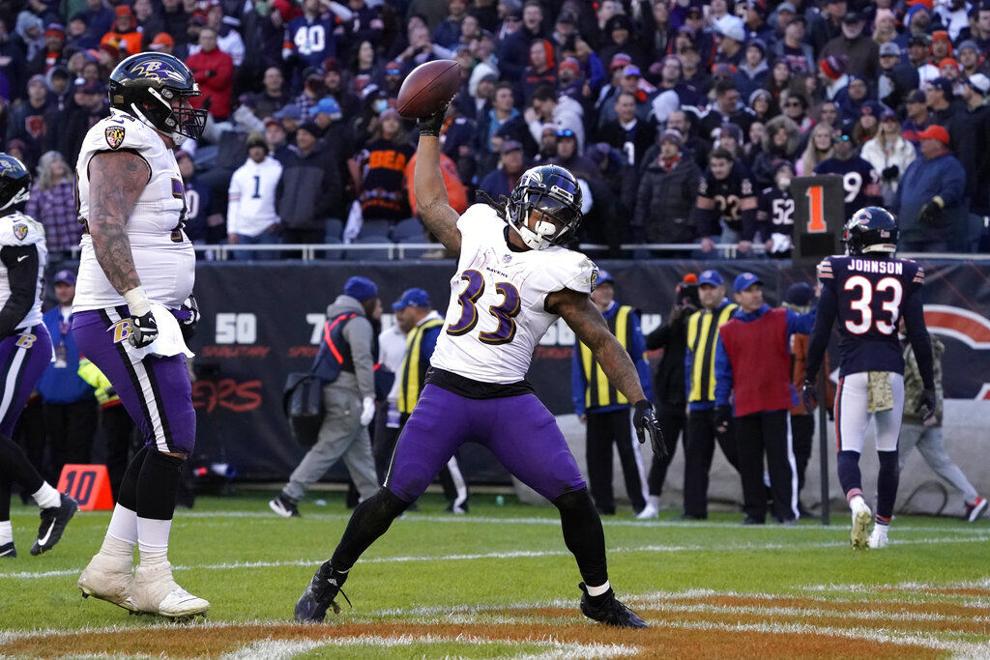 Ravens Bears Football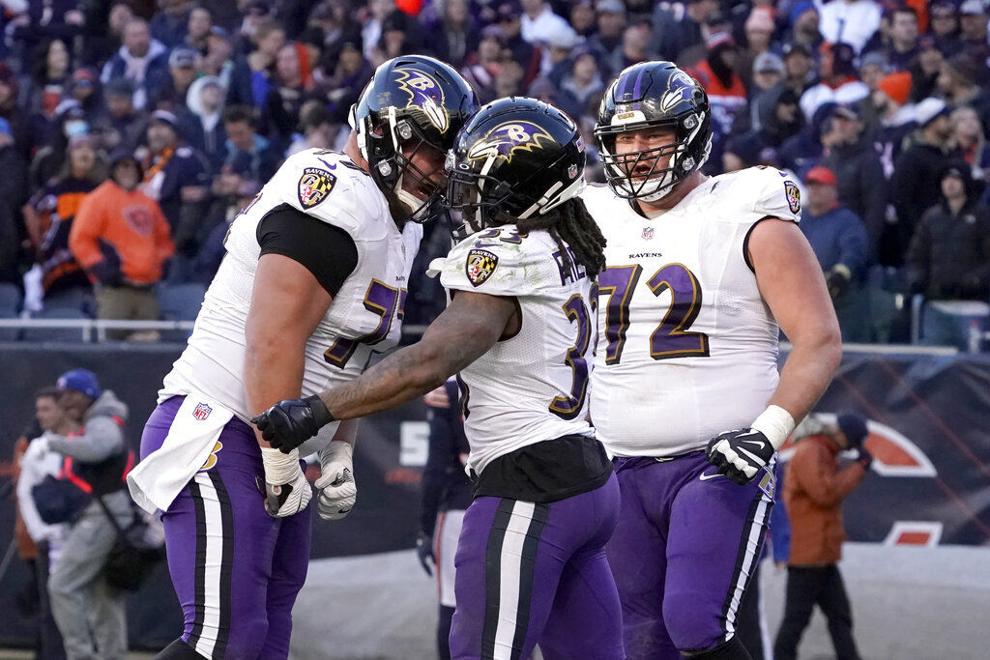 Ravens Bears Football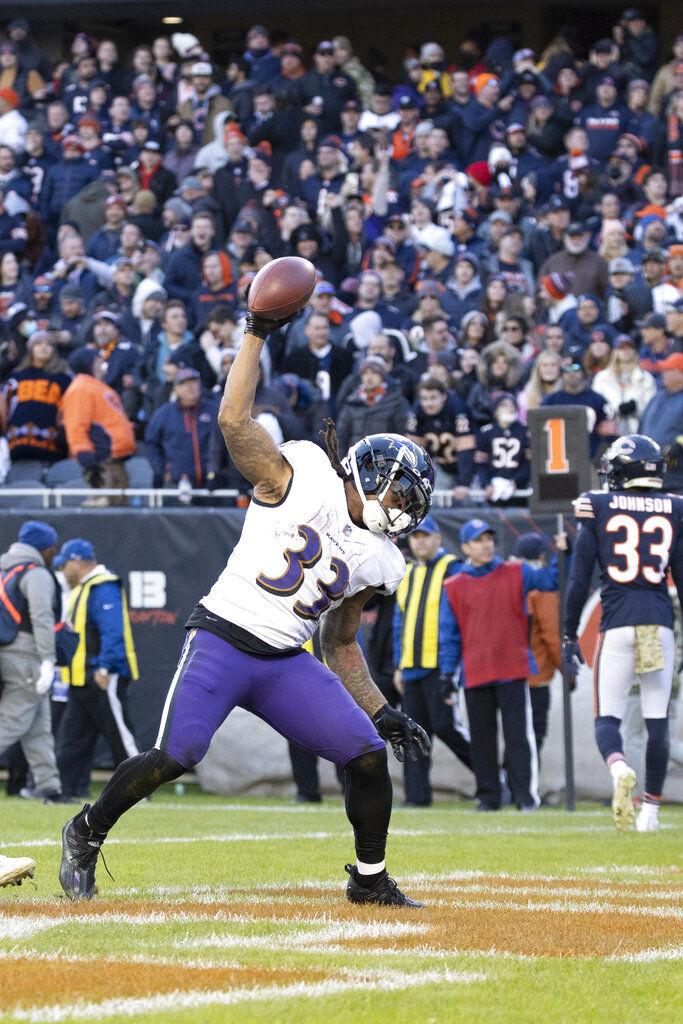 Ravens Bears Football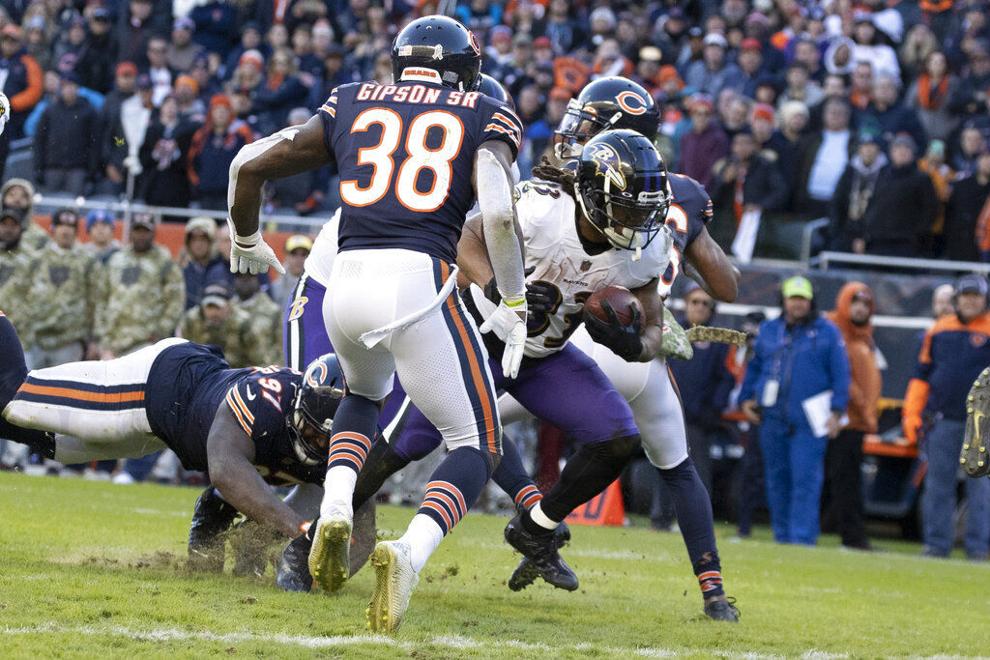 Ravens Bears Football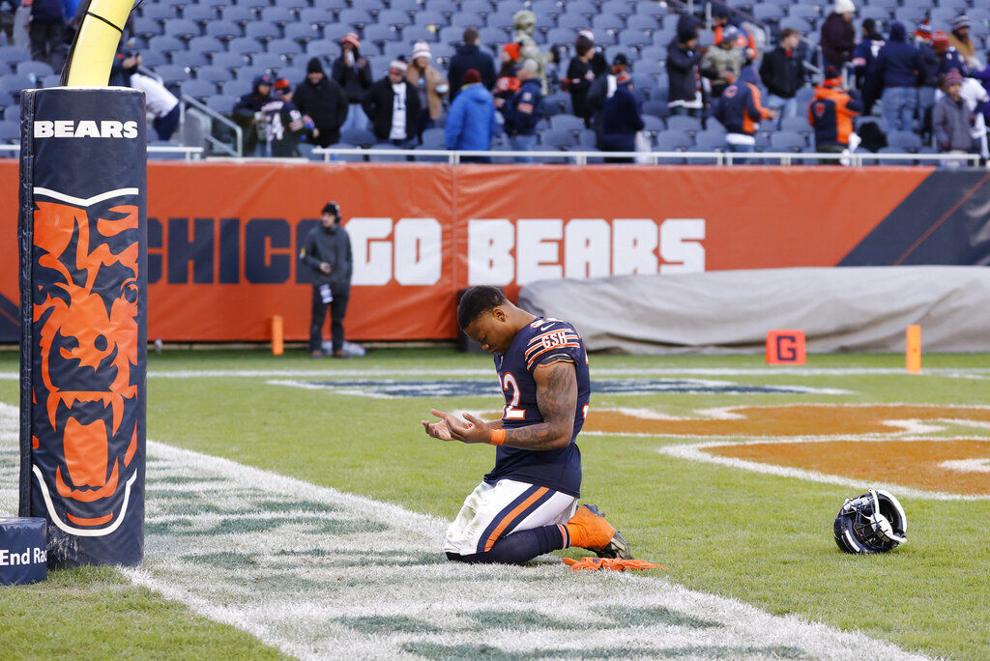 Ravens Bears Football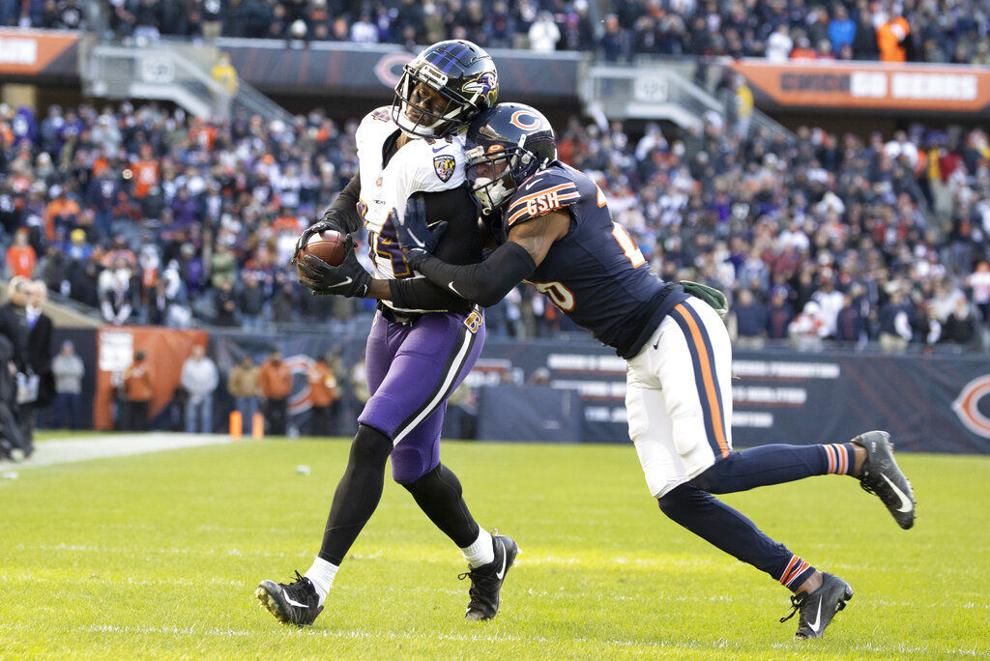 Ravens Bears Football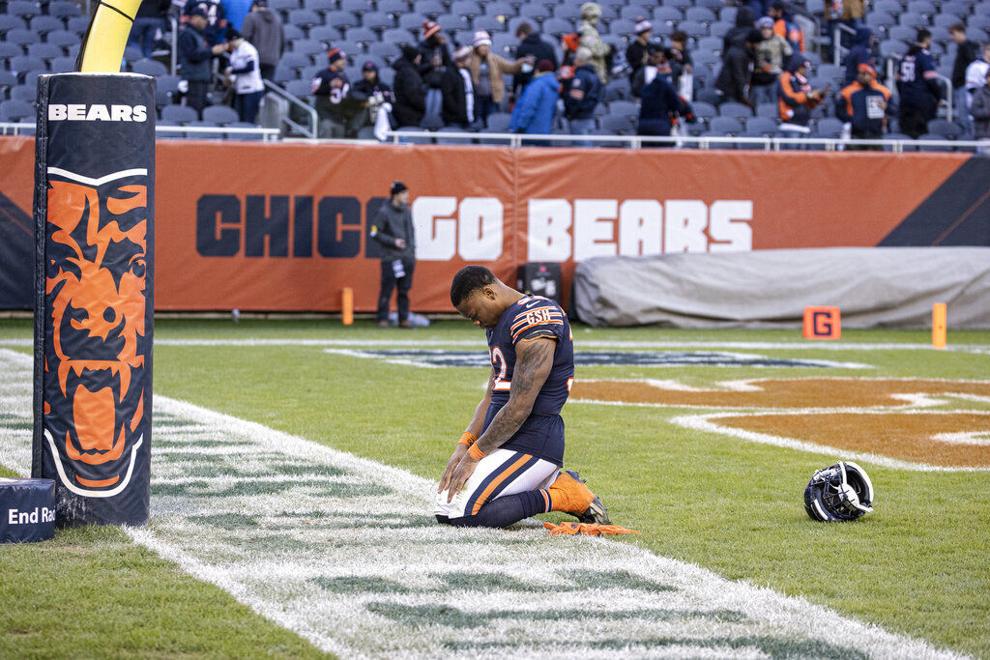 Ravens Bears Football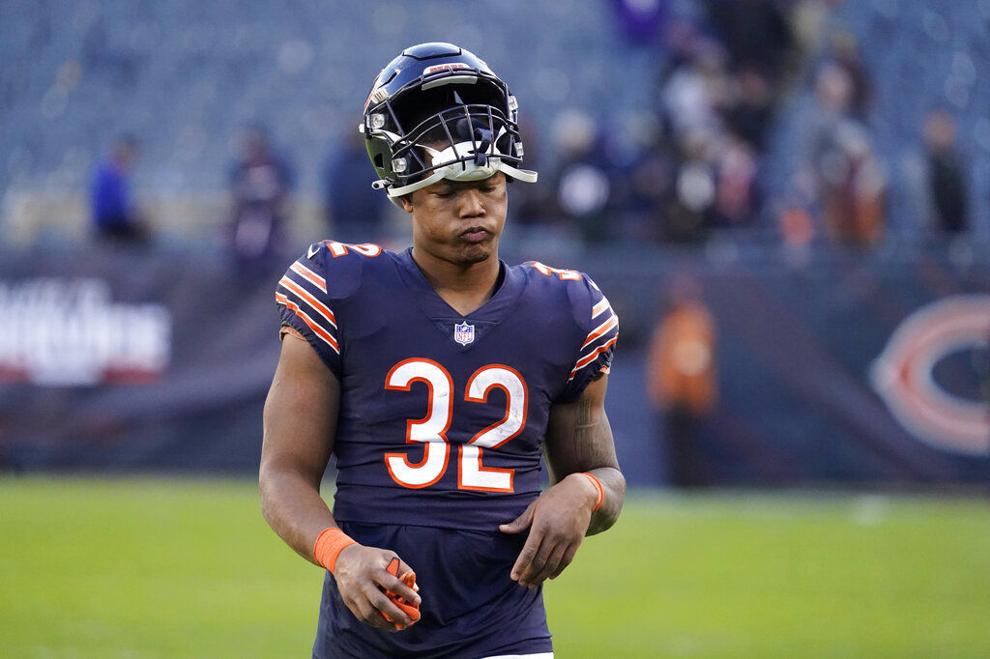 Ravens Bears Football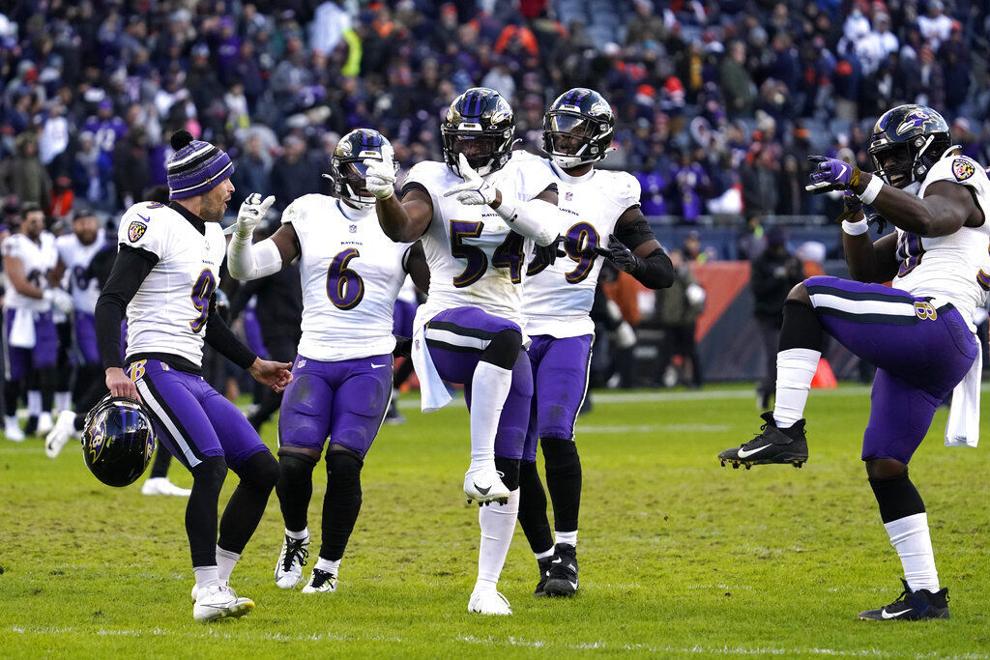 Ravens Bears Football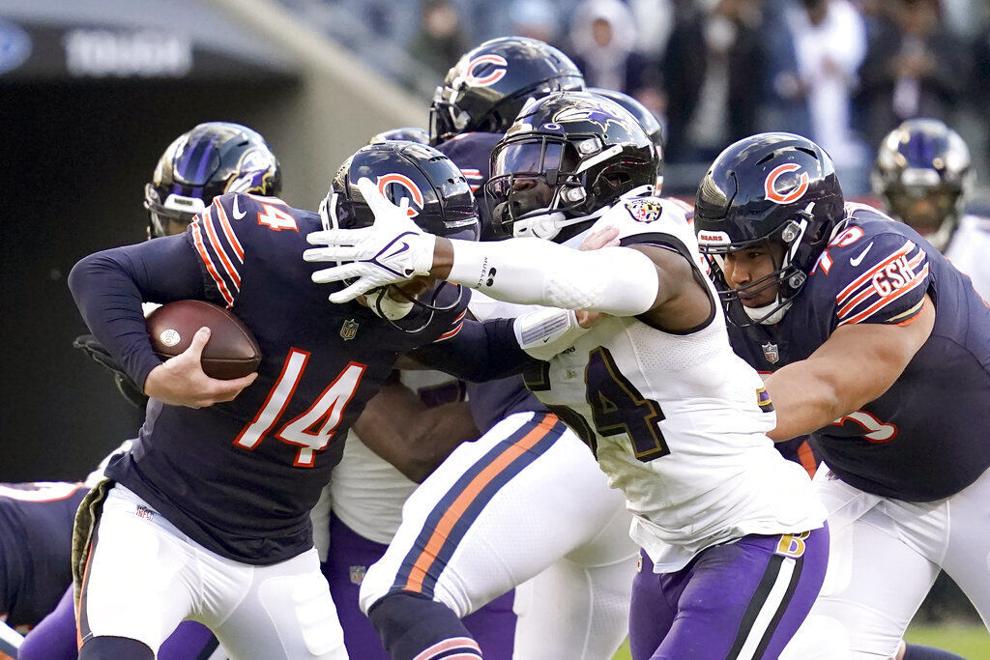 Ravens Bears Football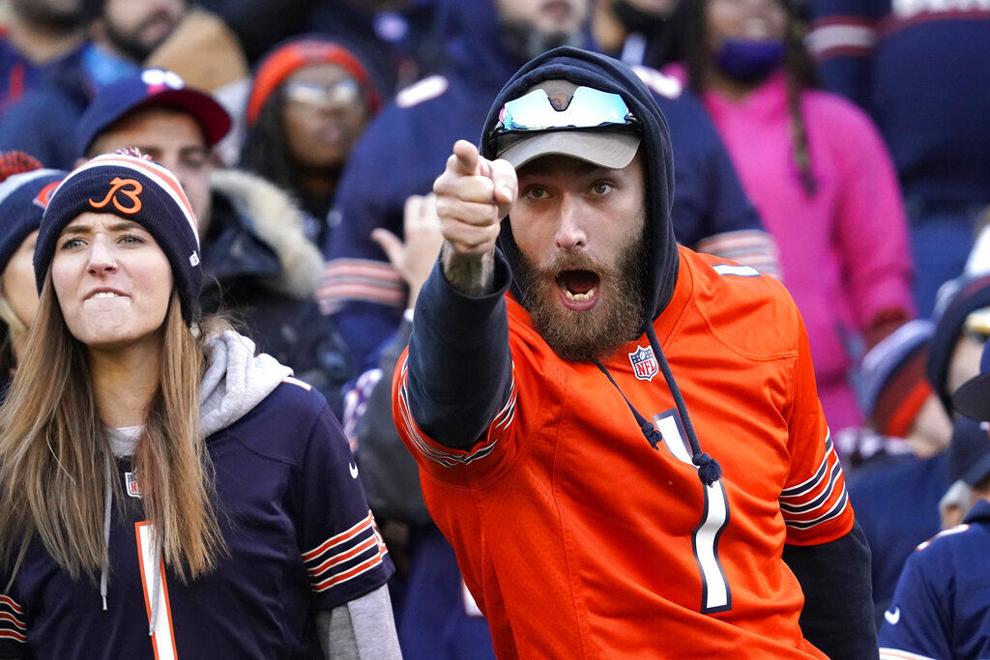 Ravens Bears Football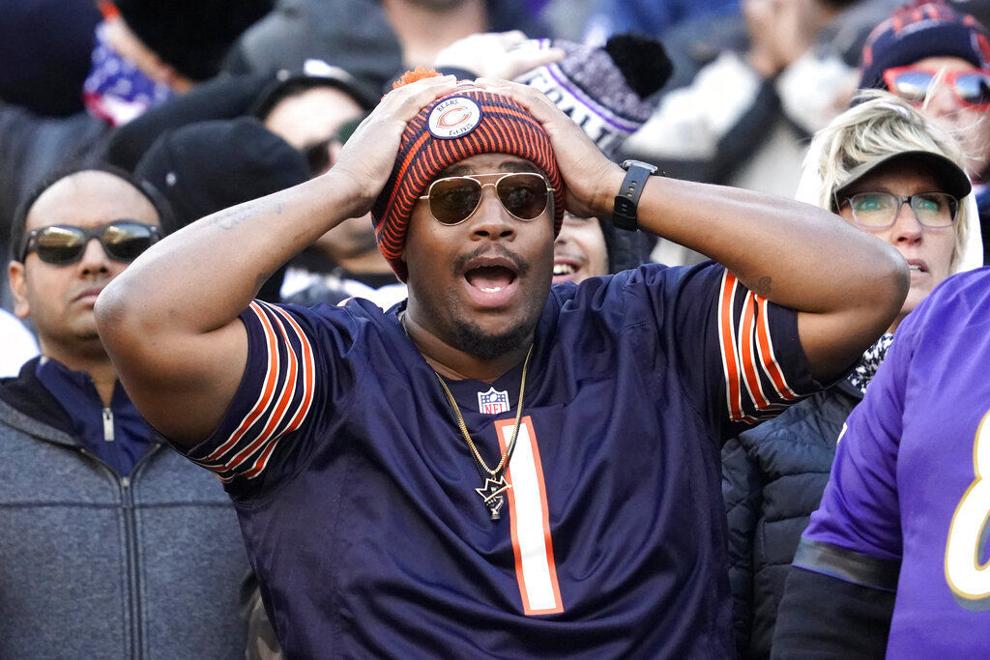 Ravens Bears Football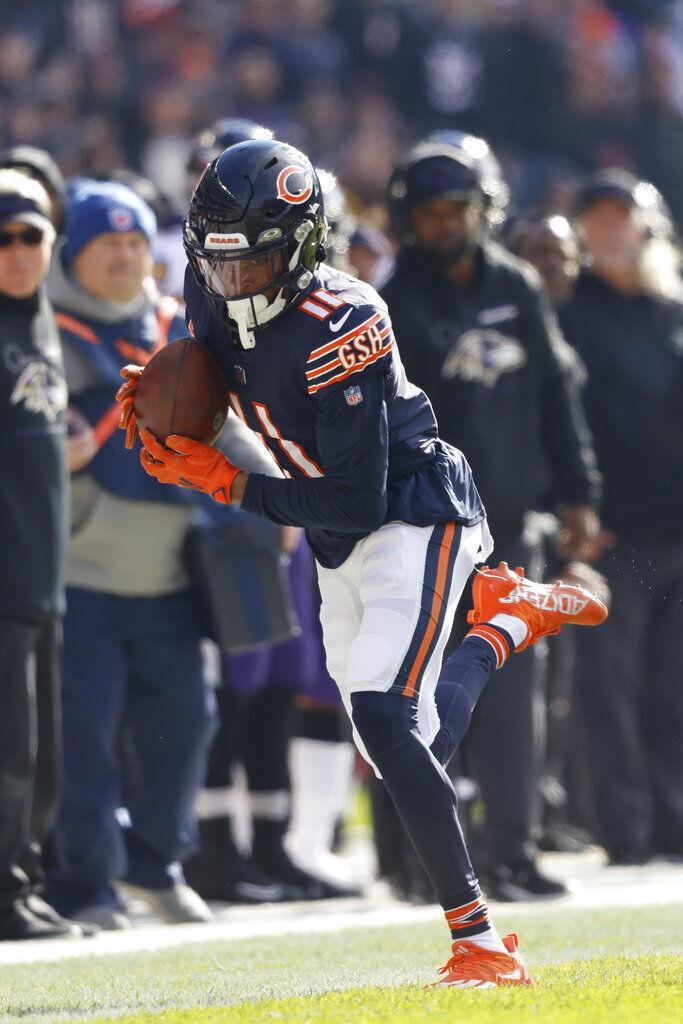 Ravens Bears Football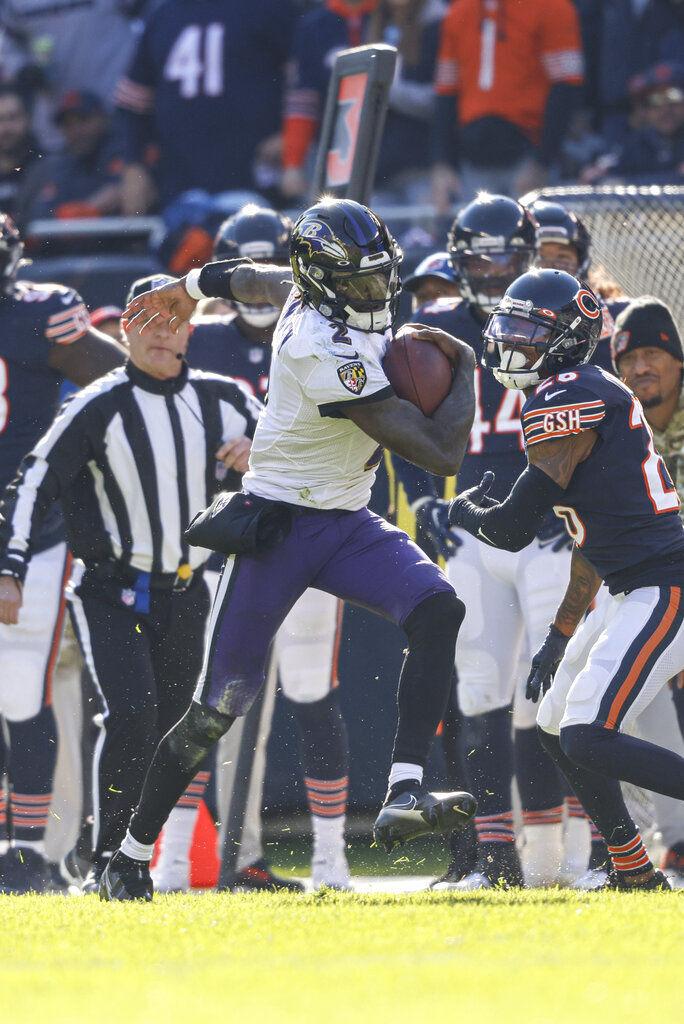 Ravens Bears Football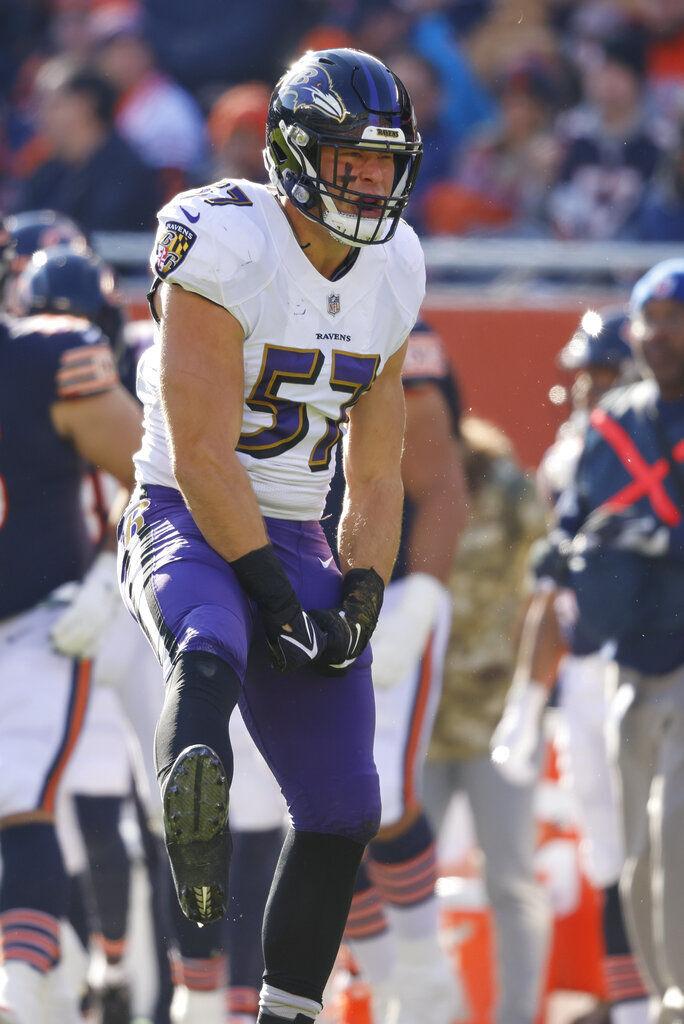 Ravens Bears Football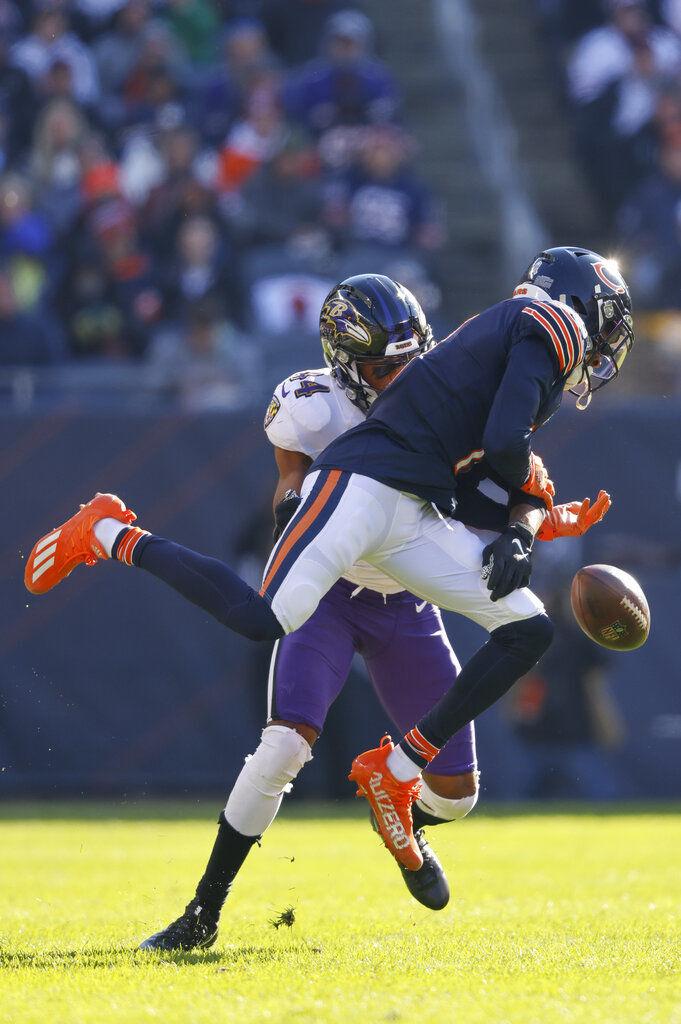 Ravens Bears Football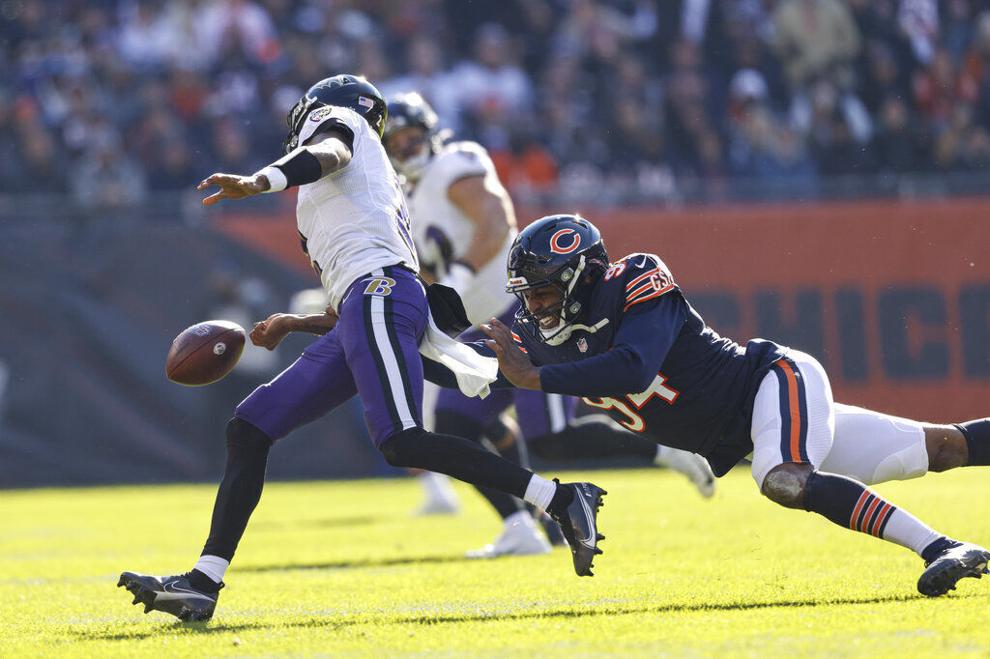 Ravens Bears Football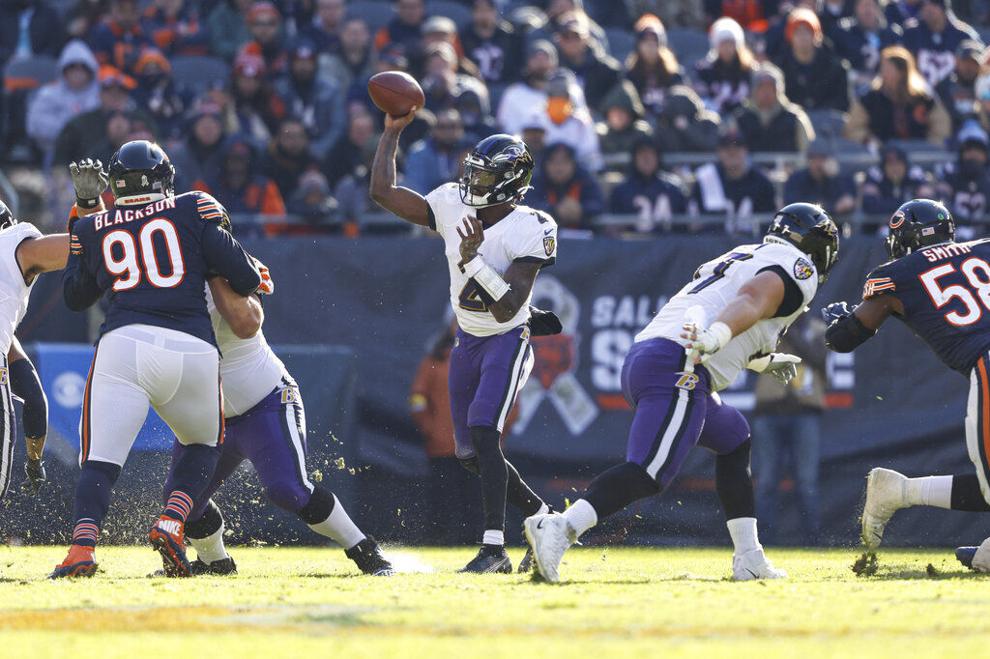 Ravens Bears Football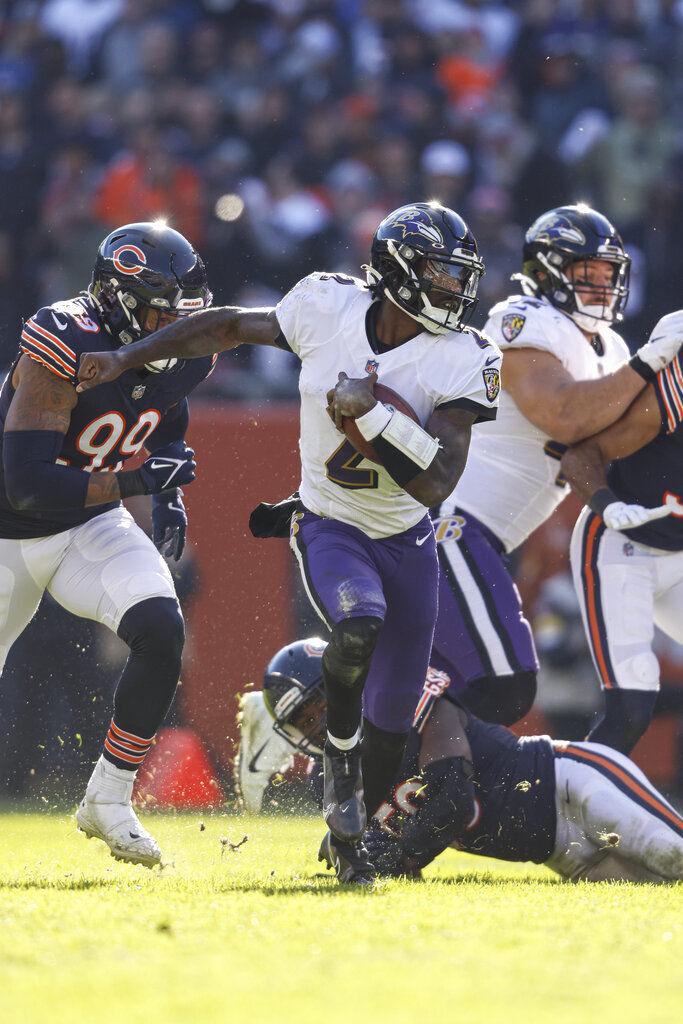 Ravens Bears Football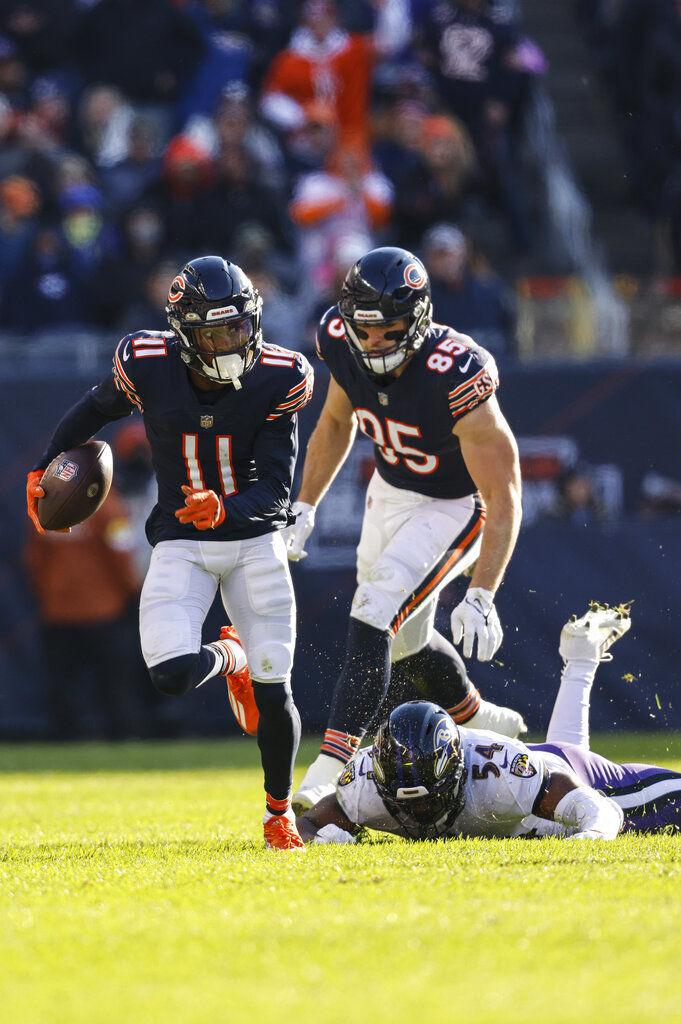 Ravens Bears Football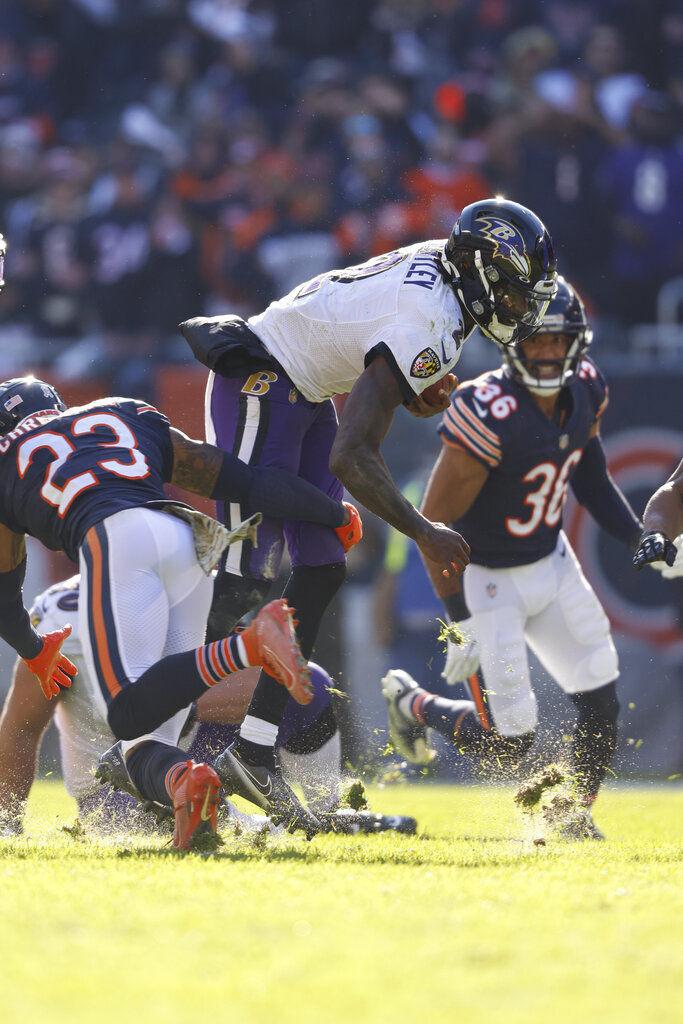 Ravens Bears Football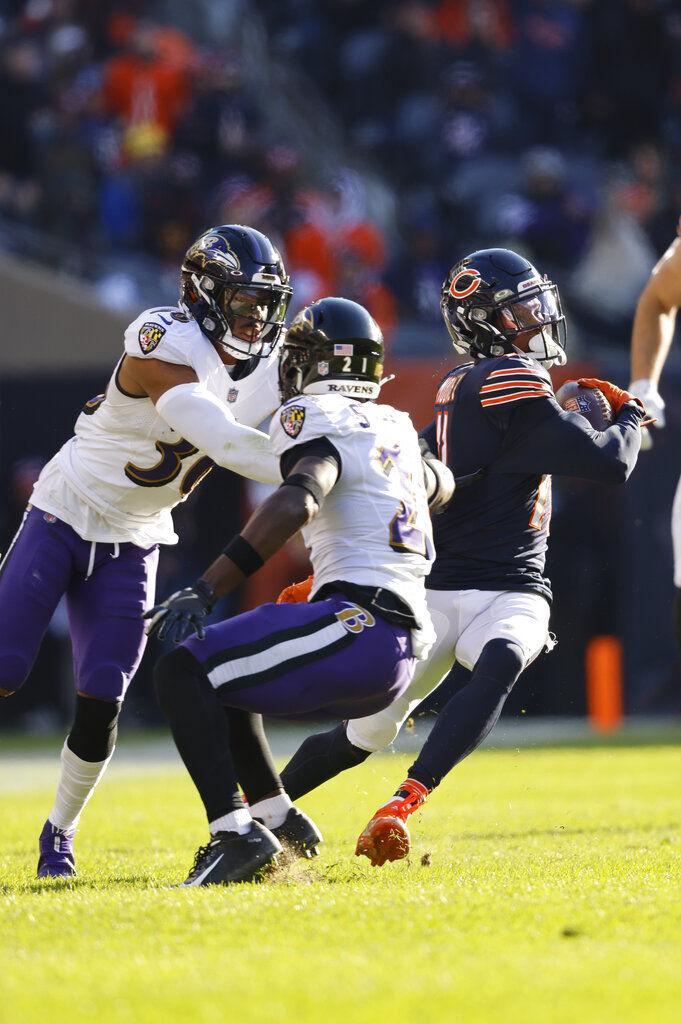 Ravens Bears Football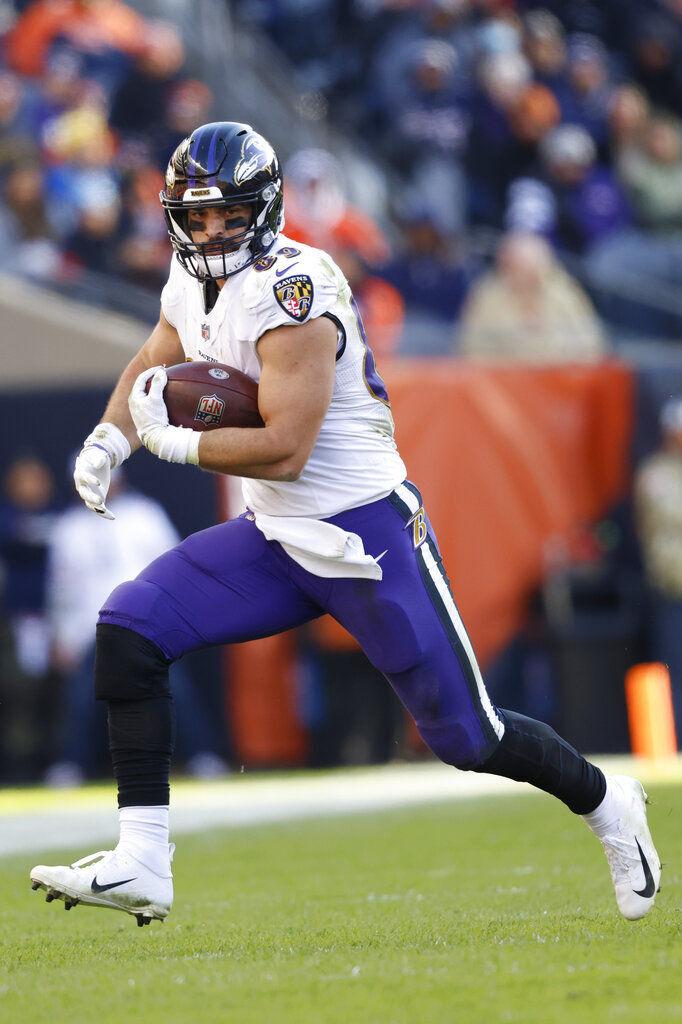 Ravens Bears Football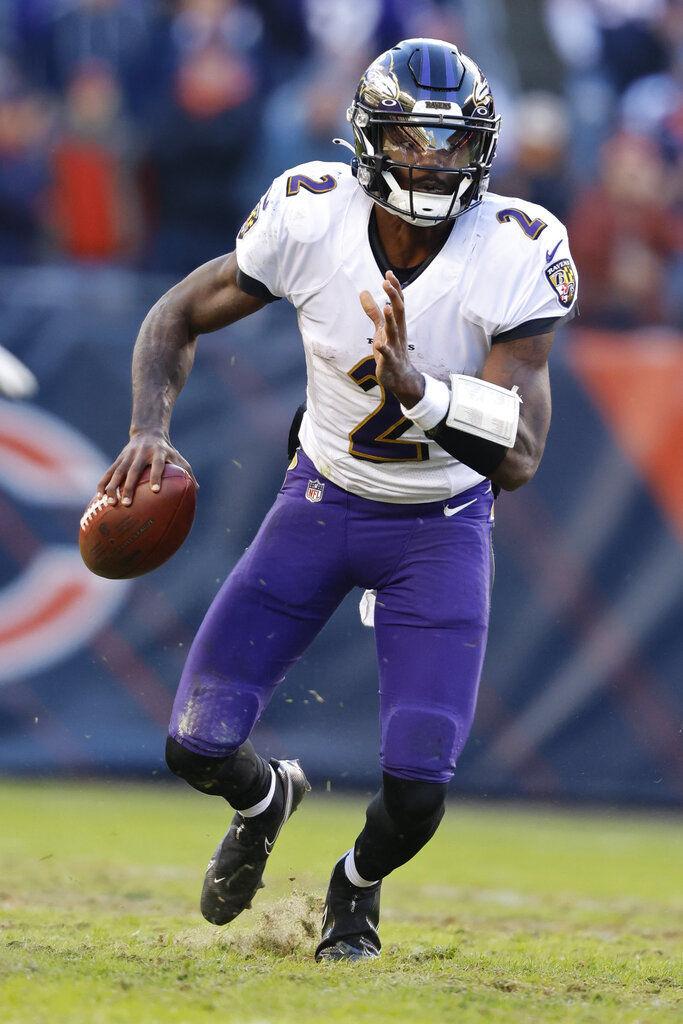 Ravens Bears Football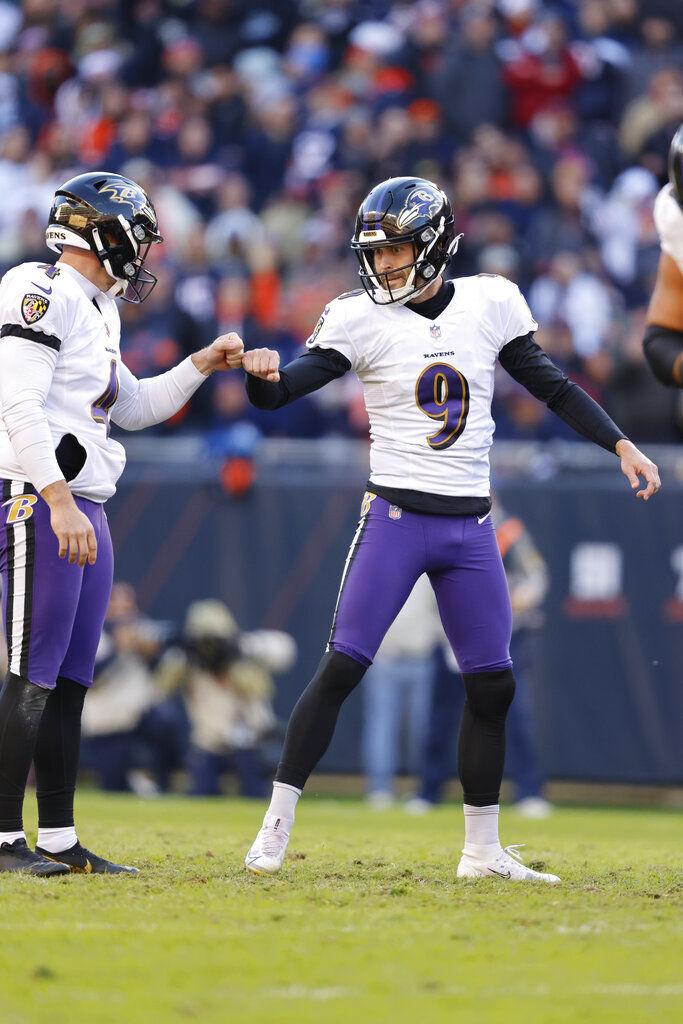 Ravens Bears Football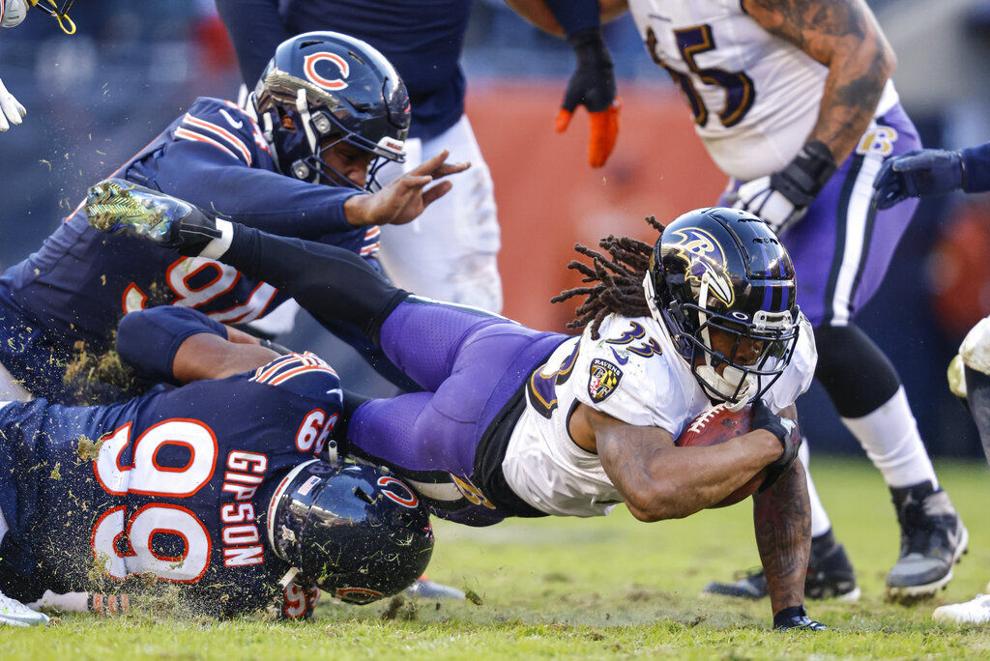 Ravens Bears Football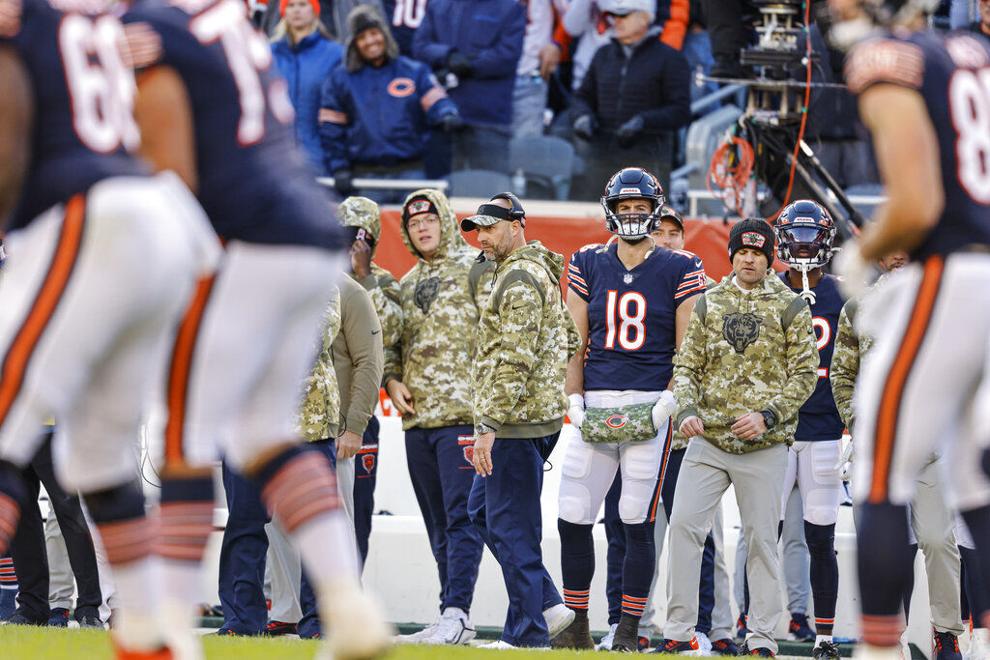 Ravens Bears Football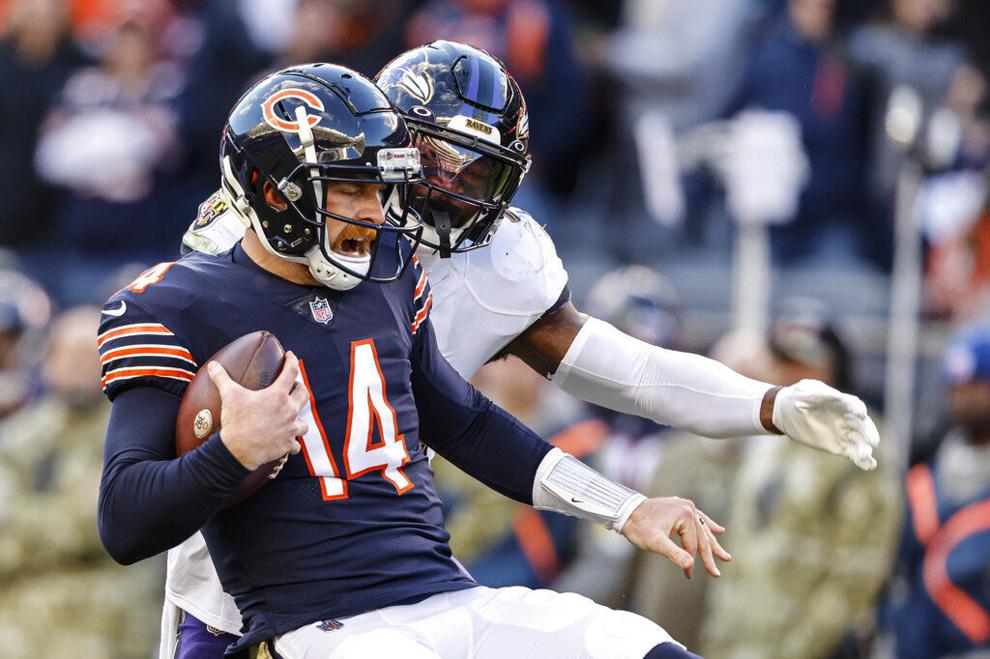 Ravens Bears Football