BLOOMINGTON — Bloomington and Normal have announced trick-or-treat hours for Halloween this year.
Trick-or-treating will take place in both cities from 5 to 8 p.m. Sunday, Oct. 31.
In announcements on social media, both police departments reminded families to only approach homes with exterior lights on during designated hours, and never enter a stranger's home.
They recommended trick-or-treaters carry a flashlight or glow sticks to light the way and help motorists to see them; use sidewalks and cross streets only at corners and use traffic signals and crosswalks; and wear reflective clothing.
Motorists are asked to drive slowly, yield to pedestrians and be alert, especially in residential areas.
"Let us join as a community to ensure trick-or-treaters have a fun, but safe time in the City of Bloomington," said Jamal Simington, police chief for Bloomington. "Officers will be present in neighborhoods during trick-or-treat hours for extra presence."
---
😈 From the Pantagraph archives: Halloween through the years
16 million pounds of candy corn
Beast bets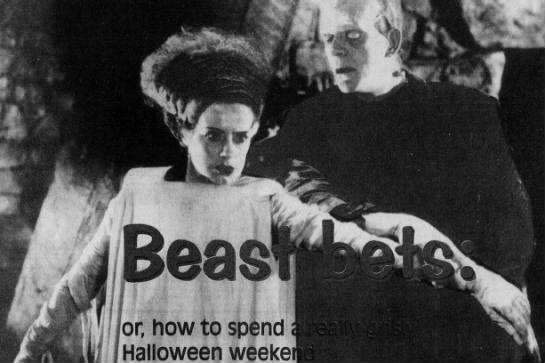 Finishing touches on the Jack-o-Lantern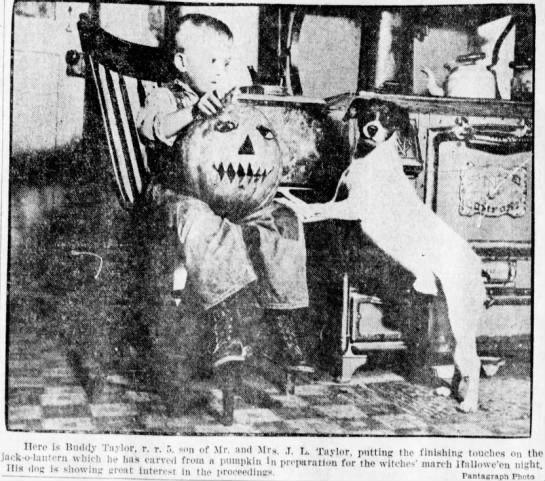 Ghosts appeared to surround a tree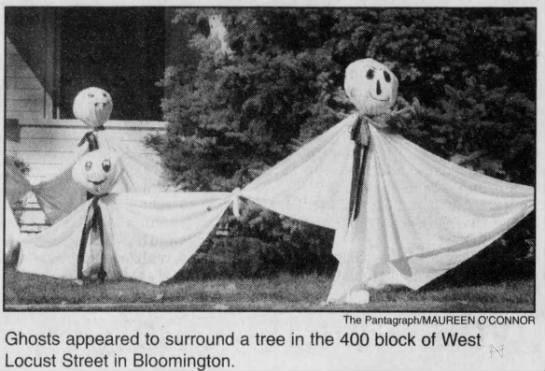 Halloween activities & Trick or Treat hours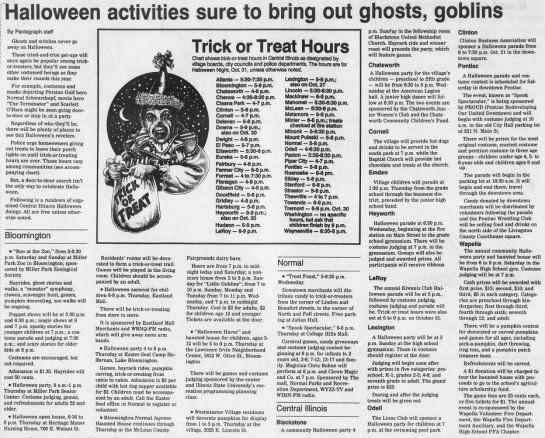 Halloween decorations for the home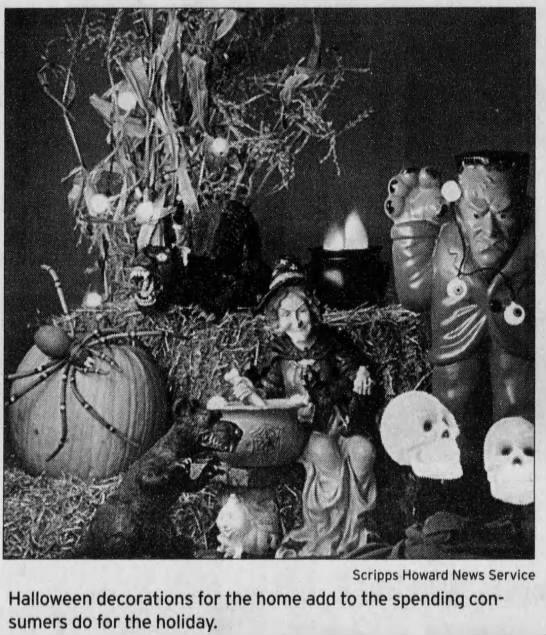 Halloween Hauntings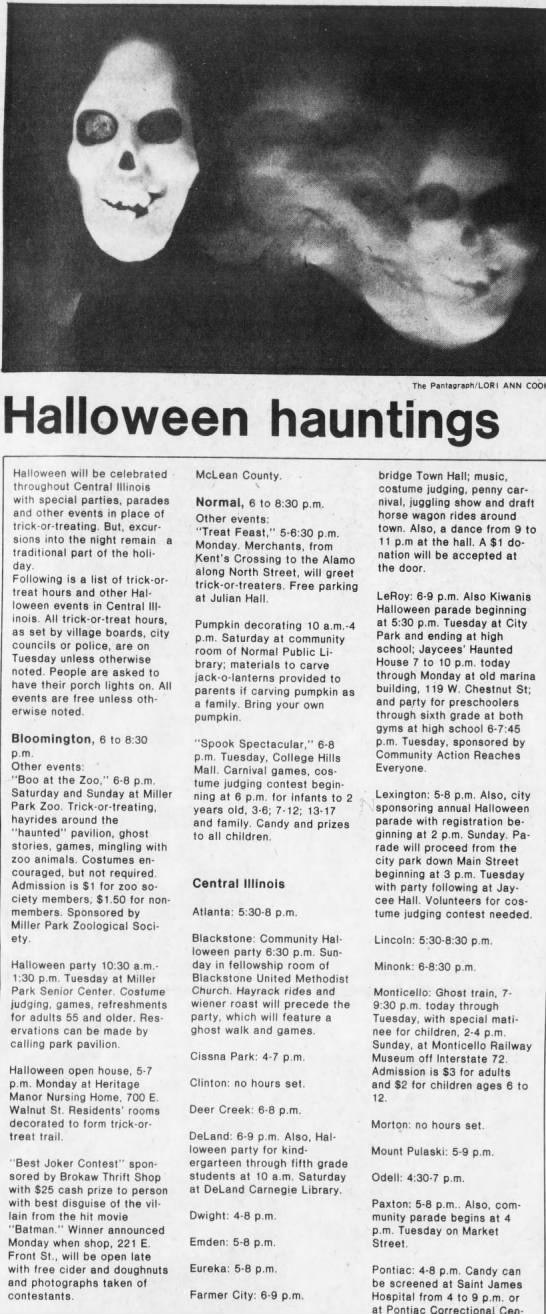 Has Halloween Changed, or is it Today's Kids?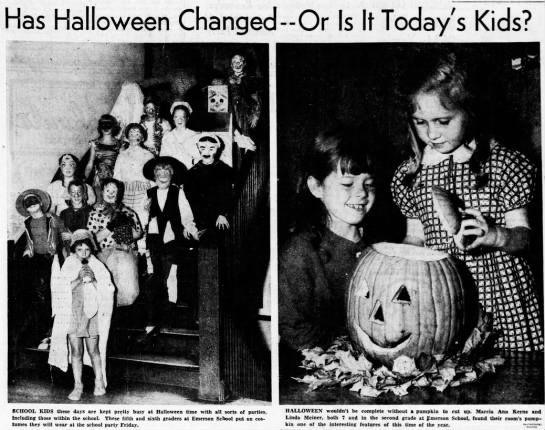 Raw Material for Jack-o-Lanterns
Scary Season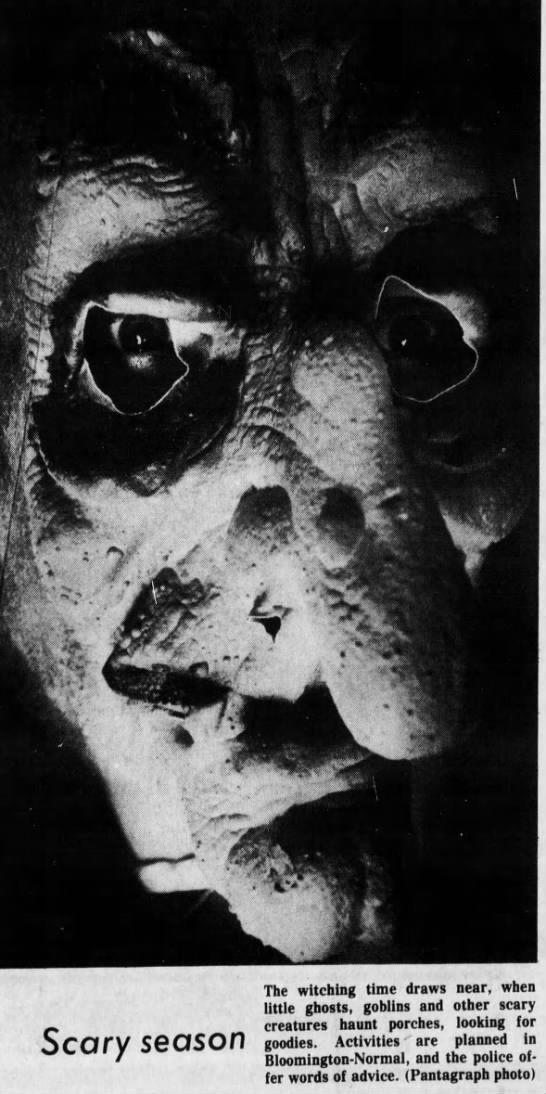 School Party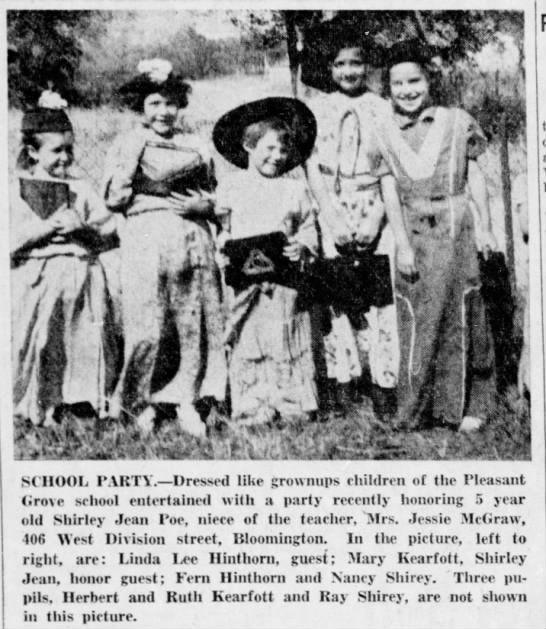 The children of Tom and Karen Chiodo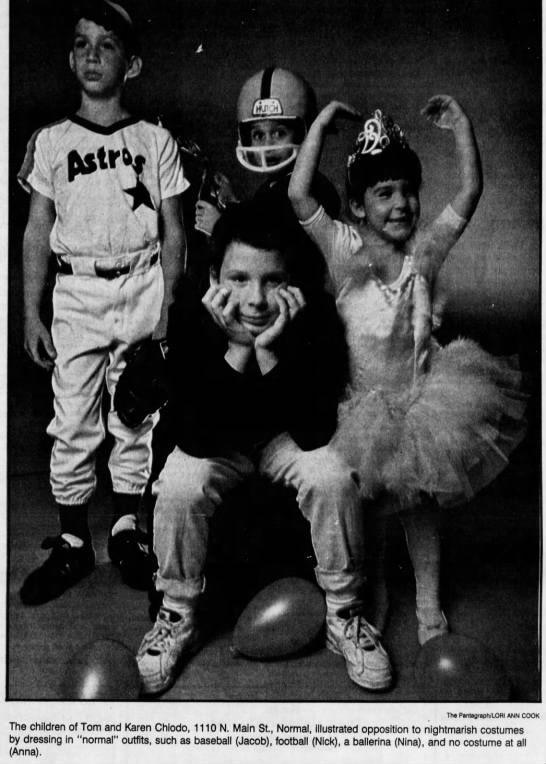 This is Halloween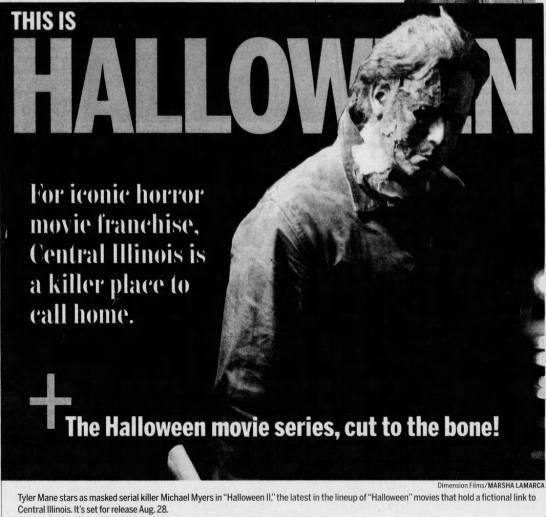 This week's winners - Subject: Halloween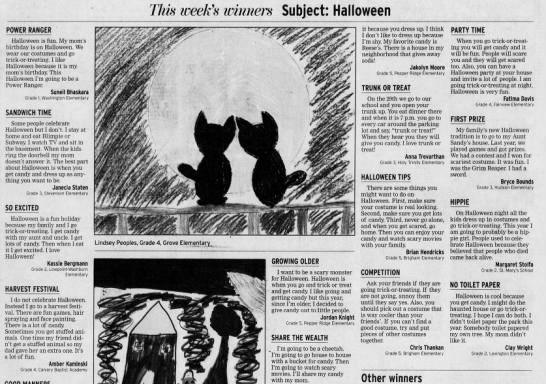 Tips for trick-or-treaters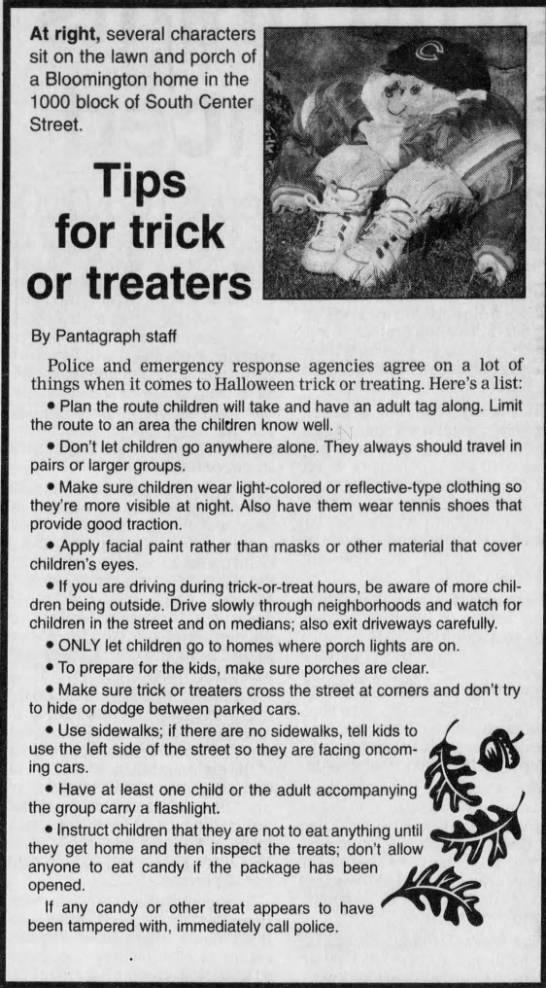 When Knighthood Was in Flower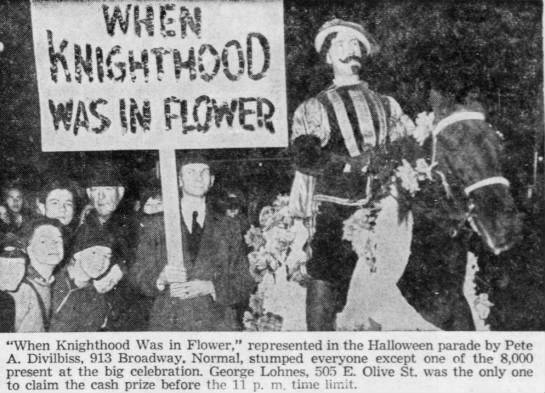 Witchcraft Brews Halloween Fun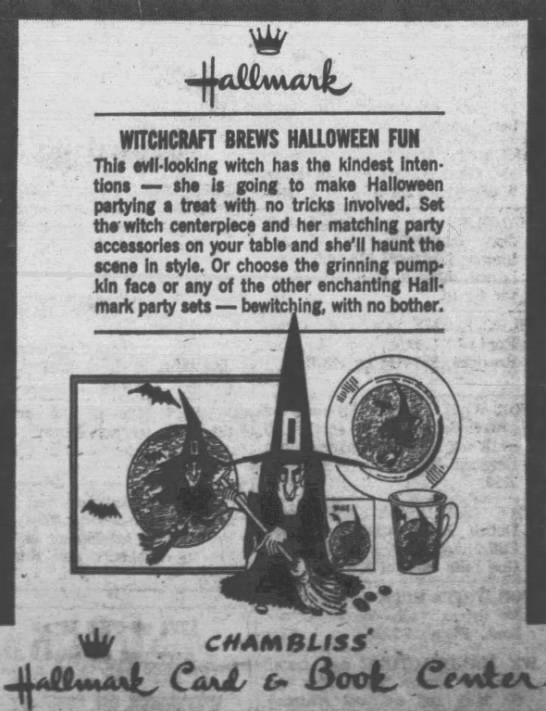 Witches and Spirits to Stalk Through the City
Contact Kelsey Watznauer at (309) 820-3254. Follow her on Twitter: @kwatznauer.