Linda Cully, $50; In memory of Dick
Denny, $50; In memory of Anna Mae
Jack Wilz, $100; Boyfriend, college basketball star, sailor, fiancé, husband and grandfather
Mr. & Mrs. Thomas Wagner, $100
Karin Martin, $100; Merry Christmas, Karin and Ken
Anonymous, $250; In loving memory of Byron Nussbaum
Judy Ribbe Stewart, $25; In memory from a friend
Linda Groves, $50; In loving memory of Don Van Winklet, Mark Schultz. Merry Christmas.
William P. LaBounty, $100; For a wonderful New Year!
Charlie & June Fitzgerald, $100; In memory of Lawrence & Edna Dubbelde and Charles & Frances Fitzgerald
Nick Isaacs Favericy, $100
Teri Liston, $250; Always in my heart Geoff, Phyllis and Harold Liston
Barb & George York, $100; In memory of Ed & Lorene Oertwig
The Pantagraph is showcasing meta holiday displays in an upcoming feature. Know one we should feature? Tell us here. 
Dave Hiltabrand, $50; In memory of Dr. Gary S. Johnson, DDS
Willis Kern Jr. & Family - Linda Bristow & Family, $200; In loving memory of our parents, Will Kern Sr. & Lois Kern
Don & Phyllis Stein, $100
---
Who was up at 7? 29 photos from Business Before Hours
Jack Lewis Jewelers President & CEO John Carter, McLean County Chamber of Commerce President & CEO Charlie Moore holding up a box of pine cones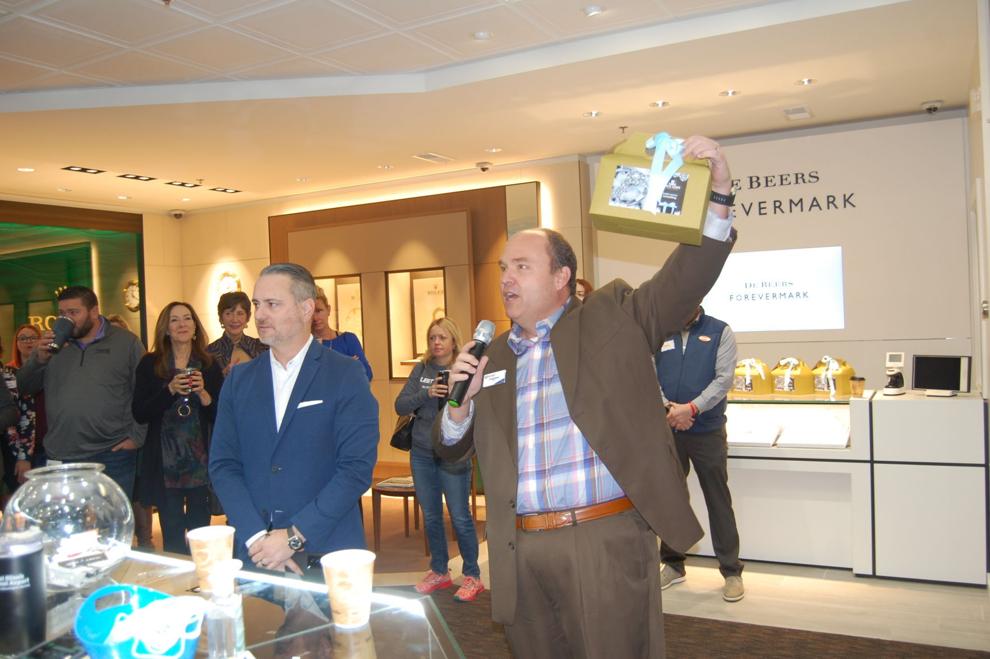 Lila and John Carter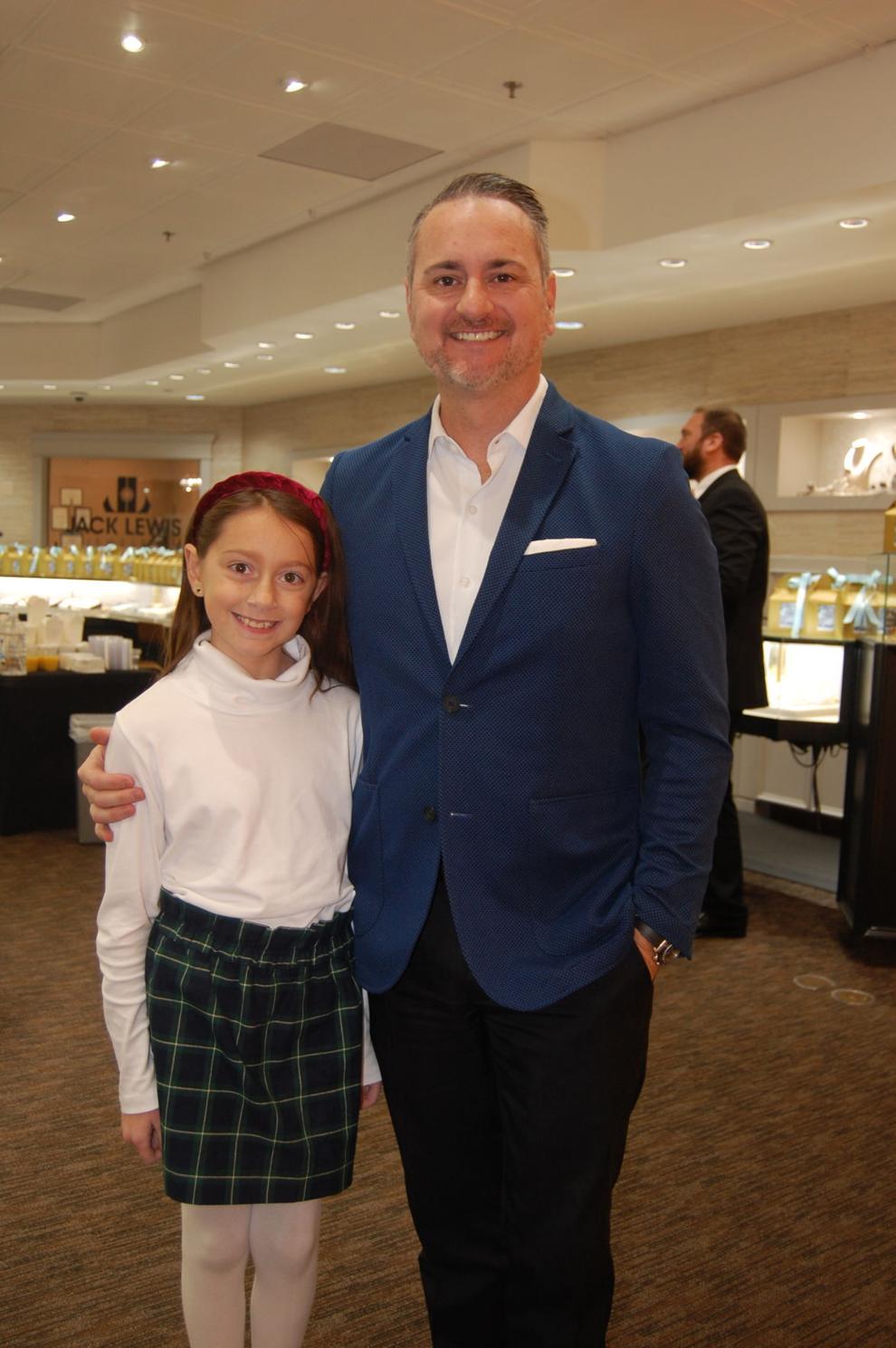 Harlan Geiser, John Carter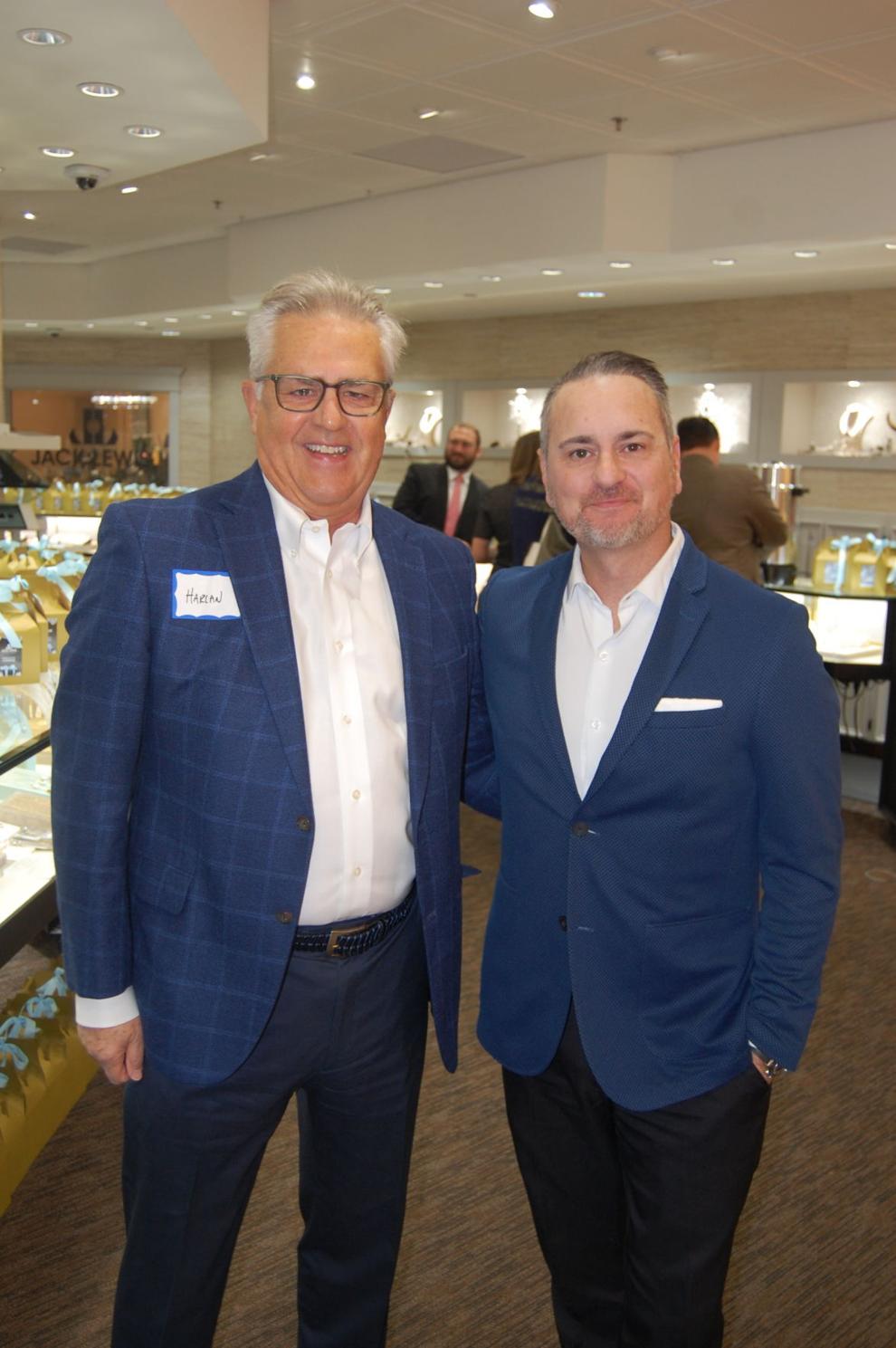 Brooks Phillips, Grace Nichols, Missy Ranney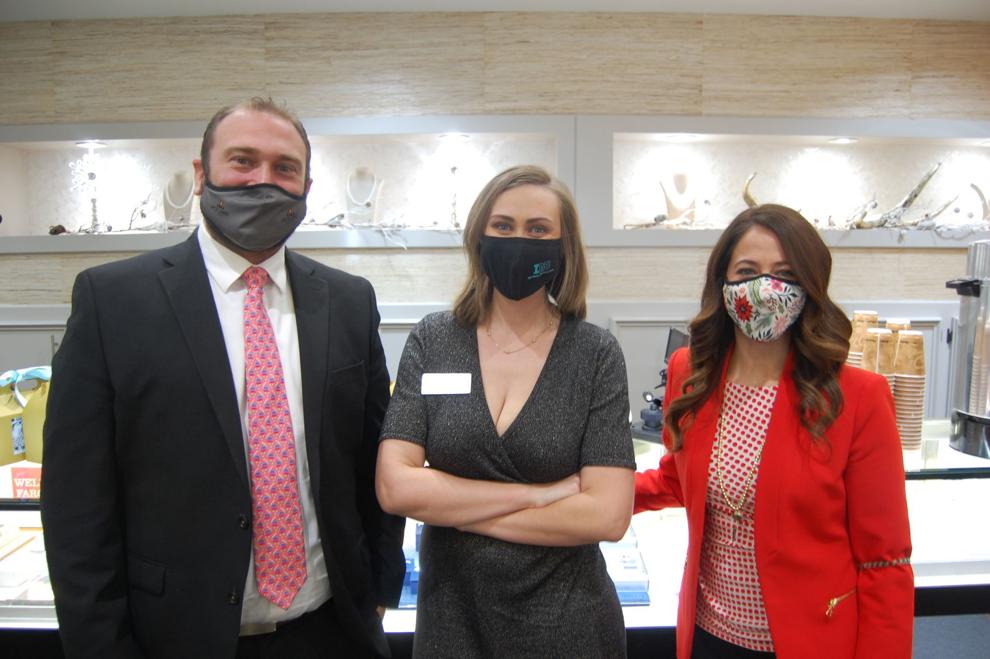 Courtney Bowman, Kristan White, Sarah Duford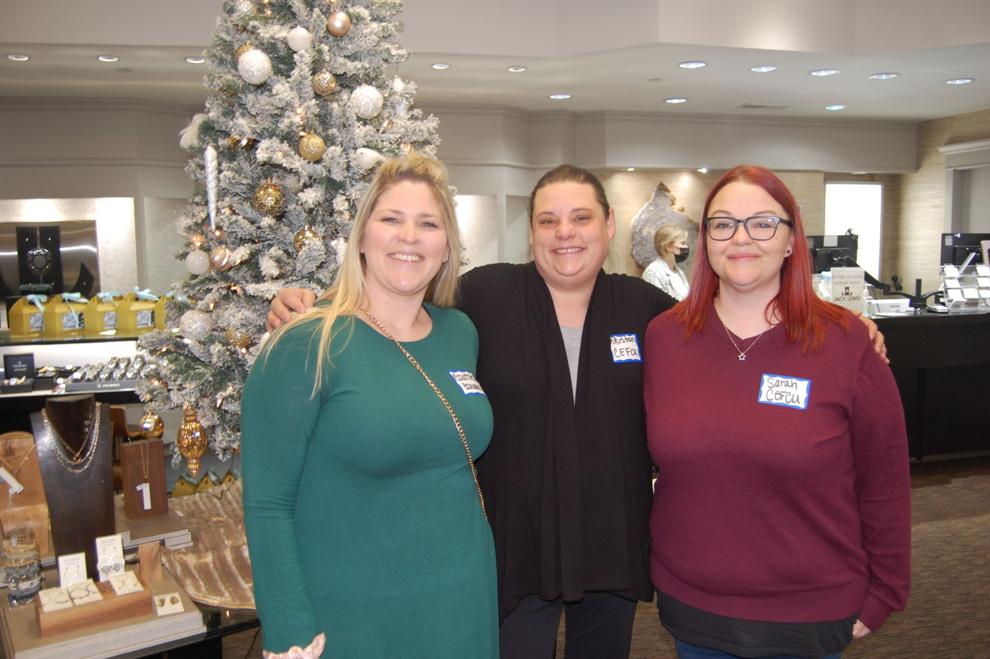 Terry Ward, Holly Templin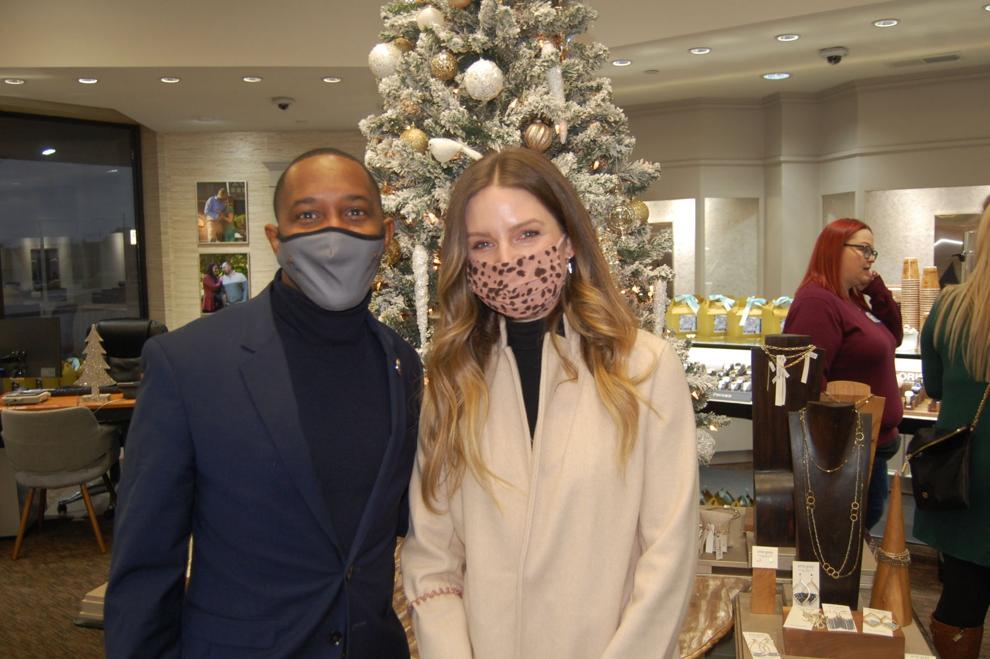 Michael McFarland, Judge Amy McFarland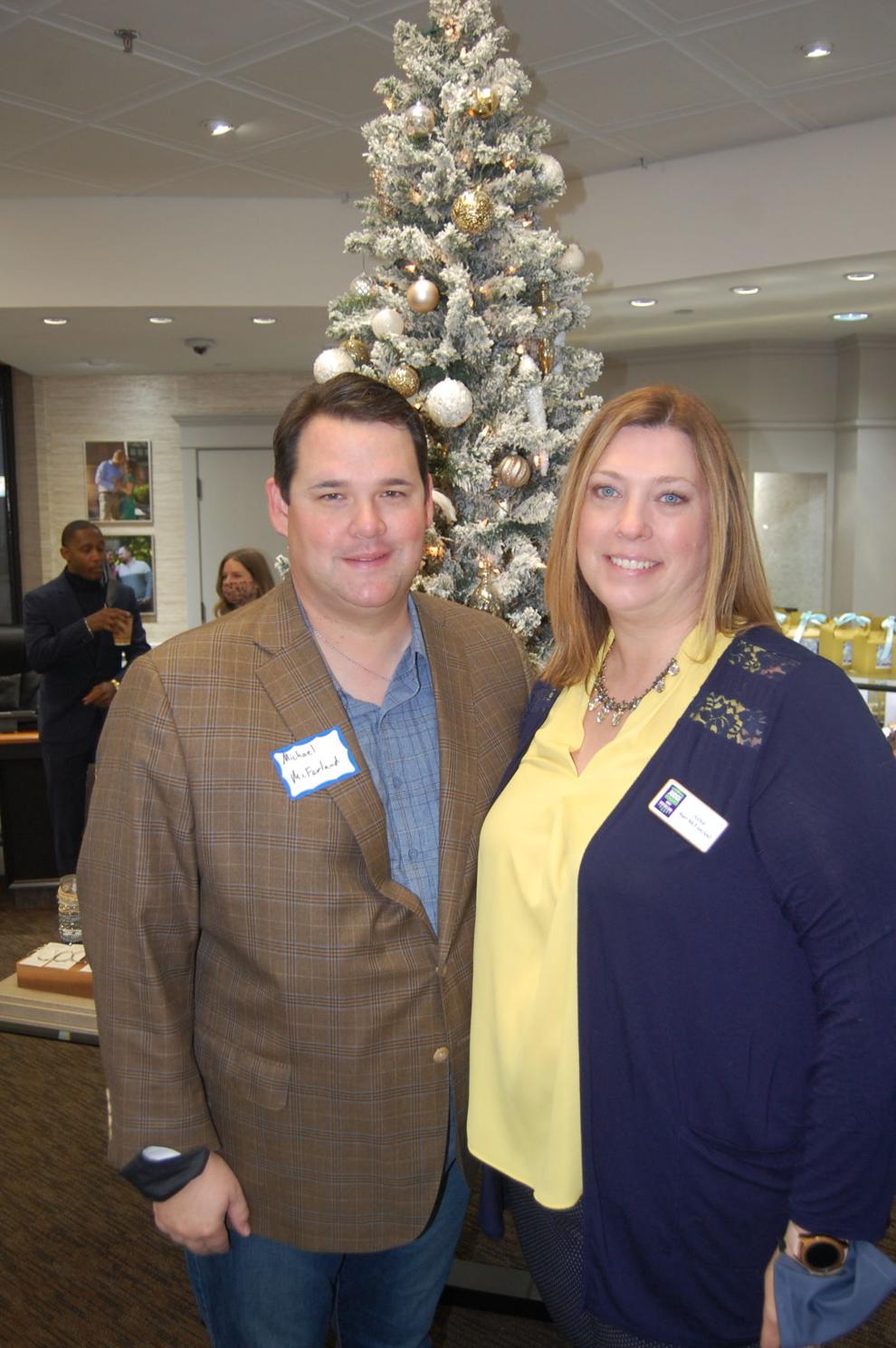 Wesley Donovan, Shelbee Dickman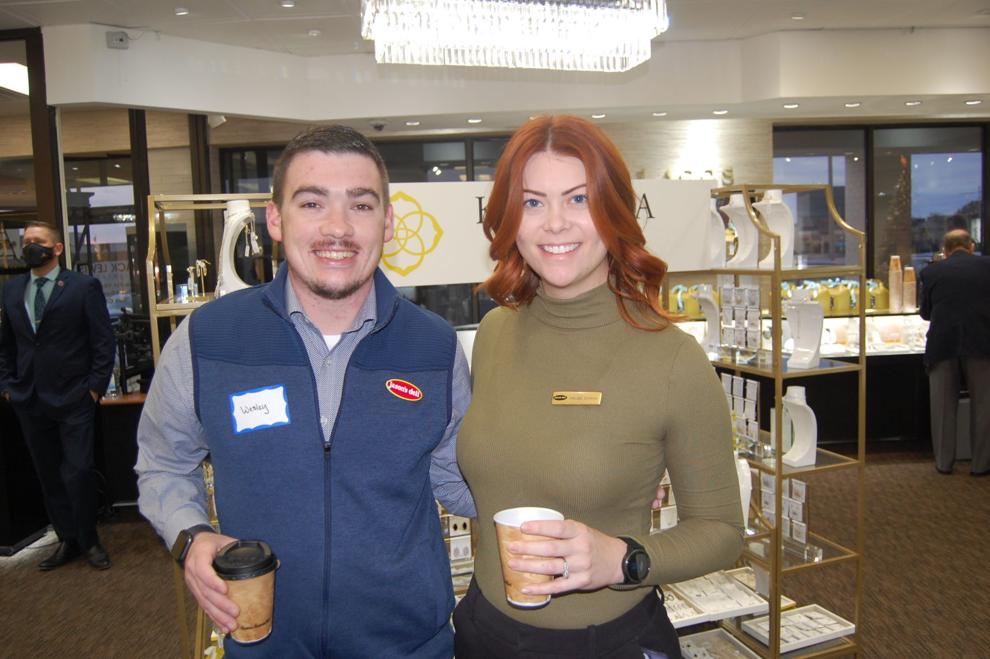 Marshall Elkin, Vernon Veal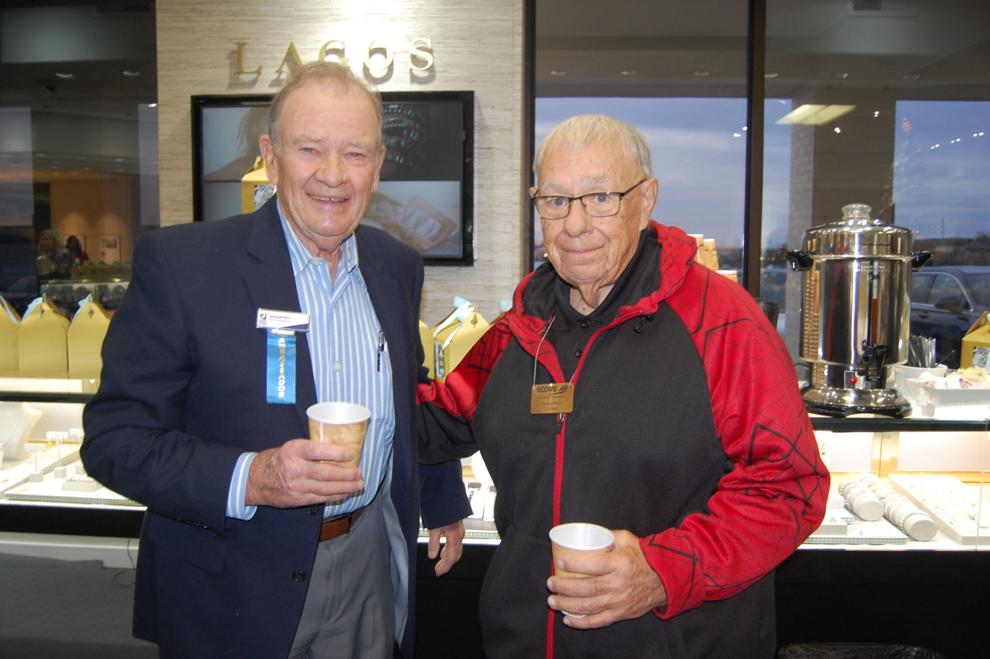 Kim Schoenbein, Tracy Patkunas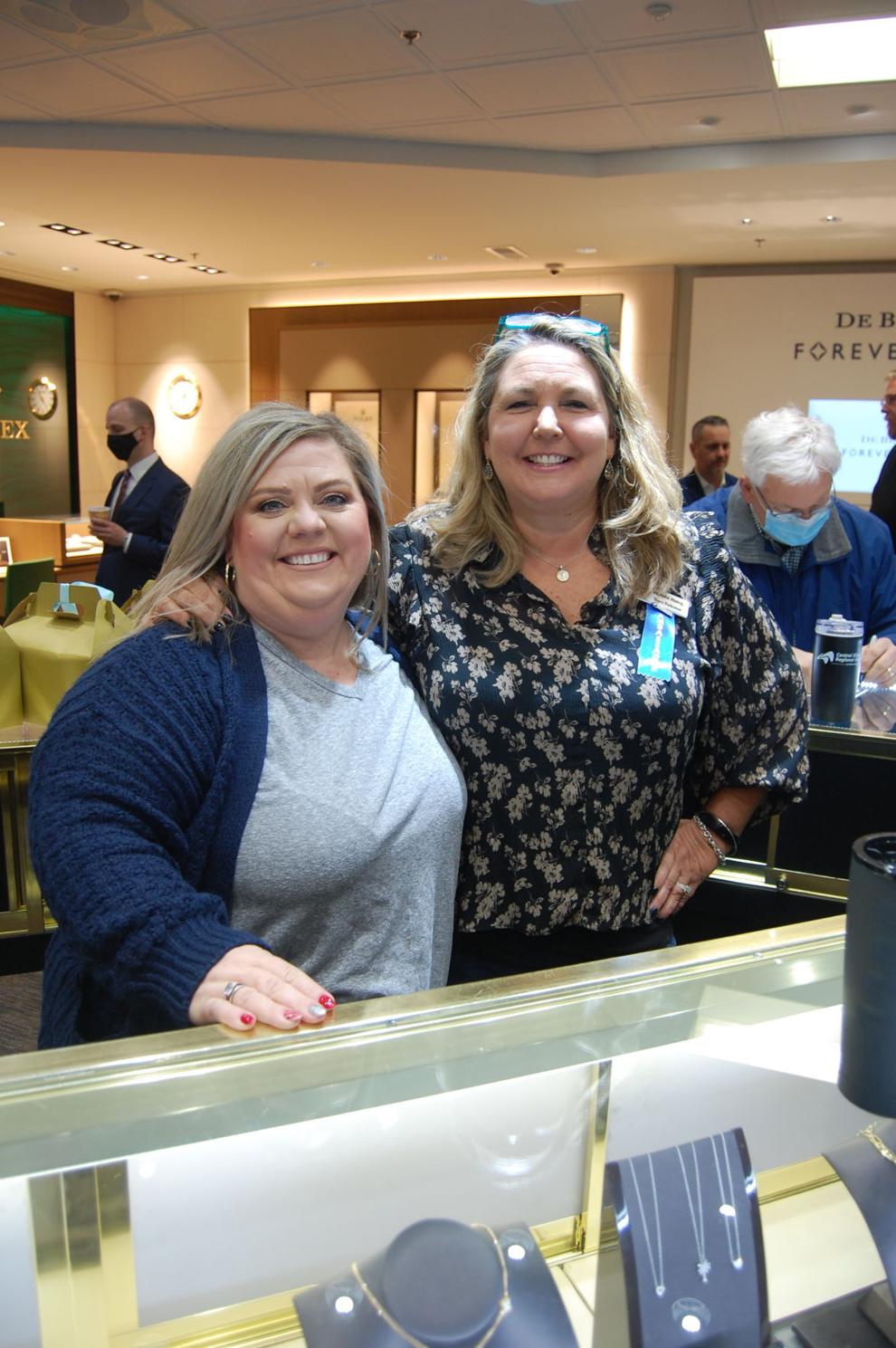 Dan Adams, John Carter, Jamie Mathy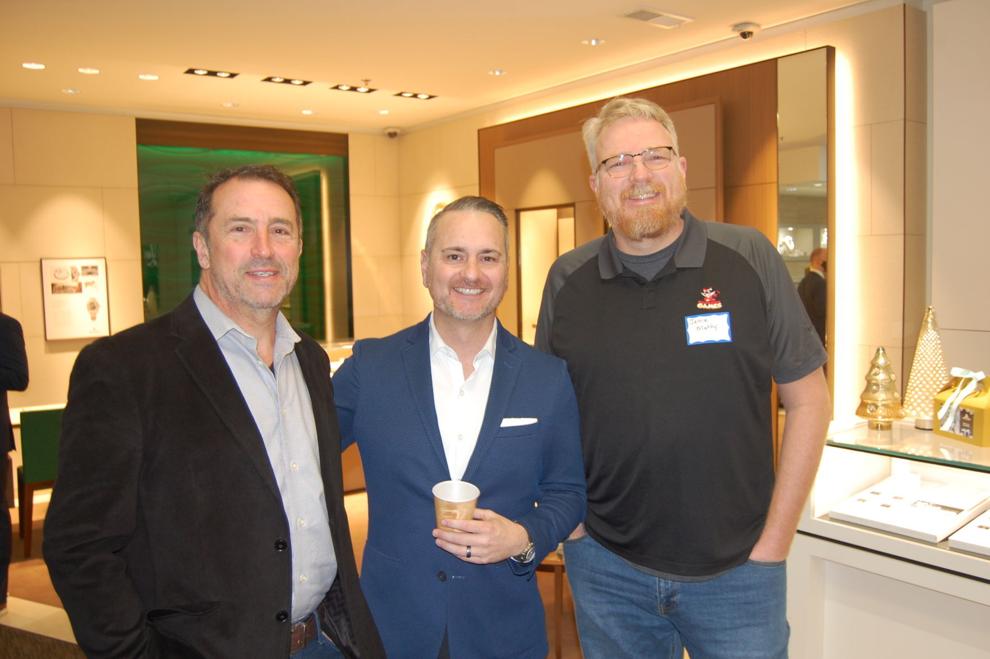 Brooke Fenske, Bella Bourn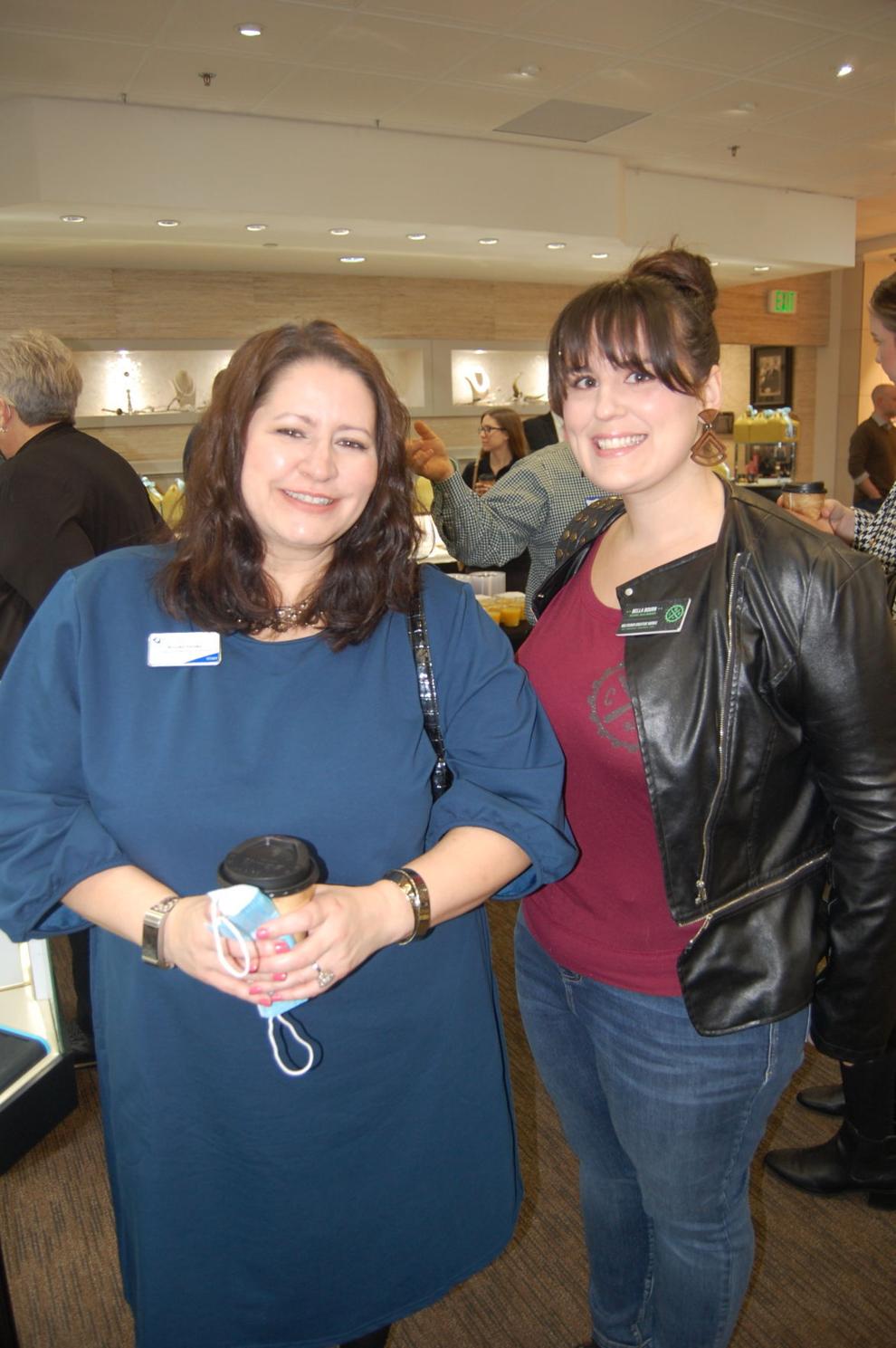 Joel Ramseyer, Bill Croff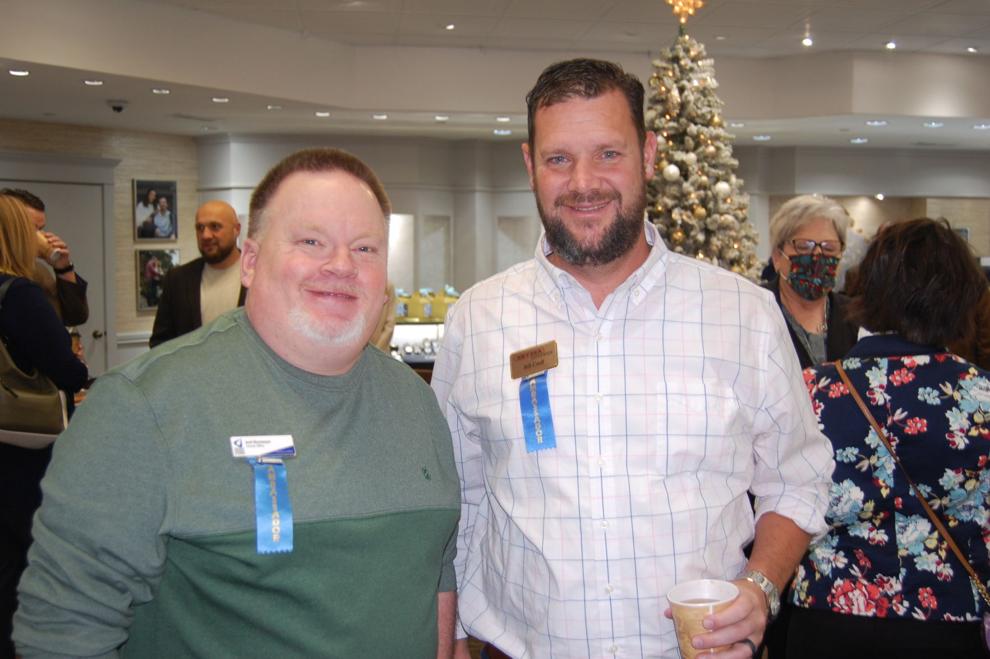 Paul Saba, Valery Carnes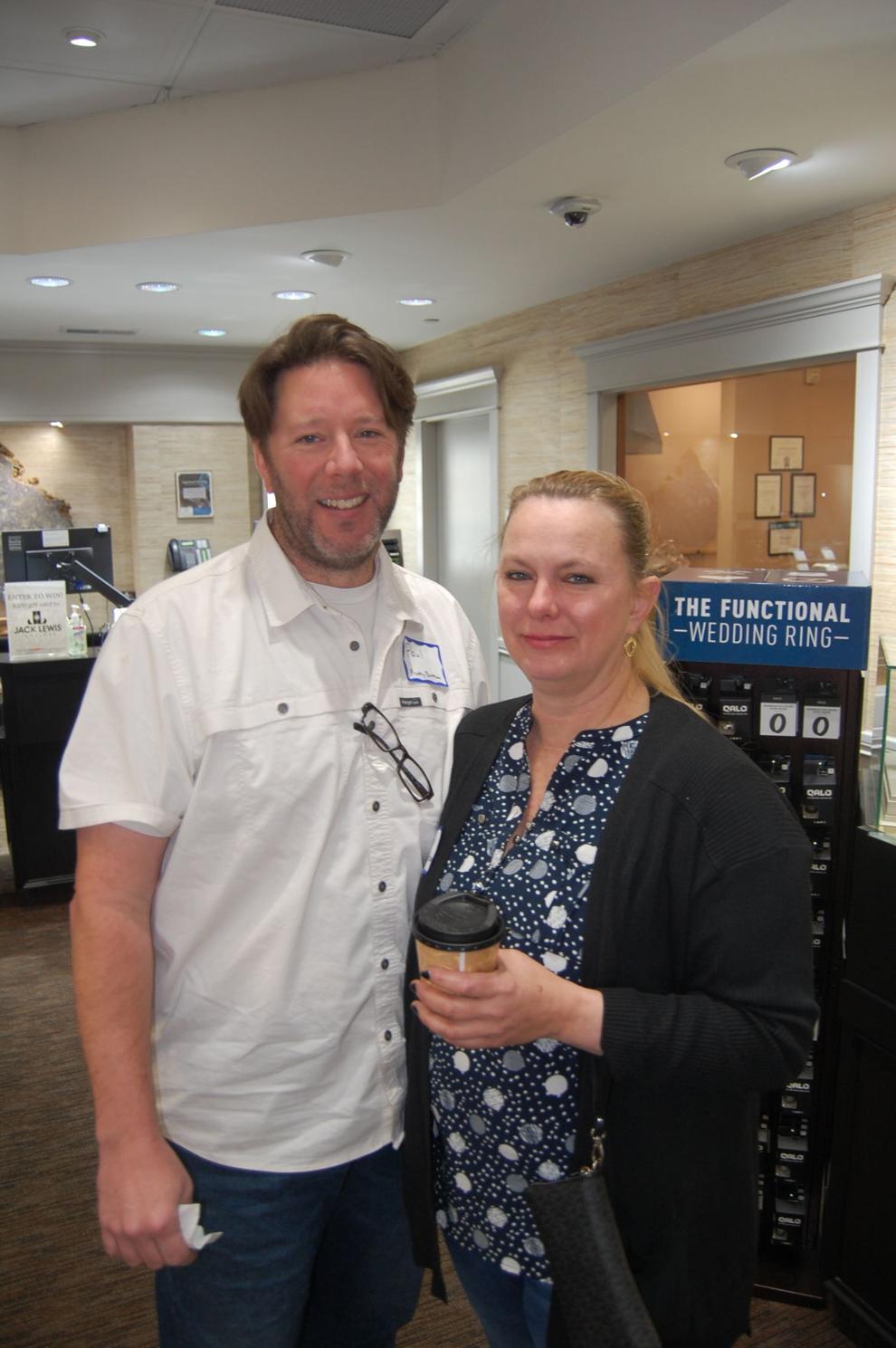 Aggie Hedin, Doretta Herr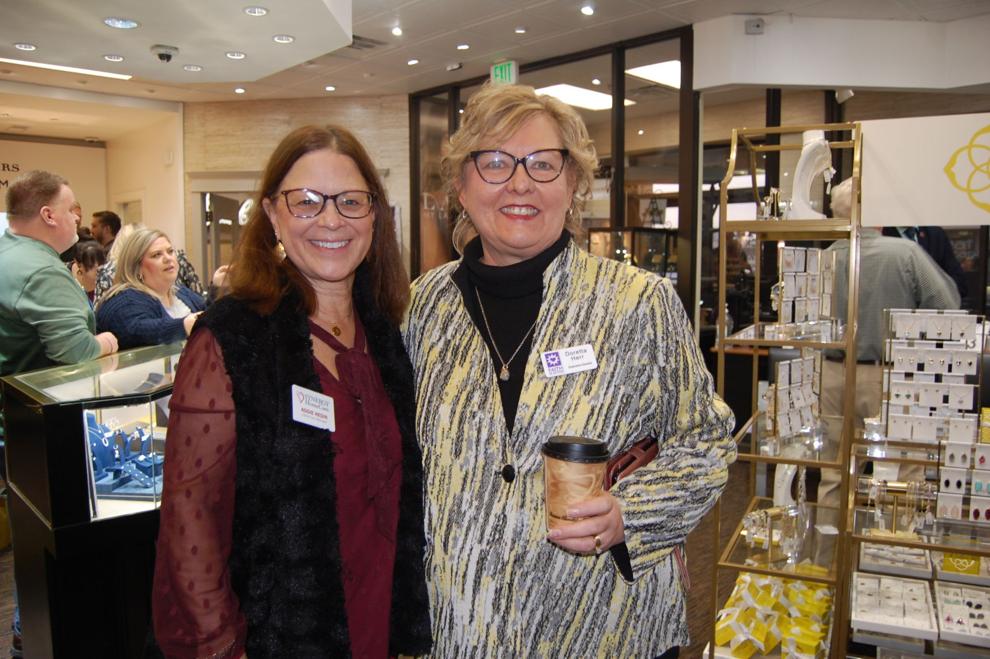 Those famous pine cones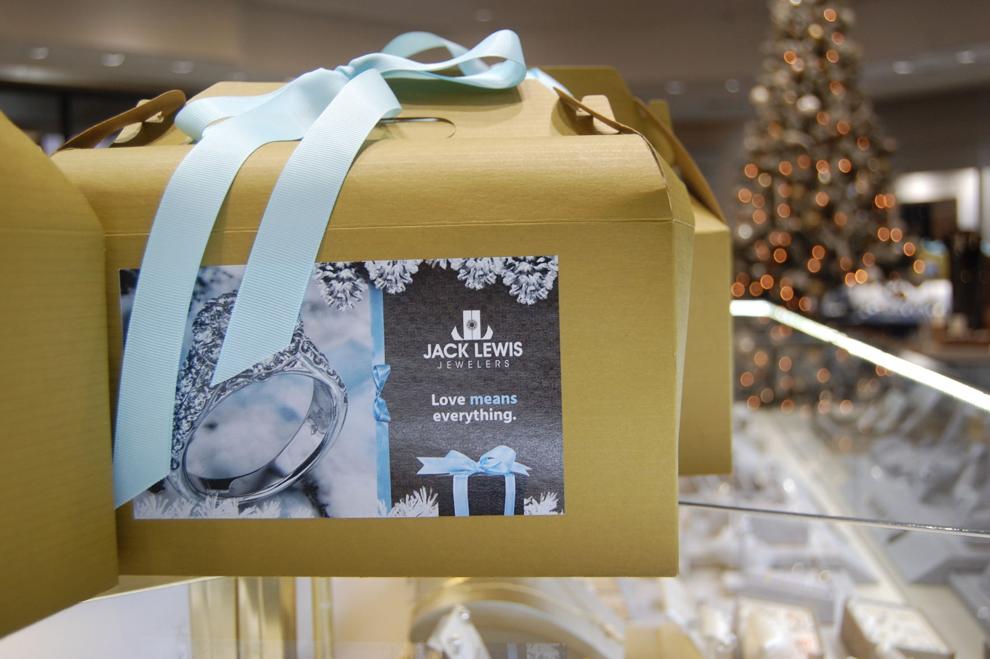 Kelsey Klopfenstein, Jenn Trevarthan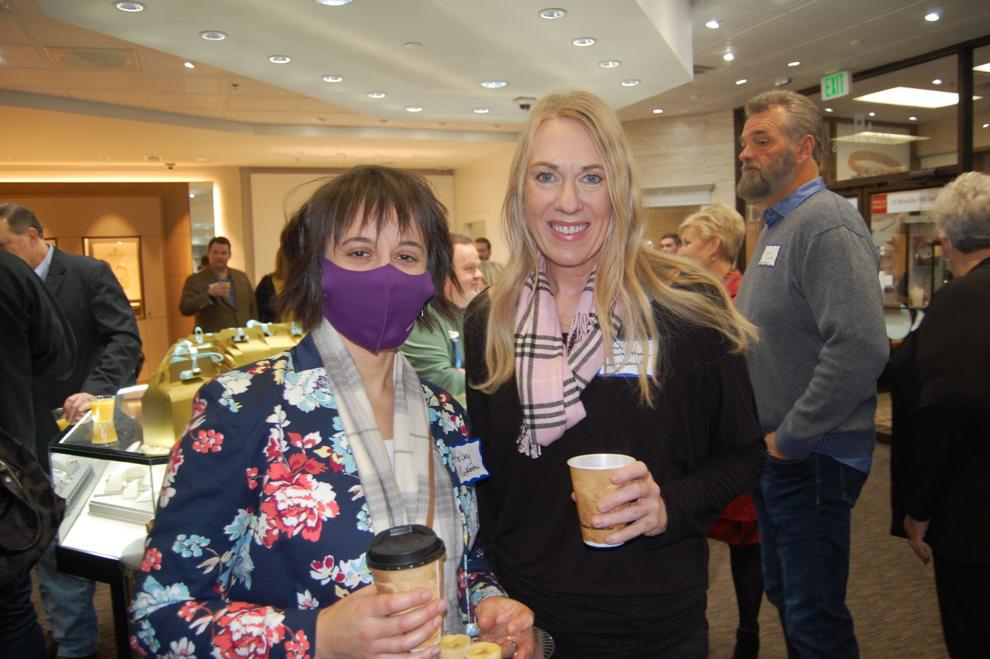 Amber Gruenloh, Catherine Porter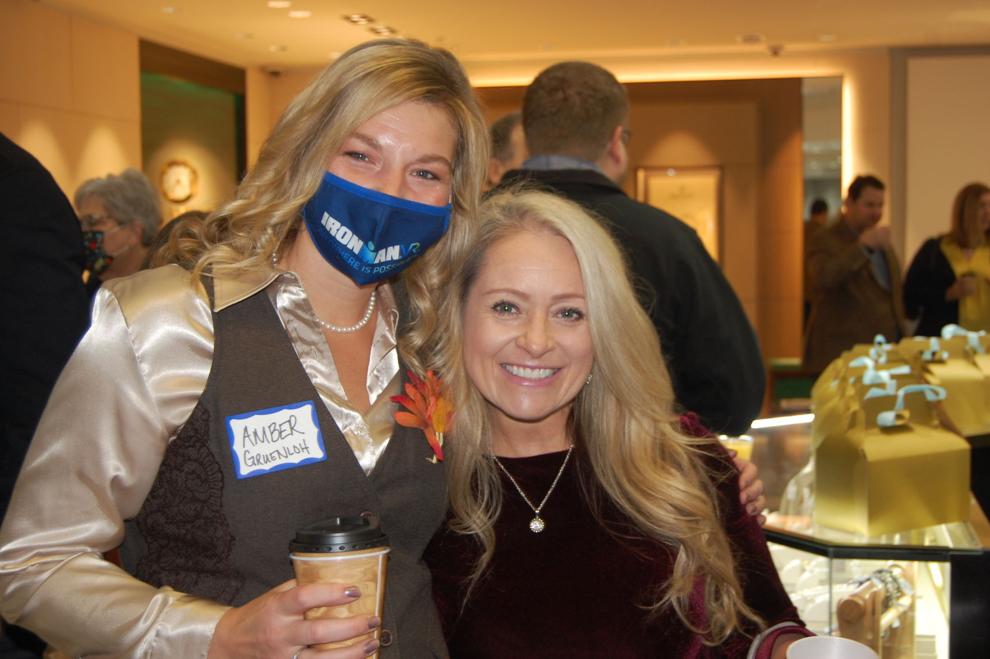 Kelly Mathy, Mike O'Grady, Jamie Mathy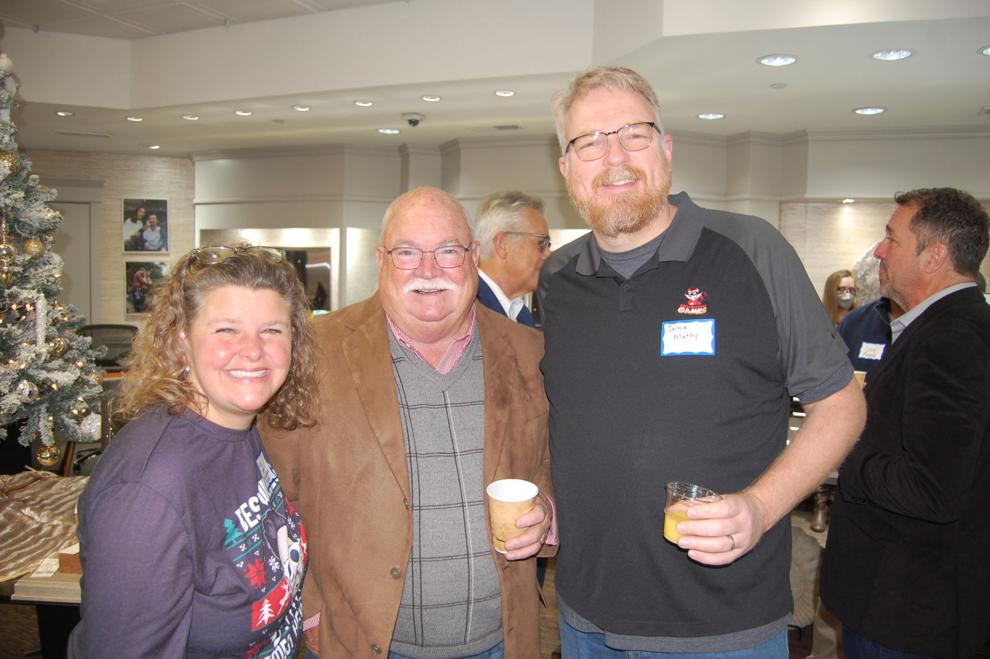 Ryan Frye, Craig McCormick, Mitch Houska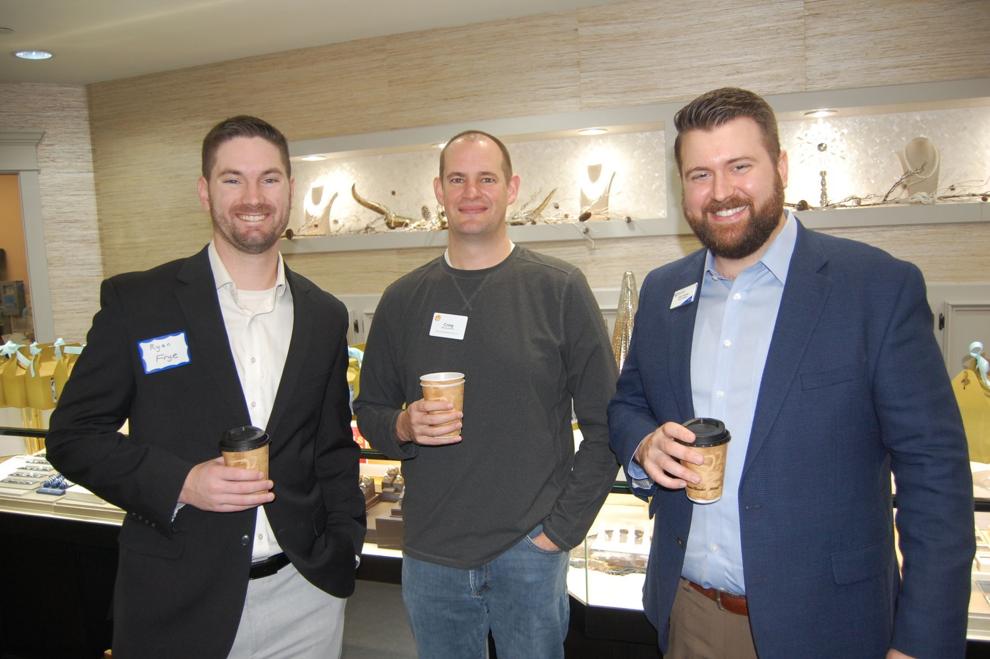 Greg Meyer, John and Robin Juhler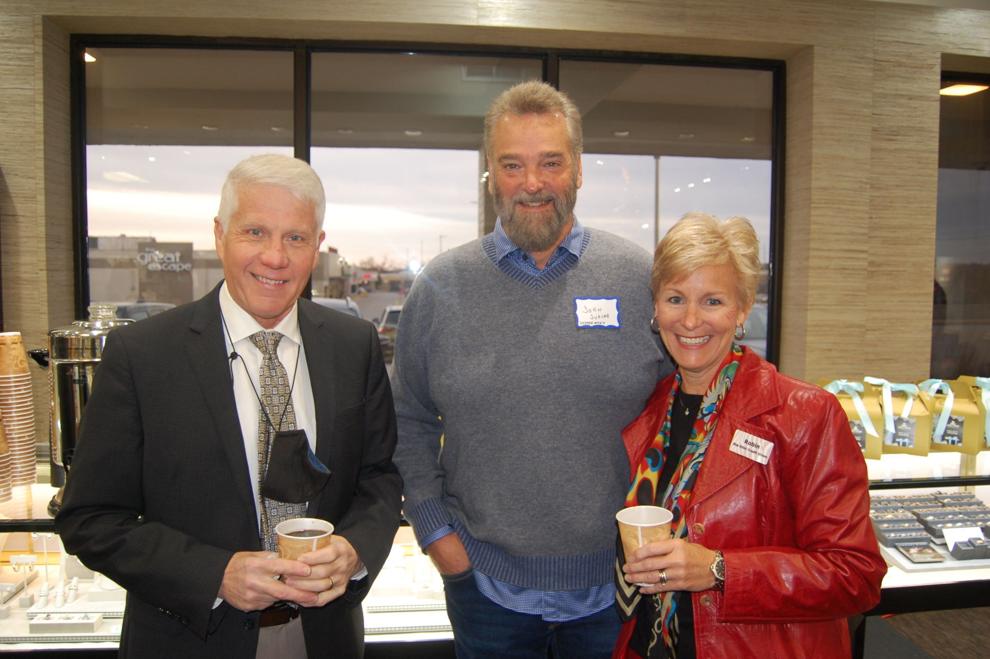 Stephanie Harper, Buffy Fleming
Cheryl Magnuson, ISU President Terri Goss Kinzy
Brad Lange, Matt Geske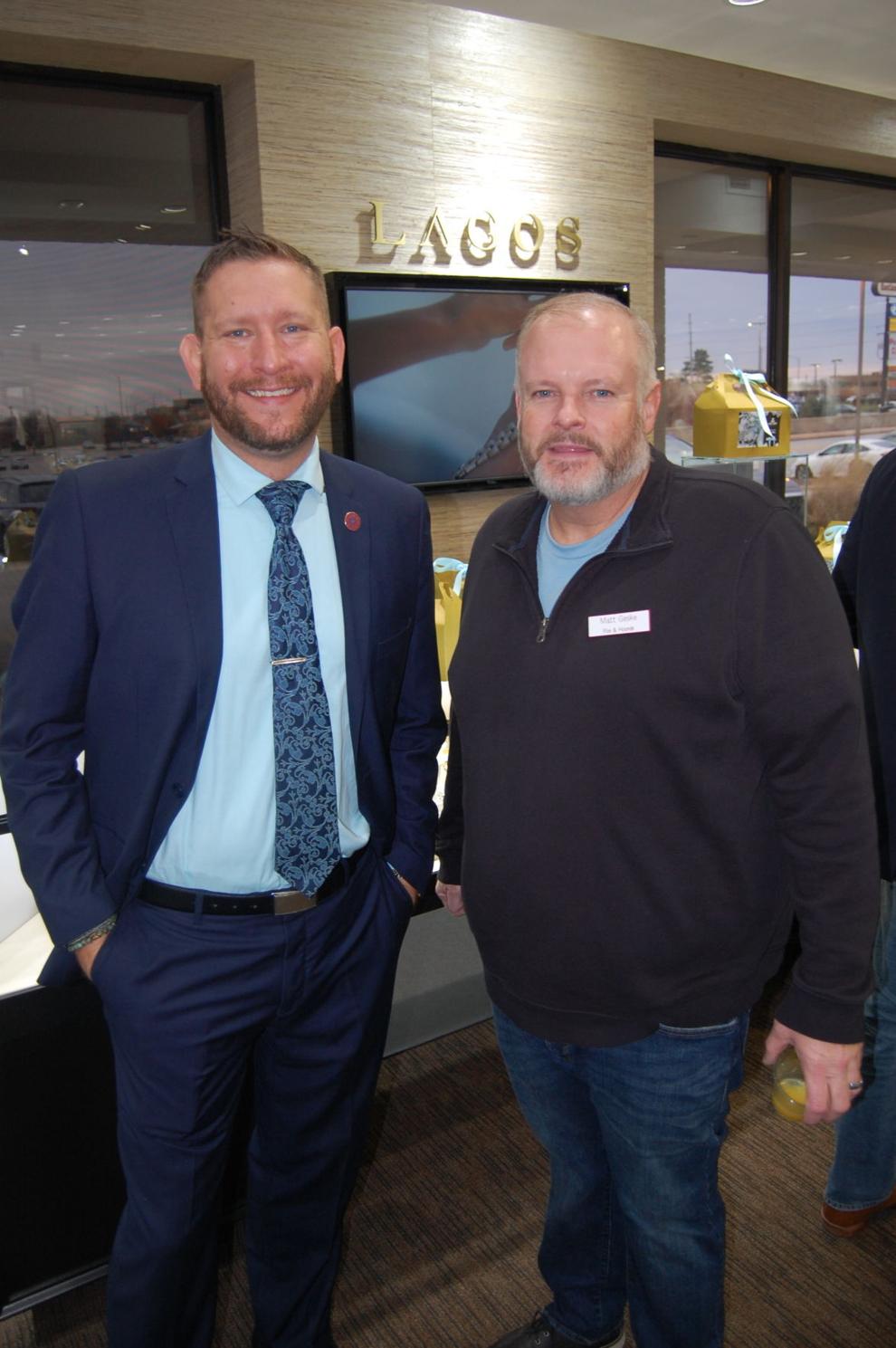 Julie Kubsch, Angie Prang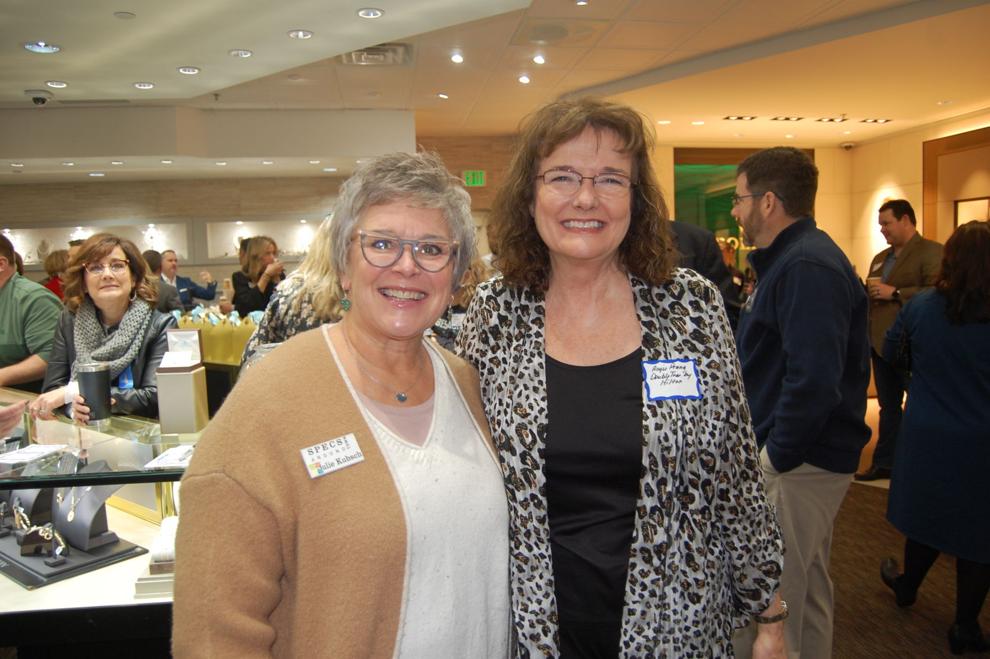 Susan Phelps, Alanna Wizieck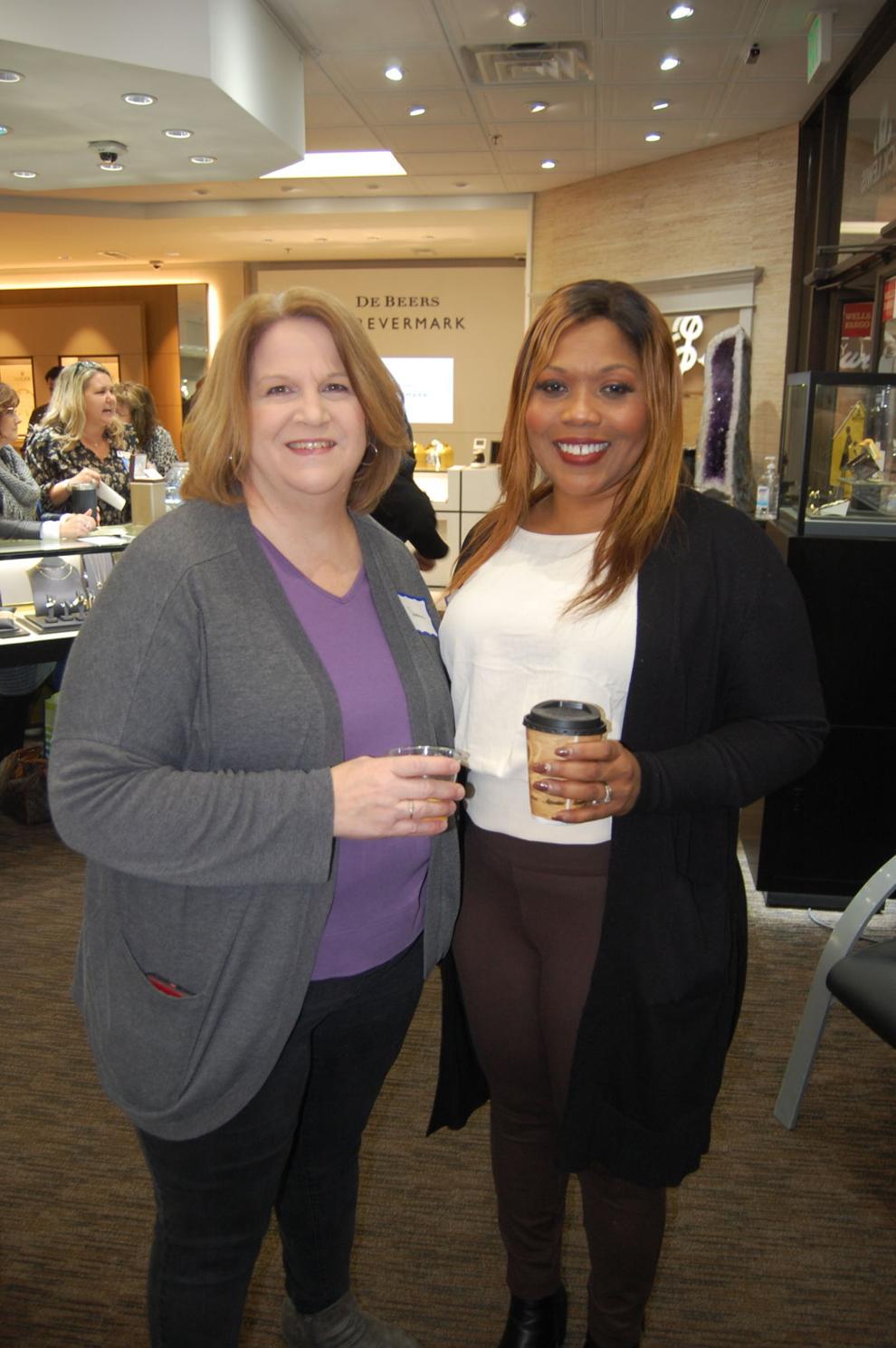 Steve Forrest, Chuck Erickson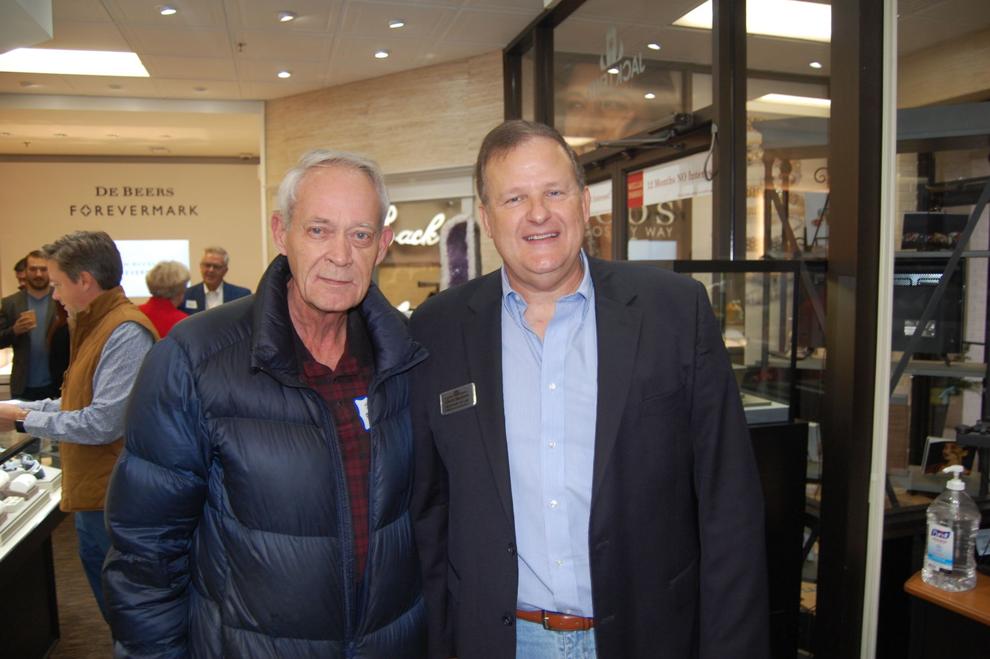 McLean County Chamber of Commerce president Charlie Moore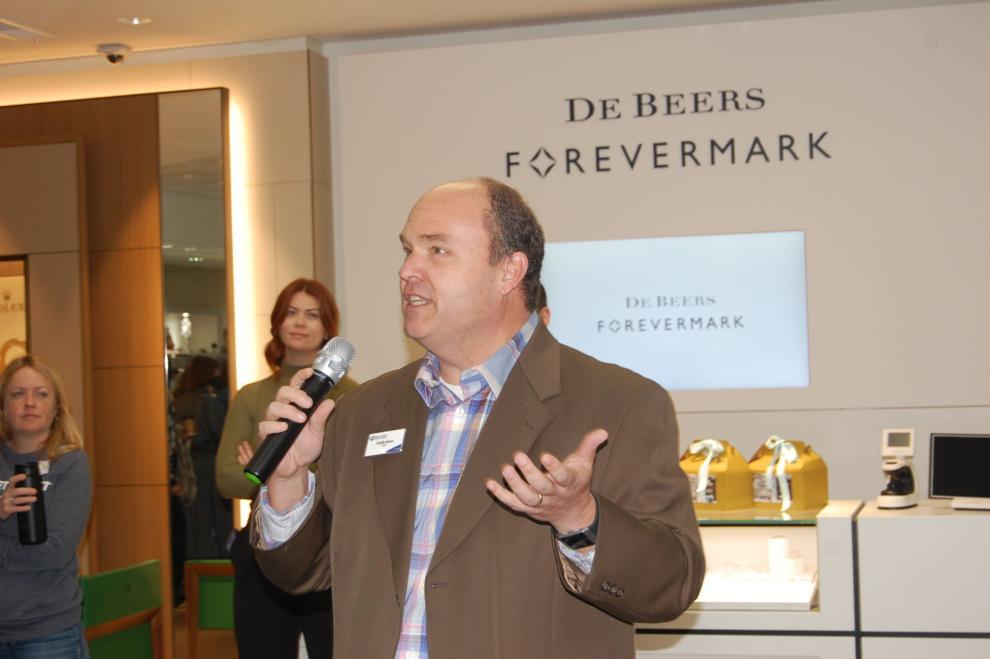 Pat Busch, Cheryl Magnuson, Kirsten Evans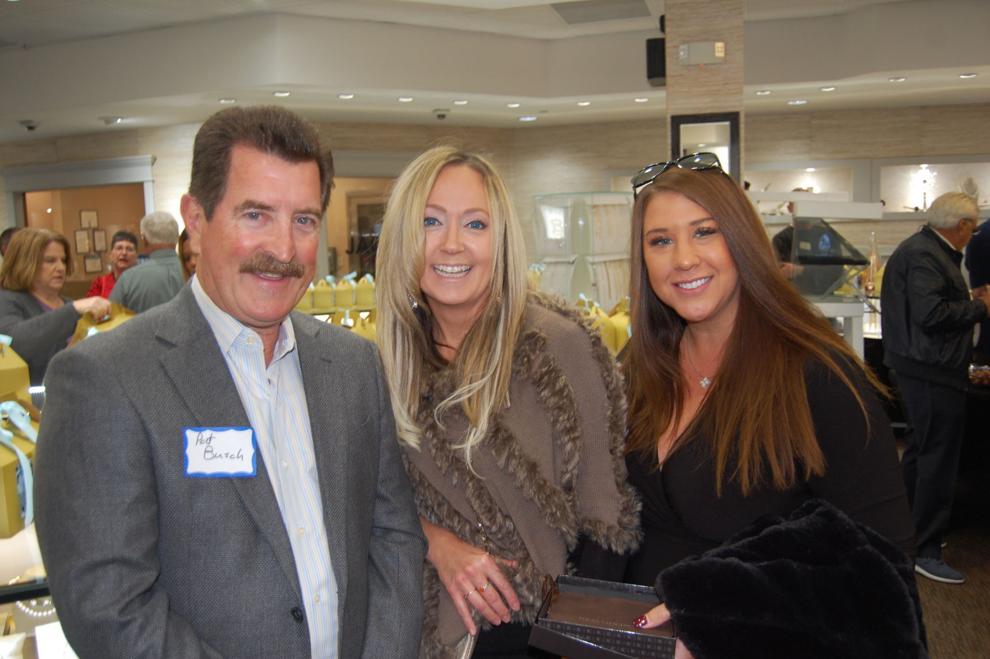 Send donations to The Pantagraph Goodfellow Fund, P.O. Box 680, Bloomington, IL 61702-680. Donations may be tax-deductible.