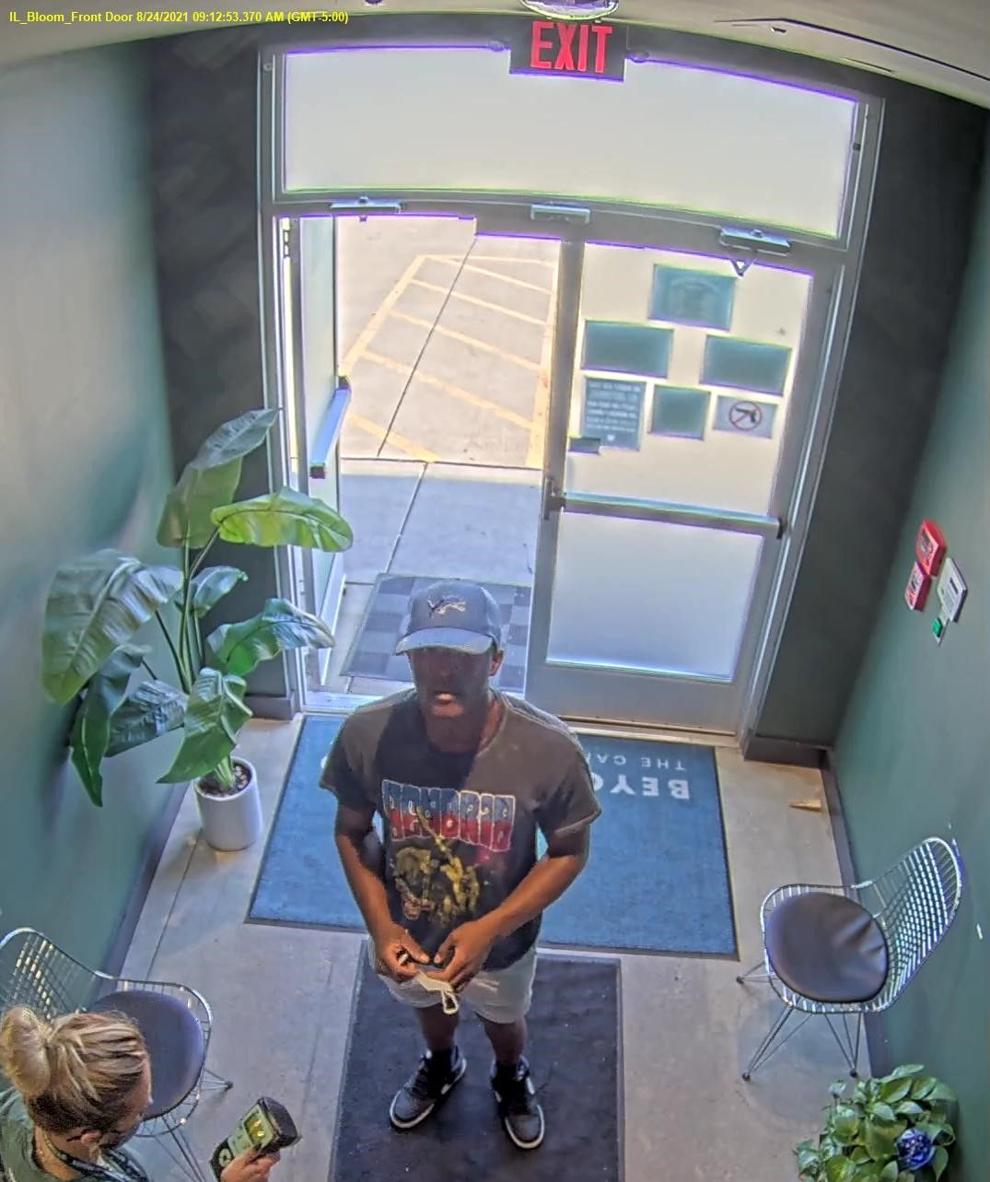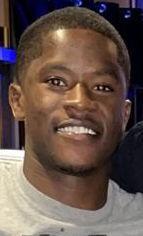 The LaSalle County coroner told The Pantagraph on Friday that his office is still waiting on DNA results from an Illinois State Police crime lab. The ISP Division of Forensics was not available for comment Saturday. 
The coroner previously said it could take weeks to identify the body.
The Bloomington Police Department asked the public not to speculate on the discovery of the unknown body, as the investigation was still active and may take "considerable time."
BPD Officer John Fermon previously told The Pantagraph that without positive identification of the body found in Peru, city police wouldn't make any preliminary opinions.
Fermon said Saturday the investigation into Day's disappearance remains active.
He previously told The Pantagraph investigators were combing through digital data to learn more about circumstances surrounding the case.
ISU hosted an event Sept. 3 to show support for Day's family and search efforts, and over 100 people attended. The missing man's mother, Carmen Bolden Day, said at that event that she wanted people to know "Jelani is not dead and we will find him."
Bolden Day also said her son is strong, and she asked people to pray for his continued strength.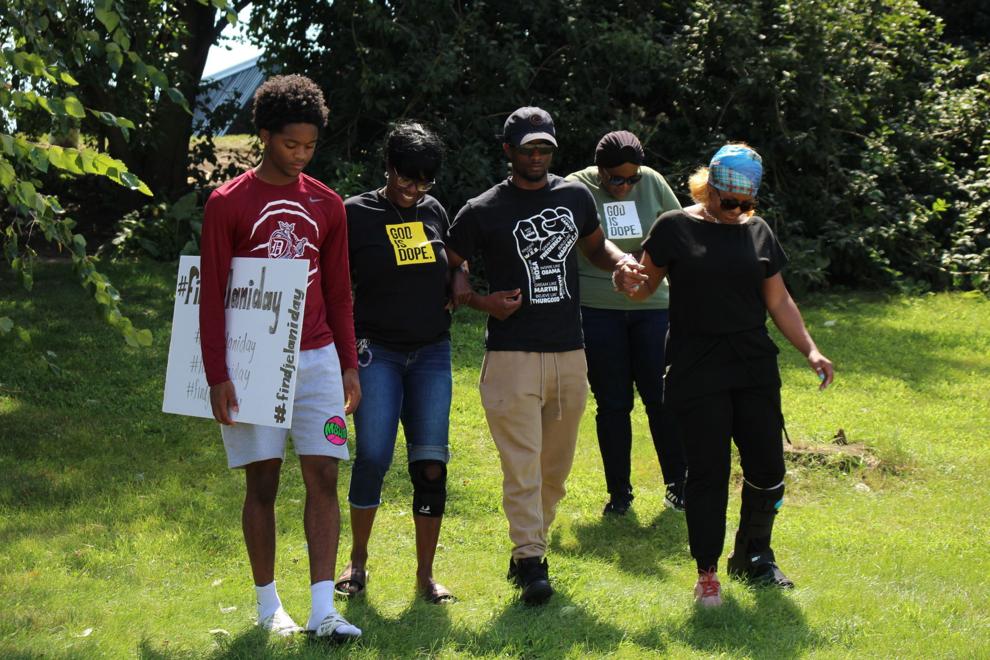 Jelani Day is a Black man, 6 feet, 2 inches tall, with a weight of 180 pounds, short black hair, brown eyes and some facial hair. Anyone with information about his whereabouts is asked to contact Detective Paul Jones at 309-434-2548 or at pjones@cityblm.org.
---
Photos: Inside the ISU lab where student COVID tests will be analyzed
121820-blm-loc-3testinglab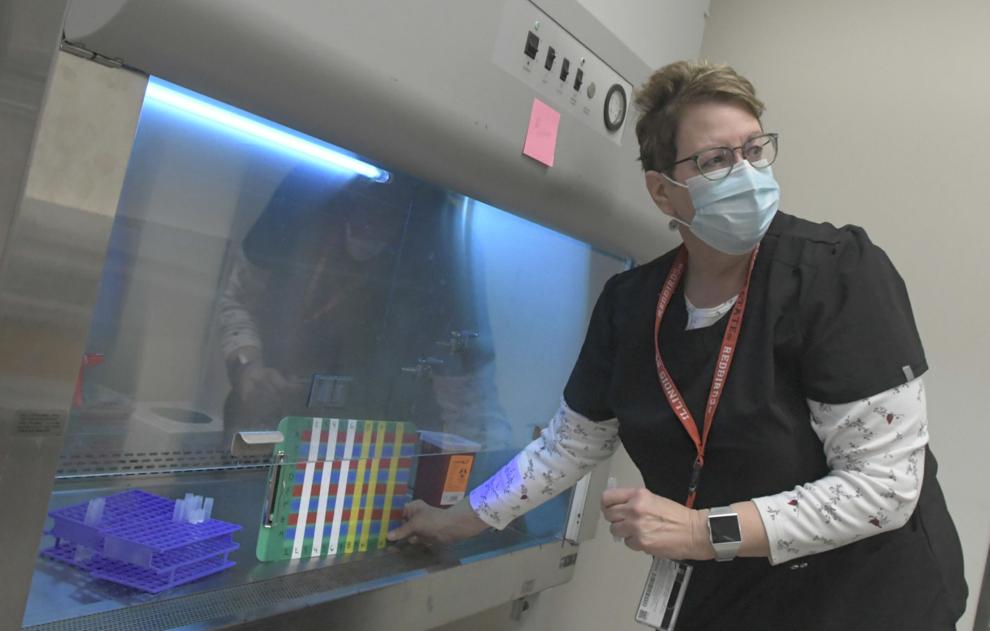 121820-blm-loc-1testinglab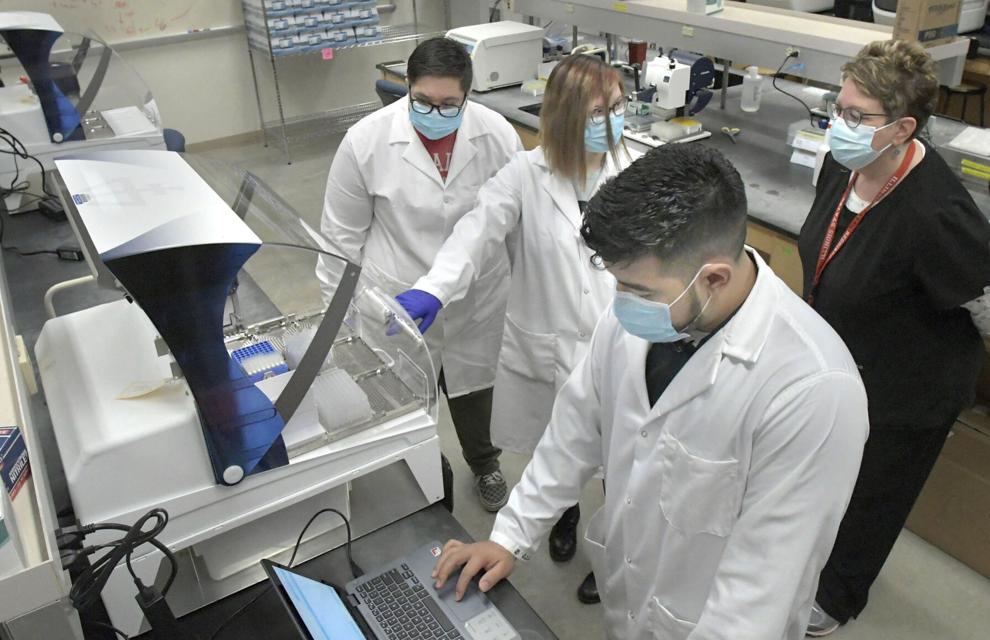 121820-blm-loc-2testinglab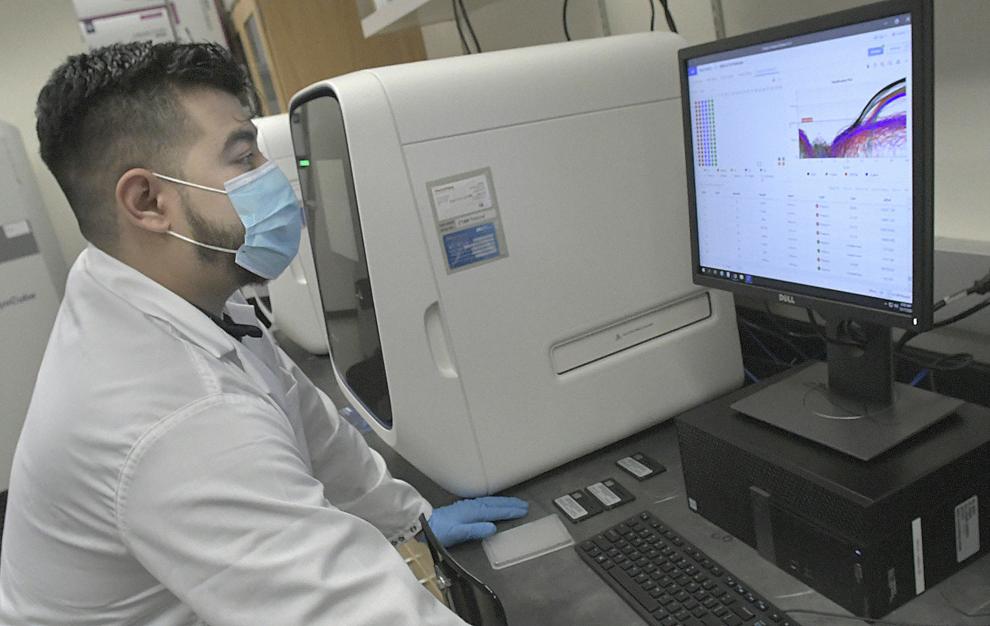 121820-blm-loc-4testinglab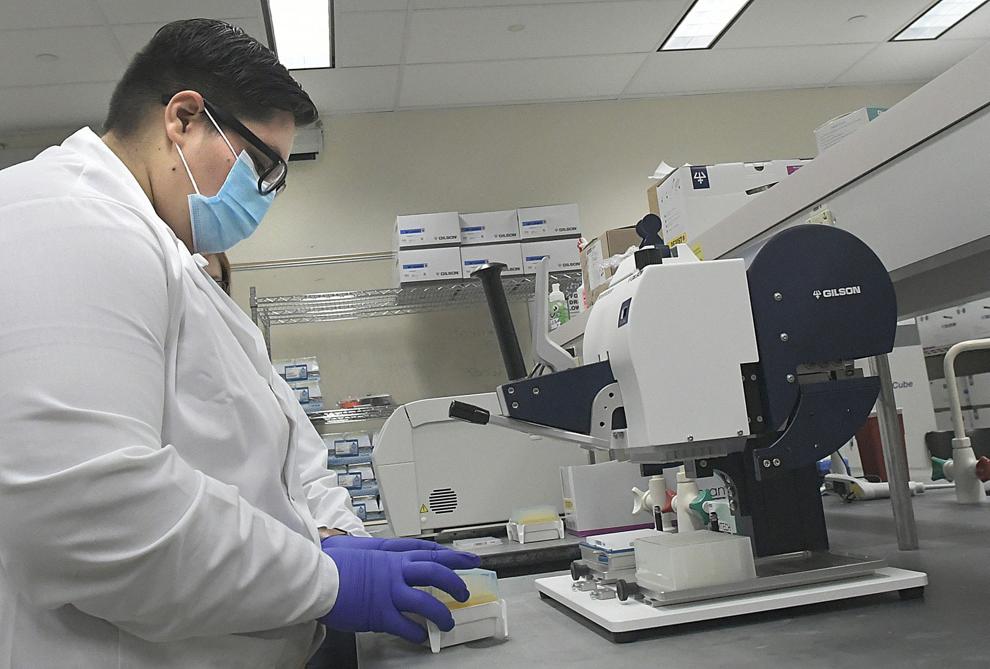 121820-blm-loc-5testinglab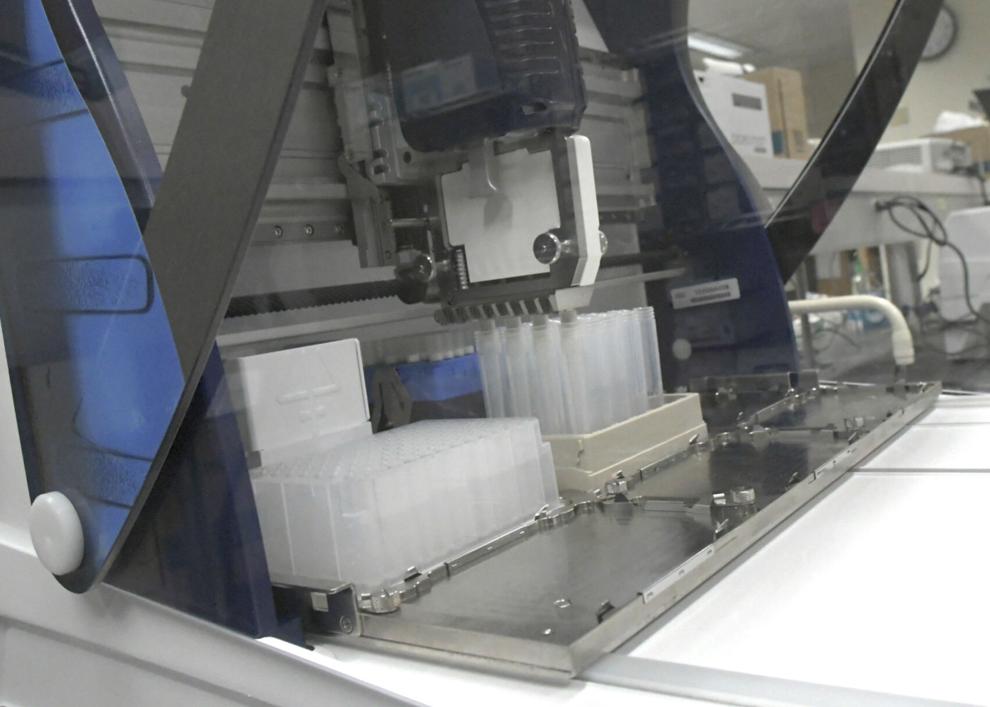 121820-blm-loc-6testinglab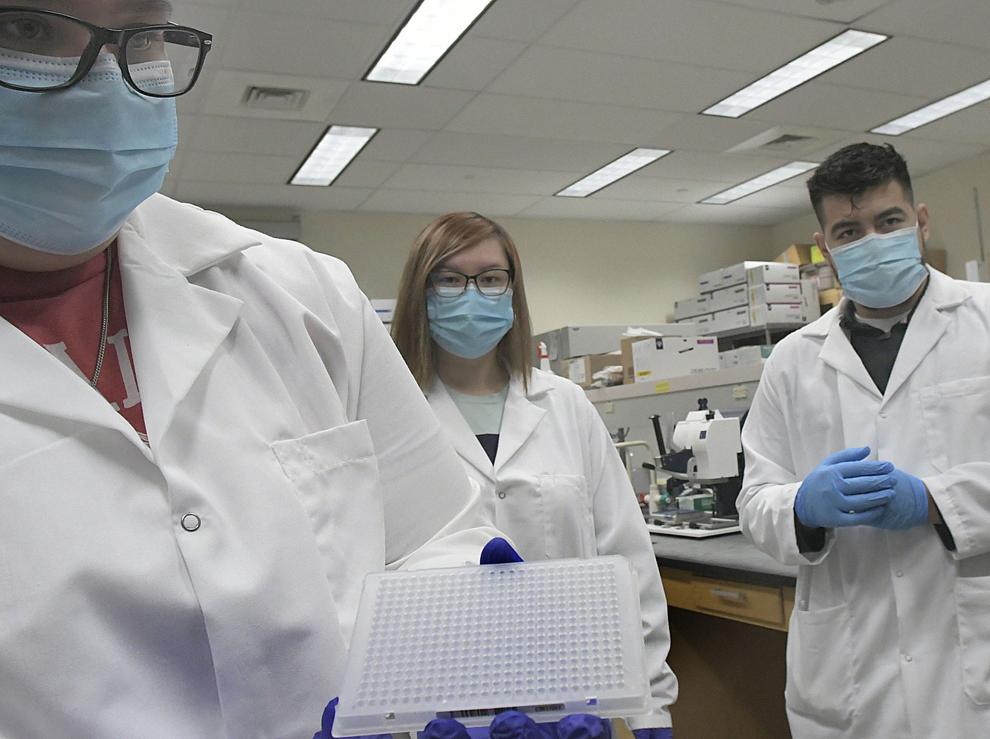 011021-blm-loc-3covidtests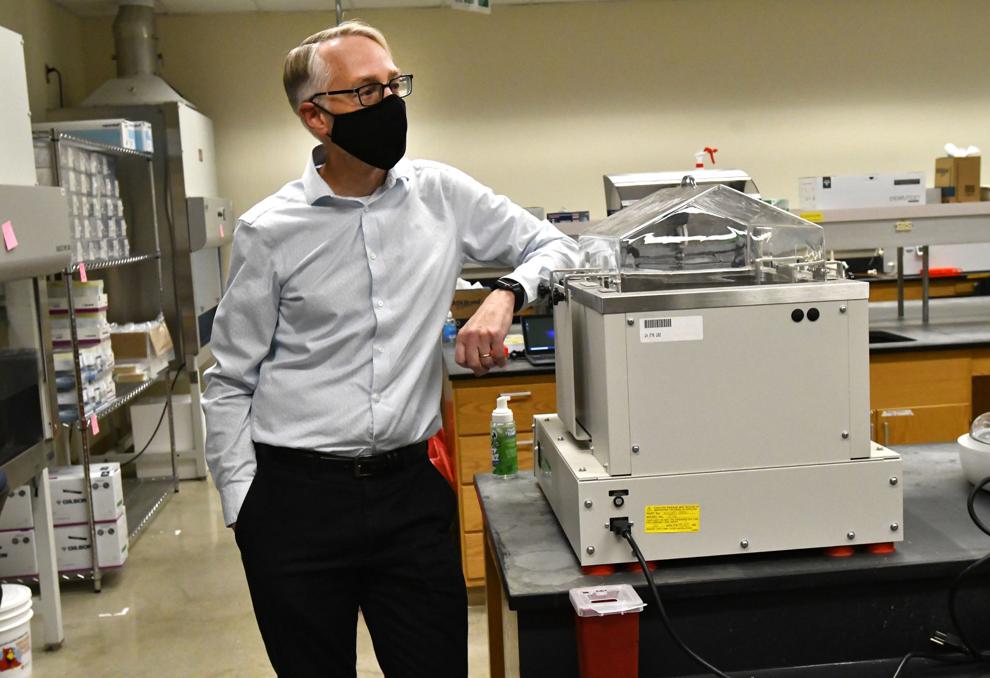 121820-blm-loc-7testinglab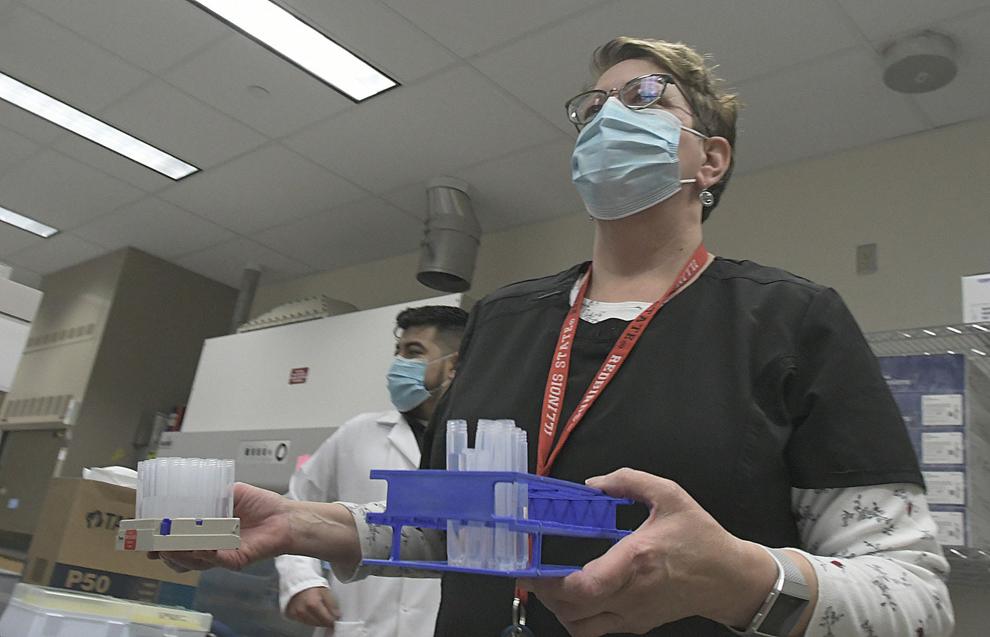 121820-blm-loc-9testinglab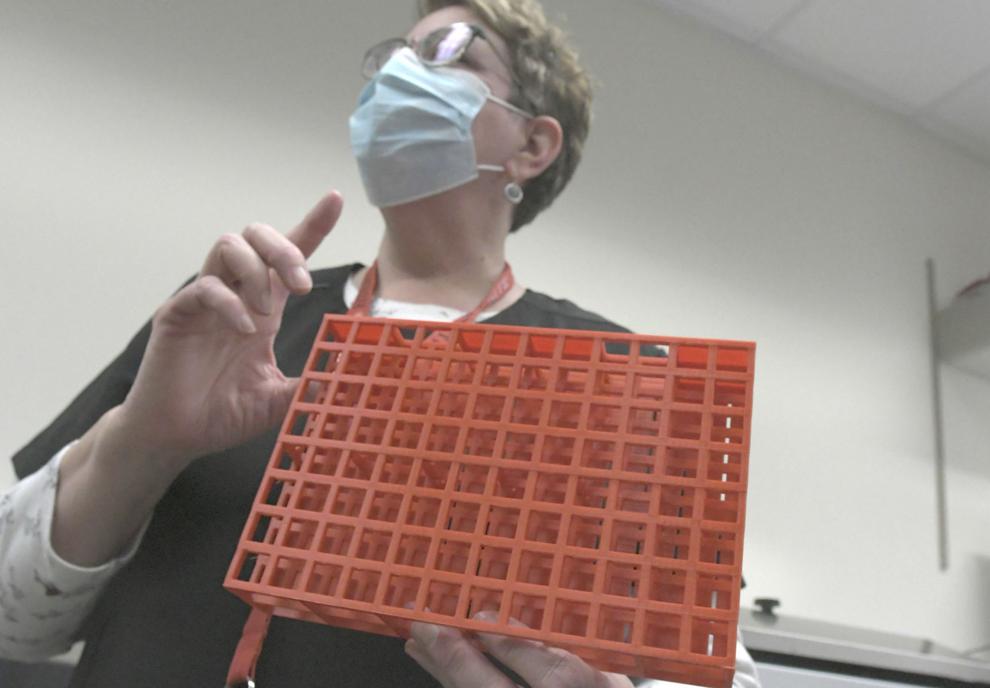 Contact Brendan Denison at (309) 820-3238. Follow Brendan Denison on Twitter: @BrendanDenison