About 8:10 p.m. emergency responders were called to westbound I-474 near milepost 3 in Peoria County where Mitchell's eastbound vehicle had left the roadway and struck a bridge abutment, ISP said.
Milepost 3 is close to where the interstate crosses Farmington Road and the exit toward state Route 116.
A semi truck struck the passenger side of Mitchell's vehicle when he crossed the center median and entered oncoming traffic.
The semi driver, a 23-year-old man from Searcy, Arkansas, was transported to a local hospital with injuries that were not considered to be life-threatening.
State police said it is unknown why Mitchell left the roadway. The crash remains under investigation by the ISP traffic crash reconstruction unit.
---
Photos: Predicting spring flooding on the Mackinaw River is betting against Mother Nature
Photos: Predicting spring flooding is betting against Mother Nature
Flooding season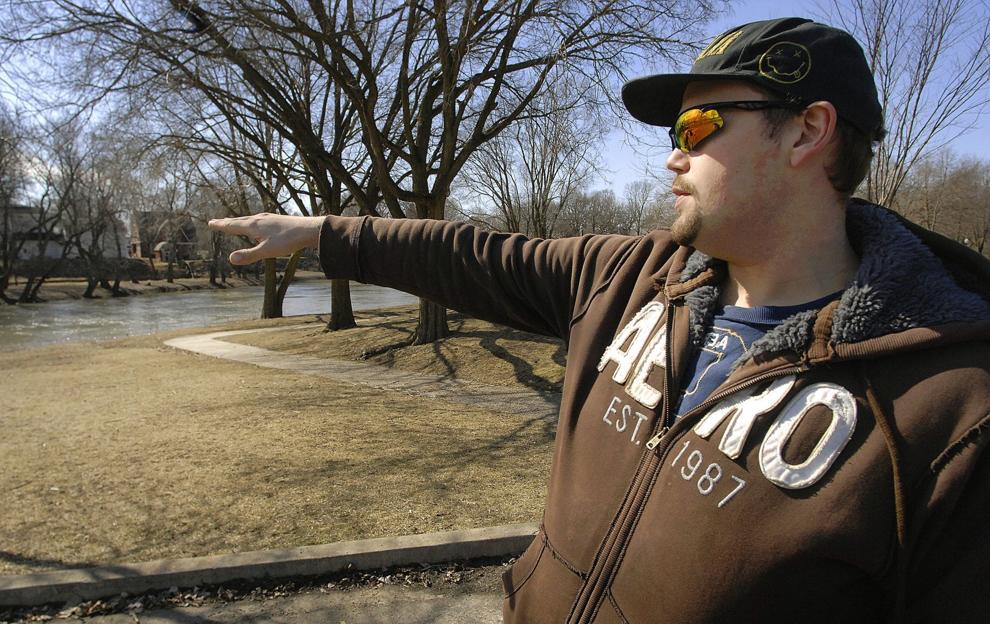 030720-blm-loc-2floodpredict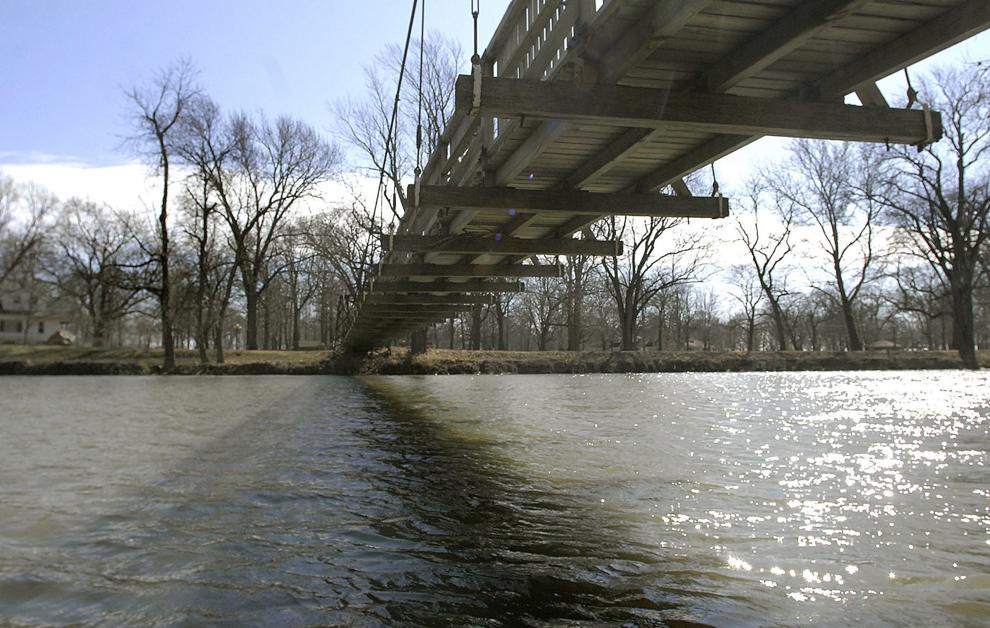 030720-blm-loc-3floodpredict
030720-blm-loc-4floodpredict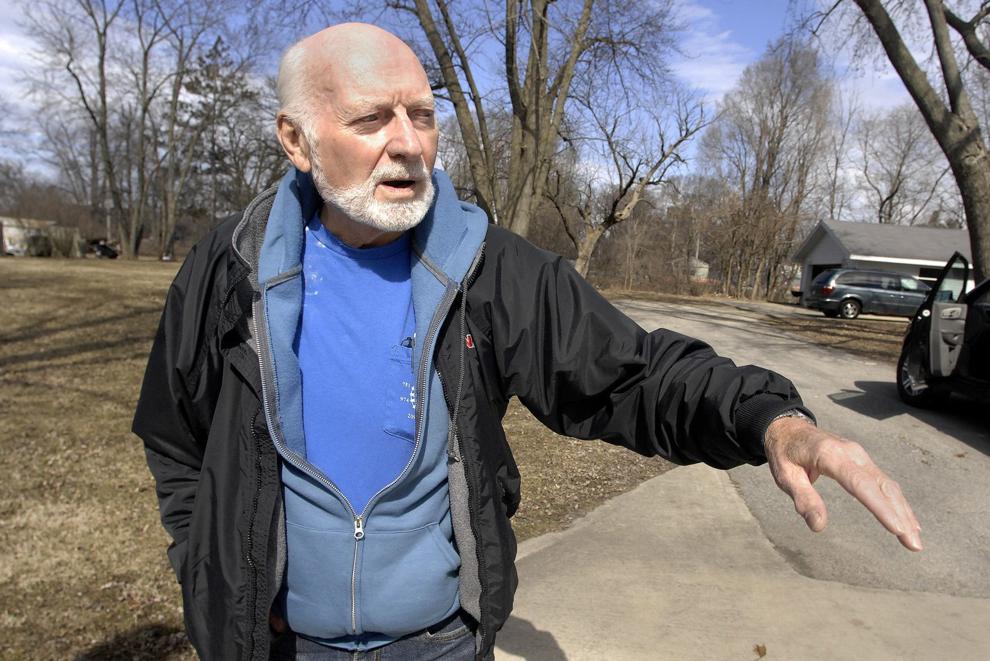 030720-blm-loc-5floodpredict
030720-blm-loc-6floodpredict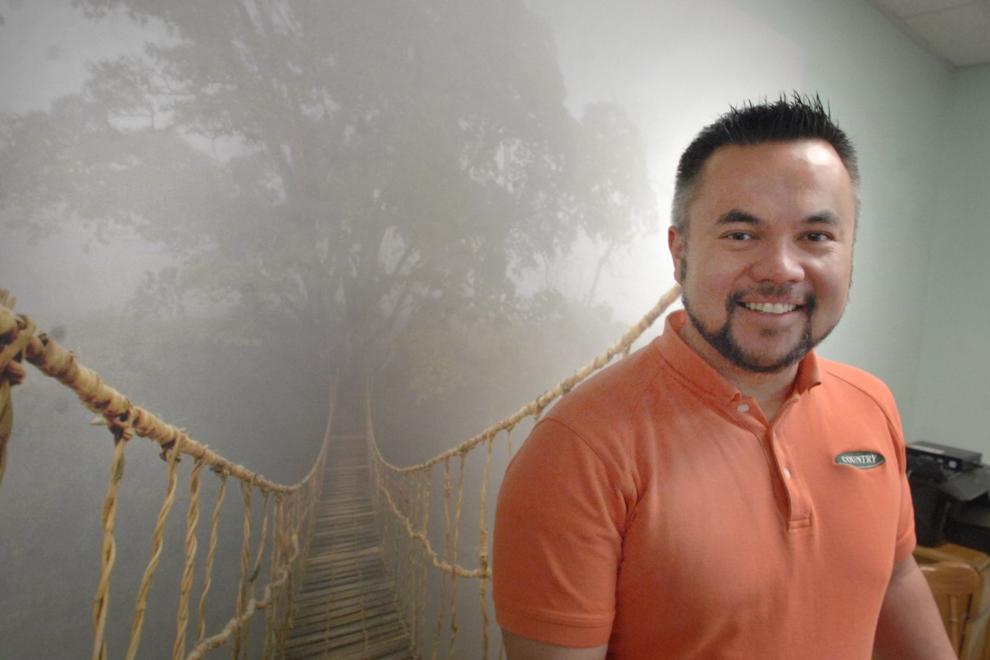 030720-blm-loc-7floodpredict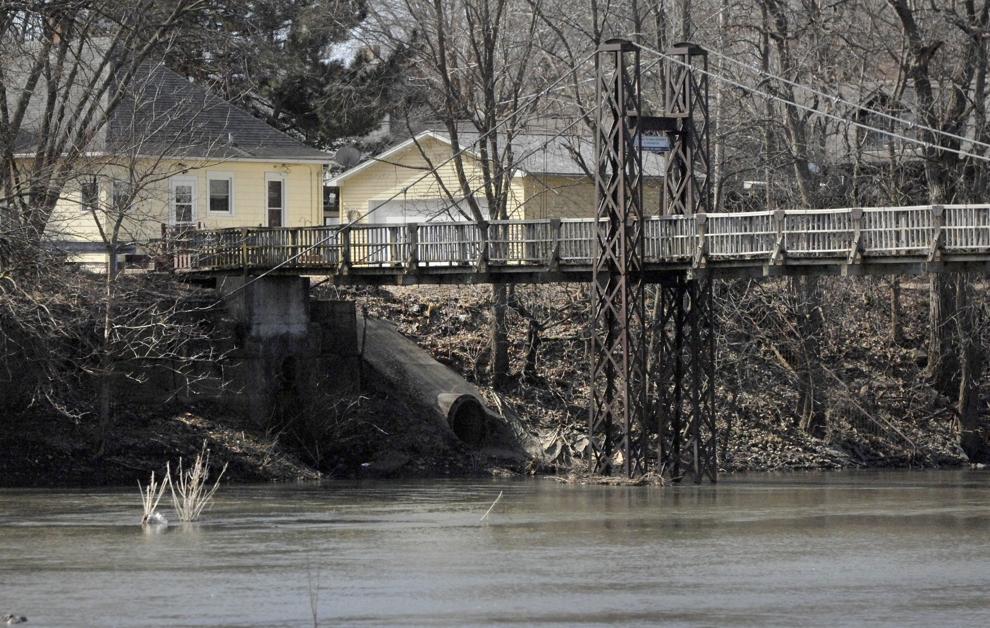 030720-blm-loc-8floodpredict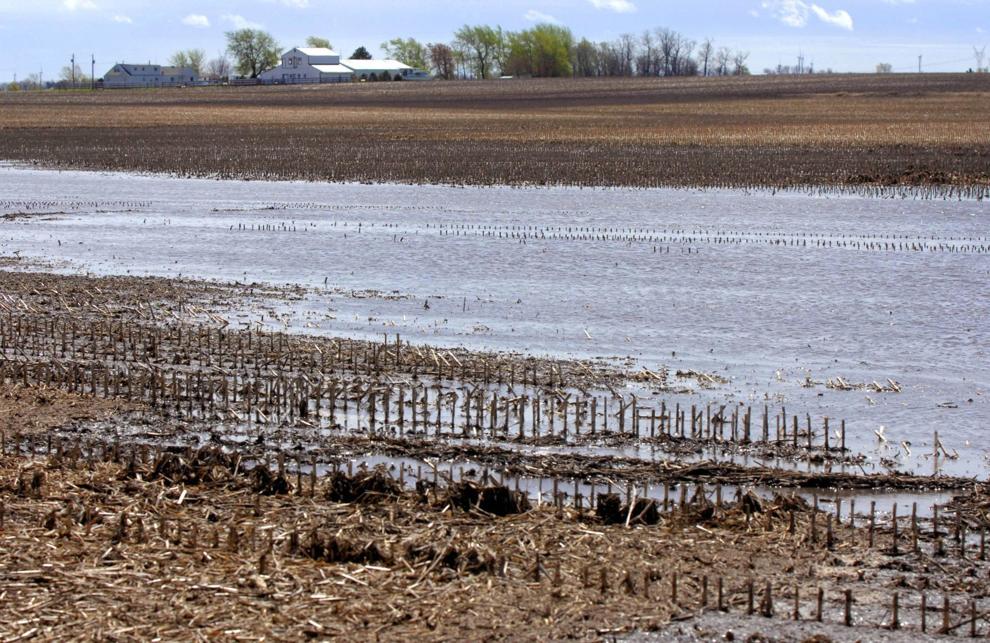 030720-blm-loc-9floodpredict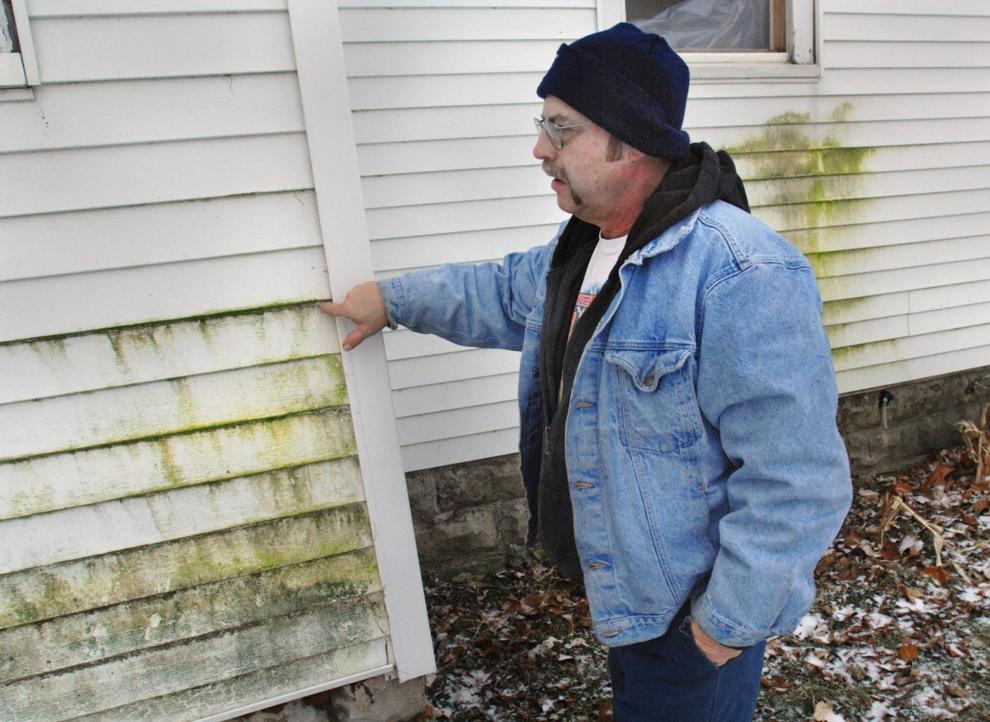 Contact Kelsey Watznauer at (309) 820-3254. Follow her on Twitter: @kwatznauer.