NORMAL — A garage fire in a north Normal apartment complex is under investigation. 
Normal firefighters just before 4 p.m. Thursday found heavy smoke coming from the south end of a nine-car detached garage at the Ironwood Gardens Apartments at 2000 N. Linden St.
The blaze was brought under control within about 25 minutes, though firefighters remained on scene for about an hour longer to extinguish hot spots.
Matt Swaney, spokesman and fire inspector for the Normal Fire Department, said the fire was reported by someone calling in directly to the station.
"If there is a fire, or if you need to report any emergency — don't wait. Call 911 immediately," Swaney said. "Every minute a fire is burning, it doubles in size, so if it takes you two or three minutes to look up a phone number to call, that fire has already doubled in size two or three times. Worse yet, if the firefighters in that station were out on another call, your phone call could potentially go unanswered and cause additional delays to our response."
A damage estimate was not available Friday morning, though officials said the fire damage was isolated to the southernmost stall of the garage. Smoke extended throughout the building's connected attic space.
---
Photos: Last week Bloomington-Normal firefighters batted a blaze on South Linden Street
Photos: Normal and Bloomington fire departments fight fire at Linden Street apartments
021421-blm-loc-5lindenfire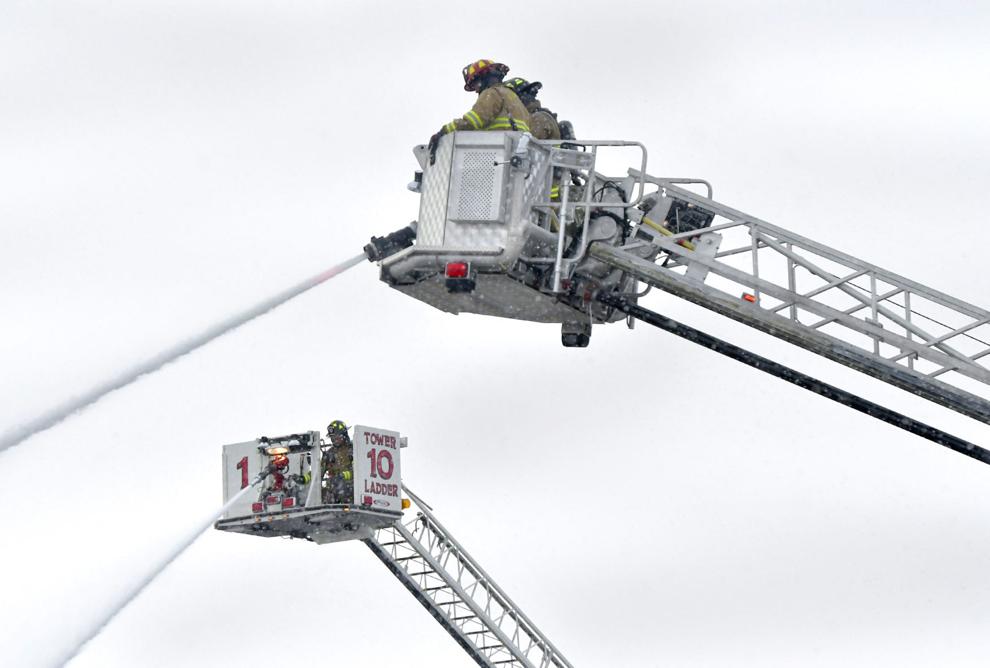 Inferno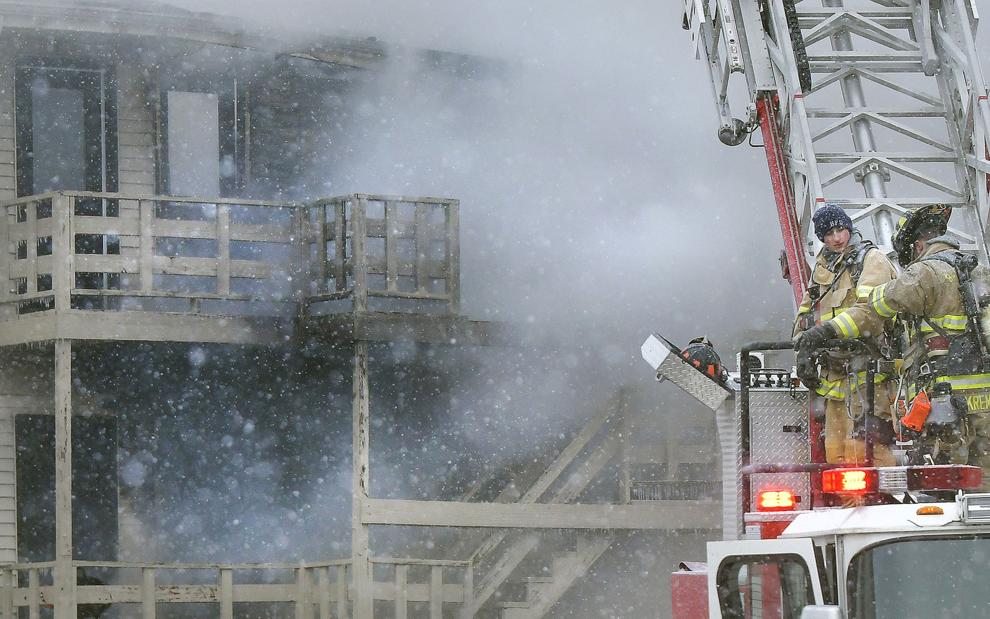 021421-blm-loc-3lindenfire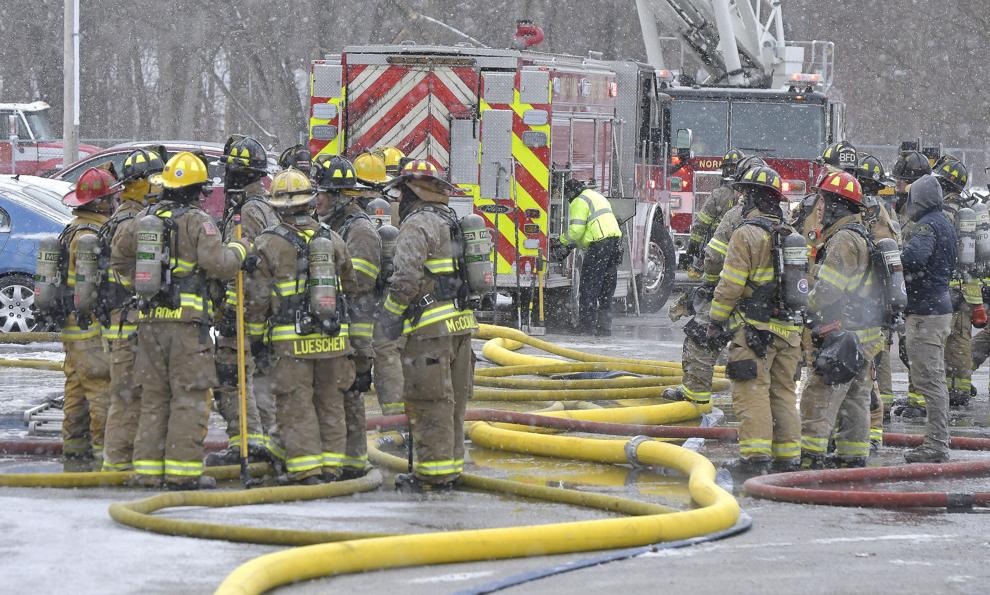 021421-blm-loc-4lindenfire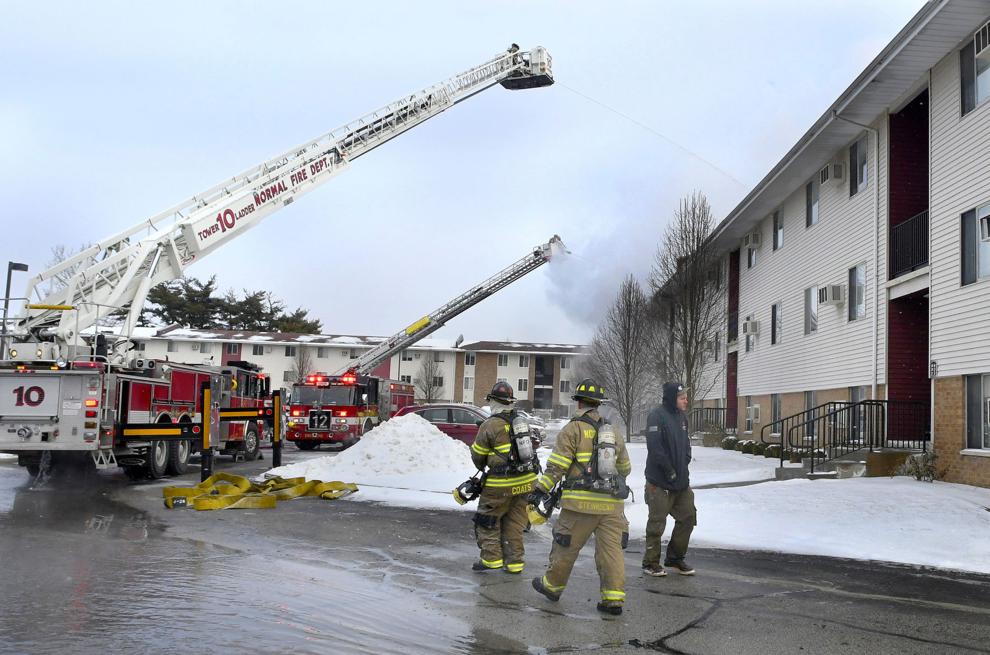 021421-blm-loc-2lindenfire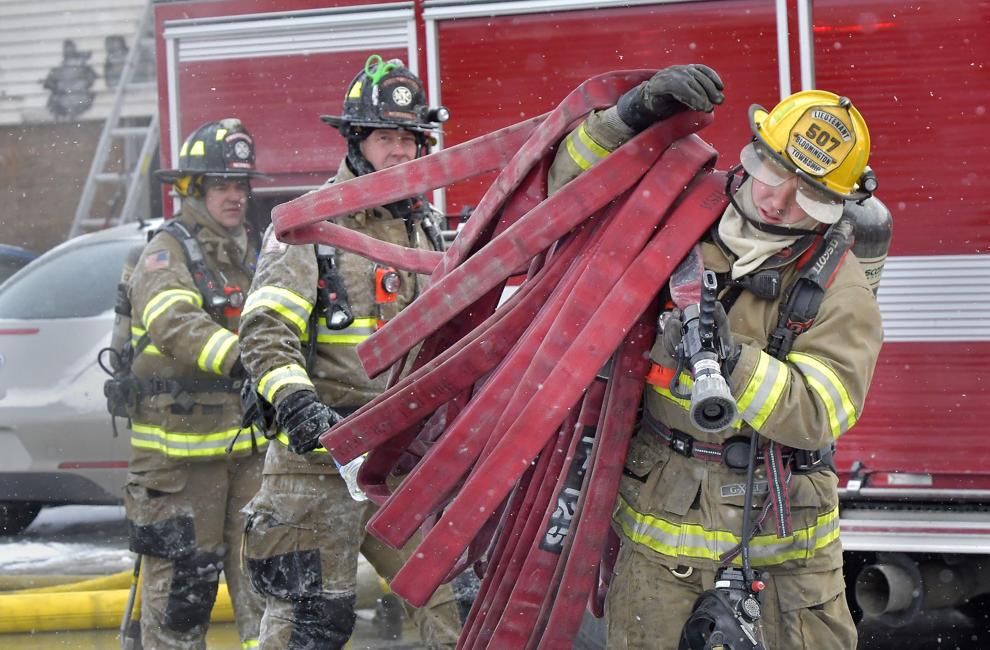 021421-blm-loc-6lindenfire
021421-blm-loc-7lindenfire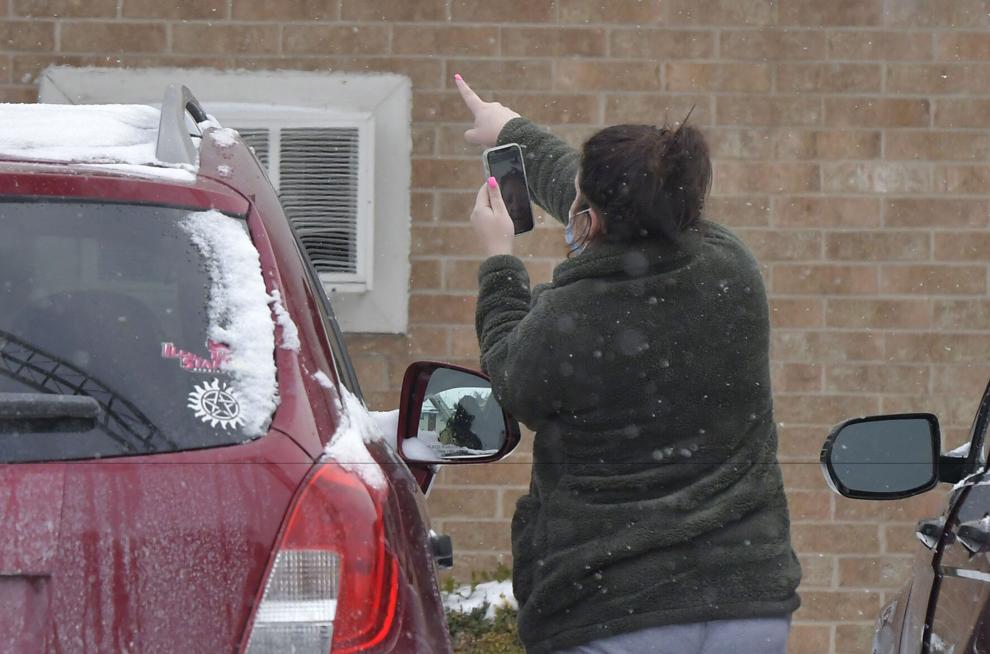 021421-blm-loc-8lindenfire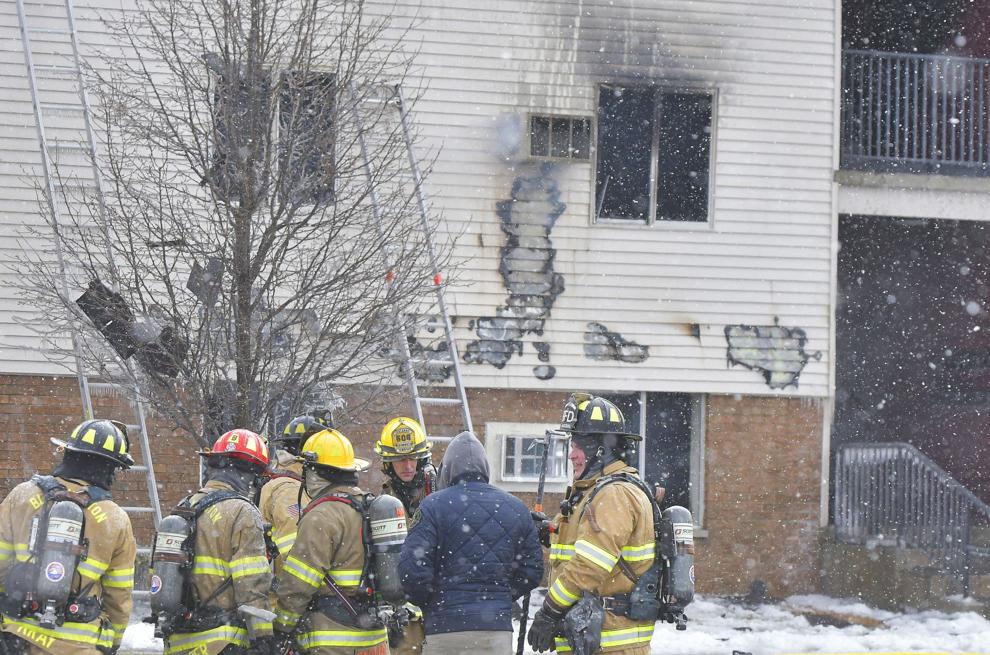 021421-blm-loc-9lindenfire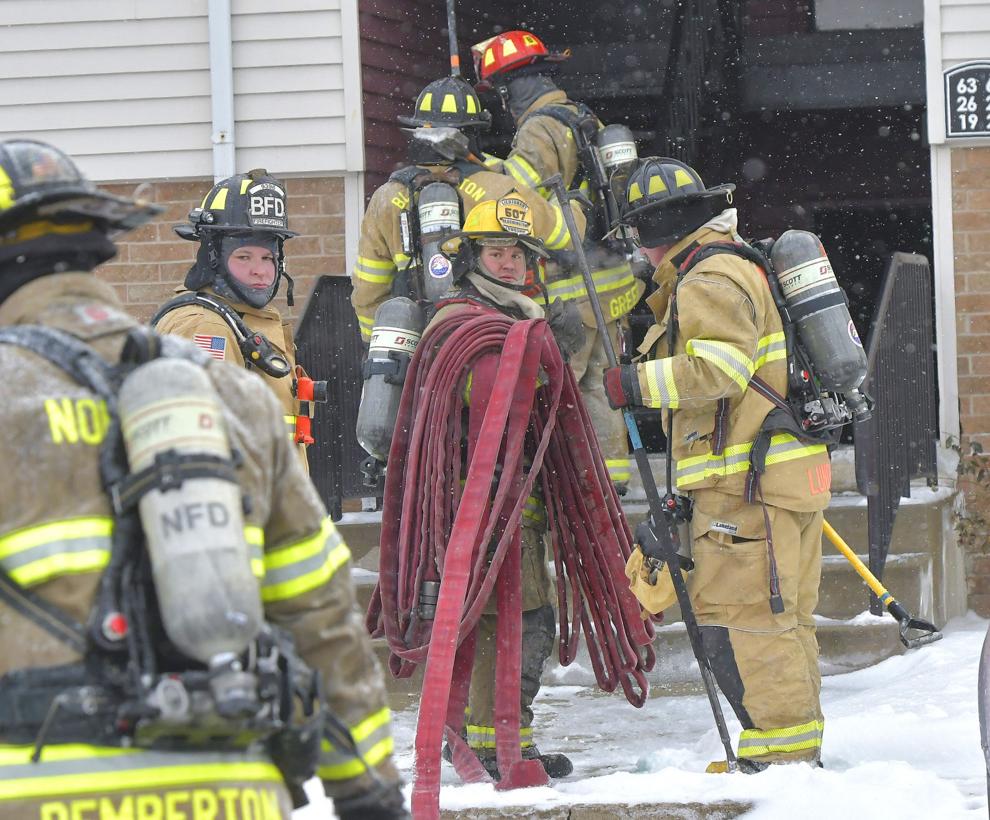 021421-blm-loc-10lindenfire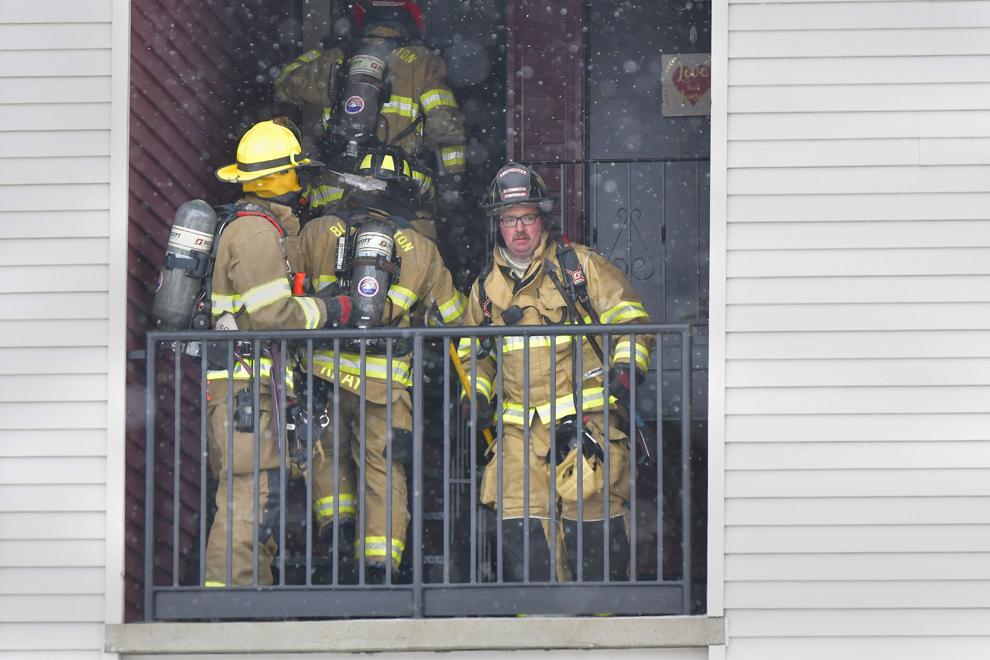 021421-blm-loc-11lindenfire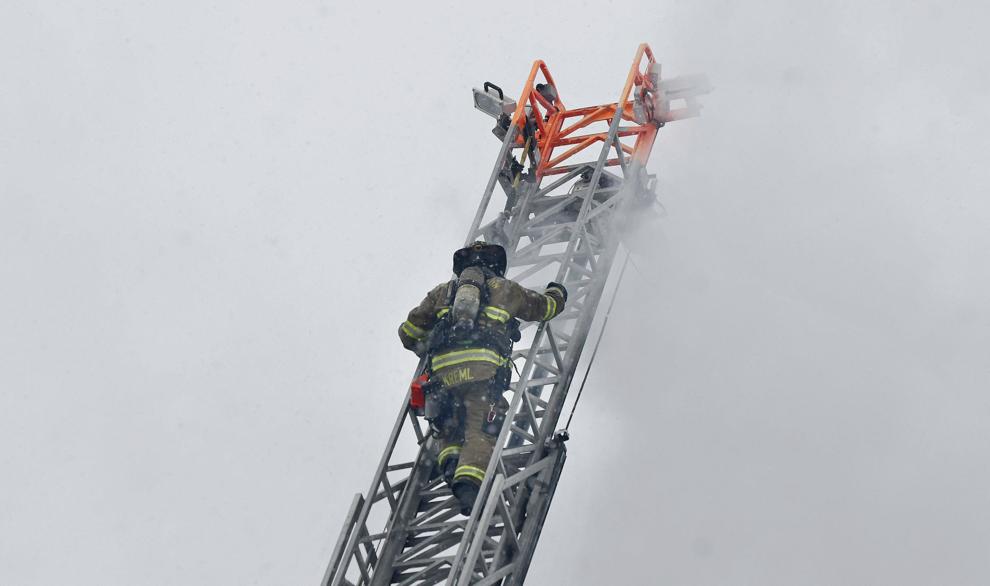 021421-blm-loc-12lindenfire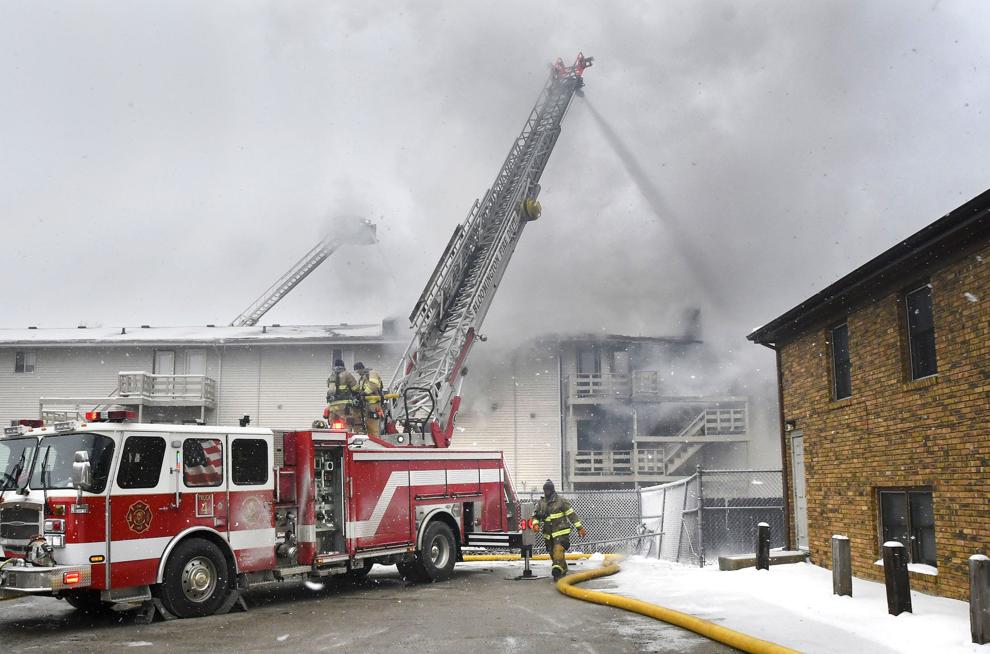 Contact Kelsey Watznauer at (309) 820-3254. Follow her on Twitter: @kwatznauer.