PERU — Bloomington police are assisting in the investigation after a body was found Saturday in the Illinois River in LaSalle County, authorities said. 
A press release provided by the LaSalle County Sheriff's Office said several police, fire and rescue agencies conducted an organized search Saturday throughout the LaSalle-Peru area.
The search team found an unidentified body at 9:47 a.m. just off the south bank of the Illinois River, east of the Illinois Route 251 bridge, the report said.
The LaSalle County's Coroner's office, the LaSalle County Sheriff's Office, the Bloomington Police Department, and Illinois State Police Crime Scene Services were called to the scene.
No identifying information on the body was available. Bloomington Police Officer John Fermon said they won't make any preliminary opinions on the matter without positive identification.
The report said an investigative autopsy was set for Sunday.
It could take many days or several weeks to identify the body, according to the coroner.
Responding organizations included the Peru Police Department, Illinois Department of Natural Resources Conservation Police, LaSalle County Emergency Management Agency, the Illinois Search and Rescue Council Members, Spring Valley River Rescue, and the Utica Fire Protection District. 
Peru Police, Bloomington Police, the LaSalle County Coroner's Office, and the LaSalle County Sheriff's Office are heading the joint investigation.
The news comes as authorities have continued to search for information about missing Illinois State University graduate student Jelani Day. The 25-year-old's car was found Aug. 26 in a wooded area in Peru, which is in LaSalle County about 60 miles north of Bloomington. 
Day was reported missing Aug. 25. Police have said he was last seen the day before at the Beyond/Hello cannabis dispensary in Bloomington.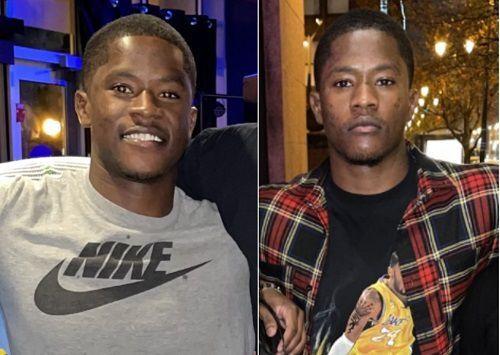 Bloomington police have asked that anyone who might have seen Day, or know of his whereabouts, contact Detective Paul Jones at 309-434-2548 or at pjones@cityblm.org.
---
See the new Illinois laws that took effect July 1
665 bills
School funding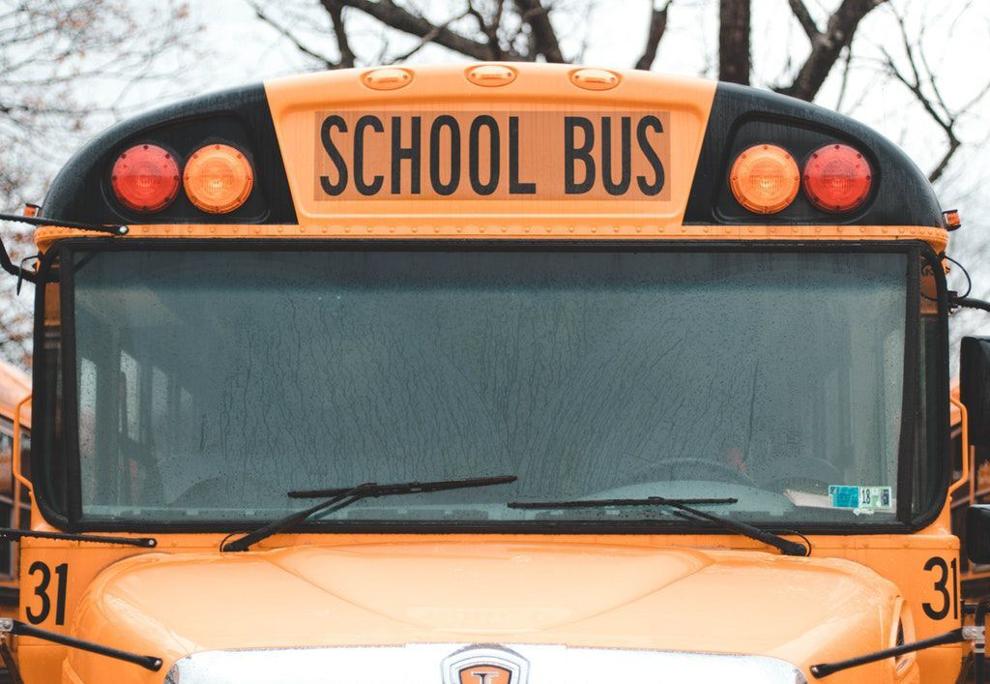 Election reform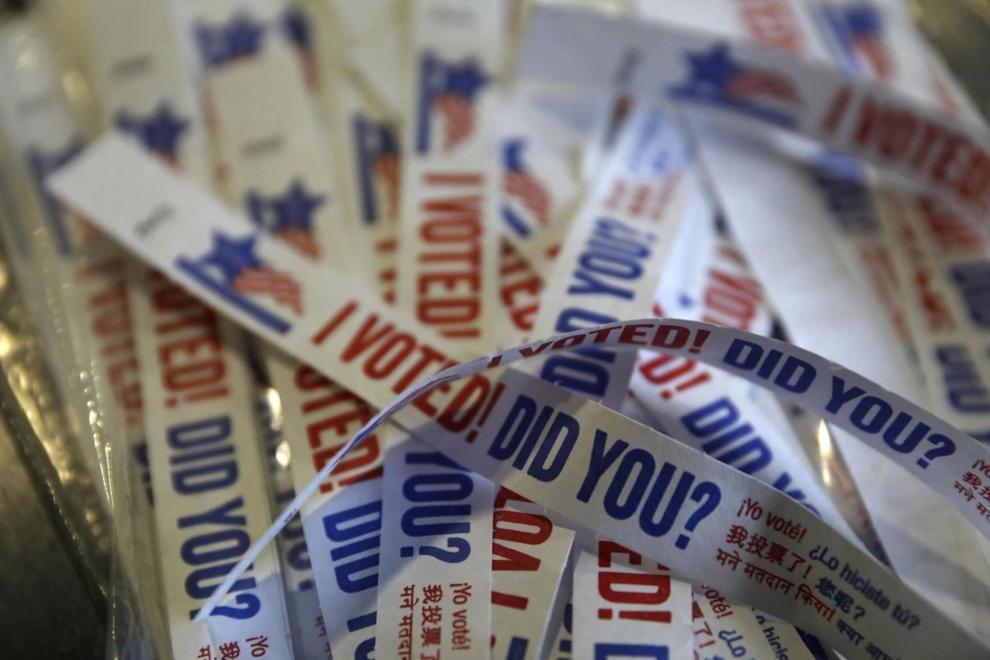 Vote by mail
State legislative redistricting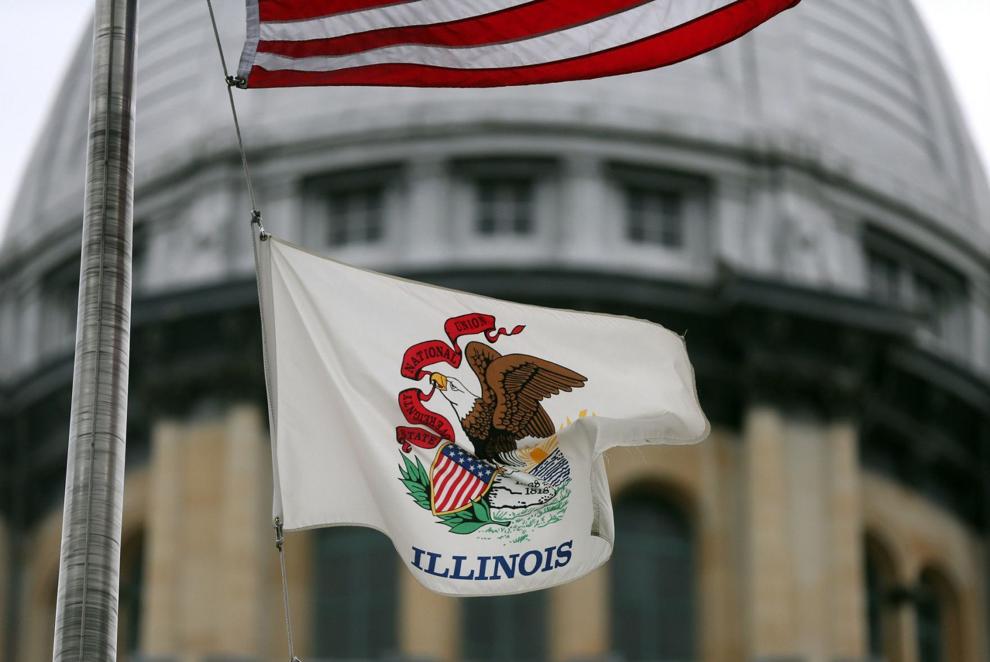 Illinois Supreme Court redistricting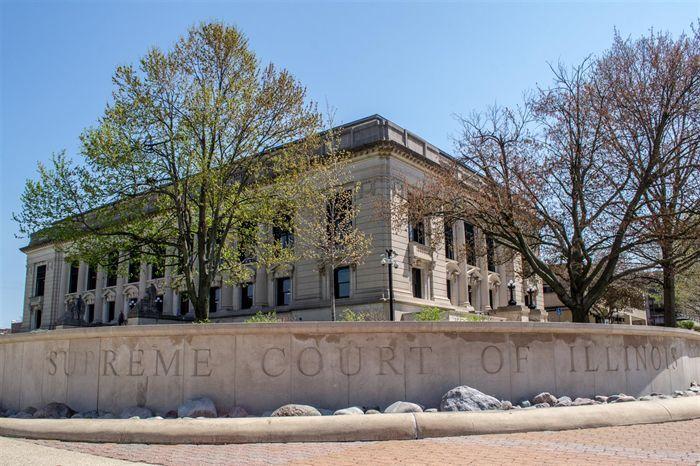 Police reform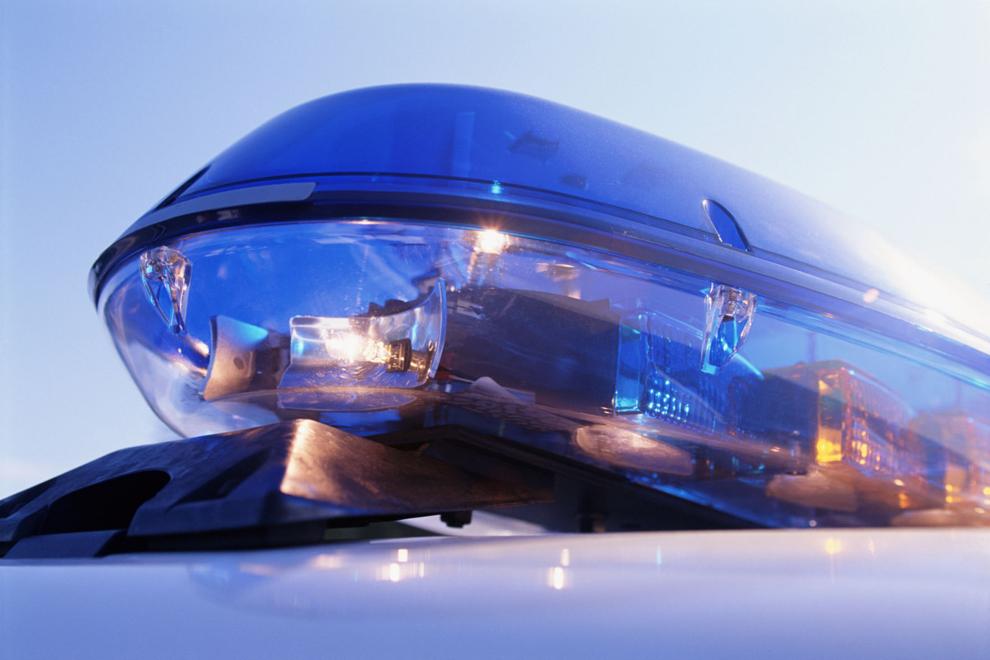 Payday loans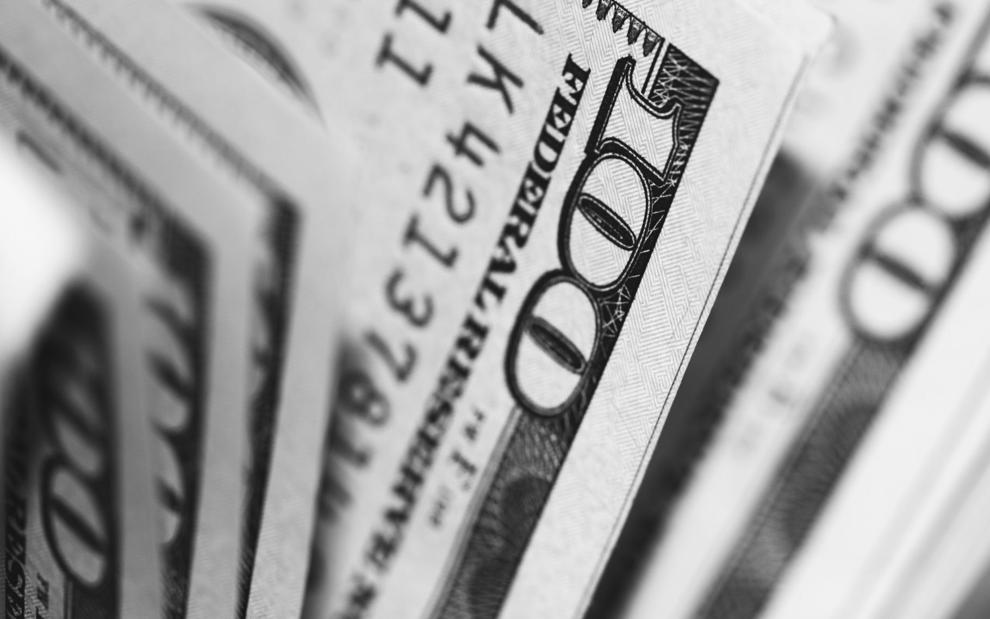 Vaccine lottery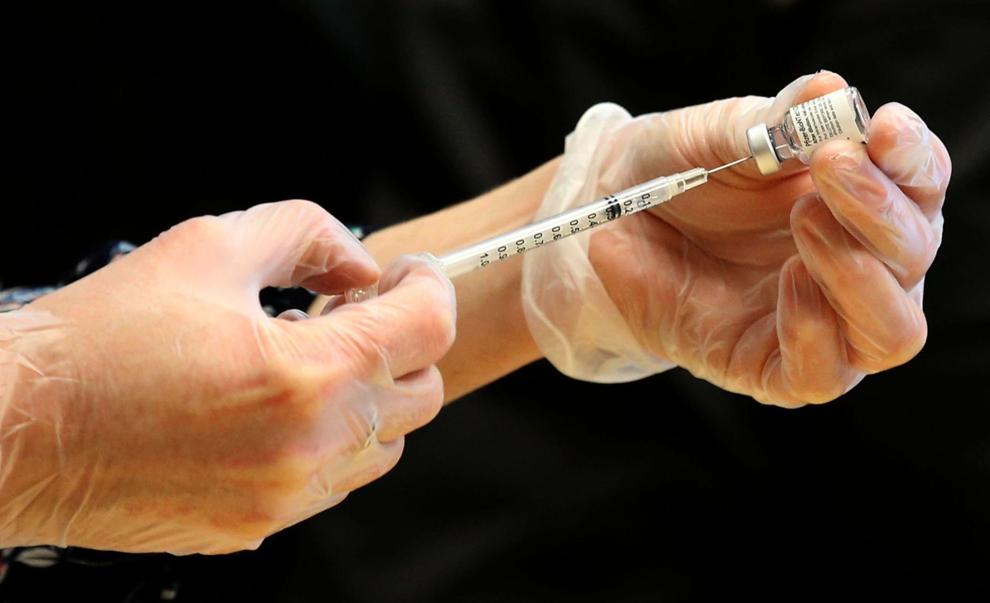 College athletes' compensation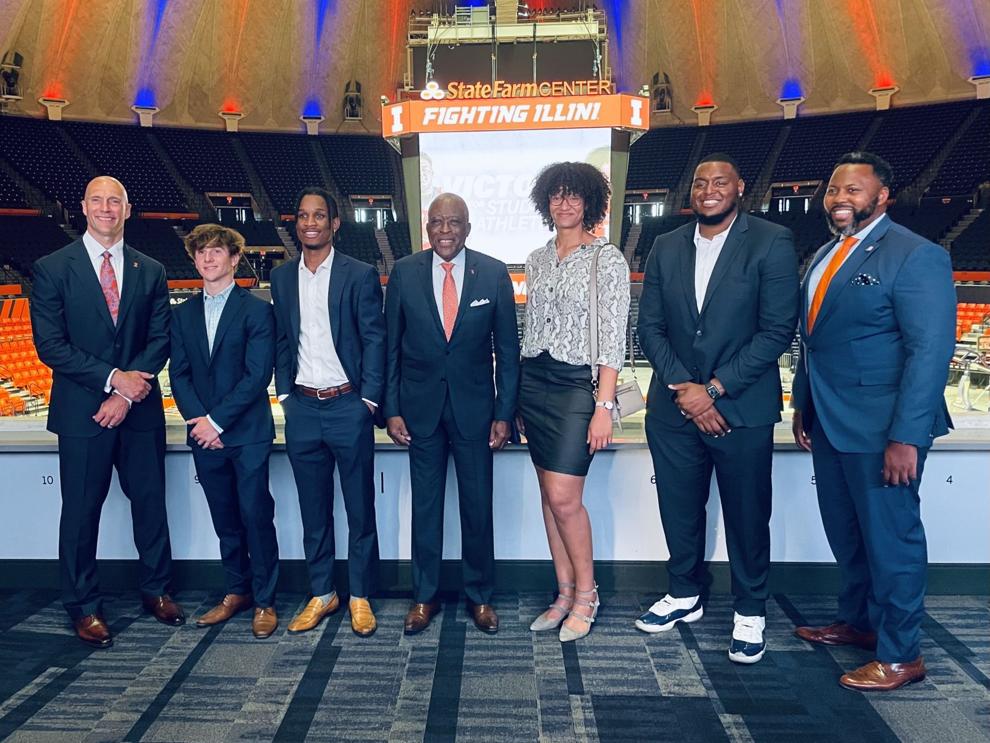 COVID-19 emergency housing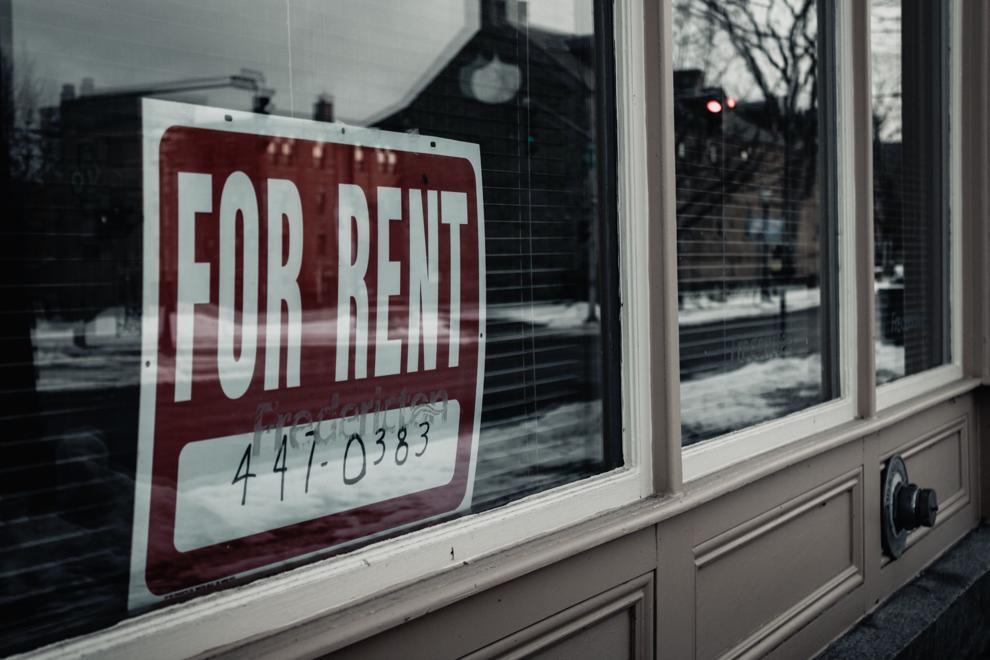 Pretrial interest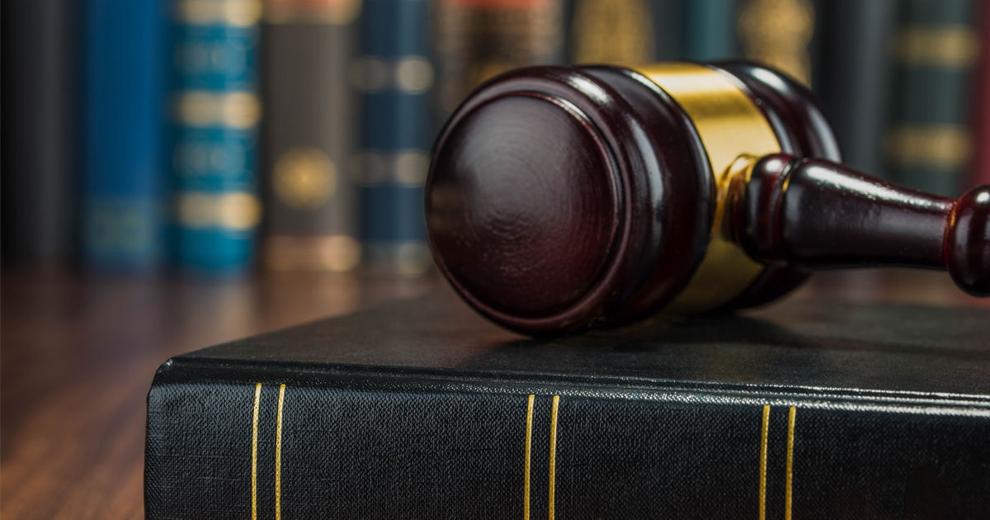 Casino labor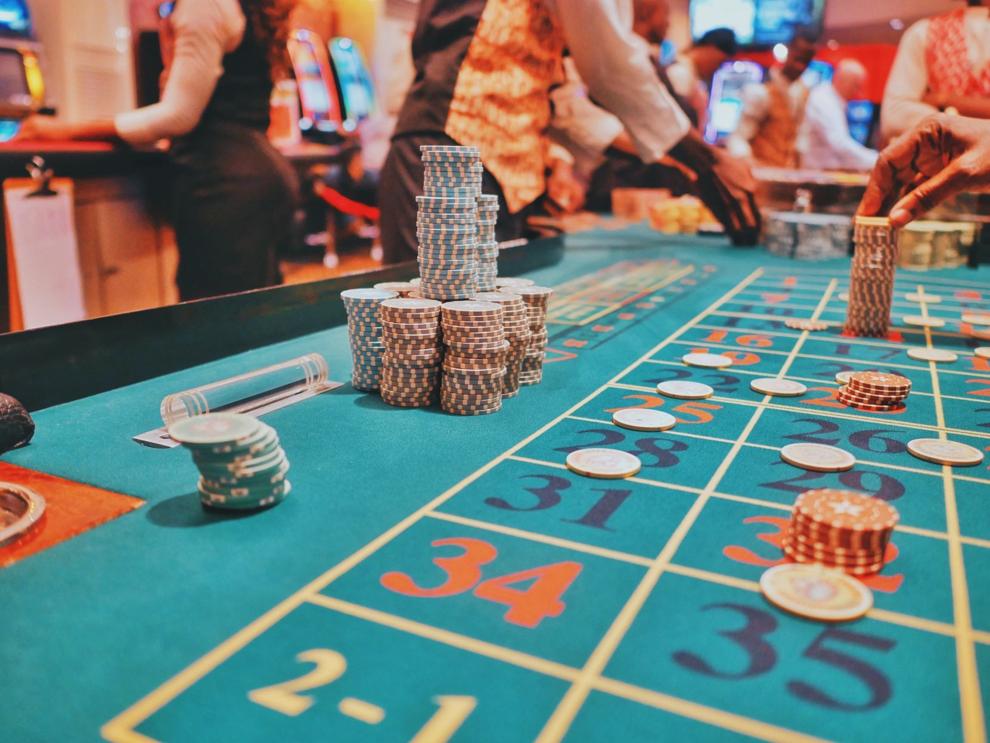 Crime victims compensation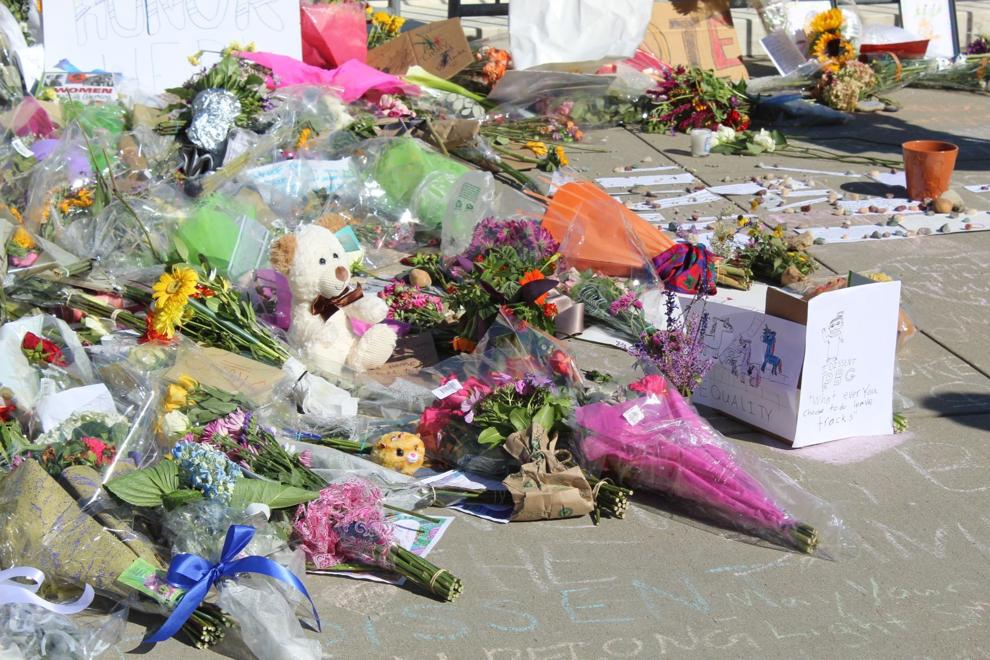 Electronic signature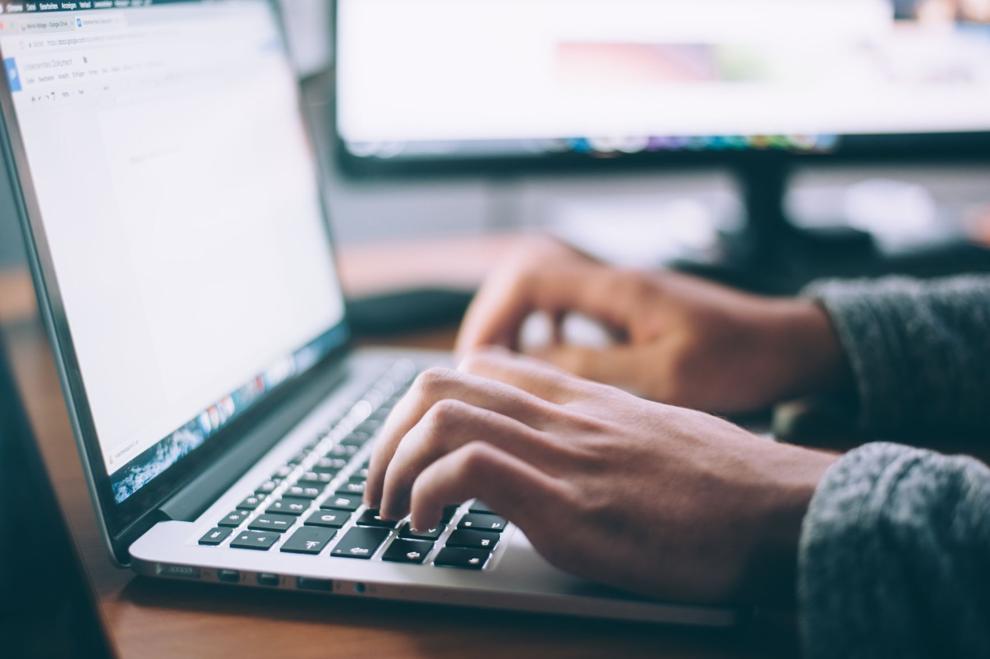 Contact Brendan Denison at (309) 820-3238. Follow Brendan Denison on Twitter: @BrendanDenison