BLOOMINGTON — A Bloomington man has been arrested on multiple traffic charges in relation to a crash that involved protesters in downtown Bloomington Sunday night. Two people were injured.
McLean County jail documents indicate Marshall R. Blanchard, 21, was booked into the McLean County jail at 10:30 p.m. Sunday on a charge of reckless conduct, failure to obey a police office and being involved in an accident that causes injury.
A woman was taken to Advocate BroMenn Medical Center's Emergency Department for injuries to her torso and legs. Officers later were dispatched to OSF HealthCare St. Joseph Medical Center's Emergency Room when they learned of an additional victim, a 28-year-old man whose arm was injured.
Police said Blanchard was arrested without incident about 10 p.m. His motorcycle was also located and towed.
Bond will be set by a judge Tuesday.
This story will be updated.
Photos: Downtown Bloomington comes alive with rally, marches
Photos: Downtown Bloomington comes alive with rally, marches
060120-blm-loc-5naacpmain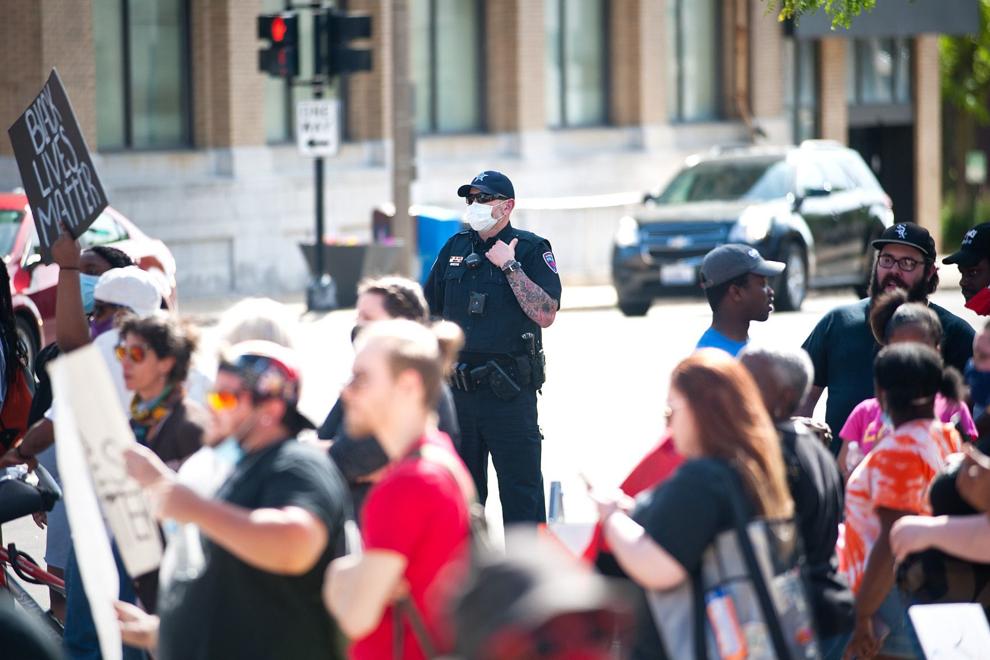 060120-blm-loc-1rally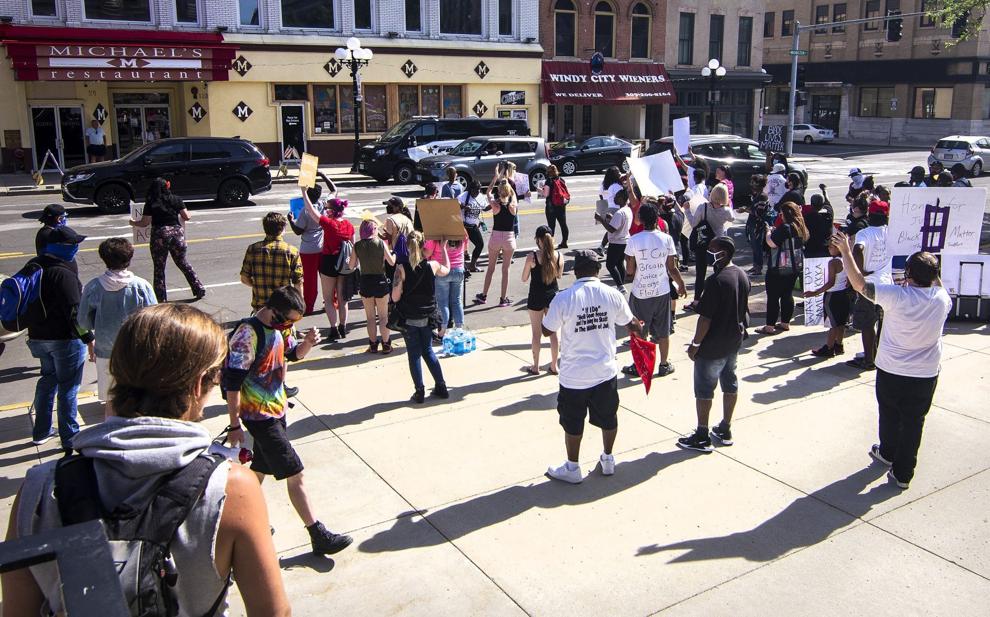 060120-blm-loc-6naacpmain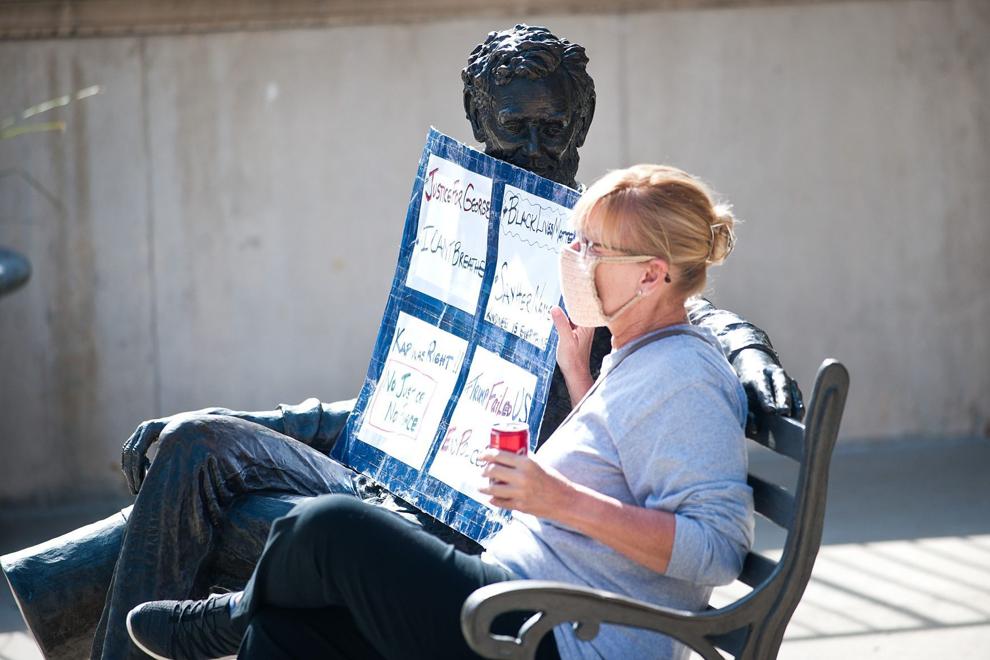 060120-blm-loc-8naacpmain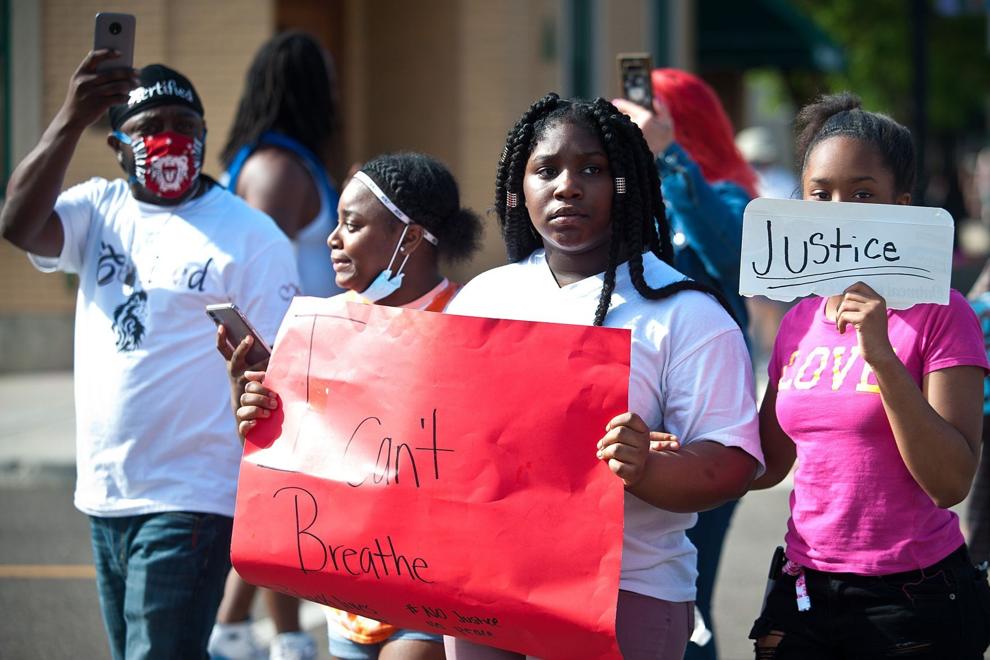 060120-blm-loc-19naacpmain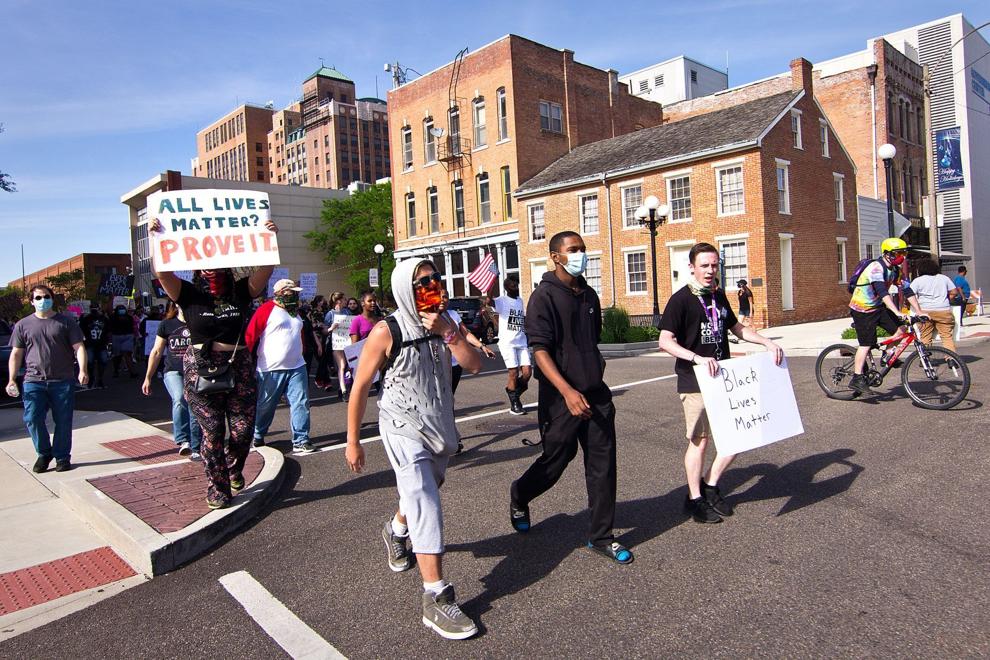 060120-blm-loc-4naacpmain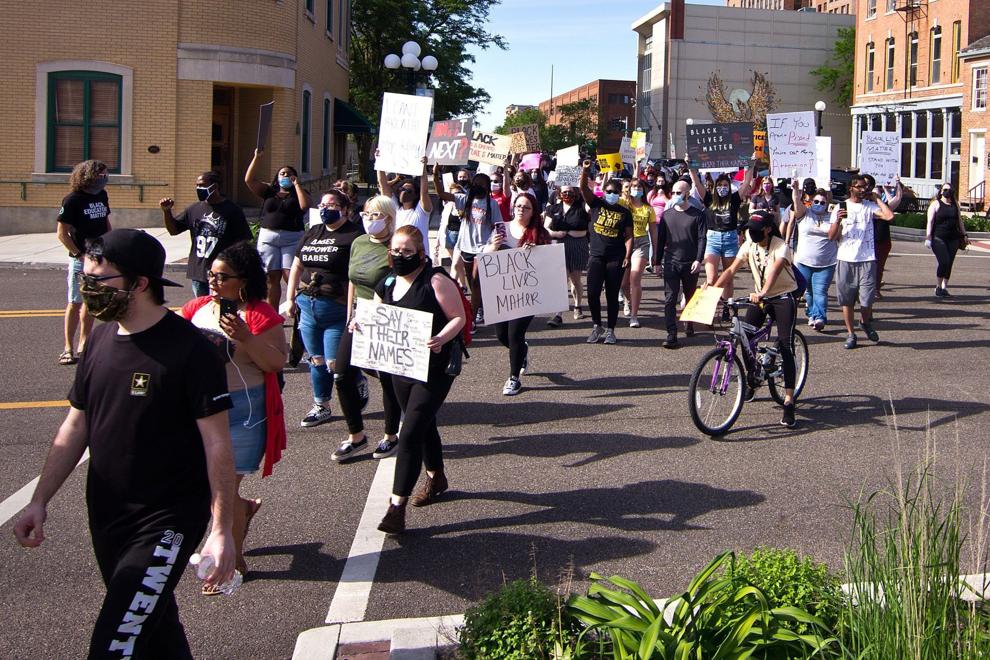 060120-blm-loc-21naacpmain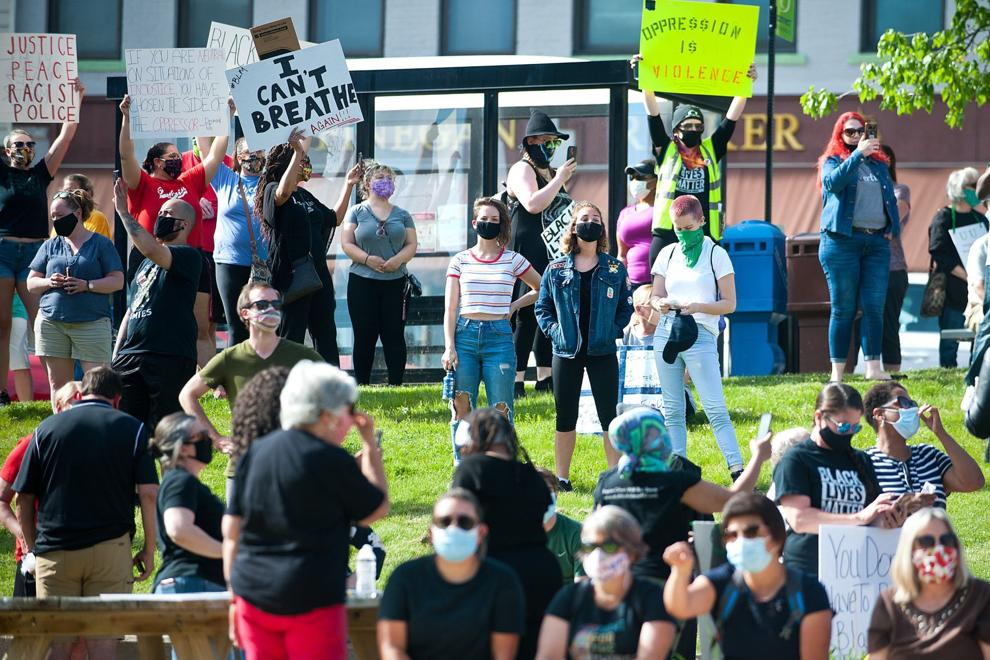 Call and response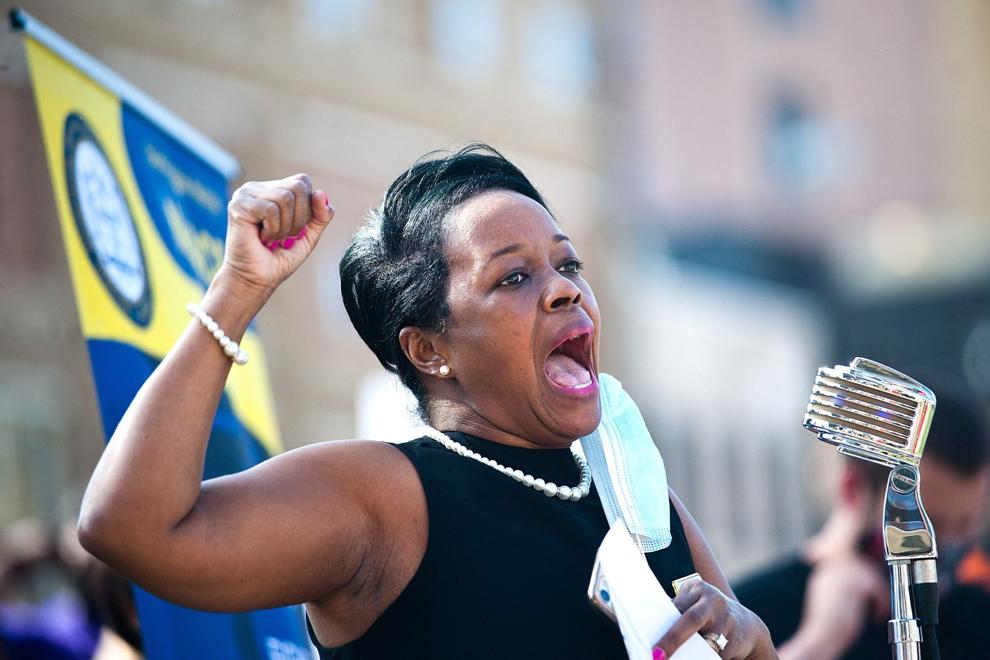 060120-blm-loc-10naacpmain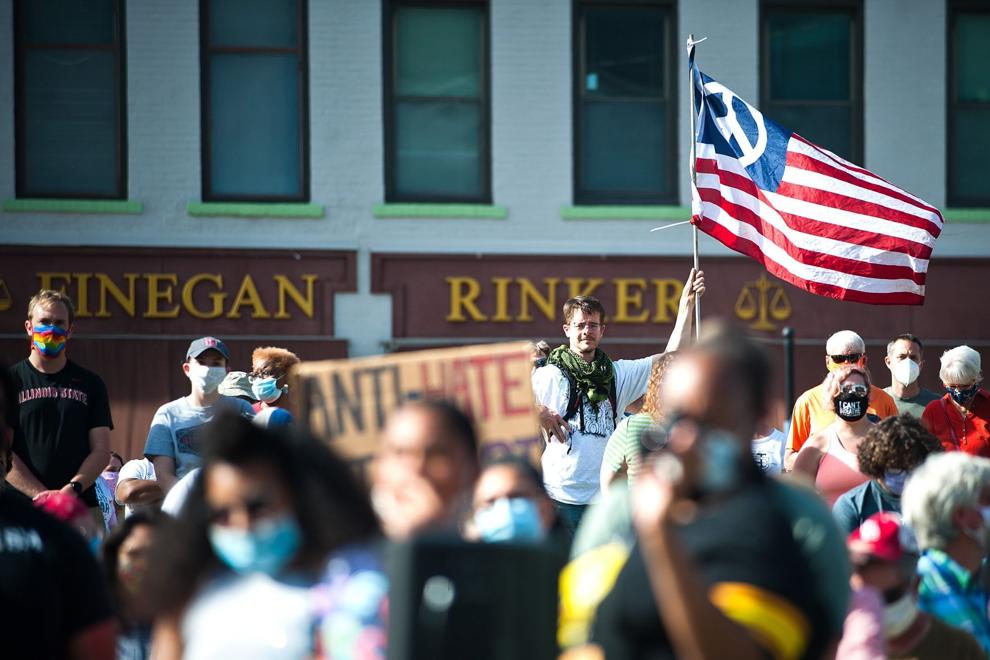 Bloomington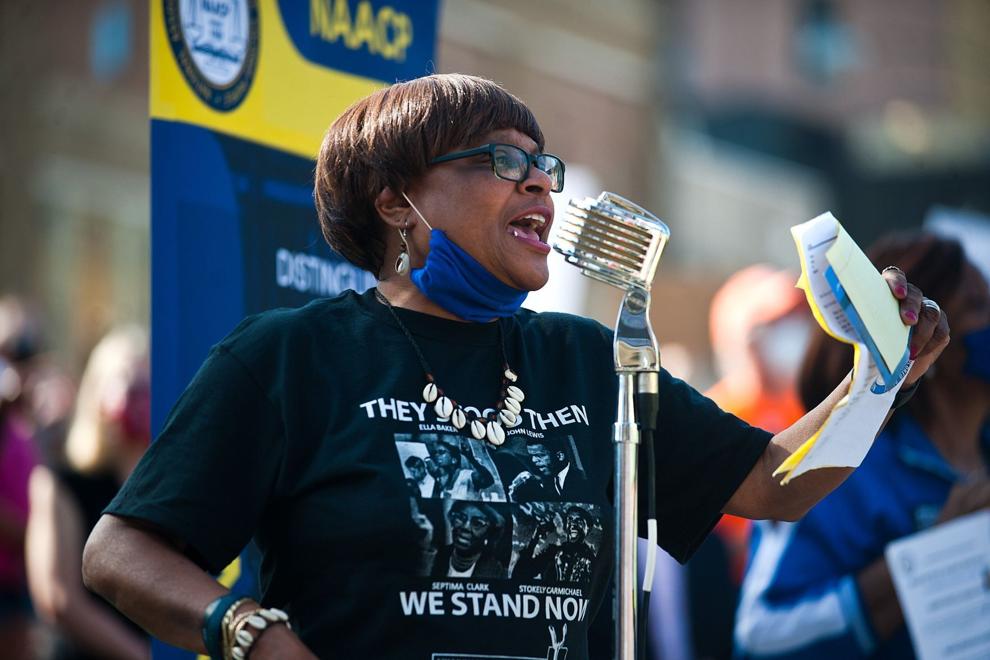 060120-blm-loc-7naacpmain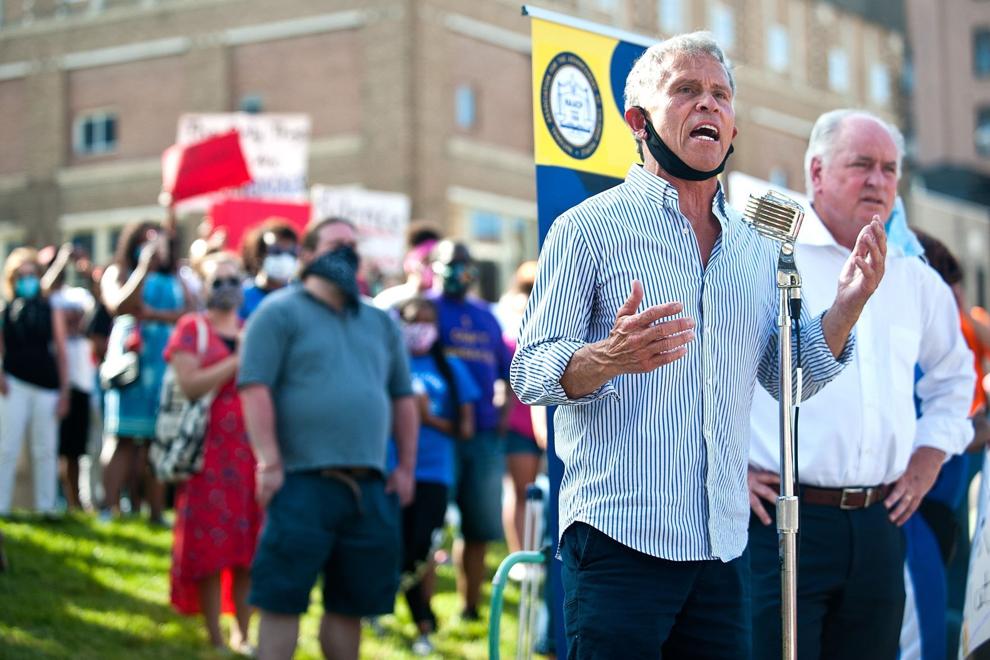 060120-blm-loc-13naacpmain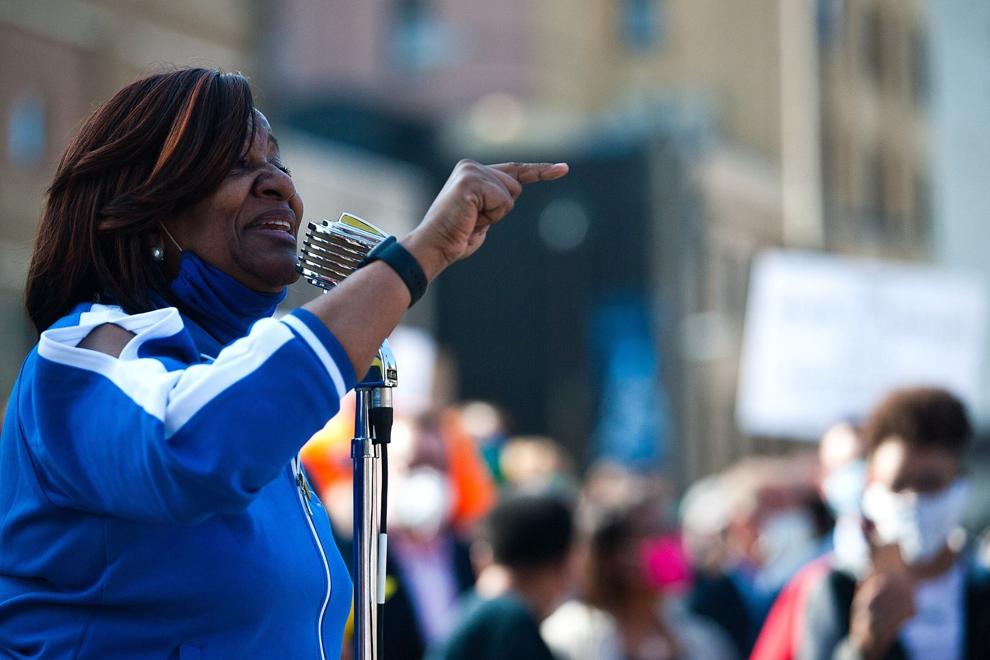 060120-blm-loc-22naacpmain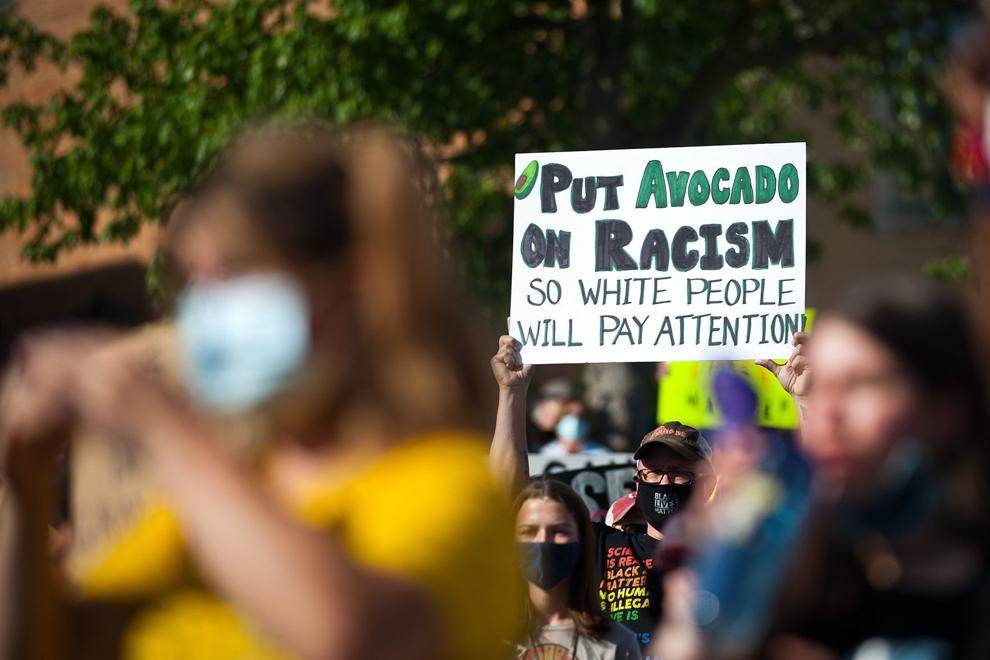 060120-blm-loc-16naacpmain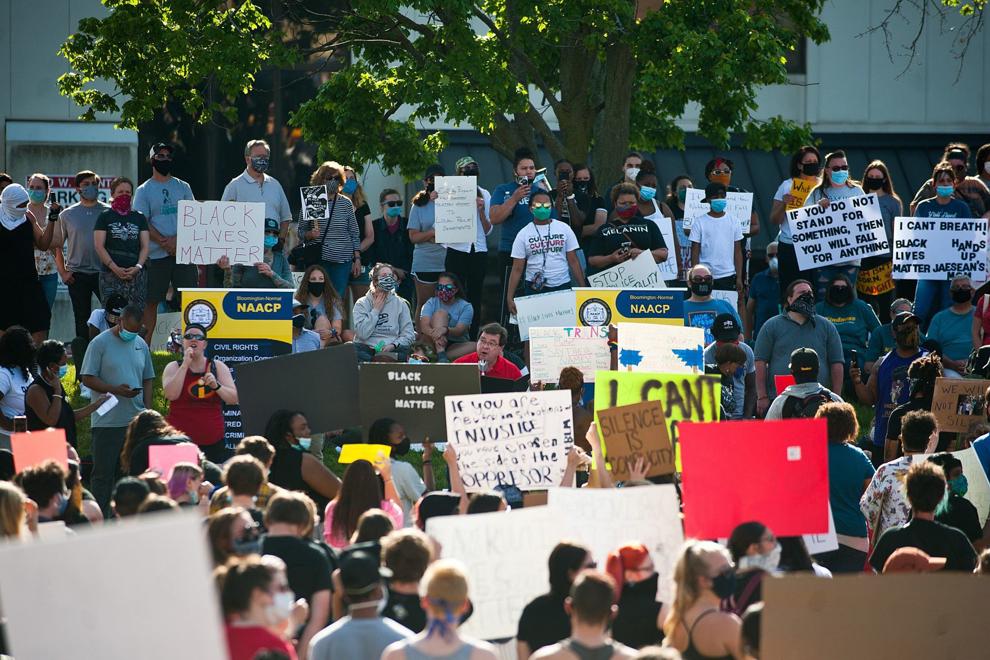 060120-blm-loc-15naacpmain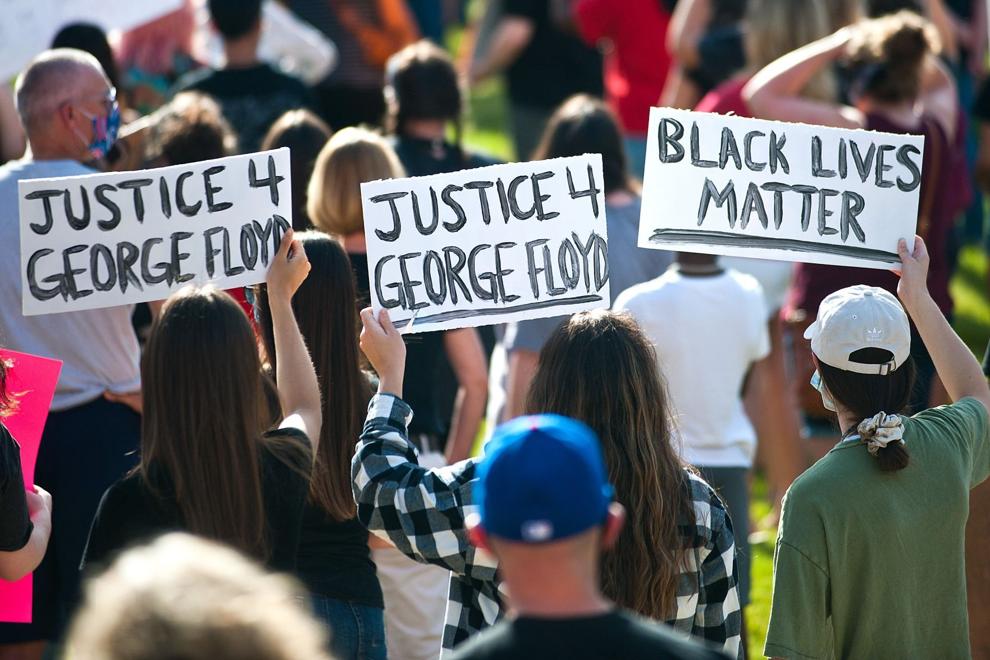 060120-blm-loc-1naacpmain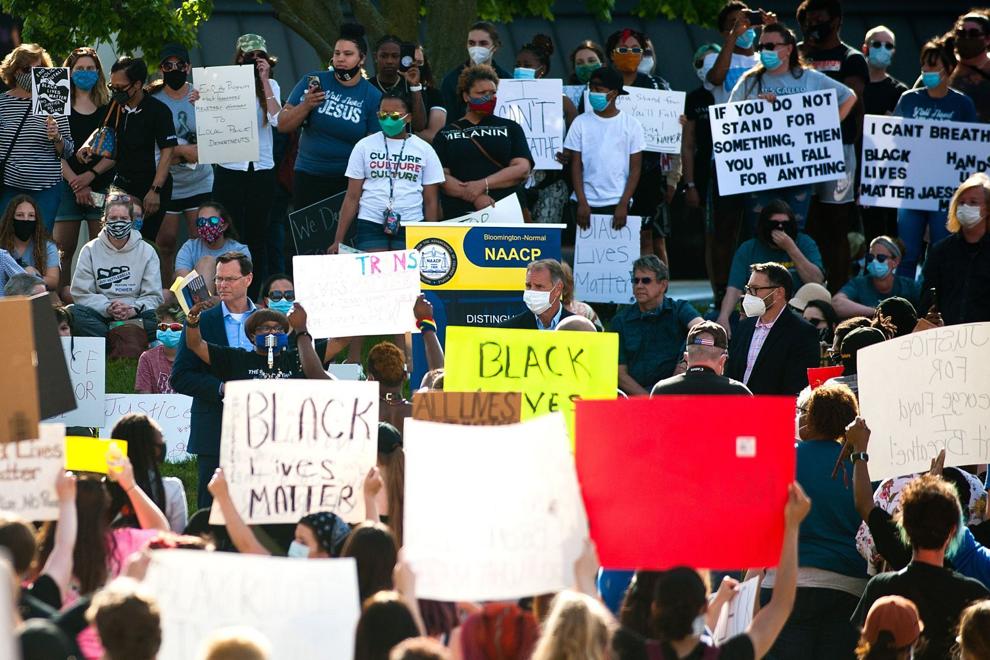 060120-blm-loc-11naacpmain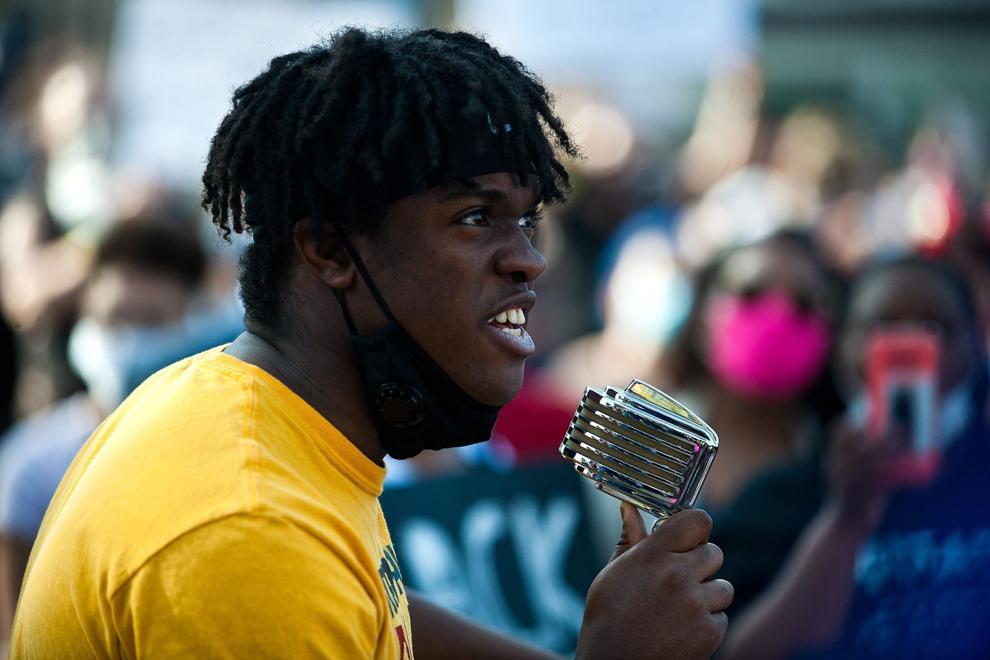 060120-blm-loc-1naacpside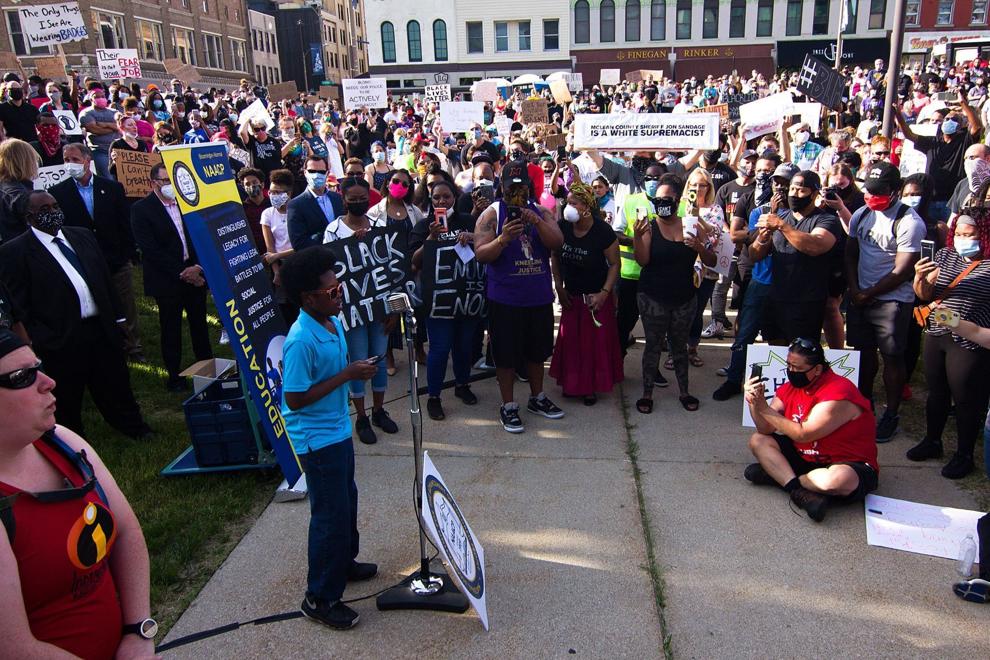 060120-blm-loc-3naacpmain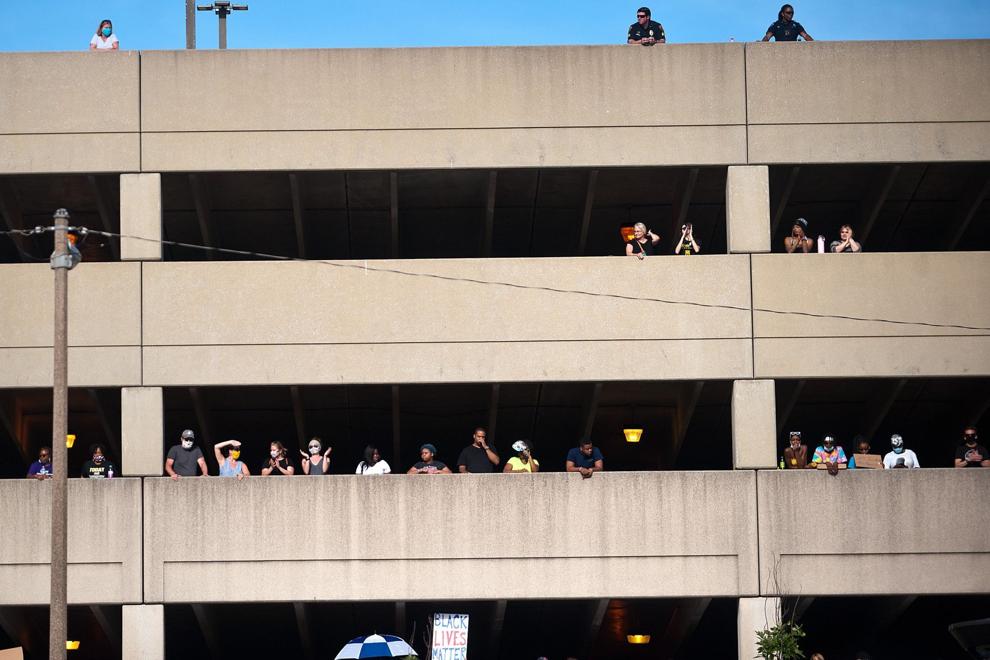 060120-blm-loc-18naacpmain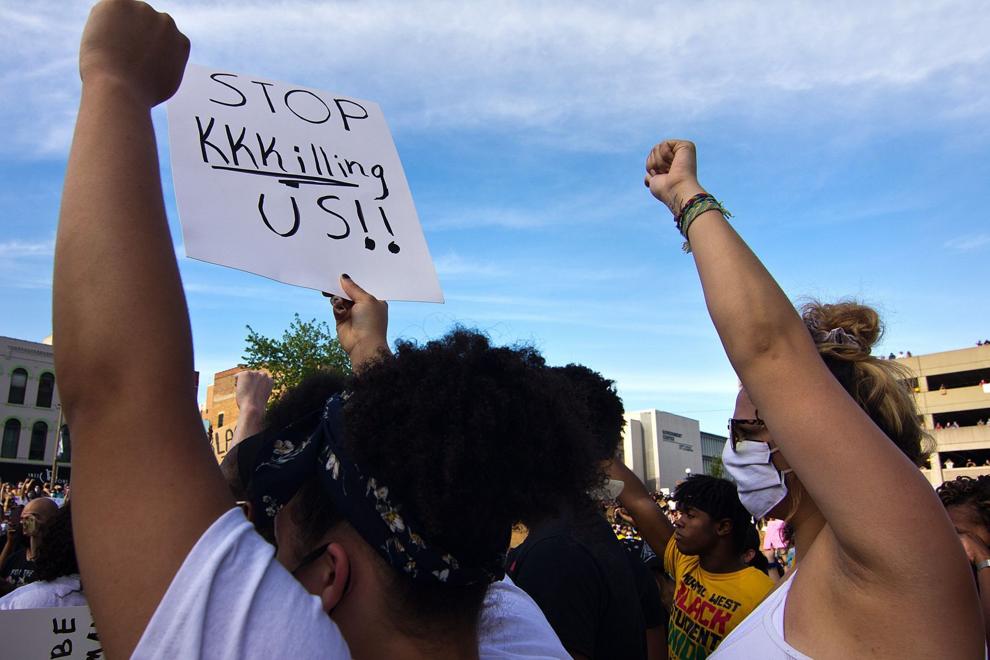 060120-blm-loc-23naacpmain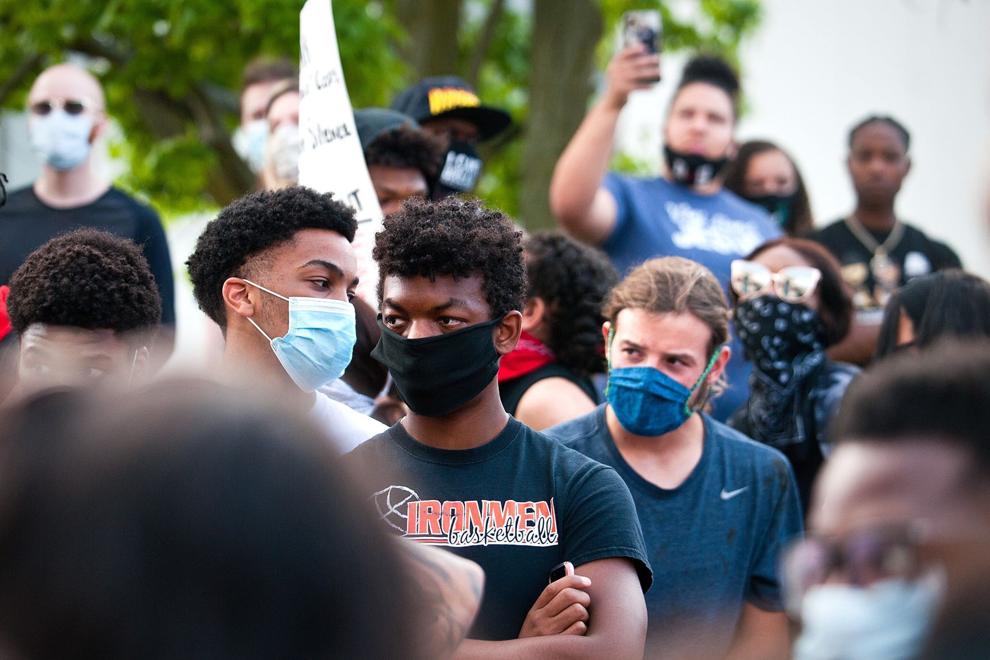 060120-blm-loc-20naacpmain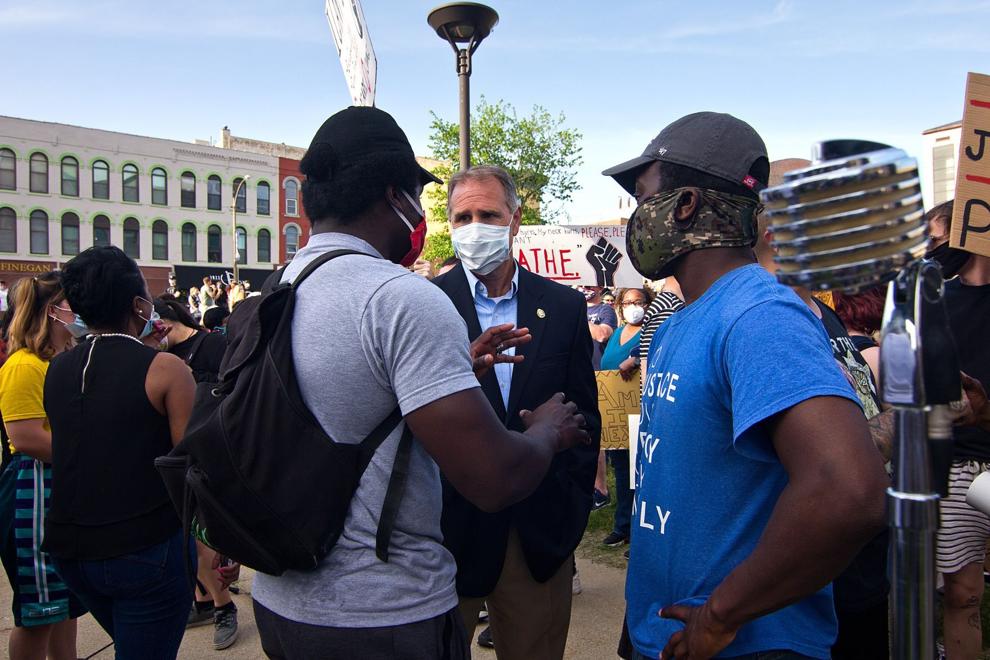 060120-blm-loc-12naacpmain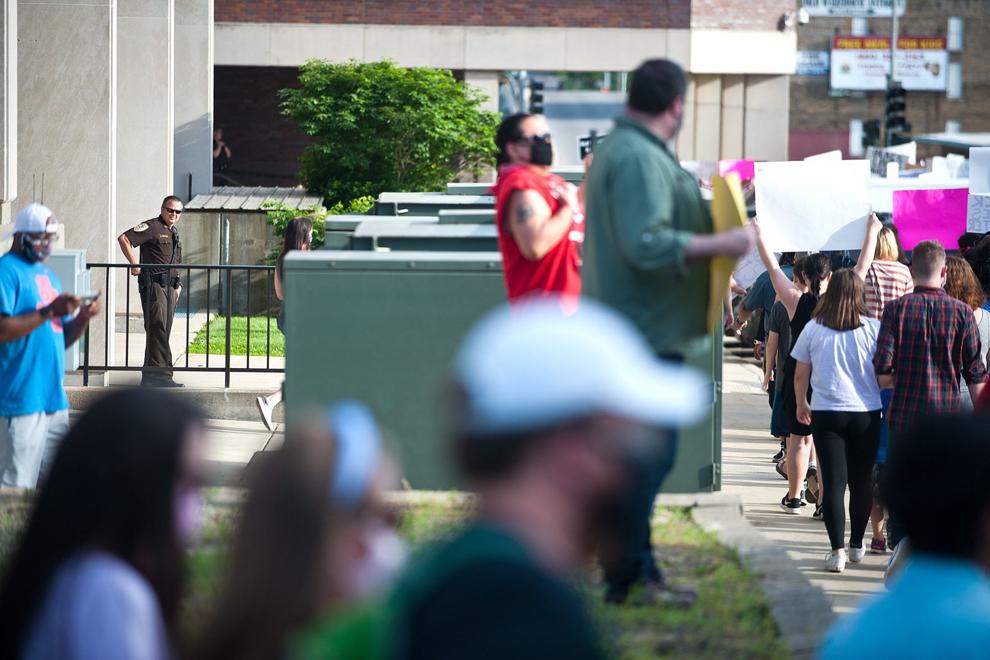 060120-blm-loc-1naacpmarch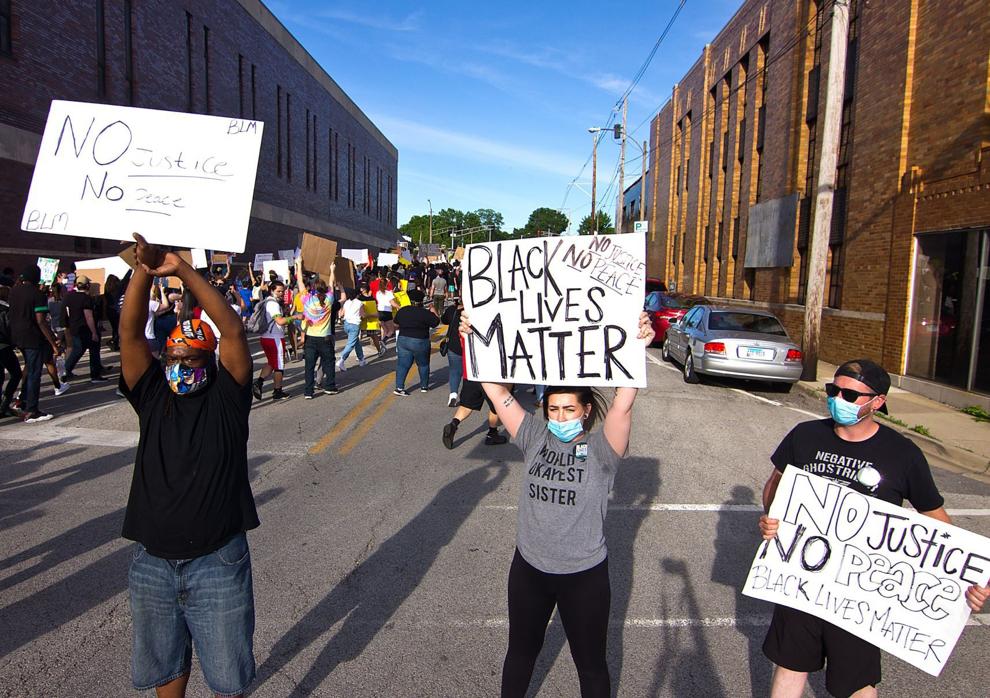 060120-blm-loc-2naacpmarch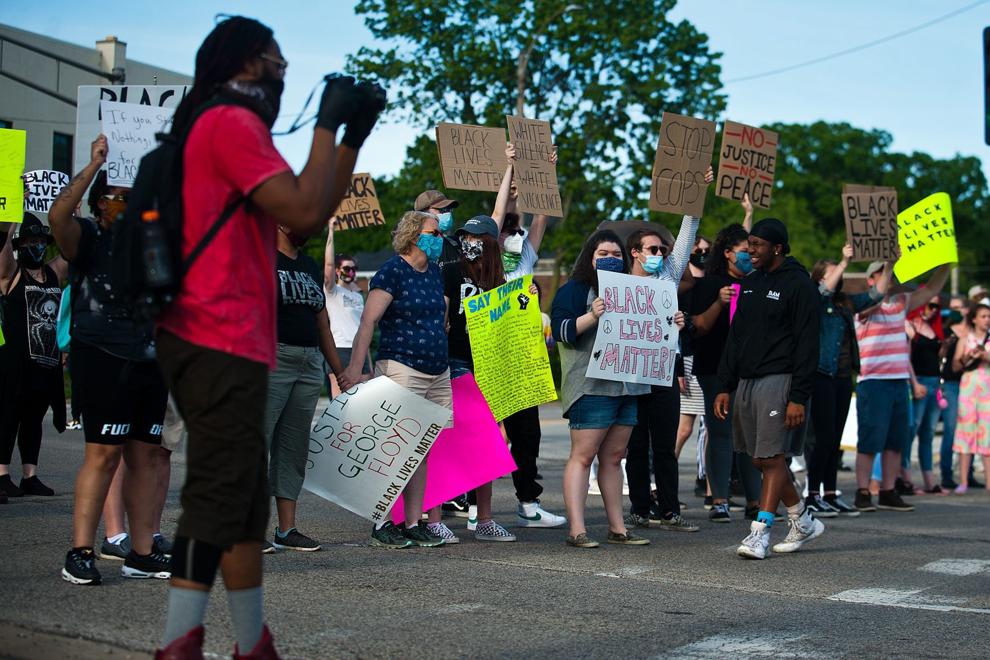 060120-blm-loc-3naacpmarch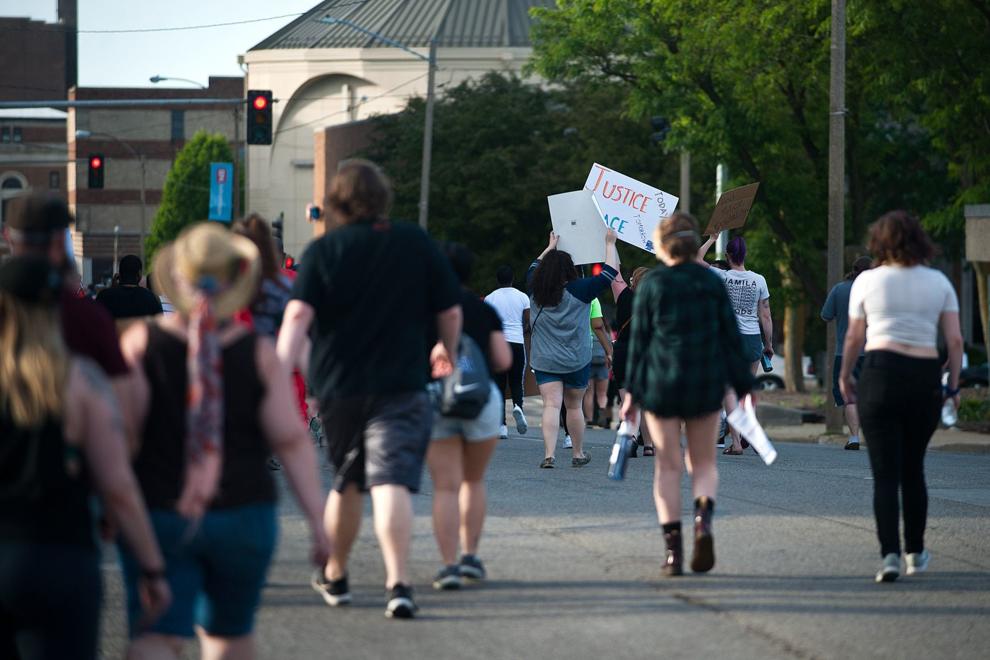 Protesters 2
Crowd
060120-blm-loc-17naacpmain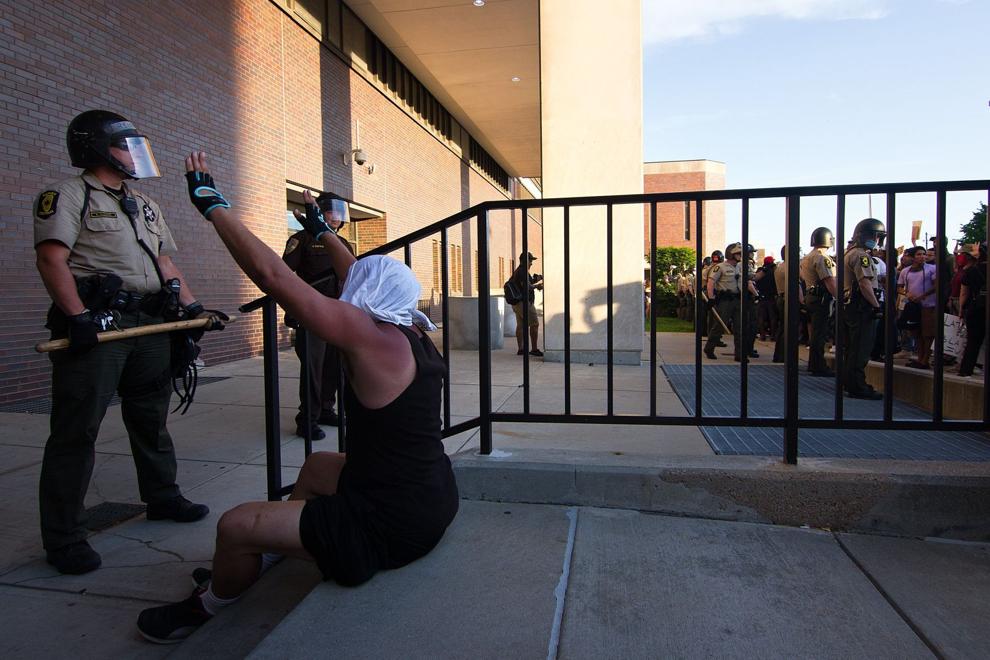 Confrontation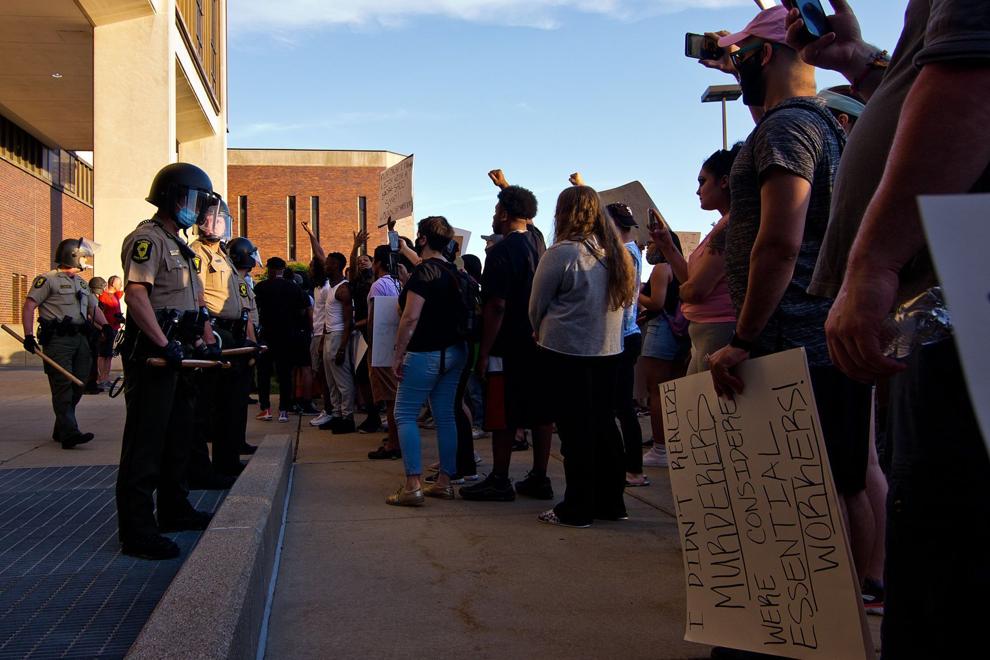 060120-blm-loc-14naacpmain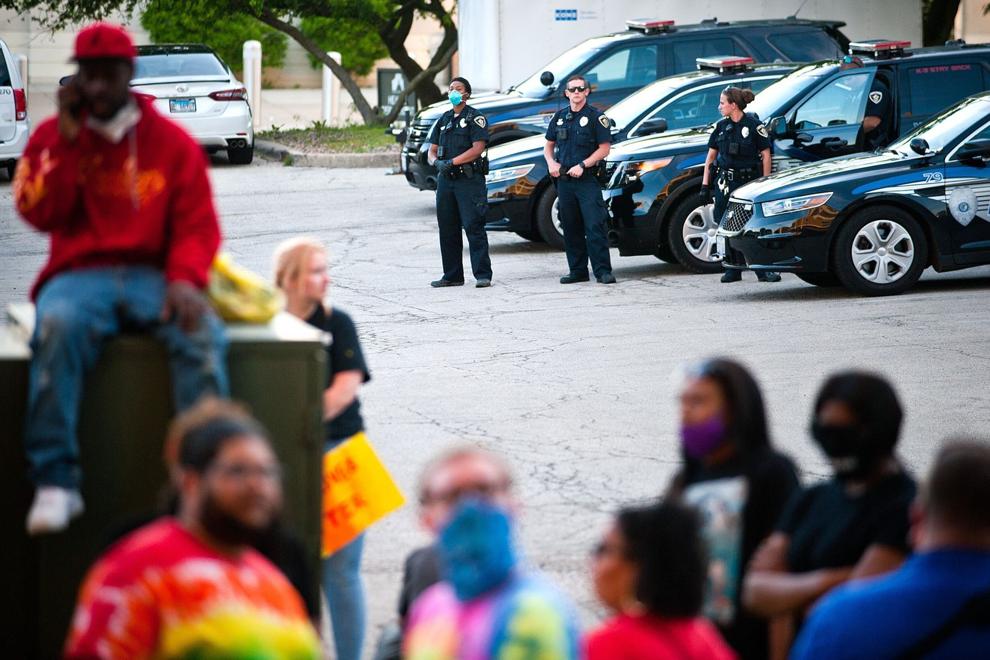 Contact Kevin Barlow at (309) 820-3238. Follow him on Twitter: @pg_barlow