BLOOMINGTON TOWNSHIP — Illinois State Police said one person was hurt early Sunday morning after driving the wrong way down Interstate 74 and crashing into a semi-truck.
A crash report provided to The Pantagraph by Trooper Josh Korando said officers responded to the collision at 3:49 a.m. Sunday on I-74 near U.S Route 51. That's just south of Bloomington.
A vehicle was going eastbound in the westbound lanes of I-74, the report said, and hit the semi-truck head-on.
The trooper's report said the wrong-way driver was taken to a local hospital for treatment of non-life-threatening injuries, and the truck driver was not hurt.
ISP said the westbound lanes of I-74 were closed until 6:40 a.m. Sunday for the crash investigation.
No further information was immediately available.
All the fun from the Illinois State University 100th Homecoming Parade
Flag twirlers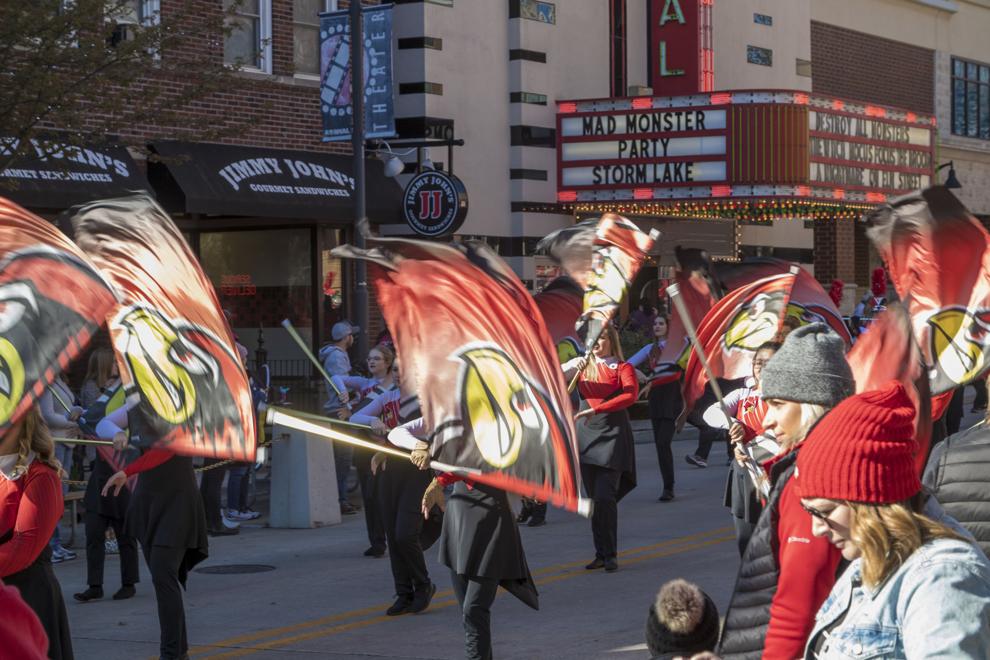 Dancers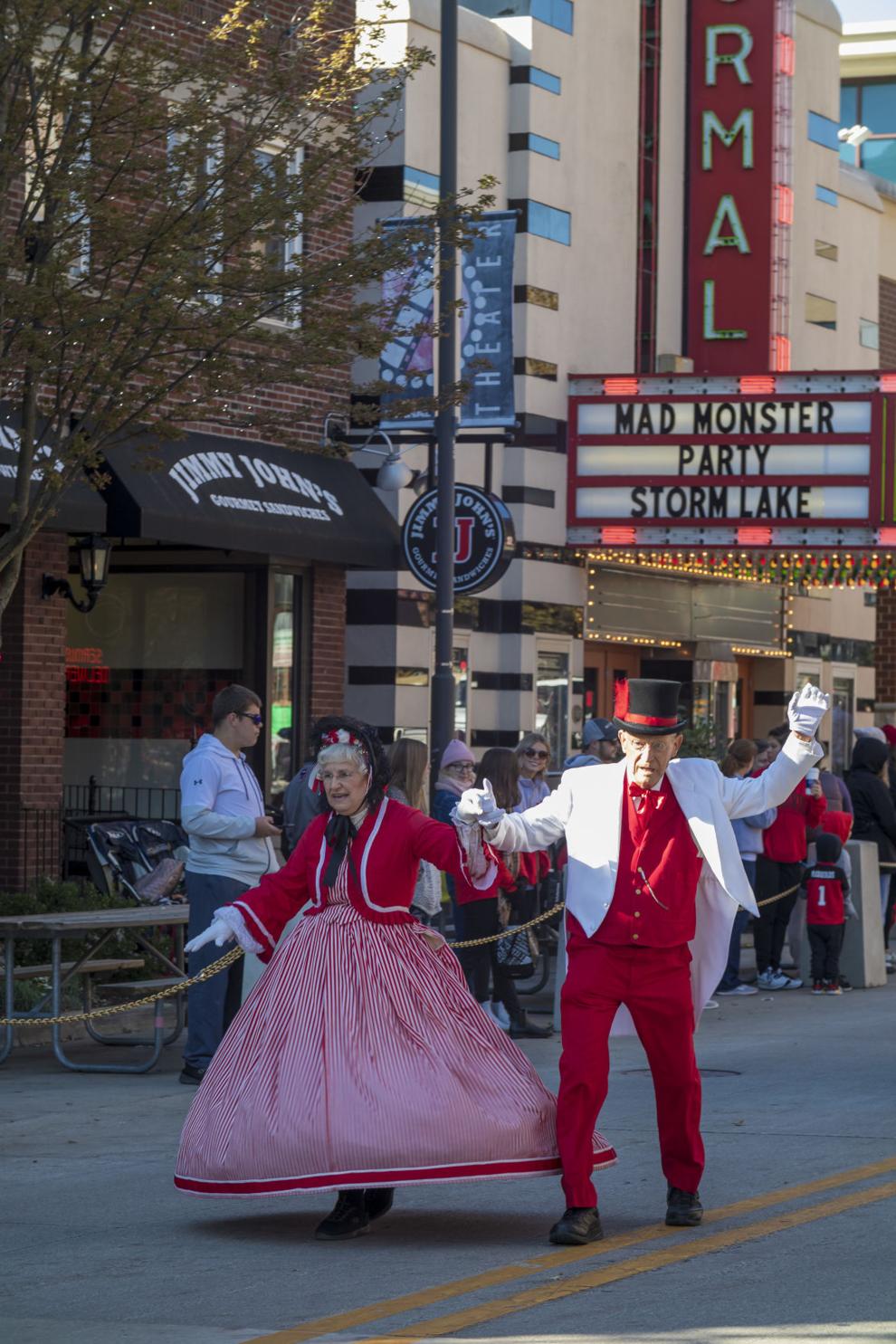 ISU President Terri Goss Kinzy in a Rivian vehicle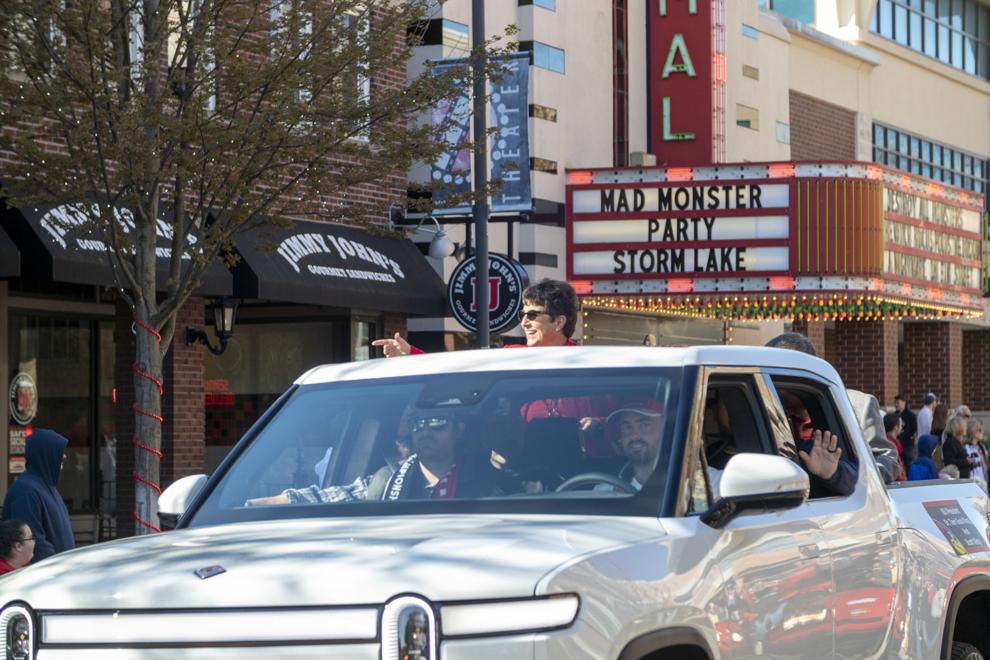 Former ISU President and first lady Marlene and Larry Dietz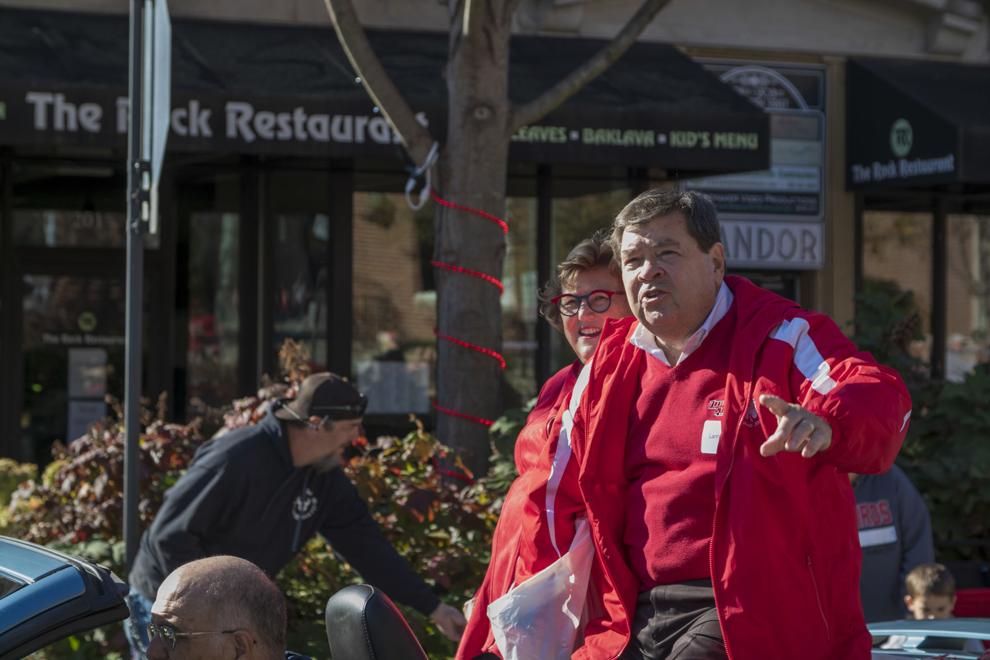 Former ISU President and first lady Al and LInda Bowman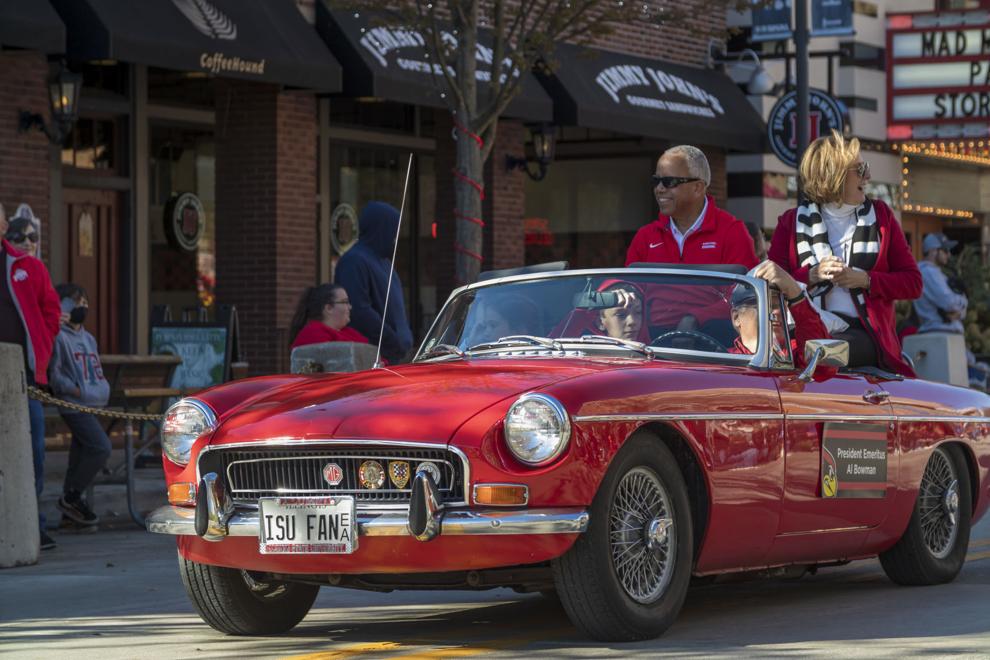 ISU Trustee Dr. Kathy Bohn driven by Dr. Tom Nielsen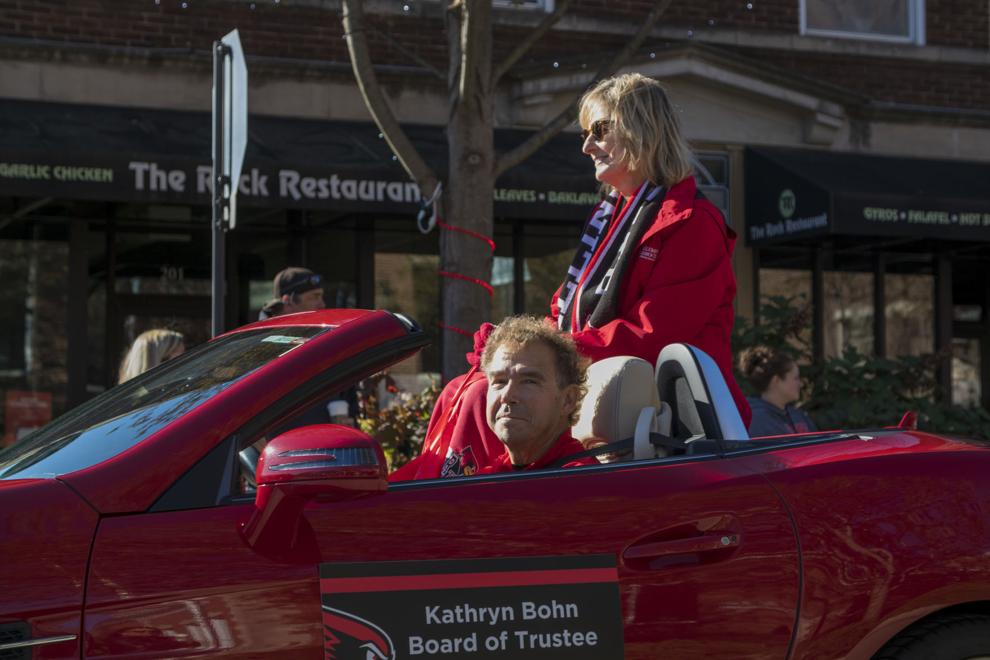 ISU Trustee Bob Dobski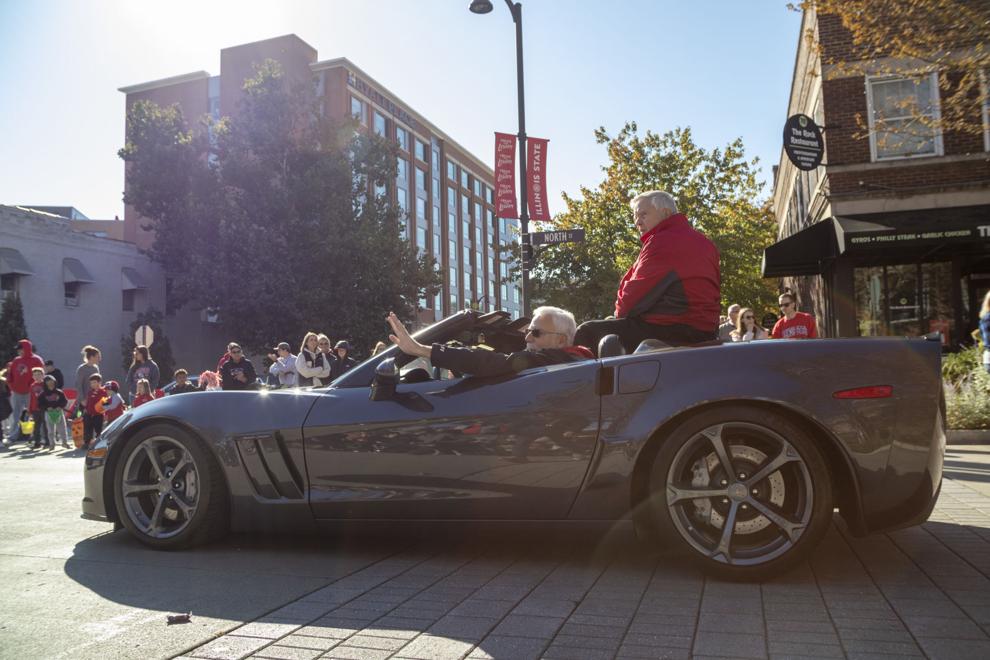 ISU Princess and Prince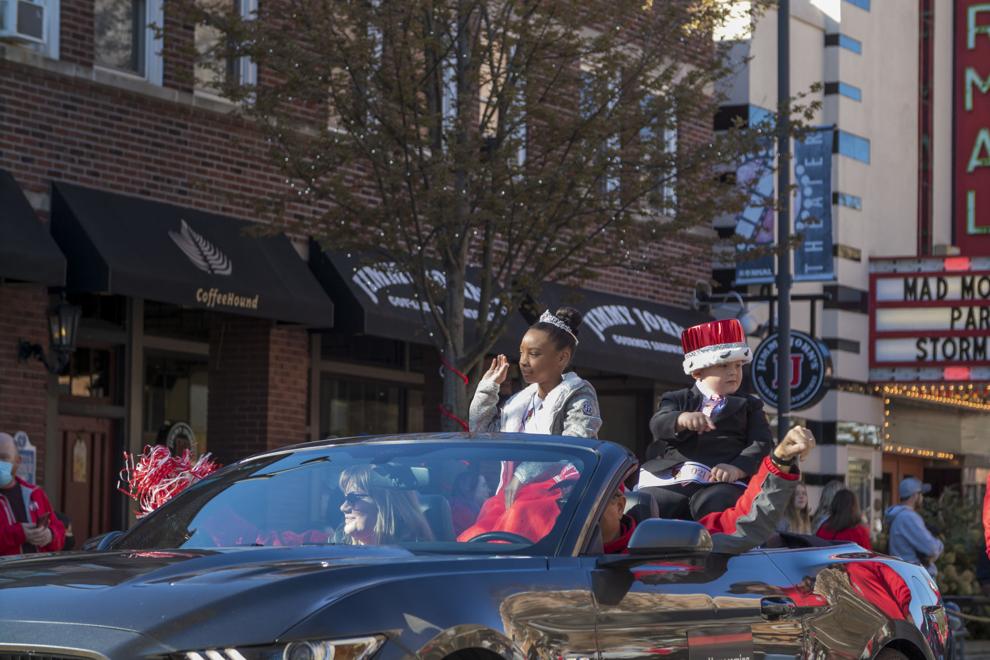 Normal Mayor Chris Koos with Normal councilman Kevin McCarthy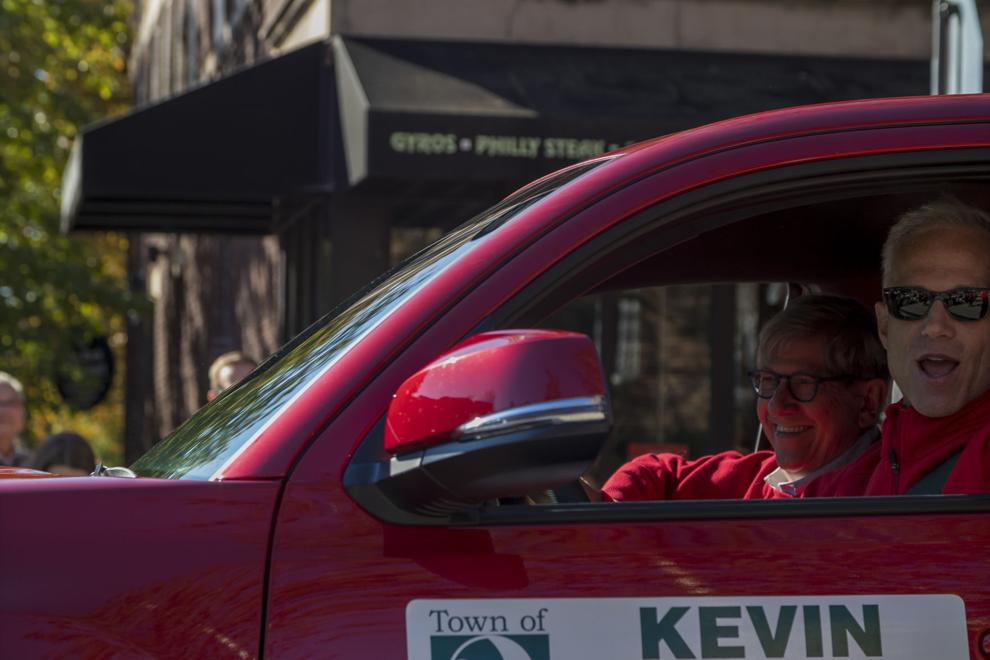 ISU Alumni Board of Directors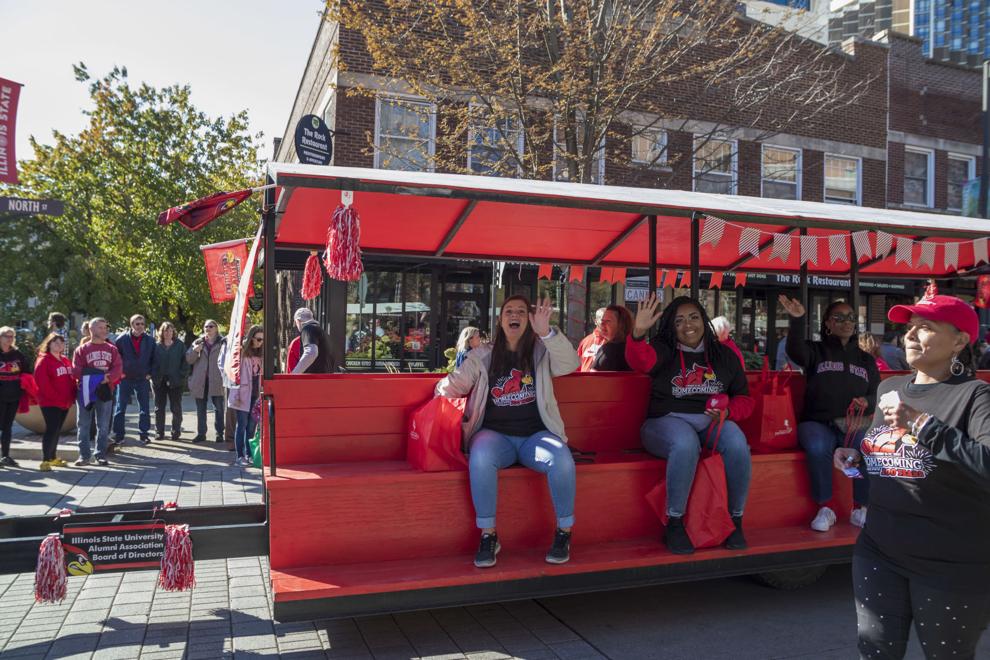 Black Colleagues Association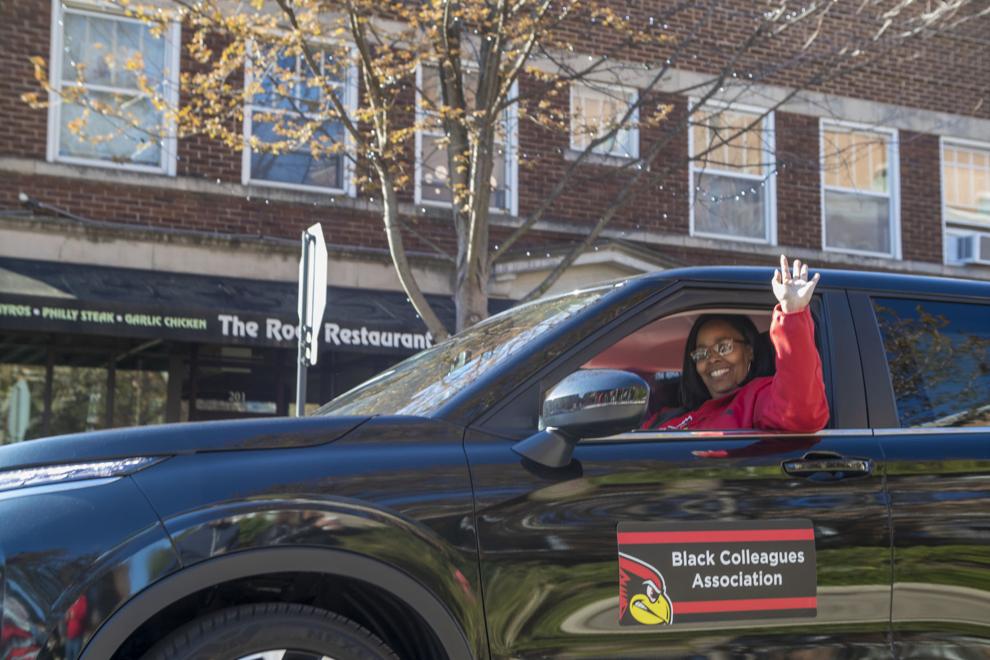 Paul Hursey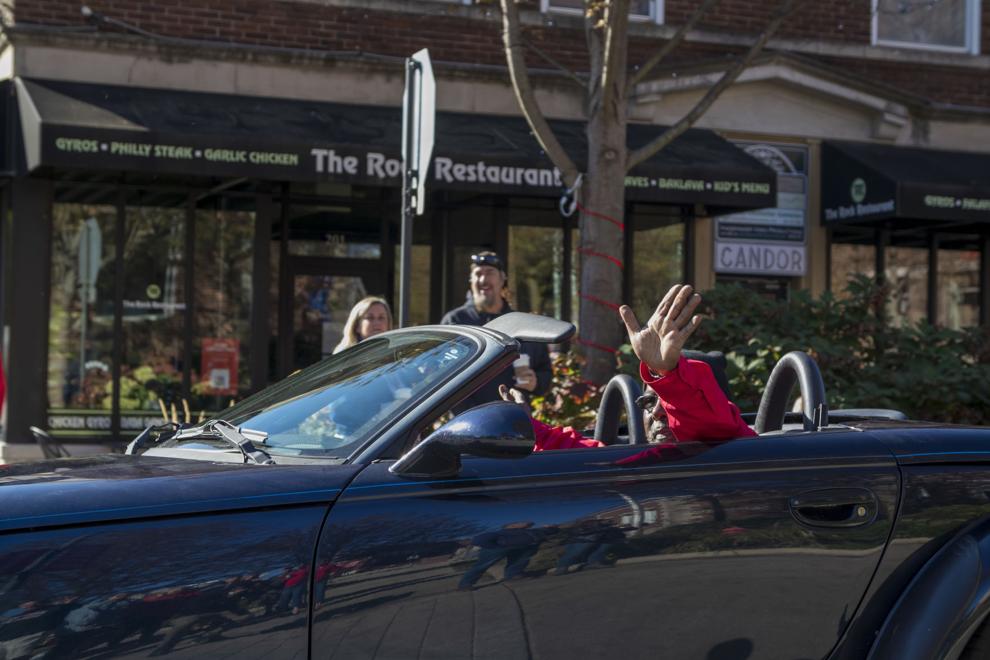 Women's Track and Field
Little Jewels car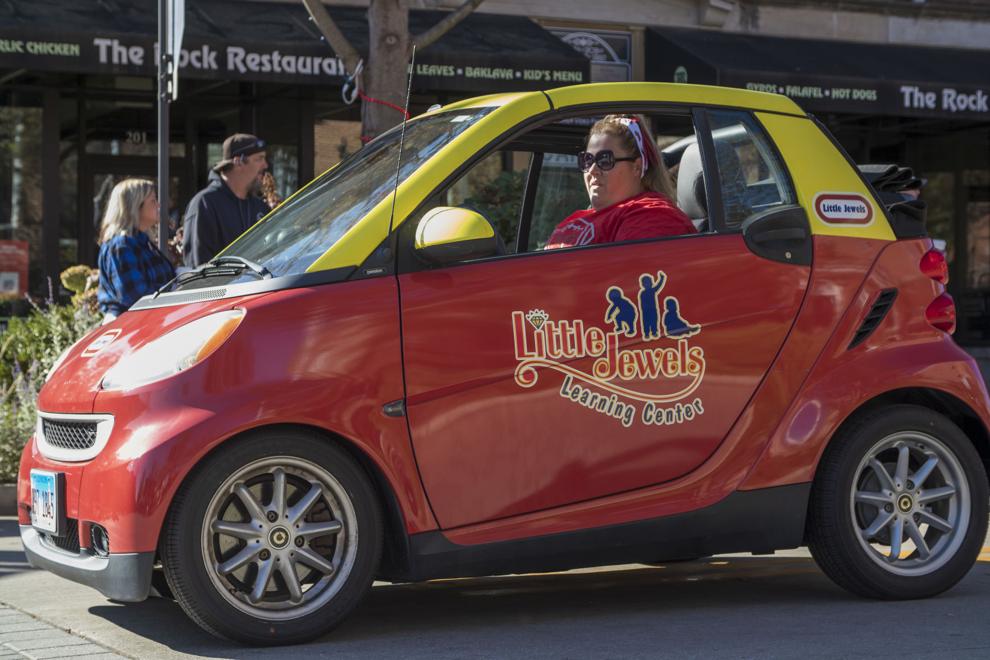 Gamma Phi Circus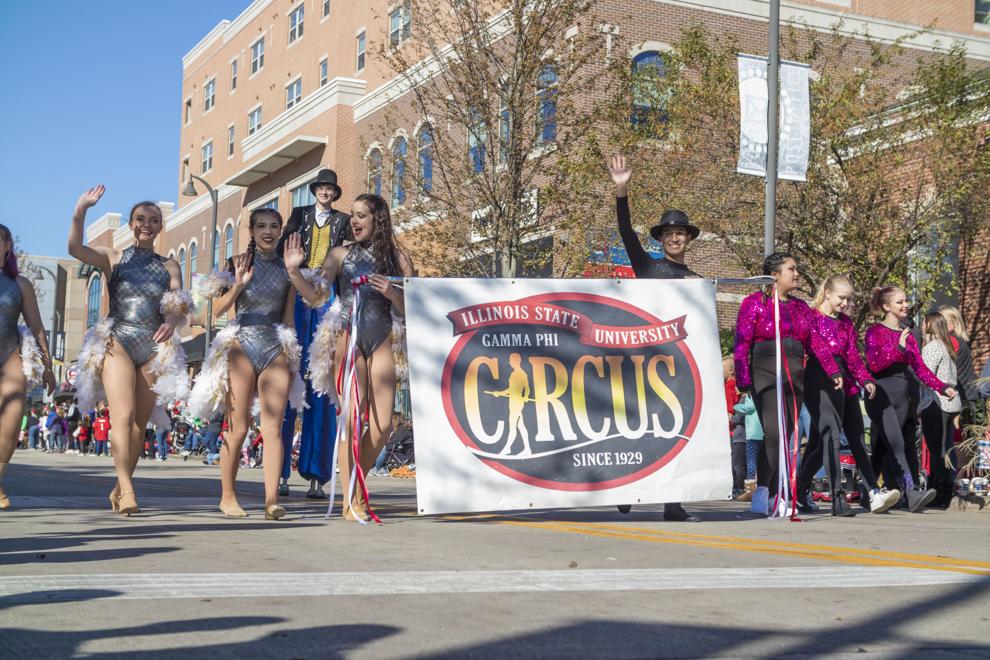 Gamma Phi Circus member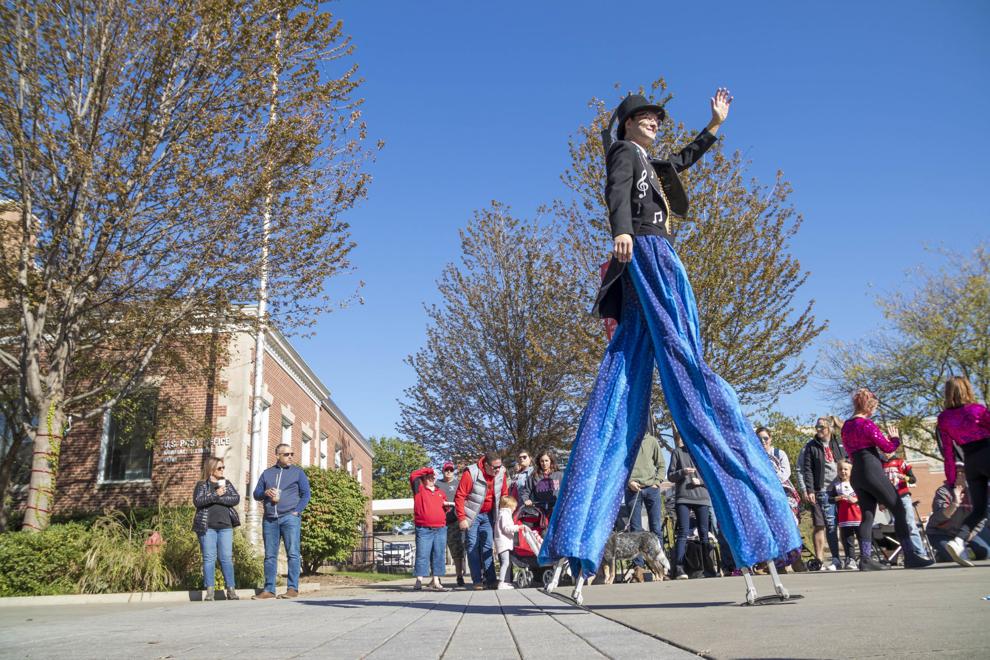 Gamma Phi Circus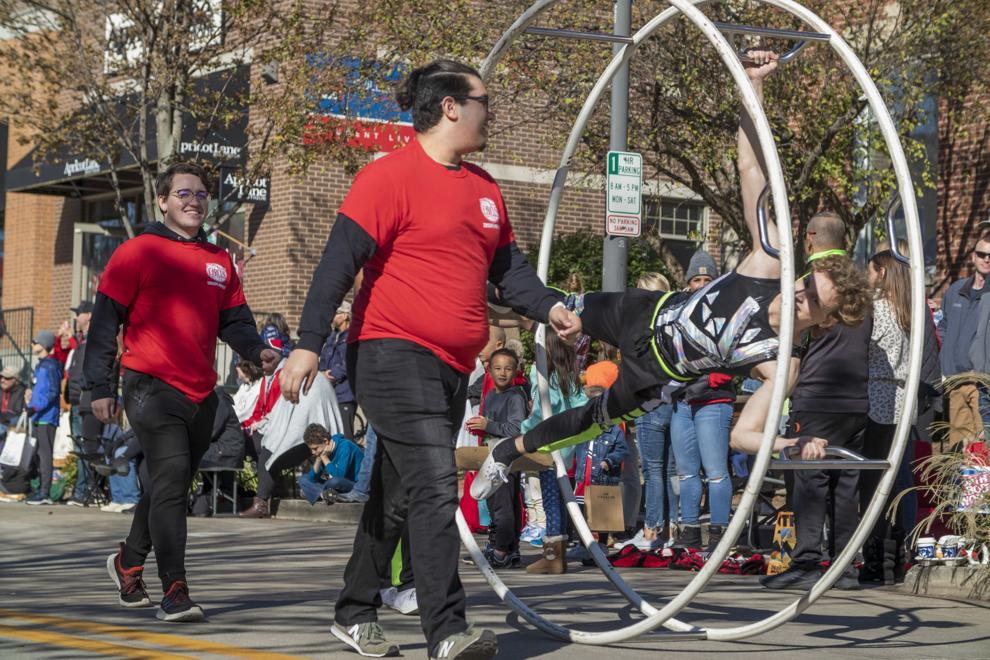 Clown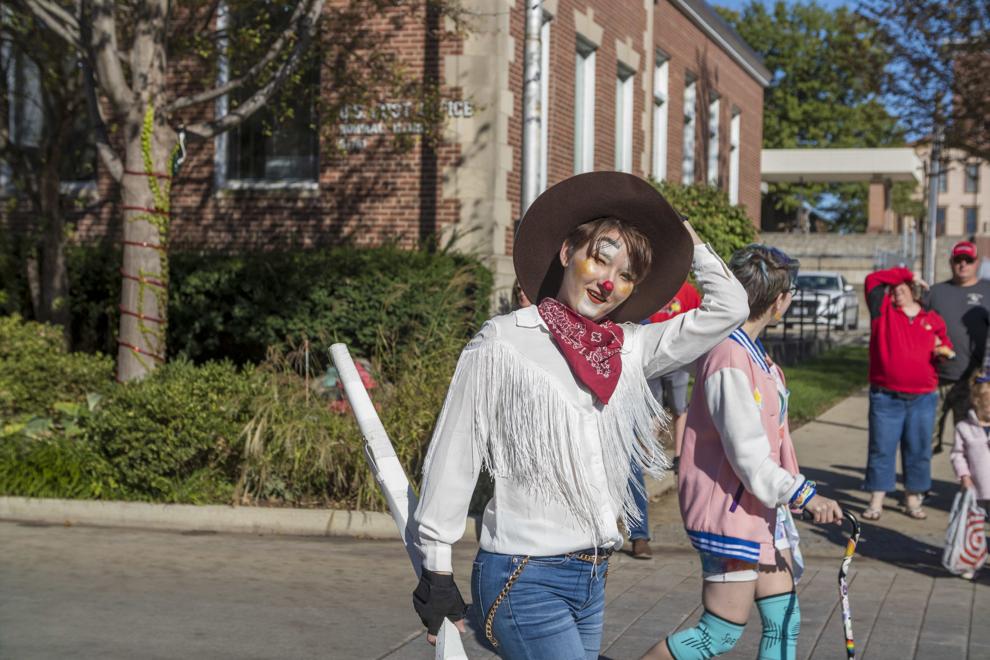 Gamma Phi Circus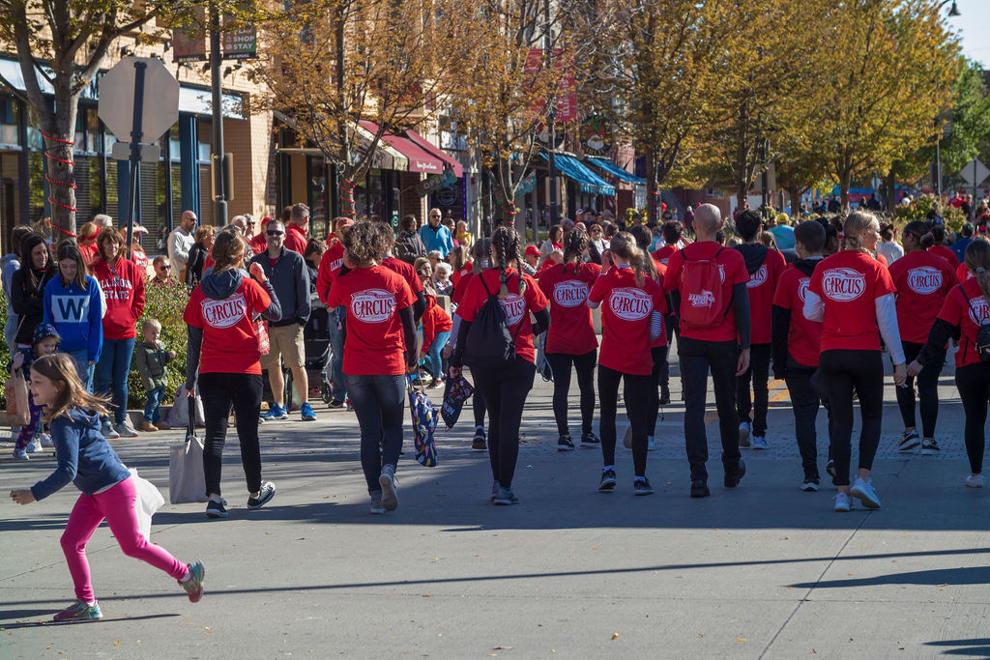 State Rep. Dan Brady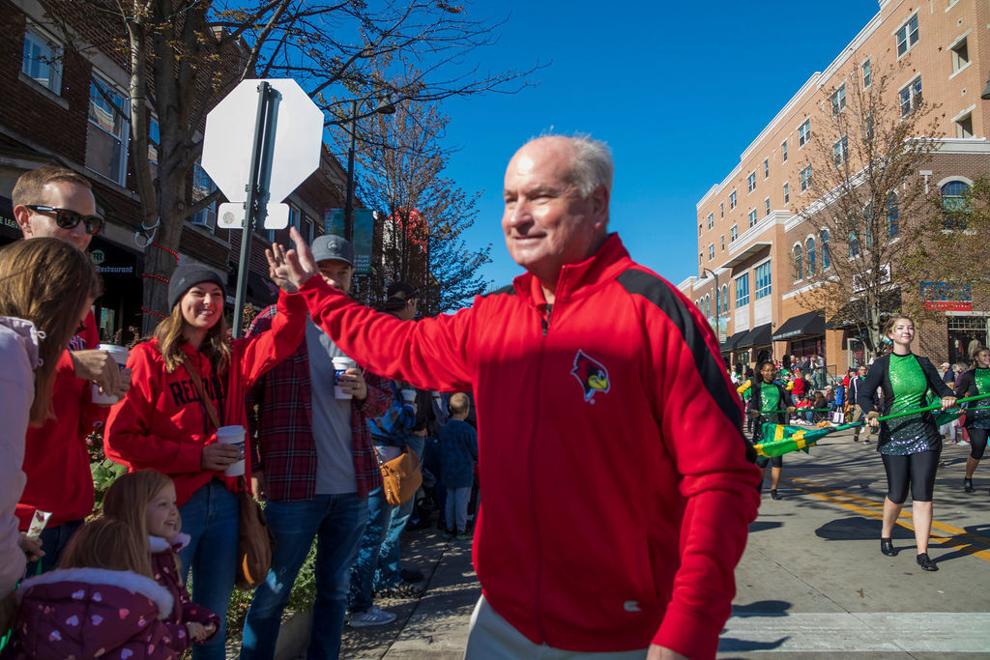 University High School Marching Band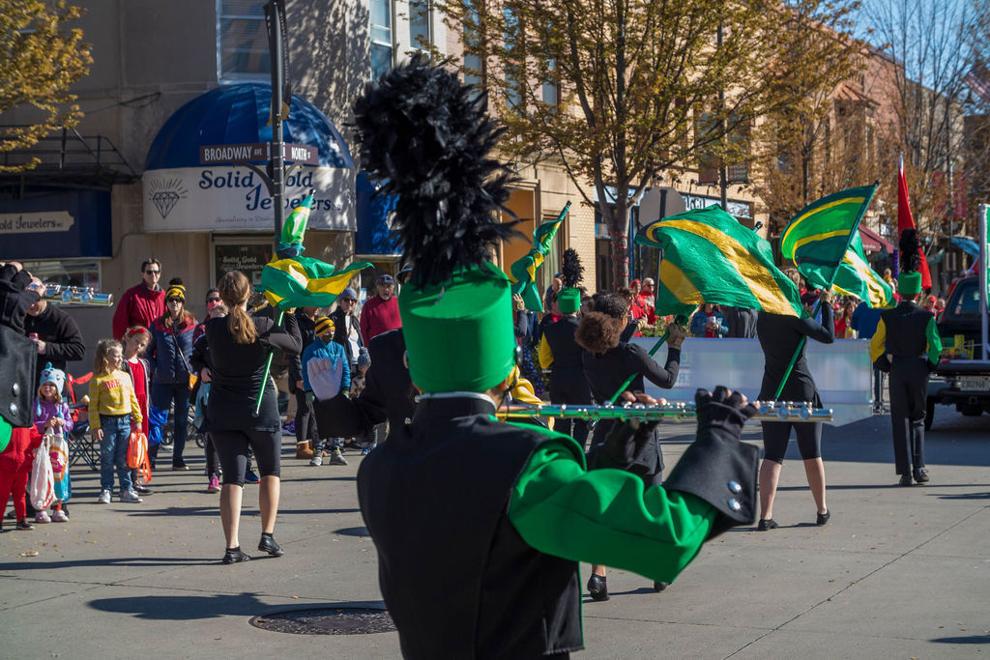 Bronze Giraffe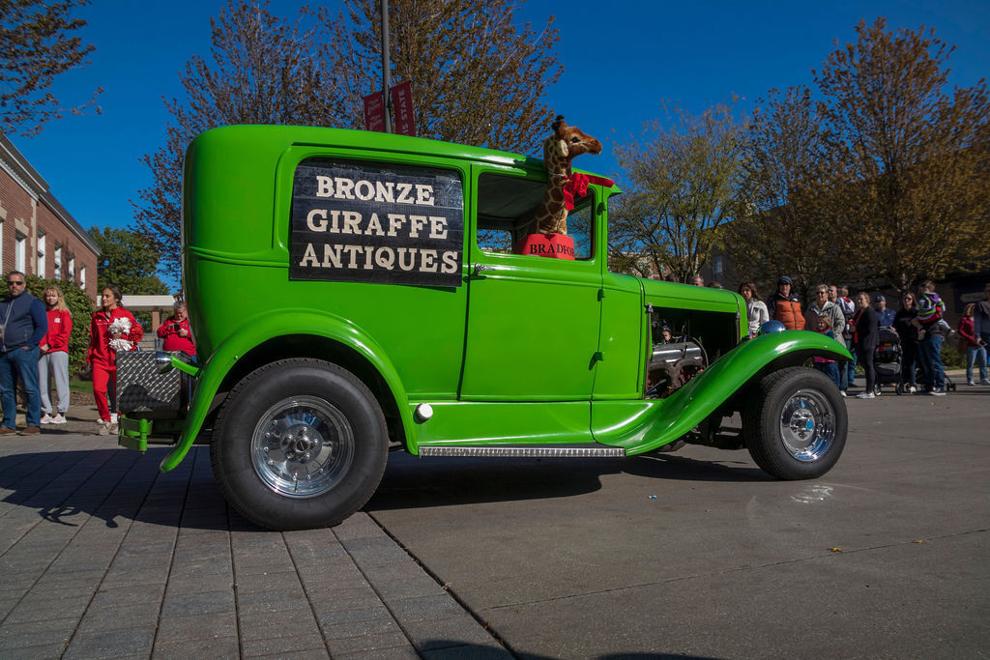 Tin Lizzie Patrol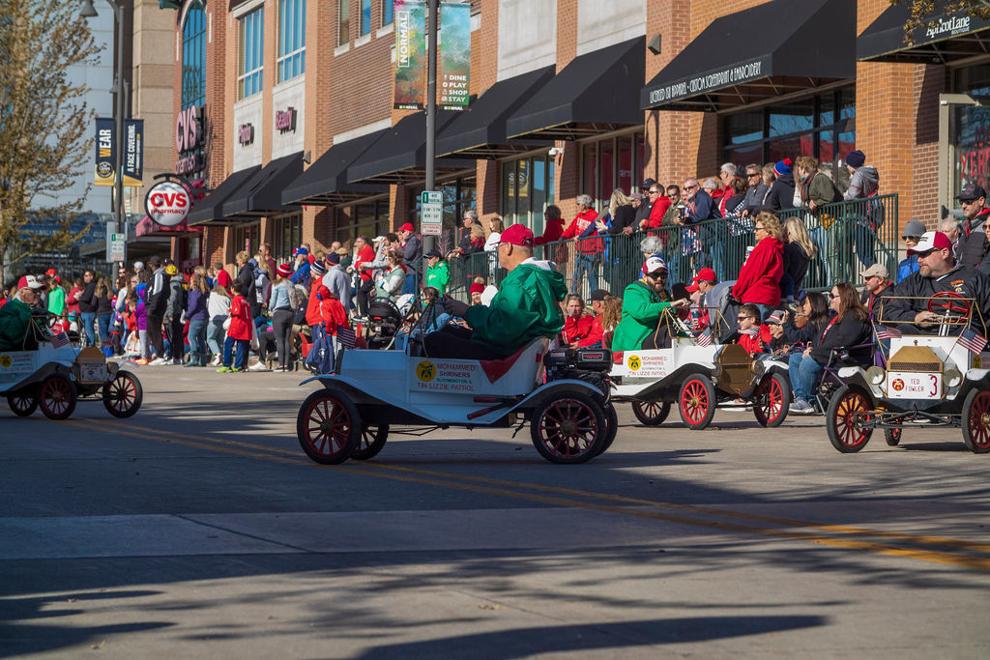 Solar vehicle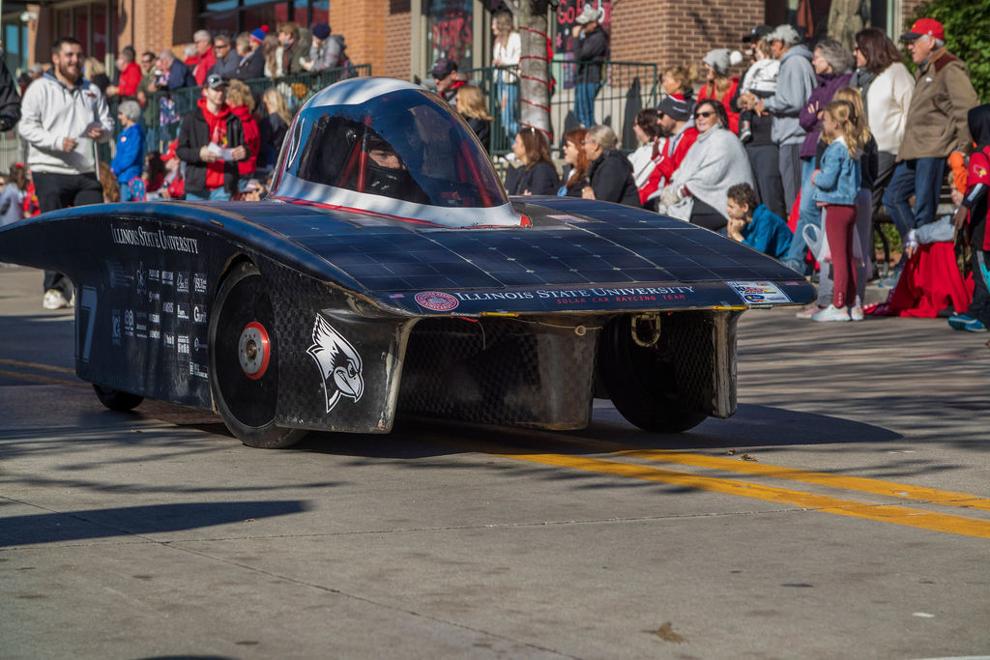 H.E.A.L. Foundation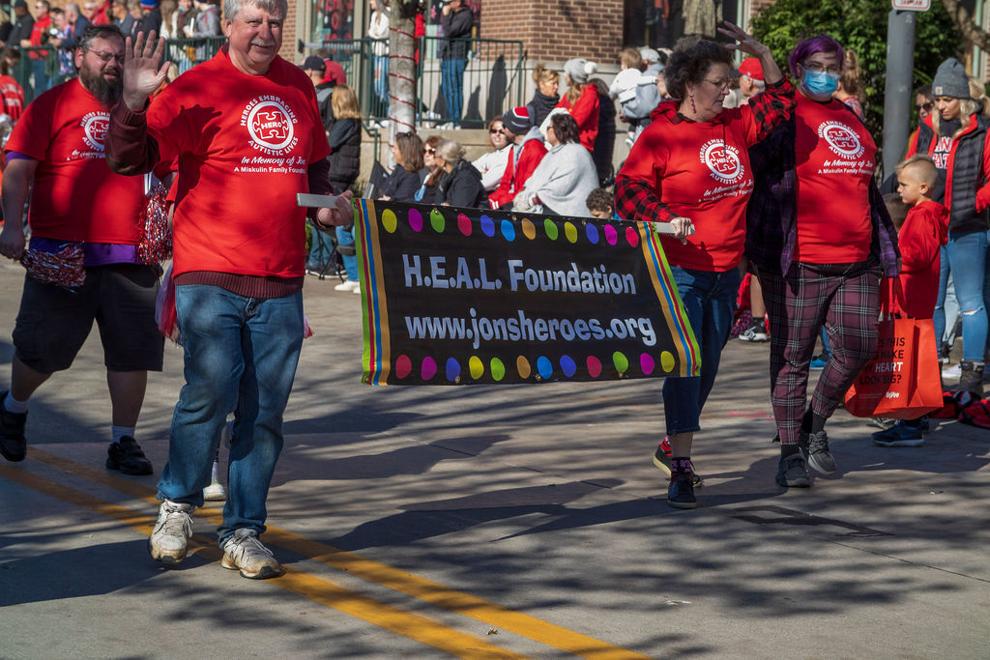 Construction Management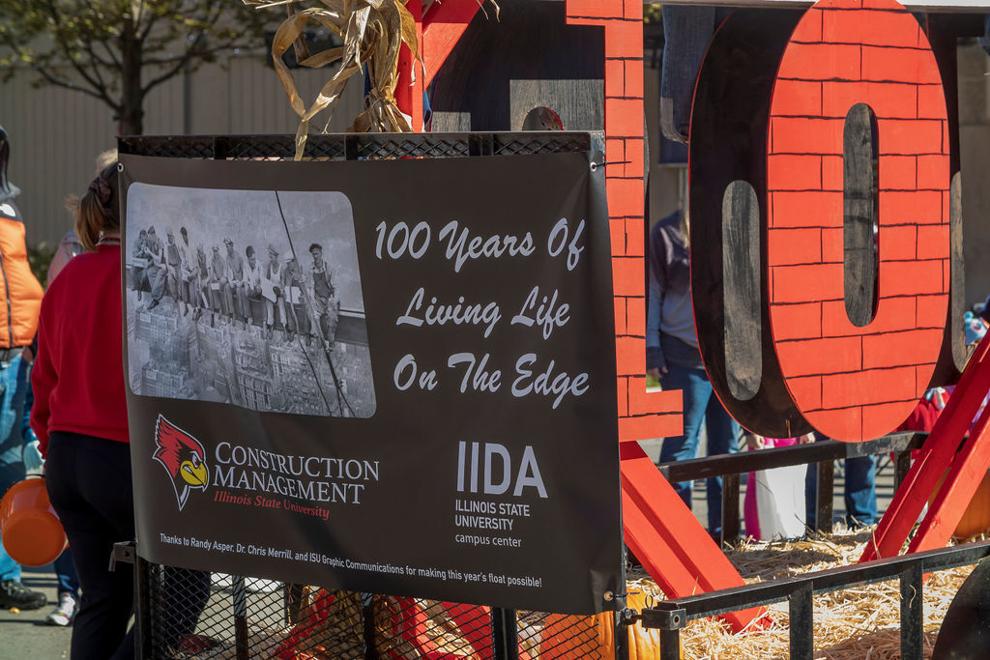 McLean County Republicans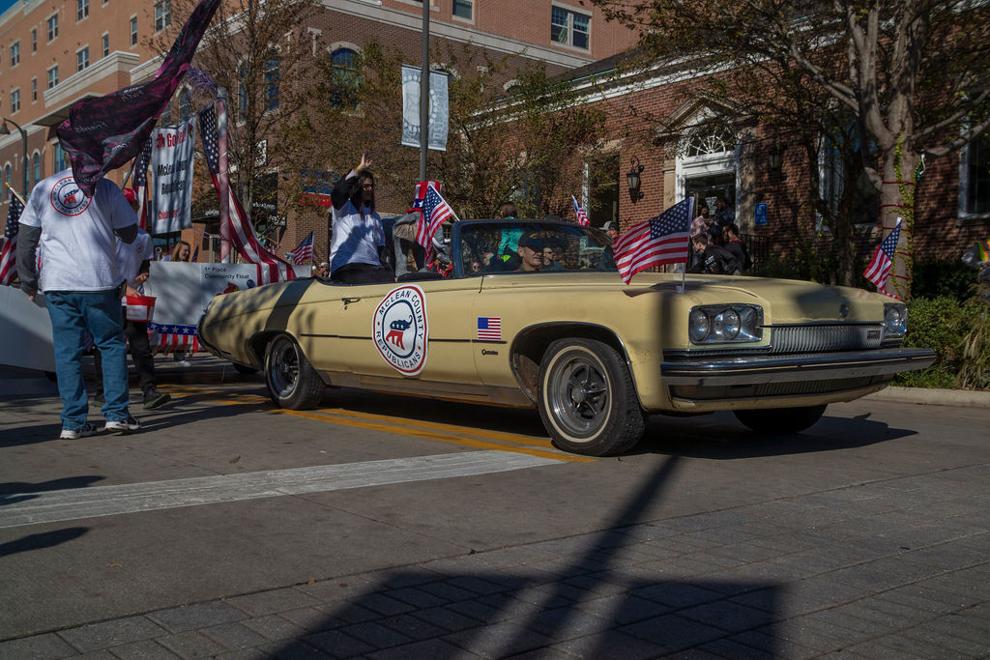 Special Olympics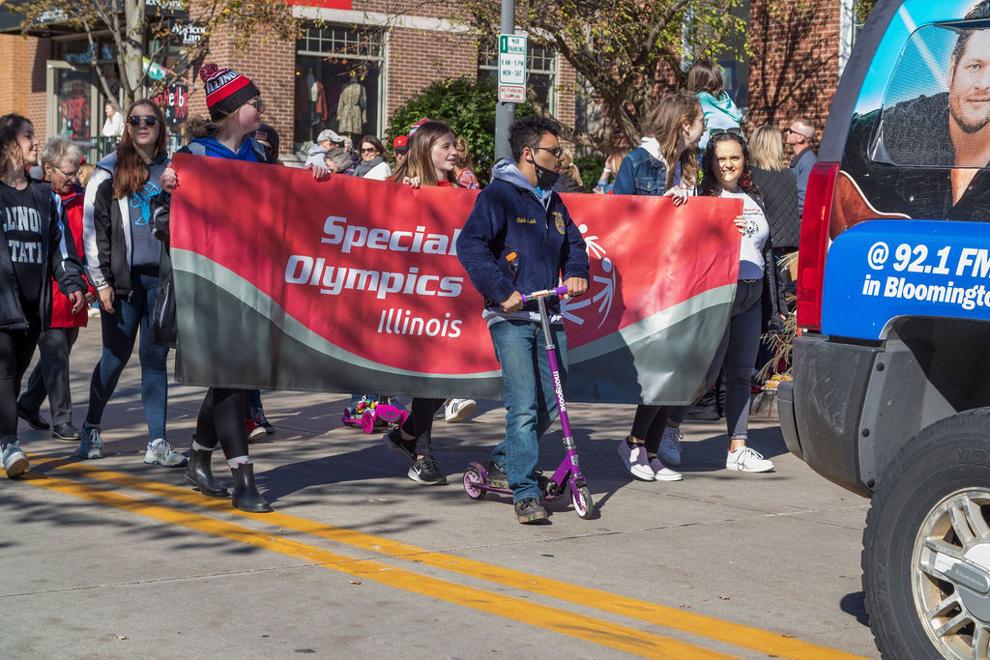 Poise Dance Team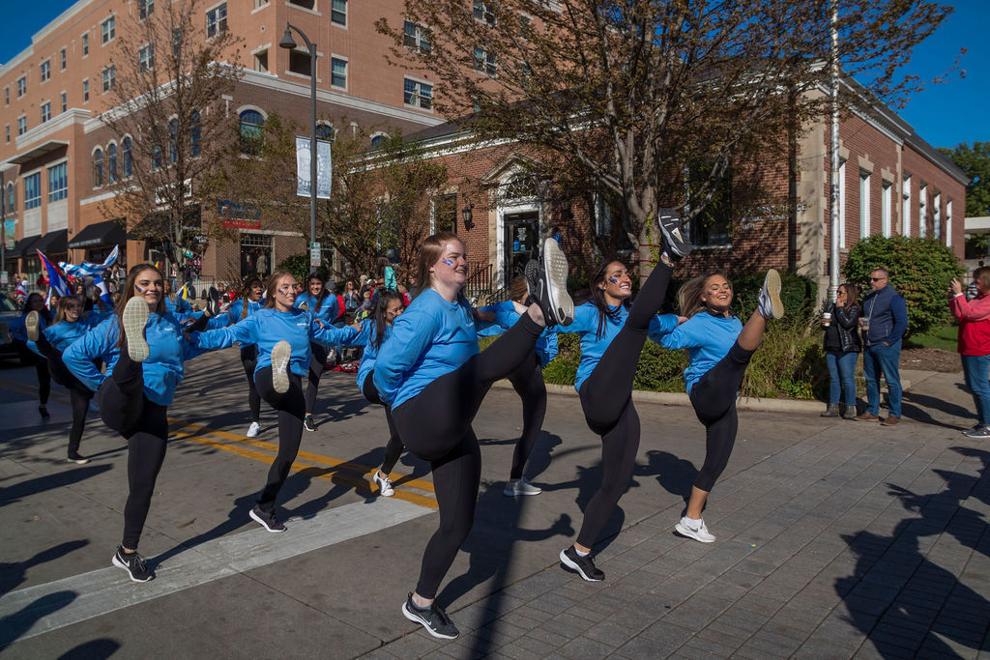 Dept. of Languages, Literature and Cultures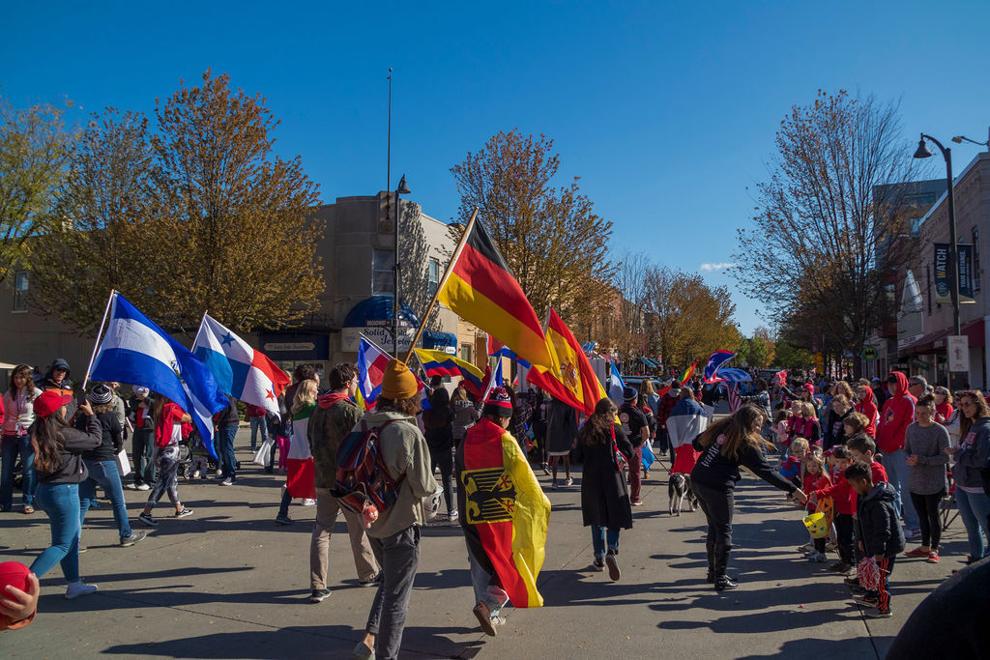 Carla Barnes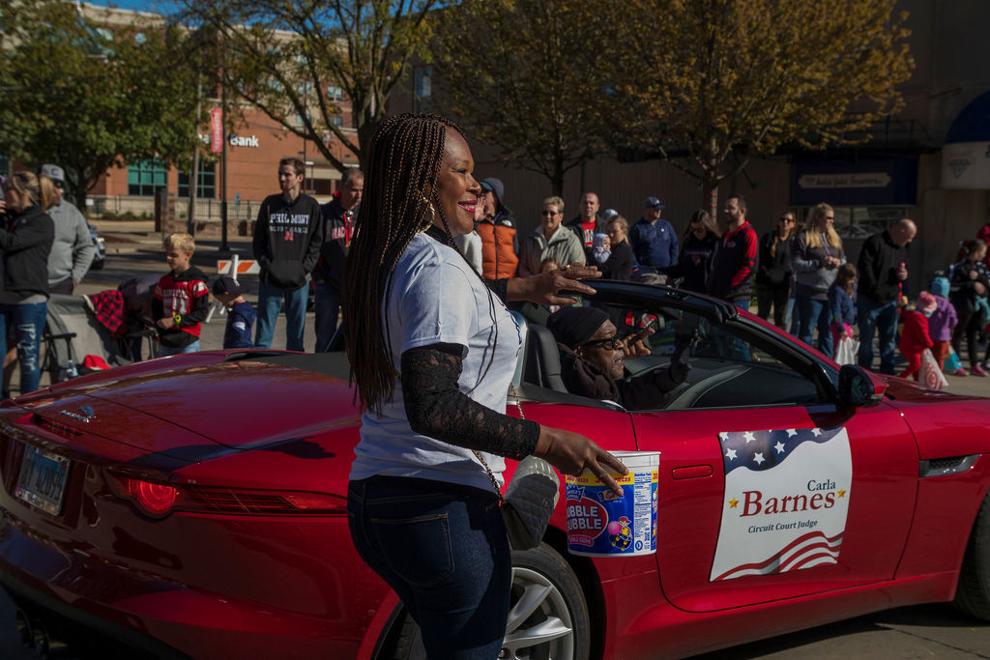 Twin Cities Ballet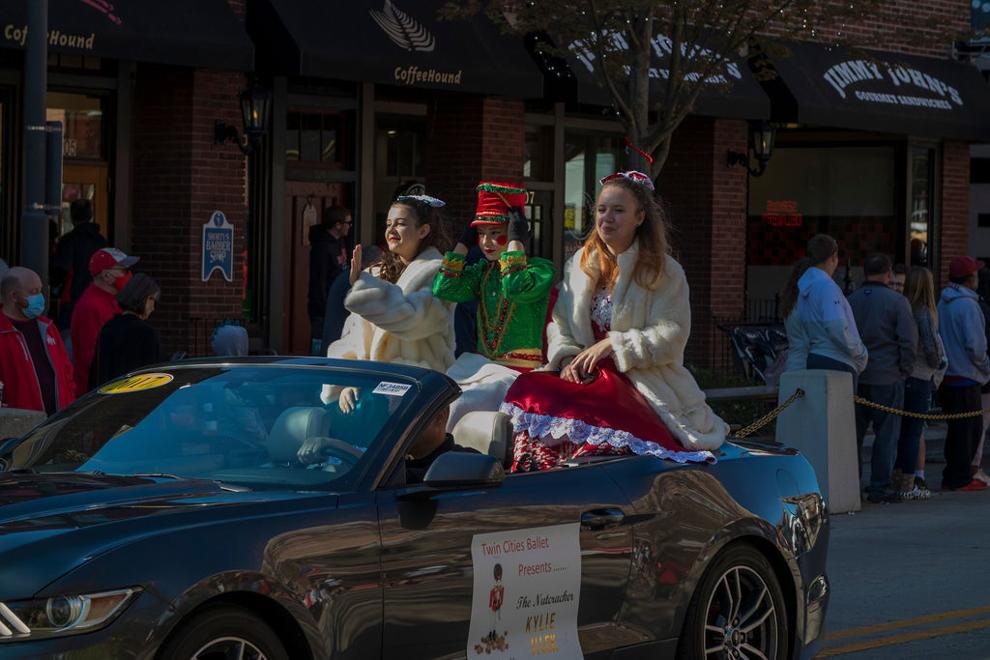 Darren Bailey for Governor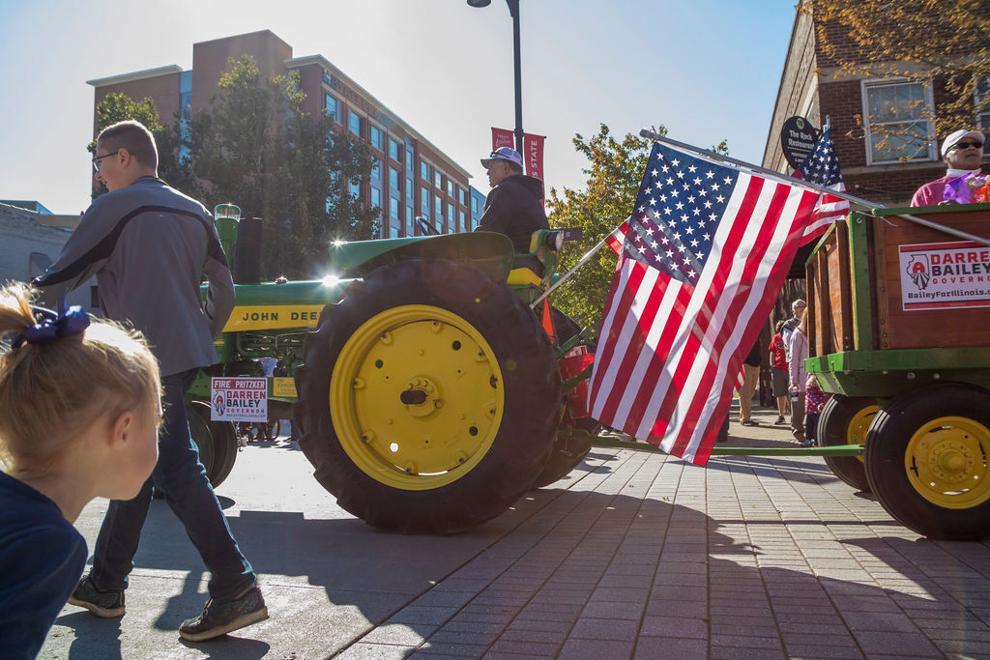 McLean County Fair King and Queen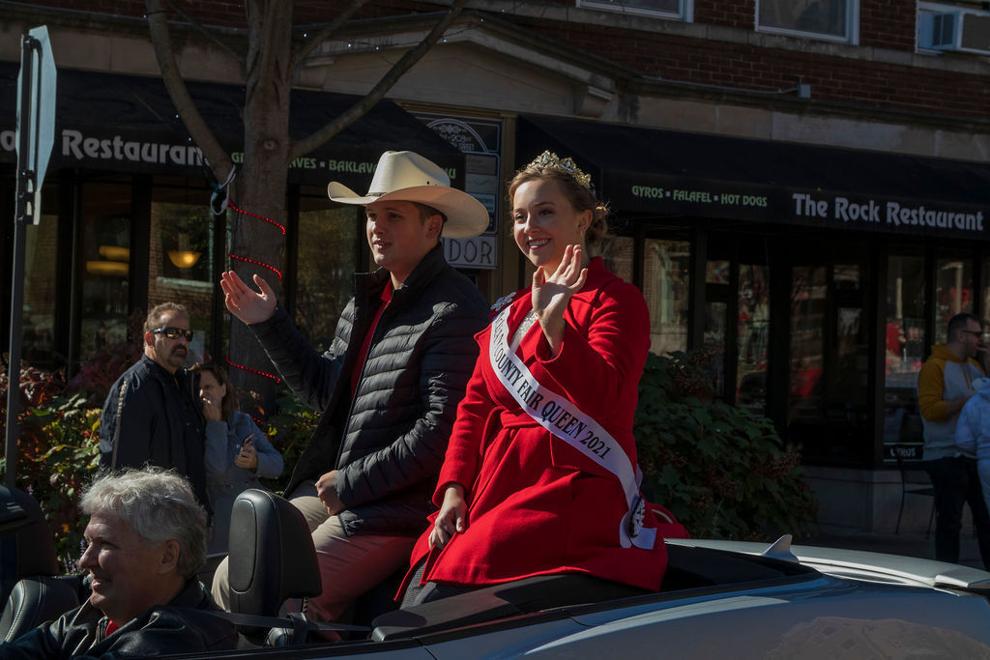 Next Step Dance Studio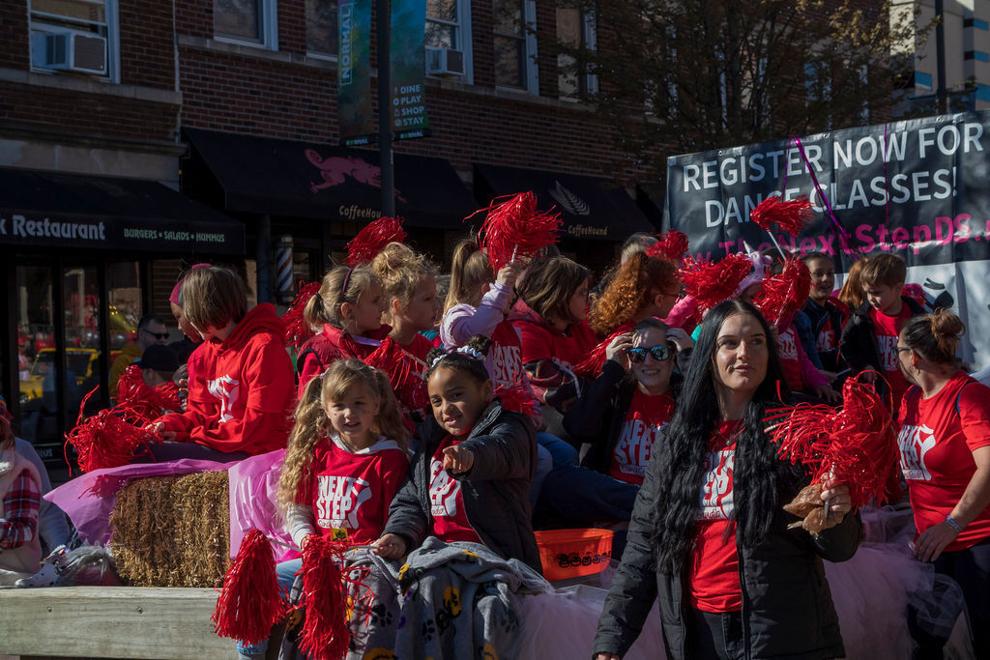 Mennonite College of Nursing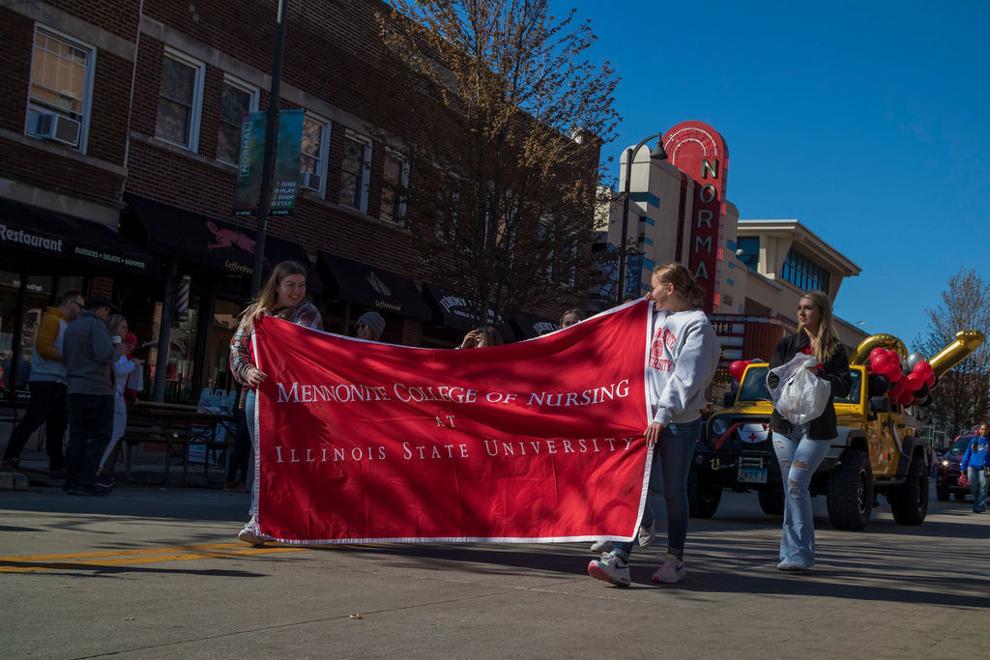 Mennonite College of Nursing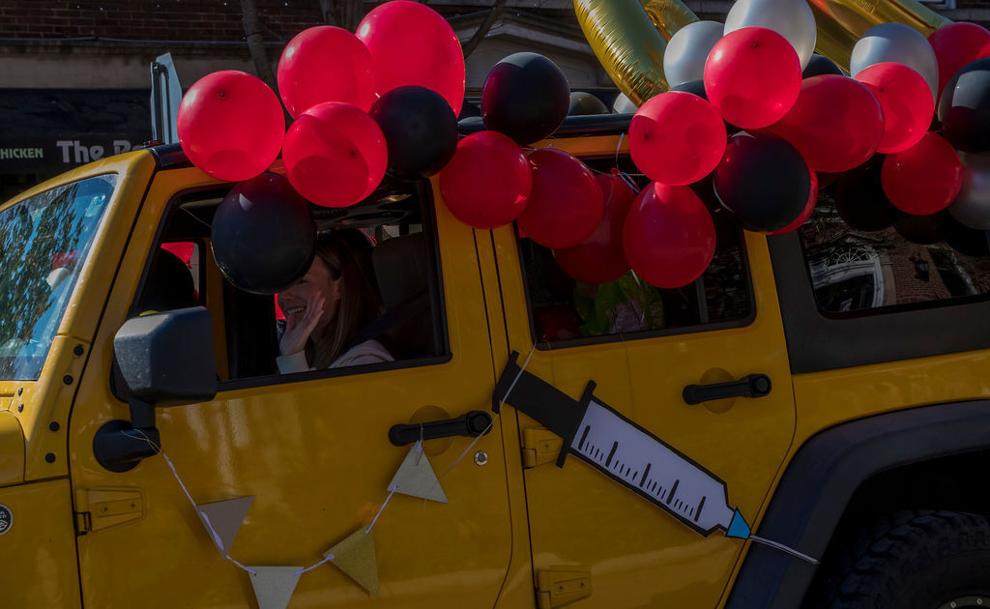 All About Dance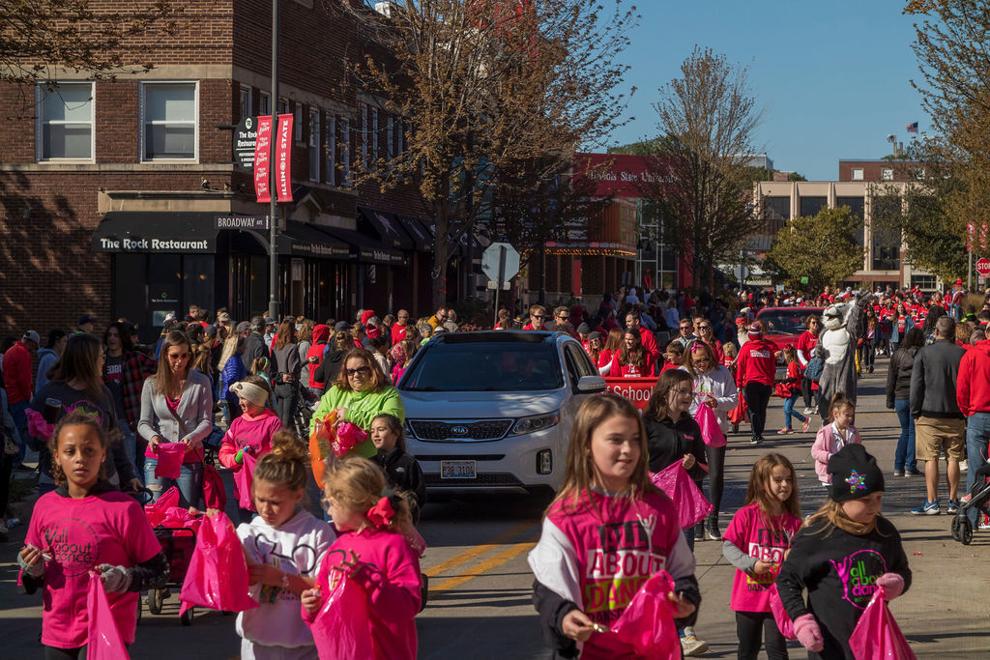 Thomas Metcalf School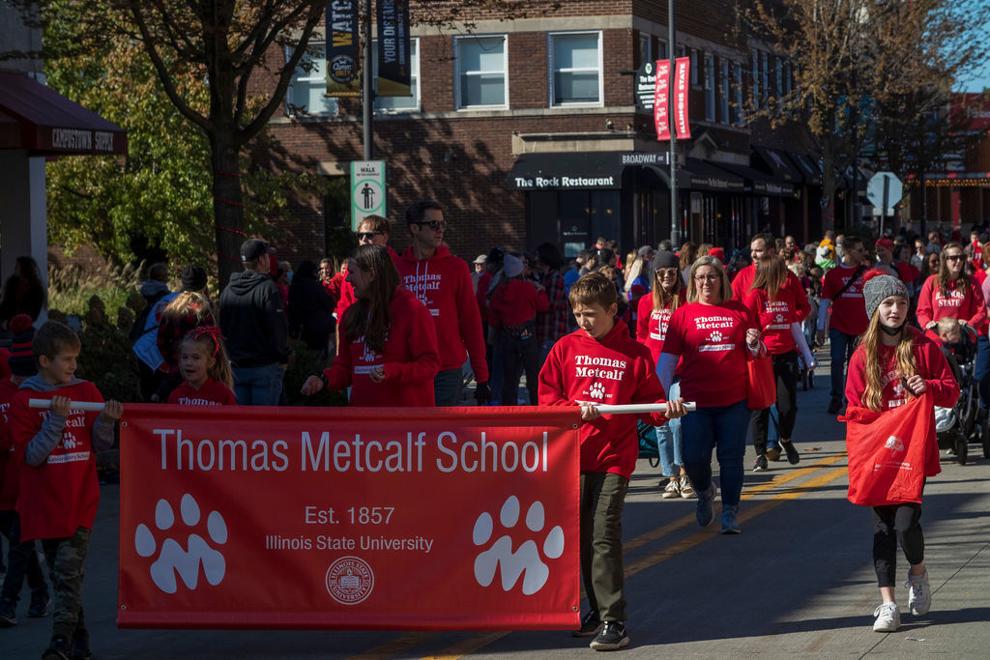 ISU Hockey Team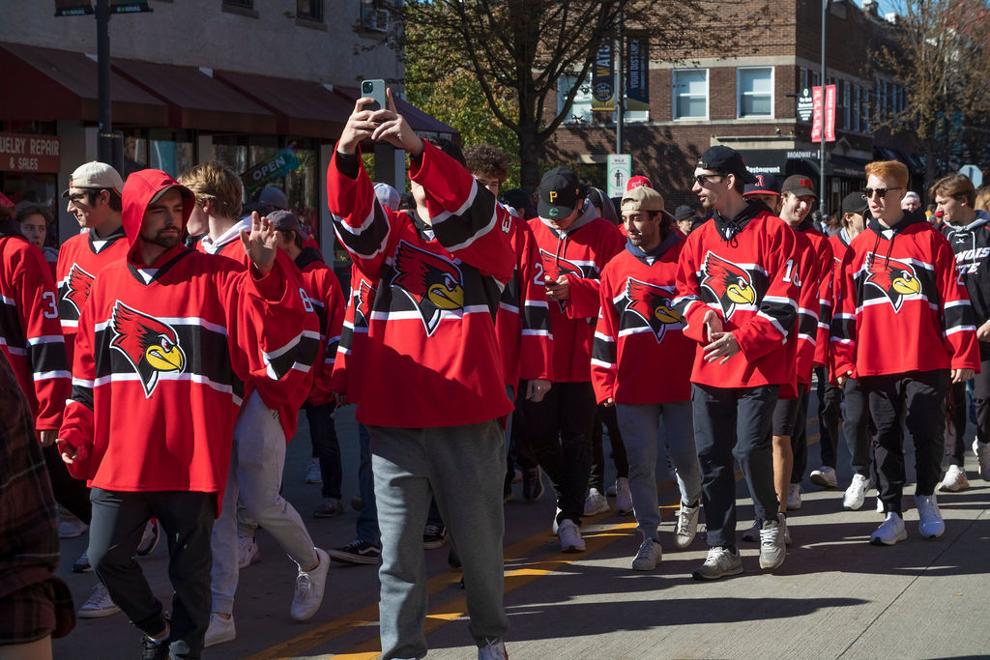 Noir Dance Troupe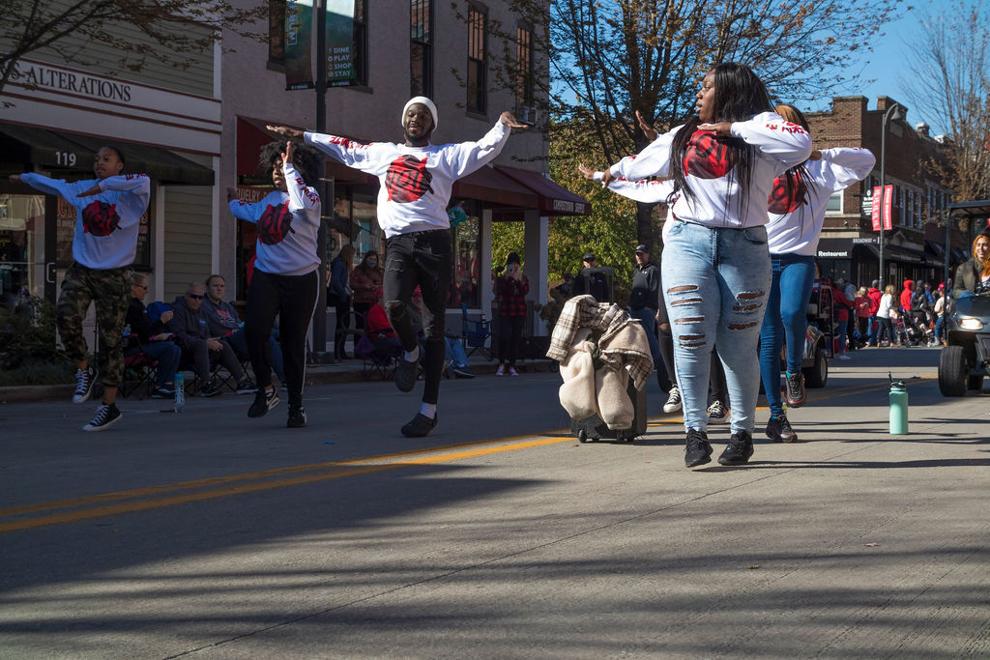 Unlimited Dance Team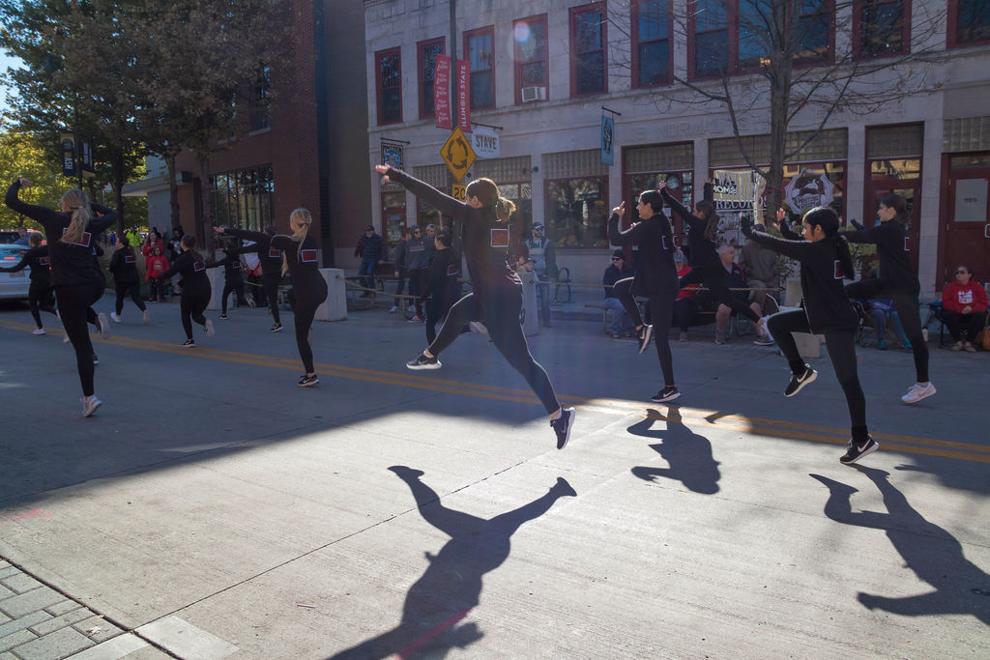 Contact Brendan Denison at (309) 820-3238. Follow Brendan Denison on Twitter: @BrendanDenison