NORMAL — Therapy for McLean County children with developmental disabilities and delays would grow under a plan by Marcfirst to expand and relocate its pediatric therapy program.
Marcfirst Pediatric Therapy — formerly called SPICE (Services for Parent, Infant and Child Education) — will move this summer from 1,000 square feet on the lower level of the Marcfirst building, 1606 Hunt Drive, Normal, to 4,700 square feet on the lower level of Advocate BroMenn Medical Office Center I, 1302 Franklin Ave., Normal, Marcfirst announced Thursday evening.
That building along Virginia Avenue connects, via a skywalk, to the Advocate BroMenn parking deck.
In addition, Christy Kosharek, whose title had been SPICE director, has been named vice president of pediatric therapy.
The larger space will allow Marcfirst Pediatric Therapy to serve more children with expanded services and new equipment, said Marcfirst CEO Brian Wipperman.
"We're excited about this on every front," Wipperman said. "There is a need in this community. Our therapists do a great job but they will be able to provide more services to even more children in the community."
The program provides early intervention services for children up to age 3 who aren't meeting developmental milestones, and occupational, physical, speech, feeding and social-emotional therapy for children up to age 14. When the new pediatric center opens, behavioral therapy services will be added, Wipperman said.
The program served 400 children in 2017 and 500 during 2019 but that number is expected to reach 700 by this summer, Wipperman said.
"Parents, as well as pediatricians, are identifying developmental delays in children earlier," he said.
Marcfirst Pediatric Therapy has more than 20 therapists, Wipperman said. "The demand of the community (for the services) will dictate how many therapists we add," he said.
"I am overjoyed that we will be able to provide a facility to people in McLean County who need it," said physical therapist Jillian McGriff.
Patients include children with cerebral palsy, developmental delays and children needing therapy following surgery.
"Currently, in our motor (therapy) room, we can serve one child at a time," McGriff said. "In our new motor space, we will be able to serve up to 12."
In addition to a motor gym with new equipment, the new space will include a sensory gym for eight to 12 children, individual and group therapy rooms and a casting space, McGriff said.
Serving several children at the same time will have social benefits for children and their parents, Trefzger said.
The new space will be leased from Advocate. "A final development cost figure has yet to be determined," Wipperman said.
The space formerly housed BroMenn's outpatient therapy services, which moved last summer to the Advocate BroMenn Outpatient Center, said Lynn Hutley, Advocate regional public affairs director.
"I am excited to welcome Marcfirst to our campus," said Advocate BroMenn President Colleen Kannaday. "The number of families they serve through their pediatric therapy services is inspiring and we are pleased to support their efforts to improve the health and wellness of our community."
Other Marcfirst services and offices will remain on Hunt Drive, Wipperman said. They include the High School Transition, Supported Employment and Residential and Day programs. The agency overall serves 800 children and adults with development disabilities and has about 130 full- and part-time employees.
Photos: Early morning snow causes havoc in central Illinois
022720-blm-loc-2latesnow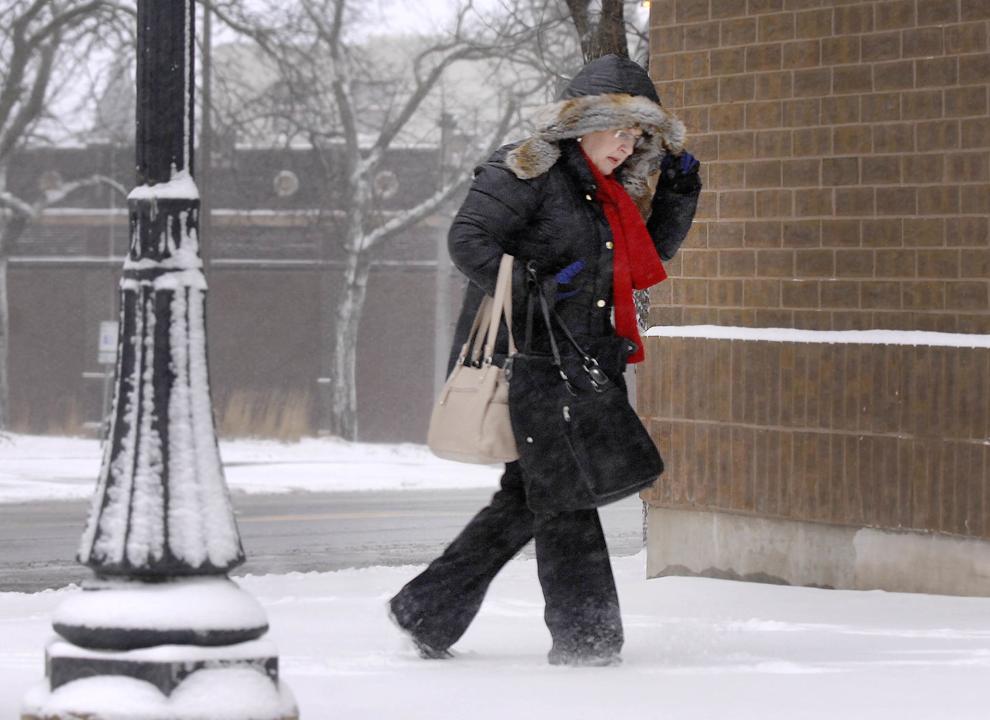 022720-blm-loc-6latesnow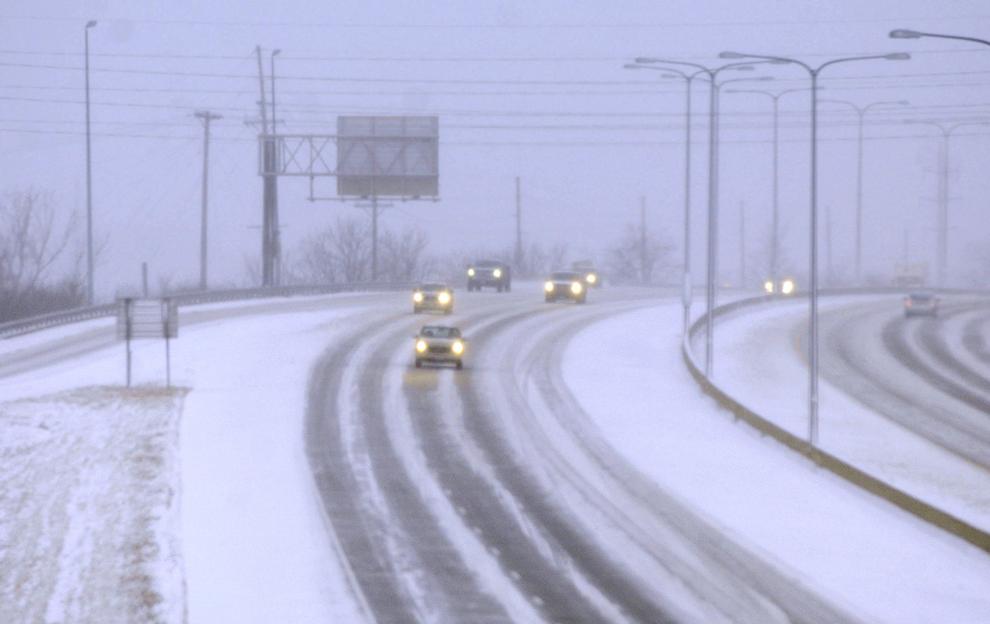 022720-blm-loc-1latesnow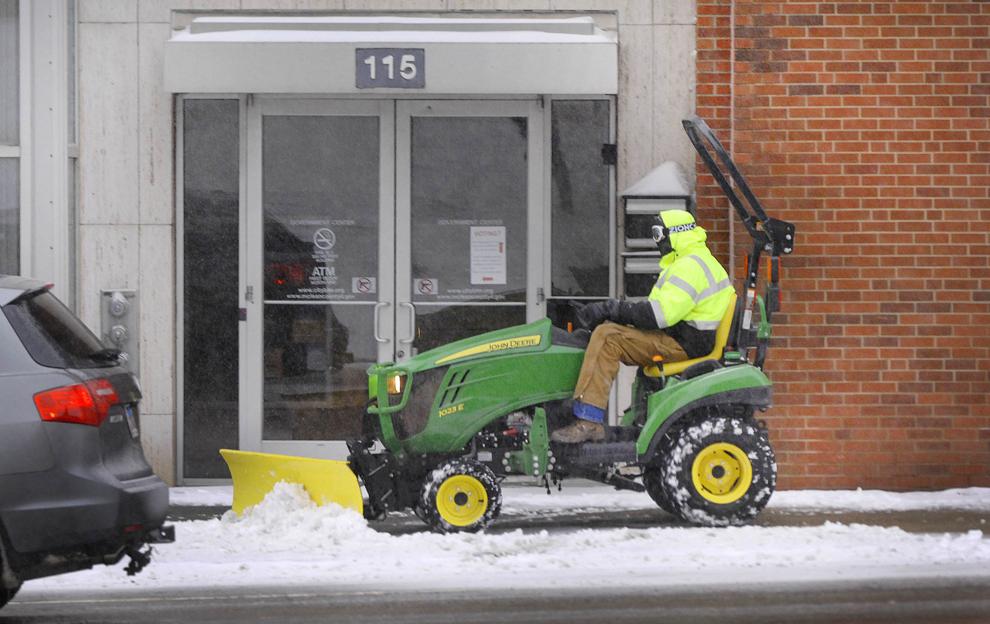 022720-blm-loc-3latesnow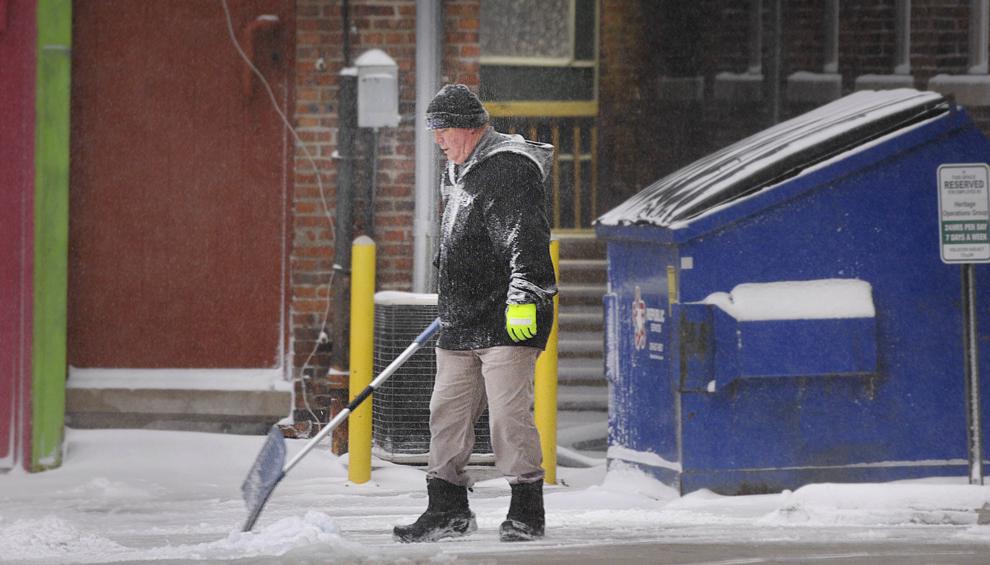 022720-blm-loc-4latesnow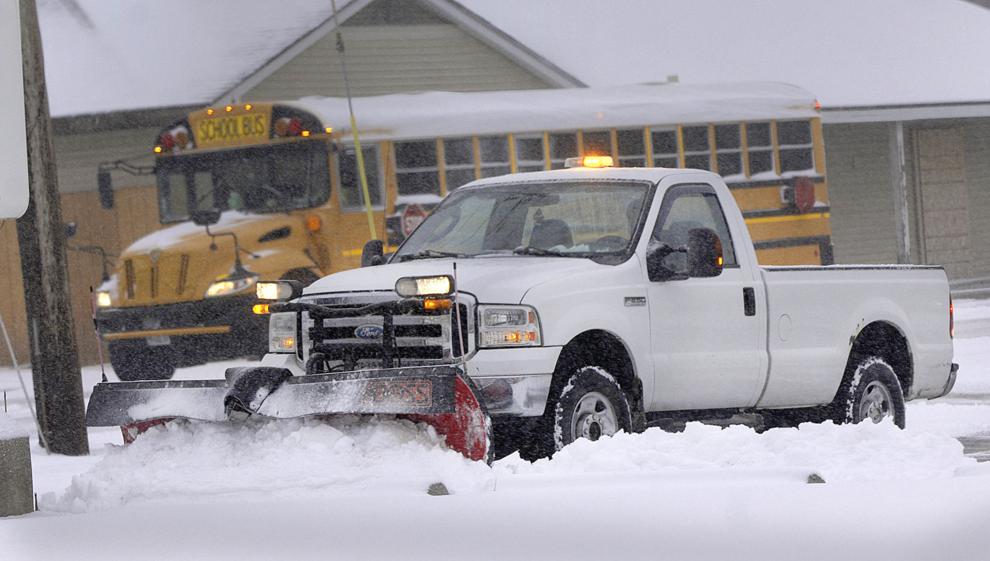 022720-blm-loc-5latesnow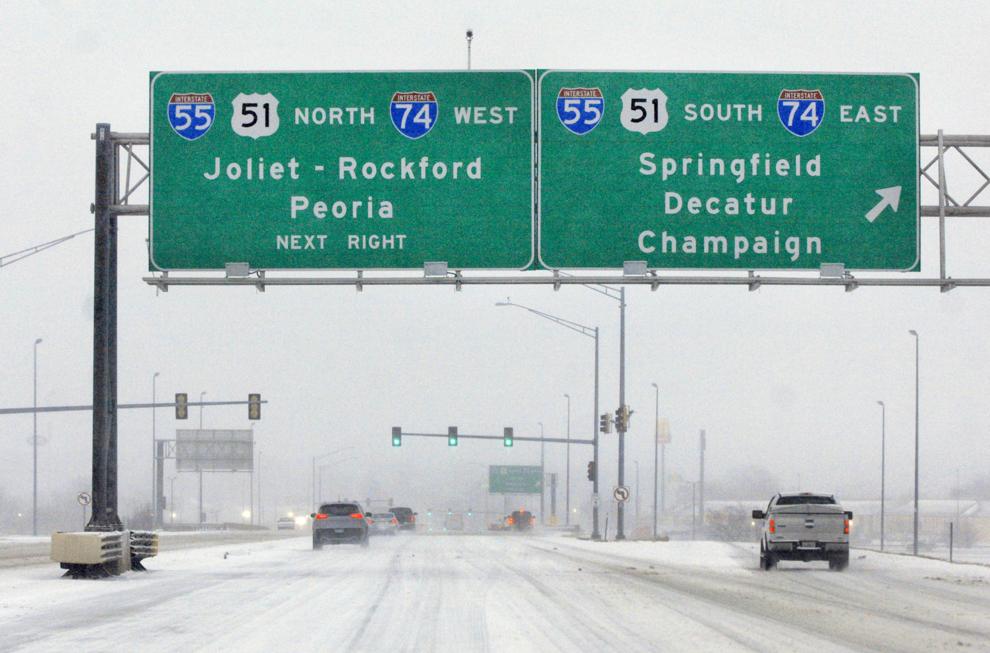 Miller Park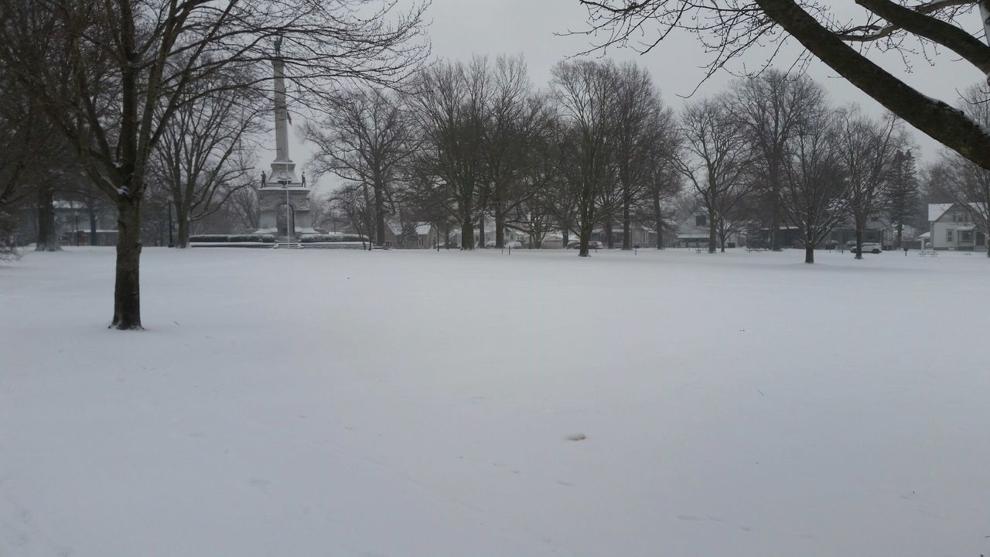 022720-blm-loc-12latesnow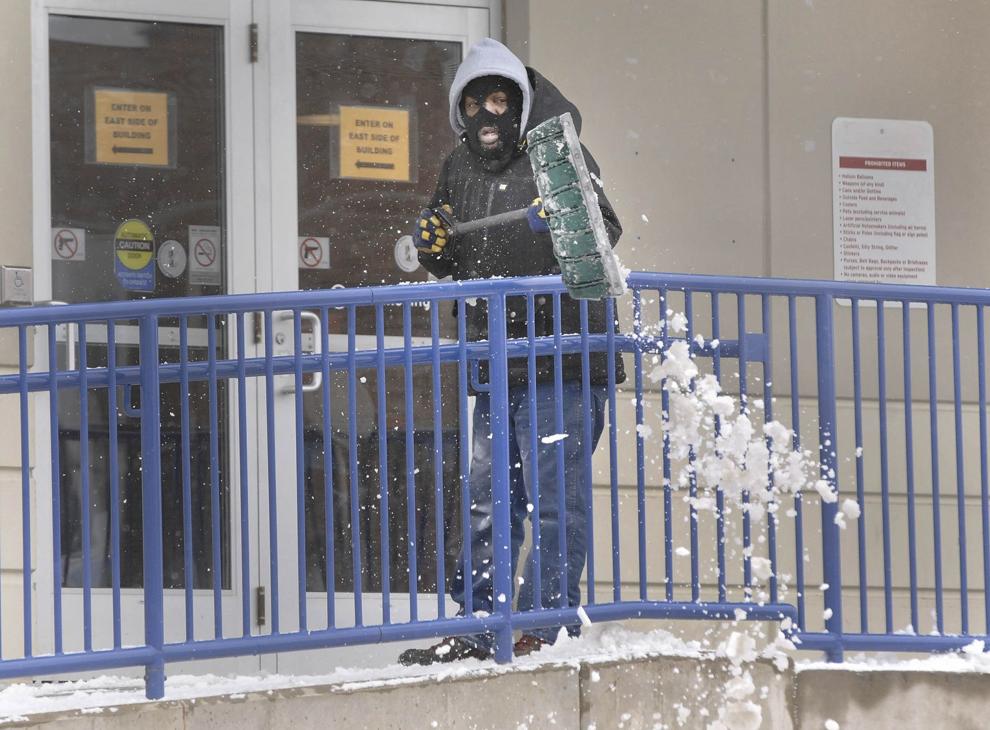 Snow day!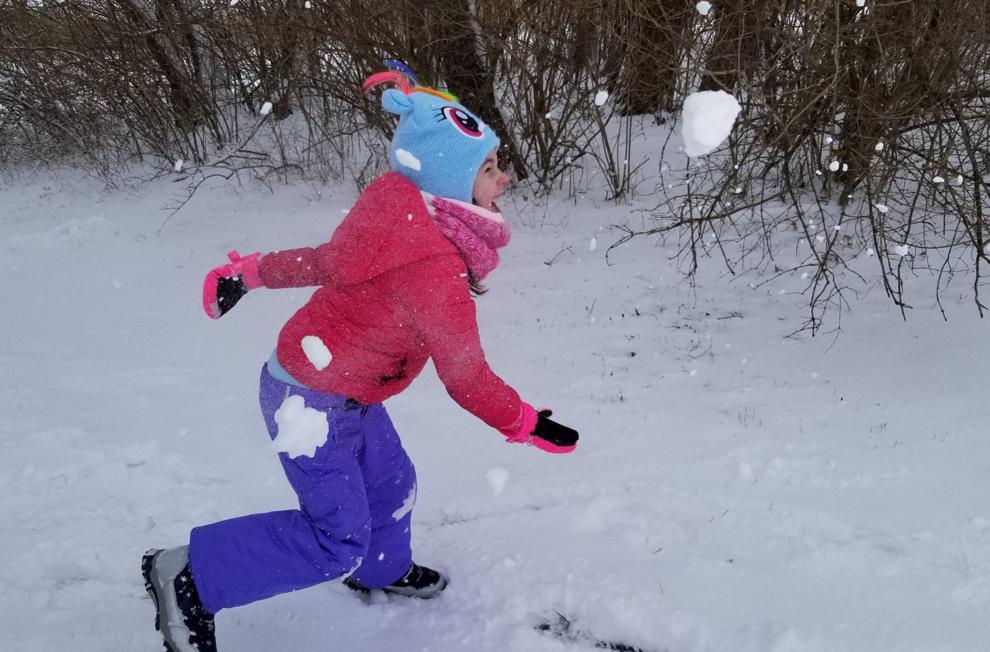 022720-blm-loc-7latesnow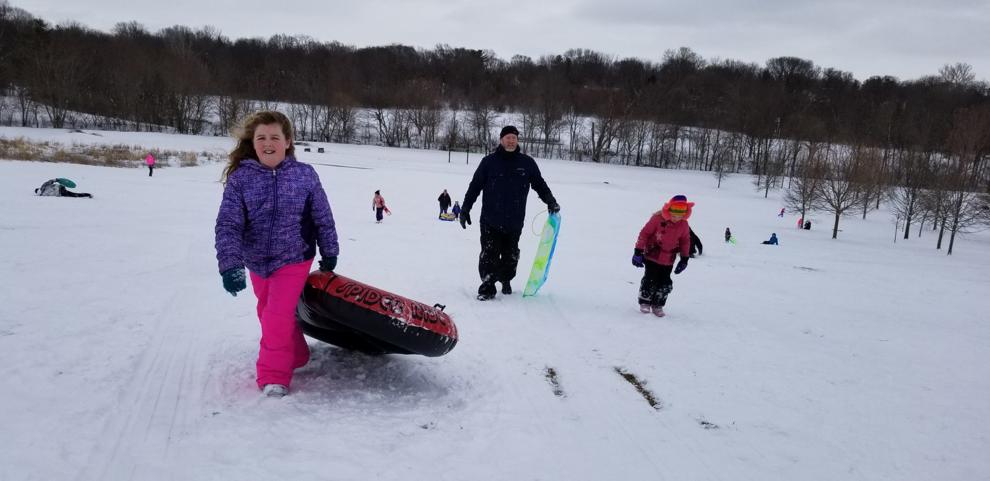 022720-blm-loc-8latesnow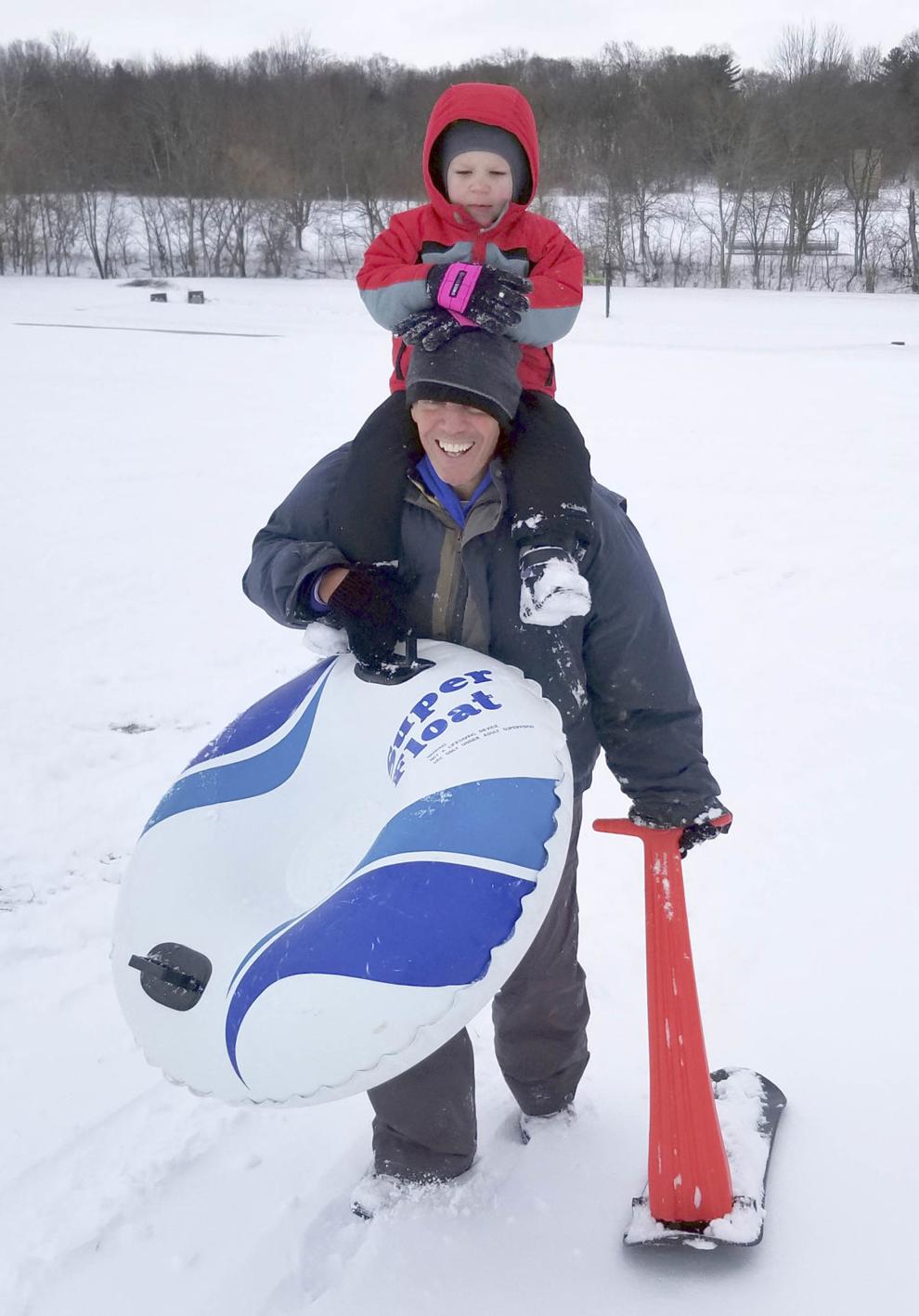 022720-blm-loc-9latesnow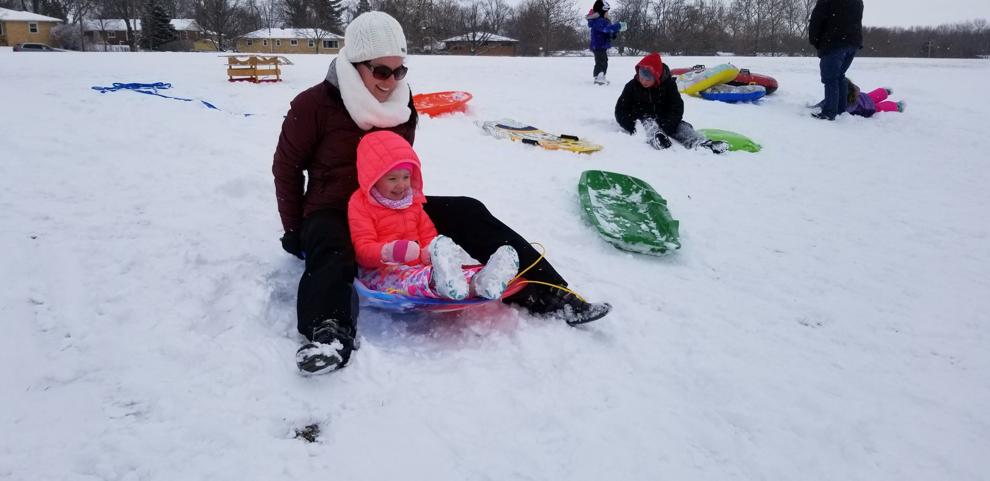 Contact Paul Swiech at 309-820-3275. Follow him on Twitter: @pg_swiech.