BLOOMINGTON — Out-of-state travel accounts for some of the recent surge in COVID-19 cases in McLean and Tazewell counties, officials said Monday.
McLean County confirmed seven new COVID cases on Monday, and Tazewell County confirmed nine additional cases. 
"We continue to see cases in McLean County related to out-of-state travel, including travel to or from states that have been experiencing recent surges of COVID-19," McLean County Health Department Administrator Jessica McKnight said in a statement. Travel increases the chances of getting and spreading COVID.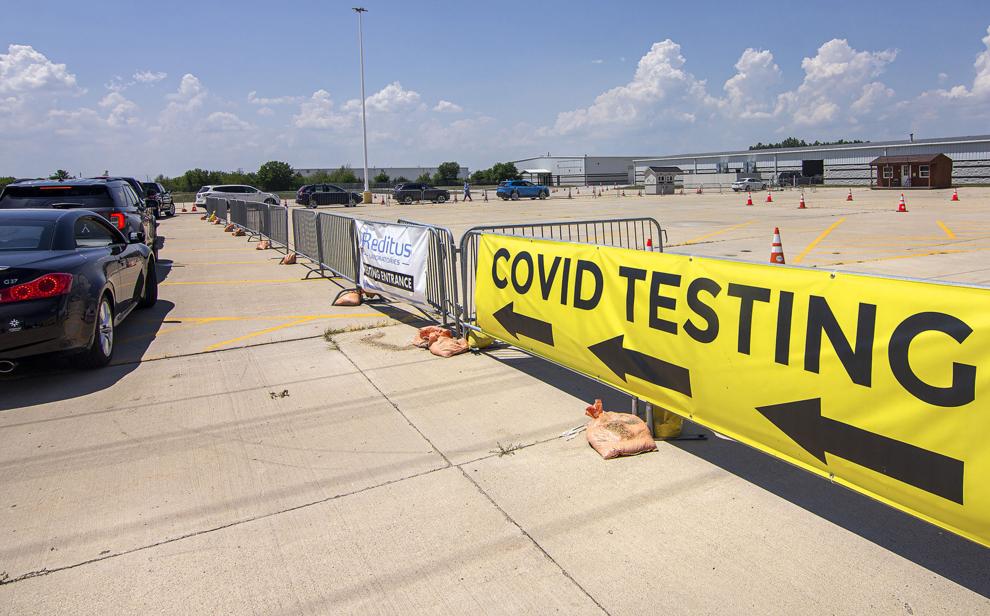 That brings to 279 the number of county residents who have had confirmed cases of the novel virus since March 19. Of those, 244 are recovered (five more than Sunday), 22 are at home in isolation (three more than Sunday), and no one was hospitalized, the health department reported. One person had been hospitalized on Sunday.
Thirteen McLean County residents have died of the novel virus since March. No new deaths have been reported since May 29.
In Tazewell County, a total of 148 cases of COVID-19 have been confirmed since March, said Tazewell County Health Department Communications Manager Sara Sparkman.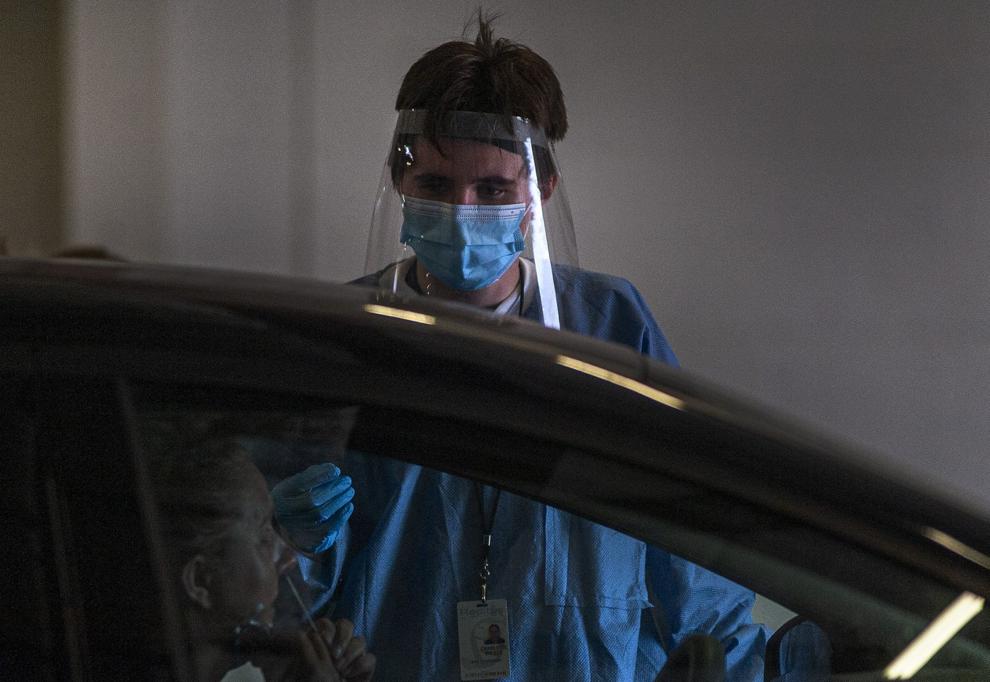 Of those, 107 have recovered, 30 are isolated at home, three are hospitalized and eight have died.
In Tazewell County, the recent increase is mainly because of travel and community spread, Sparkman said.
"With less restrictions, there will be more exposure, which in turn means more cases," Sparkman said.
McKnight said it is not known whether one type of travel is safer than others.
"However, airports, bus stations, train stations and rest stops are all places travelers can be exposed to the virus in the air and on surfaces," McKnight said. "These are also places where it can be hard to social distance (keep six feet apart from other people)."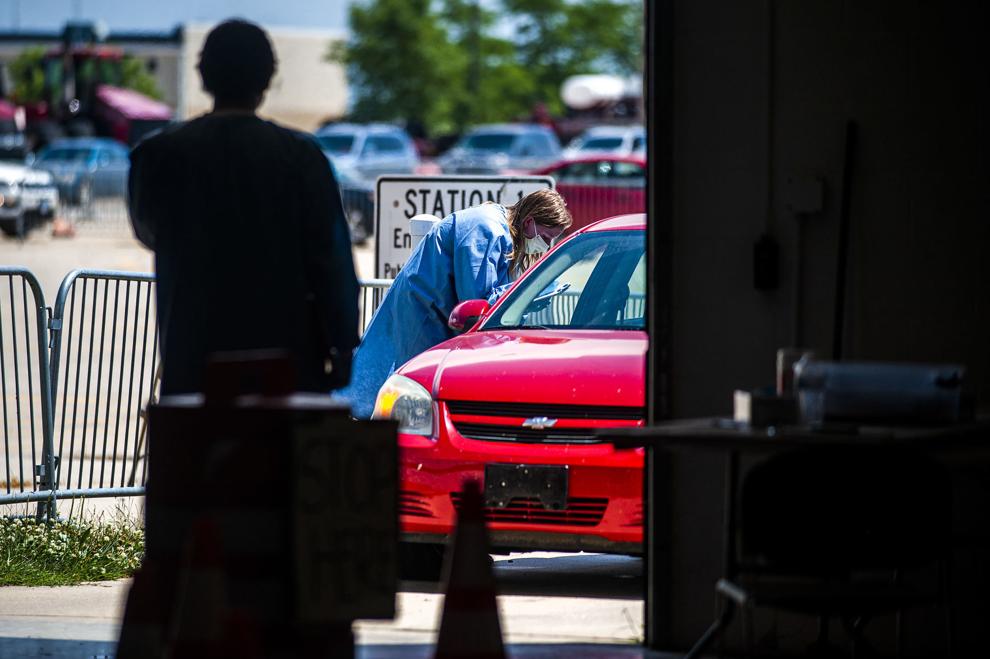 "If you are thinking about traveling away from your community, be aware of whether COVID-19 is spreading where you're going," McKnight said. "To help control the spread of COVID-19, remember to wash your hands, watch your distance (from others) and wear a face covering."
More than 14,500 McLean County residents have been tested for COVID. The rate of those testing positive is 2.8% and the county's rolling seven-day positivity rate through July 5 is 1.2%, McKnight said.
LaSalle County Health Department announced two new cases, bringing that county's total to 228, with 169 of those people recovered.
Ford County Health Department confirmed three new cases, bringing that county's total to 40 cases, with 31 people recovered.
Statewide, IDPH on Monday announced 614 new cases with six additional deaths, including deaths in Champaign County of a woman in her 70s and a man in his 80s. Since March, 147,865 Illinoisans have had confirmed cases of the virus and 7,026 people have died.
Meanwhile, the COVID-19 testing site, operated by Reditus Laboratories, at the McLean County Fairgrounds, 1106 Interstate Drive, Bloomington, was busy Monday after being closed Saturday and Sunday for the Independence Day holiday, said Reditus CEO Dr. Aaron Rossi.
Rossi estimated that more than 300 people would be tested on Monday after 178 were tested on Friday. Numbers of people tested at that site in the past two weeks have been increasing, Rossi said.
McLean County Emergency Management Agency recommended Monday that people who gathered for Independence Day celebrations should be tested five to seven days after the get-together. The incubation period for the virus (the time between exposure to showing symptoms) is, on average, five to six days.
---
The latest Crime Stoppers of McLean County cases
Contact Paul Swiech at 309-820-3275. Follow him on Twitter: @pg_swiech.