NORMAL — Meat and cheese products were temporarily removed Monday from refrigerated cases at the Walmart store in Normal.
A total remodel of the store at 300 Greenbriar Drive is underway, "and the cooler cases had an error and the temperature went too high to have product on the floor," said a store official.
The problem was expected to be fixed overnight Monday and the products available on Tuesday.
---
Bloomington-Normal restaurants we miss
20 Bloomington-Normal restaurants from the past
Aleta Jane's Cafe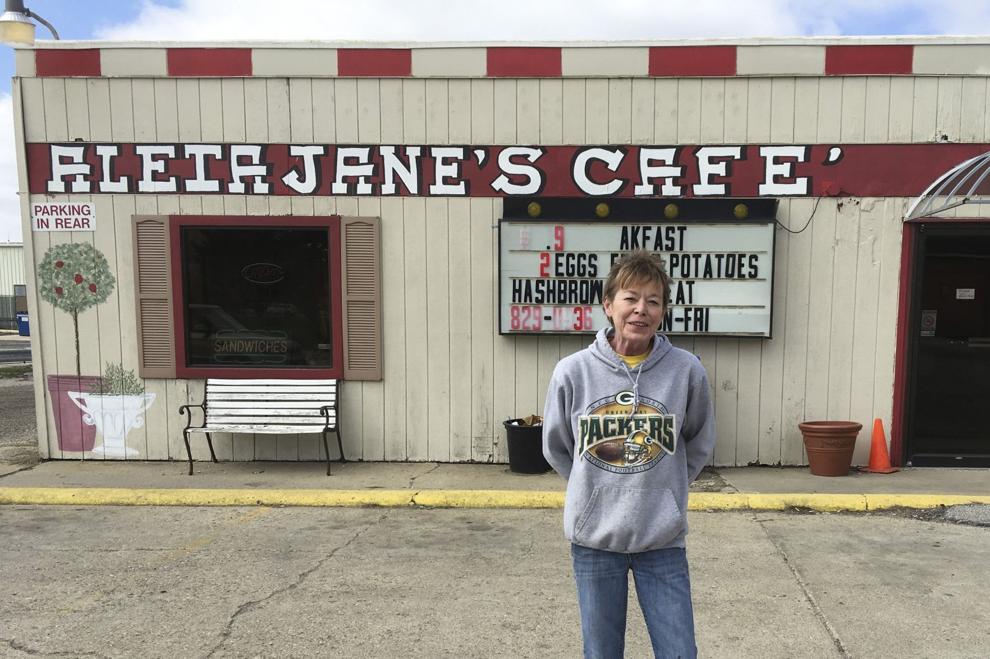 Bec's Far East Texas Grill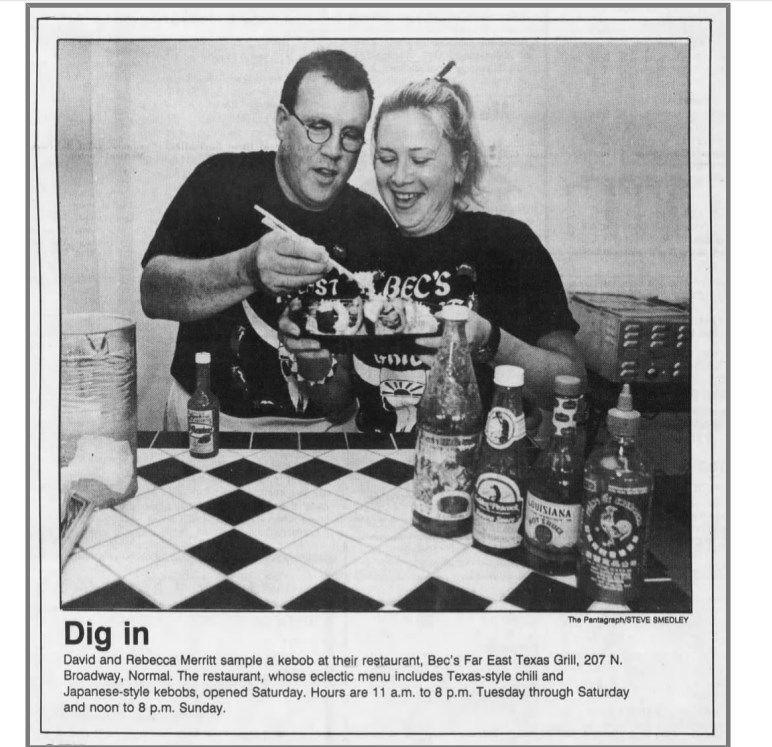 Beningo's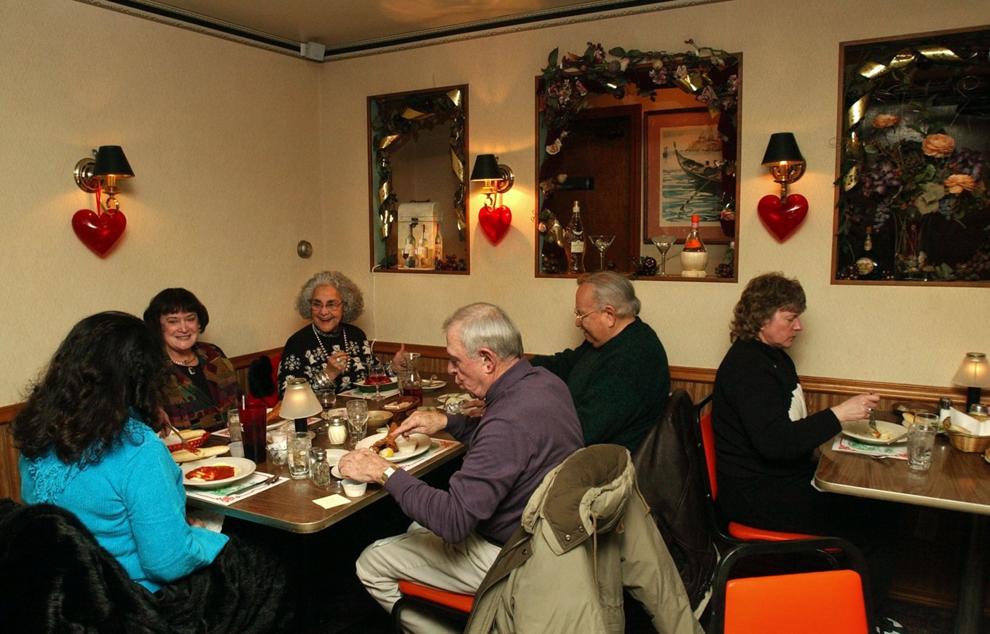 Carlos O'Kelly's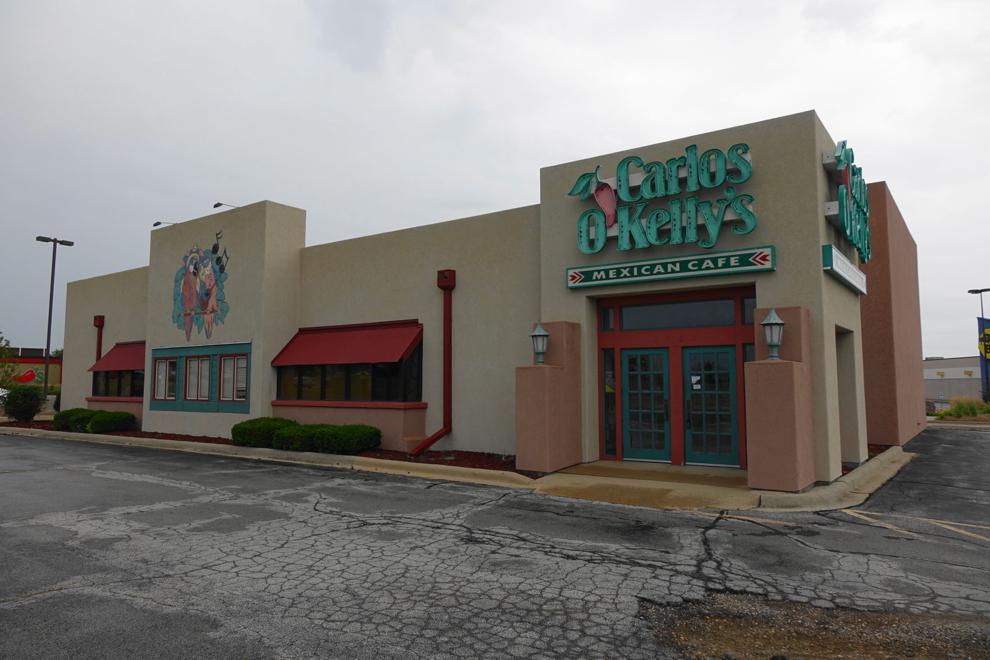 Chi Chi's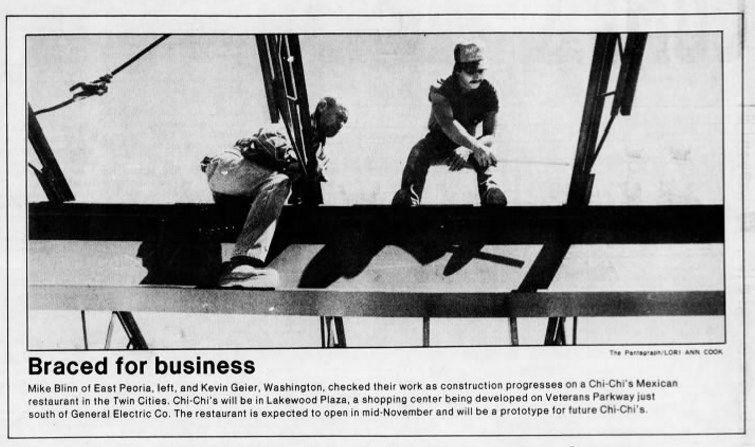 Crazy Planet Kitchen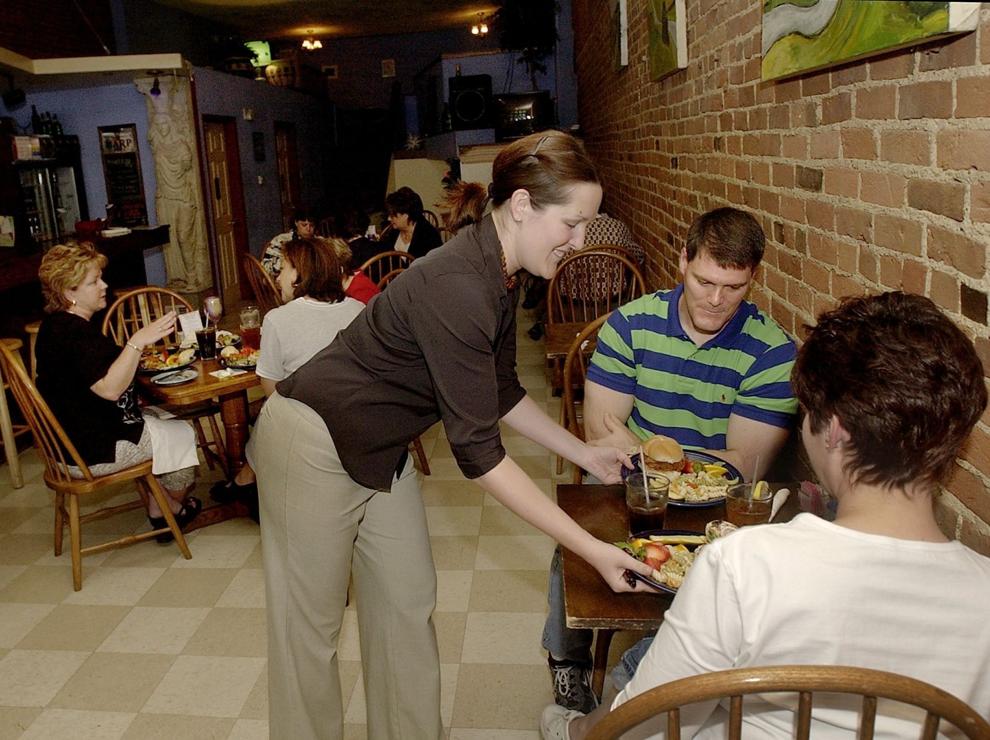 Divino, The Fishmarket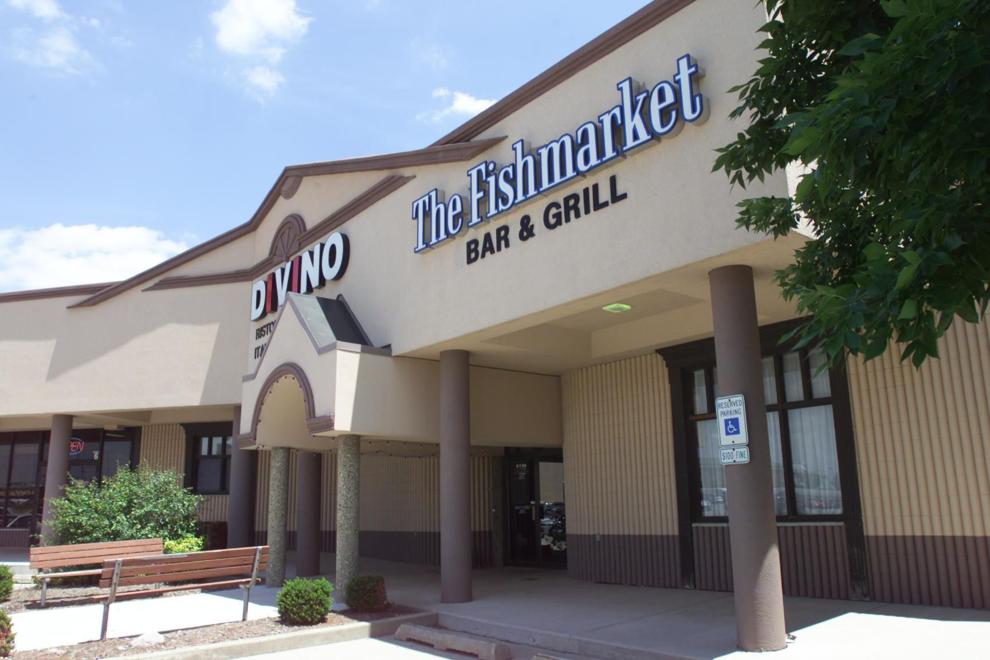 Double Nickel Drive-In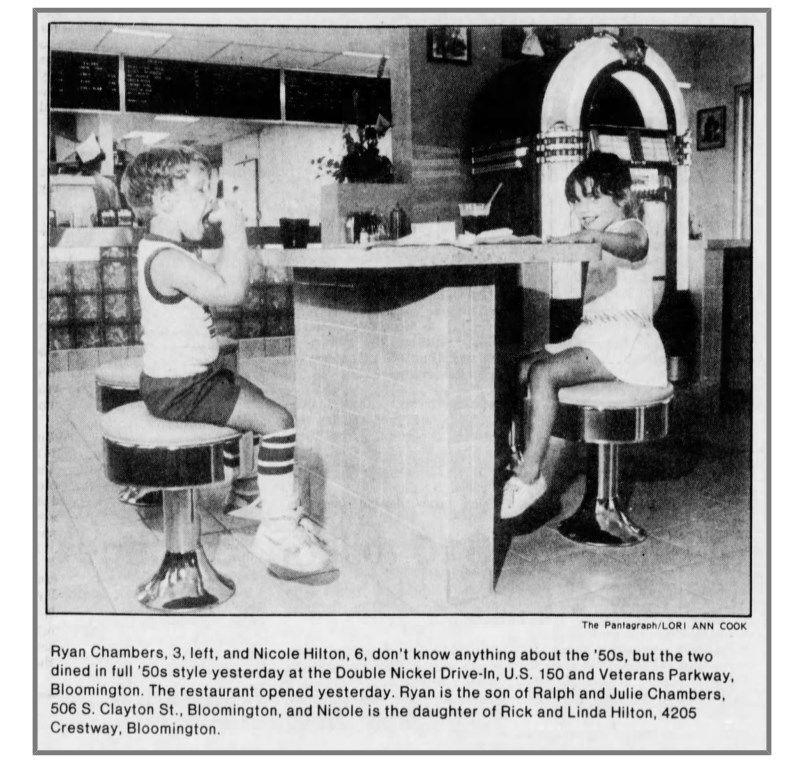 Gracious Affairs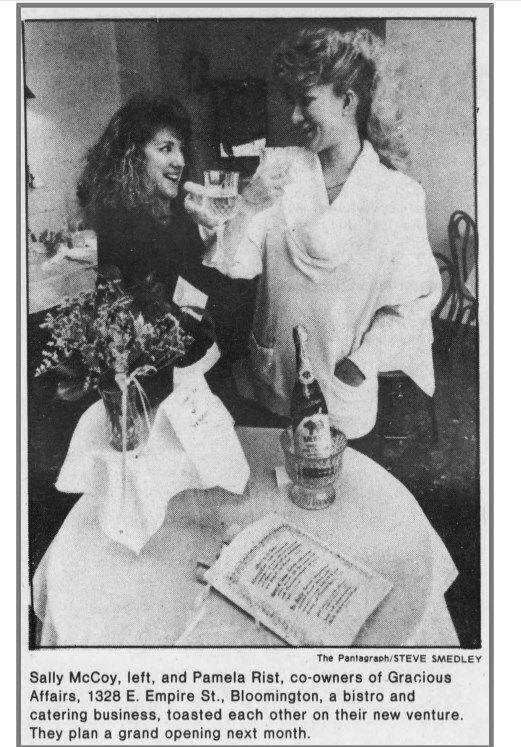 Ground Round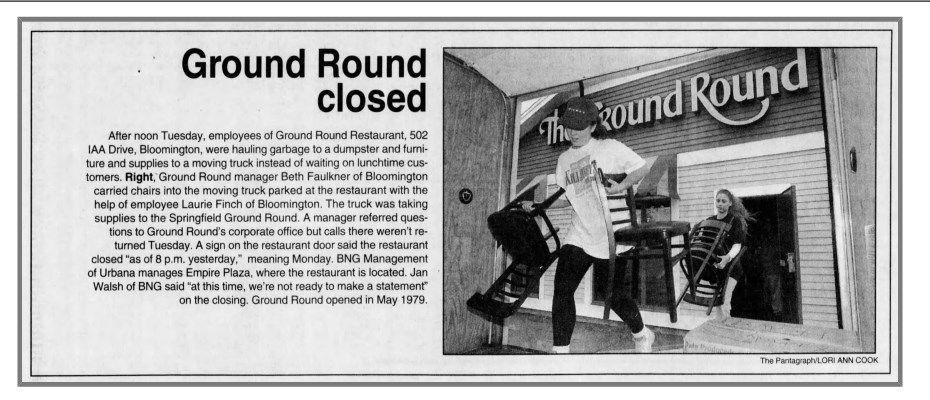 Hayashi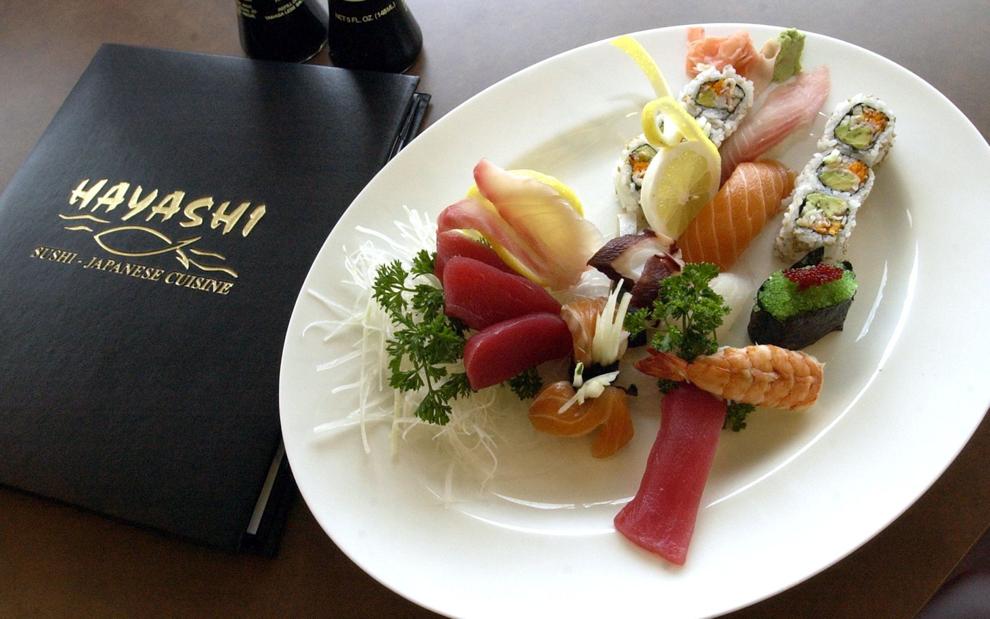 Henry Wellington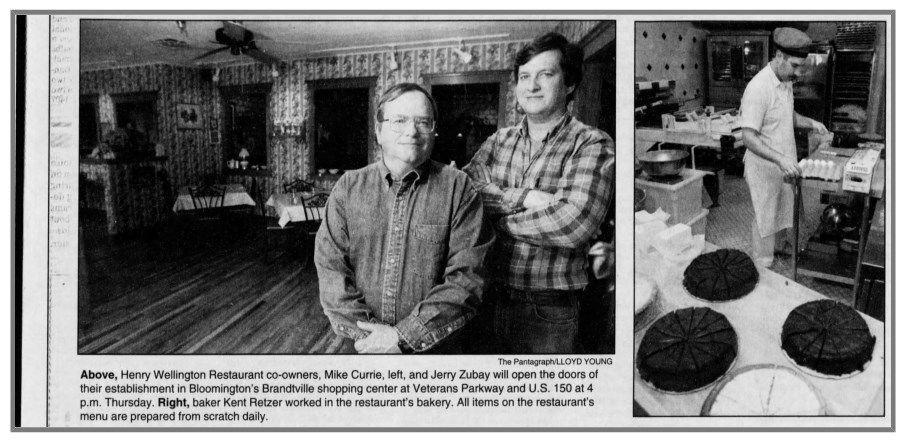 If you enjoyed this...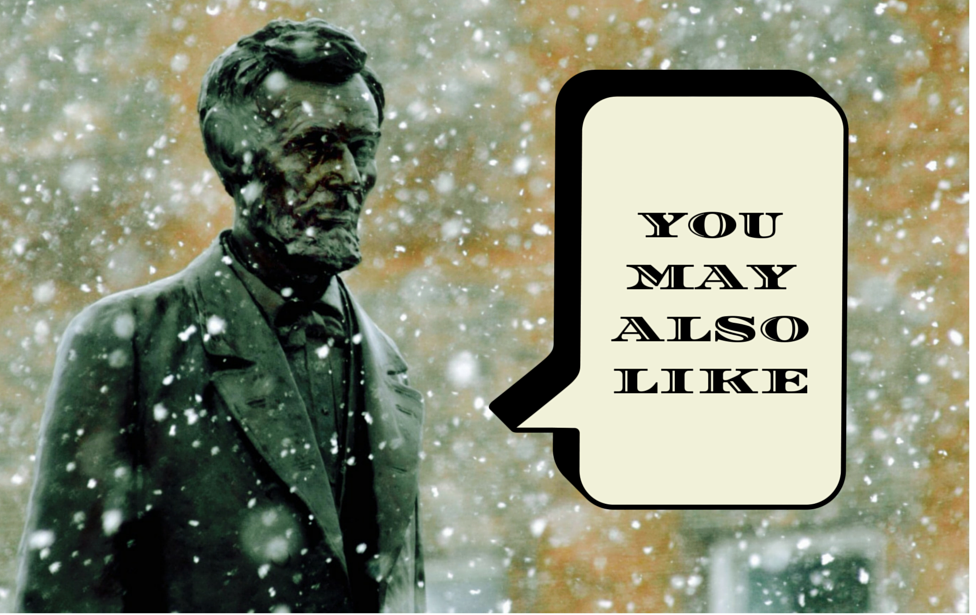 Kip's Family Restaurant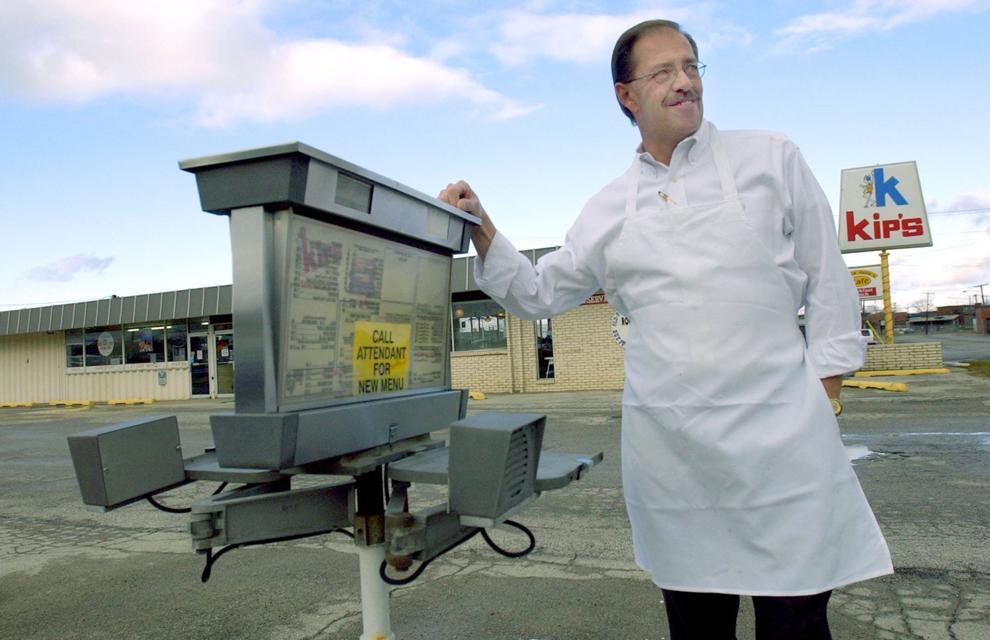 Le Peep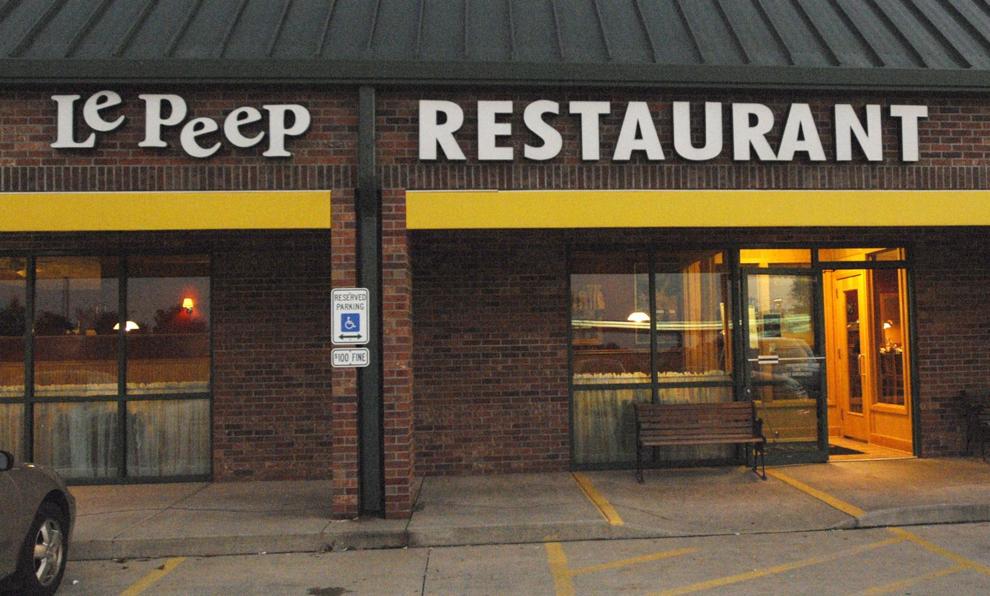 Piccolo Piccolo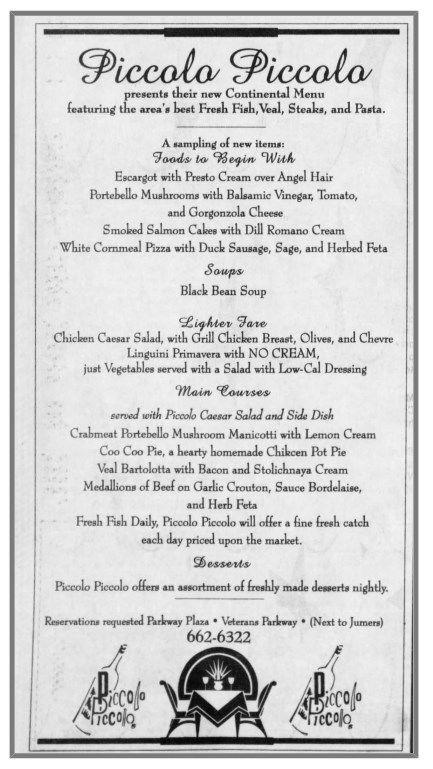 Pumpernickel's Deli
Sonoma Cucina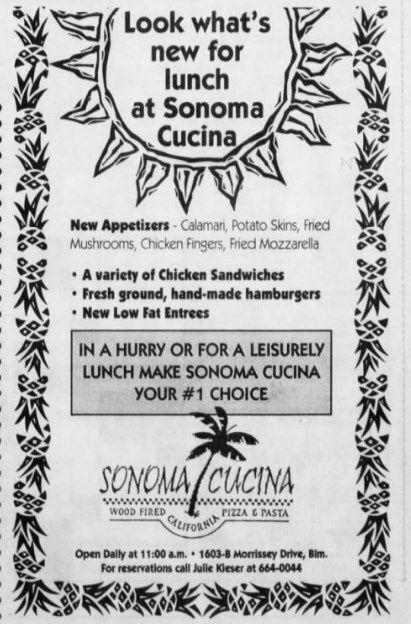 Susie's Cafe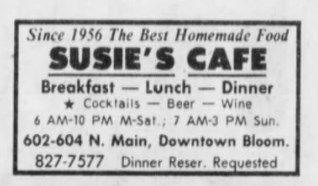 Tien Tsin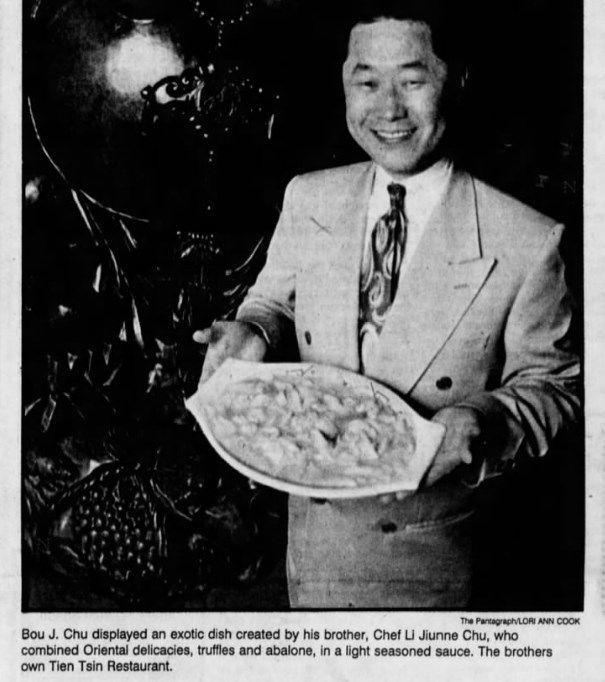 Tuxedo Junction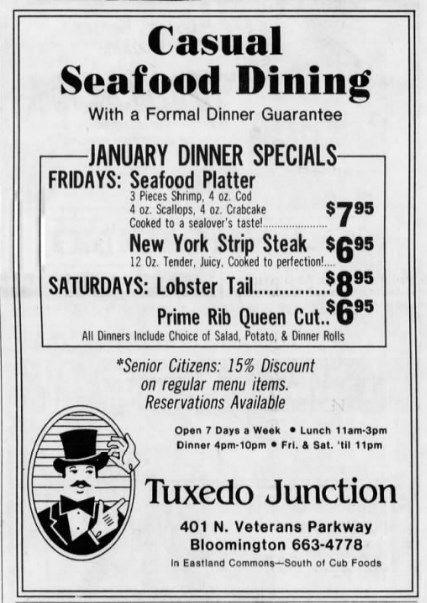 Contact Maria Nagle at (309) 820-3244. Follow her on Twitter: @Pg_Nagle