BLOOMINGTON — Ten coaches and members of the Illinois Wesleyan University track team are suing the owners of a Bloomington Jimmy John's franchise, claiming they became ill after eating there.
The lawsuit, filed in McLean County Circuit Court, alleges that the restaurant at 203 W. Market St. was closed for a day on Dec. 4, 2018, after receiving " multiple reports of severe gastrointestinal illness from restaurant patrons."
Investigations by the state and McLean County health departments found that some of the employees were contaminated with norovirus and prepared sandwiches bare-handed, according to the lawsuit, which was filed by attorney James Ginzkey of the Ginzkey Law Office, in Bloomington.
Head coach Chris Schumacher and nine others connected with the track team ate sandwiches from the restaurant on Dec. 1, 2018, and all suffered severe gastrointestinal illness, with some incurring medical expenses, the lawsuit states.
The coaches and team members are each seeking in excess of $50,000.
Marc Largent, co-owner of the Jimmy John's franchise that runs the Market Street store, said, "I have no further comment at this time."
An outbreak of 14 new E. coli illnesses were likely caused by sprouts from Jimmy John's, federal authorities said Wednesday, marking the sixth…
A case management conference is scheduled for 10 a.m. June 4 in front of Judge Paul Lawrence; however, the plaintiffs filed a motion Wednesday seeking a substitution of the judge.
In an unrelated matter, the Illinois Department of Public Health and federal agencies are investigating a multistate outbreak of E. coli-related illnesses linked to sprouts served at Jimmy John's Restaurants. Jimmy John's notified stores on Feb. 22 to remove sprouts from their menus nationwide.
Six cases matching the outbreak strain have been reported in Adams, Champaign and Jackson counties in Illinois. The Illinois Department of Public Health is working with local health departments statewide to identify additional cases.
---
A look back at State Farm Insurance in Bloomington in 12 photos
A look back at State Farm Insurance in Bloomington in 12 photos
A walk from State Farm agents and guests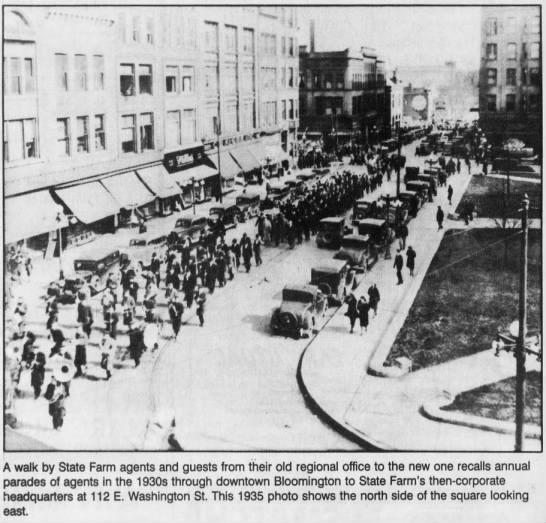 Carl Sneed, VP of residential lending at State Farm Bank
Darrell Kehl has been appointed VP of data processing and programming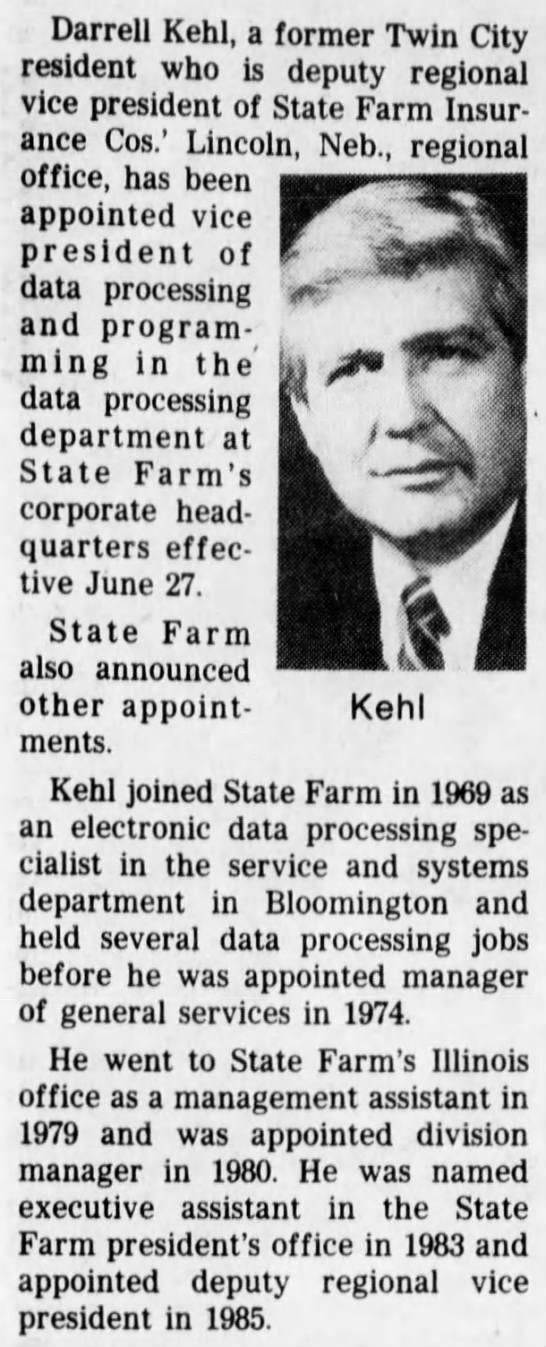 Ed Rust Jr,. chairman and COO of State Farm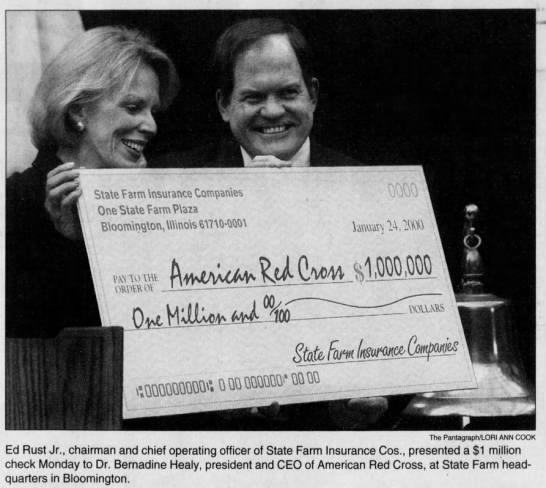 Honoring Fire Dogs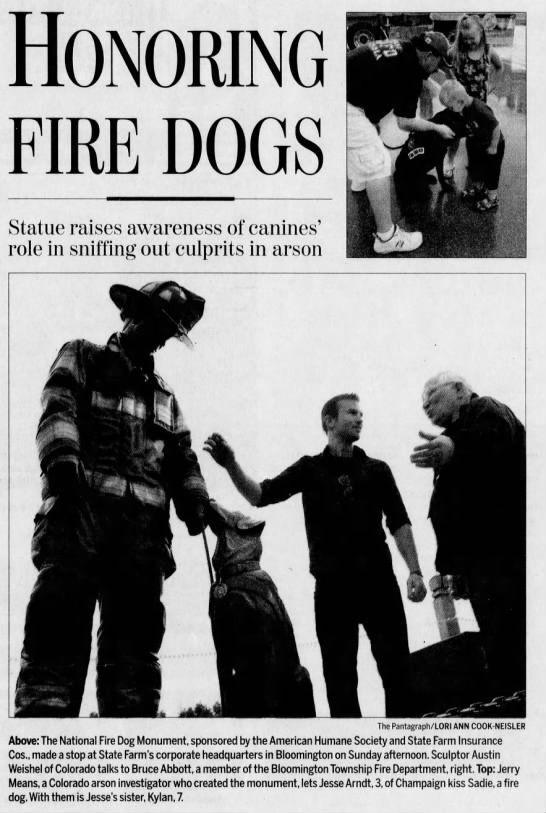 Outage closes State Farm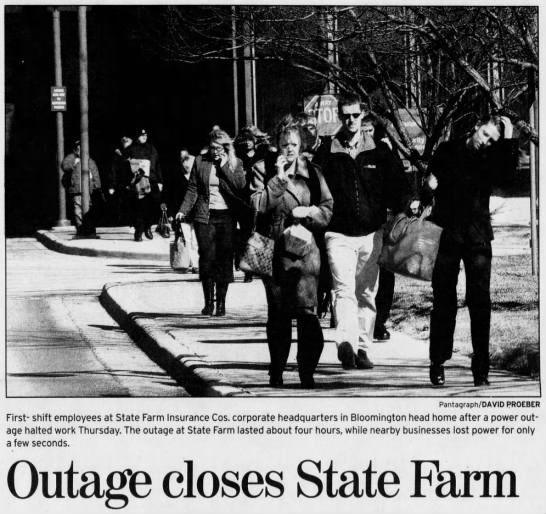 Reigning NBA MVP LeBron James speaks in the atrium of State Farm Insurance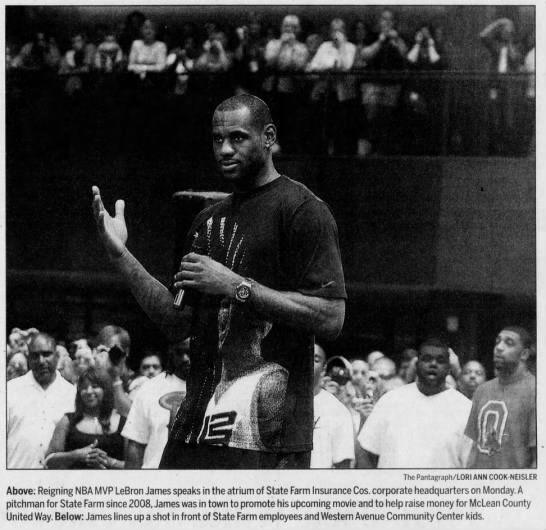 Scare at State Farm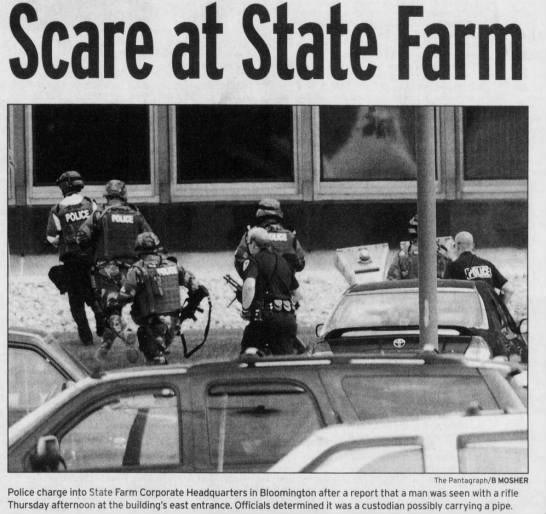 Sounds of Riveters' Hammers and the Grinding of Cement Churners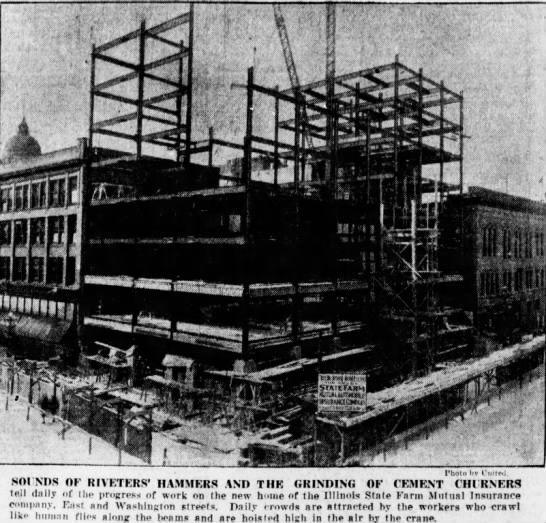 State Farm boss meets with redlining protesters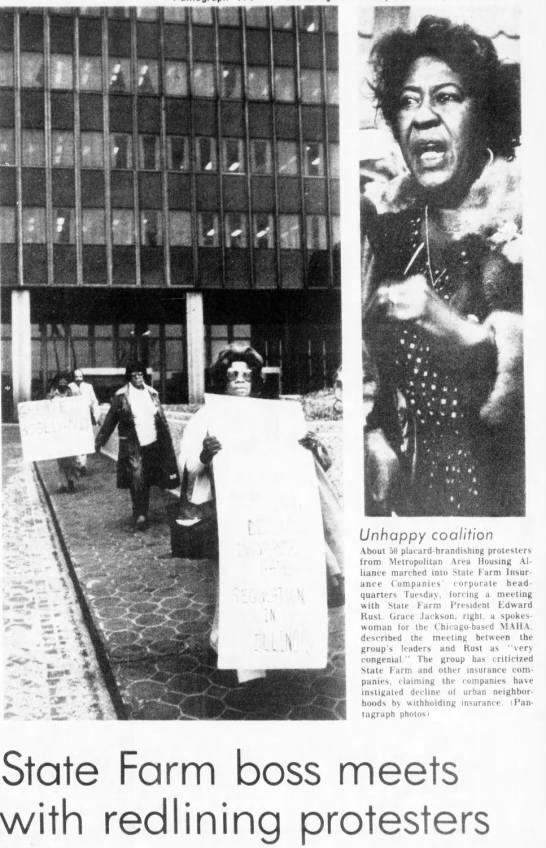 The logo atop the headquarters receives a fresh coat of paint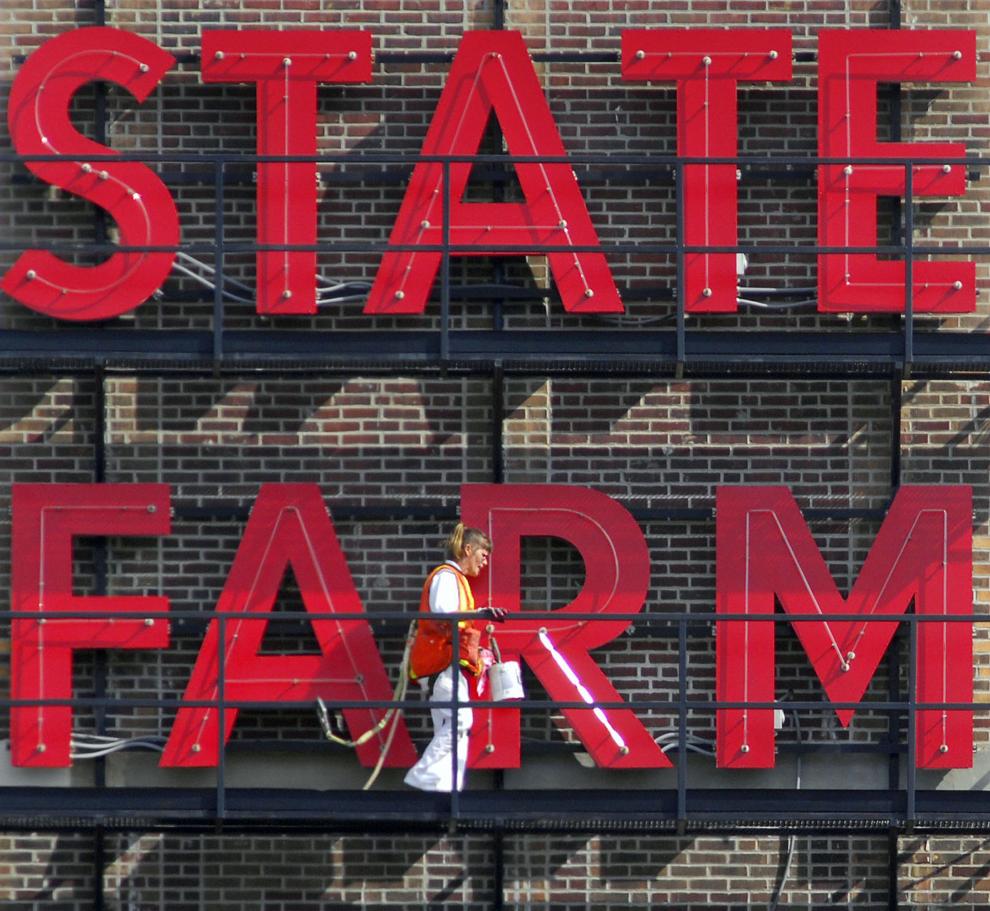 We Need You - Buckle Up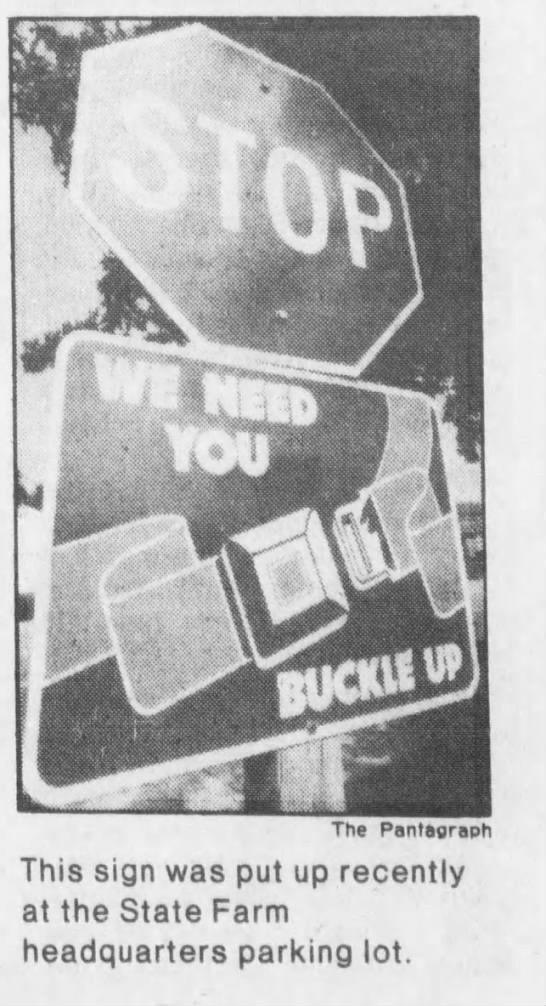 Contact Lenore Sobota at (309) 820-3240. Follow her on Twitter: @Pg_Sobota