NORMAL — Carle BroMenn Medical Center and Habitat for Humanity of McLean County are bringing a new home into the community for a family in need.
The Carle BroMenn-sponsored Healthcare House is one of five homes being built year this year by Habitat McLean County through the efforts of the families who will live in the homes and community support.
The two organizations first collaborated in the 1980s, which resulted in four local families receiving new homes. The Healthcare House will be a first for the organization, as its staff members and physicians are invited to volunteer together. 
The construction of the house will start with a wall build in the Carle BroMenn parking lot near Main St. and Virginia Ave. at 8:30 a.m. Saturday, April 22, weather permitting. Once the teams construct the exterior walls of the house, the structure will move to its permanent location at 926 W. Olive St. in Bloomington. The public is invited to participate and volunteer to help build the wall.
The home, which has three bedrooms and one and a half baths, is estimated to be ready for its new family in November. 
Check out photos from Carle BroMenn's Derby Fundraiser
Dr. James Leonard, president/CEO of the Carle Foundation, Colleen Kannaday, president of Carle BroMenn Medical Center and Carle Eureka Hospital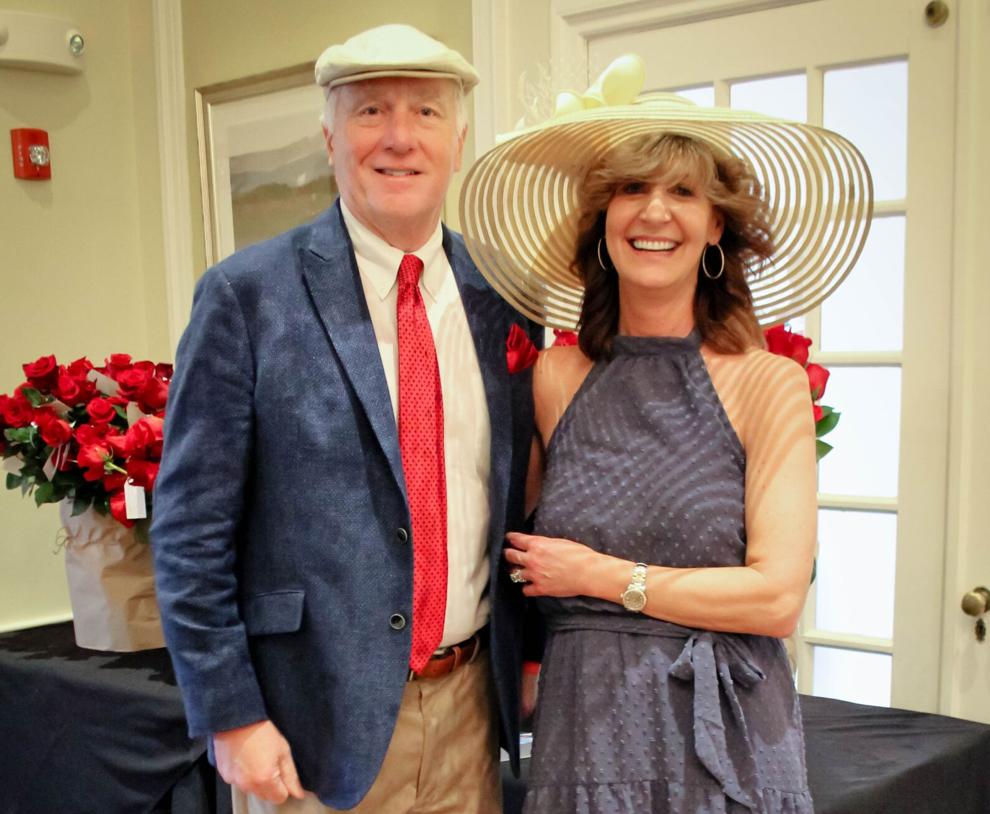 Shelleigh Birlingmair
Annie Holdren, Kathleen Shirk, Kimberly Thompson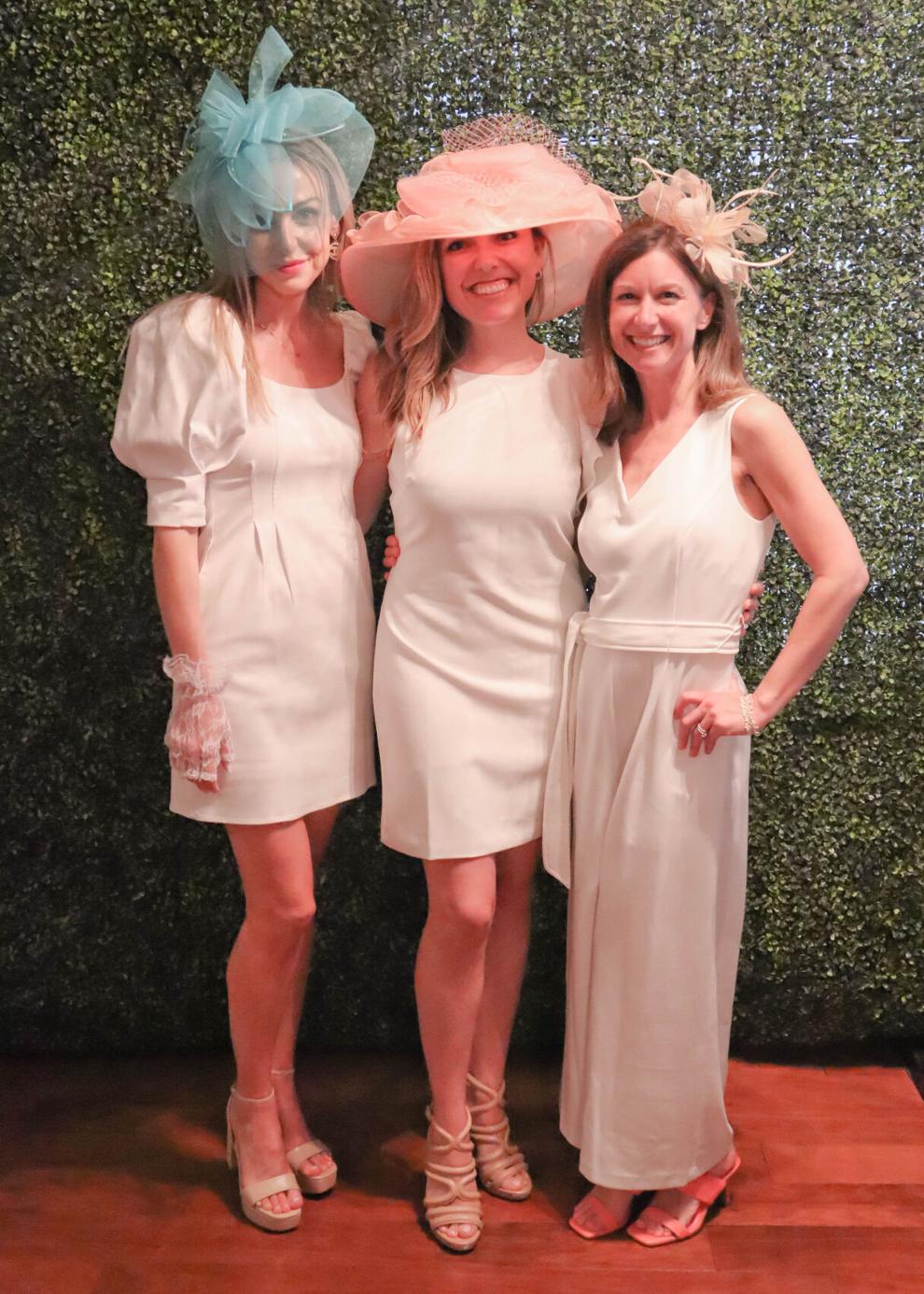 Linda Shirk, Trish Kallembach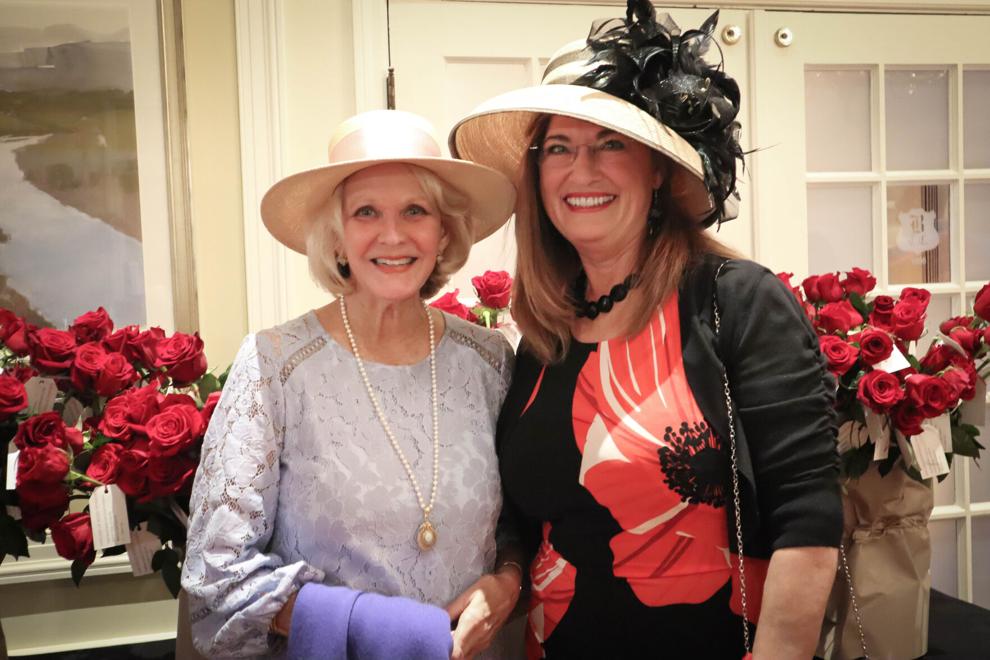 Larry Kallembach, Jim Shirk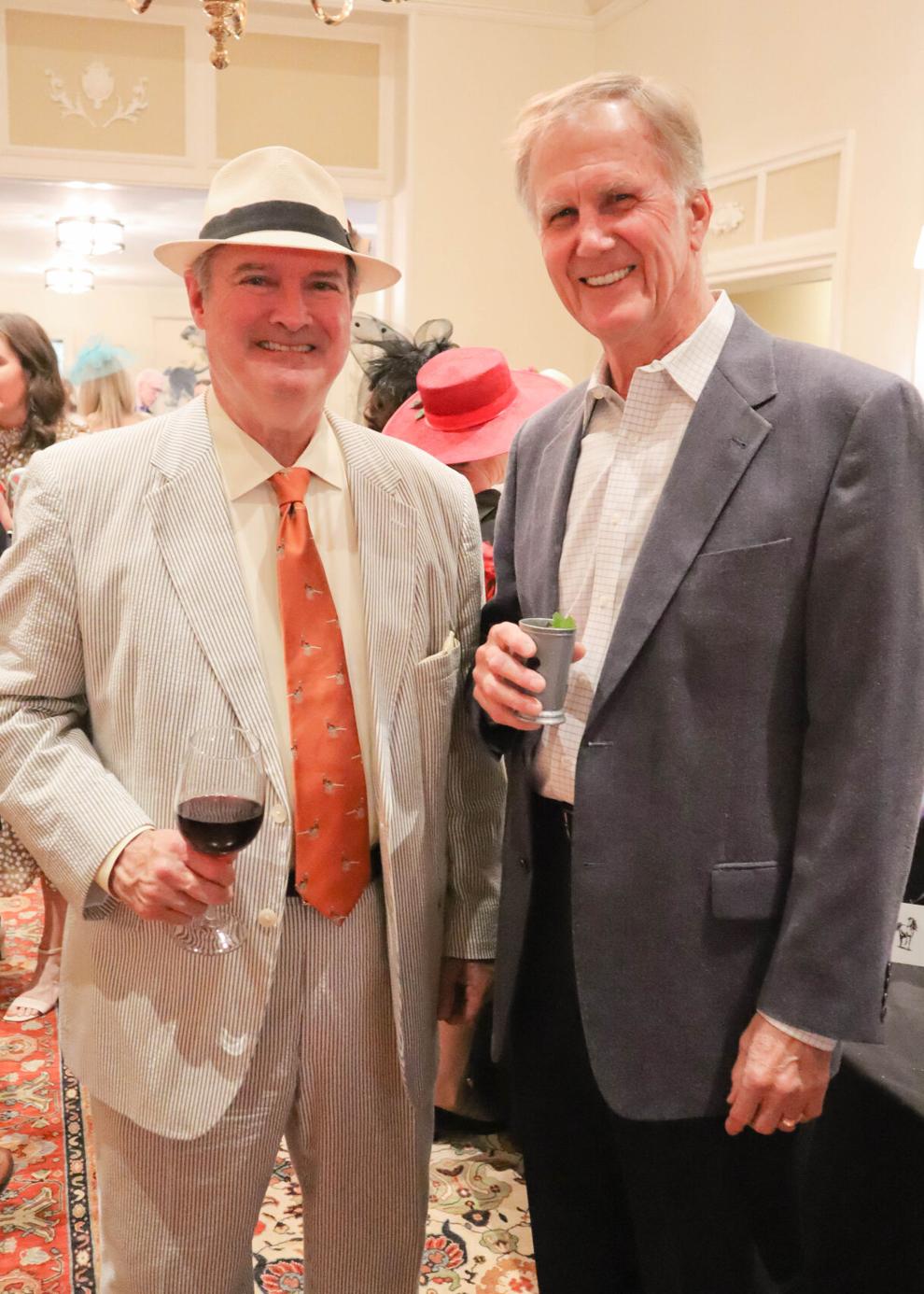 Aaron Trager, Kendall Held, Randal Dimmete, Meg Traeger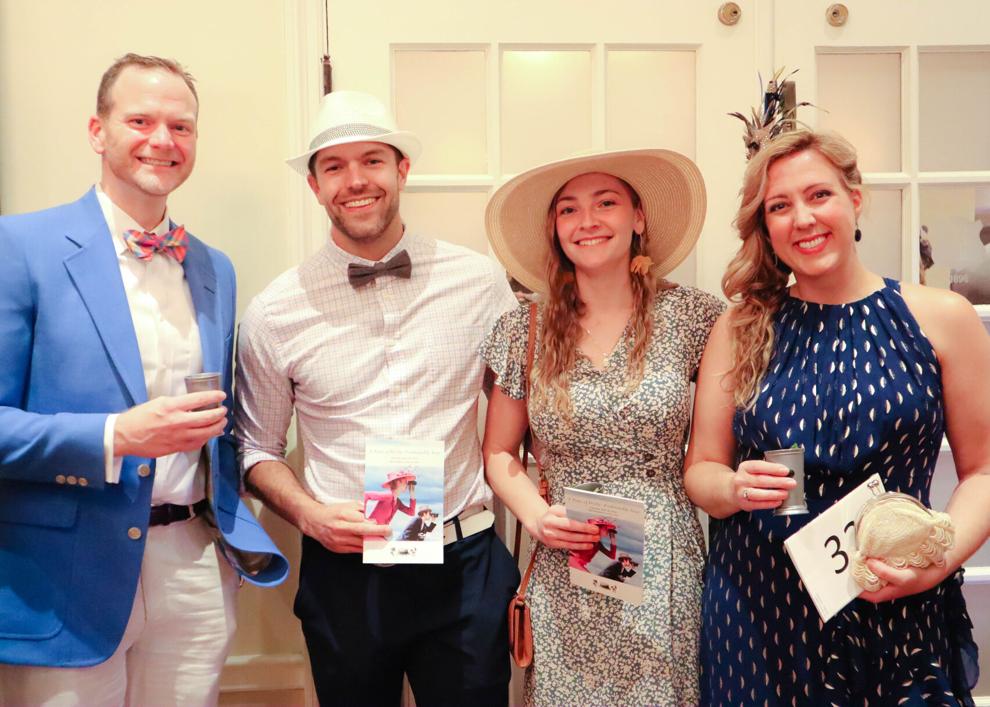 Champagne and roses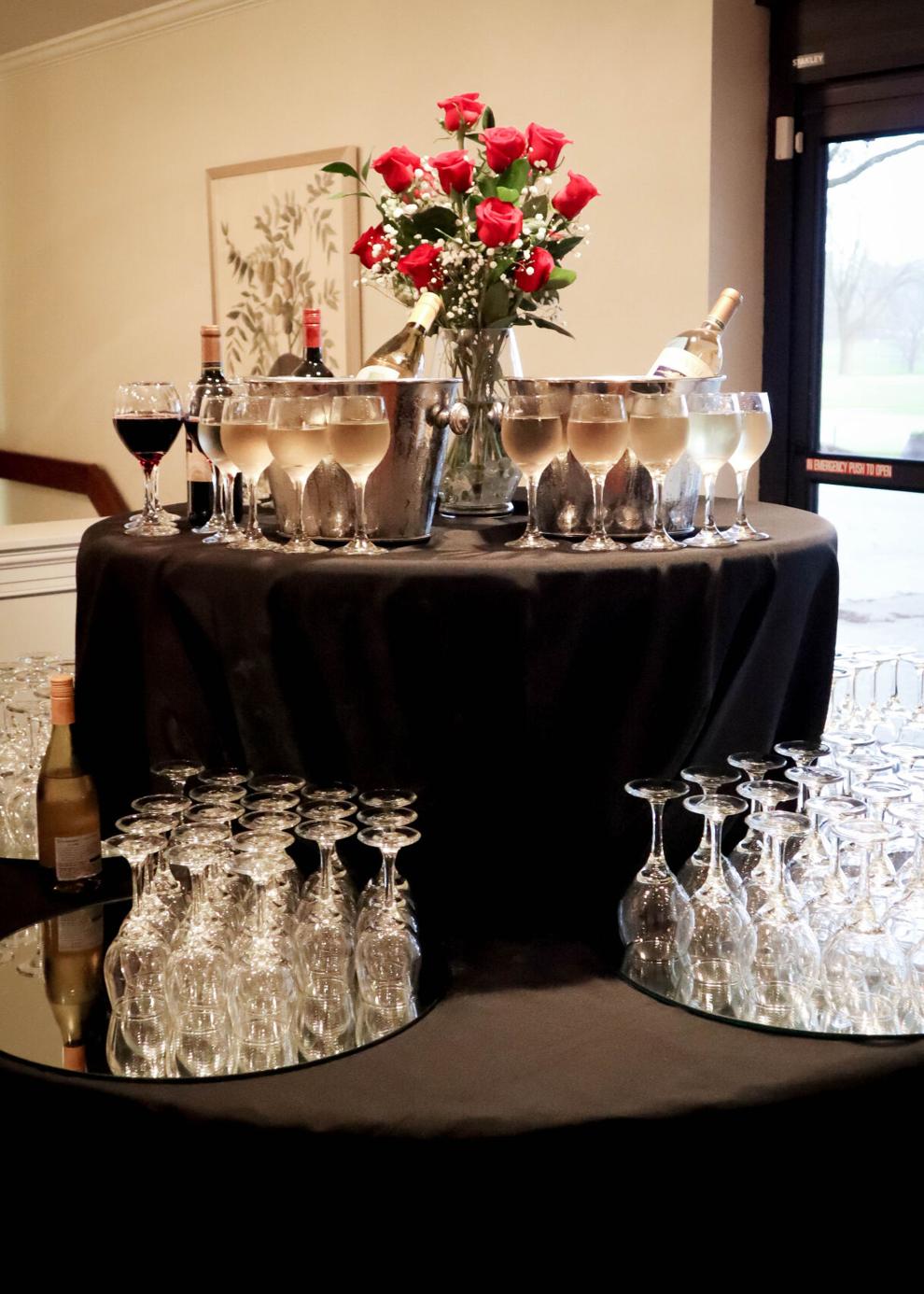 Brett and Ellen Haas, Brenda Knoll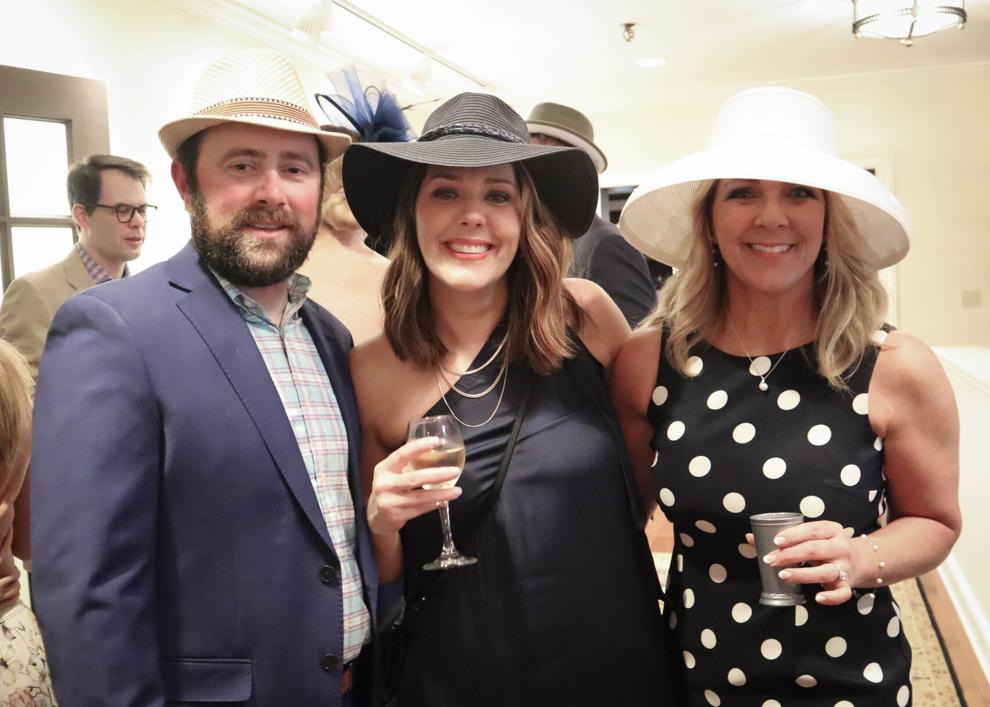 Carol Morris, Maureen Lyons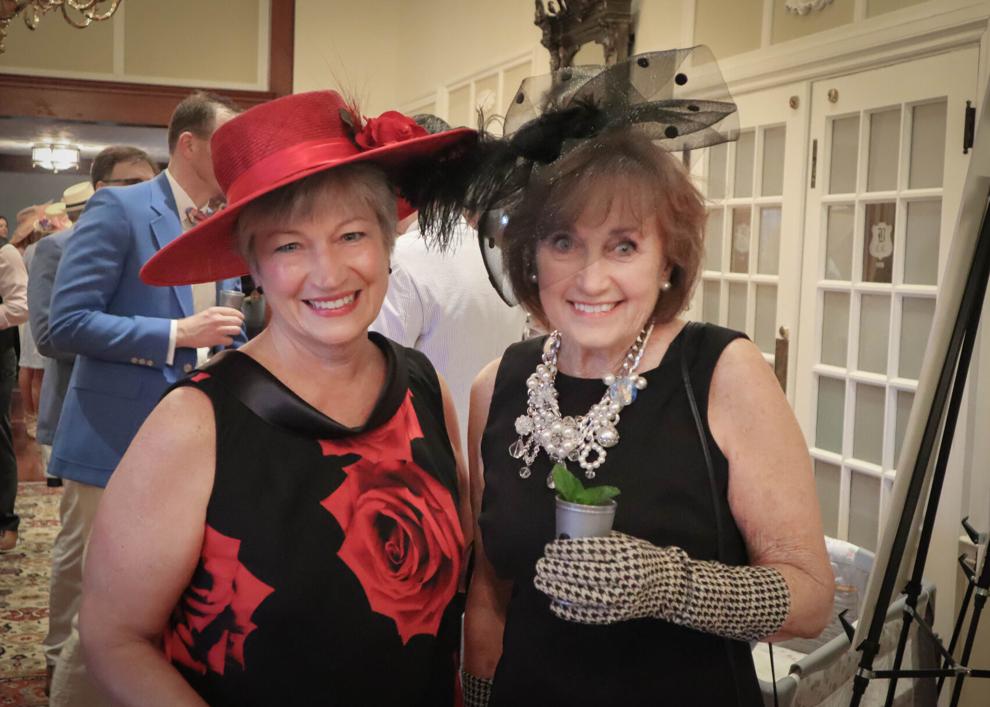 Kim and Colleen Kannaday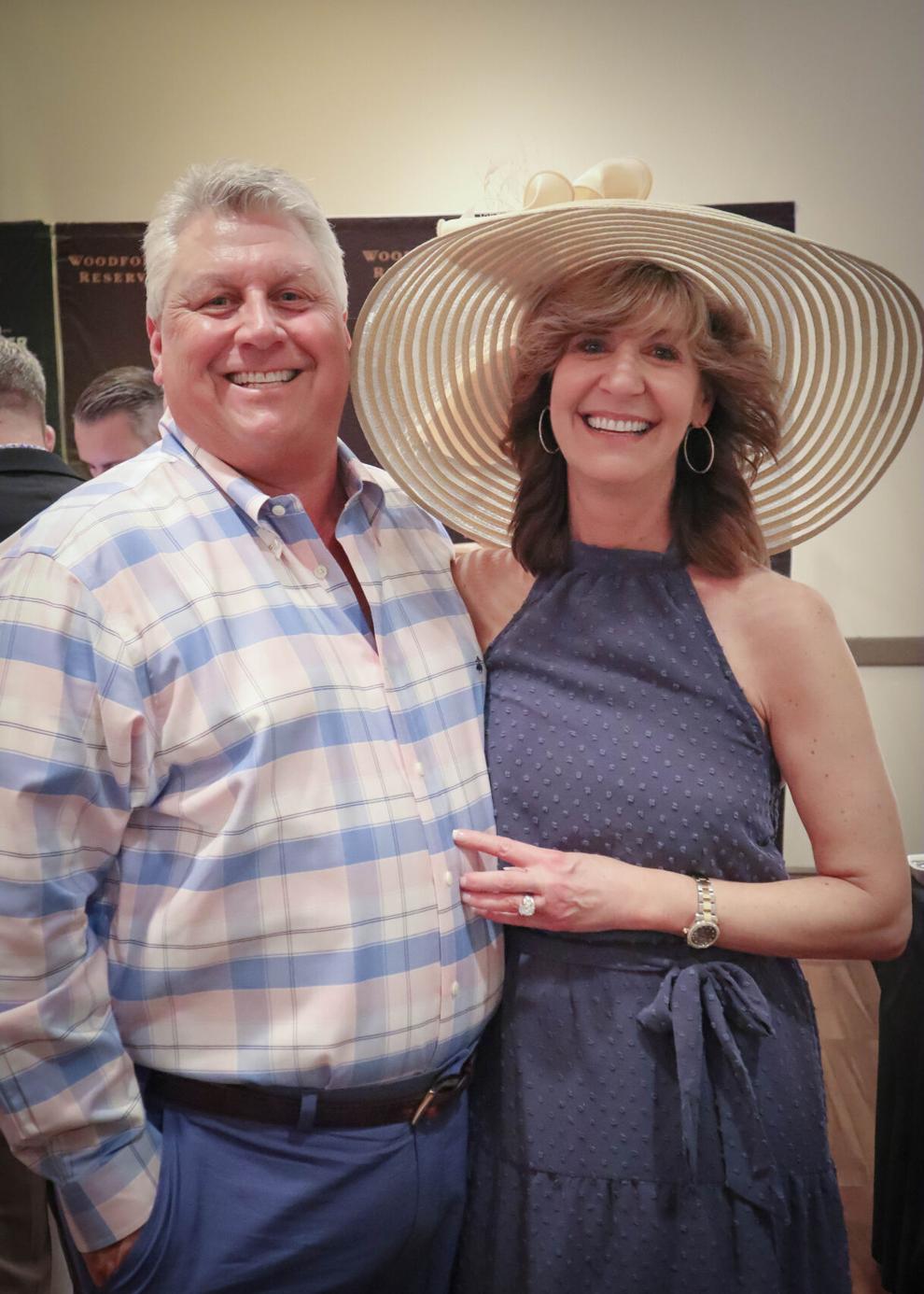 Shelleigh and Kevin Birlingmair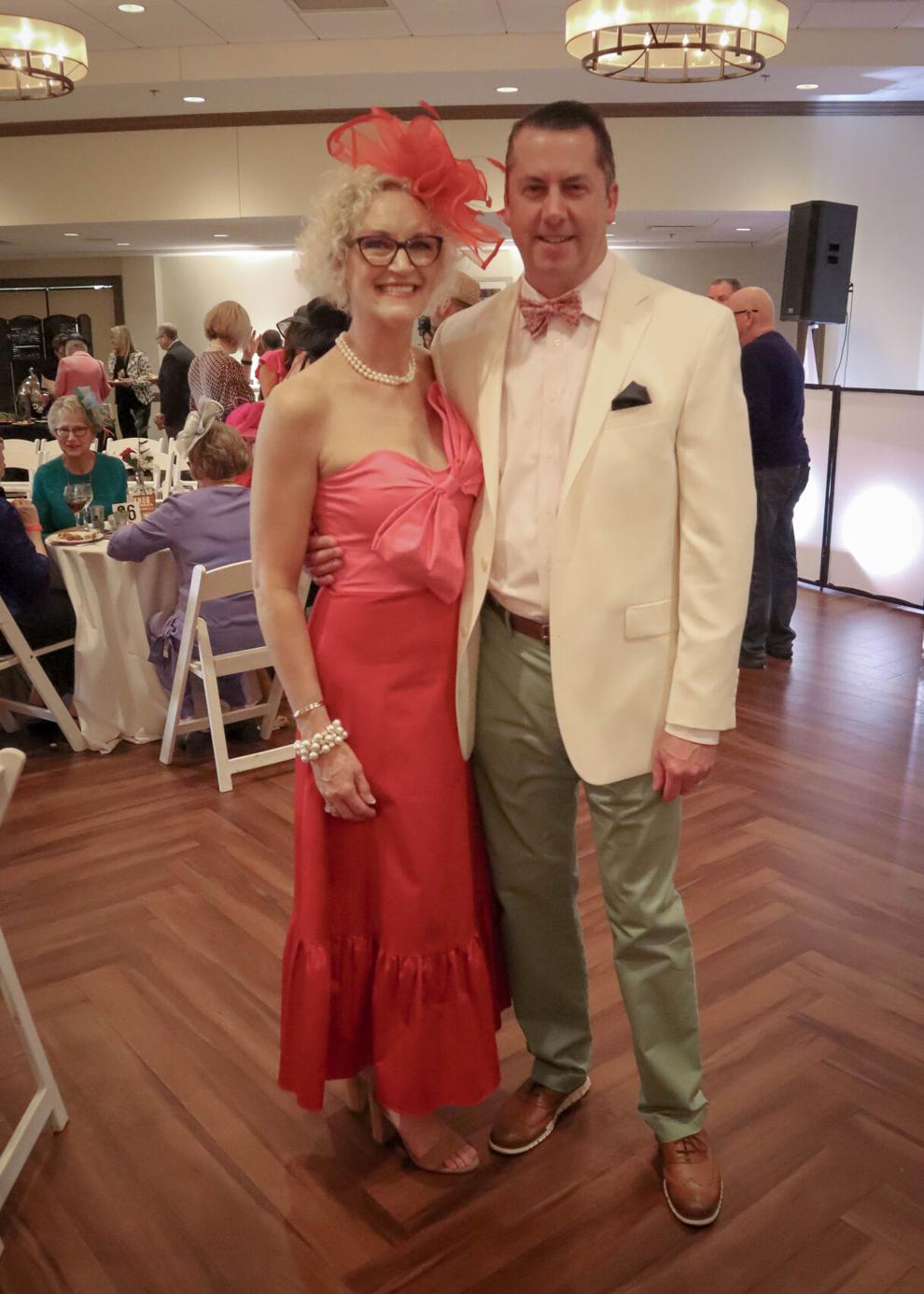 Dr. Nona Fulk, Dr. Andrea Kane, Dr. Sherri Thornton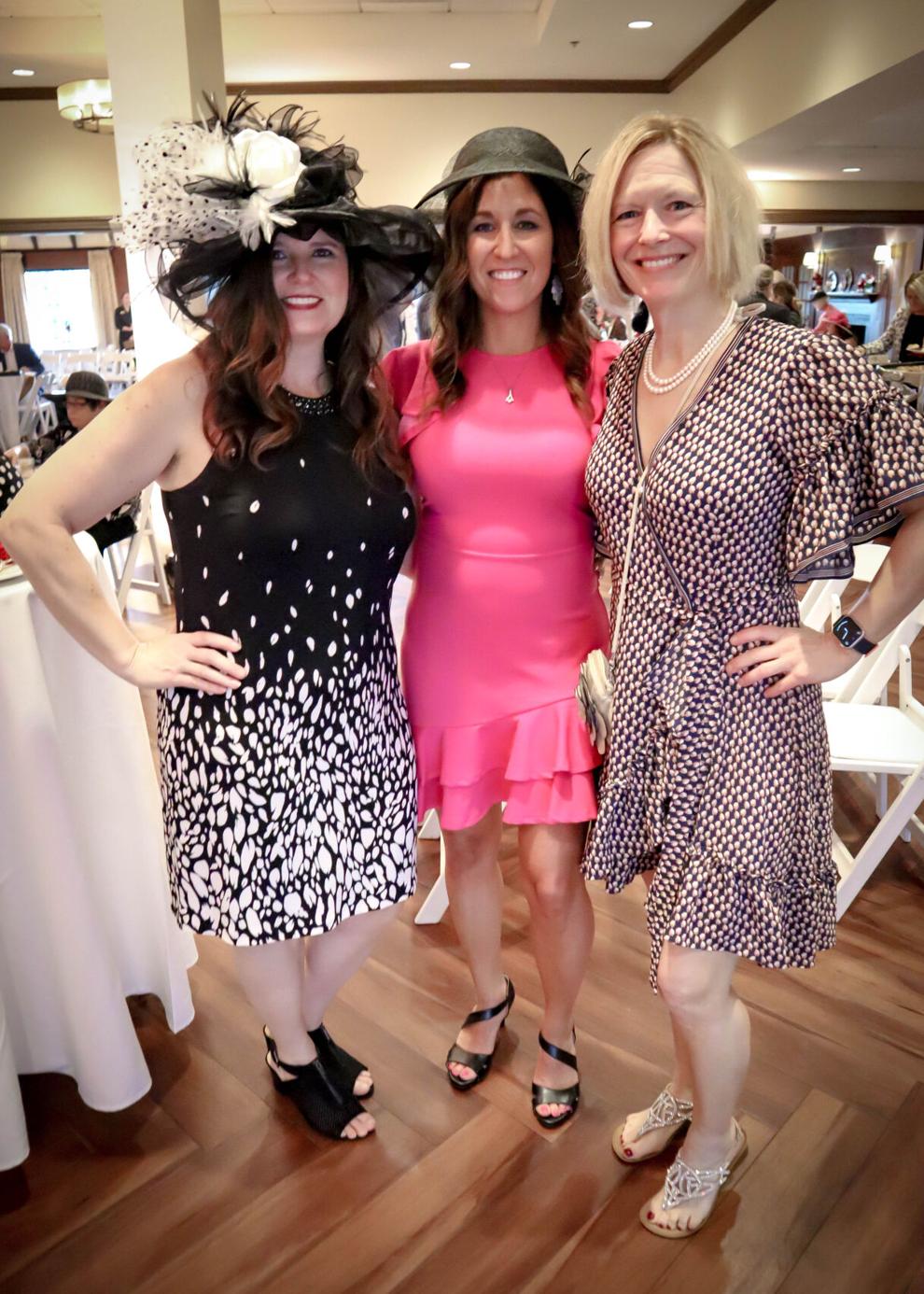 Rebert and Antoinette Harris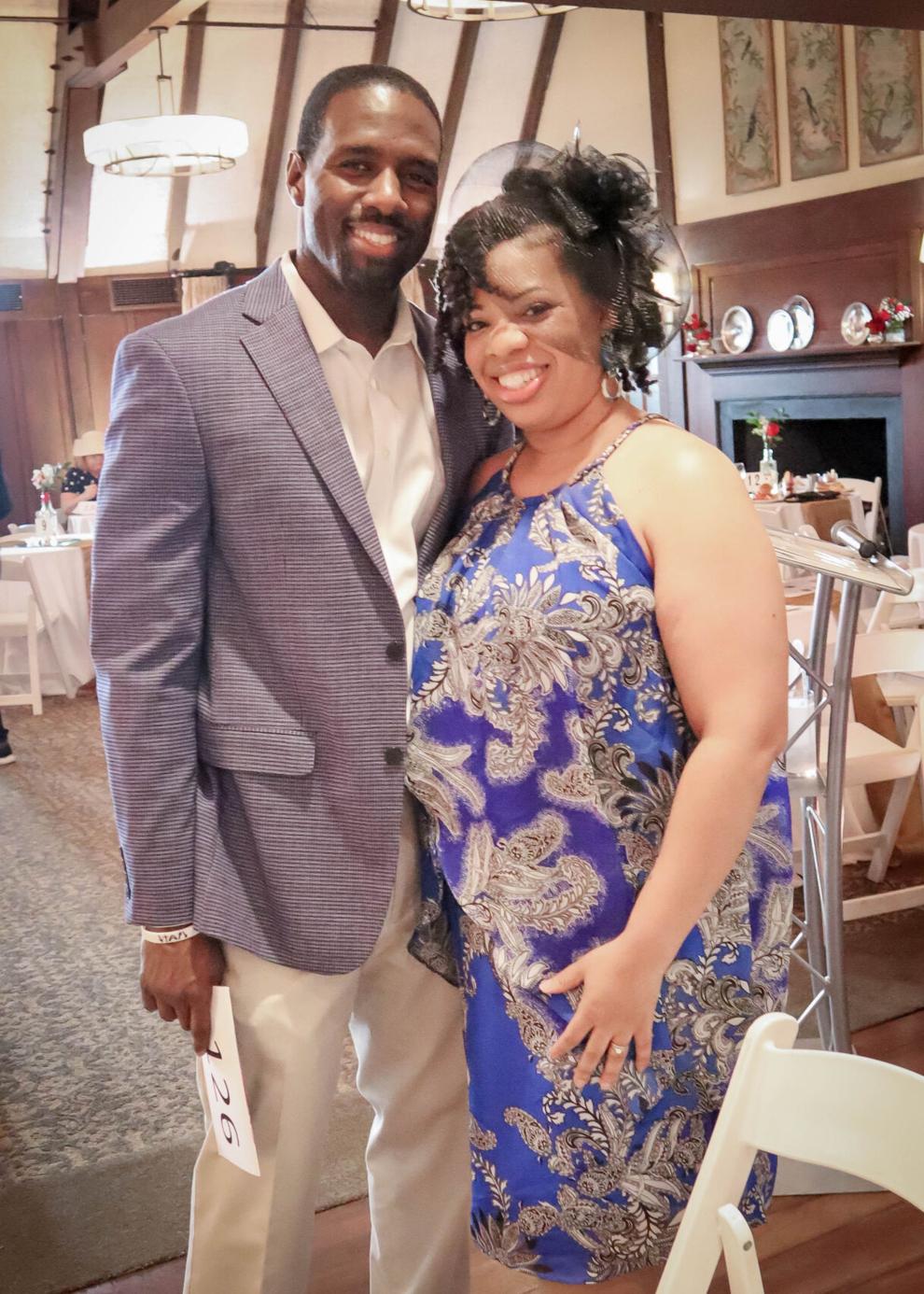 Scott Woodward, Kendal Farmer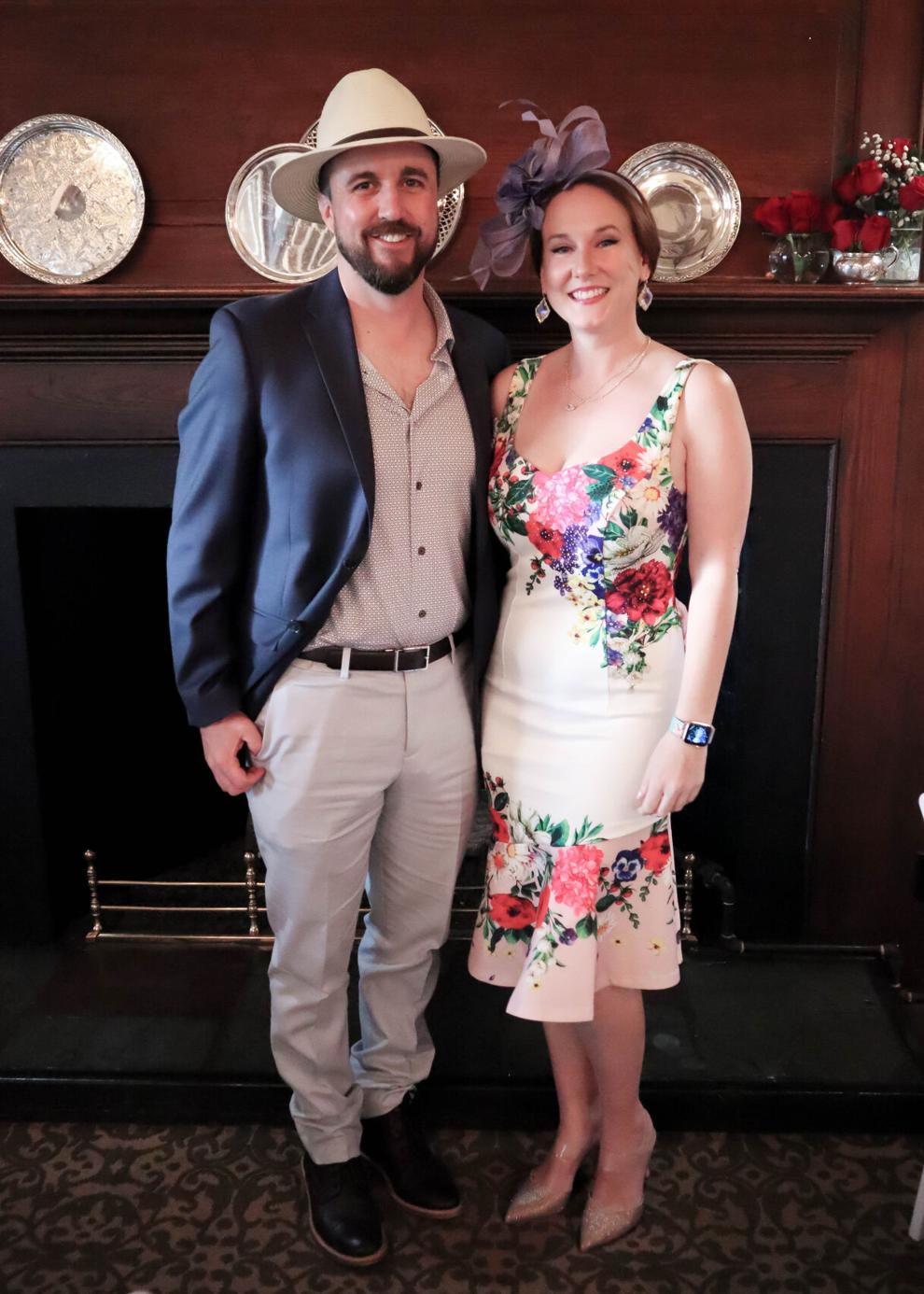 Lori Laughlin, Heather Young, Shari Buckellew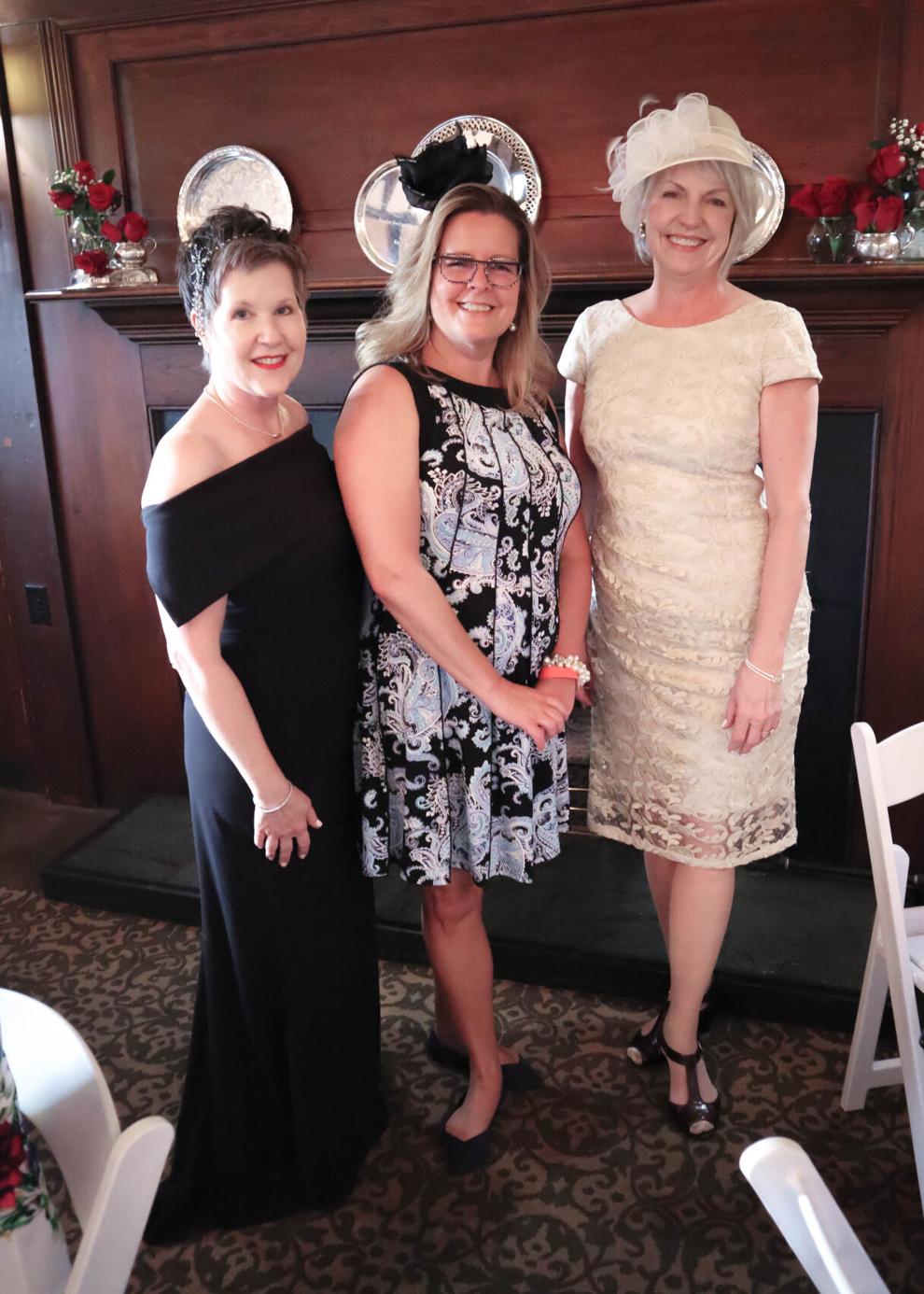 Dennis and Cathy Wentworth, Diane Andes-Finney, Roger Finney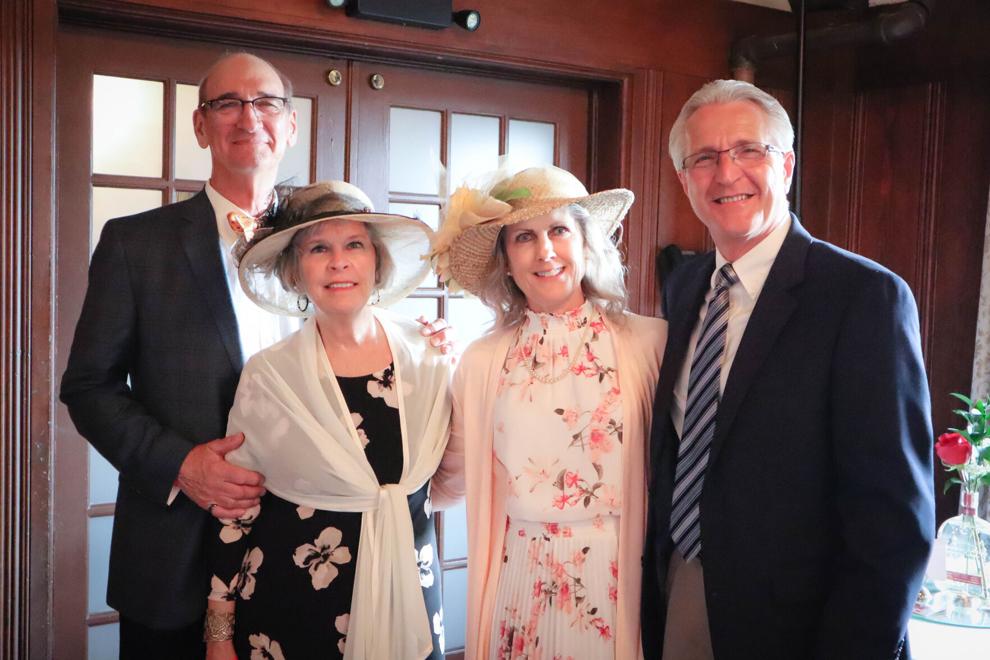 Dr. Napoleon Knight, Nancy Willamon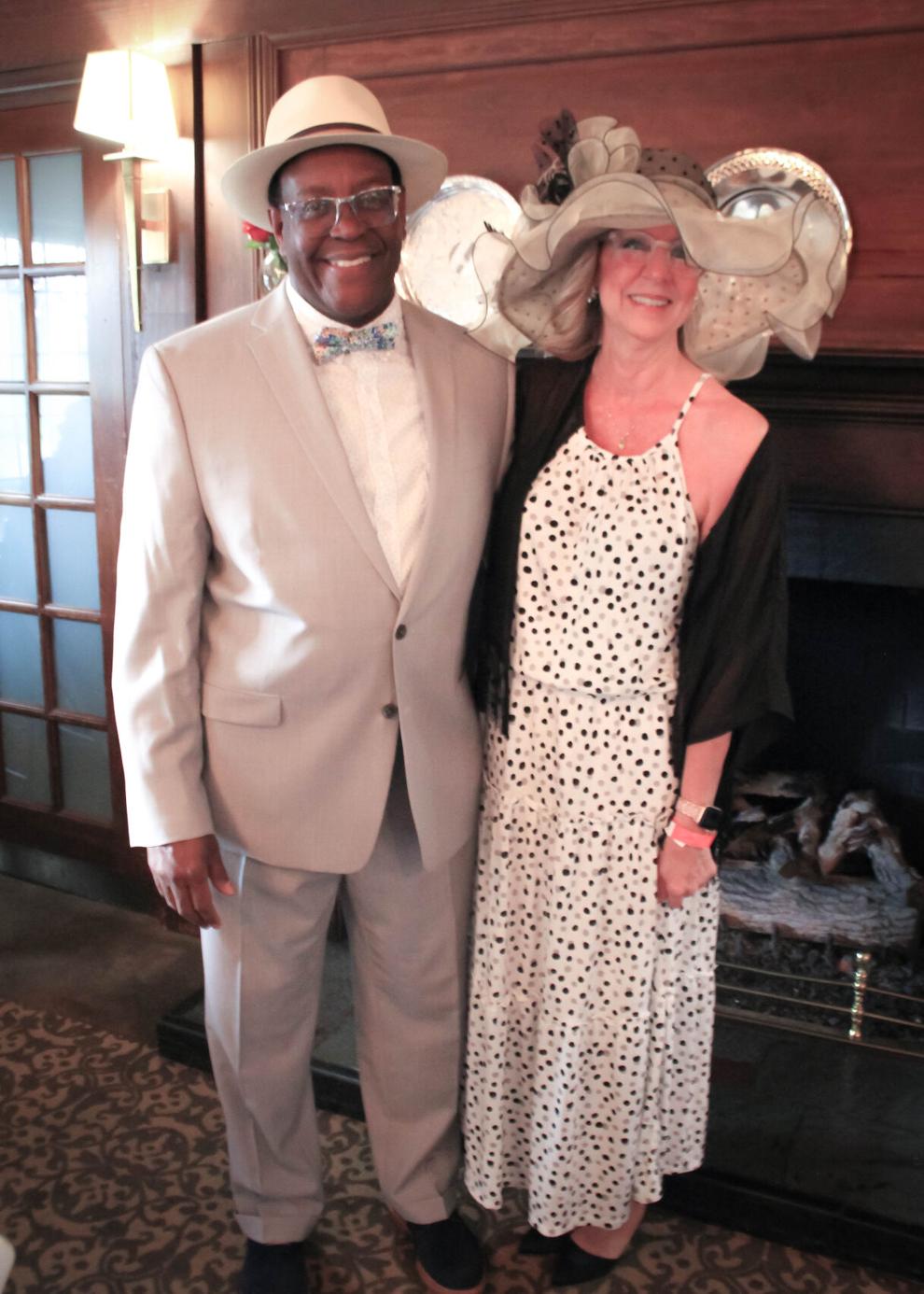 Aja and Chase Simpson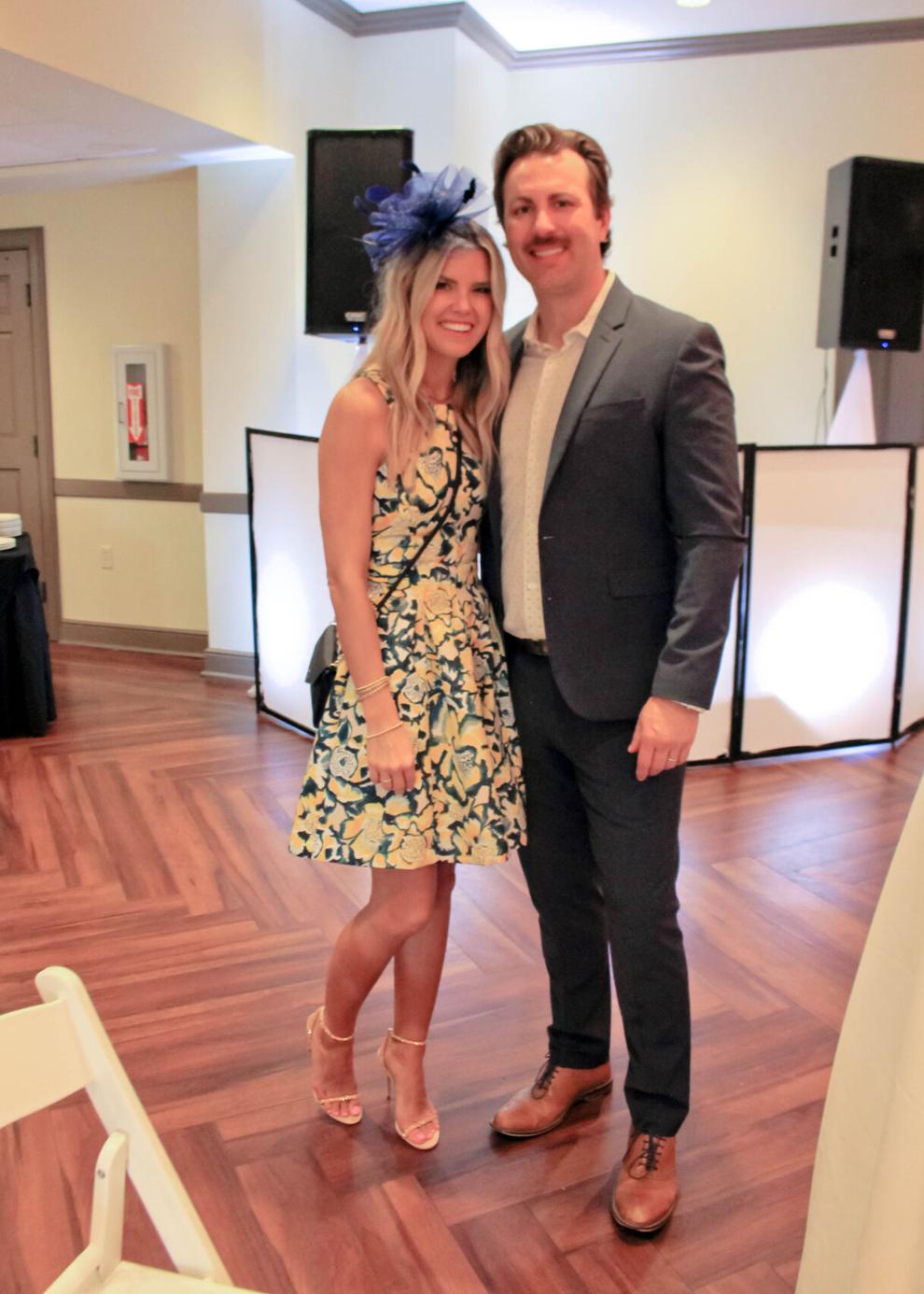 Danielle Kayl, Nikki and Jared Hall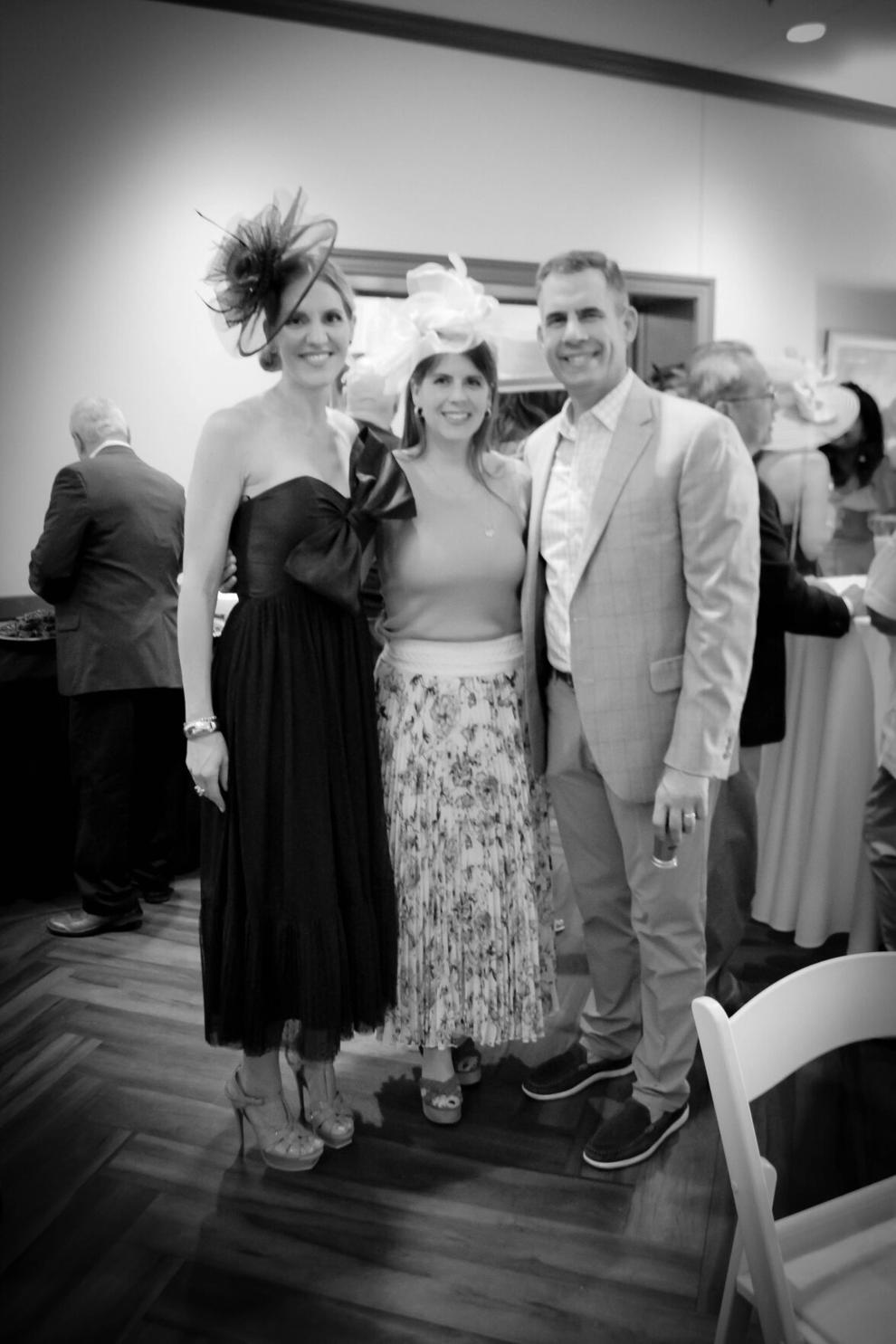 Ketti and John Carter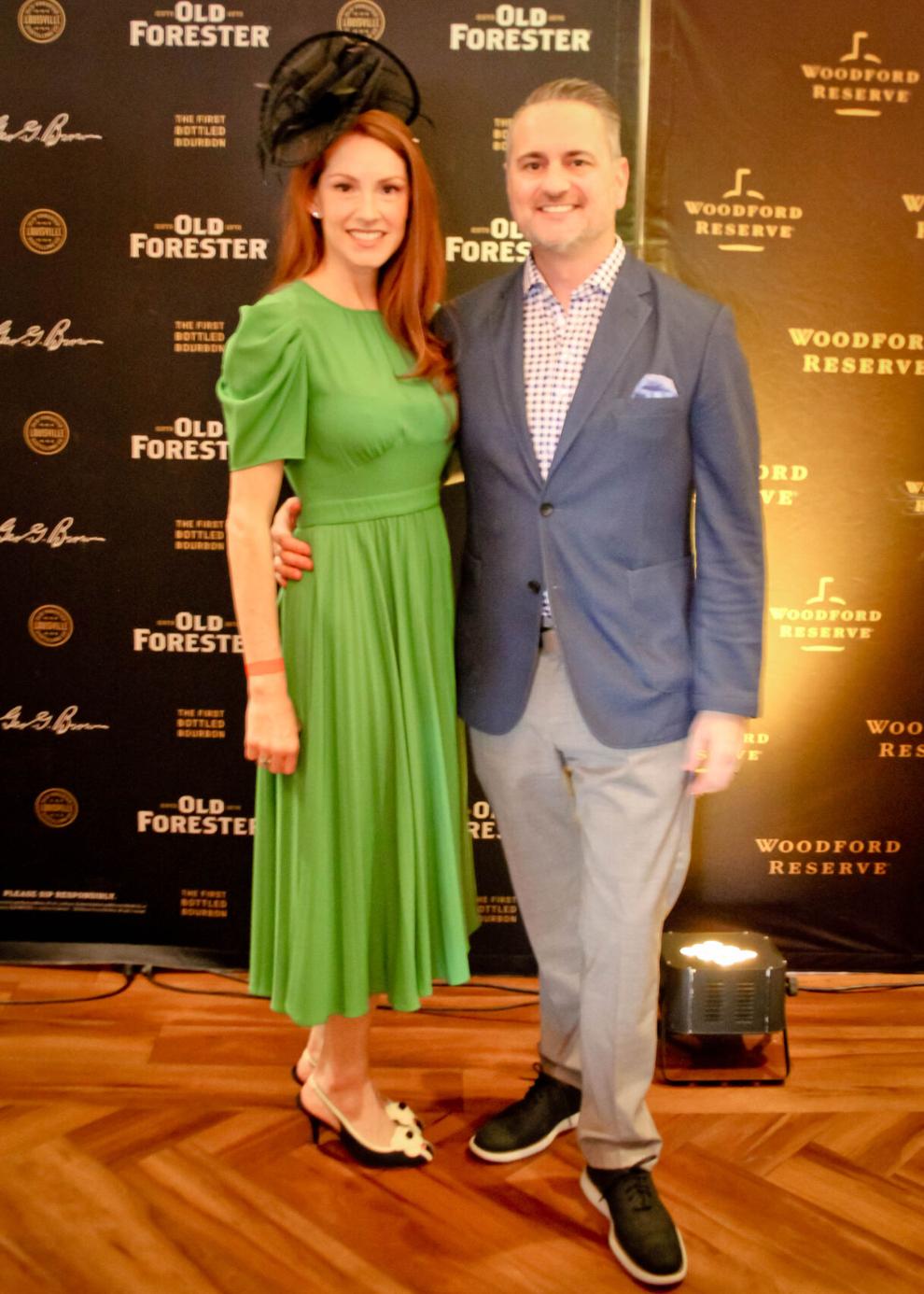 Cheryl Magnuson, Courtney Zell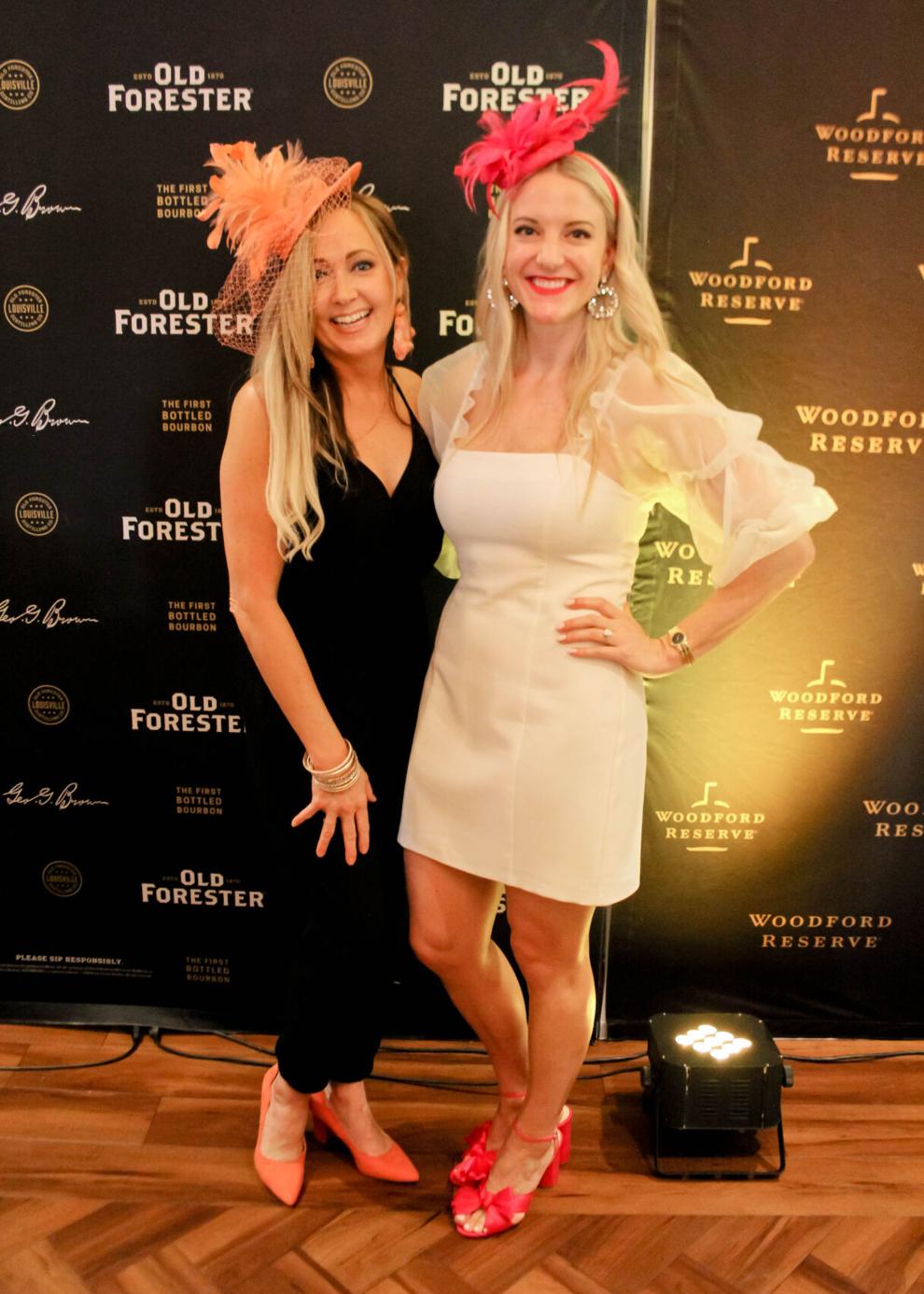 Heather and Bryce Miller, Uma Balakrishnan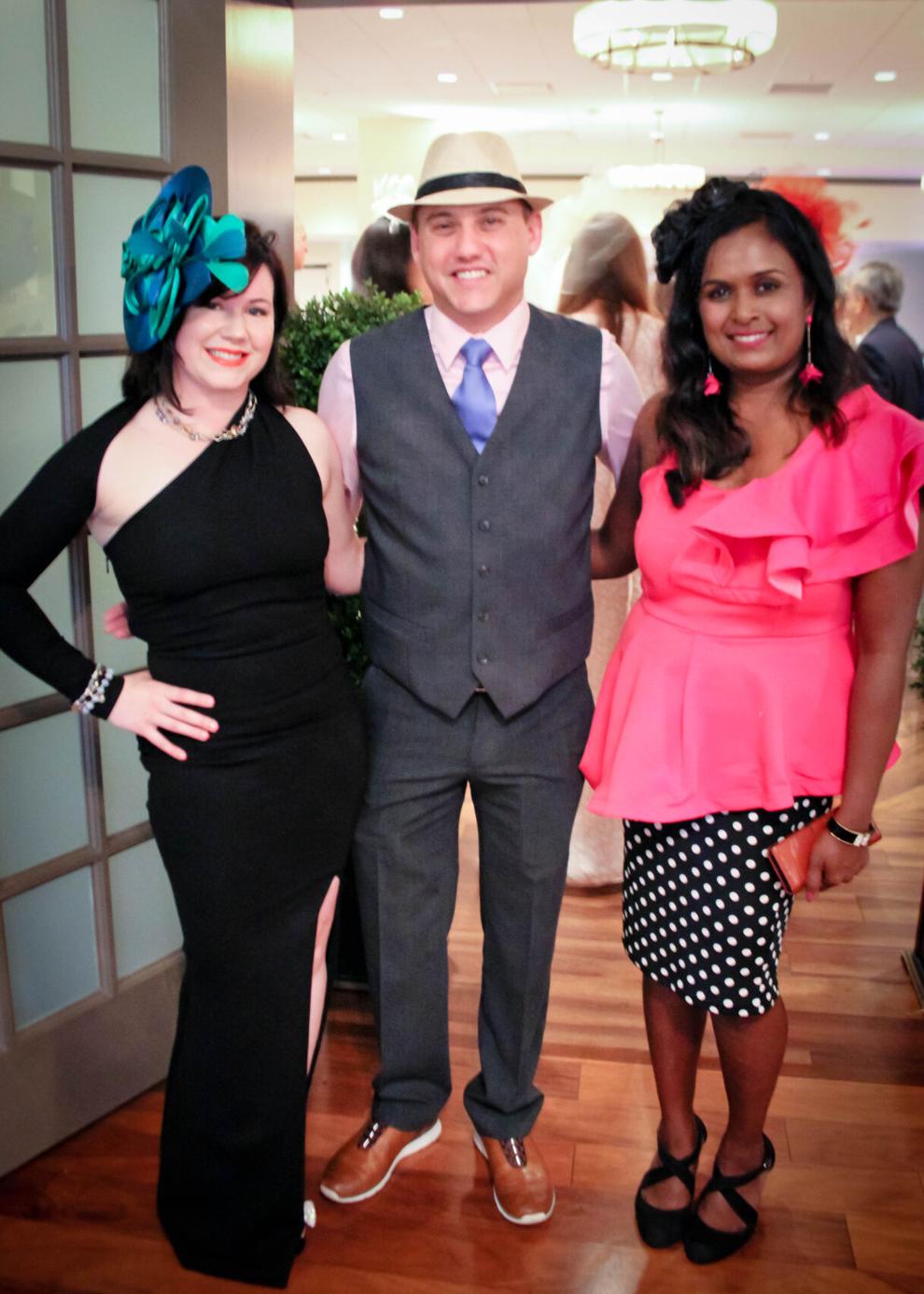 Beth and Katy Whisman
Carter Billingsley, Marie Casteel, Jaime Morris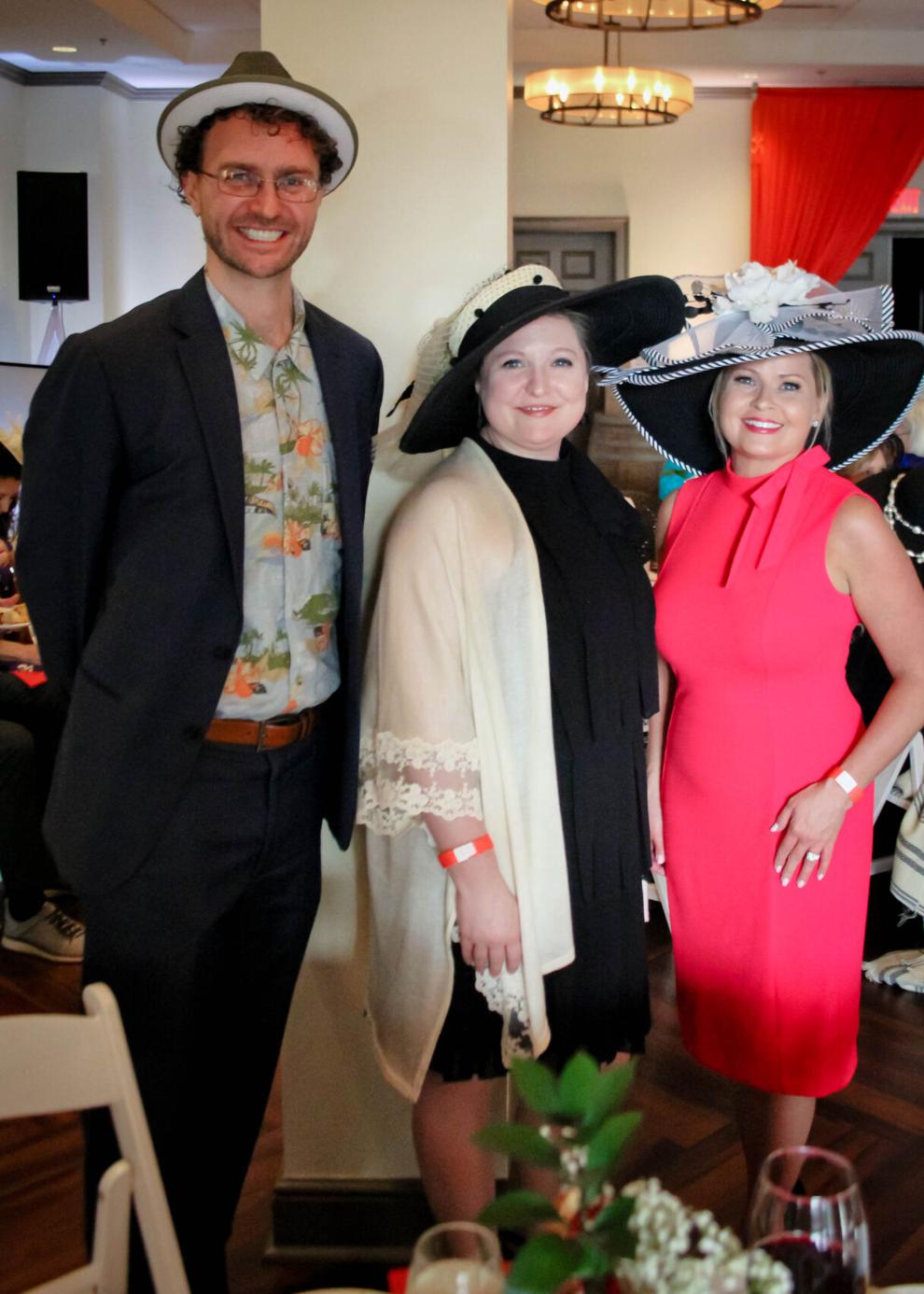 Enjoying the evening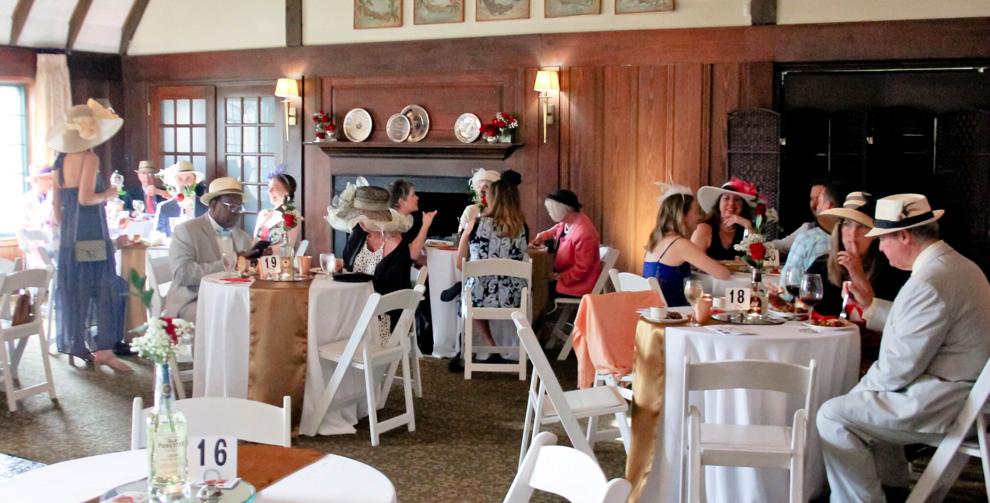 Cathy Haas, Susan Bandy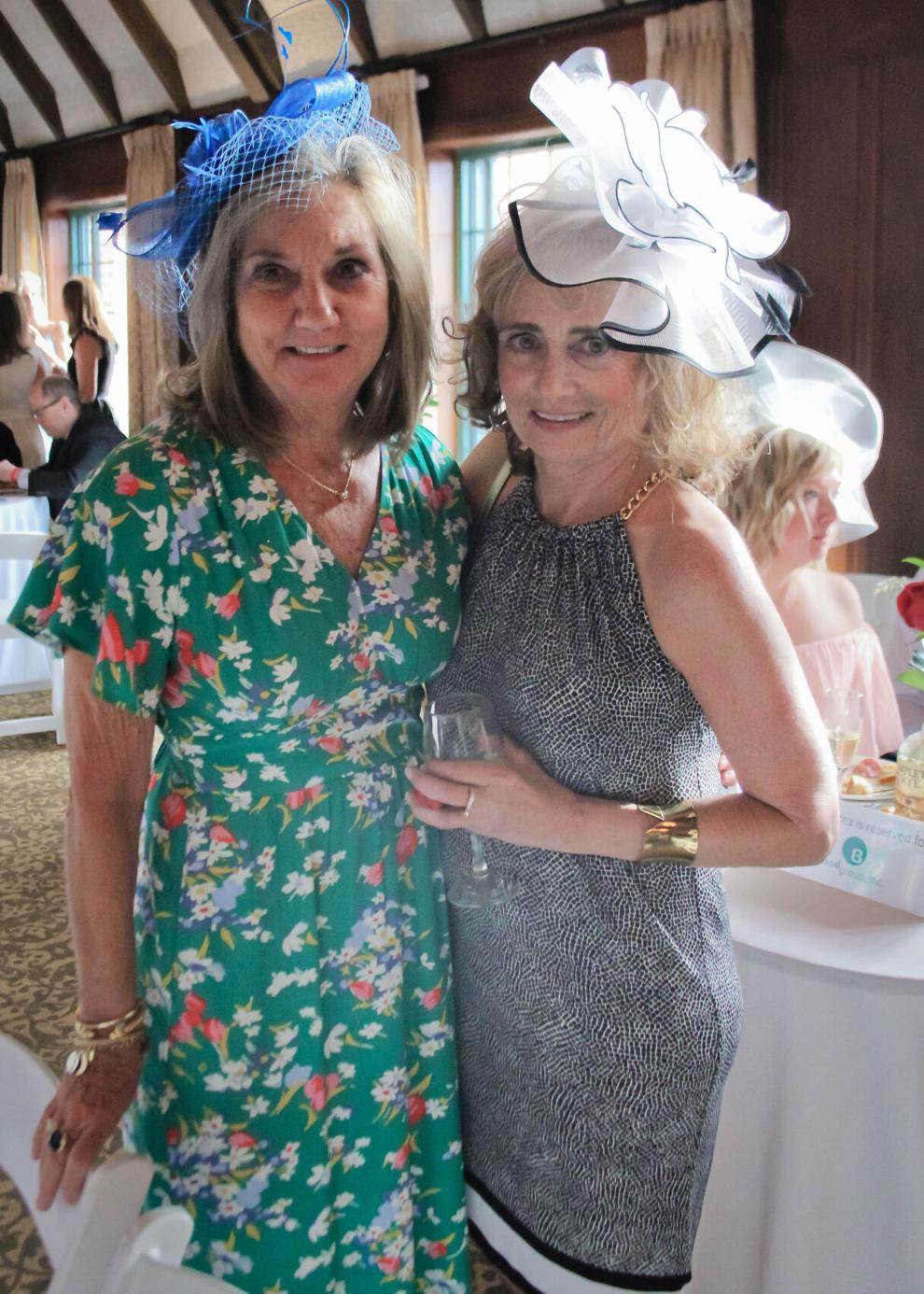 Stan Glazier, Joan Stralow, Mary Bennett-Henrichs, Scott Henrichs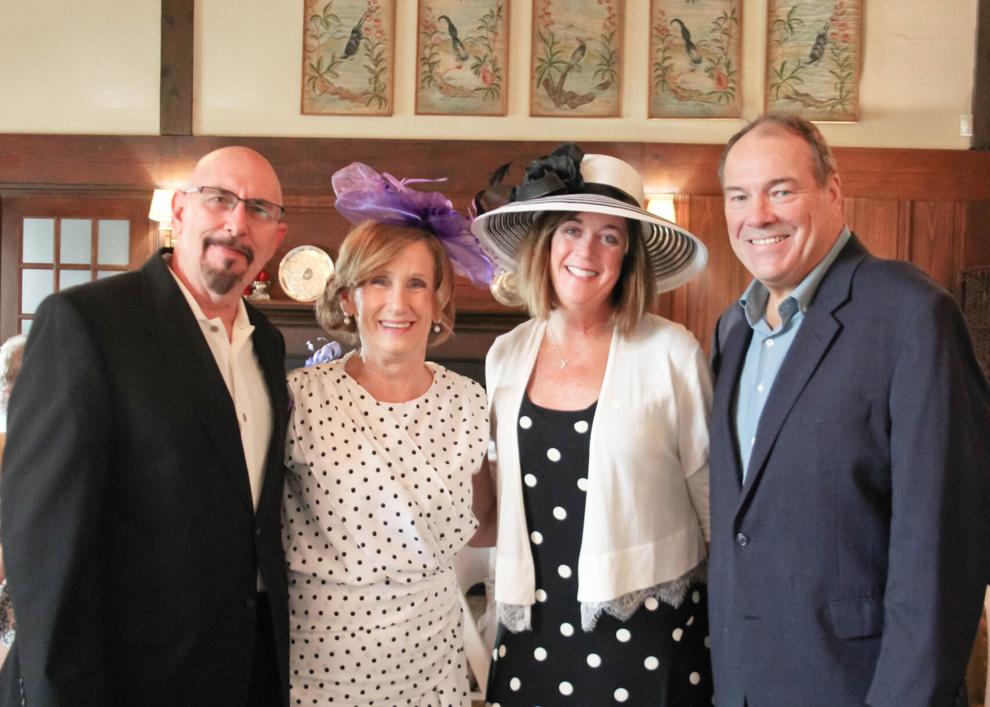 Dana Altenburger, Aianna Zachary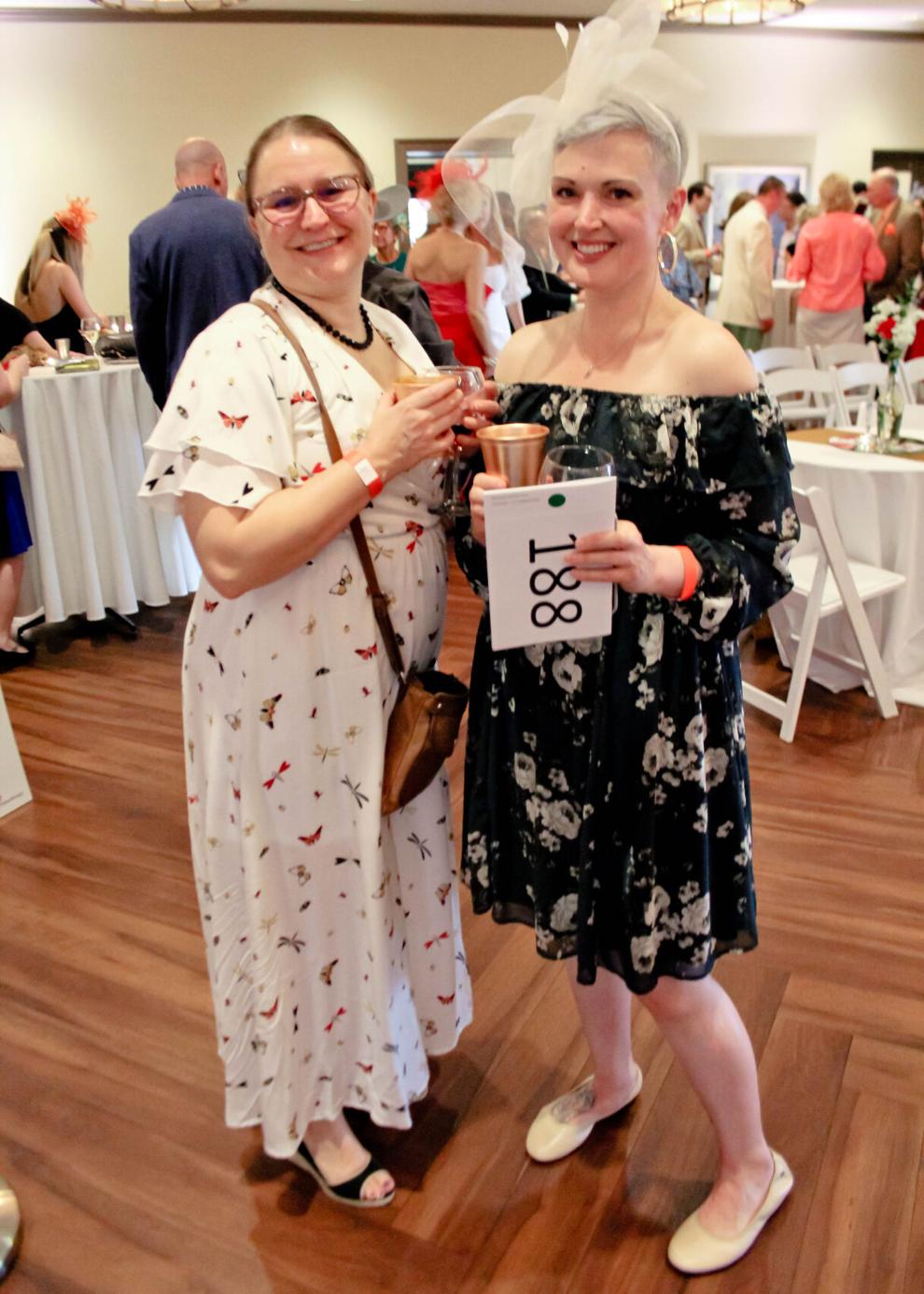 Jon and Libby Aubry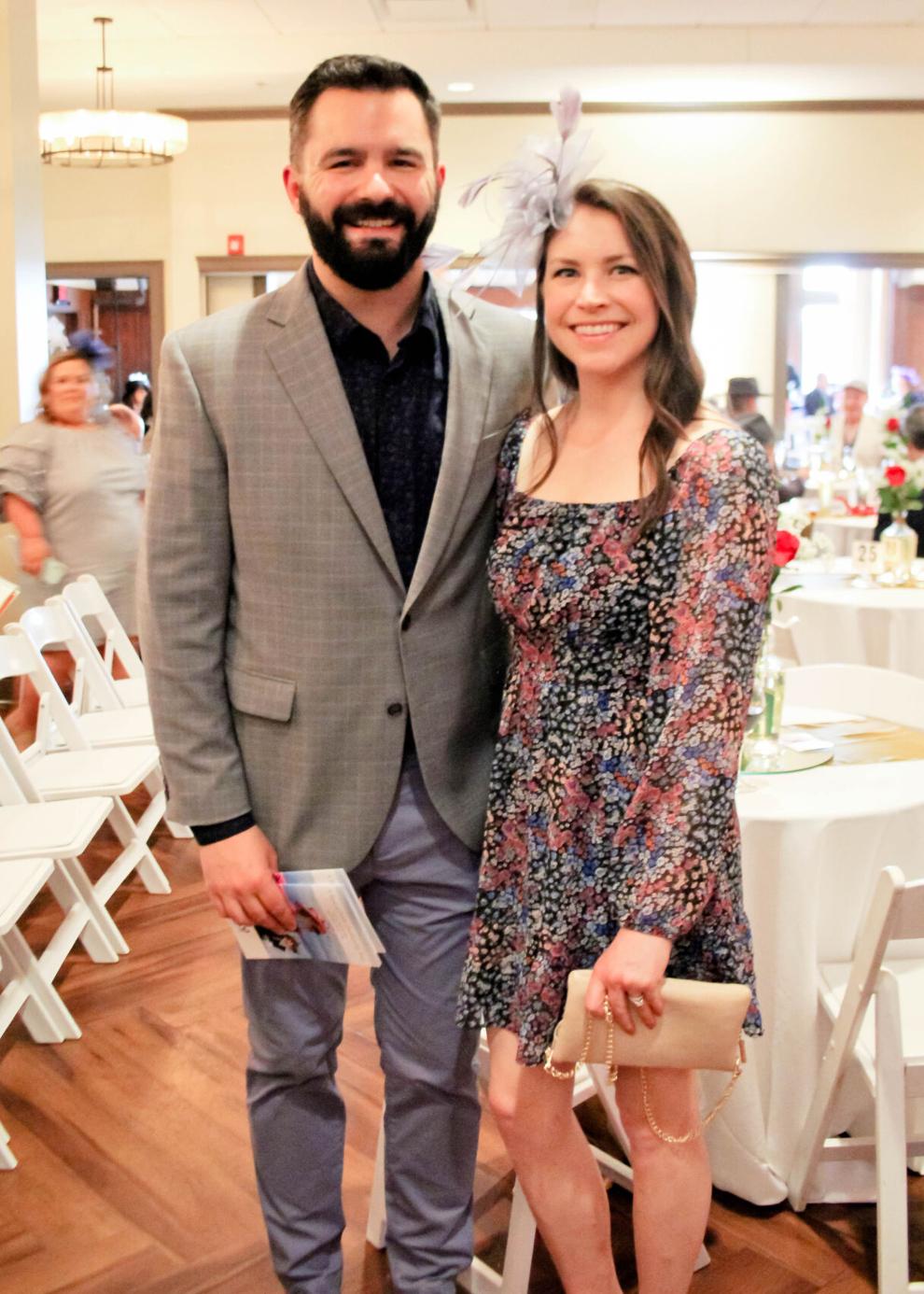 Kim Schoenbein, Tracy Patkunas, Kate Burcham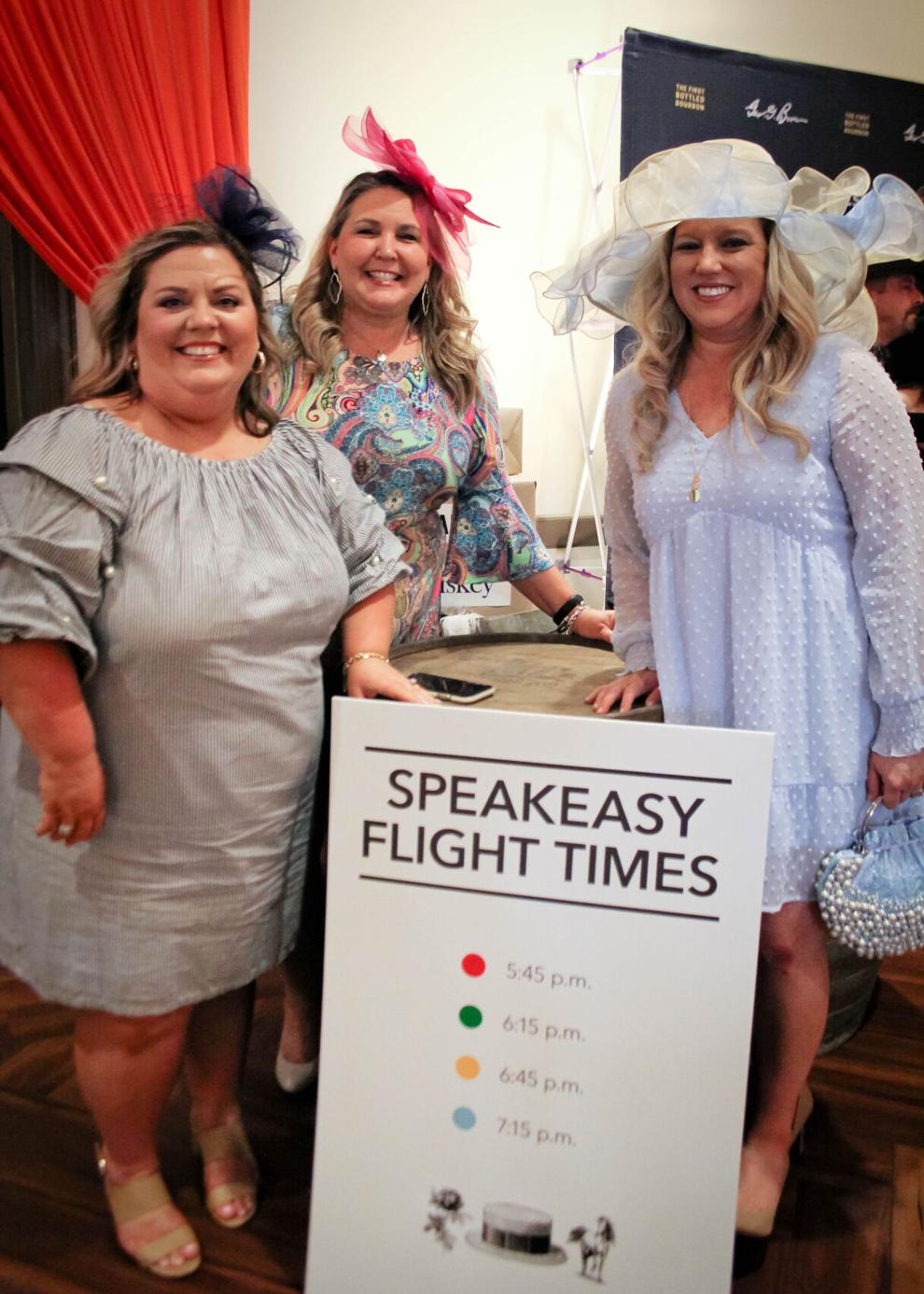 Program
Sue Seibring, Tracey Vincent