BLOOMINGTON — City parks officials showcased Monday their preferred vision for the rehabilitation of the O'Neil Pool and Park, explaining the project now carries a price tag of up to $11.7 million.
"If we tightly manage this, we could reduce that cost some, but what we wanted to do was not take away," City Manager Tim Gleason told the Bloomington City Council at its Committee of the Whole meeting. 
"I think what we've heard from the community and the council in the past, I definitely feel this way as well, Bloomington deserves this," Gleason said. "This neighborhood deserves this. While we know it's a destination, it will be for those outside the community, it's really being built for this community."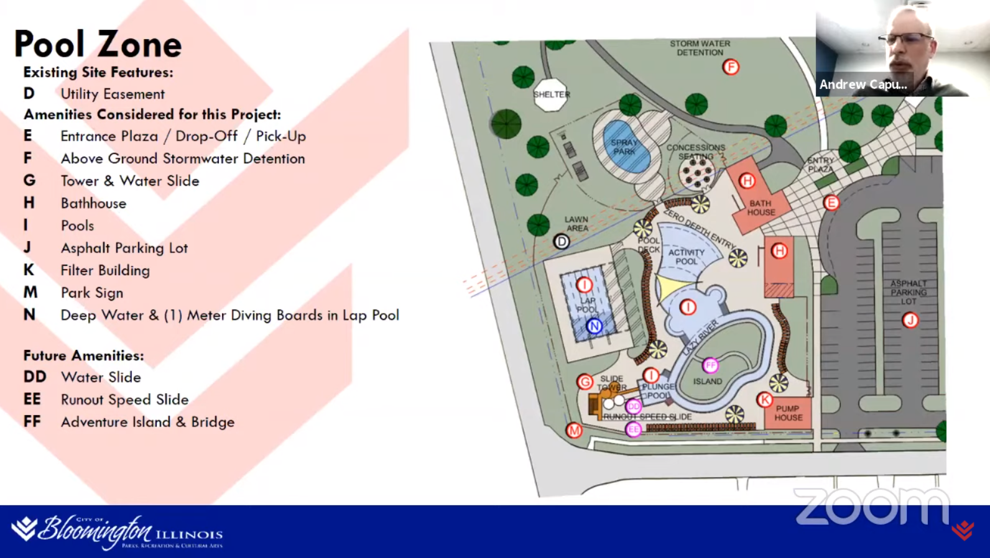 While major components of the design haven't changed much since they were first unveiled in January, renderings shown Monday featured more-detailed layouts of the west Bloomington project's initial phase. 
The first phase covers the building of a new pool and bathhouse, a splash pad, additional parking and a skate park.
"We feel like what we're going to show is a vision that the community has had for the park," Tetzloff said. 
The design phase will conclude this summer, and the city expects to solicit bids for construction starting in July. Building is set to begin in September and take 12 months.
The city has already allocated nearly $1 million toward the project.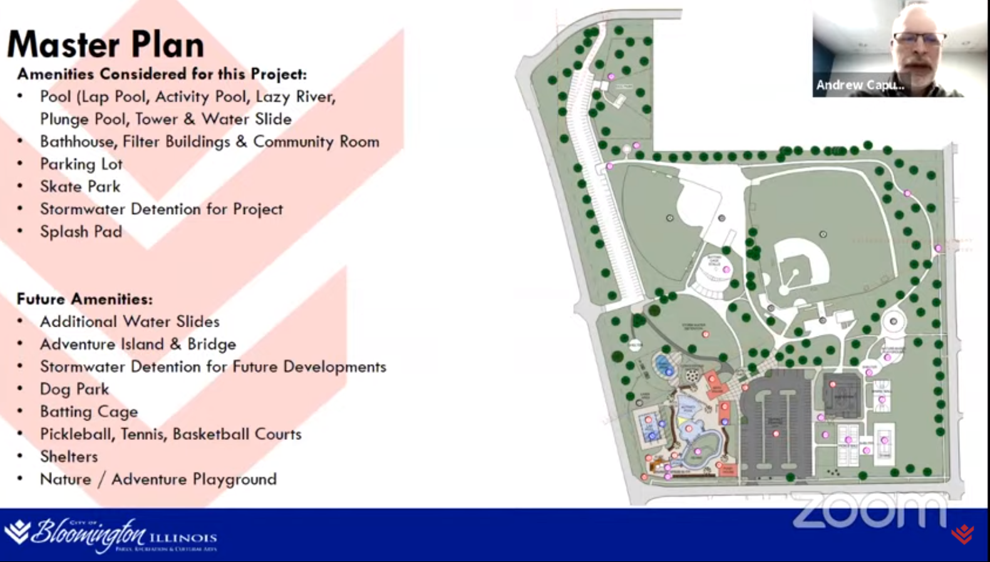 Senior Project Manager Andrew Caputo on Monday said that city park staff have emphasized adding amenities that balance multi-use programming with inclusivity and creating facilities that don't exist or are not public in neighboring communities. 
A few council members said they agreed with those priorities, but said they'd like to see a breakdown of the cost of each specific amenity and item.
Gleason said he didn't want to "provide a menu," but later committed to circulating a cost of the proposed features and borrowing options soon enough that Council could vote on the plan at its March 22 meeting. 
Another anxiety shared by council members was creating a facility that community members surrounding it couldn't afford to use. 
"My major concern is the price for the kids on the west side," Ward 5 Ald. Joni Painter said. "What I would hate more than anything is the kids in the neighborhood on the outside looking in."
Gleason and Tetzloff said they agreed, adding that they do not want to make the park fiscally inaccessible to west side residents. They also expect to keep the area open and accessible after-hours, so that residents aren't precluded from using it when they want. 
"I am confident that this would be low to no cost impact to residents," Gleason said. "We're not looking at some moderate to high priced additional revenue stream in order to pay for this amenity for the community." 
---
21 celebrities with ties to Bloomington-Normal
21 celebrities with ties to Bloomington-Normal
David Foster Wallace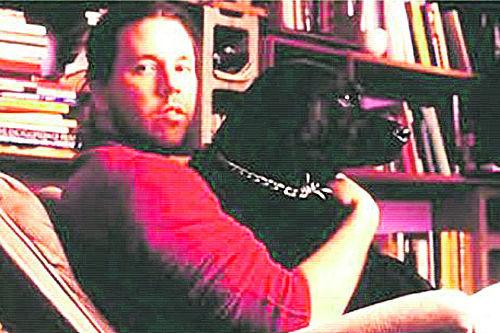 Colton Underwood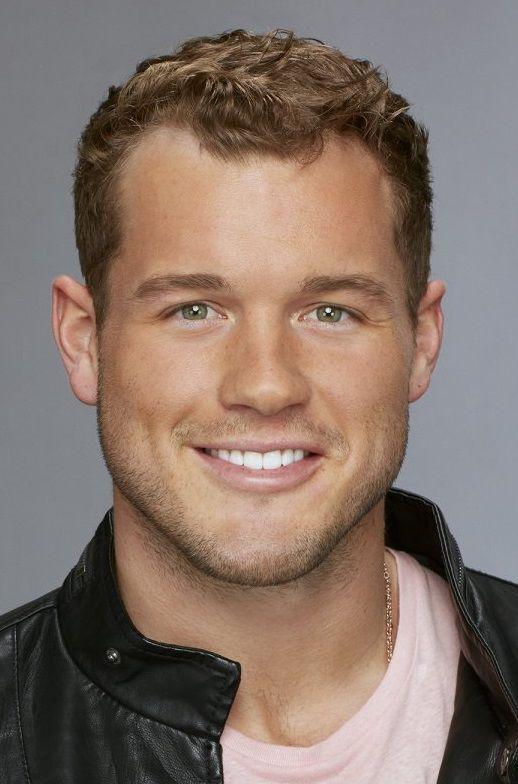 Cloris Leachman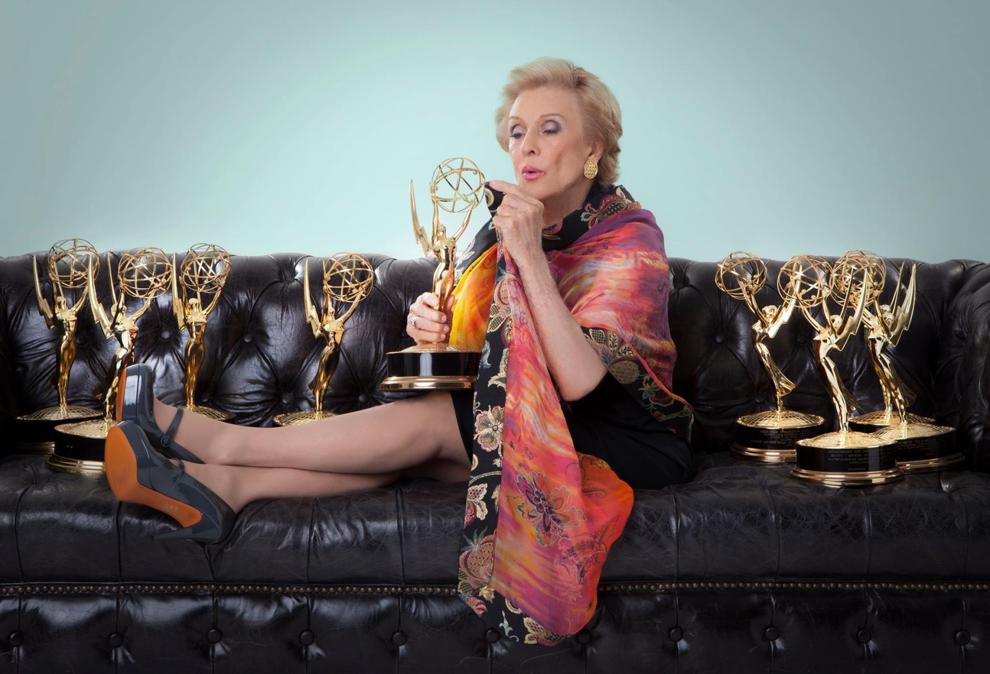 Pokey LaFarge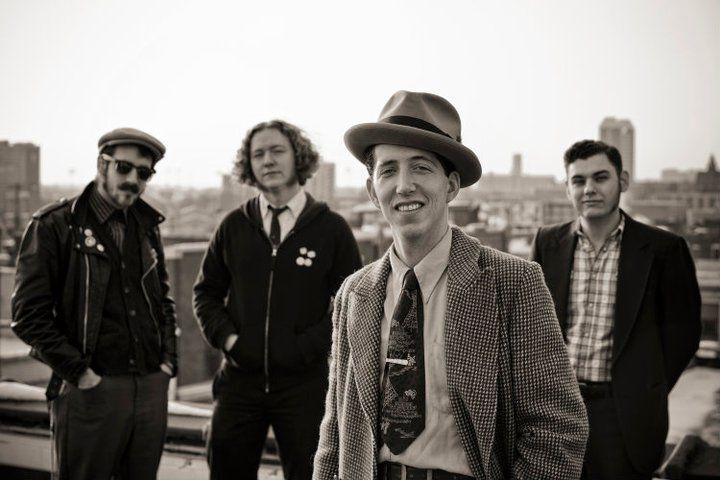 Gary Sinise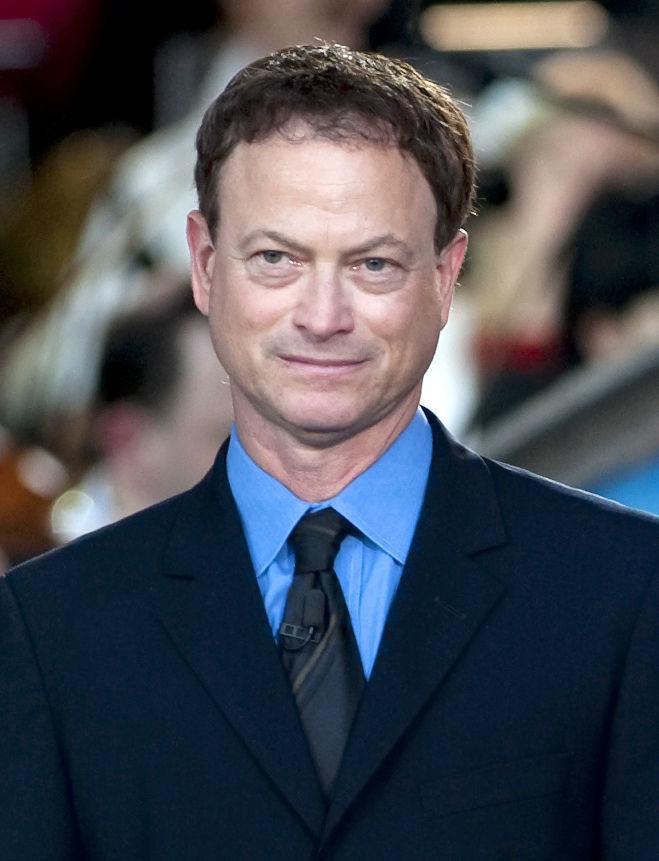 Jake from State Farm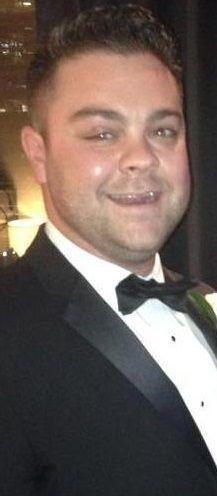 Judith Ivey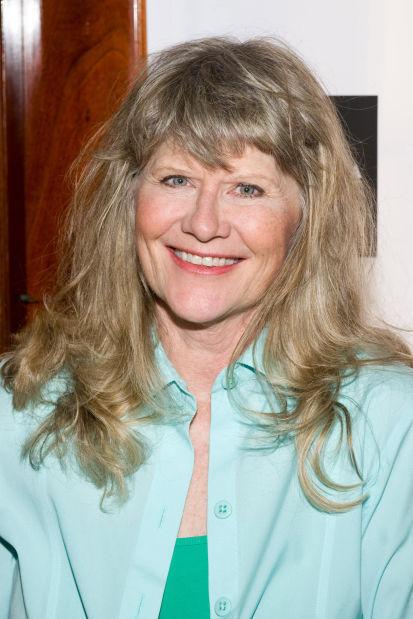 Terry Kinney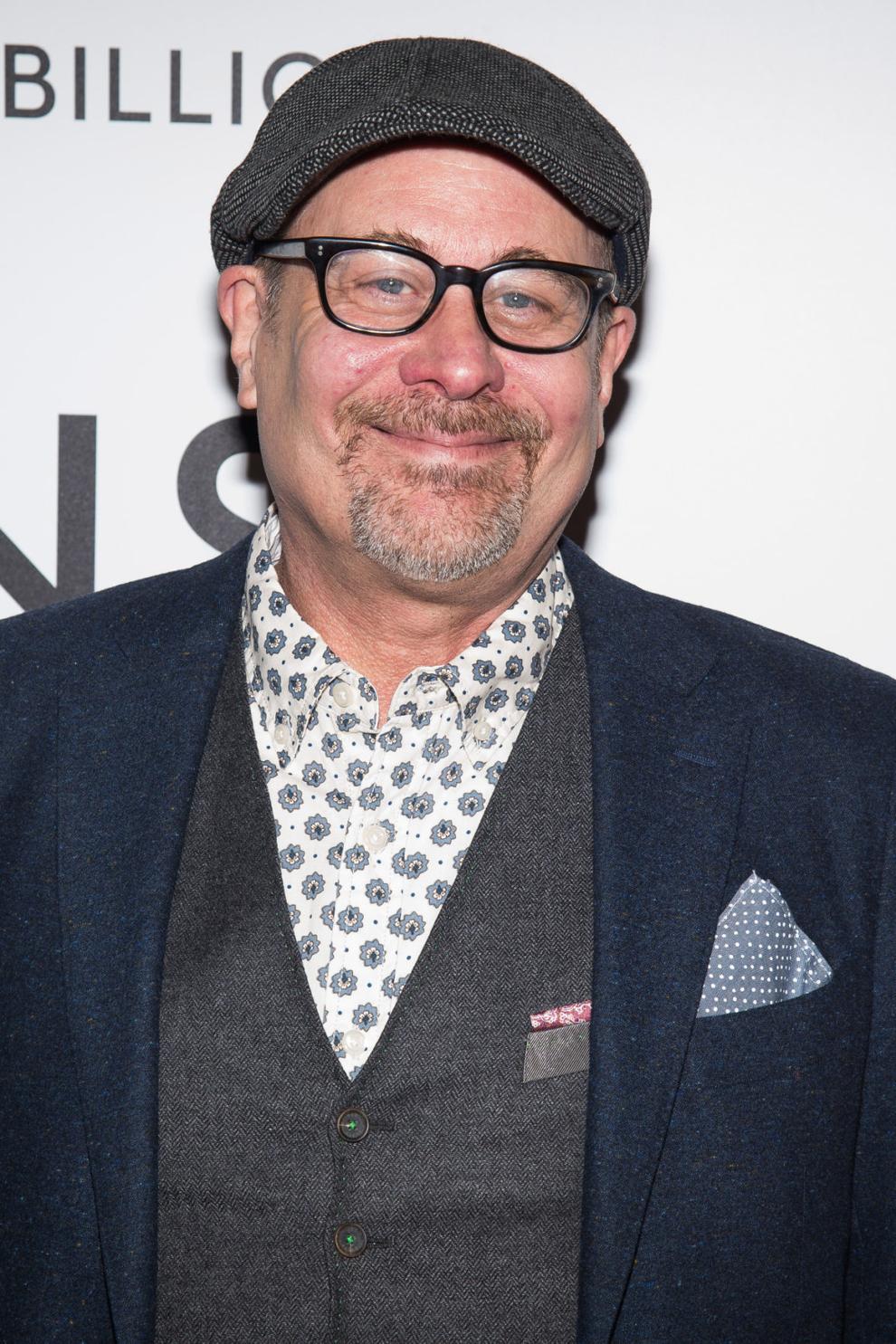 Chris Harding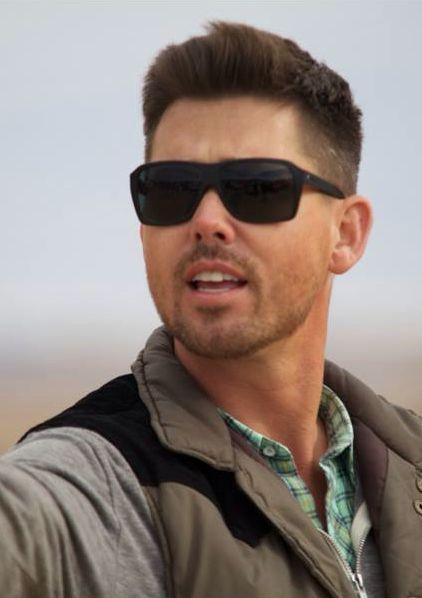 McLean Stevenson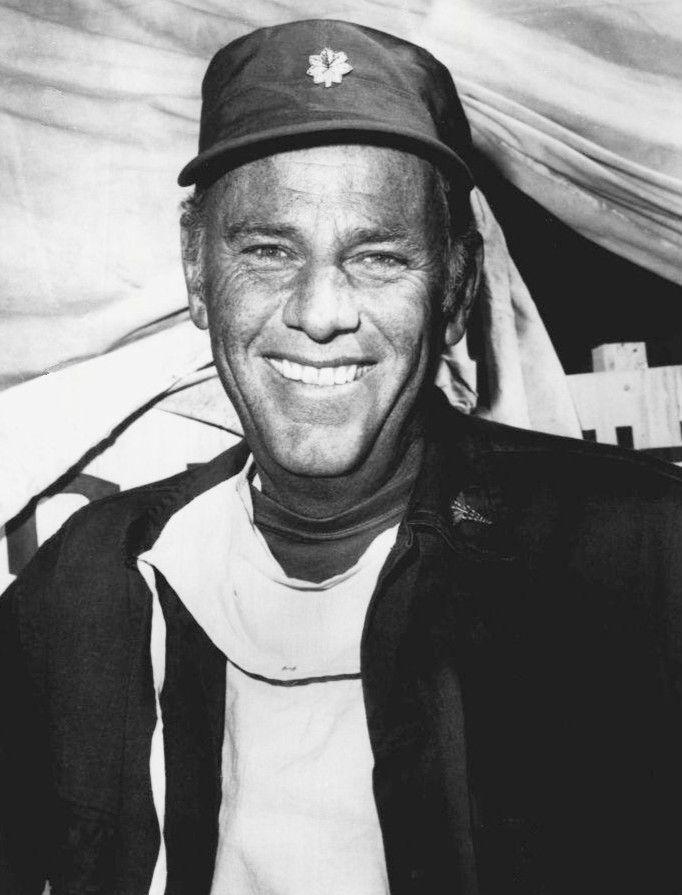 Frankie Faison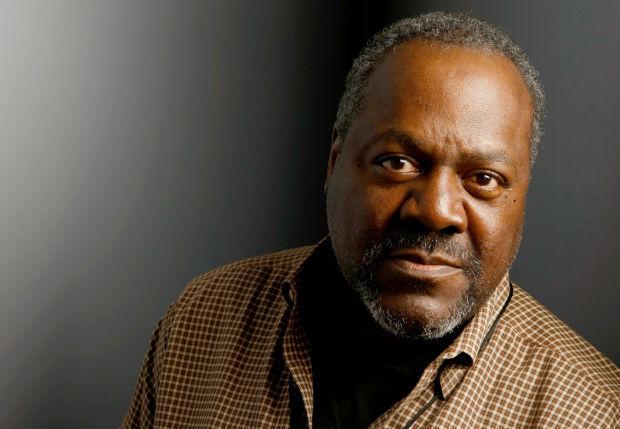 Laurie Metcalf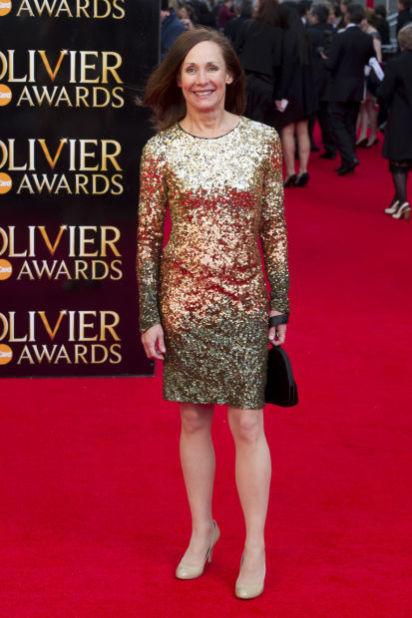 Kevin Dunn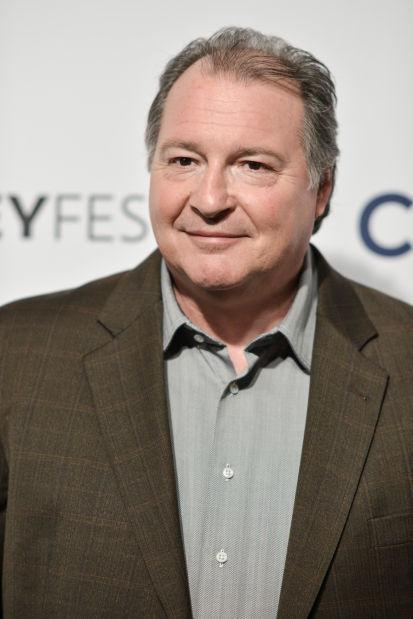 Richard Jenkins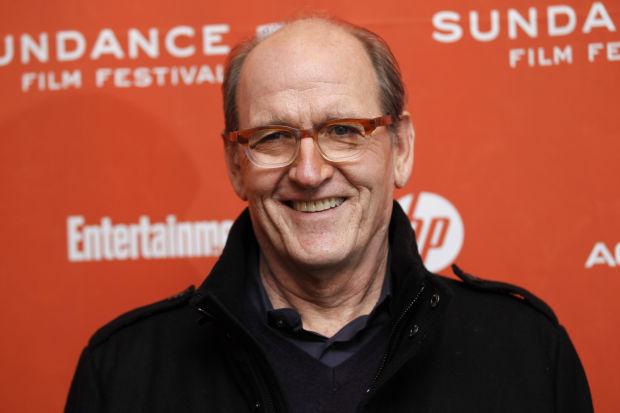 John Malkovich
Cecilia Suárez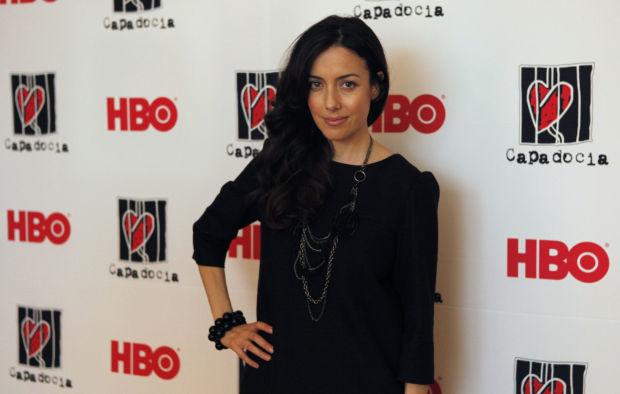 Gary Cole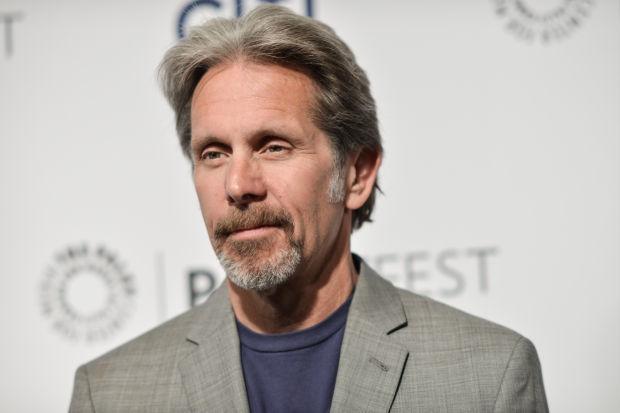 Sean Hayes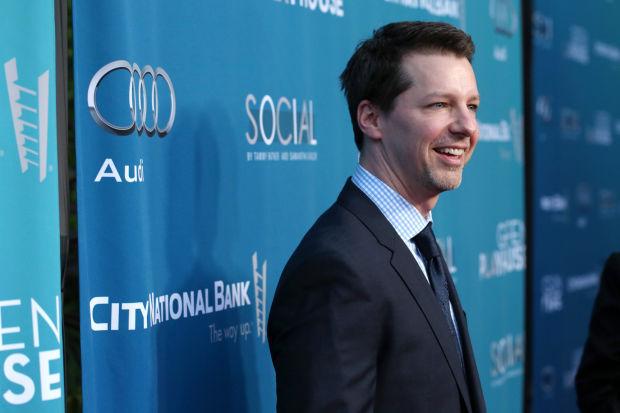 Craig Robinson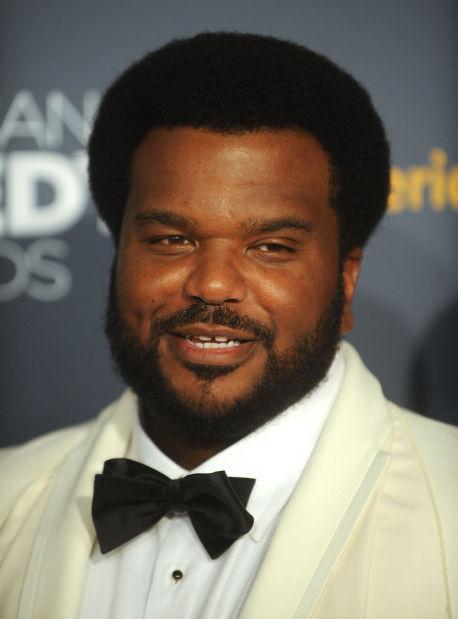 Jane Lynch
Suzy Bogguss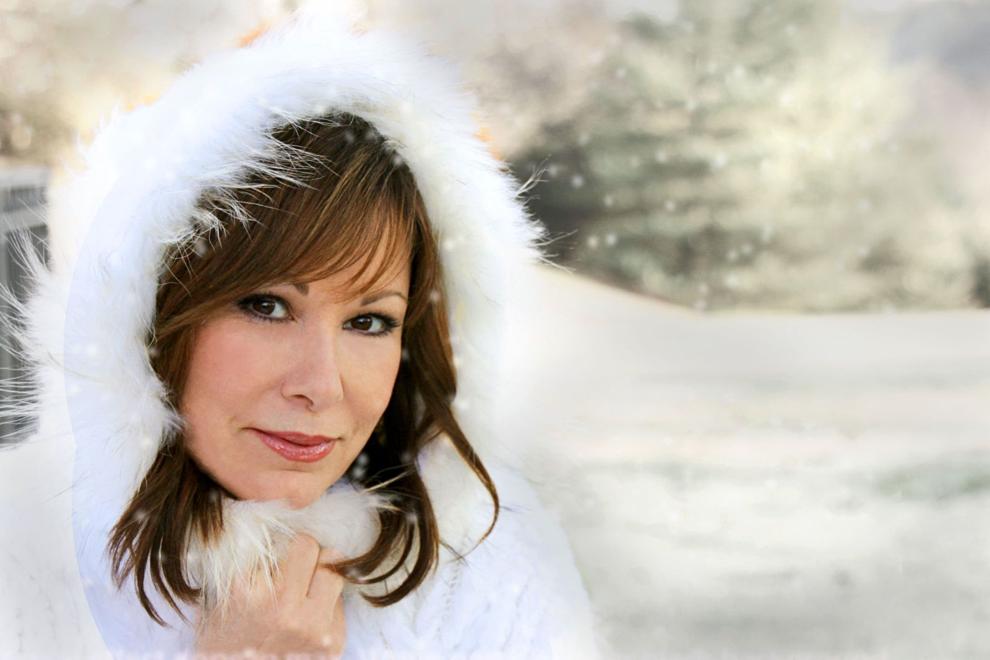 Contact Timothy Eggert at (309) 820-3276. Follow him on Twitter: @TimothyMEggert