"A lot of the idea is if we can do things that will build economic development, economic benefit in the long run, then the act sees that as a good use of the funds," Finance Director Andrew Huhn said.
Illinois is expected to receive around $8.13 billion in funding with a $2.73 billion allocation for cities and $2.46 to counties. Normal is expected to receive $10,879,113, and Bloomington will get $13,386,924, according to data provided by Huhn. 
This month, Normal will receive its first half of the funding, or about $5 million, with the second half to be distributed in May 2022. The town has time to decide what it will do with its piece of the funding, but must spent all funds or obligate the funds by 2024.
Any projects funded through the program must be completed by 2026.
In preparation for the funding, Huhn gave an overview of some of the potential projects that the town could fund and programs that could help under-served populations disproportionately affected by the pandemic.
It includes projects that would support public health expenditures, address economic hardships brought on by the pandemic, serving the hardest-hit communities, replace lost public sector revenues, provide premium pay for essential workers, and other areas that could boost economic growth and development.
Some early ideas Huhn presented were centered around a "thoughtful and strategic" plan to utilize the funding.
Staff recommendations include a small business development center, a community health care clinic, utility accounts receivable, restore general fund cuts, water and sewer infrastructure capital projects, increased broadband networks, and funding for Connect Transit.
One idea Huhn highlighted would forgive Normal resident's water and sewer debts. Early on in the pandemic the town enacted a utility shut off ordinance, which would ensure residents would still receive water and sewer service even if they could not pay their bills.
The funding would cover the cost of the bills owed and free up residents' debt, if approved by the town.
No decisions were made Monday. The council and town staff will continue to discuss how to best utilize the funds.
"We've got several fiscal years to work within these funds, and the idea is simply to be thoughtful on where to go," said Huhn.
Police reform presentation
The council also heard a presentation from Normal Police Chief Rick Bleichner on upcoming changes under the Illinois Police Reform Act. Bleichner briefly went over certain criminal code amendments, such as changes to the use of deadly force and use of force, as well as new training requirements.
He also discussed upcoming concerns regarding recruitment and staff retention. The Normal Police Department recently had three officers resign this month and two retirements. He said there were two other resignations, with at least one officer leaving law enforcement to pursue another career.
"Recruitment and staff retention is one of our top concerns," said Bleichner. "I'm very proud of our organization and how we operate and what our expectations are."
The department is not alone in this struggle.
The Bloomington police department is on track to be short of 15 to 18 offers by the fall. Officials have attributed the shortage to national attitudes toward policing and a limited applicant pool.
Following the work session the council voted 6-1 to renew its participation in the Municipal Insurance Cooperative Agency (MICA) Insurance Program for the year, which included a $54,017 adjustment to the town's budget.
Councilman Stan Nord cast the only 'no' vote to the renewal.
City Manager Pam Reece said insurance premiums this year were a little higher at $1,897,317, or a 13.26% increase over the town's previous year's cost. 
MICA, which serves 22 public entities in Illinois, provides its members with comprehensive insurance coverage for several areas, including: general liability, automobile liability, property and workers compensation.
The Town Council also approved several items on its omnibus agenda, including: 
A resolution waiving the formal bidding process and authorizing the purchase of refuse containers from Schaefer Systems International Inc. for $27,560.50.
Approval of an intergovernmental agreement with the Illinois Department of Transportation for traffic signal maintenance and energy costs.
A resolution approving a professional service agreement with the Illinois Fire Chiefs Association for Fire Lieutenant Promotional Examination Services.
A resolution conditionally approving the Meijer-Jiffy Lube Normal Subdivision, 1990 E. College Ave., final plat by expedited process.
---
10 Bloomington-Normal photos from the Library of Congress
Palm House, Illinois State Normal University, Normal, Ill.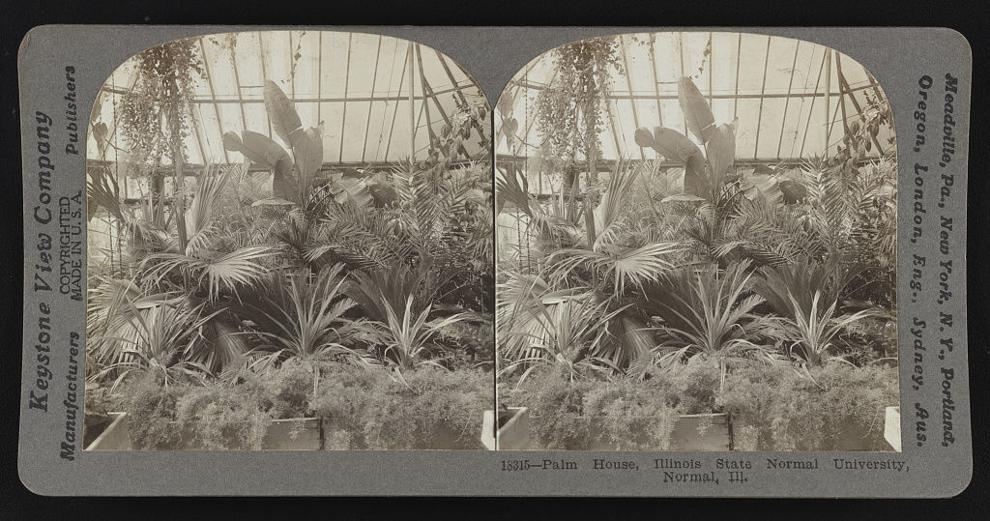 Dairy cattle, hogs and dairy barns on Illinois State Normal University farm, Normal, Ill.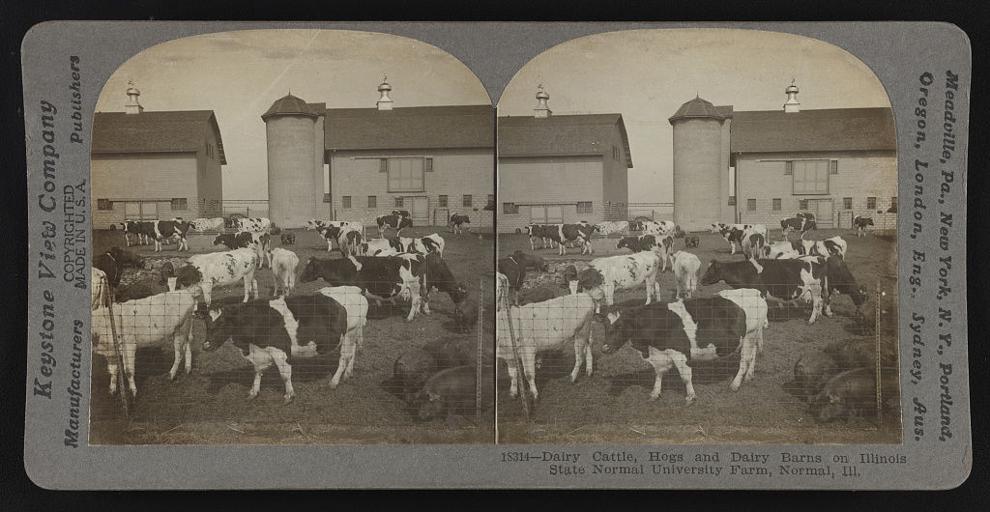 Fell Gate and buildings of the Illinois State Normal University, Normal, Ill.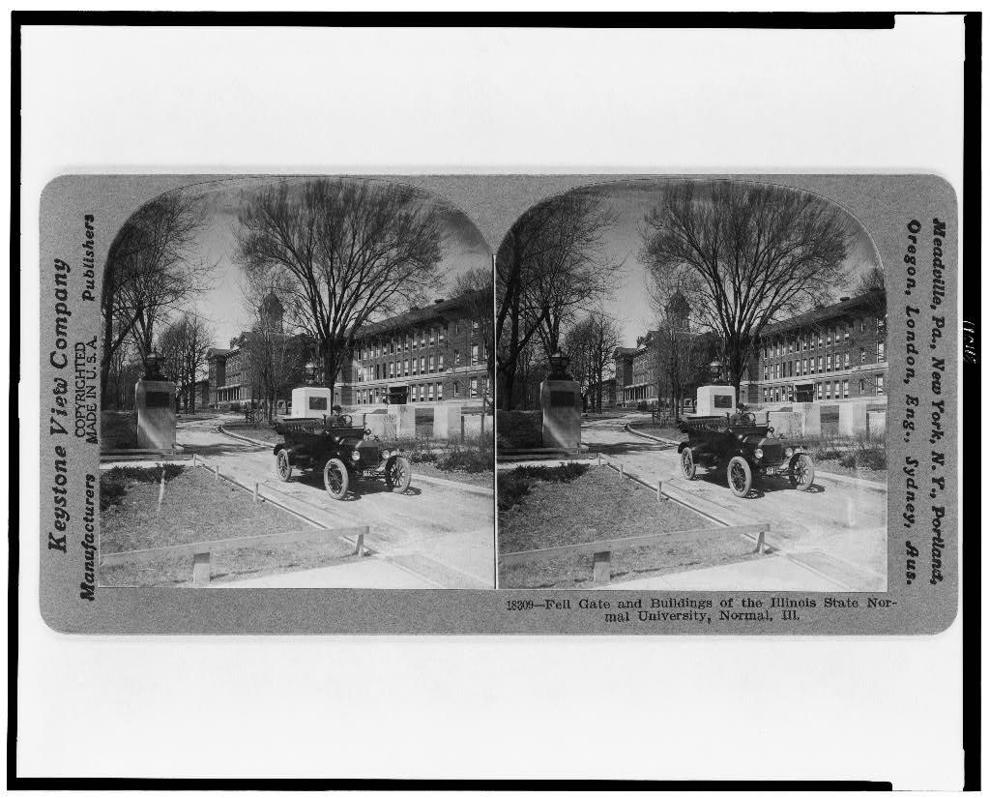 Illinois Towns Take Pride in Boulevards and Fine Local Improvements- Broadway Looking North , Normal, Ill.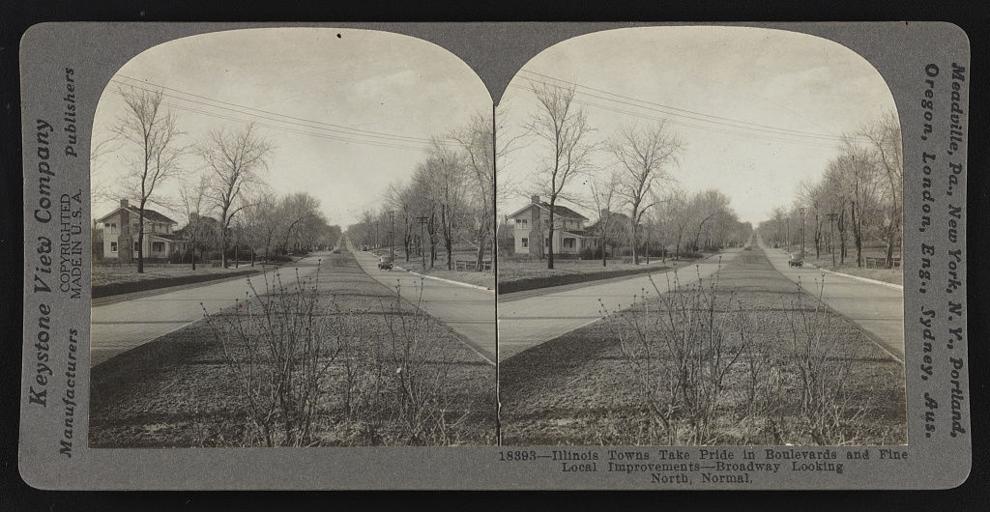 Manual Training Shop, Illinois State Normal University, Normal, Ill.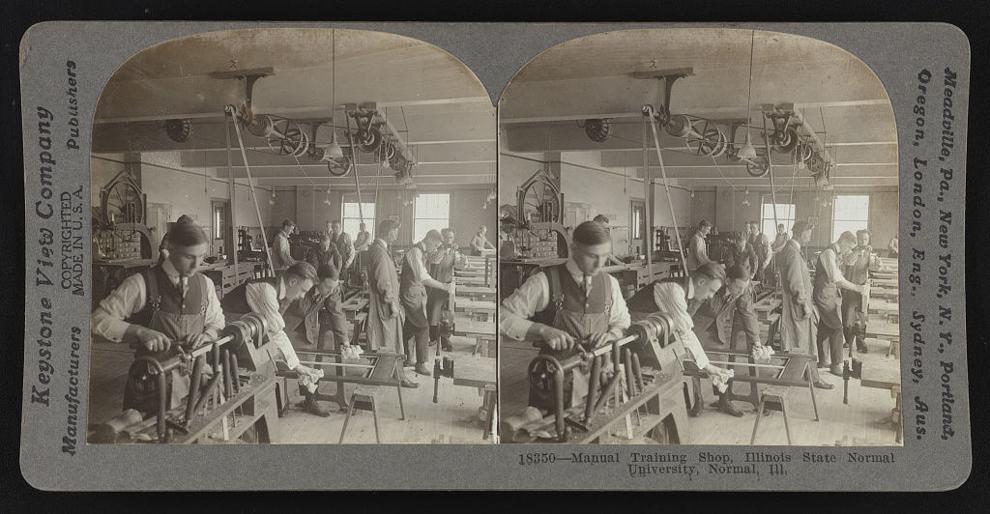 Soldiers' orphans' home, Normal, Ill.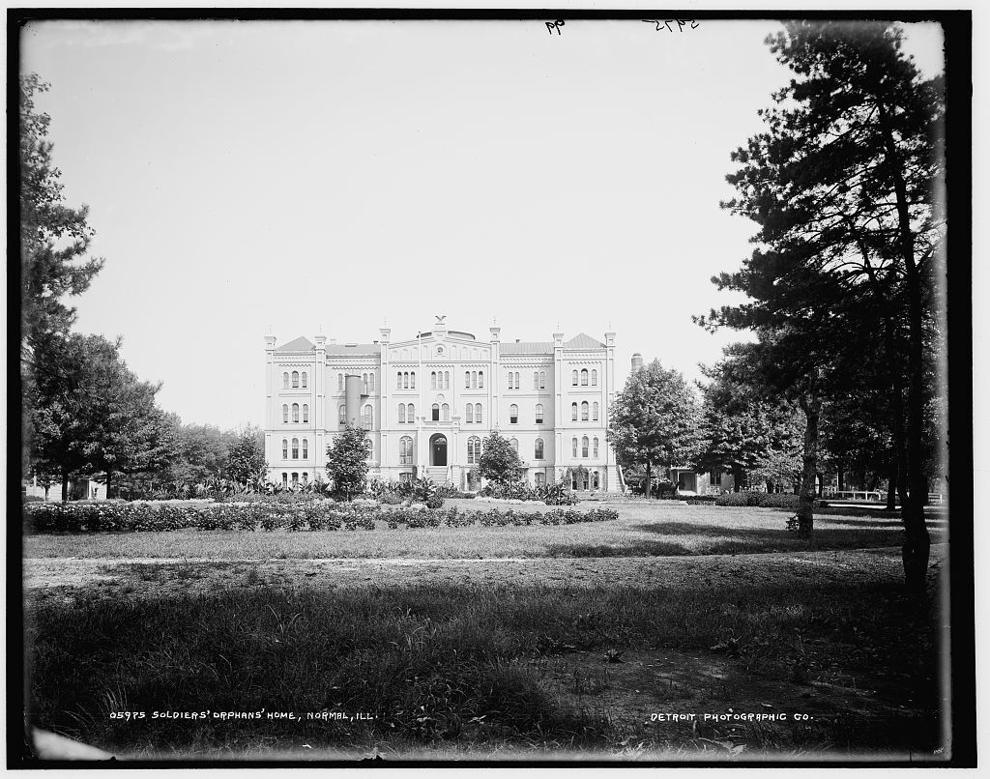 Normal school at Normal, Ill.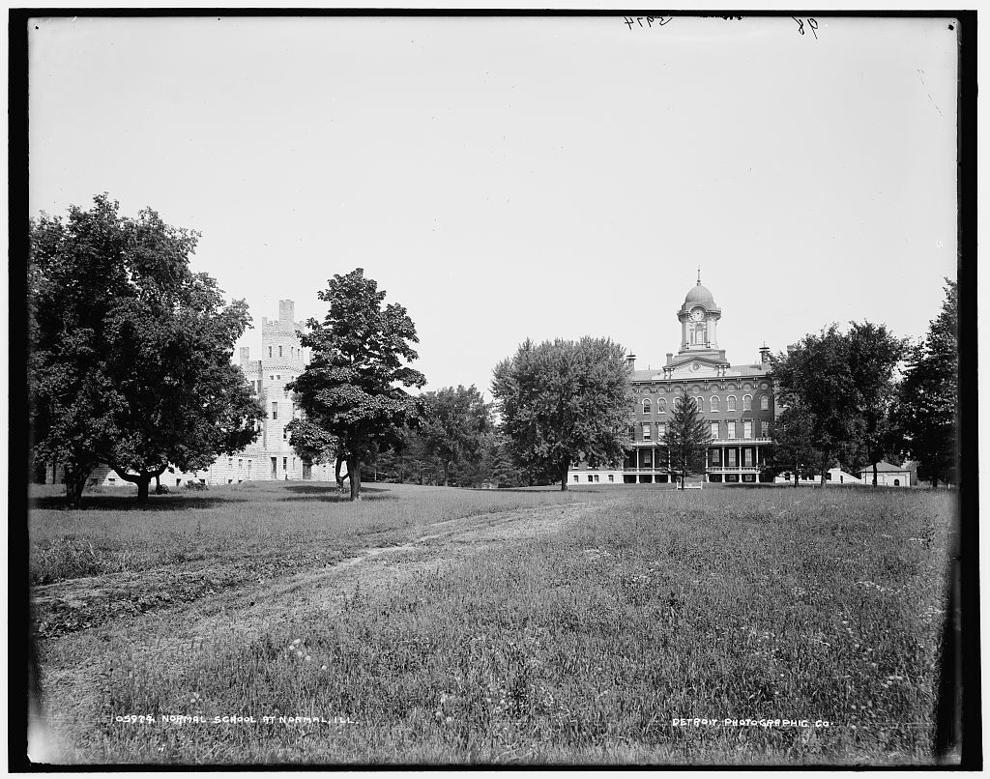 C. & A. [Chicago and Alton Railroad] shops at Bloomington, Ill.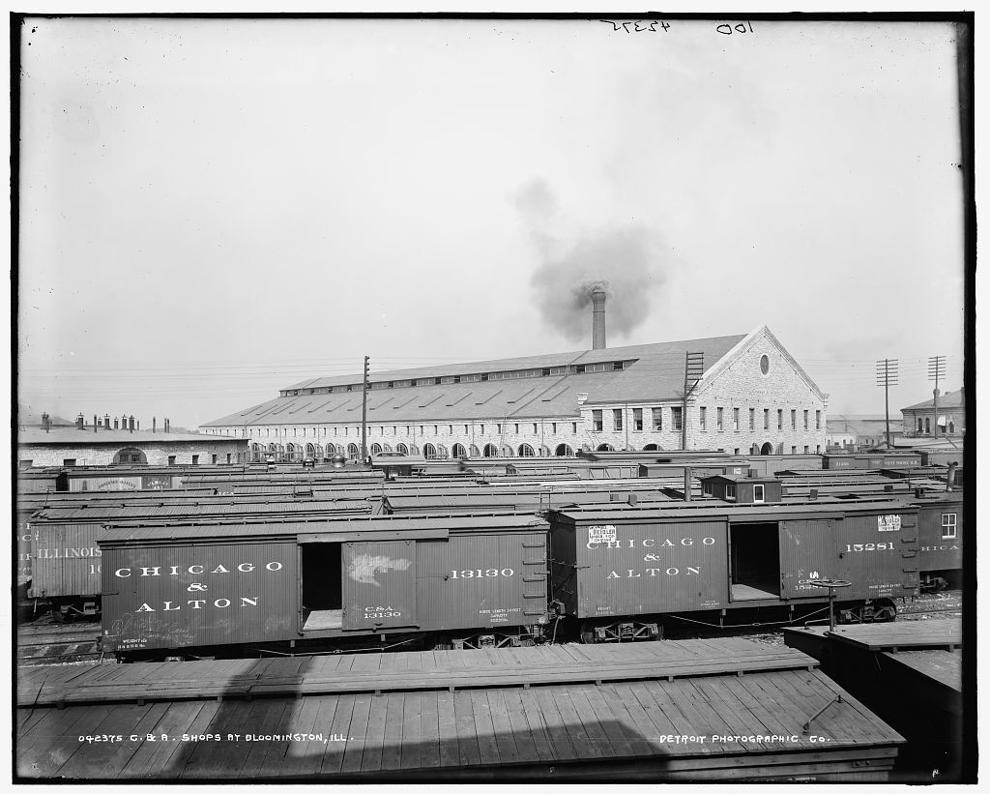 General view of Chicago & Alton Ry. shops at Bloomington, Ill.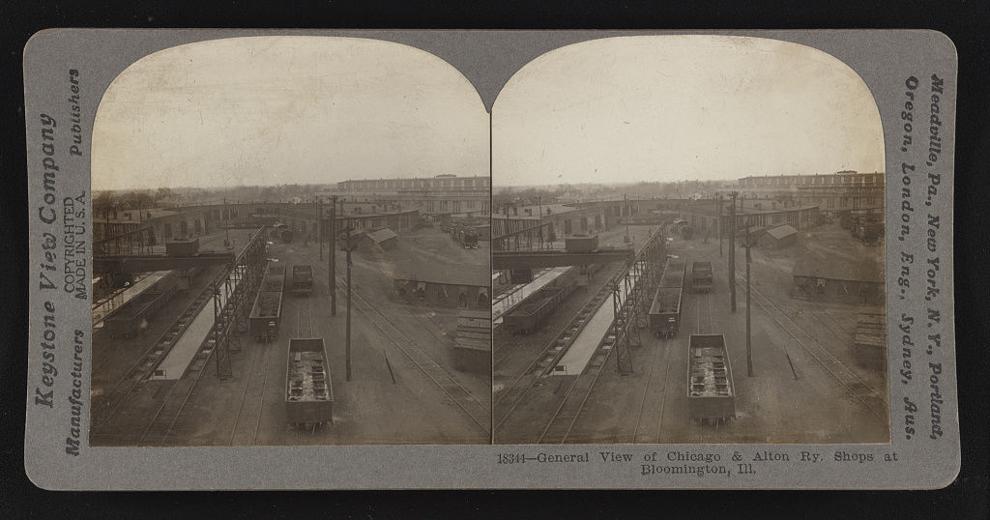 Illinois Retail Hardware Assn., Bloomington, Ill., Feb. 10, '10

Contact Sierra Henry at 309-820-3234. Follow her on Twitter: @pg_sierrahenry.