BLOOMINGTON — A fourth candidate is running to serve as the city's first new leader in eight years, but her name won't appear on the ballot Tuesday unless voters scribble it down. 
"I'm not a typical voice, not aligned with any particular group," Metroz told The Pantagraph. "There are some elected officials who generally want to do good, and that's what I want to do as a leader."
A self-described "hometown girl," Metroz, 48, is a teacher assistant at Bent Elementary School, working mostly with students who have special needs. 
As a write-in candidate, votes for Metroz can only be counted if voters correctly write her name on the ballot. She explained she pulled a candidate packet and began gathering petition signatures last fall, but had to self-isolate due to contact with someone who may have had COVID-19.
After she emerged from the isolation, Metroz was only left with a week to collect signatures, so she pivoted and registered as a write-in.
"Even that wasn't easy for me to do because I'm an introvert," Metroz said. "But I felt like I don't have anything to lose, and I decided that I wanted to see this through to the end."
That philosophy of perseverance is one Metroz said she would bring to City Hall if elected mayor. She also would put a focus on preparedness.
Jackie Gunderson, Mboka Mwilambwe and Mike Straza are on the Tuesday ballot. Mayor Tari Renner is not seeking another term.
The city's response to the coronavirus pandemic, Metroz said, exposed a lot of areas that need improvement, like communicating with the public and with business owners. 
---
3 candidates on ballot for Bloomington mayor 
---
Another part of the city's pandemic response Metroz said she would have handled differently was the fining of bars and restaurants that didn't comply with state-imposed mitigations to stop the spread of the virus.
"Fining establishments that were open was not the way to go," Metroz said. "Businesses should be making the call on what their employees should do and whether customers should come in."
To stimulate economic development, Metroz said she would push to create a more streamlined process for entrepreneurs to start a business. She also favors a standardized incentive program, but only one that spreads new growth across the city.
"Bringing in outside companies, machineries, assemblies, we need to have something in place, but we need to have that balance and stability of a variety of jobs that give people here different opportunities," Metroz said. 
Asked if she supports a version of a Welcoming City ordinance that would extend similar opportunities for immigrants, Metroz said she supports "people working together to persevere," but not the ordinance.
"When you fine businesses not compliant with a mandate but want to encourage people who come into the country illegally ... that's a double standard," Metroz said. "A leader needs to avoid those situations where you're favoring one group of people and not another." 
Metroz said that same logic applies to calls to decrease funding to the Bloomington Police Department. 
"Our police, there are so many facets to what they do. To reduce them, that would result in consequence," Metroz said. "If you have equipment that needs to be upgraded, but no money, and not enough officers already, you're not making the community safer (by reducing funding)."
Metroz said she would work with the city council, which has the final say over the how the city spends its money, to examine "ripple effects" of reducing any department's funding. 
Asked if her lack of experience as an elected official might make those conversations more difficult were she mayor, Metroz said she's not worried.
"Look at elected officials who do have experience — time and time again they have shown they are just encouraging the nastiness or sitting silent," Metroz said. "Is that the kind of leader you want, or do you want someone who wants to see people lifted up and take a risk to achieve a goal?" 
---
FROM THE ARCHIVES: The Castle Theatre renovations 
FROM THE ARCHIVES: The Castle Theatre renovations
Pages from our past: C.U. Williams & Son Co. and the Castle Theatre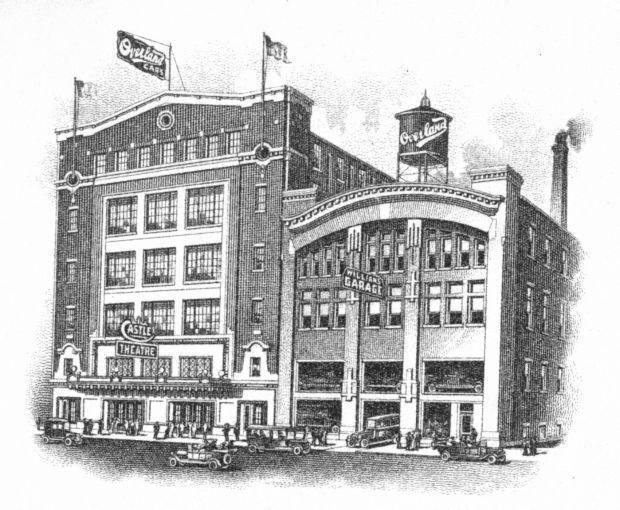 The old location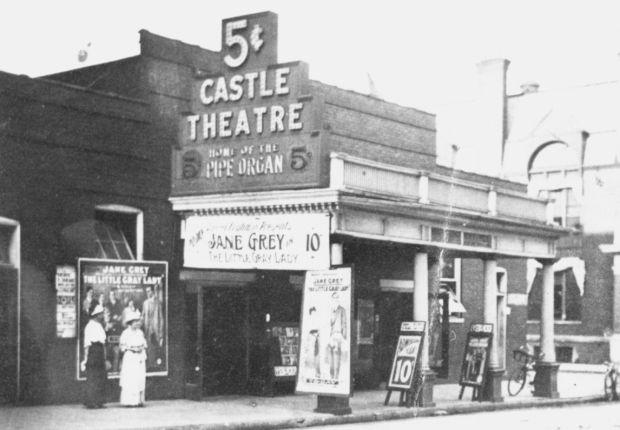 Picturesque Bloomington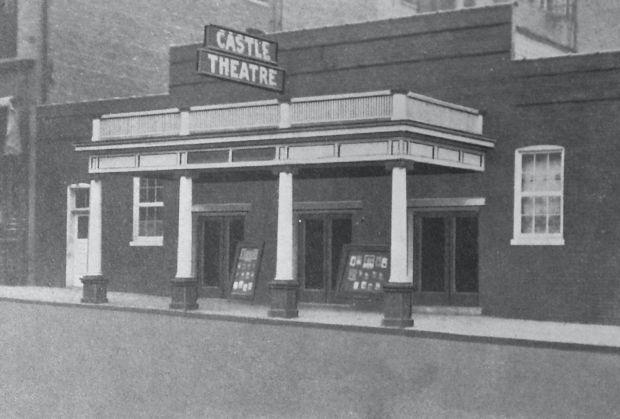 WJBC on air at the Castle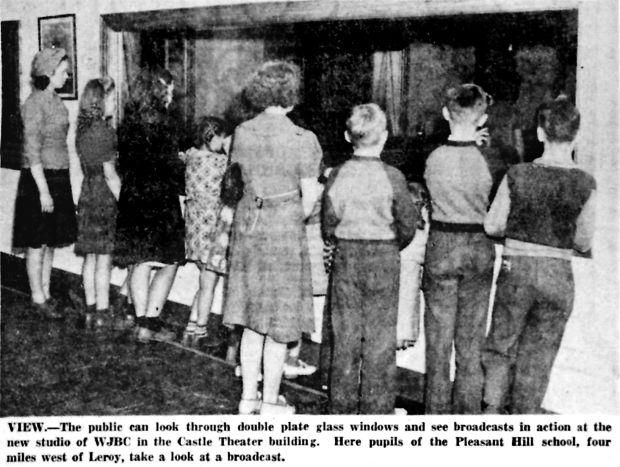 Historic castle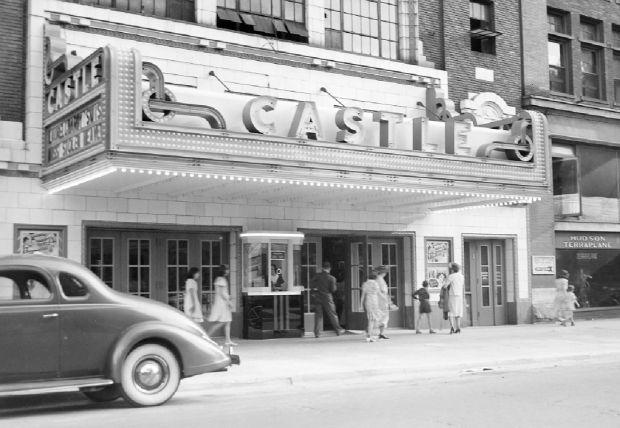 Bloomington High School tour in April 2001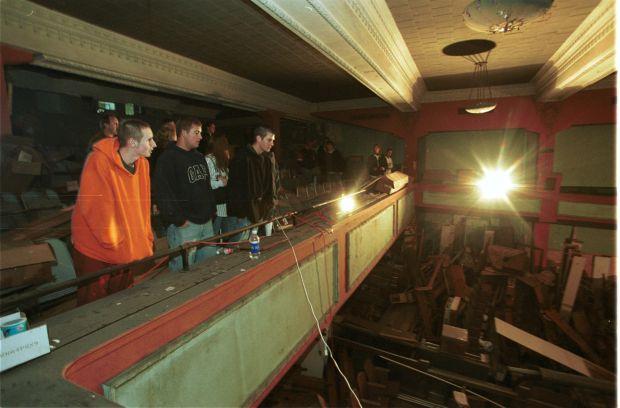 Bloomington High School tour in April 2001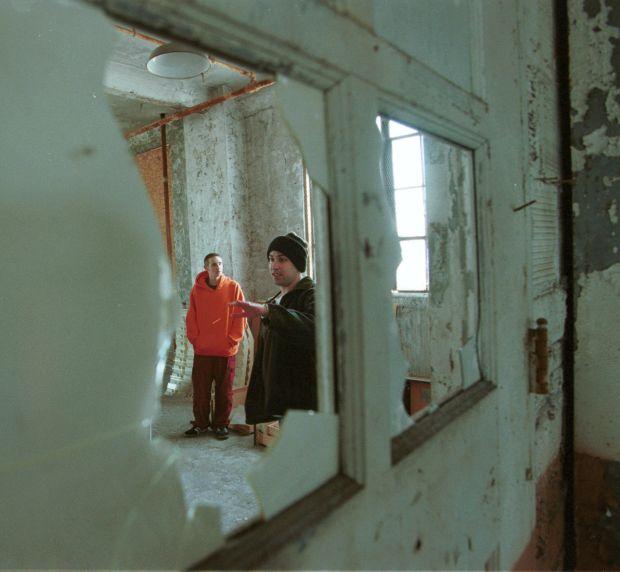 Reviving the Castle in June 2001
Cleaning out the Castle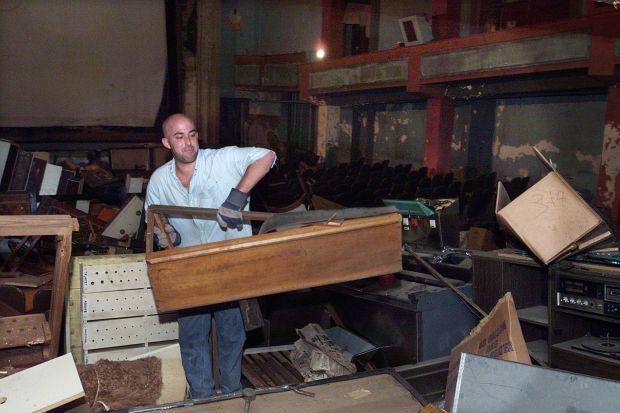 Cleaning out the Castle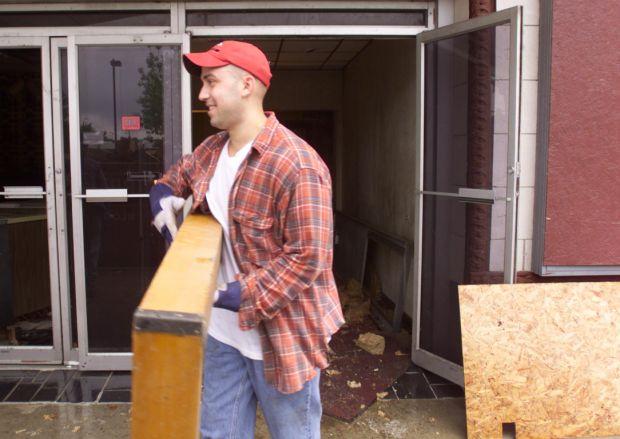 Don't take a seat, Castle owner says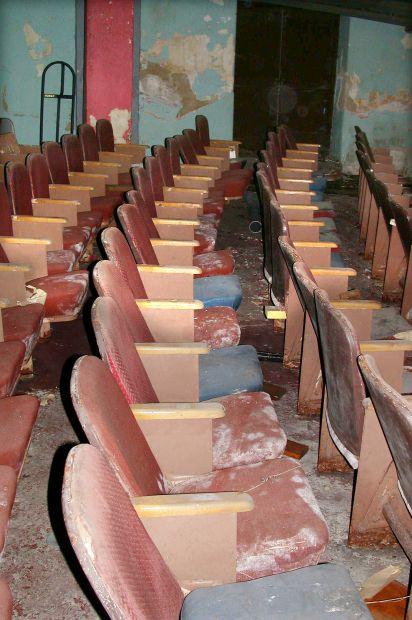 Cleaning the Castle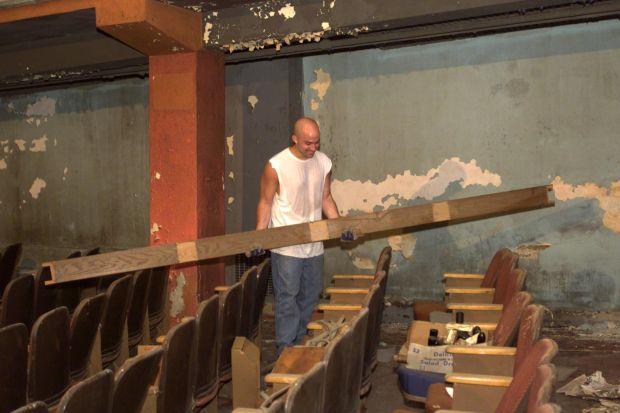 This man's Castle houses his dreams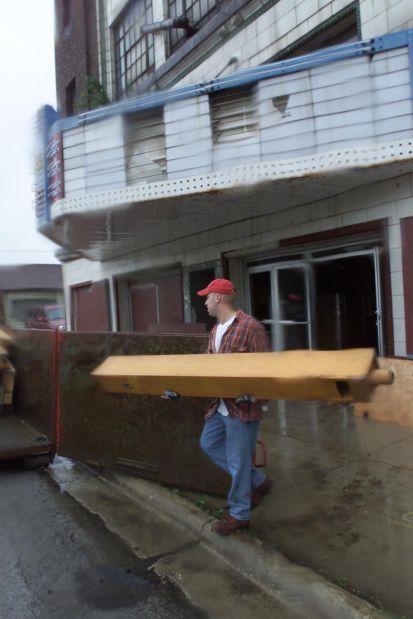 Cleaning the Castle
Dream in progress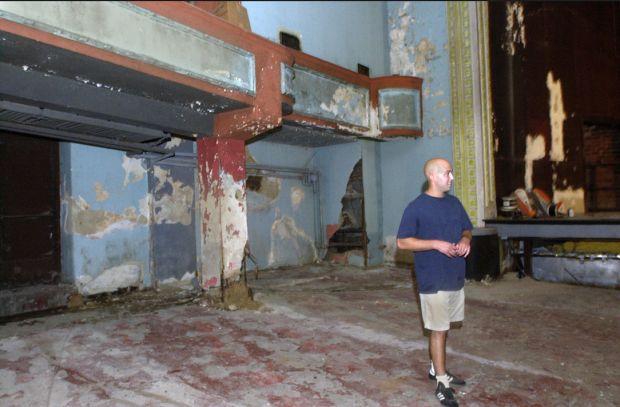 Castle Theater work continues in March 2002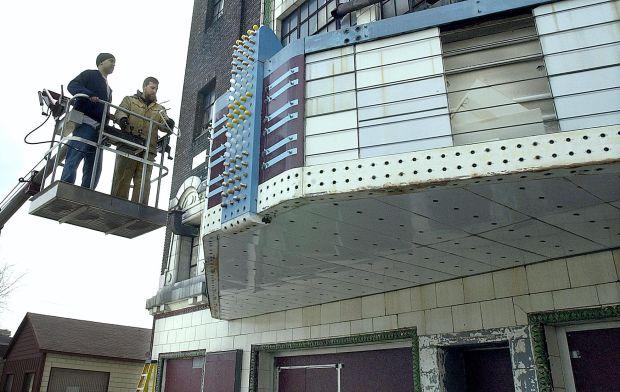 Castle Theater work continues in March 2002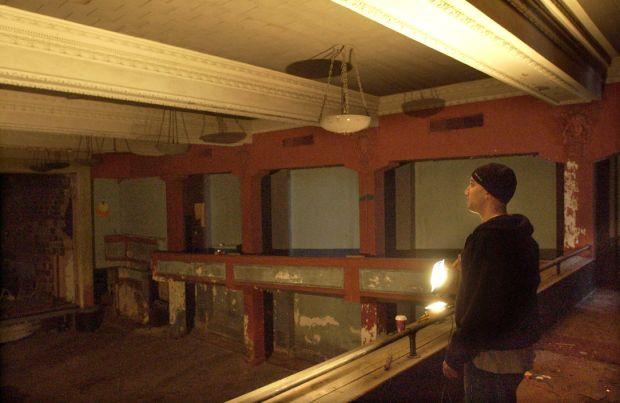 Architectural detail seen in March 2002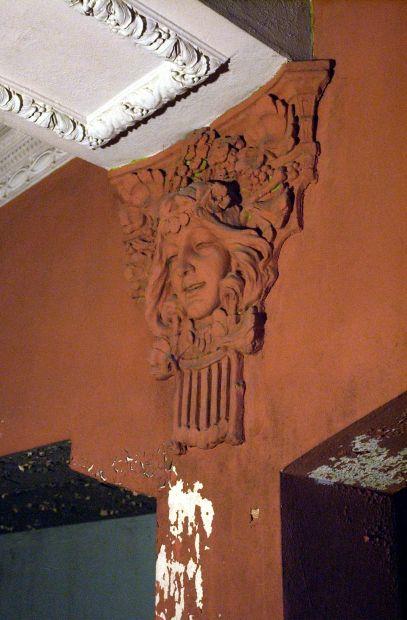 Stained glass light fixtures seen in March 2002
Original moldings are seen in July 2002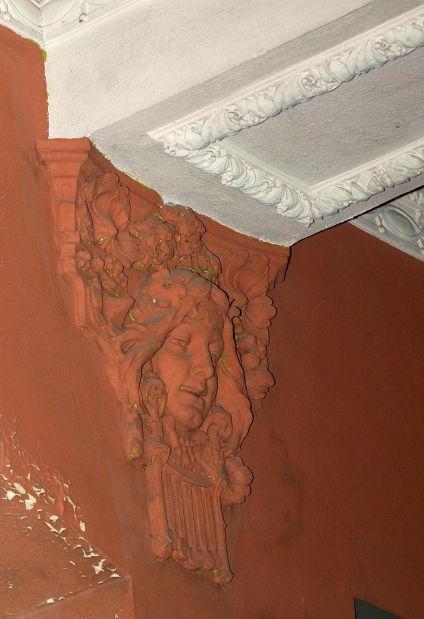 Rewiring marquee lights in July 2002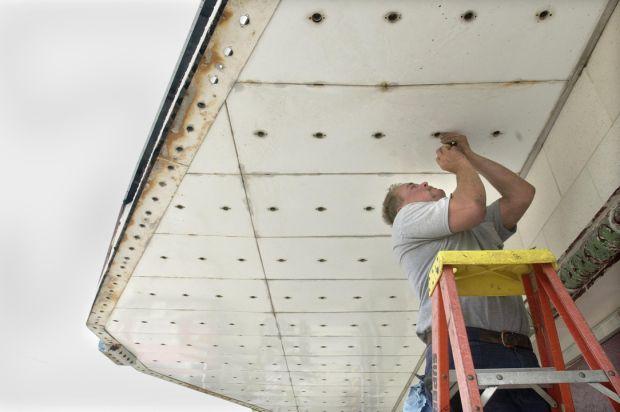 Continued restoration in July 2002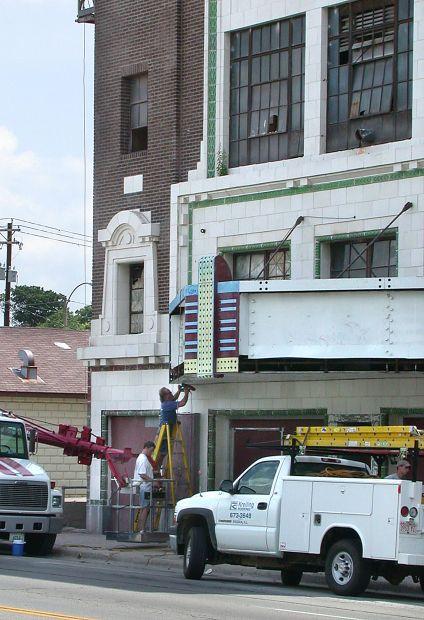 Castle lights shine once more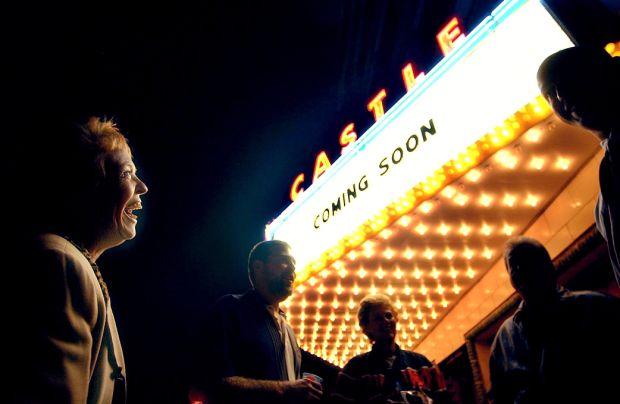 Road repairs on November 13, 2002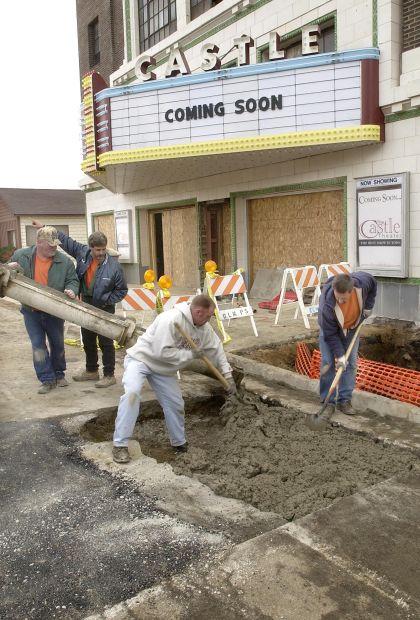 Painters in February 2003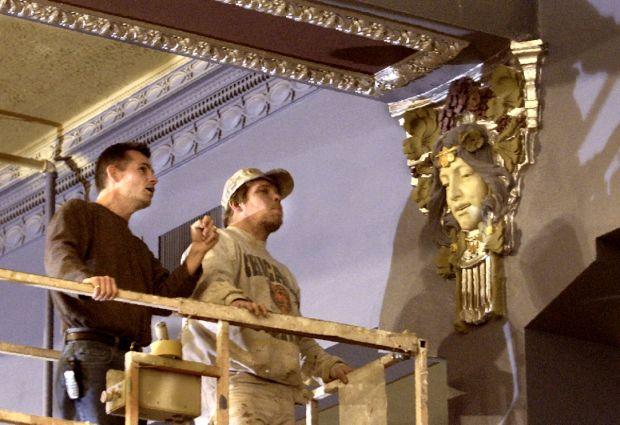 New movie screen in April 2003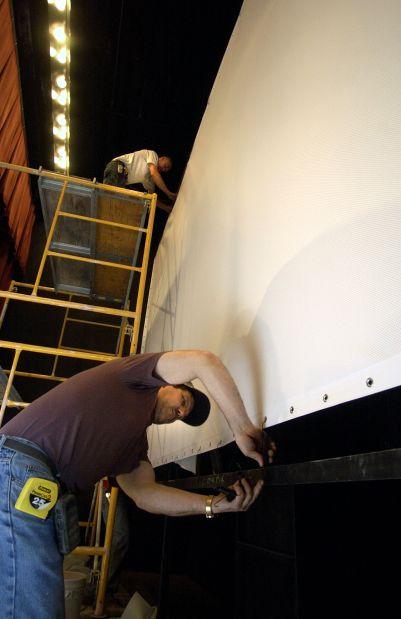 New movie screen in April 2003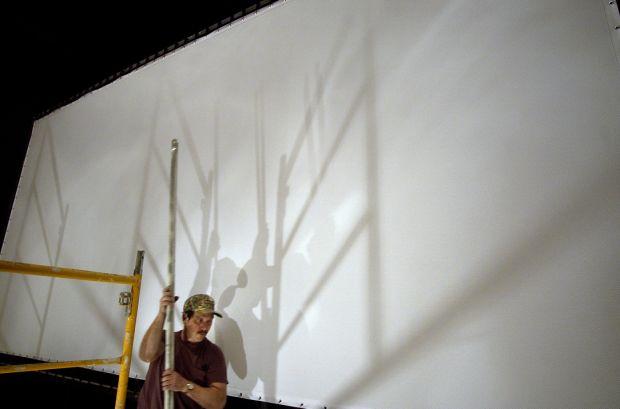 New movie screen in April 2003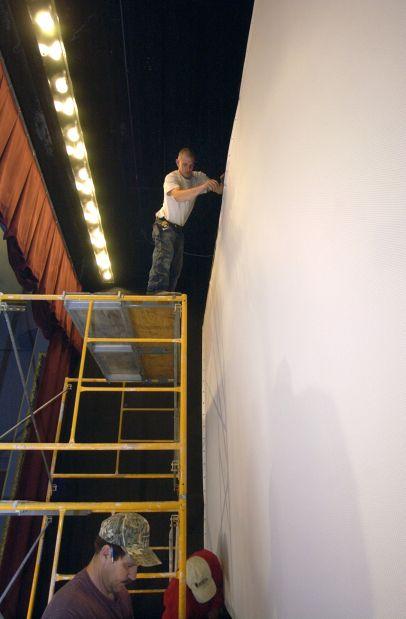 Foyer work in April 2003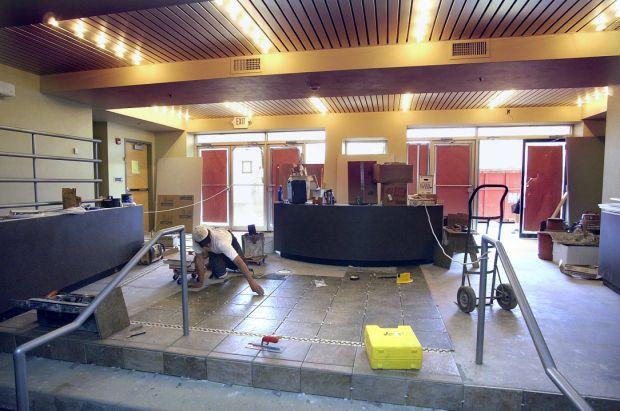 Refinished architectural details seen in April 2003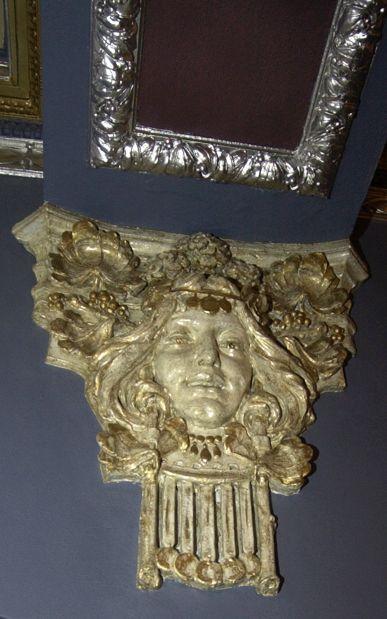 Architectural detail
Restored light fixtures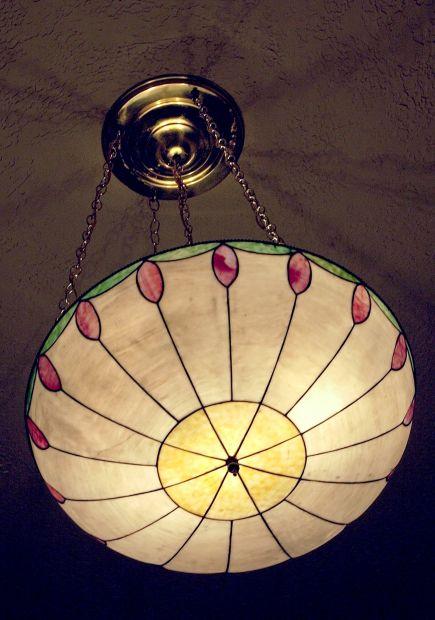 Sofas and chairs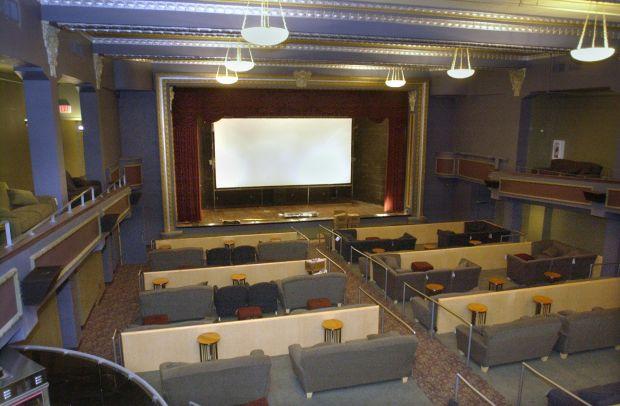 Theater balcony seats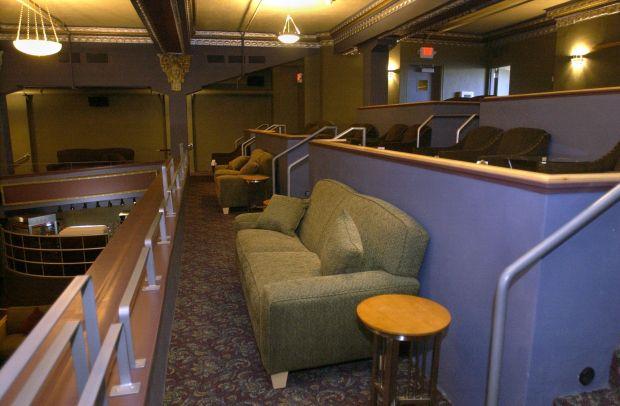 Finished work in April 2003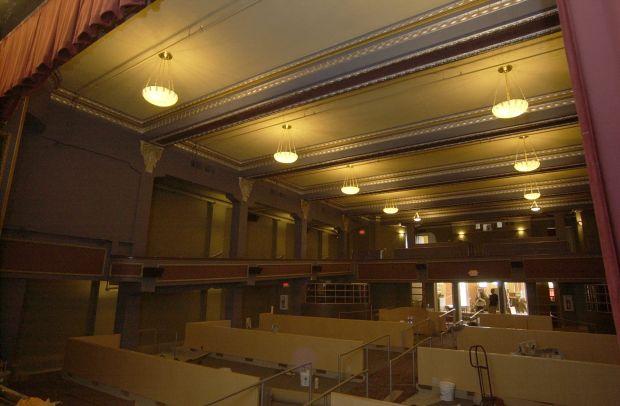 Marquee is seen in April 2003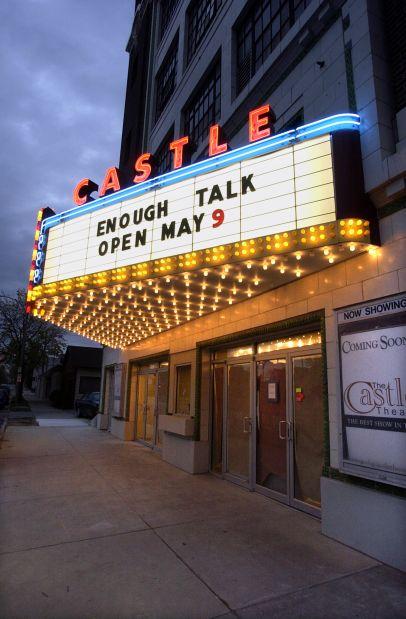 Job openings in 2003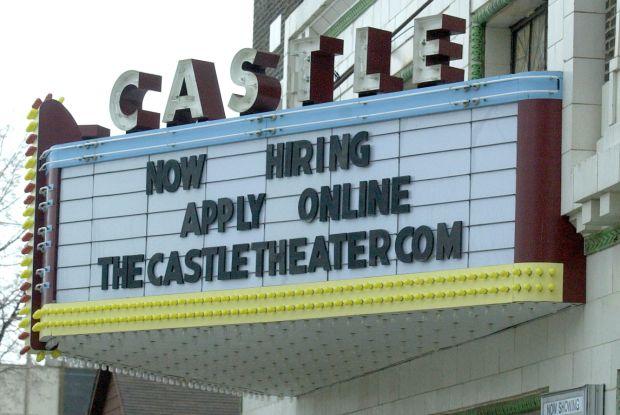 Before renovations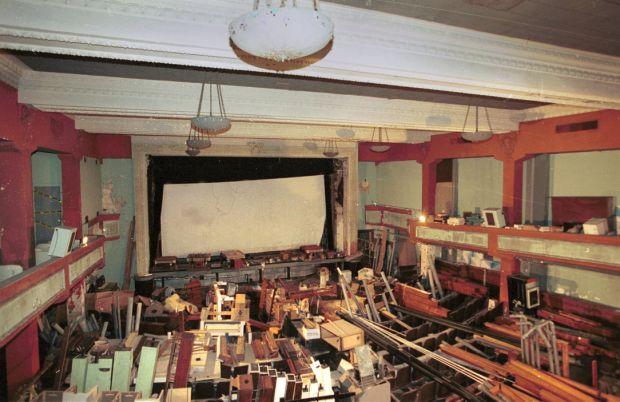 After renovations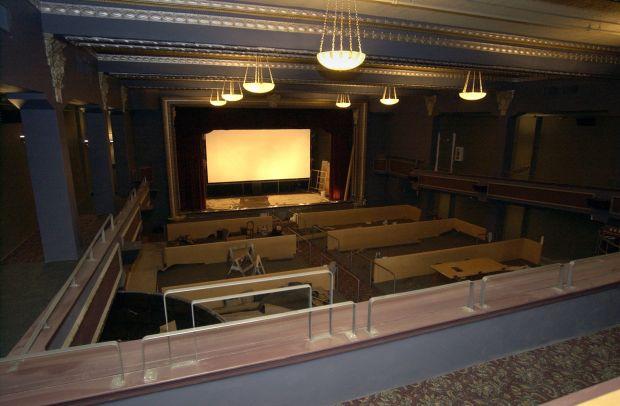 Opening night movie in May 2003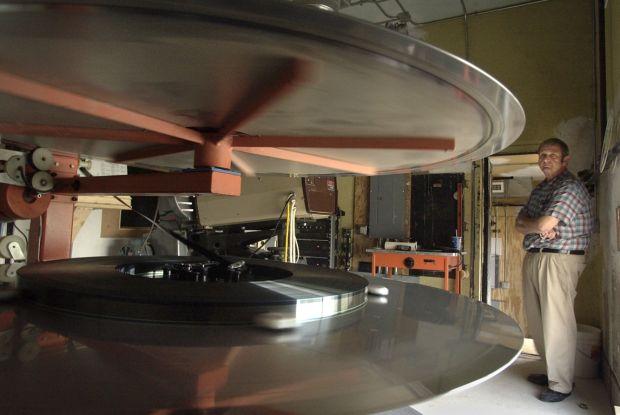 Opening night movie in May 2003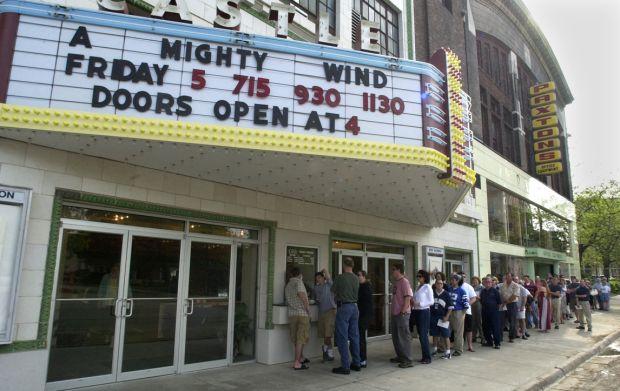 Exterior in December 6, 2005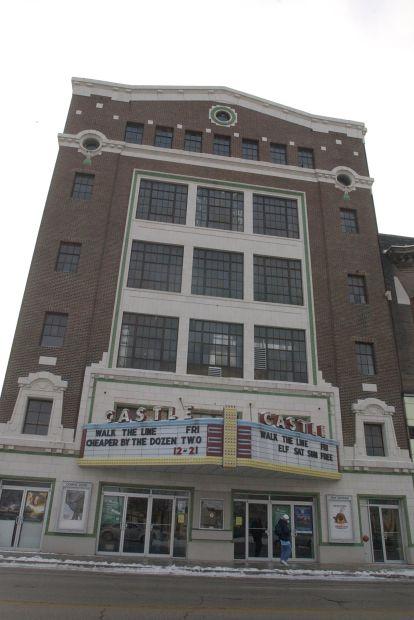 The east side of the Castle Theater is seen in December 2005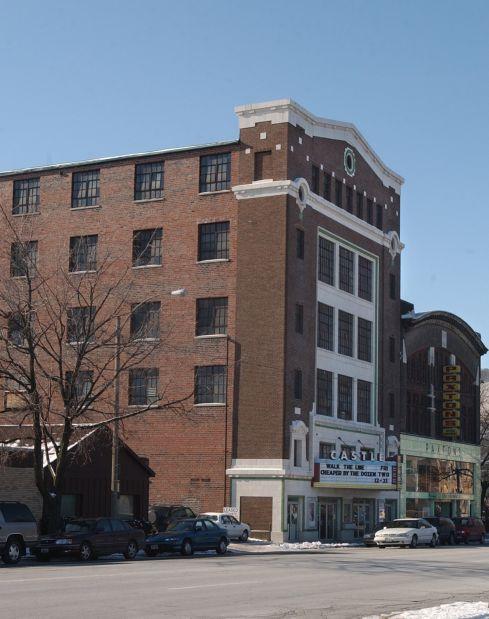 Exterior in October 2009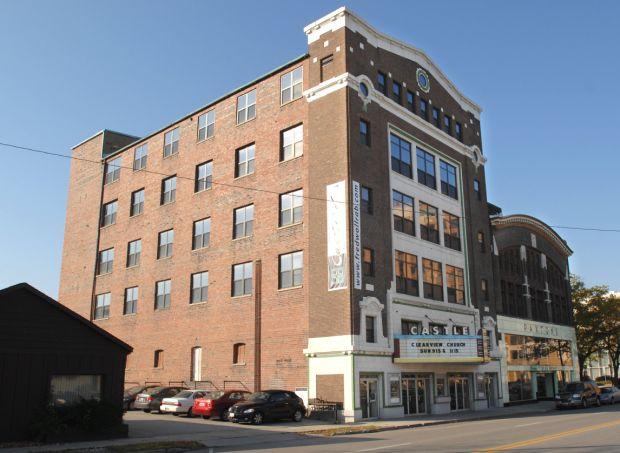 New ownership in September 2011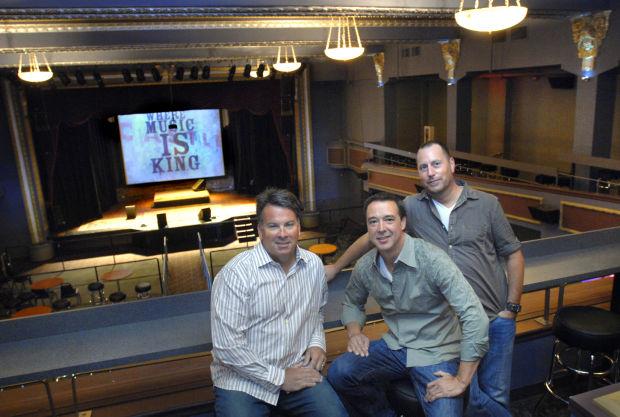 Bagpipes at the Castle in May 2014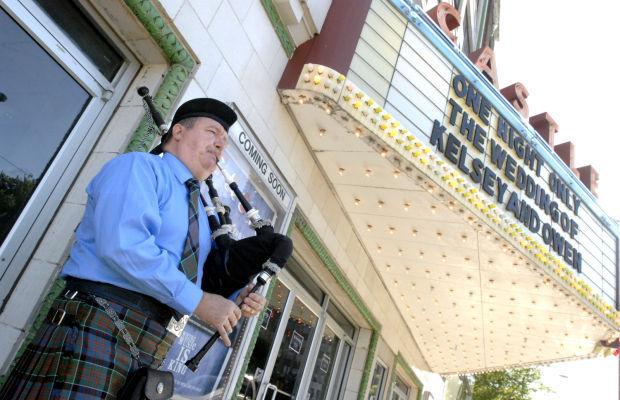 2014: Readers' Choice Best Live Music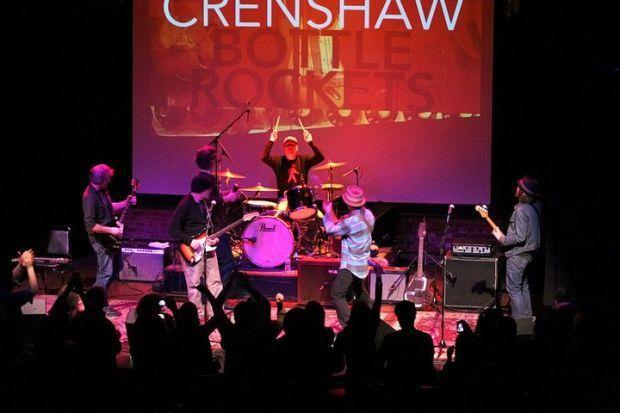 View more galleries and slideshows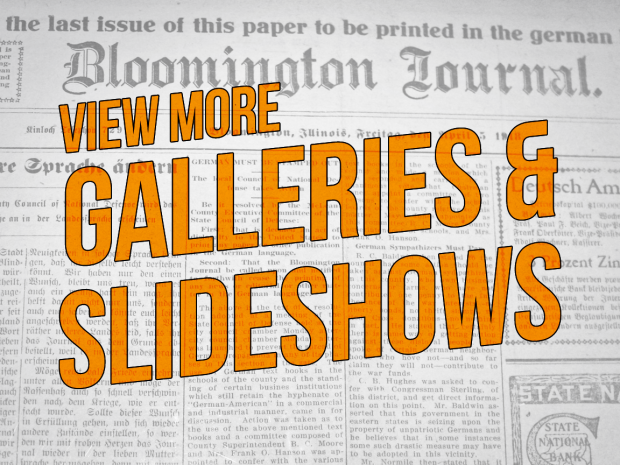 Contact Timothy Eggert at (309) 820-3276. Follow him on Twitter: @TimothyMEggert