BLOOMINGTON — The nine Democratic members of the McLean County Board have requested a special board meeting for a vote to retain the present makeup of its districts.
The request filed by District 6 Board Member Laurie Wollrab and signed by eight other members on Wednesday is for a special meeting at 5:30 p.m. Tuesday to readopt the current plan of 10 districts with two members each.
It comes as the board grapples with once-a-decade redistricting plans following the 2020 census.
The next full board meeting is scheduled for May 13, but Wollrab said reapportionment plans deserves its own meeting.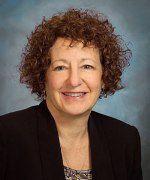 "There have been a number of proposals floating around under discussion in public comment sessions and basically we had felt that it's important for the members of the county board to sit down and discuss amongst themselves what should happen going forward," Wollrab told The Pantagraph.
McLean County Board Chairman John McIntyre and Board Vice Chairman Jim Soeldner did not respond to interview requests for this story.
Wollrab added that regular county board meetings "are filled with so many agenda items and there's always a push to get the agenda done."
"It could take an hour and a half or two hours – that's time we don't have to tack onto a full board meeting where there's lots of other business," Wollrab said.
She also said the county board hasn't had a full discussion about the reapportionment process yet.
The special meeting follows three public comment sessions where several ideas were offered, such as rural-backed plans to decrease the number of districts to five with two members each.
Some plans that were backed by Democratic members and mostly urban residents, such as expanding the board to 20 districts with one member each, were ultimately shot down at the conclusion of those meetings based on the unconstitutionality of switching from two-member districts to one-member districts at this time.
"It would've been ideal to have several sessions where we could all look at data; we could talk about the law as it pertains to what we're doing," Wollrab said. "We weren't given that until the end of the public comments, even though we had asked for it, we weren't given any overview of the law until the very last minute of the last night of the public comment sessions."
The McLean County Rules Sub-Committee is scheduled to meet Thursday to offer recommendations to the executive committee, which will then offer recommendations to the full county board at the board's next meeting.
Census data has been delayed due to the coronavirus pandemic, but state deadlines have not been delayed. The re-drawn district maps must be implemented by June 30.
---
10 Bloomington-Normal photos from the Library of Congress
Palm House, Illinois State Normal University, Normal, Ill.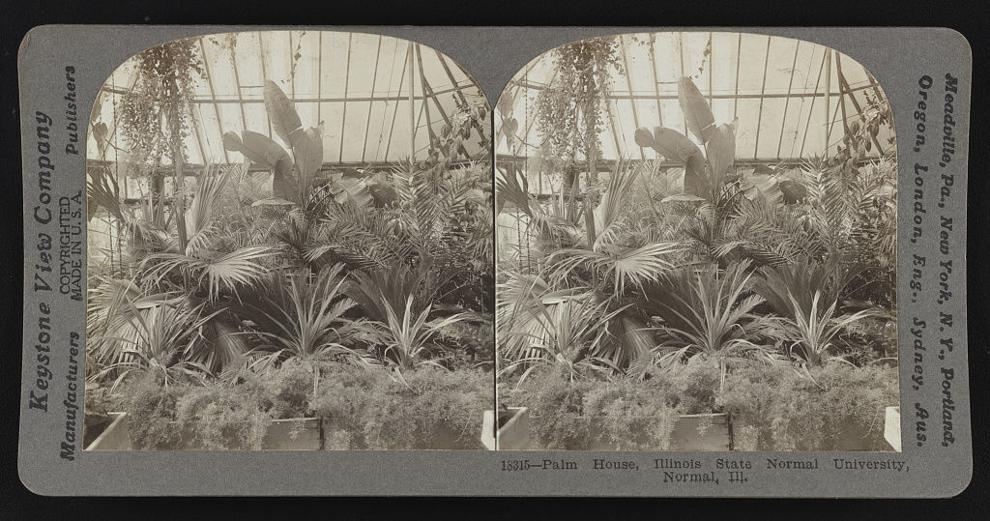 Dairy cattle, hogs and dairy barns on Illinois State Normal University farm, Normal, Ill.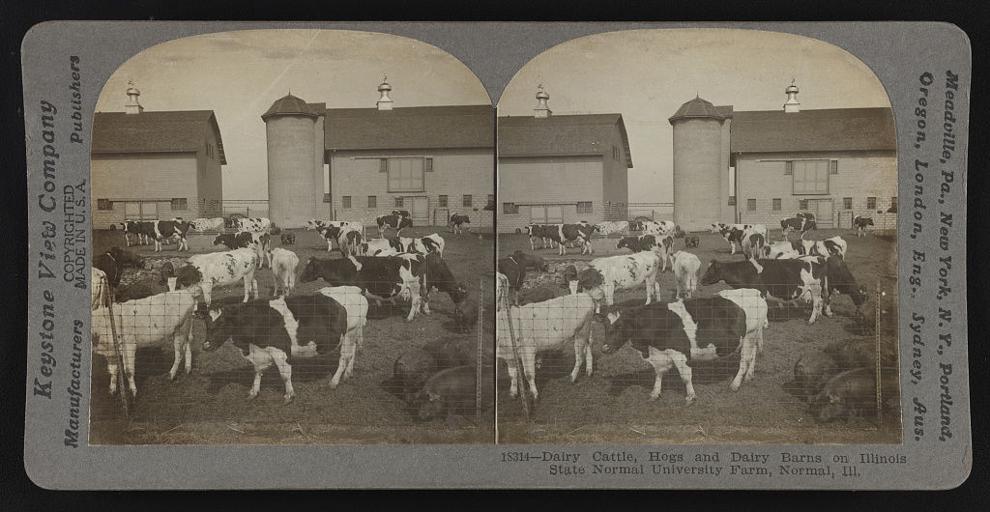 Fell Gate and buildings of the Illinois State Normal University, Normal, Ill.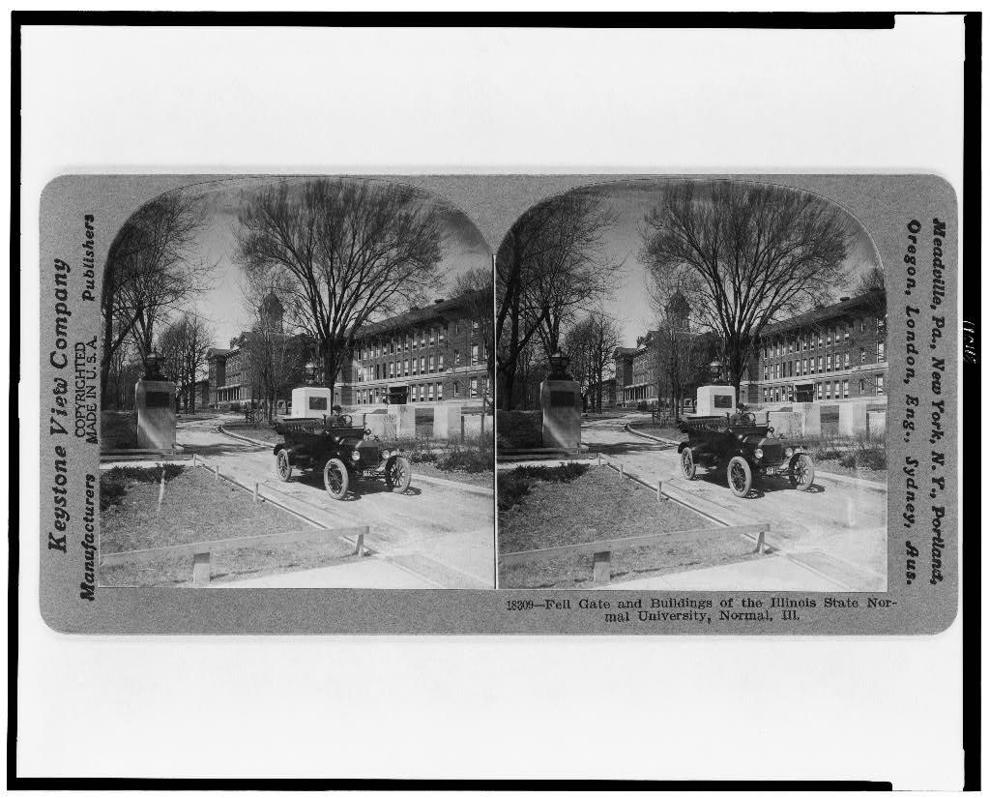 Illinois Towns Take Pride in Boulevards and Fine Local Improvements- Broadway Looking North , Normal, Ill.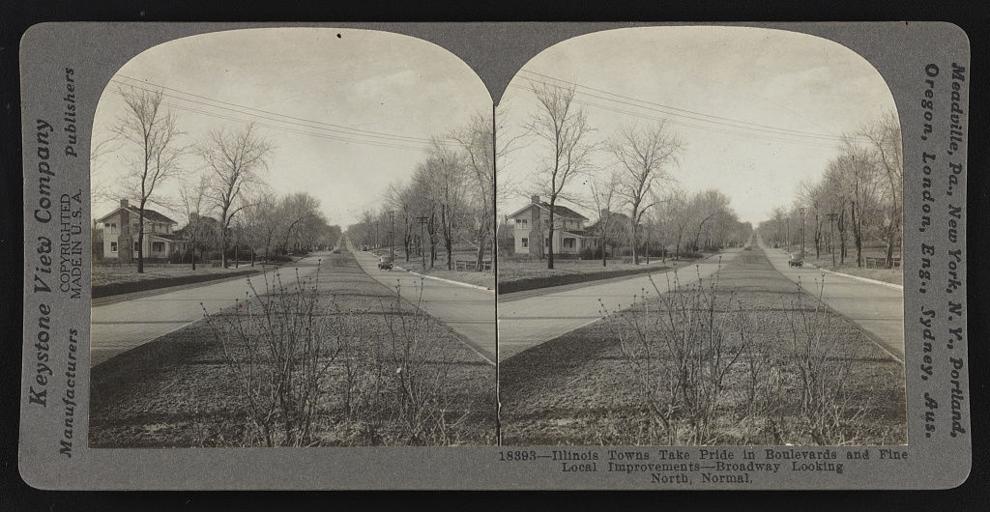 Manual Training Shop, Illinois State Normal University, Normal, Ill.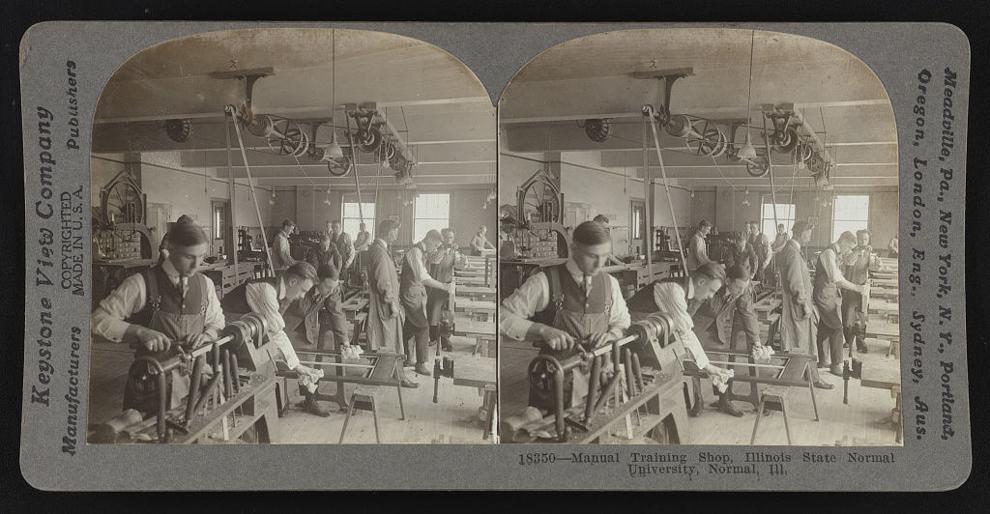 Soldiers' orphans' home, Normal, Ill.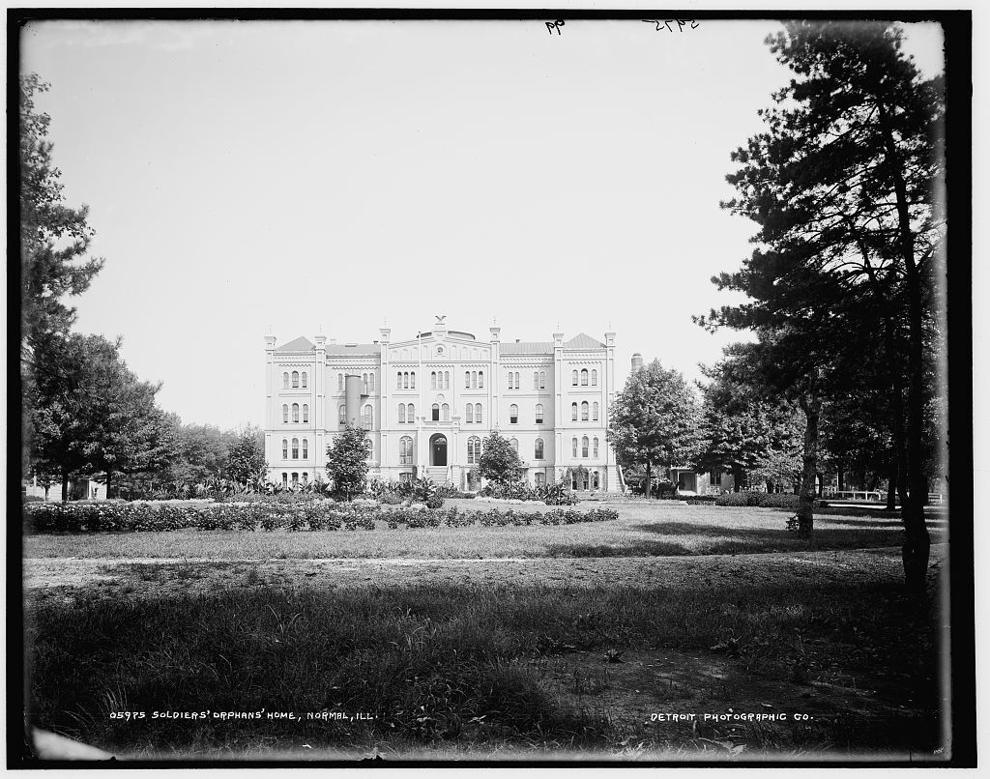 Normal school at Normal, Ill.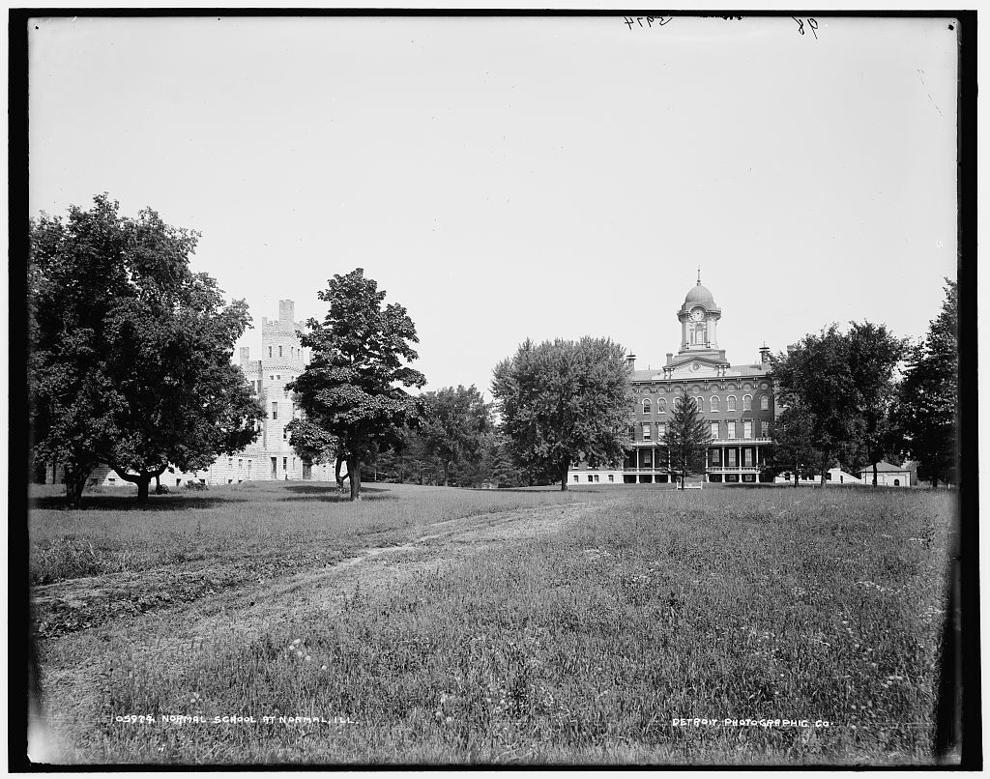 C. & A. [Chicago and Alton Railroad] shops at Bloomington, Ill.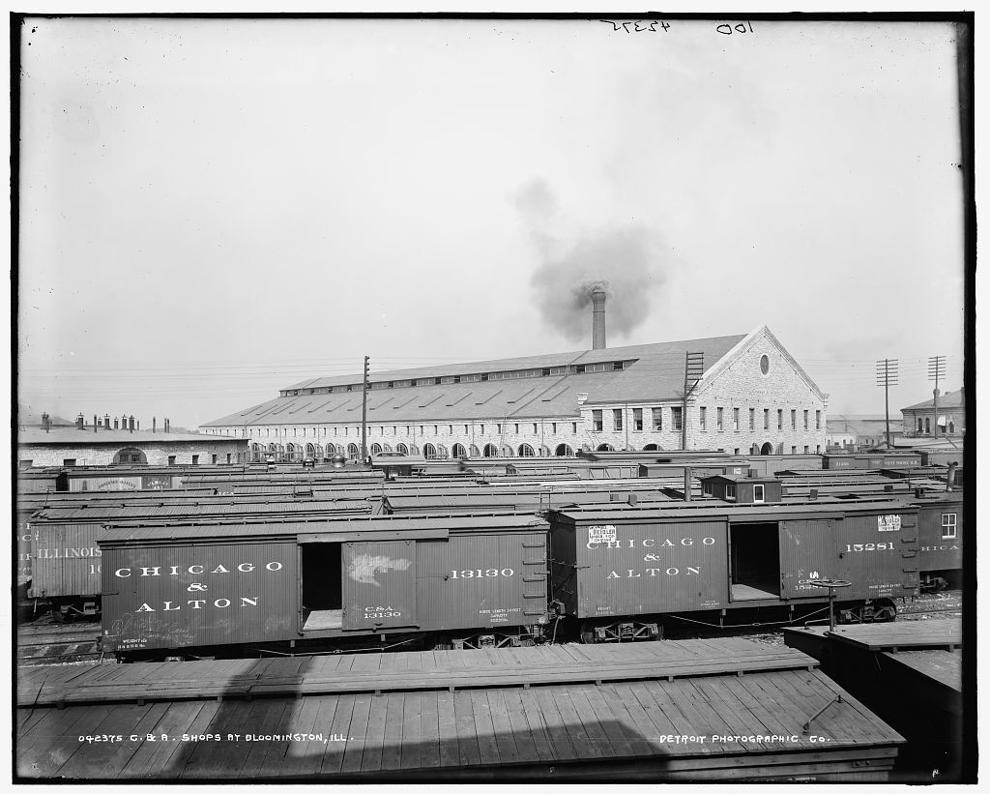 General view of Chicago & Alton Ry. shops at Bloomington, Ill.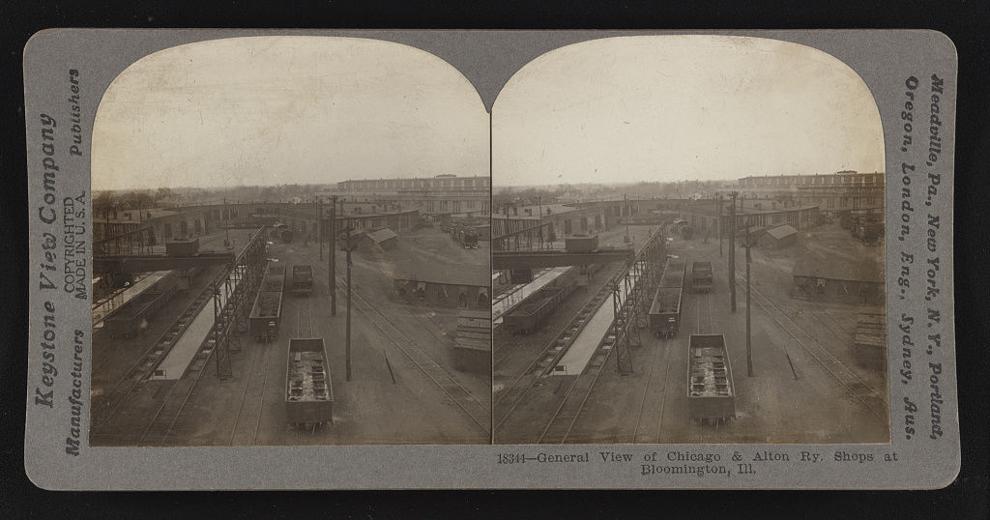 Illinois Retail Hardware Assn., Bloomington, Ill., Feb. 10, '10