BLOOMINGTON — The three candidates running to serve as the city's first mayor in eight years delivered divergent opening arguments to residents on Tuesday, offering split solutions to problems ranging stabilizing economic development to reshaping social policy. 
From the opening minutes, the candidates —  Jackie Gunderson, Mboka Mwilambwe and Mike Straza — used the debate hosted by WGLT radio to paint their agendas in broad strokes and read answers prepared by their campaigns. 
Mwilambwe, Ward 3 alderman and the longest currently serving member of the Bloomington City Council, pointed to his voting record at times and offering bottom-line solutions at others. 
"The question for voters in this election is who is best positioned to bring our community together," Mwilambwe said. "The vast majority of my professional and civic life has been about building consensus about a variety of issues." 
Gunderson and Straza — neither have held elected public office — promoted umbrella ideologies as fixes to complex problems, with both not straying far from their progressive and conservative agendas, respectively. 
"It's time to approach city hall with a more proactive lens, full of elected officials who communicate with their community and bring impactful and equitable solutions," Gunderson said in her opening statement. 
"Now is not the time for local leaders who are inexperienced or passive participants in Bloomington's growth," Straza said, after touting how the companies he's managed have combined revenues of over $50 million. 
The three candidates shined most when answering questions aimed at unpacking those agendas and tarnished when confronted with a view that opposed it. 
For Straza, economic development was a clear strong-suit, while social issues like access to housing were weak points. 
"My vision is to make Bloomington the entrepreneurial capital of the Midwest," Straza said at one point in the debate. 
To accomplish that goal, Straza said the city needs to put more support behind small businesses, streamline the process of approving new development and implement standardized incentives for prospective companies looking to develop here.
On the topic of homelessness, Straza said he didn't think the city "should be heavily involved in it," and instead should guide homeless individuals to community resources or examine the root issue. 
In emails obtained by The Pantagraph, the administrator for the DeWitt-Piatt Bi-County Public Health Department said the agency spent February vaccinating thousands of people and charging "out of the gate just as we were told to do." 
Gunderson's highlights expectedly came on social issues, like affordable housing, which she called a crisis that "is only going to worsen" if representatives take an "out of sight, out of mind" approach. 
Gunderson, who if elected would be the first openly queer person and the second woman to serve as mayor, also said she's committed to increasing diversity on city boards and commissions, while developing policies that codify protections for disabled, minority and immigrant communities.  
Conservatives might characterize her shortcomings around economic policy, which she viewed through a lens of directing federal and state funding to small businesses without compromising on other social program spending areas. 
Mwilambwe's high points followed his emphasis on fiscal responsibility and providing core municipal services.
"We have increased out investment in our streets from nearly nothing in 2000 to about $7 million in the upcoming budget," Mwilambwe said. 
His lower points came amid a discussion over the yet-to-pass Welcoming City ordinance, which Mwilambwe has resisted during his time on Council.
He said he had "strong reservations" over "tying the police's hands," but was looking forward to having a "much larger conversation as a council and as a community."
21 celebrities with ties to Bloomington-Normal
21 celebrities with ties to Bloomington-Normal
David Foster Wallace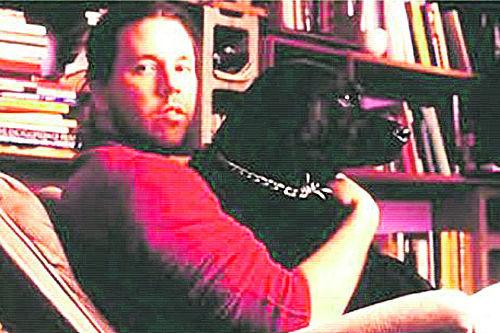 Colton Underwood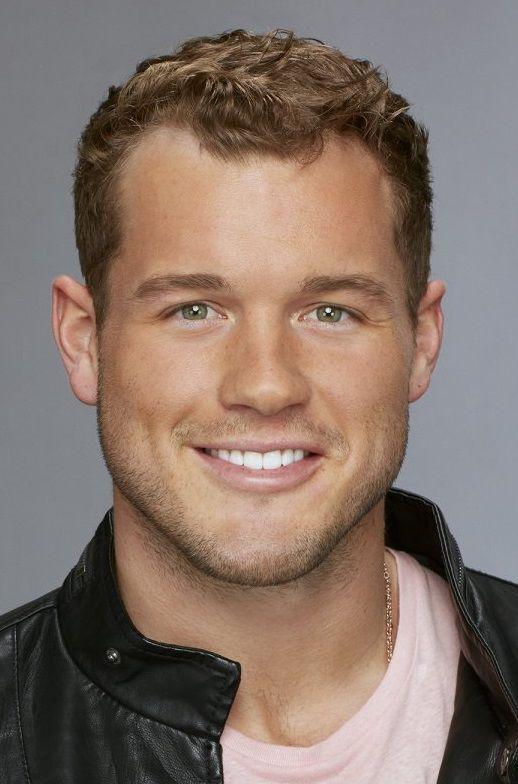 Cloris Leachman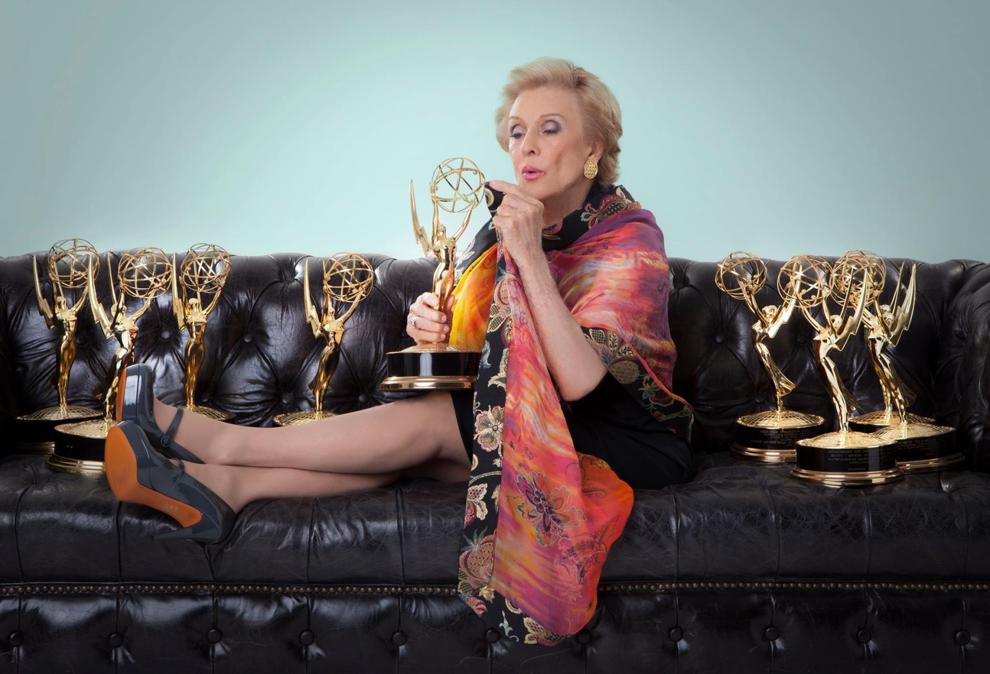 Pokey LaFarge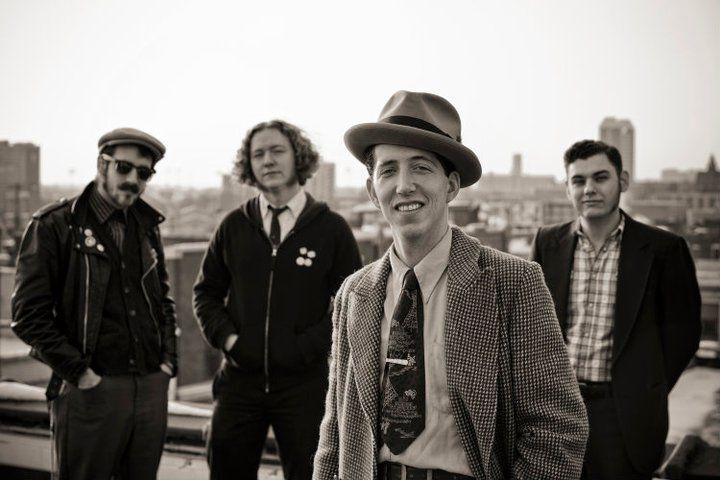 Gary Sinise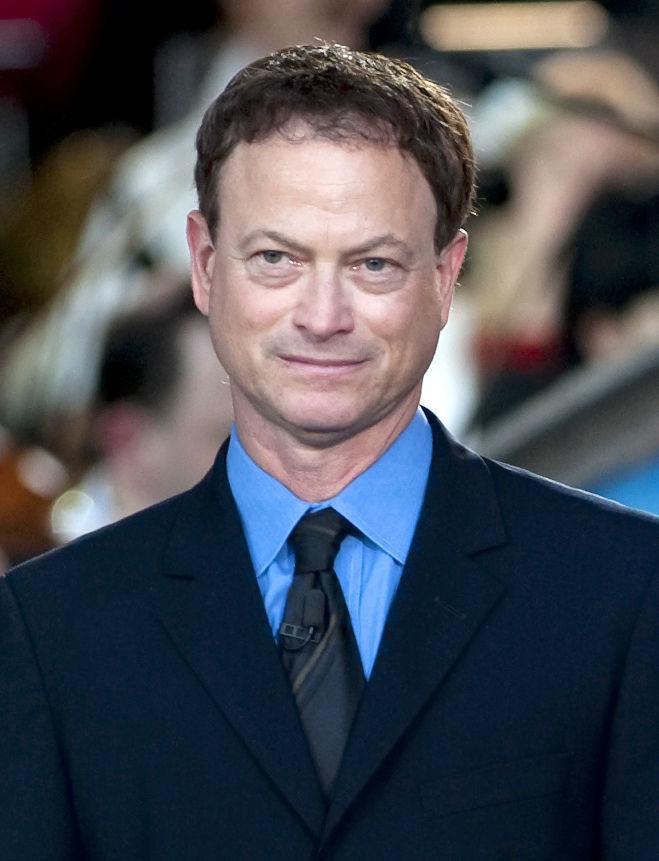 Jake from State Farm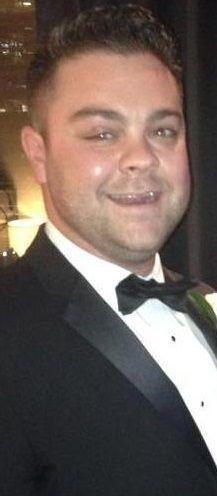 Judith Ivey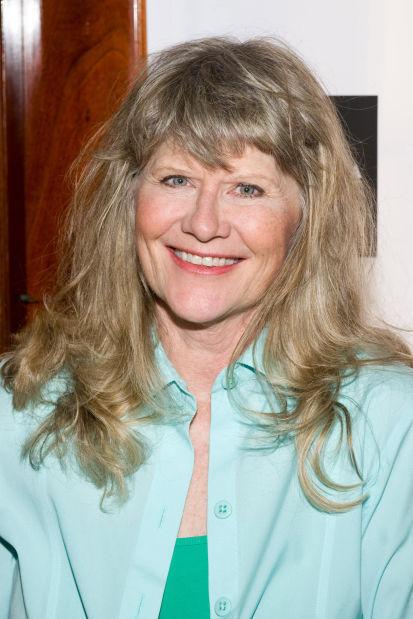 Terry Kinney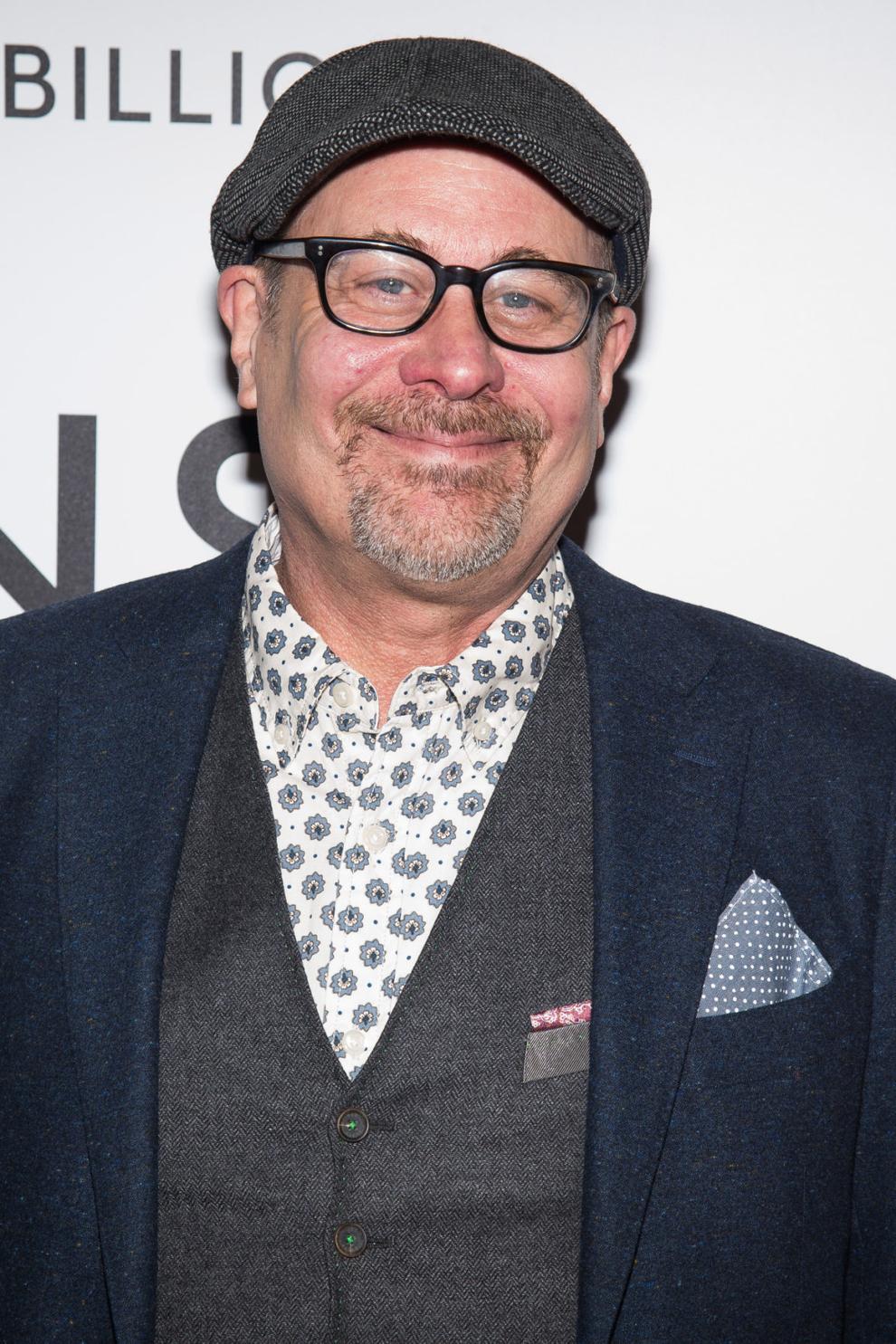 Chris Harding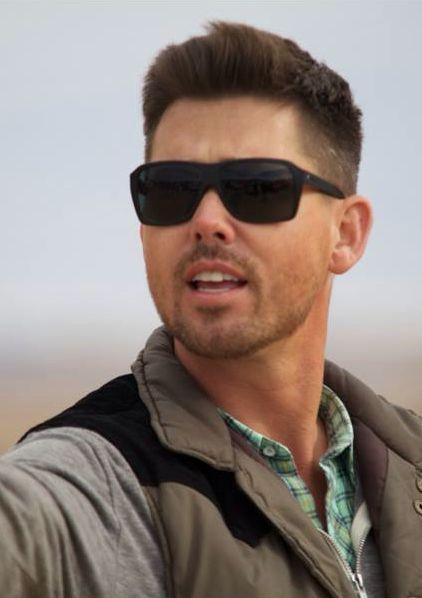 McLean Stevenson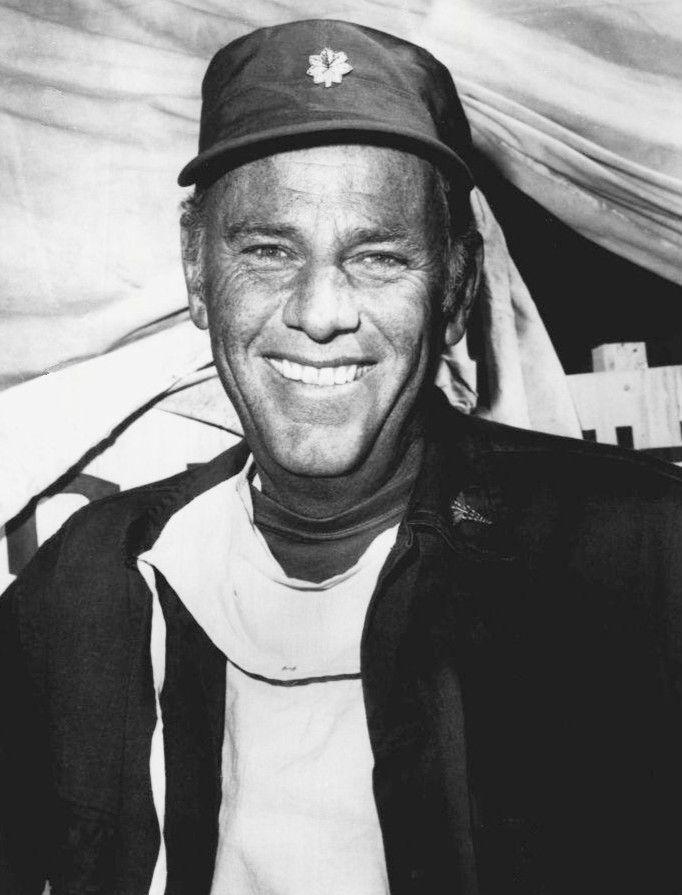 Frankie Faison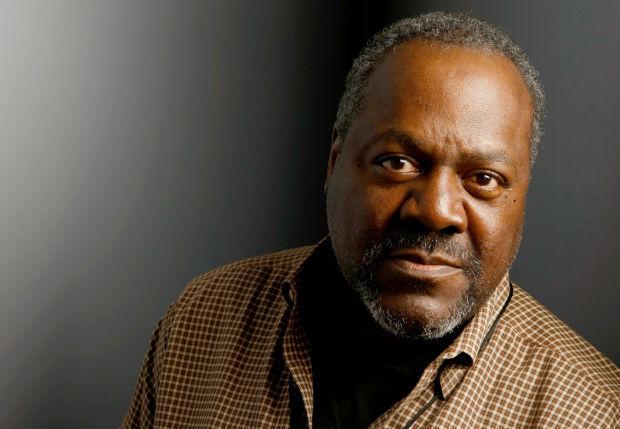 Laurie Metcalf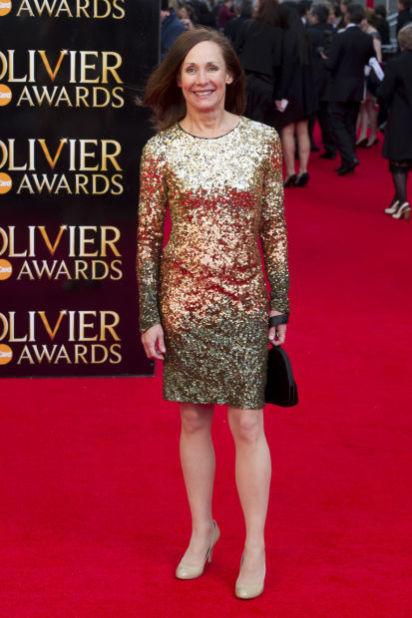 Kevin Dunn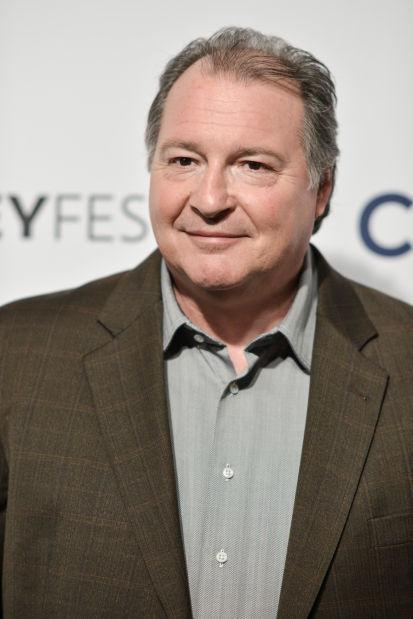 Richard Jenkins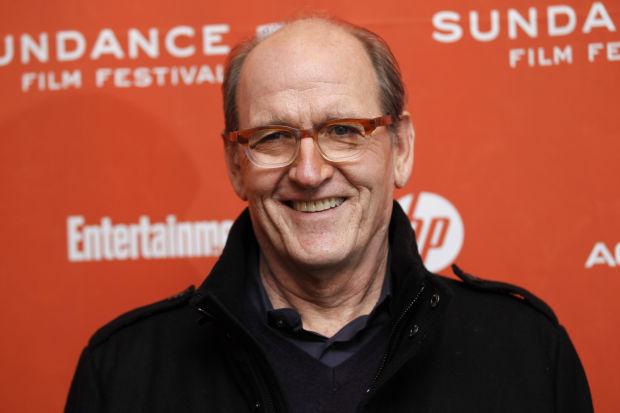 John Malkovich
Cecilia Suárez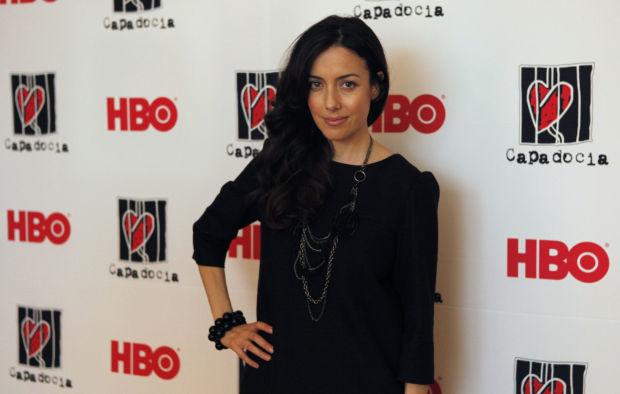 Gary Cole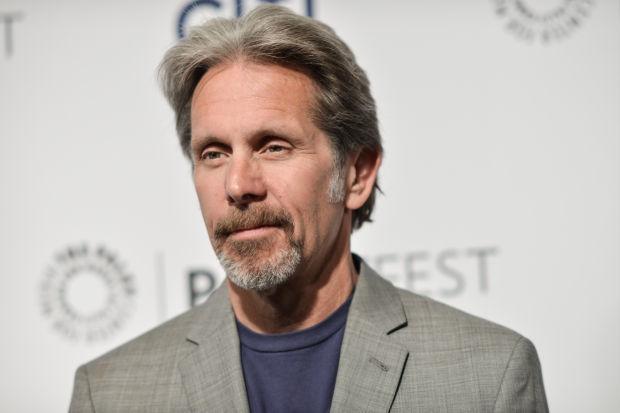 Sean Hayes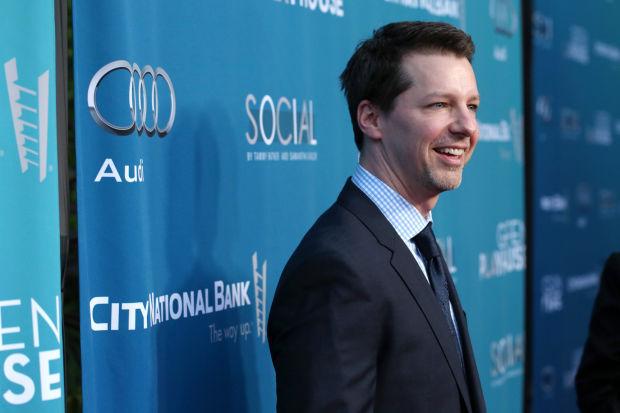 Craig Robinson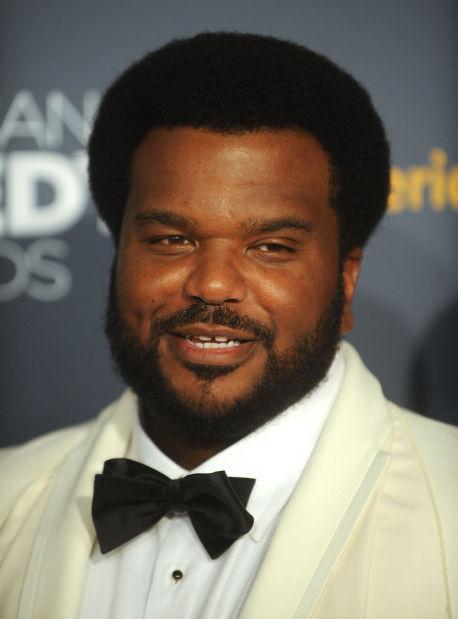 Jane Lynch
Suzy Bogguss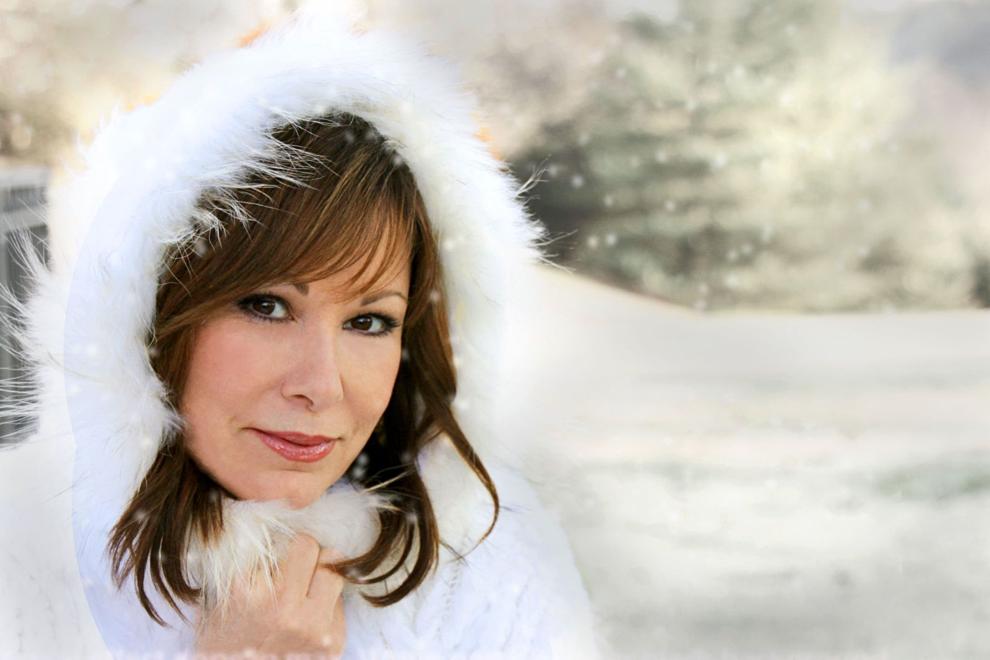 Contact Timothy Eggert at (309) 820-3276. Follow him on Twitter: @TimothyMEggert